Exploring the Picturesque Côte d'Azur – Things to Do & Travel Guide
Posted on Wednesday, March 14, 2018
One of the trips I coveted most was that to the Côte d'Azur, the area of southeast France that borders the Mediterranean. I dreamt about going there since I was a little kid and when I was studying in Paris, I finally got to go down for a few days, and may or may not have skipped class to do so! No regrets – but don't tell my professors.
Nice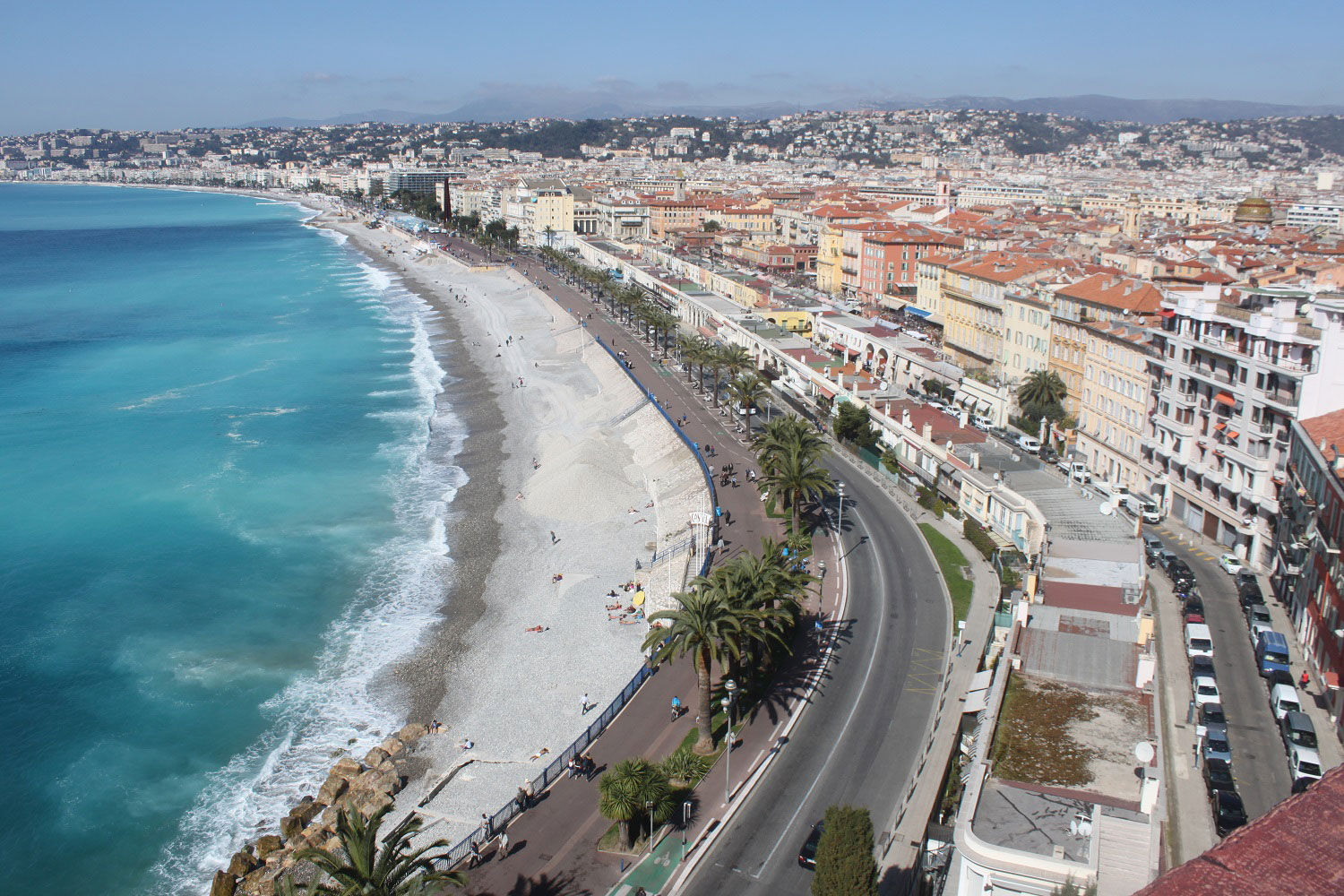 Nice
is the largest city in the area and it's absolutely beautiful. The colours are magnificent and if you're into seafood, you have a tonne of options for what I'm sure is some of the best in the world (but I don't eat meat, so I wouldn't know). I did however have some of the best desserts of my life here!
The city itself is huge and sprawls in all directions with this fantastic stucco architecture, colourful window shutters, an array of floral decorations, and laundry hanging across alleys. It's super picturesque but in person, it's absolutely stunning. I call it one of the most beautiful places I've ever been. Definitely go up to the "chateau." It's really a ruin with a cemetery but it's so beautiful and has amazing views of Nice.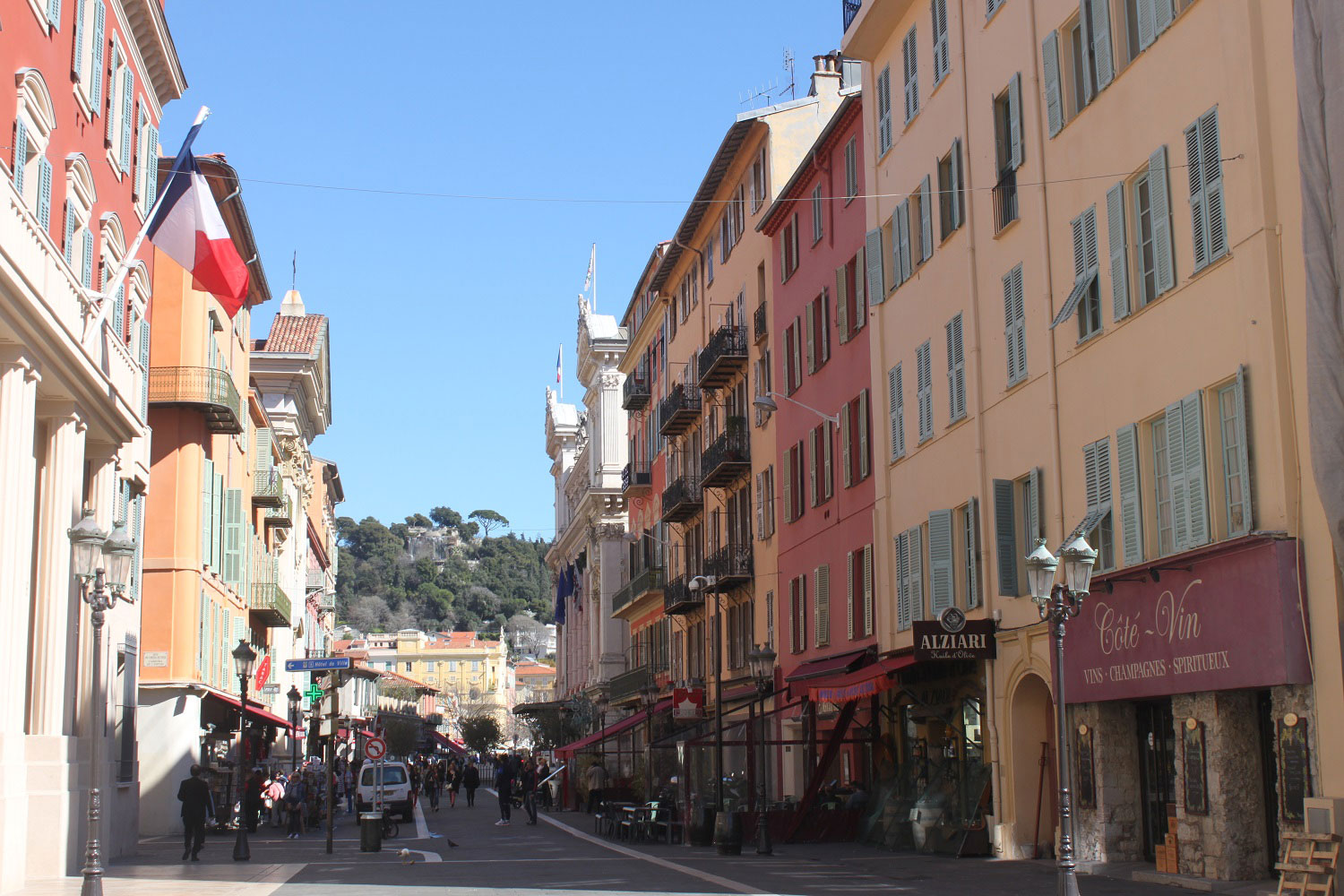 Nice is famous for its English promenade and stone beaches but while everything else in this city is seemingly perfect, I didn't have a great time with the stone beaches. The stones are pretty big so it makes it difficult to walk on, as well as uncomfortable. For a day at the beach, I'd recommend visiting one of the coast's other charming cities.
There's a lot to do in Nice if you're into contemporary art, such as the Marc Chagall Museum, Museum of Modern Art, Musée Masséna (which I felt was super small), and the Fine Arts Museum they have in all French cities. I did not know when I went that there's also a historic home you can tour, the Palais Lascaris.
Nice doesn't have an abundance of museums like some other cities but a lot of its appeal is its beauty and retreat for relaxation.
Monaco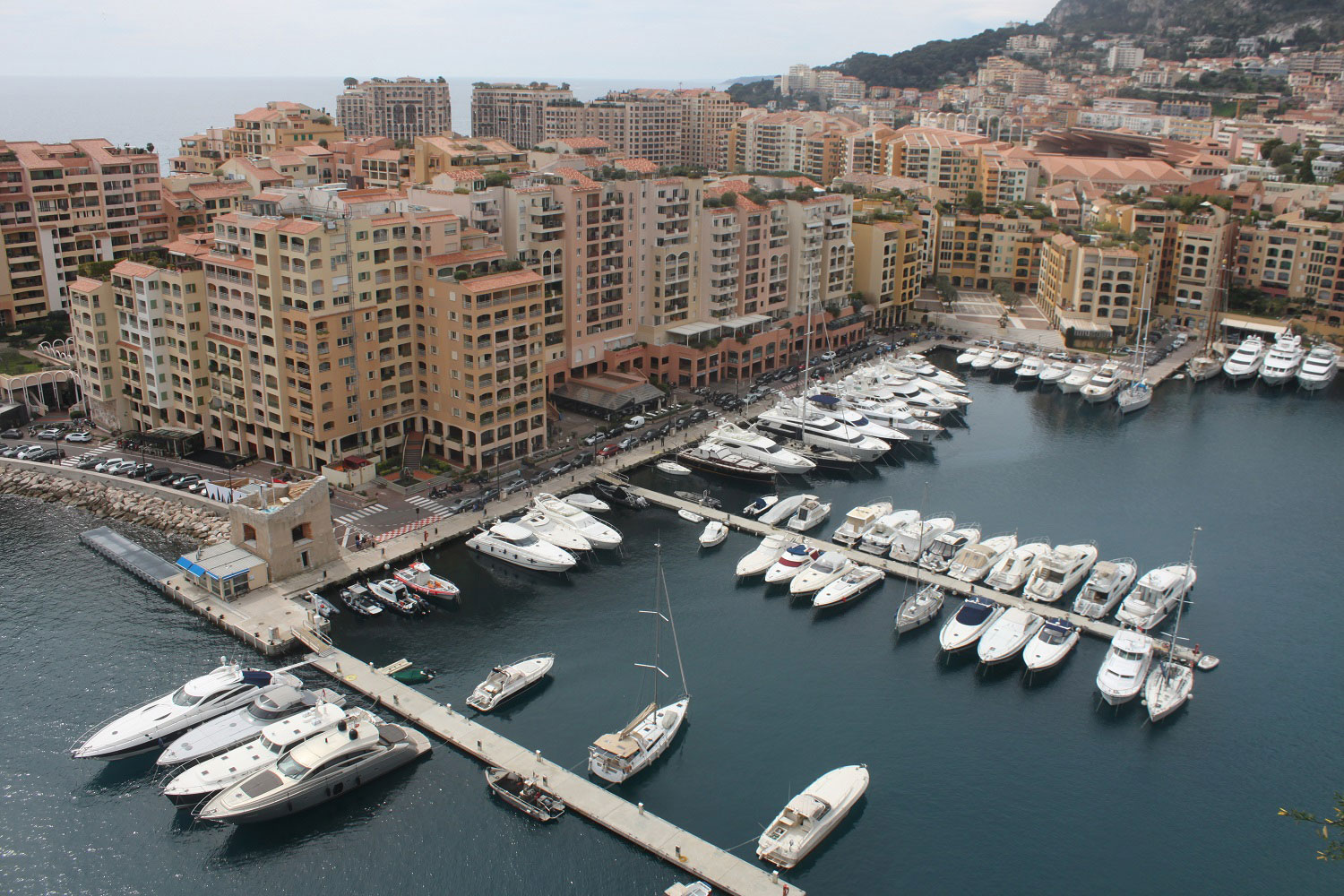 Monaco is another top destination in the area, primarily for its casino lifestyle and the fact that visiting this seaside city is also checking another country off your list! Not being into casinos, I still went to check the country out and it was probably one of the most disappointing places I'd been, especially compared to the other cities along the coast of blue. It's very hilly and the ports are all lined with yachts and fancy sailboats, which you'd expect from a country of this reputation. It wasn't ugly per se, just a bit too reminiscent of cookie cutter developments in Florida.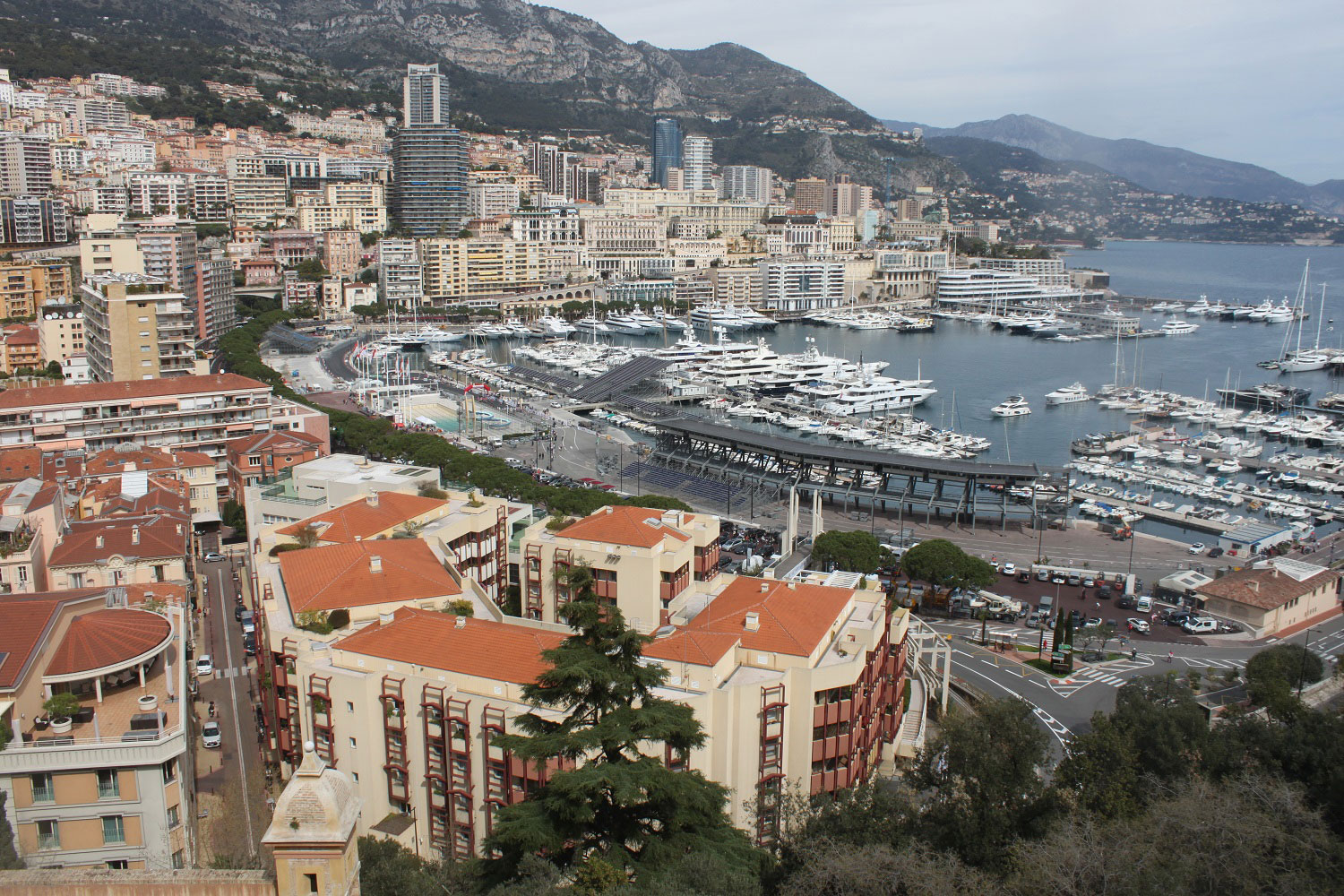 There also wasn't a lot to do. Though I did get to see the grave of the beautiful Grace Kelly, they really only have an Oceanographic museum there and it cost about 30 euros to get in. Yikes! To be fair, I ended up not spending much time there and could've explored a bit more, like the Museum of Old Monaco. However, this old soul just wasn't feeling the commercial vibe.
Antibes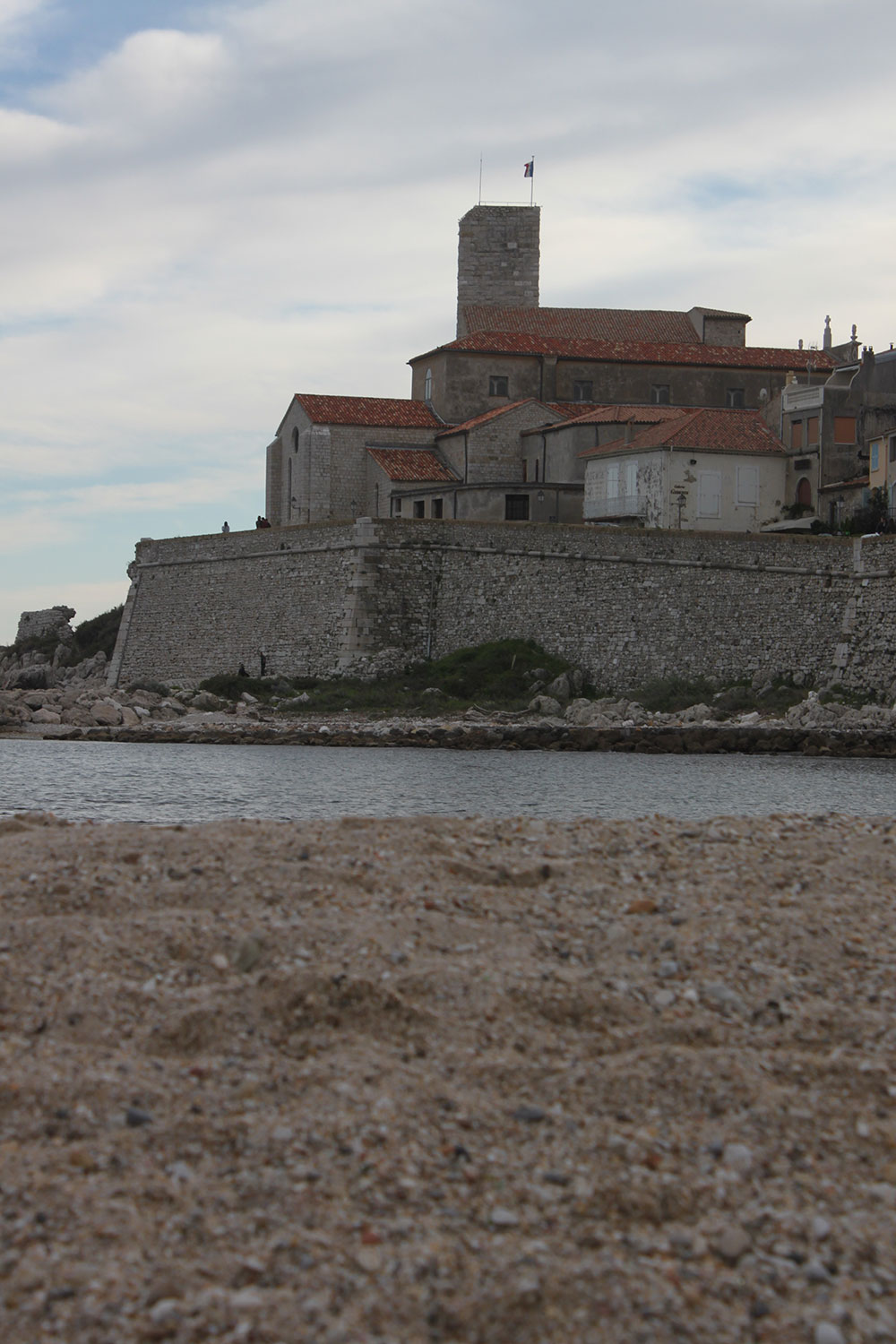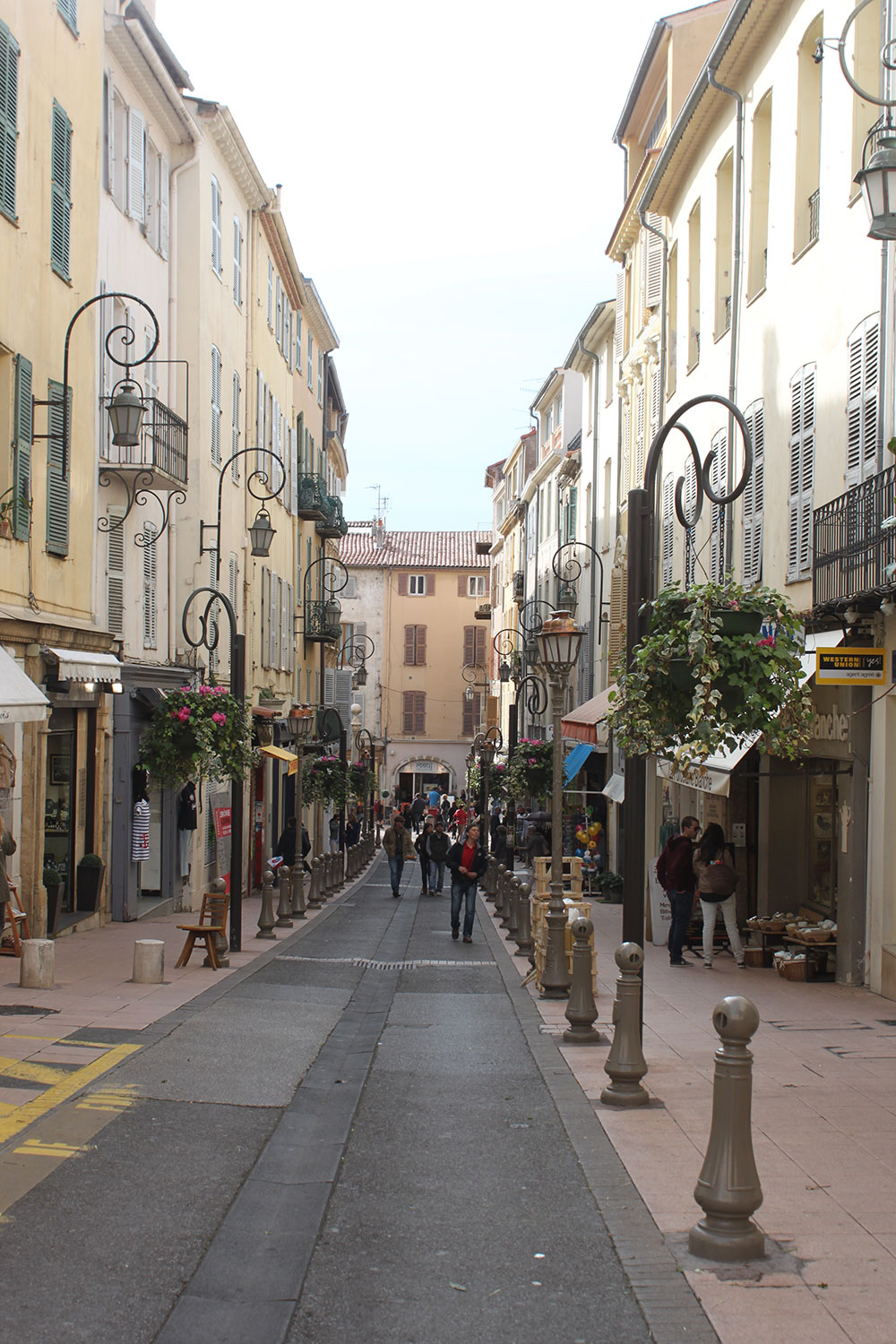 Antibes is a sailing town, and I have to admit I'm a sucker for sailing towns. Though it's much smaller than many of the other cities, it has foundations that date back centuries, including a beautiful wall and an entire city full of preserved buildings. Walking through is like walking through a medieval Mediterranean town, lined with cute shops and lots of glace – ice cream. I found lots of great antique shops. The beaches have sand and were much nicer to walk along than those of Nice, especially since you always have an obtruding medieval wall to guide you back to the city. Even for a smaller town, I'd definitely recommend making Antibes one of your stops along the coast.
Cannes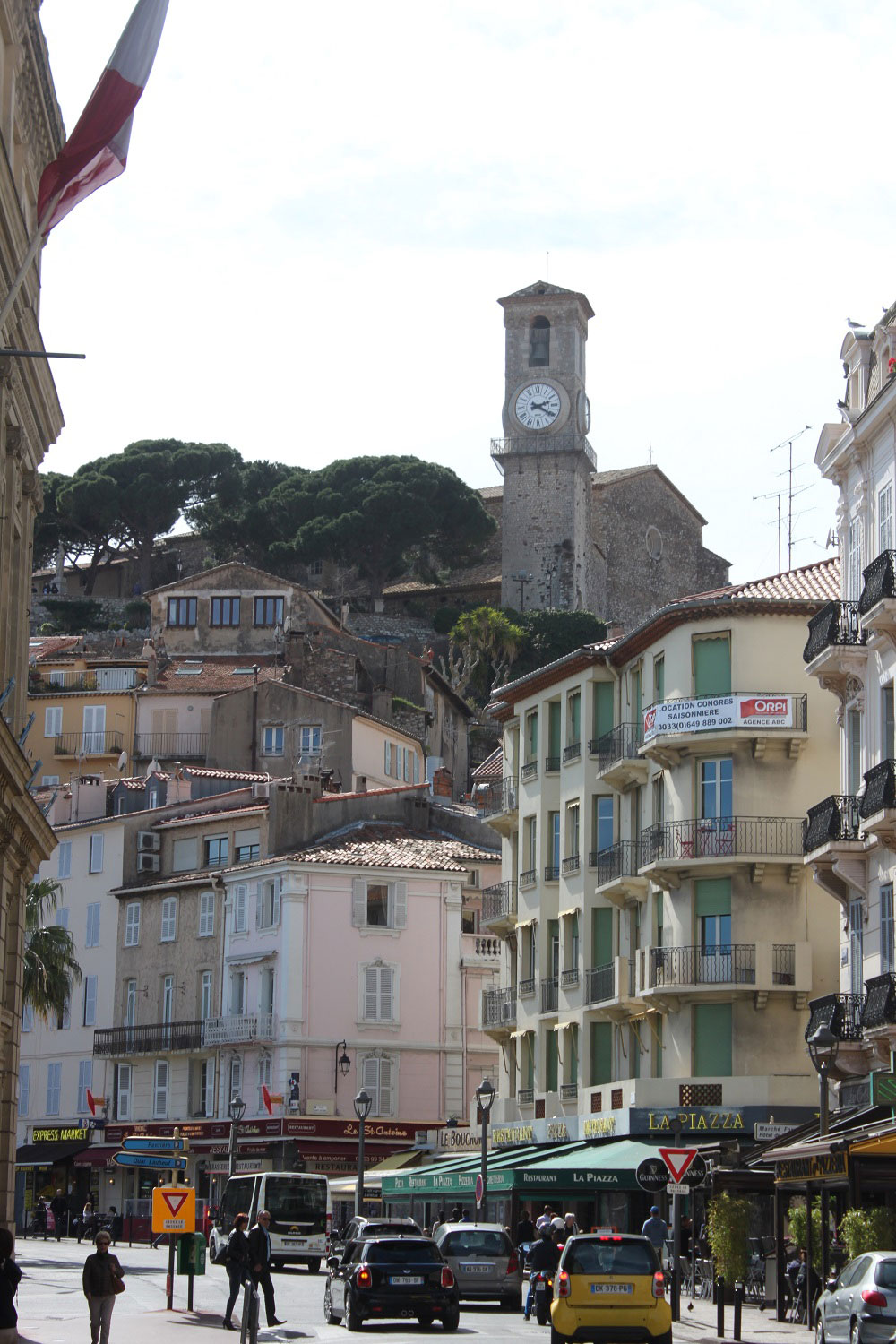 The city of Cannes is famous for its annual film festival and it's easy to tell why; this mixture of Mediterranean paradise combined with history and modern architecture makes a perfect backdrop for the rich and famous. The beaches are absolutely beautiful and nice to swim in while the imposing Castre Museum is a stunning sight with magnificent views of the city below. It's actually quite a small city that feels much bigger than it is.
Menton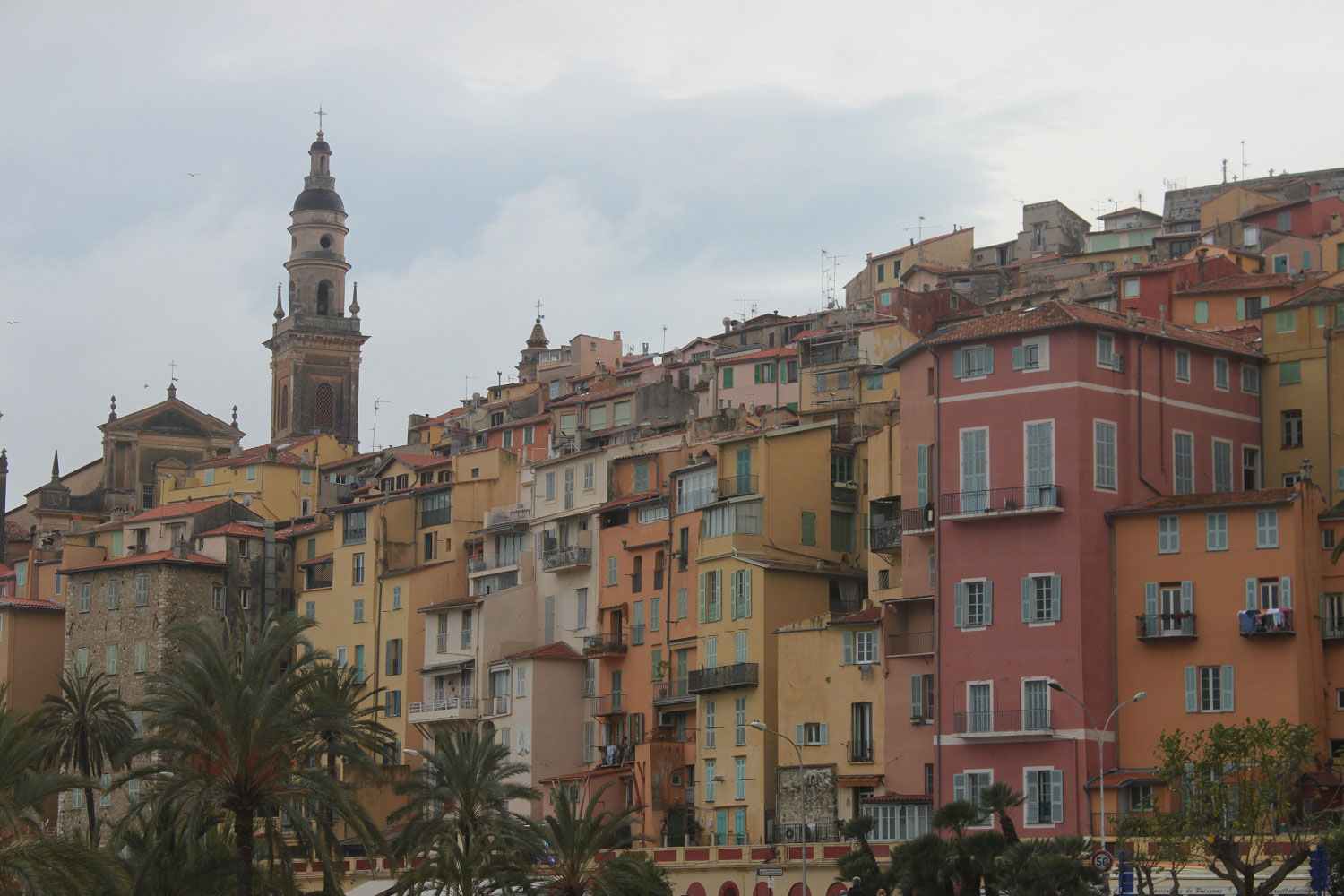 Lastly, probably one of my favourite places in the French Riviera, if not France, is Menton. The beautiful thing is, I only went there because I thought it would be cool to walk into another country, in this case, Italy. So I went to Menton and unexpectedly discovered this beautifully painted hilly village on the sea. I mean, it was grey when I went but I was still stunned at its beauty! The beaches are absolutely gorgeous and the shops there are filled with riviera specialties like glasswork and lavender. It's definitely one of the most charming places I've ever been and I highly recommend at least stopping by.
(By the way, it's not really that cool walking into another country.)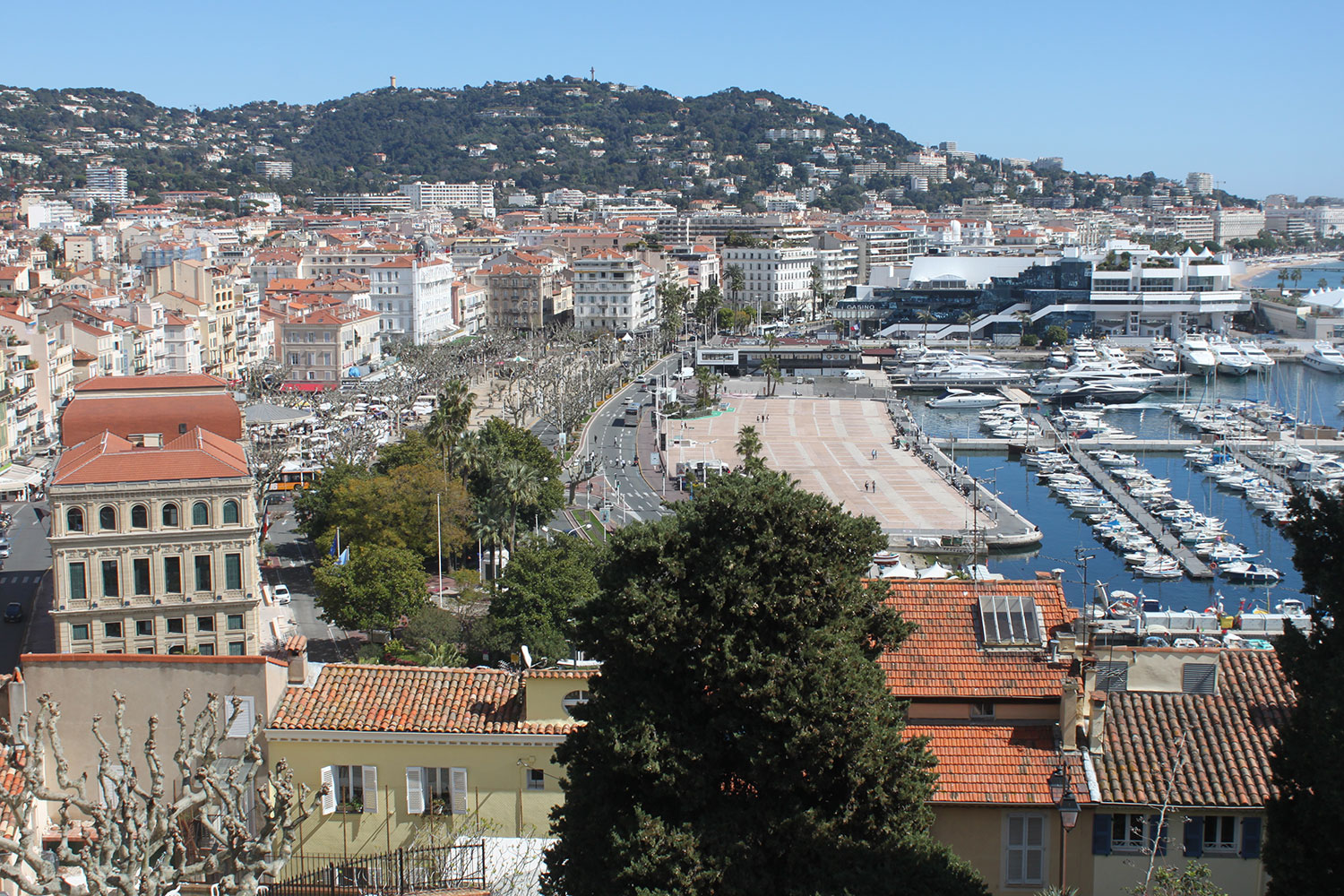 View of Cannes.
The "nice" (hahaha) thing about all these cities is that they (and more) are all connected on a regional train that travels along the coast, and it's very quick, cheap and easy to travel amongst them all. If you're ever in the area, I'd highly recommend taking a few days to visit all the beautiful and yet unique cities and towns this region has to offer. The only downside I experienced here is that the people were so much ruder than anywhere else I'd been in France, but remember that no matter where you are, there are always nice people.
I'd definitely recommend the Côte d'Azur to anyone who's attracted to the Mediterranean area and wants to have a scenic and relaxing vacations filled with history, architecture, art and beaches. Every town along the coast definitely deserves a visit and will take your breath away.
Have you ever been to the blue coast? What was your impression?
Pin This for Later
Please note that this post may contain affiliate links. These are at no additional cost to you but I receive a commission if you make a purchase through the link, and the commission helps me run my blog. Thanks for your support!
Tags:
côte d'azur
,
europe
,
france
,
french riviera
,
monaco
Want to support me?
Buy me a Coffee