Visiting Mont St-Michel, one of France's Most Unique Destinations
Posted on Monday, March 19, 2018
You've probably seen the iconic mound of Mont St-Michel in Normandy before as it's an architectural marvel that's emblematic of France, and I actually went there once by myself and took my mom there a few months later. It's definitely one of the most unique places I've ever been and honestly, visiting it was not what I expected, but even better.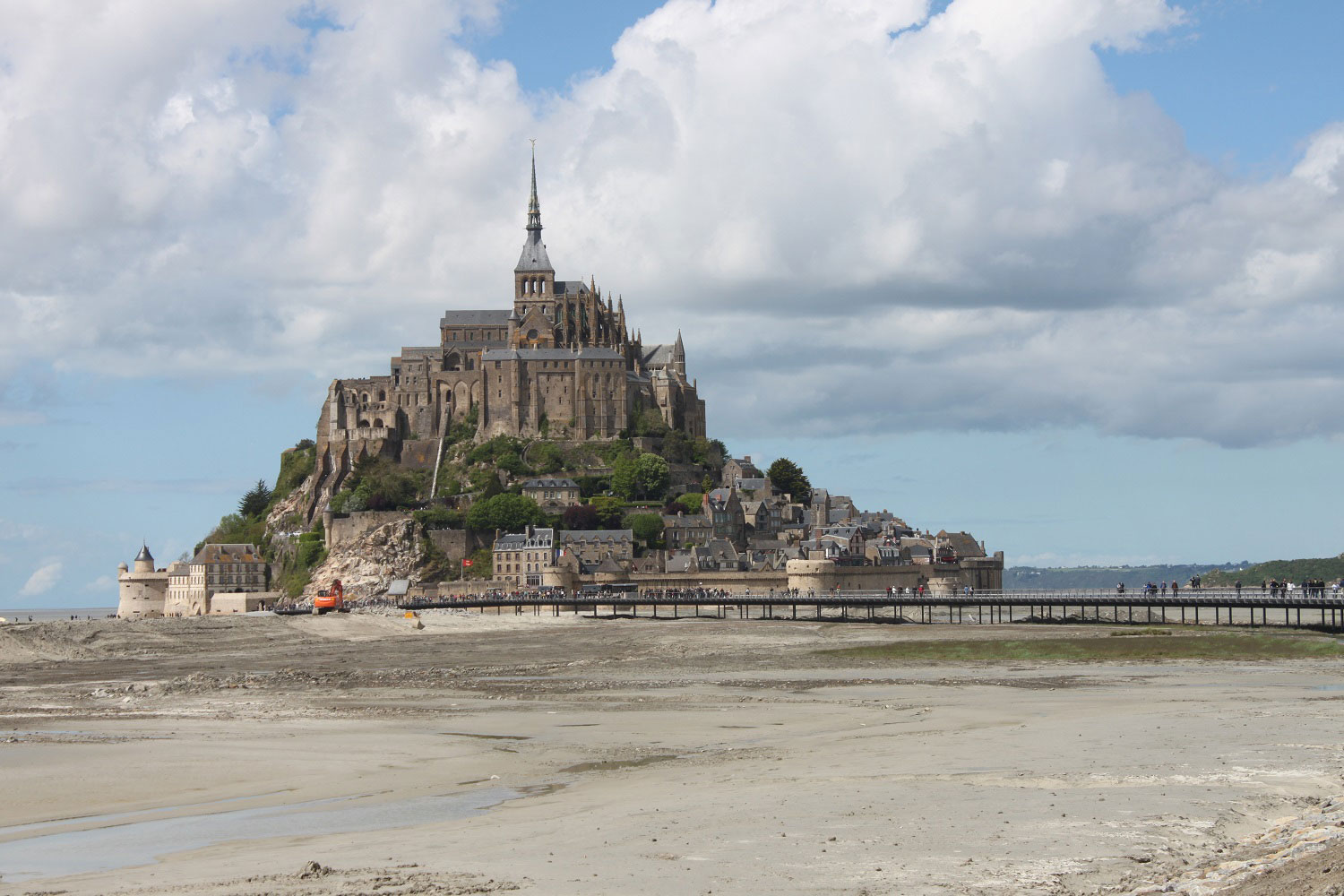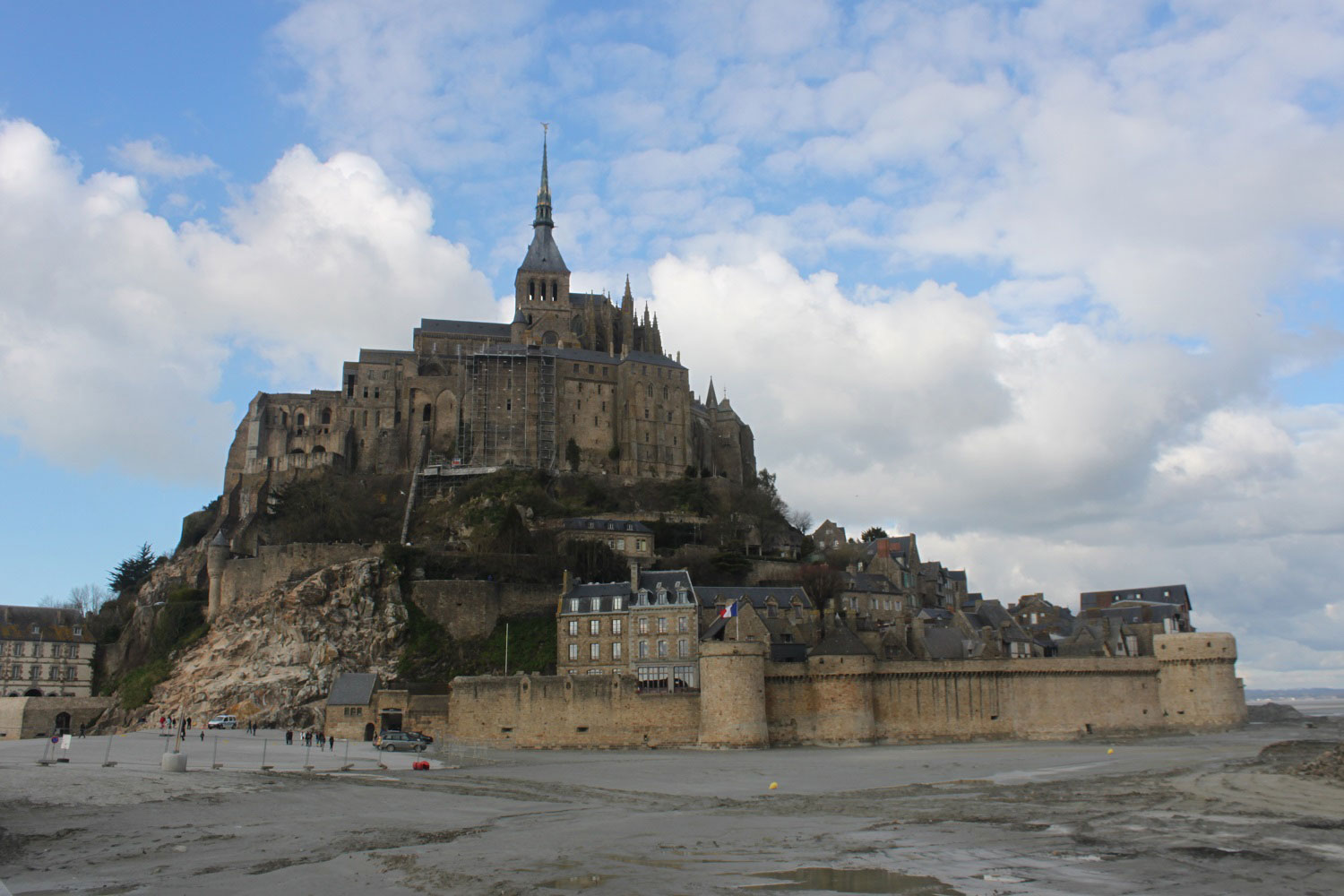 It was built around 700 to be a monastery because Aubert of Avranches, a bishop, had a dream that the archangel Michael appeared to him and told him to build a monastery atop the natural rock formation that was off the Norman coast. Even though not all of us are lucky enough to say, "I had a dream," and get monetary funding to make said dream come true, the gothic monastery was built atop the rock and was later completed with a town for the monks and of course, walled fortification. Today, it stays well intact and is a huge tourist destination.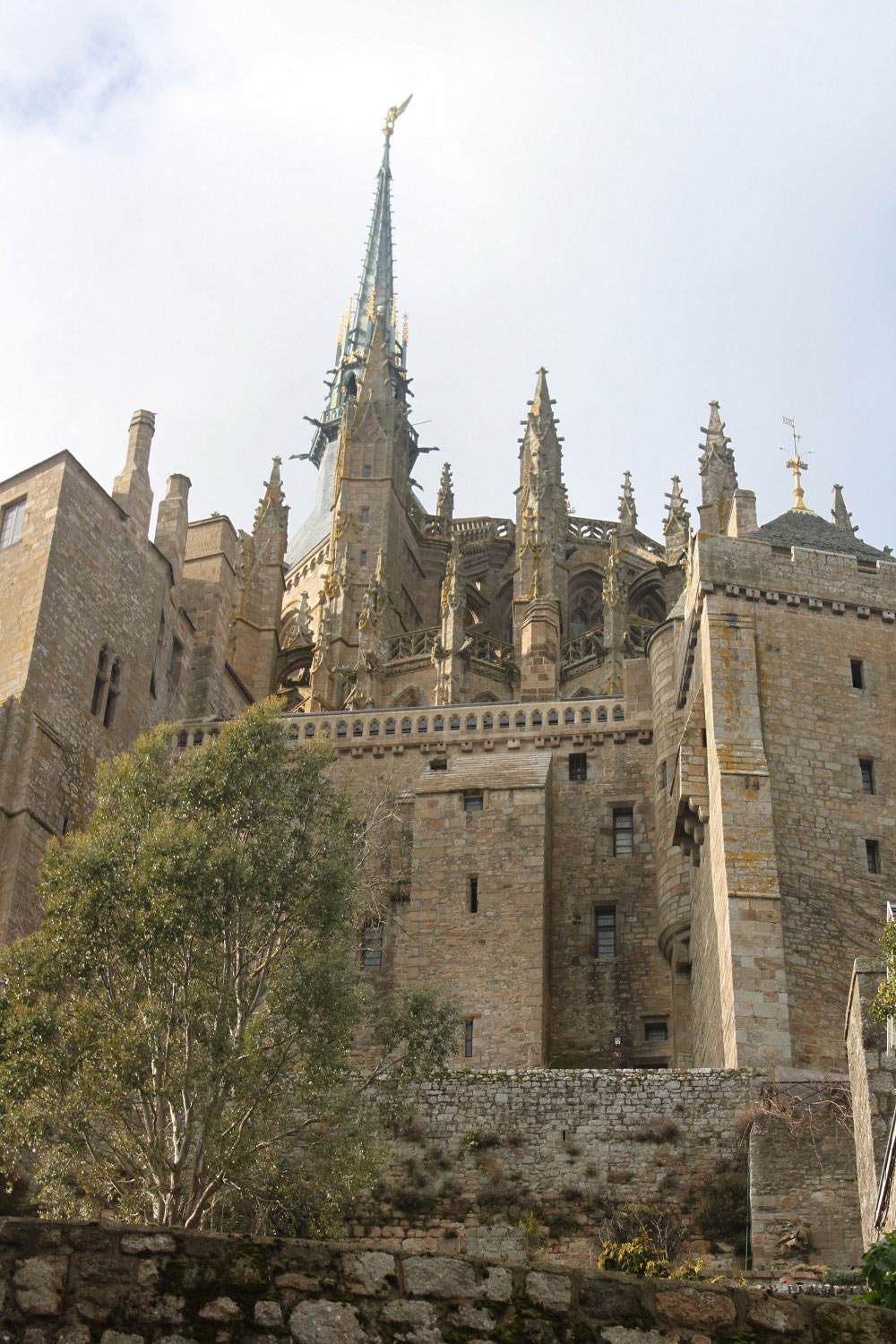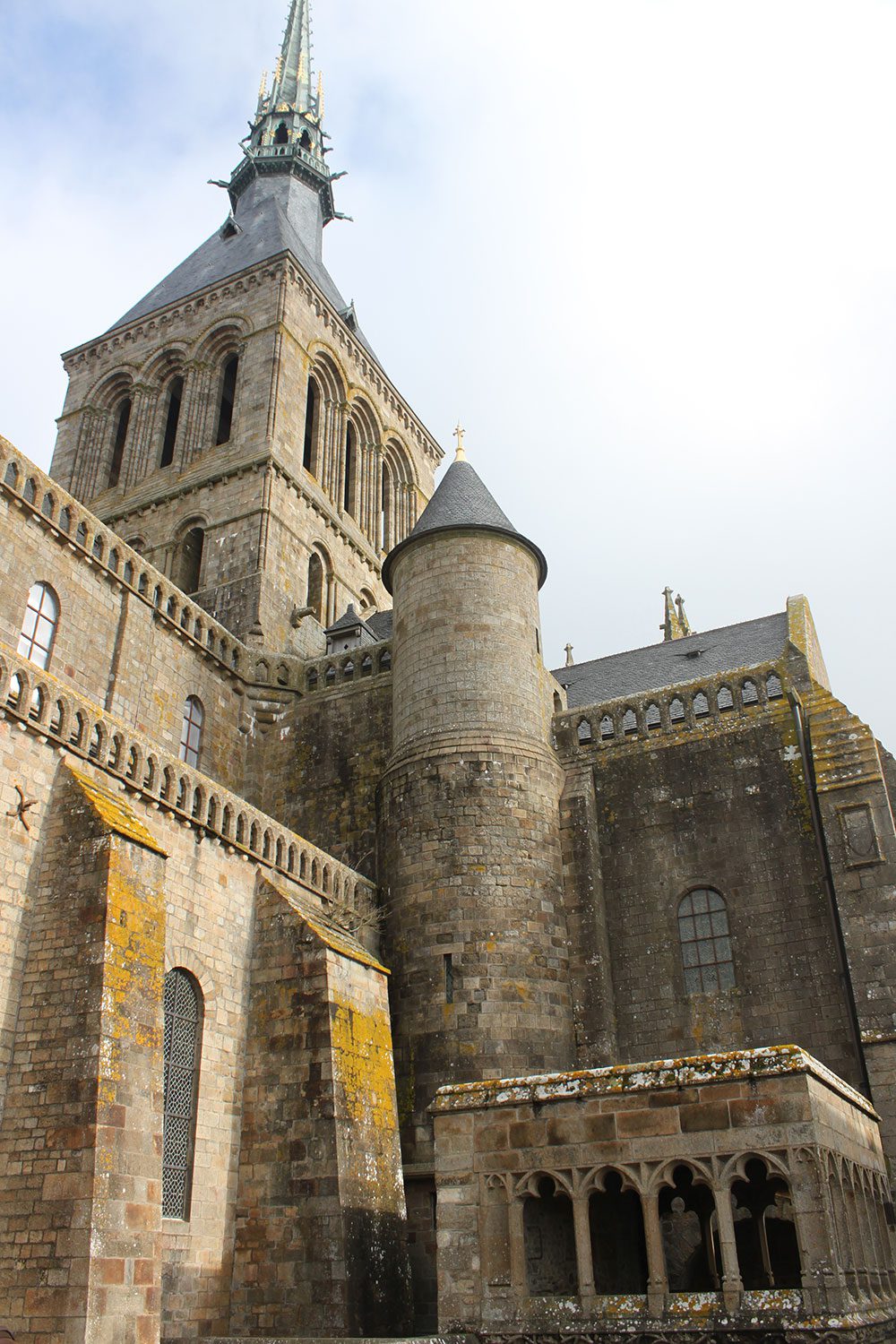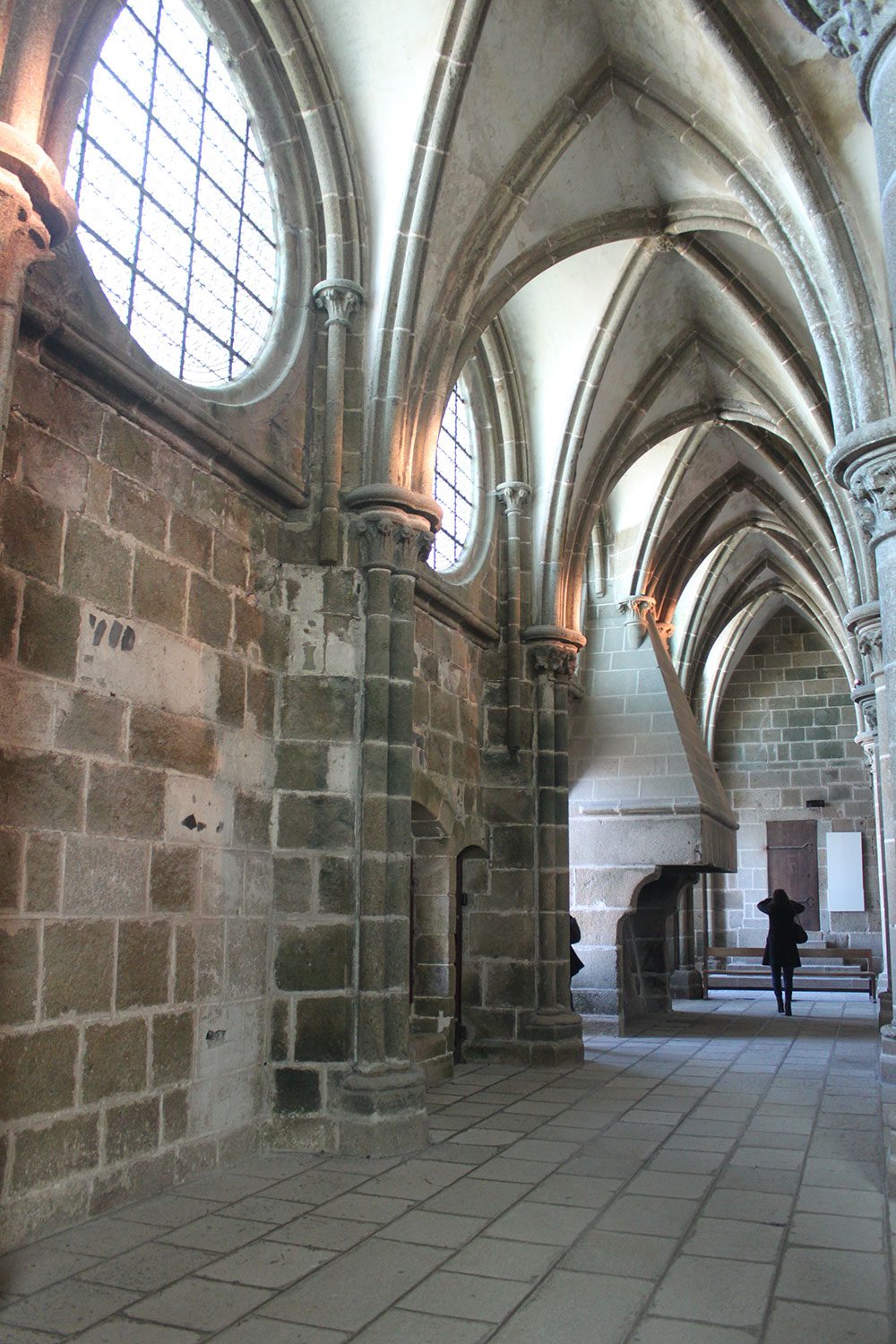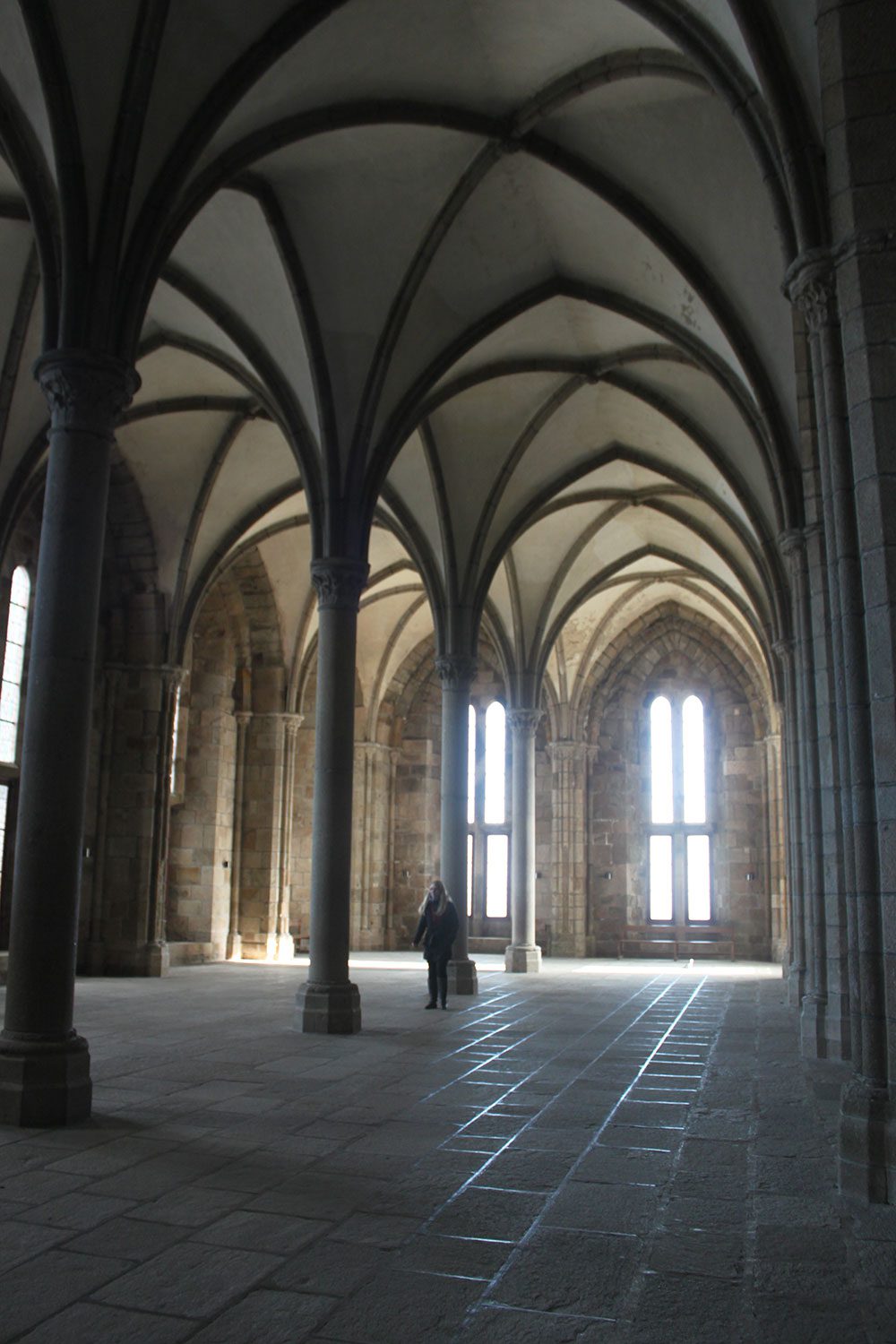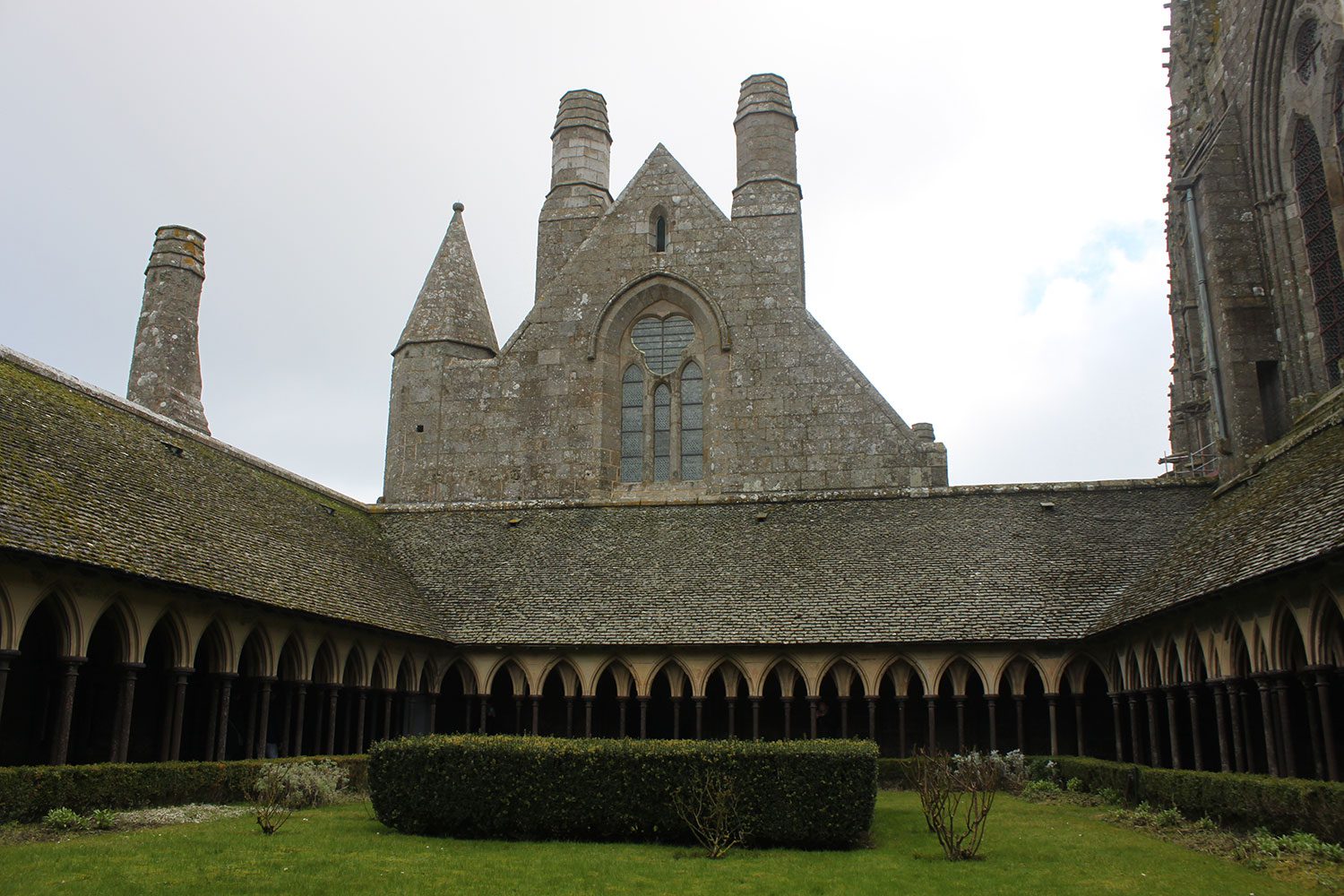 And let me be clear: this mountain is TOURISTY. There are still monks who live there but the streets that were once houses and shoppes are now filled with souvenirs and some not-so-great restaurants (but of course there's not much selection). The local souvenir there is the caramel biscuit cookie (delicious), but most of what you'll find is figurines and the "I ❤ France" t-shirt. At the top, the monastery is open for tours. This place has definitely lost a lot of its sacredness and tradition, and can be called a tourist trap. So why do I like it so much?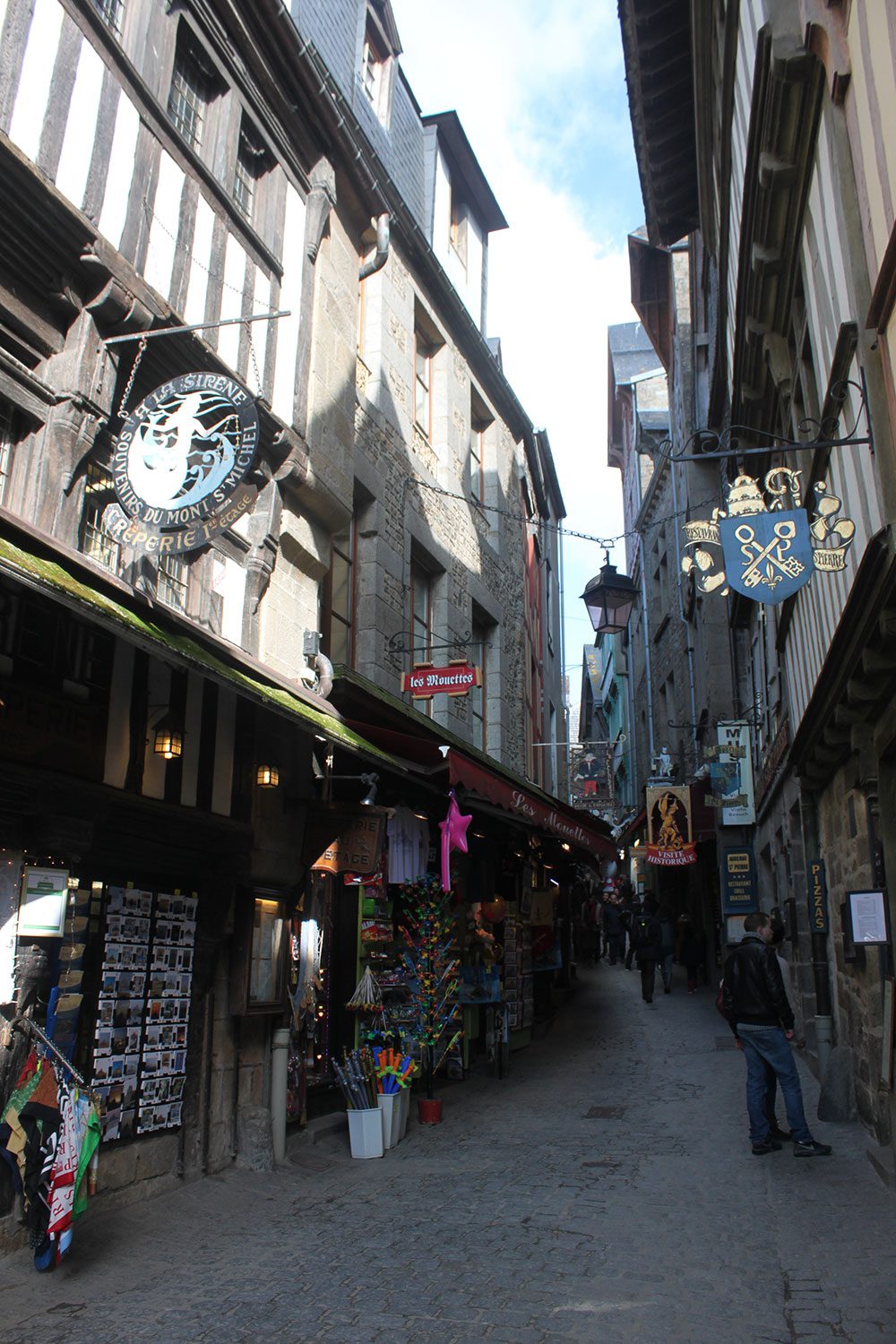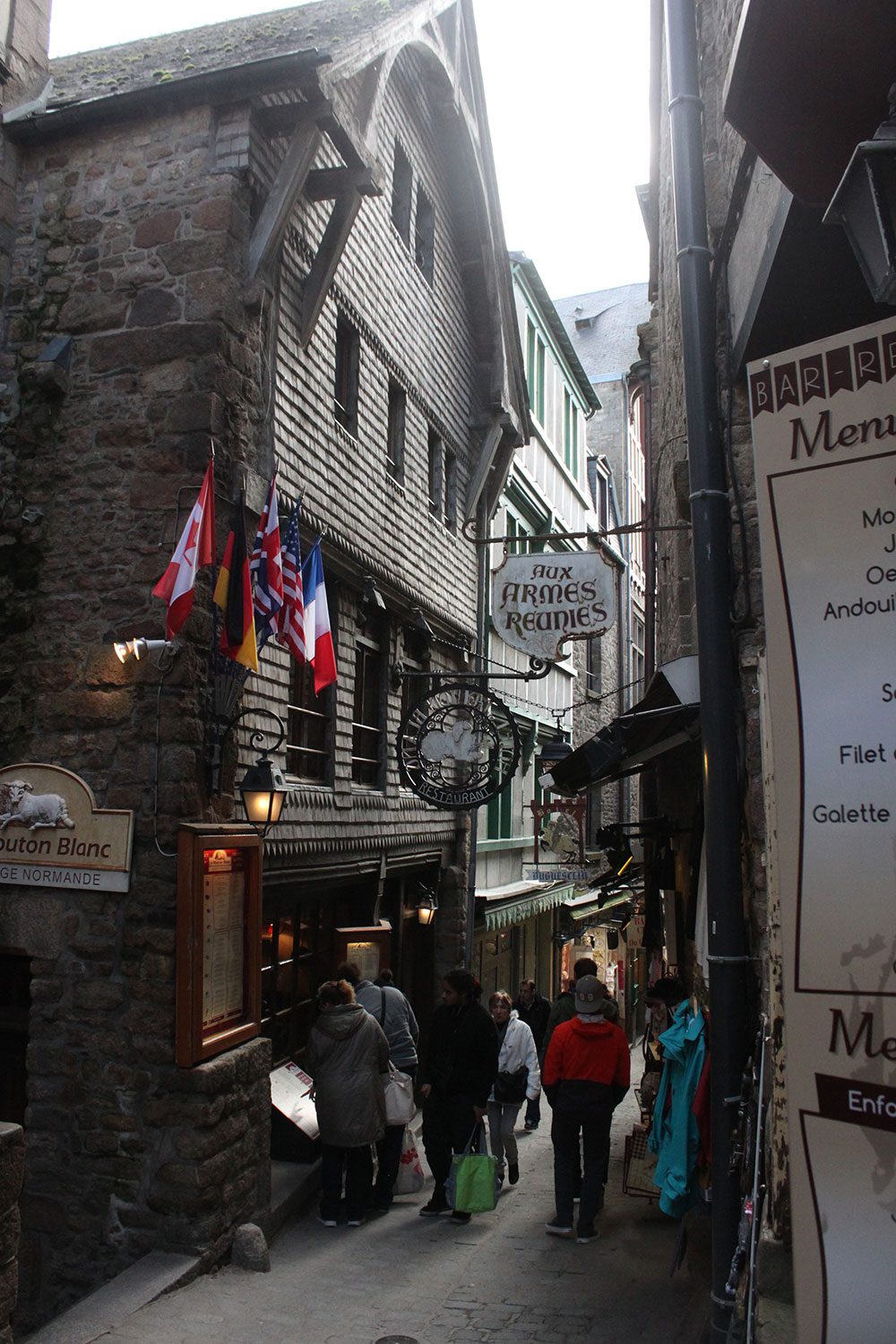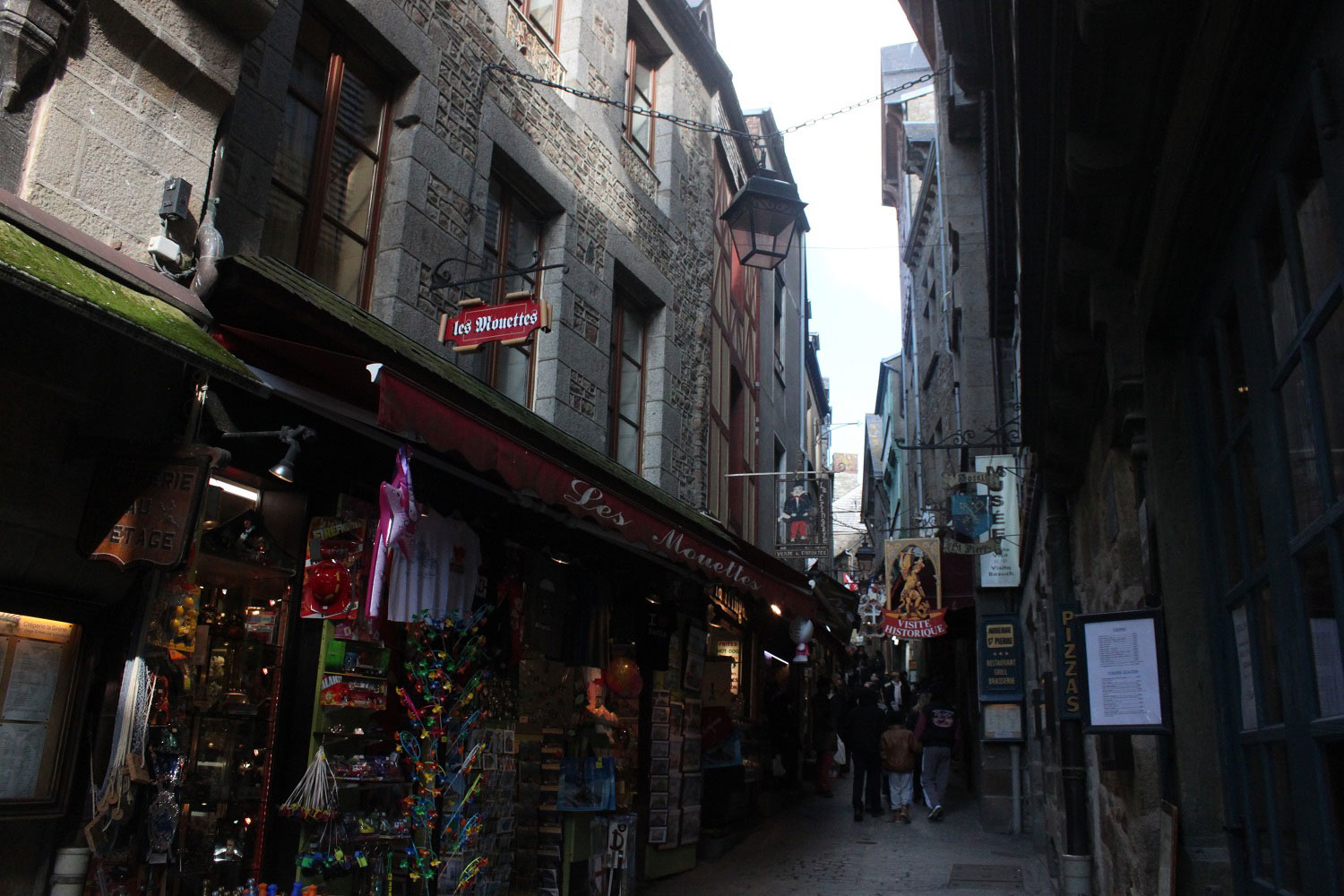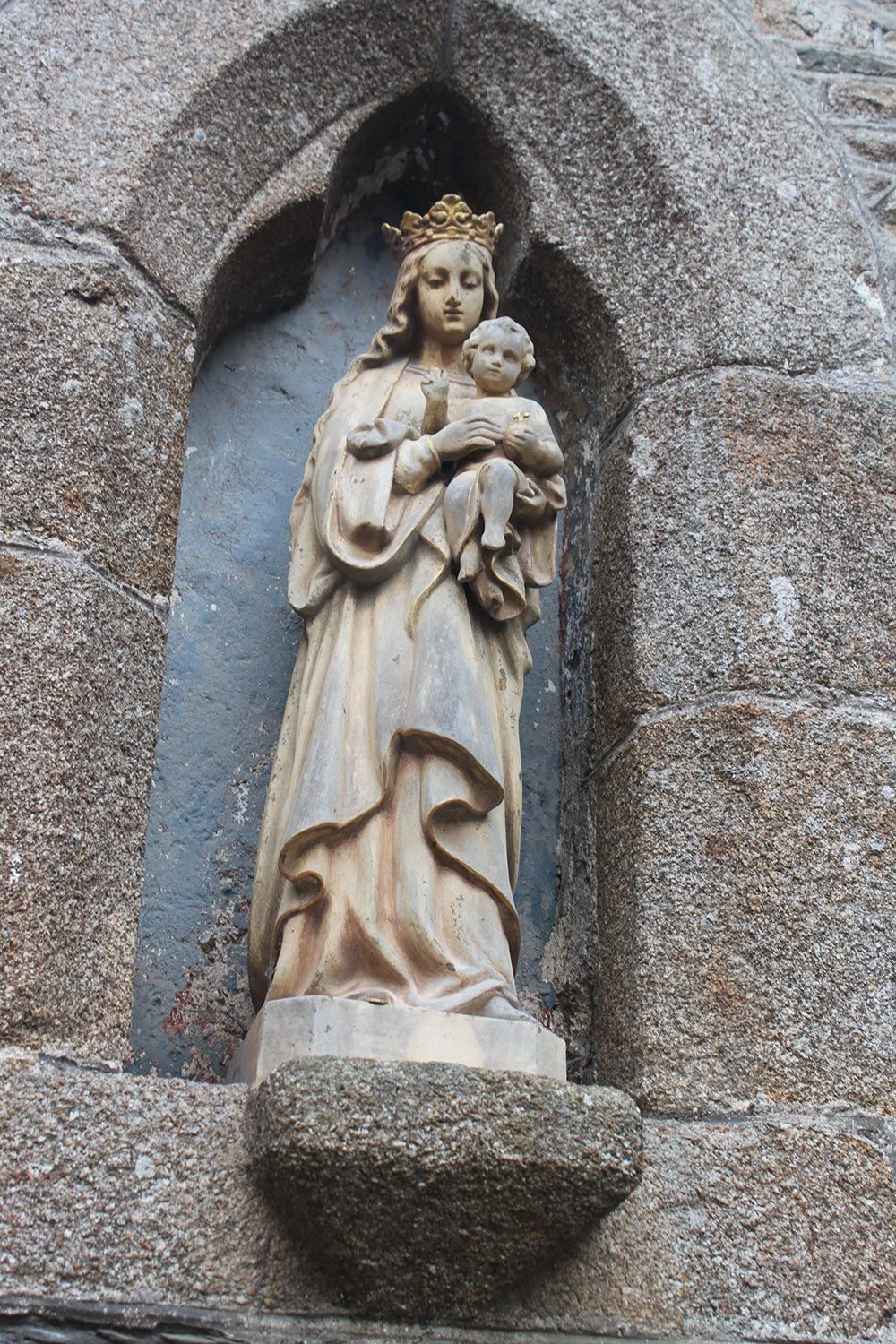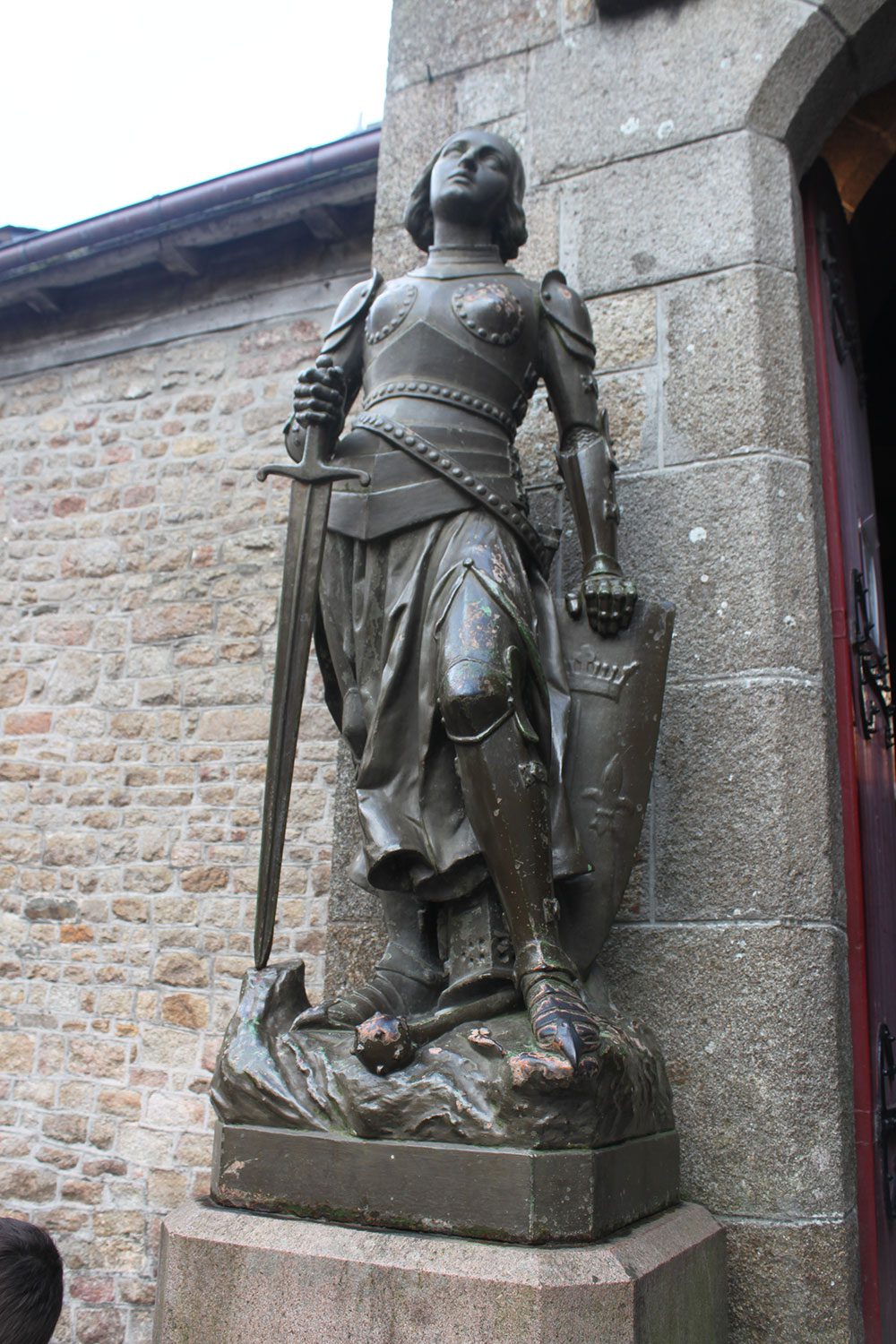 Because this place is just so unique and so beautiful, I can't even find a way to dislike it. The architecture is absolutely gorgeous and blends the gothic in with the medieval Norman coast. It's so well-preserved. There's a lot to it, as well; the monastery is relatively large and there are a tonne of different buildings and the fortified walls. There's also a church and a cemetery and for such a small place, there's a lot to see. You could spend quite a bit of time going down alleyways and seeing what streets lead where. I feel like the inside of the town is so charming and that even though the iconic view is iconic for a reason, the town itself is underrated. Yes, it's very touristy, but I'm sure it needs a lot of funding to keep the place restored.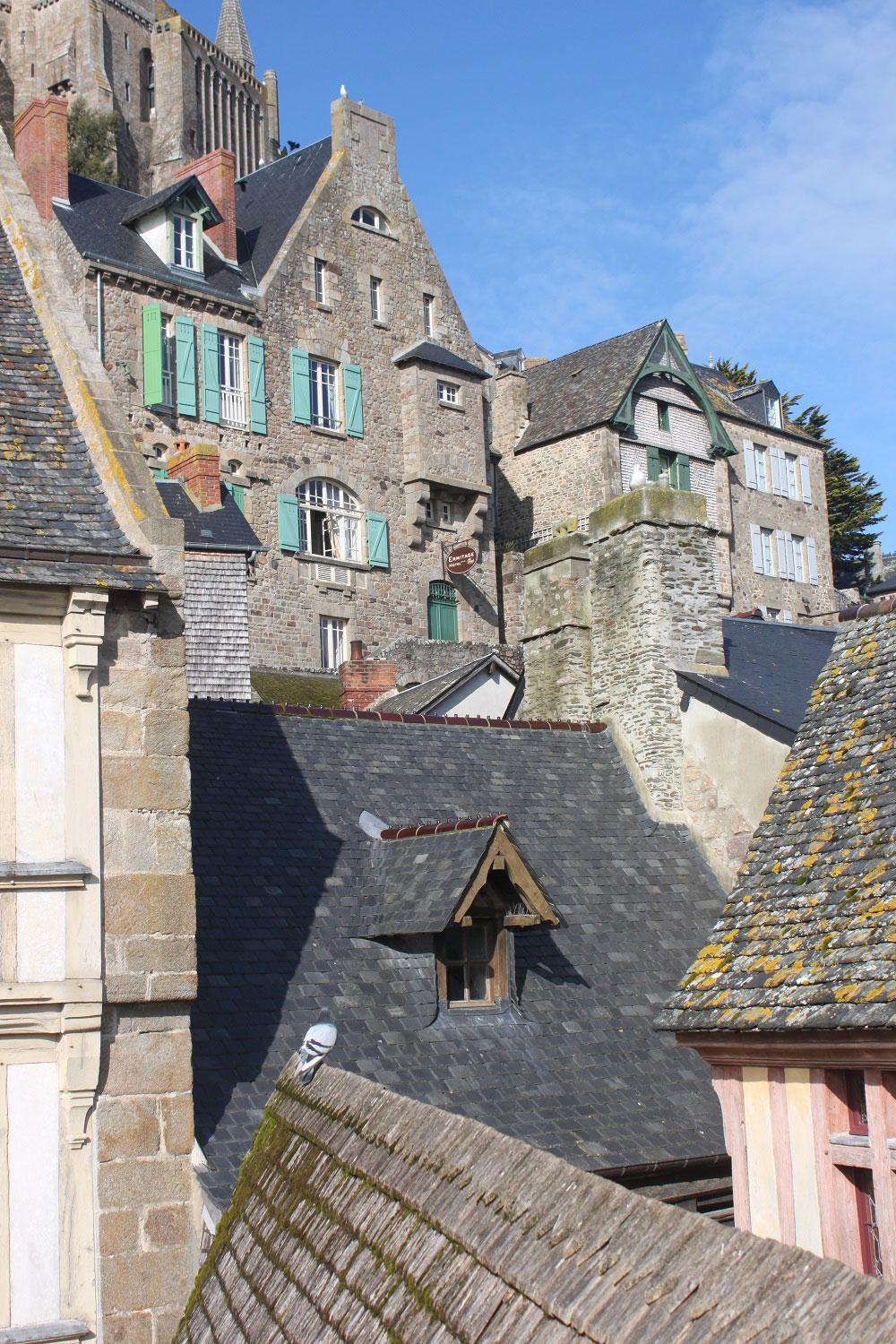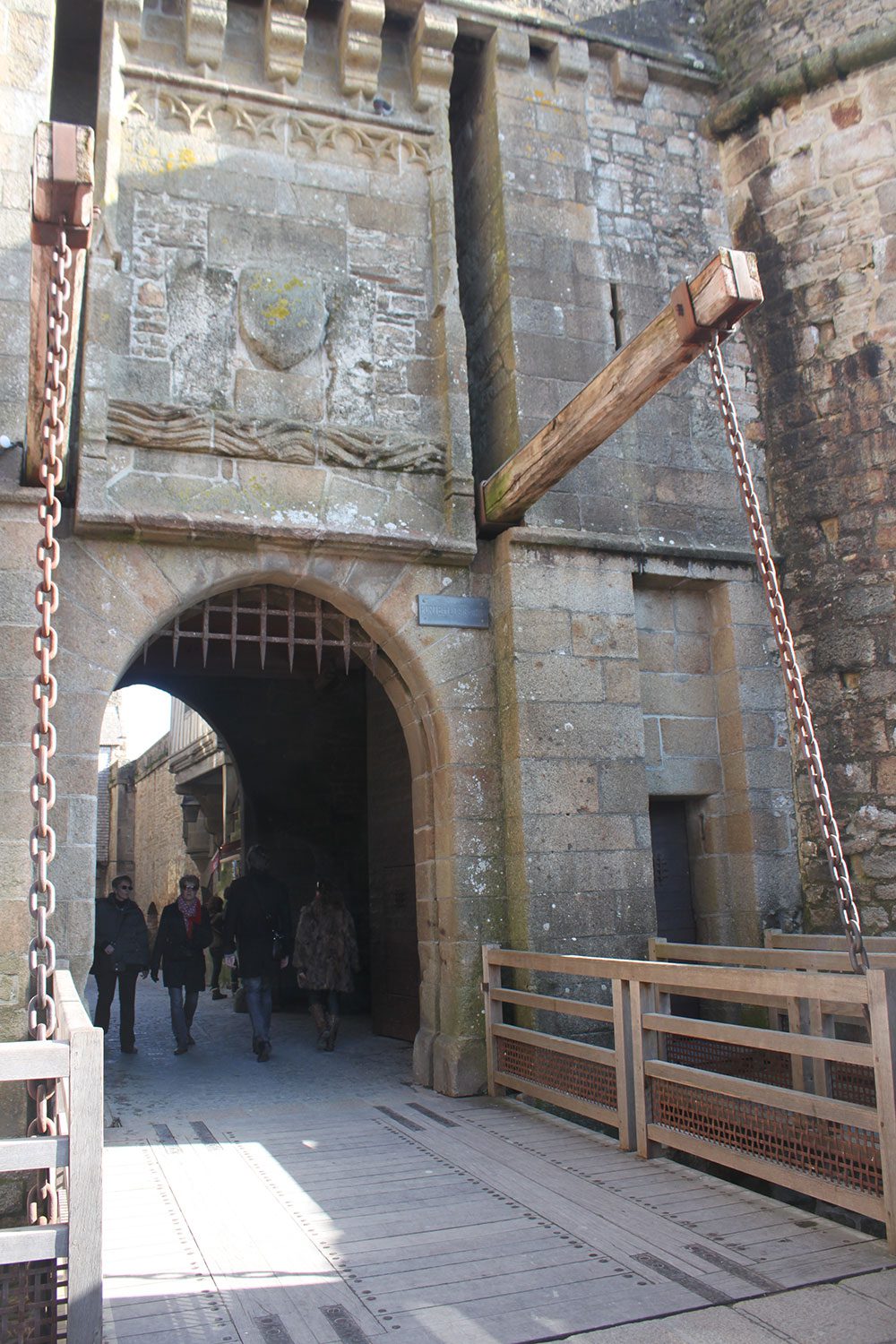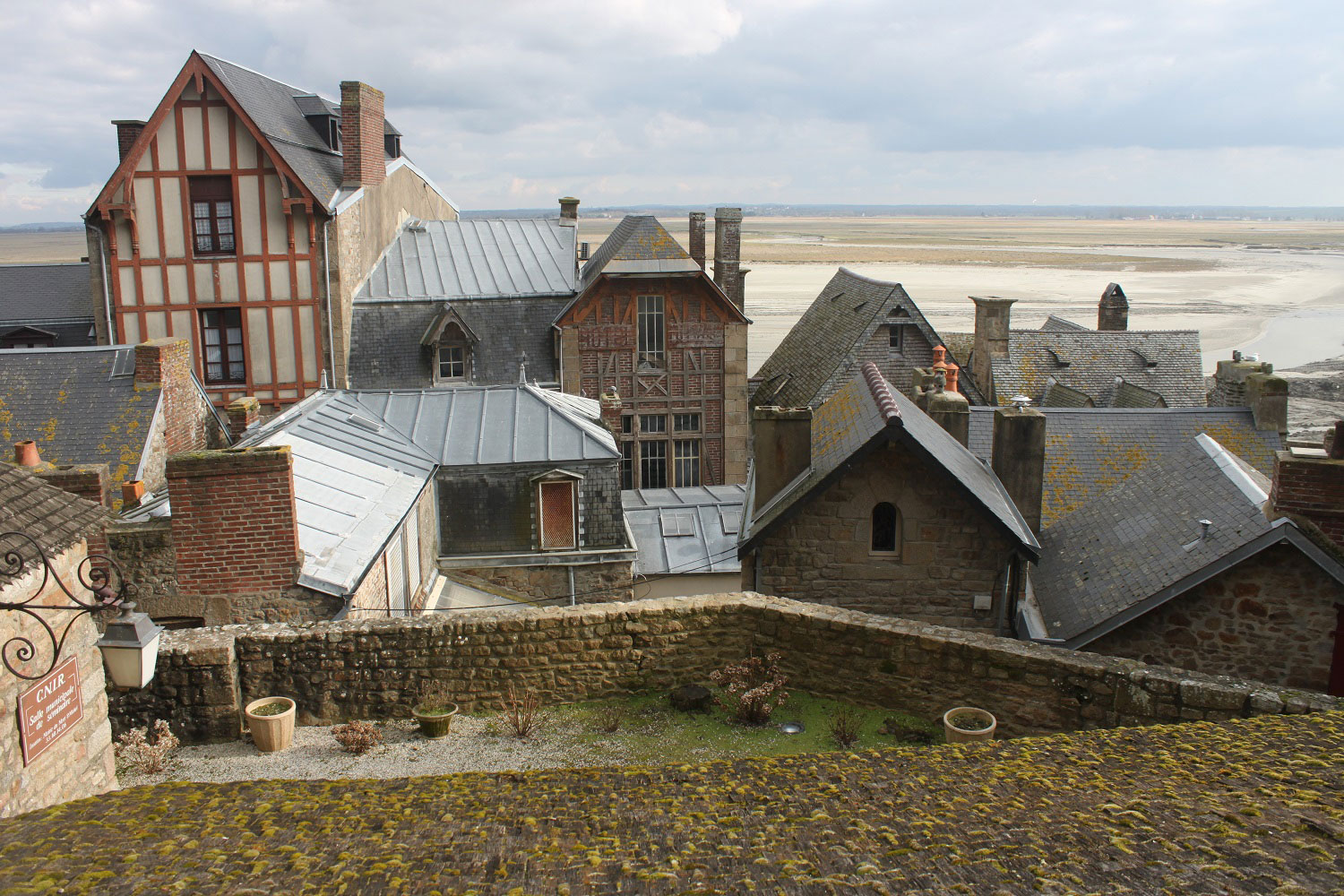 Also, the beaches are some of the most beautiful I've ever seen. Both times I visited were in low tide, but I was completely alright with that because the soft clay beaches extending into the English channel made the coast seem limitless. It was also very fun walking around in the clay! Though I was one of the few people who didn't completely slip and fall around. However there's no way this place isn't also stunning in high tide.
The beautiful beaches behind the monastery.
Getting to Mont St-Michel from Paris
To be honest, this is a bit more difficult. You have a few options:
1.) Go to Rennes and take the bus from Rennes to Mont St-Michel. This is about 3.5 hours each way and the train to/from Rennes can be quite expensive.
2.) Get to Pontorson Mont Saint-Michel from Paris, which requires a lot of time and one or more transfers. You can spend the night in a city like Bayeux or Caen – both beautiful towns – before heading to Pontorson. This is quite a bit cheaper if you don't consider the overnight lodging price. For trains, I recommend Omio.
3.) Book an excursion from GetYourGuide. It looks expensive but taking into consideration the public transit options, it could actually be cheaper.
4.) Rent a car. Parking is available at the site.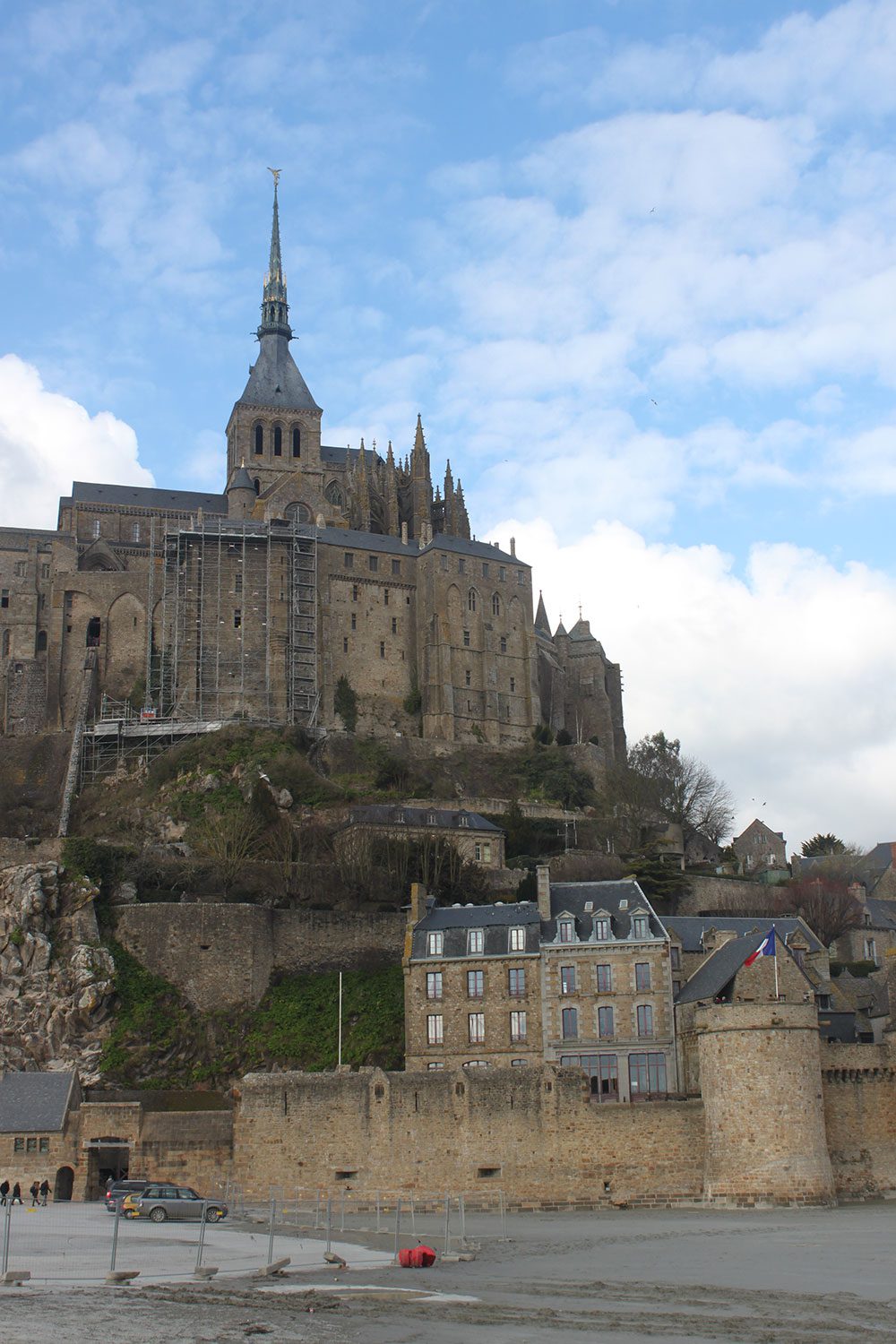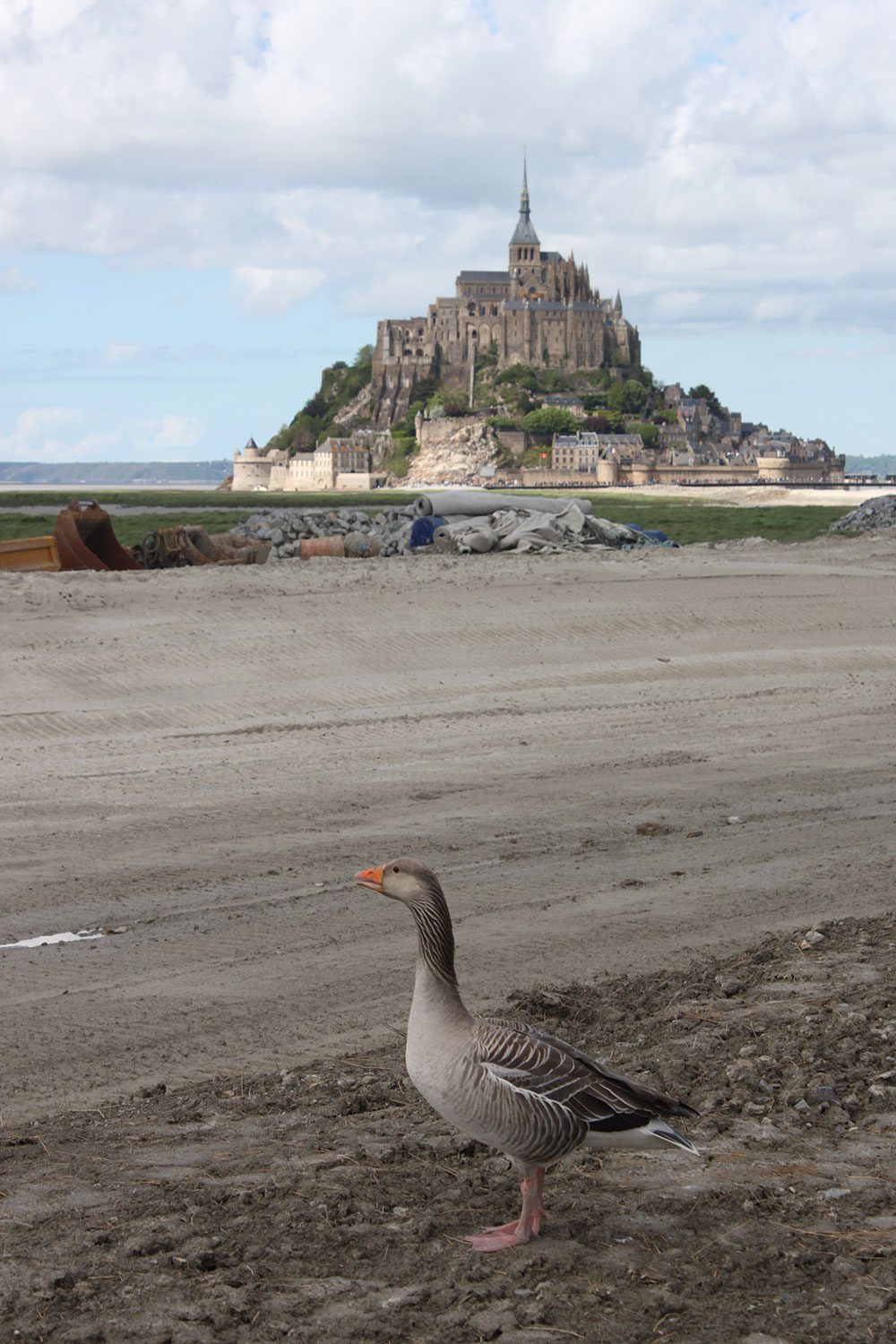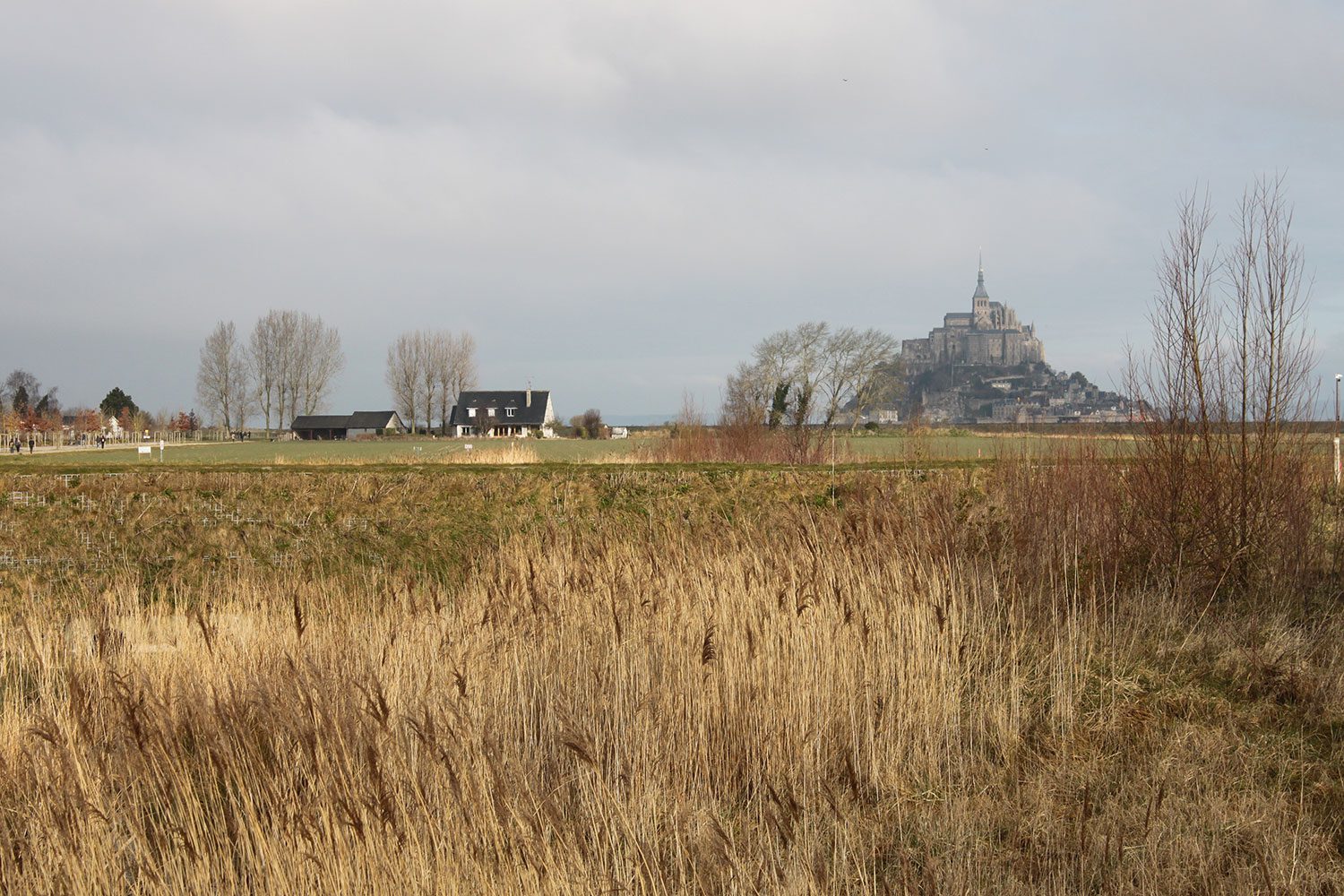 I definitely think that a trip to Mont St-Michel is well worth the time and effort. It's a bit more difficult to get to via public transit but there are of course lots of tours from different cities and it is accessible by car. Mont St-Michel is such a unique and charming place that despite its popular, it absolutely can't be missed.
Pin This for Later
Please note that this post may contain affiliate links. These are at no additional cost to you but I receive a commission if you make a purchase through the link, and the commission helps me run my blog. Thanks for your support!
Tags:
europe
,
france
,
mont st-michel
,
normandy
Want to support me?
Buy me a Coffee