The Stunning City of Stockholm – Things to Do & Travel Guide
Originally published on Wednesday, March 28, 2018
Stockholm, Sweden was always really high on my bucket list so I finally decided that I was going to visit, and even though my trip was much shorter than I would've liked, it was absolutely wonderful. Everyone there is really kind and helpful, and the city is filled with culture from bike traffic being a huge part of city life, to Sweden's interesting relationship with light and nature.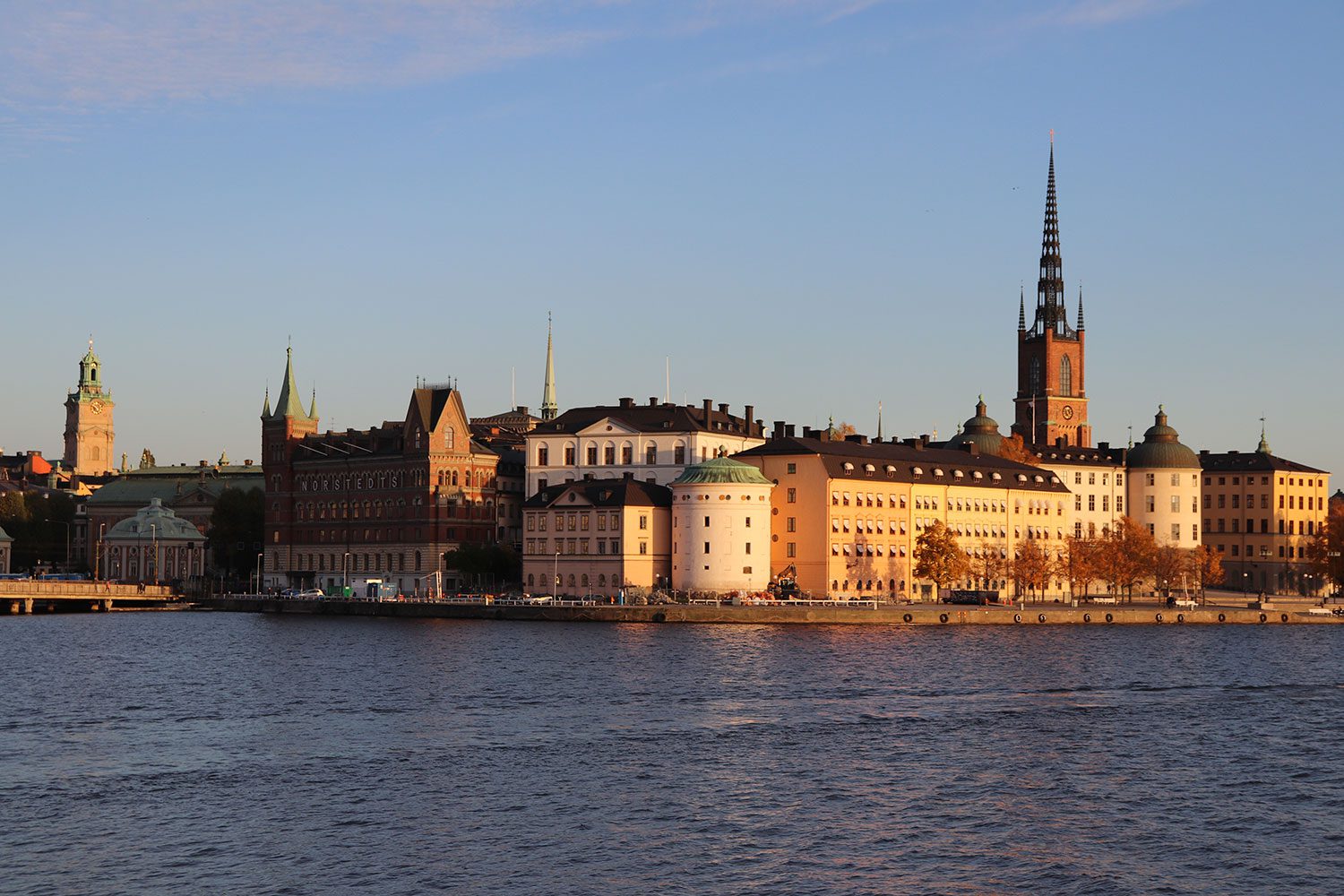 A History of Stockholm
The origins of Stockholm are more obscure, and even its name meaning "log-islet" is of unknown roots. In the viking era, the main towns were Birka, Sigtuna and Uppsala (all places you can visit today). Perhaps because of failing defense systems in those town, the city of Stockholm was founded by regent Birger Jarl in 1252 on the island known today as Gamla Stan. Like other Scandinavian cities, it is said that the city location was chosen when a man of high ranking placed a log into the water. Wherever the log washed up was to be the location of the city. In any event, Stockholm was the home of both government and royalty and quickly grew to be one of Sweden's biggest cities within the next 50 years.
Throughout the ages, it continued to be a huge city in comparison to other in both Sweden and Scandinavia. Despite destruction by fires and plague, Stockholm has thrived through the centuries. The last several centuries have seen the city expand beyond the island of Gamla Stan to cover a total of 14 islands in Stockholm city. It also continues to be the biggest Swedish and Nordic city to this day.
Things to Do in Stockholm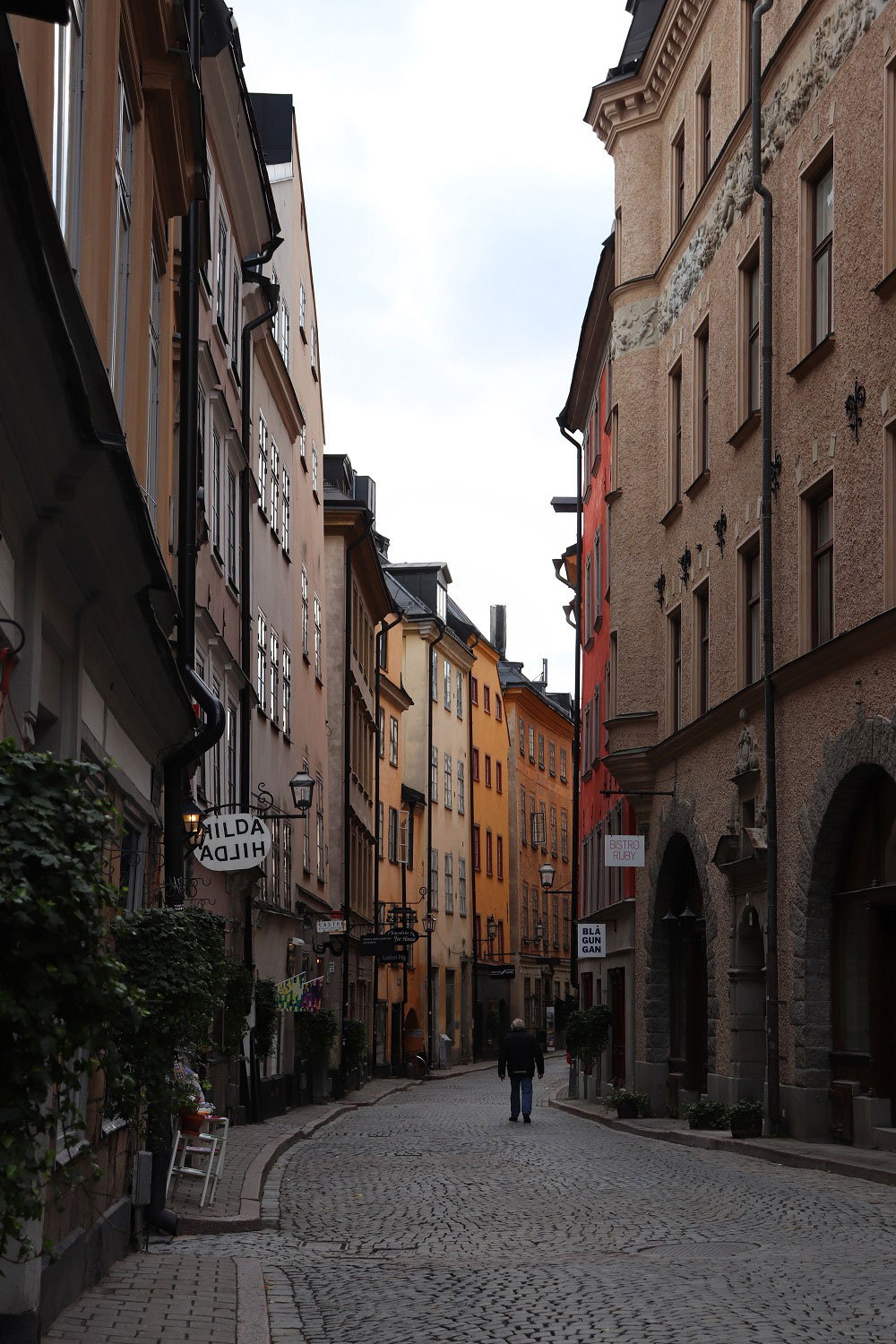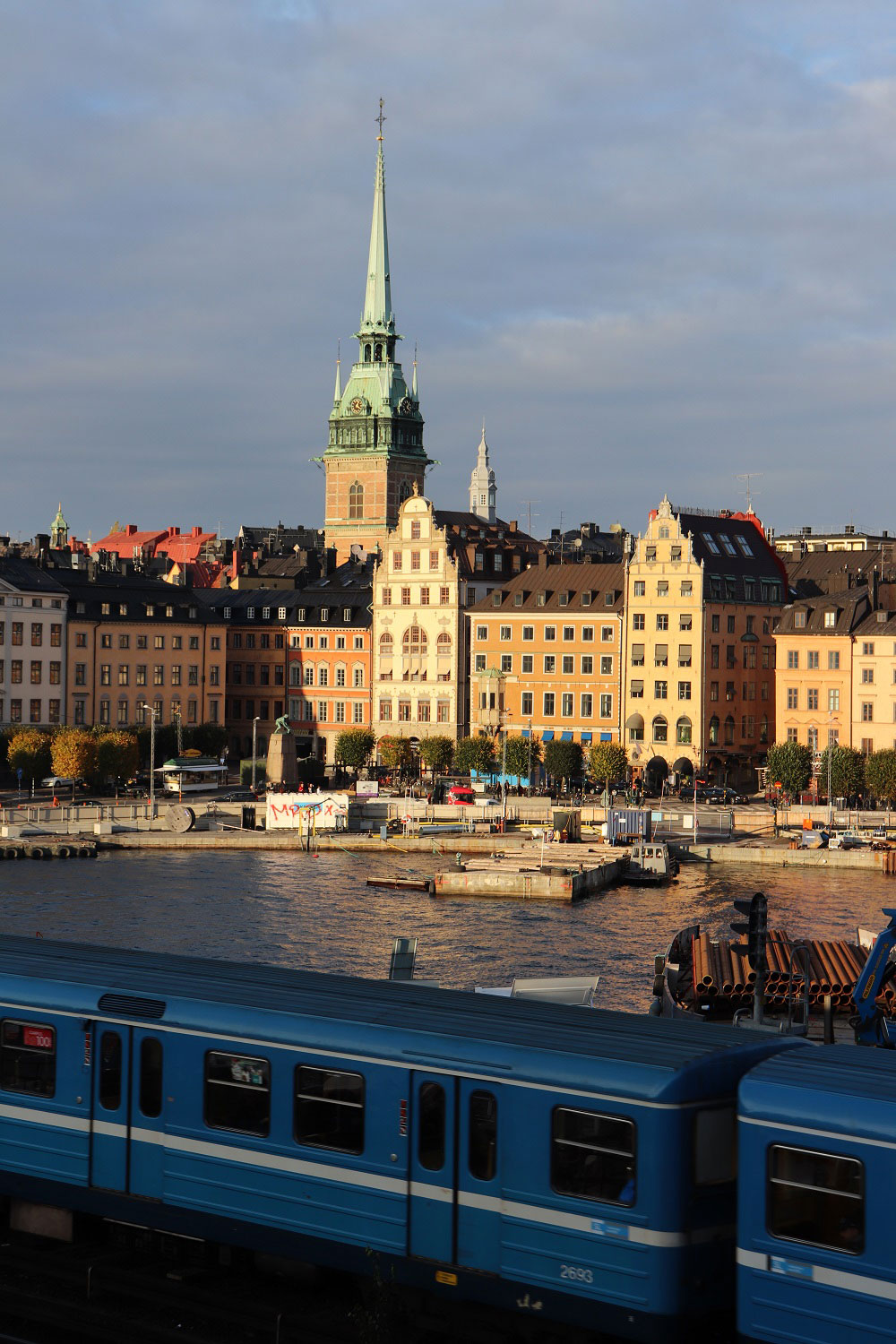 Stockholm is an absolutely beautiful and lively city. Because of its location and unique change of daylight hours, Swedes are very fond of lighting, and the way city lights hit all the lakes that surround its islands reflects the light and makes it even more gorgeous. In the summer, they of course celebrate Midsommer, the holiday with the flower poles, and they use flowers a lot in their decoration and birthday festivities. I wasn't there during the summer but I do have Swedish friends who take Midsommer and birthdays quite seriously, so it's very interesting to see such unique and beautiful traditions alive today.
Tip: I use the Sunrise and Sunset Calculator from Time & Date to help plan my trips, which is especially useful for countries like Sweden. You don't want to get somewhere and find out only then that there's 4 hours of sunlight.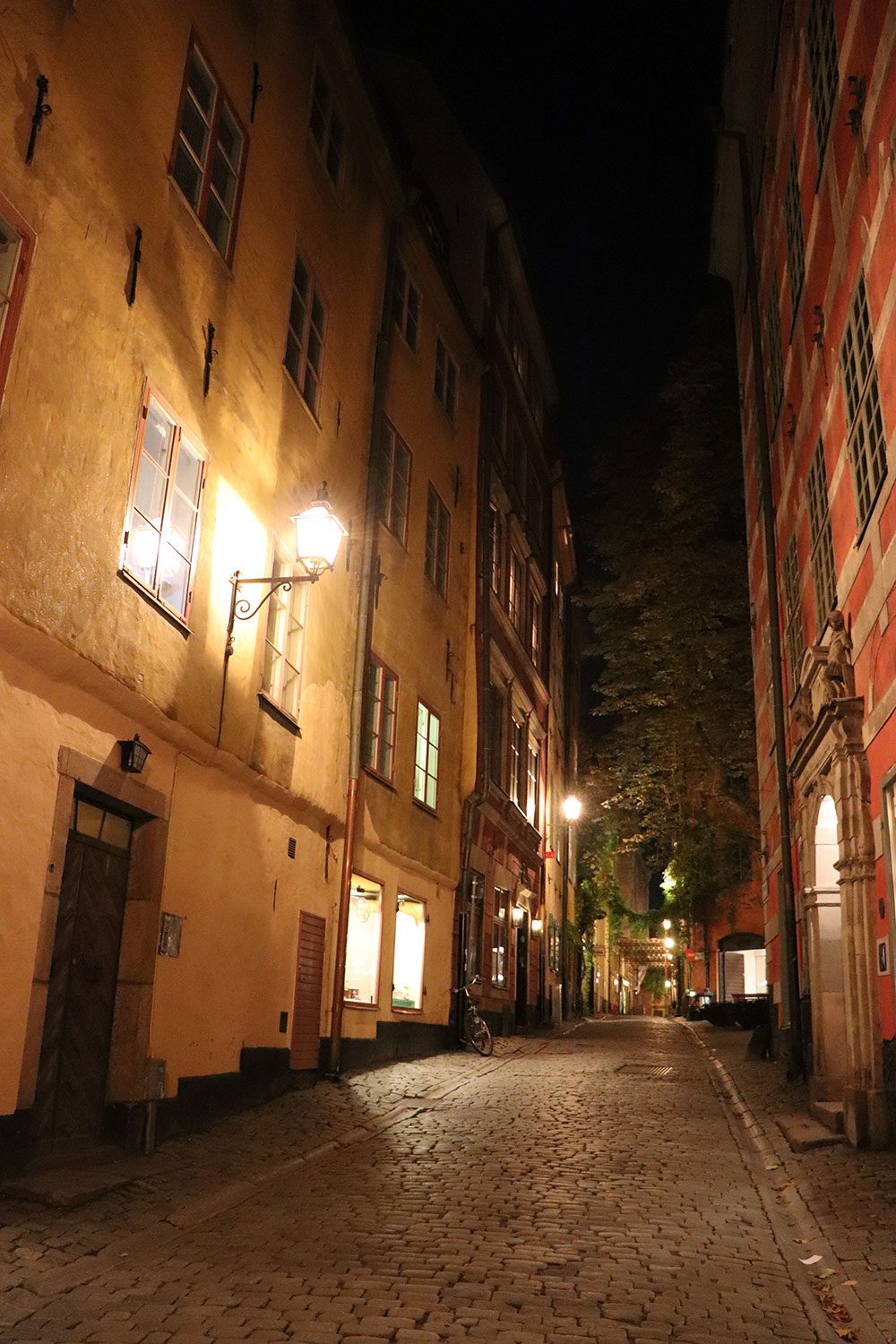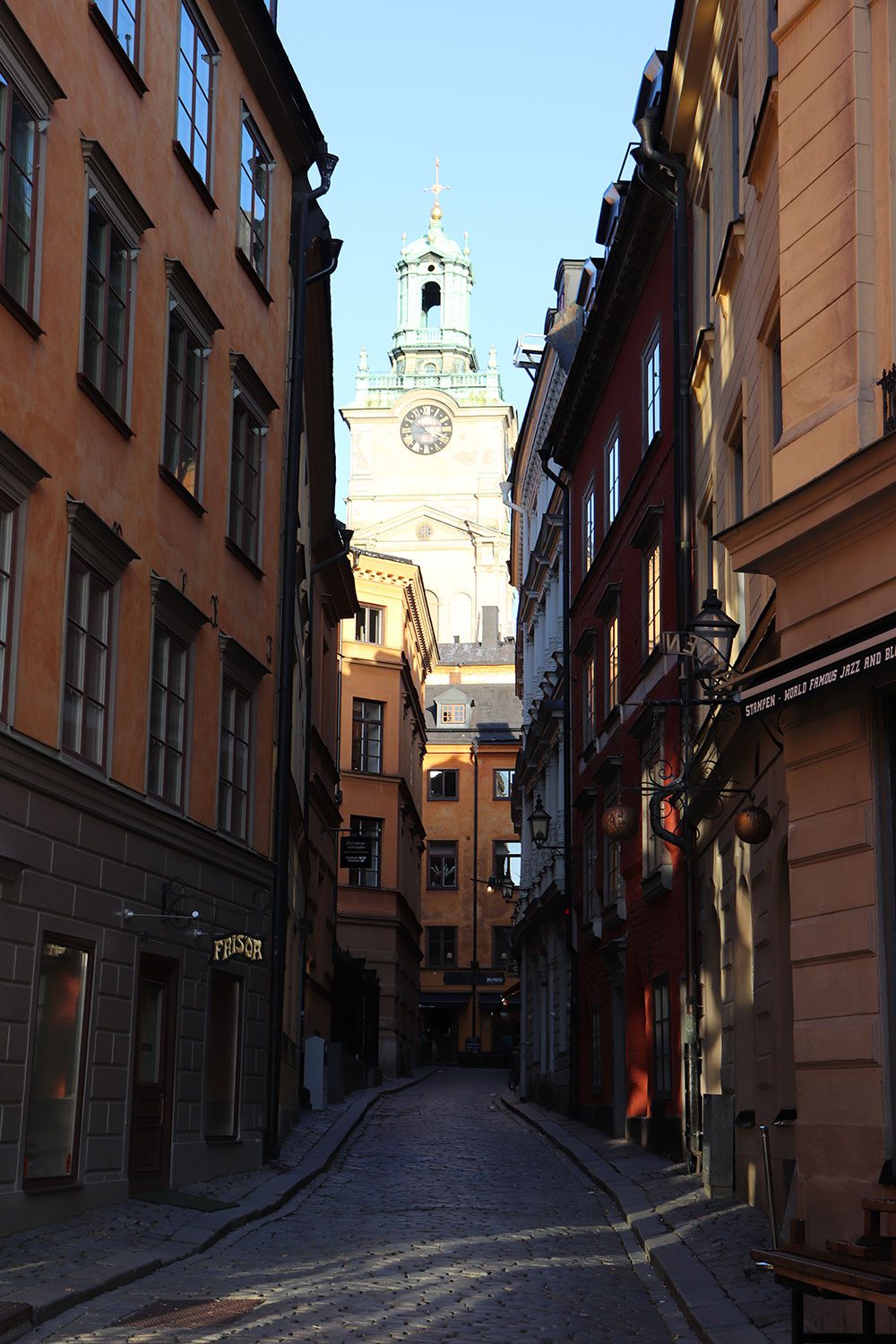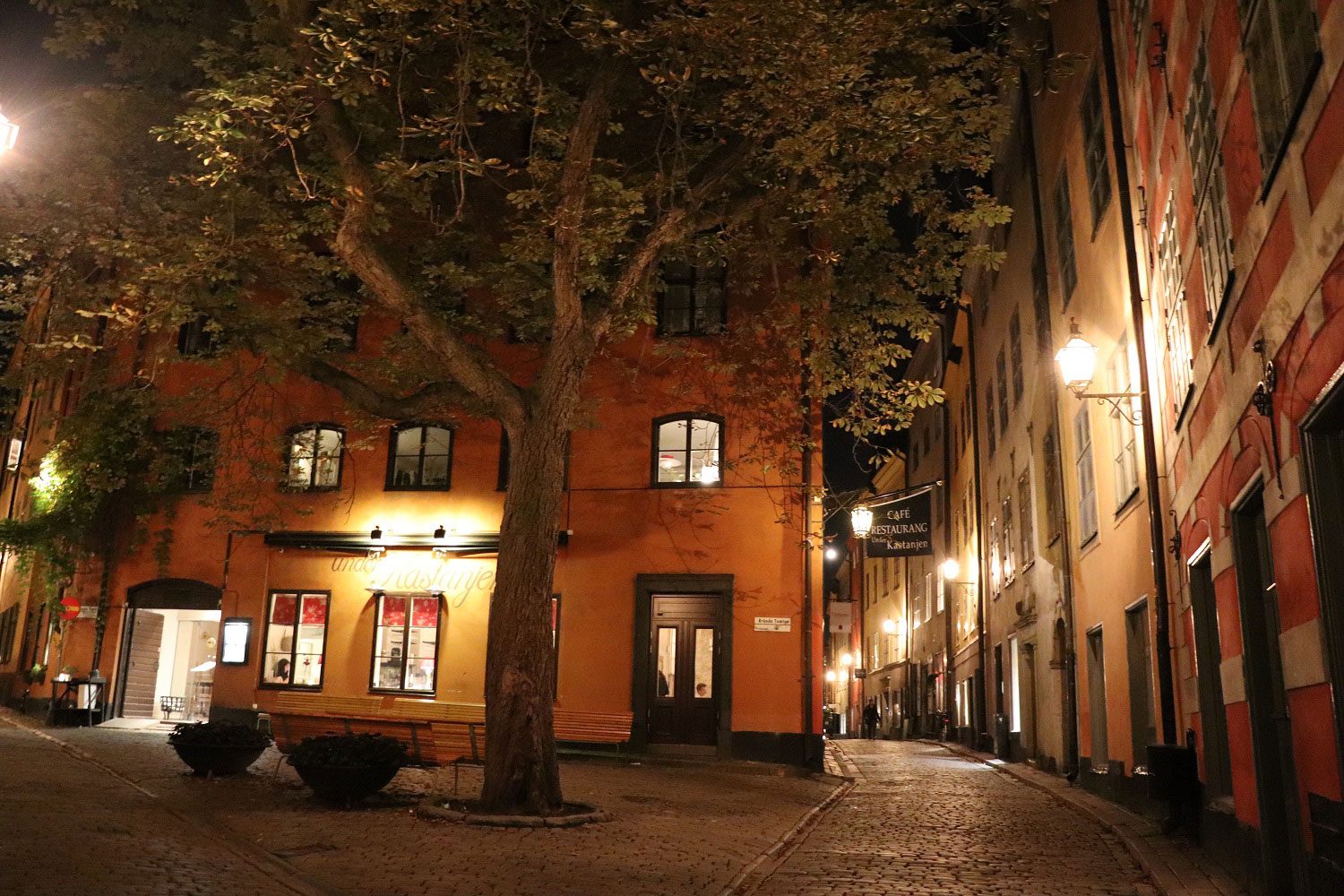 The city itself is absolutely stunning and there are actually a lot of things to do in Stockholm. The most famous thing to see is the Vasa Ship at the Vasa Museum. The Vasa was a military ship that sank in 1628 in the Stockholm harbor. Pathetically, the ship made it only a few yards because toppling over because of poor weight distribution; tragically, dozens of people died. The ship was found in the 1950s and the Vasa Museum opened a few years later. The remains of a warship didn't sound too interesting to me but there was a plethora of artefacts found on board that the museum also puts on display. The Vasa is magnificent to see in person but the whole museum is basically a look in time at Stockholm during 1628, complete with original artefacts, reconstructions, and more. It was actually a huge highlight of my trip and an absolute must-see.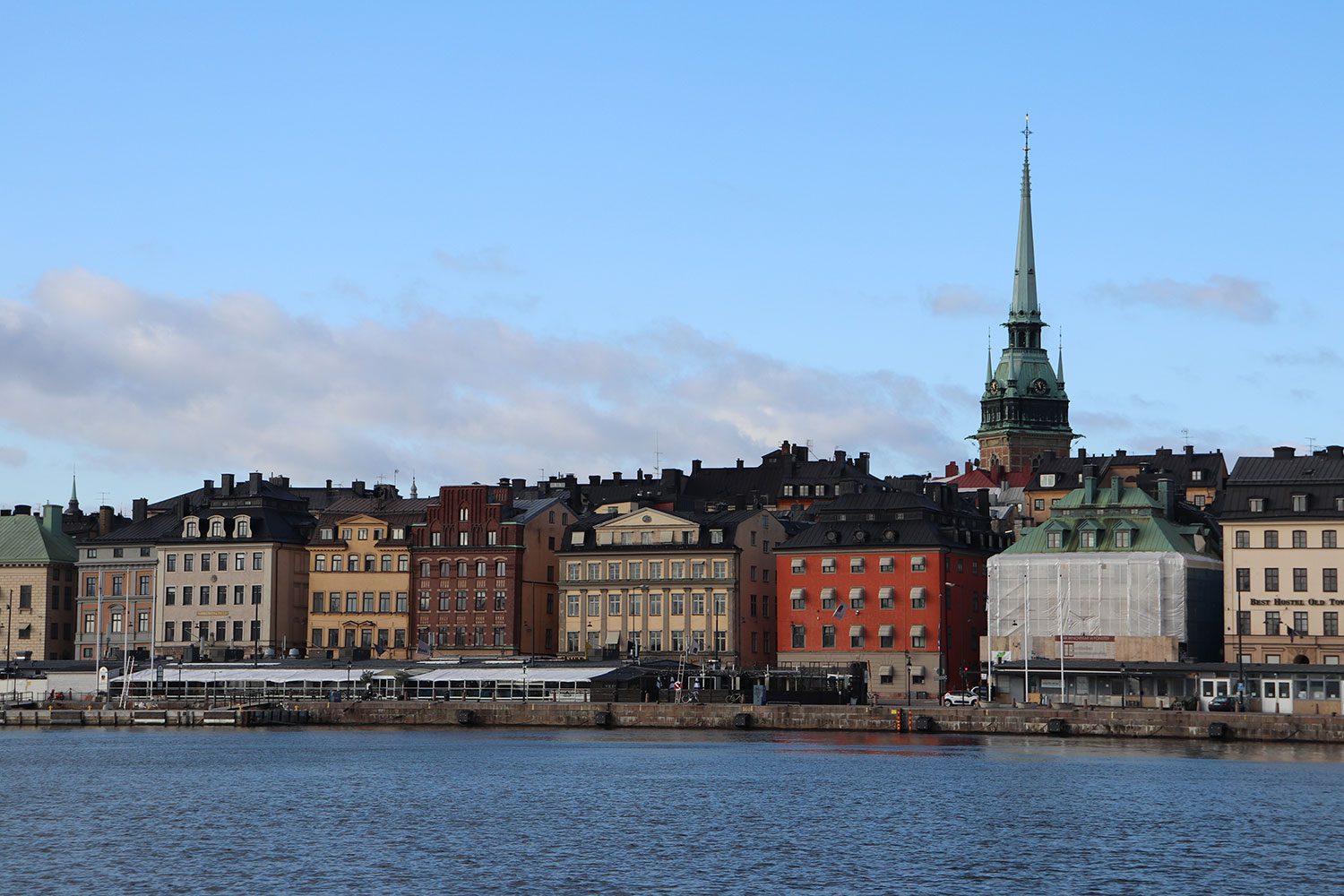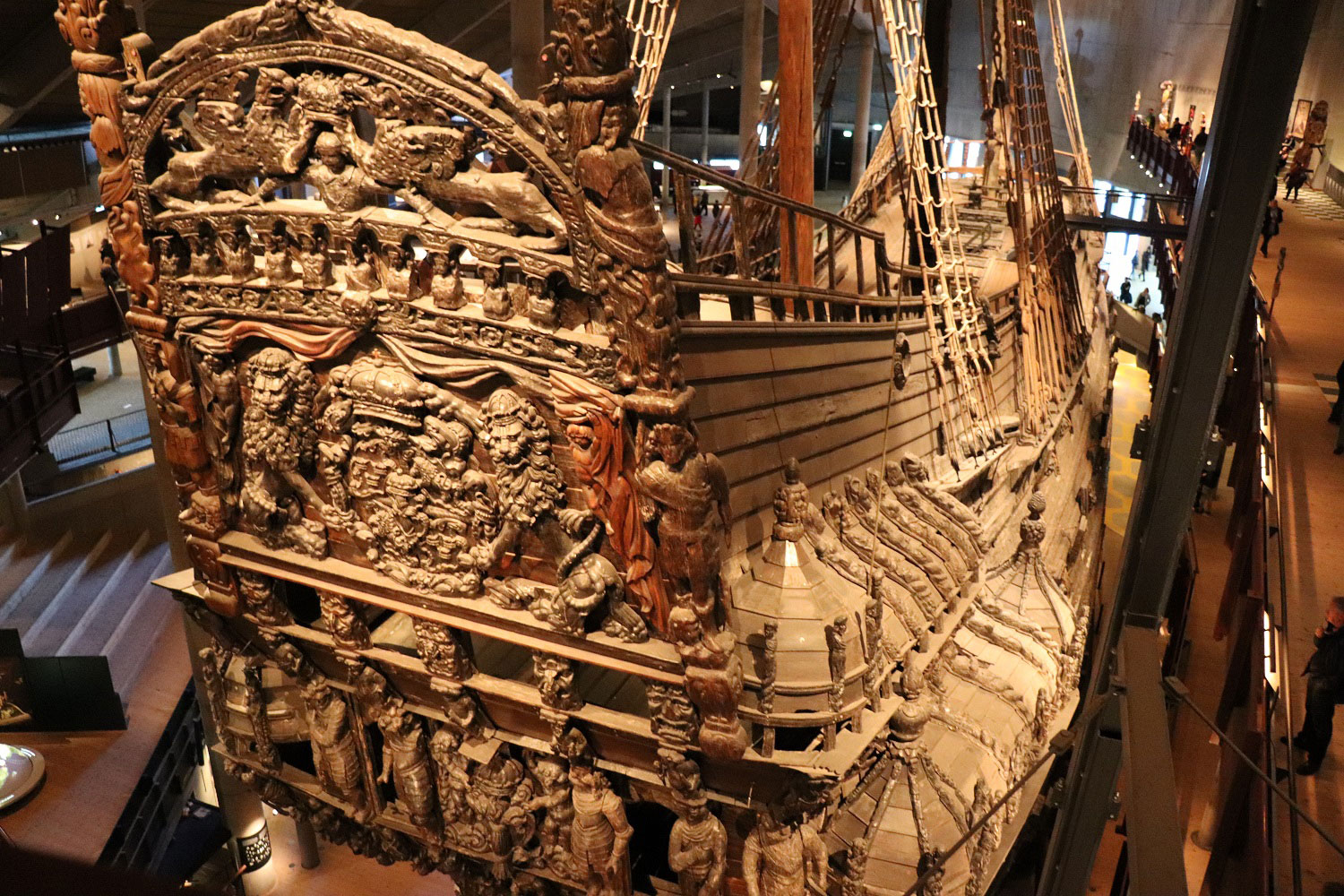 There's also the Nordic Museum and the Swedish History Museum for history buffs. I found the Nordic Museum to be a little bit better. The focus is on the broader area of the Nordics but also culture. I mentioned before that midsommar and birthdays are big with my Swedish friends. You can learn more about the many Swedish and Nordic holidays at the Nordic museum, complete with the holidays' origins and festivities. The Swedish History Museum is also interesting but more of a history through art and artefacts rather than a look at Nordic culture. Both are worth seeing.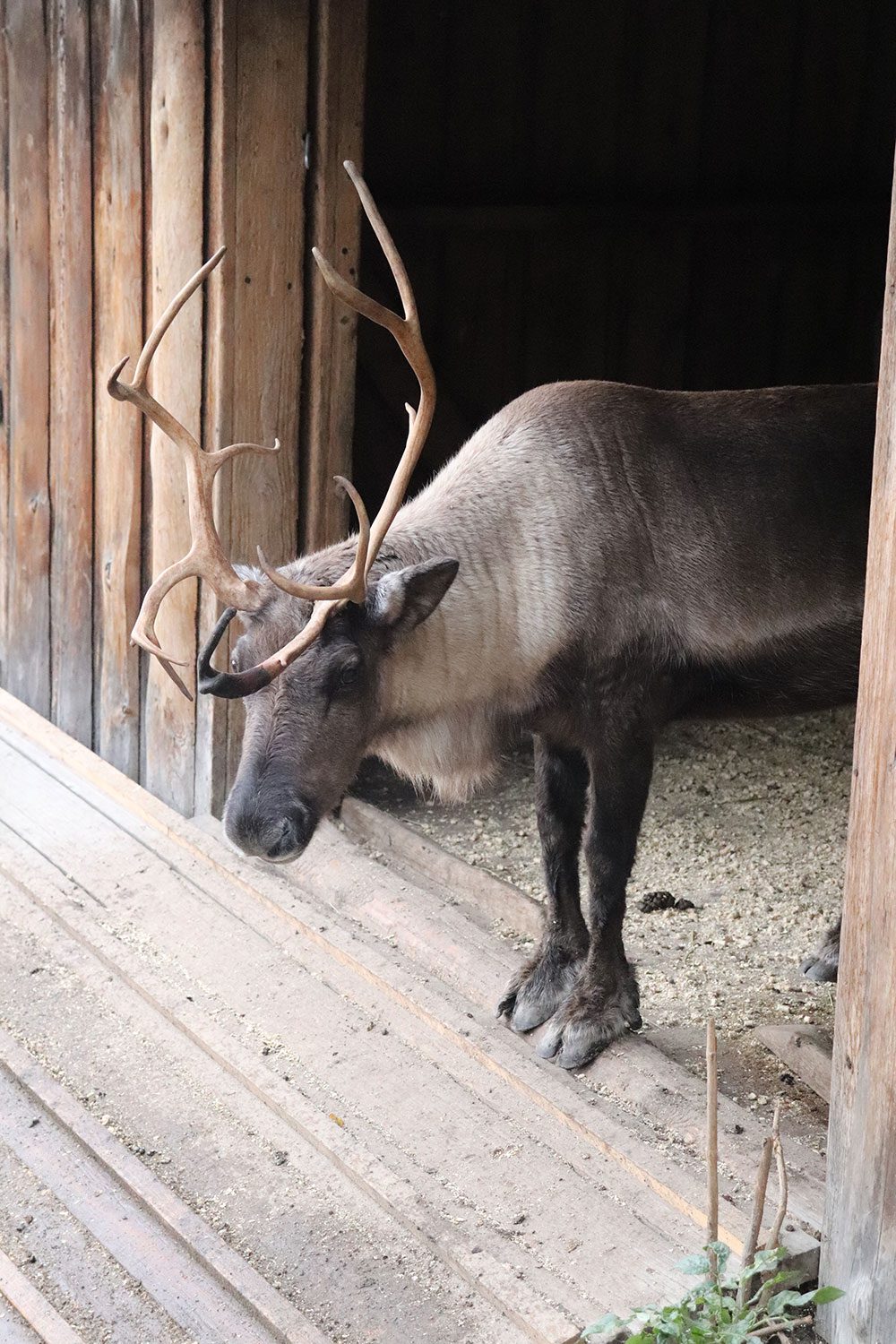 There's also the open air museum of Skansen, which has buildings from various time periods in Sweden as well as animals, including reindeer. You can't go into a lot of the buildings which was disappointing. However it's still nice to stroll around. I particularly liked getting a tea and cake there by candlelight. If you find yourself in Stockholm during midsommar, Skansen has an "authentic" midsommar festival. The holiday is usually celebrated at home with family and friends so it's a good option to have if you don't have any Swedes to take you in.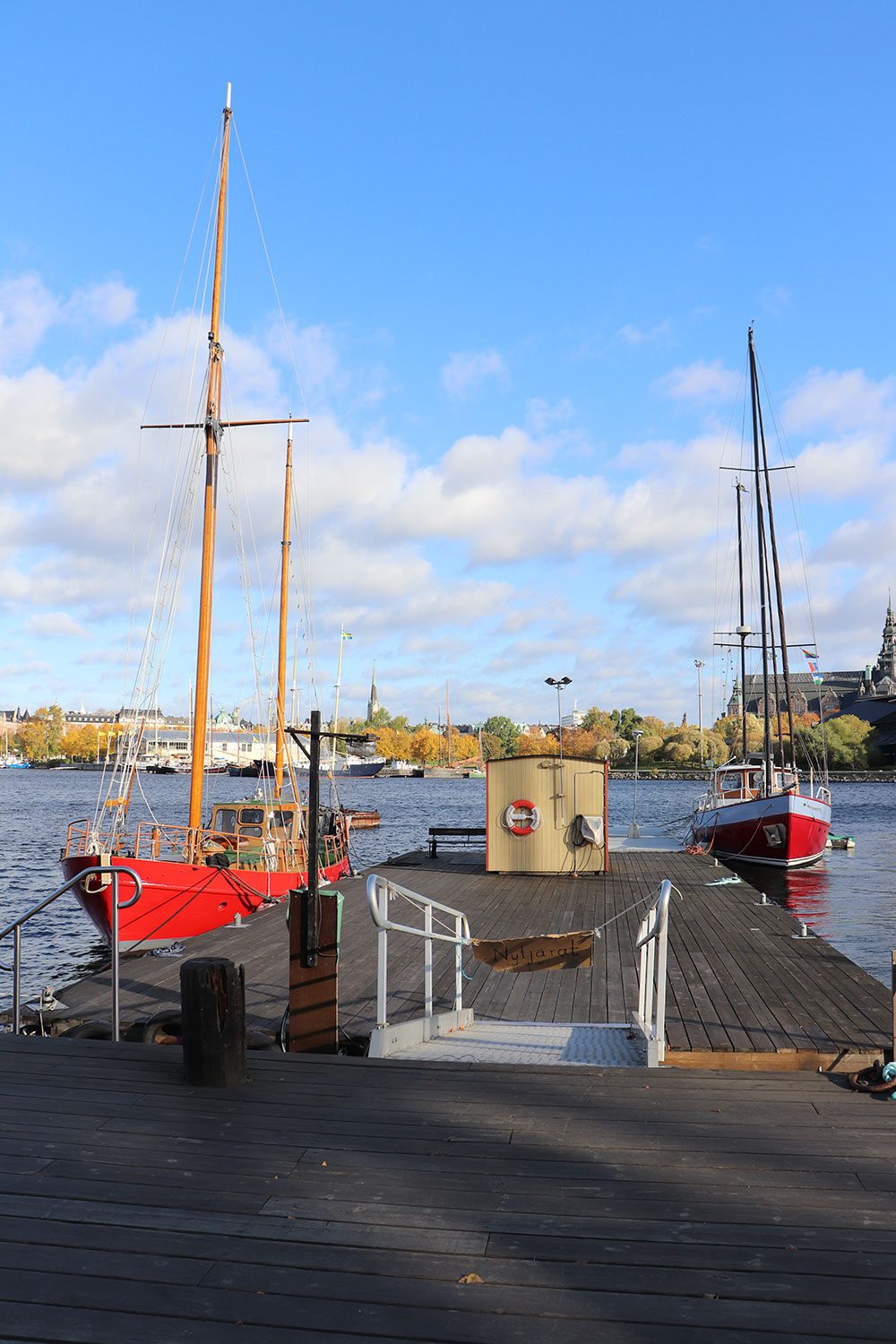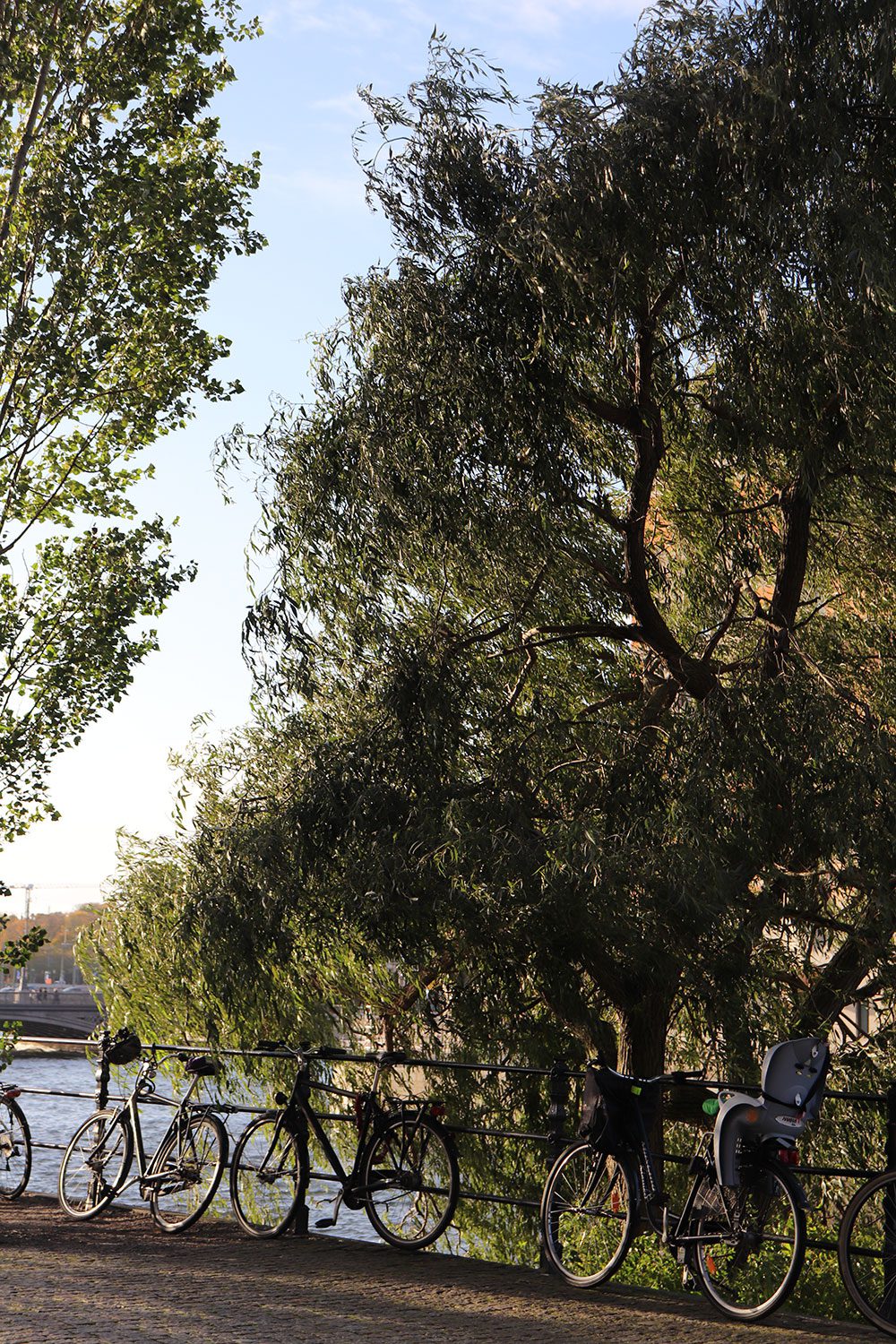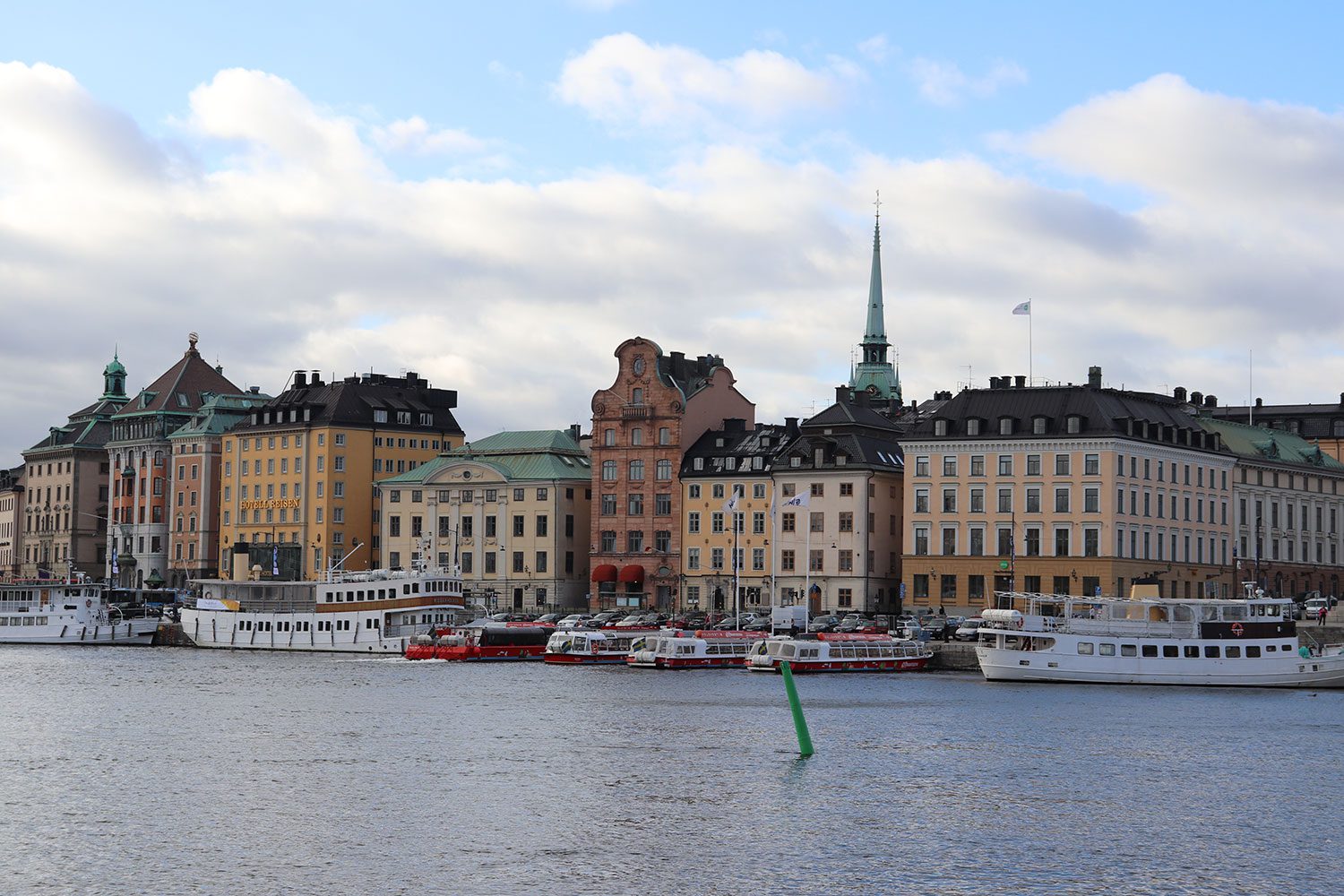 There are still more museums to see – including the Medieval Museum, Stockholm City Museum, the Hallwylska Museum for decorative arts, and the ABBA Museum. You can also visit the Royal Palace on select dates as well as Drottningholm Palace if you have time to take a bit of a day trip. Unfortunately I opted out of these during my trip to Stockholm.
If you're with friends, you might also want to consider Stockholm's amusement park Gronalund.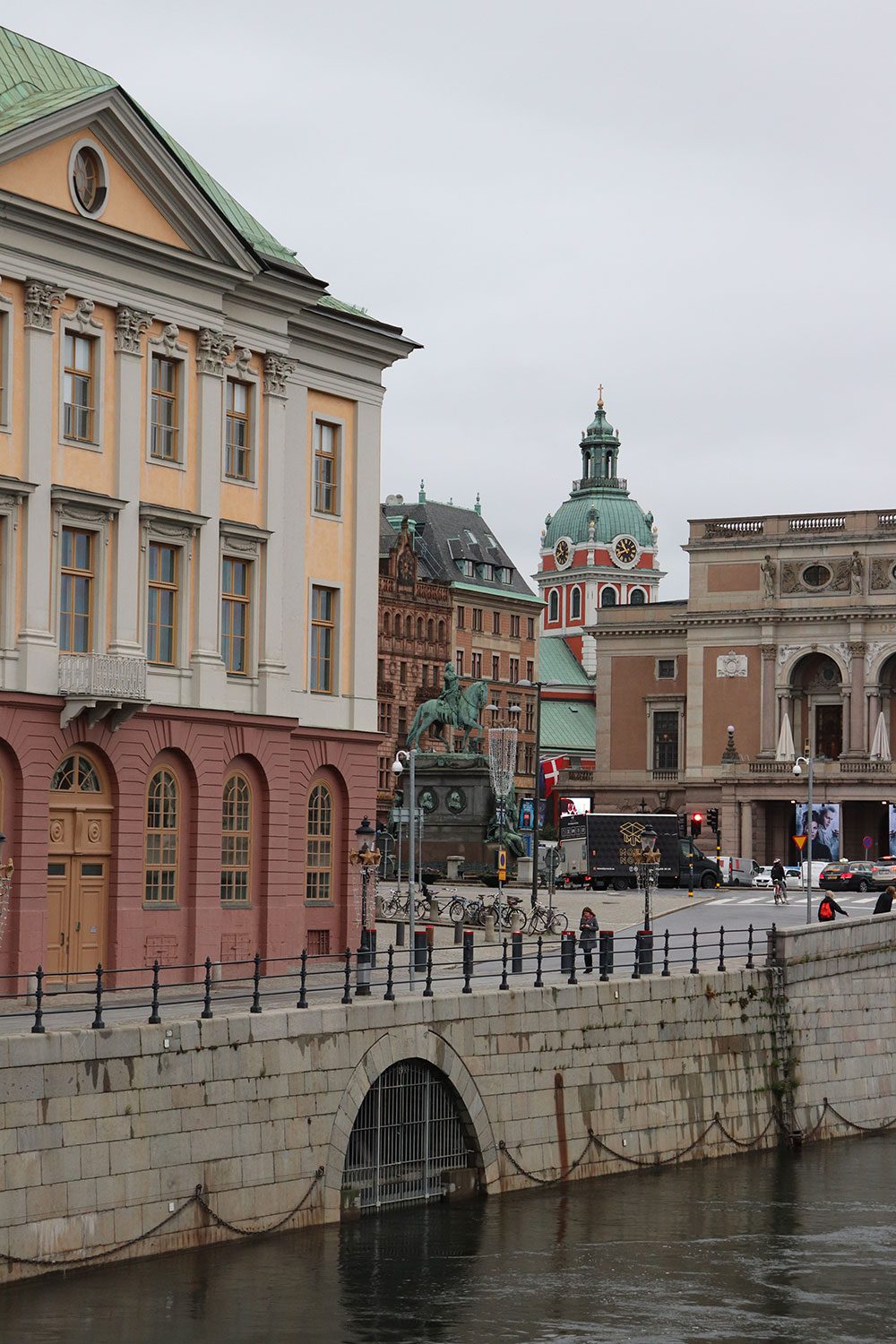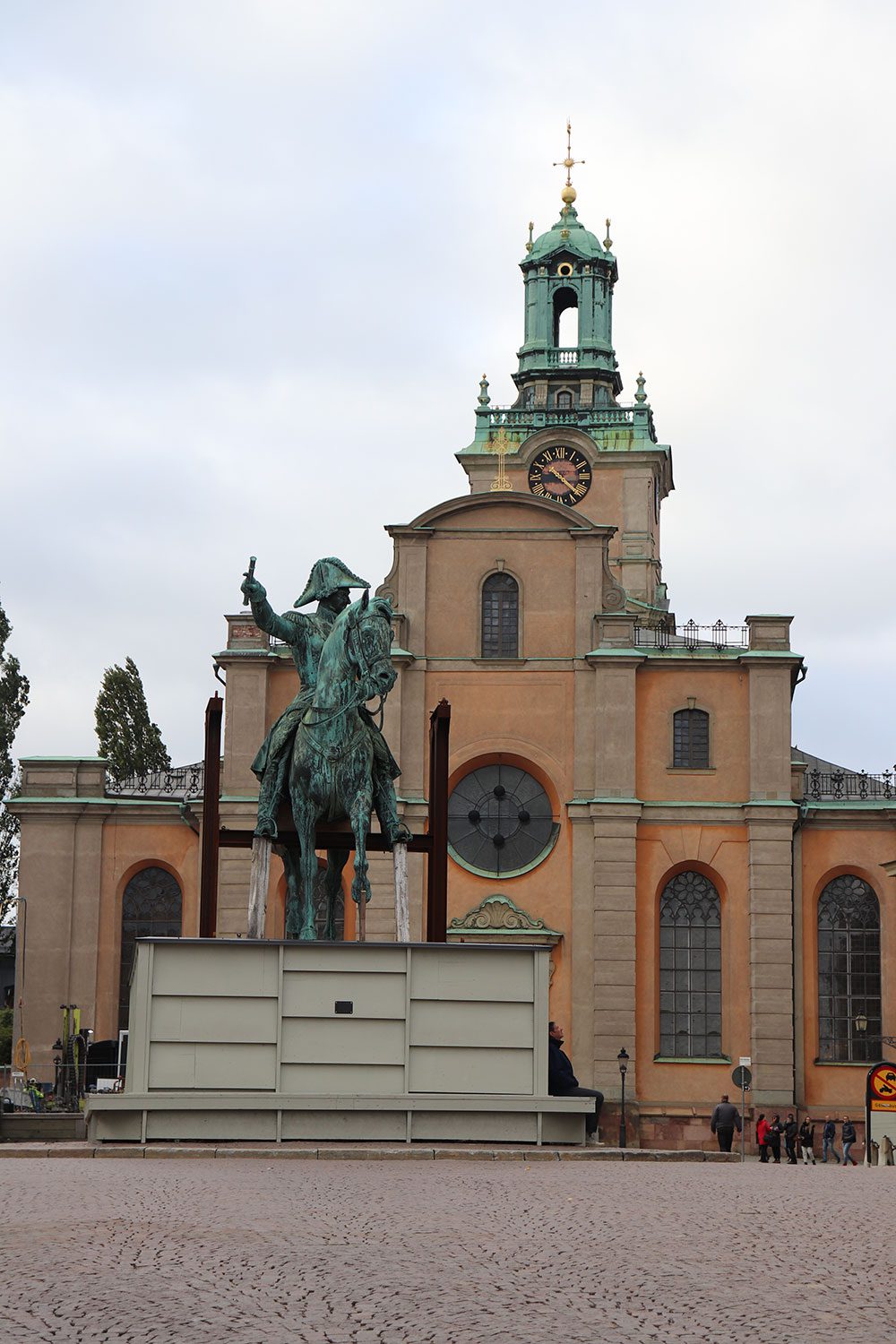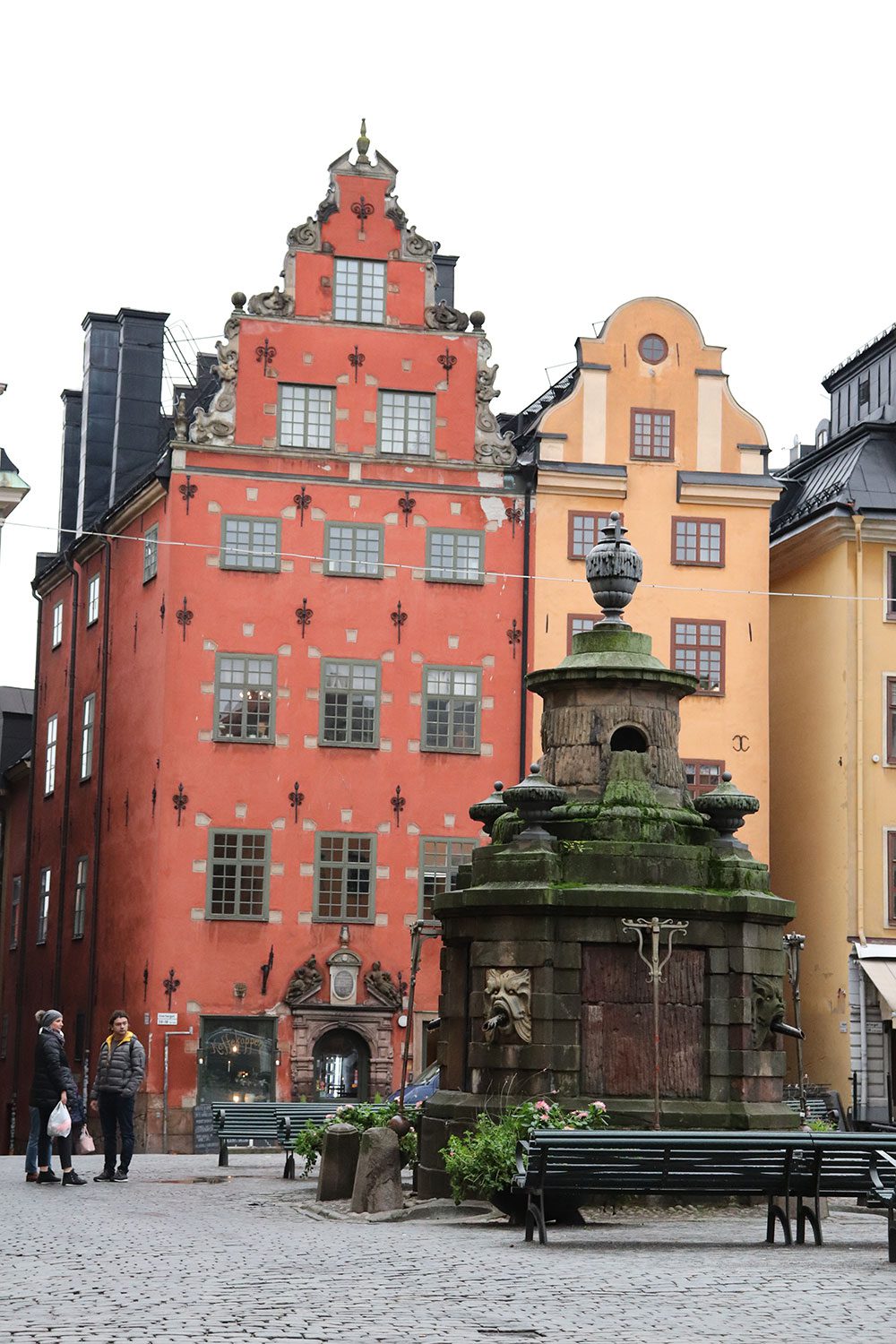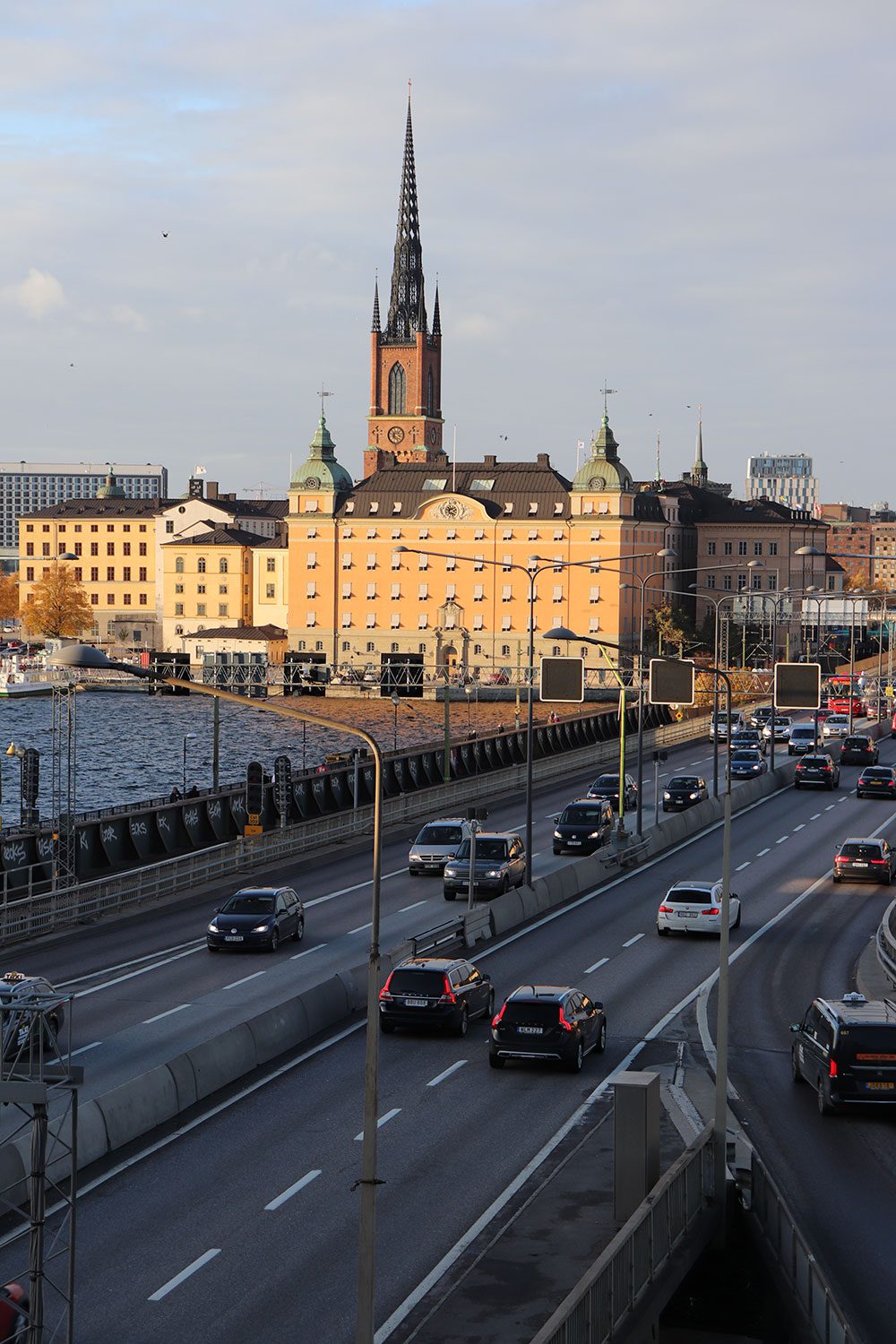 The architecture is cohesive and spreads throughout the city, making each island a lovely destination in its own right. Of course much of my time was spent in Gamla Stan. It's absolutely gorgeous in that area but can be a bit touristy – but that's no matter because the rest of Stockholm is also quite charming. I also enjoyed Norrmalm and Ostermalm. I skipped seeing a lot of museums because I liked walking around the different areas and getting a finger on Stockholm's pulse. The city has a fantastic metro with famously unique stations but it's also very walkable (and bike-able), which I prefer since I can see more of the city that way.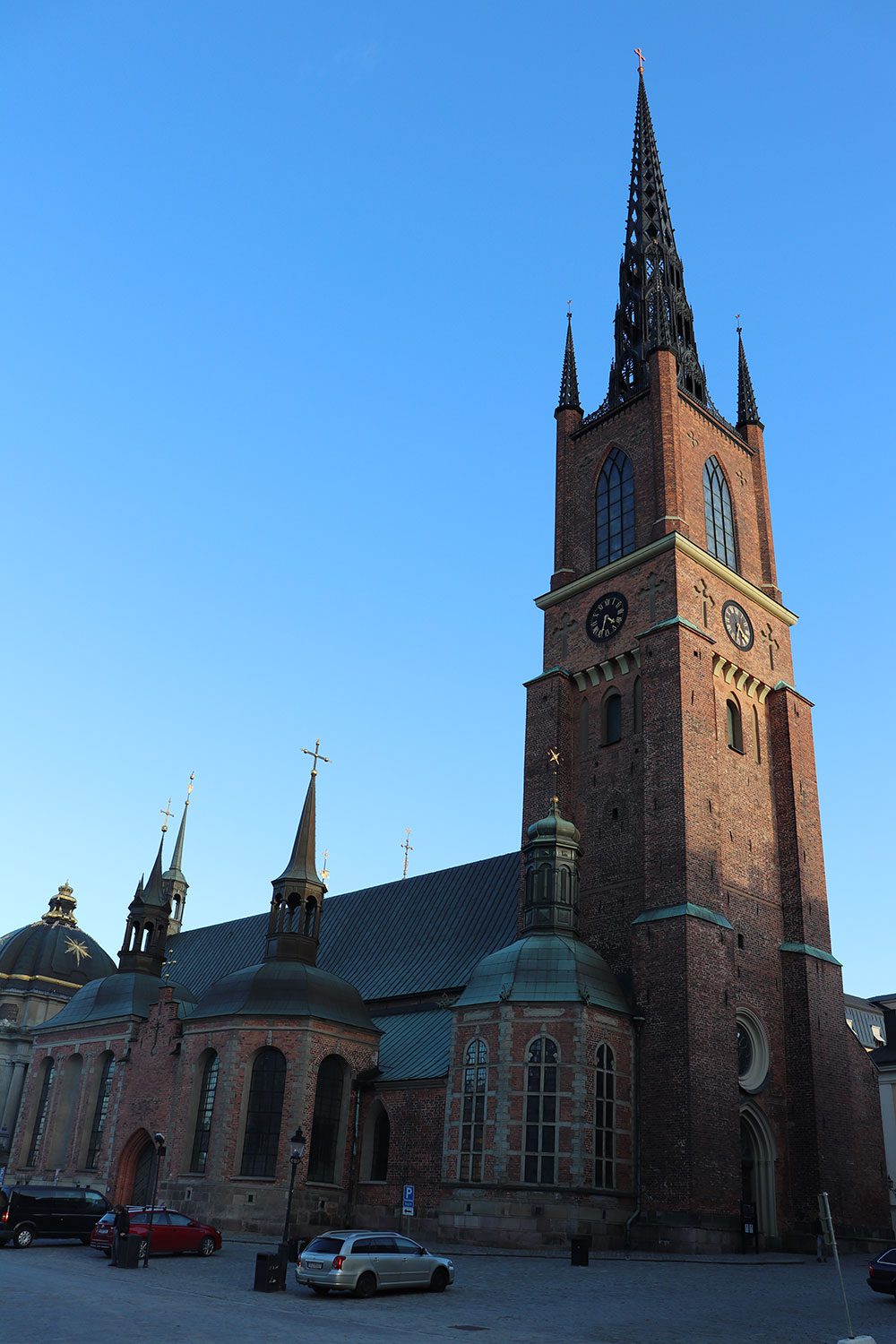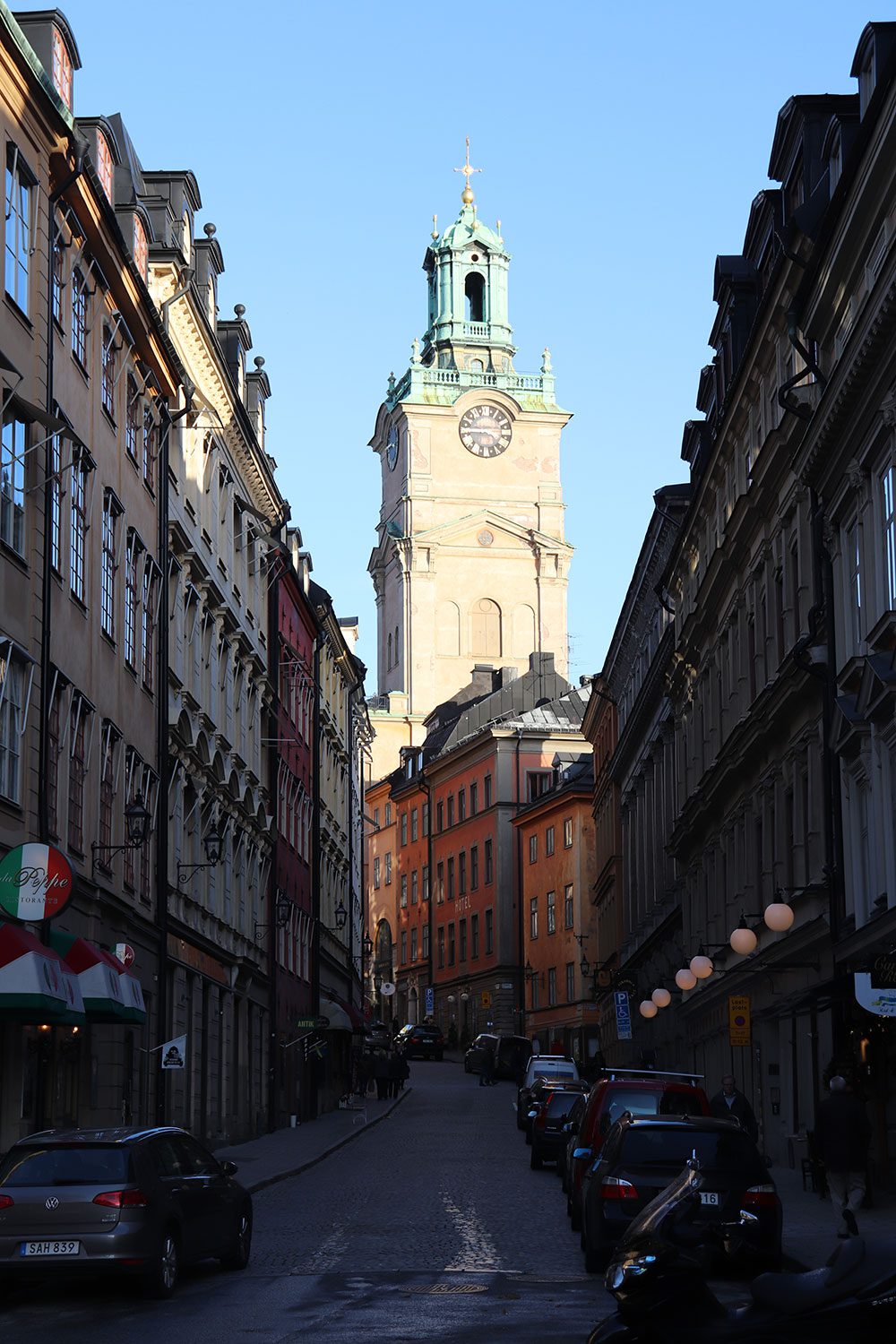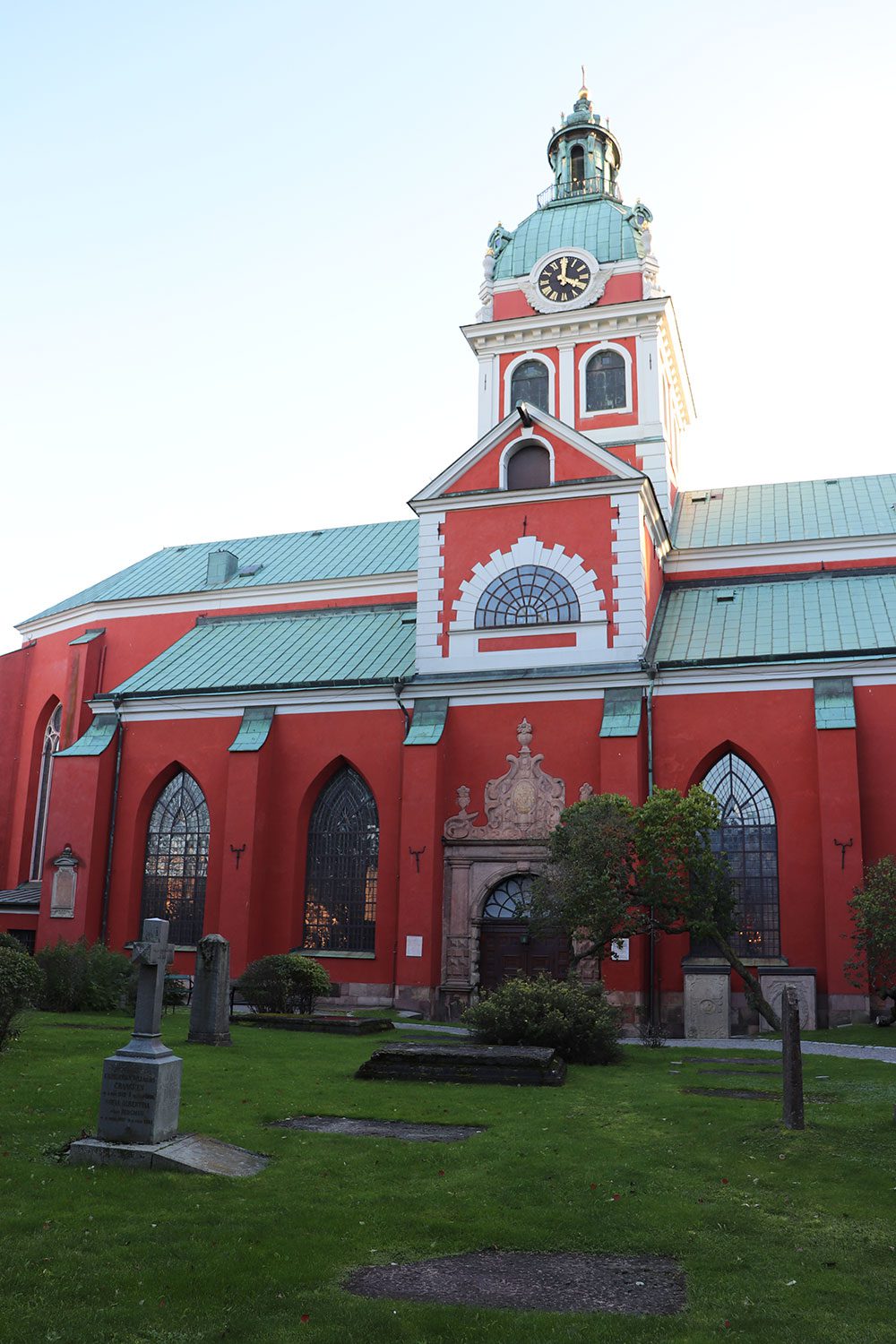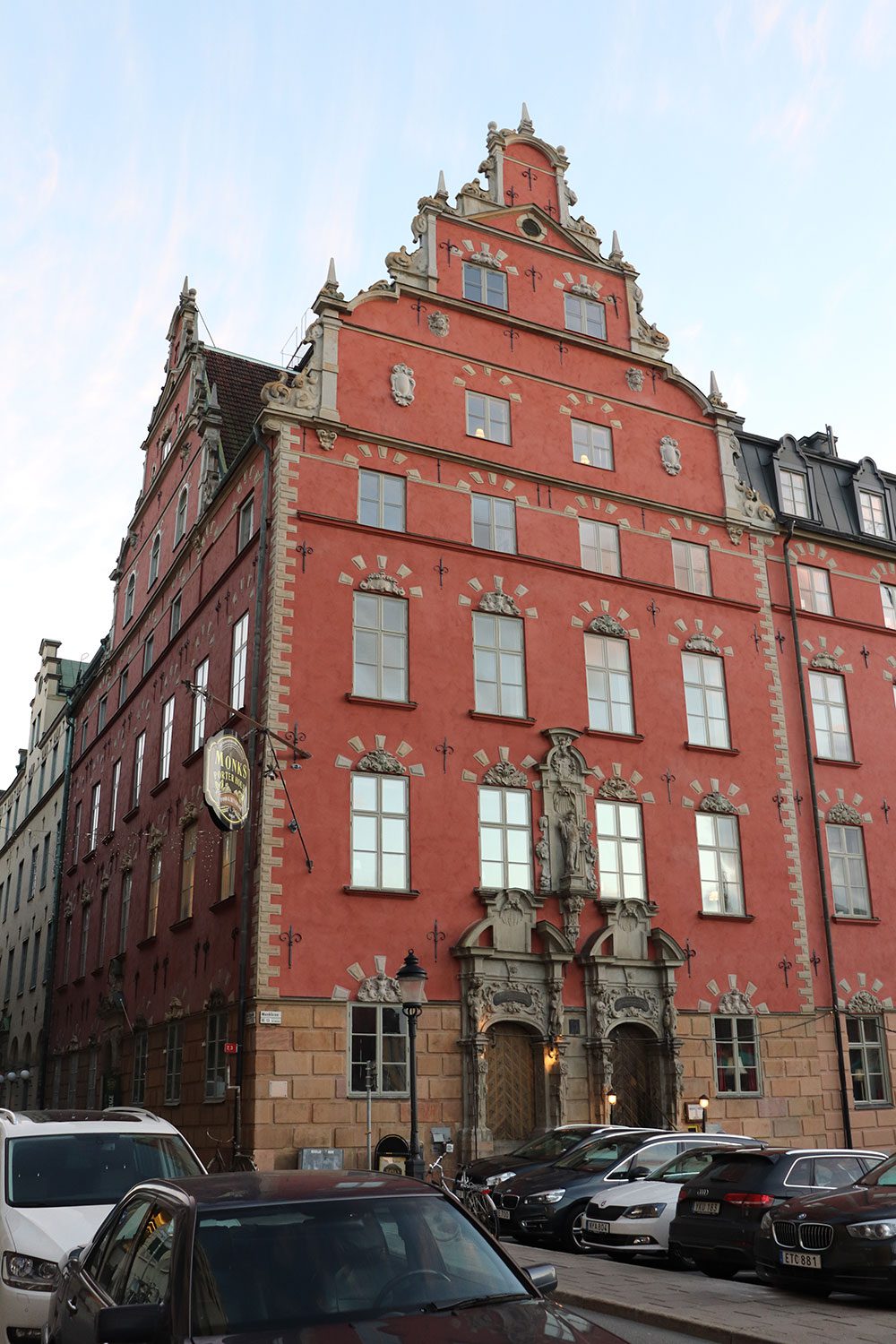 Stockholm is also known for its food. Even as a vegetarian, I found a tonne of delicious food. There were so many restaurants I wanted to visit but didn't have enough time to. What I really liked about this city, though, is that it's really cozy, and it's a feeling I can't quite put into words. After a day out, it was so nice to come in and relax by the heater, and gaze at the lights up against the darkness. There are also a lot of bars that don't have loud music and don't incorporate a club, which I found quite pleasant. Stockholm's a great city for a young old soul.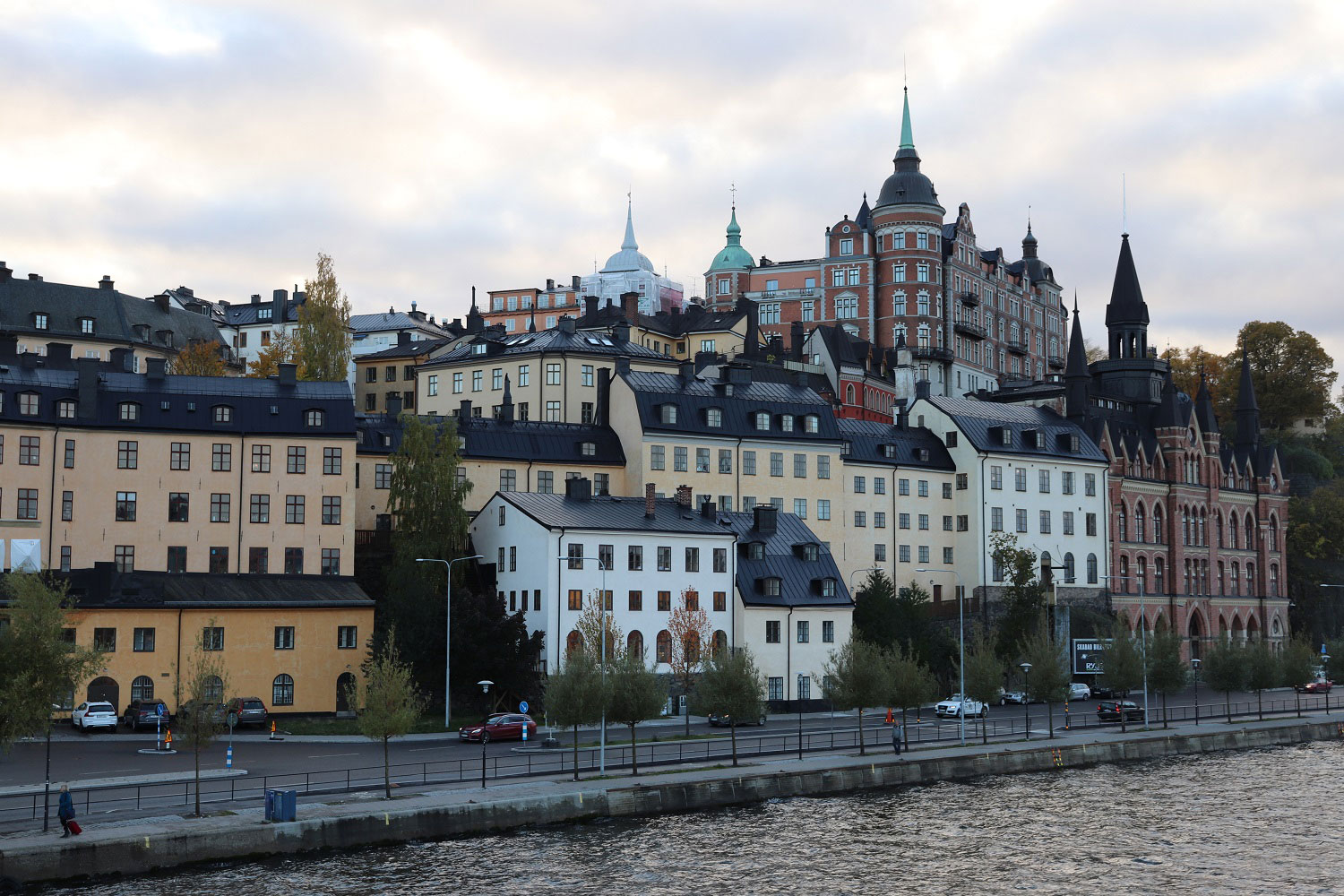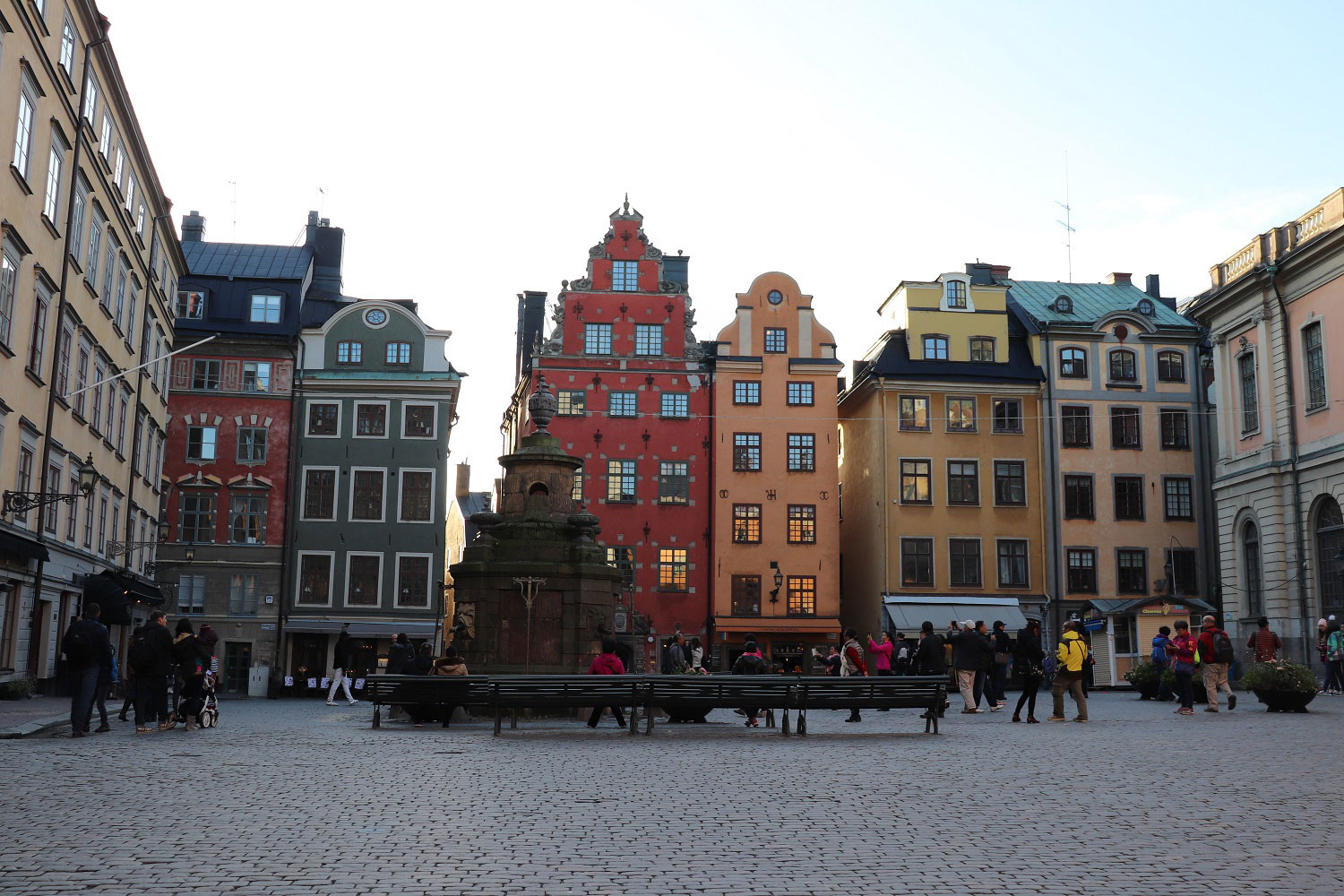 If you haven't been to Stockholm yet, it's an absolutely beautiful city and it should be higher on many peoples' bucket lists. It's one of my personal favourite cities and I'd actually love to live there! During my trip, I opted for more time in Copenhagen but I much preferred Stockholm after exploring both places. I'd like to return there one day, hopefully to see the rest of Sweden as well.
Have you ever been to Stockholm? How did you like it?
Pin This for Later
Please note that this post may contain affiliate links. These are at no additional cost to you but I receive a commission if you make a purchase through the link, and the commission helps me run my blog. Thanks for your support!
Tags:
europe
,
stockholm
,
sweden
Sharing is Caring
Want to support me?
Buy me a Coffee