Stockholm – Things to Do & Travel Guide
Stockholm, Sweden was always really high on my bucket list so I finally decided that I was going to visit, and even though my trip was much shorter than I would've liked, it was absolutely wonderful. Everyone there is really kind and helpful, and the city is filled with culture from bike traffic being a huge part of city life, to Sweden's interesting relationship with light and nature.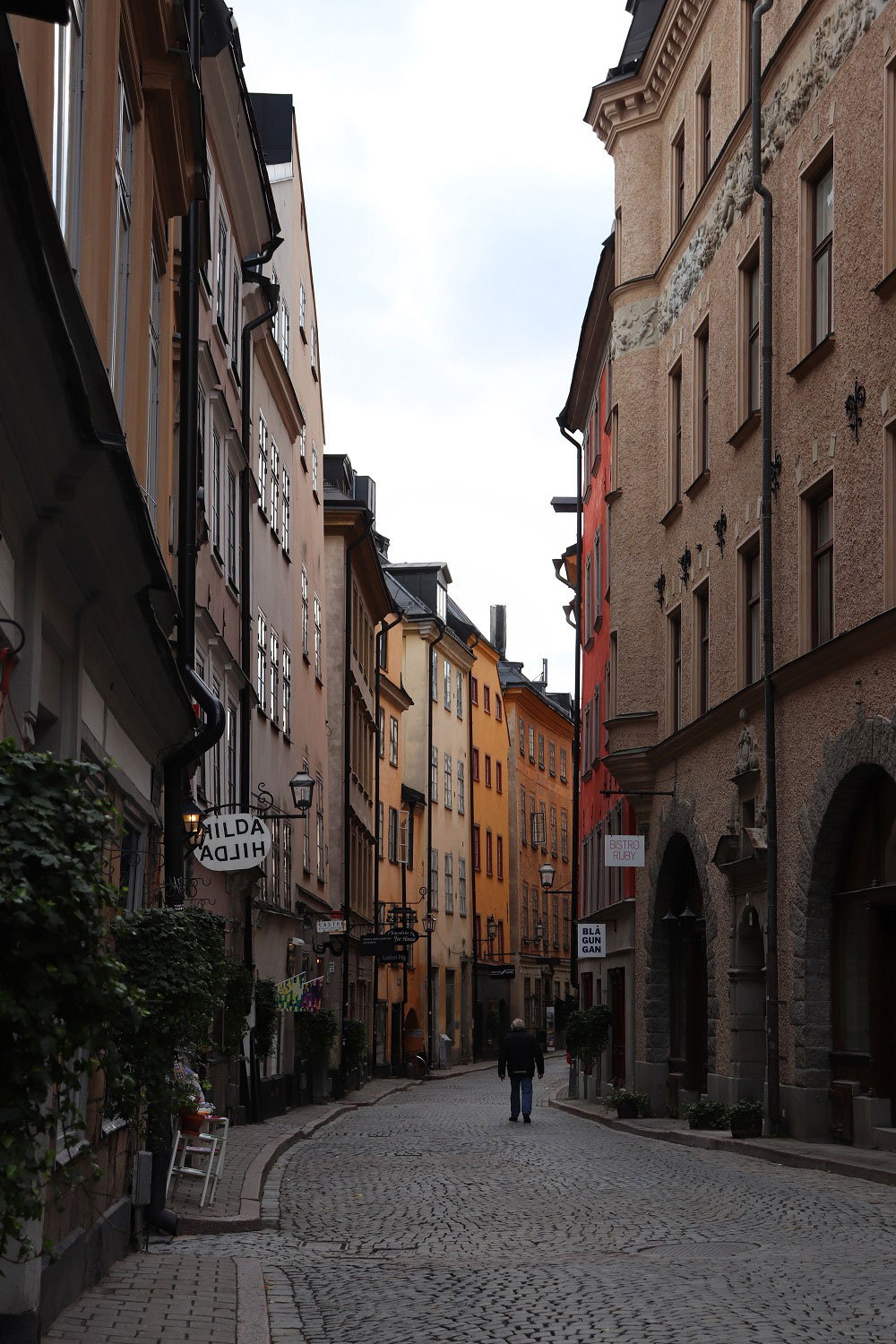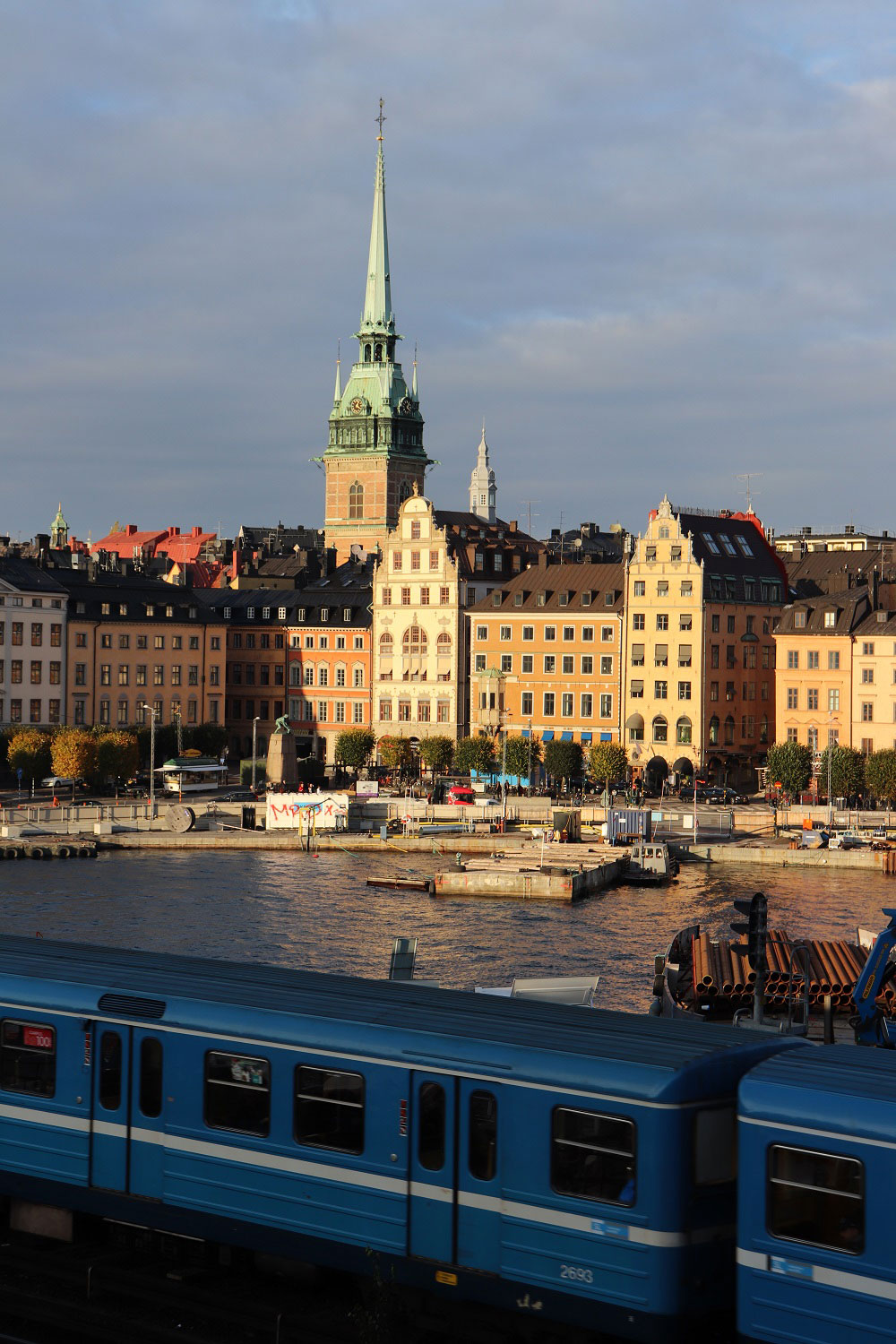 Because of its location and unique change of daylight hours, Swedes are very fond of lighting, and the way city lights hit all the lakes that surround its islands reflects the light and makes it even more gorgeous. In the summer, they of course celebrate Midsommer, the holiday with the flower poles, and they use flowers a lot in their decoration and birthday festivities. I wasn't there during the summer but I do have Swedish friends who take Midsommer and birthdays quite seriously, so it's very interesting to see such unique and beautiful traditions alive today.
Tip: I use the Sunrise and Sunset Calculator from Time & Date to help plan my trips, which is especially useful for countries like Sweden.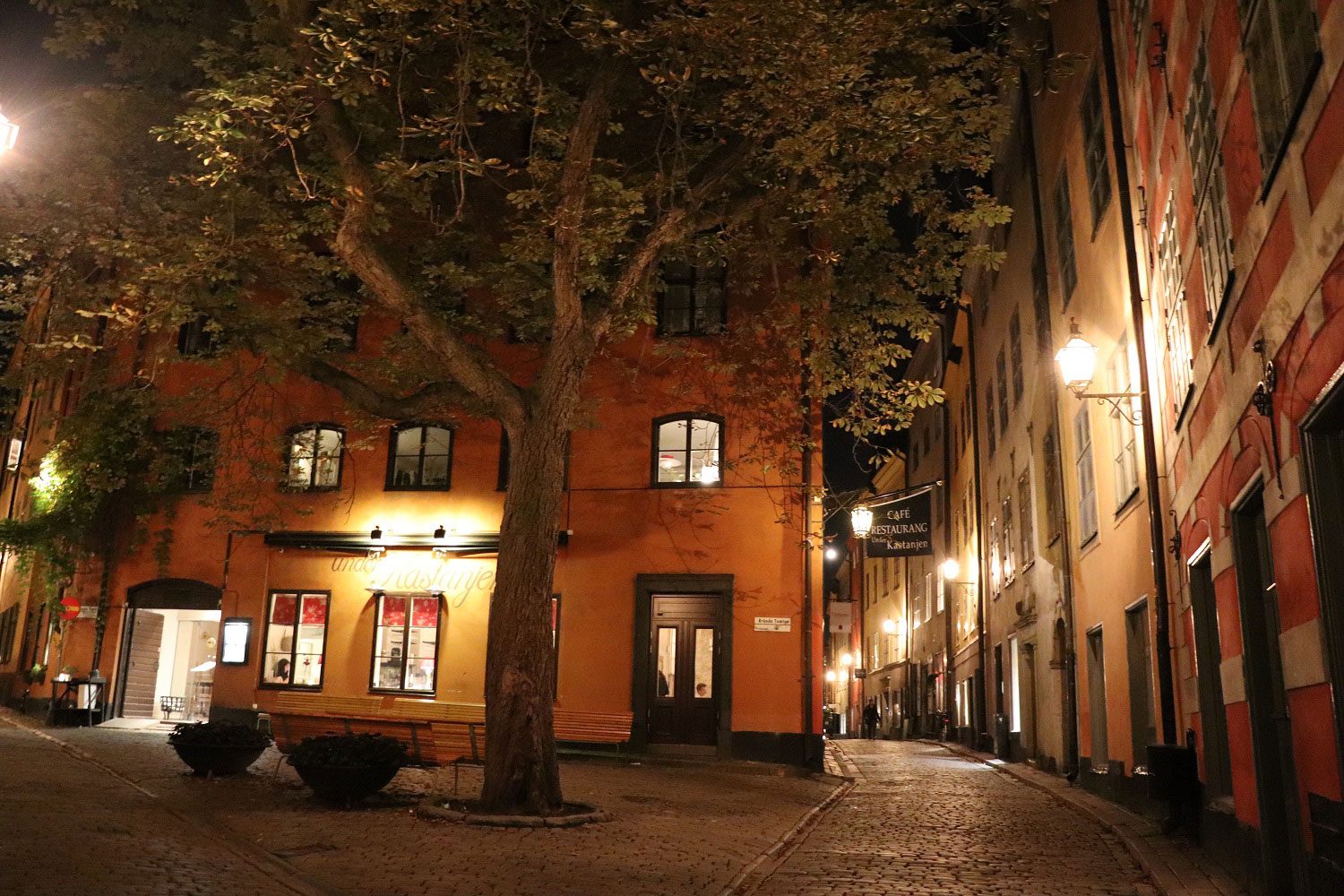 The city itself is absolutely stunning and there are actually a lot of things to do in Stockholm. The architecture is consistent and spreads throughout the city, making the huge collection of islands completely cohesive. It's also a great place to go for us history buffs. They have a Medieval Museum, one-of-a-kind Vasa Museum, Nordic Museum, Swedish History Museum, and the Hallwylska Museum for decorative arts. I wasn't interested in the Vasa Museum and went, and it ended up being one of my favourites! It's not just a boat; it's a collection of artefacts and history from Renaissance Stockholm that surround the sinking of the ship, and the archaeological excavations. You could also spend some time at Gronalund or see some reindeer at Skansen, and then get a great view of the city from Kaknästornet. I thought Skansen was a bit boring and in retrospect would trade it for a place like Gronalund or even the ABBA Museum.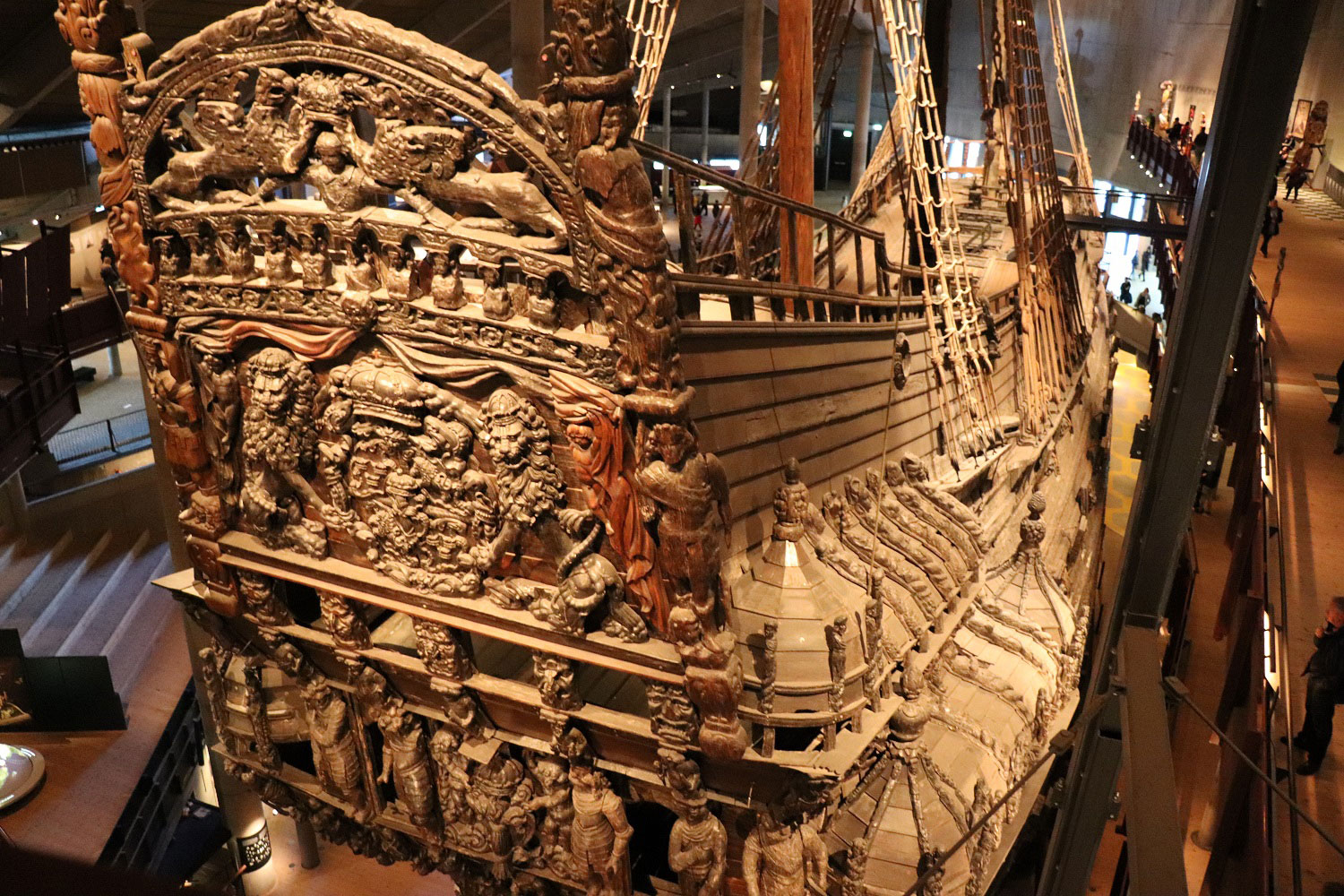 The city is also known for its unique metro stations and food. Even as a vegetarian, I found a tonne of delicious food and sent my meat-eating brother pictures of the meats he was missing out on. If you do eat meat, there's a nice selection of elk, moose, reindeer, herring, and more to try. There were so many restaurants I wanted to visit but didn't have enough time to. What I really liked about this city, though, is that it's really cozy, and it's a feeling I can't quite put into words. After a day out, it was so nice to come in and relax by the heater, and gaze at the lights up against the darkness. There are also a lot of bars that don't have loud music and don't incorporate a club, which I found quite pleasant.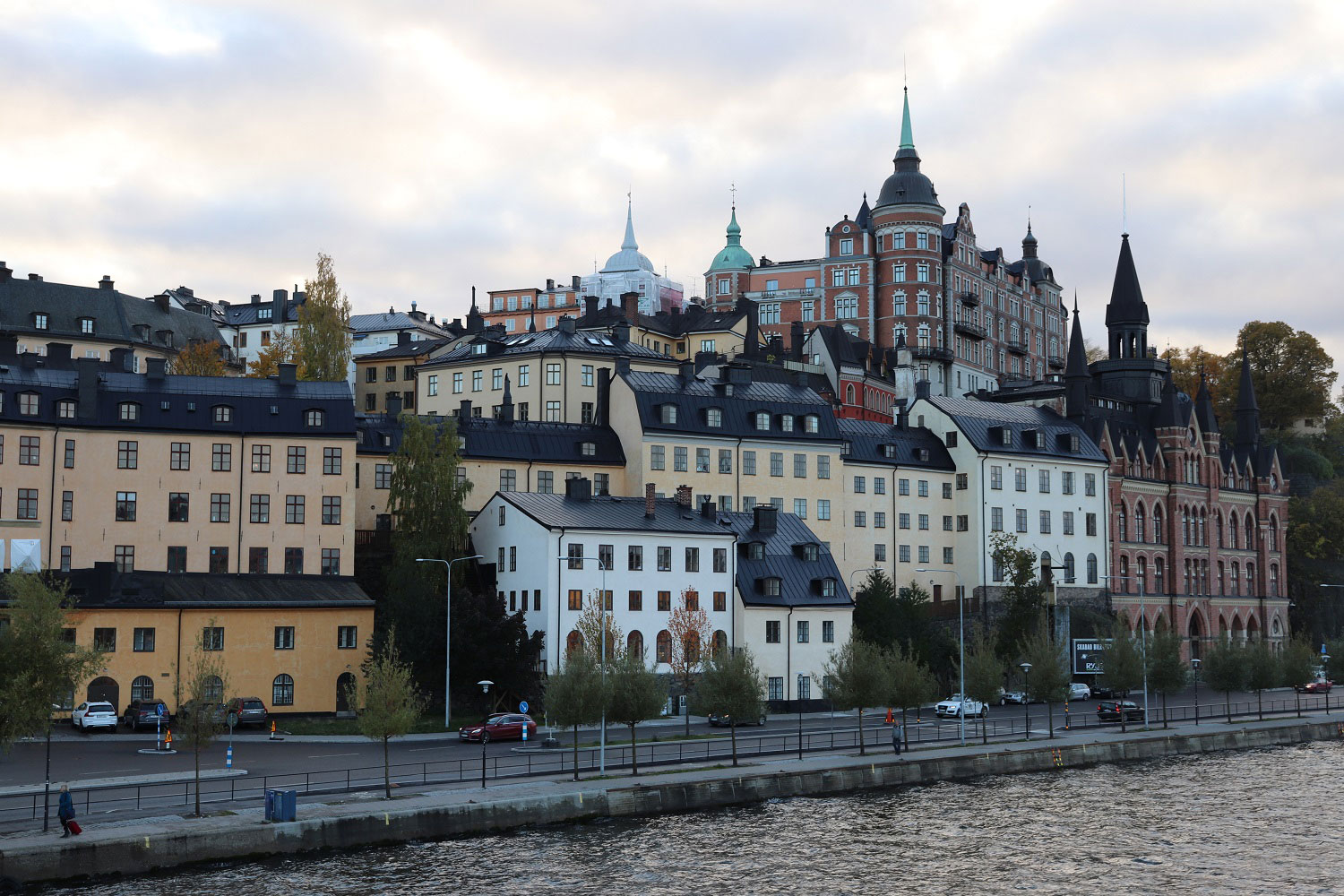 The negative? Stockholm's housing system is based on a lottery system so there's no chance I can buy an apartment downtown when I'm rich and buy apartments all over the world. But it is an interesting take on their socialism structure.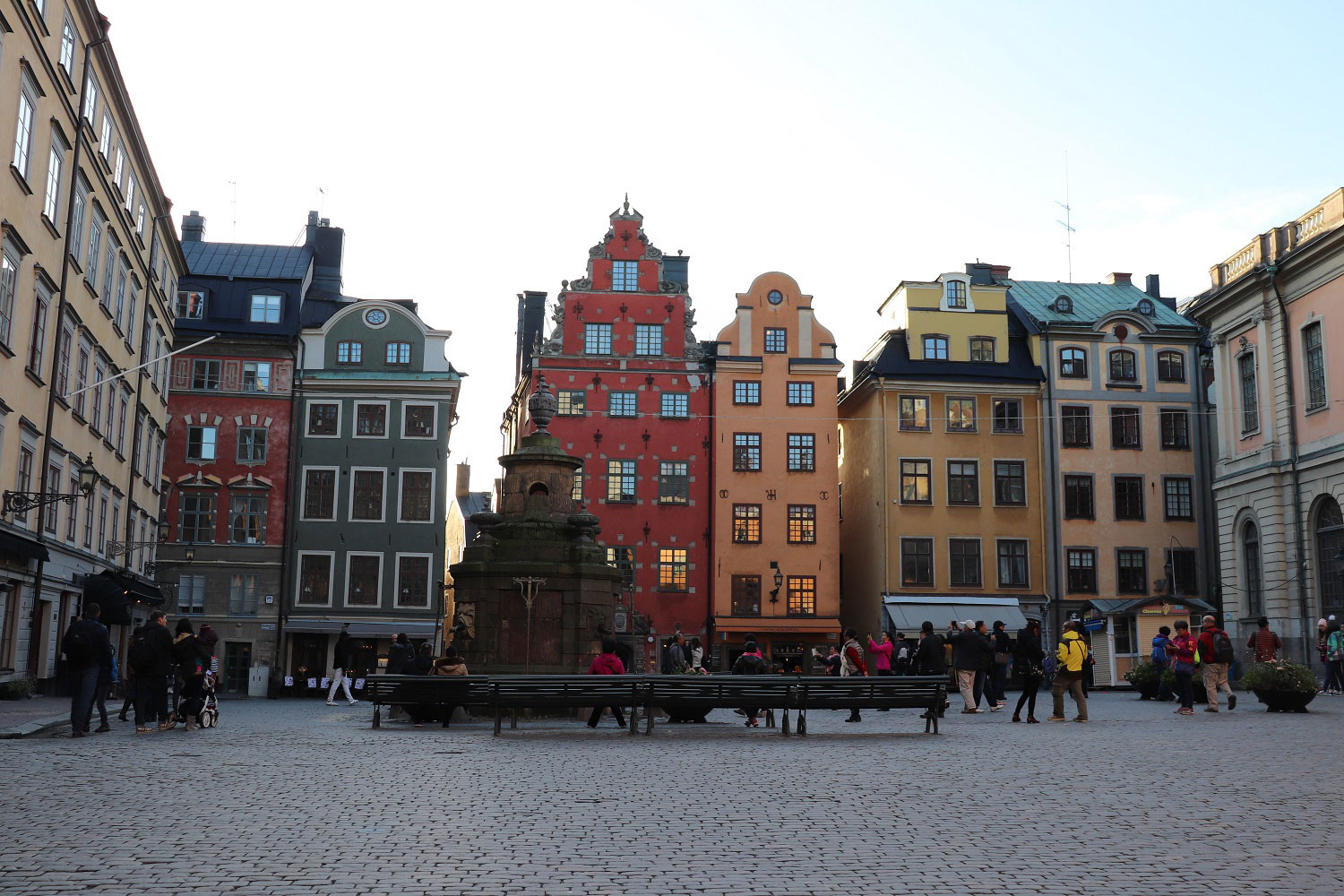 If you haven't been to Stockholm yet, it's an absolutely beautiful city and it should be higher on many peoples' bucket lists. I'd like to return there one day, hopefully to see the rest of Sweden as well.
Have you ever been to Stockholm? How did you like it?
Pin This for Later
Please note that this post may contain affiliate links. These are at no additional cost to you but I receive a commission if you make a purchase through the link, and the commission helps me run my blog. Thanks for your support!
Posted on Wednesday, March 28, 2018 in Destinations
Tags: europe, stockholm, sweden
Want to support me?
Buy me a Coffee