Why You Shouldn't Skip Peru's Coastal City, Lima – Things to Do & Travel Guide
Posted on Tuesday, April 3, 2018
Most people go through Lima, Peru to get to Machu Picchu but don't really stop to enjoy it. It looked like a beautiful city so I made sure to stay there a few days before heading home and I was not disappointed. With over 9 million inhabits, this coastal capital city is filled with history and also a culture that's different from what you get in the Sacred Valley and is a perfect compliment to complete any Peru trip.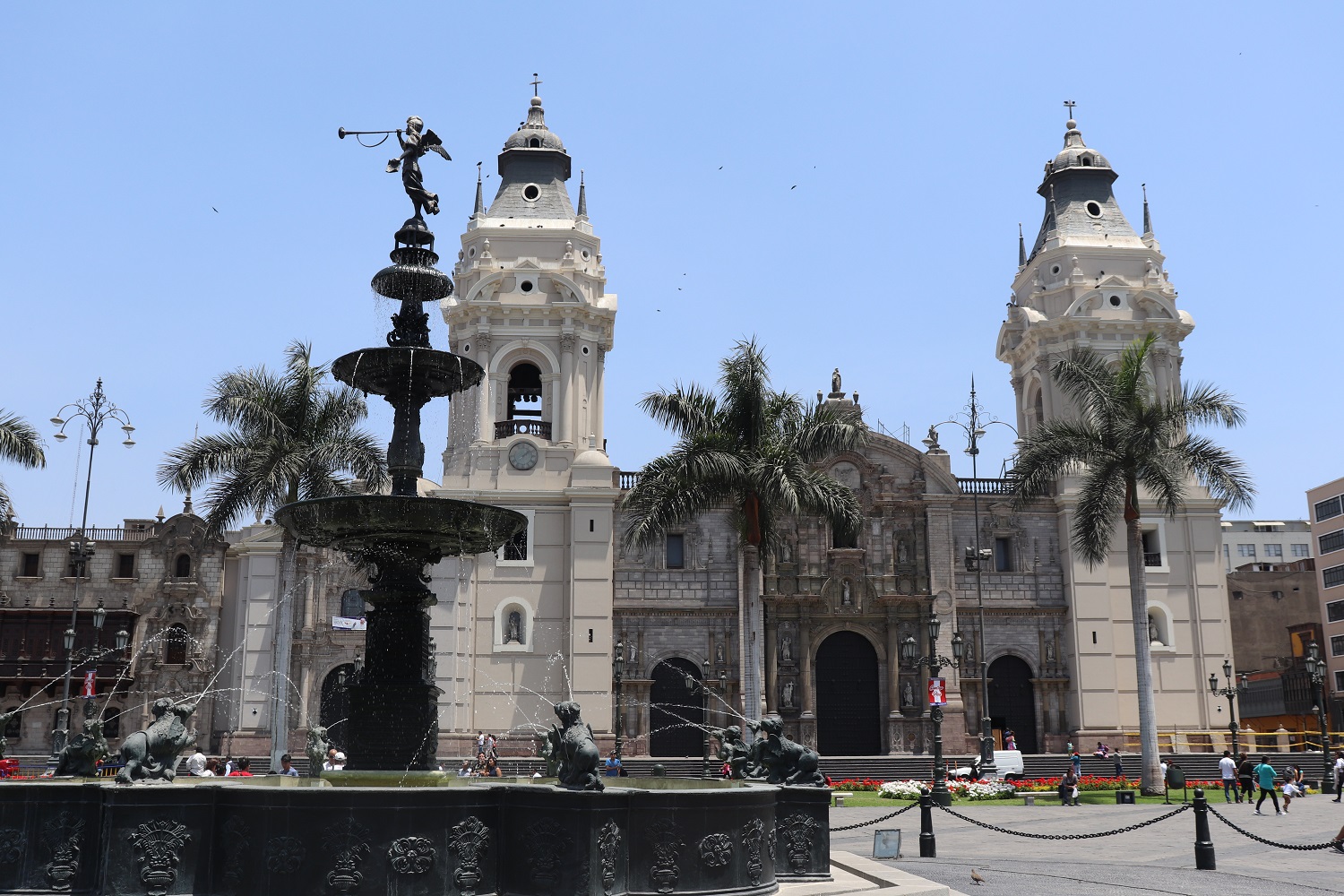 Lima is a huge city that you can get around by bus or taxi, and it seems to sprawl on endlessly, with every part of it having a city feel. The Plaza Mayor is not only the historical centre but is bustling with tourists, shops, and restaurants, including a lot of pollo if you eat meat. Walking around, there's so much architectural beauty to see, but make sure you get a guidebook or a tour guide so you can learn all about the conquistadors and their run-ins with the native Incans. The mix of wooden and stone colonial architecture, with some buildings obviously more expensive than others, is a really interesting and lively mix. This city has a lot of stories to tell.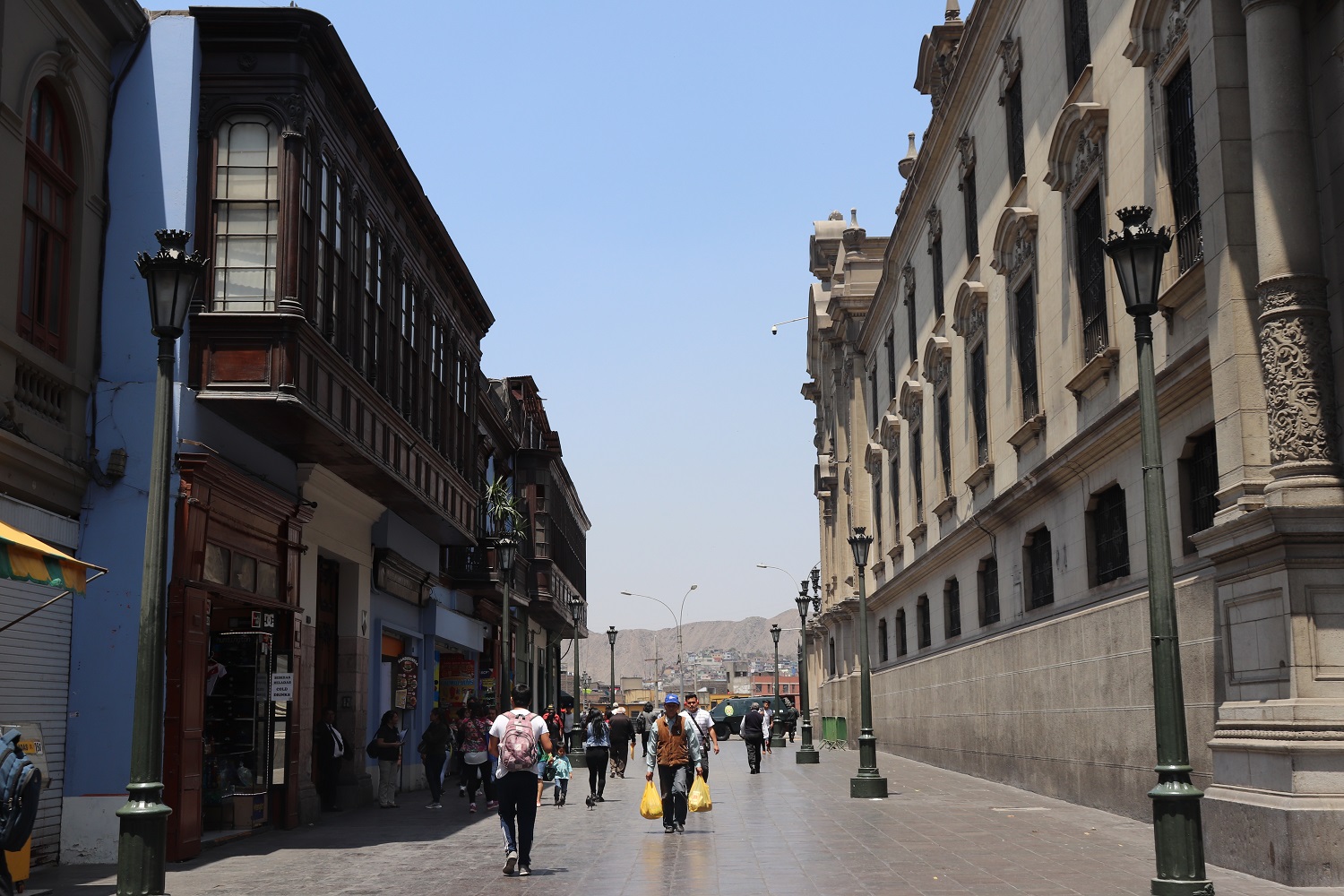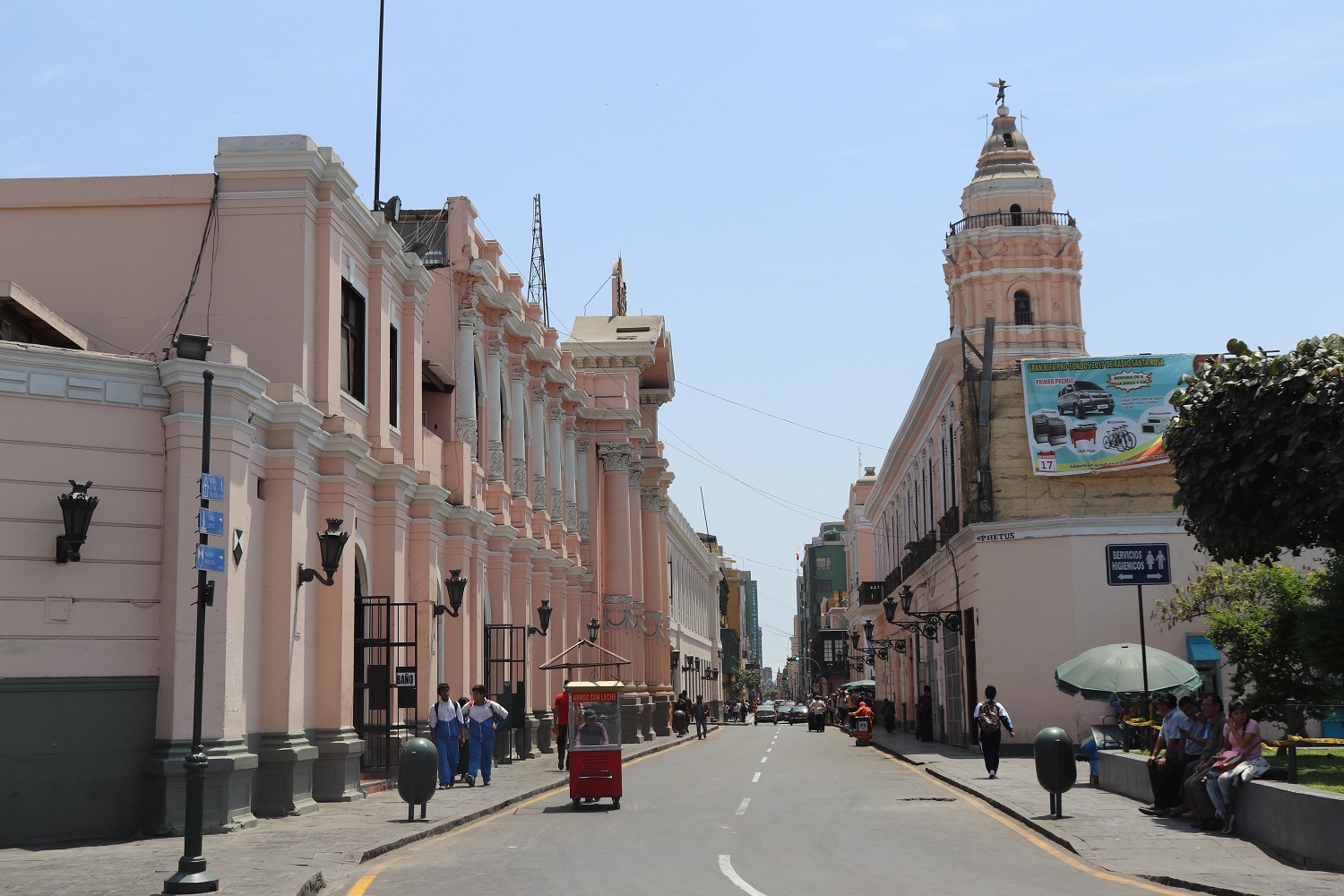 A lot of tourists (like my family) flock to the tourism centre of Lima, which surprisingly isn't the historical centre: Miraflores. Right on the beach, Miraflores is a very charming neighbourhood that blends the old, the new, and classic rustic personality. It's so much more laid back and relaxing, and though it's the "tourist area," it's definitely not a tourist trap. There are still lots of natives enjoying this beautiful seaside area. The downside is that people are not allowed to swim in the water. The currents come up from Antarctica, making it too cold to swim any time of the year.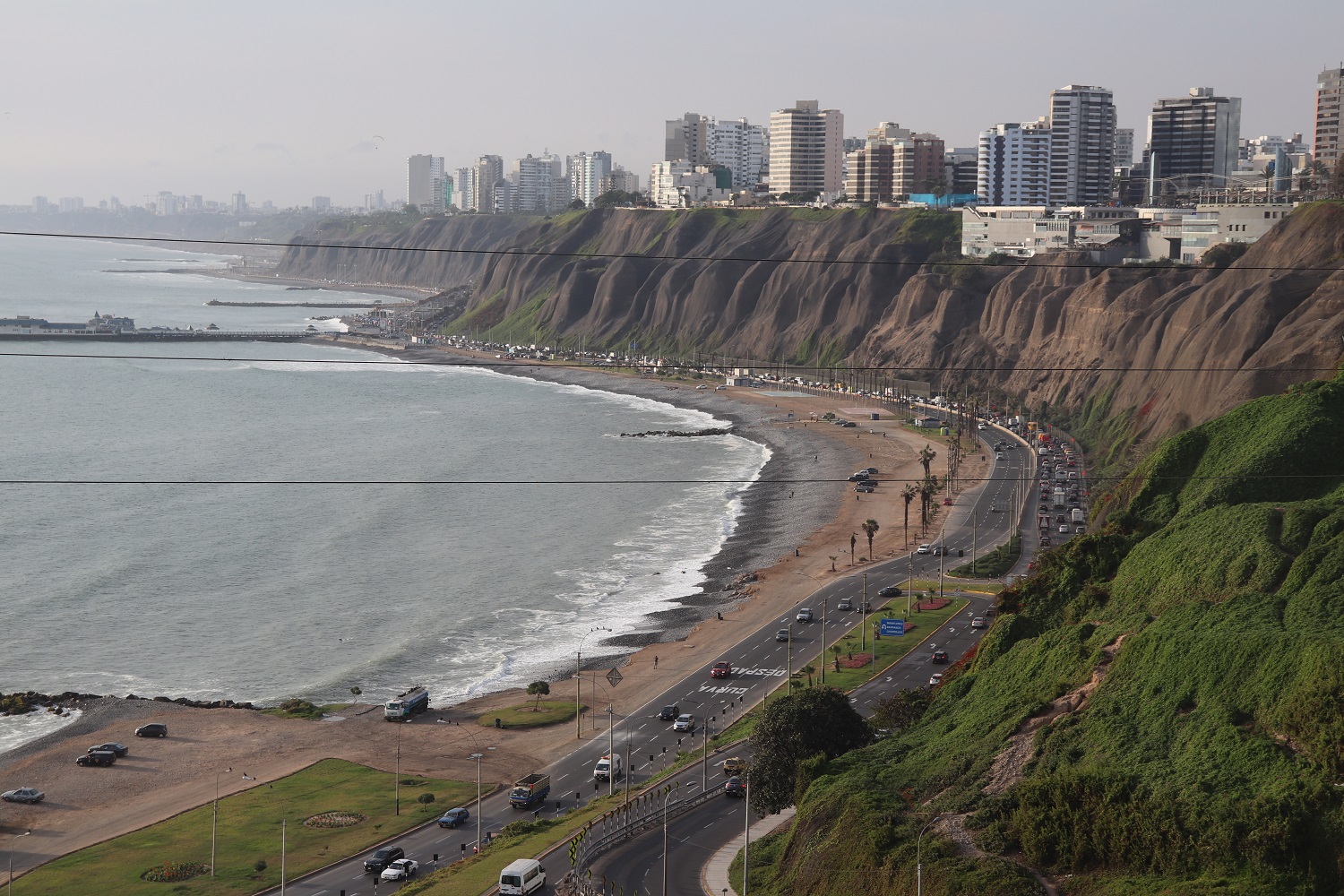 If you stay in Miraflores, you should also check out the artistic district of Barranco right next door. Still along the ocean, the buildings there are all colonial style and are all exquisitely coloured, and it's one of the most unique and beautiful places I've ever been. If you go towards the Puente de los Suspiros (Bridge of Sighs), the street art there is phenomenal and it's a unique mix of nature, colonial architecture, and city life. You can even take the pedestrian path over to the beach for a relaxing view of the sunset.
Someone once asked where they could travel down the coast of a cliff with a beach on one side and a city on the other, one with high-rises and historic buildings. Everyone else said, "that's a fairy tale." I said, "that's Lima!"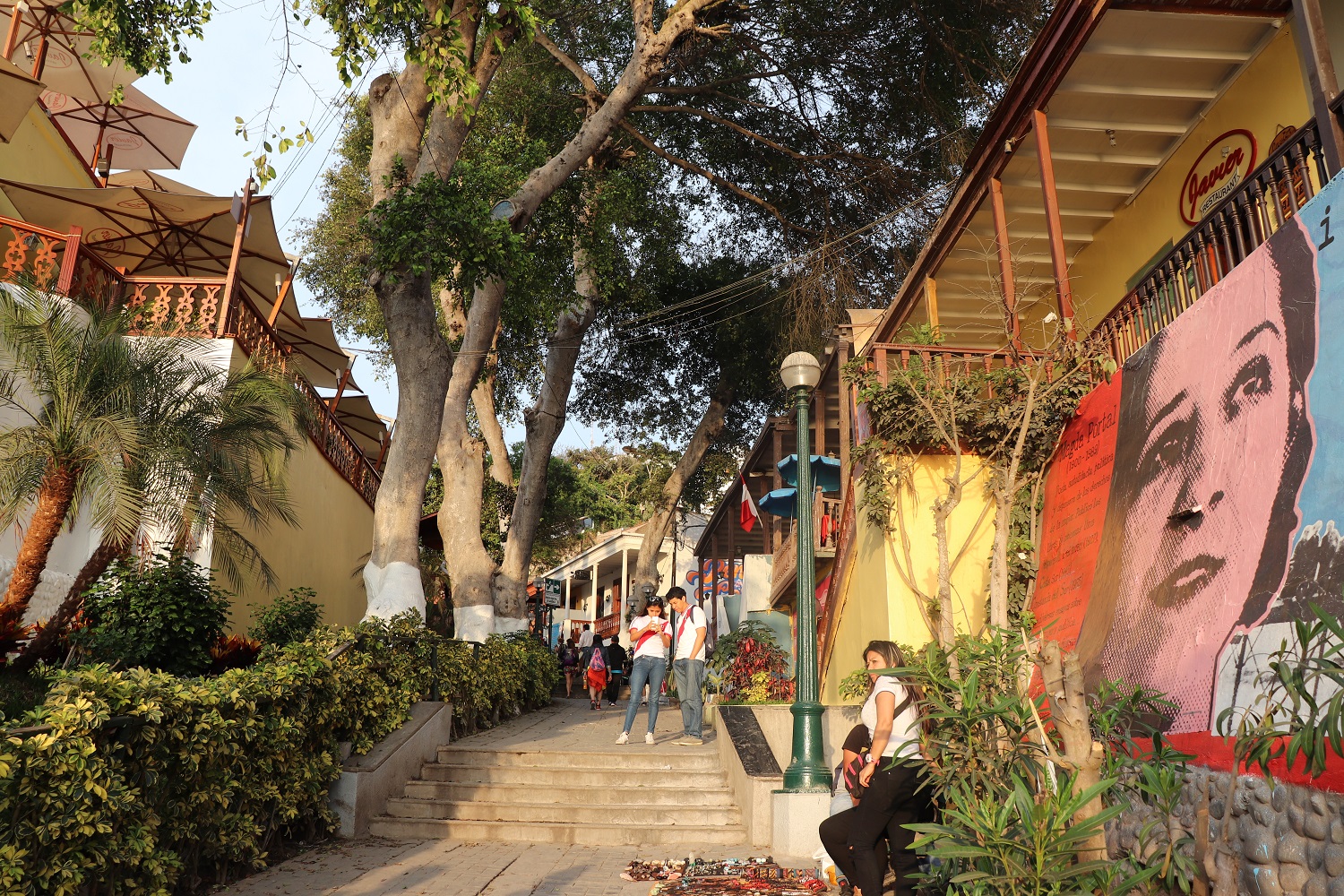 Lima is also one of the gastronomical capitals of the world. The food is phenomenal (in Peru in general as well), and Peruvians are some of the nicest people.
Sadly my tour did not include much time in downtown Lima, so we missed out on several places like the National Museum of Peruvian Culture, Art Museum of Lima (MALI), and the Larco Museum. If you go, take note that the historical centre and Miraflores are about in hour's drive from each other in traffic, but both are very much worth seeing, and I'm sure there's a lot more to Lima than what tourist areas offer. I'd really like the chance to go back and see everything I missed out on, and I'm positive it would all be worth it.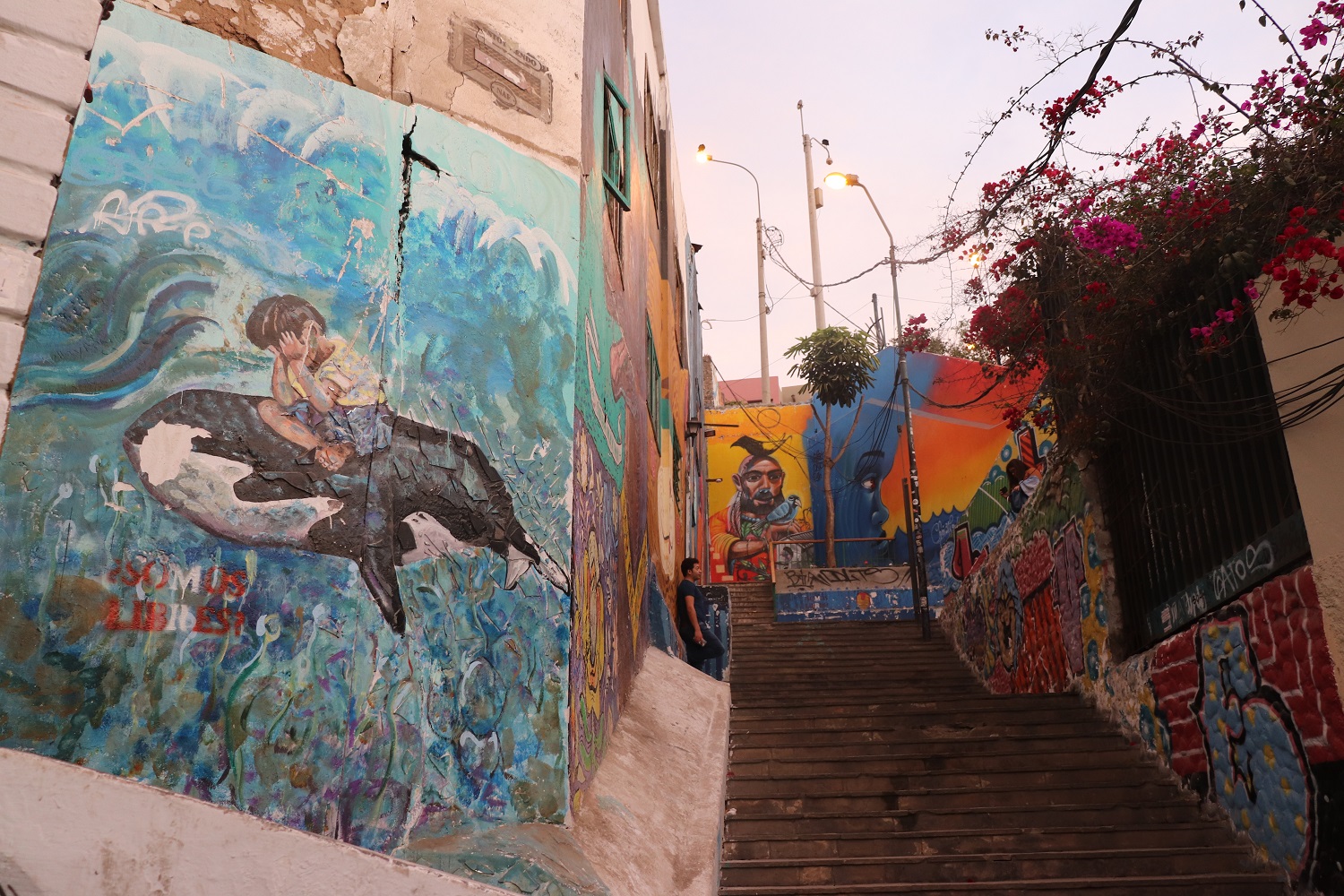 If you trek to Peru then Lima is absolutely not to be missed. It's a huge, beautiful and diverse city that deserves a piece of everyone's time and attention, and I hope more people will live their lives having been able to see this underrated gem.
Please note that this post may contain affiliate links. These are at no additional cost to you but I receive a commission if you make a purchase through the link, and the commission helps me run my blog. Thanks for your support!
Tags:
lima
,
peru
,
south america
Want to support me?
Buy me a Coffee