Highlight: Castello di Meleto
When I was sixteen, the tour group I was on with Friendly Planet Travel had a wine tasting in a castle out in Tuscany called Castello di Meleto and it was actually life-changing. Since I was sixteen at the time, that means I haven't been to this place in years, but I still value my trip like none other.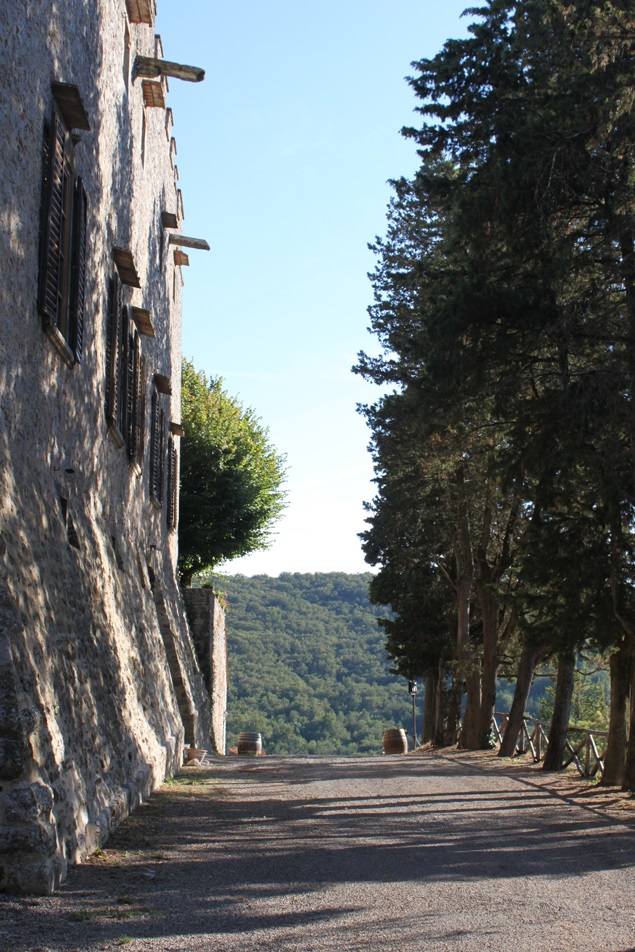 We took a bus from Florence and even though it took a while to arrive, the unique and charming Tuscan landscape was absolutely stunning. We first got an outdoor tour of the hilltop castle and I remember thinking for the first time in my life, Wow, pictures do not do this place any justice. I sat there with my camera snapping pictures of ethereal beauty and it was here where I first started to realise that travel isn't just about the photographs. You really need to go someplace to experience it.
We got an initial tour of the castle outside and heard of how the site has been used for about one thousand years and how the ownership transferred from one group to another. We then moved inside, where we learned about how people lived when the castle was a residence. We got to see some beautiful but faded frescoes and a unique theatre room that's housed within the castle.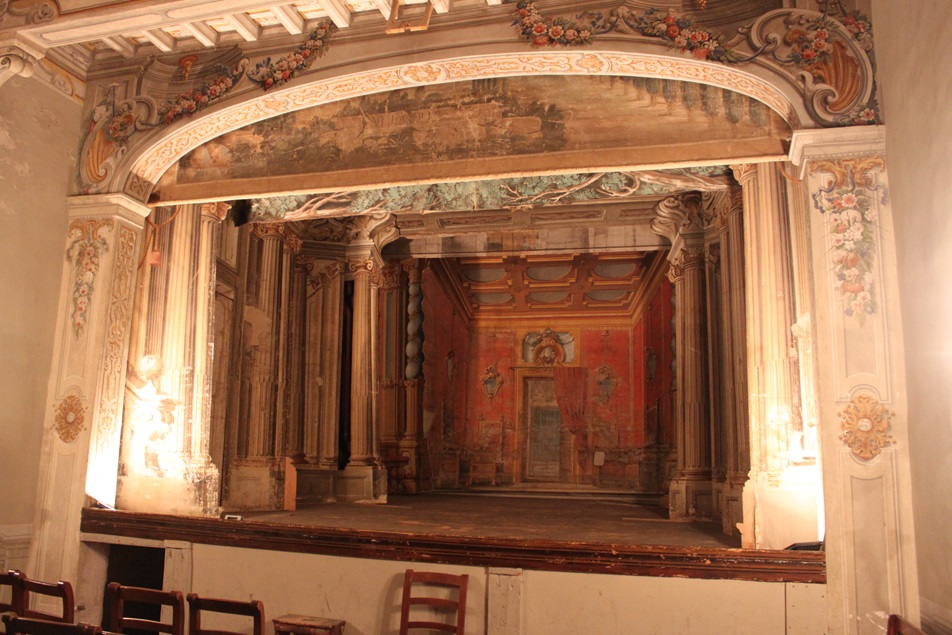 We also got a tour of the dungeon and got to go in a tiny cell with some chains ready, and I have to say that was one of the scariest things I've done. Could you imagine being locked in a cell where you could only squat until you die? I love medieval history but their methods of torture were absolutely frightening!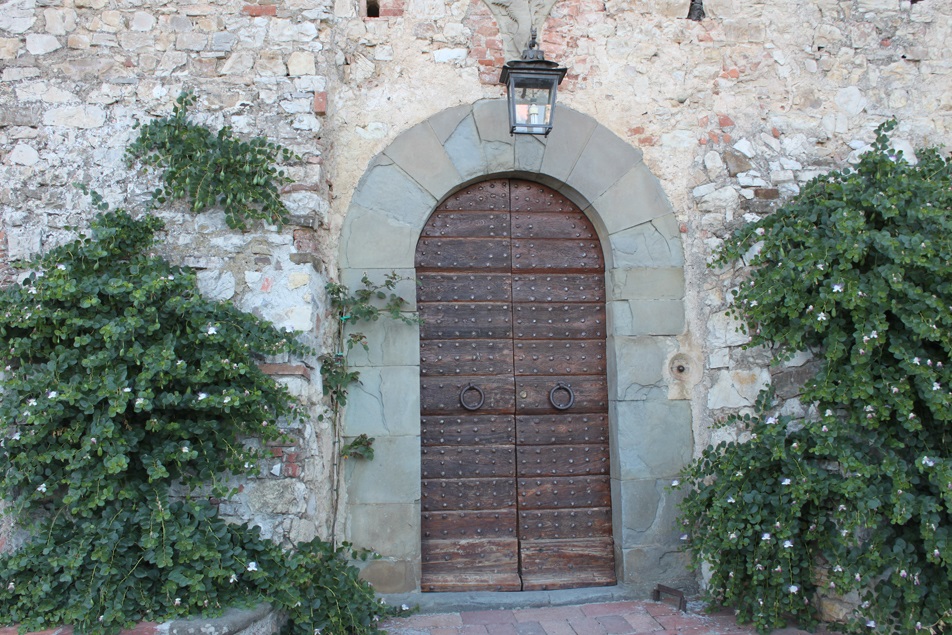 You may be starting to realise that 16-year-old me didn't think to get a picture of the entire castle….
We also got a tour of their wine cellars and vineyards with a small lecture on how they make their wines there. After that, we rounded out our night with a fantastic traditional Tuscan dinner and of course a few wines for tasting. I do remember that the food was delicious, people liked the wine (I don't like red wine), the hosts were very kind and informative, and the castle was very beautiful and rich with history. It made for an unforgettable tour and an unforgettable night.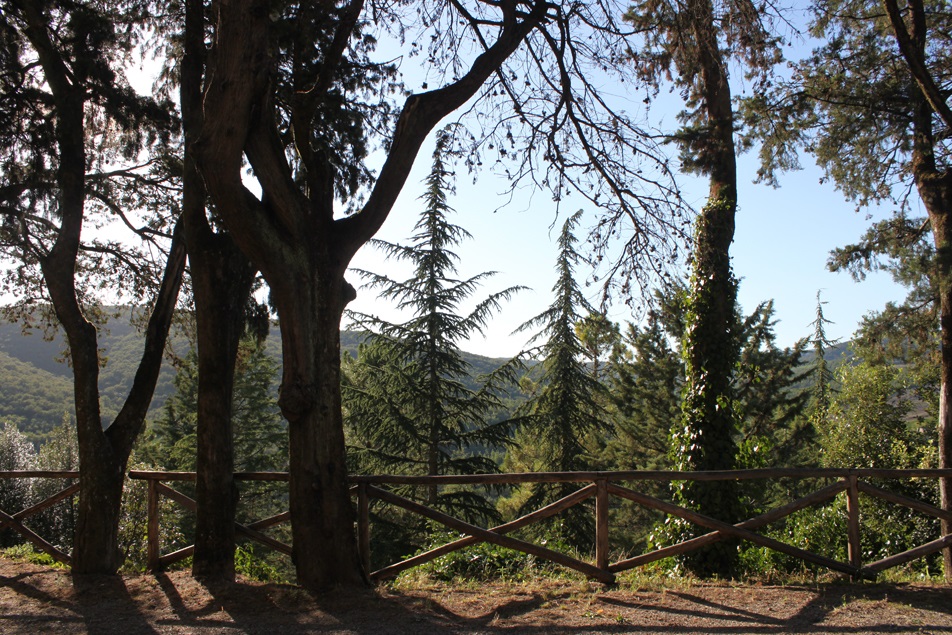 If you want to visit the castle, they have tours and also accommodation if you'd like to stay the night. Of course it is a bit on the pricier side but if you'd like to stay on castle grounds (the accommodation is not actually in the castle) I can personally recommend that Meleto would be a good experience. The owners were very kind and and area is so relaxing and beautiful. I could've spent an eternity there.
I have so many places to go that I haven't been, but sometimes places I've been conjure up good memories that really warm my heart. One day I hope to return to this stunning castle because, as I learned sitting atop the hill there, pictures just aren't going to cut it.
Posted on Thursday, April 12, 2018 in Destinations
Tags: castello di meleto, europe, italy, tuscany
Want to support me?
Buy me a Coffee