The Royal Residences of Copenhagen
Posted on Monday, April 16, 2018
I love fancy residences and when I went to Copenhagen, I was super excited to see that they had two royal palaces and a late Renaissance castle to visit. There are a lot of other things to do in Copenhagen but the number and dominance of the royal residences make the city feel very regal. So when I got there, I was sure to grab a
Copenhagen Card
so I could more easily get access to everything this beautiful Danish capital has to offer – especially its royal residences.
Amalienborg Palace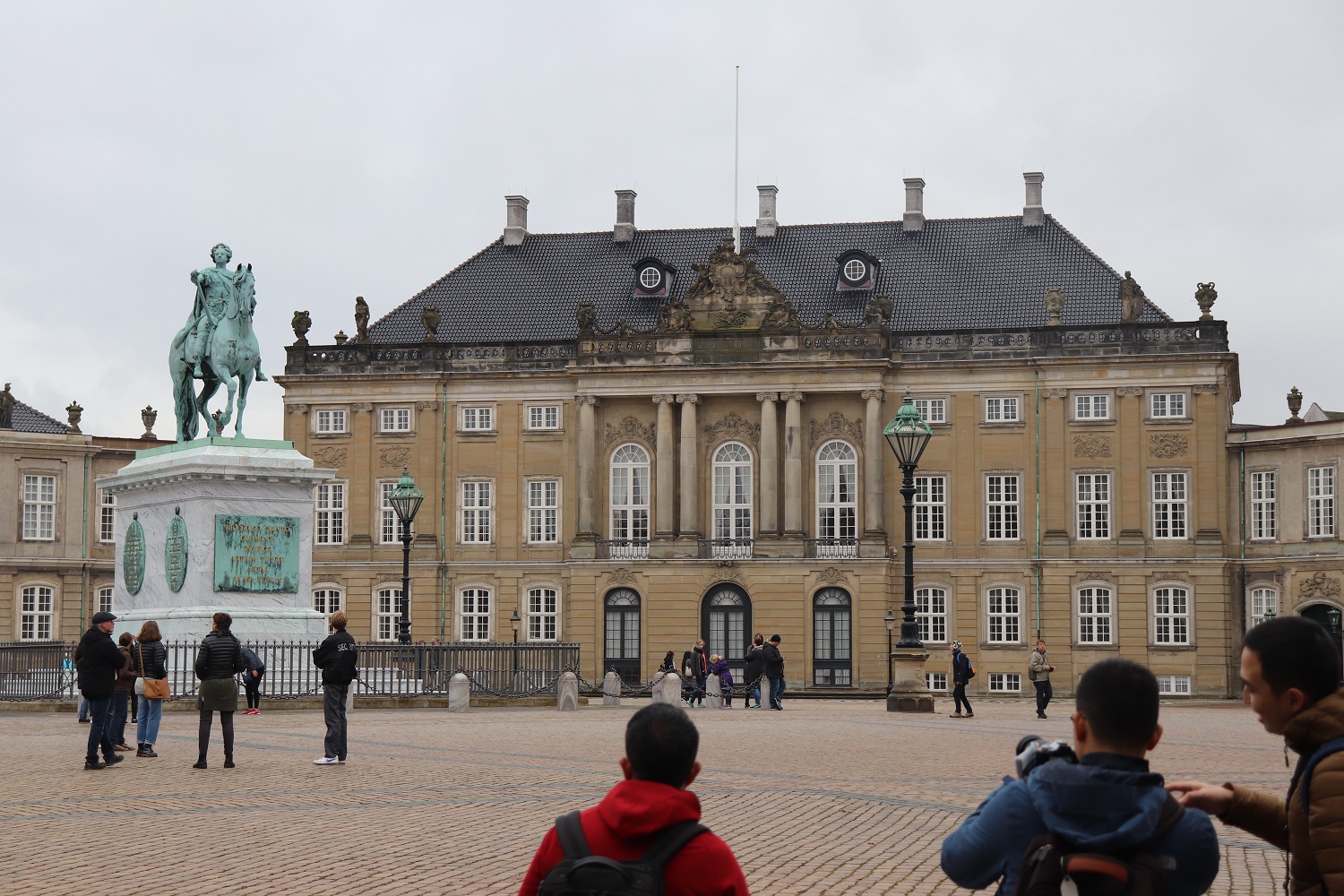 Amalienborg Palace is right by the water and is a huge complex of about four buildings surrounding a large courtyard, if you will. It was built in the mid-eighteenth century and still houses the current Danish royal family. Go at around noon and you can see the changing of the guard! If you access the Amalienborg Museum, you can get into Christian VIII's palace, as the other three palaces are closed to the public.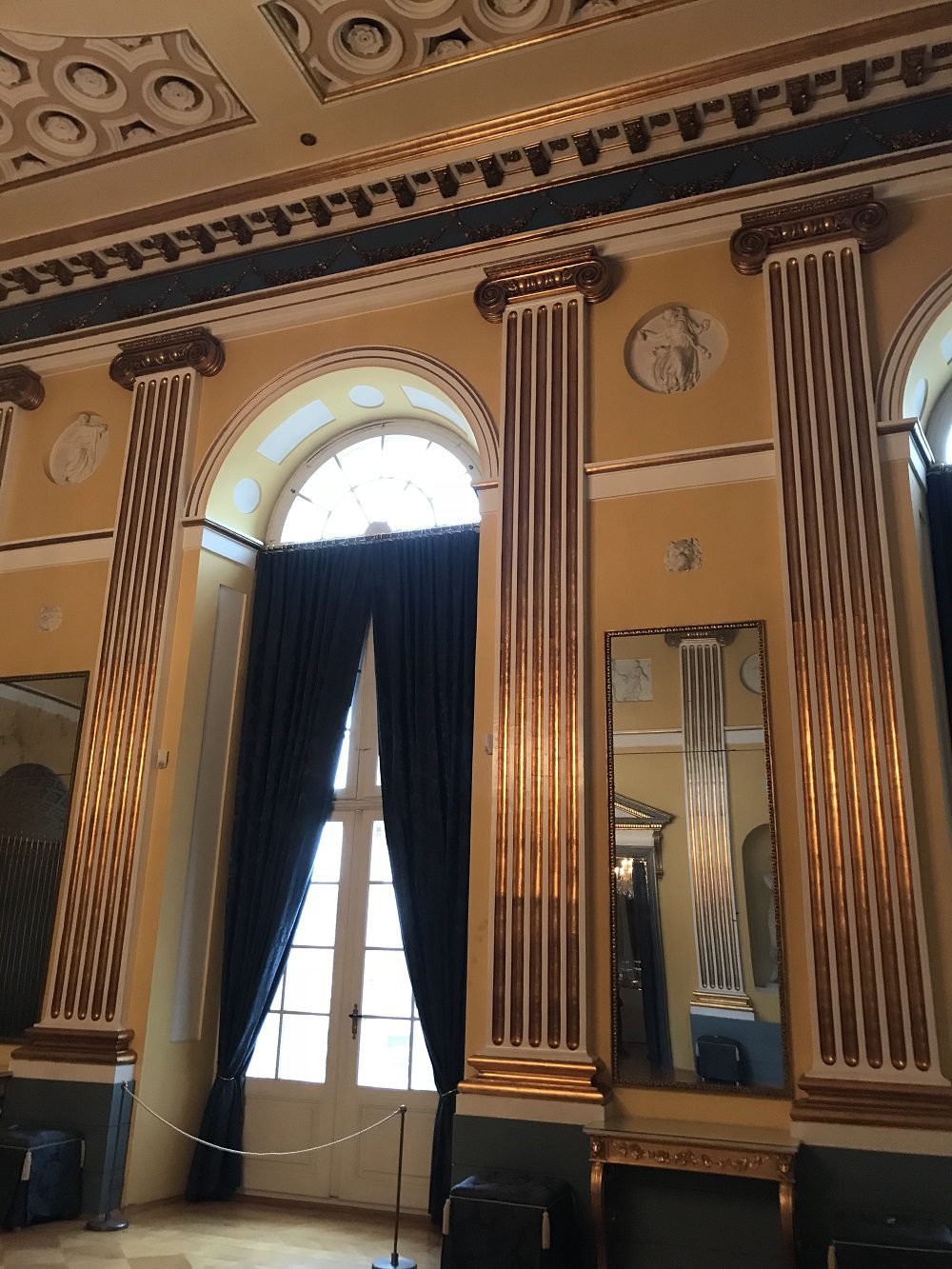 So the outside is really grandiose and impressive, and the inside has royal Danish design, which is very colourful and intricate. There's also a nice collection of murals on the walls and the rooms themselves are designed beautifully. The only downside is that a lot of the rooms are bare and compared to the other two royal residences mentioned below, and the detailing is not as impressive. However it is a great look into the Royal House of Glücksborg and the exterior architecture of the complex is quite unique and impressive.
Christiansborg Palace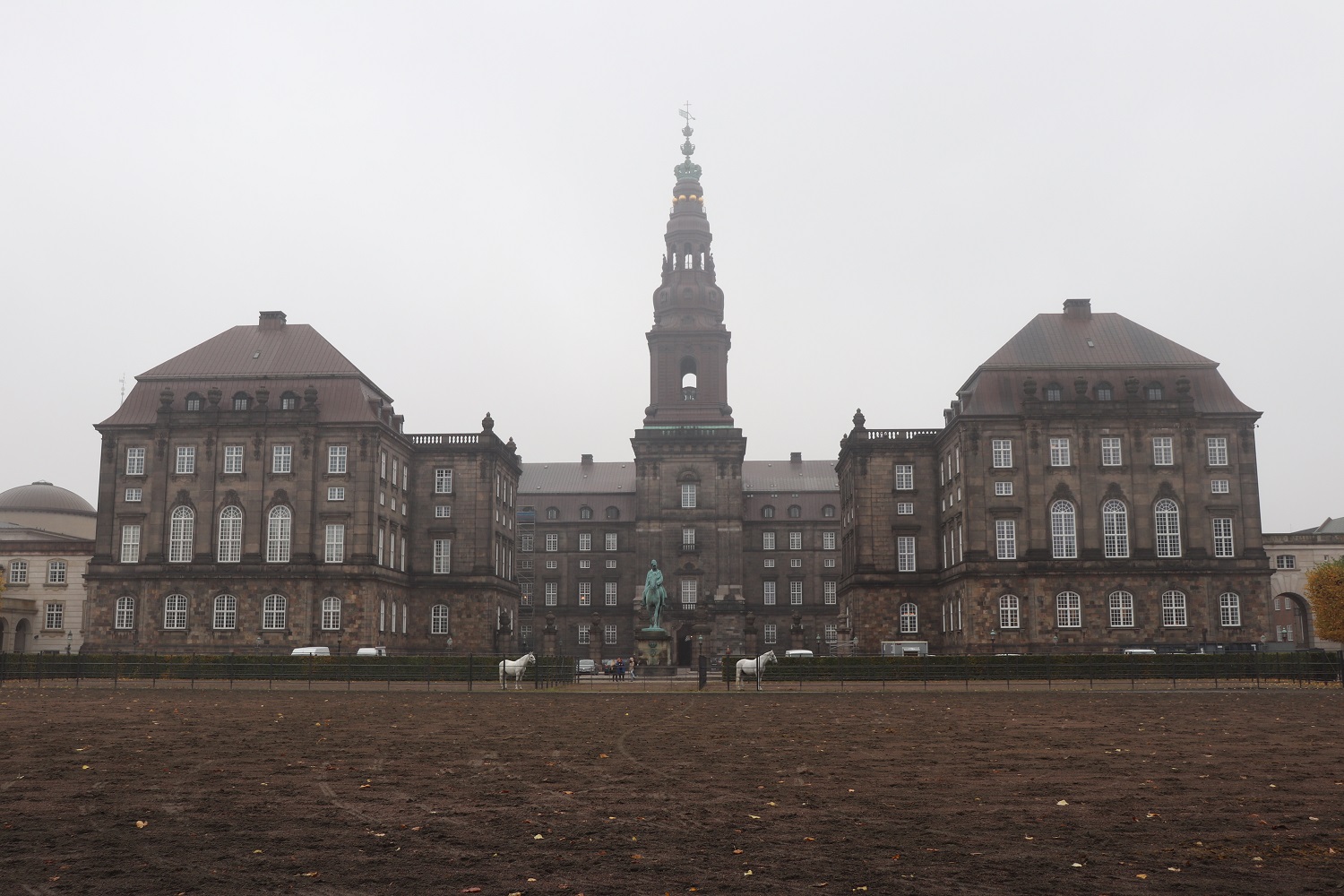 Christiansborg Palace is a site of history spanning back hundreds of years. Visit the underground ruins to learn how the site has been occupied for more than 900 years and how castles and palaces have evolved into the site that sits there today. The history is so exciting and it's incredible to me that this beautiful structure was built only in 1907, which seems so recent for a royal residence. (OK, so it's not actually a royal "residence," but the Danish royal family does use rooms there for several important functions like their coronations.)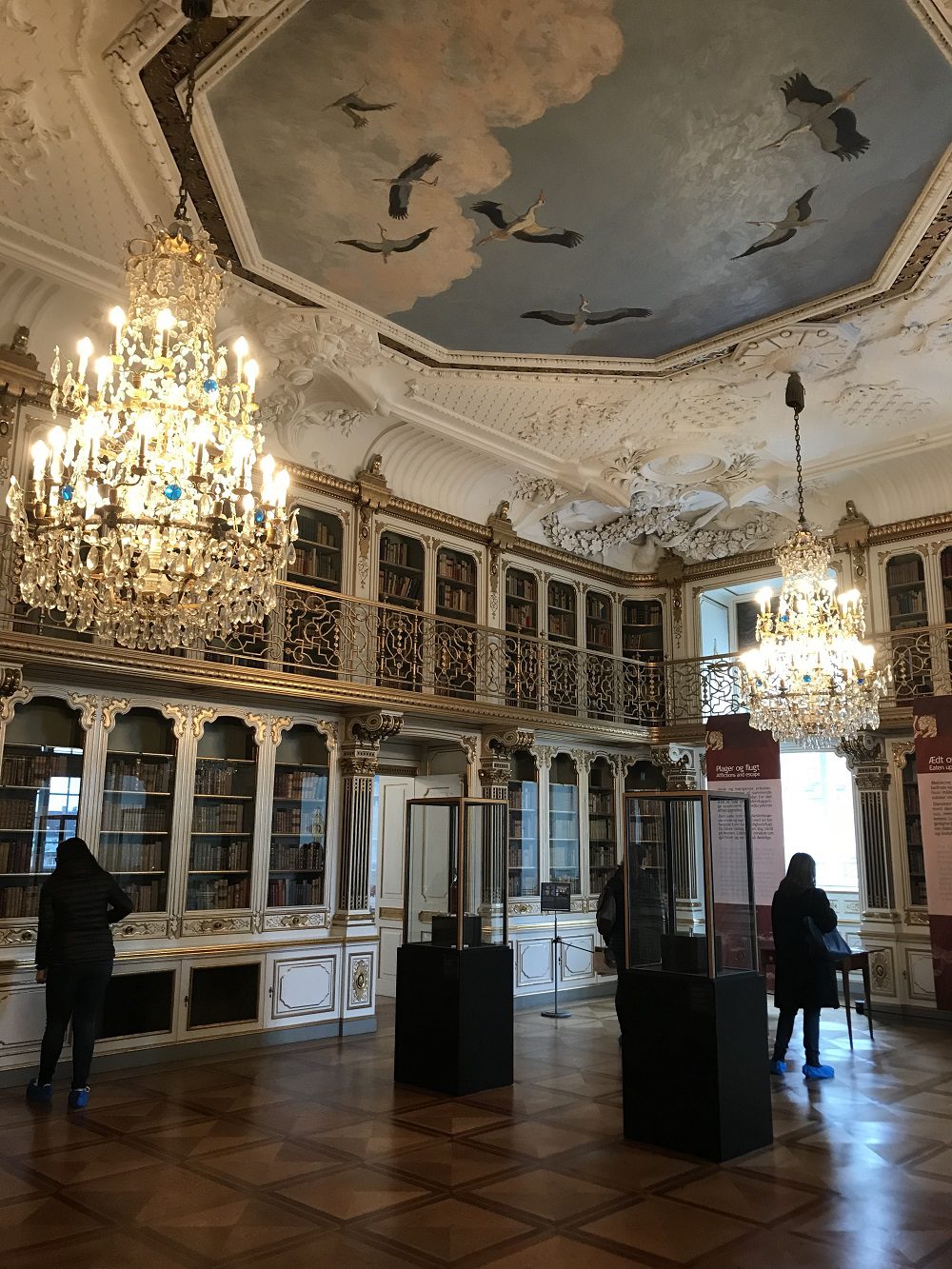 I have been to a lot of castles and palaces and none have had interiors so beautiful as those of Christiansborg Palace. The red damask lion wallpaper? Beautiful. The finely-detailed tapestries? Gorgeous. The library? Jaw-dropping. This palace has some of the most stunning interiors from wallpaper, colours, gilding, proportions, textures and patterns, tapestries and murals… a lot of the photos I took inside were because I was so inspired by what I saw and hopefully can incorporate some of those elements into my own home one day. If you like historical interior design, you have to visit this place. There are others things to do in the same area such as a military museum, royal stables, theatre museum and ruins under the palace.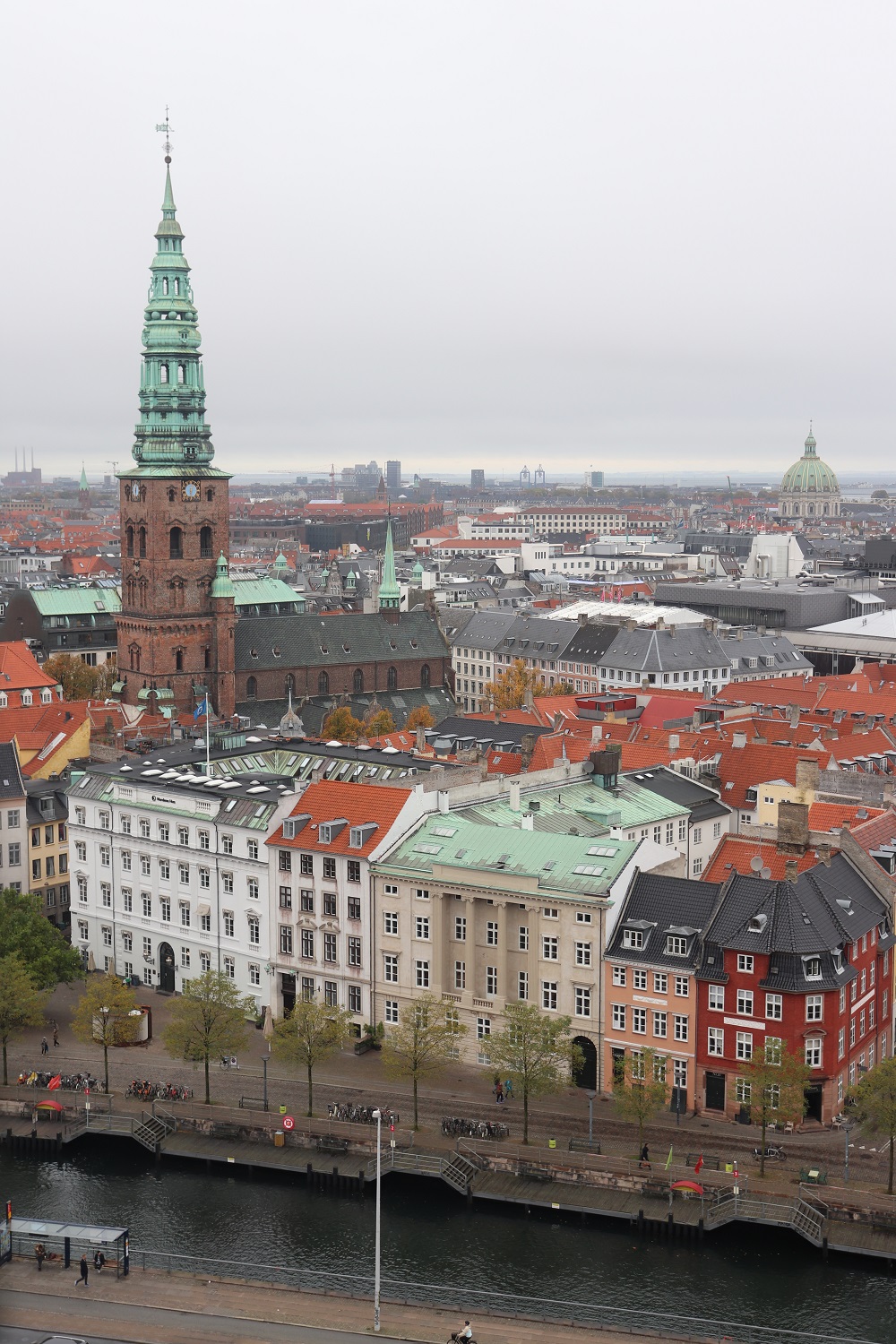 Don't forget to go to the top of the tower (an elevator and some stairs will take you there) for great views of Copenhagen!
Rosenborg Slot (Castle)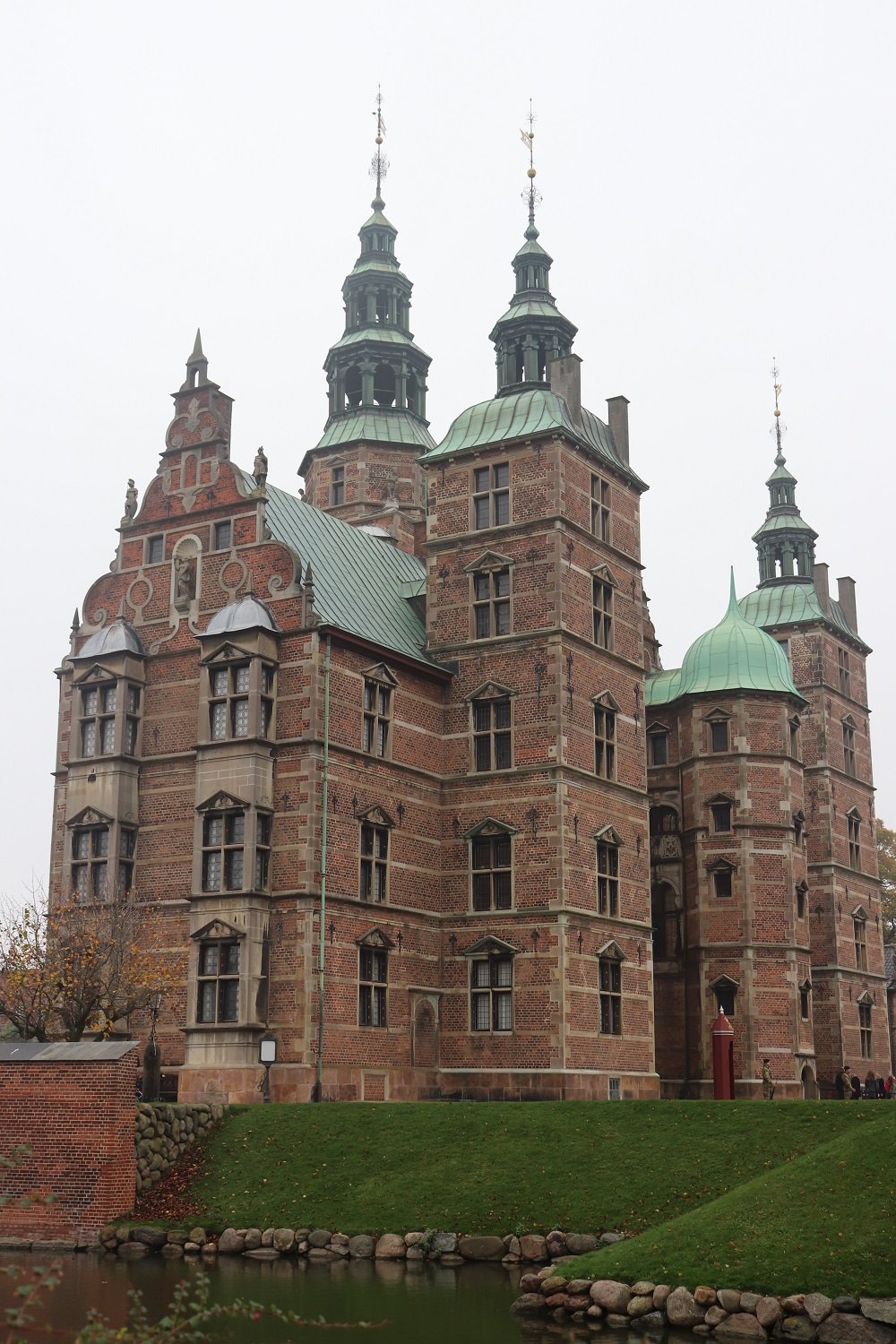 How do I even start with Rosenborg Castle? Construction of the castle started in 1607, though it was rarely used as a residency. Honestly, if I were a princess in Denmark, I'd love to live in this stunning castle. The architecture itself is magnificent, from the detailing of the windows to the beautiful woodwork and even the stunning shape of the castle itself. Just look at it! You don't even need to go inside to be stunned by the beauty of this amazing structure (but I highly recommend you do).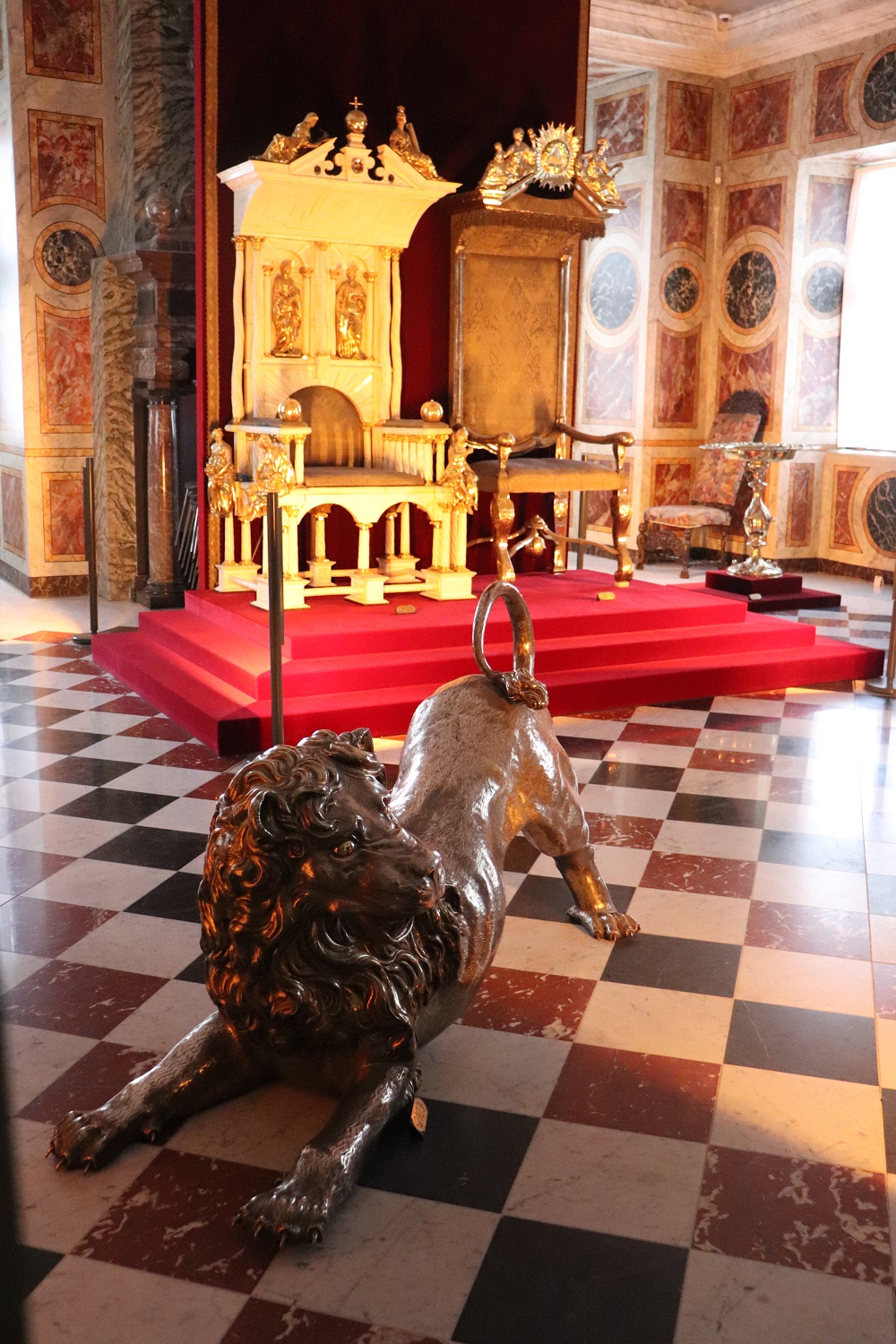 The interior is one of the most sublimely detailed places I've ever been in. Think texture on texture and colour and colour. The amount of work and attention that went into this magnificent castle is just amazing, and seeing it in person is absolutely magical. I did not study Danish art but if I had to take a wild guess, I'd say this is a poster example of what Renaissance interiors were like, at least for royalty. It's not particularly my style but it was just so complete. They also have the Crown Jewels on display (requires a separate ticket unless you have the Copenhagen Card), which were quite impressive. I remember feeling like a princess when getting to visit this majestic place and I'd bet I'm not the only one.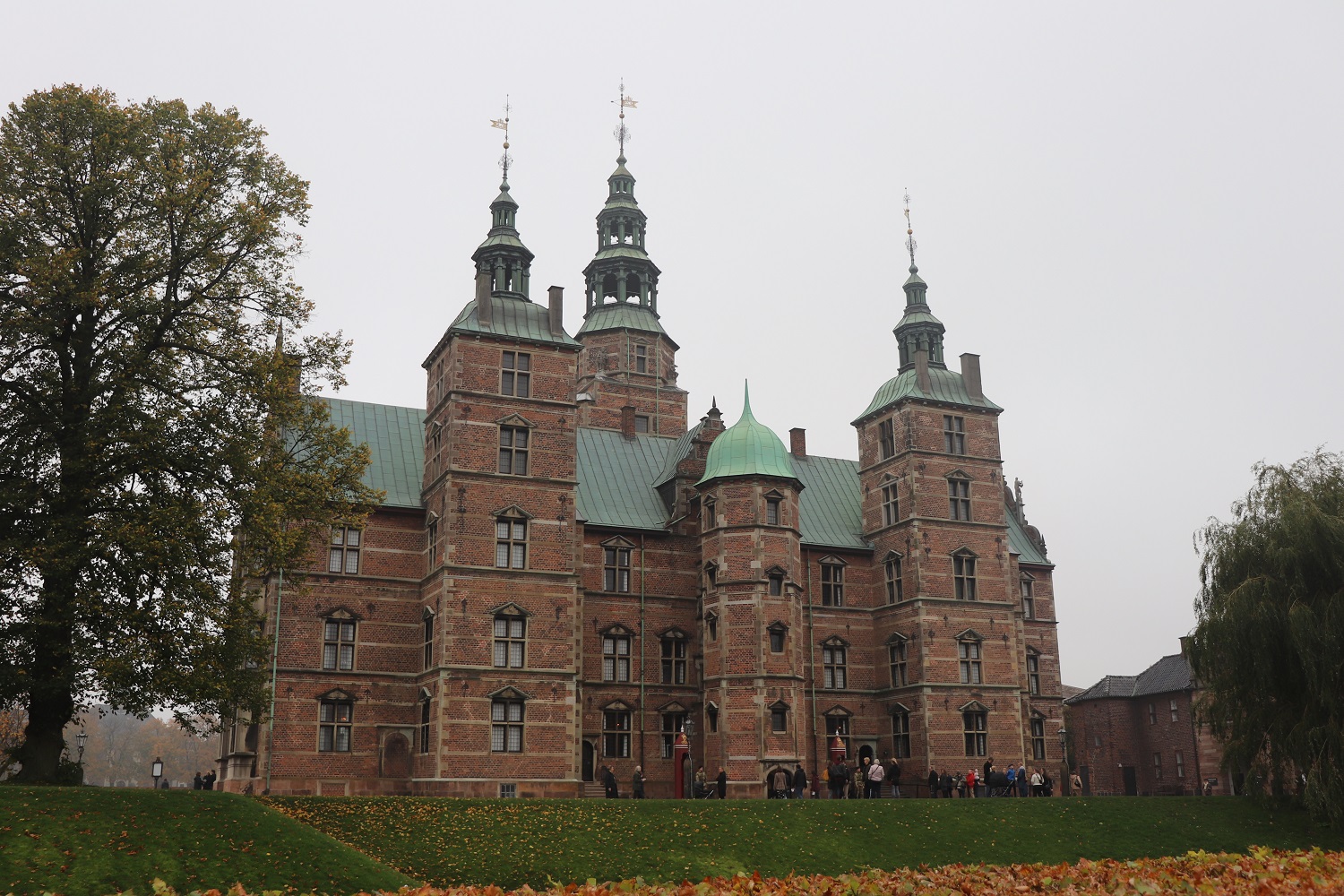 There's no way you can go to Copenhagen and miss out on these beautiful places. If I had to prioritise, I'd say go to Rosenborg and Christiansborg before Amaliensborg, as the former two made my heart skip a beat. Copenhagen is a fantastic city that's rich with history and these structures are indicative of how rich that history is.
Have you ever been to these royal residences? What did you think?
Pin This for Later
Please note that this post may contain affiliate links. These are at no additional cost to you but I receive a commission if you make a purchase through the link, and the commission helps me run my blog. Thanks for your support!
Tags:
copenhagen
,
denmark
,
europe
Want to support me?
Buy me a Coffee