Where I Wish I'd Had a Car
I'm a heavy user of public transportation and even though I'm way too uncomfortable to drive in a foreign country (for now), there have been a few places I've looked out of my bus or train and just thought, I really wish I had a car right now. There are some areas of the world that are so magnificent, I wanted the freedom to just stop and enjoy the road along the way rather than breeze by, having everything pass by out the window.
I'm sure to come across even more of these places but from my travels to date, these are the places I wish I'd had a vehicle of my own to travel at my own pace.
The Scottish Highlands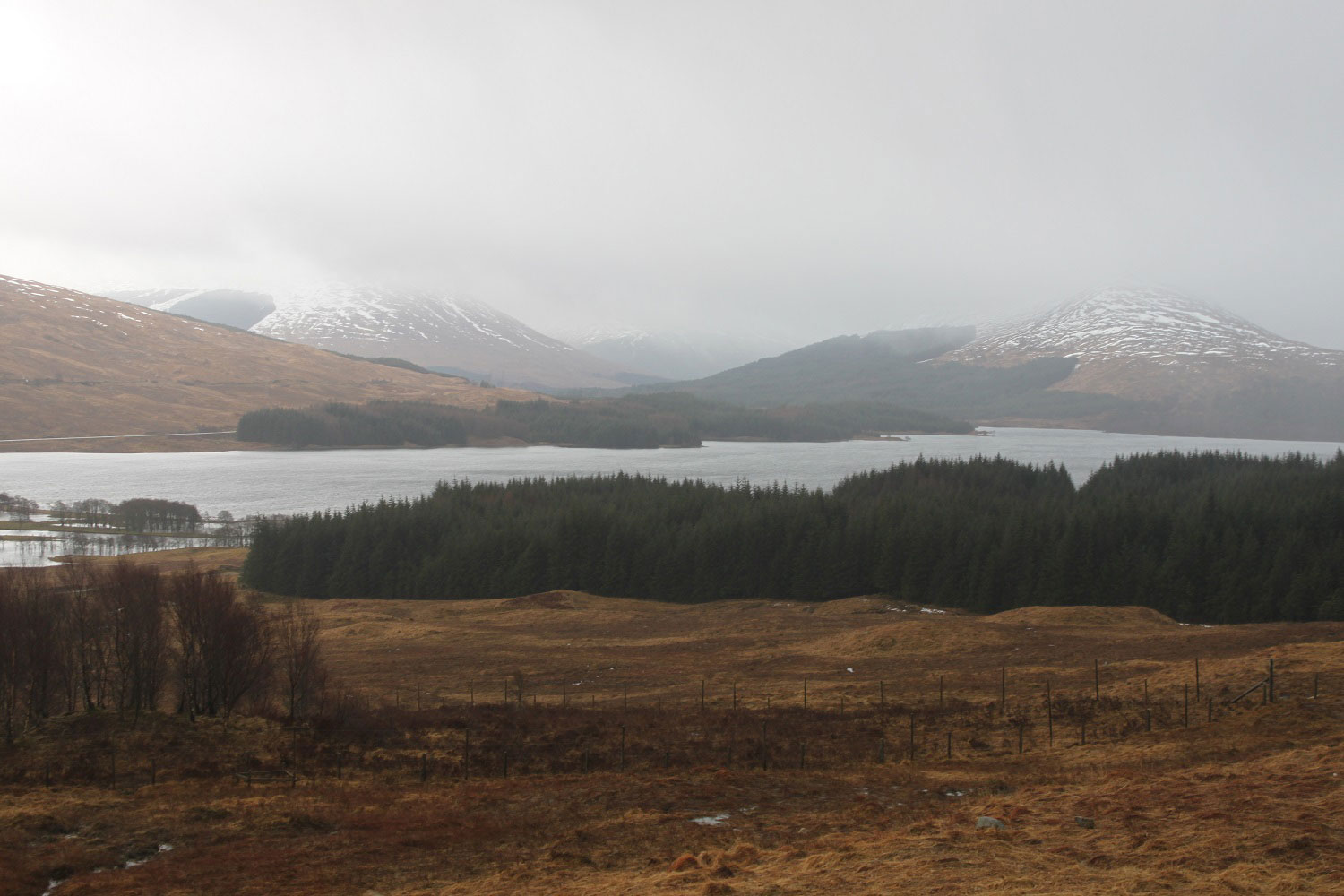 There's no place I'd call the most beautiful but whenever I'm asked about the most scenic country, the Scottish Highlands always crosses my mind. I got a bus to Loch Ness from Edinburgh and the natural beauty was absolutely breathtaking. The mountains themselves with the lakes are absolutely gorgeous but what really did it for me was the history and the odd ruin. It's one thing to be in a city like Edinburgh where the walls have seen more than we could imagine, but it was way more surreal to see this seemingly boundless nature where the trees and the hills all have stories to tell but no physical evidence to show for it. It's where people lived and wars were fought, and it's now all nature and absolutely gorgeous. On the bus, we got some photo ops but my life would be incompletely if I couldn't go back and explore the highlands more in-depth.
The Wild Atlantic Way (Ireland)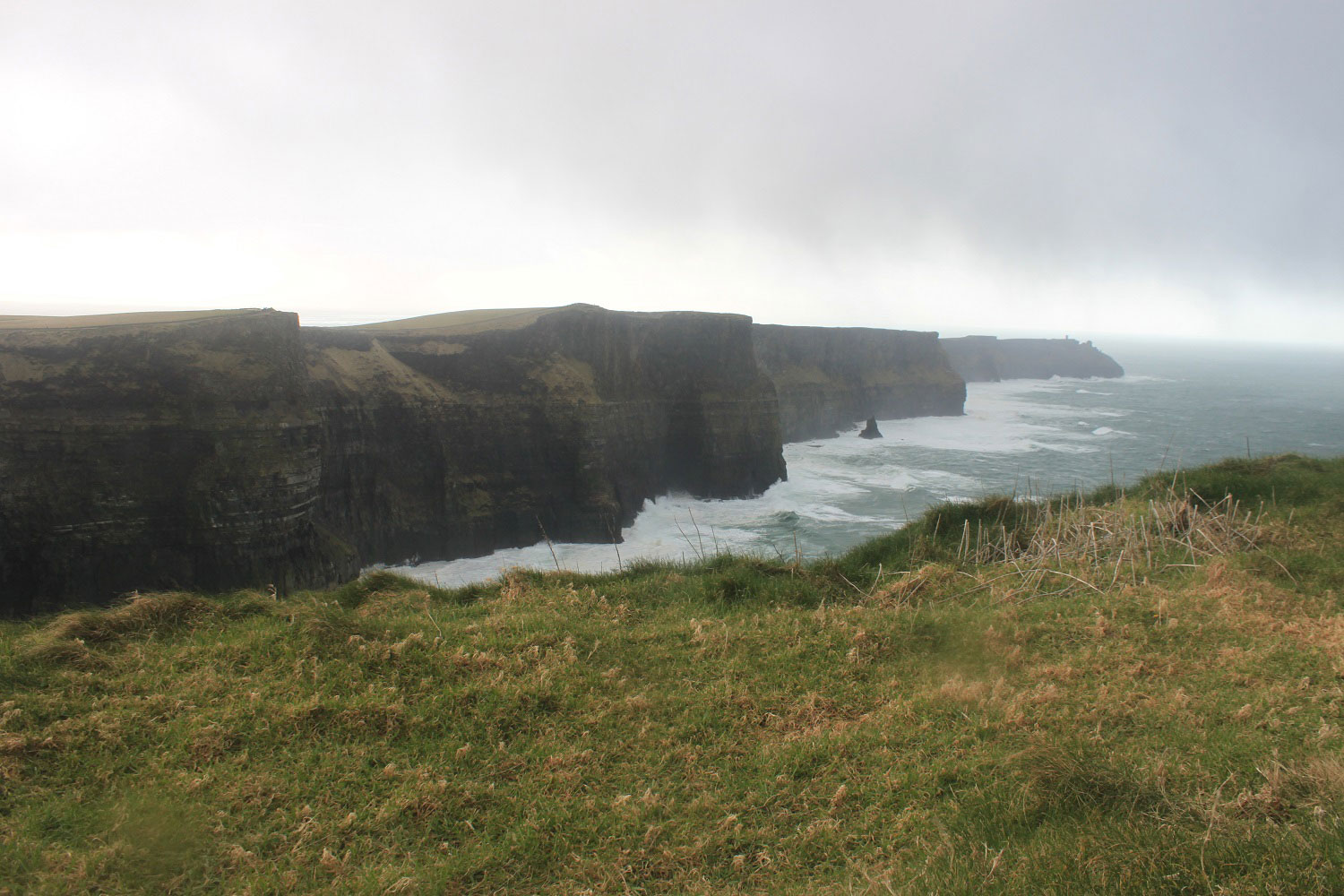 Ireland is a beautiful country. Even though the Wild Atlantic Way is known for its natural beauty, such as the Burren, I thought there was so much more to it. I hadn't seen nature like that in the WAW before but the cold breath of the sea against the harsh landscape, and all the castle and building ruins lined along the coast was so beautiful and something so foreign to me, being from the States. As I saw Irish history fly by my window, I knew I absolutely had to return with my own vehicle one day.
The Sacred Valley (Peru)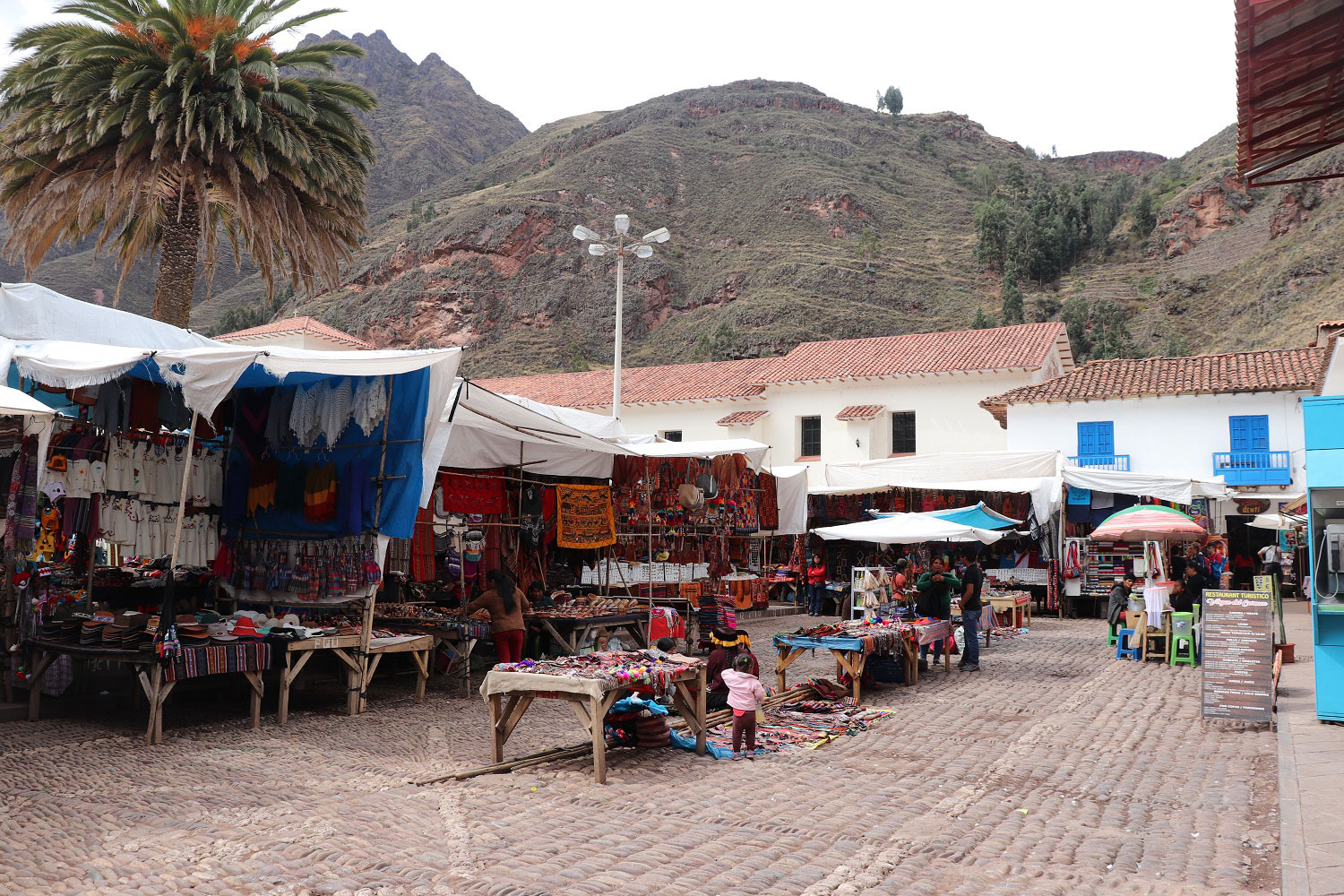 Pisac, Peru
Taxis are the best way to get around Peru but because our trip was very planned out (and I was with family), I felt like there was so much we missed out on in the Sacred Valley. We drove through beautiful towns like Urubamba and Pisac, and by ruins and views that were like sirens calling out to me. When I did a full itinerary for what we could do there, it took up several weeks that we had to pack into only one week. Taxis are a great way to get around; they're cheap and most everyone we worked with was very flexible and of course very kind. However, it would've been so nice to have my own car to stop and start in explore every place I saw of interest, and there's a lot to see in Peru.
Bonus: You can't really drive the Incan Trail but there was so much beauty and so many Incan ruins along the train lines that I thought, it would so cool to hike this trail one day. Peru is so in touch with nature so it would be an amazing experience to have in such an amazing country.
The South of France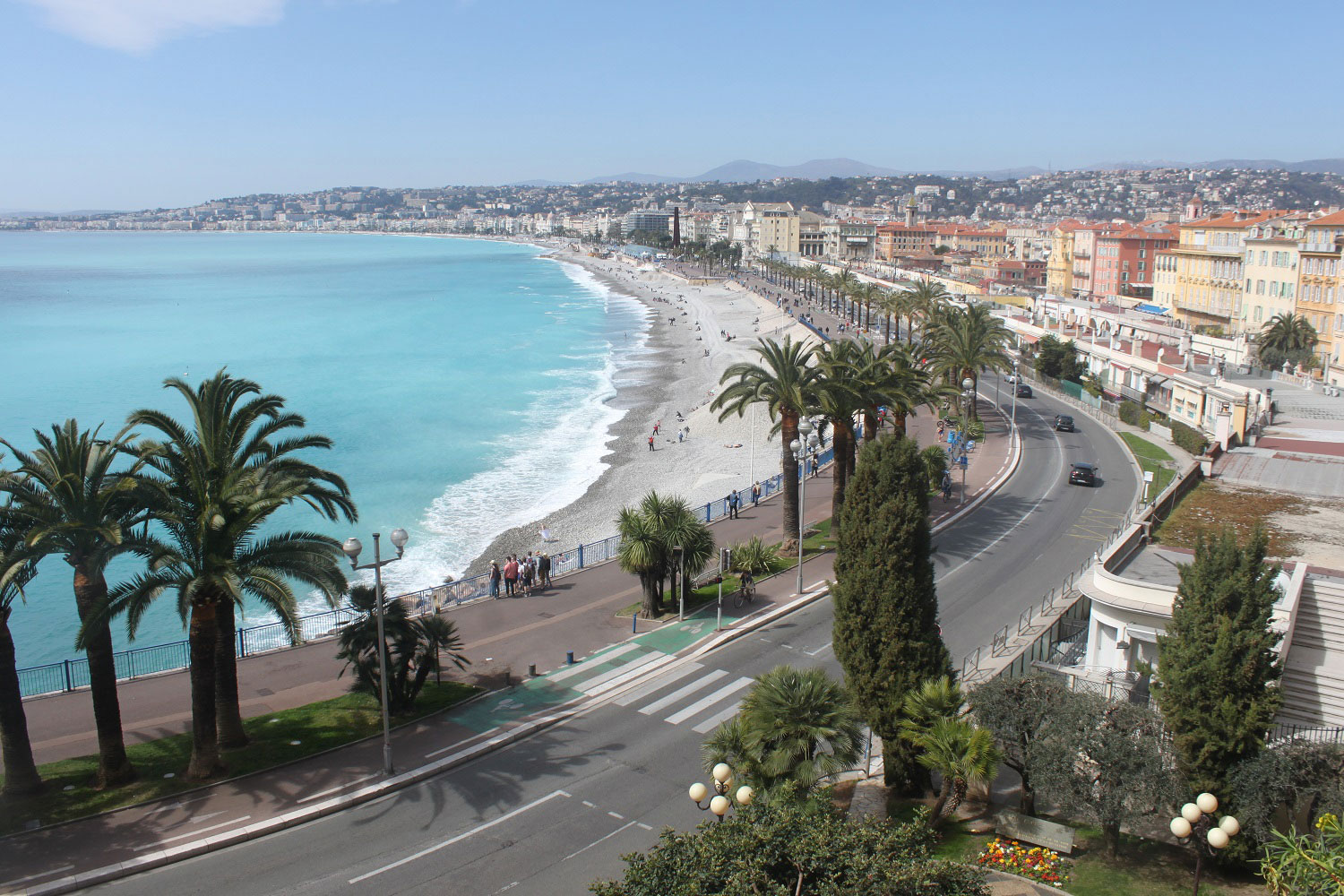 Nice, France
The first part of France I wanted a car was in the French Riviera, which is the section of southern France near Italy. Even though France has terrific public transit, a lot of the Luberon villages and even some of the seaside villages, like Saint-Tropez and Saint-Paul de Vence, are not accessible via public transport. There is just so much to see and even though cities in Nice and Cannes are very nice, a huge part of me wanted to explore what was beyond the train lines. Also, a lot of people bike the coast, which given the beautiful weather would've been a great way to spend time outside and soak in all the natural and architectural beauty.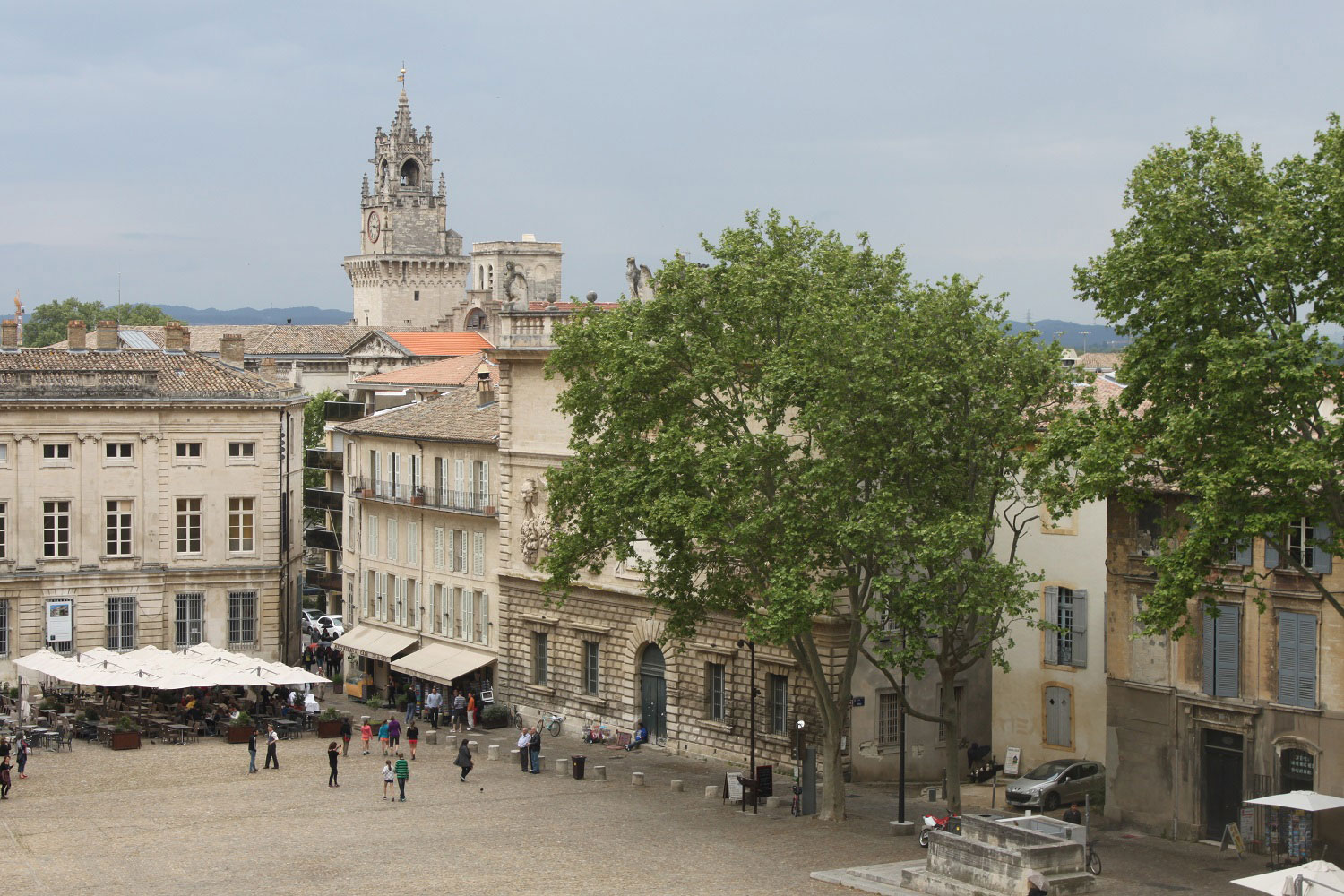 Avignon, France
Even though Provence stretches over a large part of southern France, a lot of people think of western Provence only – Avignon, Aix, Arles. Though there is public transport here, I felt it was super slow and a lot of the stations are very far from the actual cities. It could take a few hours to wait for a train and then go from A to B, even though the physical distance between the two was only a few miles. Though the sea isn't the focal point in this area, there's still tonnes of architecture (especially Roman) and so much natural beauty, I felt it would be better seen with a car.
Brittany (France)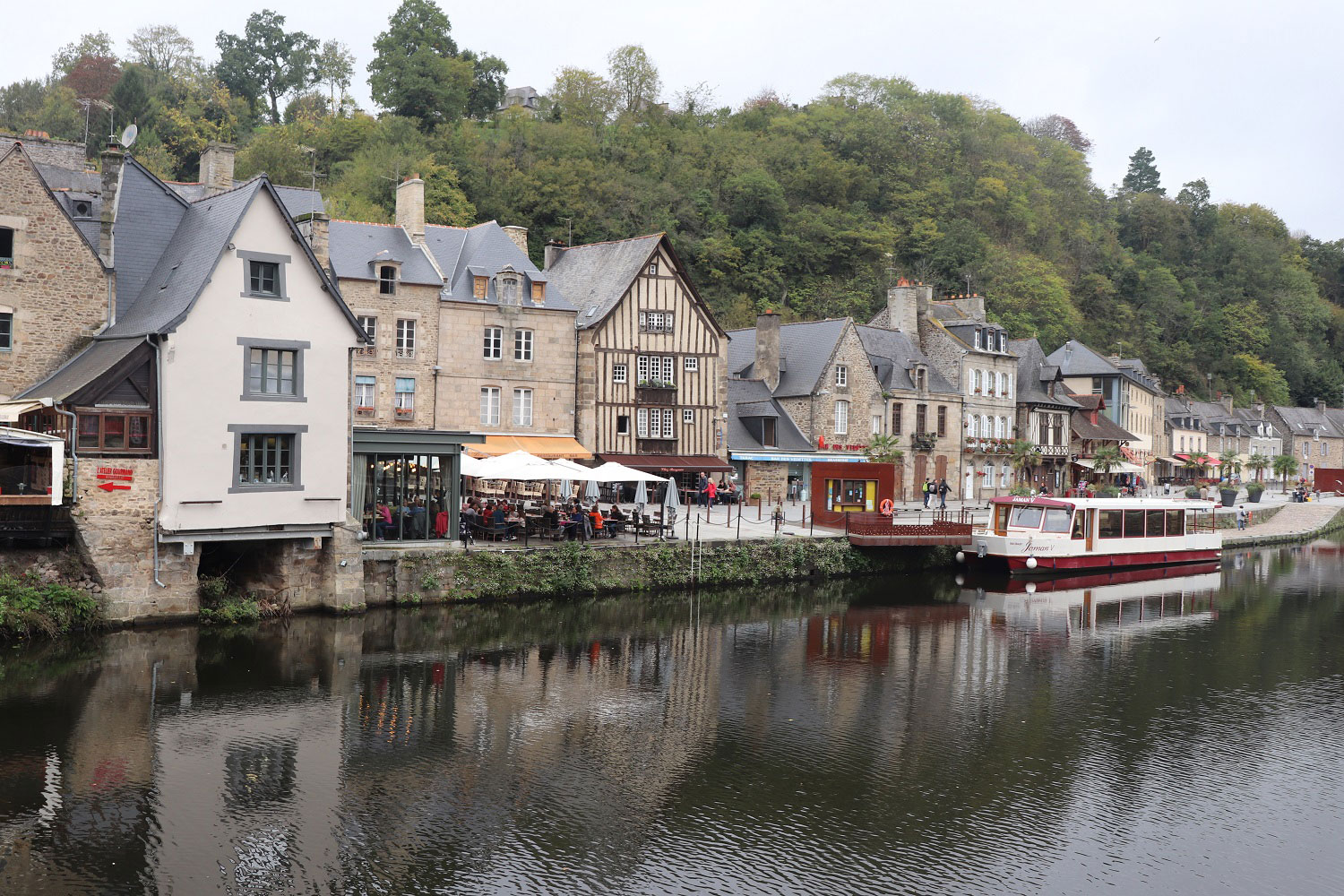 Dinan, France
There's a lot to see in Brittany (northwestern France) as well, but even though public transport options are existent, they're not the most reliable. Planning my Brittany trip was a nightmare because places so close have so few train and bus rides, and the transport time is way longer by public transit than it would be by car. My bus didn't even show up, but that's just what happens in France. There is so much to see in this historic region and if I ever get the chance to go back, I'd definitely consider taking a car so I can see all this region had to offer, rather than just what I could see by taking trains.
Western Italy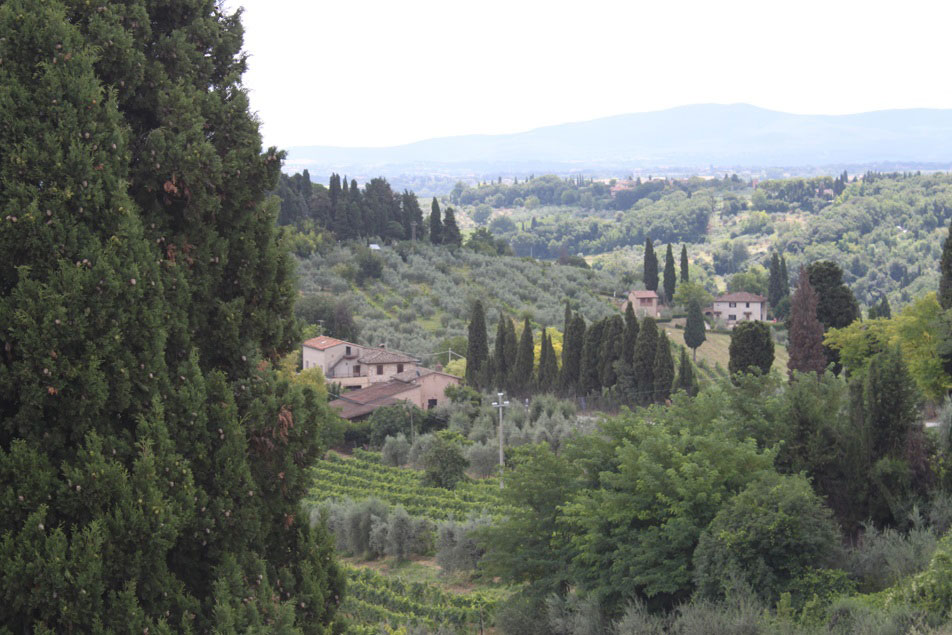 Probably the first time I ever wanted a car was on Italy trip as a teenager. On a group tour, we took a bus from Florence to Castello di Meleto and the landscape of Tuscany with the traditional Tuscan homes was absolutely breathtaking. I remember sitting atop the hill the castle is on, looking down and thinking, Photographs do not do this place justice. It was the time in my life when I realised that looking at pictures was absolutely nothing compared to actually visiting a place. Even after going to beautiful towns like San Gimignano and Assisi, I definitely wish I could've spent time in Tuscany with a car so I could enjoy the scenery at my leisure.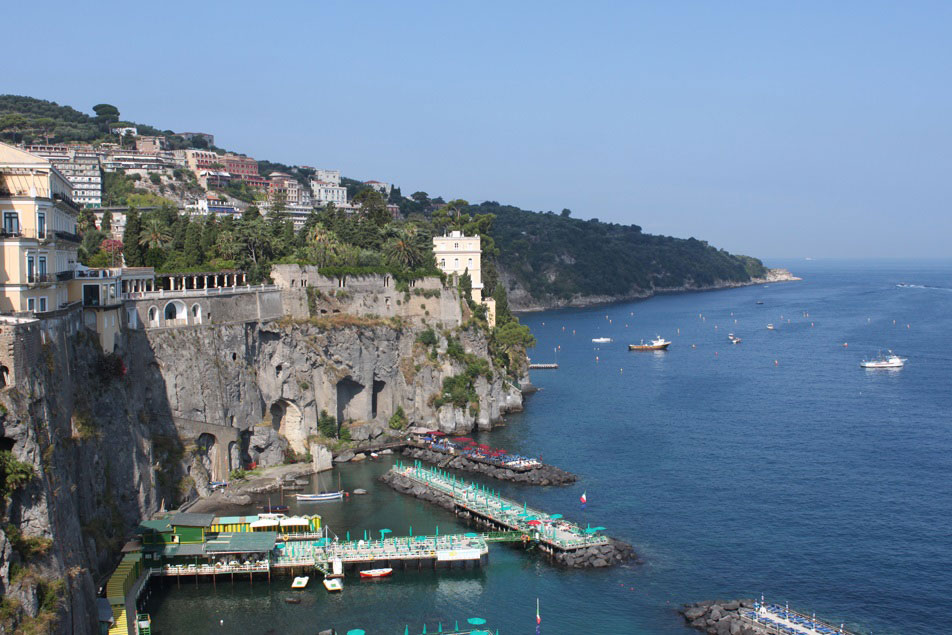 Sorrento, Italy
I thought only the same with the Amalfi Coast. Actually, driving along with all the hills and the blooming foliage made me want to walk for several miles down the coast to absorb everything the area has to offer.
Even though I'm always looking for different places to visit, it was be an unfulfilling life if I did not one day return to these stunning places and have my own car or even bike so I could enjoy them all at my own pace. Sometimes it's better to let a setting soak in rather than just getting a taste.
Update August 13, 2019

I recently went with my family to Scotland and Ireland and we rented a car. It 10/10 was much better than using a tour group to get around and we had a fantastic time.
Is there anywhere you've gone that you felt like wanting your own car?
Posted on Sunday, May 27, 2018 in Uncategorized
Tags: france, ireland, italy, peru, scotland
Want to support me?
Buy me a Coffee