The Best of Paris for Returners
Posted on Tuesday, June 26, 2018
Paris is a huge city that has a lot to do, so if you've already caught up on what you can do your first time there, here's some of my recommendations for attractions to see on a return trip (or maybe an extended first one).
The Museums
If you visited the Notre Dame cathedral, a nice compliment would be the Sainte-Chapelle chapel, which is a beautifully painted chapel with amazing stained glass windows. After that, the Cluny Museum is housed in one of the most beautiful buildings I've ever seen and even though it focuses on medieval art only, it does have an impressive collection. Of course if you're not scared of the morbid, the Catacombs are well worth a visit, as well.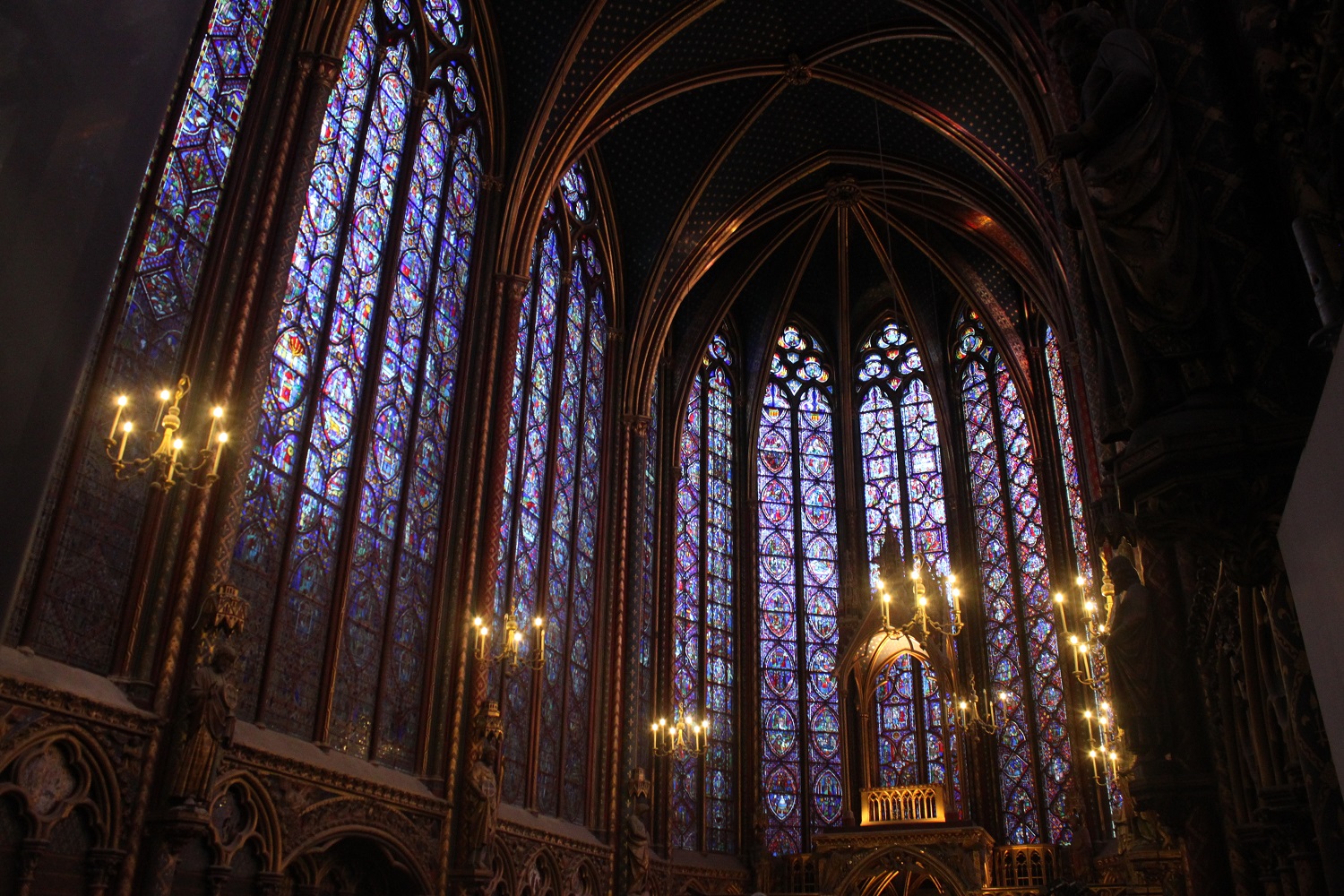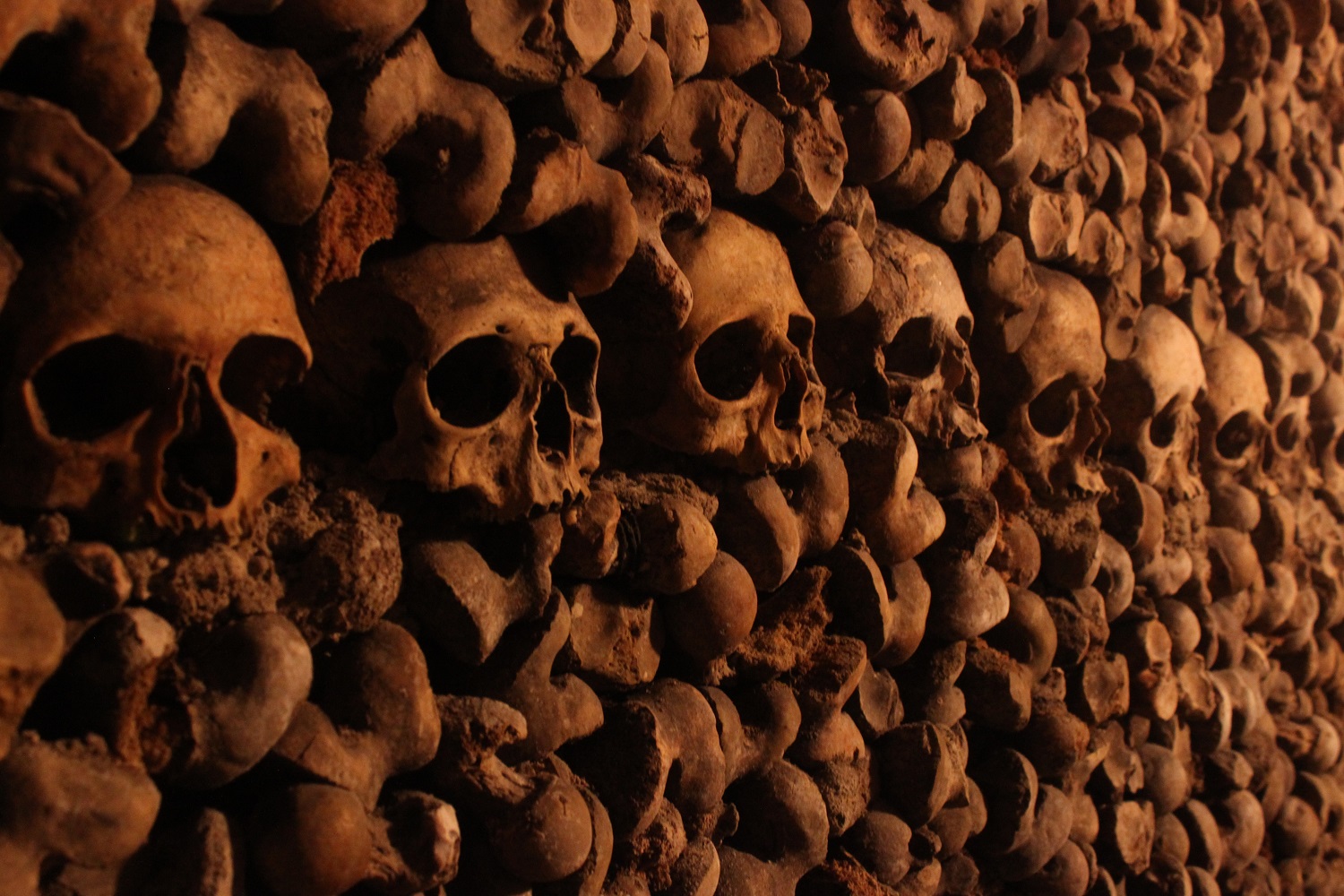 The Petit Palais is nice, as well, but I didn't think it was anything special. For decorative art enthusiasts, the Nissim de Camondo and Jacquemart-André Museum house some absolutely beautiful rooms. Paris also has its own chocolate museum and Mundolingua (the museum of languages) is a pretty unique experience.
The Sights
The Pere-Lachaise Cemetery and the Pantheon are very different in appearance but both house the tombs of very famous people from Oscar Wilde to Victor Hugo. The Hôtel de Ville and Luxembourg Palace and Gardens are other popular buildings to see and even if you don't like shopping, the Galeries Lafayette is absolutely beautiful. To do something more offbeat, the area of Javal houses le Ballon de Paris, which is a hot air balloon that overlooks Paris.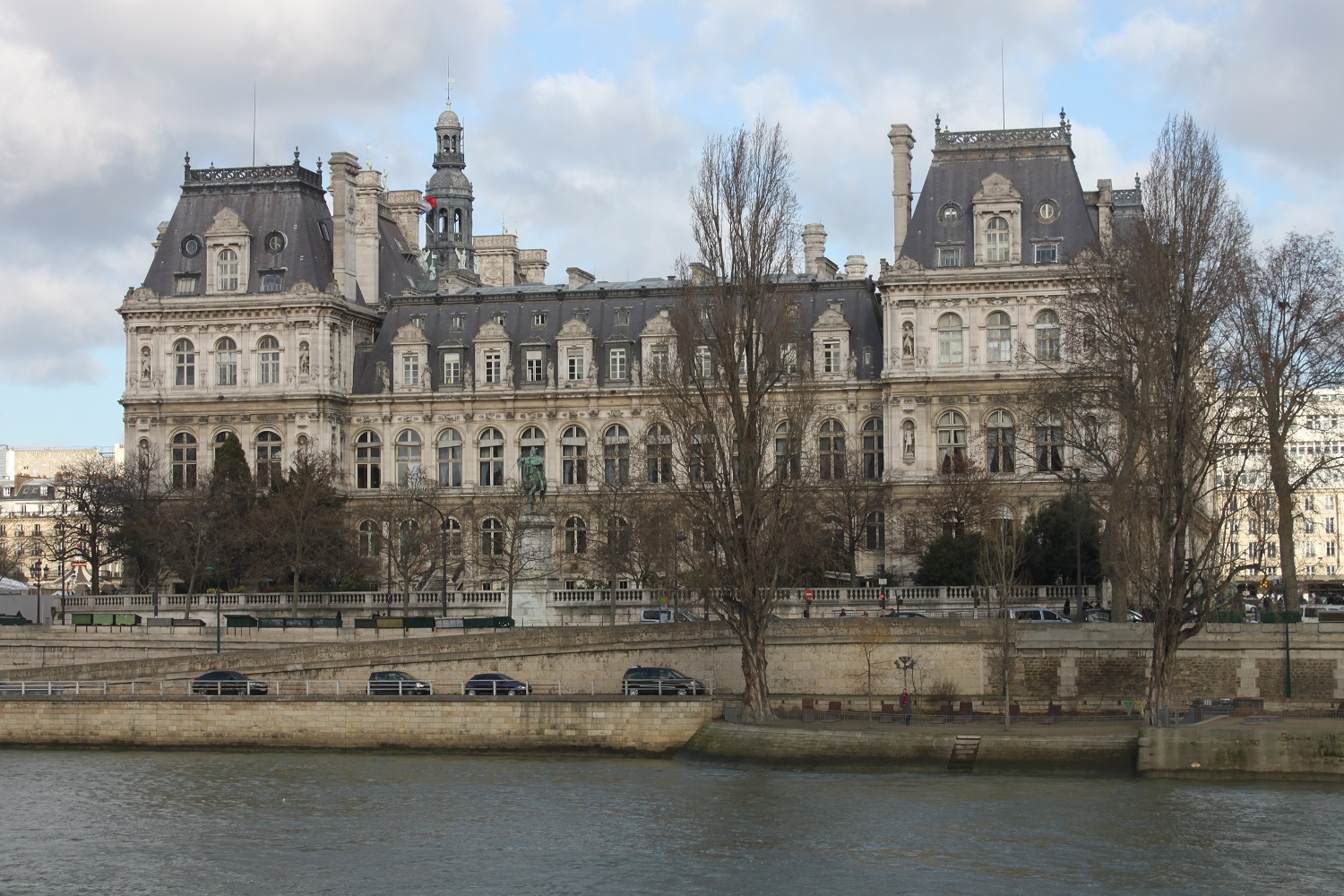 Hôtel de Ville from the side.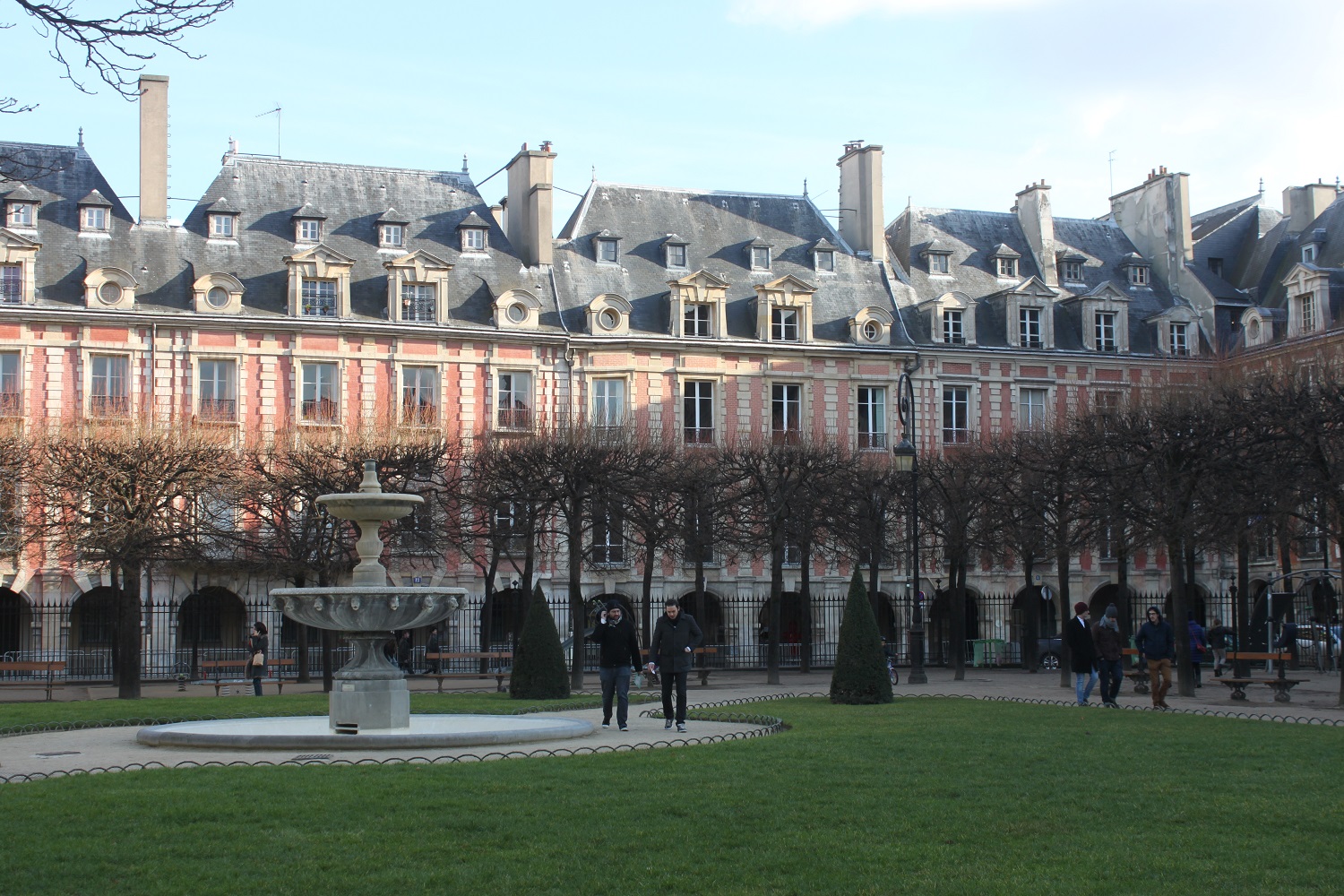 Place des Vosges
Some of the less popular attractions include the Place des Vosges, a beautiful architectural structure, and the Saint-Jacques Tower, another beautiful remnant of a time long ago. If you go to 1 Rue Clovis, you can see the remains of Philip II Augustus's wall from 1190, and the Jean the Fearless tower is another unexpected structure dating from 1409… did I just unload a lot of medieval architecture on you? Whoops.
The Activities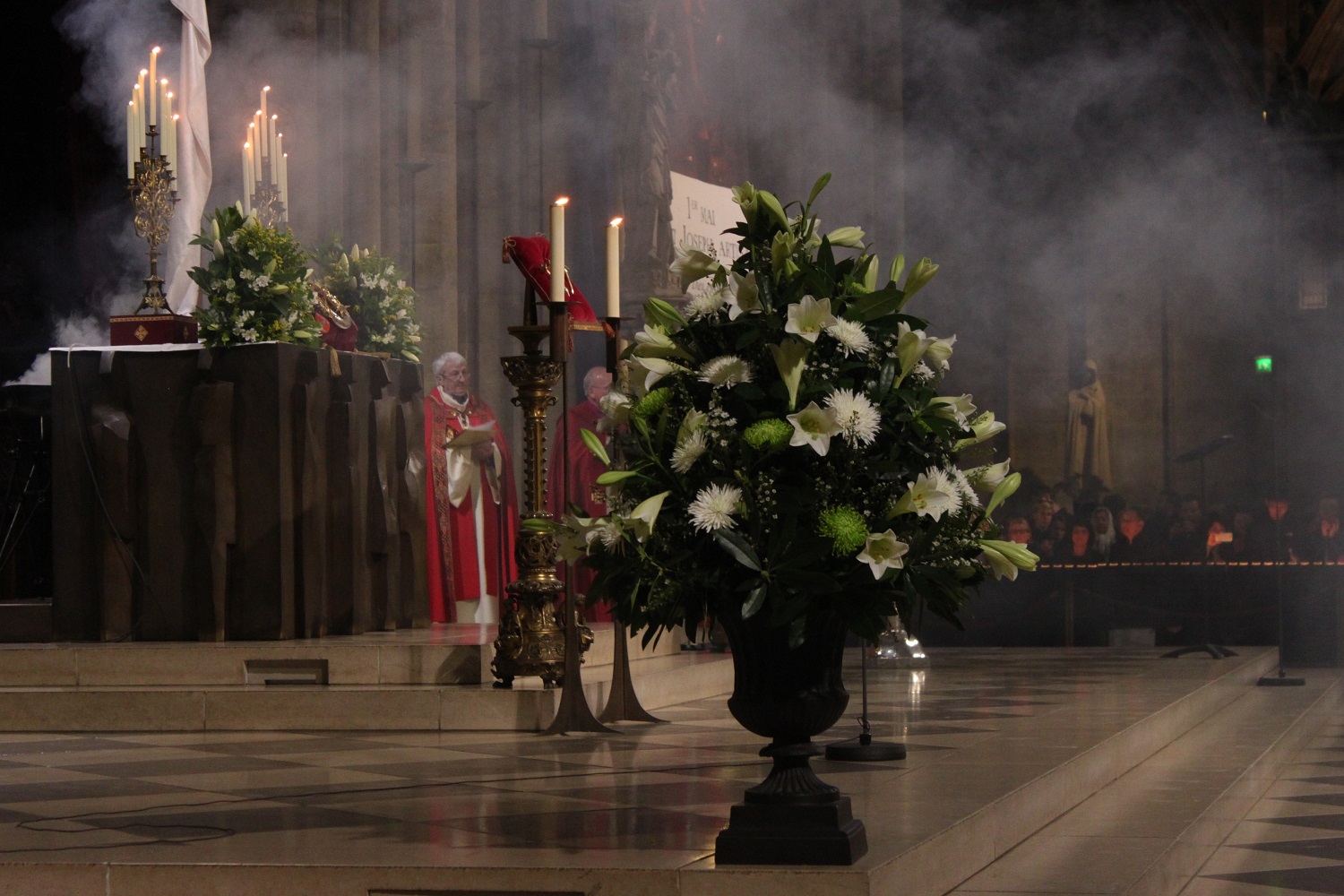 Pro Tip: The first Friday of every month, you can see the "real" Crown of Thorns at Notre-Dame Cathedral.
You can look at their calendar to find out when.
Paris is a city with endless possibilities. You could do something low-cost like go for a bike ride or maybe have a picnic on the Seine. If you have the money to spend, you could see a show at the famous Moulin Rouge or perhaps the Garnier Opera (or maybe a lesser-known theatre like the Châtelet Theatre or the Odéon Theatre of Europe). For something a bit different, you could try Aquaboulevard, an indoor water park. You can also check out what's going on by going here or here to see if anything piques your interest.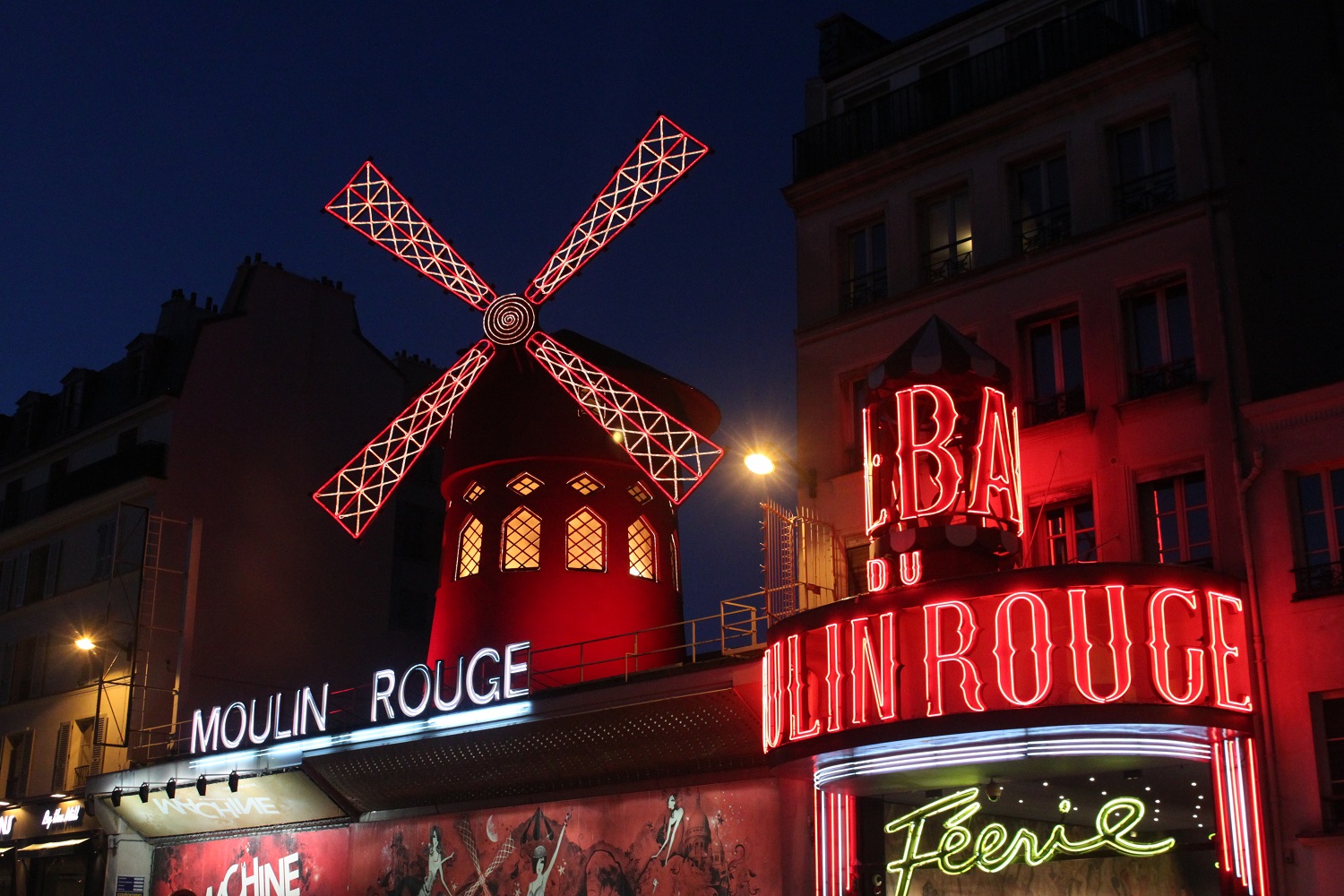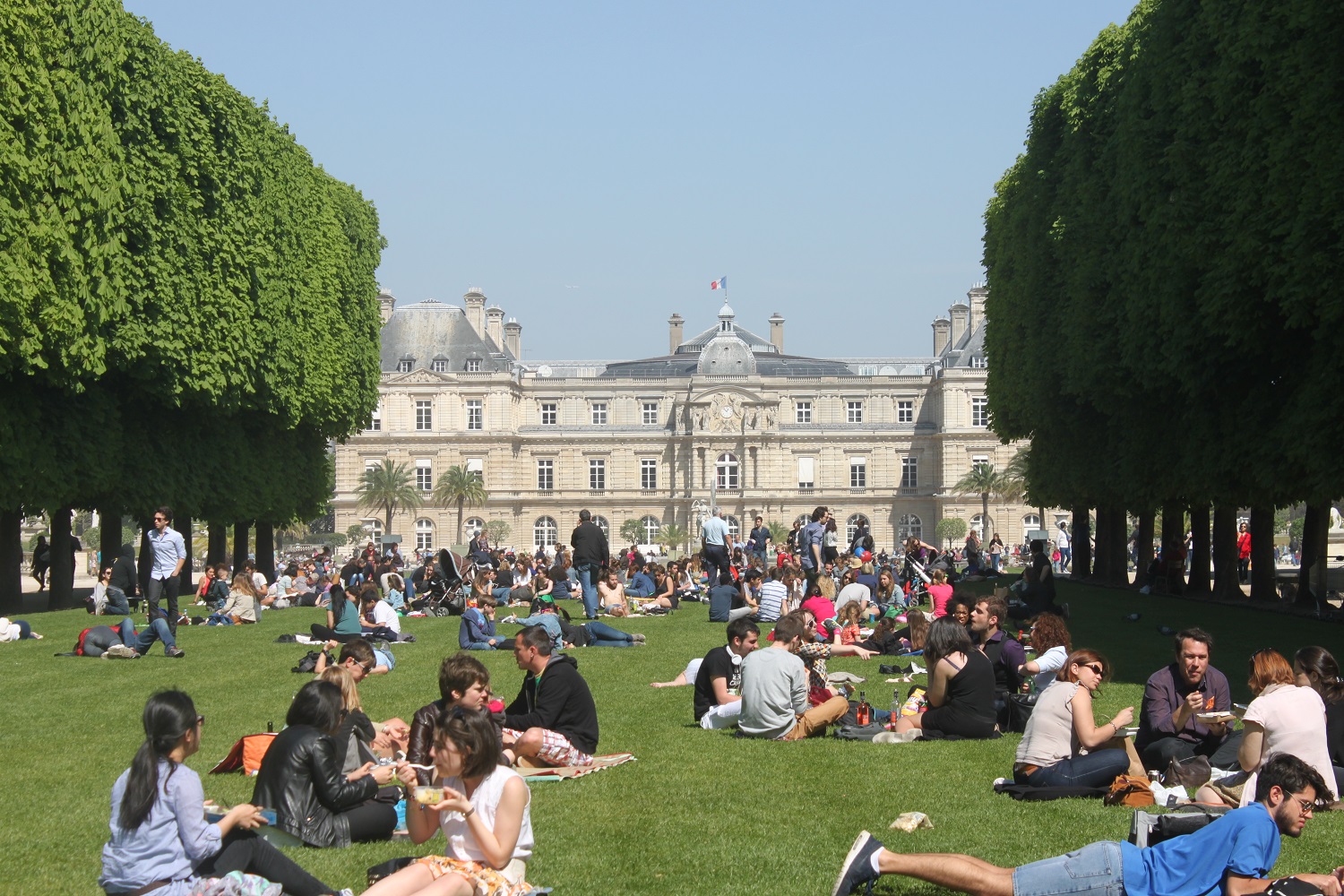 Lunching on the Luxembourg Gardens.
There are a lot of other small museums and sights in Paris but the interest all depends on the individual. If you do have some extra time, I'd recommend exploring the 16th arrondissement (western Paris) for some very exquisite Parisian architecture. If the walk around the 5th and 6th, particularly the Latin Quarter, you can find lots of cute places and hidden jewels. Go north of Notre Dame cathedral and you'll find very charming shops and restaurants. However, you can never really go wrong with this city – even in the run-down areas, beauty and culture thrive.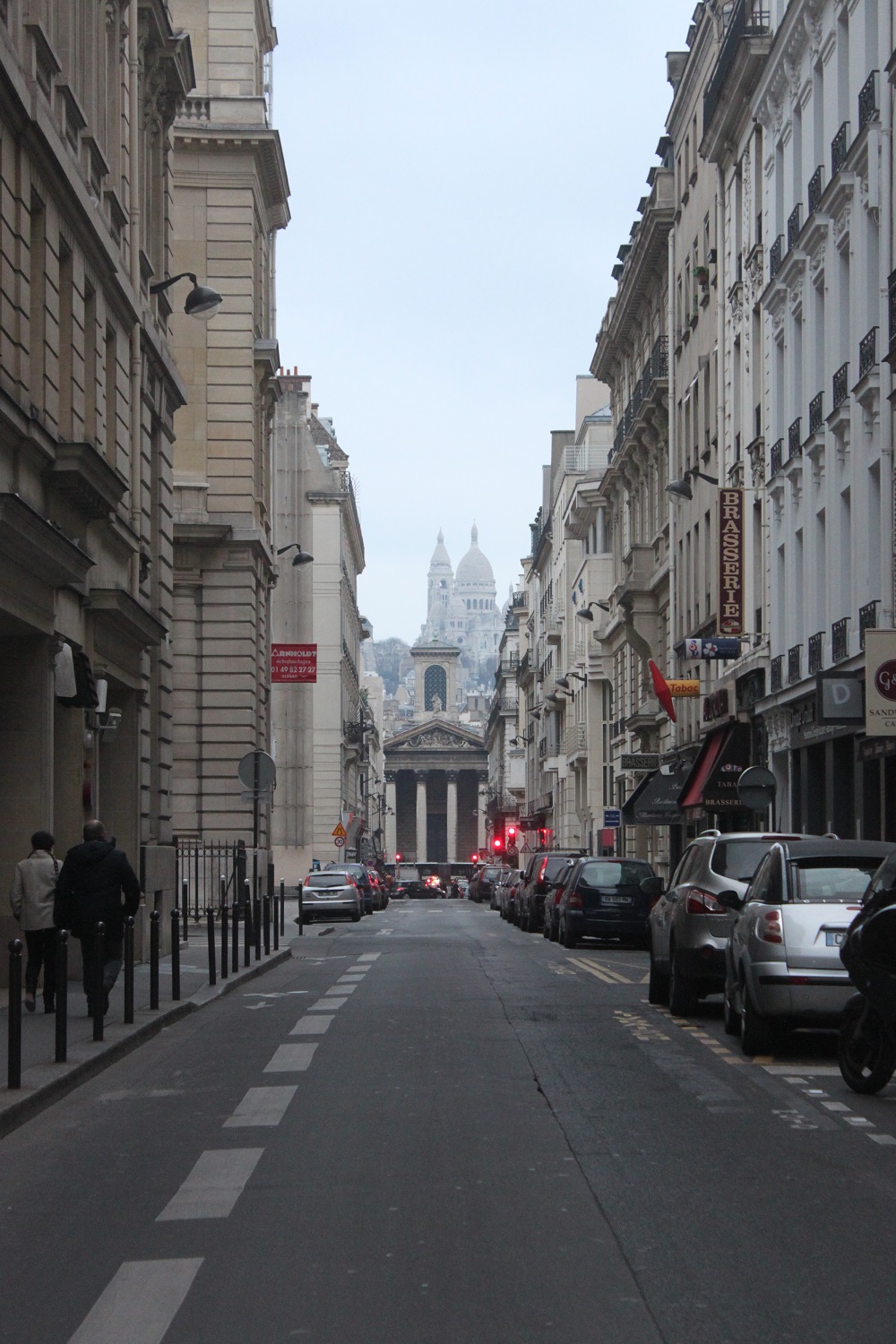 I really hope I was able to paint a good picture of what Paris has to offer and it's helped you plan your itinerary to the capital city of France. Je vous souhaite un bon voyage!
What's your favourite thing to do in Paris?
Pin This for Later
Please note that this post may contain affiliate links. These are at no additional cost to you but I receive a commission if you make a purchase through the link, and the commission helps me run my blog. Thanks for your support!
Tags:
europe
,
france
,
paris
Want to support me?
Buy me a Coffee