8 Things to Do in Almost Every City
The internet is filled with so many different lists of things to do in cities across the globe but let's be real: sometimes you don't plan too much in advance, and sometimes there just isn't much to do. But no matter where you are, these are ideas for things to do that you can find in almost every city.
Take a ghost tour. Yes, my first idea is probably the most offbeat. The thing is, I love a good haunt and a good piece of history, so going on ghost tours is something I love to do. A lot of older cities and towns do have them so make sure to do some research into it.
Get the views from the top. A tonne of cities have something whether it be a tower, a hill, or even a hot air balloon that'll take you up to get views of the entire city you're in. This is personally the first thing I do when I go someplace because I love a good view from up high.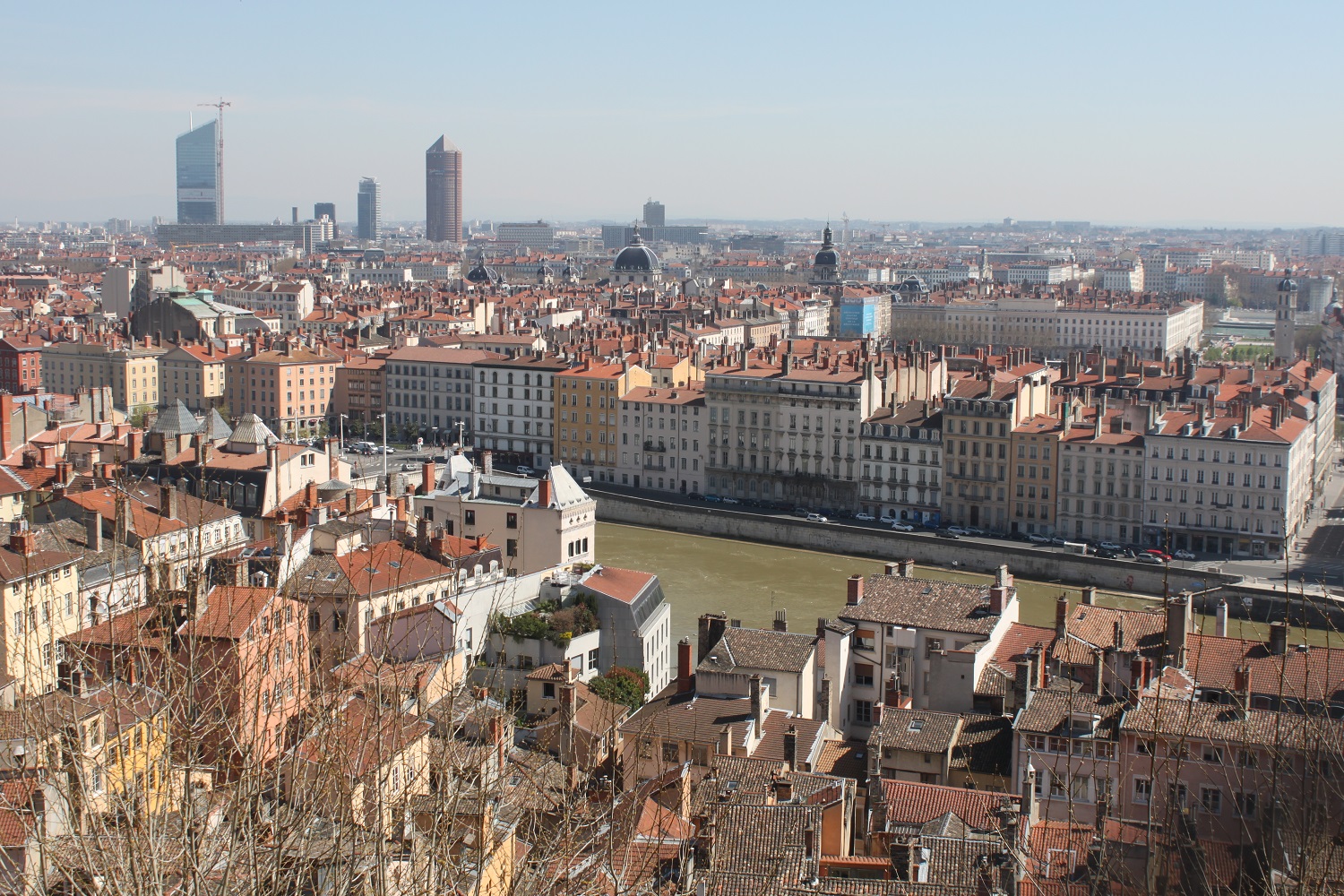 Views from the top of a hill in Lyon
Check out the local history museum. A lot of cities have a local history or art museum, whether it be for the city, region, or country. Some may be very rich with information and artefacts while others might be a bit smaller, but if a city has a history museum specific to that area, I'll definitely be there to check it out. It's a great way to learn about the place you're in.
Try the local cuisine. Whether it be a pastry, a savoury dish, or a type of wine, a lot of places have a specialty food and drink. Make sure to research or even ask a local what it is so you can try it.
Get lost in the streets. A lot of times, you may not want to go to any museums or do anything in particular, but what it's a no-brainer to explore and get lost in the streets. I usually like to walk around to see the popular and unpopular spots of a city, and get an overall feel for where I am. However, I personally don't like to leave any area untouched in a city before I leave it. A lot of people probably feel the same way.
Meet people. Whether you're meeting locals at a bar or other tourists in your hostel, make sure to meet people. Your relationships can be as long as a conversation lasts or for the rest of your lives, but a big part of travelling – and something you can do anywhere – is meeting others from around the world.
Take a (free) walking tour, a bus tour, or any other type of tour. Most larger cities have a lot of different touring options including tourist passes and even free tours. This is another great and potentially free way to get to know the place you're visiting. For smaller towns, you can hit up the tourist centre (if there is one) to get some information.
Explore from the water. Because of the resources, a majority of developed cities are along areas of water, and some cities like Venice, Amsterdam, Pingyao, etc. even have canals that run through the city. If applicable, taking a boat tour gives a unique perspective on each place you visit and is quite a romantic way to get around.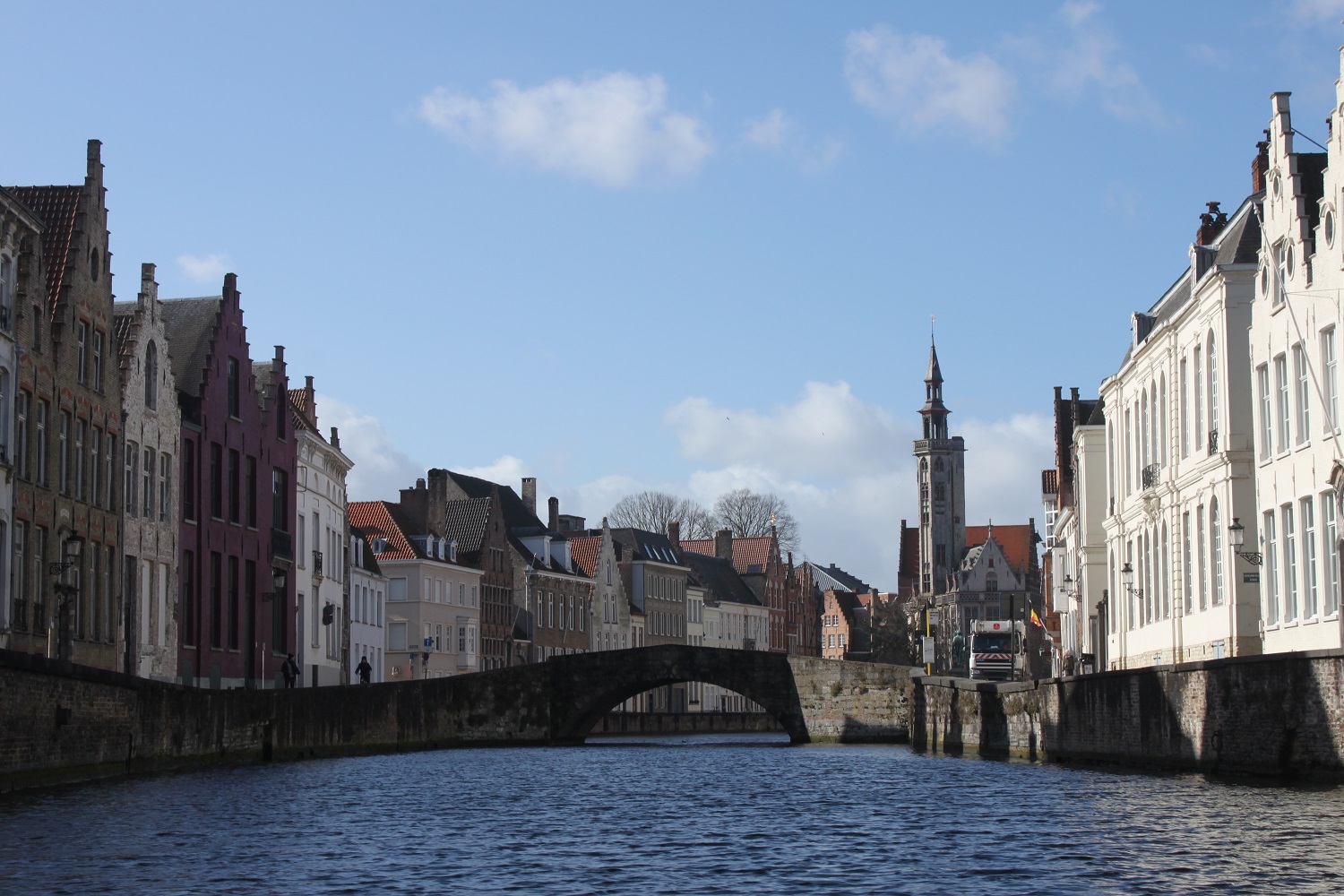 View from the canals of Bruges, Belgium
I hope this list helped in thinking of things to do when you're, well, wherever.
What do you normally do in every city you visit?
Pin This for Later
Posted on Friday, July 27, 2018 in Ramblings & Advice

Want to support me?
Buy me a Coffee