Why Eze Made Me Upset
Posted on Wednesday, September 5, 2018
On my trip to the French riviera, I was drawn to the beautiful town of Eze. With several cities to choose from but limited time, I decided to stop by on my way back from Monaco to visit yet another beautiful seaside town, and was pleasantly surprised to see this town was on a gorgeous hill overlooking the Mediterranean. Eze has been mentioned by many bloggers and travel writers for its beauty and charm, but it was actually one of the most disappointing visits I ever made.
Why?
The History of Eze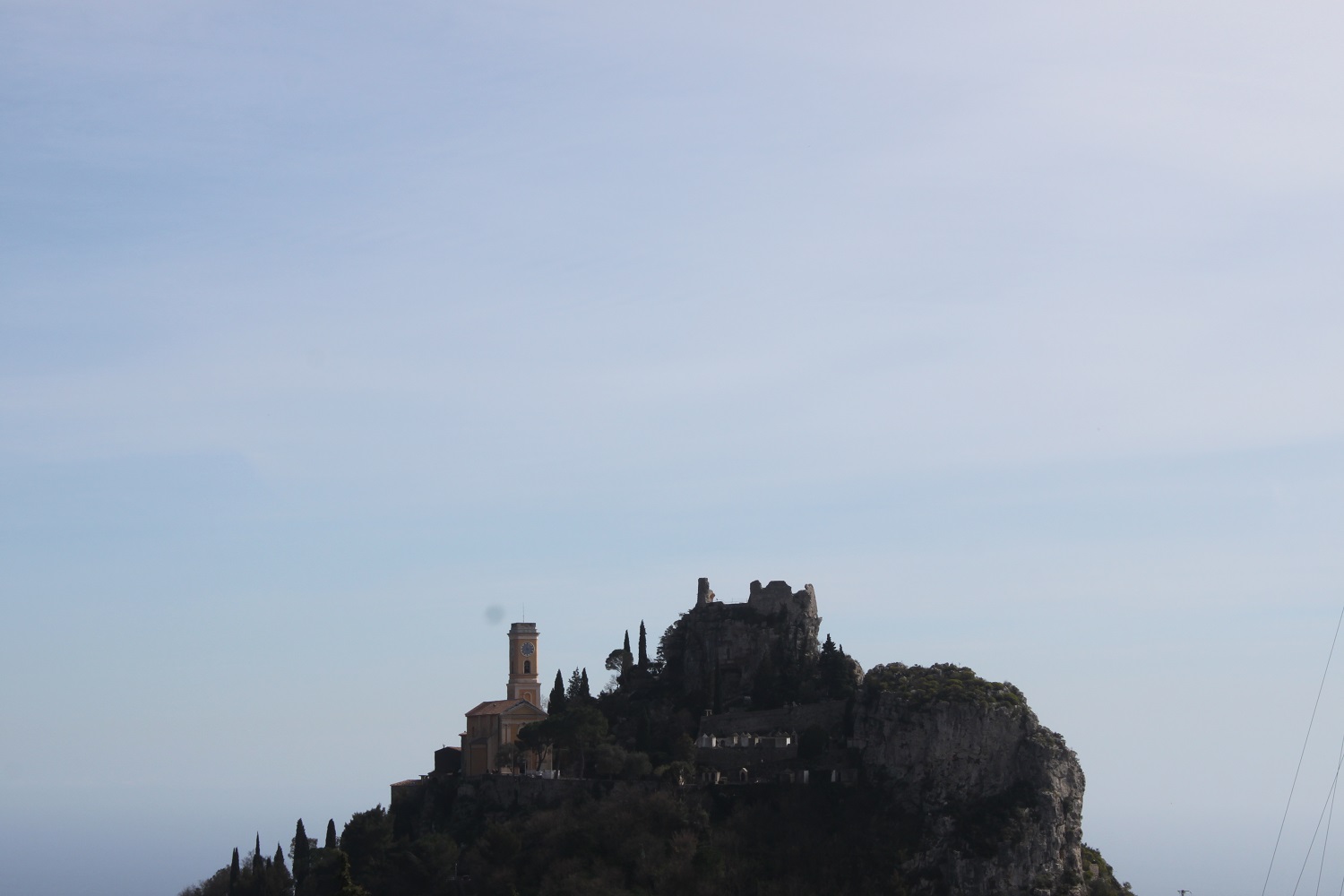 Eze is a small town that dates back to 2000 BC, and has over the several millennia been inhabited and ruled by the Phoenicians, Romans, Moors, Turkish, Italians and of course French. Its location outside of Nice, atop a tall hill, and along the Mediterranean coast made it a great military point. The Eze seen today is that of medieval times. Over the years, it's been visited by Friedrich Nietzsche, Swedish Prince Guillaume, and Walt Disney.
Eze Today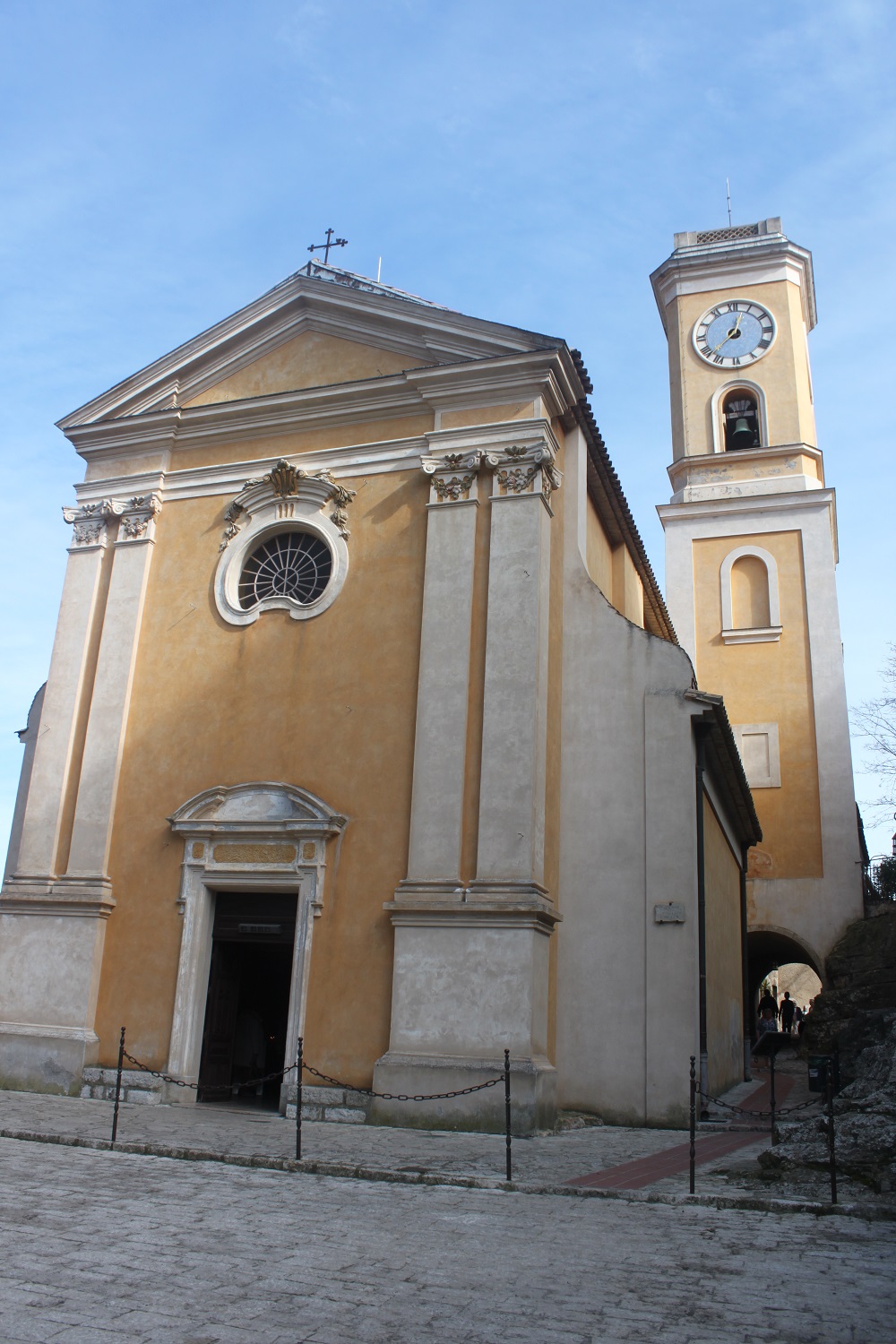 Eze is an easy-to-navigate town since it's so small and uphill, and there's a clear road or path that you can wander around. It's absolutely beautiful with stone buildings, flowers dispersed, tiny doors and small alleyways that tell a lost story. It's definitely one of the most photogenic places I've been and cars aren't allowed in the town which makes it extra picturesque.
So walking up the cobblestone streets, there was beauty… and a lot of tourist shops. Tourist shops everywhere! They had souvenir shops, fragrance shops, art shops, clothing stores, jewellery shops. It was the same kind of thing you can see anywhere. There is a beautiful church in a pastel baroque style with a cemetery, a memorial to children killed during WWII. At the top of the town is a botanical garden, which I'm sure is lovely but I didn't feel like paying to get into it.
Upon returning, I did find out that Eze does have an Eze Castle and a Castle of the Golden Goat. I wasn't sure how I missed those, until I found out that they're now high-end hotels and restaurants. Of course. I wouldn't have been able to enjoy the castles anyway.
Upon returning and waiting for my bus, I felt very underwhelmed. France is filled with tourist traps but none made me feel like Eze did.
Eze is such a beautiful town, but it was upsetting to see such history and architecture used to cater to the wealthiest of the tourists, and nothing much more. It felt more like a shell where people come to visit and others set up shop with the most basic of expendatures, not accessible to the average person. Even a huge city like Paris has more charming places to visit, so why couldn't Eze? Why do the locals decide to cater to the rich tourists so? Why couldn't Eze be a normal town and not an attraction like an amusement park? Where were the cheap restaurants, the book stores (or even non-tourist stores), the patisseries, the museums?
Sometimes, that's just how the ball rolls. I don't think I'll be returning to Eze, even though it was extremely beautiful. It's a shame to see such a town succumb to the wealthy but in the end, it's what the locals have set up and it's something we've got to respect.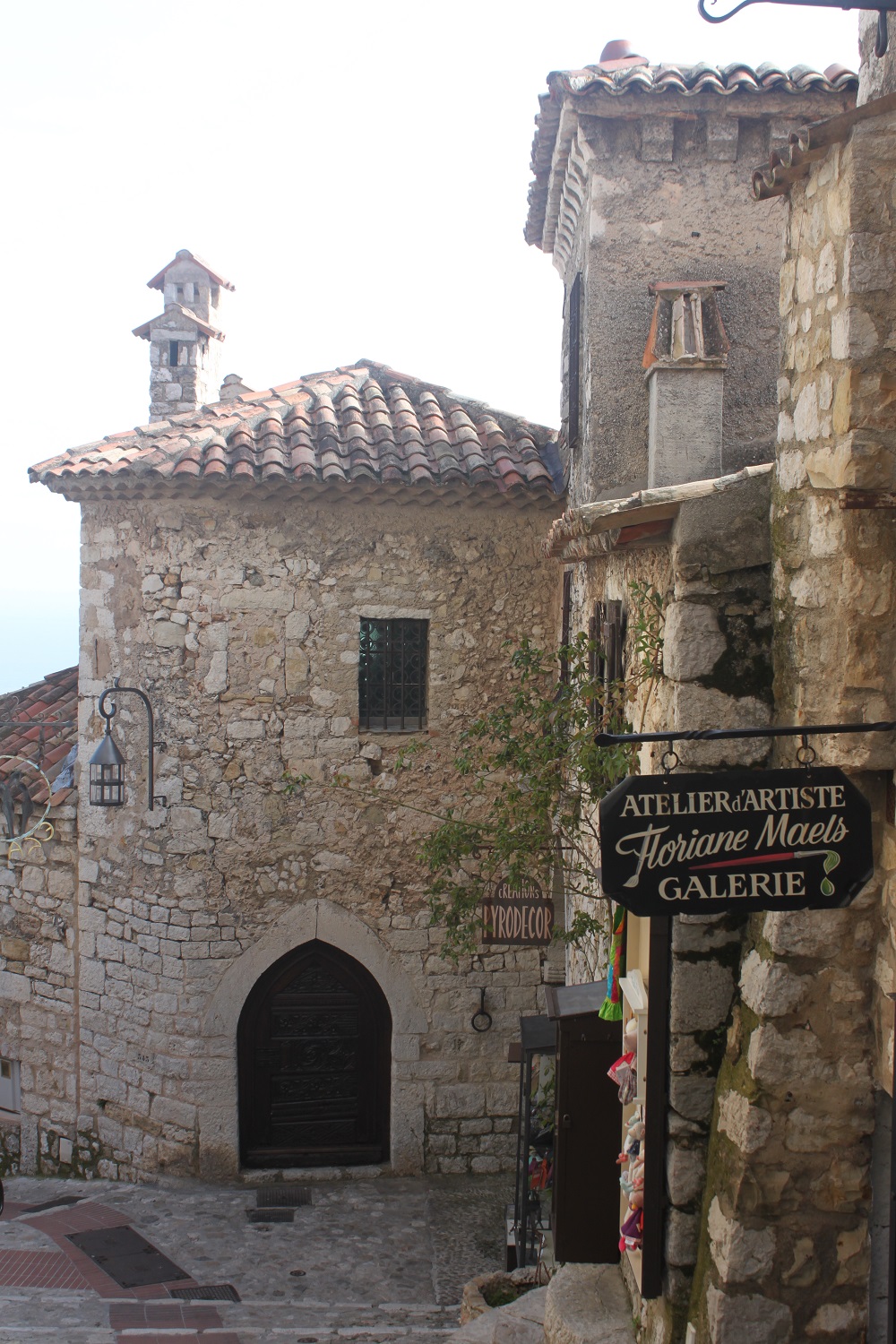 How to get there: Just a side FYI – to get to Eze, you can take the regional train to Gare de Eze sur mer, which should be accessible via Nice and Monte-Carlo. If the train is not operating, there is a bus from the train station as well. From la Gare, you can either walk an exhausting hike up to the town or wait for the bus to come get you, which will take you to the city. Please note that there are several stops on the way up/down, so make sure you get off at the correct places. You can read a more detailed itinerary here. Please note that the buses run infrequently so be sure to plan accordingly!
Have you ever been to Eze? What did you think?
Have you ever been to another place that made you feel the same way?
Please note that this post may contain affiliate links. These are at no additional cost to you but I receive a commission if you make a purchase through the link, and the commission helps me run my blog. Thanks for your support!
Want to support me?
Buy me a Coffee