The Best of New York for First-Timers
Posted on Thursday, October 11, 2018
New York City is one of the most popular tourist destinations in the world and rightfully so. The huge city has so much to offer from shopping to museums to events to food. So if you're coming to New York – specifically Manhattan – and you have only a few days, what should you prioritise?
See the Sights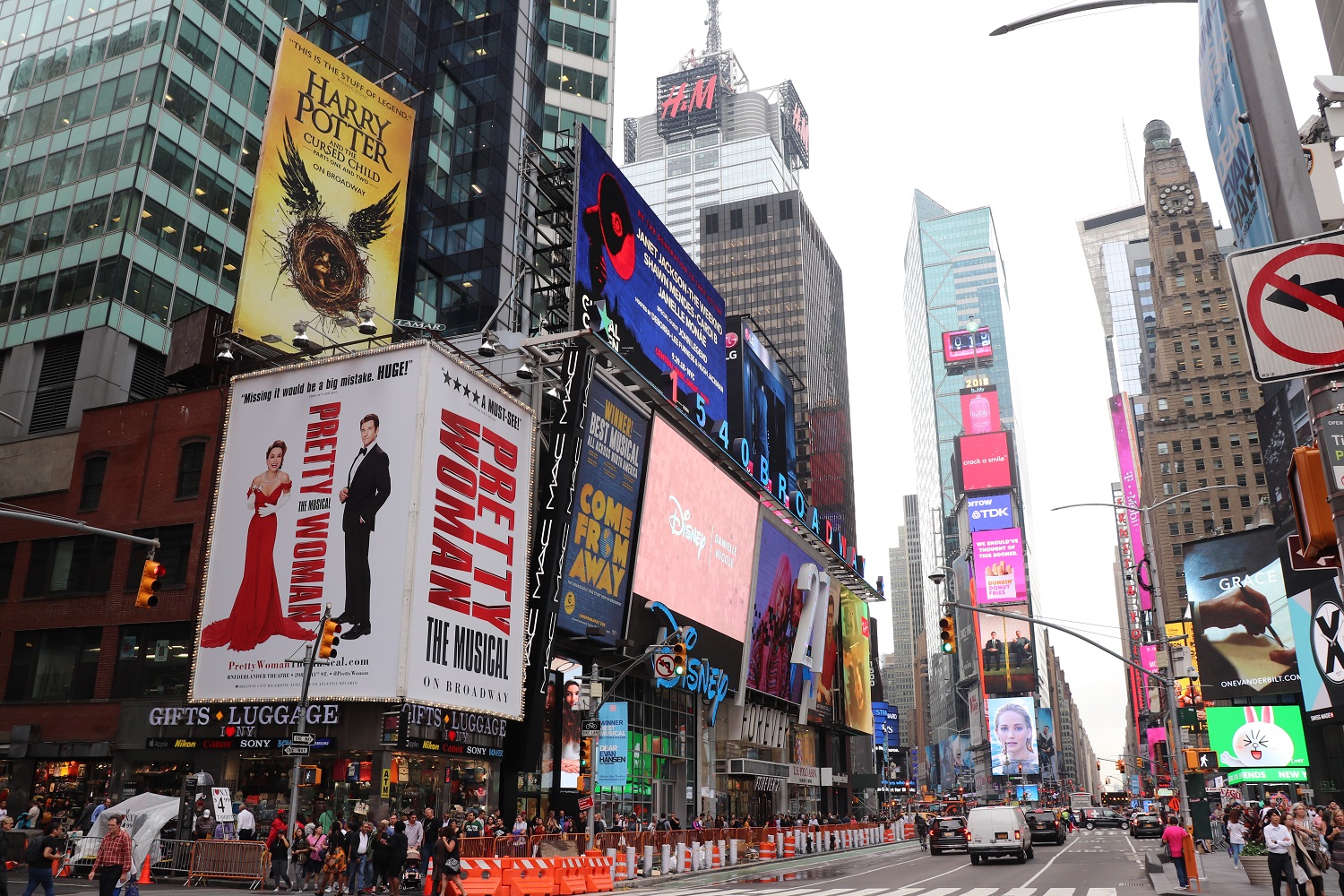 Of course you need to go to Central Park, which is great for a nice walk or you could even rent a bike in a nearby shop to get around more quickly. Here you can see the zoo, Belvedere Castle and get unique views of the city from this urban oasis. After that, head to Broadway to get your picture with some posters, even if you're not going to see one of the amazing musicals and plays the area has to offer. However I do recommend seeing a play. Even though it's crowded, Times Square is an iconic part of NYC that you at least need to pay a visit to (just don't eat there as the prices can be highly bloated!).
Other places to see include Grand Central Terminal, a work of architectural beauty, and the rink at the Rockefeller Center (even if you choose not to go up in the tower). Saint Patrick's Cathedral is another beautiful place to visit but in all honesty, there's so much architectural and decorative beauty around New York that walking around to find all the sights is sight-seeing in itself. Don't forget to observe all your surroundings to be awed when you visit this magnificent city.
Visit the Museums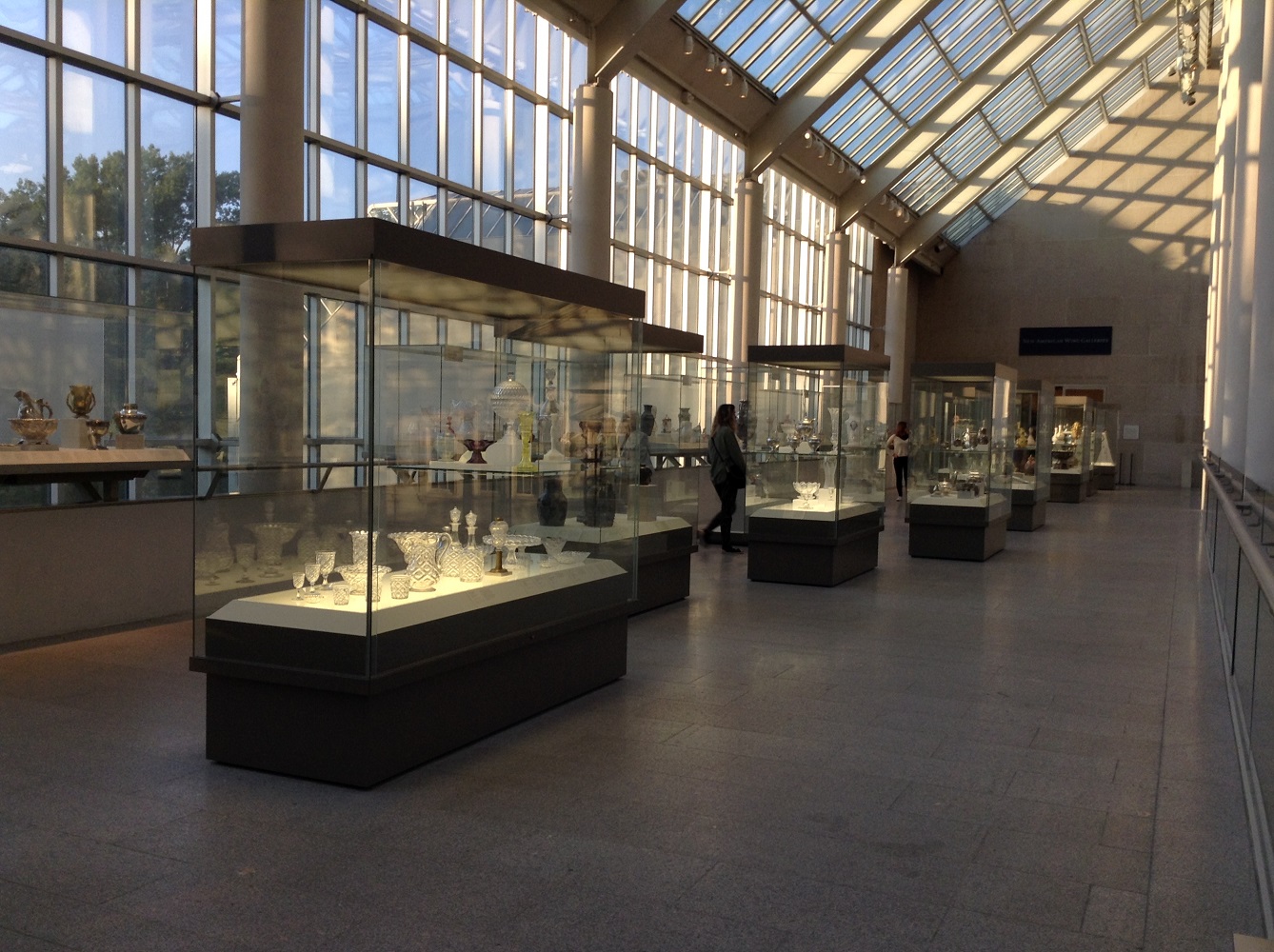 There's no shortage of museums in NYC. Art museums such as the Metropolitan Museum of Art (one of my favourites), Museum of Modern Art (MoMA), the Guggenheim, and the Museum of Arts and Design (MAD) are all famous and probably the most important ones to visit on you're trip if you're into art. Some New York-specific museums include the Statue of Liberty and the Museum of the City of New York, which is less famous but more focused on the city at hand. Also take time to pay your respects at the 9/11 Memorial and Museum. The American Museum of Natural History is also a popular one but I'd say skip this if you've been to any decent museum of natural history before (such as the one in DC).
Get a Good View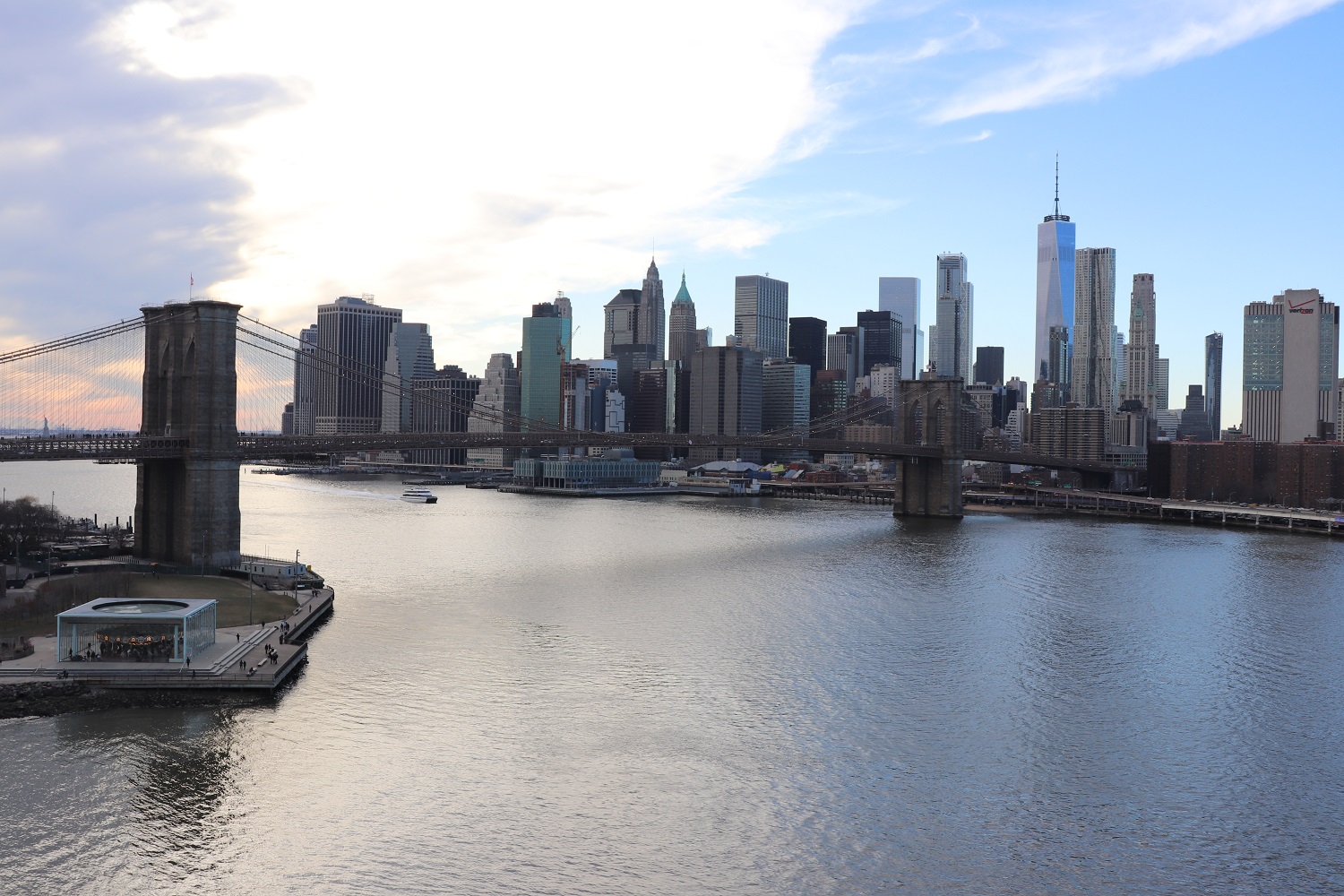 If Manhattan is famous for anything, it's its skyline. For great views, go to the Top of the Rock, the Empire State Building, One World Observatory or the Statue of Liberty. All of these options can be a bit pricey but do in turn have the best views. Alternatively, bridges such as the Manhattan, Williamsburg and Brooklyn, all provide fantastic views, as well, and so do the shores of New Jersey and Brooklyn. This is a great free alternative to see the skyline and get a few good pictures in.
Try Something New
NYC is filled with a lot of cool and unique things to do and eat. If you're in the city, I highly advise finding something to eat that you've never tried before or going someplace new, like perhaps an Escape Room or themed cafe, go to an art show, or see a play on Broadway. There are so many smaller museums that you can even visit one and learn about something you were completely ignorant about before. I personally like to try new foods when I go up and it's quite easy to do so. The opportunities are endless!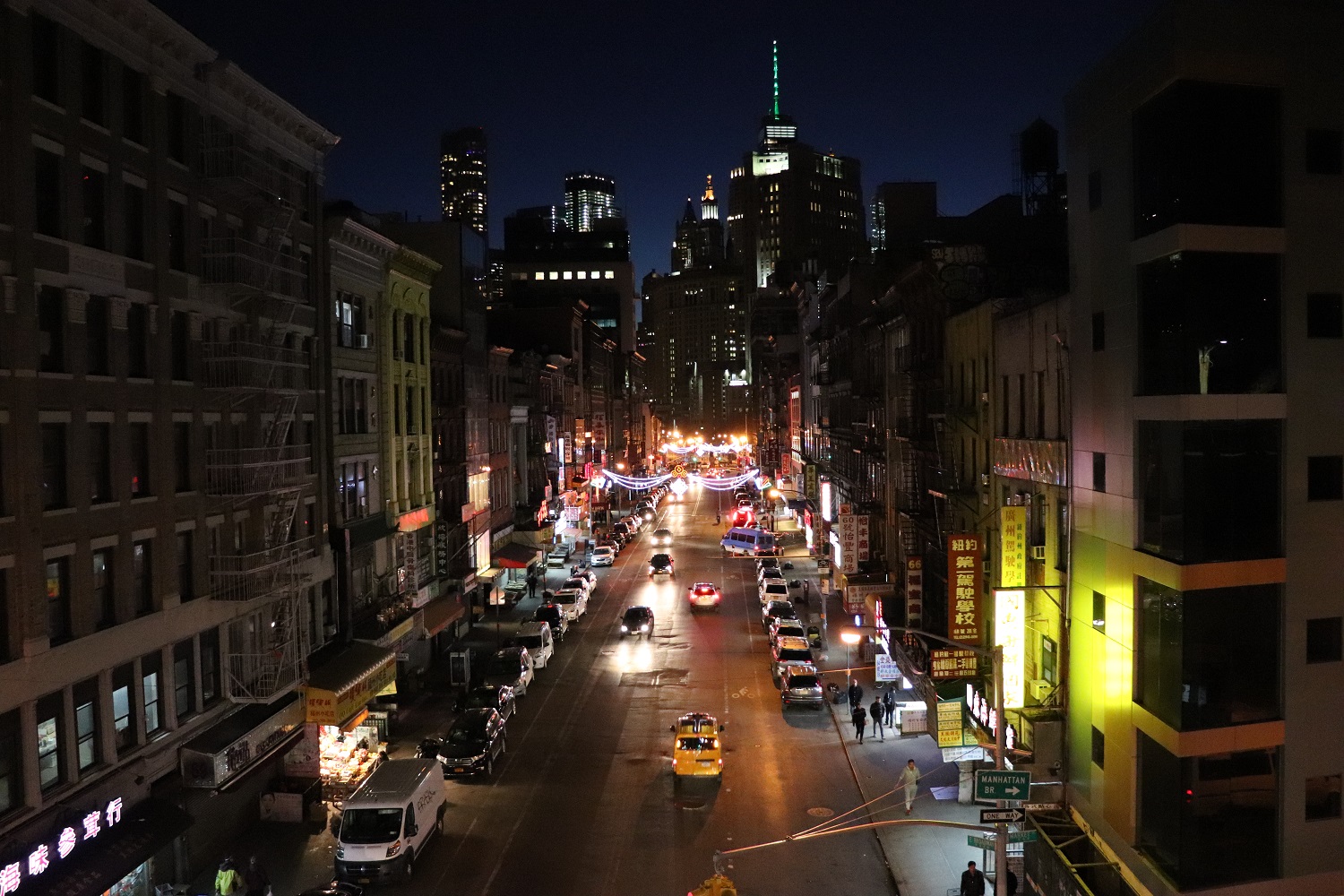 After all of this, you've spent a good few days in New York and have hopefully learned a lot and enjoyed your stay. New York is a great city with a lot to offer so there a lot of great ways to make your trip fun and memorable.
What would you recommend first-timers do in NYC?
Pin This for Later
Please note that this post may contain affiliate links. These are at no additional cost to you but I receive a commission if you make a purchase through the link, and the commission helps me run my blog. Thanks for your support!
Tags:
new york
,
new york city
,
north america
,
united states
Want to support me?
Buy me a Coffee