The Alluring City of Avignon – Things to Do & Travel Guide
Originally published on Tuesday, October 16, 2018
Continuously inhabited since it was a Roman city, Avignon is a place that has experienced centuries of exciting history. A stone's throw away from Marseilles, Avignon also played Seat of the Papacy from 1309 til 1377, the only other time the Seat was in a city other than Rome. If the extended history of this city in Provence isn't enough to entice you, the charming town it is today most certainly will.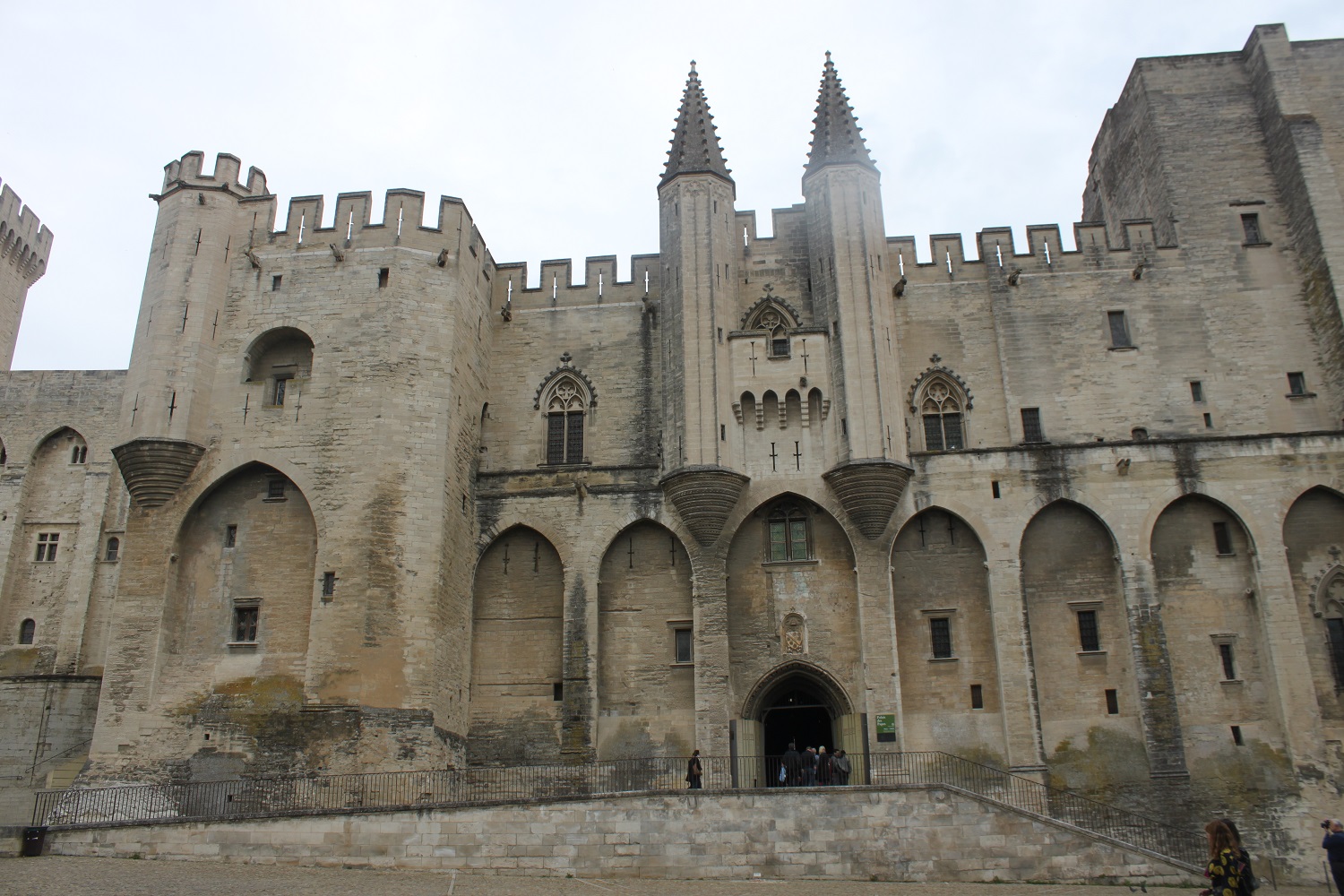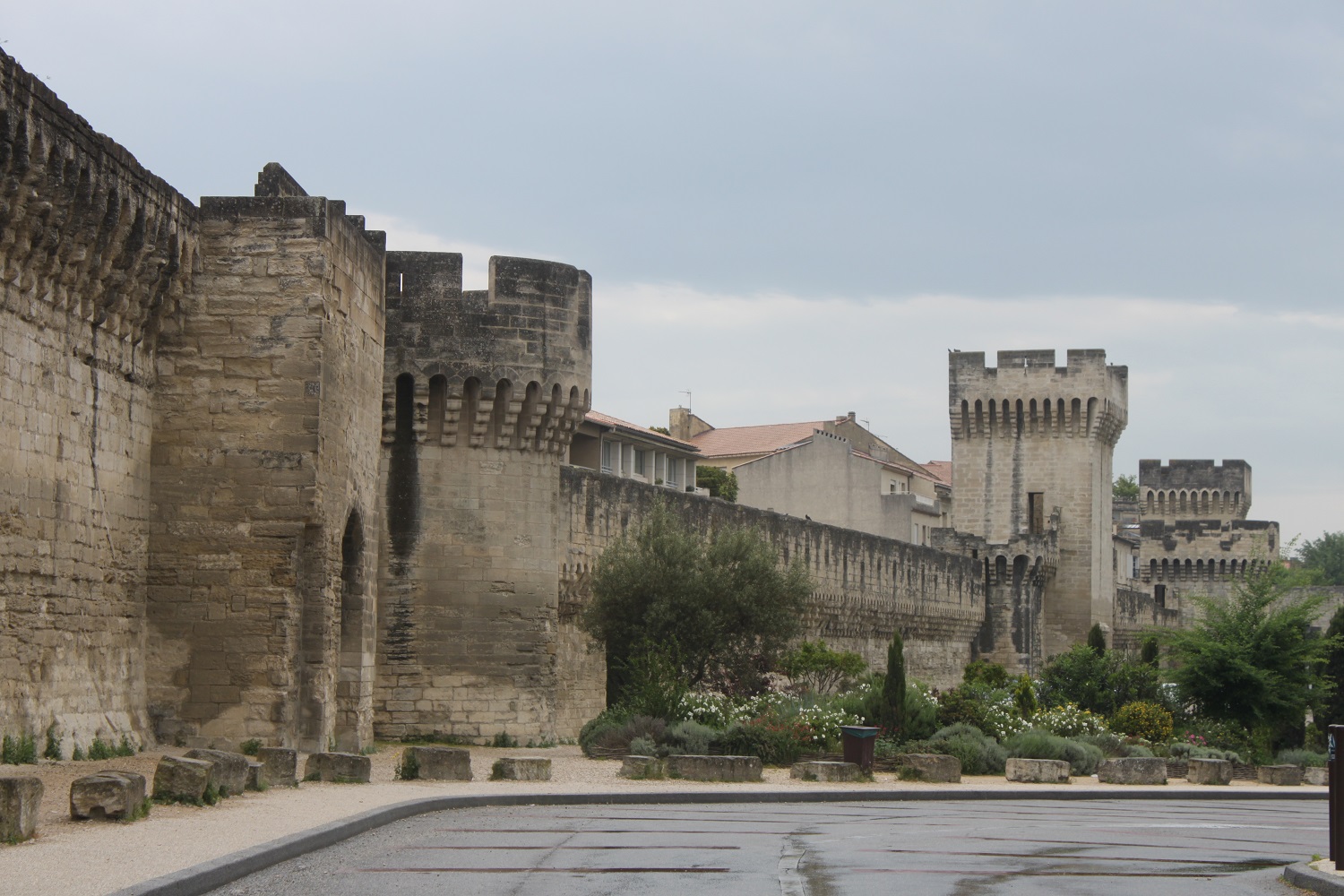 Avignon is such a great city because it beautifully incorporates different parts of its history into one. It still retains its medieval structures such as the city walls and the famous Pont d'Avignon, the Avignon bridge that is said to have been built be Saint Bénézet at the request of Christ. It also has a few baroque buildings that tie into the architecture of other French cities across the country. But what really makes this town stand out is that it is still a town of Provence, the southern region of France, which celebrates its heritage with stone buildings, clay rooftops, and of course lots of flowers. It's a blend that makes one of France's most charming areas.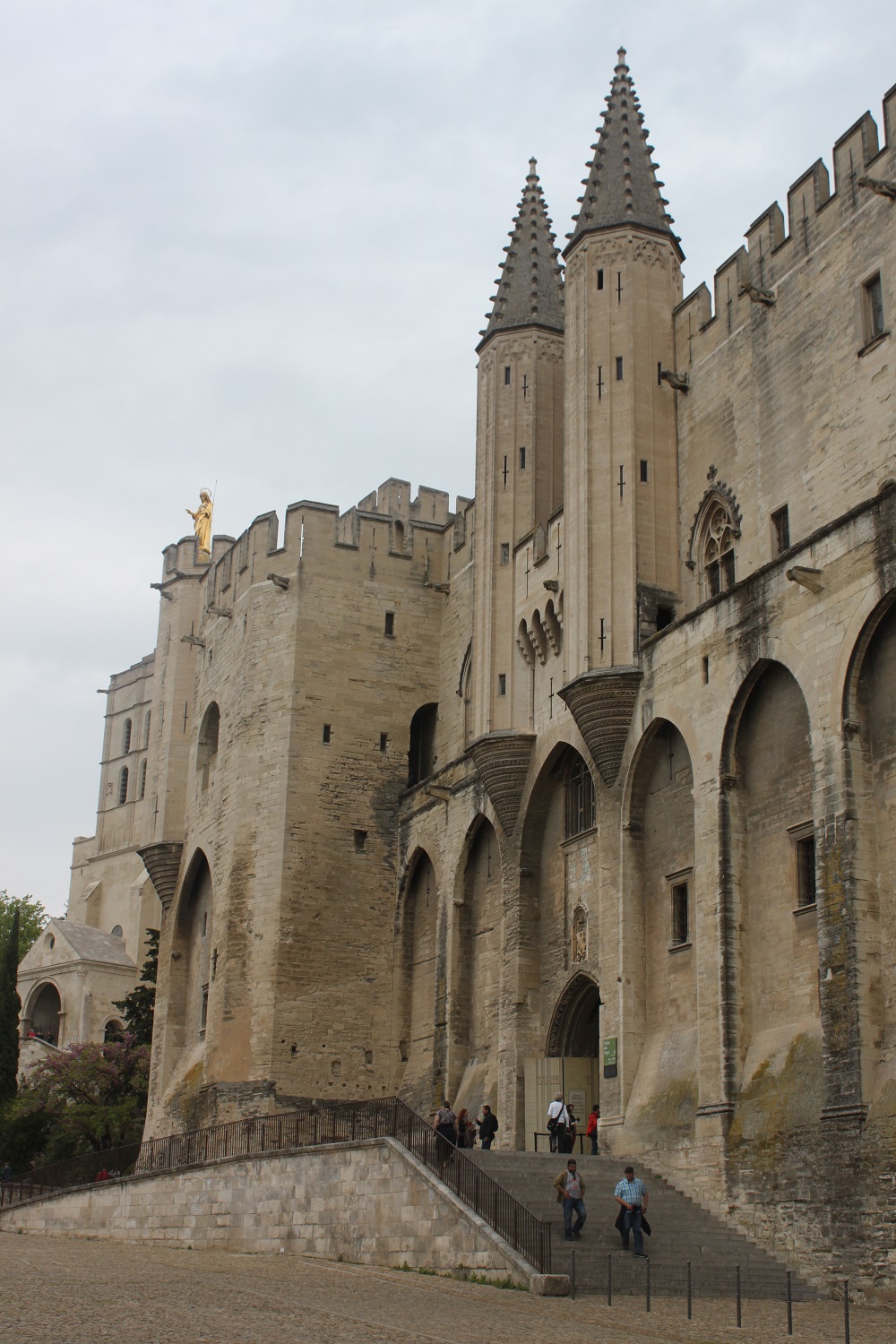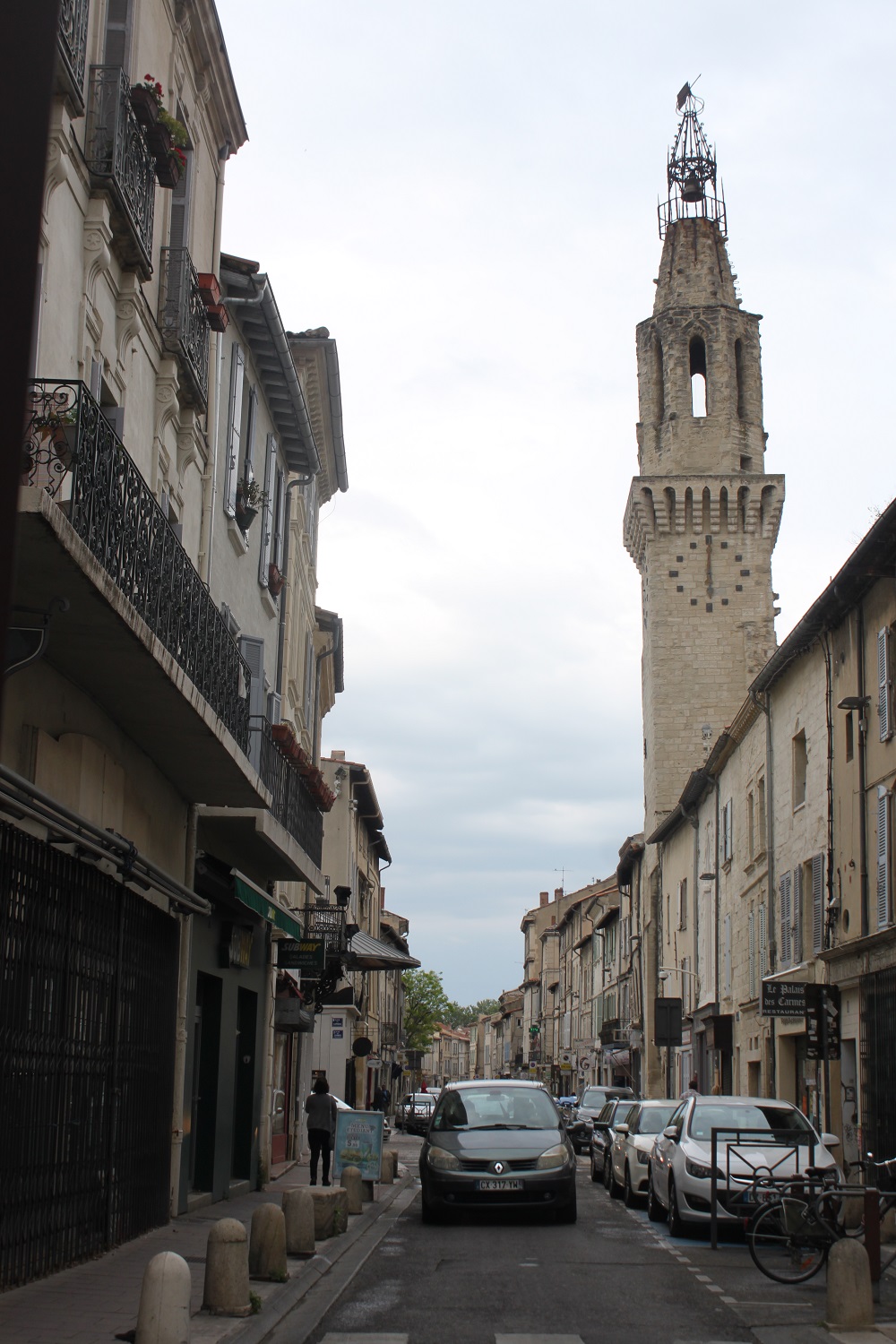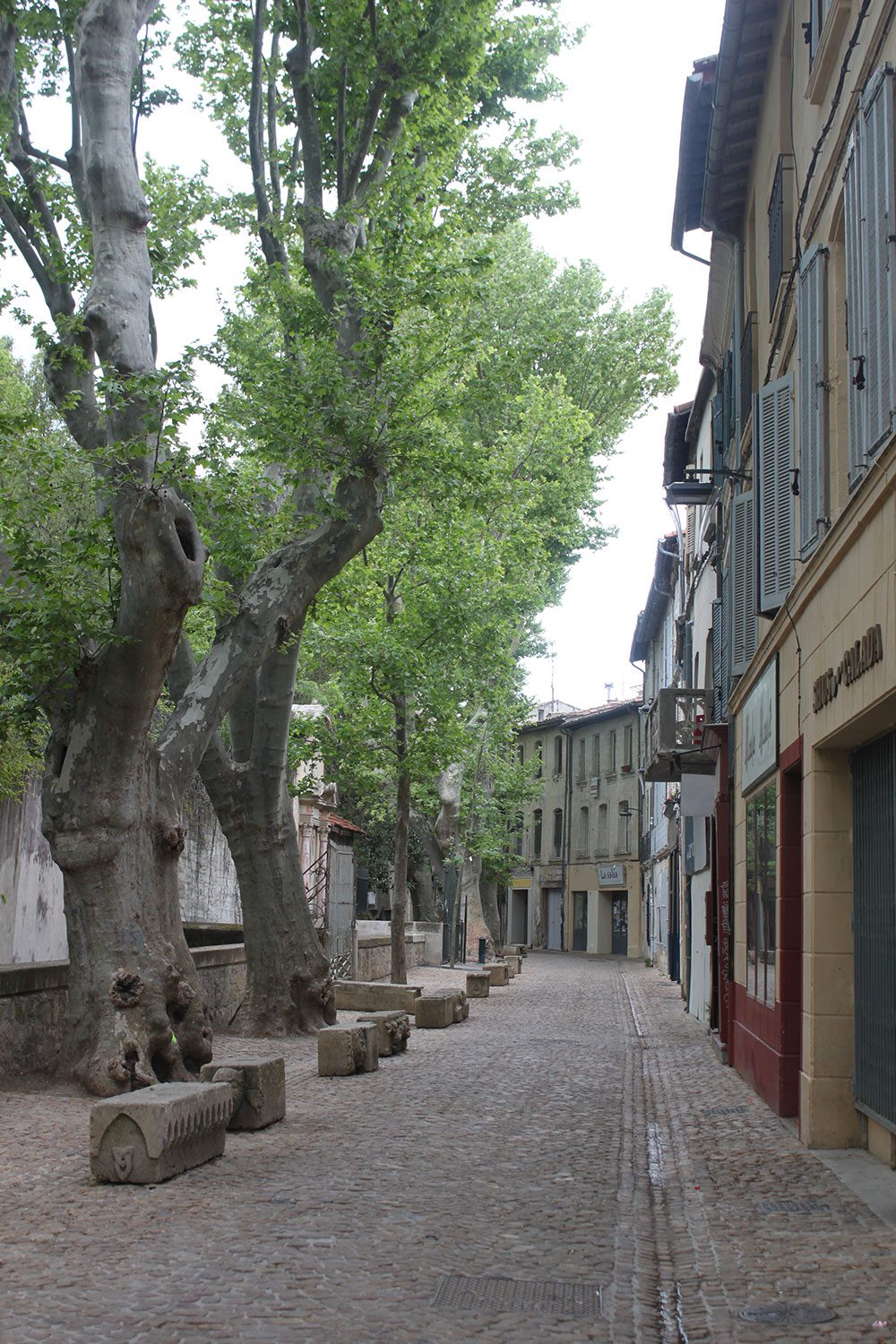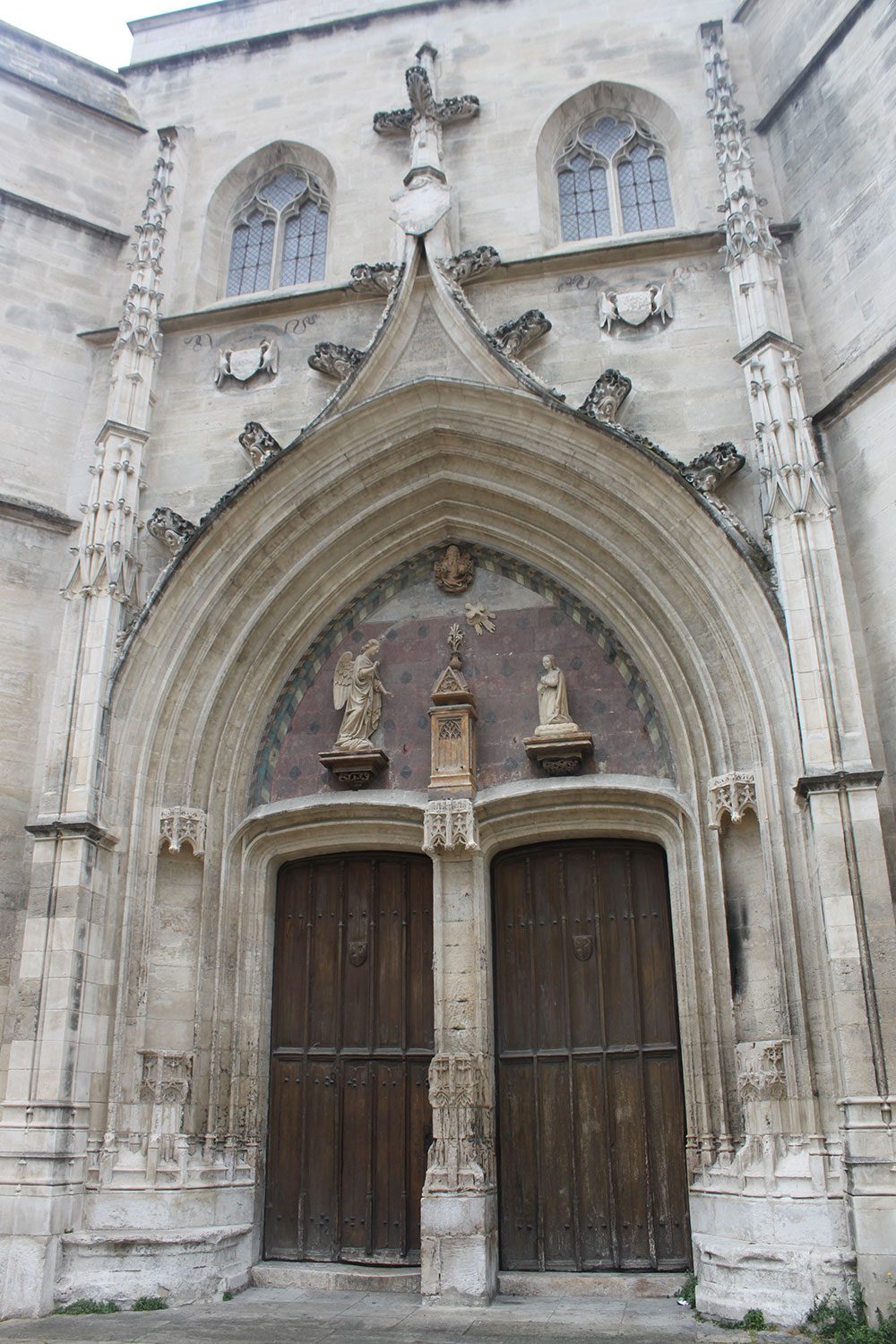 There are two must-sees in Avignon: the Palais des Papes, which also gives offers tours of the interiors, and the Pont d'Avignon. These are the iconic landmarks of this historic city and visiting the two is an absolute must; some "Places to see before you Die" lists even list one or both! If you're into art museums, Avignon has a lot to offer, as well. The city offers the Musée du Petit Palais, Collection Lambert, Musée Lapidaire, Musée Angladon, Musée Calvet, and for all my fellow decorative arts lovers, the Musée Vouland. It's a sizable number of art museums for a small town. If you're a history buff, then the Palais du Roure might be another great option for you.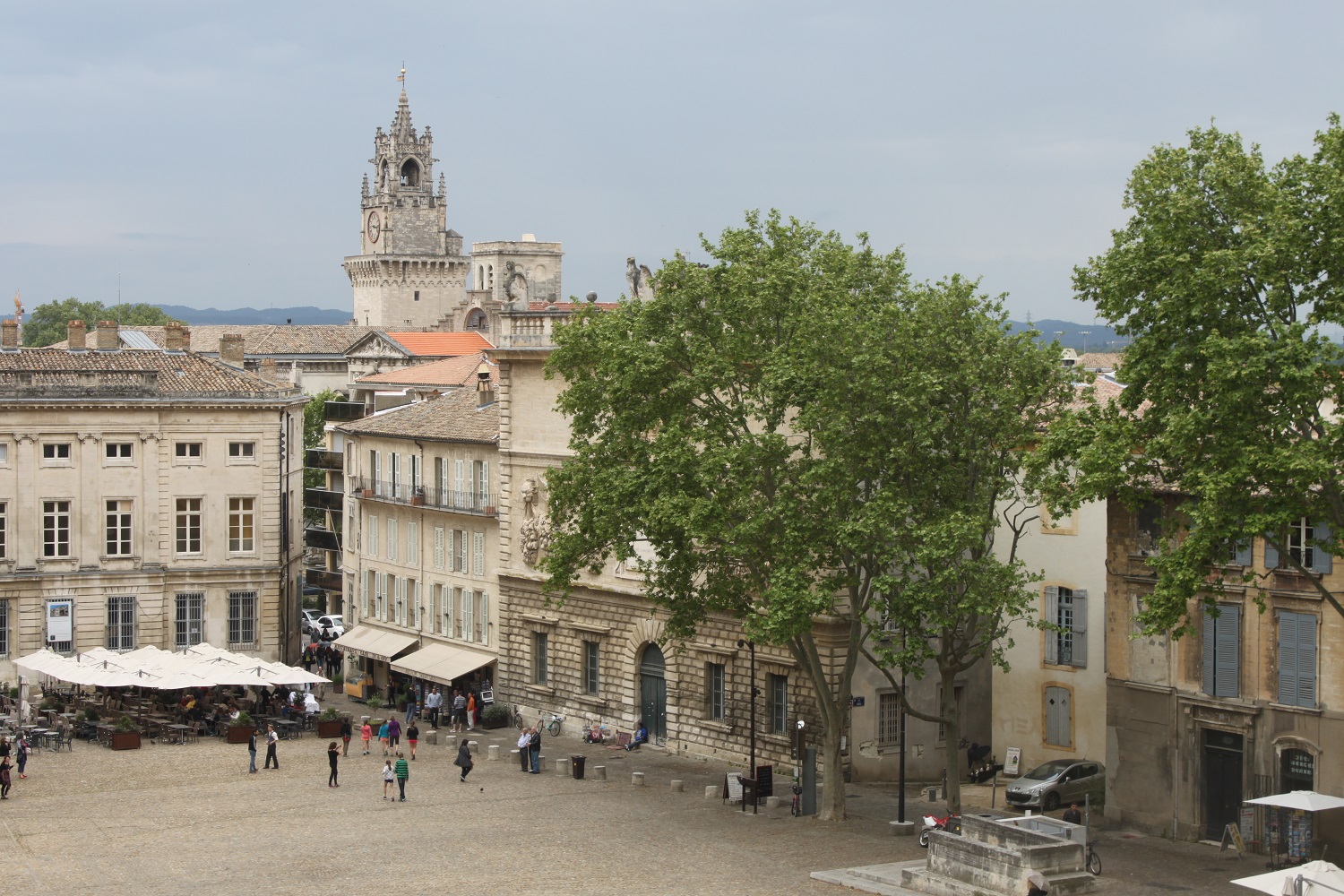 Since Avignon is such a charming and relatively diverse city, simply exploring is one of the best things to do here. The city has two large squares: the Place du Palais, which is in front of the Papal Palace, and the Place de l'horloge, which is a more common type of French square with the Opéra and Hôtel de Ville. Though the city has a lot to offer, Avignon is still a relatively small city, making it easy to explore its quaint streets in a reasonable amount of time. Make sure to also climb up Rocher des Doms to get a great view of Avignon, its surroundings, and some beautiful foliage in the warmer months.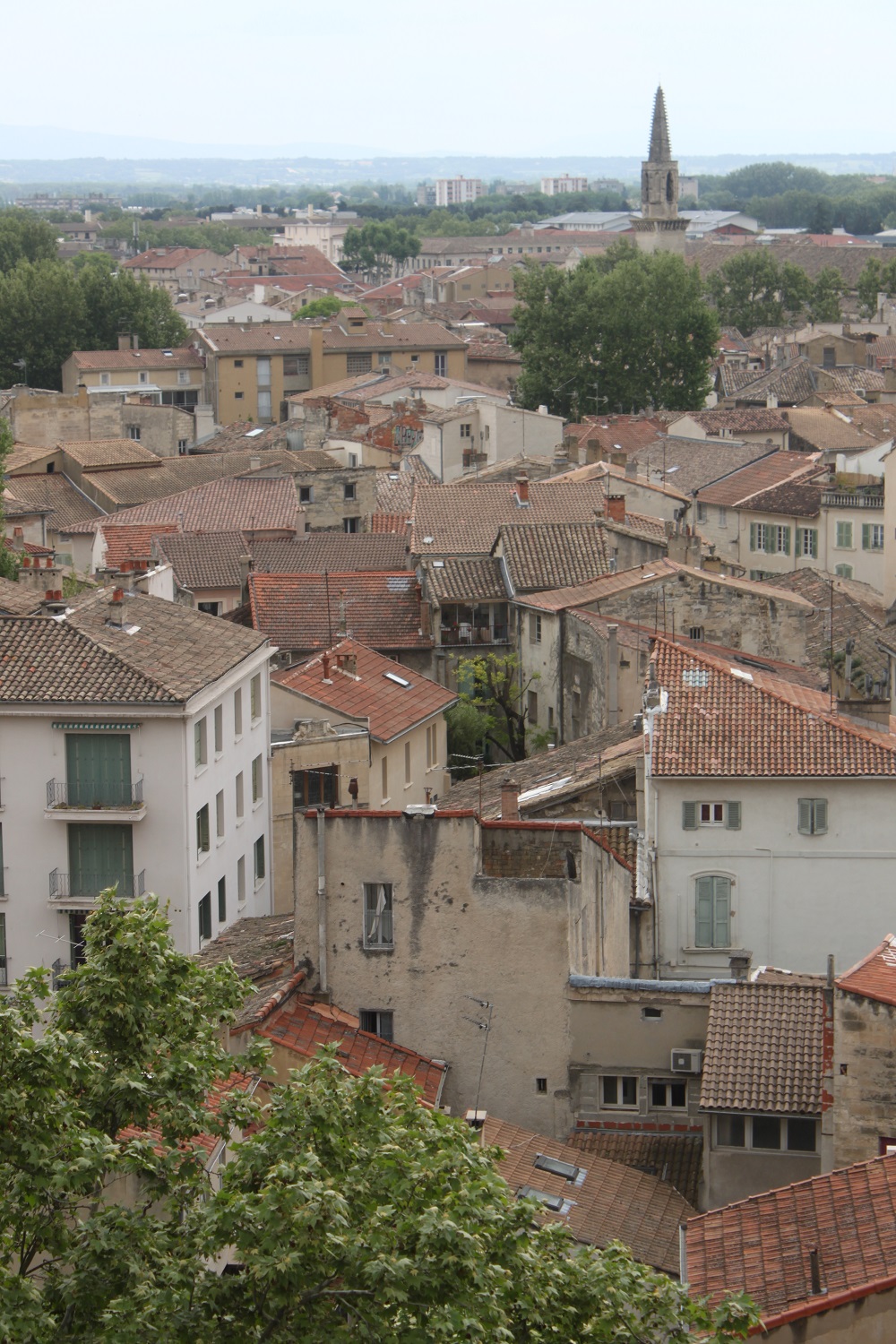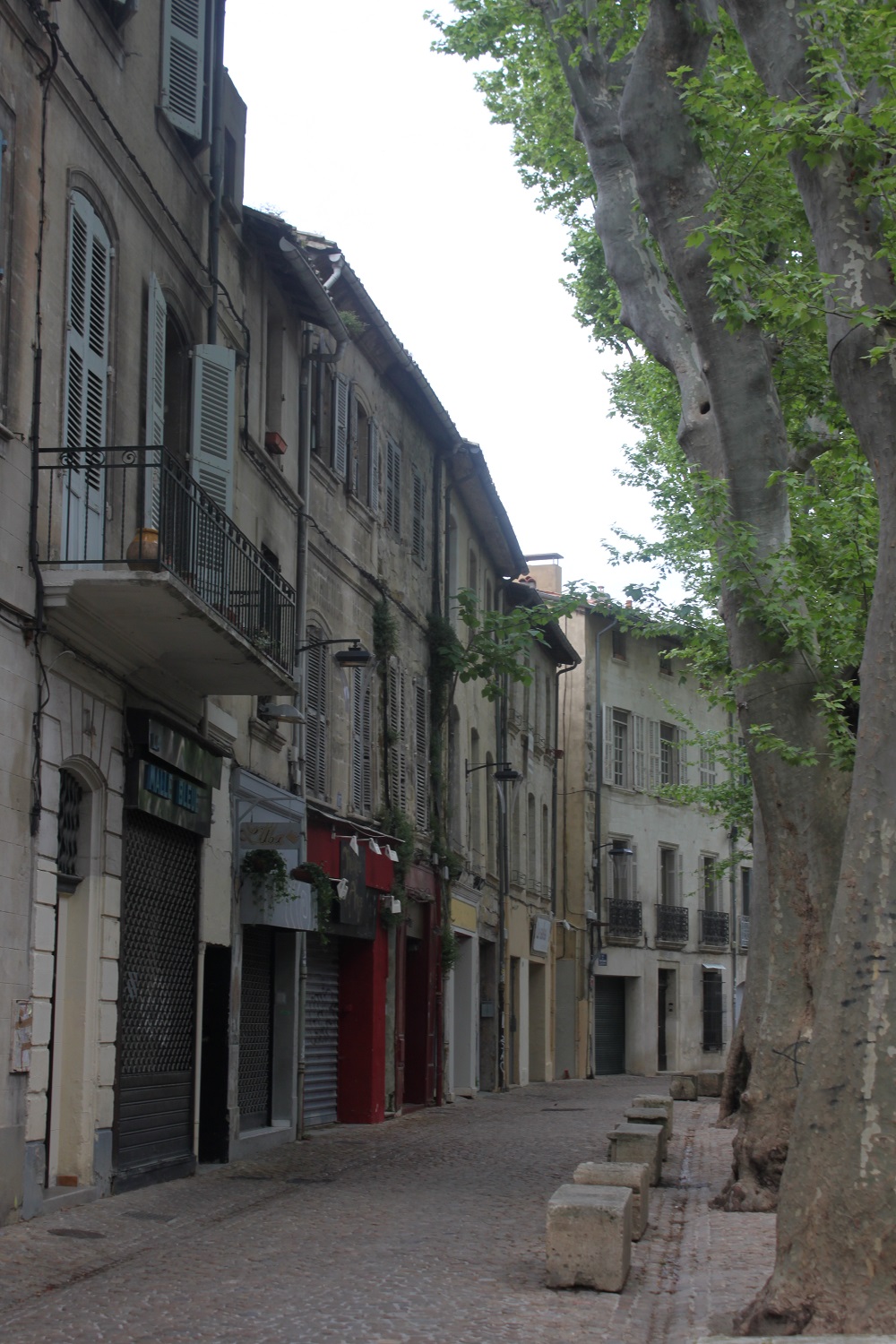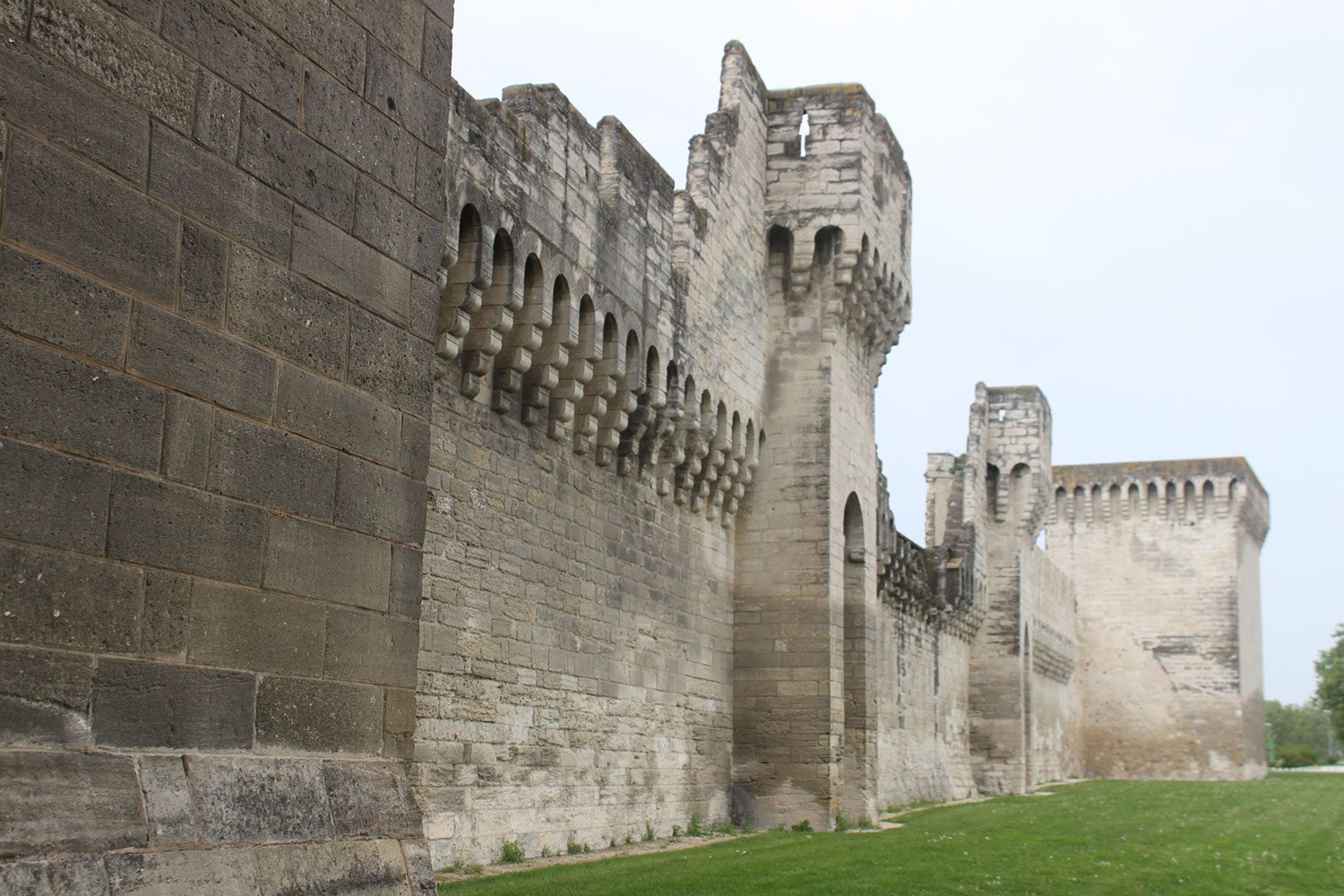 Though Avignon seems to get passed over for the nearby Pont du Gard, it's a southern French gem that is definitely not to be missed. With the amount of allure this city has in all its history and the monuments still standing to tell you all about it, Avignon is not to miss in the beautiful Provence region of France.
Please note that this post may contain affiliate links. These are at no additional cost to you but I receive a commission if you make a purchase through the link, and the commission helps me run my blog. Thanks for your support!
Tags:
avignon
,
europe
,
france
,
provence
Sharing is Caring
Want to support me?
Buy me a Coffee
1 Comment on "The Alluring City of Avignon – Things to Do & Travel Guide"