The Best of New York for Returners
Posted on Saturday, November 3, 2018
New York is such a big city that even after a few times of visiting, there's always more to do. If you've already visited once before and have done the essentials, then here's a list of things to do when you return.
See (more) Museums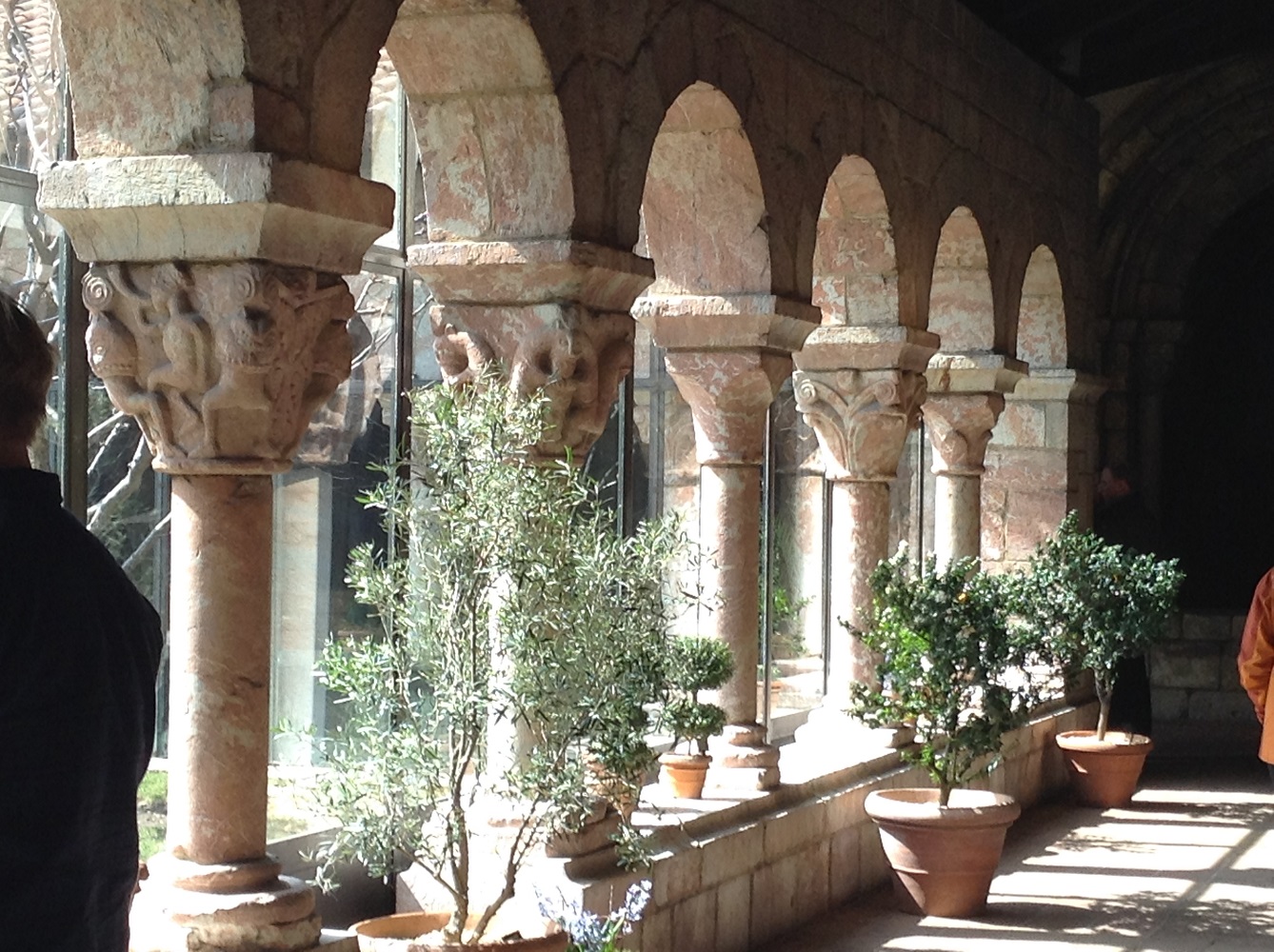 There's no shortage of tourist sites in NYC. Some good art museums include the Frick Collection, American Folk Art Museum, the Cloisters (another one of my favourites), the Bronx Museum of the Arts, and the Van Cortlandt House for those into decorative arts. Of course there are so many different types of museums to see including the Edgar Allan Poe Cottage, the Jewish Museum, National Jazz Museum, the Morgan Library & Museum, and the Museum of Sex, which is definitely one of the most interesting museums I've been to. There's just so much to see depending on your interests.
Visit the Hoods of Manhattan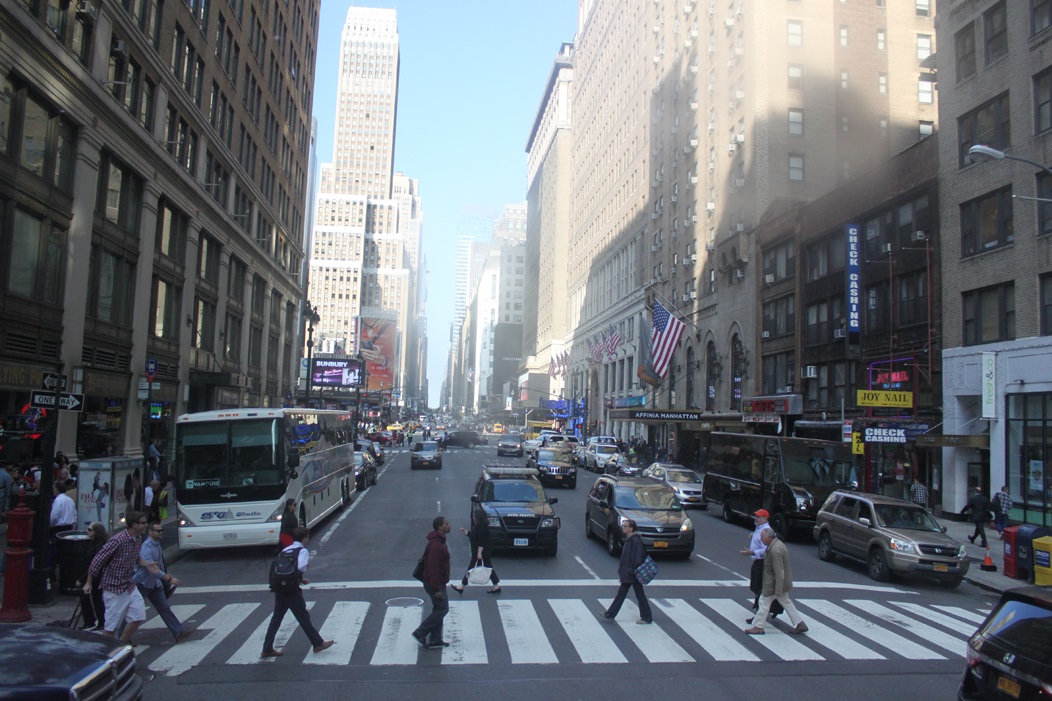 The diversity of architecture and culture that thrives in Manhattan makes this peninsula city so interesting. If you're into art, jazz and African-American culture, Harlem is a great place to visit. The Upper East and Upper West Sides are filled with rich residents, which can be a good or a bad thing depending on how you look at it. I'm personally a budget traveller and don't have much time for rich folks, but of course the art and the style you see here can be so decadent and incredible. Midtown has a lot but also has a lot of tourists.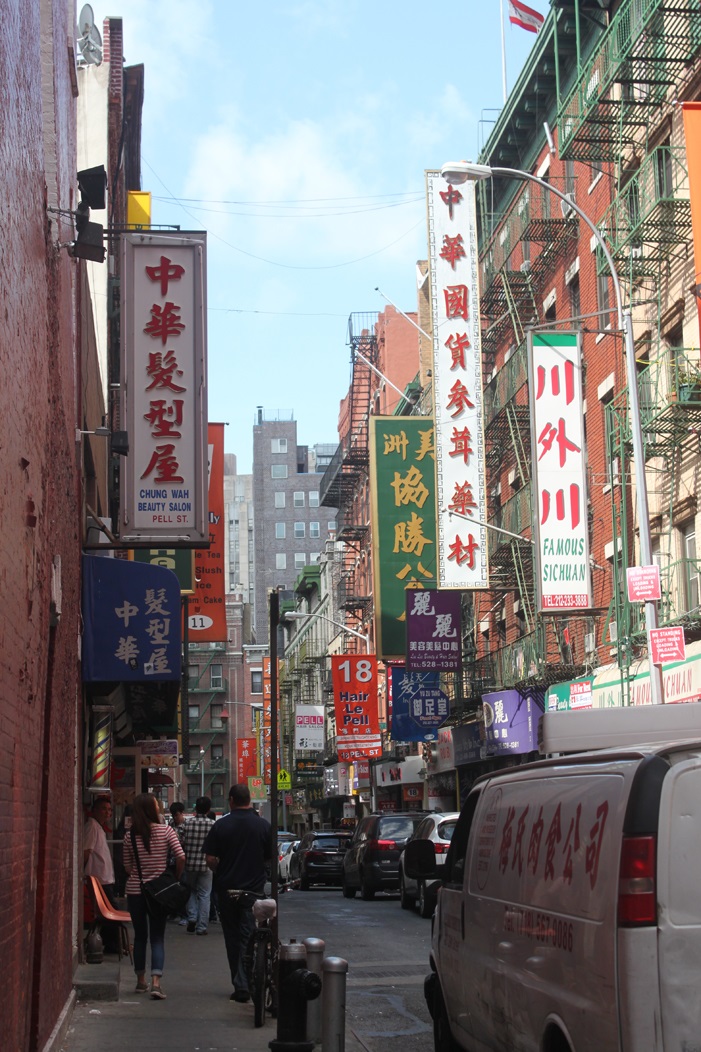 My personal favourite spots are in the southern part of Manhattan – Greenwich Village, Lower East Side and Chinatown. I love these areas because they have the sky-scraping buildings of steel and glass that make NYC so iconic but predominantly low-rise historic buildings of brick make this section of the city what it is. The people who live here make value the history of their homes and businesses while living in a current time, and it's such a nice relief from the overwhelming skyscrapers of northern Manhattan. I also feel that people are much friendlier there, but that's just what I've personally experienced. There's of course so many more neighbourhoods but the aforementioned ones are the ones I know. If you have time, see them all to decide which ones you like best!
Leave Manhattan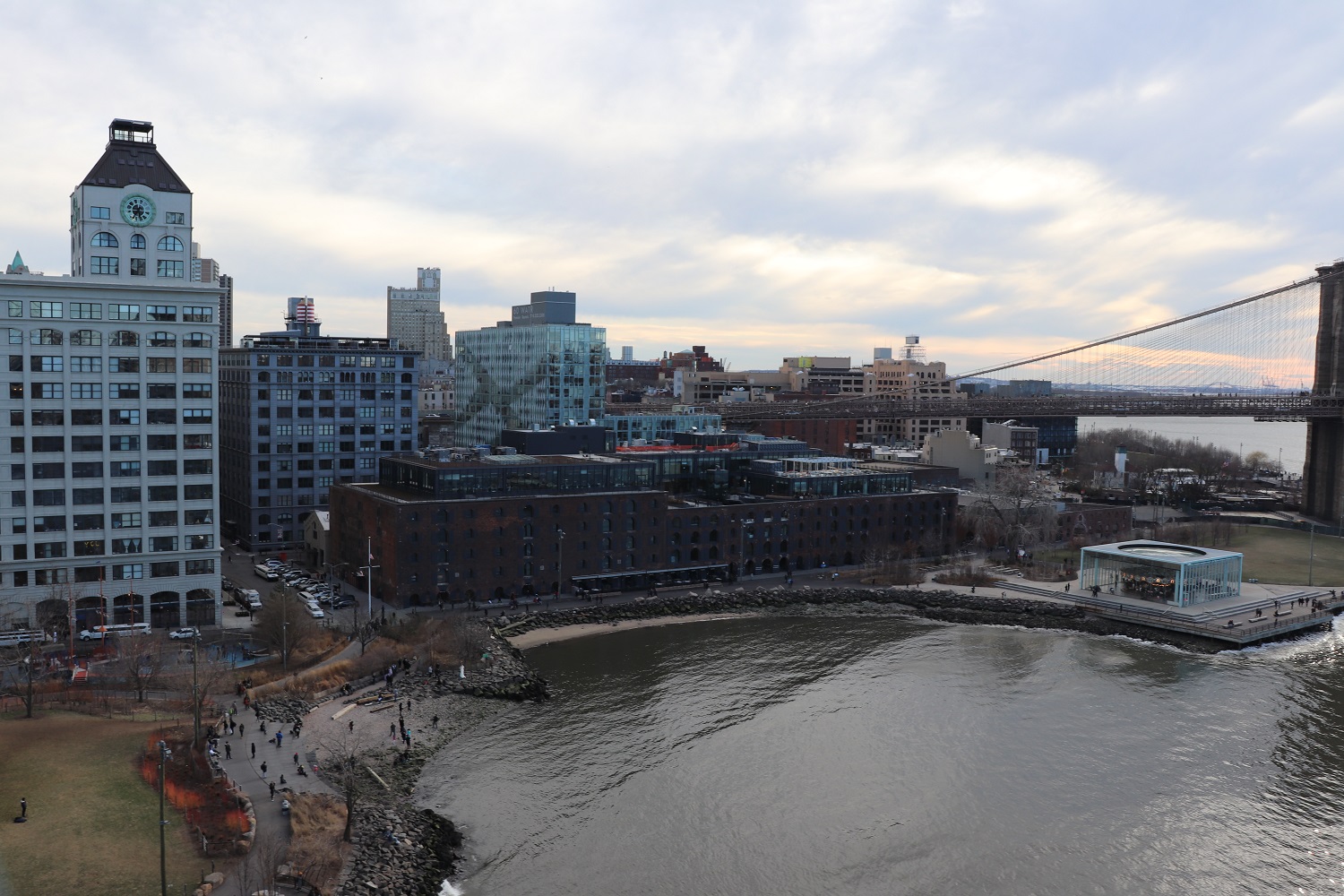 Manhattan is such a beautiful and exciting part of New York but there's more to the city. Brooklyn is another exciting place in NYC, and its Botanic Garden is great and a trip to Coney Island on a nice day is always fun. You can see the Museum of Food and Drink and the Museum of the Moving Image if you still have the urge to learn in a museum setting. The Brooklyn Museum is also popular but I personally didn't think it was that great a museum.
If you go to Brooklyn (or any other borough for that matter), something you'll notice is that the prices are substantially cheaper, so this is a great place to stay and eat if you're more on a budget. Speaking of eating – you can get some of the same delicious and unique food you can get in Manhattan in Brooklyn for a fraction of the price.
If we're being honest, the other boroughs are more residential and thus a little less exciting, but that doesn't make them undeserving of a visit. In Queens, you can visit the Louis Armstrong house and Staten Island hosts Historic Richmond Town, a way to get away from the city while still being in the city. Manhattan is personally my favourite borough still but there's nothing to lose and everything to gain from seeing the rest of the city.
Try Living Local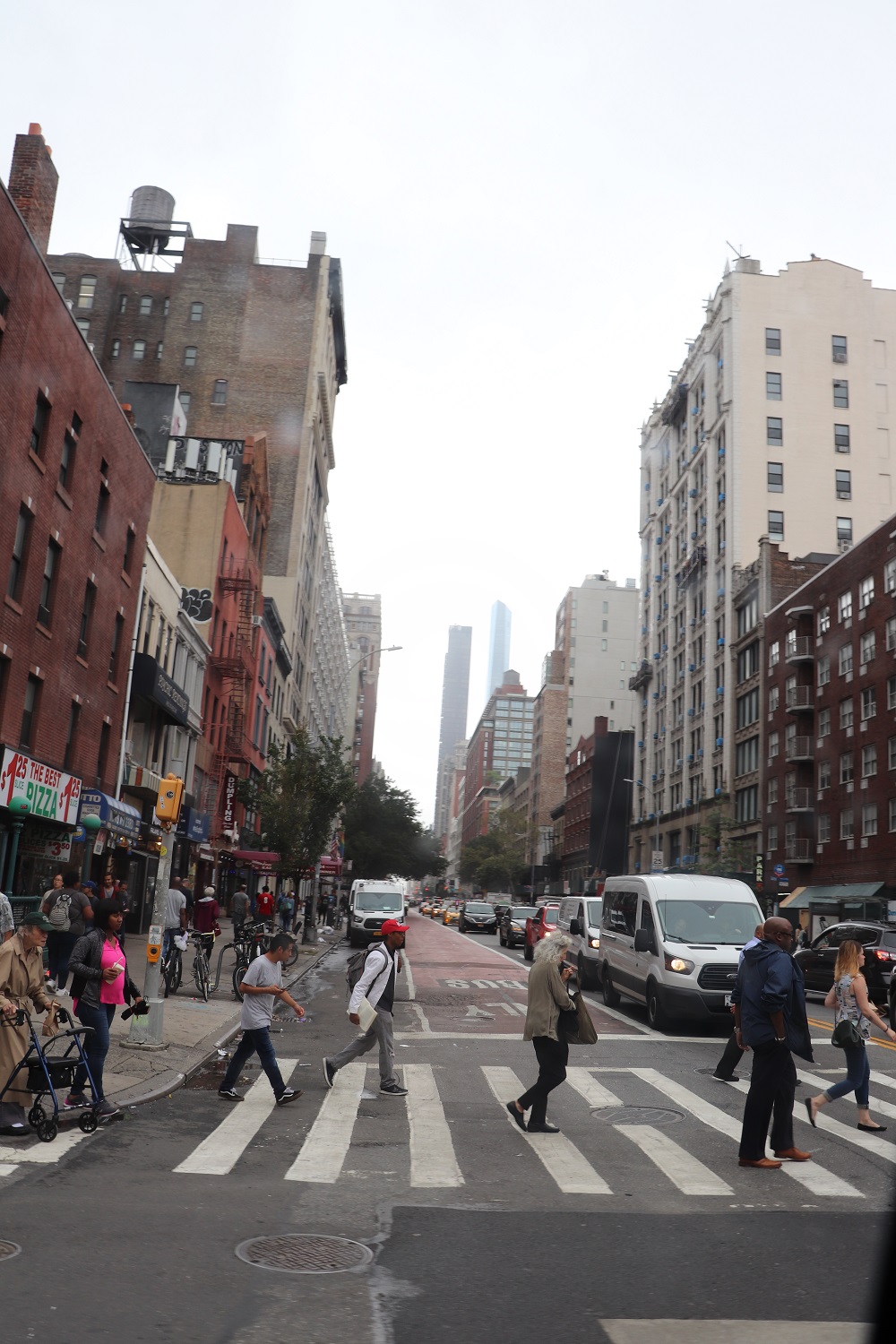 There's a tonne for tourists to do but NYC also boasts of frequent events for its inhabitants to enjoy. Whether you go to a street market, festival, a concert, or something else, check out events happening in NYC so you can be part of the hustle and bustle that makes NYC the city it is.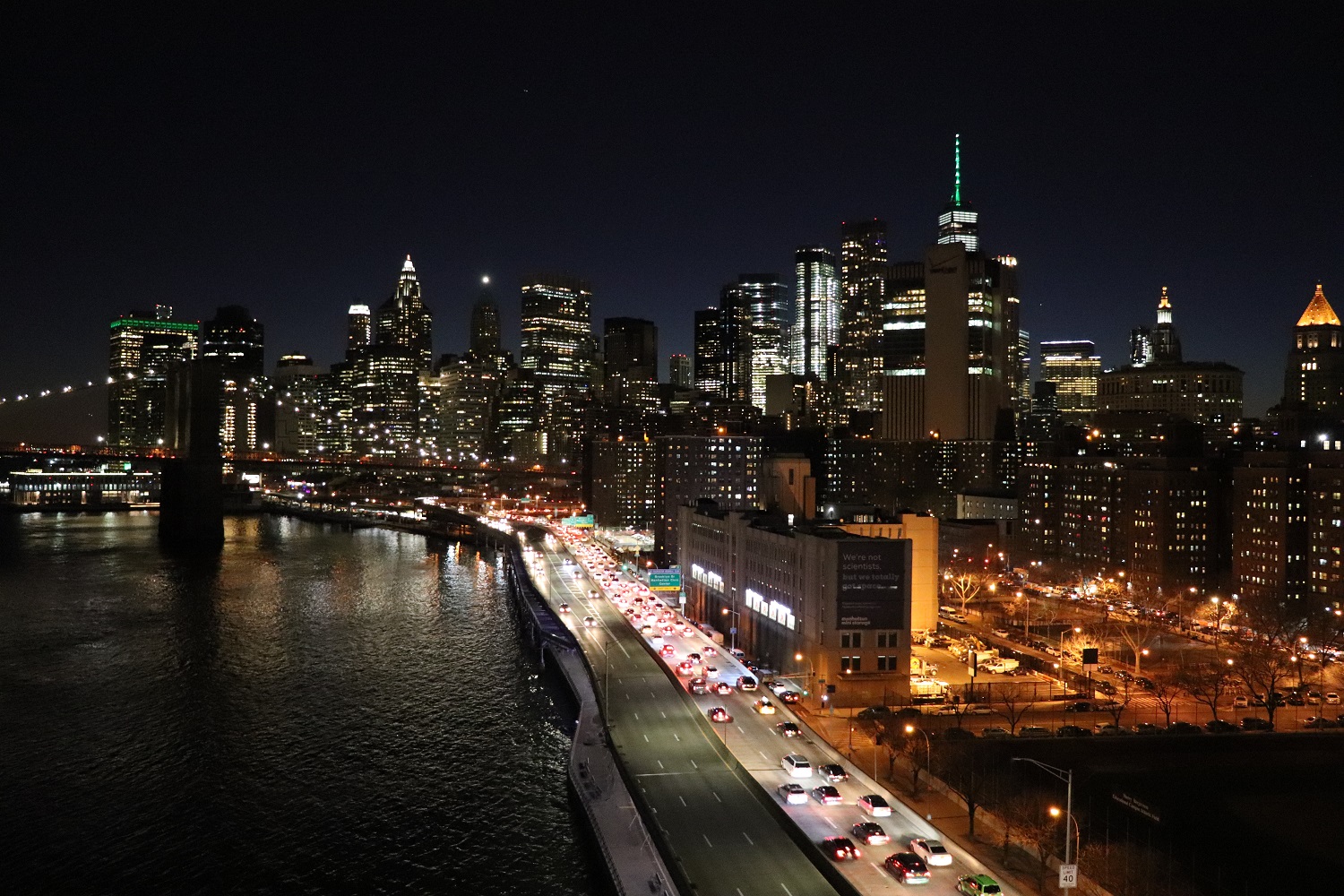 New York has so much to offer and whether you're taking a trip from a relatively nearby place or trekking across the globe to visit, I hope you have a wonderful time and enjoy all the city has to offer (or at least some of it – all would be a bit impossible in this huge city!).
What's your favourite thing to do in NYC?
Pin This for Later
Please note that this post may contain affiliate links. These are at no additional cost to you but I receive a commission if you make a purchase through the link, and the commission helps me run my blog. Thanks for your support!
Tags:
new york
,
new york city
,
north america
,
united states
Want to support me?
Buy me a Coffee