A Look at the Underrated City of Richmond, VA – Things to Do & Travel Guide
Originally published on Wednesday, January 30, 2019
The capital of Virginia is very overlooked as a travel destination, even by people who live relatively nearby. However it's actually a very nice city and worth visiting at least once. If you live within driving distance or are visiting the U.S. east coast, here's a short guide to Richmond, one of America's hidden gems.
A Little About Richmond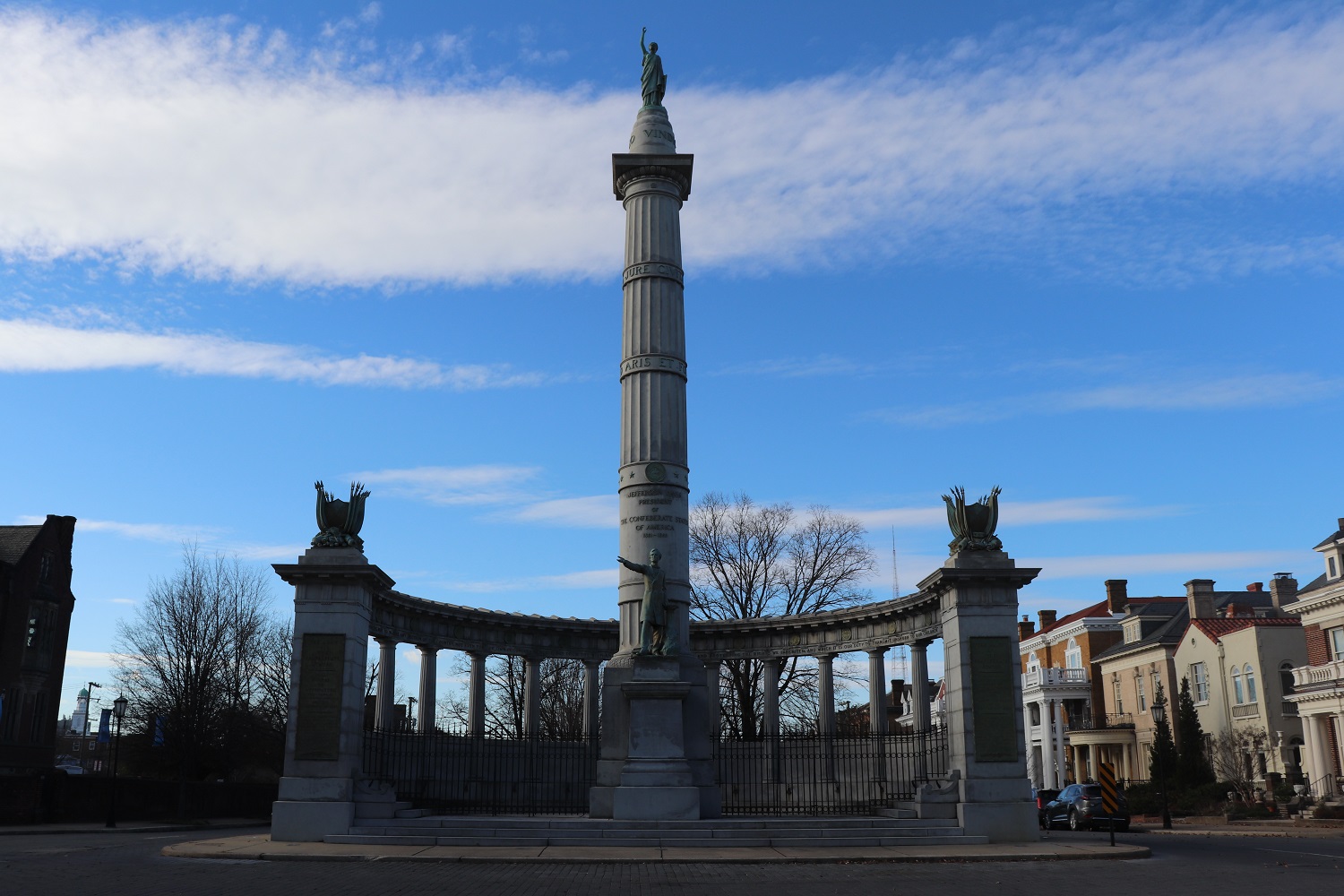 So Richmond kind of has a bad rep. It's steeped with history – it's near Jamestown and Williamsburg (other great VA destinations), and European Richmond dates back to the colonial and revolutionary eras. It became the capital of Virginia during the Revolutionary War in 1780. It's actually here that Patrick Henry said, "Give me liberty or give me death!" (unfortunately, he got death).
Then it goes south – pun intended. In 1861, Richmond became the capital of the Confederate States of America. Now, don't get me wrong – Civil War history can be fascinating, but it's also very infamous. Some people believe (correctly or incorrectly) that places like Richmond are stuck in 1861. But don't let that deter you from going. Like most urban areas in the U.S., a good portion of people in Richmond don't like the Confederacy. In fact, Richmond was home to the first Black governor in the USA, L. Douglas Wilder (P.B.S. Pinchback was technically an acting governor).
Interestingly, Richmond was damaged so much during the Civil War but it was also a city that recuperated a lot during the Reconstruction. In 1888 it even became the first city in the U.S. to have a city-wide trolley system. Though Richmond has seen a lot of glory it became a victim of the mid-century suburb craze. However it's still a great place to visit today.
Things to Do in Richmond
There's actually a few days' worth of activities in Richmond. One of my favourite art museums, the Virginia Museum of Fine Arts, is located in Richmond. I highly recommend visiting, especially since it's free! Another favourite is the Poe Museum, which has one of the bigger Poe-related collections. They have some great artefacts such as his hair and original drawings. I also have a blog post on Poe sites that includes 5 Poe-related placed to visit in Richmond for fans.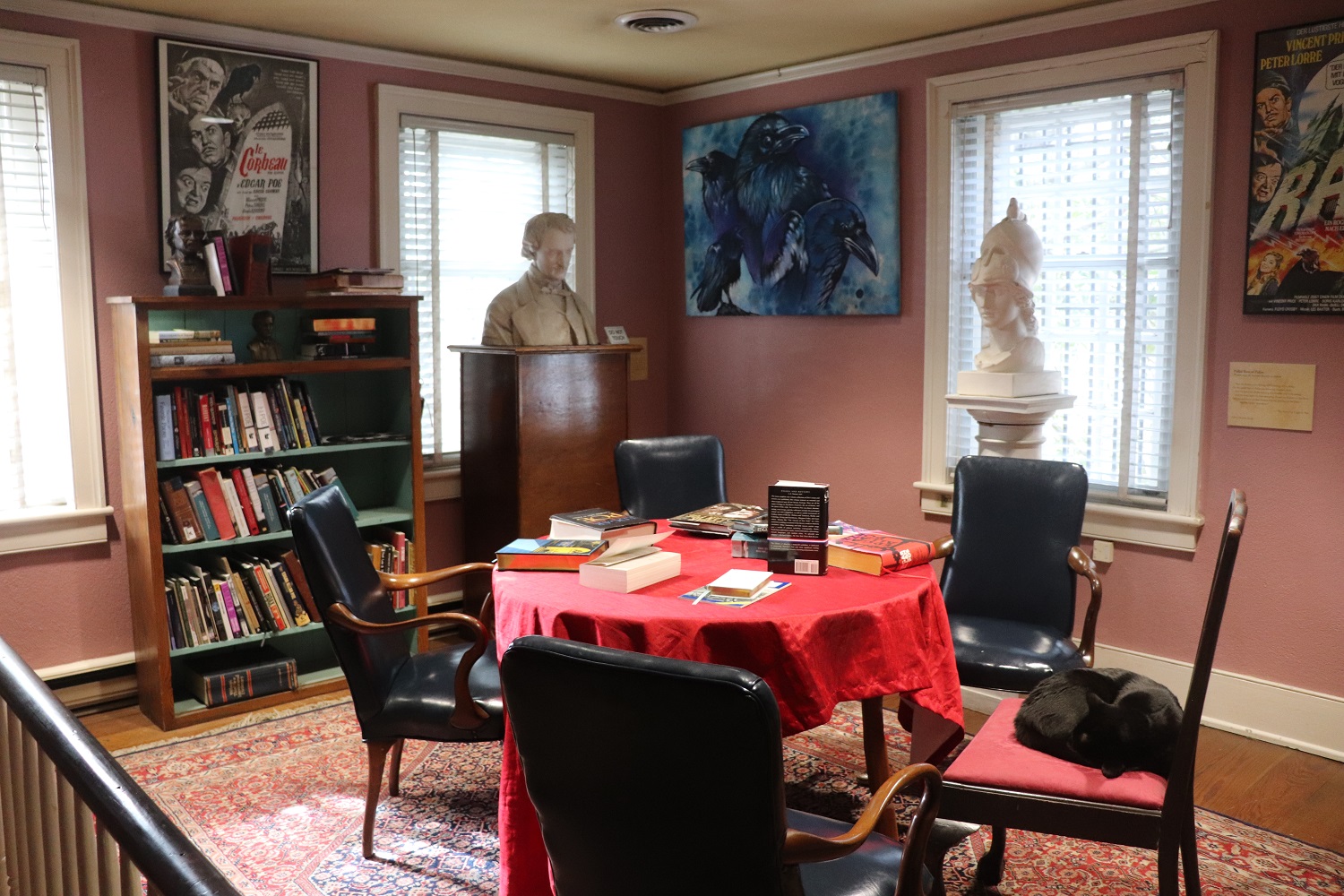 The Virginia Museum of History and Culture and The Valentine are both excellent museums worth checking out as well. There's also a Virginia Holocaust Museum and Railroad Museum, which I haven't been to.
The most iconic things to do in Richmond is the American Civil War Museum and the White House of the Confederacy. It's probably obvious that I'm not super big on the Civil War but the museum and house are actually great because they focus on a purely factual perspective – at least in my experience. They're obviously must-sees for Civil War buffs. The Virginia State Capital, designed by Thomas Jefferson, is also a city highlight. I don't normally put cemeteries on city highlights but Hollywood Cemetery has tonnes of famous people interred there, and it's also a very beautiful site.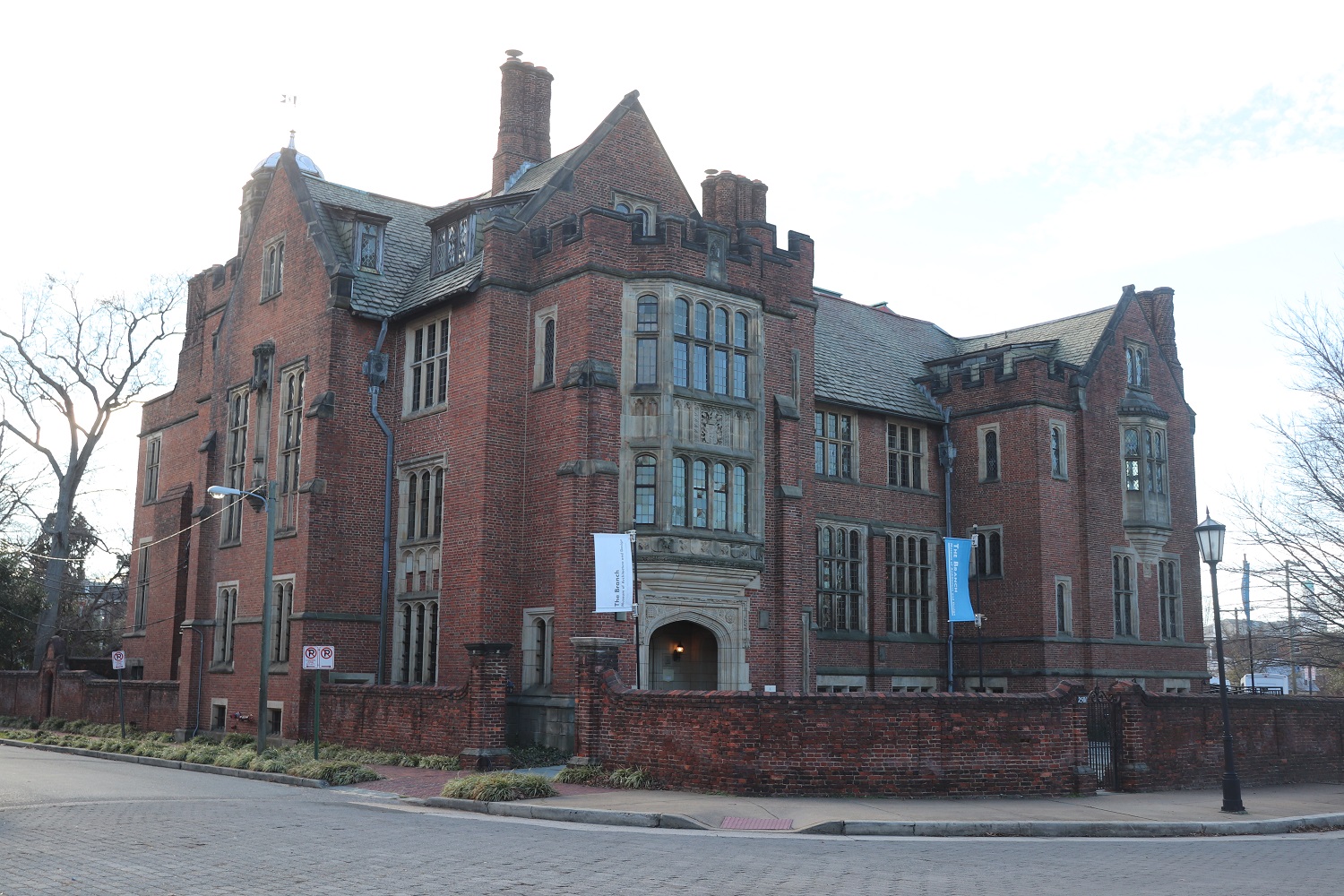 What's really nice about Richmond is that all of their buildings are old and have history, but it has an exceptionally high number of old mansions. One of my favourite places is Agecroft Hall, which is an English Tudor building that was actually disassembled in England and built again in Richmond. It's very beautiful and our guides are always very knowledgeable. A medieval home that was brought over in the same way is Virginia House. They used to do tours by appointment but looking at their website now, it looks like they're not open to the public. You can still drive by and see the house from the street though.
The two houses are in the same neighbourhood and it's probably one of my favourite neighbourhoods in the entire world. The architecture is primarily Tudor revival but it is all so gorgeous. If you have a car and like to look at houses (like I do. is that weird?), then this is a place I highly recommend.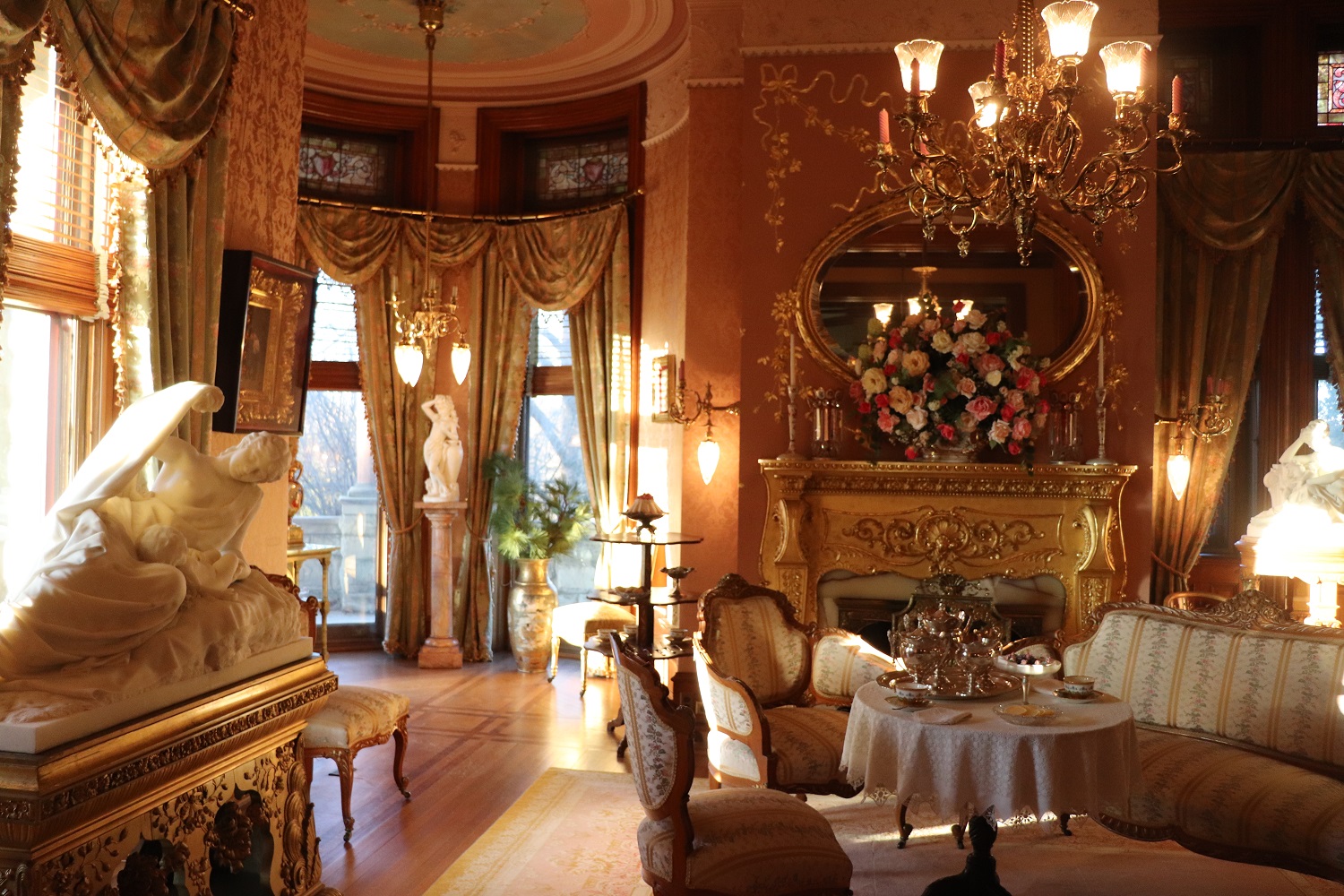 One of the Tudor-styled homes in Richmond is the Branch Museum of Architecture and Design, which is an absolutely beautiful house but positively boring museum. I'd recommend skipping this. But something not worth skipping is the Maymont Mansion. The home is absolutely gorgeous, and the curators actually worked a lot to get information about domestic staff and it's so touching to see. The mansion is surrounded by gardens and a huge park with a small nature centre, so give yourself an hour for the house tour and some extra time to explore the area.
Richmond's Charm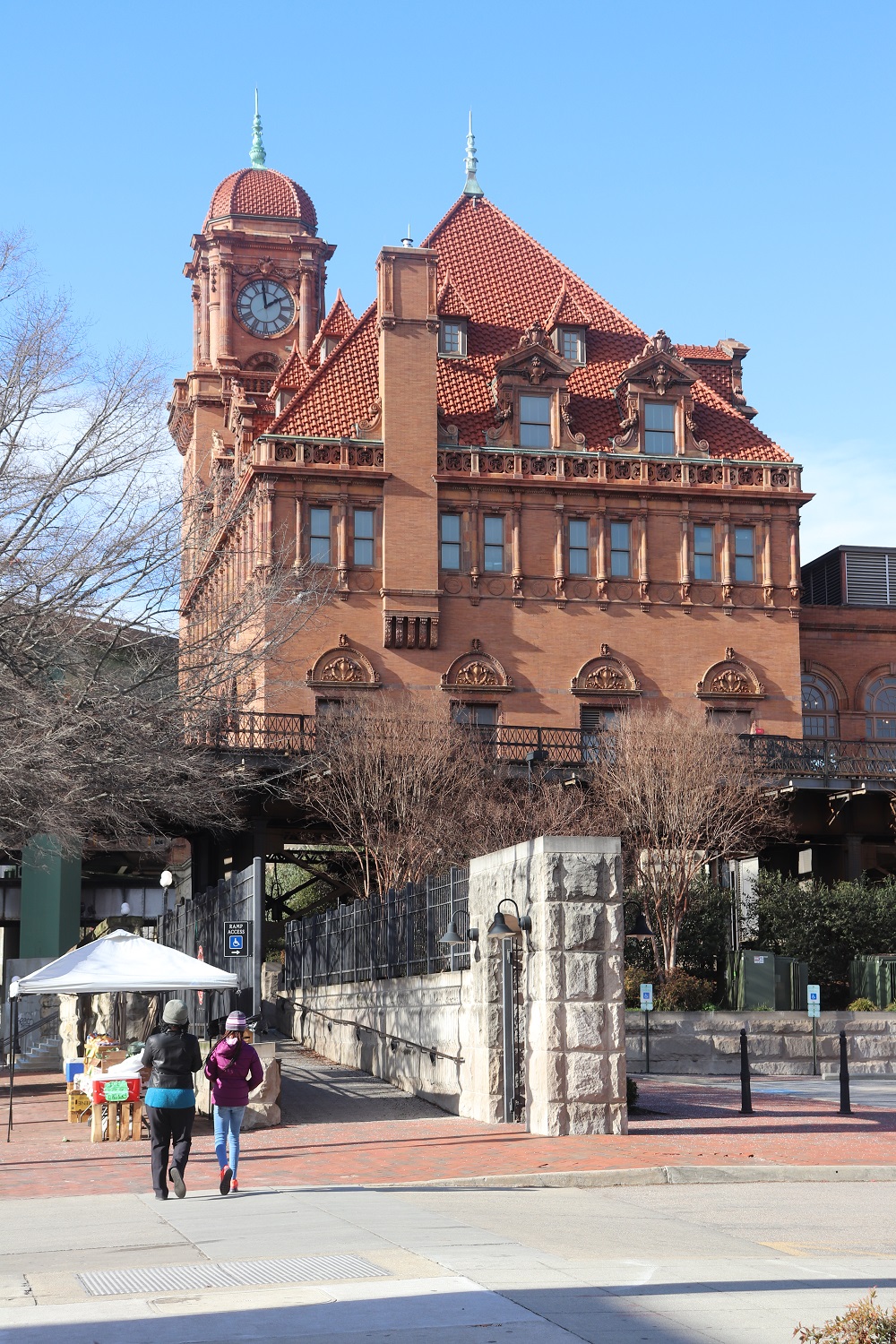 Even though there's a lot of great things to do in Richmond on a trip, it's also a great place to explore. It used to be a thriving city and you can tell by walking down Fan District and seeing the beautiful array of buildings from different time periods and styles from the 20th century. It's a great representation of several centuries of American architecture. It's also very sizable and the commercial centre is much bigger than other US cities. My favourite residential areas to walk around are Windsor Farms and Monument Avenue since they both display such beautiful residential architecture.
Though Richmond was once thriving, it's not anymore. It's not very populated any longer, and it seems that most buildings are vacant. Even though this allows for historical buildings to remain how they are, it can be a little depressing. But Richmond is actually pretty unique in that it is a run-down city that doesn't have a high crime rate. There's also a lot of work and pride put into the businesses and restaurants that are running. So you can walk down a street with 10 store fronts, 5 are vacant, and the other 5 are done up nice. There are a lot of great local places to stop and eat. Some of the best food I've had was down in Richmond. If more money were put into restoring the city, it would be a very large and architecturally beautiful place.
I haven't visited since before the pandemic but I'm wondering if Richmond will be a place with a post-pandemic boom. I really hope so because this city deserves to thrive again.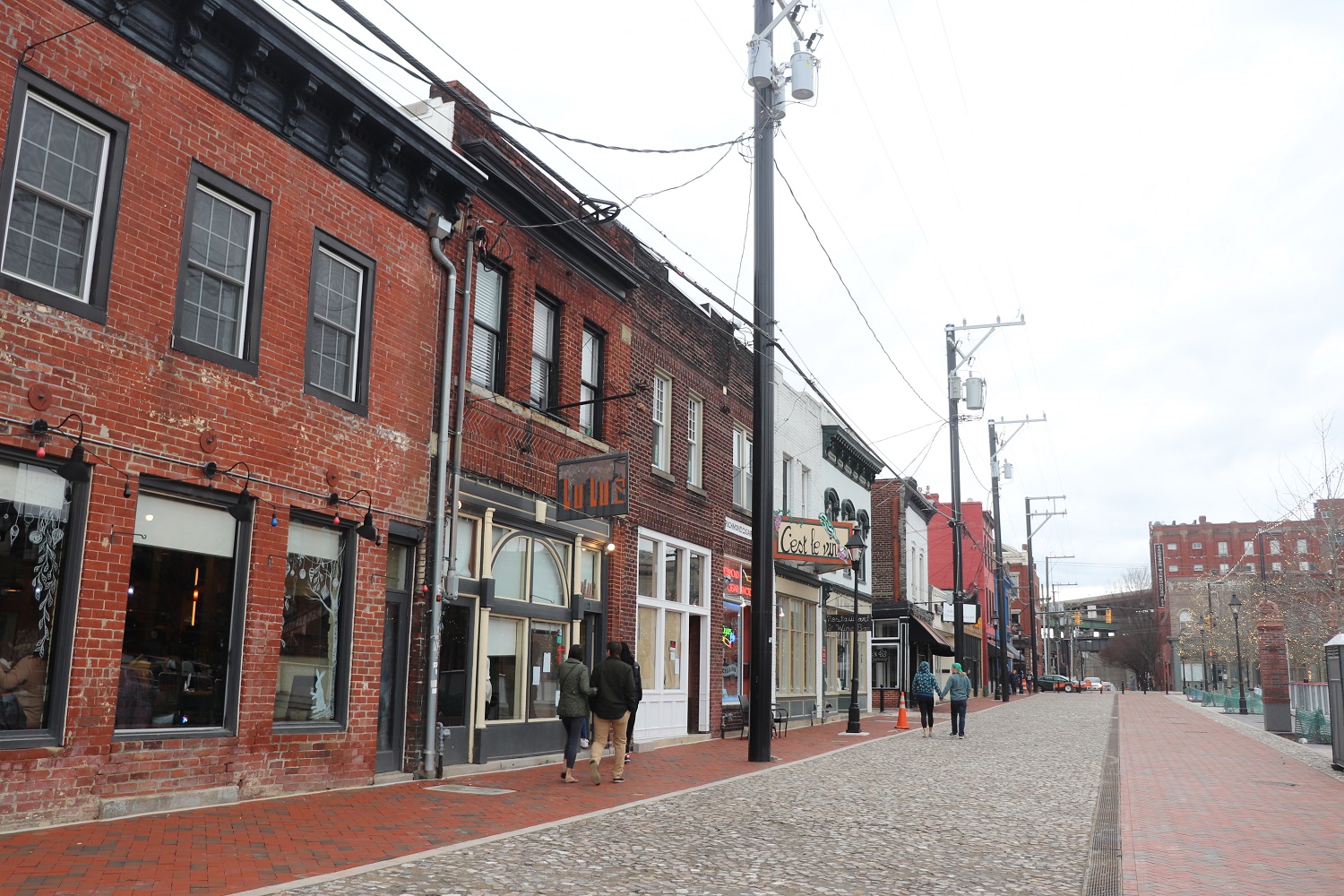 Richmond's very underrated and if you haven't been before, I'd recommend giving it a few days of your time. With its proximity to Washington, DC it can make a good side destination too. It's one of America's hidden gems and deserves more recognition.
Have you ever been to Richmond? What did you think?
Please note that this post may contain affiliate links. These are at no additional cost to you but I receive a commission if you make a purchase through the link, and the commission helps me run my blog. Thanks for your support!
Tags:
north america
,
richmond
,
united states
,
virginia
Sharing is Caring
Want to support me?
Buy me a Coffee