Guest Post: 7 Travel Tips for Europe That You Need to Know
Originally published on Thursday, March 21, 2019
Every smart traveler understands the importance of proper planning before going on an overseas journey. There are always those common steps one must follow before jetting out of the country, such as getting a valid visa; and there are those simple yet vital tips that are always overlooked.
If you're planning a trip to Europe, just know you're not alone- according to the United Nations world tourism organization, over 670 million international tourists visited Europe in 2017. A higher number was even recorded in 2018 due to the 2018 World Cup held in Russia. With that said, here are the top 7 tips you would want to consider if you are to enjoy that vacation in Europe. Read on to get started.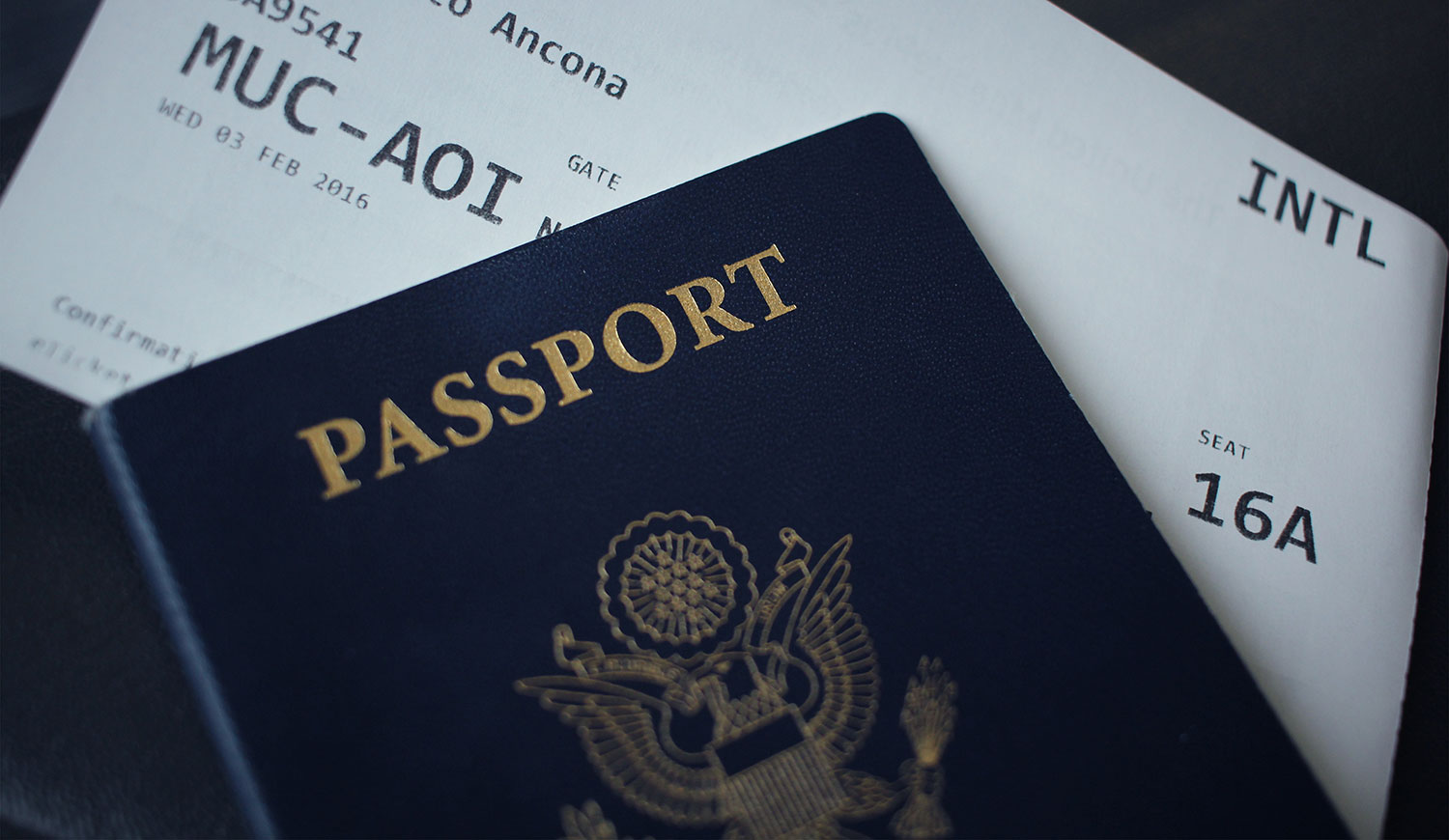 Understand your communication and networking options
Travelling to Europe can be overwhelming especially if it's your first time. Failing to acknowledge that a local Sim card may not work beyond international boundaries remains a challenge to many first time travelers. If you're to enjoy communicating with family and friends back at home without going bankrupt; you would like to buy a cell phone that offers international calls/texts with a subsidized fee. Other providers offer an international plan at a price while others like T-mobile offers free data and inexpensive call rates. Compare the pricing of the various options and choose the best before leaving the country.
Make your reservations early
Depending on the country you're visiting, you never know if you're going to land on a hotel room upon arrival. It's, therefore, safe to book a place where you'll stay for at least that day you'll arrive at the host country. This reduces the inconveniences of being stranded once you're dropped at the airport. Before leaving your country, do your research and know the best hotels with good ratings among the locals and other tourists who have visited the place.
Let your credit card company know you're out of the country
Again, you don't need to let everyone know that you'll be spoiling yourself in the beautiful Islands of Greece, however, your credit card company is under obligation to make sure your account is safe & secured at all times. You don't want to have issues while paying for bills in a busy supermarket or train stations.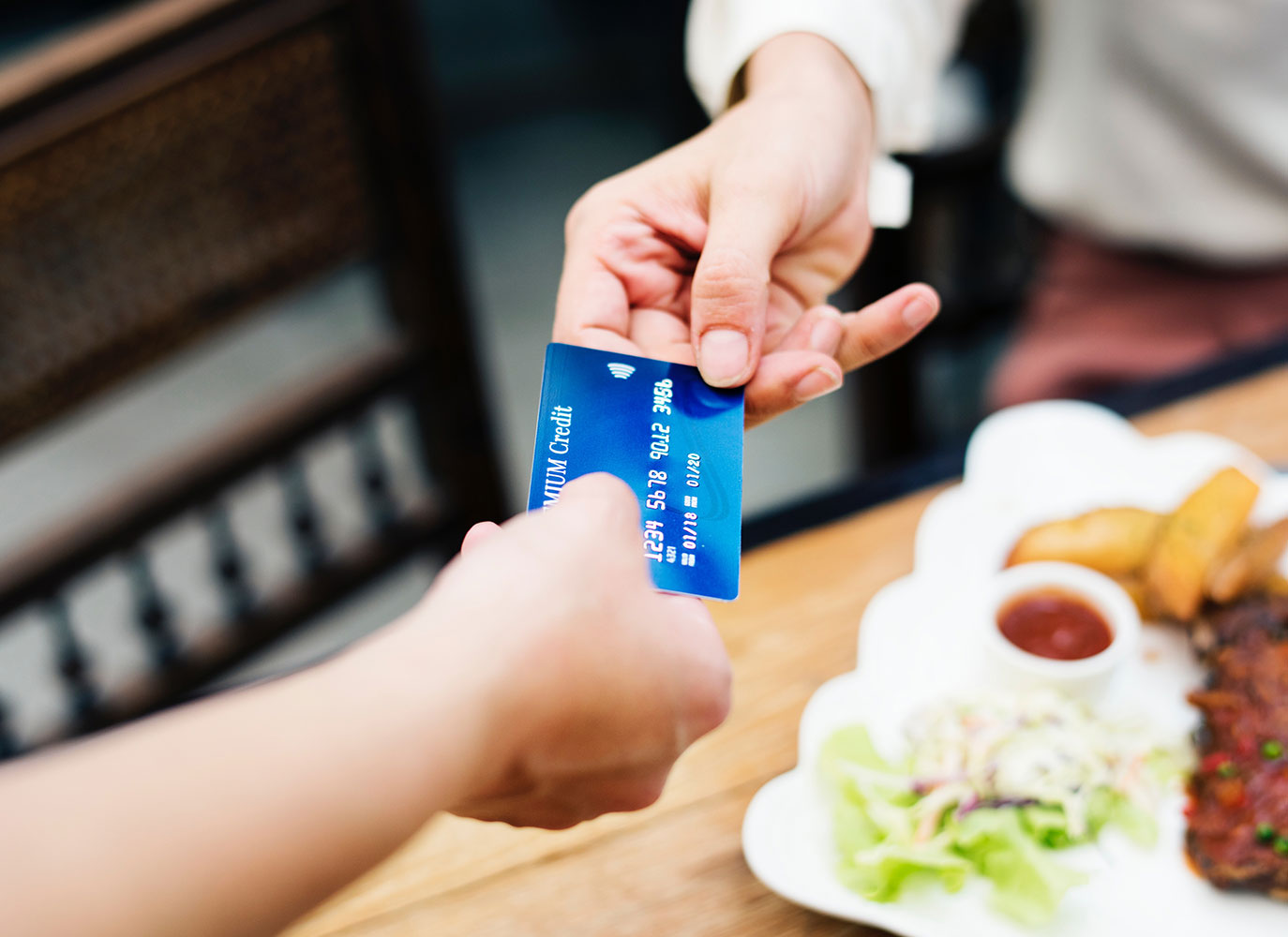 Budgeting is your best friend
Just because you're having fun away from home doesn't mean you should go on a spending spree. Carry your manners with you and always budget before spending. To avoid shortages, liquidate your emergency account before boarding that plane just in case your budget gets compromised.
Public transport is for everyone
Europe is one of the continents with a solid transport network that accommodates a majority of commuters between cities and work stations. If you're used to some personal transport back at home, it's time to adjust your take on public transport. Trains and city buses are for masses and not specific to any class or bias. Certain cities such as Cinque Terre, Italy is a good example where a train is the ideal mode of transport since private cars don't drive into town.
Pack enough- not less, not excess!
Everyday travelers know what this means. You don't want to look like you're relocating to a new country yet you're going for a two weeks holiday. On the contrary, buying clothes and other personal belongings in a foreign country may hurt your financial health. To avoid all these, make sure to pack light and only those things you use on a regular basis. Also, not many hotels in Europe have elevators and it will be cumbersome lugging around with heavy bags.
If you go cash- use local currency
Don't pay bills with your home currency in a foreign country, especially if you're on a budget and not expecting unnecessary shortages. In most cases, businesses that engage in such local arrangements are there to rip off unsuspecting tourists. In fact, if you're to use cash, convert it at your local bank which probably charges lower exchange fee as compared to the exchange stores in a foreign country.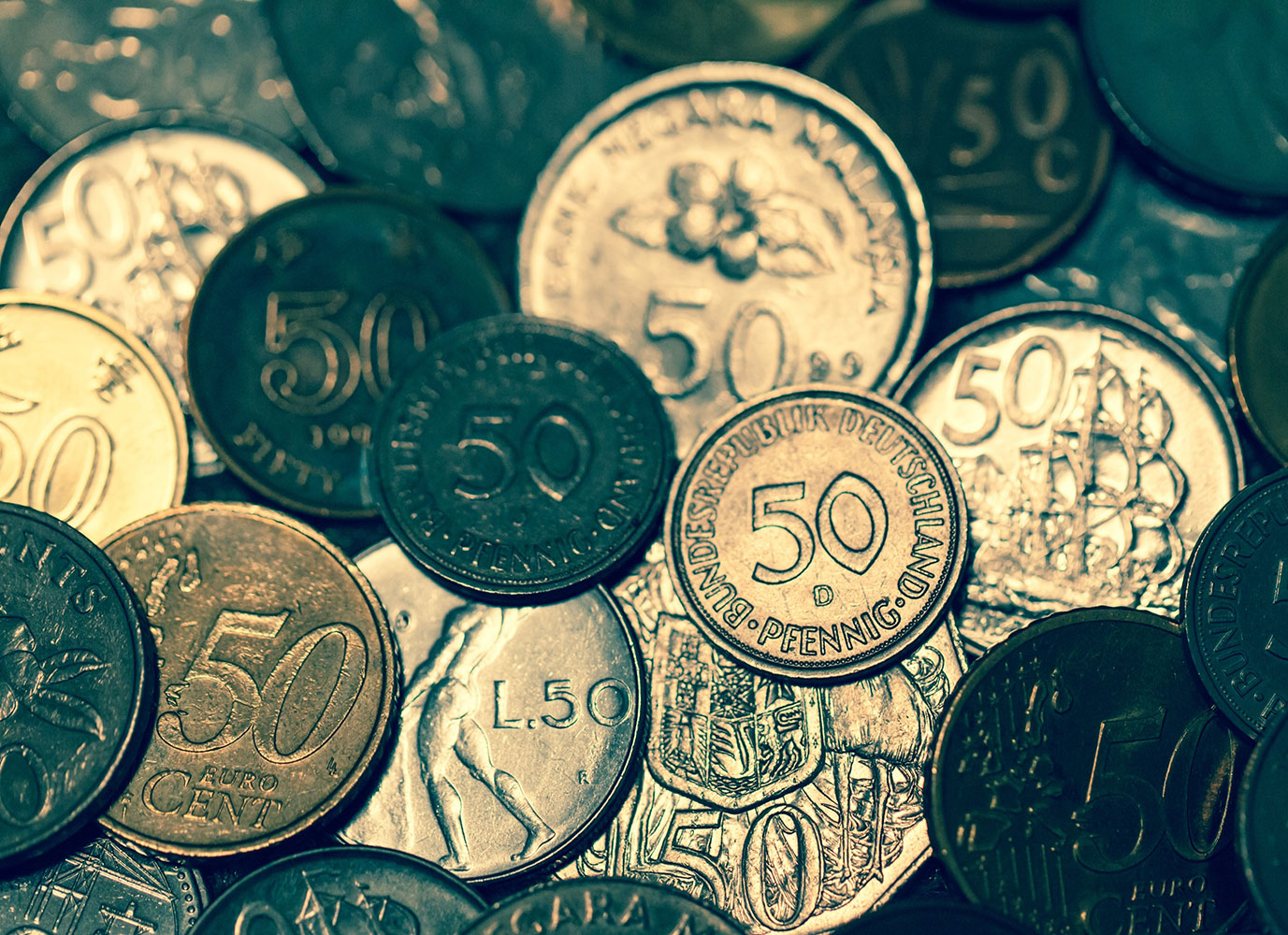 These 7 tips will not only help you avoid petty mistakes but also stay on track and enjoy your traveling experiences in Europe. To avoid narrowing your options, it's important to understand that mainland Europe is more than just France, Germany, UK, and Italy. These tips, as well; remain relevant throughout the major cities in Europe.
This is a guest post by Emilia. Emilia is a freelance travel writer, originally from the UK. Publishing for some of the top travel websites around the world, writing about everything from hidden gems to luxury hangouts all over the world, Emilia is currently writing for Travel Department.
Please note that this post may contain affiliate links. These are at no additional cost to you but I receive a commission if you make a purchase through the link, and the commission helps me run my blog. Thanks for your support!
Sharing is Caring
Want to support me?
Buy me a Coffee