Highlight: Bruges
Bruges, Belgium is a fairy-tale city and one of the most unique and charming I've been to. Bruges is definitely a town more people should consider visiting, especially if they like the aesthetic of medieval times combined with the comforts of today.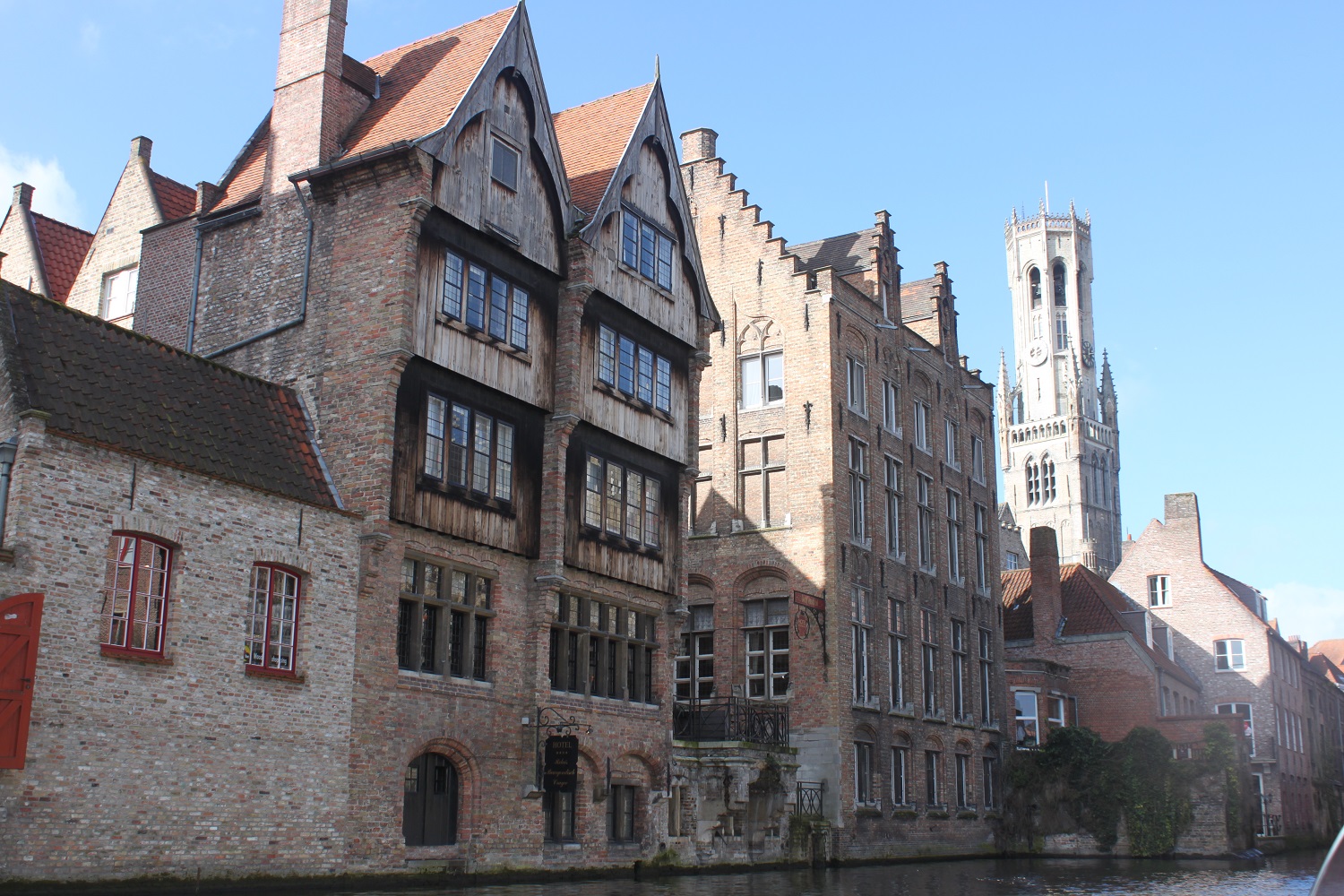 A lot of Bruges's history revolves around its high time in the late medieval period to the early Renaissance (1000s-1400s). Because of its location, it served as a large trading port. When power shifted away from the Low Countries, Bruges lost its power but certainly didn't lose its charm. Today, it's one of the several cities nicknamed "Venice of the North" for its canals. Before I went, I heard that it was beautiful, and I heard it was very tourist-y. I went in the off season and it was an amazing experience, not tourist-y in the least.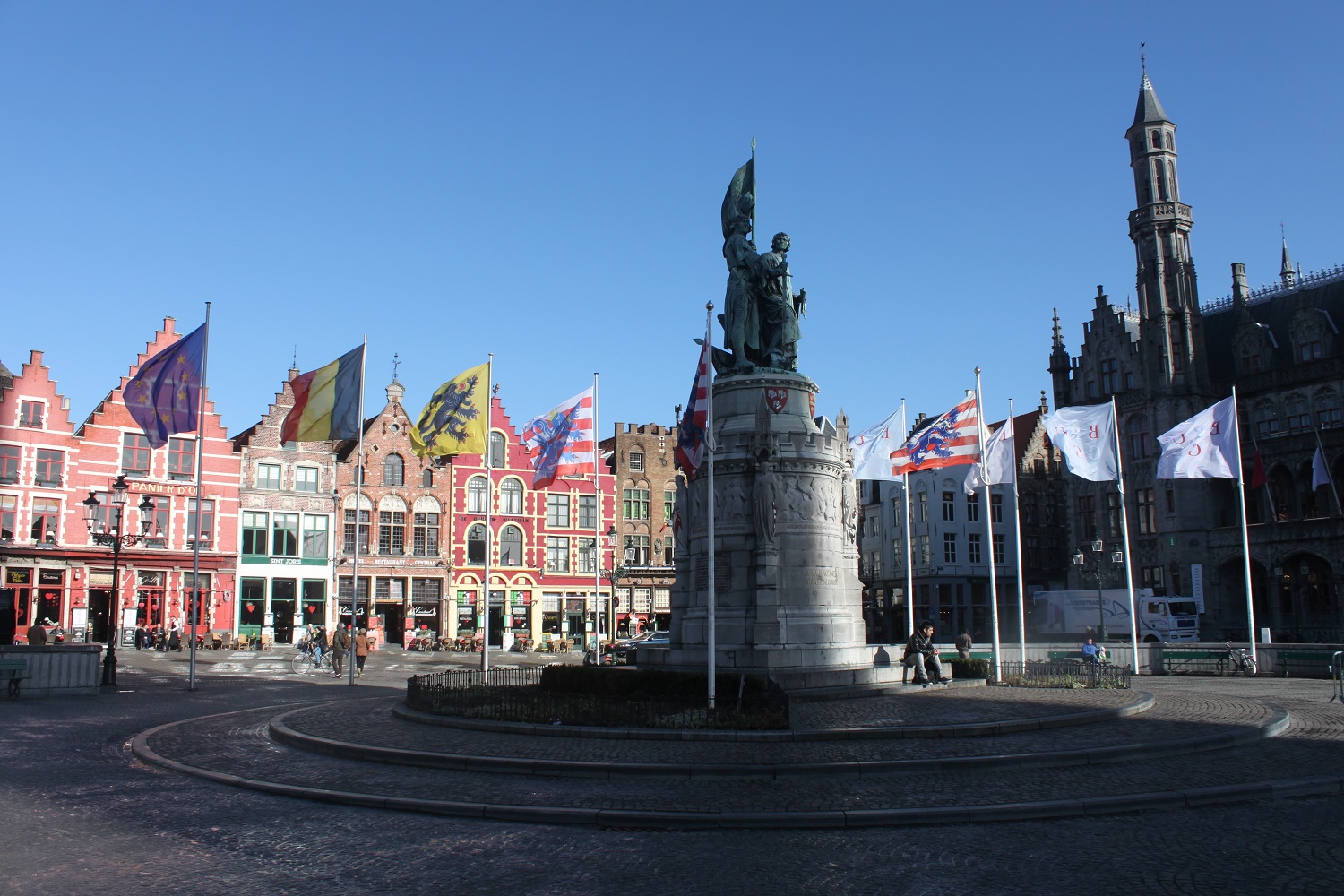 The main square, "markt," is absolutely gorgeous. Here you can visit the Historium Bruges, where you go back in time and follow lovers from Renaissance Bruges. It's more for children and not super informative but the top level has a great view of the square. Alternatively (or additionally) you can go to the top of the bell tower. The main square is also a good place to catch a tour in a horse-drawn carriage, a unique way to see such an old city.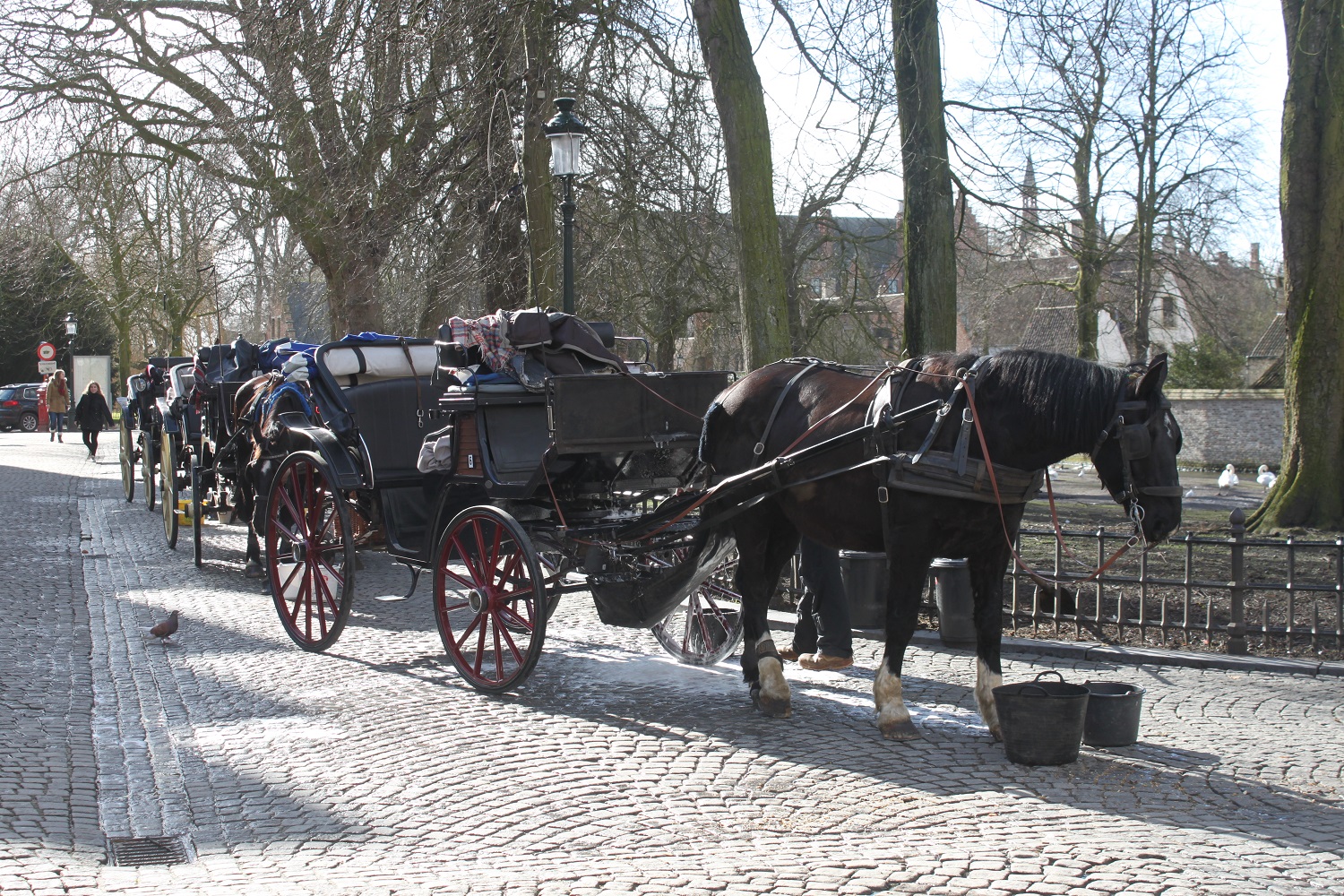 But what I love about cities is what lies beyond their main squares. The Flemish architecture and gilded buildings don't end there, and the medieval part of Bruges is actually quite expansive. You can take a canal tour to get some unique views of the city, or simply stroll along the streets and see Church of Our Lady Bruges soaring above several centuries' worth of buildings. During the off season, the city can be really relaxing. However the city some smaller museums to keep visitors preoccupied.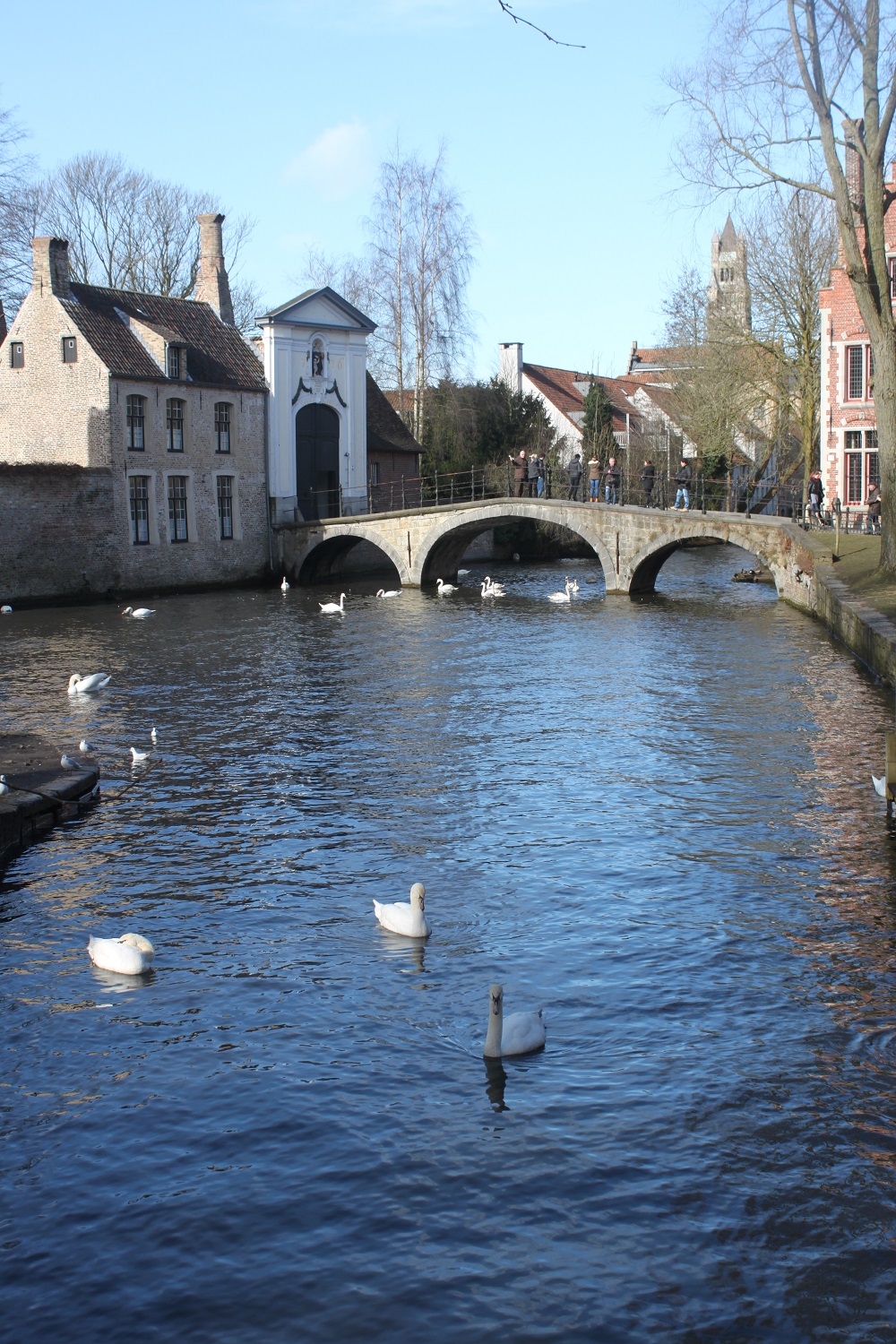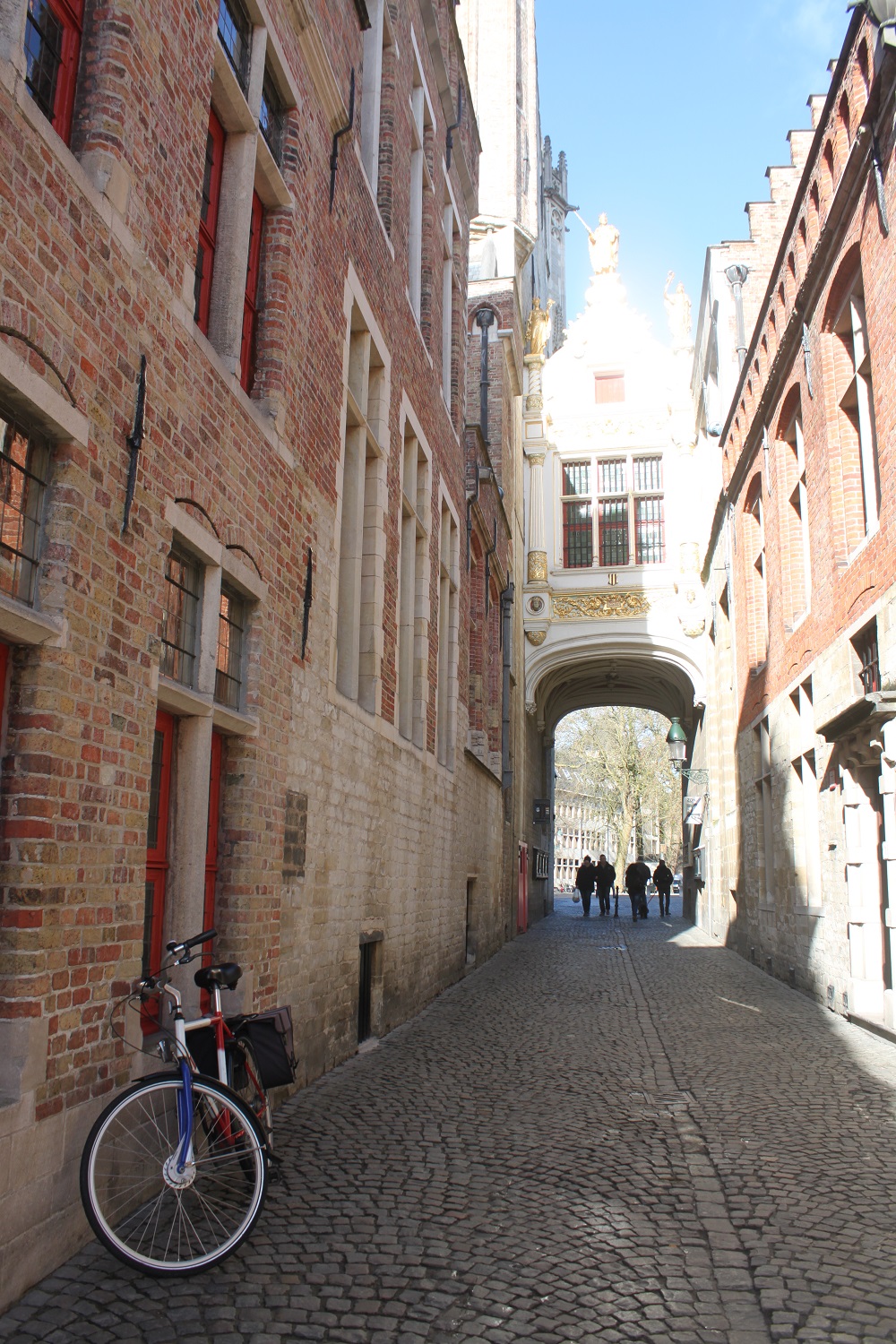 Surprisingly the art museum I visited, Groeningemuseum, was quite small. However the city also has a Diamond Museum and Torture Museum. As Belgium is well known for its food and drink, there are appropriately a French fry museum, Choco-story and a beer museum. The museums I went to are small, and it looks like the ones I didn't visit are too. So I think it's safe to say that provided you can pay the entrance fees, you can see a lot of museums in a short amount of time.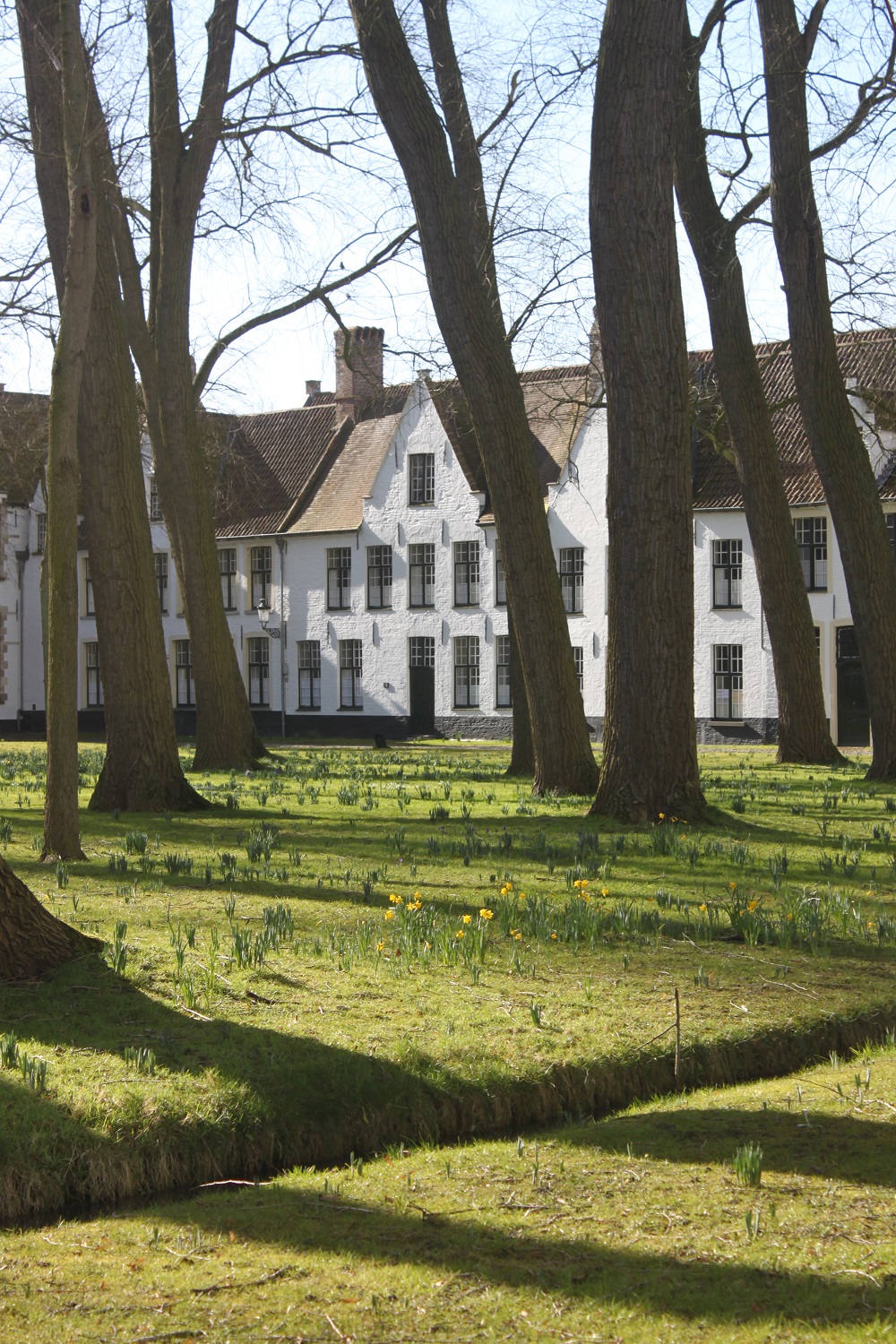 There's also a tonne of shopping (lace is Bruges' specialty) and places to eat. You can also visit the Begijnhuisje which is a very tranquil, monastery-like complex that has some exhibits on life several centuries ago. I recommend making this a stop since you'll get to see a lot of gorgeous Bruges on your way there.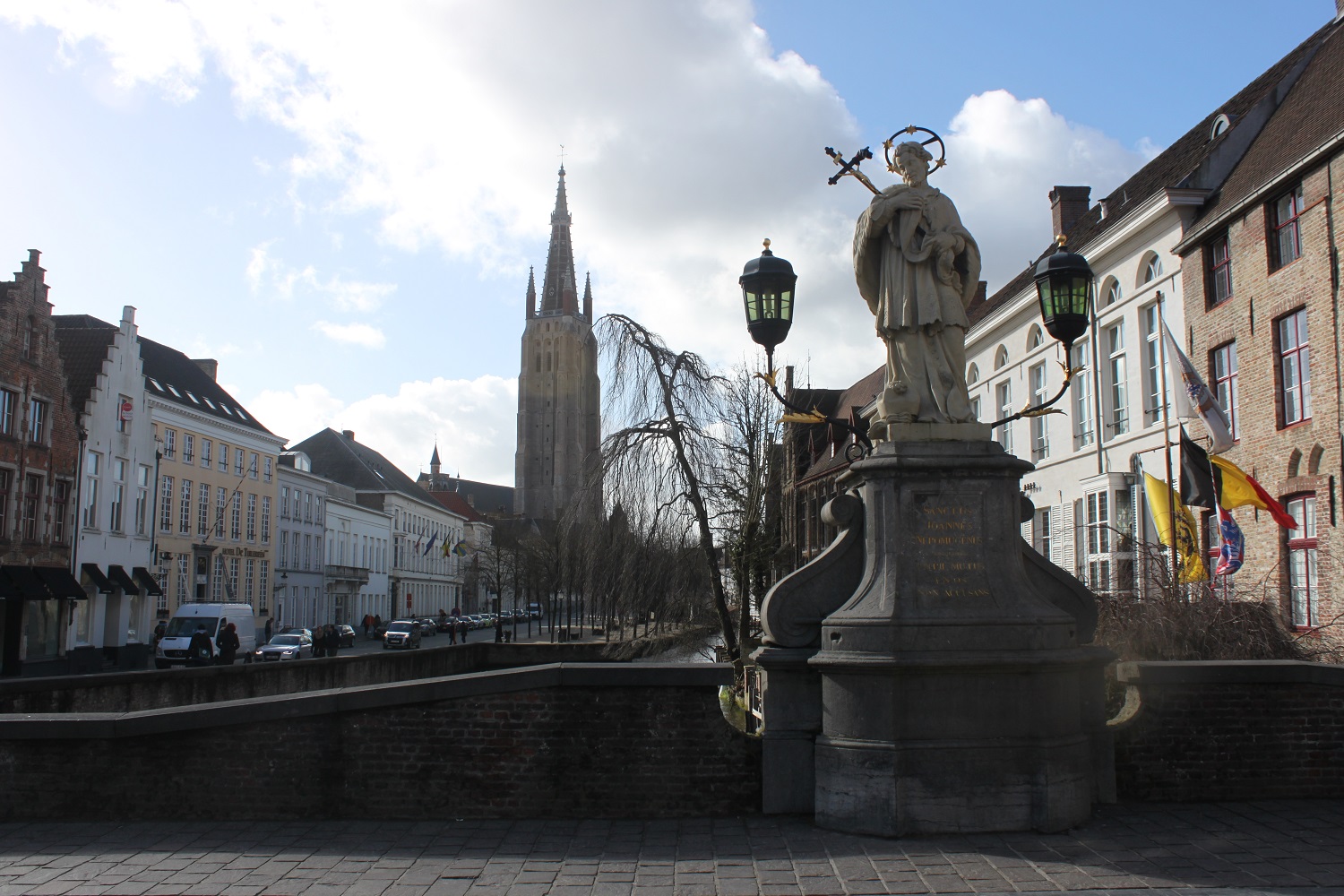 Bruges can be done in a day with good timing. However if you want to spend two days here, you can probably have an eventful two days with plenty of time to relax. However if you are in the area, I highly recommend setting at least a day aside to visit Bruges because it's a unique experience.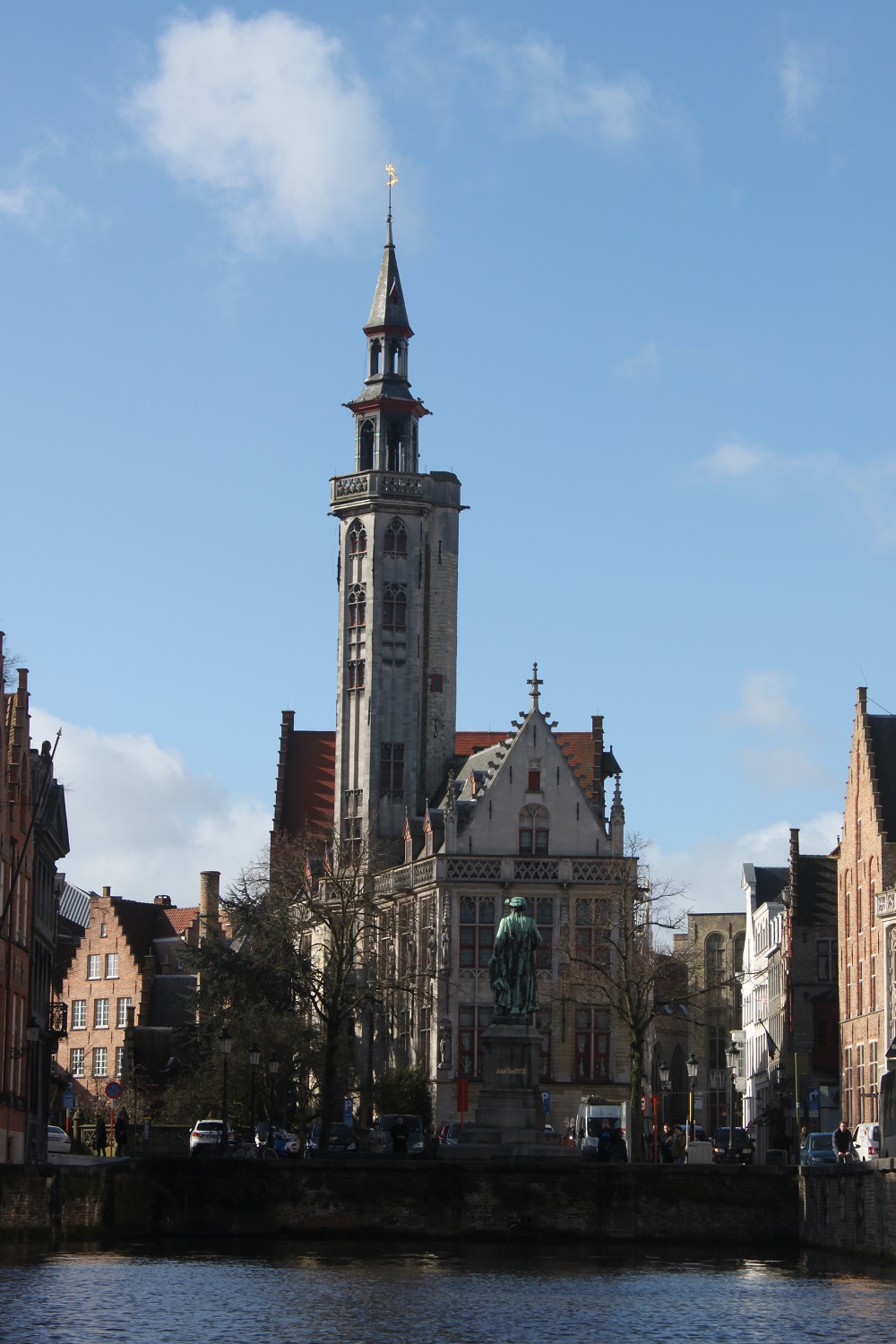 Have you ever been to Bruges? What did you think?
Posted on Monday, April 8, 2019 in Destinations
Tags: belgium, bruges, europe