Miyajima (Itsukushima) – Things to Do & Travel Guide
Miyajima is one of the most beautiful places in Japan according to locals, but it's also someplace that a lot of tourists skip over. However if you have more time to spend in Japan, Miyajima is definitely worth a visit.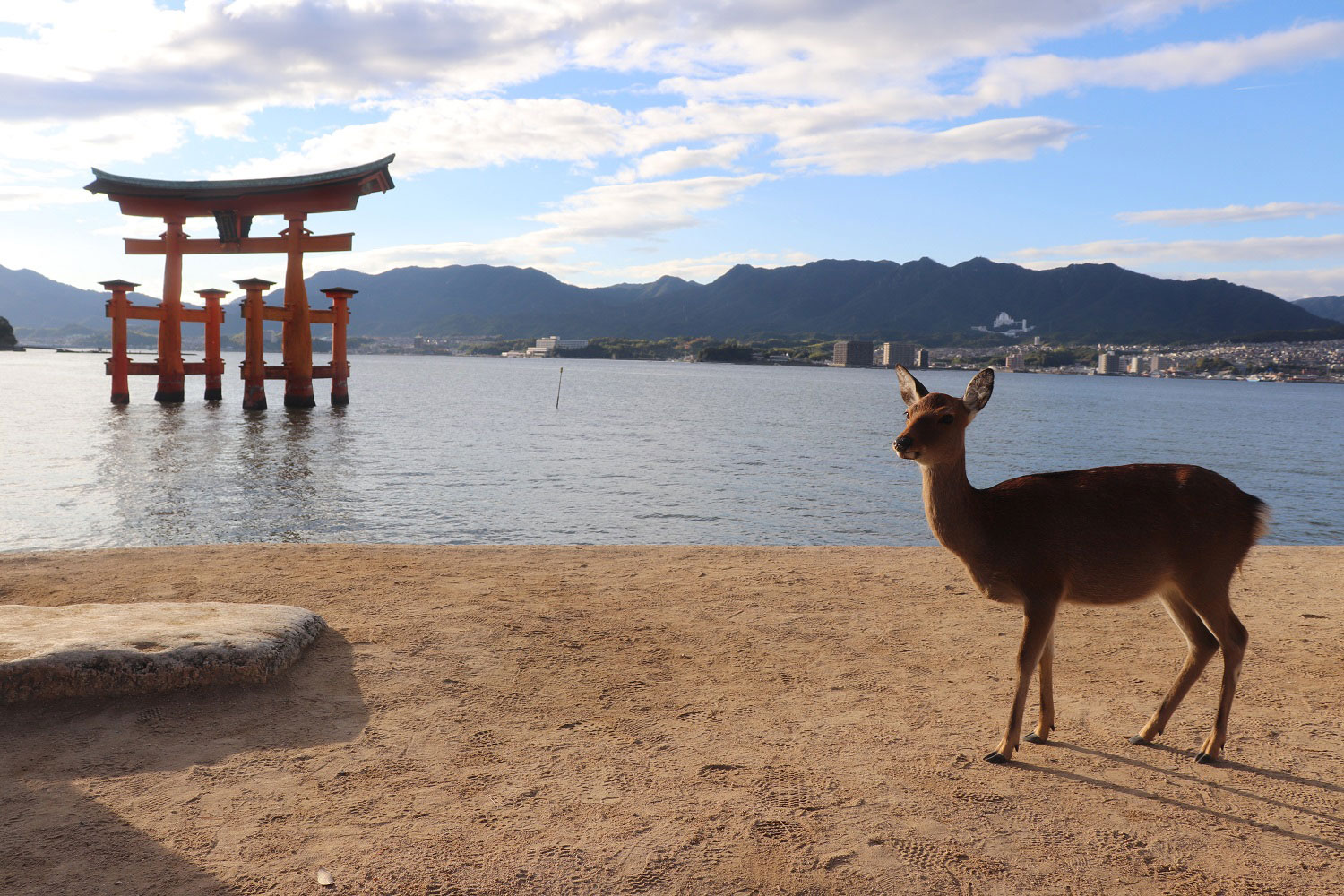 The most iconic part of Miyajima is the Itsukushima "Floating" Torii Gate, which is huge and absolutely gorgeous. You can see it both in low tide, when you can go right up to it, and high tide, when it's surrounded by water. The current shrine dates to the 1800s but a shrine has been in that spot since at least the 12th century, making it almost a thousand-year-old spectacle.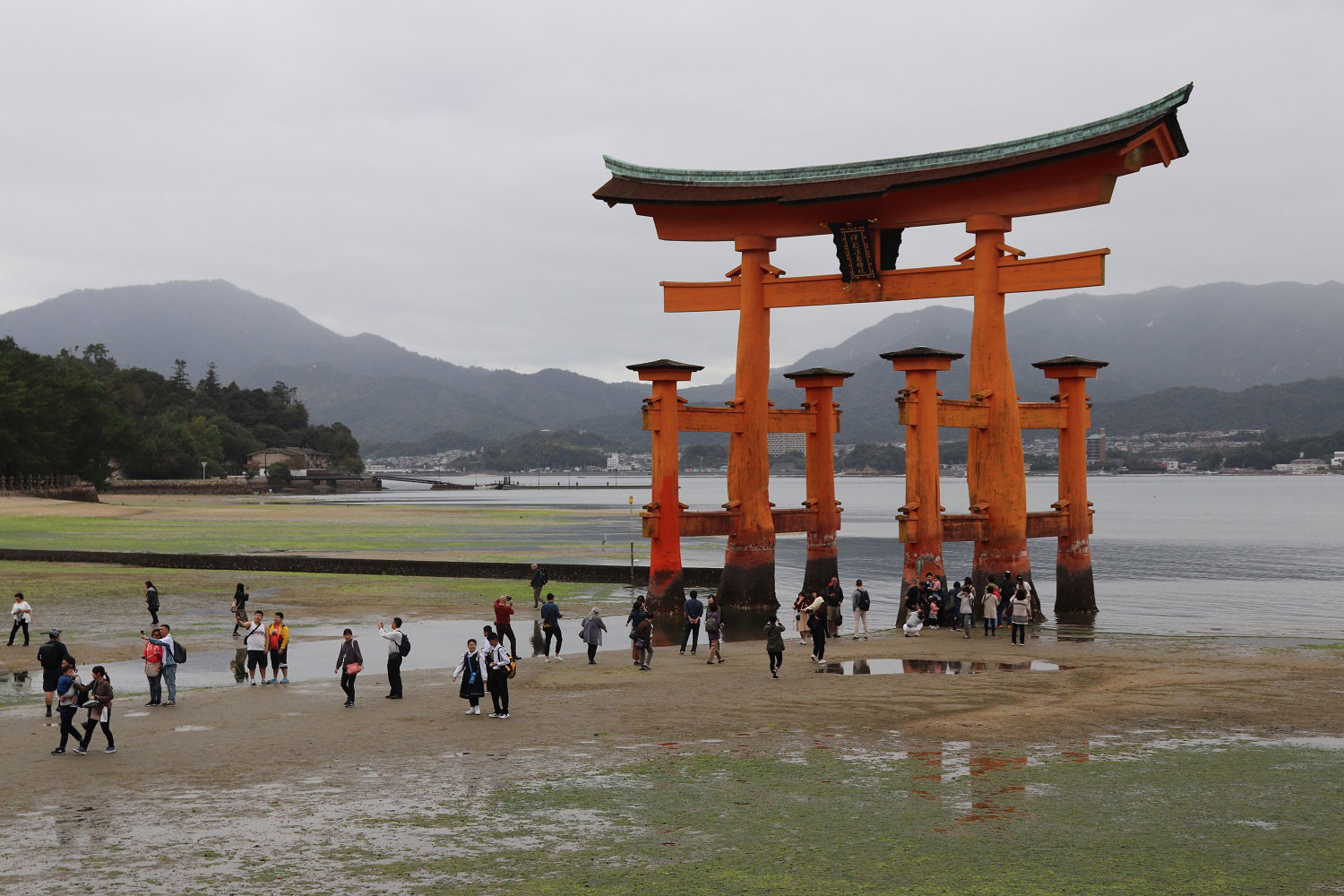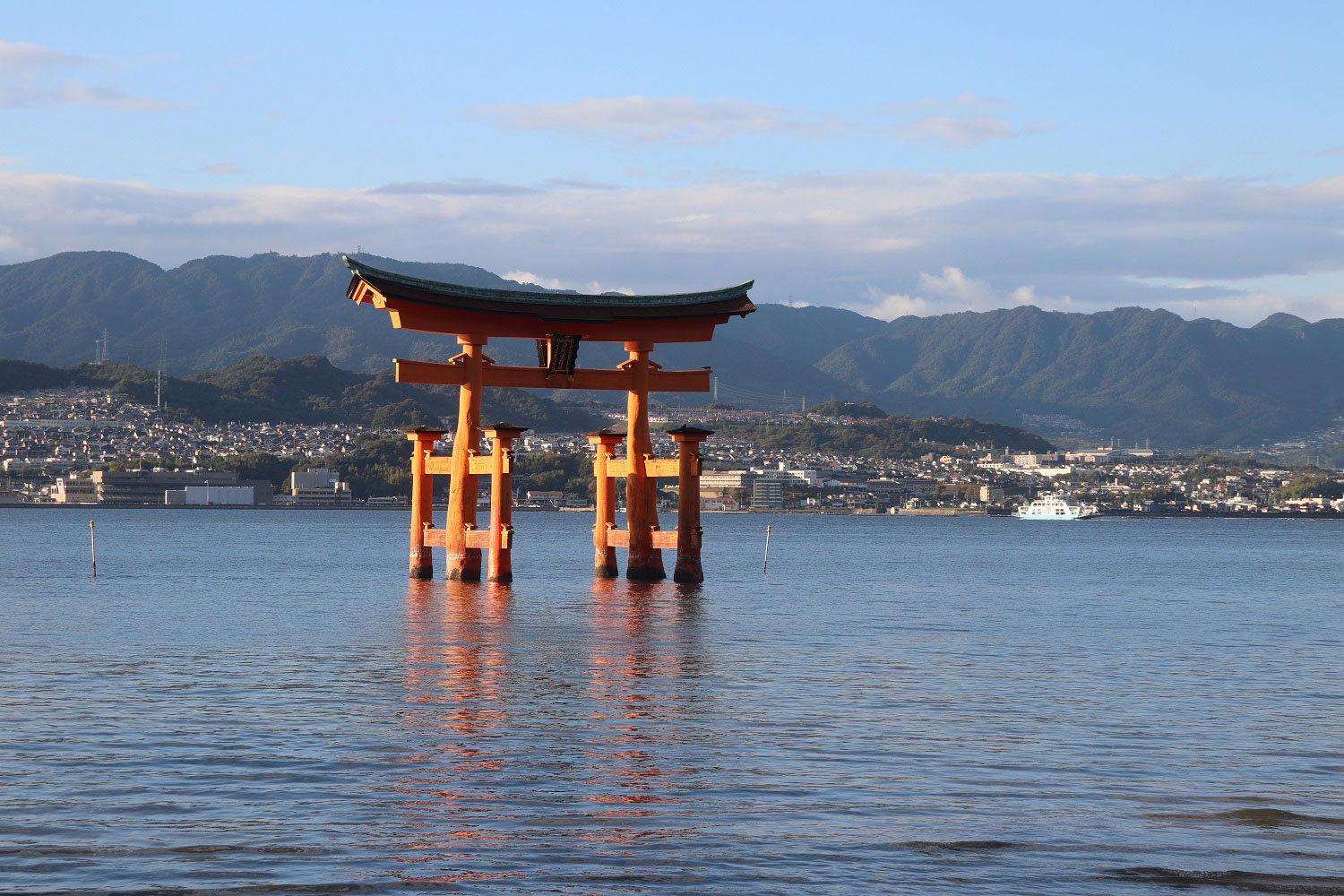 Part of the Itsukushima Shrine is several meters behind the gate. It's a pier-like space of worship that also "floats" during high tide. Today you can pay an entrance fee to visit during the day, and at night they have music playing (at least they did when we were there). Nearby they also have a treasure hall showcasing some artefacts from the shrine's history. This is the island's main attraction but there are other great shrines surrounding.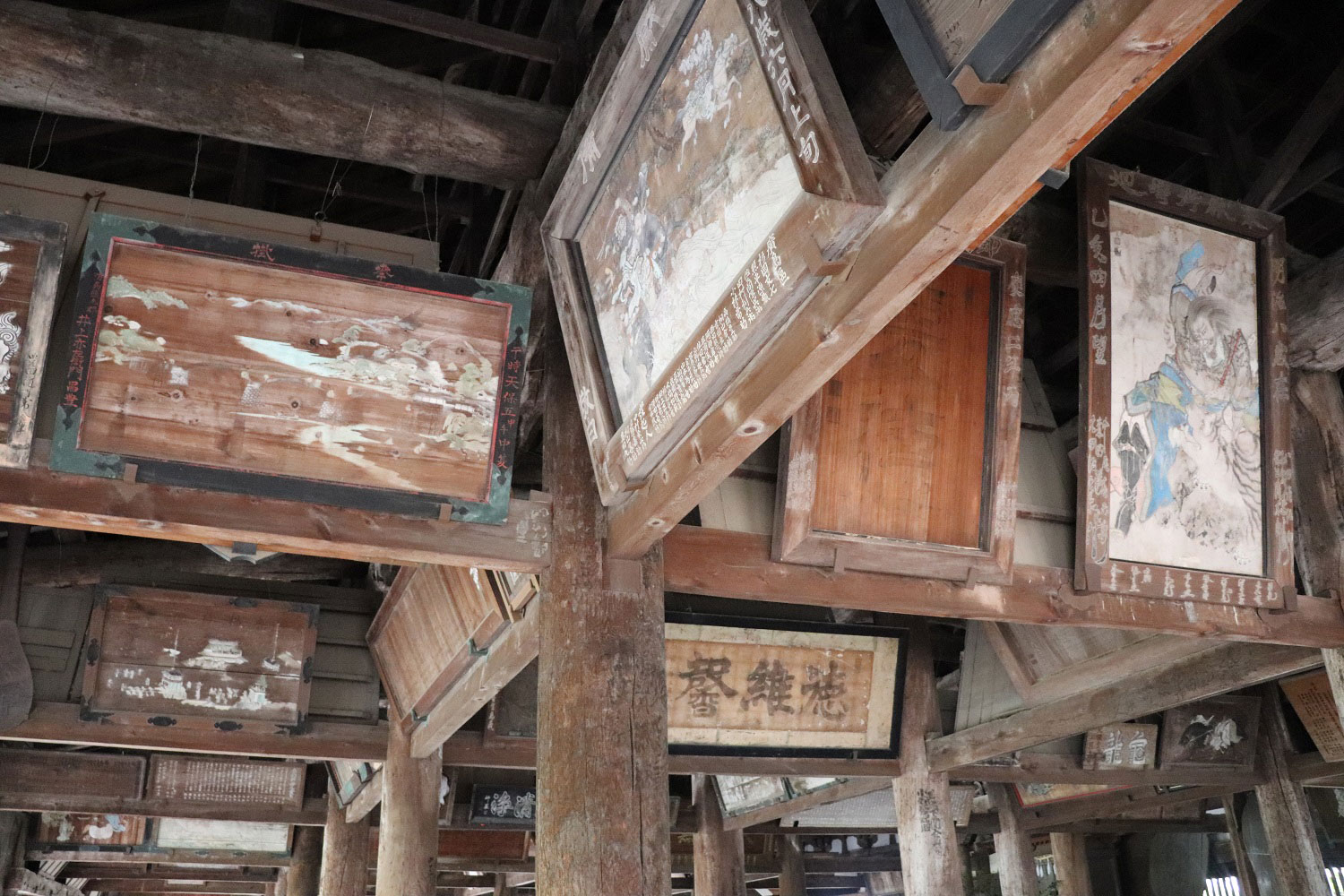 The Senjokaku Pavilion is a wood building built circa 1587. Today it boasts magnificent views and doesn't look like much, but the wood beams across the ceiling boast beautiful paintings. Next door is the Toyokuni five-story pagoda. Honestly there are a tonne of other smaller shrines in the area, but none were as memorable as these and the great Itsukushima shrine. Everything is so close together that it's quite hard to miss anything.
Miyajima also has a History and Folklore Museum as well as an Aquarium – maybe for if you have an extra day.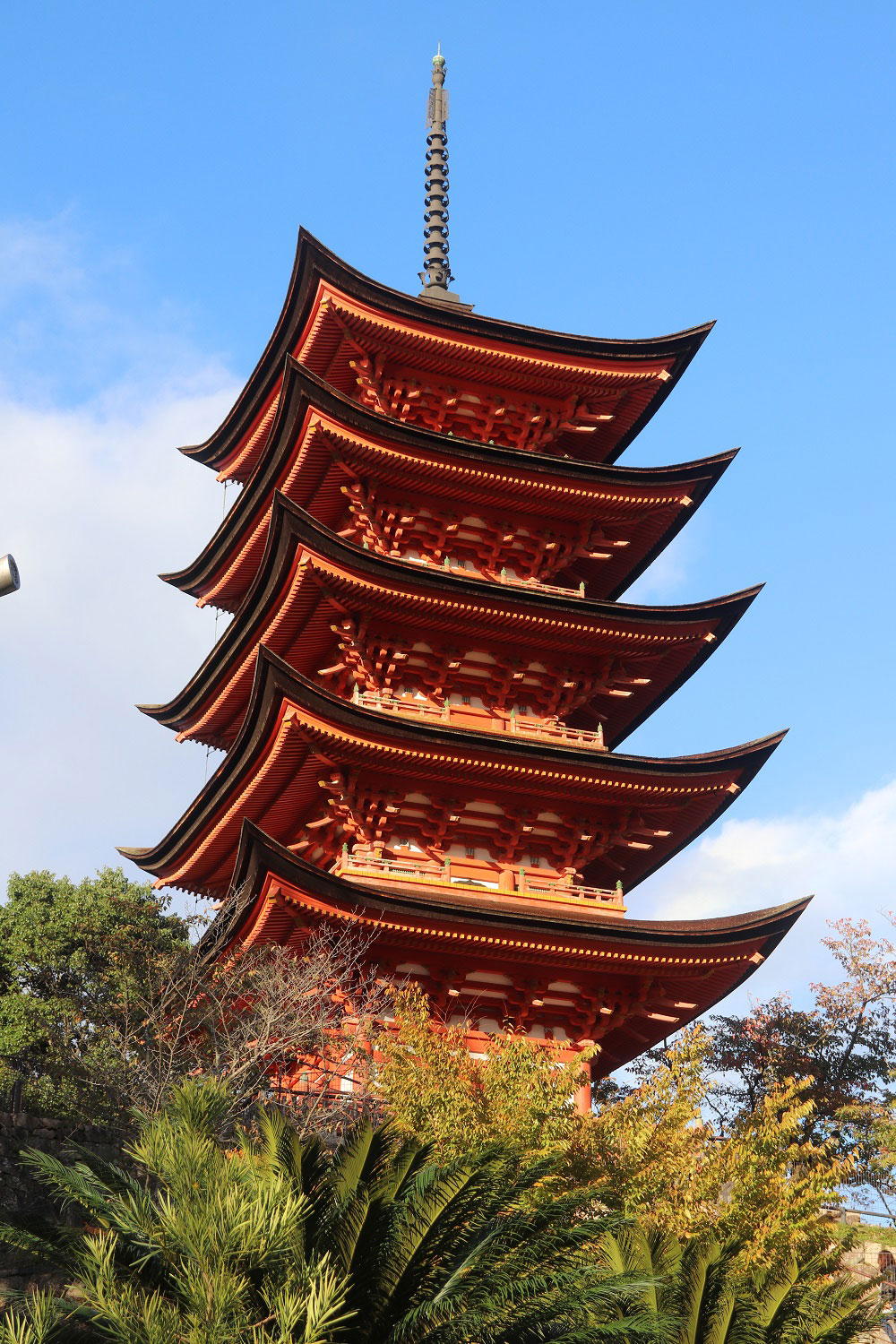 Though a lot of people come for the shrine, some will stay for the hike to Mount Misen. When you get to the top, there's an observatory. There are a few ways to get there. The easiest is to take a small hike to the ropeway and then go up that way. You can also do a longer hike through the Primeval Forest (which has several signs for poisonous snakes and other dangerous animals, by the way). If you're up to the challenge, the island is a very peaceful and great hike to take. I went up to Daishoin Temple and then headed towards the mountain that way. I'd recommend at least 2 hours to get to the top, maybe more depending on how quickly you can hike. If you plan on doing this during your stay on the island, I'd definitely recommend staying on the island or giving yourself ample time on a day trip.
There are some resources here and here for planning your hike.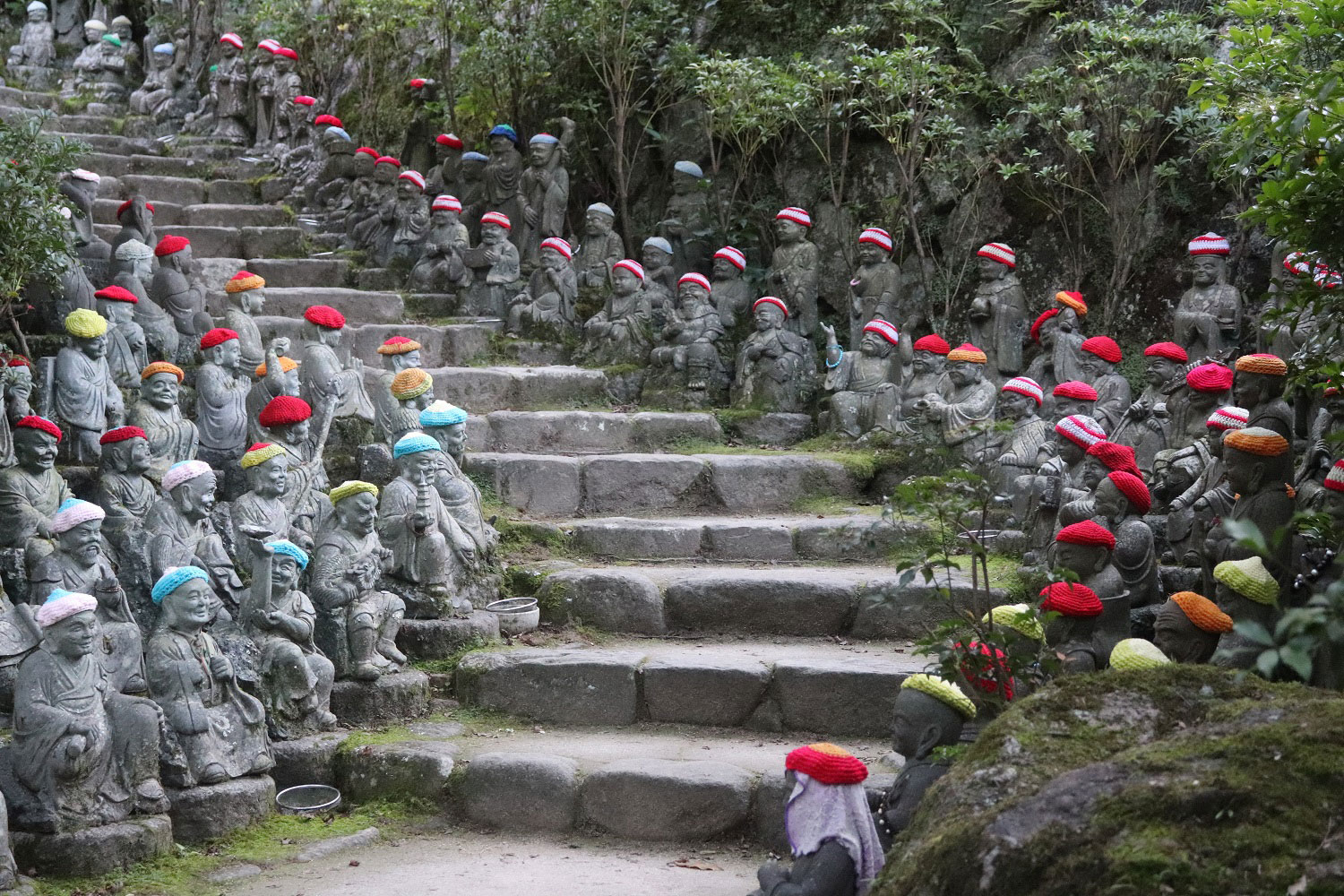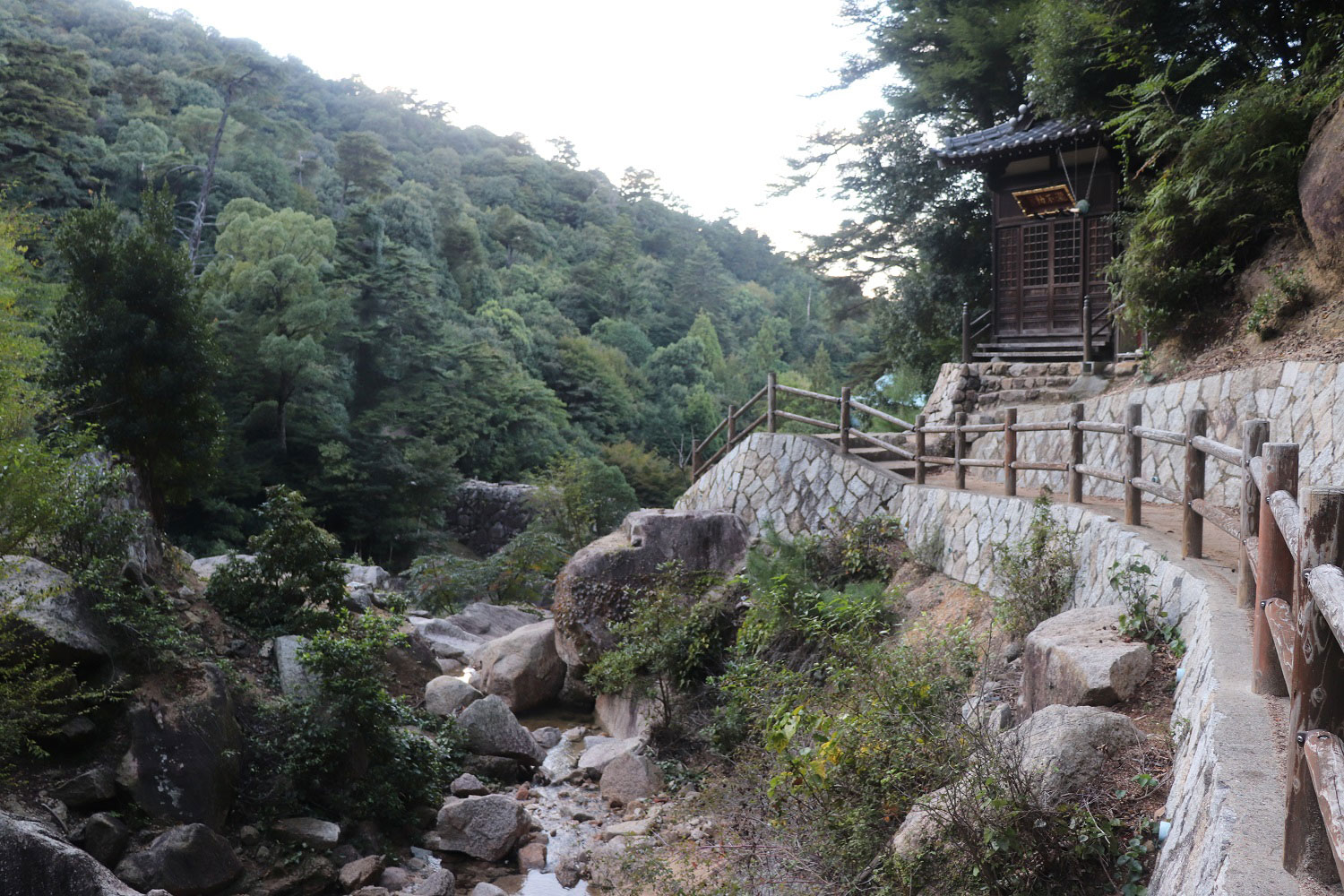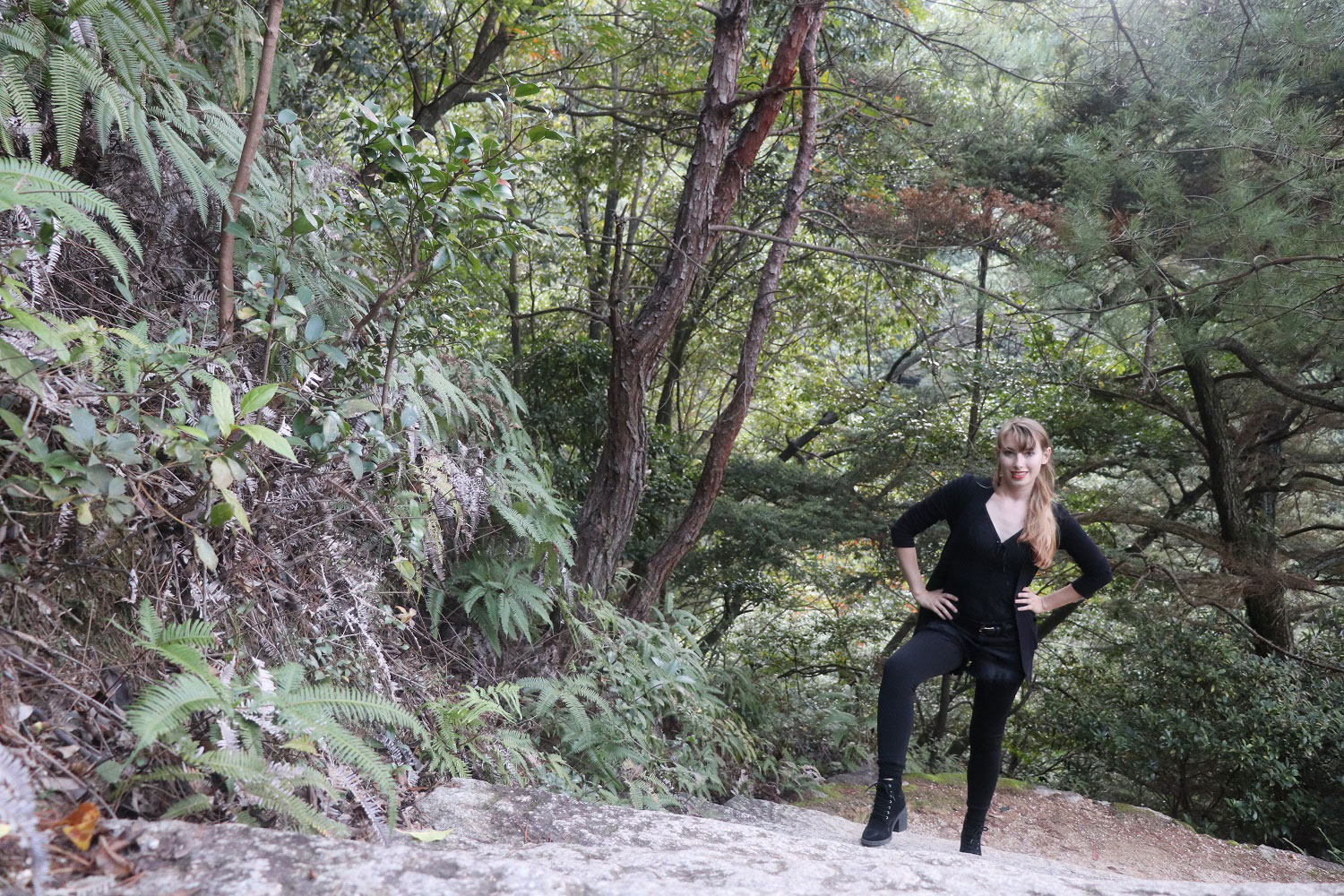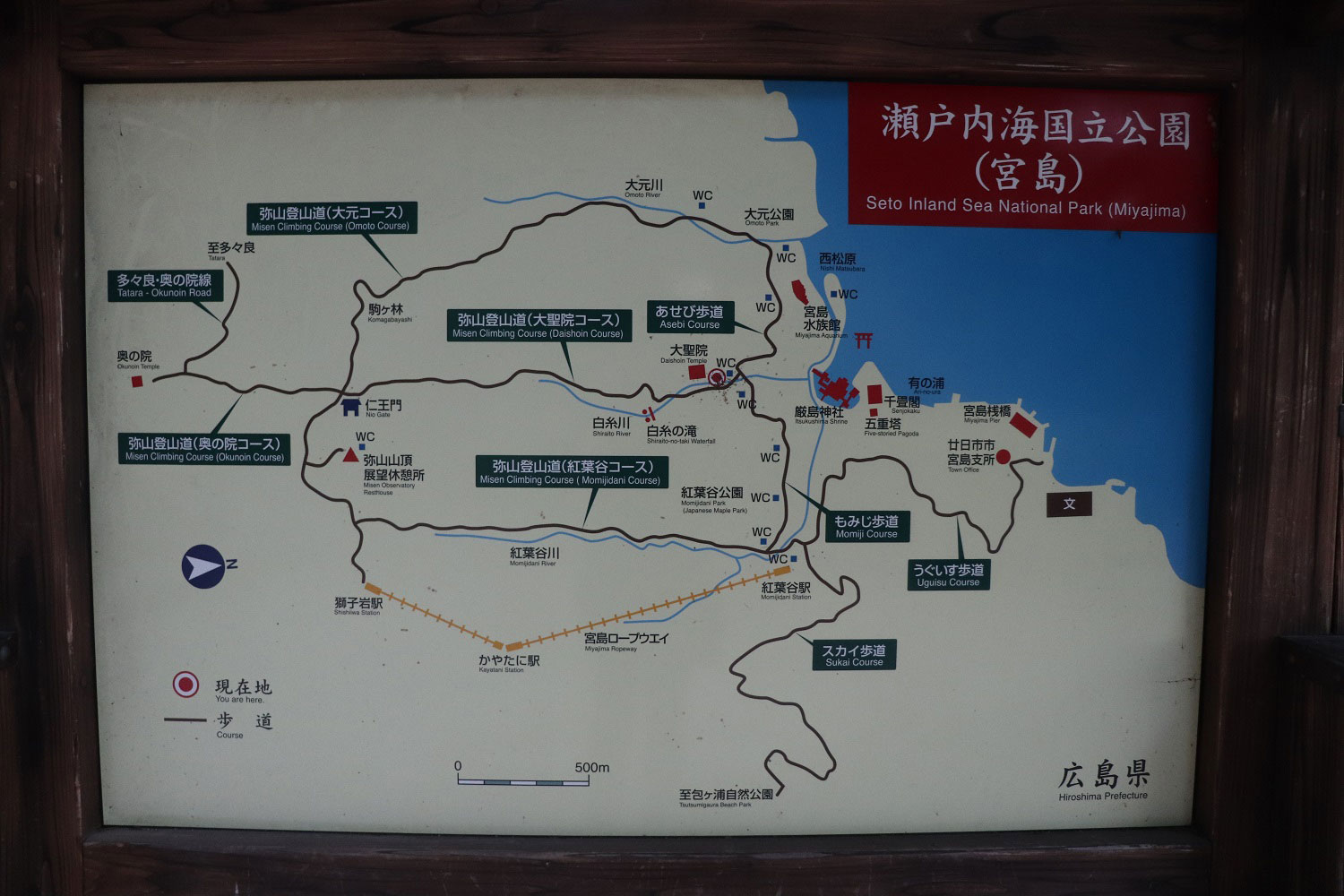 The town itself is very tourist-y, as expected. They sell lots of souvenirs and everything closes early. However you can try a local delicacy, the maple leaf cookie (which is more like a pastry). The food selection is not very vegetarian friendly but a restaurant right next to Yamaichi Bekkan hotel does have a menu that's vegetarian and vegan! Just know that you might want to grab dinner before 7-8:00pm to be sure you can eat before everything closes up.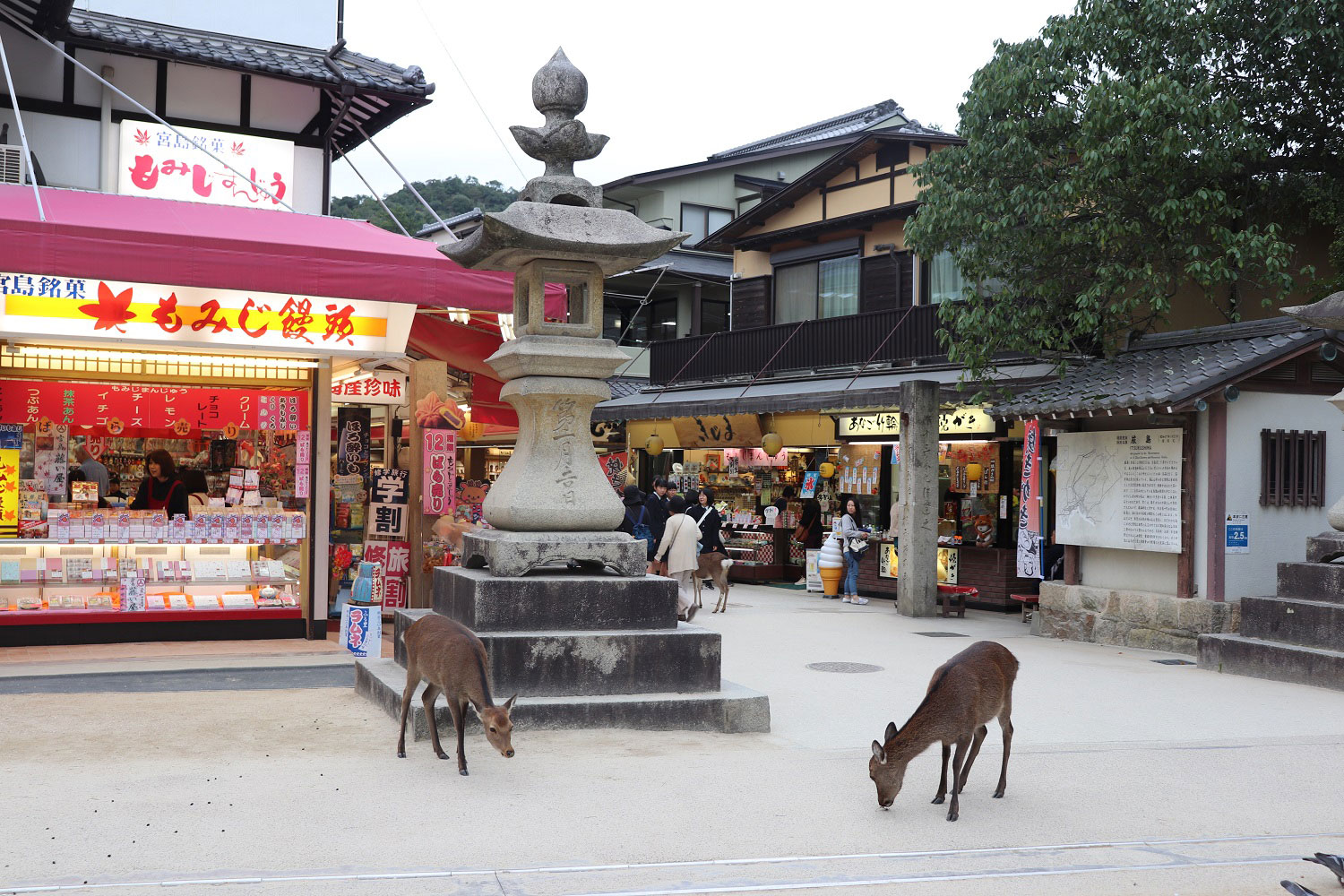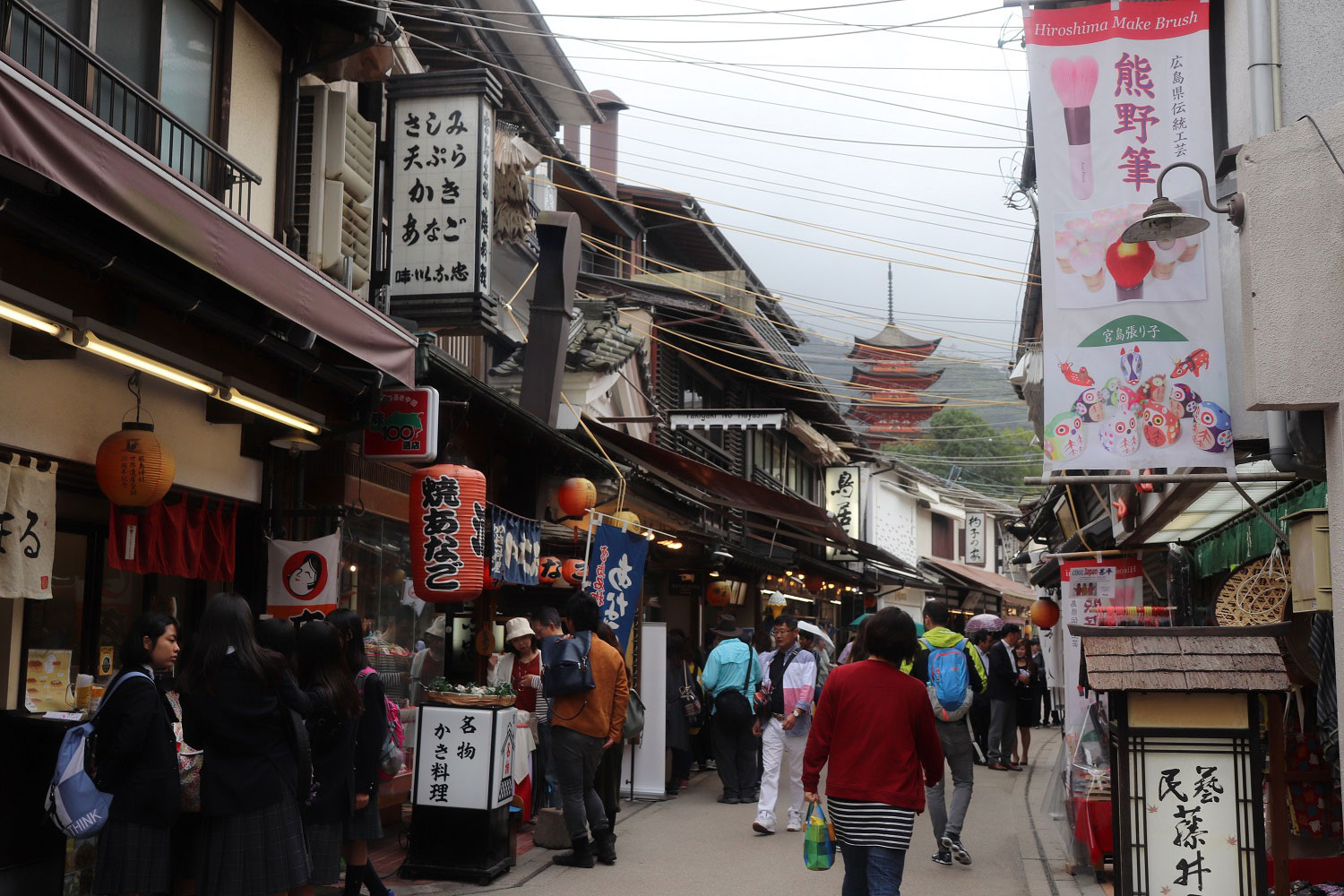 How to get there: It takes about an hour to 90 minutes to get from Hiroshima to Miyajima and there is a transfer. The people who work at the train station will be able to help you. Once you get to Miyajima station, there are a tonne of signs that direct you to the ferry. With your JR pass, the ferry is free; without it, you will need to pay 180 yen. The ferry leaves quite frequently but there is a timetable here for your reference.
Because of the distance from Hiroshima, it can easily be done as a day trip. However my brother and I splurged on a hotel on the island and it was a very peaceful, memorable stay.
Headed to Japan? Be sure to purchase your JR Pass! We saved a ton of money by purchasing the JR Pass and got to see a lot of beautiful places in Japan.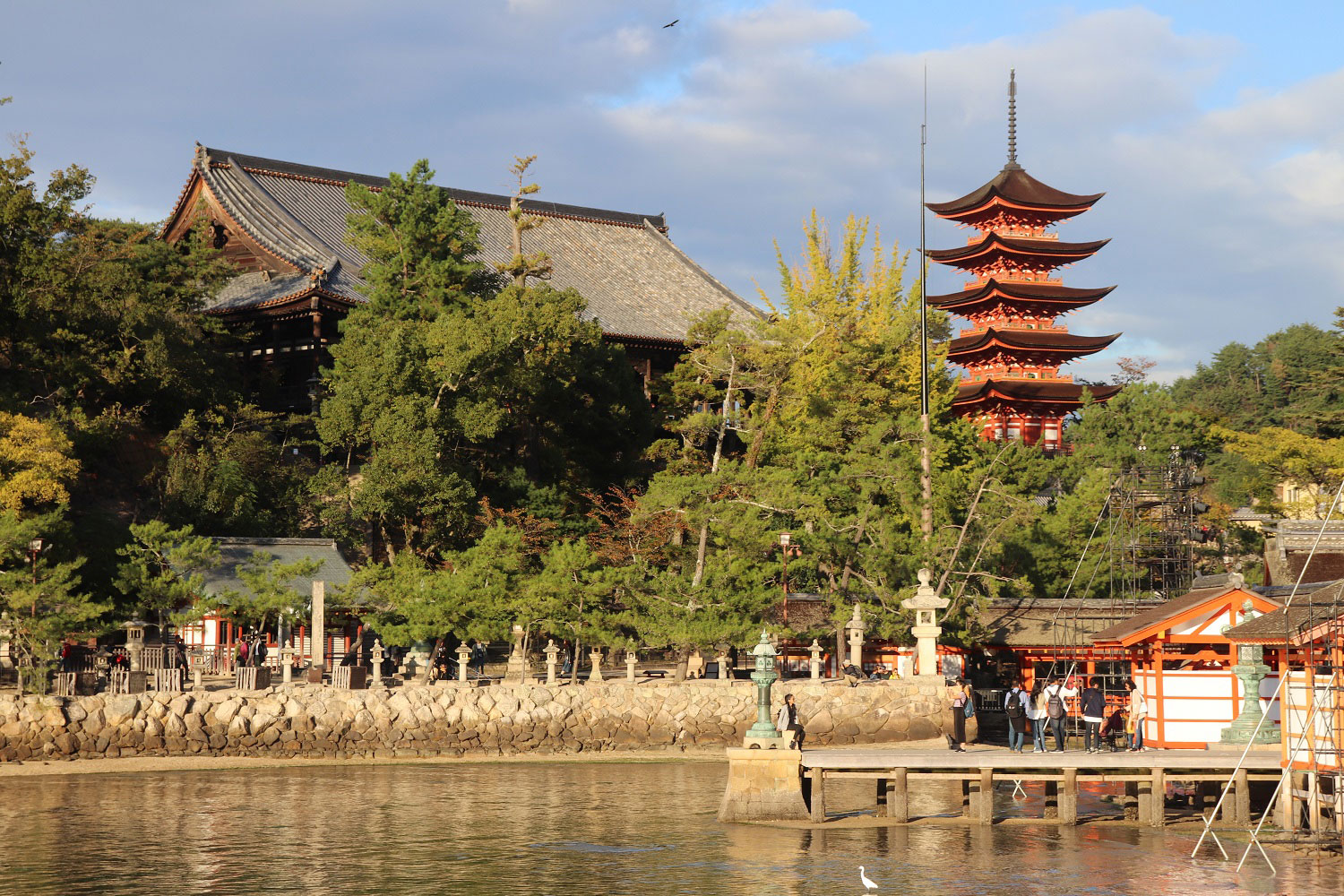 Have you ever been to Miyajima? What did you think?
Thank you for understanding that this post has affiliate links from which I receive a portion of the proceeds. This is of no additional cost to you and helps fund my blog.
Pin This for Later
Please note that this post may contain affiliate links. These are at no additional cost to you but I receive a commission if you make a purchase through the link, and the commission helps me run my blog. Thanks for your support!
Posted on Monday, April 15, 2019 in Destinations
Tags: asia, itsukushima, japan, miyajima
Want to support me?
Buy me a Coffee