An Ode to Notre Dame
I heard it first when my dad emailed me, but I thought it was some kind of joke. At the time, there was only about 2 or 3 articles reporting it but like the flame, the news spread quickly all over: Notre Dame of Paris was on fire.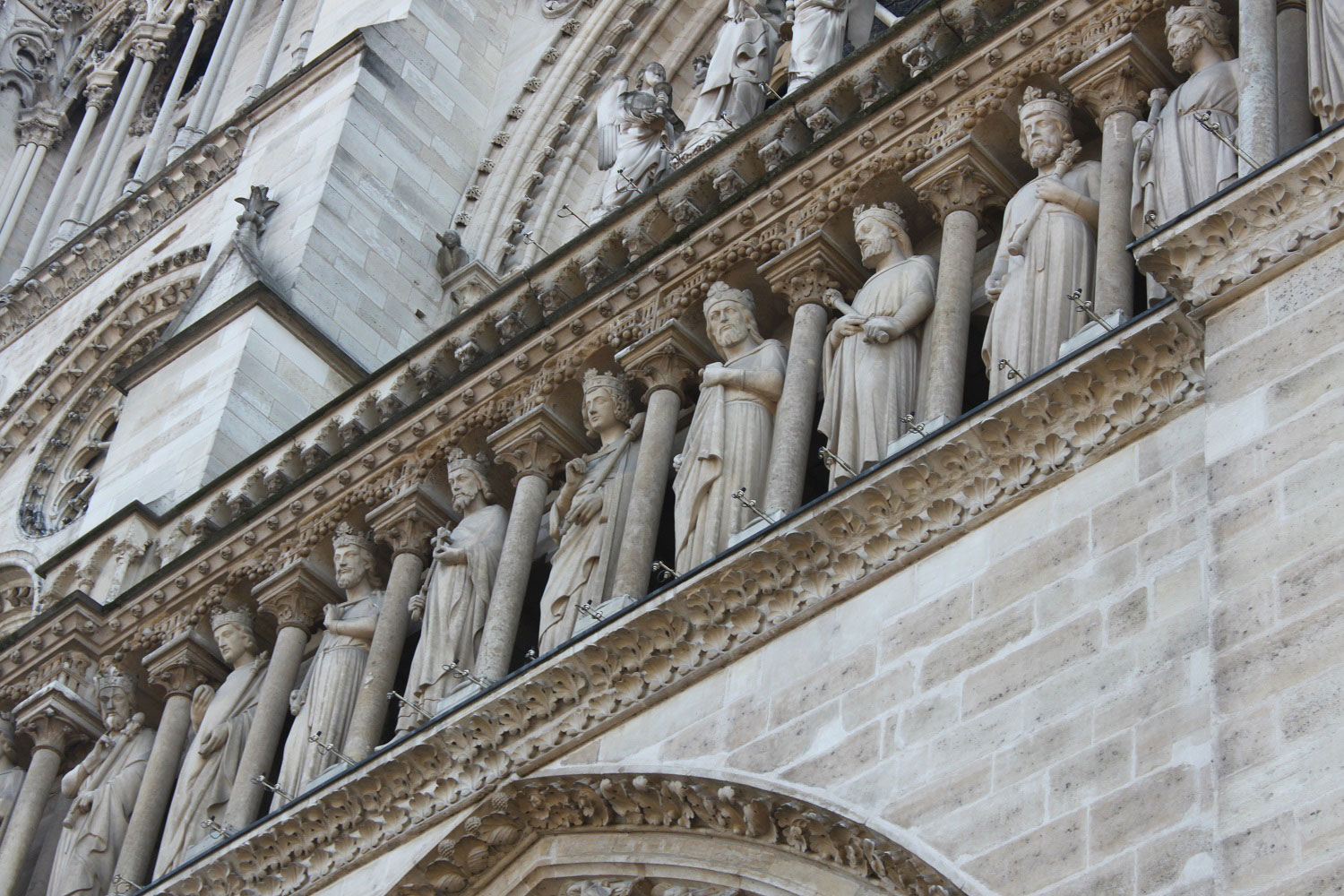 I was constantly checking on updated reports on the condition of the cathedral. It was a whirlwind. First everyone was freaking out about the relics and artwork inside the cathedral, then it was said that they were all saved, then it was implied that perhaps they weren't all saved. The spire collapsed and it felt like it was real – Notre Dame was burning down. Notre Dame is a stone structure, so I didn't really think it would be damaged beyond repair. But when people were (falsely) saying that the structure had collapsed and the towers might not be saved, that was terrifying.
Some people laughed and made memes. Some people expressed their condolences. And some of us mourned. Notre Dame is such a weirdly enchanting place. As it's one of the most recognizable and visited landmarks in the world, one would think it's a tourist trap. There are lots of beautiful cathedrals in the world but Notre Dame is special. It's one of the oldest buildings in Paris and it's on the isle that birthed the French capital. And there's no place in the world quite like Paris. In recent years, visiting has been majestic for many people. It was so tall, serene, and intricately decorated. Dark, but in a way that could make one feel contemplative. I'm not a religious person but being inside was so calming. Paris is an ancient city but Notre Dame is such a beautiful and large monument. It's seen almost a millennia of French history. Today there's the Eiffel Tower, the Centre Georges Pompidou, the Arc de Triomphe, but Notre Dame has sat there for hundreds of years, reminding us of how passive we are.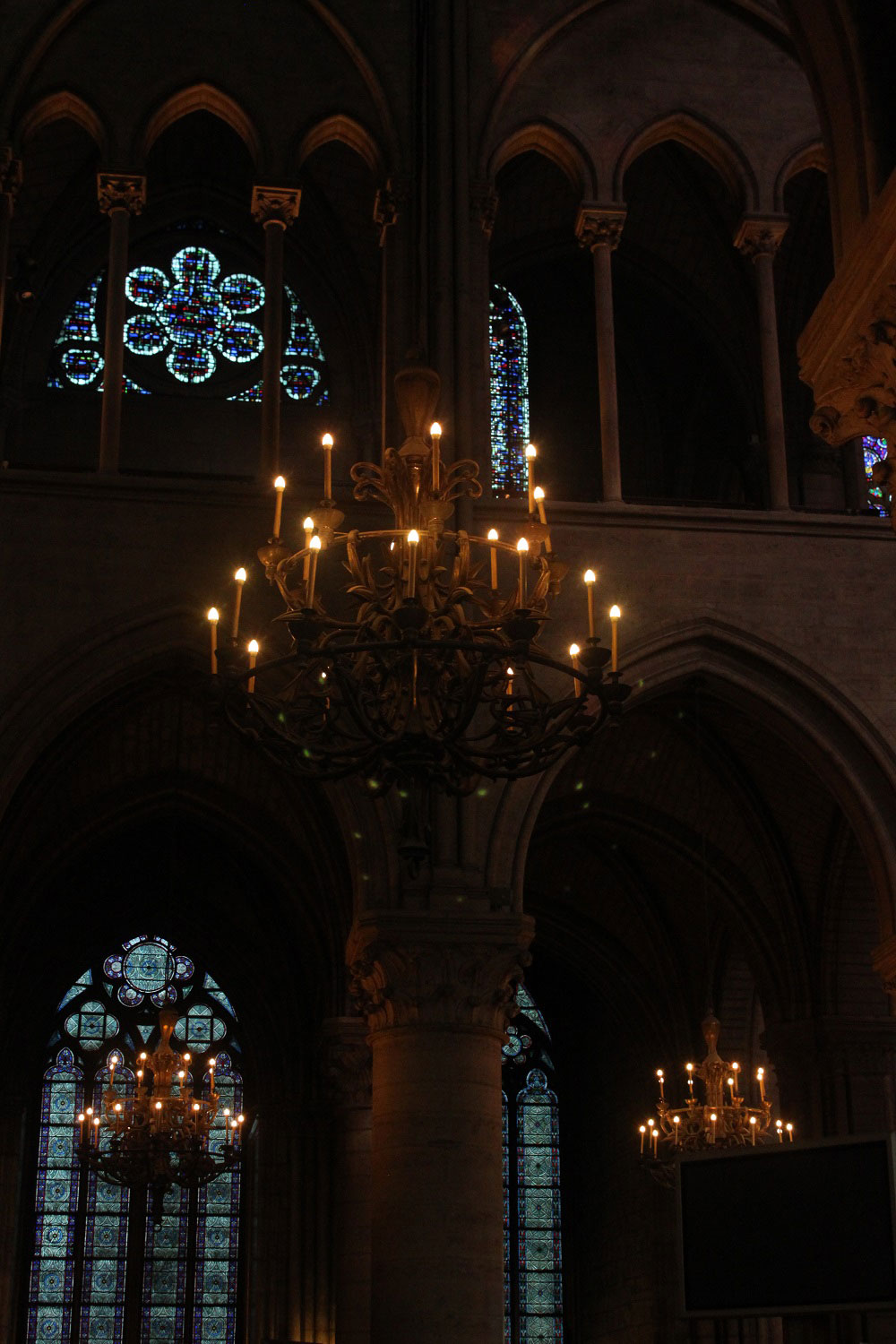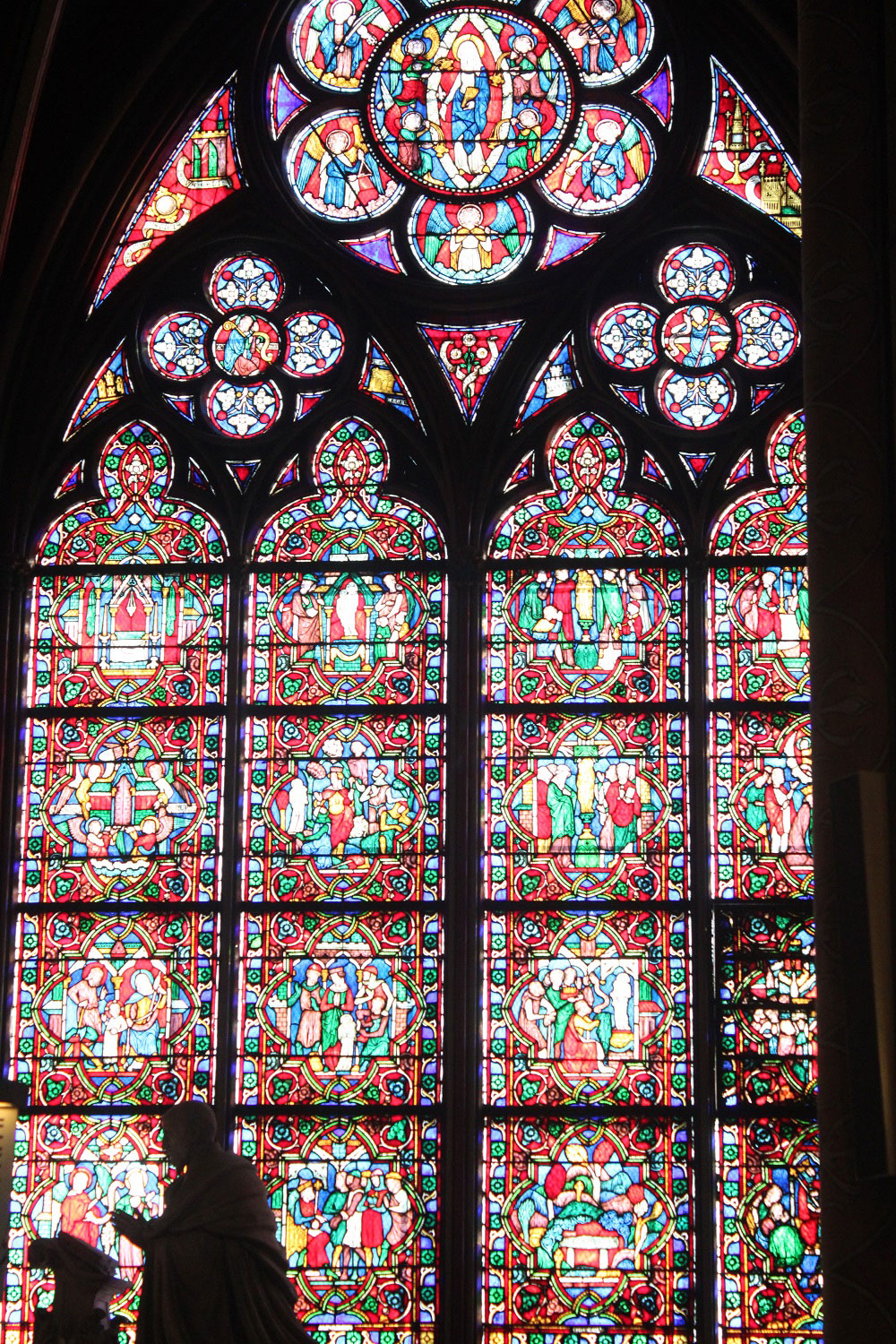 I didn't have the best time when I studied abroad in Paris. I got cheated on, my classmates and roommate were very rude to me, my French was constantly criticised. But when I was stressed out or upset, I'd head over to Notre Dame. I'd go inside during the day and wander through the columns or I'd sit outside and people watch. It was a safe space of sorts. It made me focus on something bigger than myself, something I would always find beautiful and relaxing. It had seen so much through the huge city in time, and there I was, a temporary speck. It would make me feel like amongst thousands of tourists and Parisians, it was just me and the medieval cathedral, alone.
And I think that's what I loved about it – that it felt like solitude.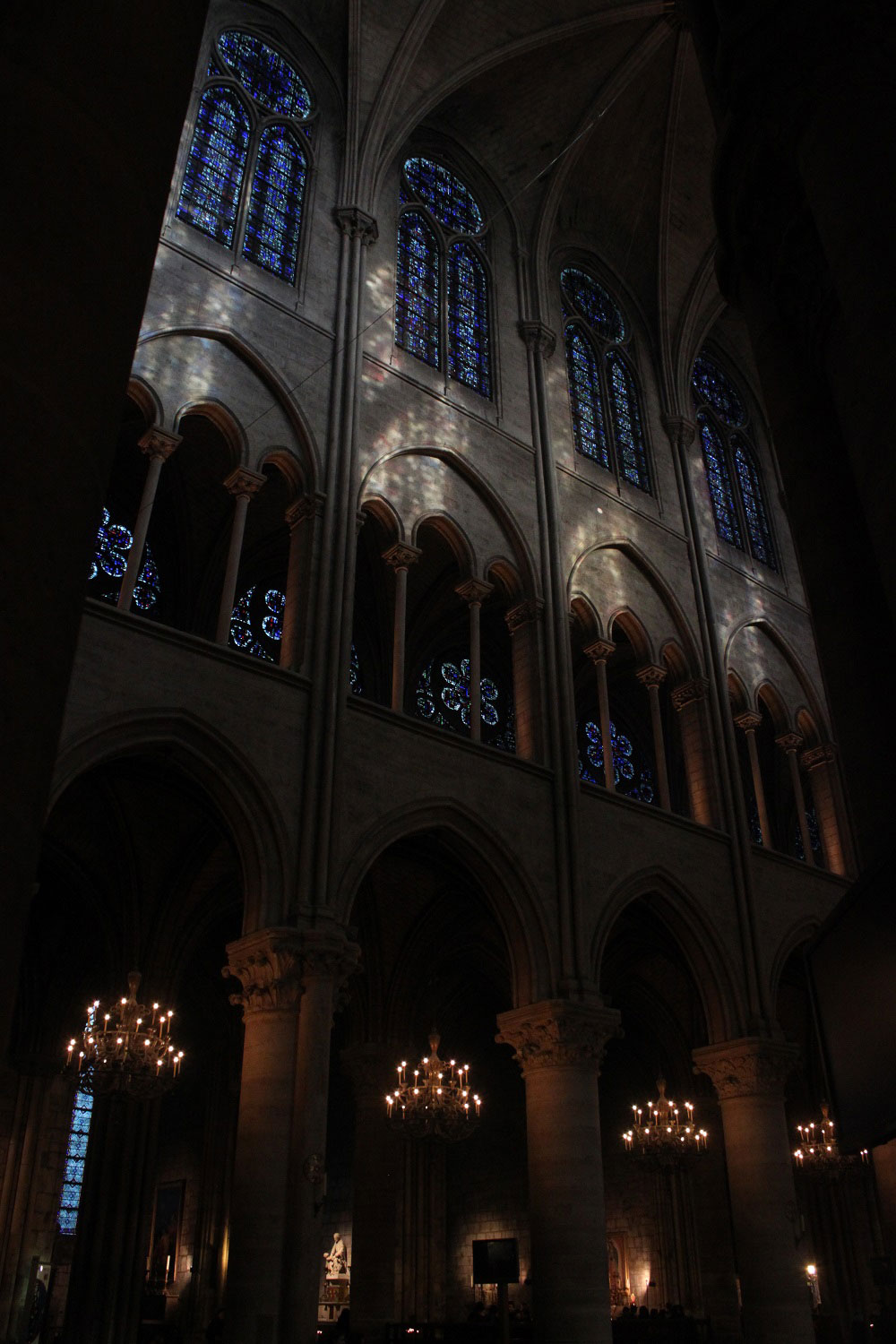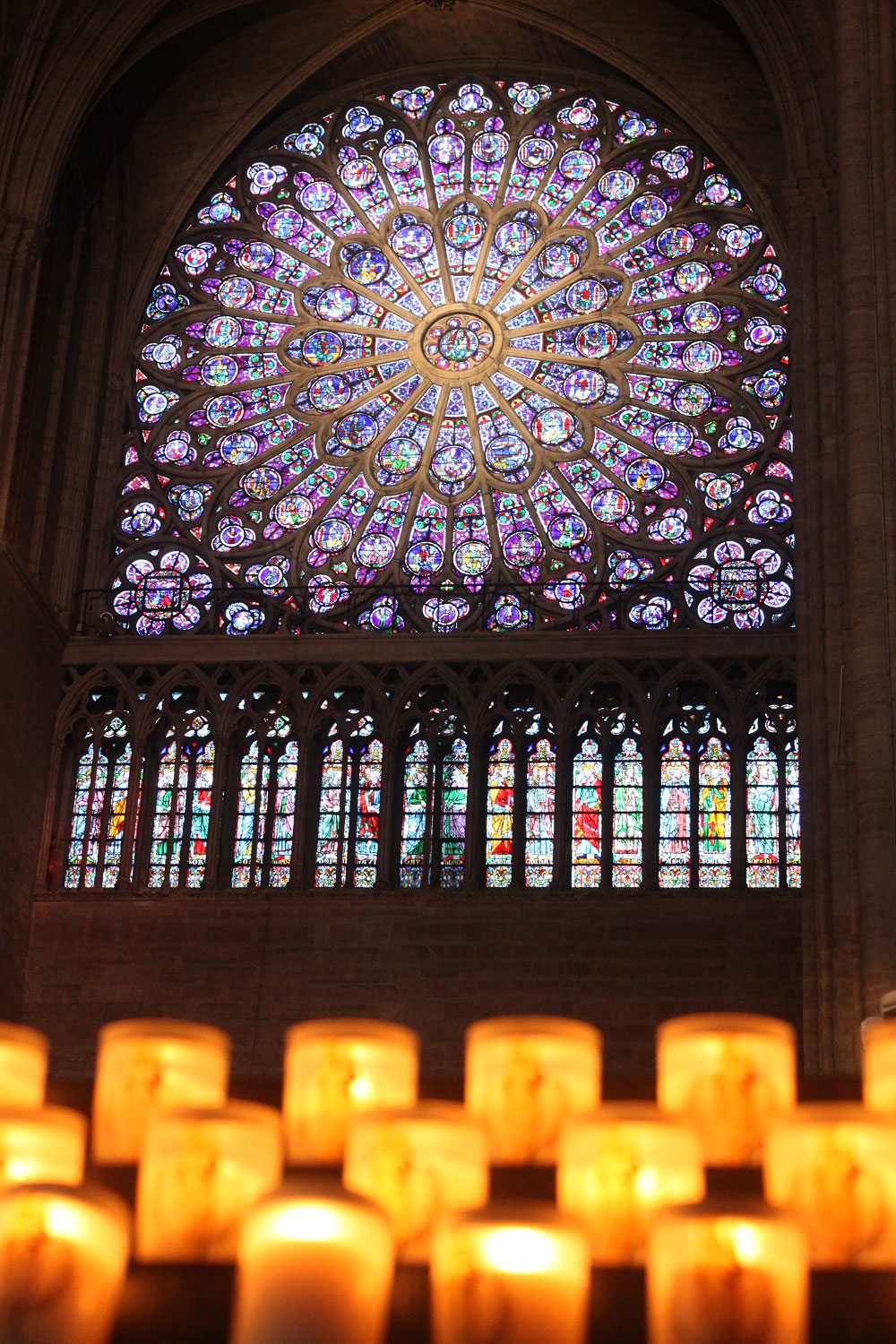 So that's why my stomach turned and my head spun when I heard Notre Dame was ablaze. That's why I had to take a breather. Notre Dame was one of my favourite places in the world, and surely my favourite place in Paris. It made the world feel so mortal. It was strange to think that after hundreds of years, I'd be alive to see the life and death of such a famous cathedral. That to my children, I may be telling them stories of what once was rather than what is. I was so sad that they and everyone else after me wouldn't get to see the same structure that humbled and comforted me in my time of need.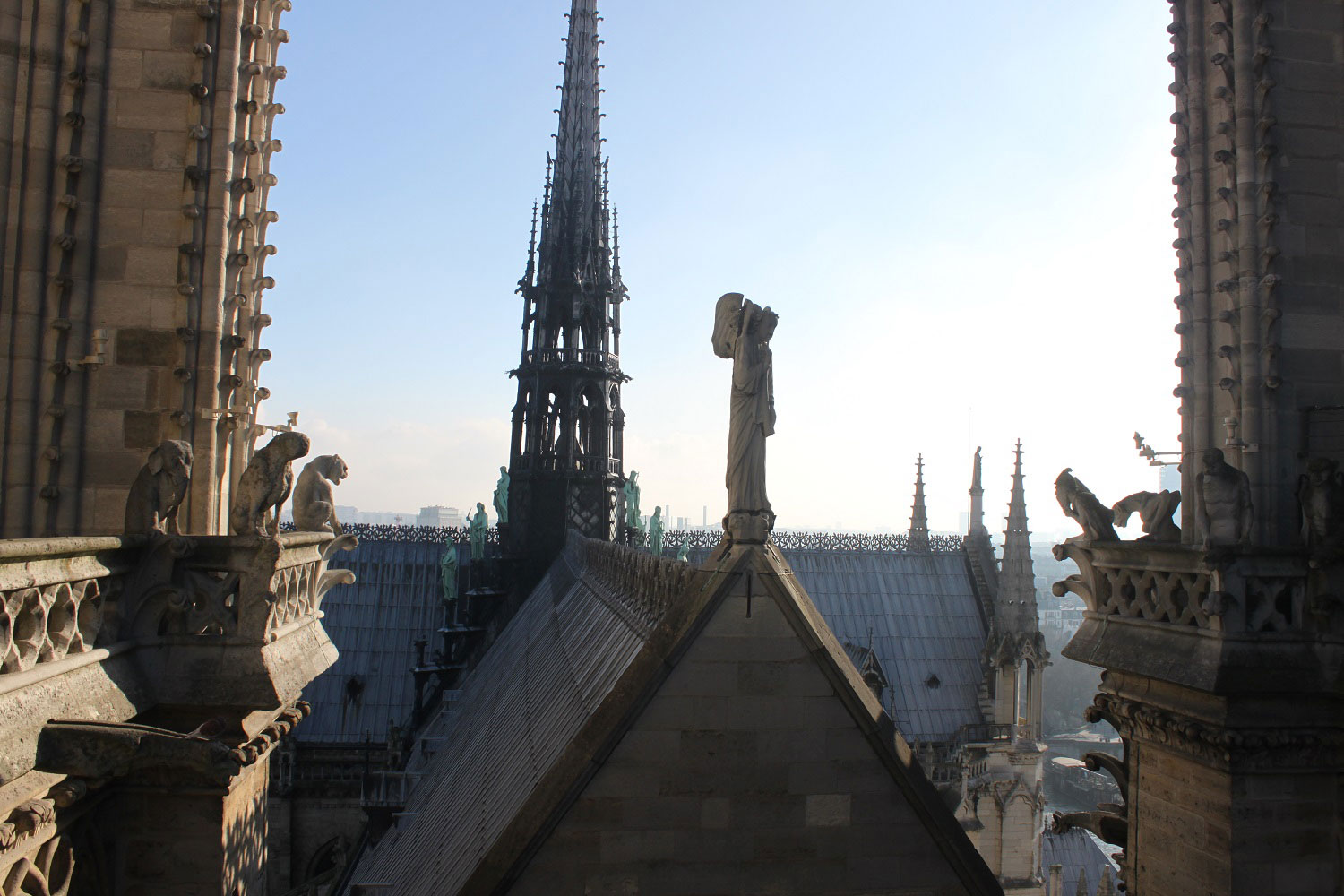 And when it burned, the community of mourners that came together demonstrated that I wasn't alone.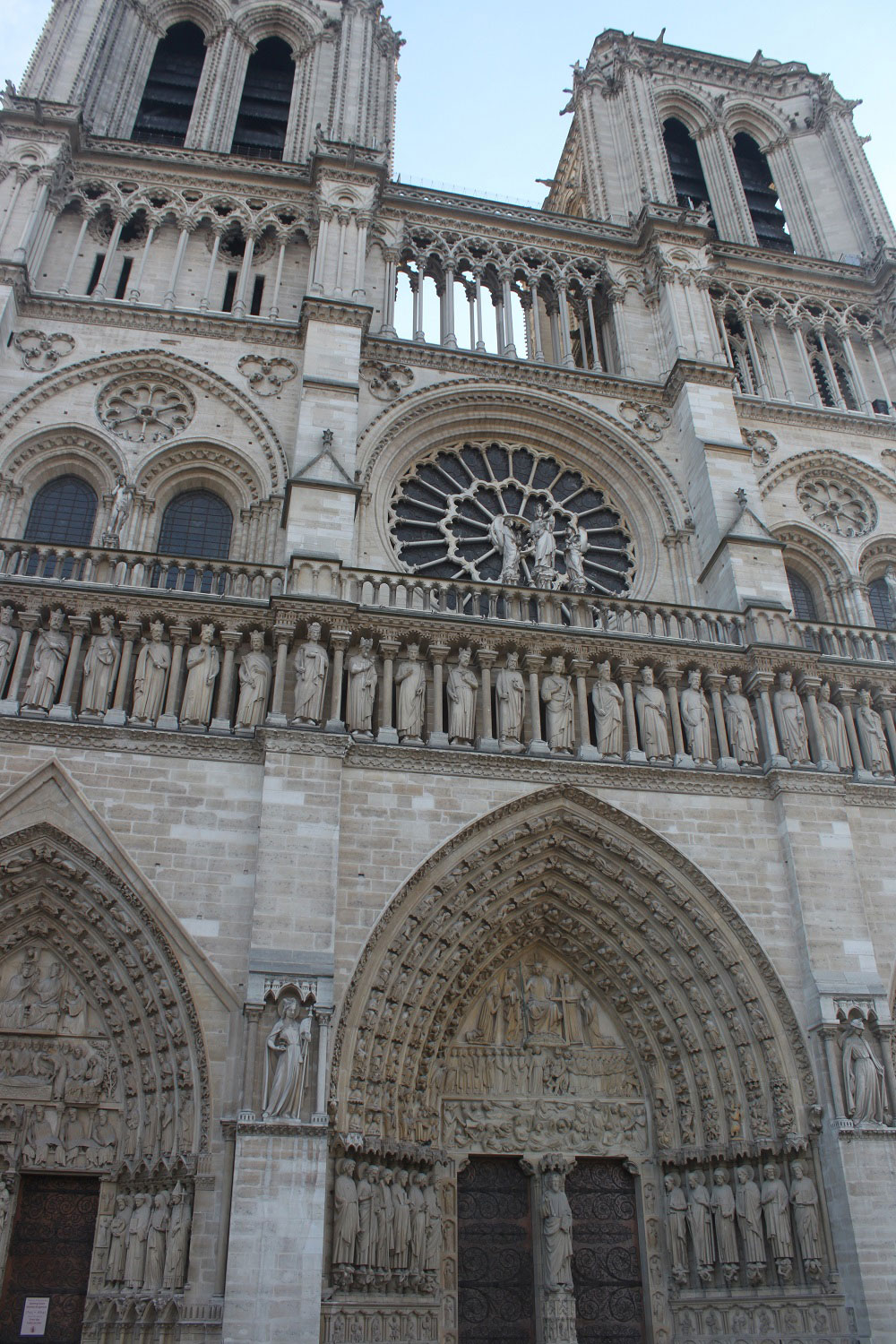 I'm so glad the structure is intact and will be rebuilt and thank goodness there were no fatalities. With the cathedral's age, some type of destruction is sadly inevitable. Yet the destruction came and the cathedral lived on. Yes the interior is gone, and yes it will probably be closed to the public for a few years at least. But it could've been worse. It will be interesting to see how they redo the parts of the cathedral that burned. Will it be an exact replica? That's my guess.
I just know that the year Notre Dame opens up again, I'm getting on a plane and heading for Paris.
Pin This for Later
Posted on Friday, April 19, 2019 in Stories

Want to support me?
Buy me a Coffee