The Best of Washington, DC for First-Timers
Washington, DC is a popular tourist destination since it's filled with American history and the centre of political America. It's a great place to see but it can be a bit overwhelming to choose what to do and know what to see for your first time there. As I spent my entire life living in the DC, I've done it all (almost) and am happy to share what I recommend people see for their first visit.
See the DC Monuments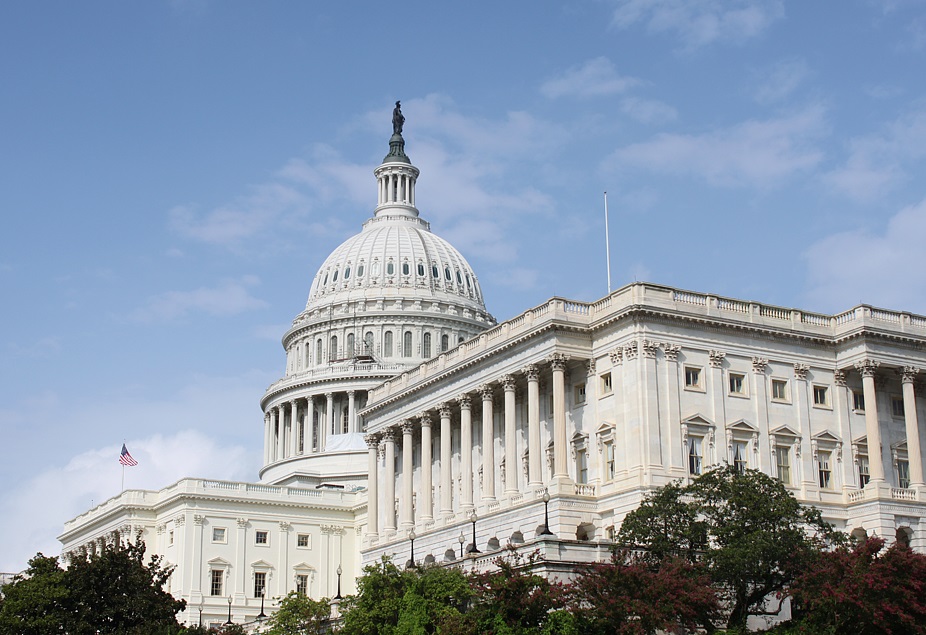 The monuments are easy to see in a short amount of time, depending on how slow you go and how long you stop for photos. The walk from the Washington Monument to the Lincoln Memorial is iconic and you can see a few smaller memorials there, like the World War II Memorial and the Vietnam Memorial. Then you can walk down to the Tidal Basin and see the MLK, Jr., FDR and Jefferson Memorials. This is where the cherry blossoms bloom in the spring.
Also be sure to see the Capitol Building and the White House. You can go inside both (the White House requires reservations) but a lot of people I know said neither met their expectations.
See Some Free Museums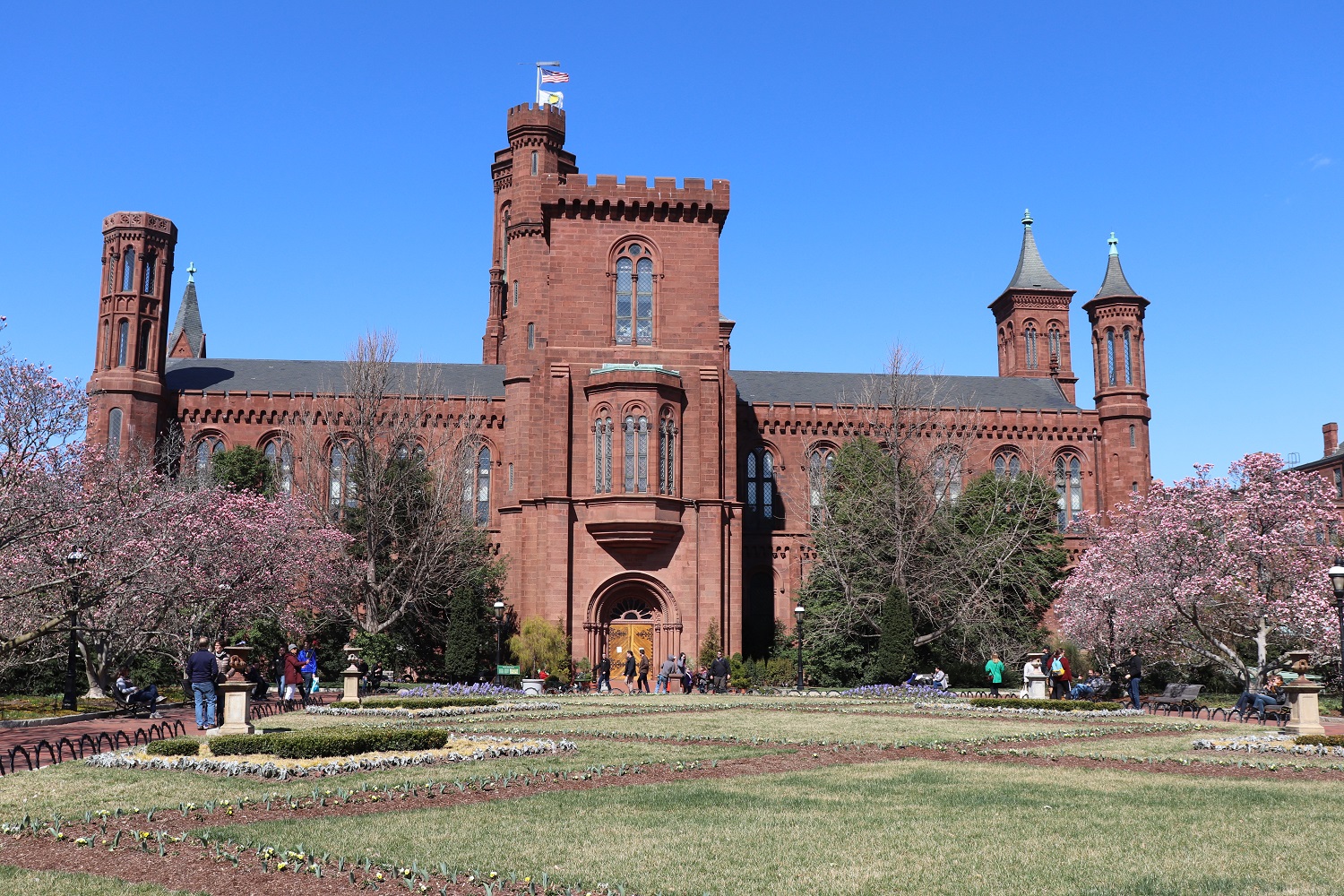 My personal view: the museums that cost money in DC aren't worth it. The free museums in DC are amazing! I personally recommend the National Museum of American History, National Museum of African-American History and Culture, and the National Museum of the American Indian. These are the museums that deal with American history and all three are excellent. The National Museum of Natural History is a huge local favourite, and my own. However many people also love the National Air and Space Museum.
There's also a lot of art museums. The Hirshhorn has modern sculptures. The Freer-Sackler is small but has a good collection, including the Peacock Room. You can also visit the National Museum of African Art and the National Portrait Gallery. There's also the National Gallery of Art, which is my favourite art museum in DC. The west wing is older/classic art and the east wing is modern art. They're connected by an underground tunnel if you don't want to go back outside.
I also think the National Geographic Museum is great if they have an exhibit you'd like to see.
If you're into theatre, you can also see a play at a local theatre (my favourite is the Shakespeare Theatre) or the Kennedy Center. DC has a huge performing arts scene.
Get to Know the City A Bit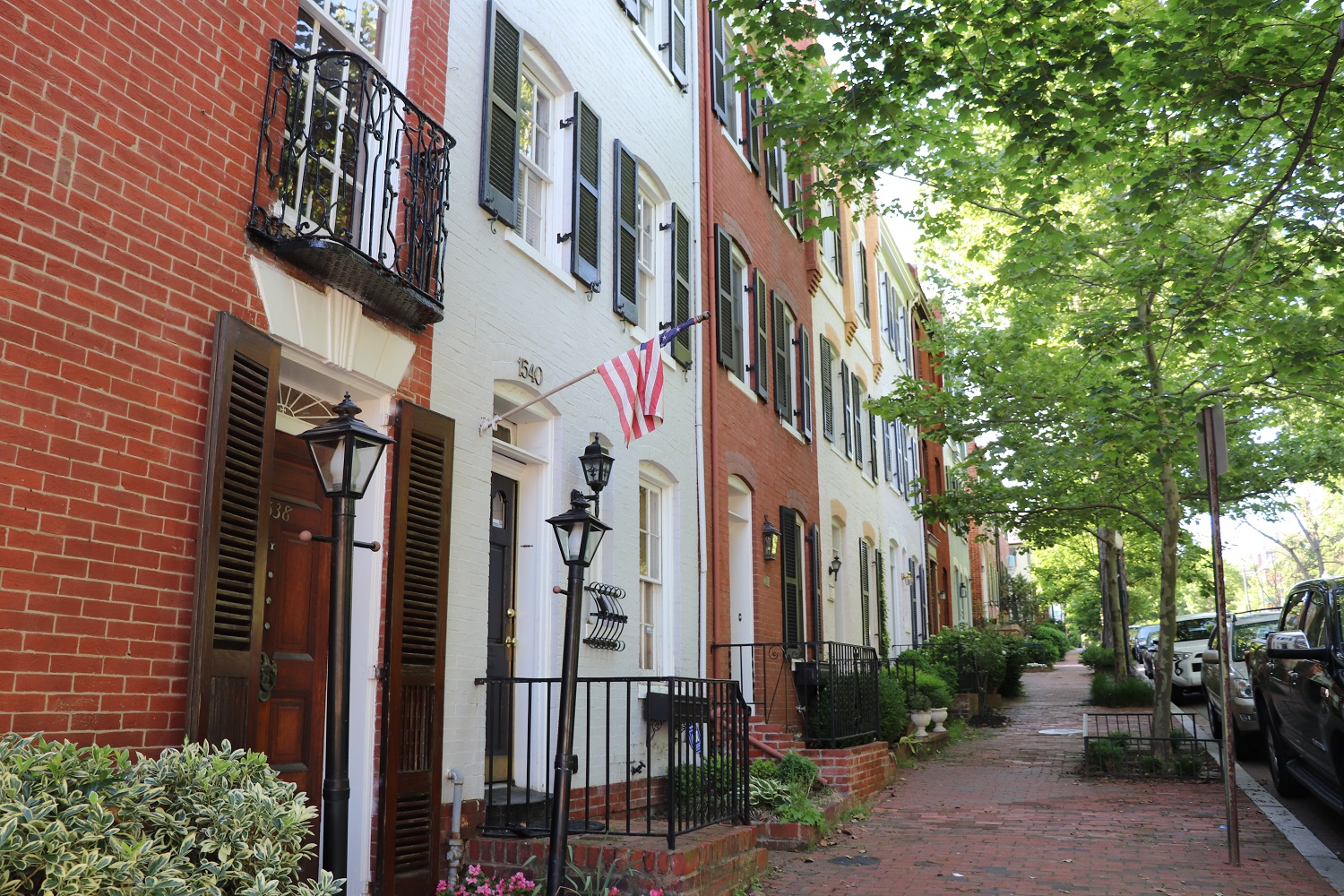 Downtown DC is really tourist-y, but it's not a huge city. You can easily fit seeing where locals hang out, eat, and party into your itinerary. A great place near the museums is Chinatown, which is located off 7th St NW. This is a popular nighttime spot and they have lots of Chinese, Asian, and non-Asian food selections. There's also a movie theatre, a bowling alley, and shopping. You can also head to historic Georgetown, which can be quite pricey but it also very beautiful, especially if you go off the main streets M St and Wisconsin Ave. This is by far the most popular place, particularly for people who are visiting the city. Capitol Hill is another pretty and popular area.
Some other popular areas are Adams Morgan and DuPont Circle, which have a largely international selection of cuisine, and U St., which is good for clubbing and drinking. Full disclosure: going out in DC is never cheap. Cheap dives are near impossible to find.
If you have time to get out, Alexandria, VA is a very cute old city and they also have a good selection of restaurants and other things to do. It's also more laid back and you can get more affordable food here.
I just named about half the city but all those places are great for exploring. I don't really have a favourite – all of them are great.
How much time should you spend in DC? If you want to see the museums and monuments, definitely at least 3 days. The museums are extensive and packing everything into 2 days would be exhaustive. There's also enough restaurants and stores to keep you preoccupied in the evenings.
DC has a lot to do to keep locals preoccupied, but it's also a city easily visited in a few days. A lot of people enjoy their visit so if you come, I hope you enjoy my hometown!
Have you ever been to DC? What did you think?
Pin This for Later
Please note that this post may contain affiliate links. These are at no additional cost to you but I receive a commission if you make a purchase through the link, and the commission helps me run my blog. Thanks for your support!
Posted on Friday, April 26, 2019 in Destinations
Tags: district of columbia, north america, united states, washington
Want to support me?
Buy me a Coffee