Torun, Poland's Gingerbread Town: Things to Do & Travel Guide
Originally published on Friday, May 24, 2019
You've heard of Warsaw and Krakow, but have you ever heard of the medieval Polish town called Torun? It's a great stop on your tour of Poland and also makes a great day trip from Gdansk or Poznan. It's also known for its gingerbread, so if you love gingerbread like me, it's an interesting stop.
Some History of Torun
It's been inhabited for millennia but its prime time was in the medieval era. Torun as it is today was established by Teutonic Knights in the 13th century – at a site that's still standing! It became an import trade route and in the 15th-16th centuries, it was even one of the largest cities in Poland. It is also the home of Nicolas Copernicus in the 15th century, the astronomer who discovered that the sun is the centre of the universe.
Torun's decline came in later centuries, after trade moved to Gdansk and fires destroyed much of the city.
Today, the town is a popular destination for people who enjoy medieval travel and it's also a UNESCO World Heritage Site.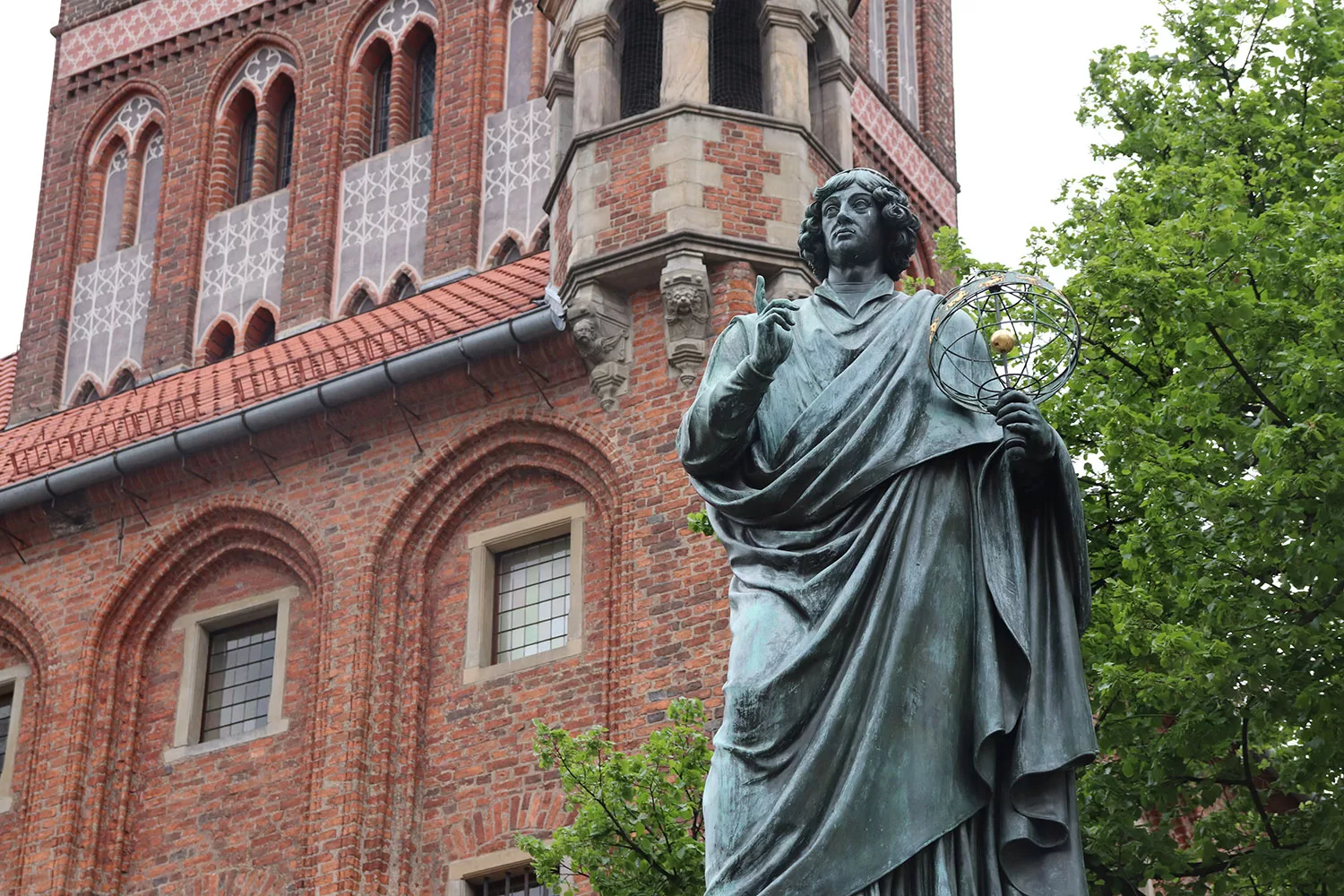 Things to Do in Torun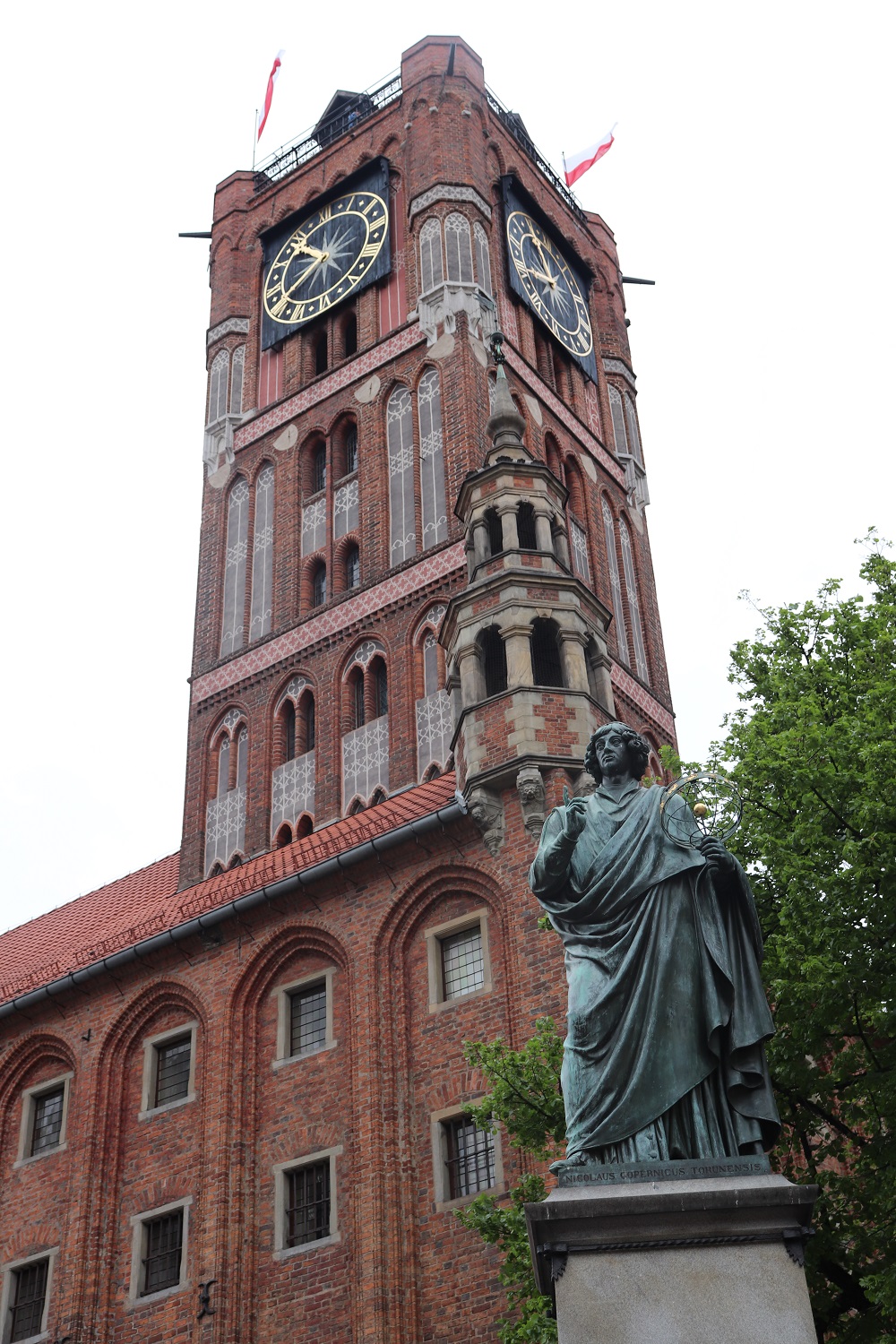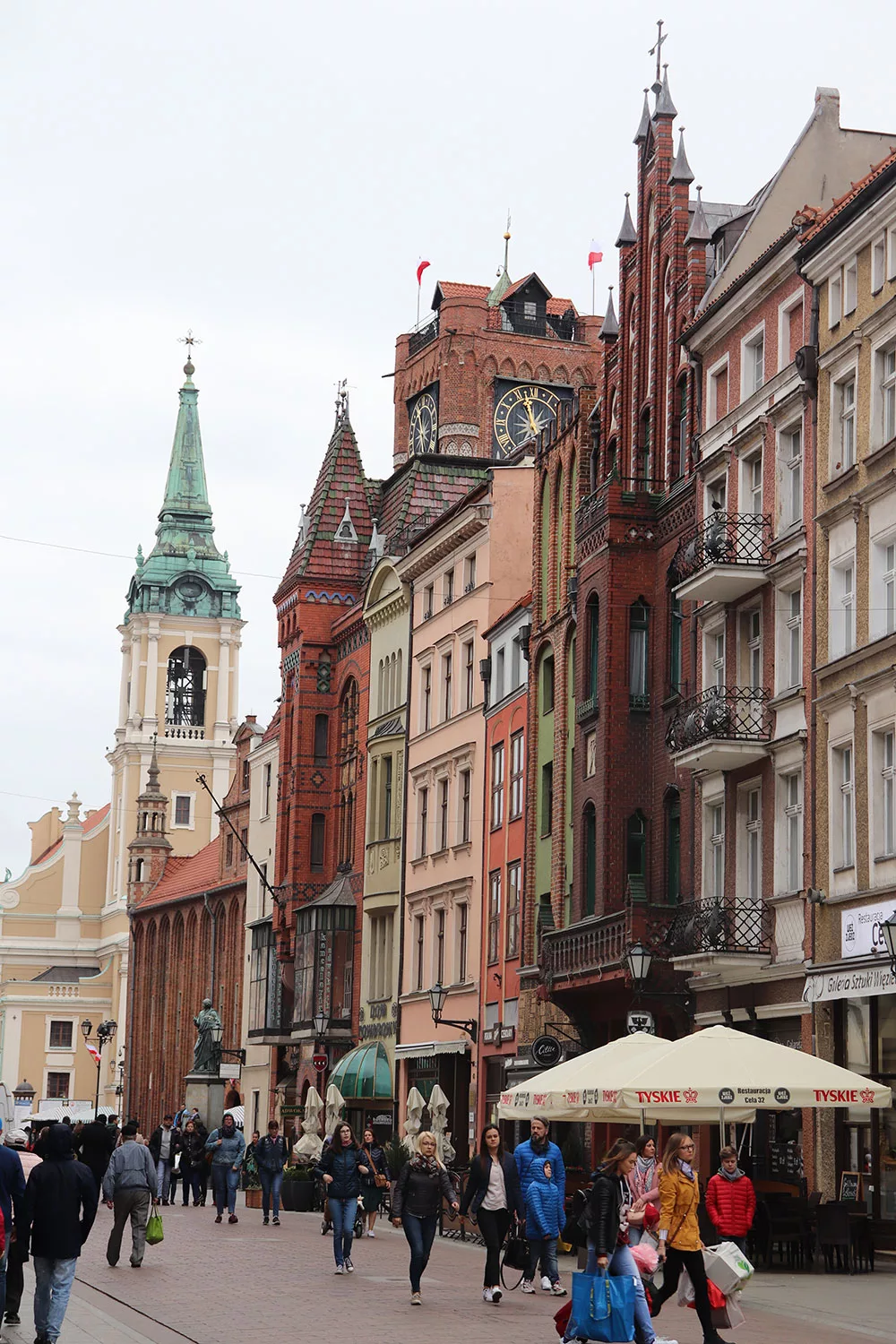 One site you have to check out is the ruins of the Teutonic castle. This is the part I mentioned before, where the city of Torun started. They are very ruined but the site dates back to the 13th century and there's a lot of information about Teutonic castles and the knights who inhabited them available there. Part of the castle is a room full of medieval torture devices that were found at the site. Additionally, they have a lot of events and additional offerings such as jousting tournaments and archery lessons! I so badly wanted a lesson in archery but there was a wind storm the day I visited. Just my luck! However it was still a cool visit.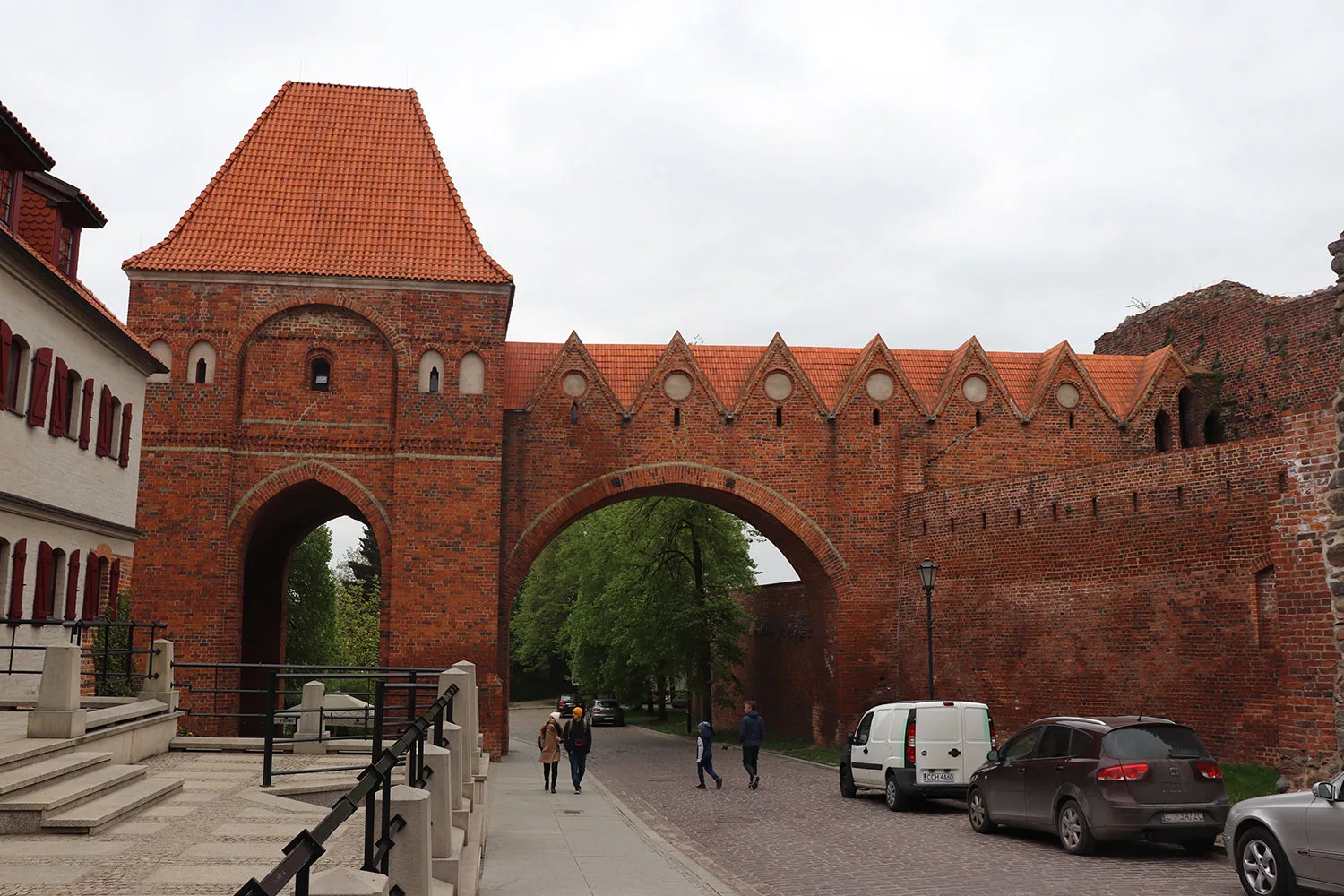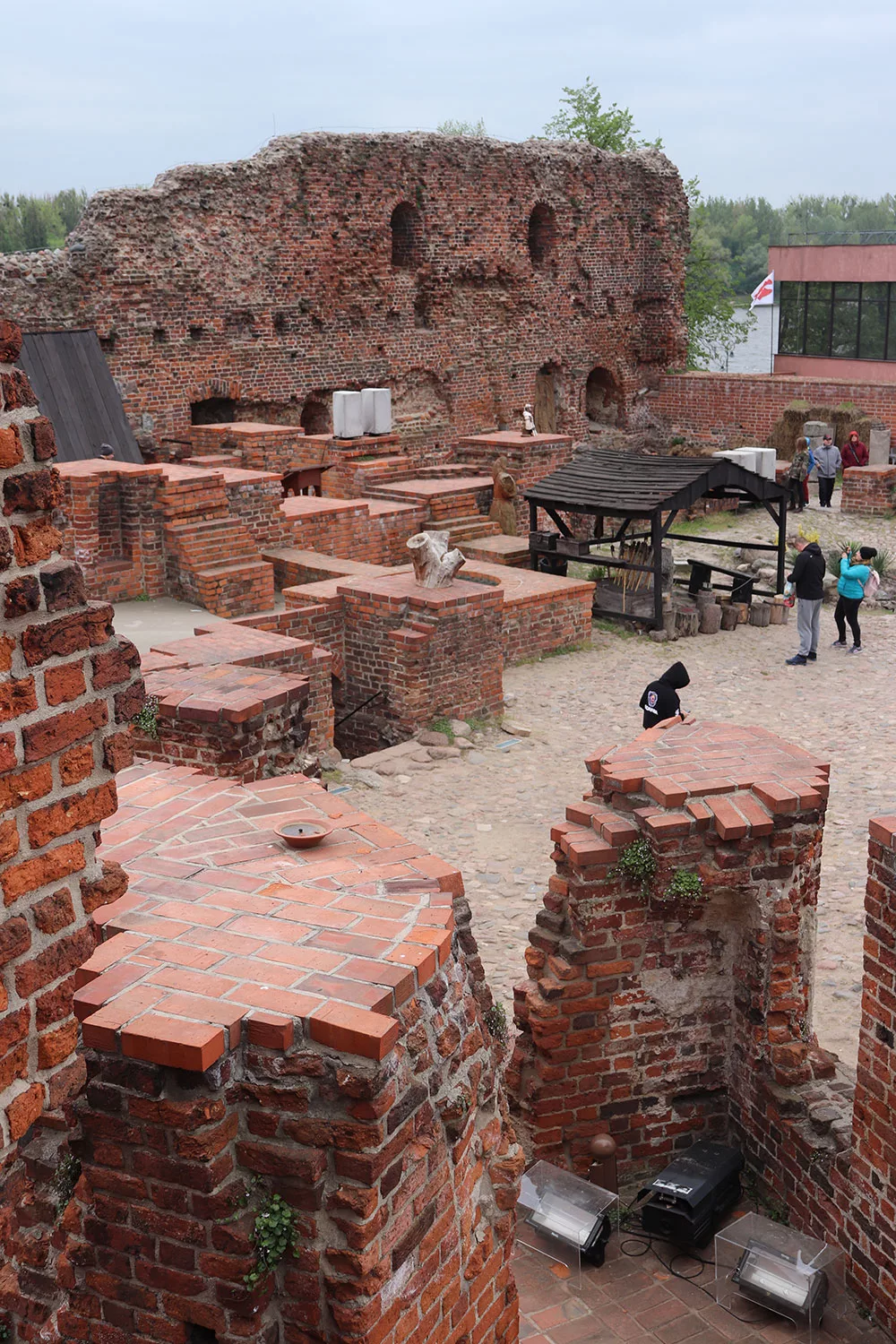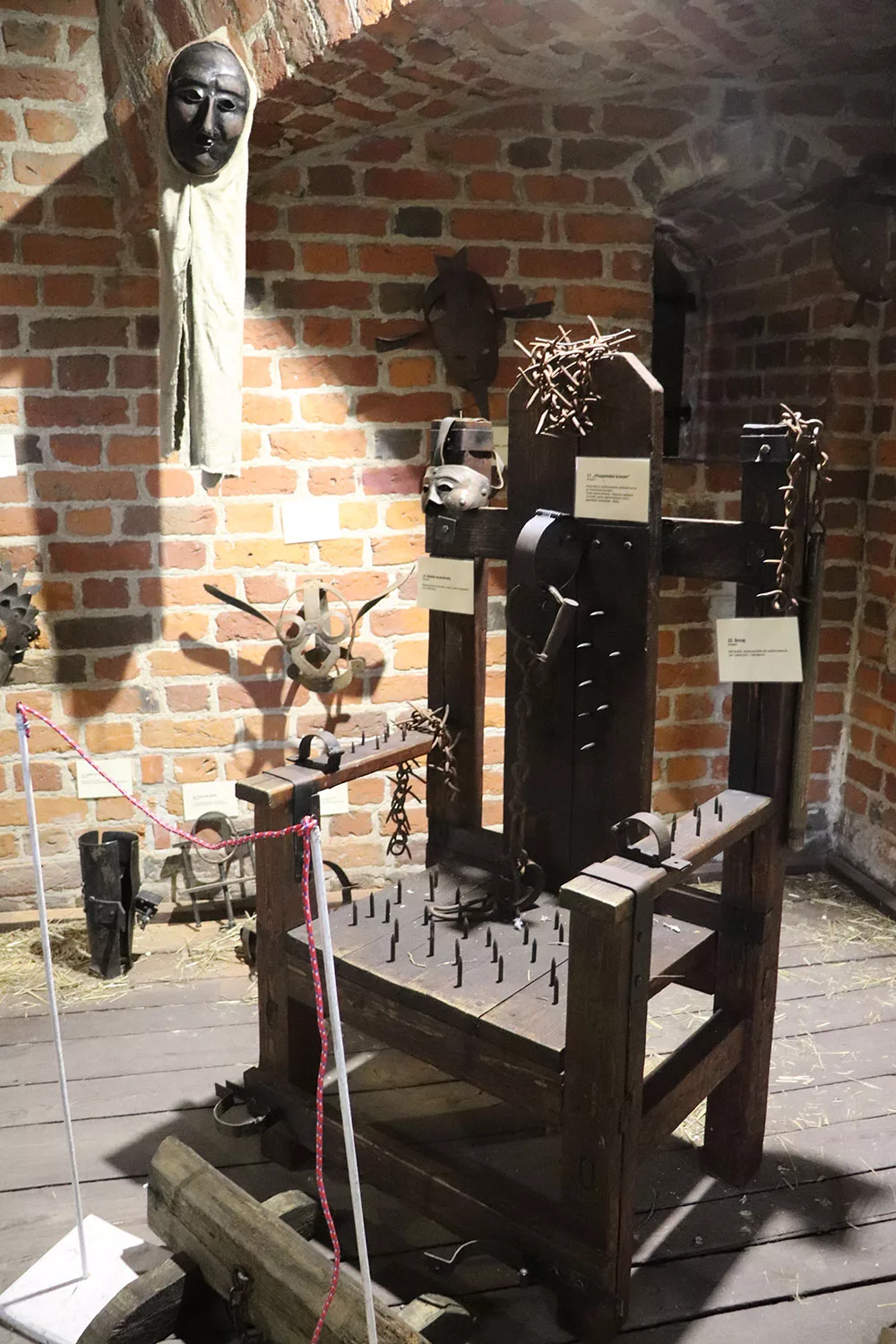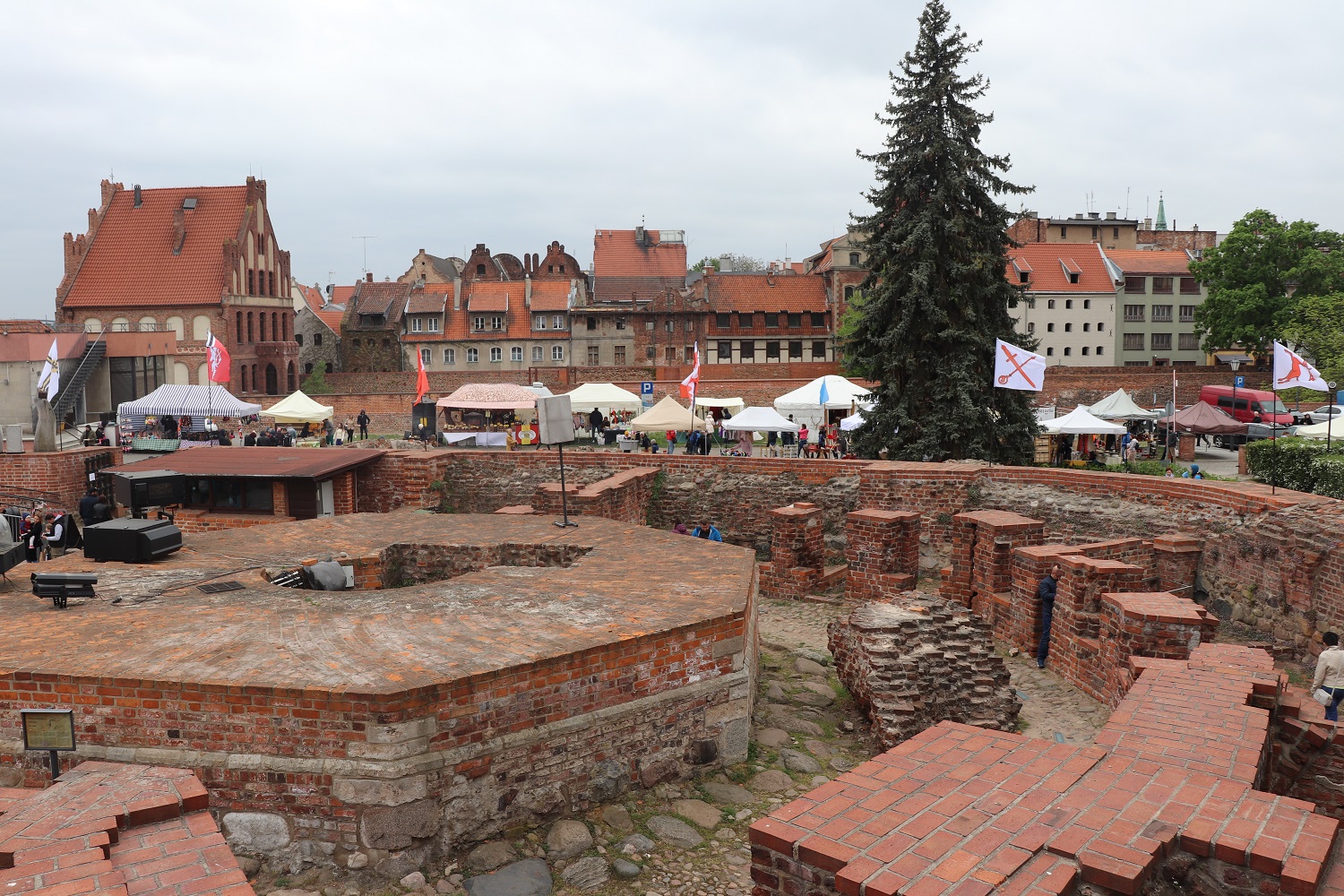 One of other important sites in Torun is the Nicolas Copernicus house, which is a museum on his life as well as medieval life in Torun. It's housed in Copernicus' home! It's very beautiful and very much worth a look. Of course there's a lot of information on Copernicus but I particularly enjoyed seeing how Poles would've lived around the 15th century, in Torun's heyday. The museum is very well done.
Also be sure to stop by the Old Town Hall. You can climb the tower to the top for great views of the city, and there's also a small museum on the history of Torun to visit.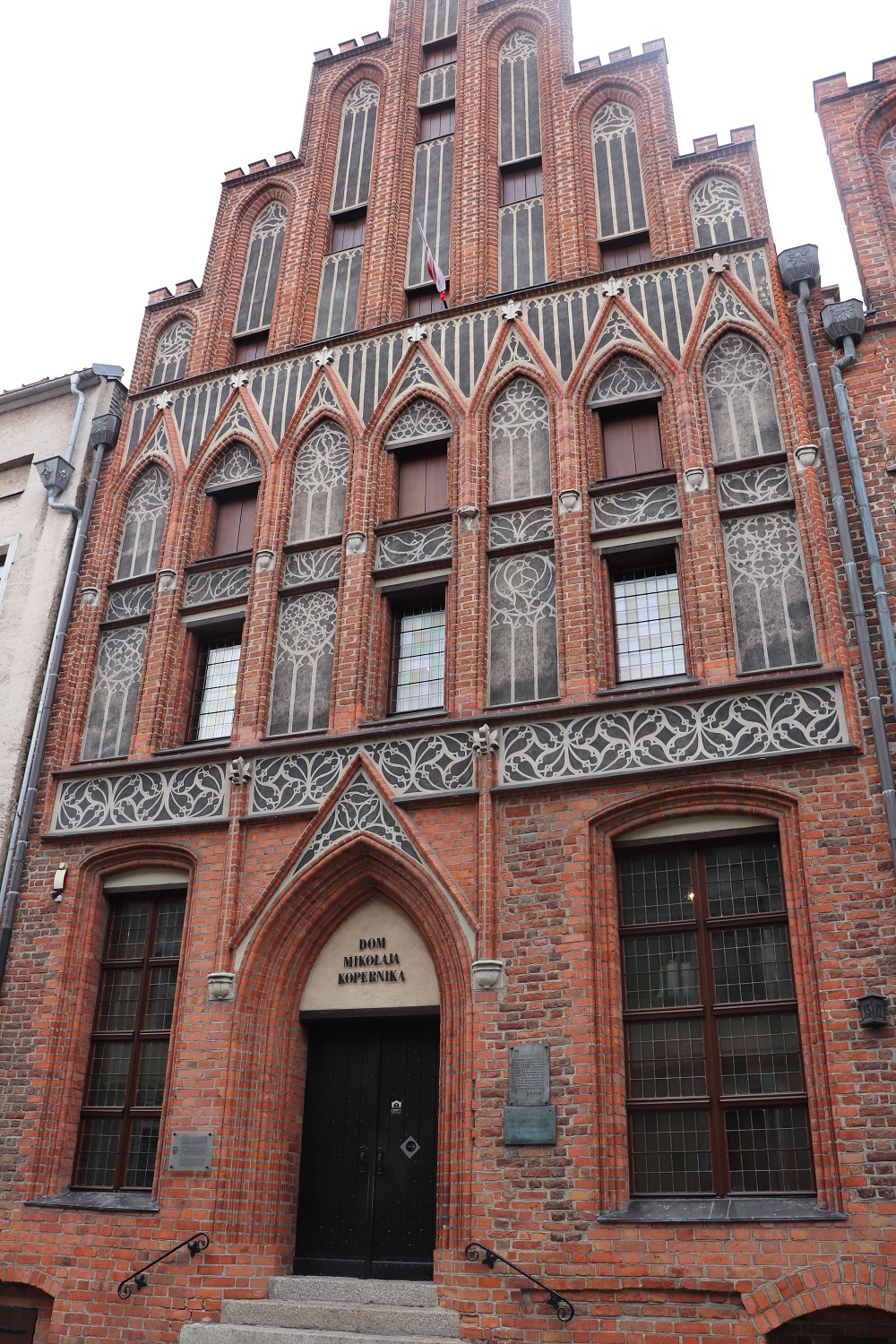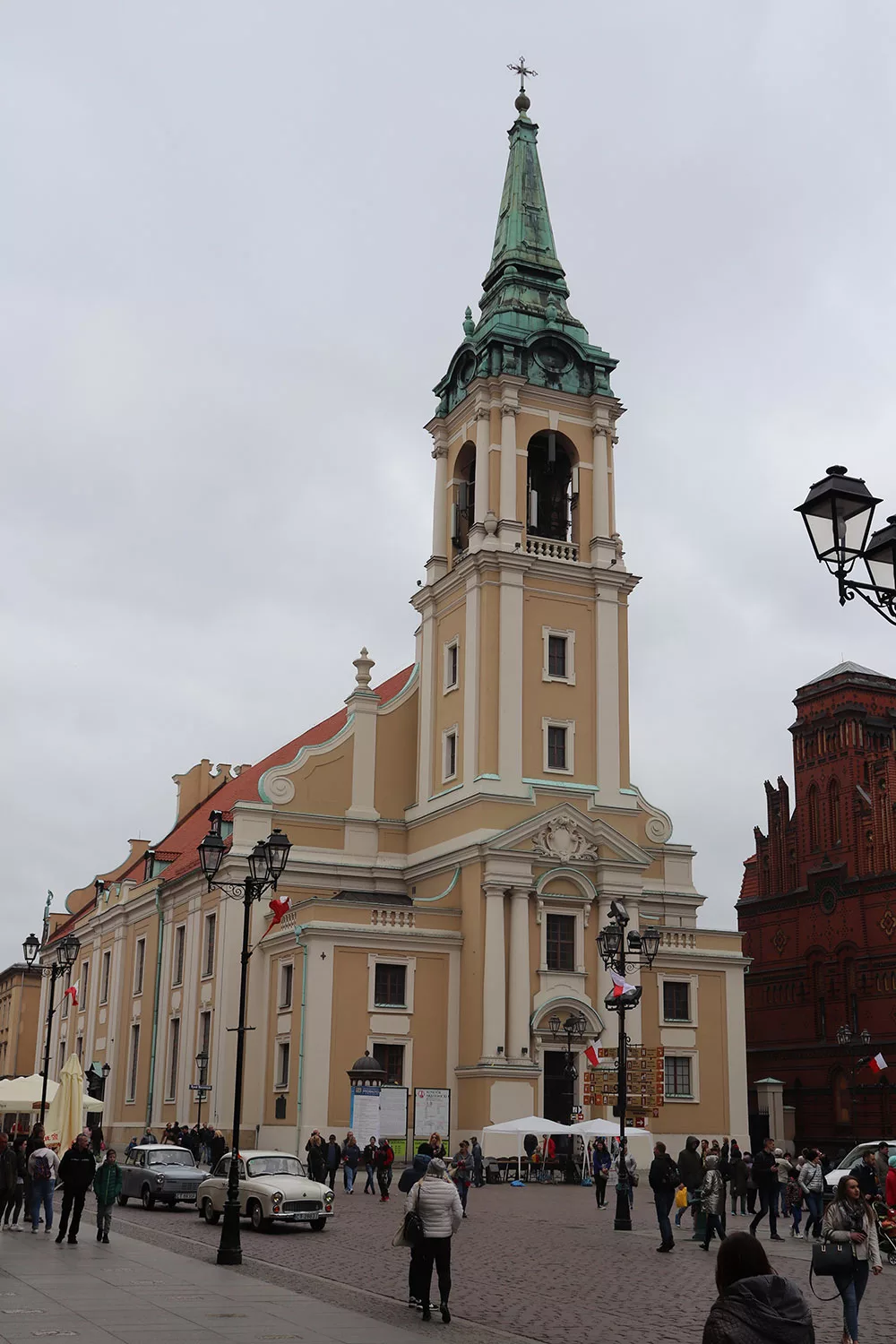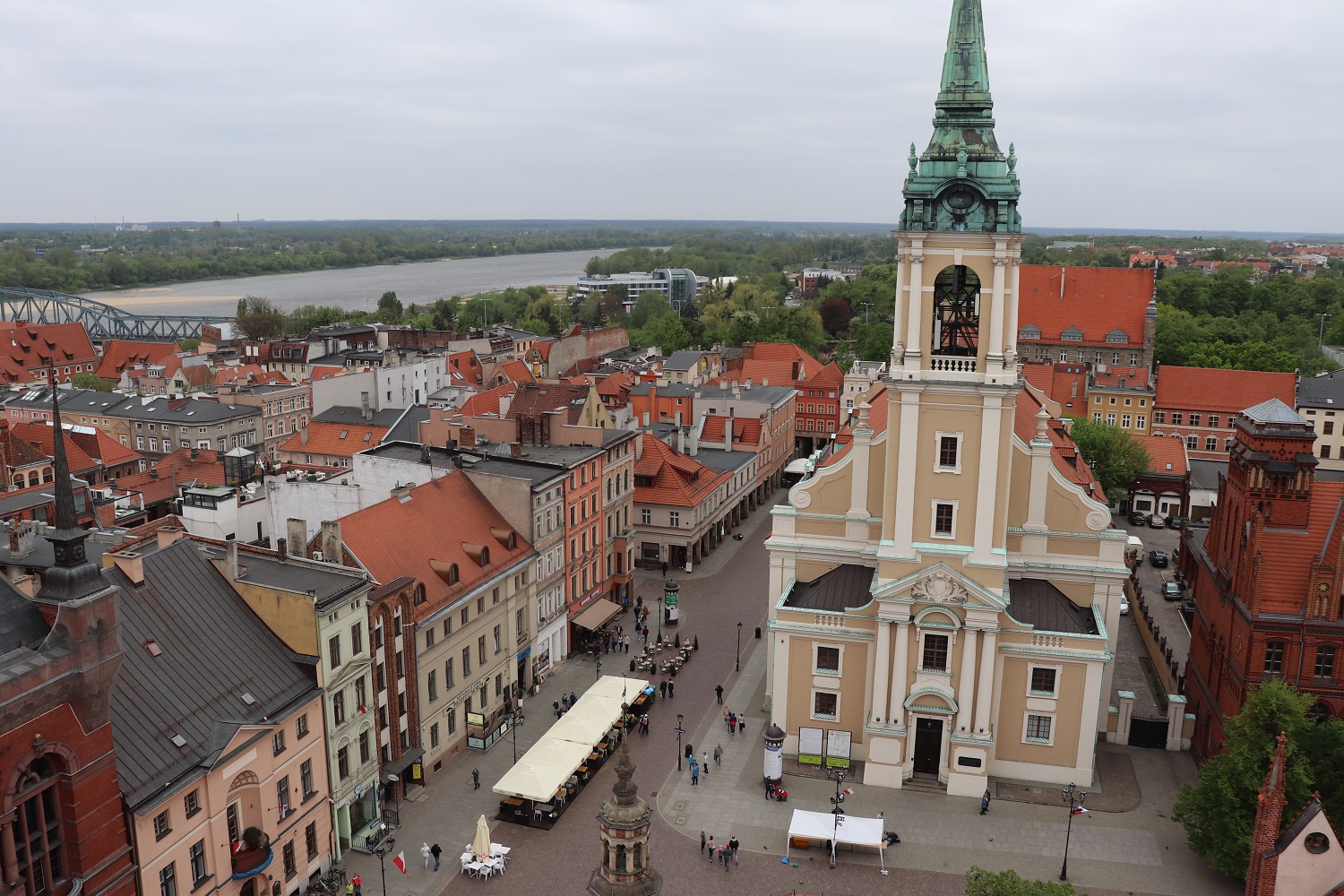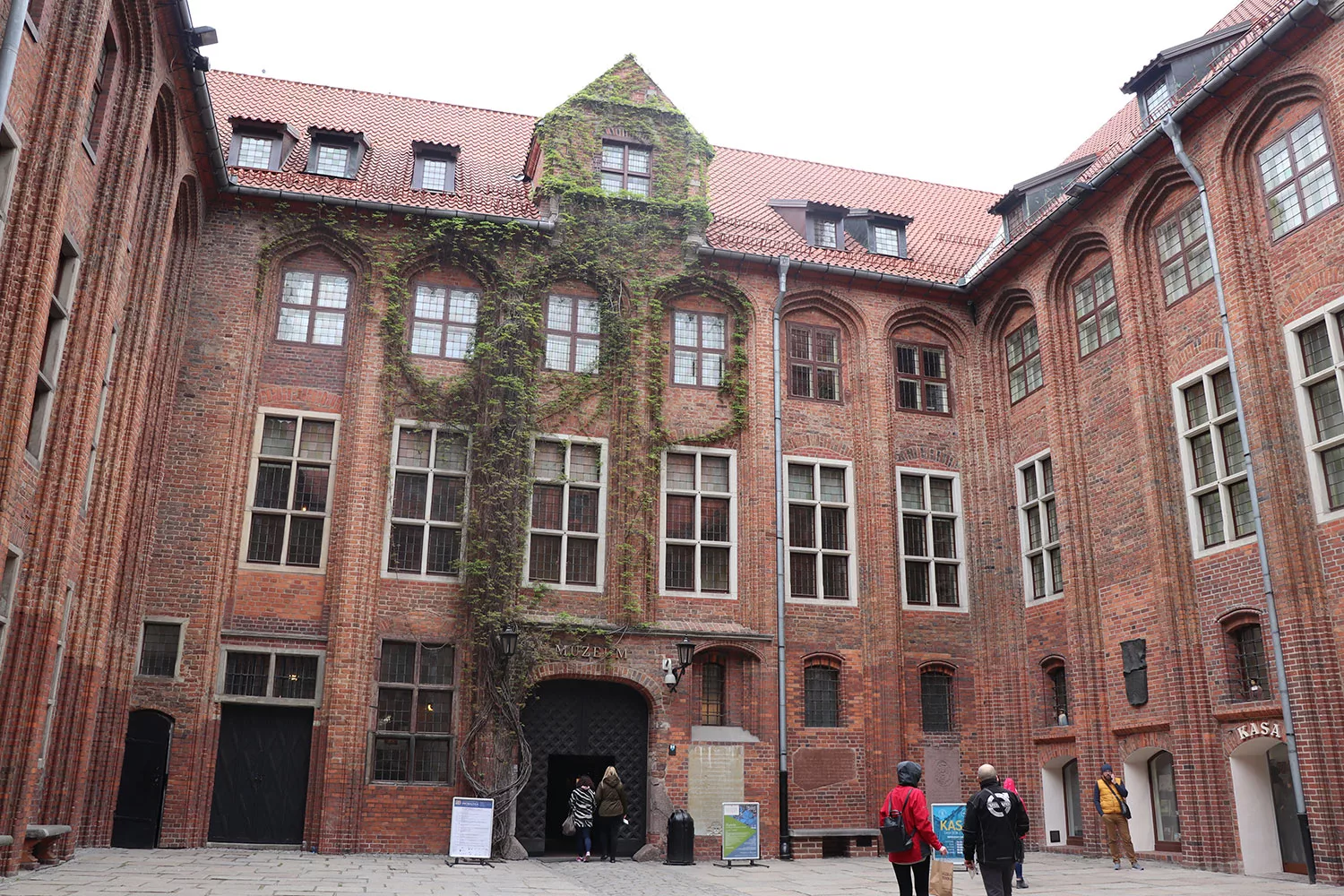 One of the more fun things to do is visit the Gingerbread Museum, where you can make your own gingerbread in medieval style (which unfortunately you can't eat). You can then decorate another piece of gingerbread for a few zloty extra. (You can eat that gingerbread.) Tickets must be bought in advance because they sell out! Also there is only 1 demonstration in English each day. Funnily enough, I was the only English speaker on the tour for the entire day. Poland really is an under-the-radar destination – at least, beyond Warsaw and Krakow.
This museum is not to be confused with the Museum of Torun Gingerbread. I didn't visit but the website makes it seem like it's more informative about the development and trade of gingerbread in Torun, and the Gingerbread Museum more gave a brief overview but a hands-on experience. However Gingerbread Museum is the more popular of the two.
Of course you have to stop in one of the town's many gingerbread shops to buy some of their cookies to try for yourself. It's not to be missed.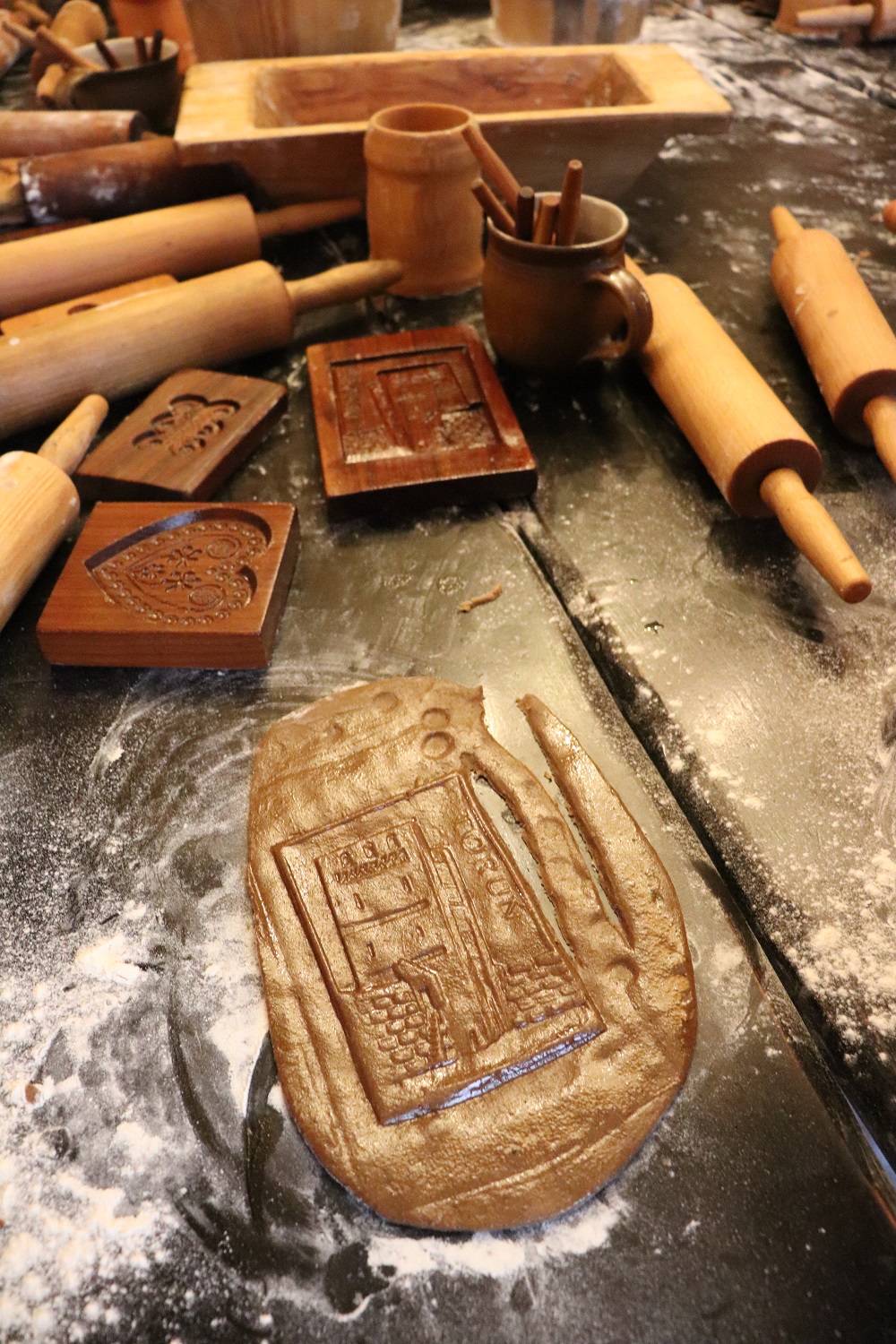 Torun also has gingerbread beer! You can get it at a few places but one brewery that has it is Jan Olbracht. If you contact them in advance, you may even be able to take a tour of the brewery – yet another fun thing to do in Torun.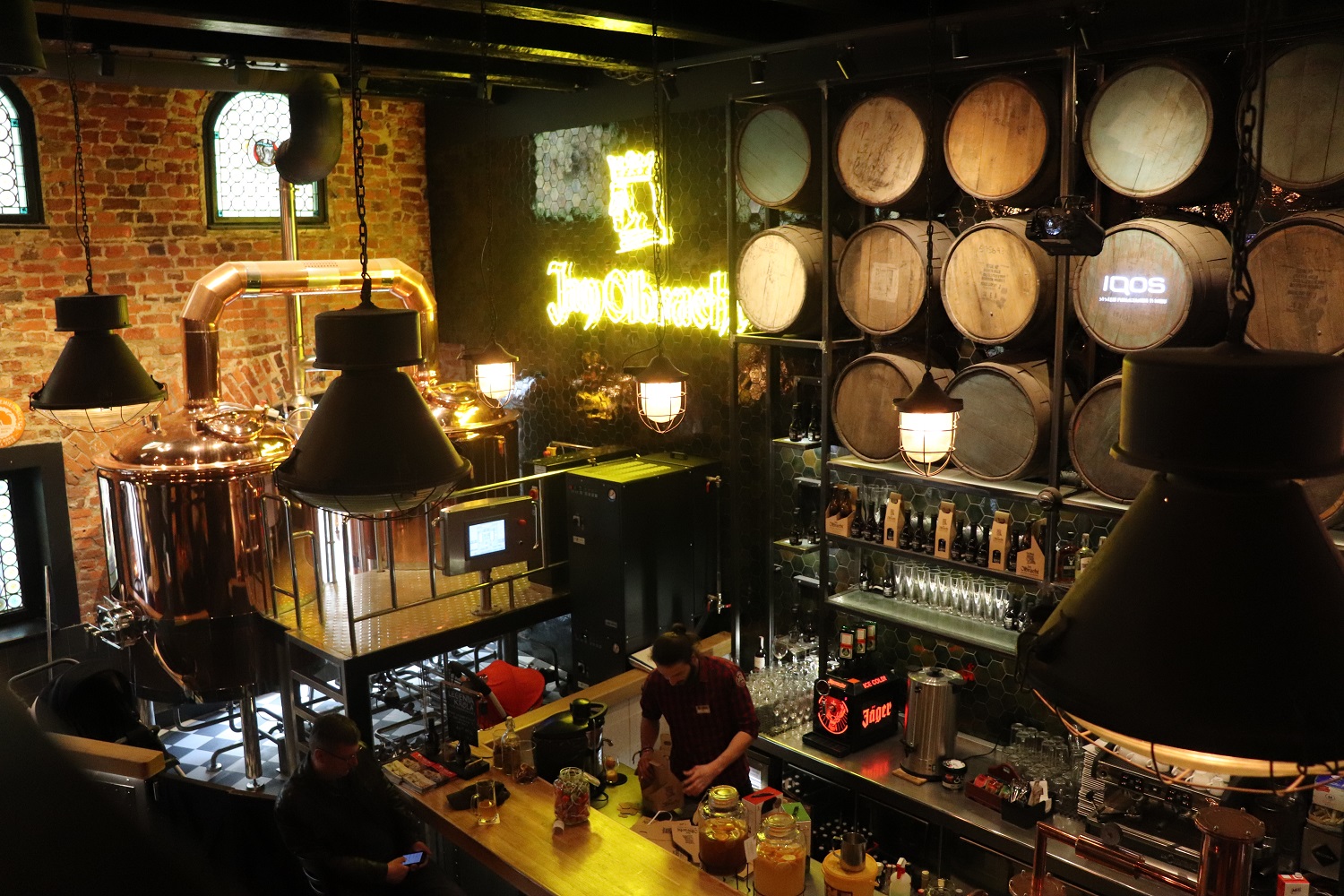 If you have extra time, you can go to Platforma widokowa/Panorama Torunia across the river and get some good shots of the cityscape. However note that the walk is much longer than it seems to be on a map, so it's not exactly a quick stop. It took me about half an hour to get to the other side of the bridge from central Torun, and then you need to go along the bank to get actual views. It was definitely more out of the way than I'd imagined it, and since it was quite far away, my shots weren't as nice as I thought they'd be.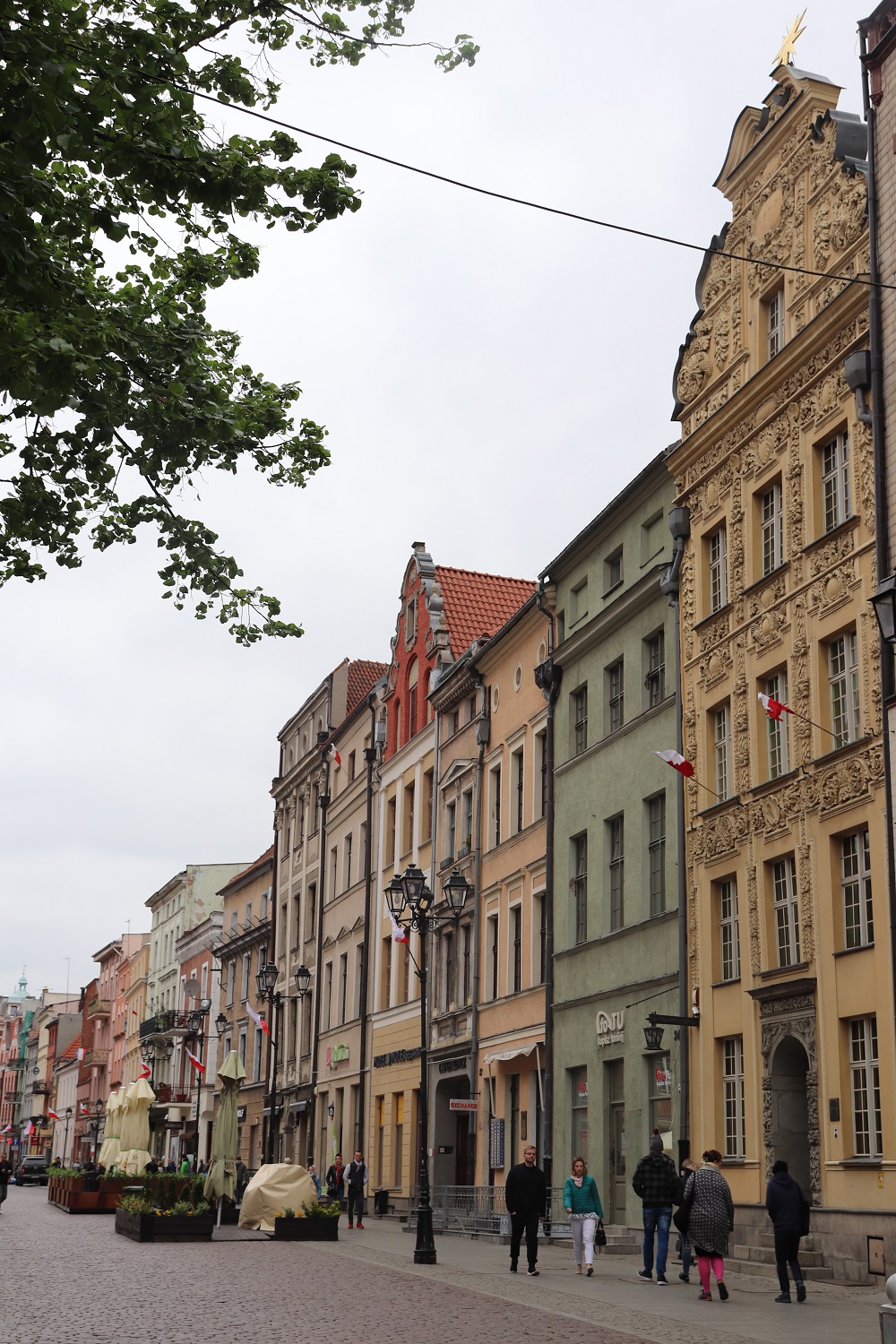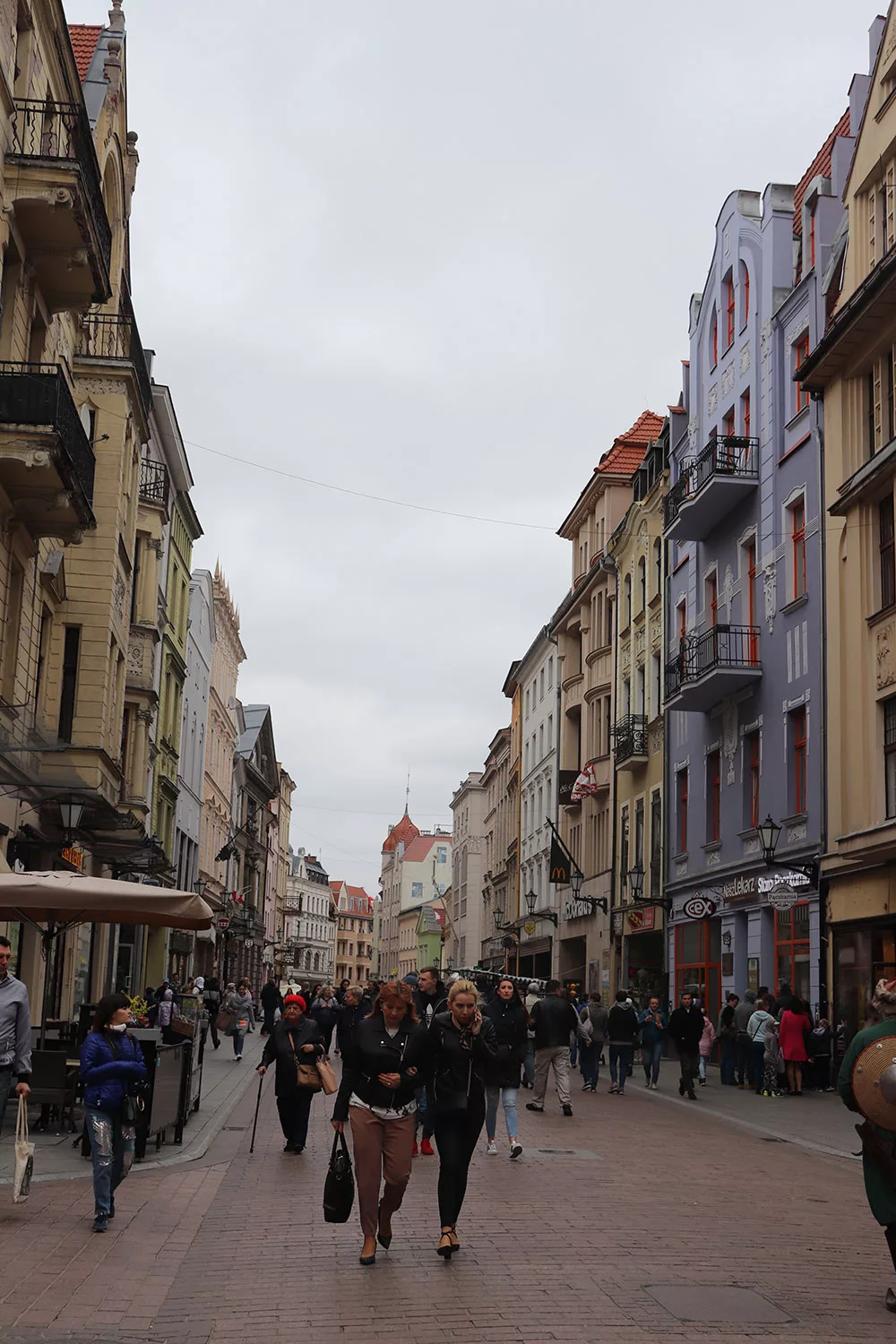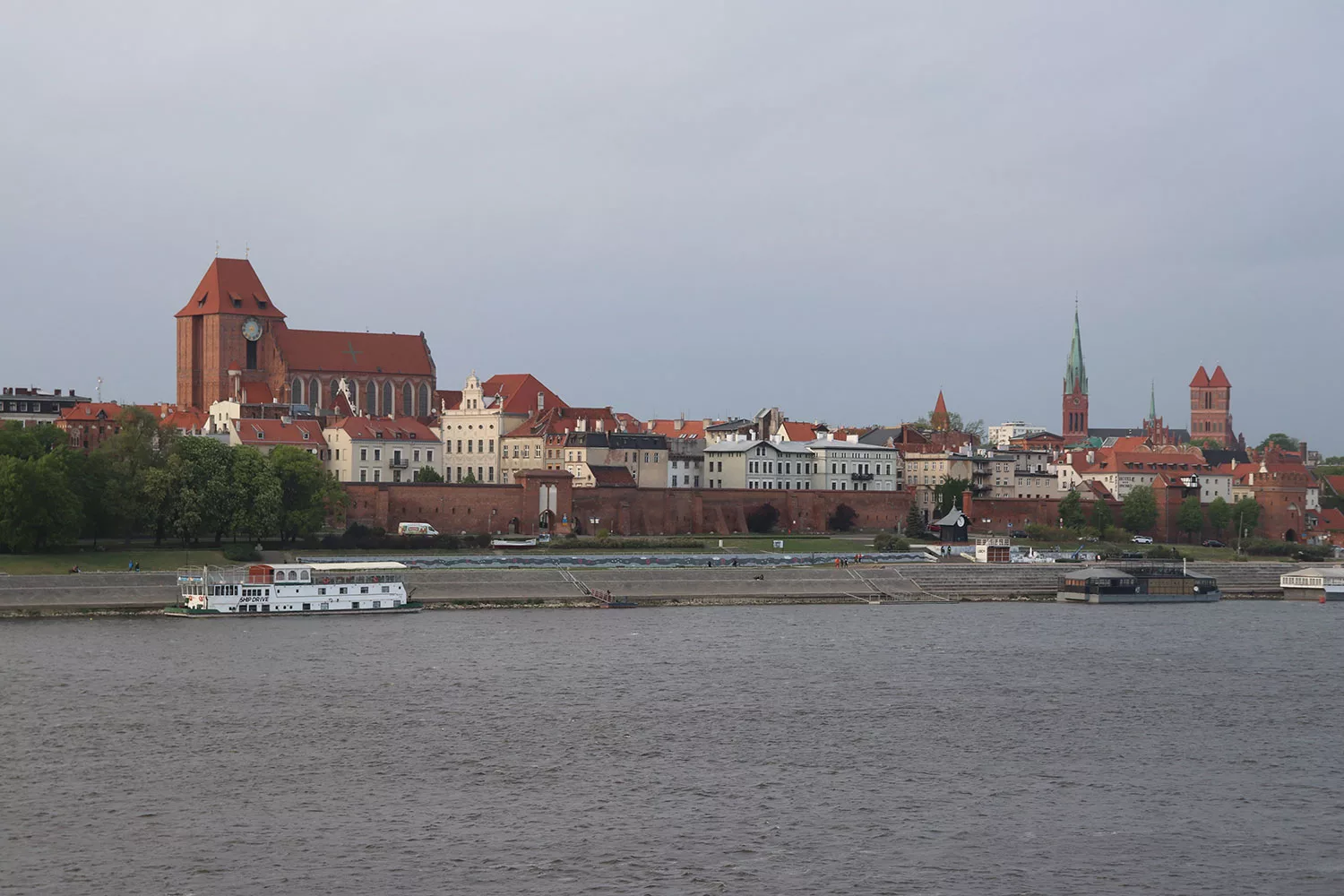 Before arriving, I thought that Torun would be like other medieval cities I've been to – Ghent, Bruges, Provins, etc. Old brick or wood-framed buildings that look like they'll fall down. However that's not what Torun looks like. Though a lot of the aforementioned buildings are the classic medieval brick buildings we usually think of, a majority of its buildings date from around the 17th-18th century if not later. A lot of them are pastel coloured. It's still a cute town, just more eclectic in architecture than what I was expecting. It's filled with medieval history but I was honestly a bit disappointed that it didn't exactly feel like a step back in time.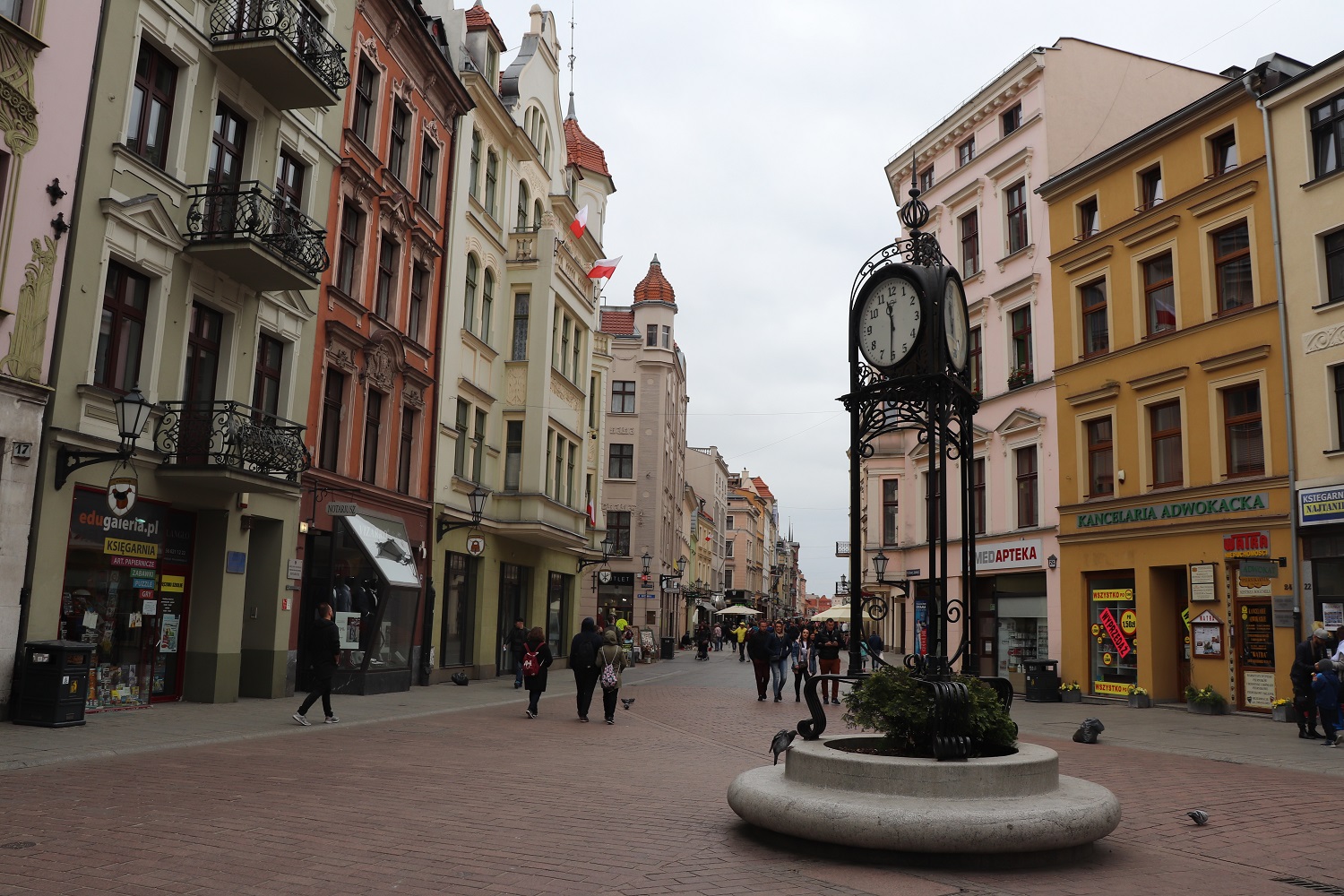 I started this blog to be honest about my adventures, so if we're being honest, Torun wasn't my favorite place. It probably ranked as one of my least favorite places in Poland – even though I did really enjoy making and eating gingerbread here, and also learning about Nicholas Copernicus. I think a lot of it just comes from dashed expectations. It's often advertised as the "medieval town of Poland" and a UNESCO World Heritage Site, so I just expected more. There are a few medieval buildings here and there but unfortunately, I don't feel there's enough to say it's the well-preserved medieval town it's advertised as.
However, it's still a cute – and important – place to visit in Poland. It's a very convenient stop between Gdansk – my favorite place in Poland – and Poznan. There's also a decent amount to do, and very much worth doing. So, if you can, I do think it's worth visiting. Just be aware it's not a fairytale medieval town.
Have you ever been to Torun? What did you think?
Pin This for Later
Please note that this post may contain affiliate links. These are at no additional cost to you but I receive a commission if you make a purchase through the link, and the commission helps me run my blog. Thanks for your support!
Tags:
europe
,
poland
,
torun
Sharing is Caring
Want to support me?
Buy me a Coffee