The Beautiful Port City of Gdansk – Things to Do & Travel Guide
Originally published on Monday, June 3, 2019
Gdansk is a city in the north of Poland, and it only made it to my list because of the reviews other travel bloggers gave it. I wasn't sure about its size or charm. However it ended up being the city I enjoyed most in Poland! It was completely rebuilt after World War II and it is so colourful and gorgeous. I was blown away by its beauty. Most people post pictures of the riverside and the old gate, but that's a small part of the Old Town Gdansk has to offer. It was definitely a highlight of my trip to Poland.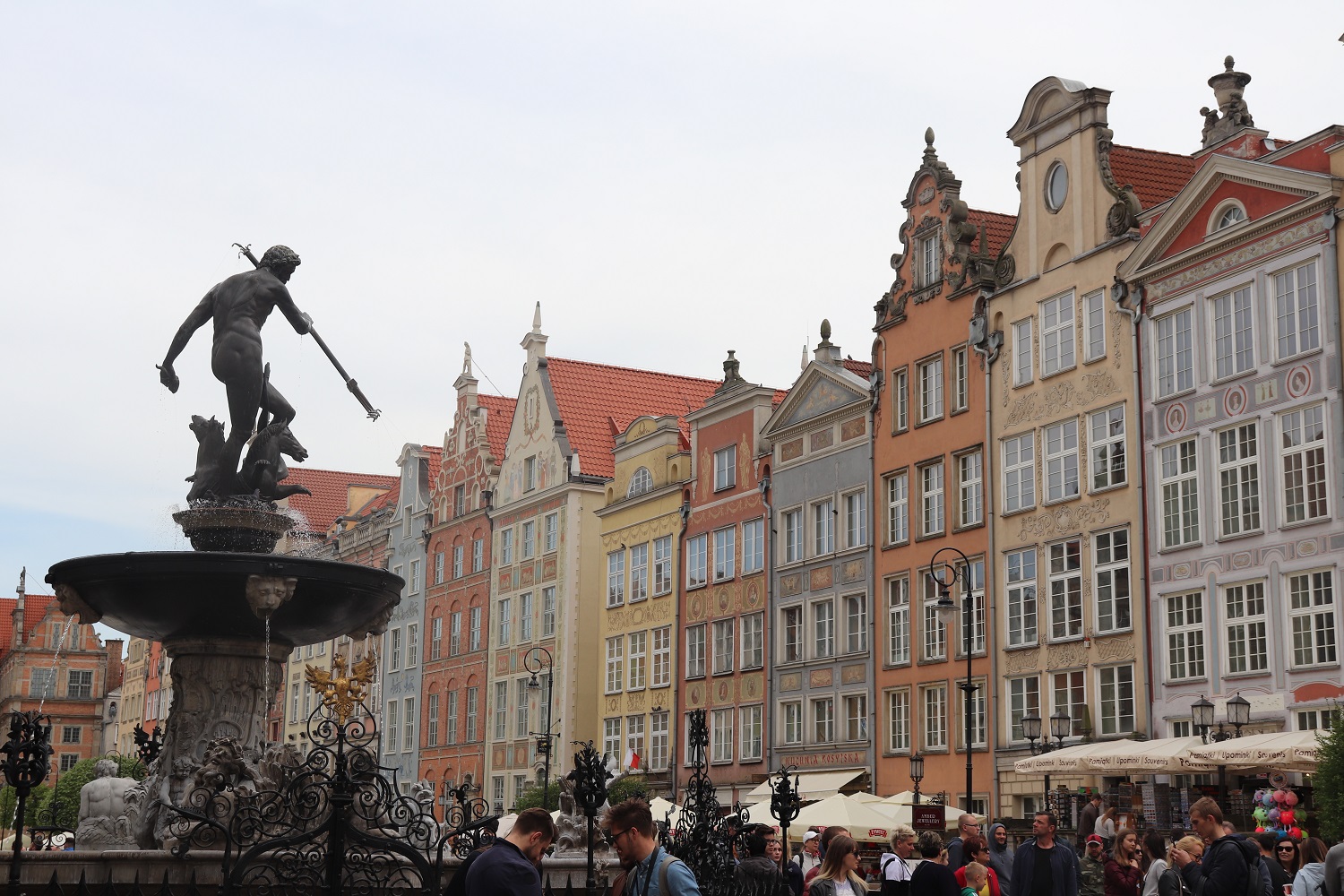 The History of Gdansk
Modern day Gdansk started around the 900s, like many other prominent Polish cities. It was part of Pomerania, and is still historically referred to as the largest city of Pomerania. It was a thriving city during the Renaissance, when it was one of the largest port cities in the Baltics – a remnant of history still present in today's city. The buildings' style dates back to around the 16th century, with a few centuries older and newer. This is one of the most fantastic parts of Gdansk. It was an international, bustling city but started to decline once it was annexed into Prussia.
You may also know of Gdansk by its German name of Danzig, as this was a piece of Poland that Hitler invaded that prompted the start of World War II. (However, I wouldn't recommend calling it "Danzig" today.) Like many of Poland's cities, Gdansk was actually entirely destroyed during the war but rebuilt to the gem it is now.
Things to Do in Gdansk
There are roughly three long streets that have Old Town charm, and the city extends further. The streets are Długa, Piwna, and Świętego Ducha, and beyond that, the city of Gdansk absolutely oozes with charm. You can easily spend hours roaming the streets and seeing all the colours and designs of the buildings. The designs were inspired by Dutch architecture but are clearly Polish with their colourful facades. I was amazed by the size of the city as I was expecting something much smaller. It is very expansive and every street is either picturesque or holds a few gems.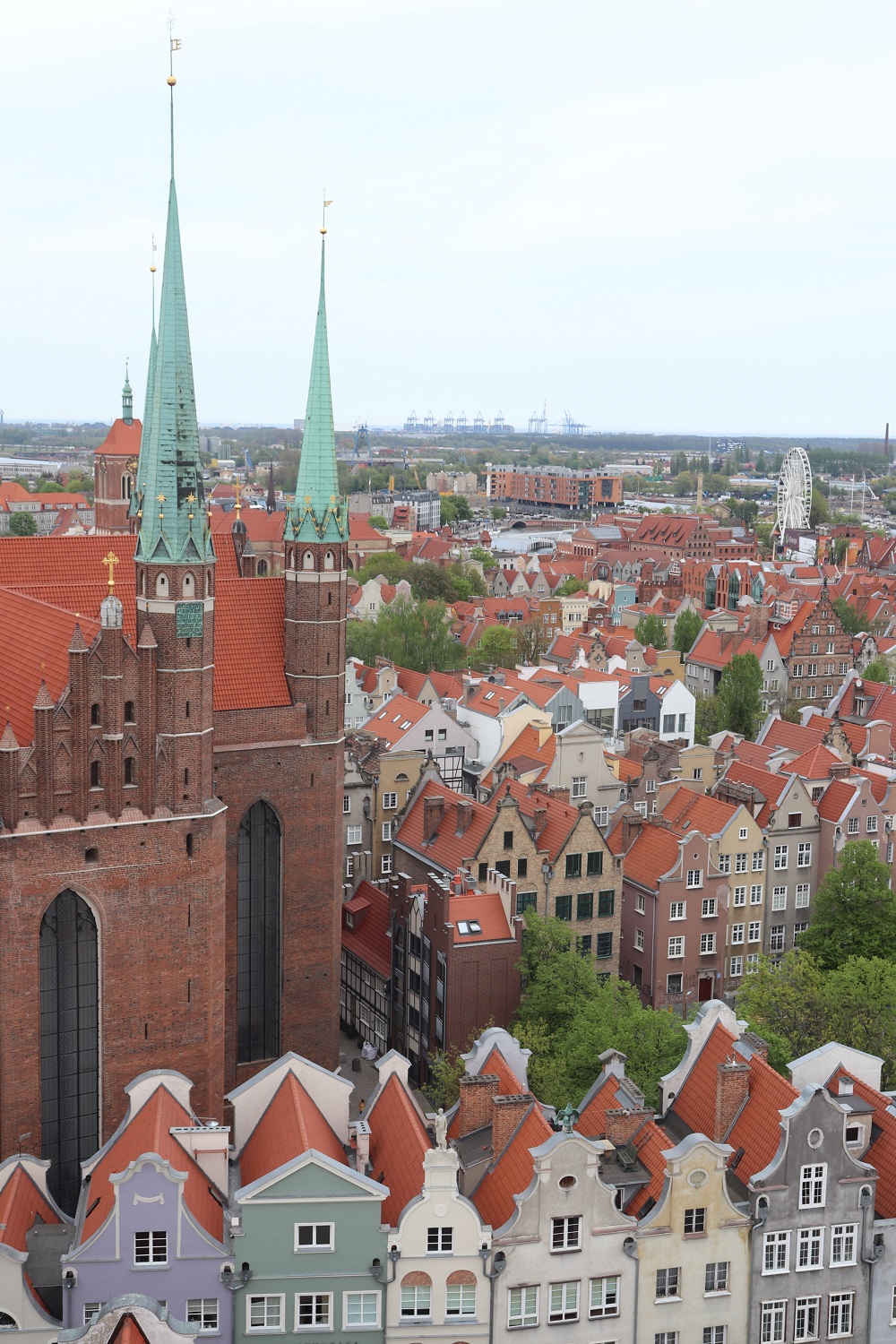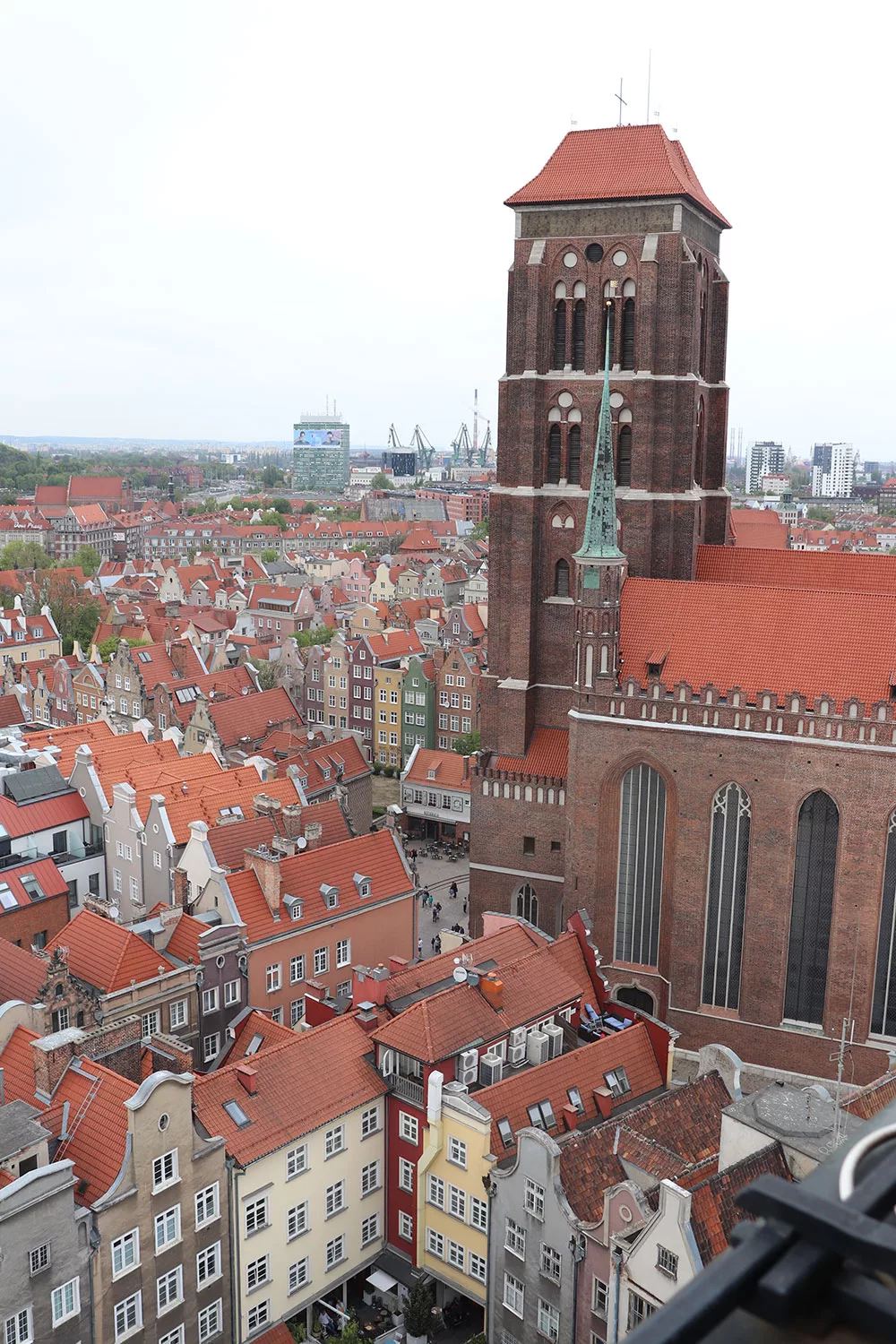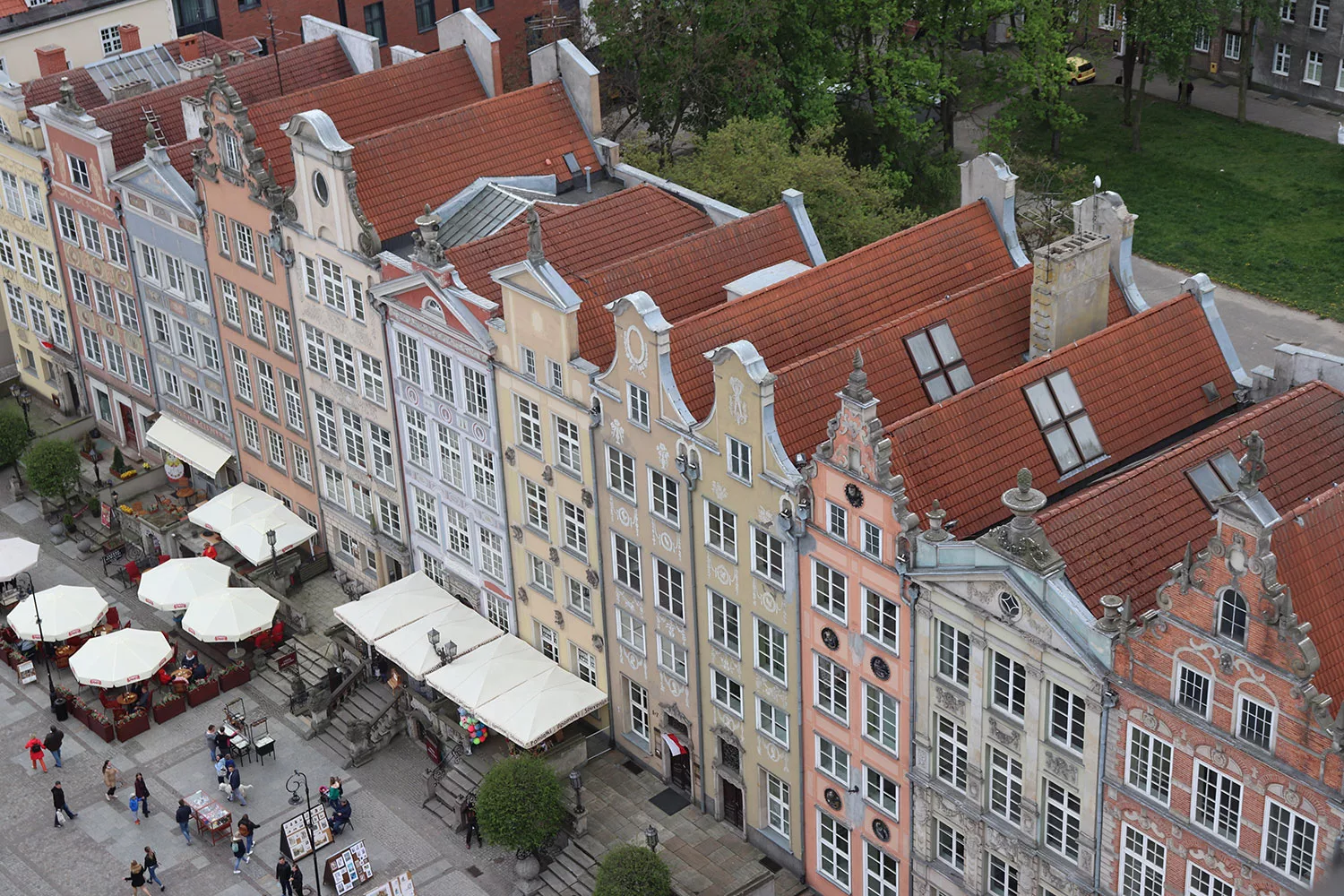 One place you'll probably go to is Basilica of St. Mary of the Assumption. Unless you want a quick pic inside, I say skip it. The interior is nothing special and after an awful climb to the top of the tower, you cannot see anything over a 5-foot barricade. As I'm 5 feet tall I couldn't see anything. I was so disappointed. I highly recommend going to the Gdansk Historical Museum instead. It has a small museum dedicated to Gdansk's history but the main attraction is the tower, where you can get much better views of the city (or actual views of the city). Not to mention it's an easier climb.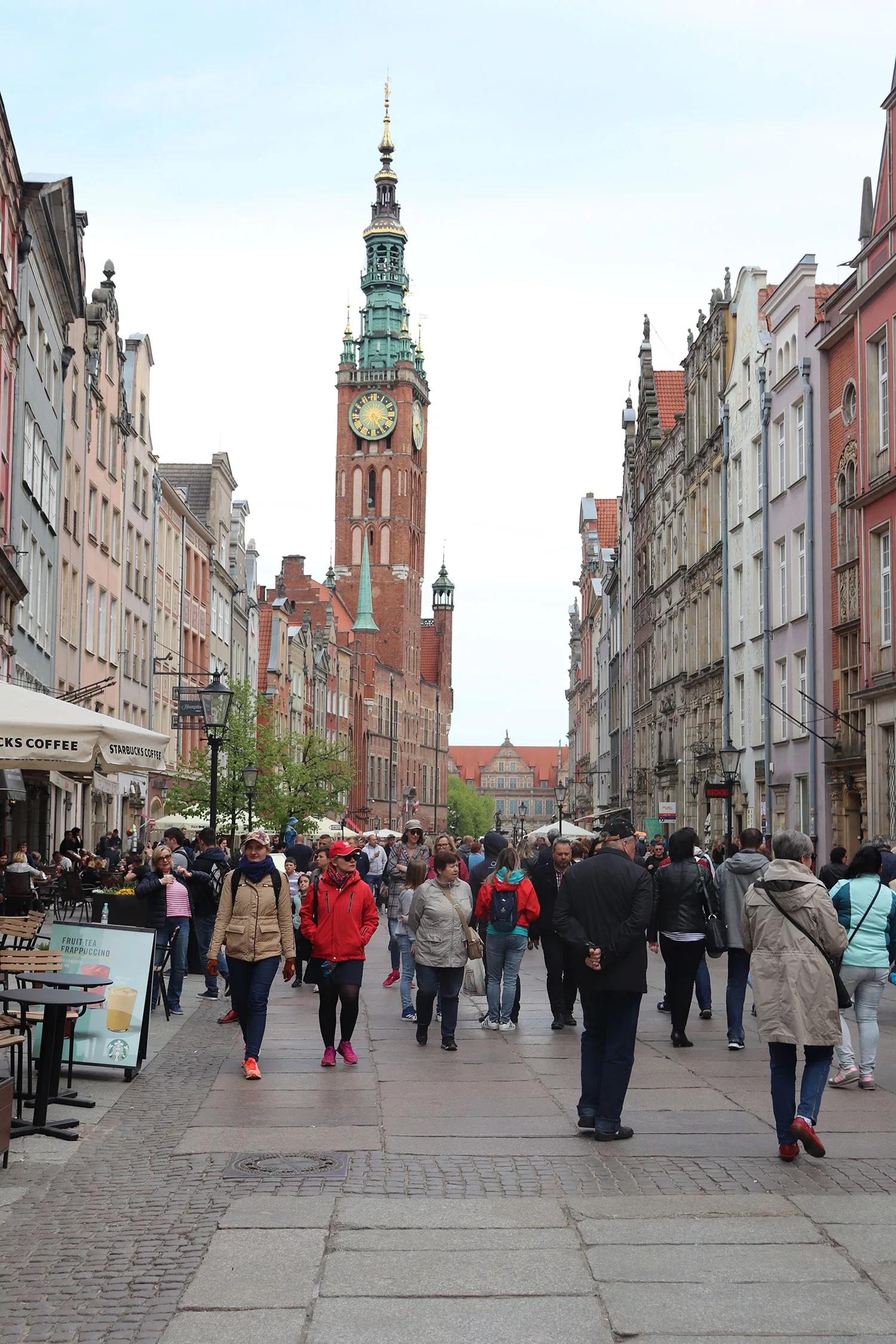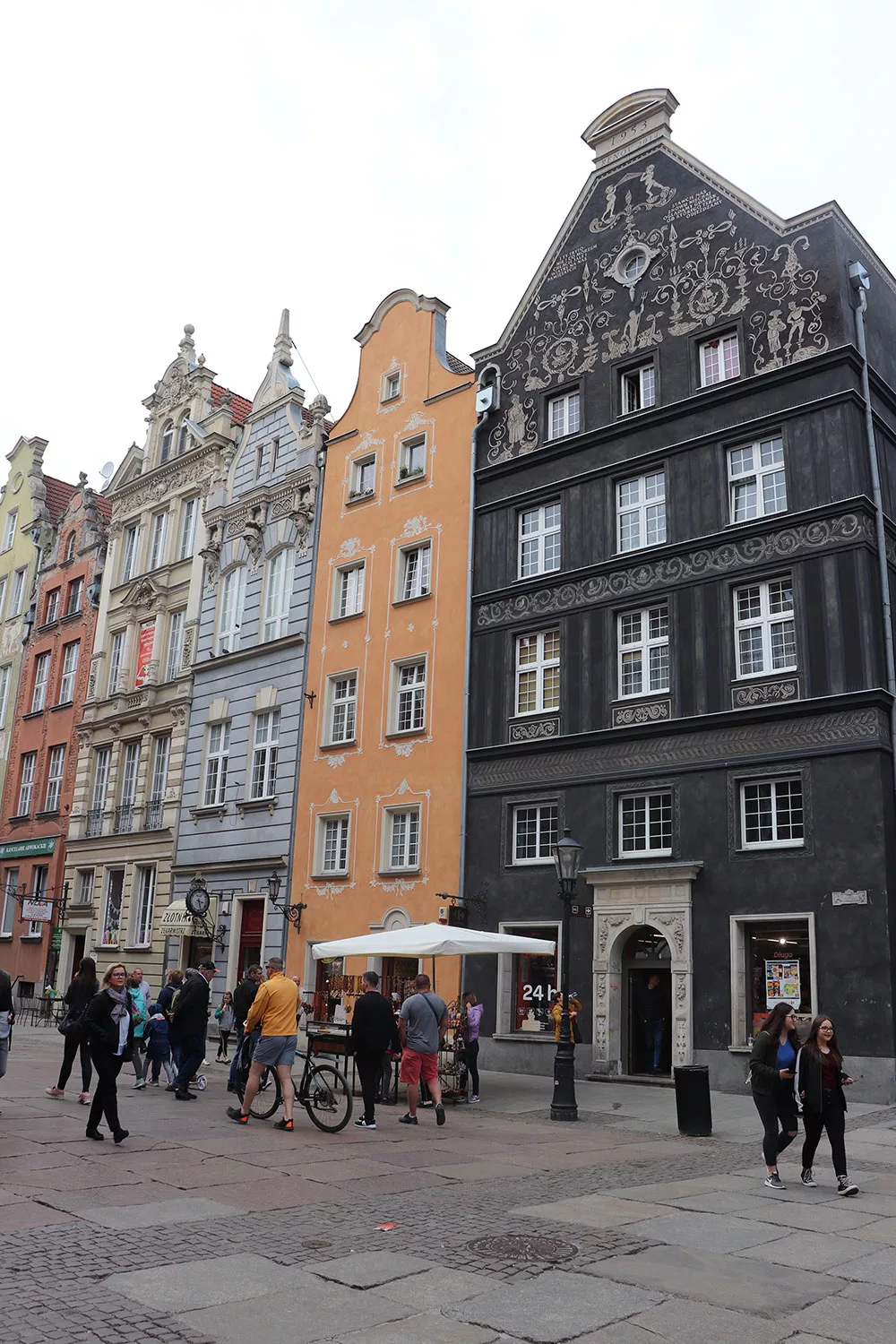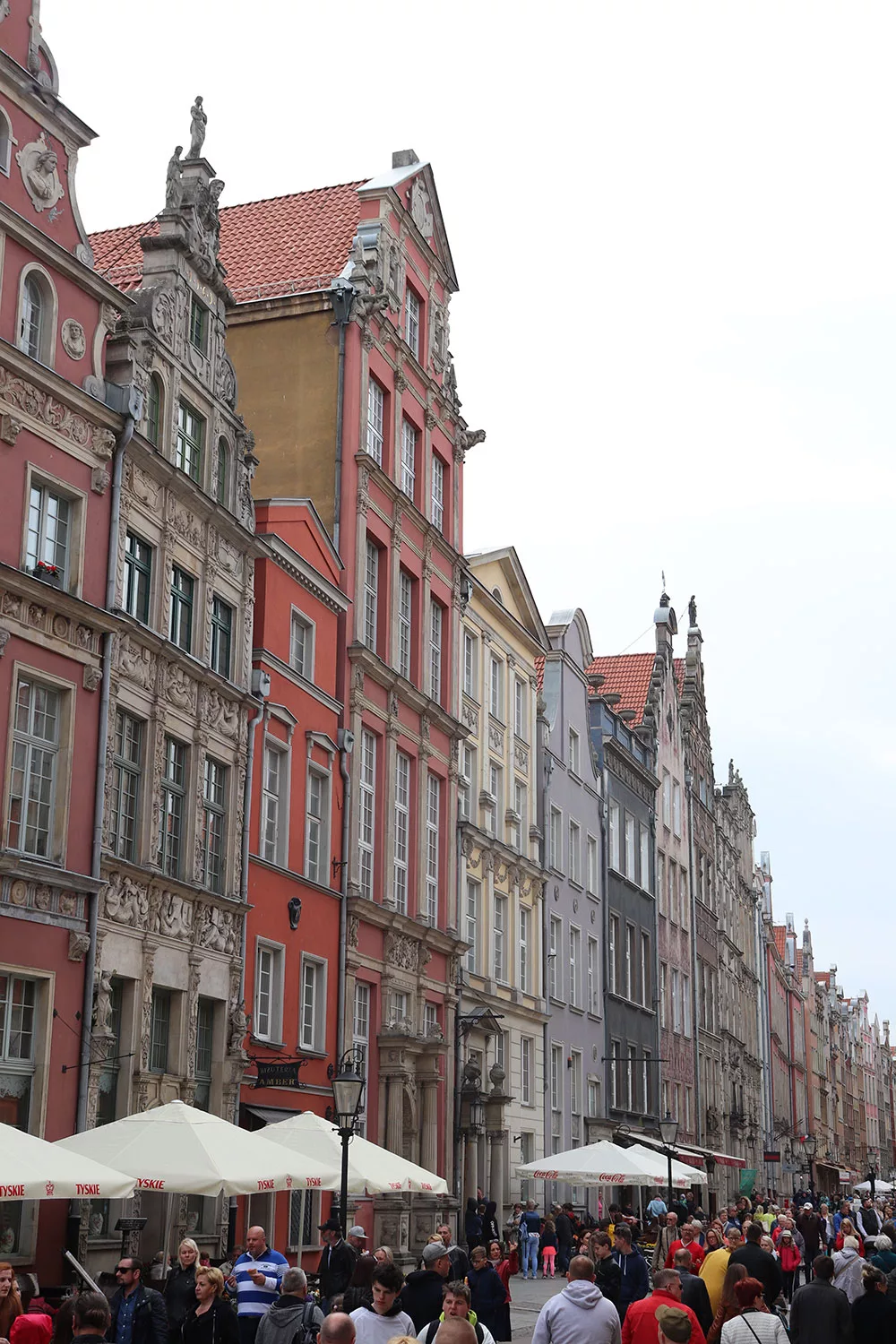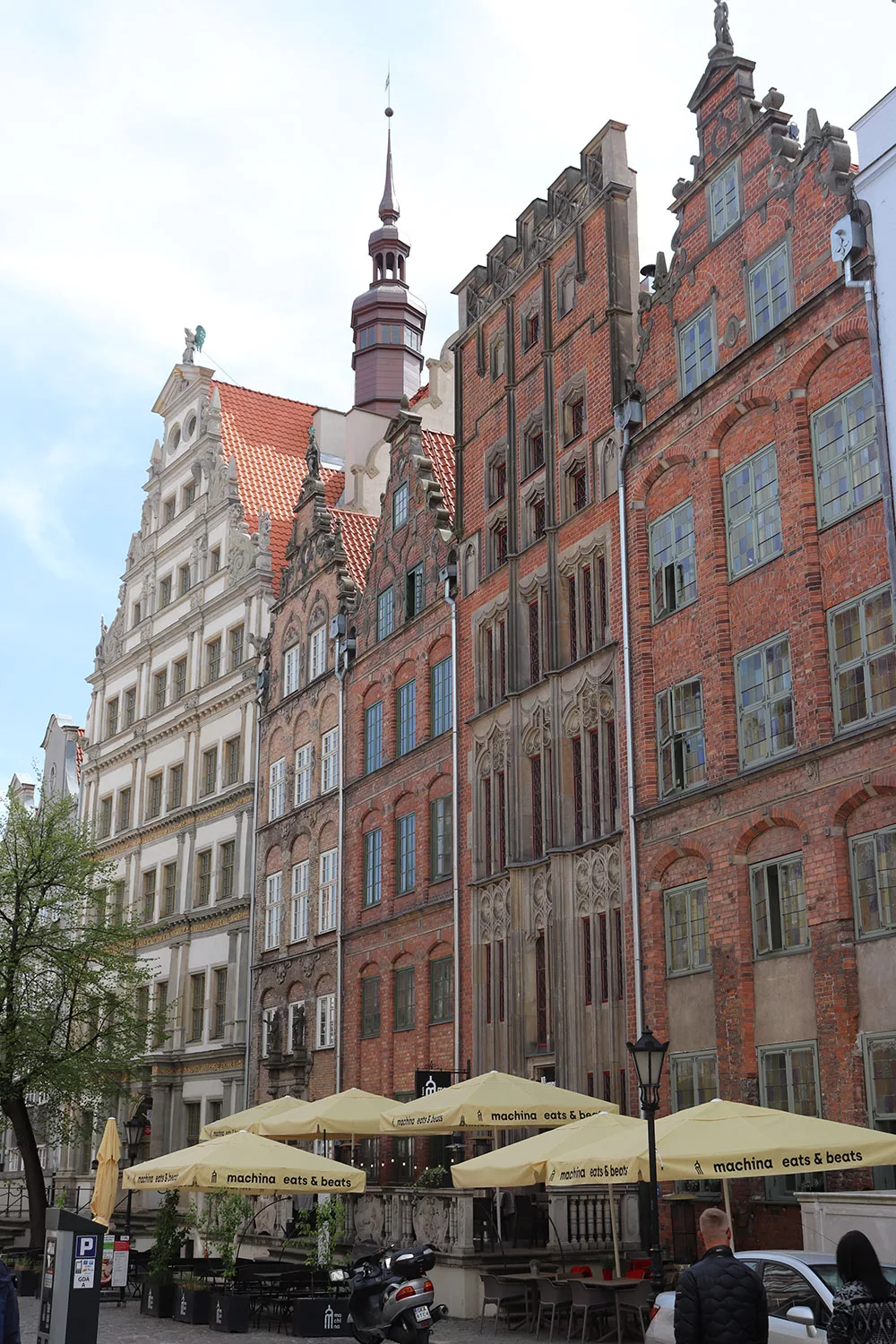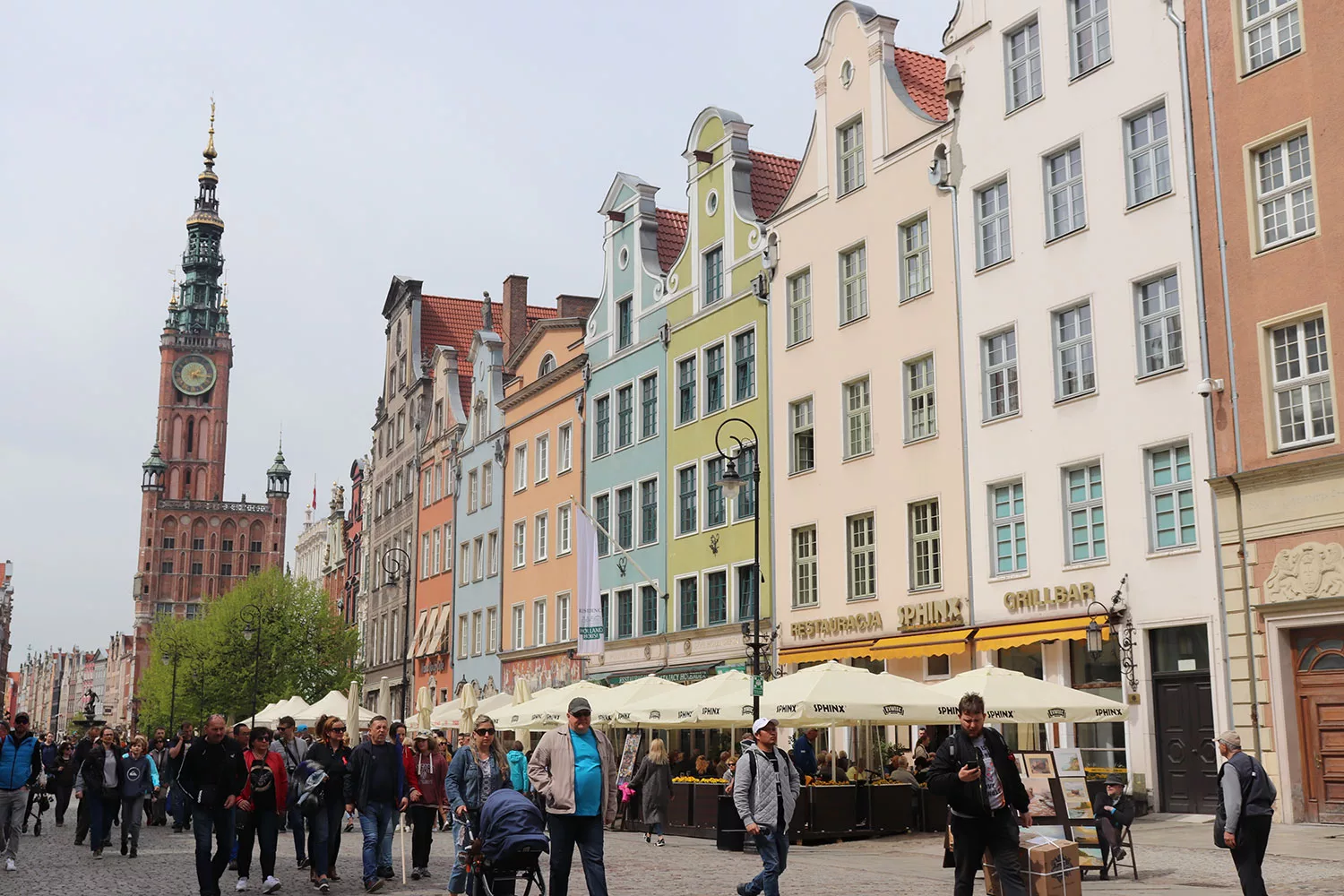 Gdansk, as you can imagine, also has a big maritime history. You can go inside a medieval crane to see the National Maritime Museum and then visit the nearby Maritime Culture Centre. Another part of the National Maritime Museum is located at the granaries across the river. You can also go aboard a freighter or take a ride on the "Black Pearl" ship outside the Chlebnicka Gate. For the boat ride, it leaves every hour and takes you to Westerplatte and optionally back.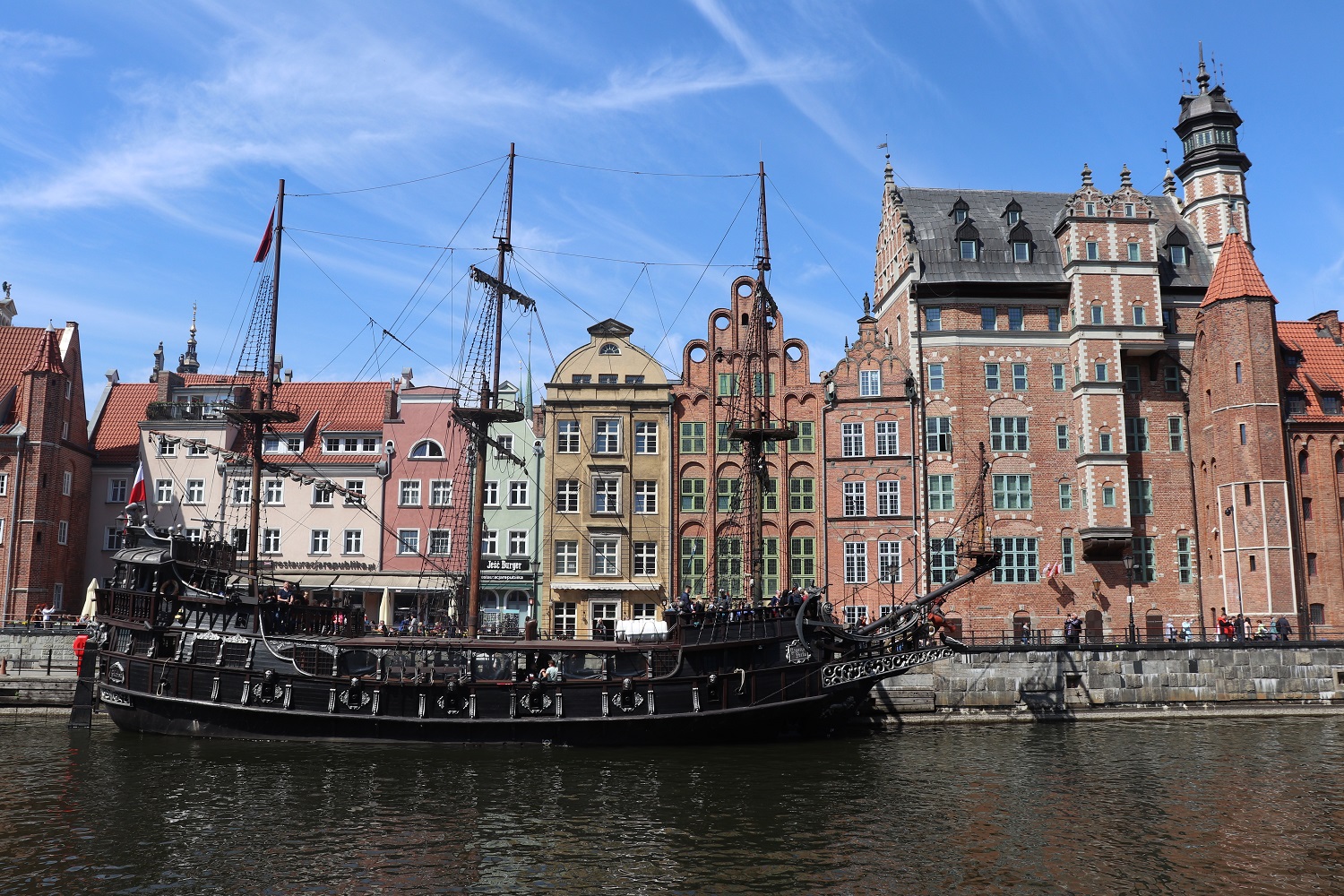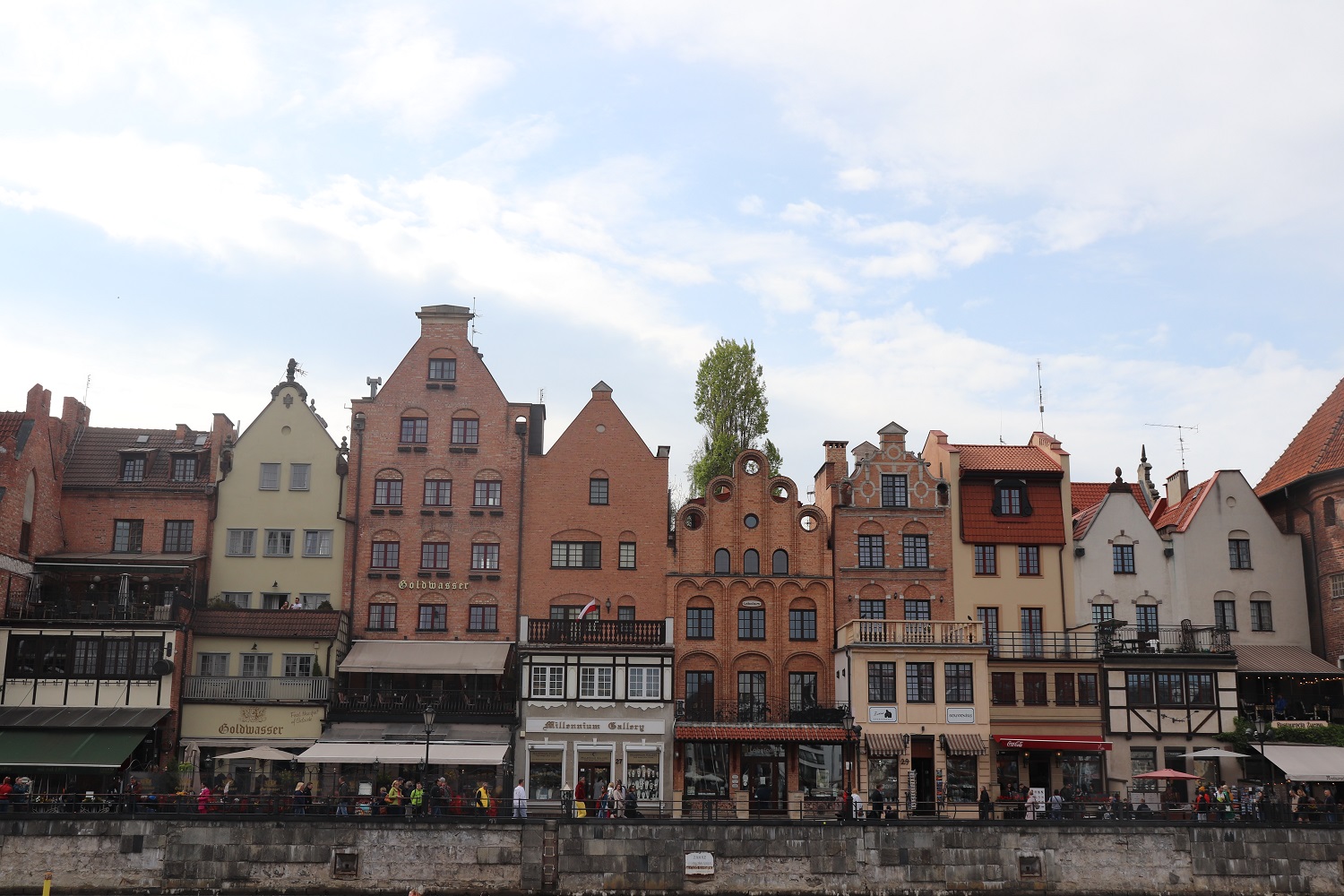 Amber is another one of Gdansk's specialities. The "gemstone" (which isn't technically a gemstone but fossilized tree resin) comes from the Baltic sea, where Gdansk lies. If you're looking for amber, you can't miss all the shops. They're not cheap but you can find a good deal here and there. (Ironically, Poland is the cheapest country I've been to, but they didn't skimp on prices for amber!) You can also visit the Amber Museum. It makes a great souvenir.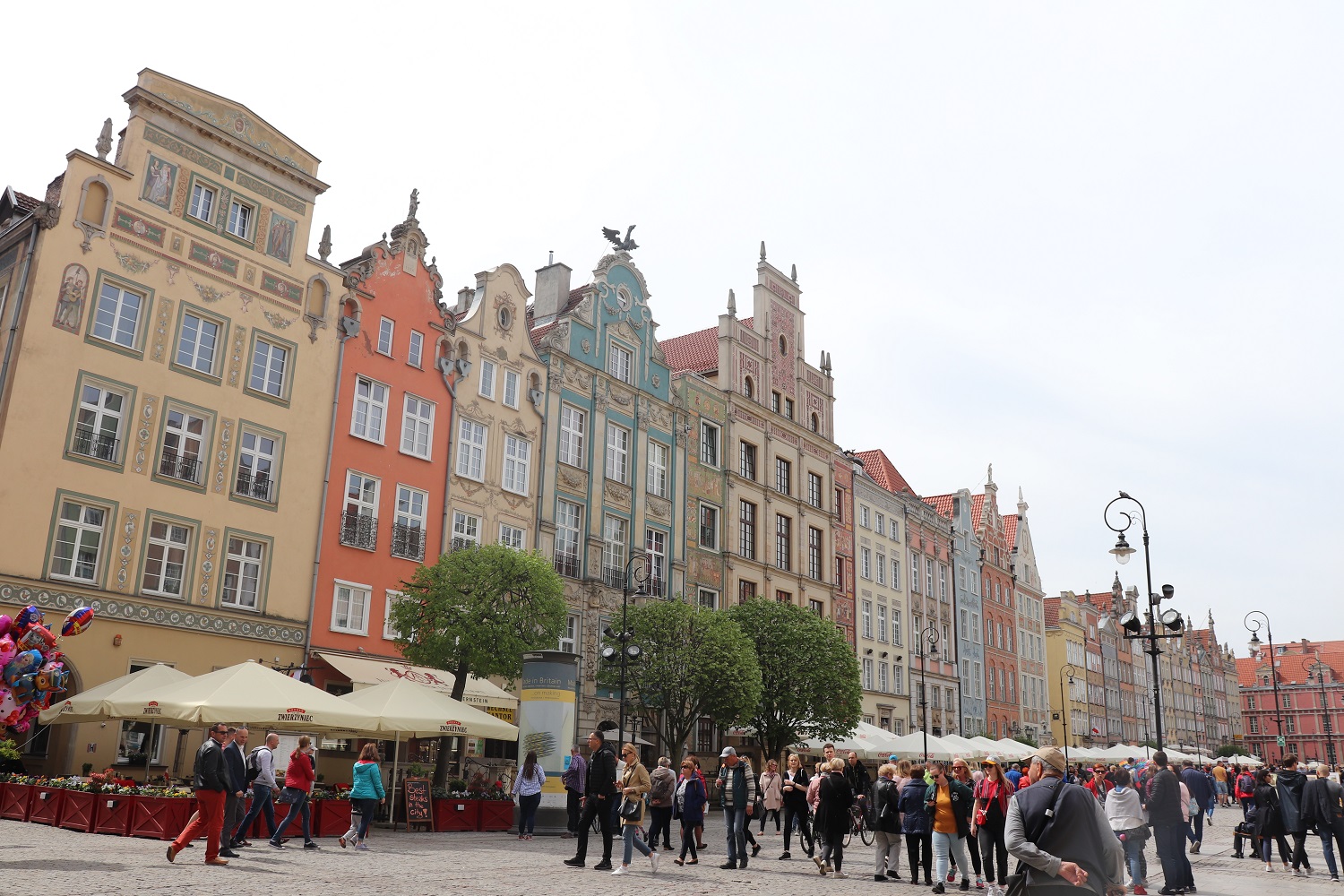 Other popular destinations are the National Museum – Gdansk Branch as well as the Museum of the Second World War. Unfortunately I did not make it to the World War II museum but I've heard great things about it. If you're a fellow interior design and art geek, you can go into the Artus Court and the Uphagena House. There are a few other museums in Gdansk but seeing as I went to the prominent ones and they were small, I'd expect the other museums to be quite tiny.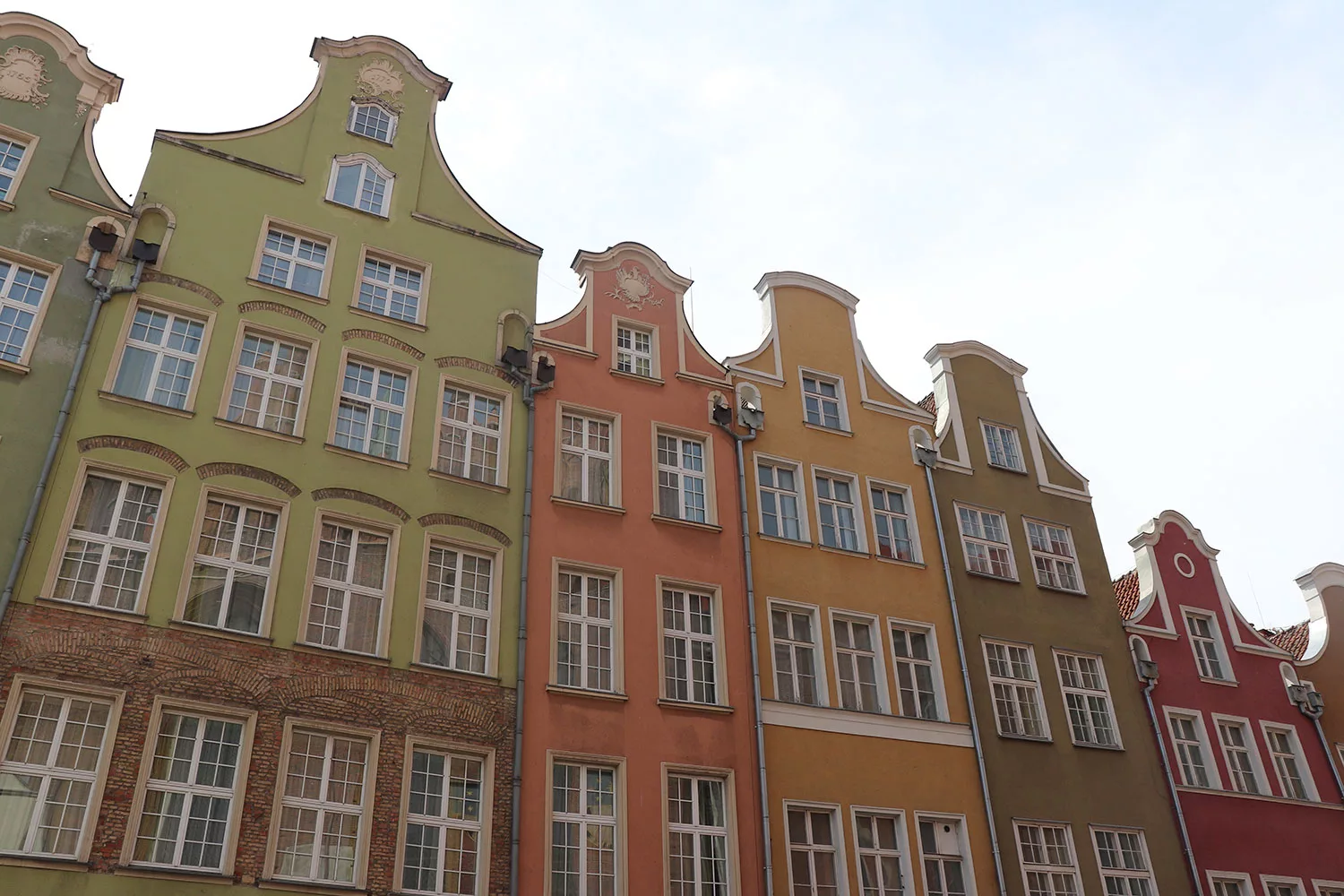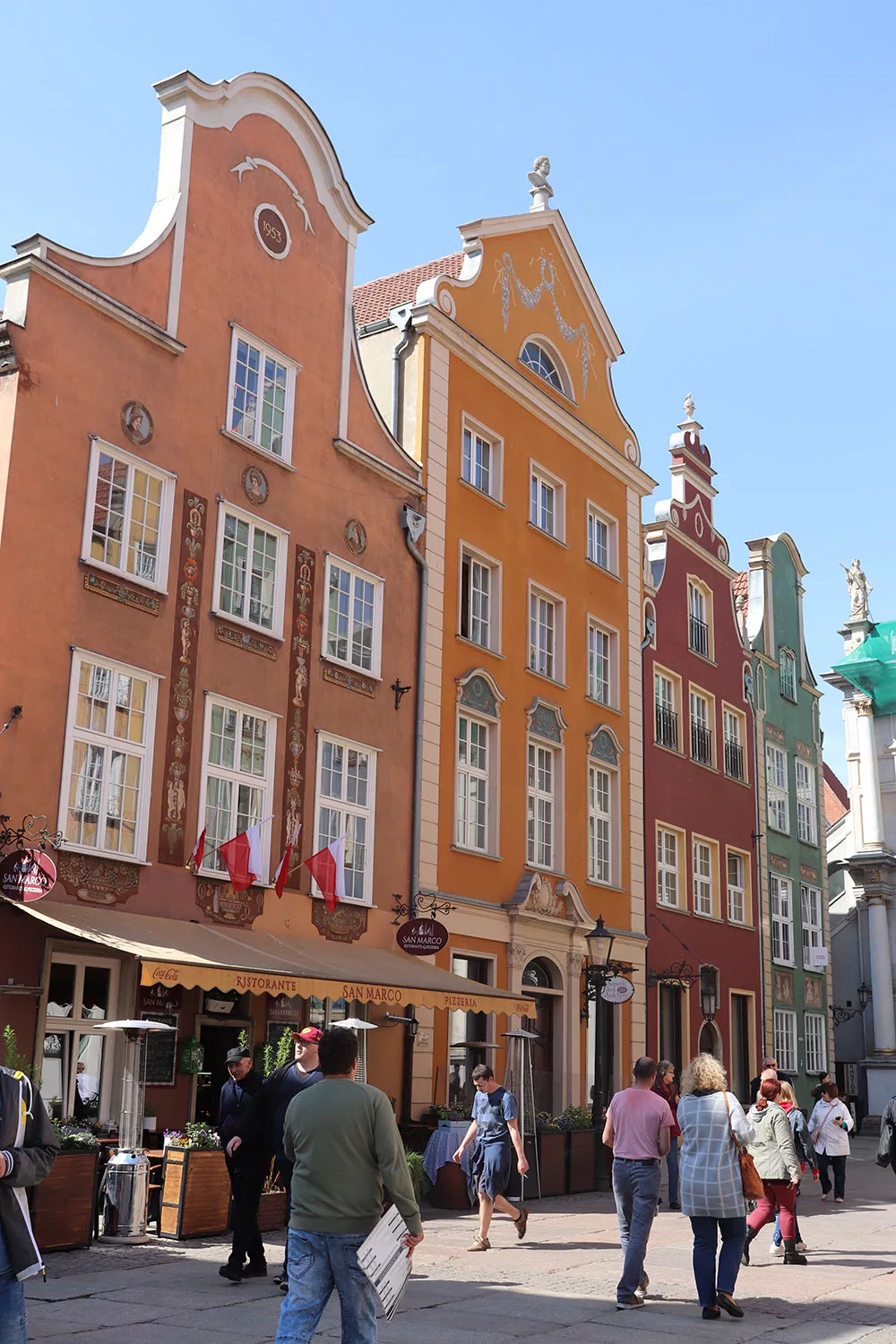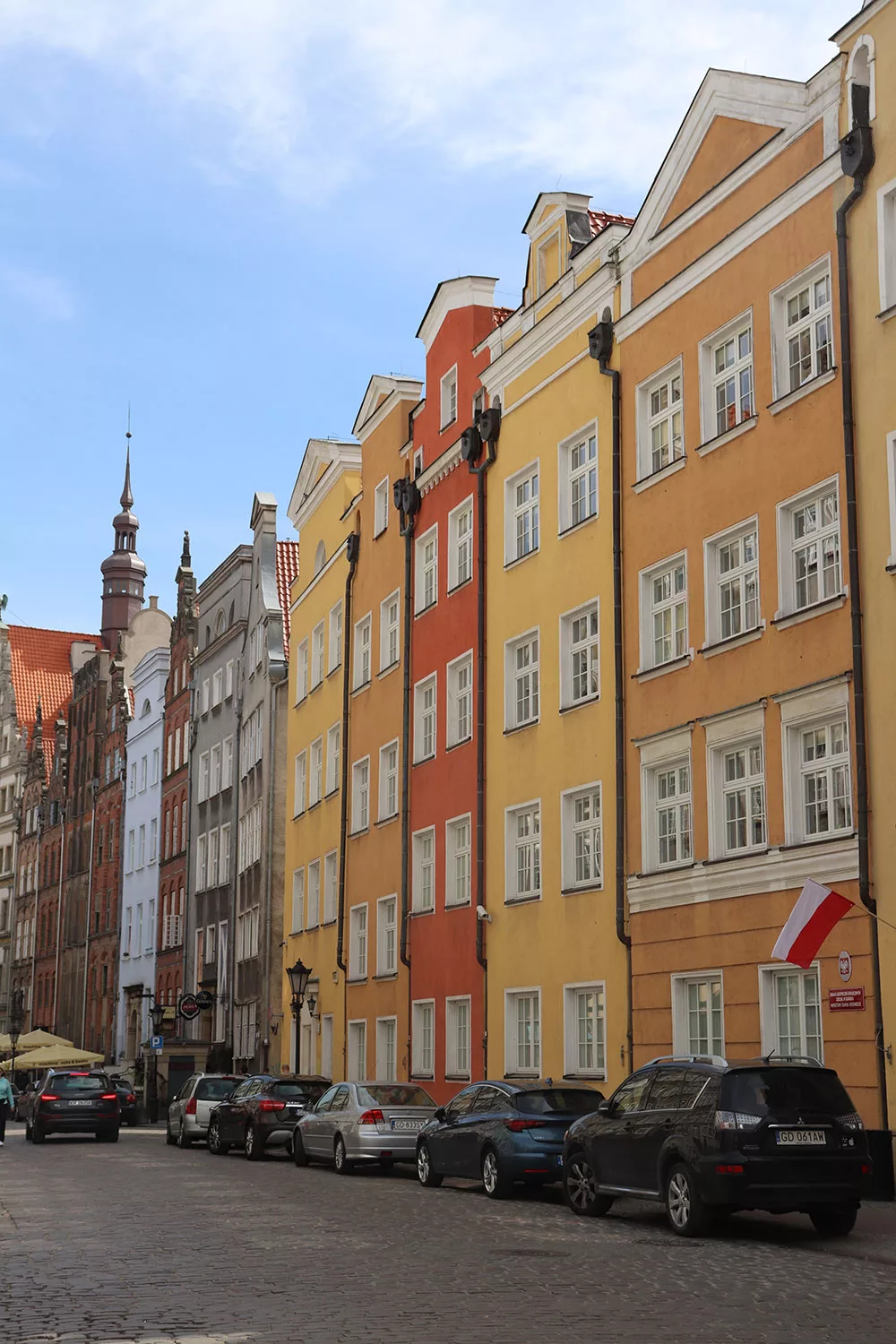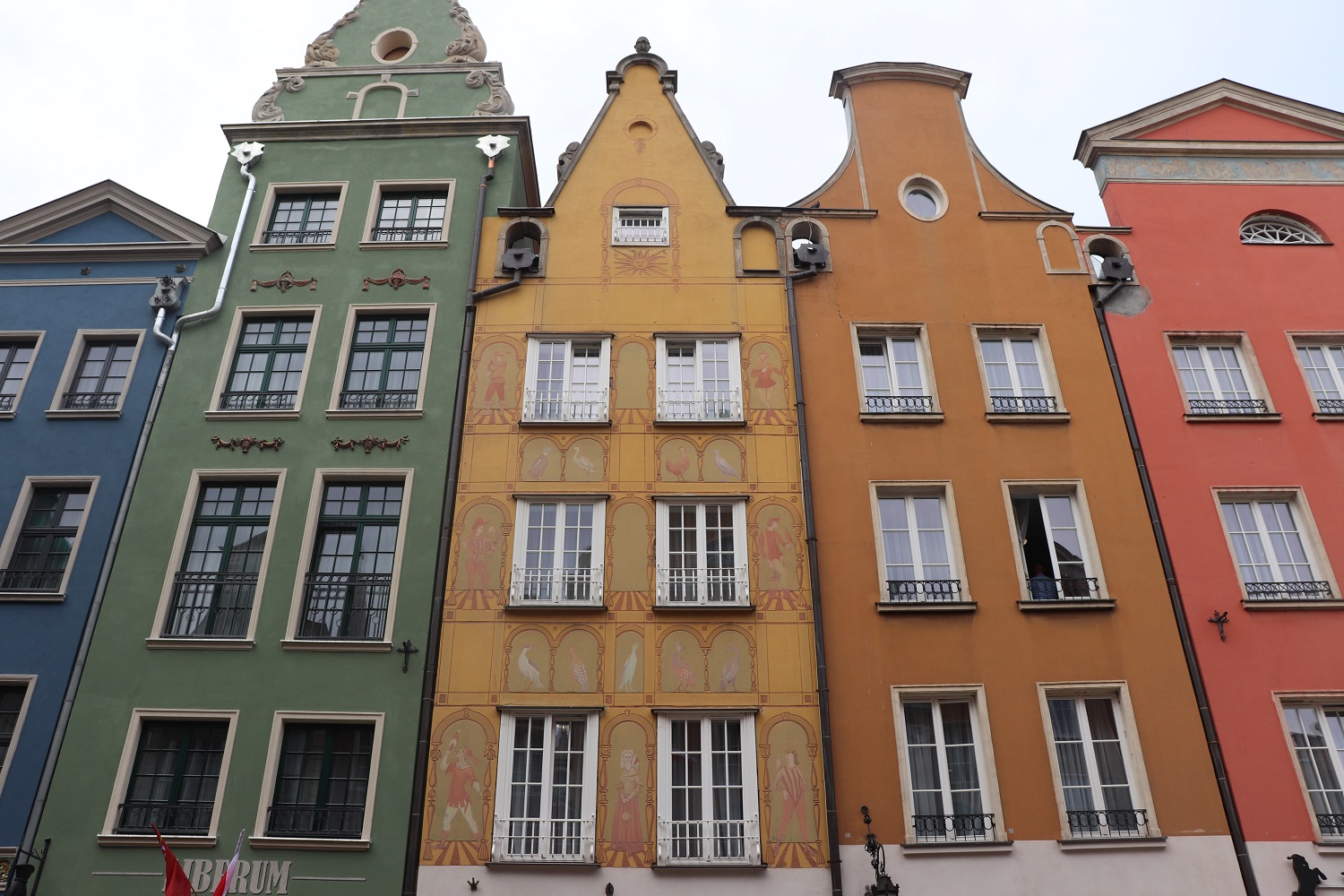 I enjoyed walking all the streets of Gdansk, from one fancy gate to another, and seeing palettes of the colourful buildings. Even though I'm big on museums, walking around was definitely my favourite part. Gdansk is much bigger than it looks on a map but it's also small enough that one can see in a few hours. Of course, the more museums you want to visit, the more time you'll need, and you can probably spend a leisurely few days in Gdansk.
And as I mentioned, the city extents beyond the old town. The newer architecture is designed to complement the old, which makes Gdansk a very cohesive city.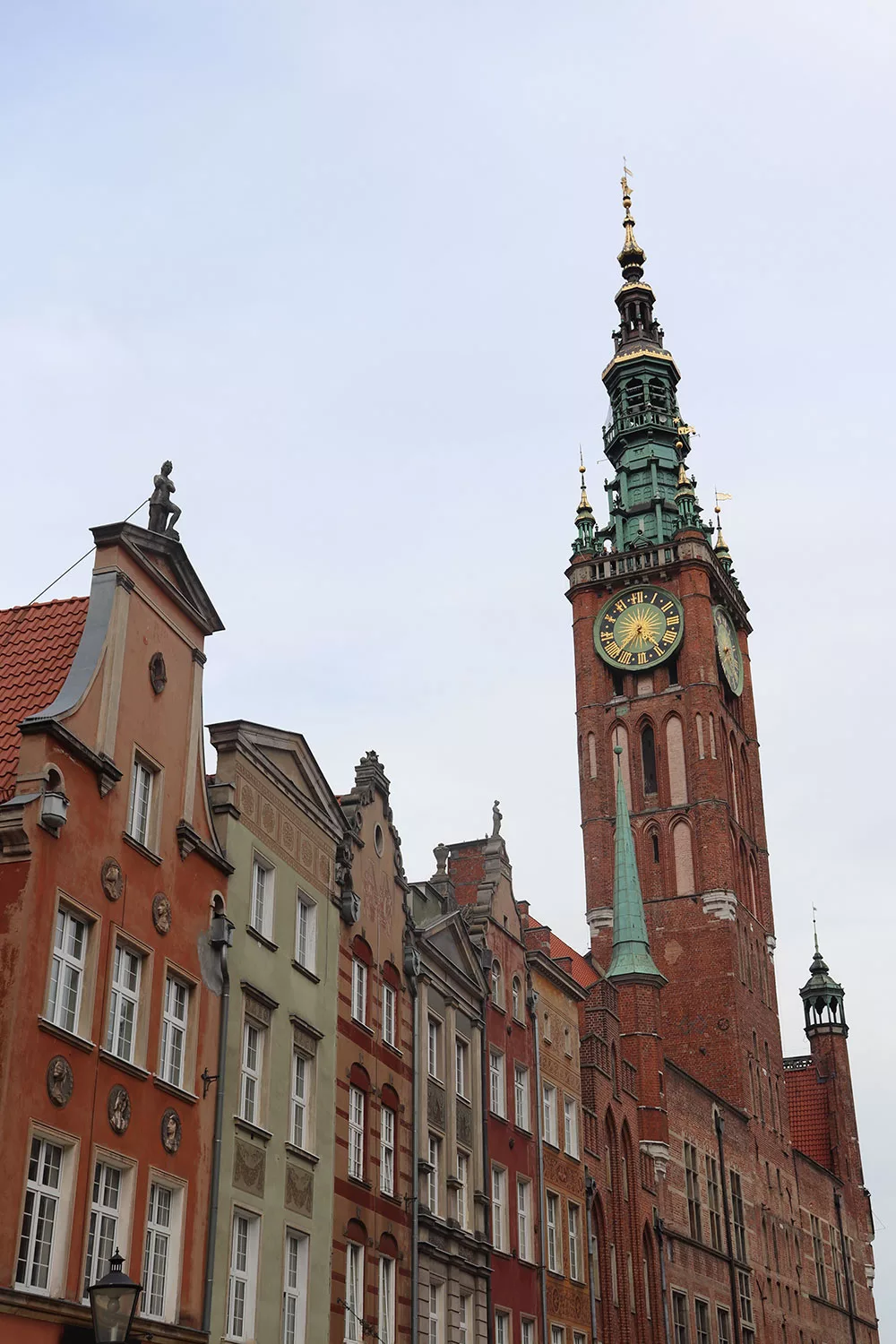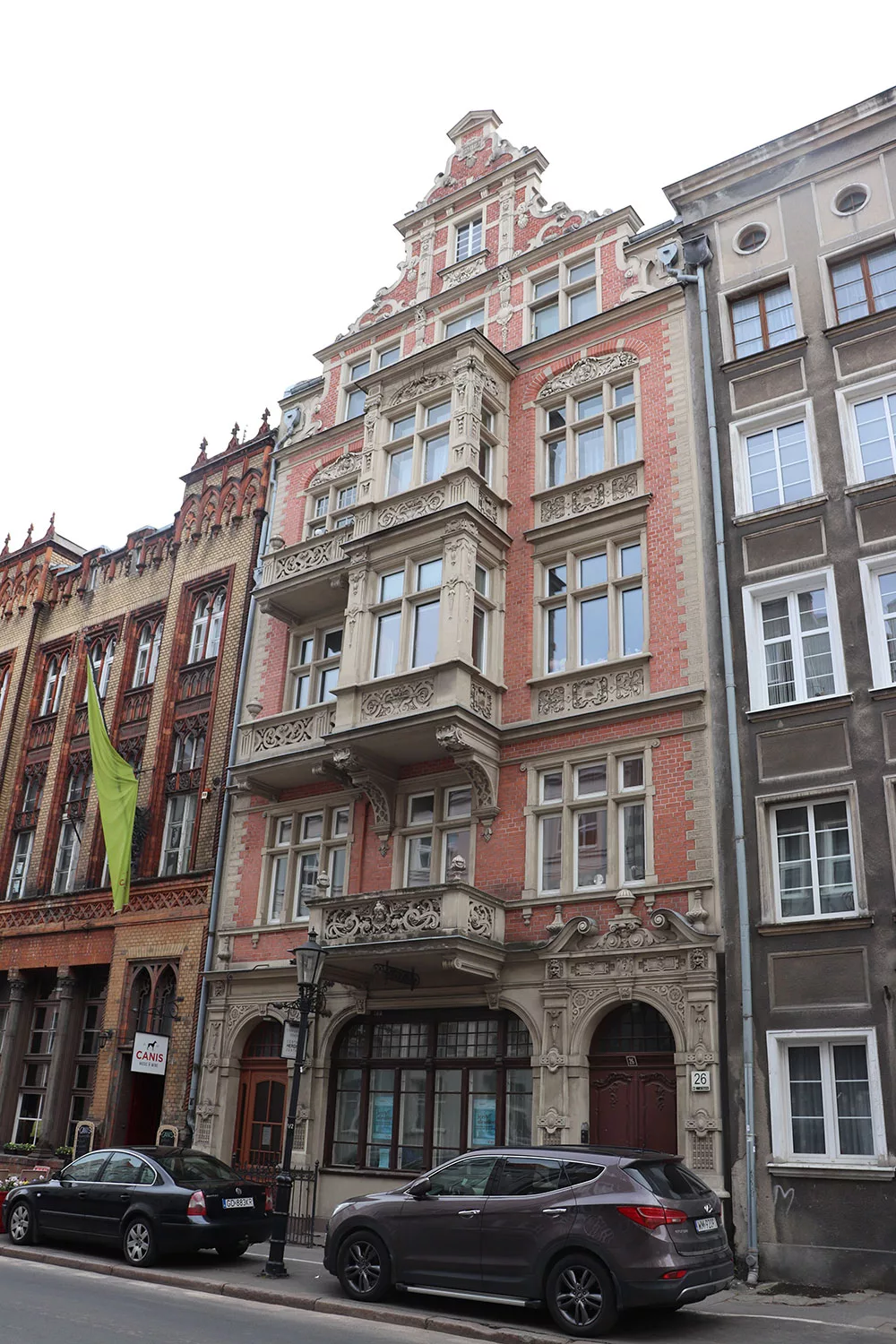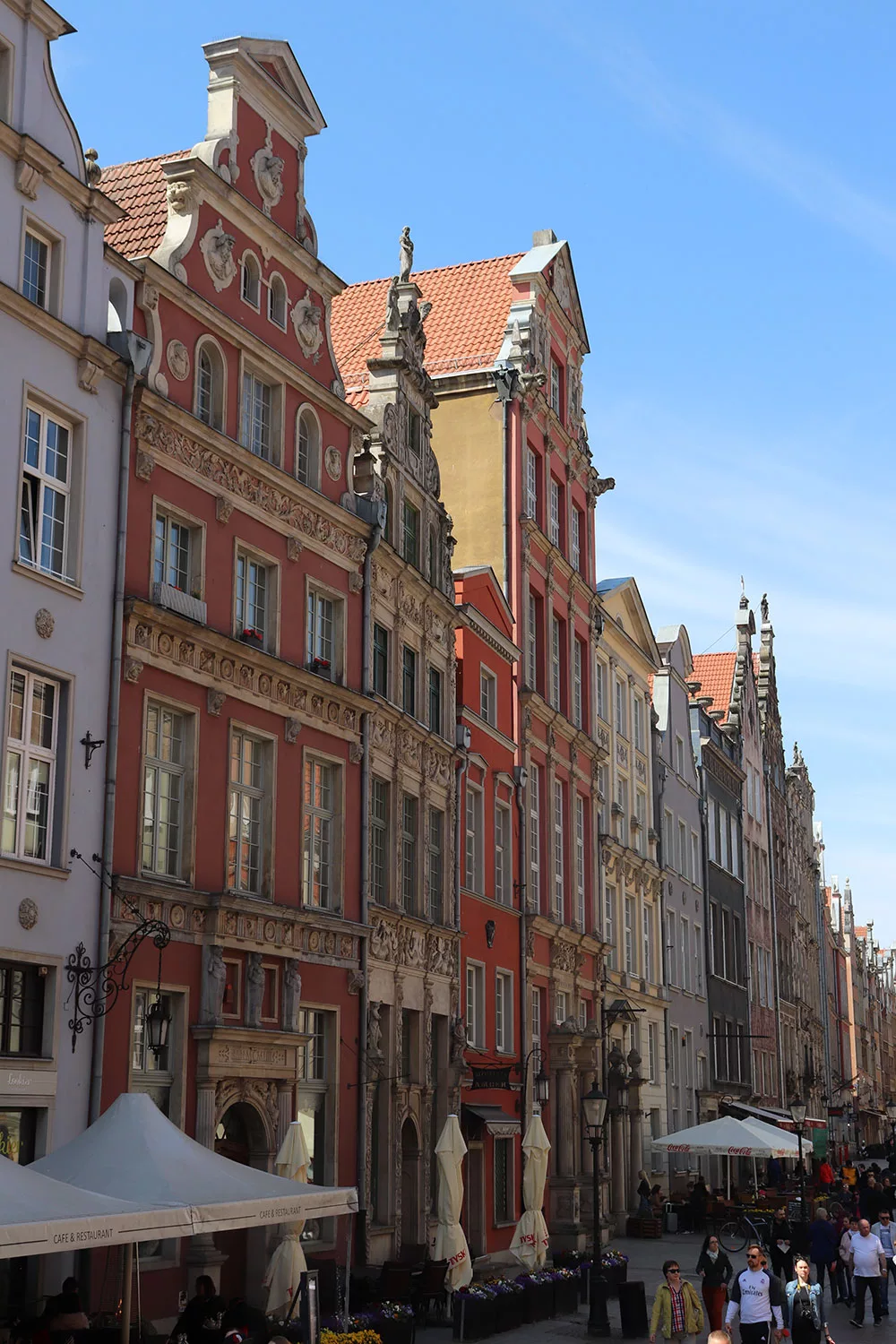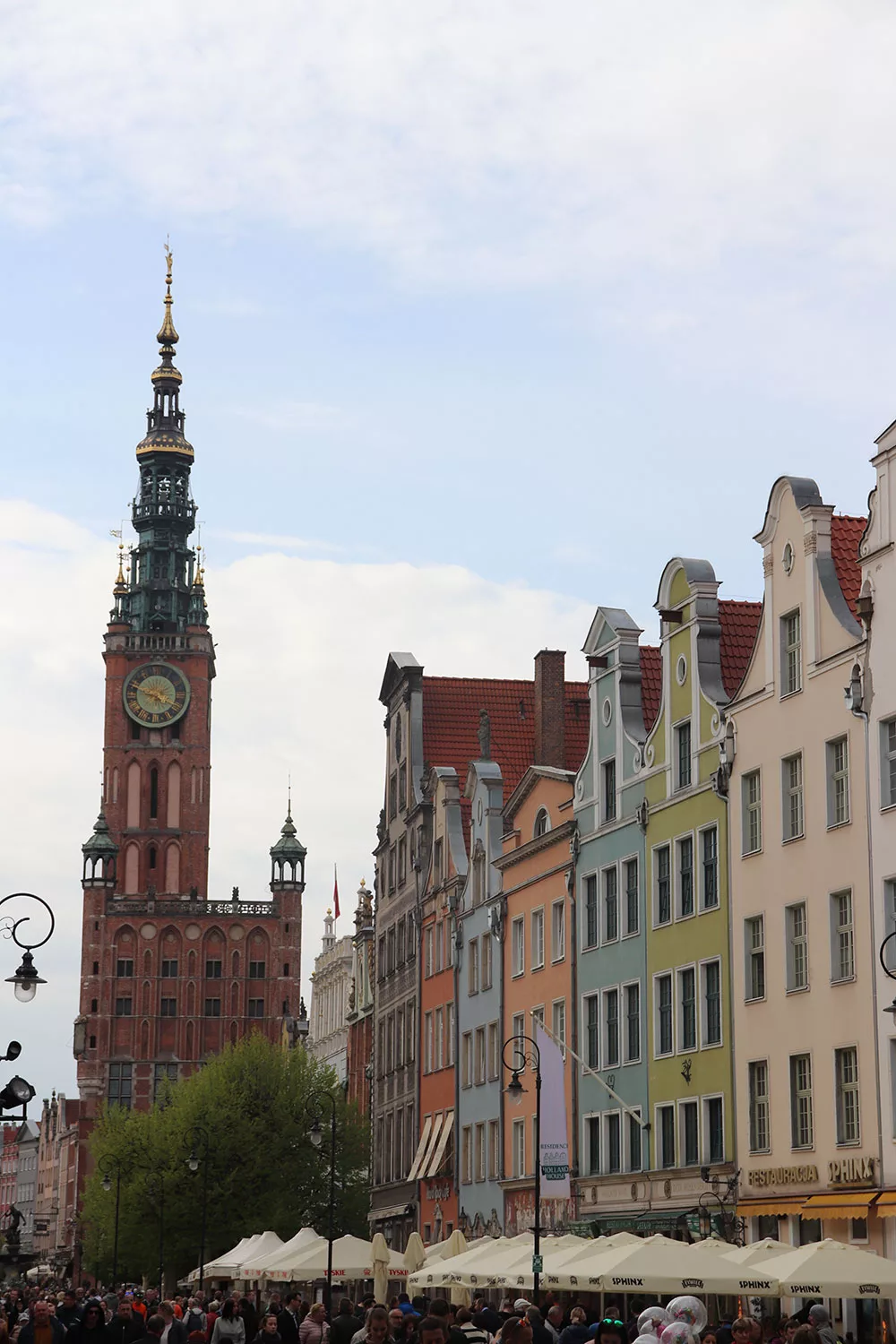 I could've spent all day just walking around, enjoying the scenery. Actually, I wish I had more time in Gdansk because one day was not enough to see the museums I wanted to and also enjoy everything else the city has to offer. One day is definitely enough to see the place but more days would've been sufficient to know the place.
With the laid back atmosphere and fantastic food one finds in Poland, I have to say that it's one of my favourite cities. It's easy to miss on a tour of Poland but I definitely wouldn't pass up this northern Gem. It was hands down my favourite place in Poland.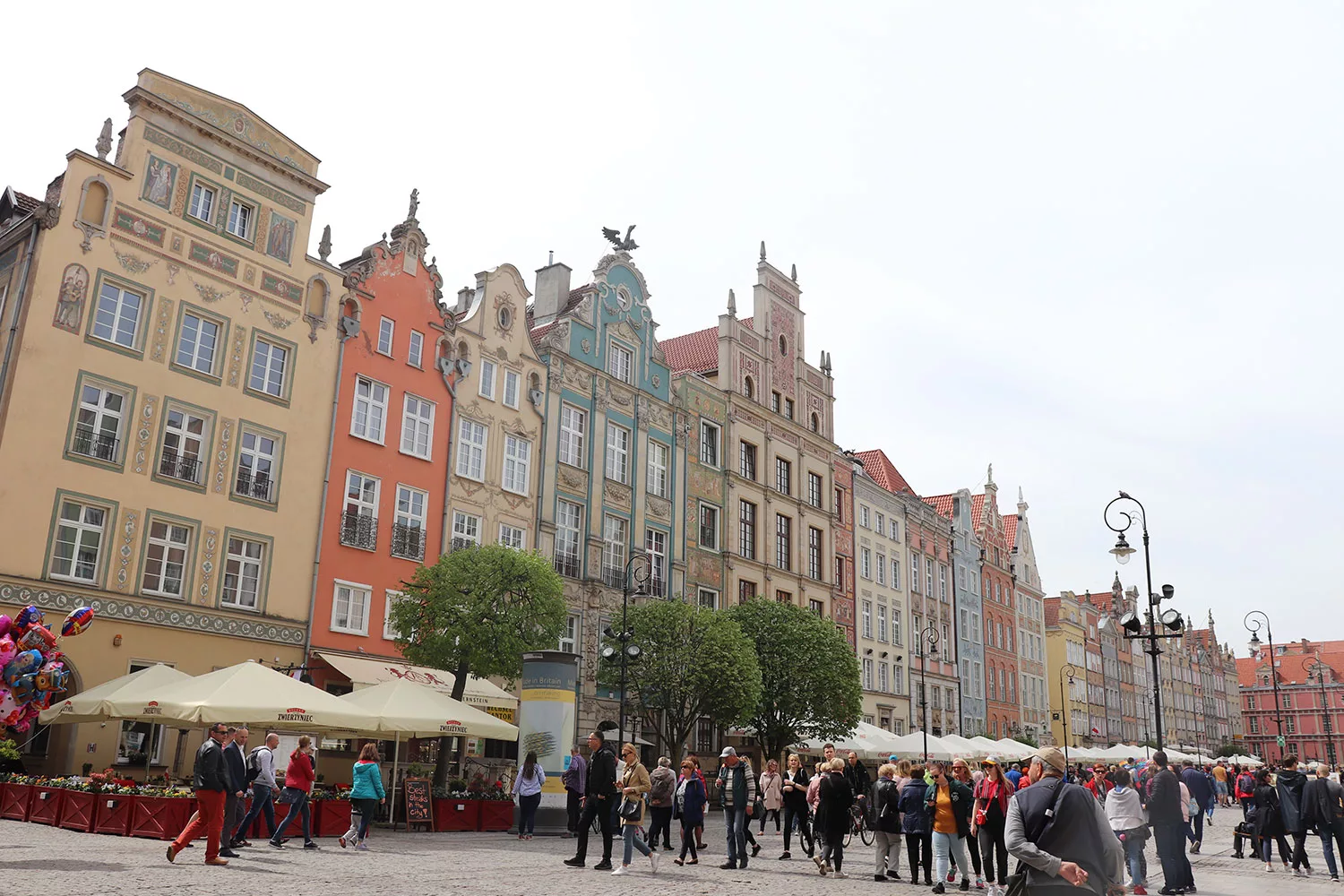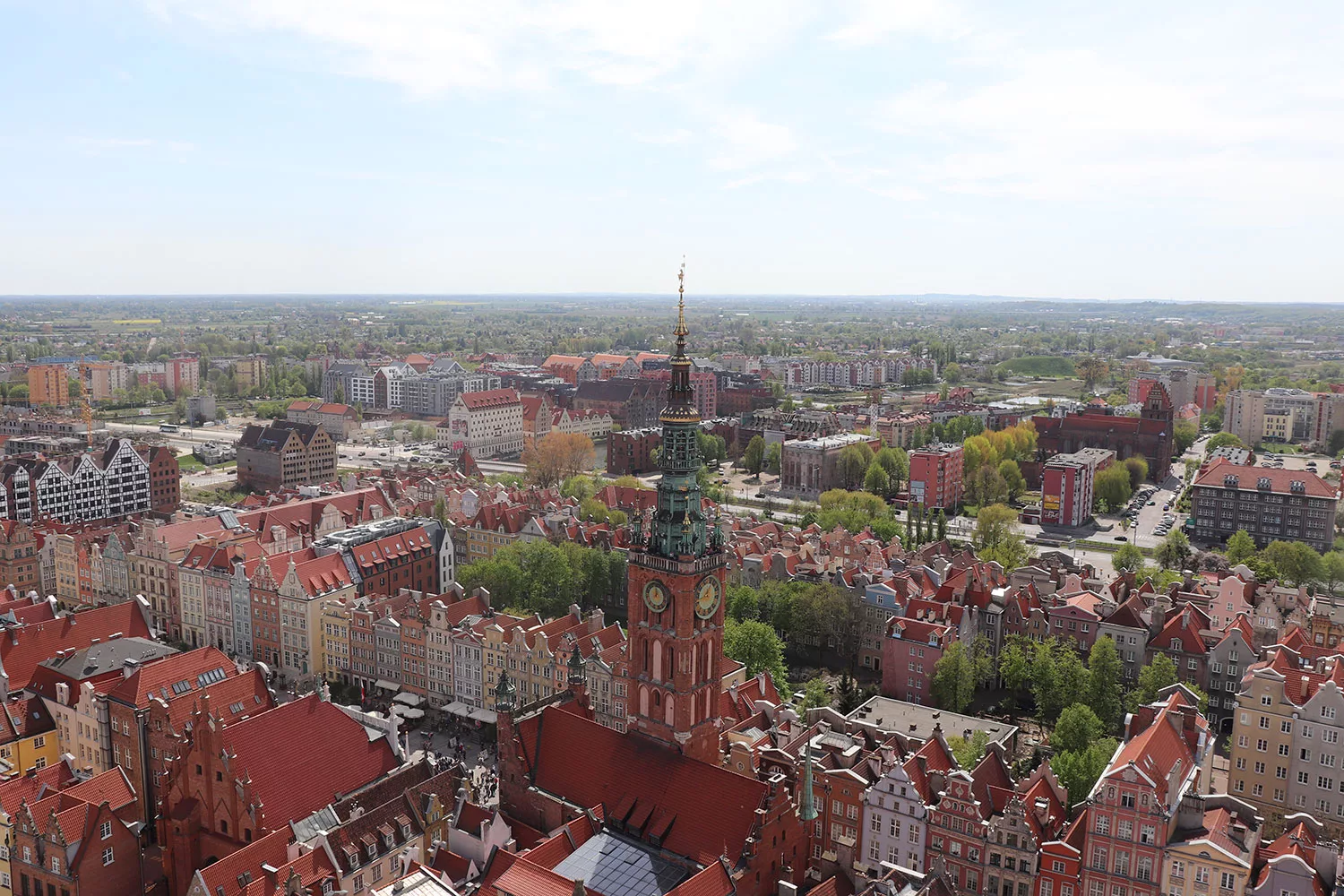 Bonus: My flight was actually cancelled so I had to cut out Malbork Castle from my itinerary. Still pains me to think about it! However you can use Gdansk as a base to visit Malbork since it's only half an hour away by train. Dating to the 13th century, it is a UNESCO World Heritage Site and is said to be the largest brick fortress and castle in the entire world.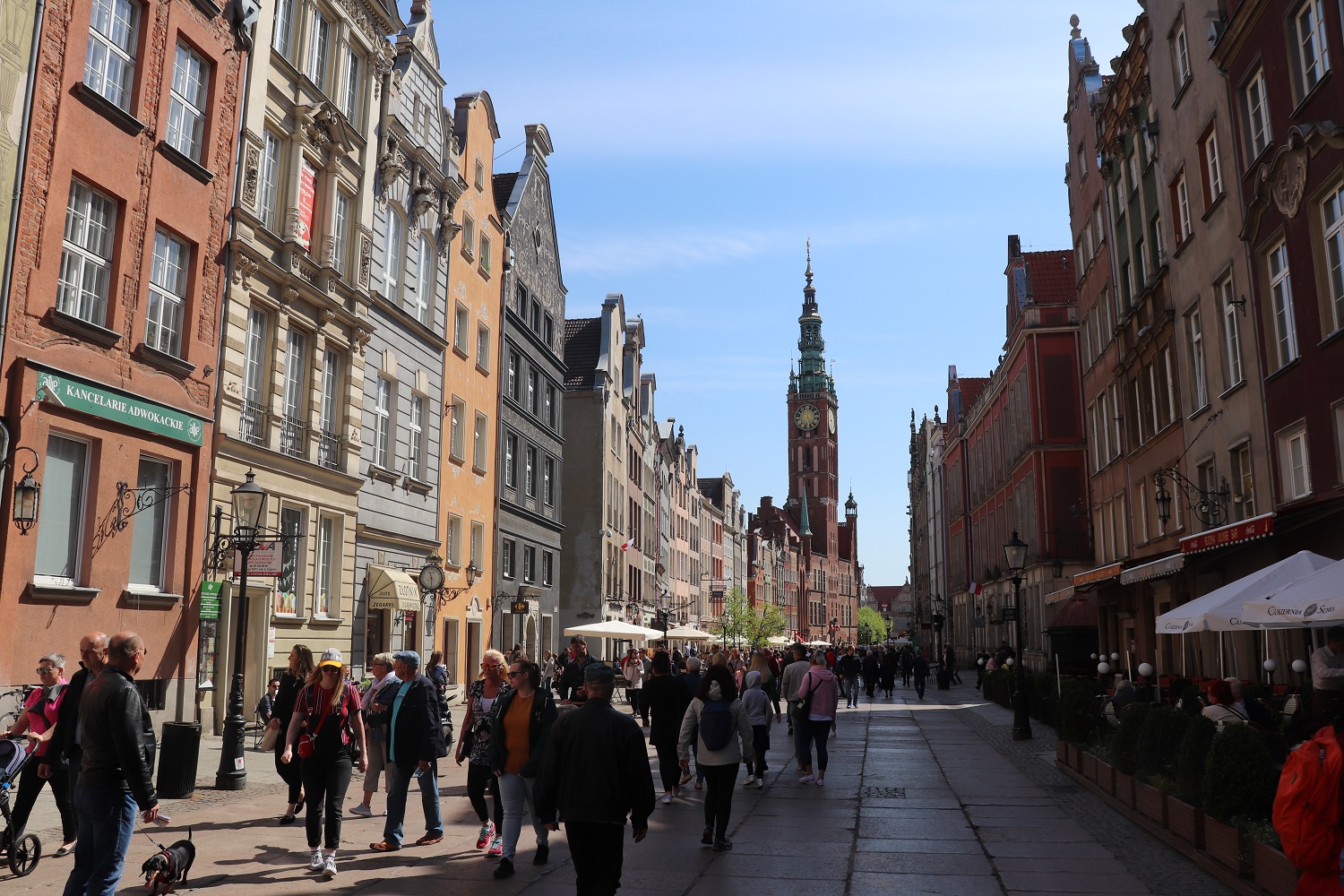 Have you ever been to Gdansk? What did you think?
Pin This for Later
Please note that this post may contain affiliate links. These are at no additional cost to you but I receive a commission if you make a purchase through the link, and the commission helps me run my blog. Thanks for your support!
Tags:
europe
,
gdansk
,
poland
Sharing is Caring
Want to support me?
Buy me a Coffee