Highlight: Kyoto
Kyoto used to be the capital of Japan and now it's one of the country's largest and most visited cities. Since it wasn't destroyed during WWII, it still retains a lot of its historic Japanese character, which draws people in from around the world. It's a great city to visit in Japan and it is huge, with a tonne of things to see and do.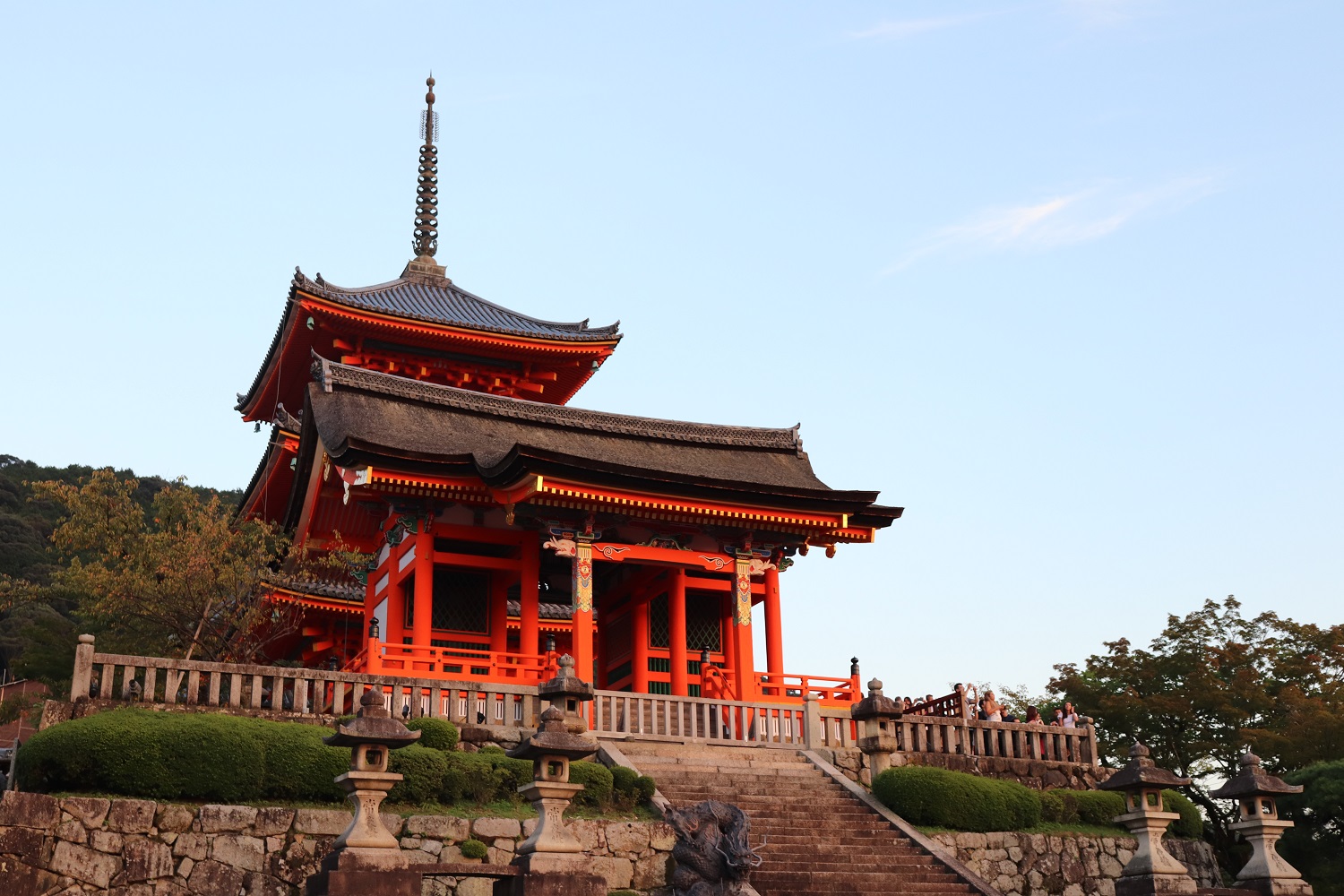 A little about Kyoto: Even though Tokyo is now the capital of Japan, it's only been that way since 1868. For over a thousand years before, it was Kyoto, starting in 794. Yes, Kyoto's history goes back very far. The shrines and temples there today were built at various points in time and today, Kyoto is still one of Japan's largest cities.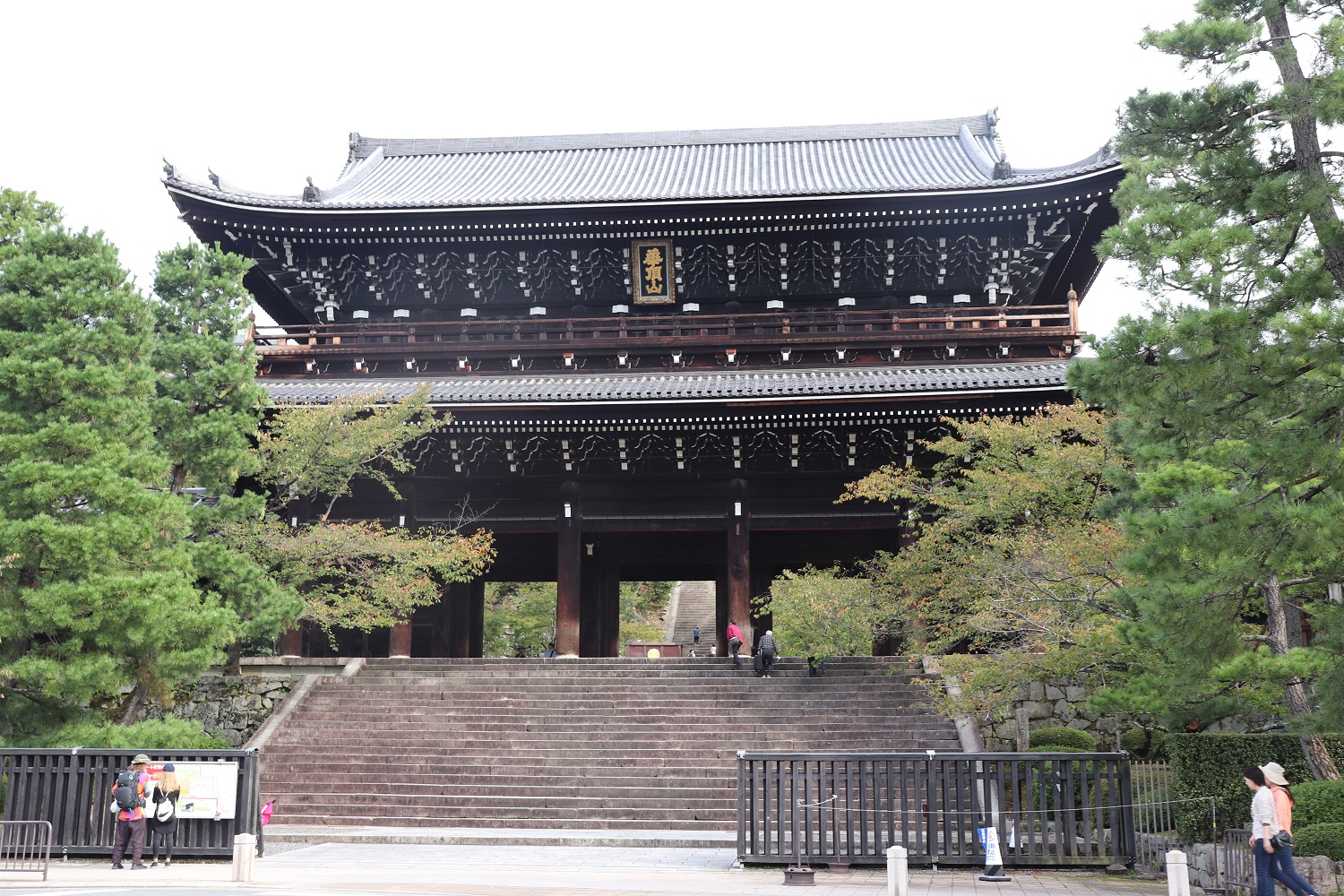 Kyoto has a tonne of different shrines to see. I have a very full list of things to see in Kyoto. However there are some highlights, and many of them are grouped together in the Gion (old town) district. Kiyomizu-dera is a beautiful temple with fantastic views of Kyoto. You can then head up to the beautiful Kodai-ji temple and further north to Maruyama park. Then you can head up to Chion-in temple and further to Shoren-in. I recommend taking this path (south to north or north to south) because Kyoto has so many shrines, and this makes it much easier to navigate. You can spend hours walking around each area and seeing numerous shrines and temples.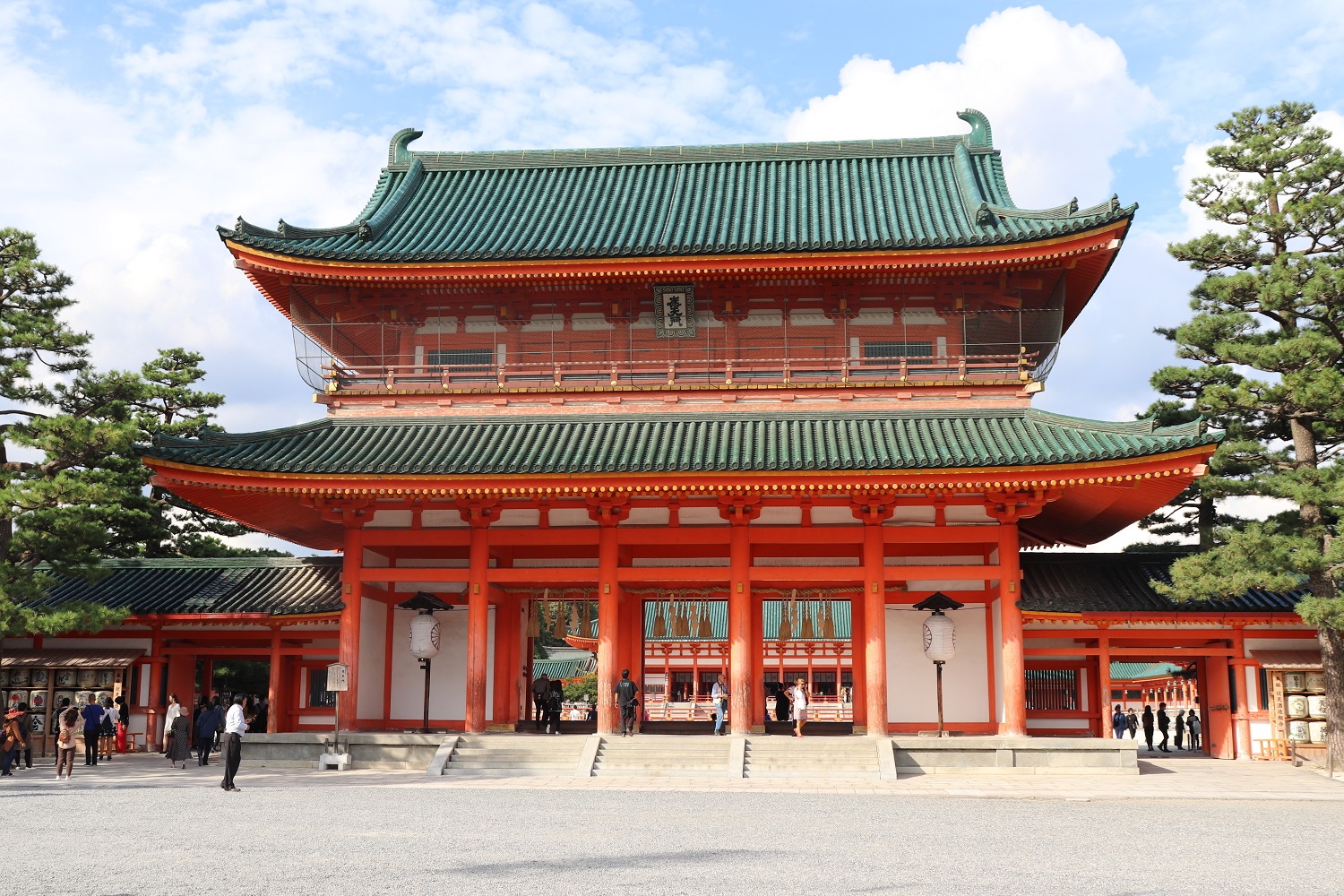 And there's more! The Heian Shrine is somewhat nearby if you keep going north from Shoren-in. It's very large and colourful and worth checking out. The most popular temple in Kyoto is Kinkaku-ji, which is otherwise known as the Golden Pavilion. It's very crowded but a unique place since it's gilt in gold. I also recommend the hidden gem of Sanjusangendo Temple, which has 1000 statues of canons. They're carved from wood and gilt with gold leaf. It is so amazing!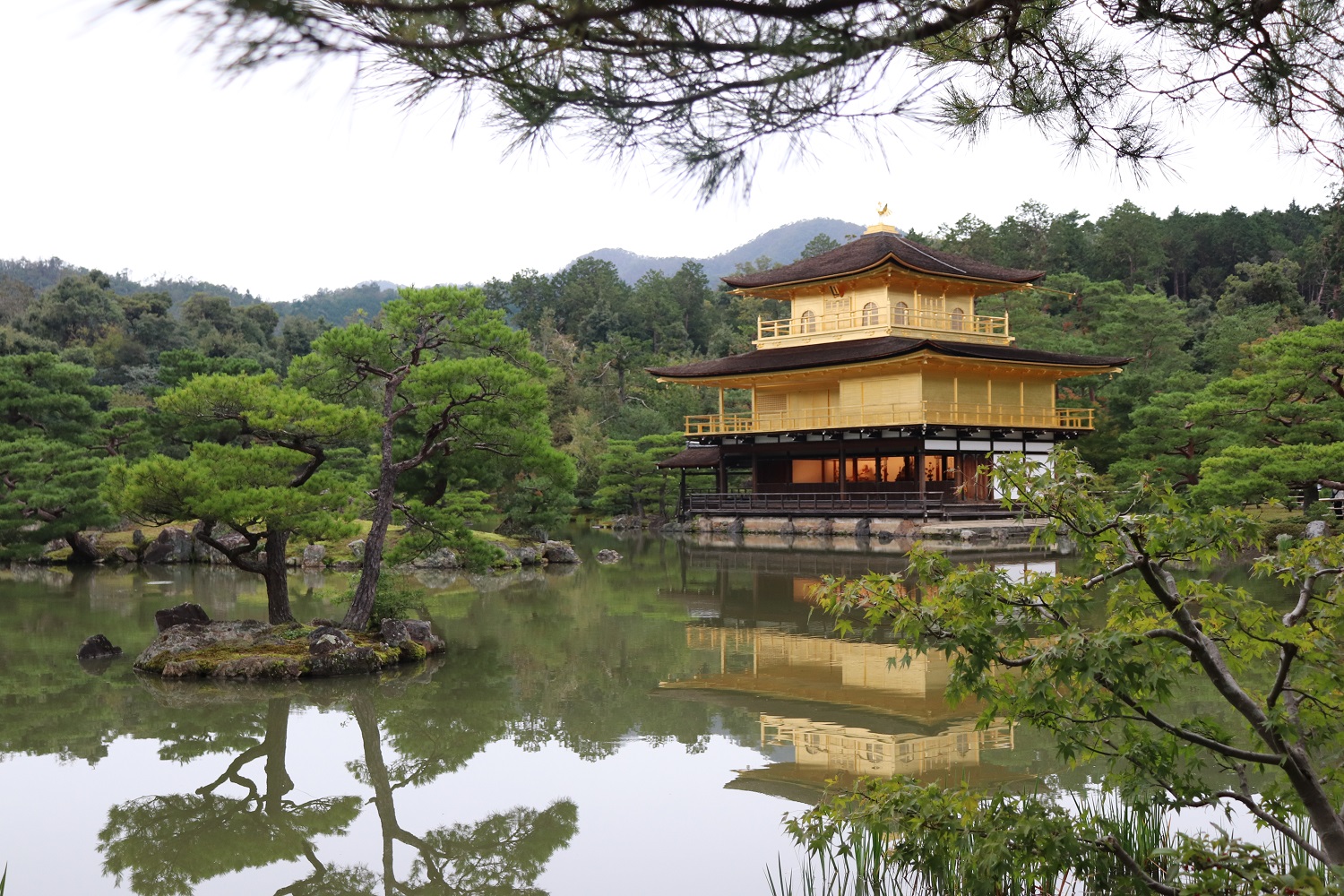 You will need to take a short train ride but Fushimi Inari Taisha is also worth checking out – it's the shrine with all the torrii gates that you've probably seen in photographs. Those gates actually extend up a 2-hour climb up a mountain, but many people take a shot for Instagram and leave. When you get closer to the top, it's less crowded and more beautiful, what with all the gates leading you through the woods.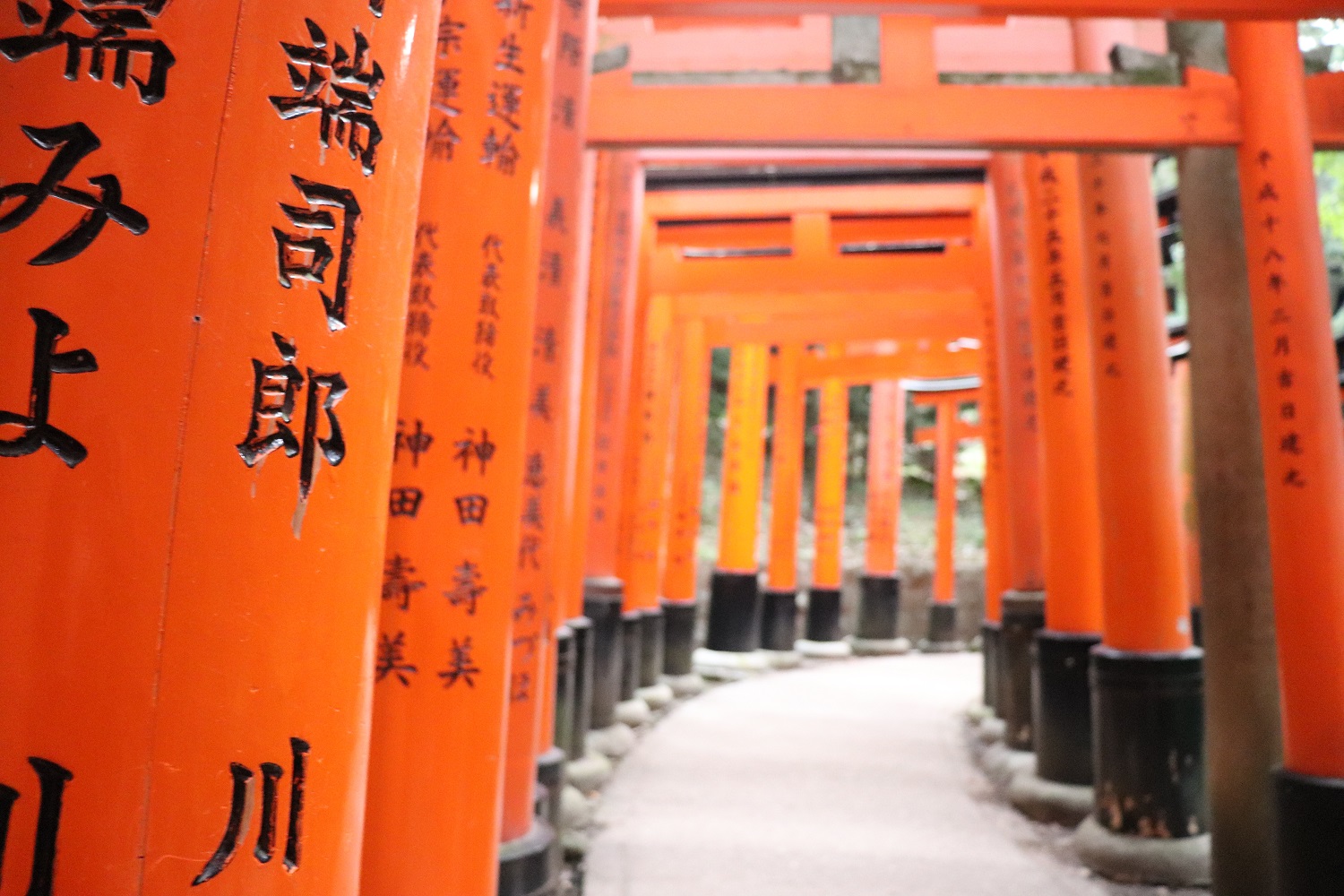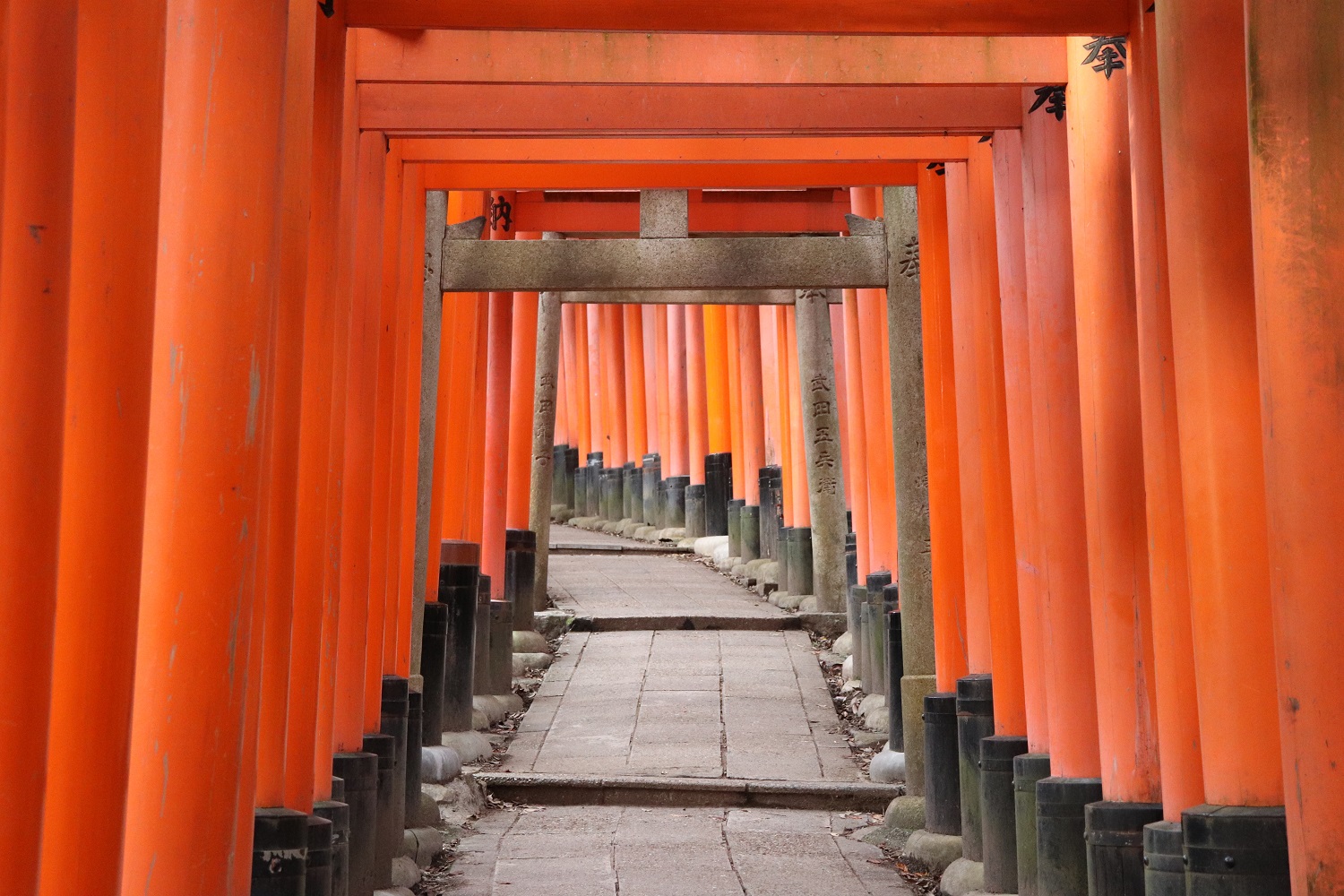 Kyoto has a lot more than shrines and temples. I really enjoyed visiting Nijo Castle, which is a 17th-century shogun residence. The Kyoto Imperial Palace is also a popular destination but I found it super boring – Nijo Castle is way better. You can also check out the Nishijin Textile Museum to see some small exhibits on textile creation, a staple of Japanese culture. We spent our time looking at sites rather than visiting museums but Kyoto does have a few more museums you can visit as well.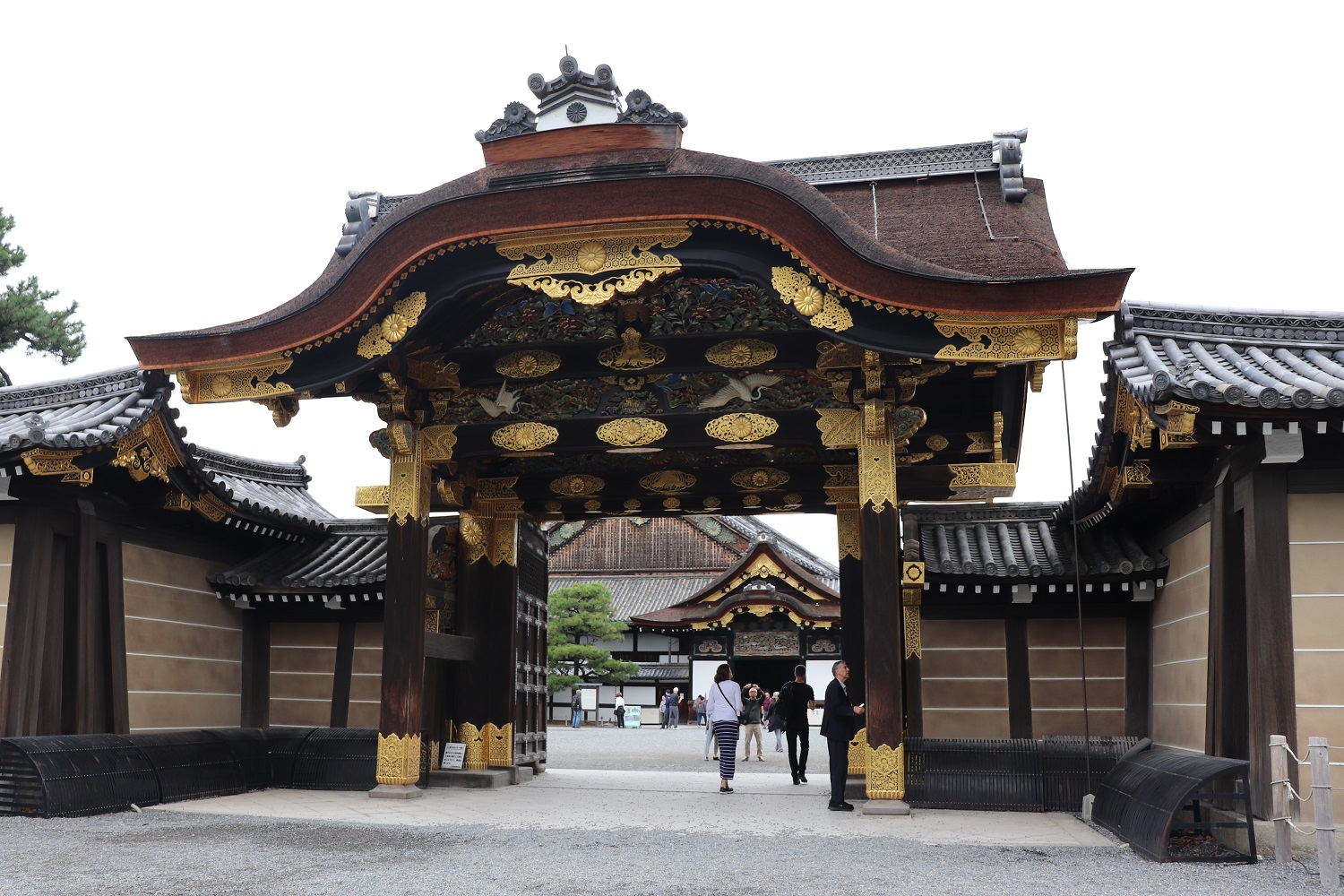 You can also head to Arashiyama and go to the bamboo forest and monkey park. My brother and I felt the bamboo forest was a let-down. The monkey park requires a lot of walking up a mountain but it was a super unique thing to do, plus you get great views of the city. Seeing the monkeys was great, and be sure to buy some snacks there to feed them. You'll probably cross the Togetsukyo Bridge to get there, which is a centuries-old bridge that's a significant Kyoto landmark.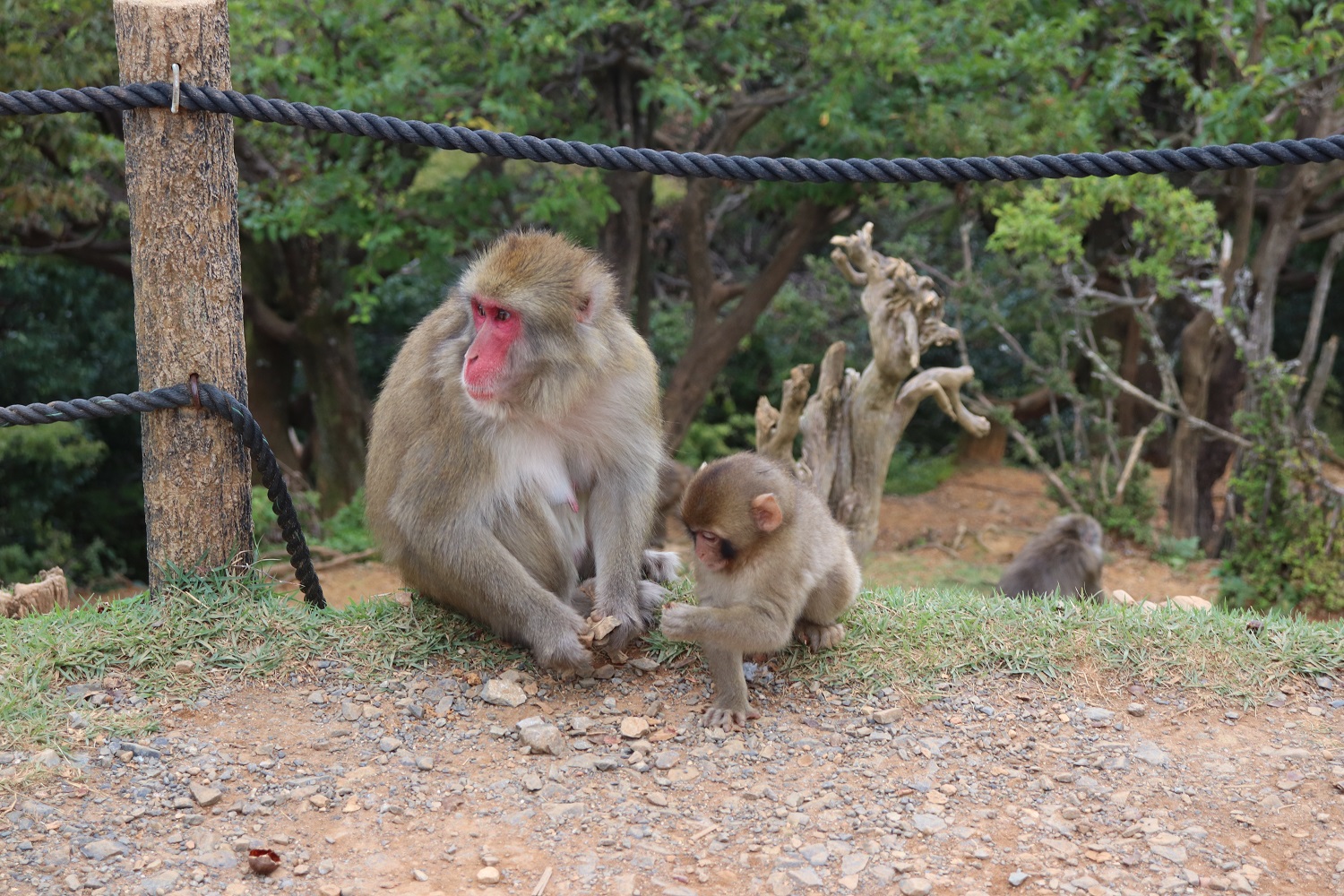 Some tips for Kyoto: Kyoto is huge! It's so much bigger than it looks on a map. I recommend taking advantage of public transport. There's also a JR bus that runs through parts of the city, but you need to look for it on bus stop signs. I couldn't find any information online.
I also recommend renting a kimono at some point in your trip to Japan. It's another staple of old Japanese culture and kimonos are so pretty, so why not?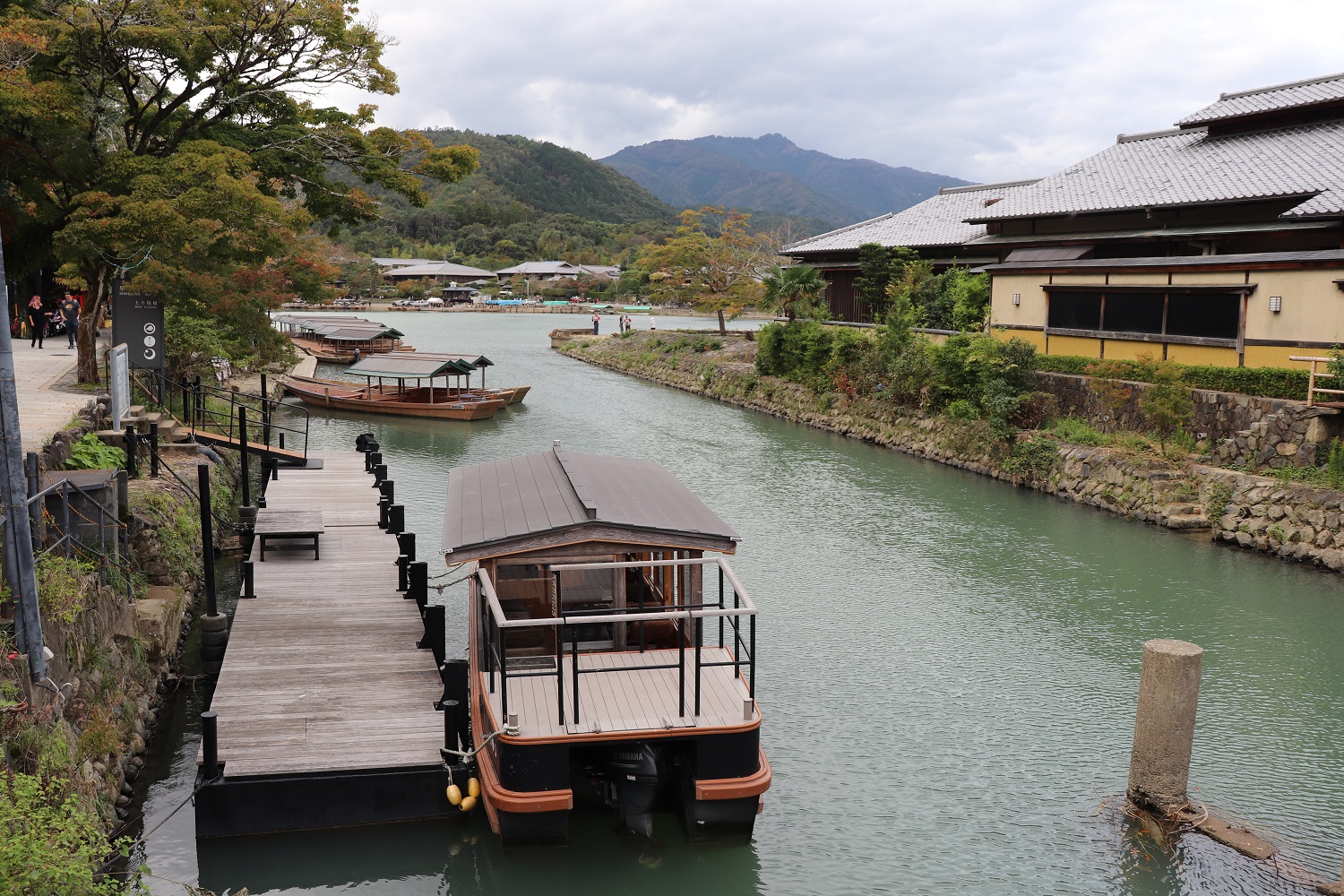 I had a great time in Kyoto and there's no way you can miss it if you're a history buff in Japan. It's such a great city with a lot of history and a large selection of things to see and do.
Have you ever been to Kyoto? What did you think?
Posted on Sunday, June 9, 2019 in Destinations
Tags: asia, japan, kyoto