Puerto Rico's Colorful Old San Juan: Things to Do & Travel Guide (Updated 2023)
Originally published on Friday, July 5, 2019
Old San Juan is known for its charming houses and fort, and it used to be a popular destination for vacationers. Other bloggers reported that even after Hurricane Maria, it had revived itself. Considering that they needed the tourist money and it was only a 3.5-hour plane ride from home, I decided to spend a long weekend there and see it for myself.
And oh my goodness – San Juan is gorgeous! I even ventured back a few years later just to see it again.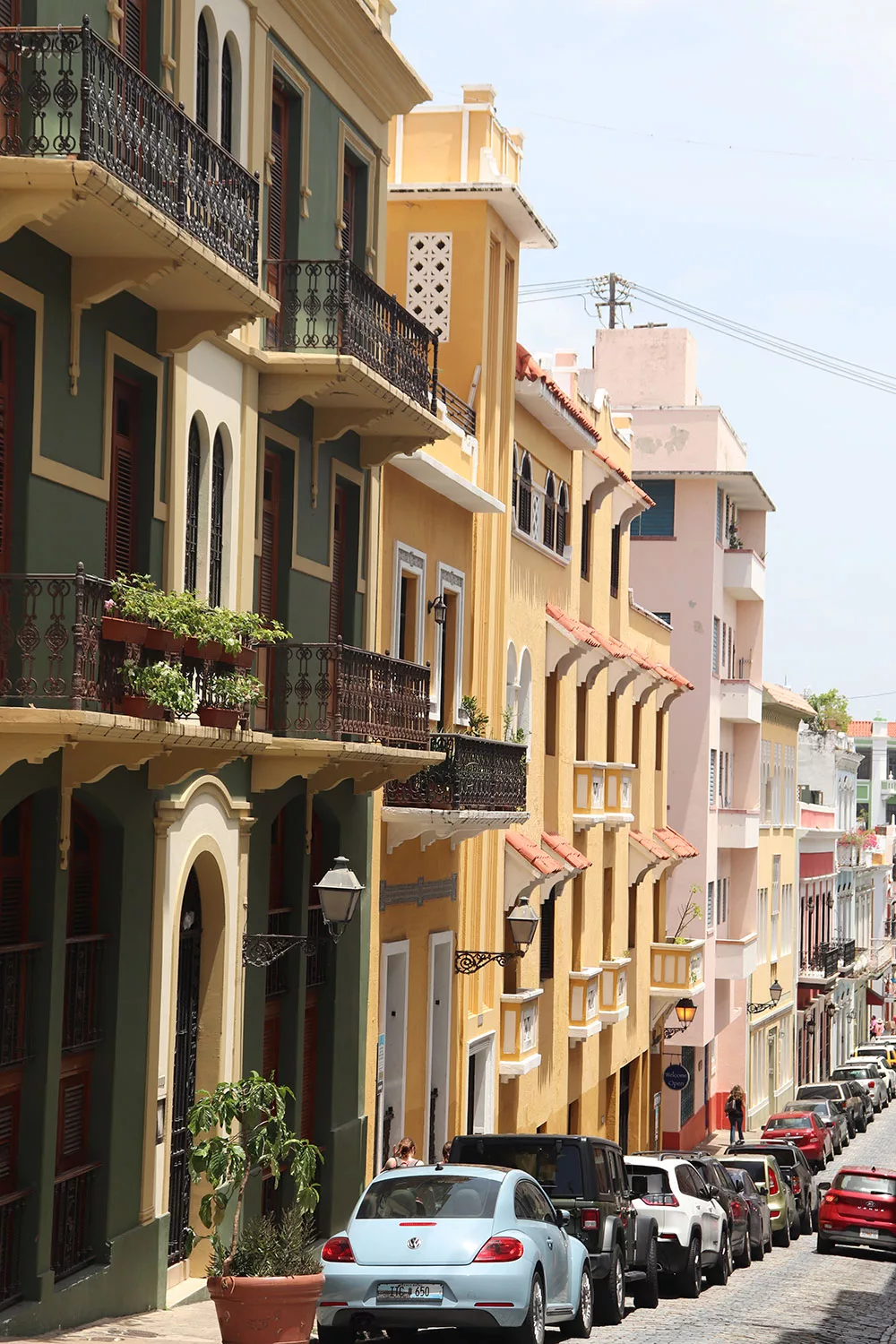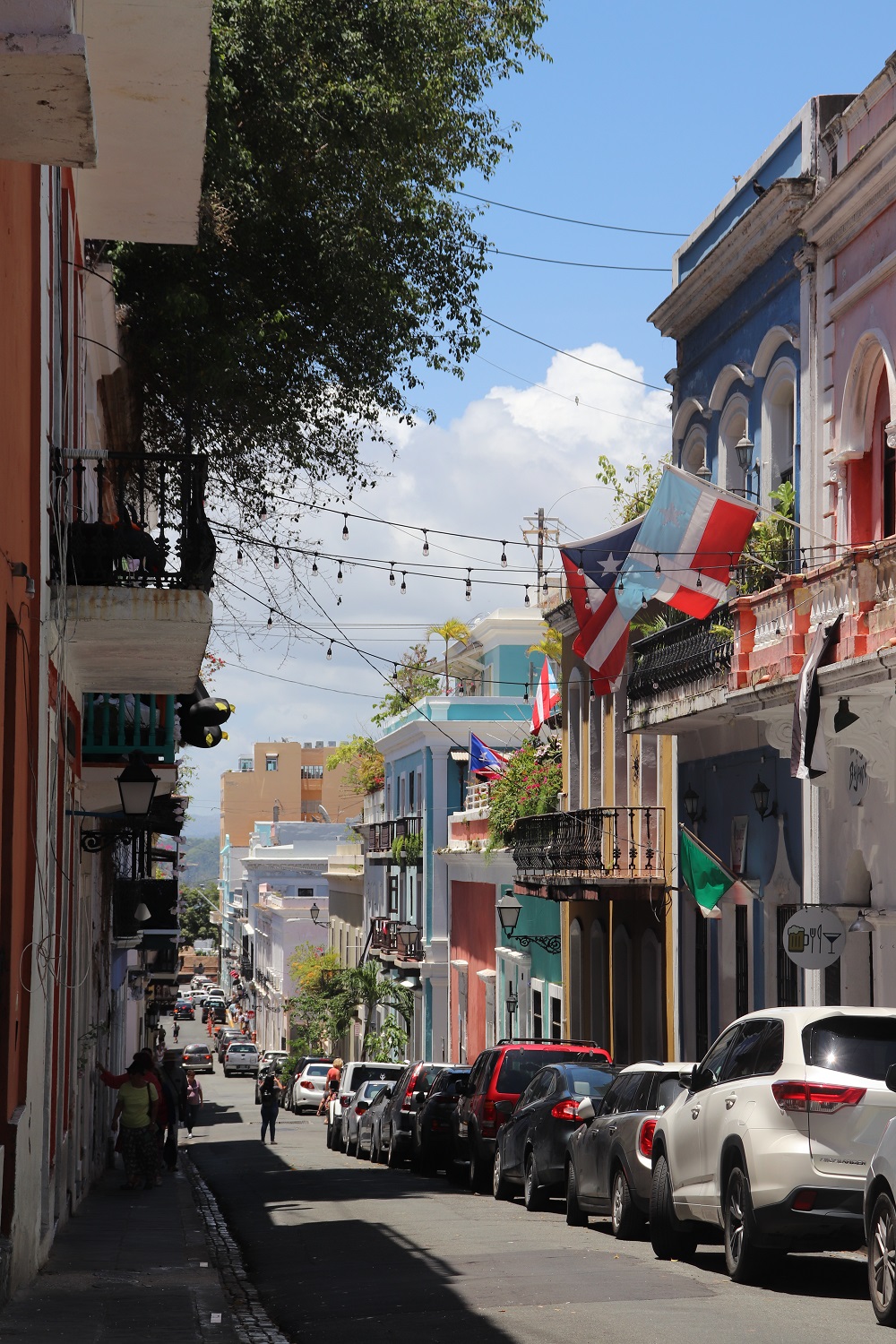 The History of Old San Juan
Before colonisation, San Juan was inhabited by the Taino people. It was colonised by the Spanish in the late 15th century and early 16th century. Old San Juan was the capital of Puerto Rico since its foundation in 1519.
The winds from Europe and Africa lead to Puerto Rico, so it became an "entrance" to the new world – thus the name that translates to "Rich Port." The Spaniards held onto the island ferociously. A few centuries later in 1898, Puerto Rico became an independent part of Spain. It was seized by the U.S. shortly after at the end of the Spanish-American War. In 1901, they came an "unincorporated territory" in the U.S. The U.S.'s history with Puerto Rico gets pretty racist from then till today, which I talk a little bit about below. Talk of becoming a state or seceding from the United States as a whole is still dividing Puerto Ricans.
Nevertheless, Old San Juan is a beautiful plays that pays homage to its many heritages, including the Taino, Spanish, and African influences. San Juan is a large city of which Old San Juan is only a small part, but this post will focus on only that section.
Things to Do in Old San Juan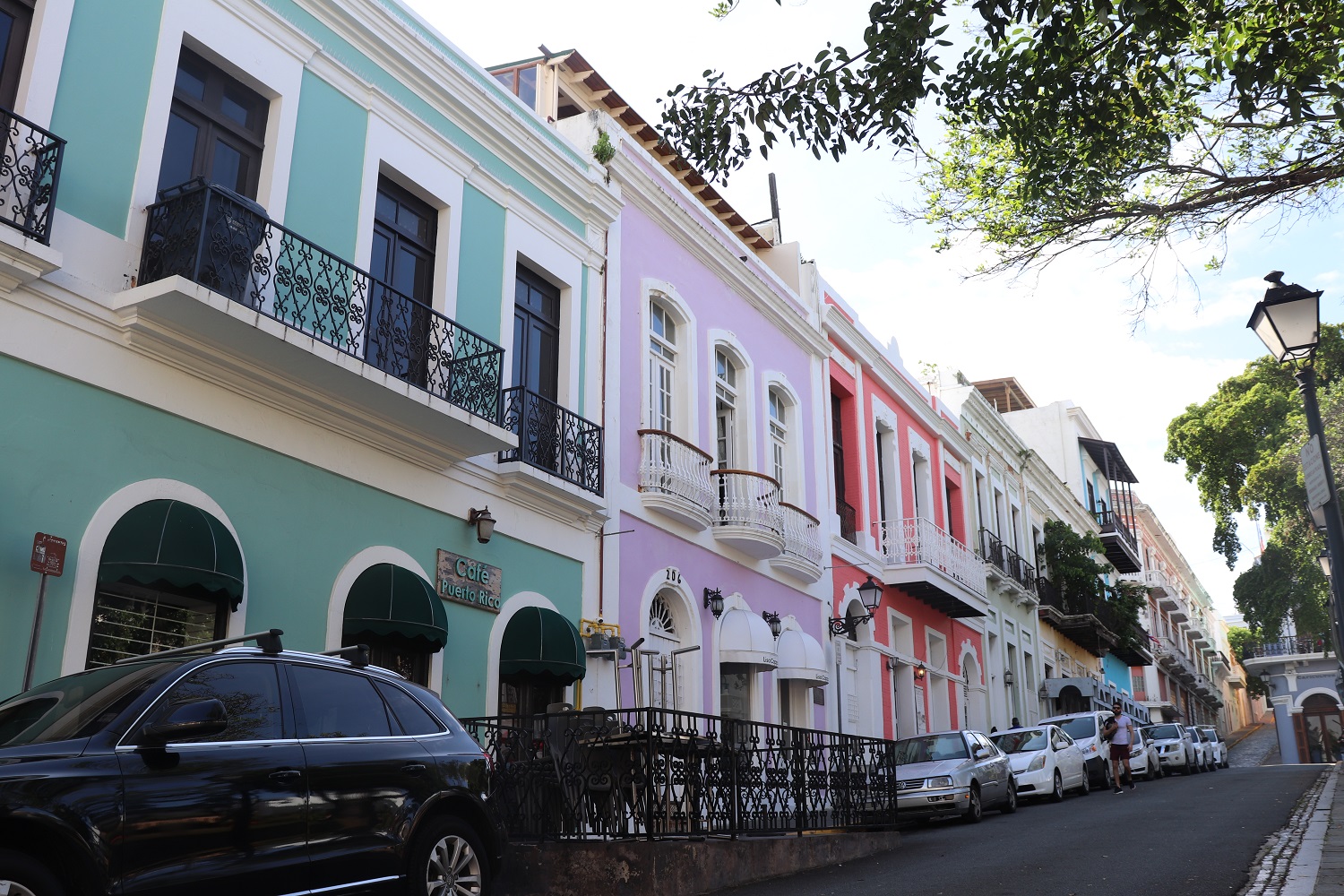 It's very convenient that Old San Juan is packed into a small geographic area. It's very walkable and due to its grid-like structure, you can easily be sure to see all the gorgeous streets. The most notable site you'll probably visit is Castillo San Felipe del Morro San Juan, which is the city's main fort. It's so huge in person and the site has a lot of information about its history as well as that of San Juan. I'd definitely recommend a visit. With the same ticket on the same day, you can head over to Castillo de San Cristóbal, another fort that was built in the 18th century. It's also very large but not as informative as Castillo San Felipe. The walls from the forts continue to many other parts of the city. Another site many people visit is the Puerta de San Juan, or the city's main "door." It's not very impressive but go ahead and walk in that area because it's very beautiful. There's no ugly street in San Juan!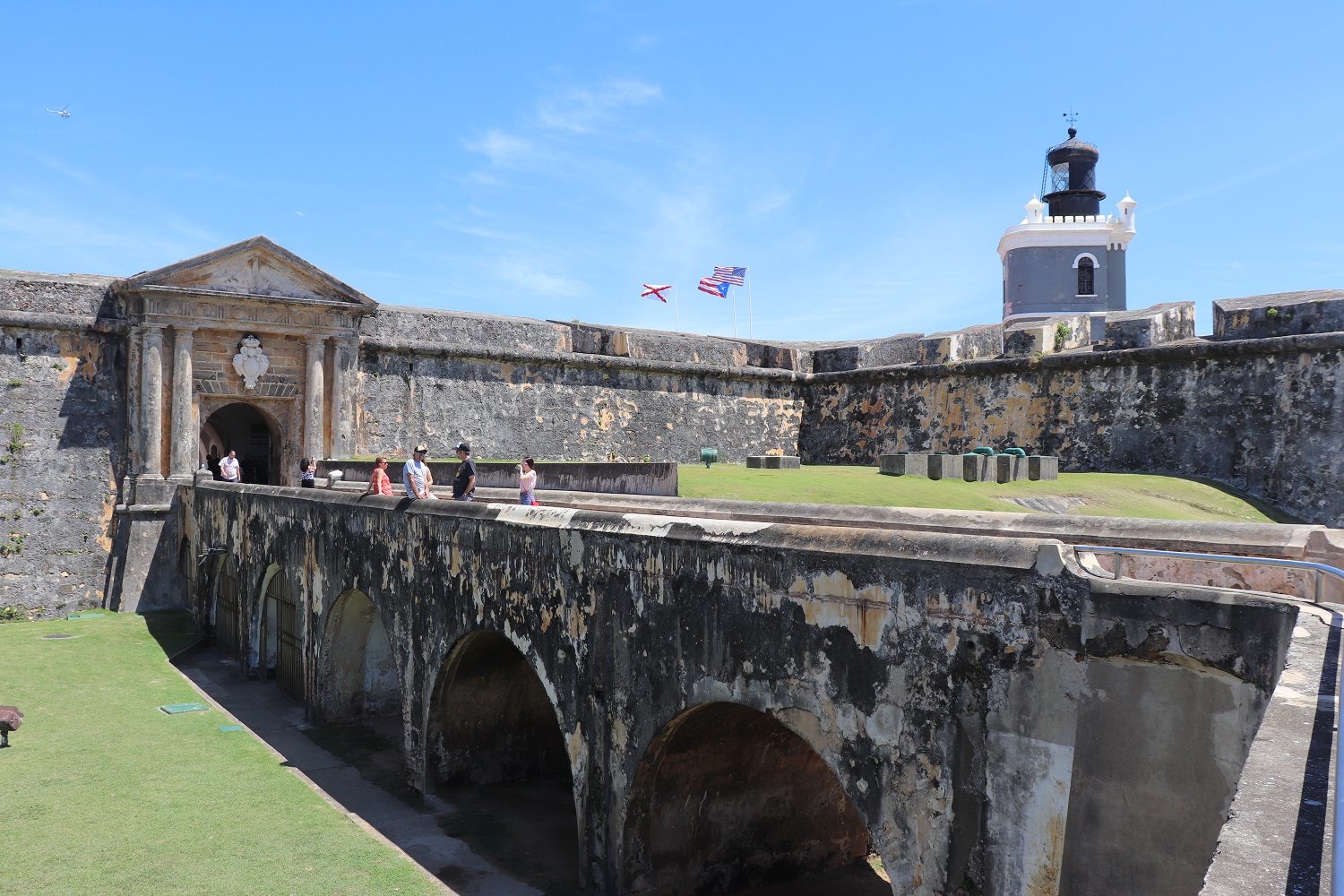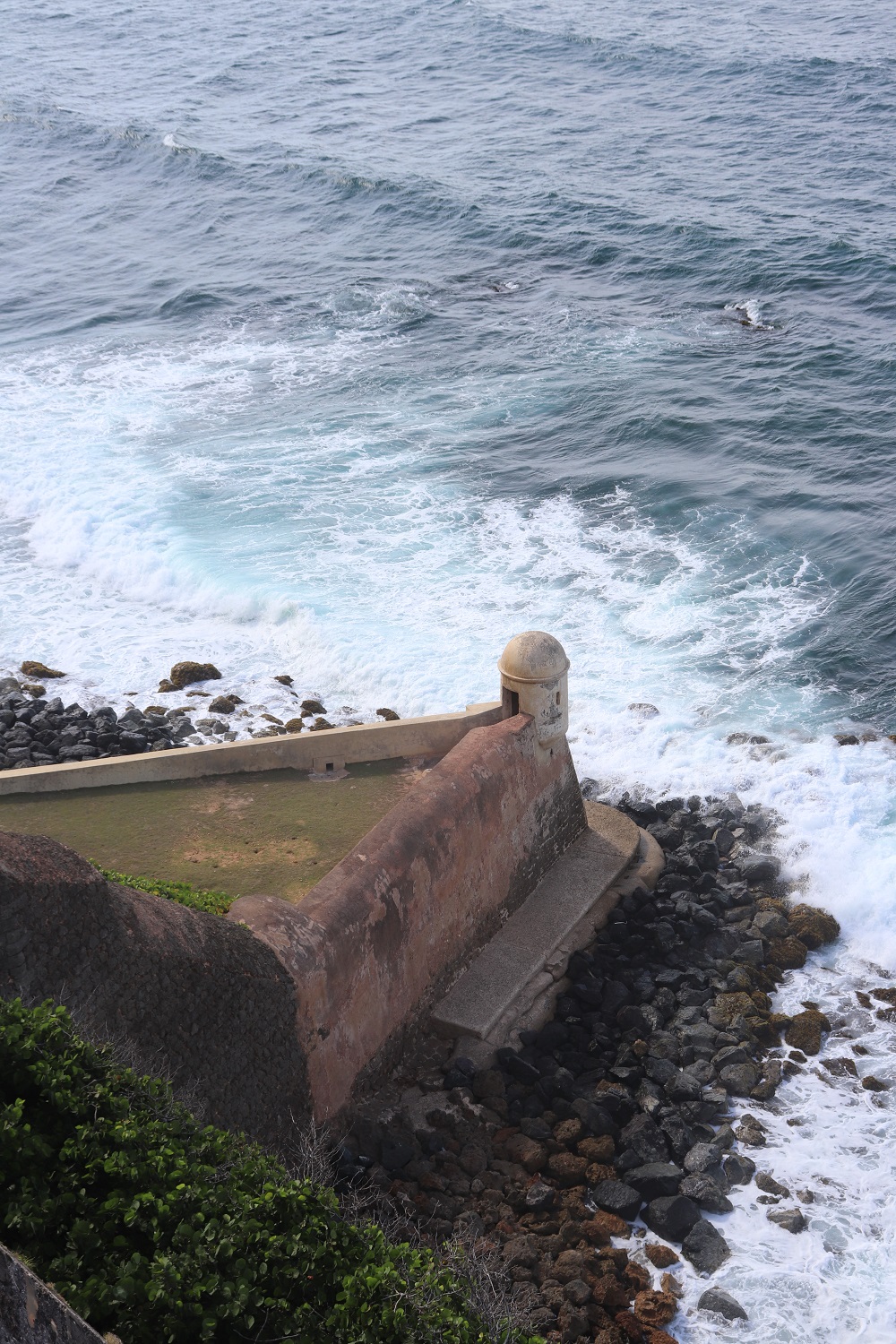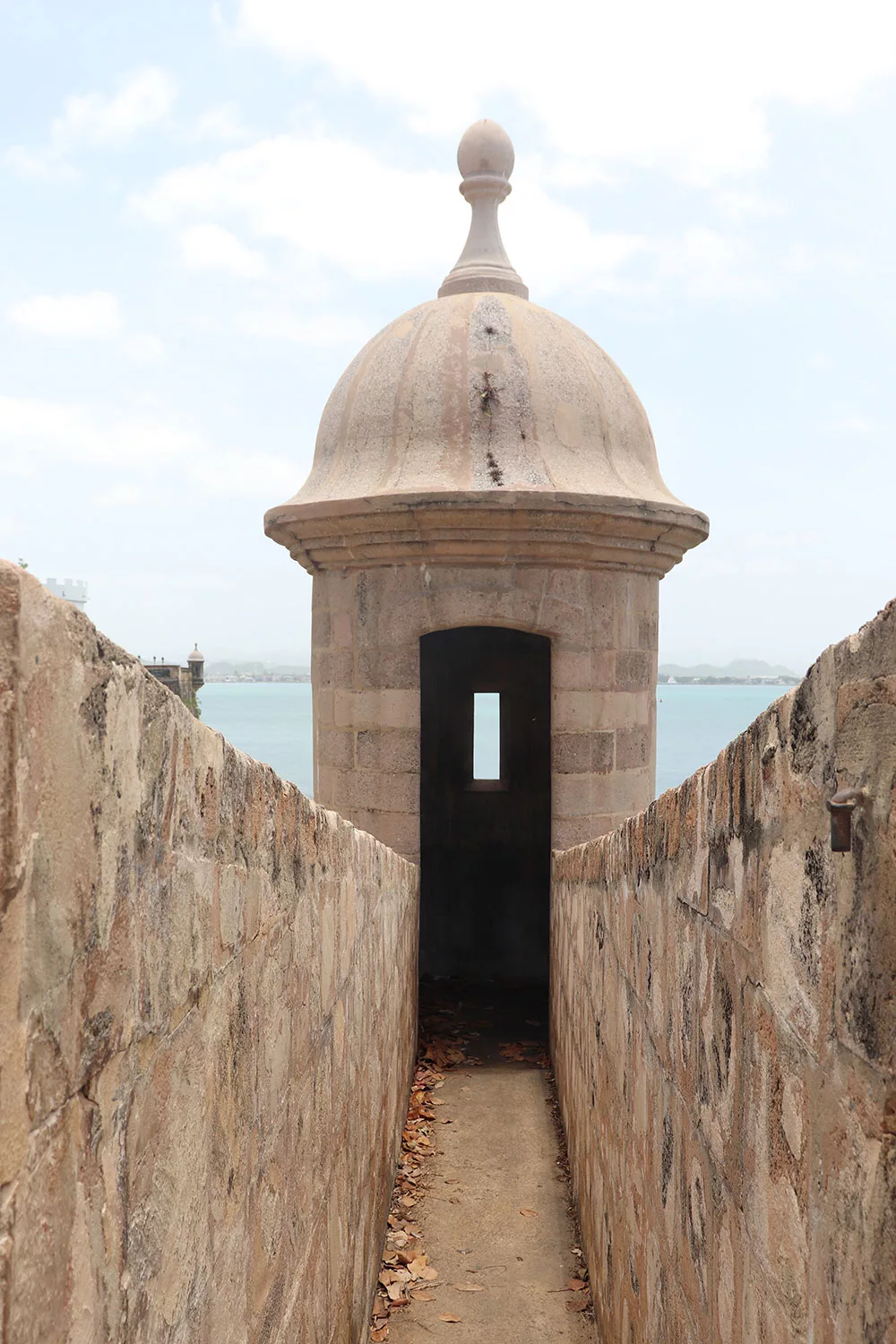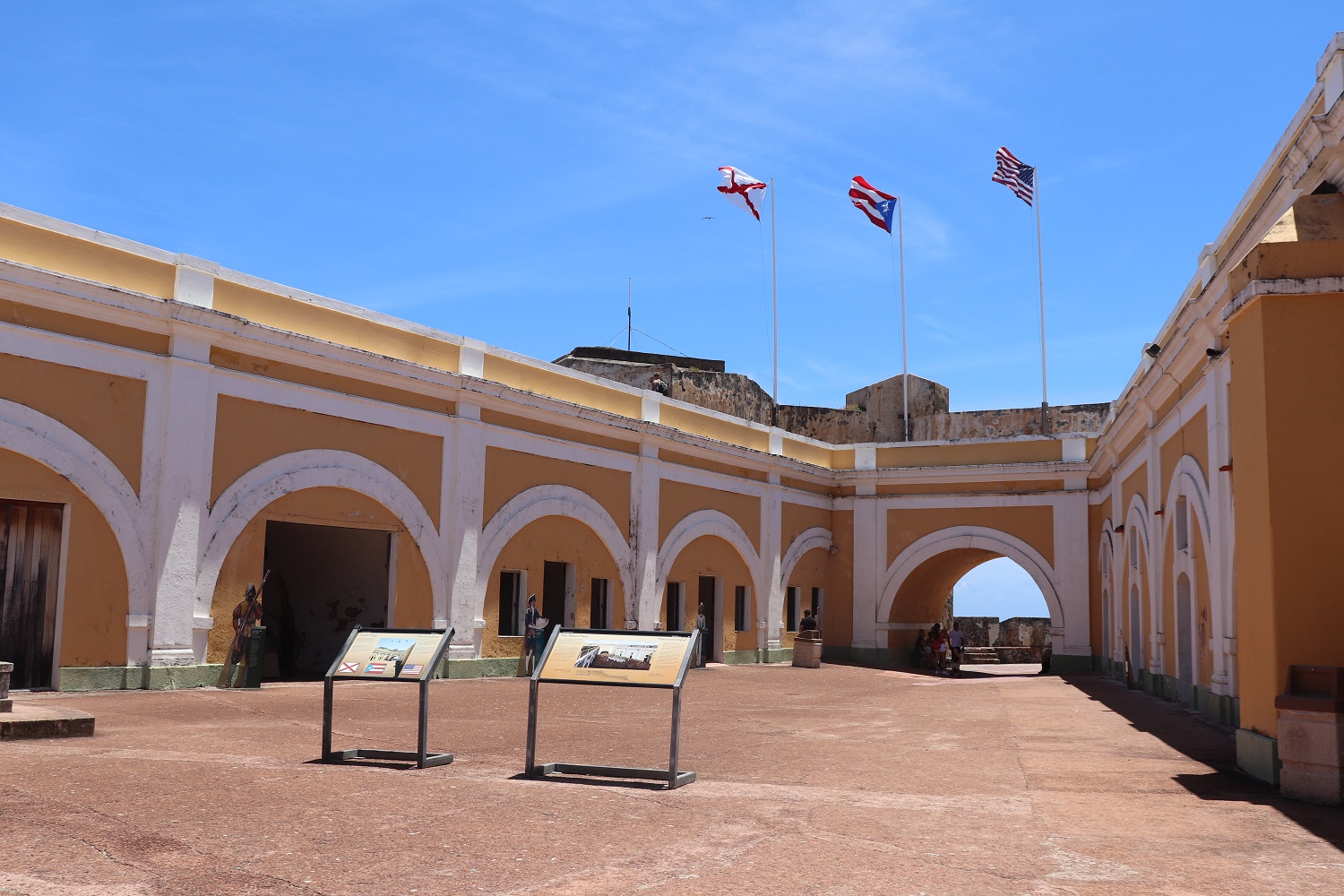 The city also has a few museums to visit. The Museum of the Americas is dedicated to the history and modern-day culture of Latin America. I found it to be super informative. Though not everything is translated into English, I learned a lot. Casa Blanca is another museum that's popular and I didn't know what to expect before visiting. It's the 16th century home of a Spanish colonist, and even though it's a bit bare, it's a very beautiful house. You can explore the relaxing gardens for free (look out for frogs and iguanas!). I also headed to the Museum of Art and History (also called the Museum of San Juan) but it was closed on a day they were advertised as being open. Also, it's a one-room exhibition. I'd say skip it. However, do grab a calendar and see if the farmer's market will be there when you are. They have absolutely delicious food and I was able to find a vegan stand when I was there.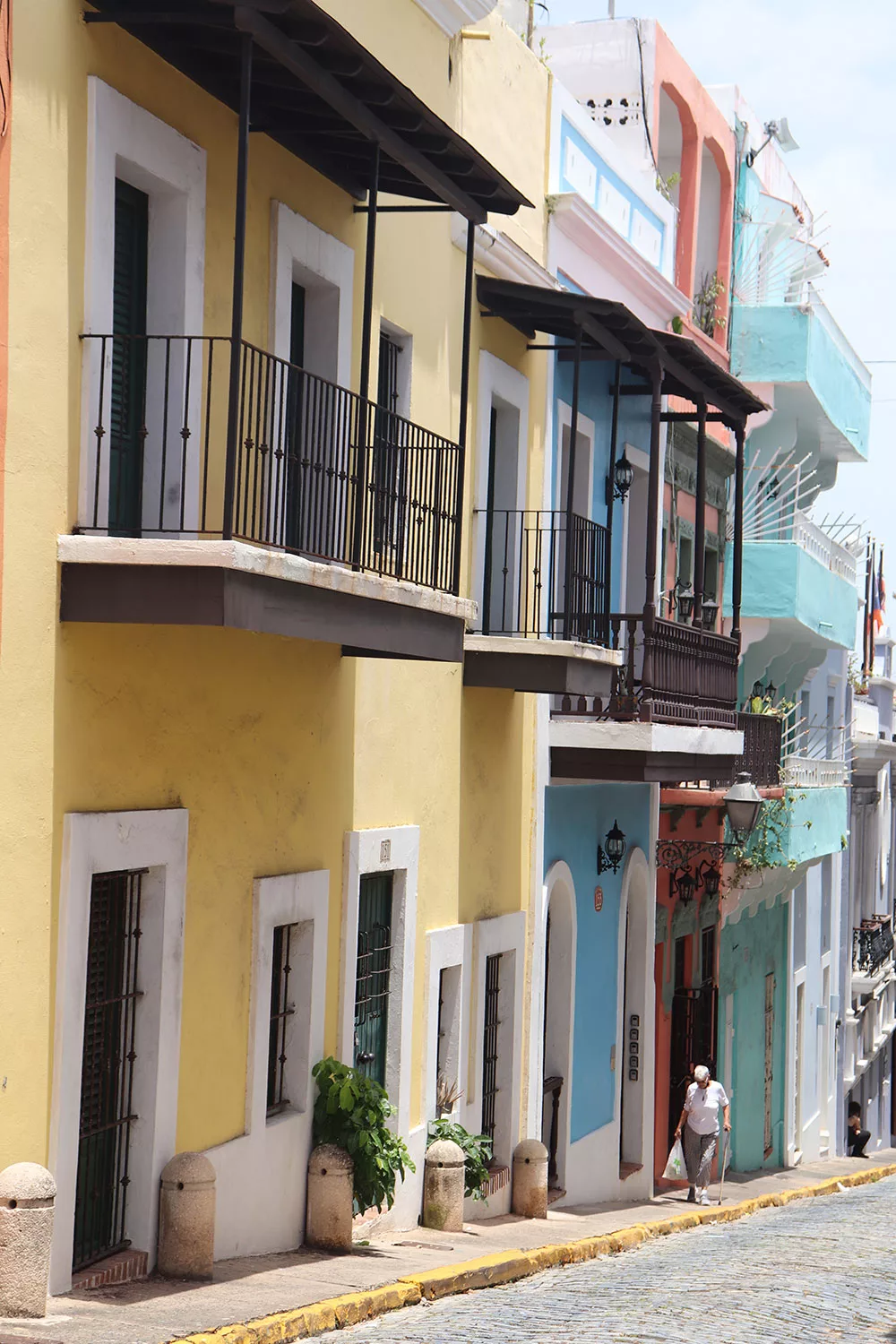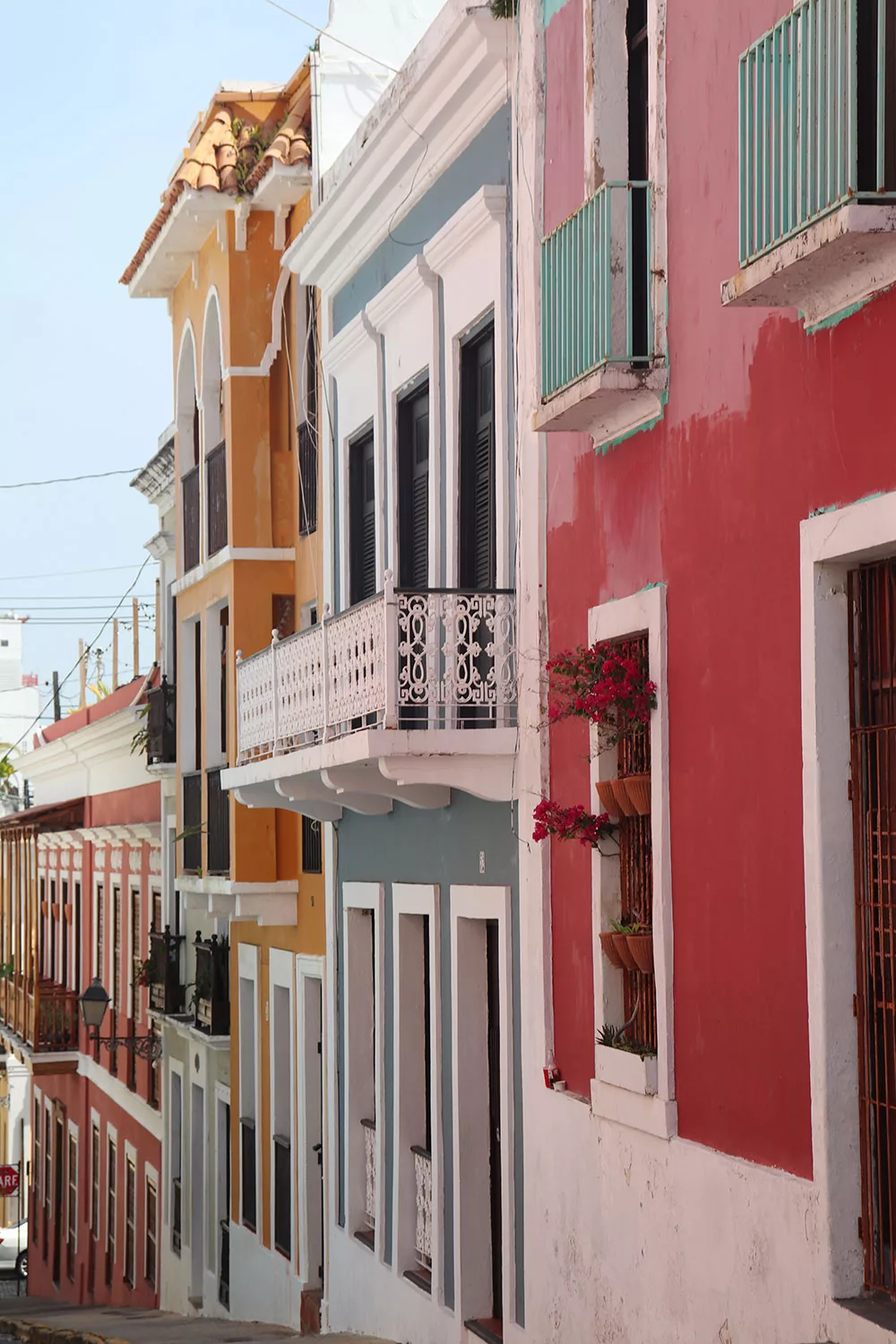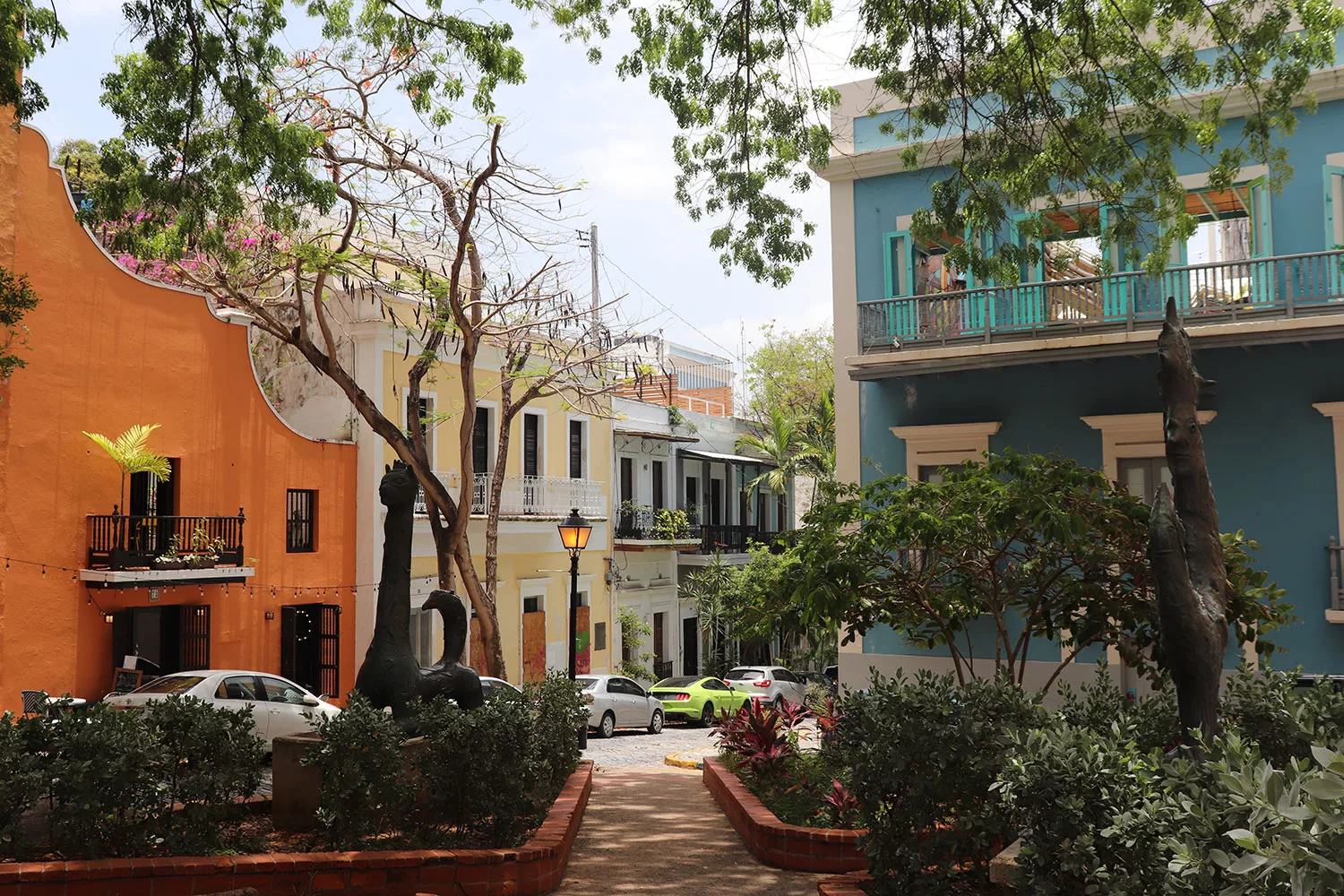 You can also visit La Fortaleza, or the governor's mansion, if you're in San Juan on a week day. It is a UNESCO World Heritage Site.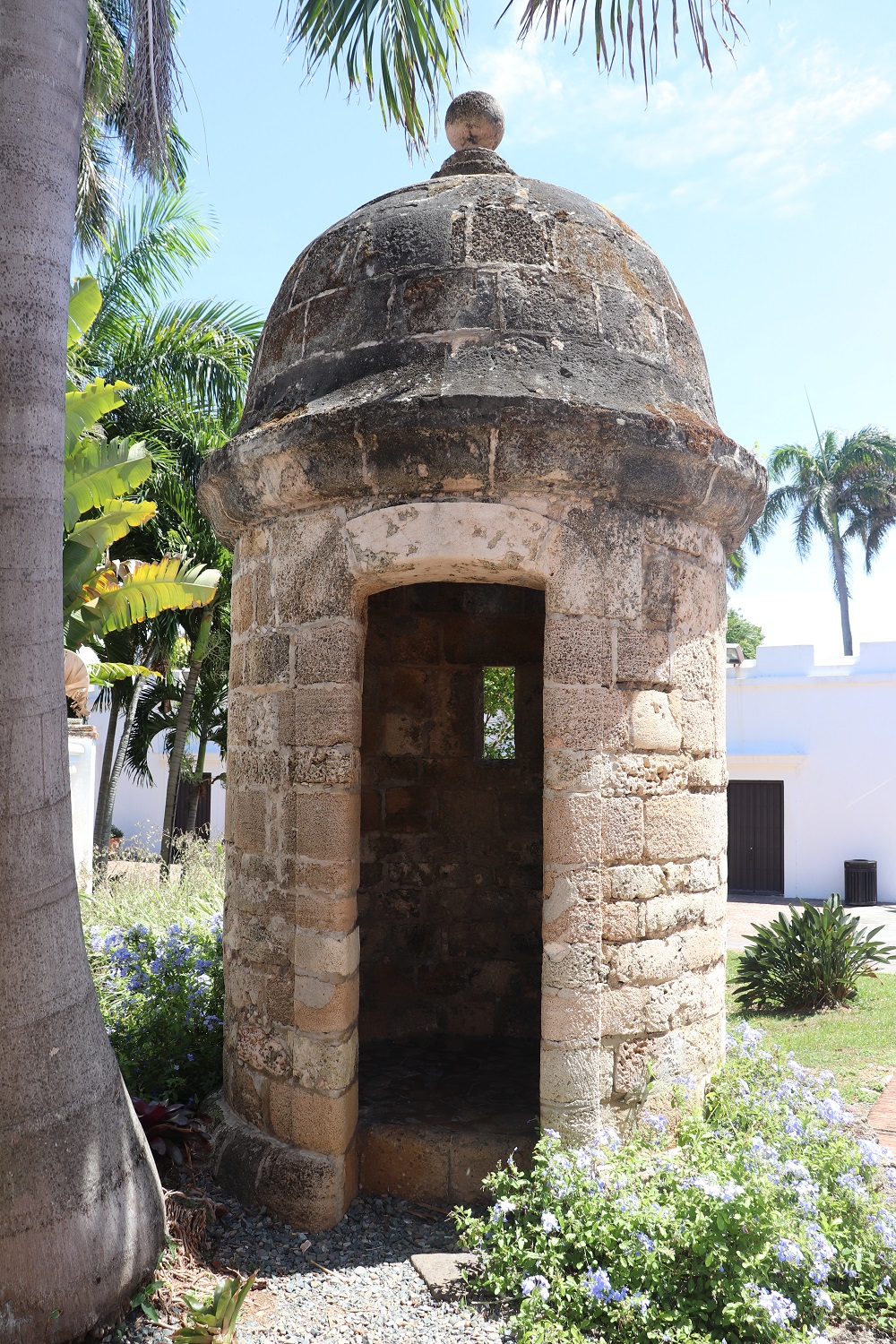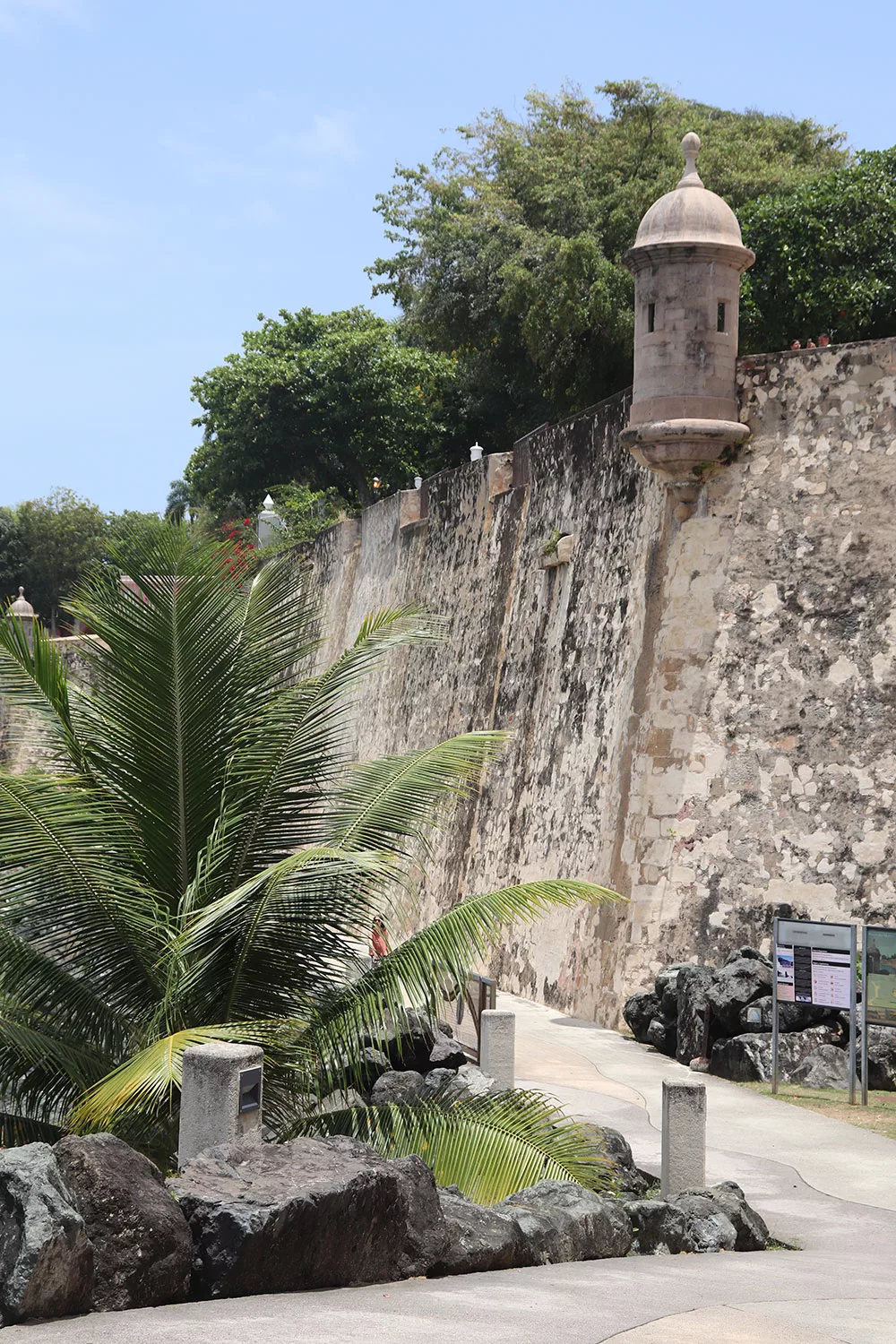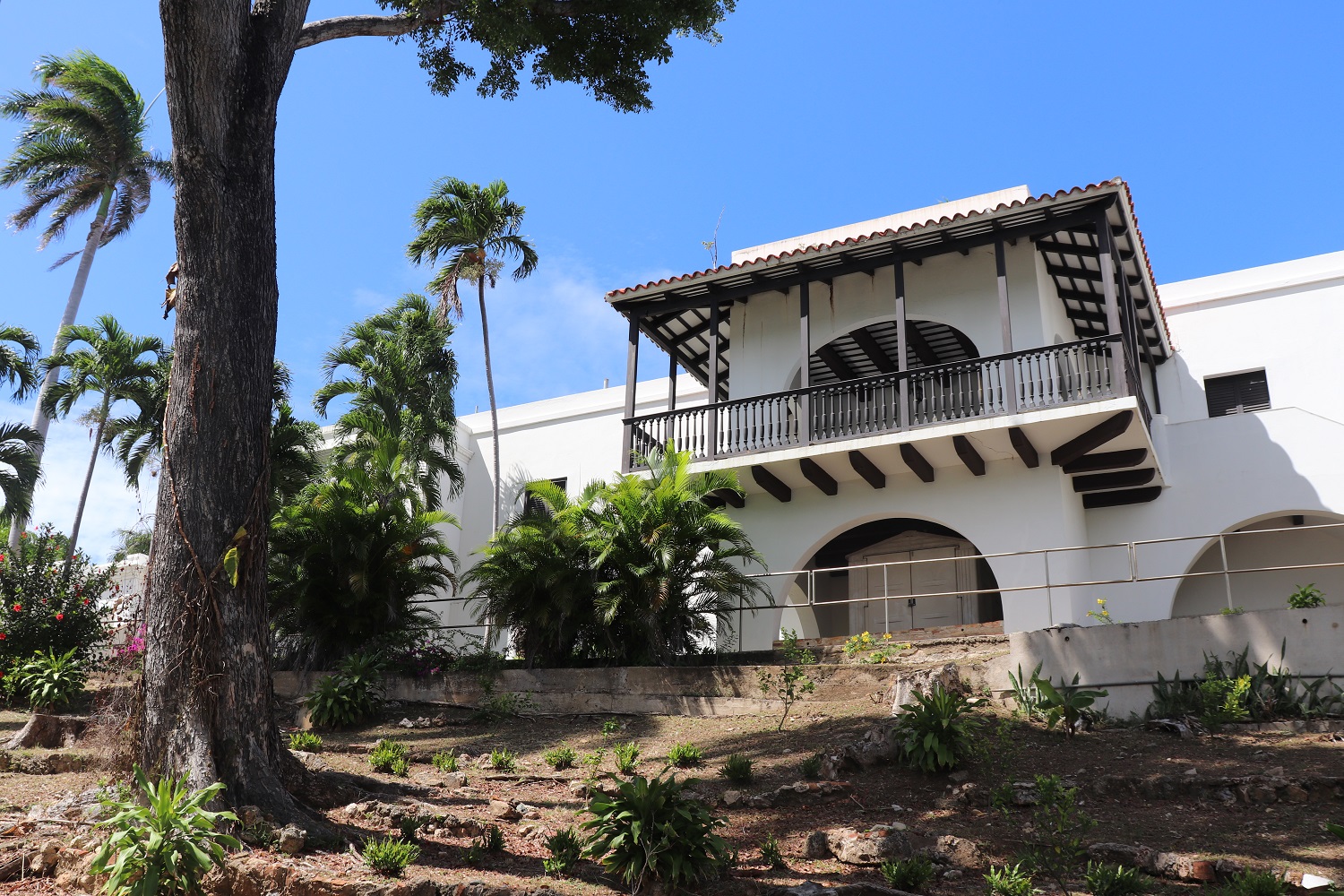 A lot of people like to stop by the "Puerta de la Bandera," or the Door of the Flag. It's a good photo spot and also a statement on the current state of Puerto Rico. It used to be painted with Puerto Rico's red, white and blue colours but now it's black and white. It was painted this way on July 4, 2016 to start a discussion about the declining state of the Island under the USA.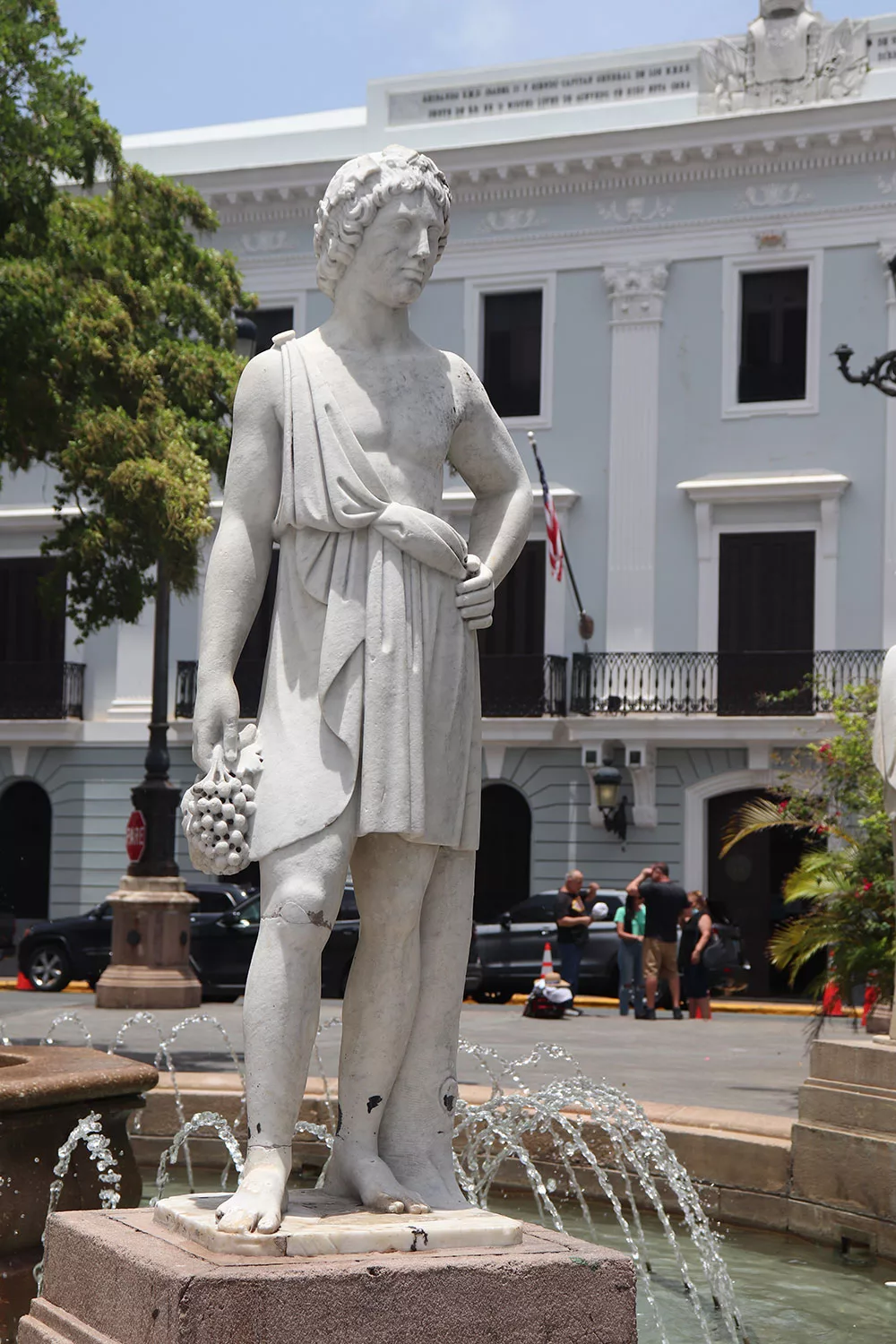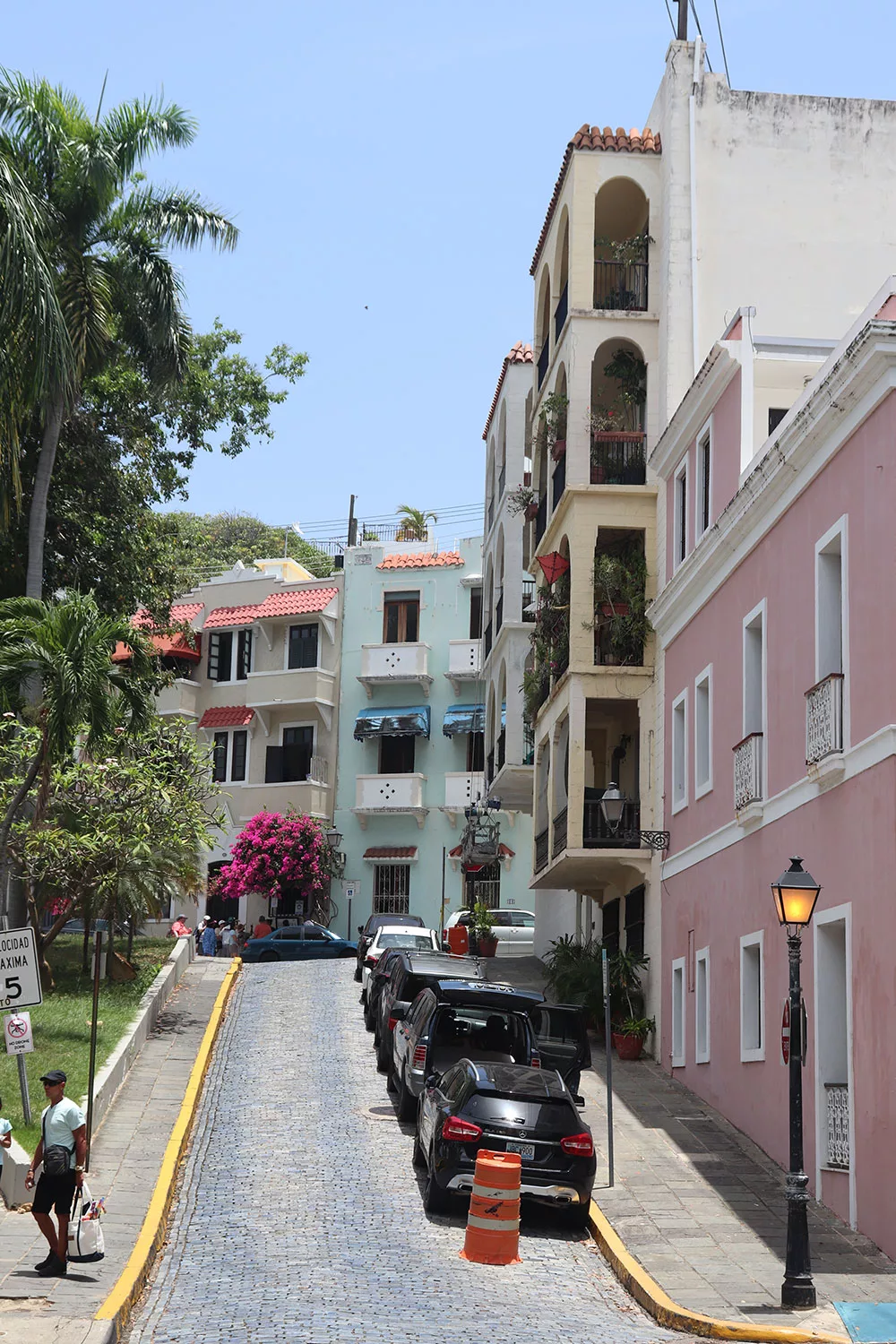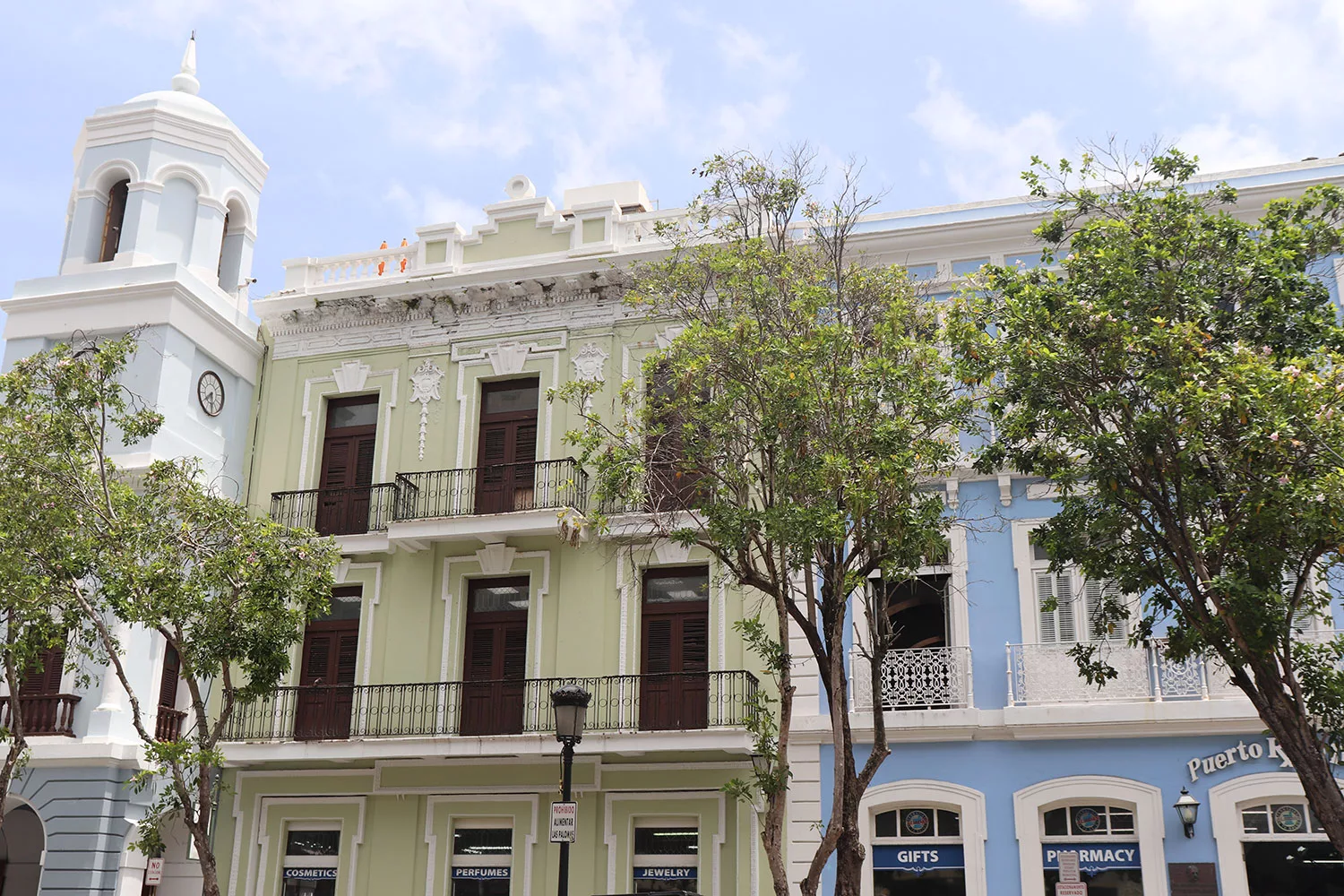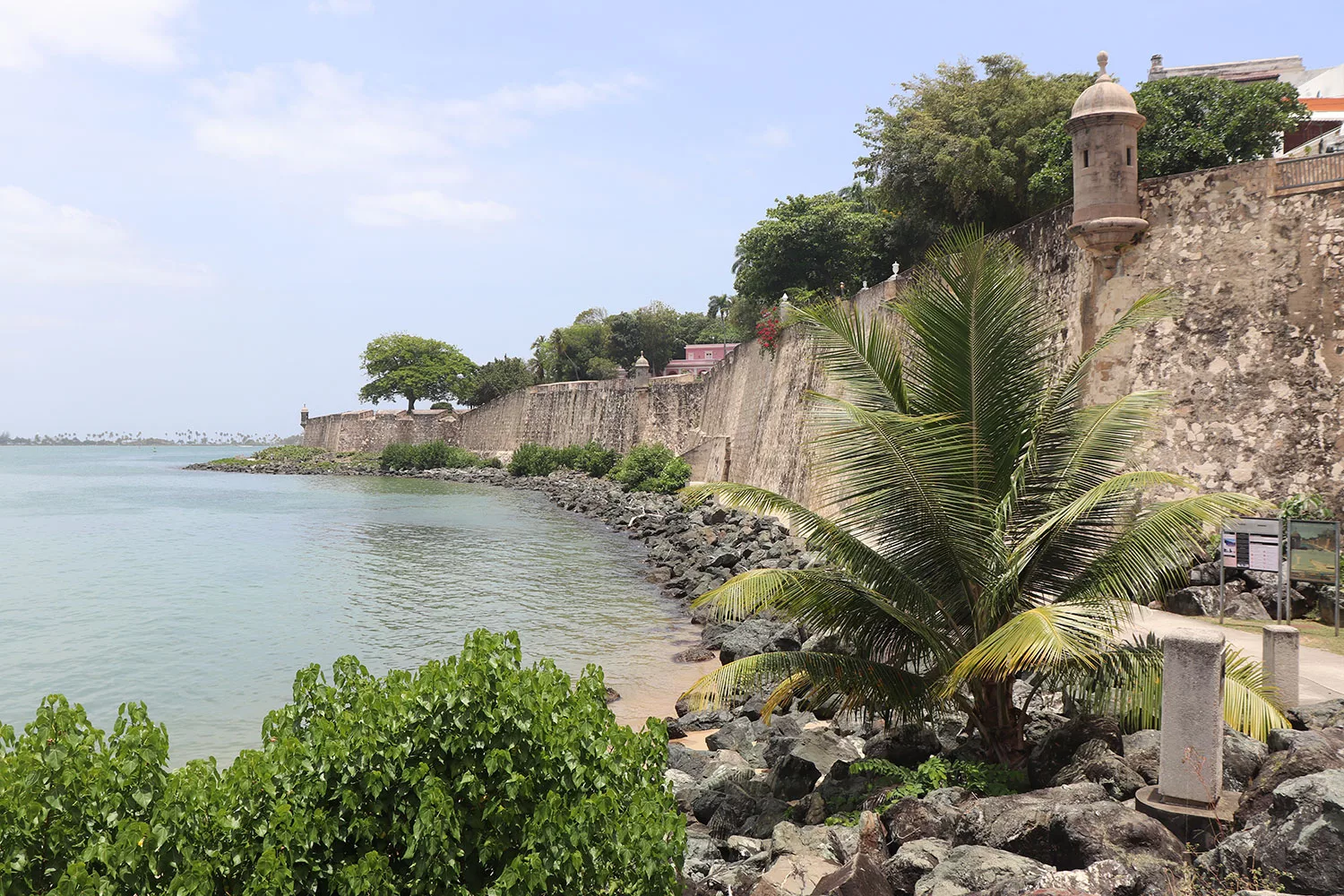 Of course another popular thing to do in San Juan is visit the beaches, a staple of the Caribbean. The closest beach to Old San Juan is Playa Peña, which is a short walk along the northern coast. Once you get to the Puerto Rico State Capital, you can go down some stairs and get to the beach. It's a bit rocky but is way less crowded than the other beaches. The most popular beach is Playa El Escambrón, which is about a half hour walk from Old San Juan. I walk fast so it's probably longer than that, typically. It's a larger beach but it's still rocky and much more crowded, which is why I recommend Playa Peña. However both are beautiful so it's hard to go wrong with either one! The waters are so clear and make a break from a hot day.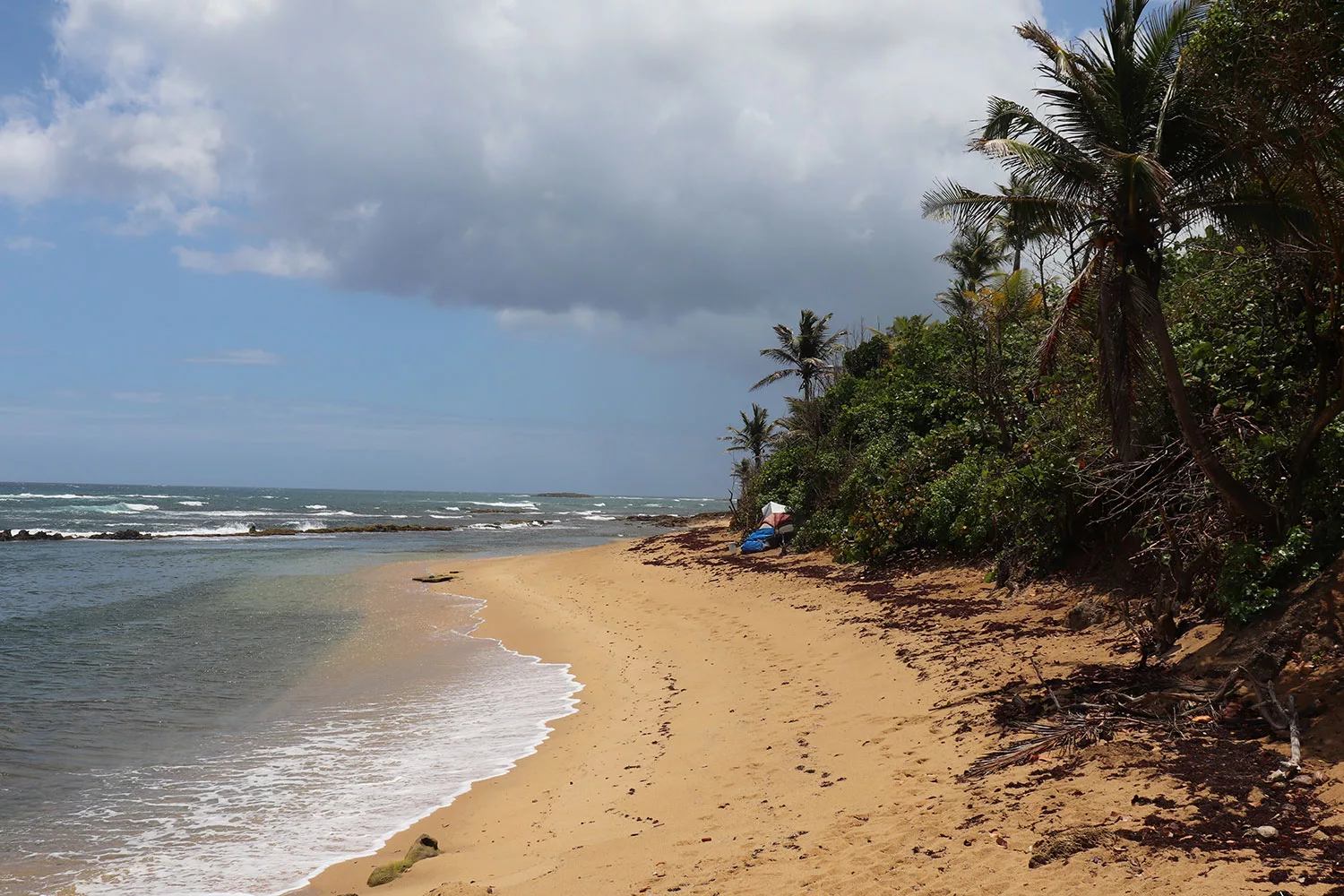 Playa Peña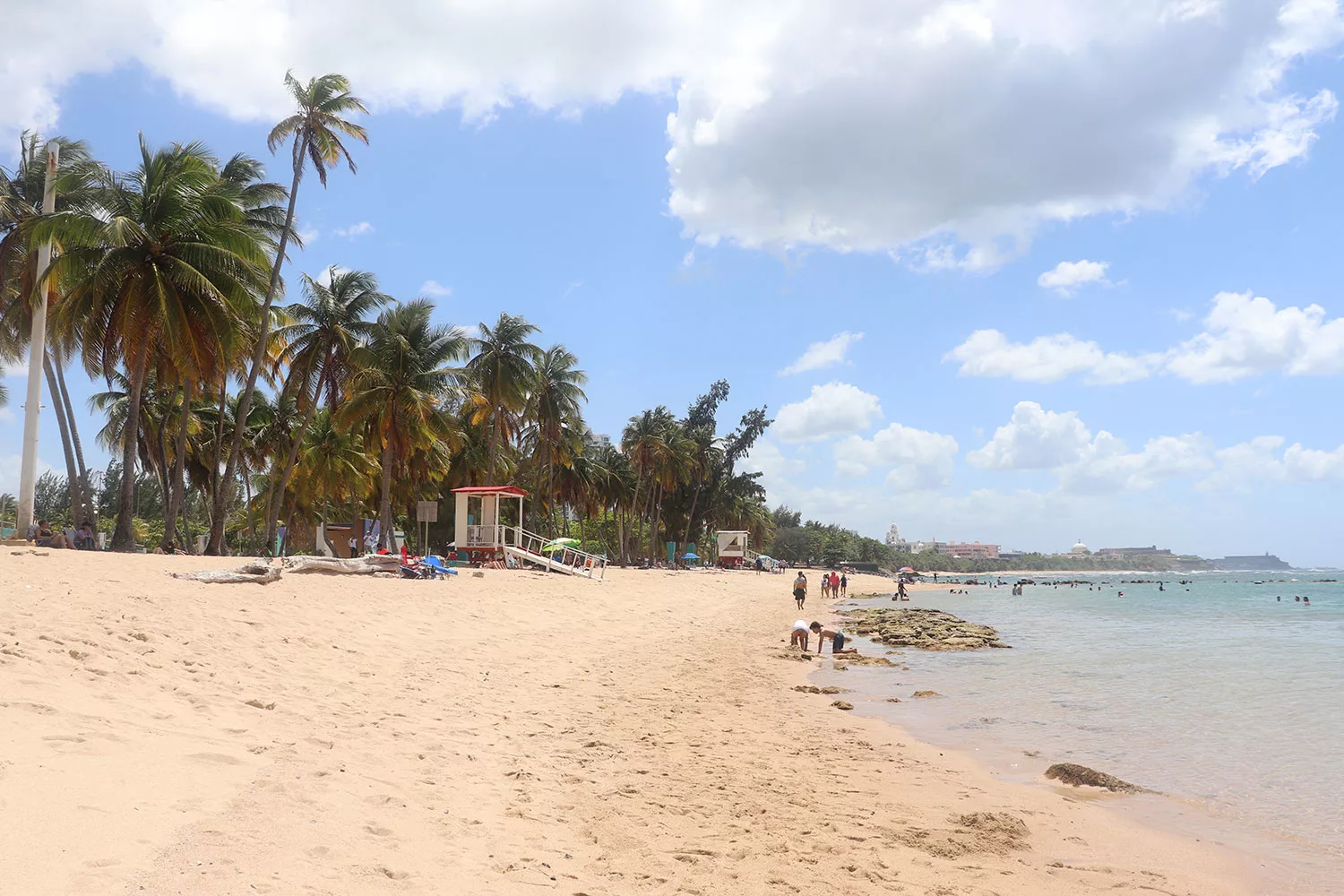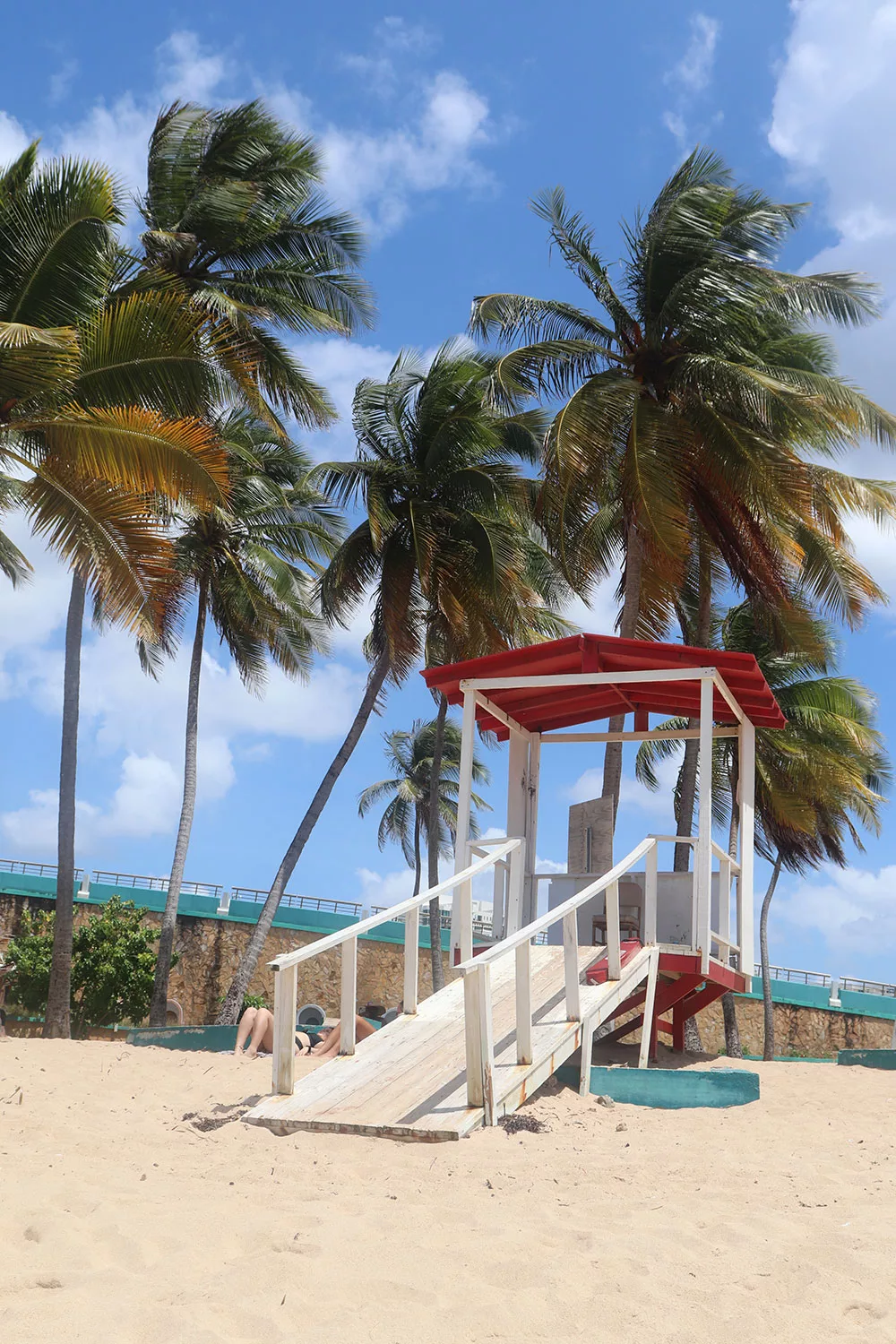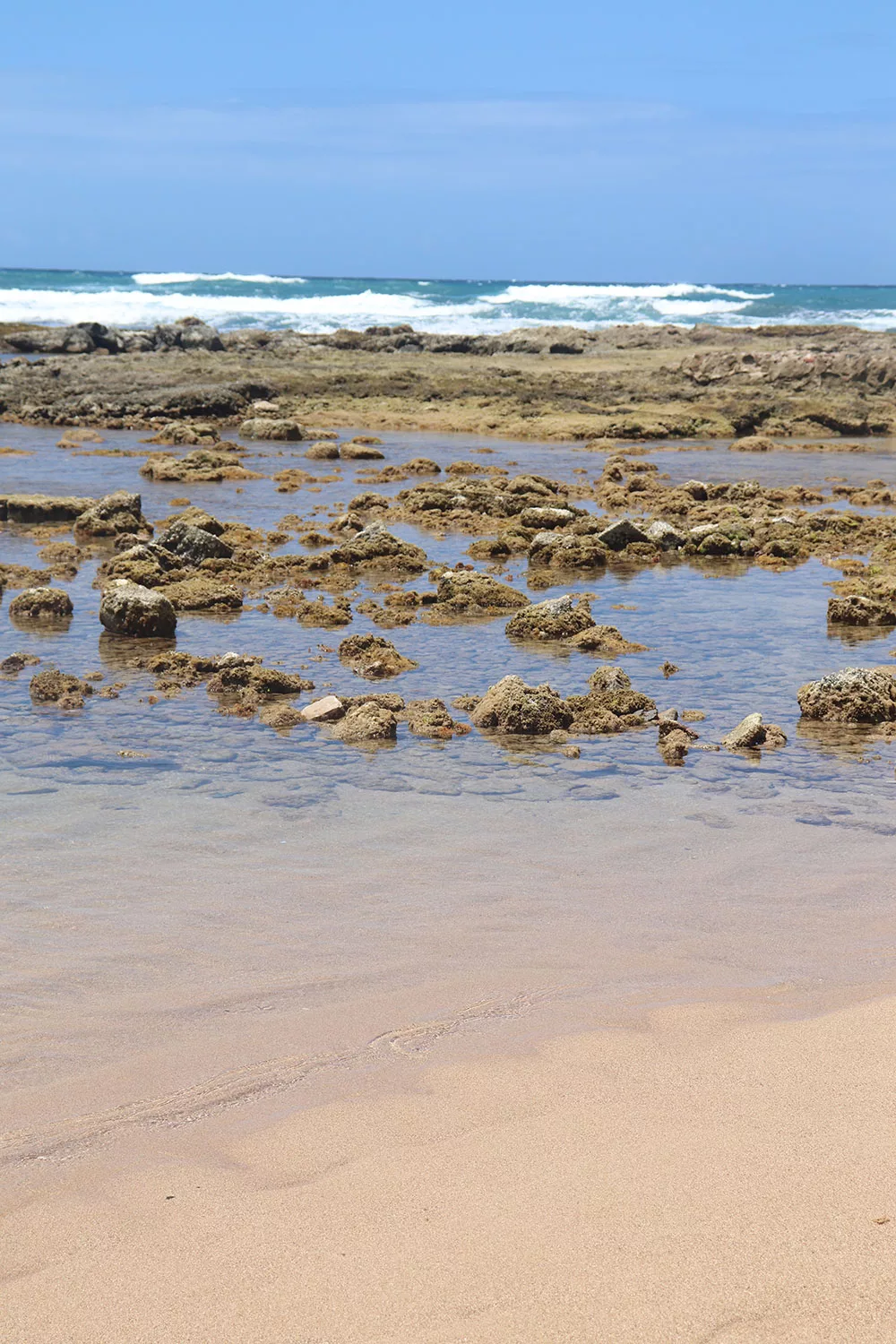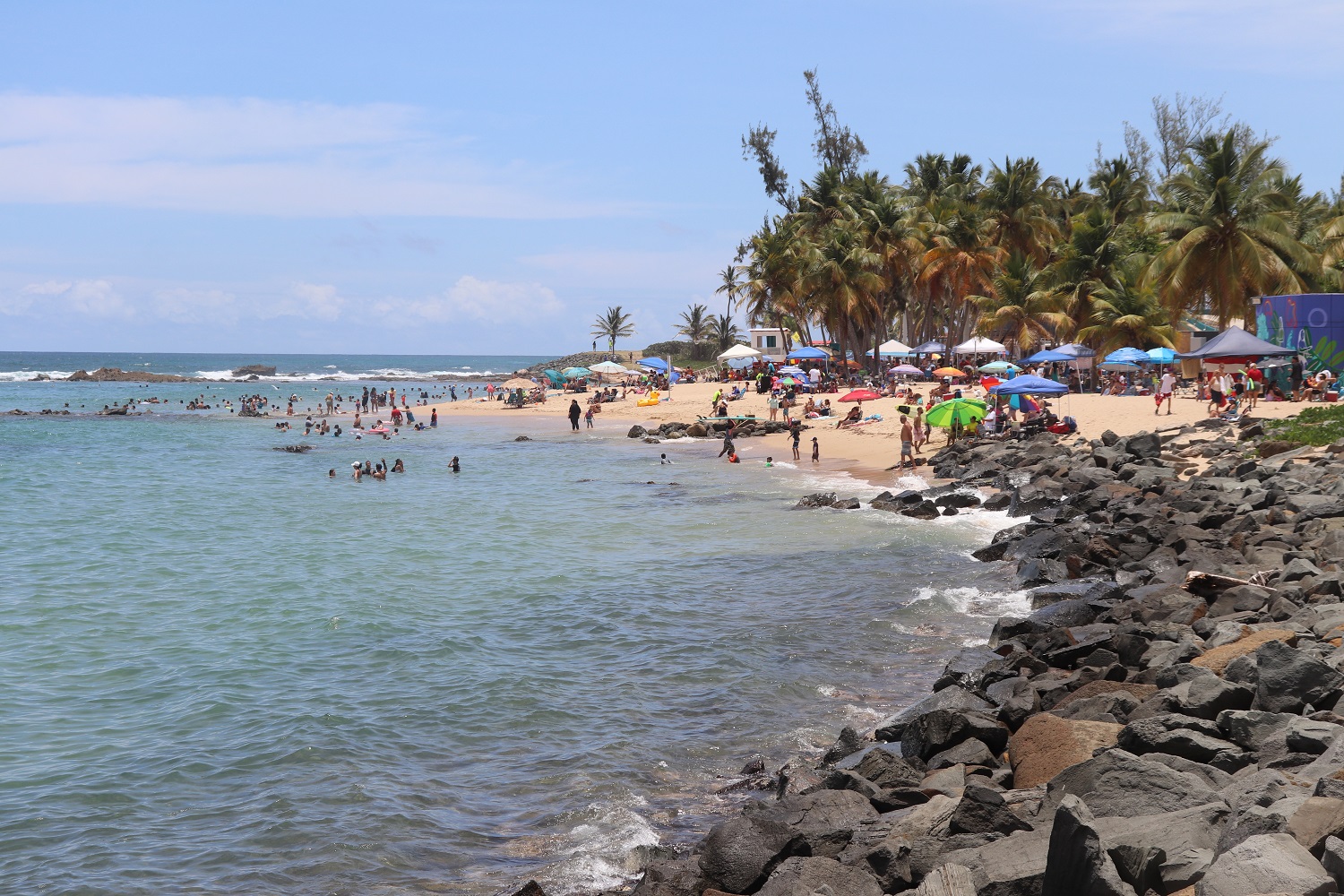 Playa El Escambrón
Something I also highly recommend is La Pecera which is near Escambron Beach. This is actually a sea turtle sanctuary and it's free to visit. Be sure to bring your snorkel gear (or you can rent some there) and have a look in to see if you can spot sea turtles. Even though it's not in old San Juan, next door in Condado also has some fun snorkelling. You can see lots of fish at Playita del Condado and Parque de la Lagunda del Condado next door. The Parque apparently has manatees in it sometimes. Both are completely free to visit and you don't need a boat to go out to the snorkelling. It's really cool!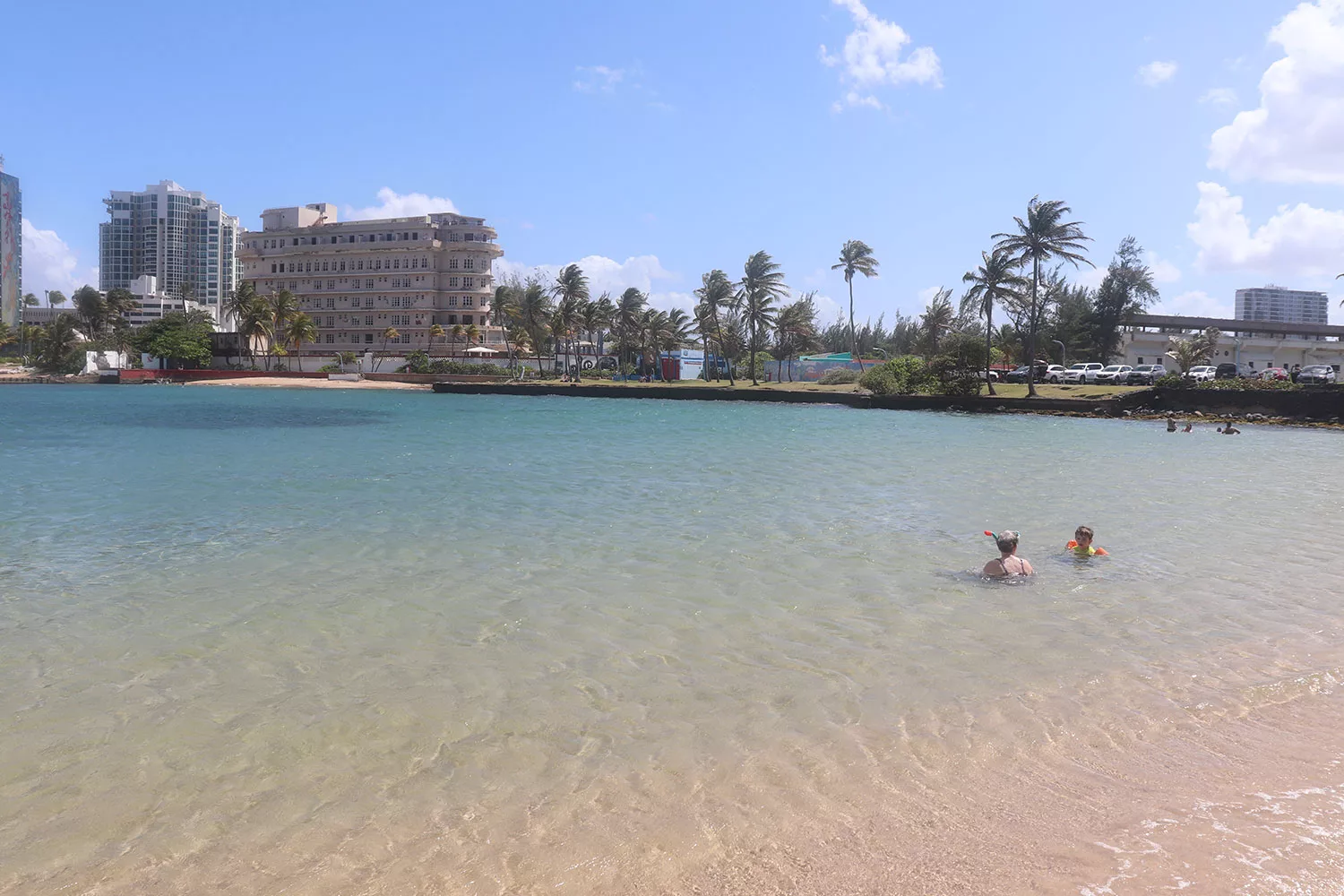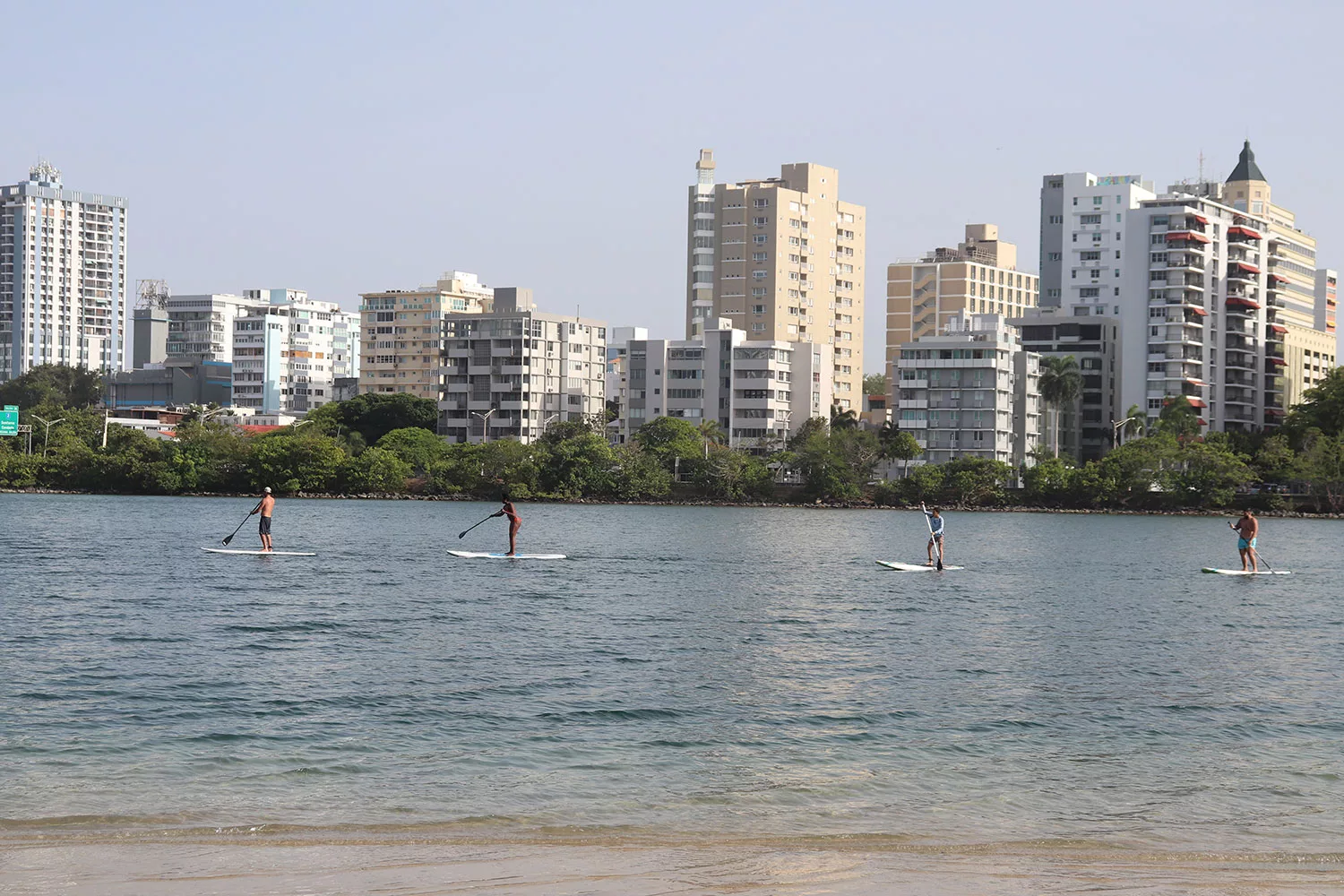 A lot of people also like to visit La Perla. It's a neighbourhood in old San Juan that's known for being a "slum," so it's definitely a different type of place to visit. Just don't be disrespectful towards the locals.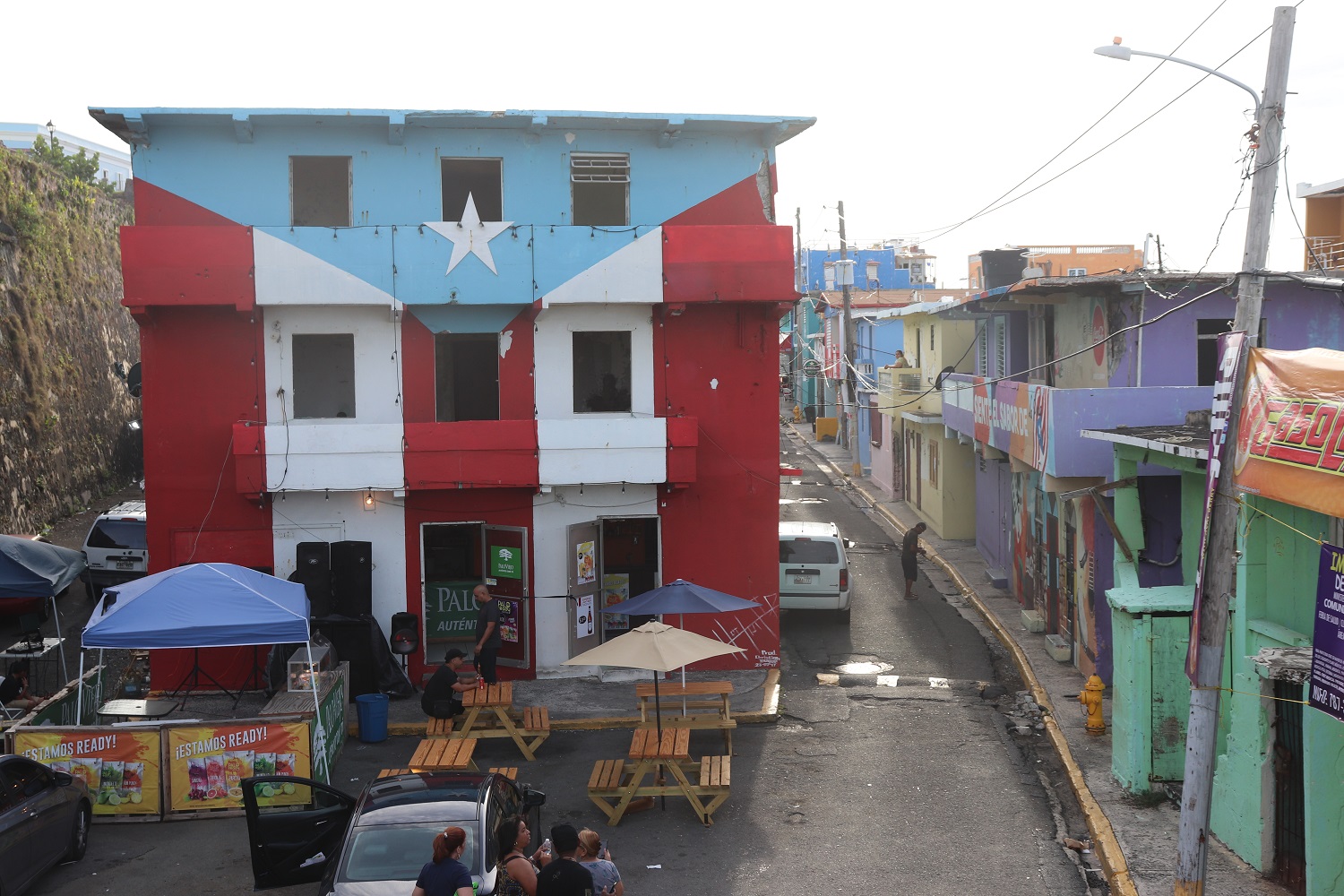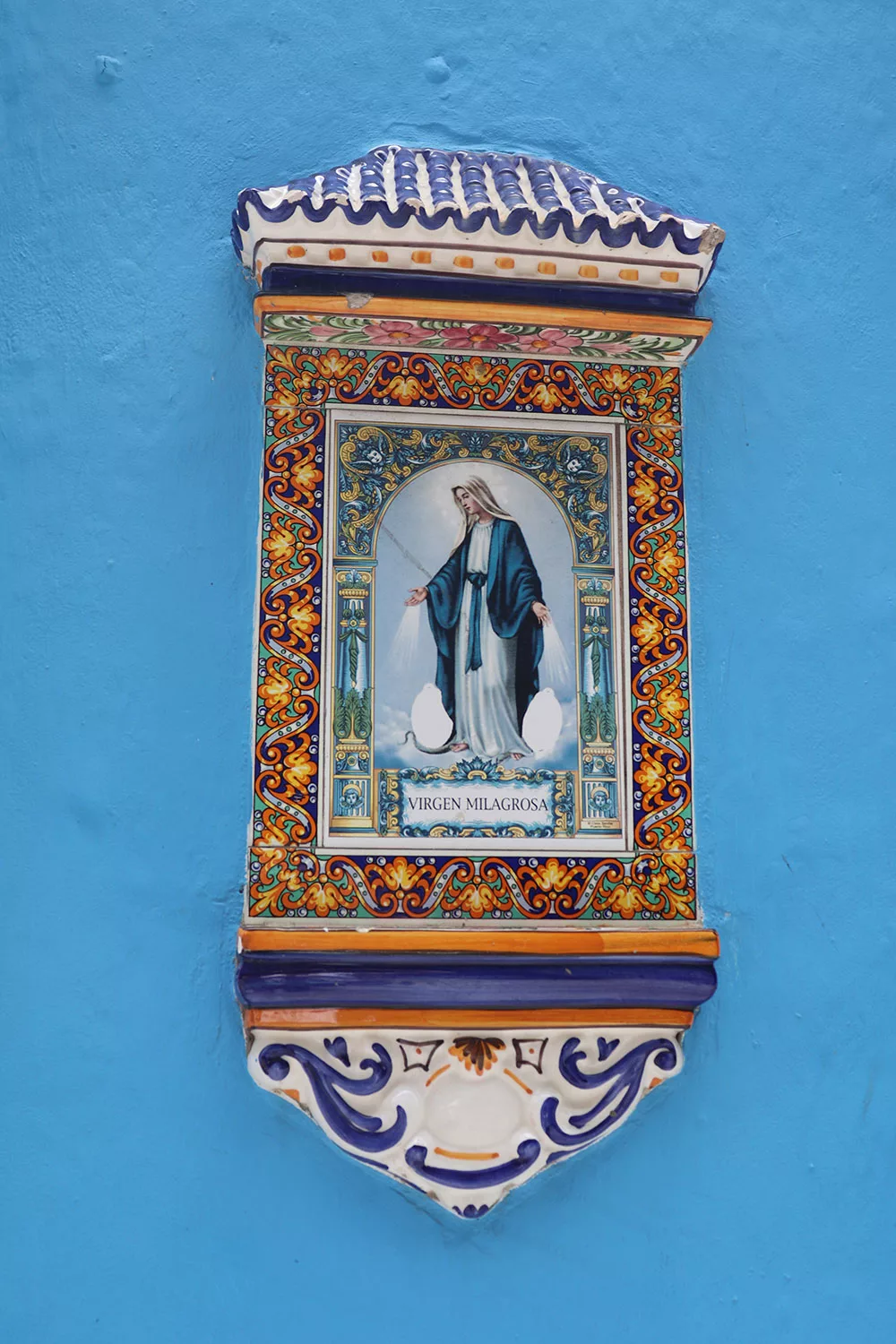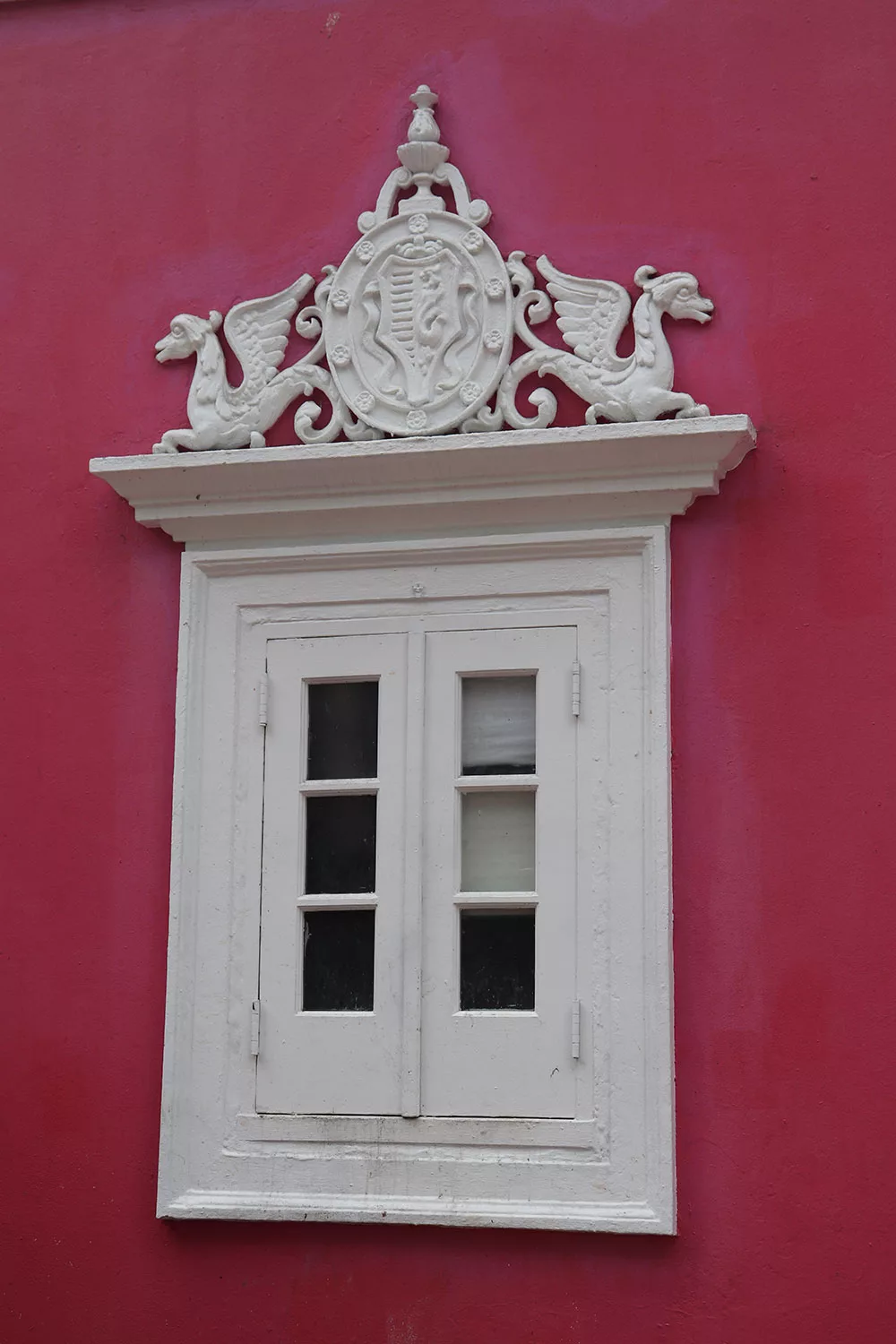 A lot of Old San Juan is houses that people live in. There are a lot of souvenir and non-souvenir shops, and I found a few antique stores with some amazing finds. The southern part of the island, which is where the cruise ship port is, is easily more tourist-y. It gets less tourist-y when you head north. This is also where you can find the most nightlife. Though Old San Juan is beautiful and obviously more historic than the rest of San Juan, you can venture out to other parts of the city. Two days is enough to see the Old Town but not enough to see even more. That being said, Old San Juan is by far the gem of the city.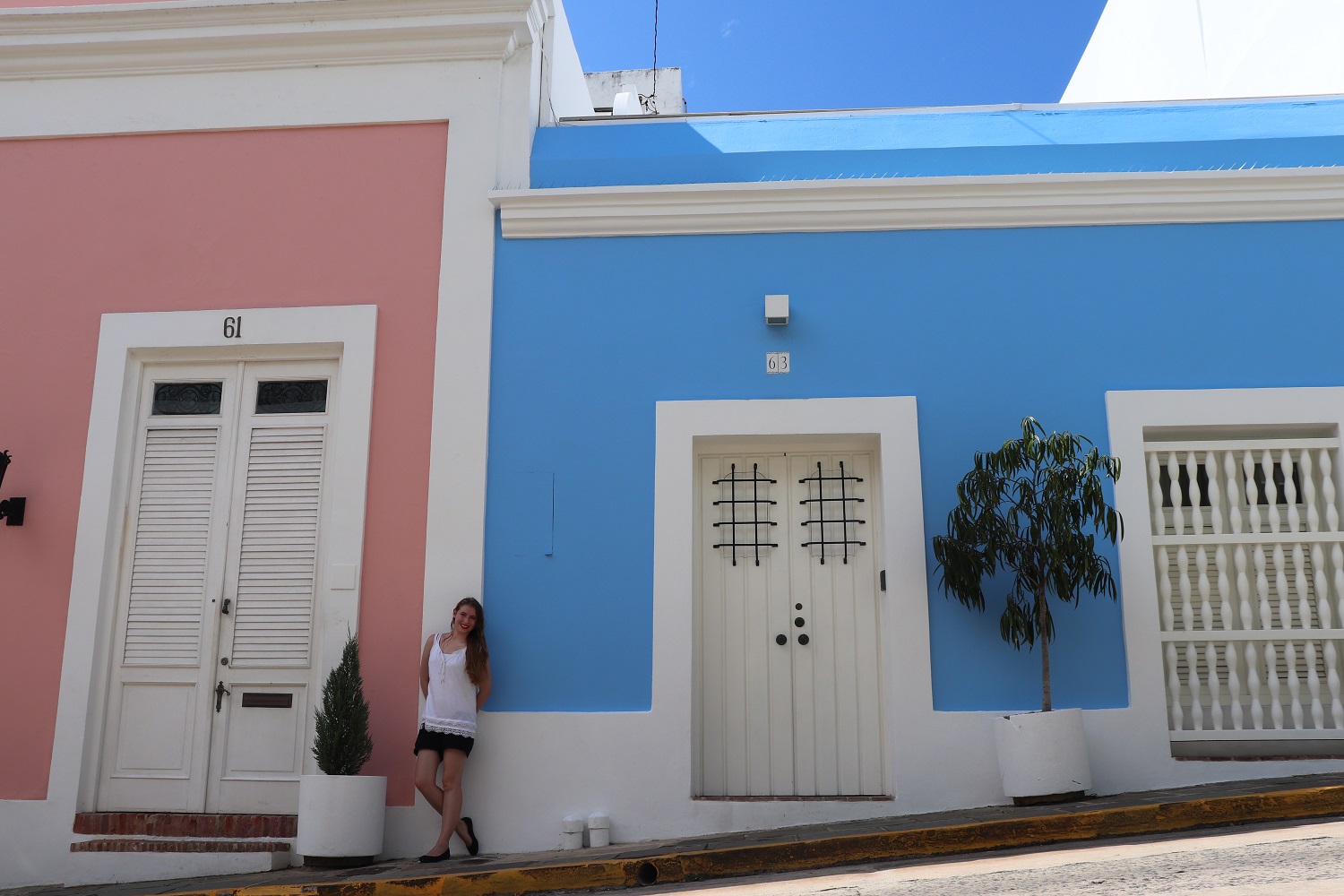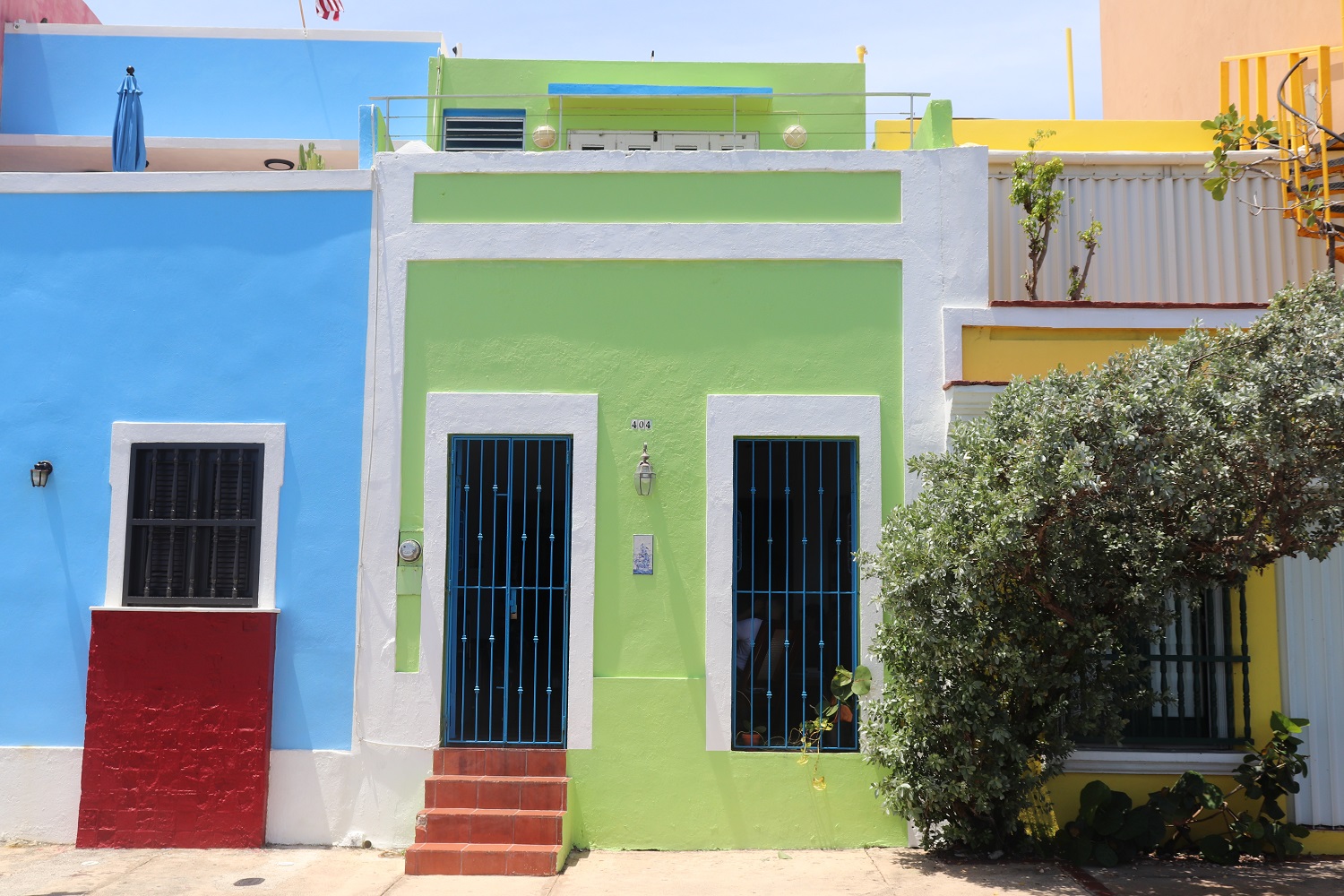 There are a few drawbacks. I kept hearing that Puerto Rico is "so cheap" after Hurricane Maria. My flight and hostel stay was pricier than I pay for in Europe, so I was skeptical – and rightfully so. It's a bit more expensive than the Washington, DC area, which is one of the priciest places in the country. So no, it's not a budget destination. Expect to pay over $10 for a meal easily, and without a drink. Lots of meals are over $20. I can't speak to how this compares to before Maria or in comparison to other Caribbean Islands.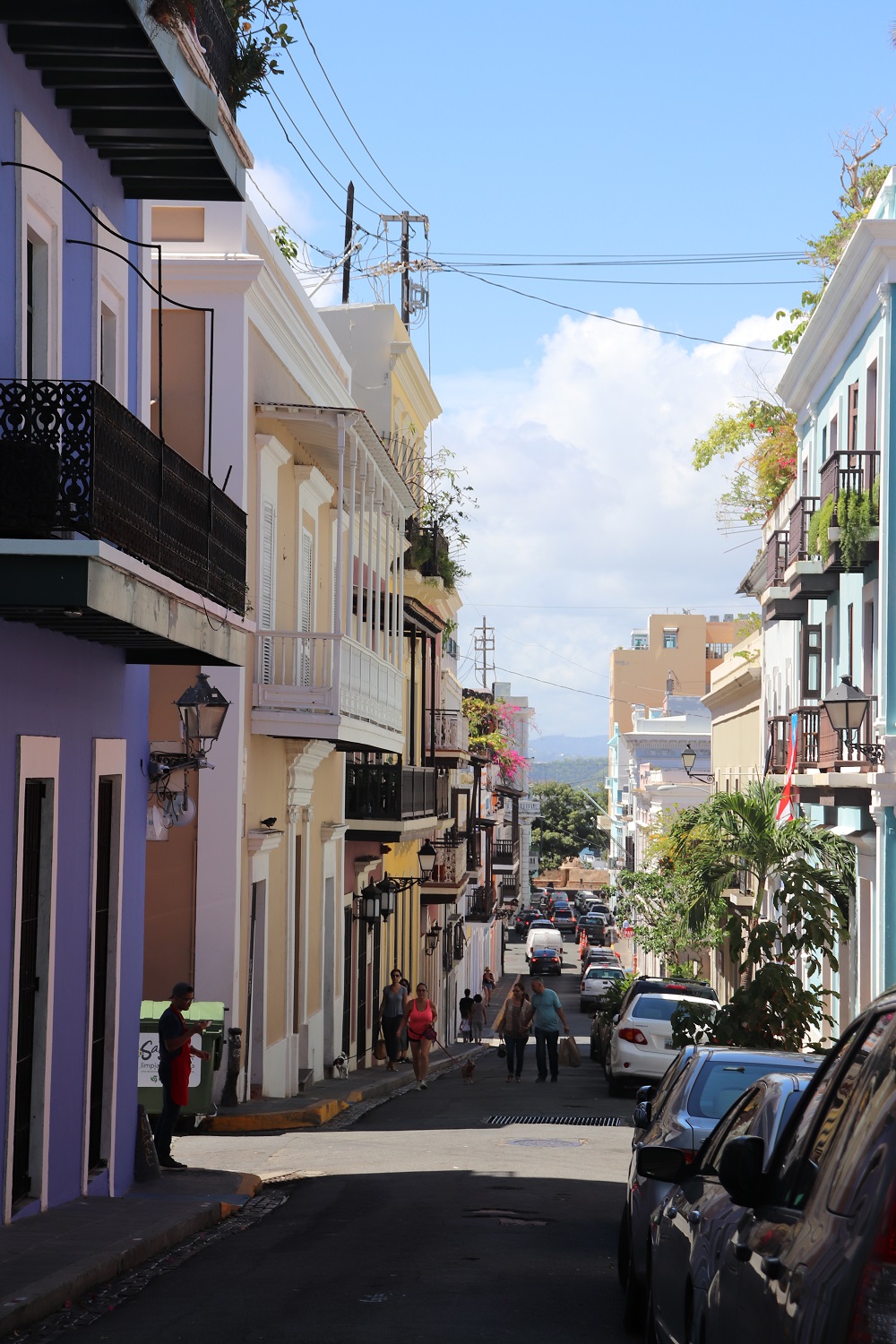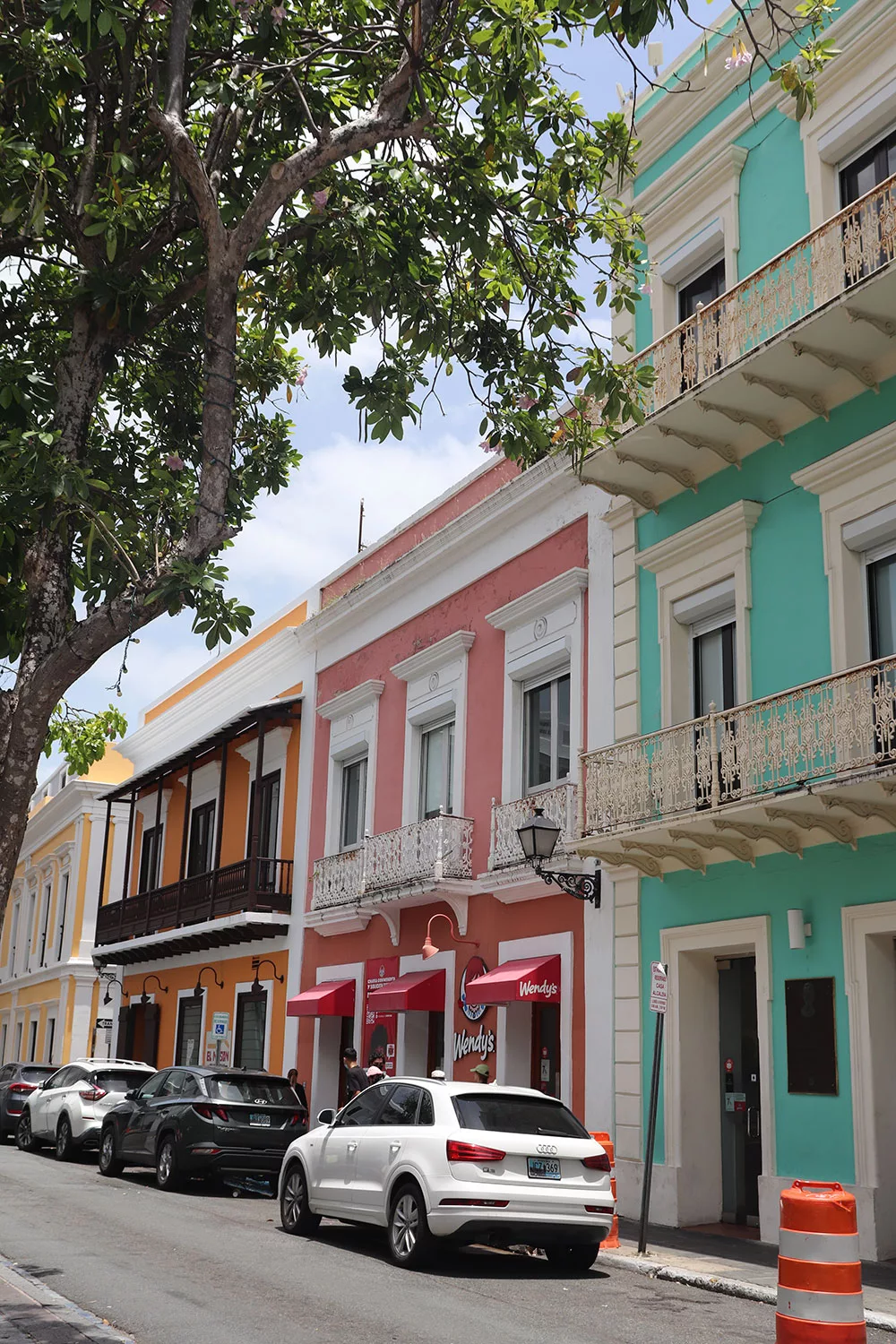 Another issue is that there is limited food options for vegetarians. A lot of restaurants have only meat dishes. There are some vegetarian options here and there. (Also, there's absolutely no vegetarian options at Luis Muñoz Marín Airport. They have a Popeye's which has some sides – none of which are vegan – or you could cough up $20 for a veggie burger. Just a warning to bring your own snacks!)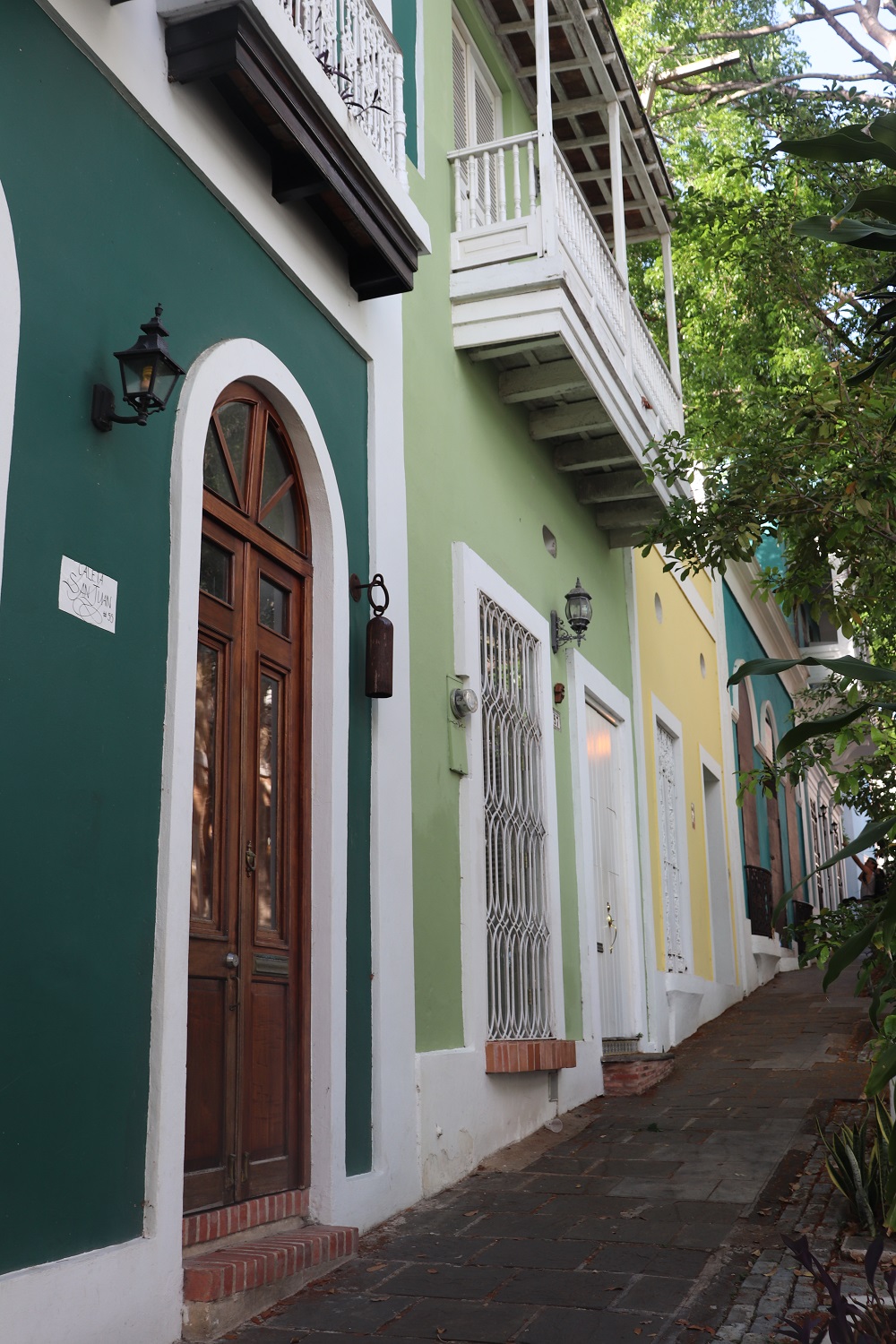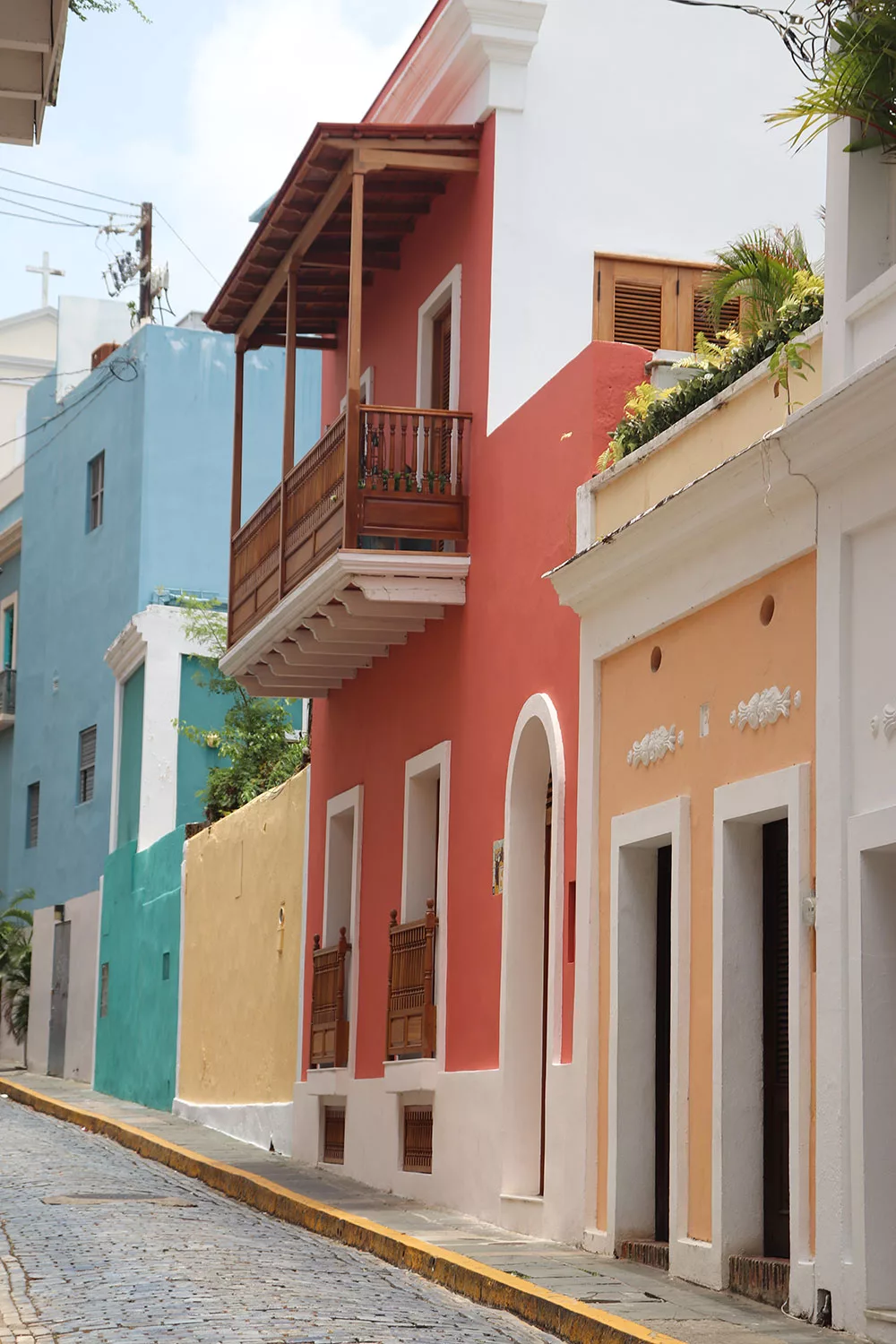 However, I would absolutely recommend a visit to San Juan. I cannot get over the beauty of this city. It is packed with humble yet beautiful architecture along the coast and is stunning. What's really fun is that all the houses are painted different colours and it's by far one of the most colourful places I've ever been. It's an absolutely gorgeous area that makes for a great city slash beach escape. The people are so friendly and the city is quite large. I've been there again since my first visit and I might just go back again.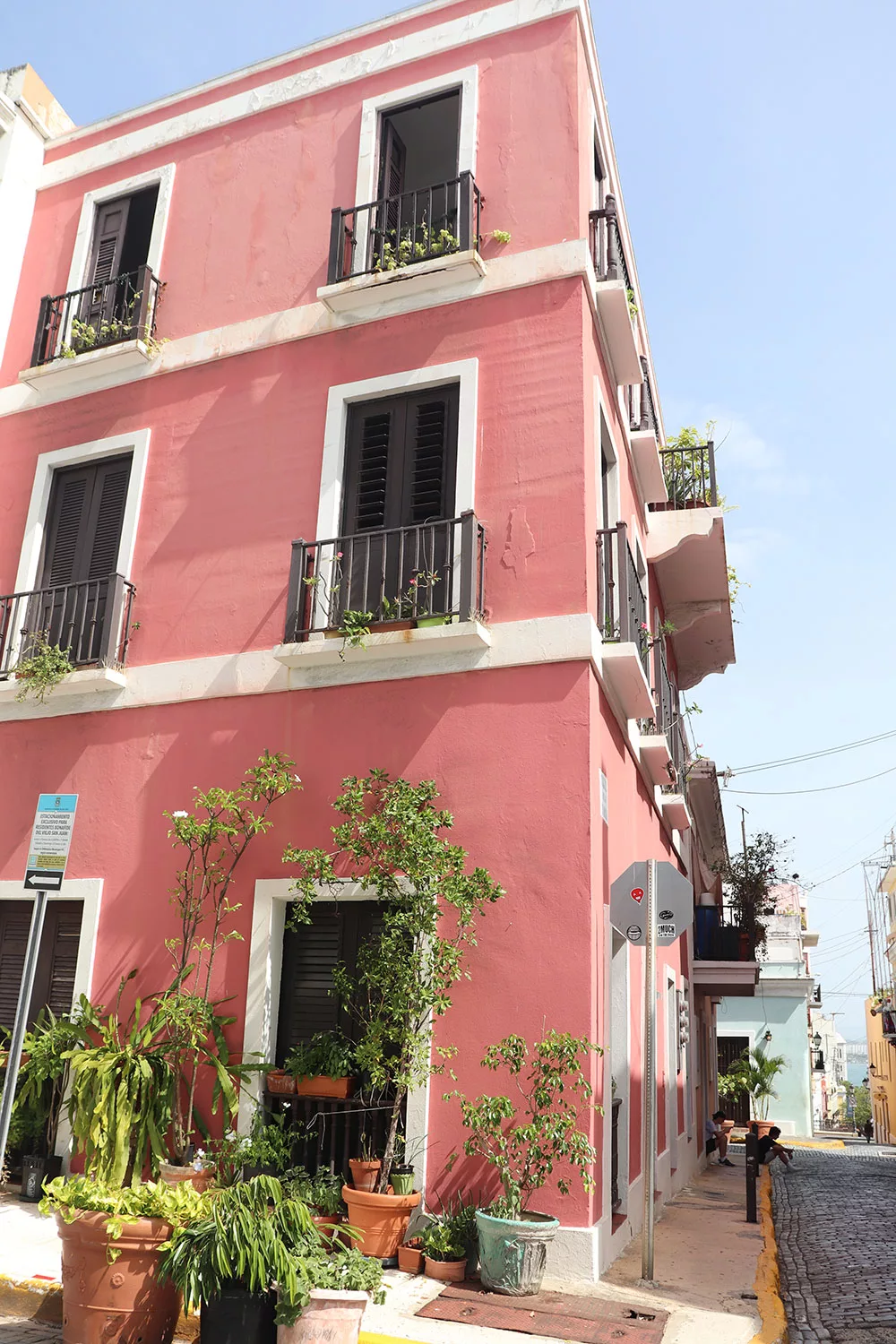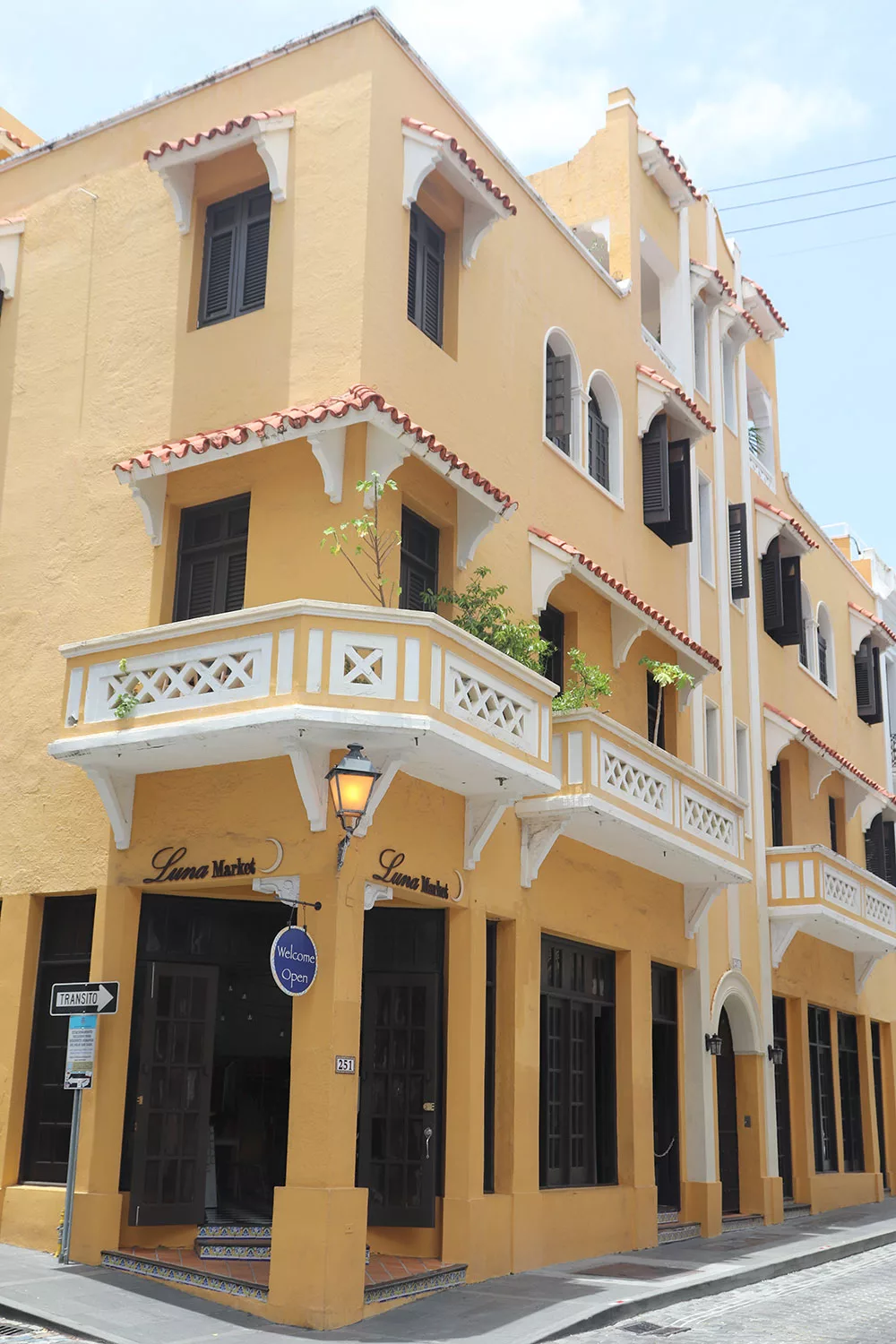 If you live within a reasonable distance of San Juan, it's a great place to go on a long weekend. You won't see nearly as much as there is to see but it's a good amount of time to get away and explore. Otherwise, it's a great destination that's used as a port stop when it deserves at least a few days.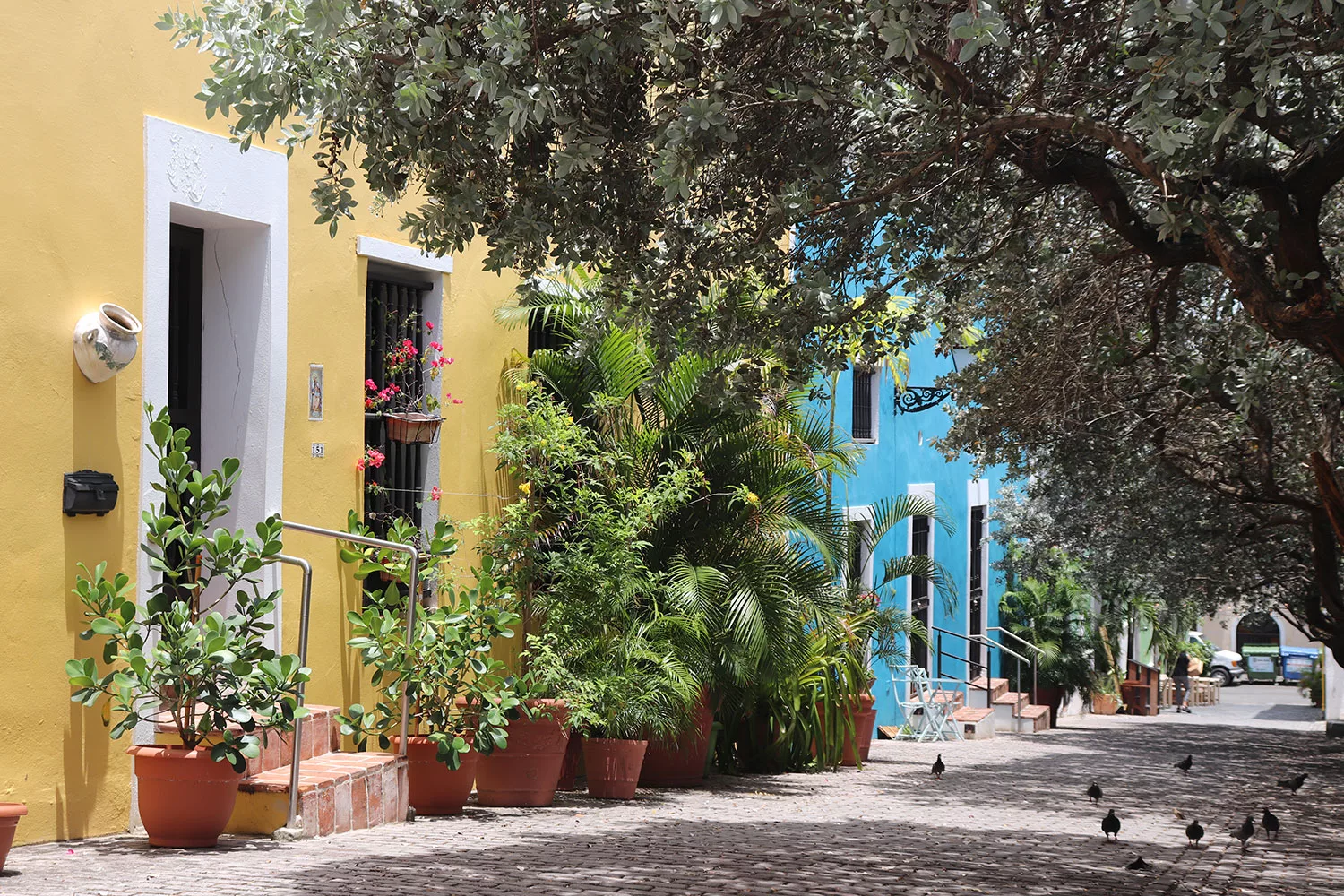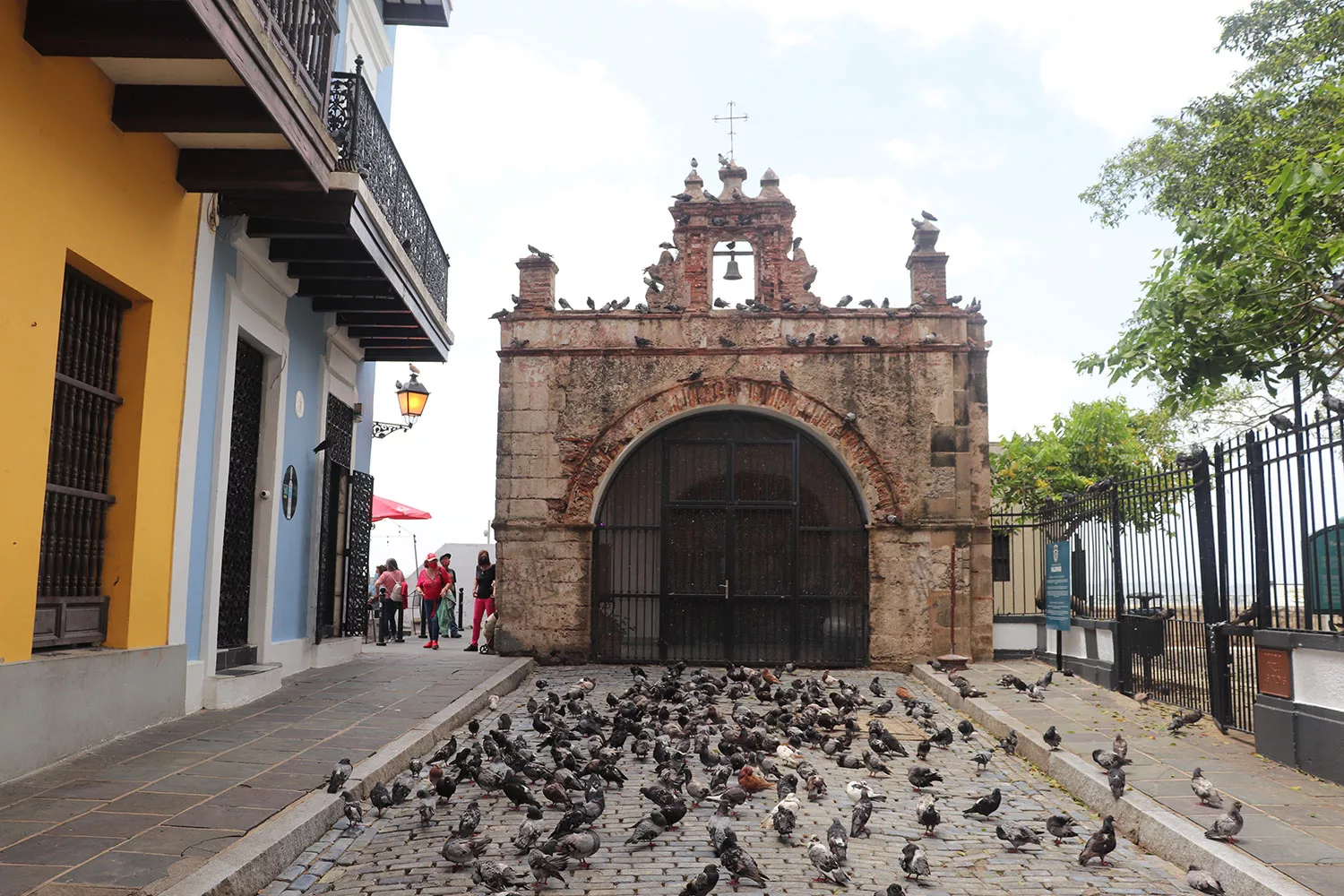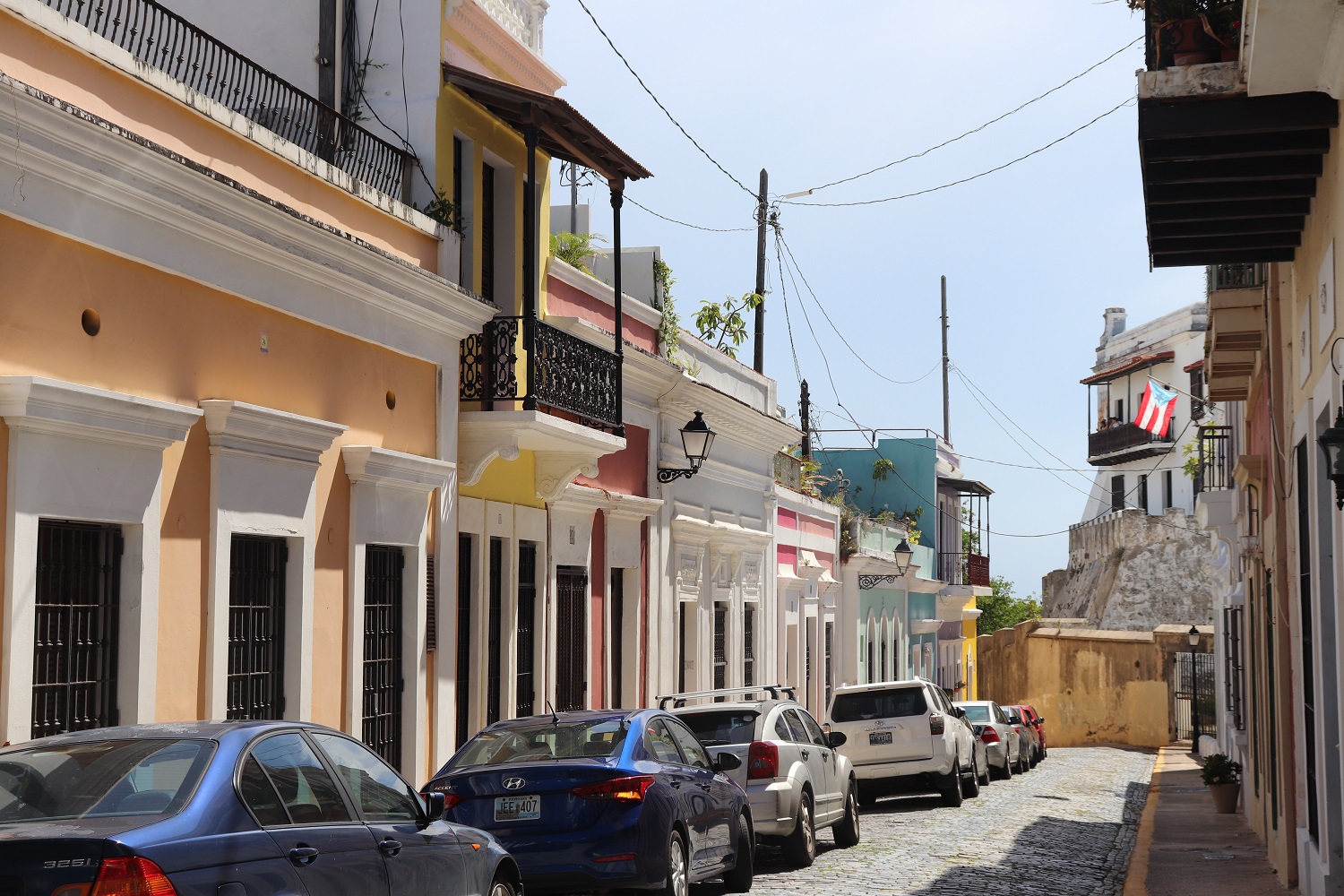 Have you ever been to San Juan? What did you think?
Pin This for Later
Please note that this post may contain affiliate links. These are at no additional cost to you but I receive a commission if you make a purchase through the link, and the commission helps me run my blog. Thanks for your support!
Tags:
north america
,
puerto rico
,
san juan
Sharing is Caring
Want to support me?
Buy me a Coffee
2 Comments on "Puerto Rico's Colorful Old San Juan: Things to Do & Travel Guide (Updated 2023)"