The Irish Medieval Town of Kilkenny – Things to Do & Travel Guide
Originally published on Tuesday, July 23, 2019
There are so many beautiful towns to explore in Ireland so it was difficult to choose one to spend a day in. After doing some research, Kilkenny looked to be a very viable option with enough to do to fill a day. It was such a good choice! I had a fantastic day in Kilkenny.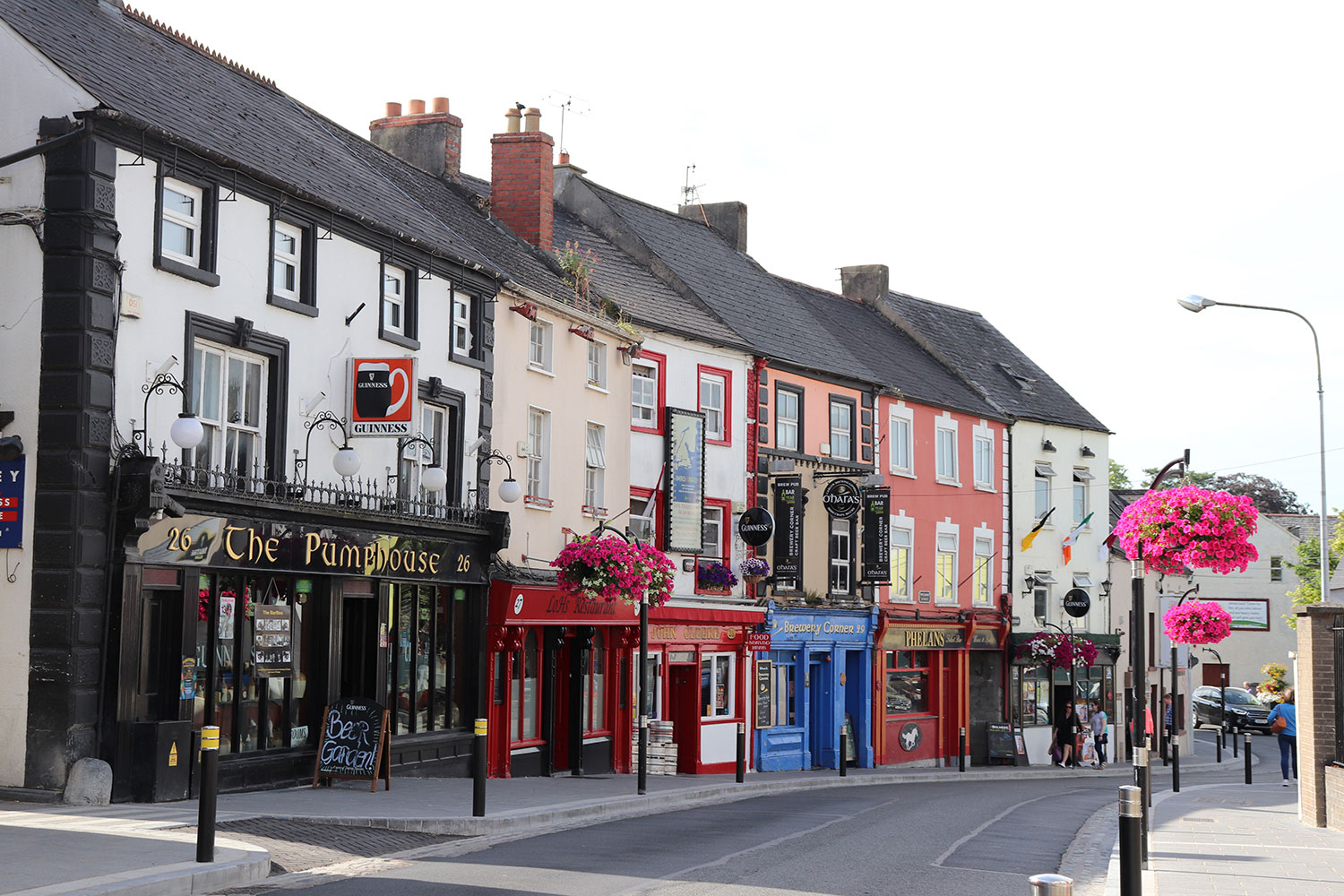 The History of Kilkenny
Kilkenny virtually came to be in the 500s when the St. Canice Cathedral was built. Like many medieval cities, people built structures near the Cathedral and you can see today where the original medieval walls were (just keep an eye on the ground).
What I find fascinating about their history is their "local witch," Kyteler. Alice Kyteler was born in 1263 and she married four wealthy men, all of whom died under suspicious circumstances. It was her fourth husband, John le Poer, who suspected her of foul play and told others before he died. Since she inherited so much wealth from her husbands' deaths and was quite an "enchantress" to many men, it was not out of peoples' mind that she might be a witch. She was charged with sorcery (amongst over things) but she fled to Dublin and then England, and then history loses track of her. Unfortunately, her servant Petronilla de Meath took her place and was burned at the stake. This is known as the first witch hunt in Ireland.
Medieval history is fascinating but I'm sure glad I didn't live in that era. Imagine being burned for someone else's doings.
Alice Kyteler is now known as the Kilkenny witch and you can see references to her in many parts of Kilkenny today. You can even visit Kyteler's Inn, which is the very inn she kept in her lifetime hundreds of years ago!
Things to Do in Kilkenny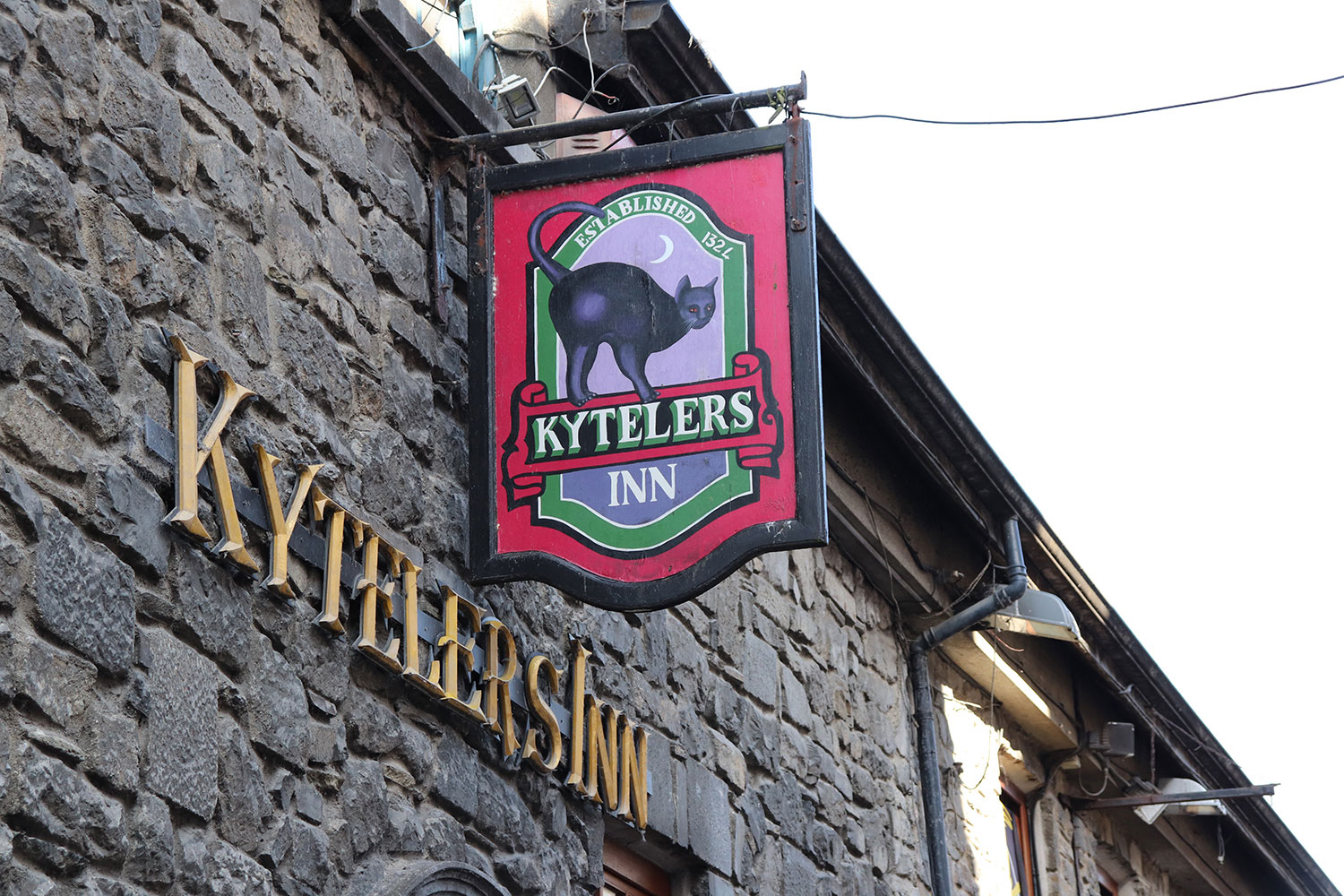 That's just one of the very awesome things you can do in Kilkenny today. Most popularly, you can see Kilkenny Castle, which is a medieval castle that was a 19th century residence. You can see it today as it was in the 1800s, and it's very gorgeous on the inside. They also have a beautiful rose garden to visit during the warmer months. Kilkenny Castle also marks one end of the Medieval Mile, which is a road that stretches to St. Canice's Cathedral and Tower, the original structure of Kilkenny. The round tower of the cathedral is Kilkenny's oldest structure and the cathedral complex was built 1500 years ago. There are medieval artefacts inside and you can get views over Kilkenny by climbing the tower.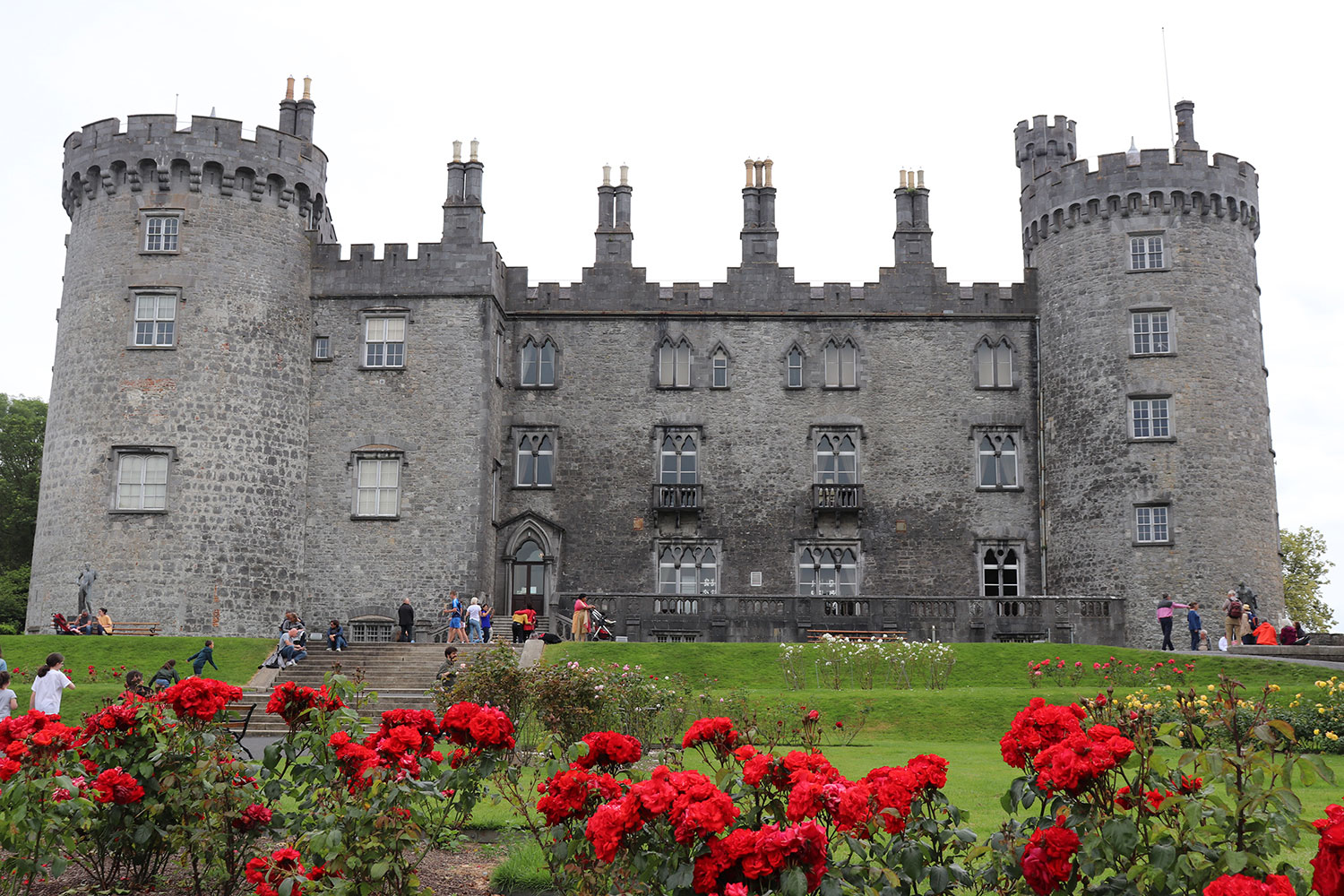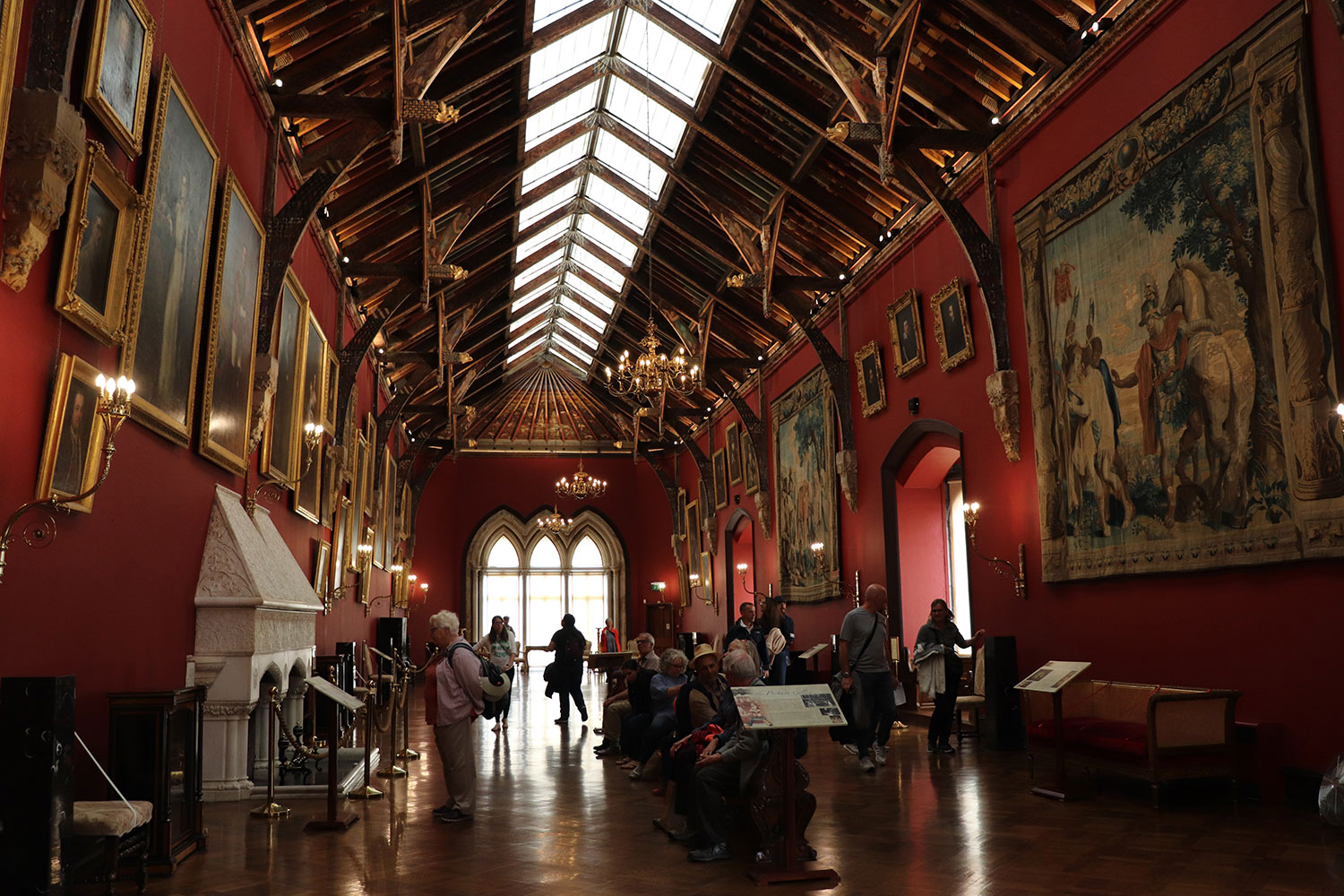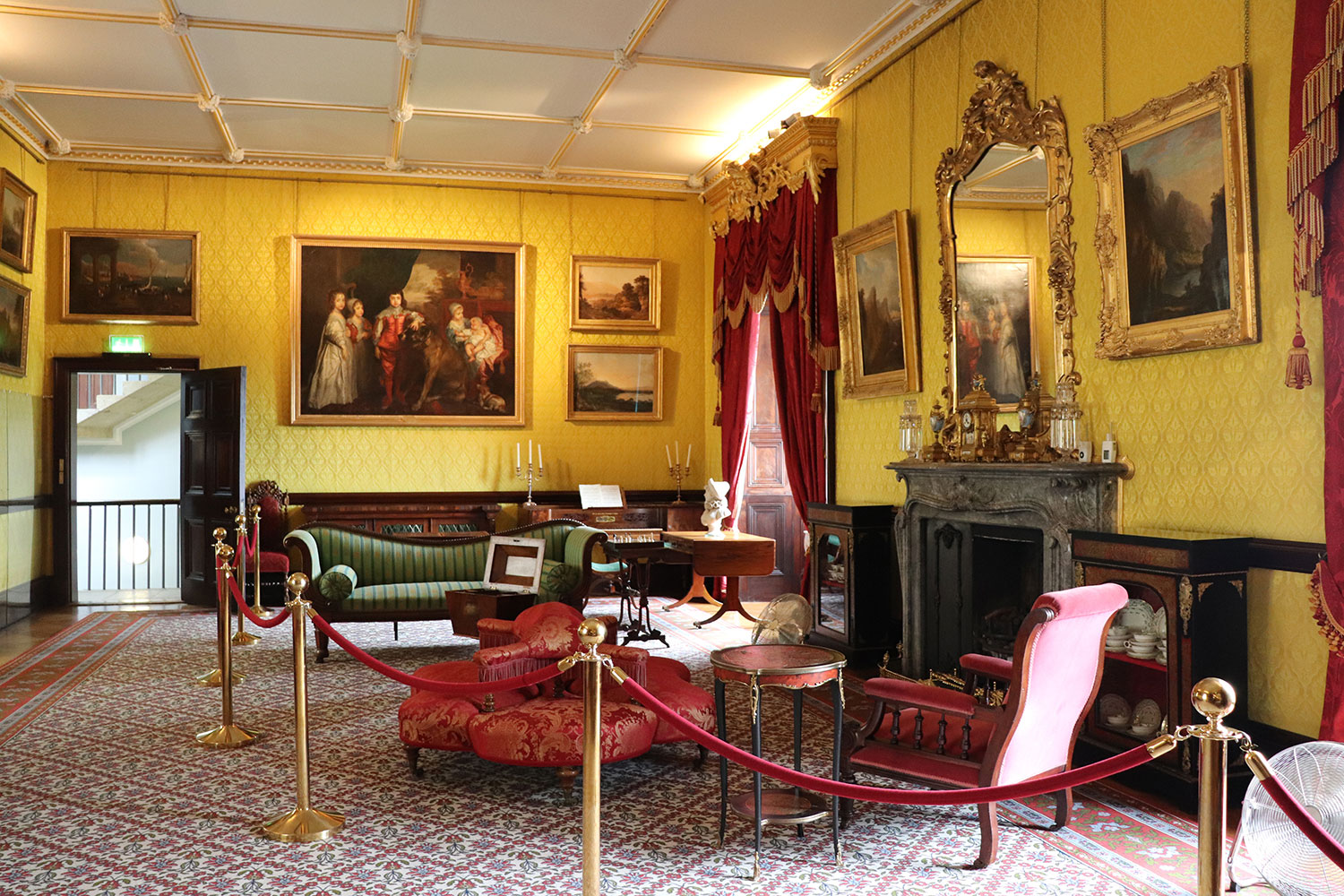 There's a lot of beautiful buildings along the medieval mile, and a lot to do as well. One popular attraction is Rothe House, a medieval house and garden of a wealth merchant. The house itself isn't spectacular on the inside but the gardens are beautiful. I also got to see some plants I hadn't seen before. I didn't see the Medieval Mile Museum but it's filled with artefacts from Kilkenny's medieval days. If you like beer, you can also visit the Smithwick's Experience, which is a museum dedicated to Ireland's longest-running brewery, Smithwick's. I found their tour to be very informative and their beer was great. They have 3 ales and only their red ale is exported to other countries, so you can try 2 ales available only in Ireland.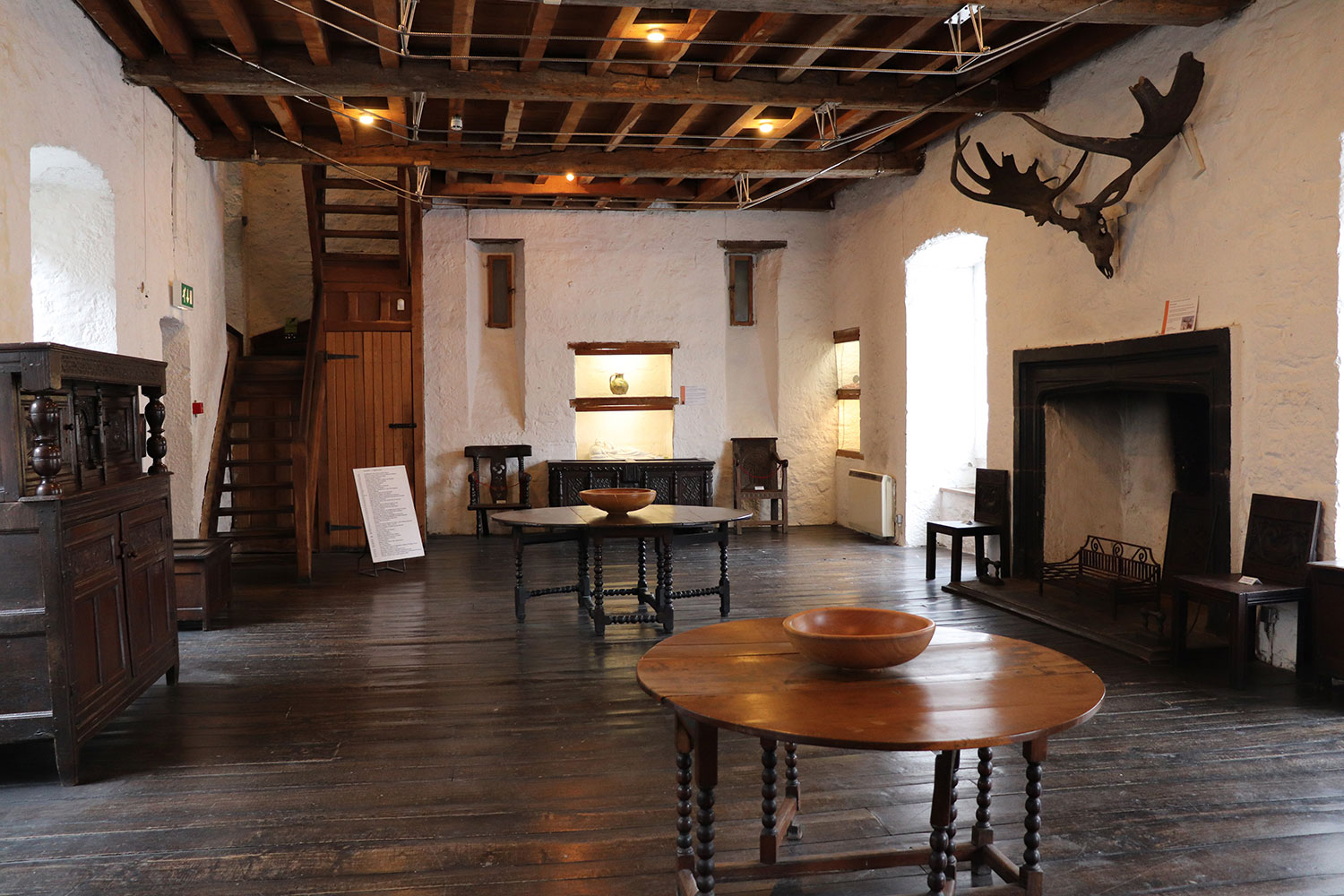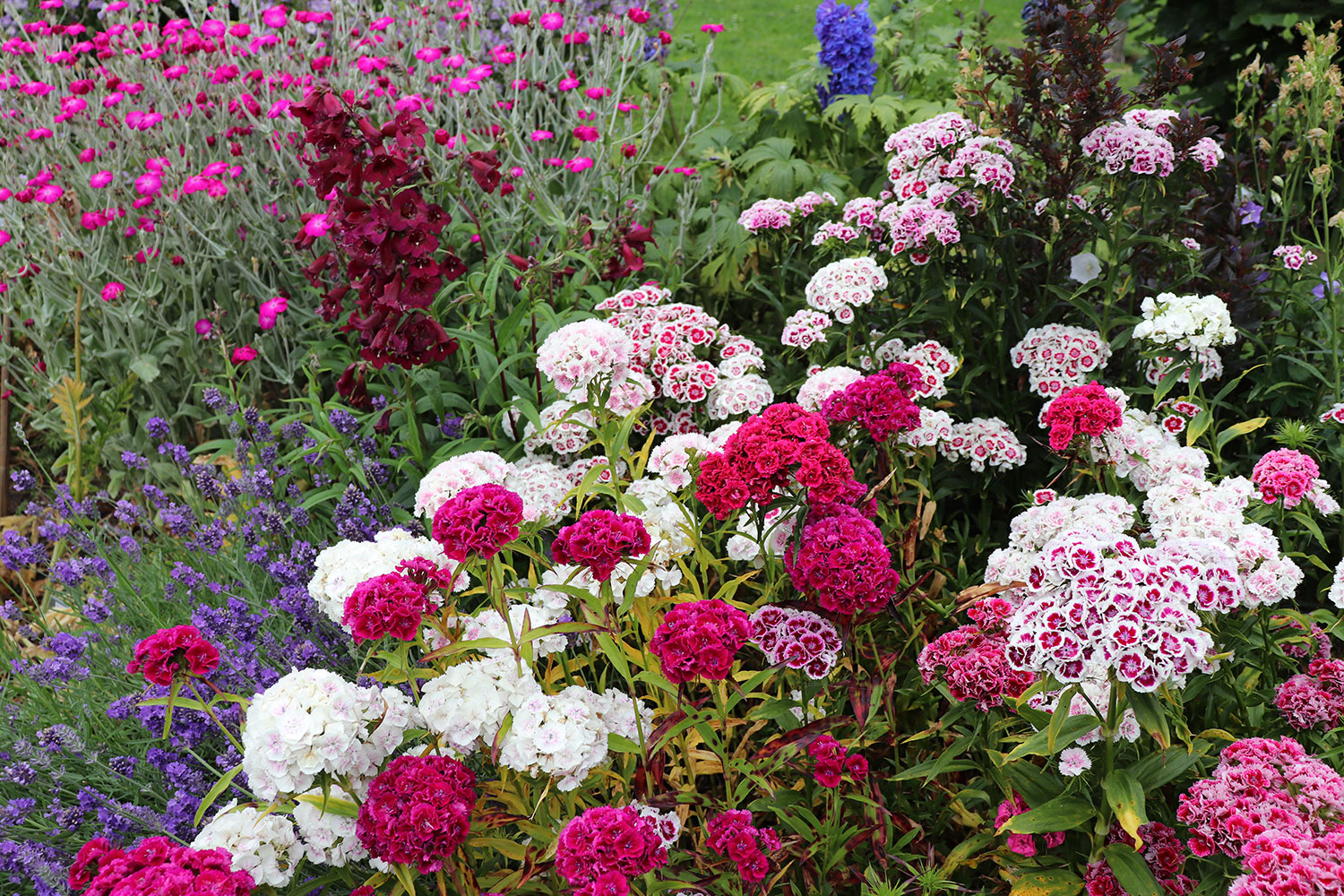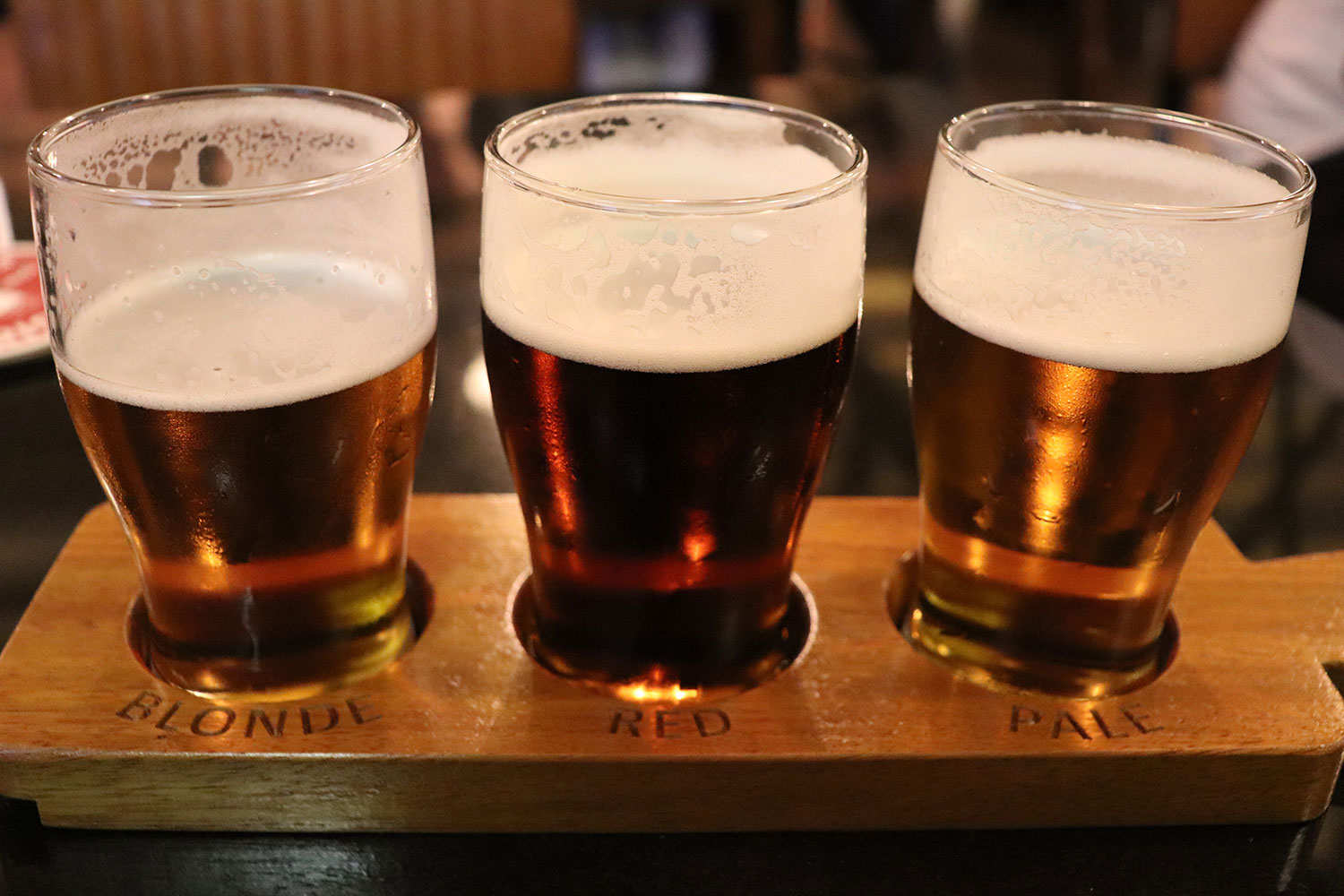 Outside of the mile, you can see St. Mary's Cathedral, Dominican Black Abbey, and you can also spot different medieval towers around the city. There's also a lot to do locally in Kilkenny, as it is quite a lively city. If you're staying for a few days, be sure to check out some live music (a staple of Irish culture).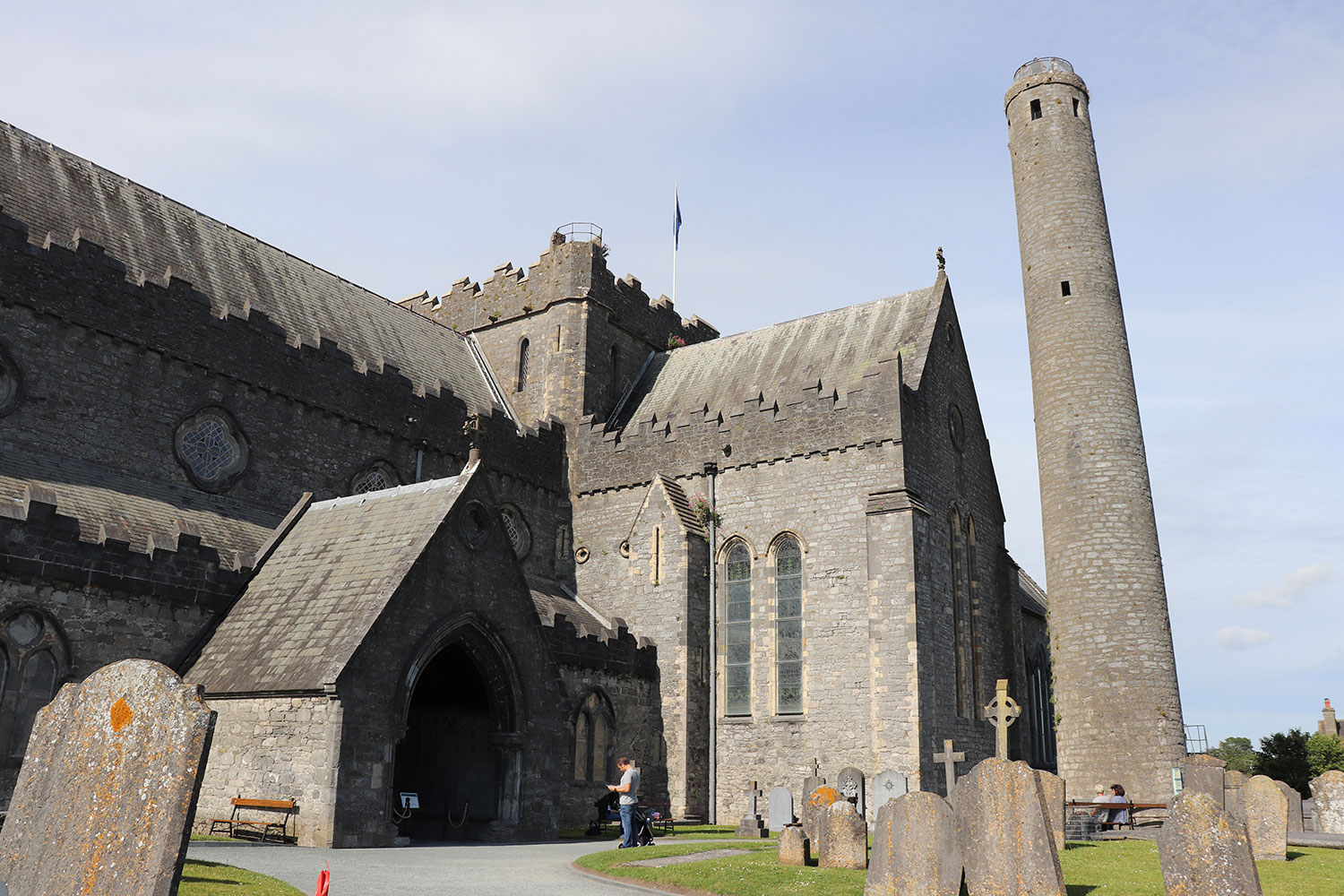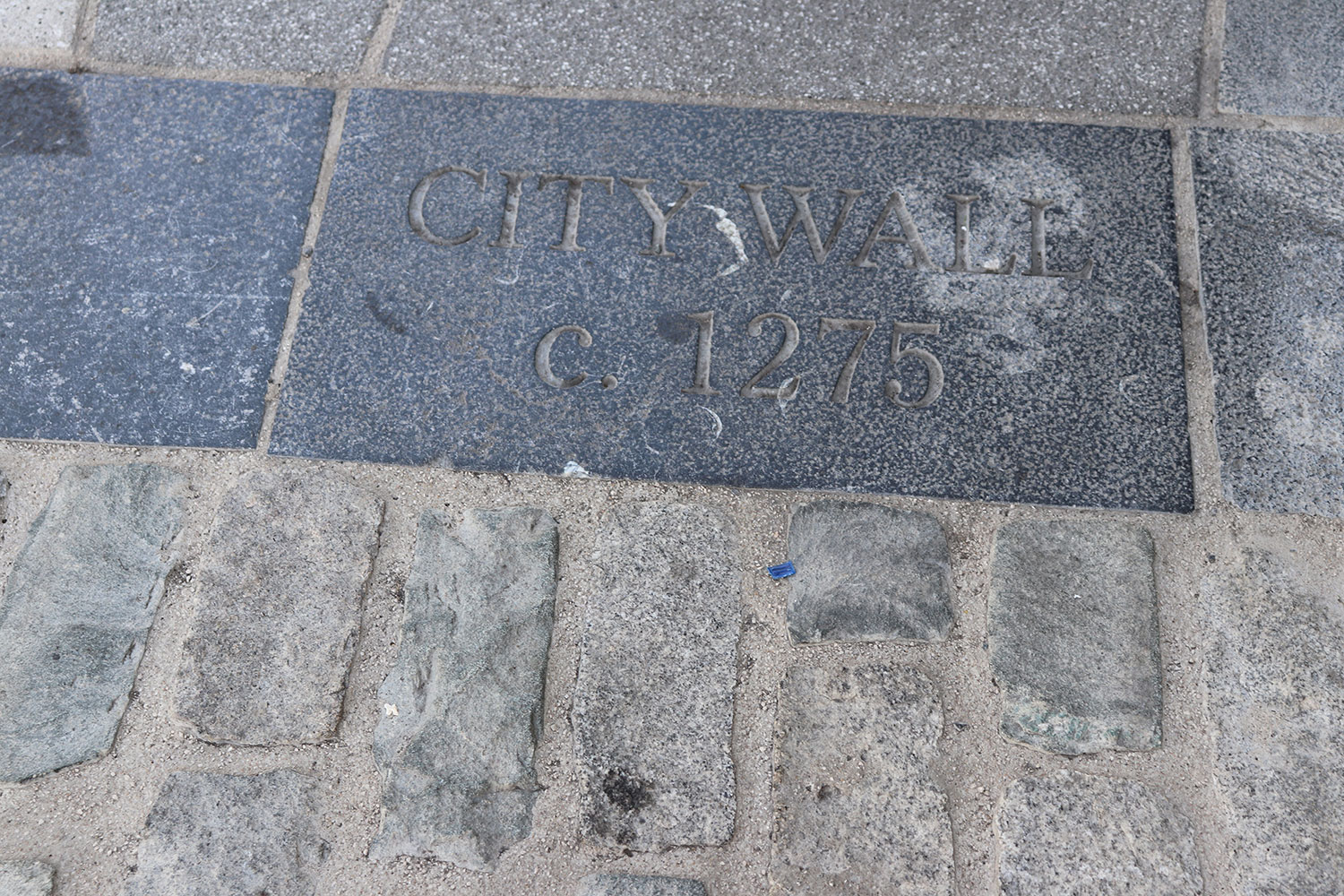 My personal tip is that even though the Medieval Mile is the main tourist street, there's a lot of good-looking restaurants and shops along John Street Lower across the river, so be sure to branch out there as well.
I absolutely loved Kilkenny and as it's easy accessible from Dublin, I highly recommend visiting it. It's a beautiful and very sizable medieval town with a lot to see and do. Even though I haven't been to many Irish villages, it's definitely my favourite.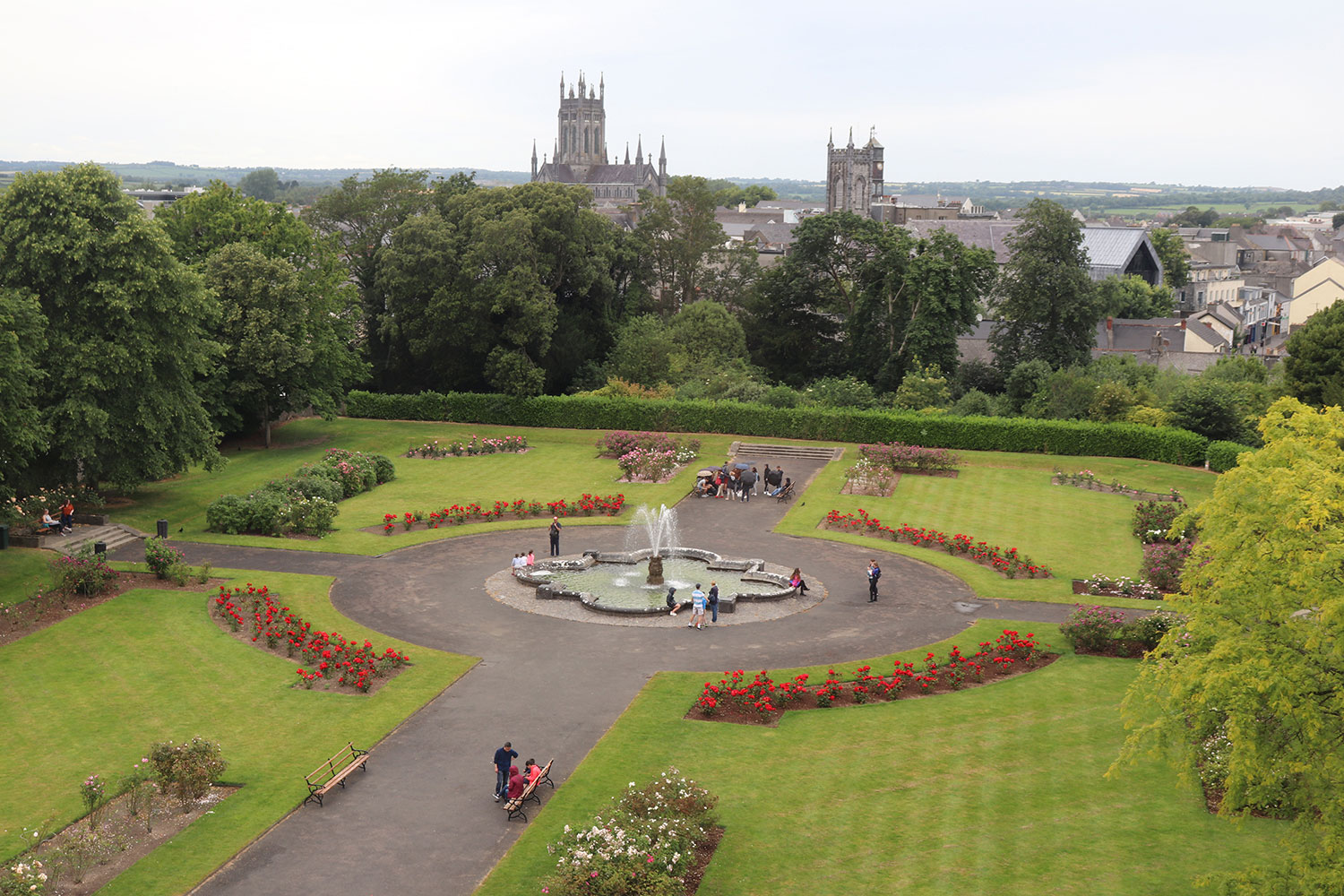 Have you ever been to Kilkenny? What did you think?
Pin This for Later
Please note that this post may contain affiliate links. These are at no additional cost to you but I receive a commission if you make a purchase through the link, and the commission helps me run my blog. Thanks for your support!
Tags:
europe
,
ireland
,
kilkenny
Sharing is Caring
Want to support me?
Buy me a Coffee