The Medieval Gem of Strasbourg – Things to Do & Travel Guide
Originally published on Friday, August 2, 2019
Strasbourg is the largest city in Alsace, and the entire region is incredibly cute with old timber-frame buildings and splashes of colour – a marriage of French and German cultures. It's a great day trip from Paris that's only 1h45m away by train, but also a visit in its own right.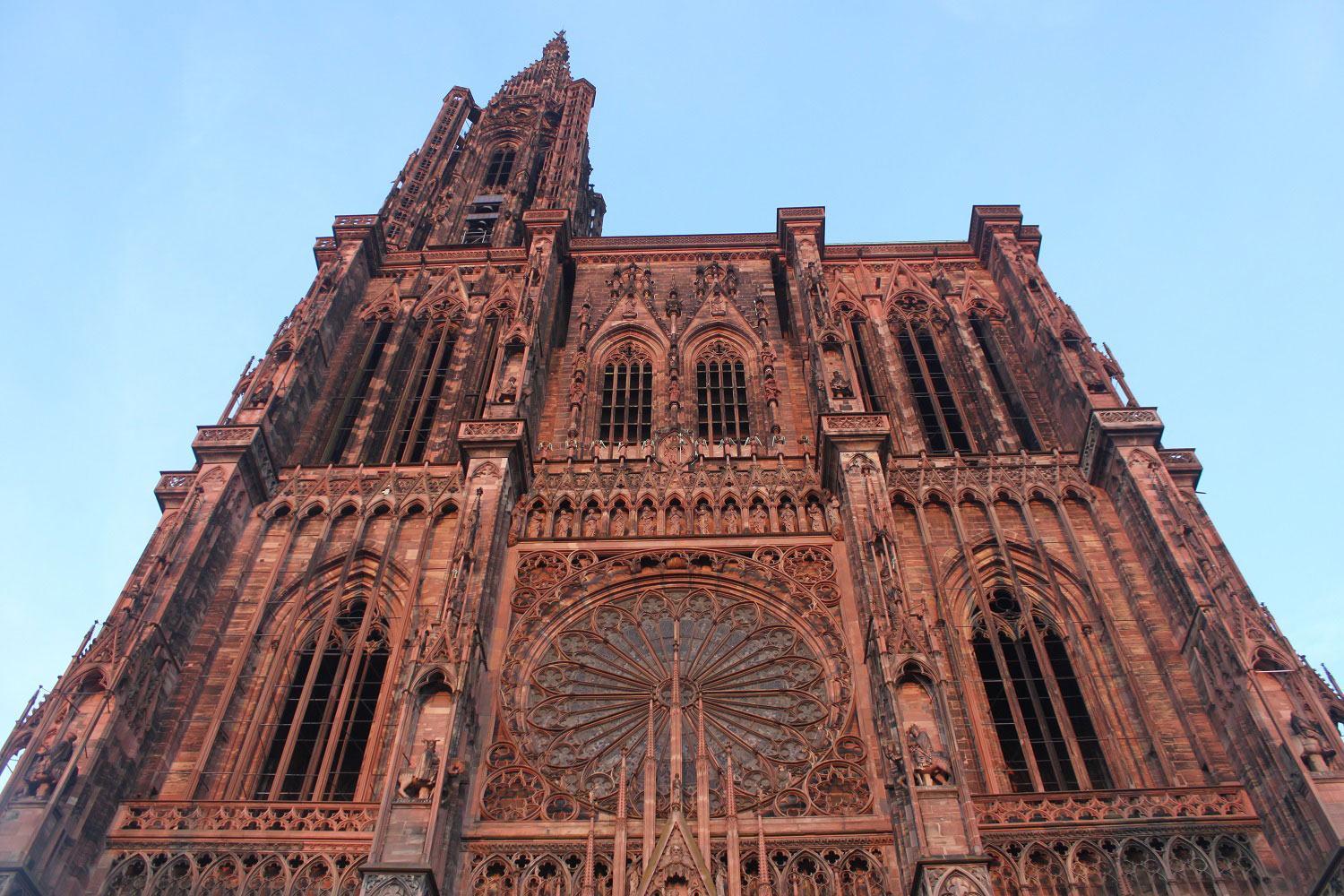 Strasbourg's History
Strasbourg has been inhabited since prehistoric times and became a Roman settlement, like many modern-day French cities. In medieval times, it became part of the Holy Roman Empire. It was a "Free City" for centuries and became the city where Johannes Gutenberg first invented the moveable type printing press. (It was invented in Strasbourg but later perfected in Mainz, Germany.) Centuries later, after much bloodshed and the French Revolution, Strasbourg became a part of France. It's had some other transfers in nationality but today remains a part of France. Its most popular time for visiting is around Christmas, when it has its world-famous Christmas markets.
One of Strasbourg's most interesting tidbits of history is the Dancing Plague of 1518. Plagues have made their marks on European history but they're nothing like Strasbourg's Dancing Plague. In July 1518, a woman named Frau Troffea hit to the streets to dance, pleading with her husband to help her for she couldn't stop. Many of the town's inhabitants followed the next few days and were physically compelled to dance. Their limbs flailed with an unknown cause. They couldn't stop "dancing" and thus didn't eat or sleep. Many became so exhausted that they bled, fell unconscious, and even died. Isn't that one of the craziest things you've ever heard of?
At the time, people thought victims' blood was overheating. There was an idea that St. Vitus was angered and was essentially exorcising the sin out of the infected. Though the physical evidence is long gone, modern theories suggest that stress triggered such an outbreak. Another theory suggests that ergot was in their rye, which is the same theory for the Salem Witch Trials in Massachusetts. It's one of the most unique events of medieval history and it happened here in Strasbourg.
Alas, you don't need to dance without control when you visiting Strasbourg today (unless you want to).
Things to Do in Strasbourg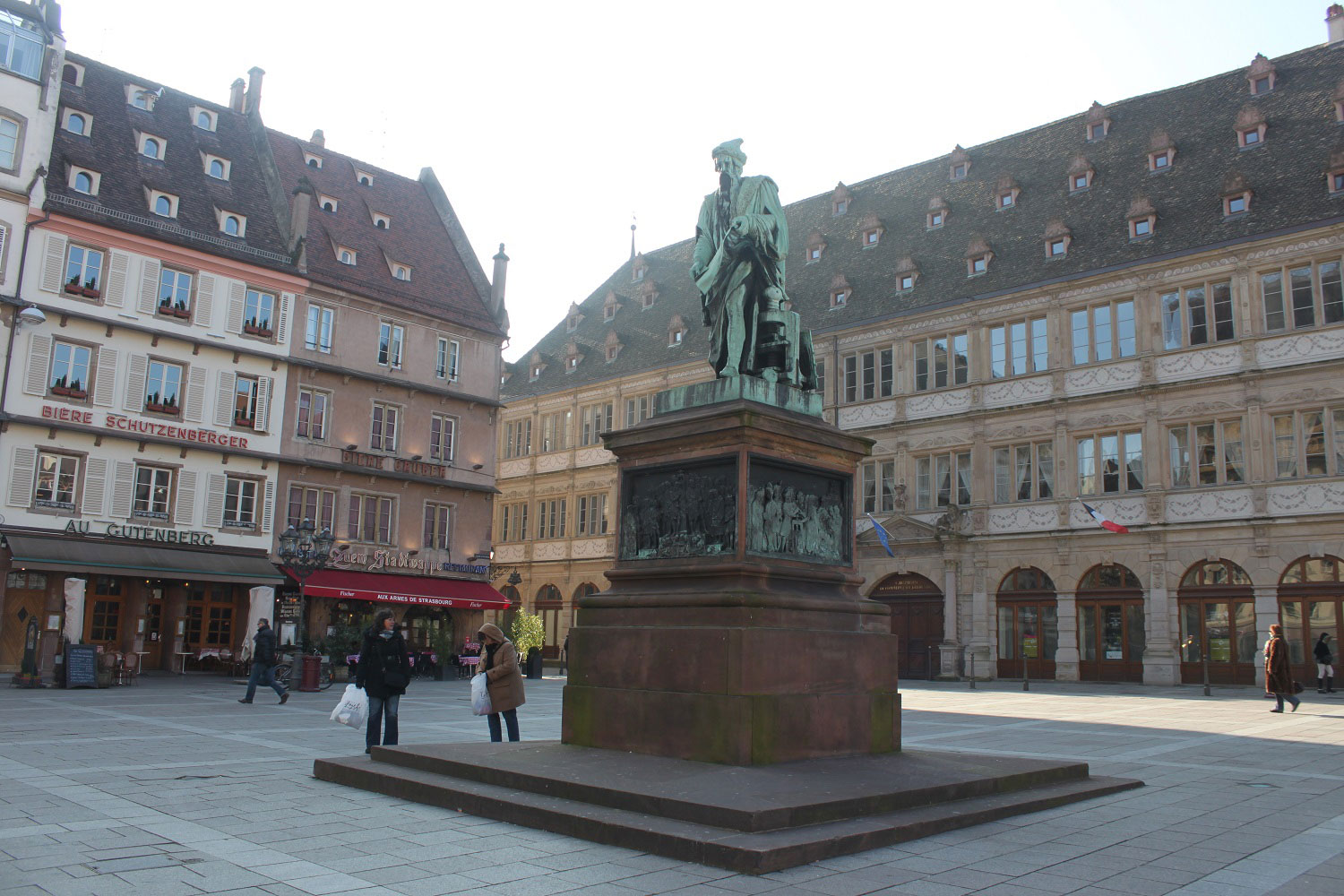 Place Kléber
The city's most famous landmark is Notre Dame de Strasbourg (Strasbourg cathedral), located on the city's main island. It's very beautiful both outside and inside and is still one of the best cathedrals I've been to. It was completed in 1439, so it's witnessed a lot of things in its lifetime, including the Dancing Plague. Inside, you can find an anatomical clock that dates a bit later to the 1500s. It has a mechanical theatrical display at 12:30 that lasts several minutes. I was so lucky when I went because I didn't know about this; however, I was in the cathedral when they announced the clock would start up and joined the party. Life's little joys! The cathedral is very much worth a visit and I strongly recommend seeing the anatomical clock at 12:30. I absolutely love this cathedral.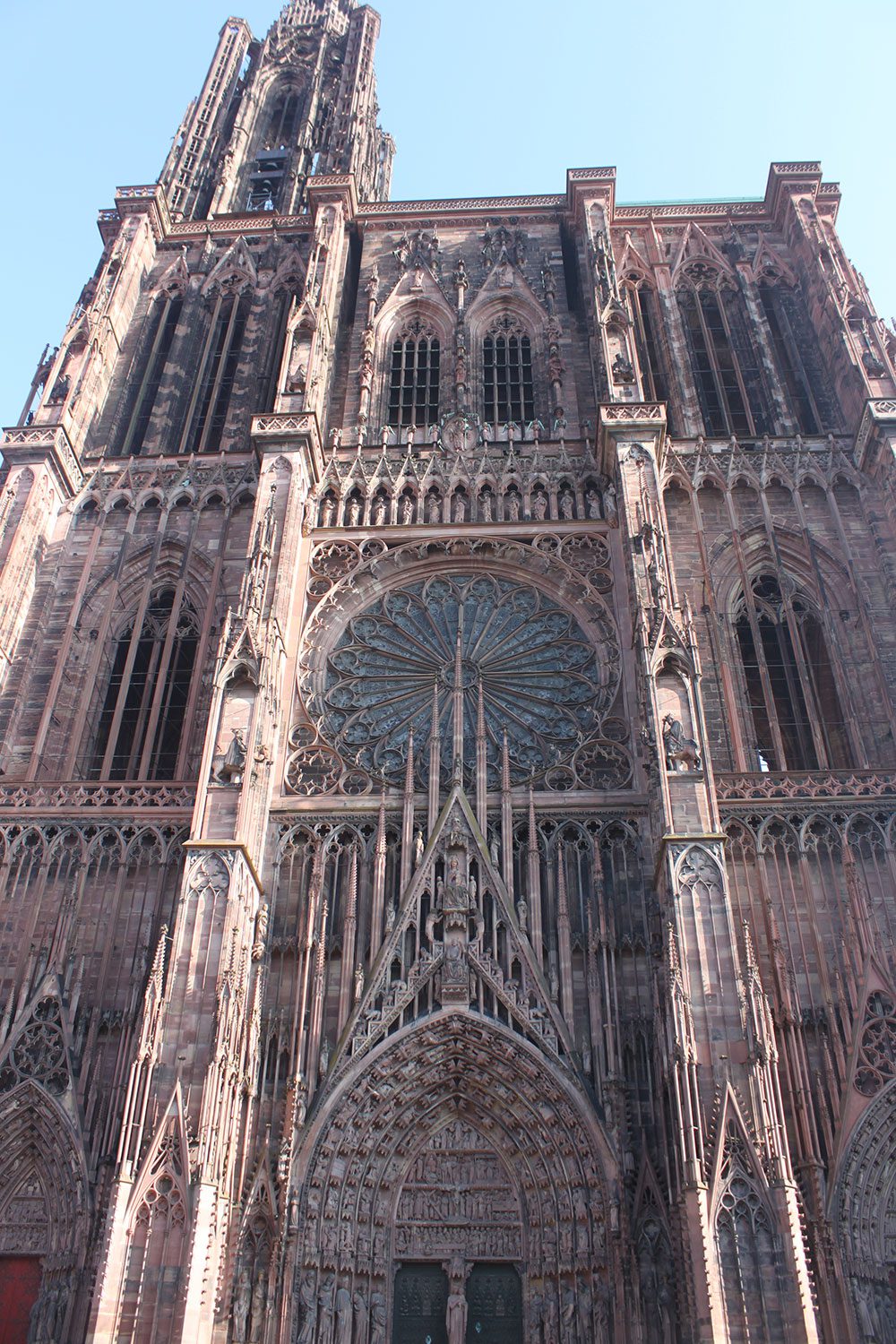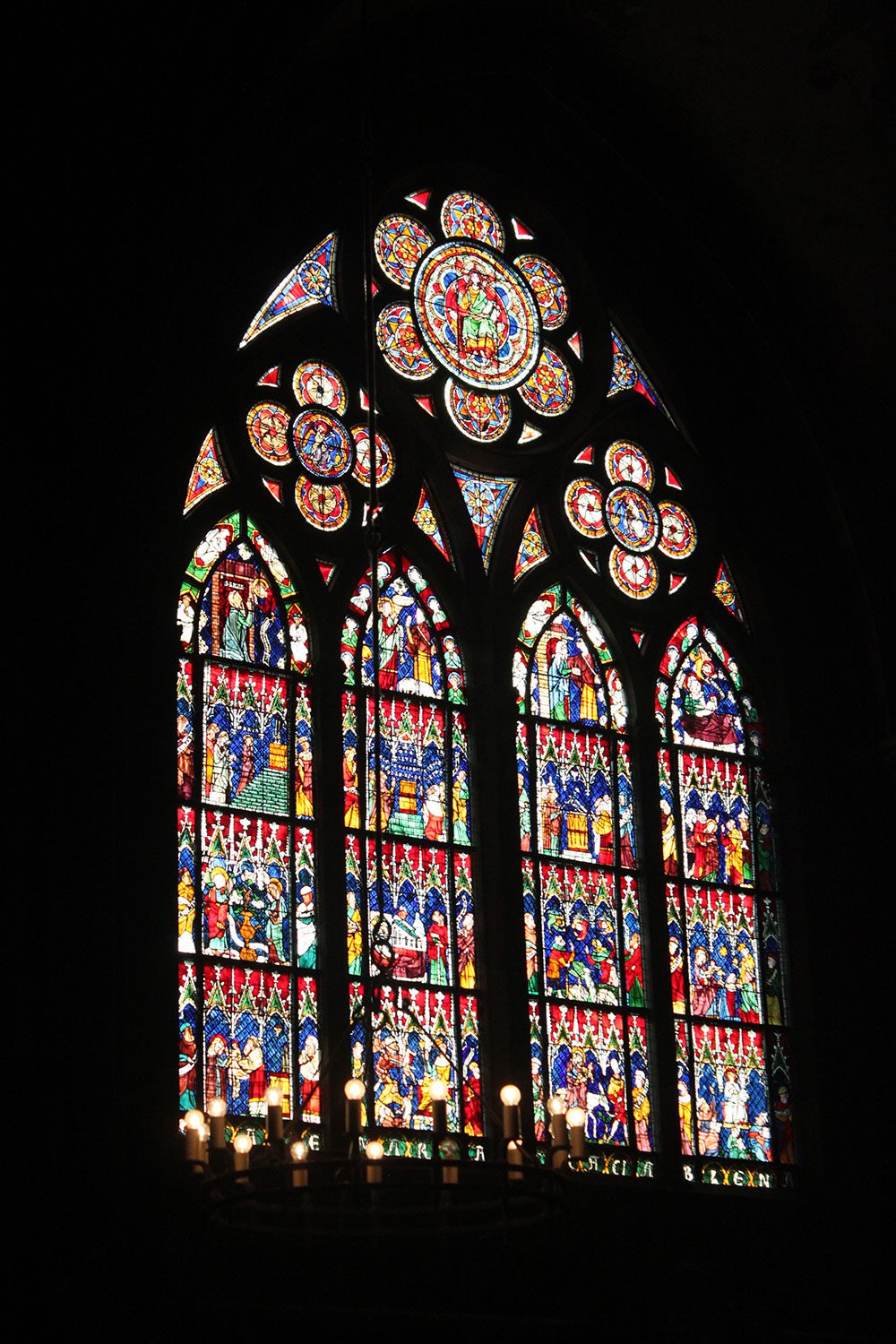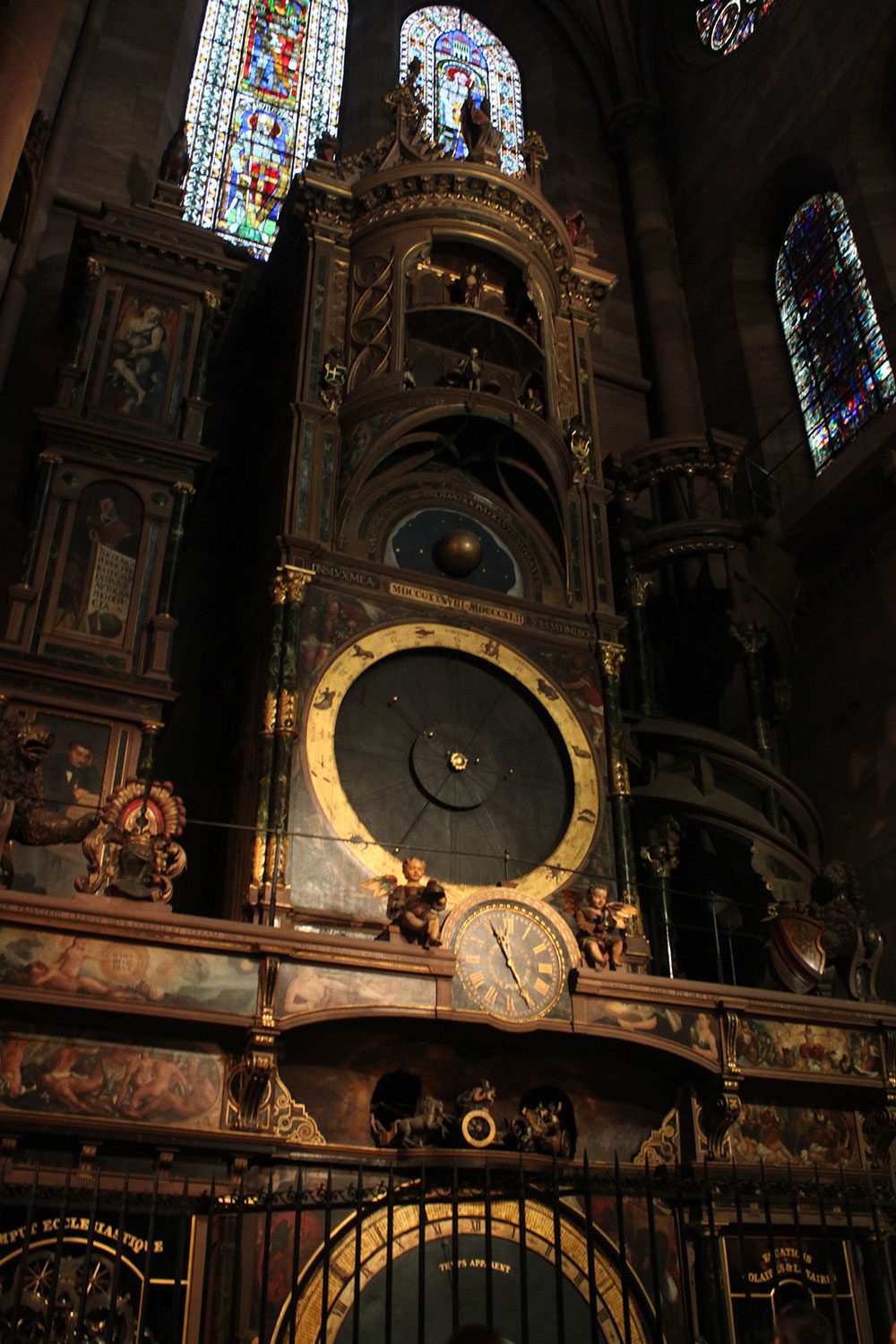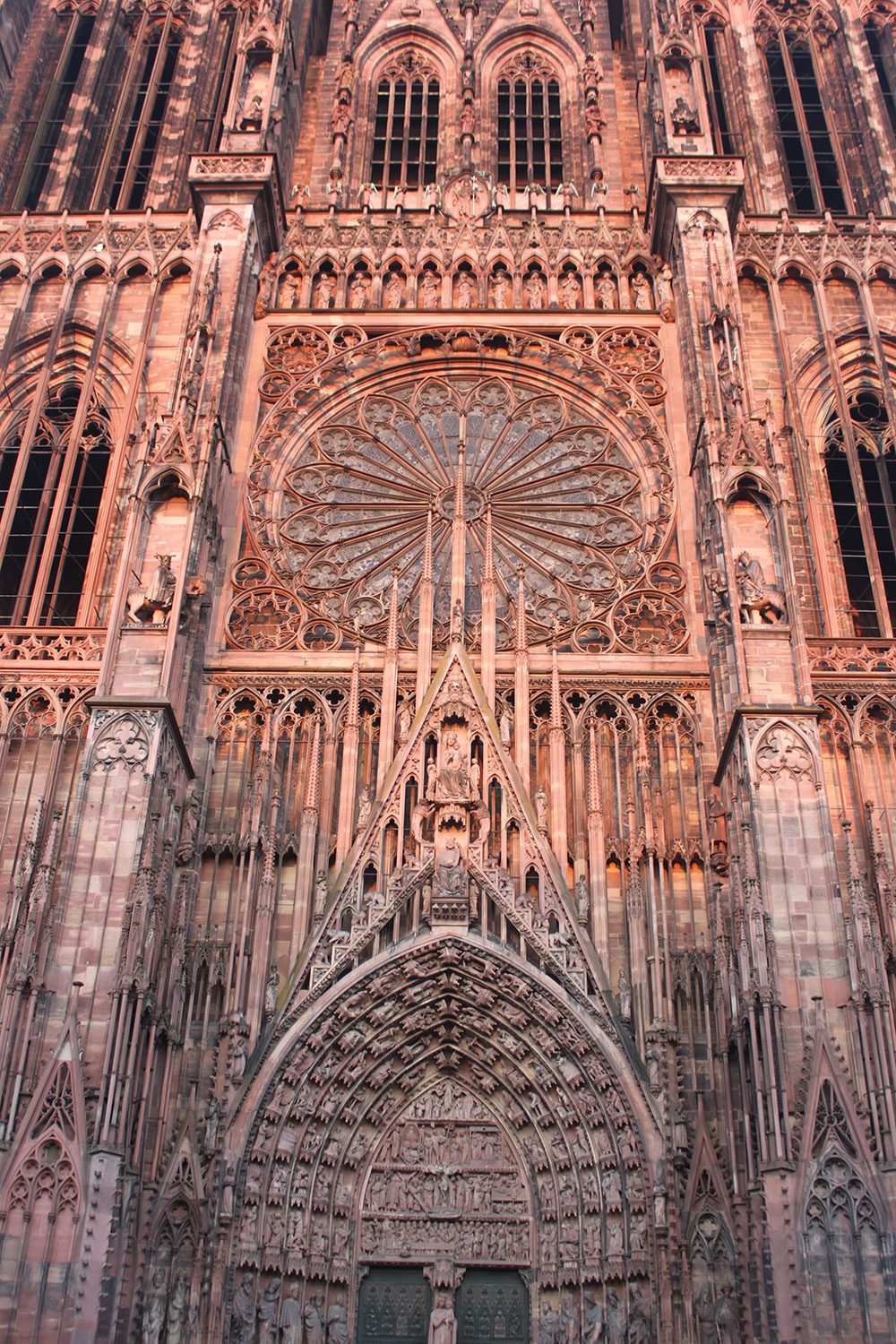 Across the way is the Rohan Palace, an exquisite 18th-century palace. It houses a few museums: a museum of decorative arts, fine arts museum and an archaeological museum. I visited all three and thought they were all worth visiting if you have the time. They're not particularly large museums but they have a lot of great art and artefacts. If you're interested, stop in and have a look, but it's worth going to the palace's courtyard for a peek.
You can also visit the Alsace Museum. Alsace's history has a lot of dolls. It's a museum comprised of artefacts, which includes dolls, dolls, dolls. It's on my list of the creepiest museums I've ever been to. It has other things but I can't ever see myself going in again or sending someone else inside unless you want to have nightmares. Joking aside, it is a decent museum.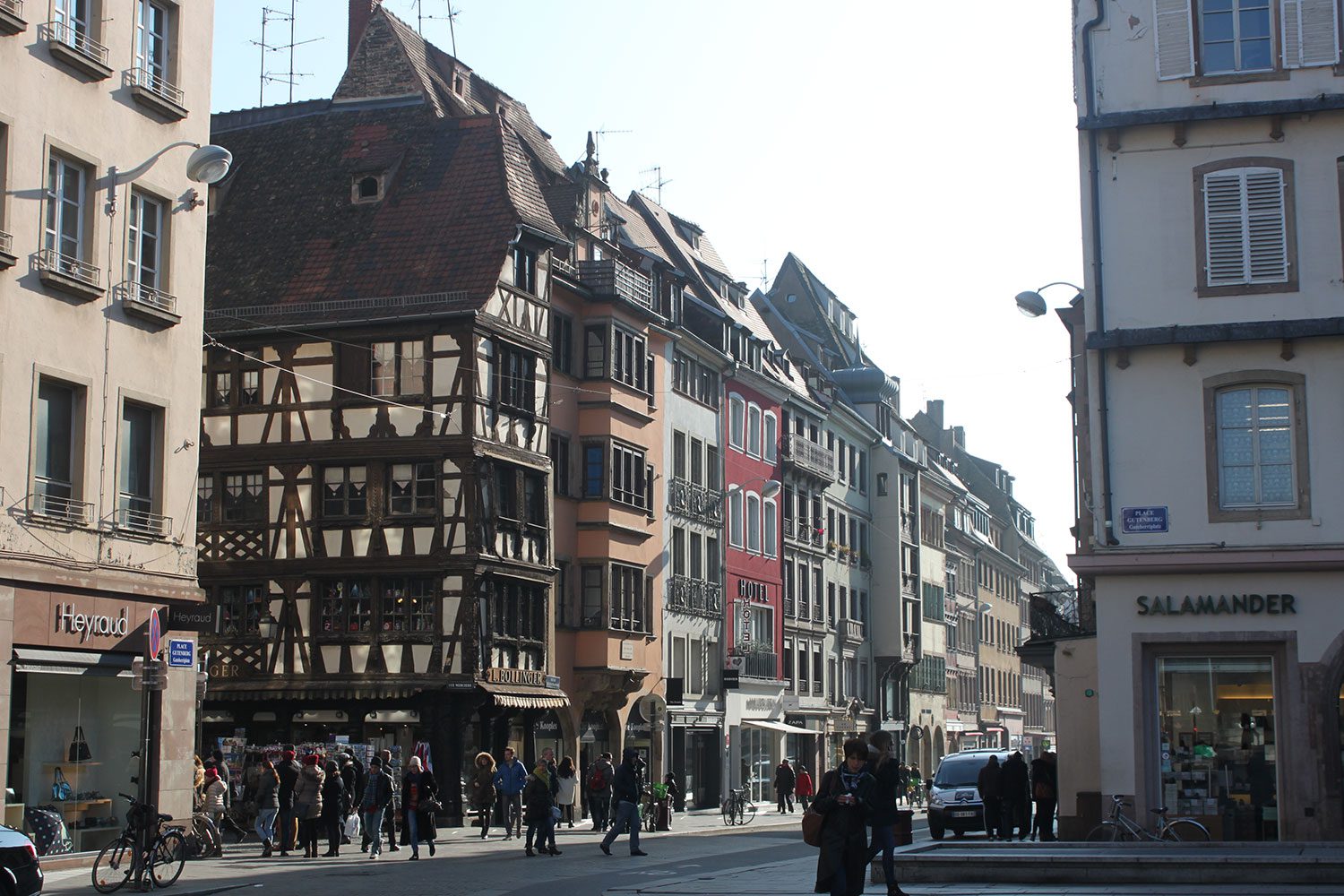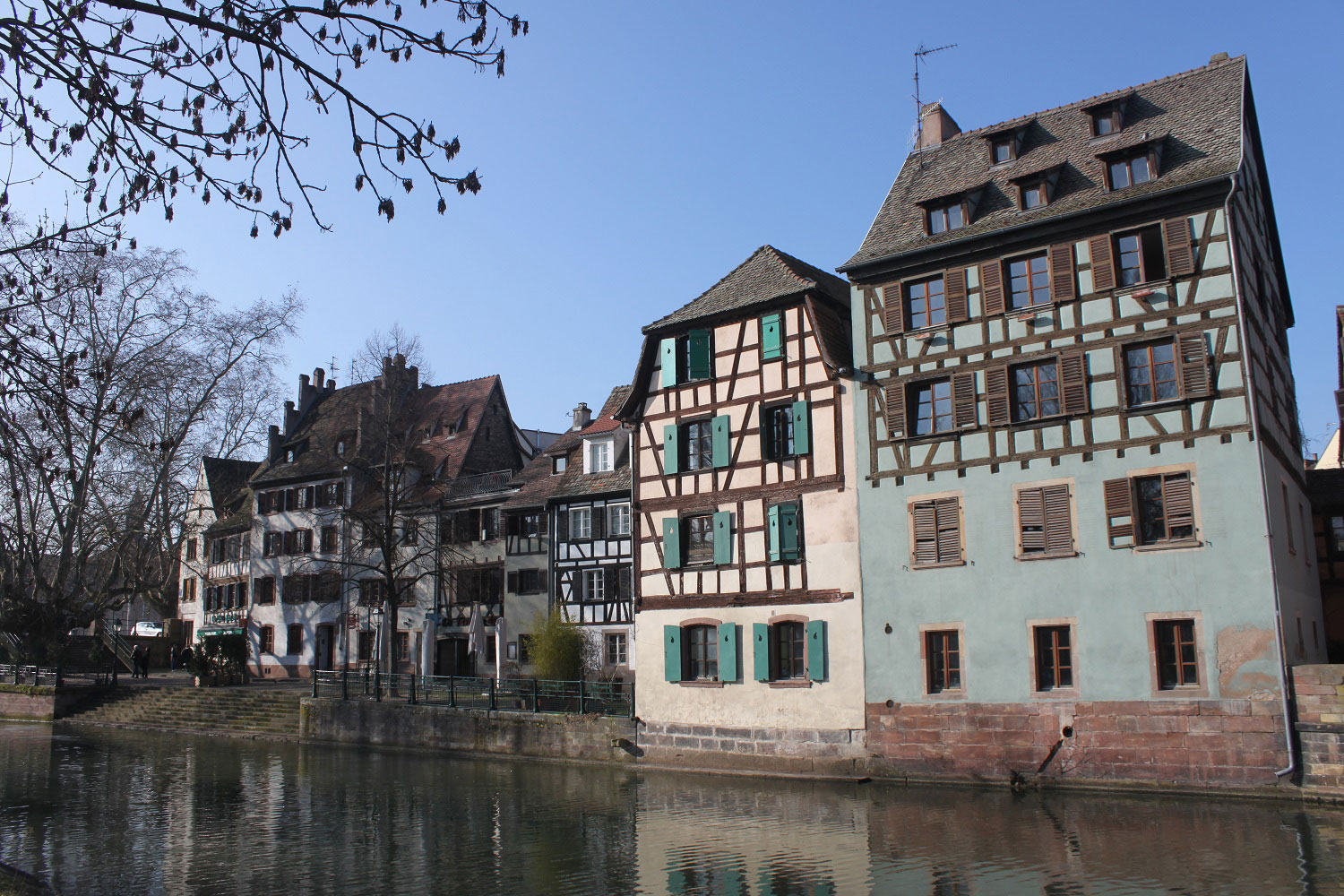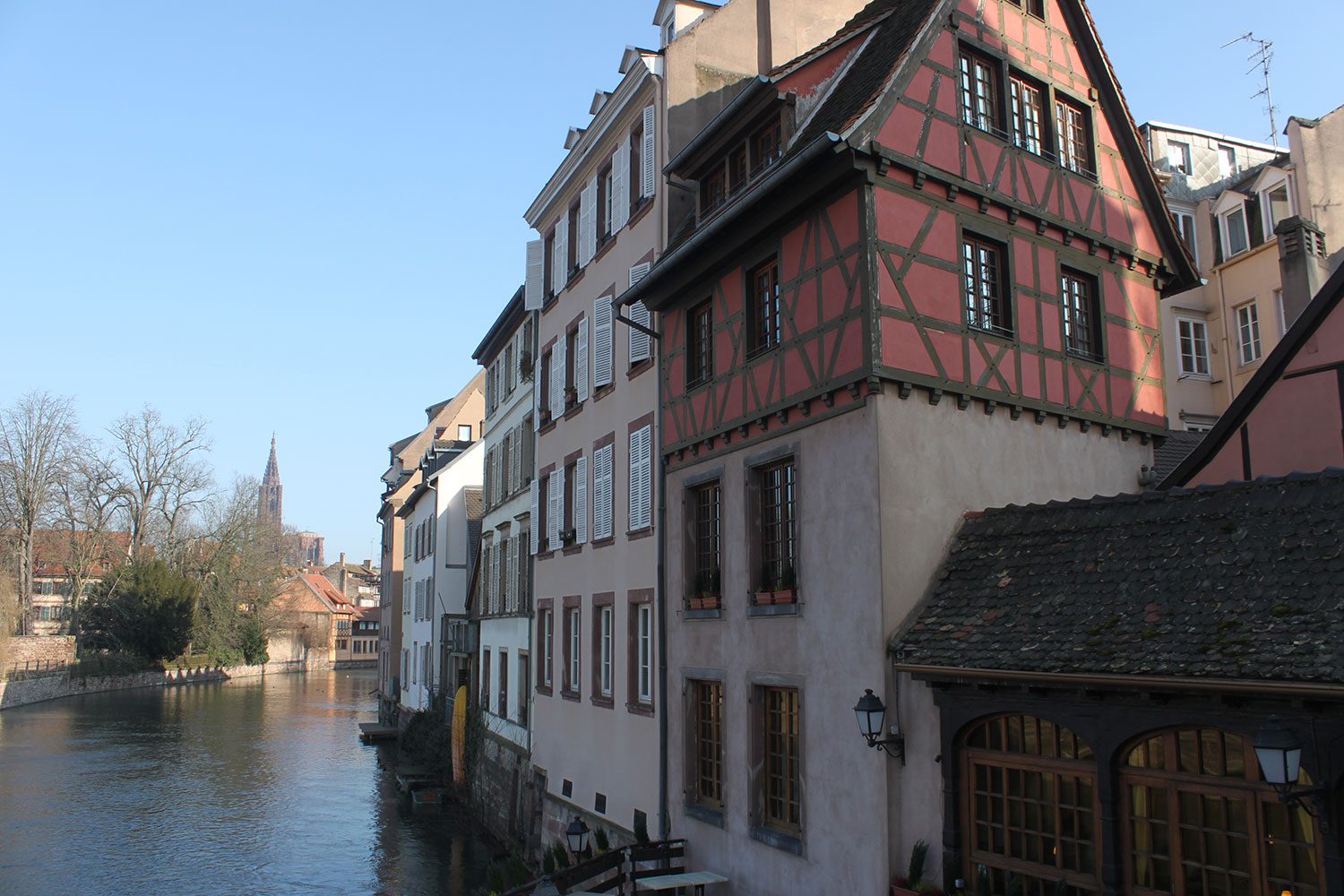 Those are the highlights. There's some more to do such as the botanical gardens, Zoological Museum, Palace of the Rhine (Palais du Rhin), and Modern Art Museum. The Palace of the Rhine dates to the 19th century and is said to be beautiful but I have not visited it myself.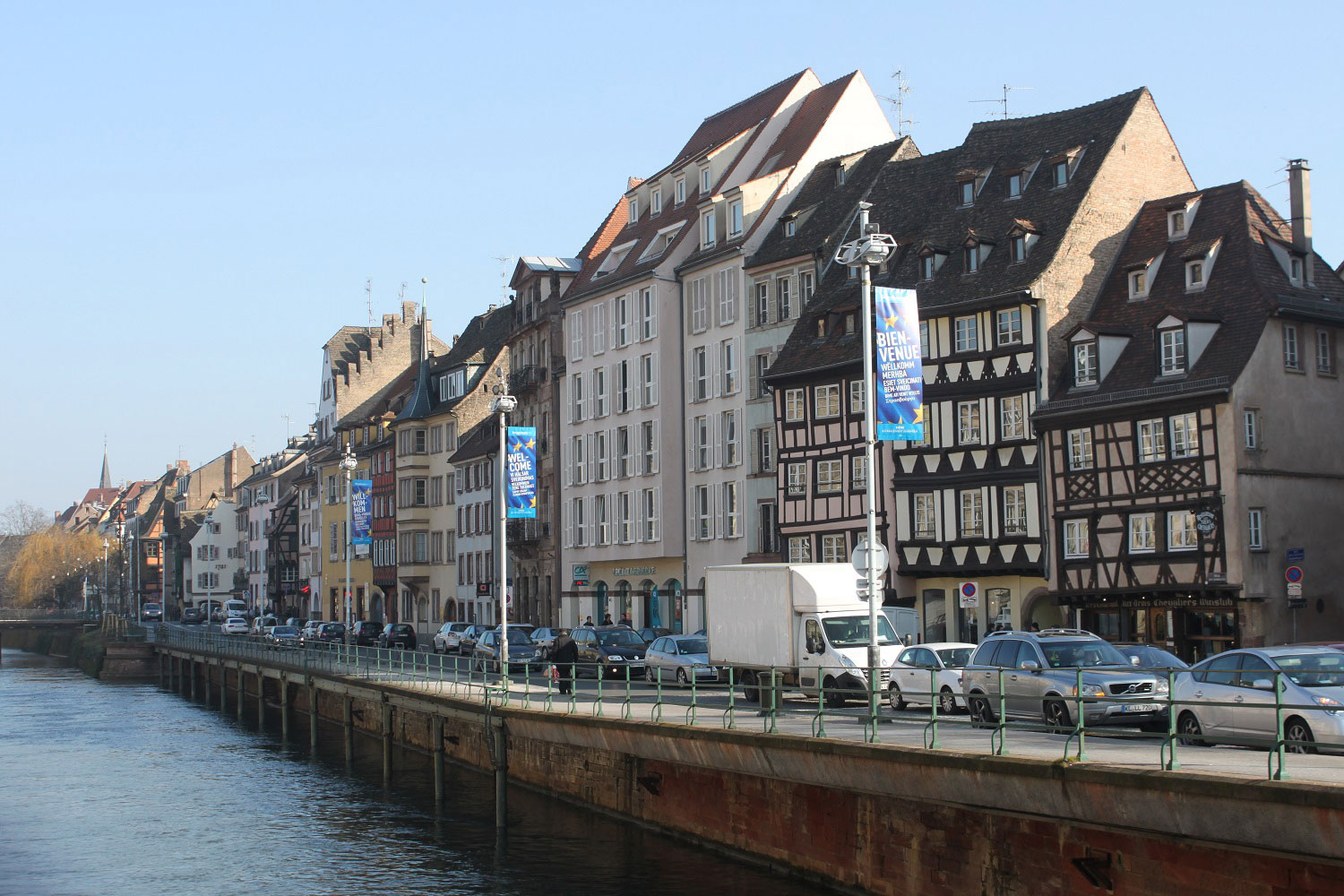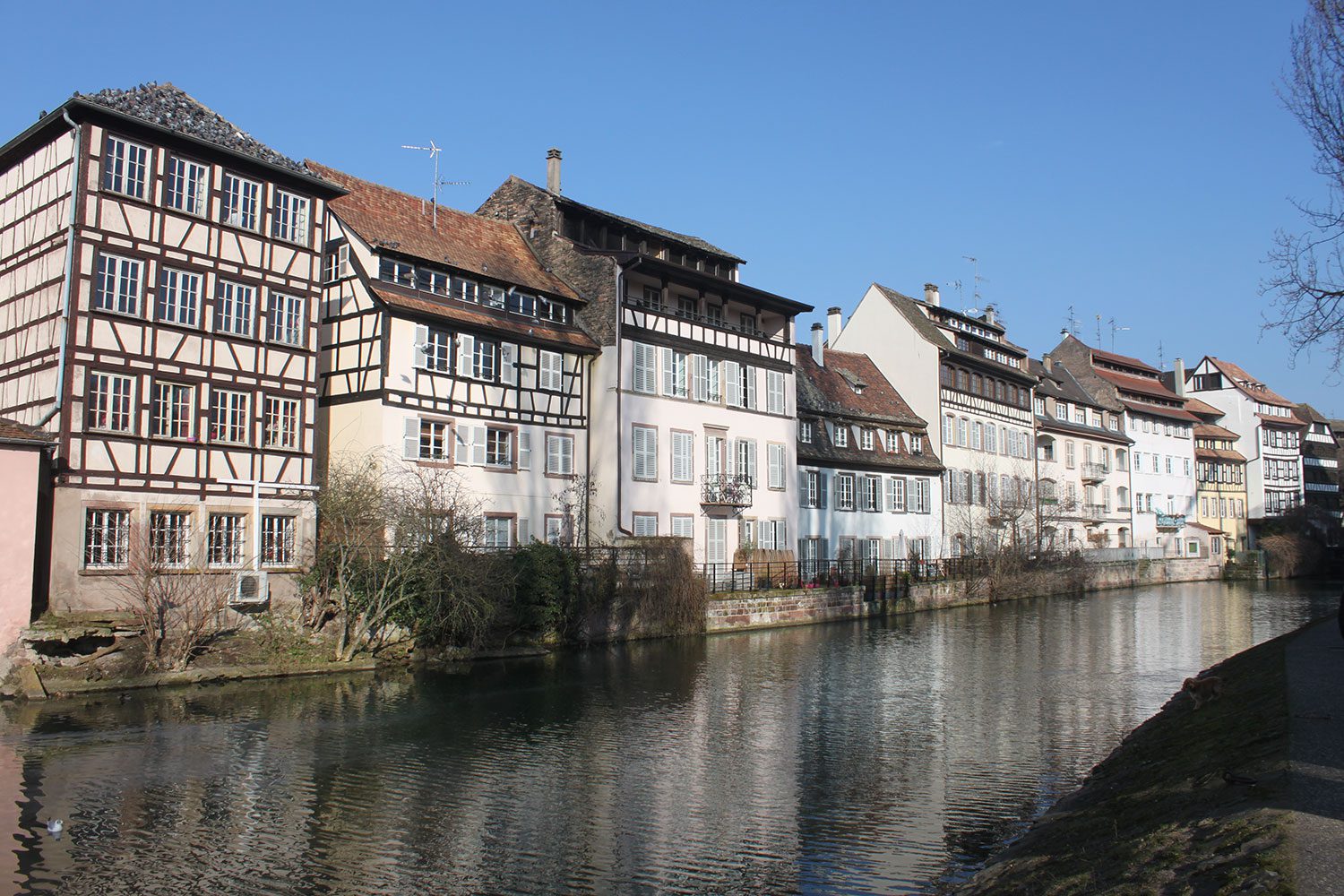 A lot of people go to Quai de la Petite France because it's a great spot for photos; the Barrage Vauban is another great place to snap some pics. Be sure to stop by the island's main square, Place Kléber.
Strasbourg has a reputation for being a town with old timber-frame houses but even though there are many, it's not like they're every building on every street. Strasbourg has a large mixture of architectural types. You have to walk around to find the really old buildings since a lot of them are more modern. The area surrounding the cathedral is particularly charming. However, walking around is always a great way to get to know a city. What's great about Strasbourg is that it is a city; it's sizeable. There's a lot of places to eat and shop (and Strasbourg has some super cute souvenirs).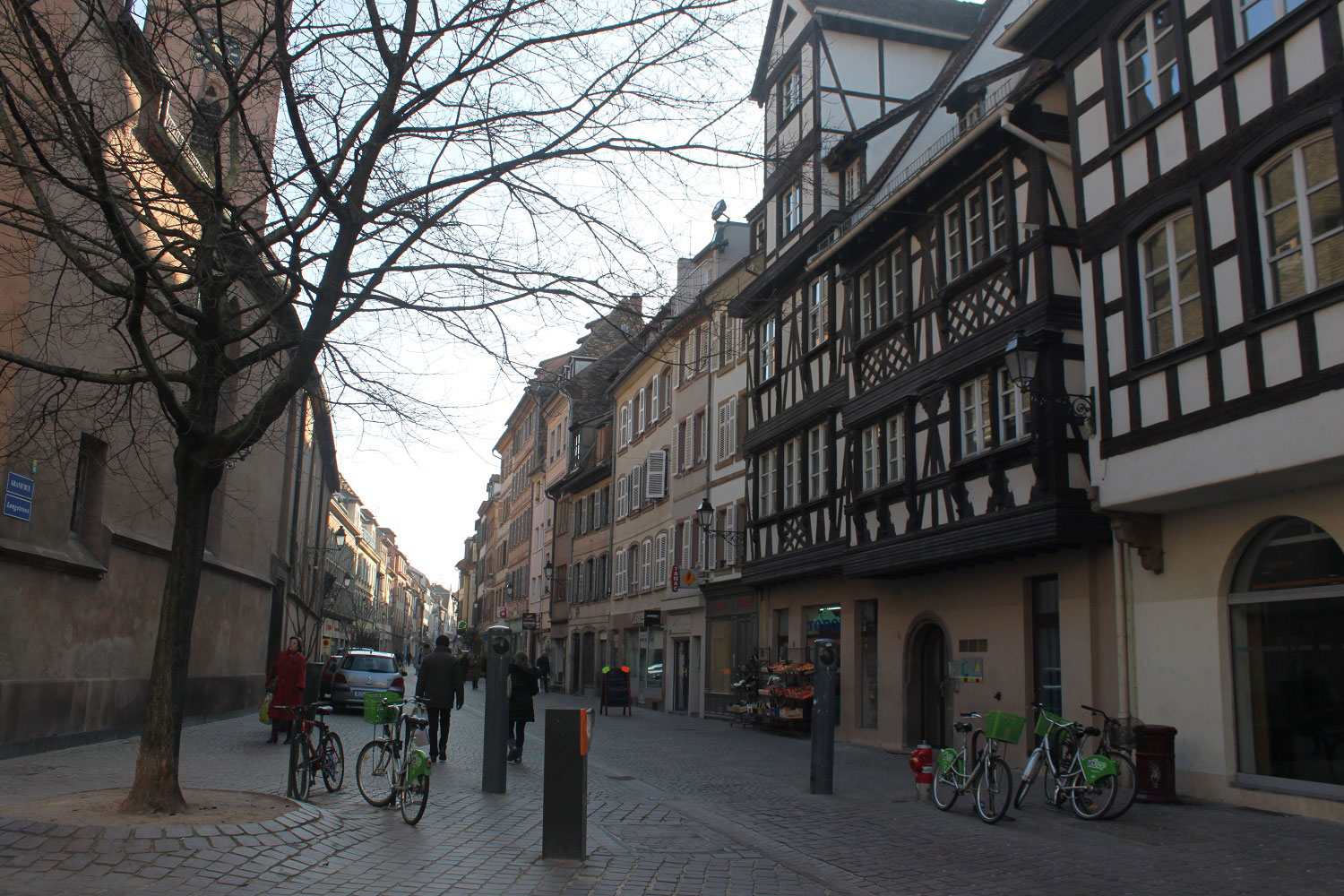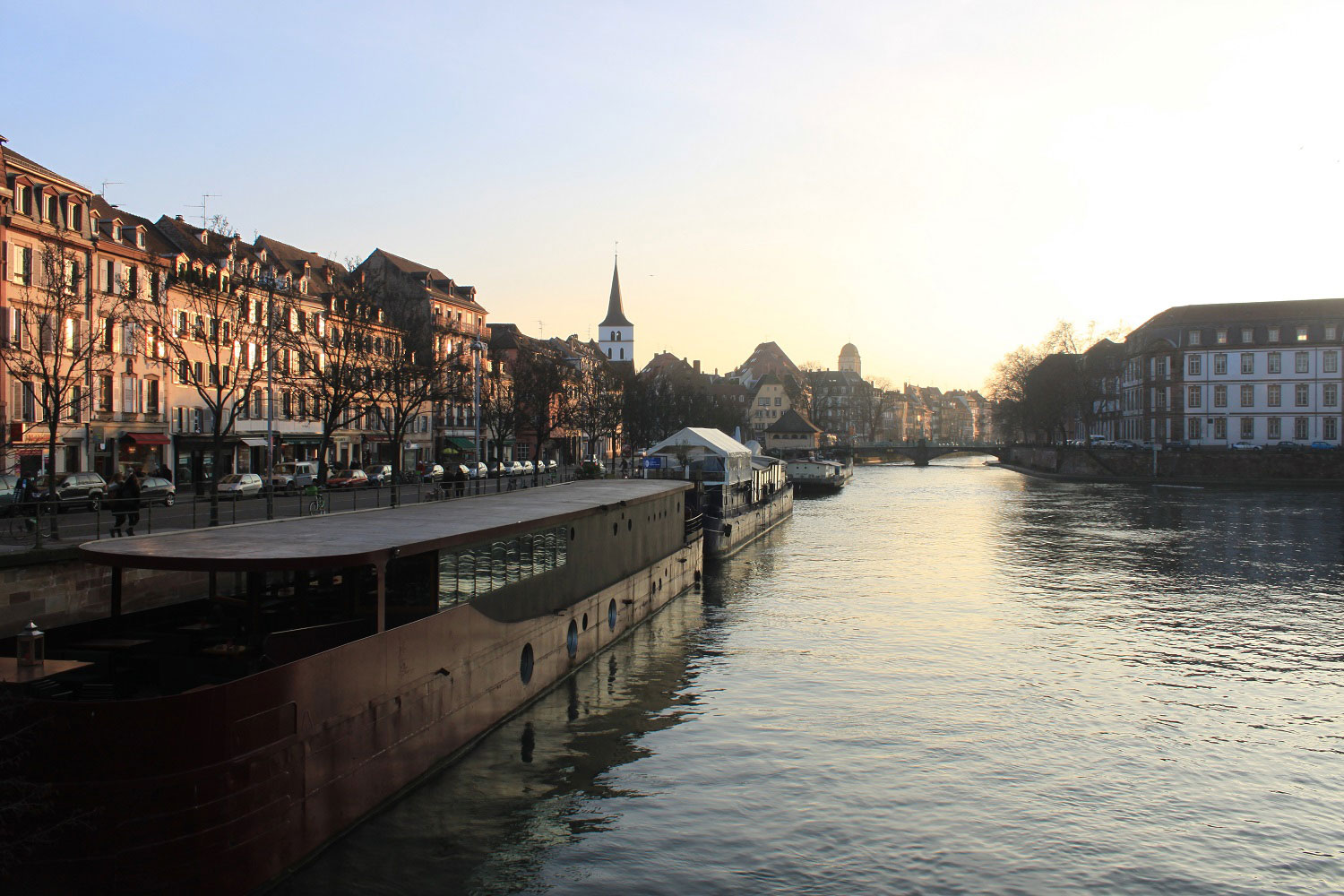 Of course, the more you want to do, the more time you'll have to allot. I got to see a few museums and the cathedral, plus a stroll around the town, with a day trip. If you are interested in adding other activities on then I recommend more than a day.
To be honest, I didn't really feel the charm of Strasbourg. I loved the cathedral and the square surrounding it but beyond that, I felt the town was very simple and didn't lack the pizazz that certain cities and towns have. It felt like a modern city rather than a place frozen in time, which is what I was expecting. But that's just the vibe I got. If you hear great things about Strasbourg, then I say go for it! However, Alsace has other gems and I think if you visit Strasbourg, you should visit another place as well. One of my favourite places in all of France is Colmar, which is a beautiful medieval town. It has much more of the charm I was looking for. Other towns I haven't visited in Alsace but would like to visit are Riquewihr, Kaysersberg, Turckheim, and Eguisheim. However, Strasbourg is an easy day trip from Paris and is still an excellent option for visiting Aslace.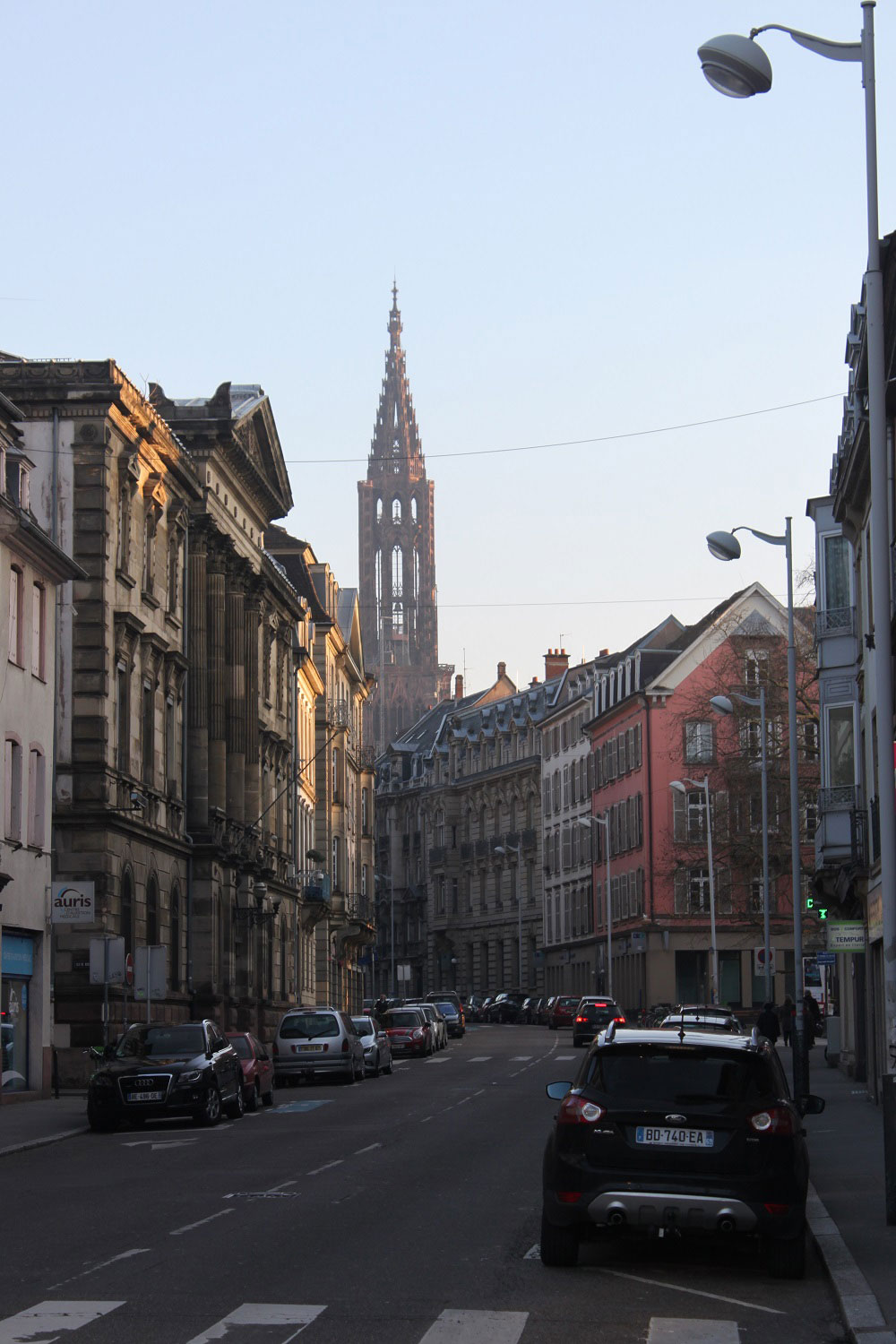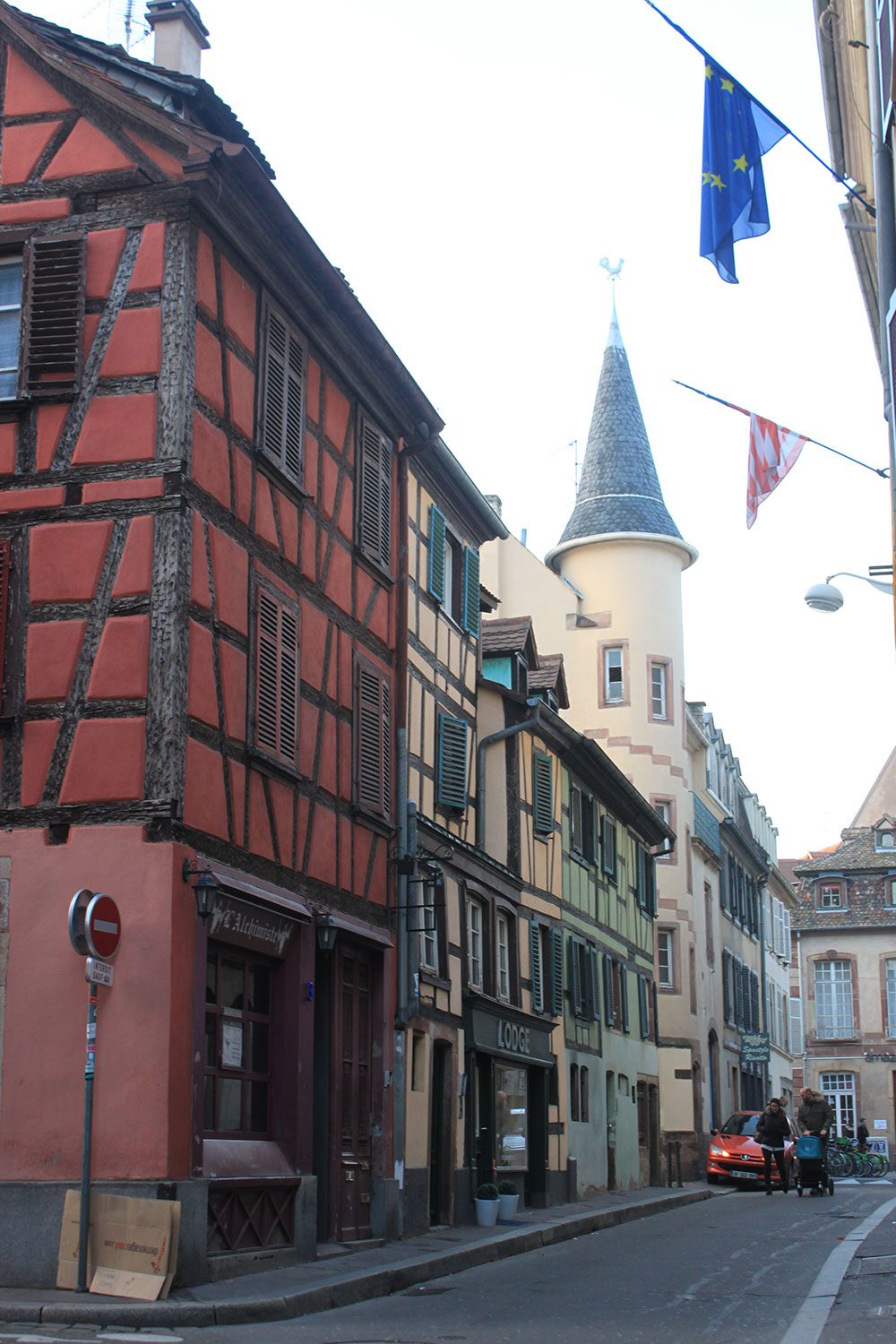 Have you ever been to Strasbourg? What did you think?
Pin This for Later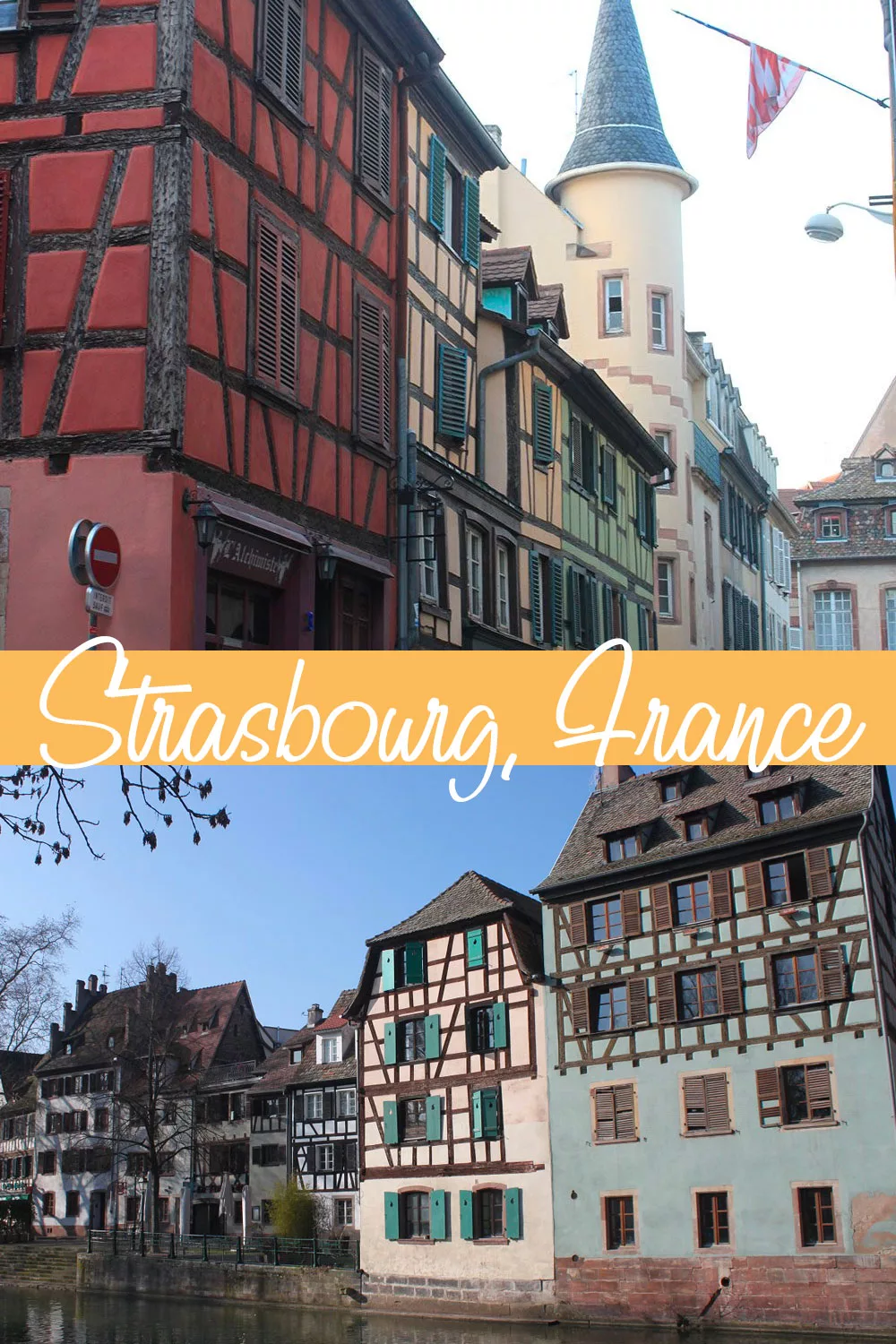 Please note that this post may contain affiliate links. These are at no additional cost to you but I receive a commission if you make a purchase through the link, and the commission helps me run my blog. Thanks for your support!
Tags:
alsace
,
europe
,
france
,
strasbourg
Sharing is Caring
Want to support me?
Buy me a Coffee