9 Fun Things to Do in Maryland This Fall
Every place has a handful of fun things to do each autumn, and my home state of Maryland is no exception. We have tonnes of seasonal events but there's something special about pumpkin patches and haunted houses. Whether you're visiting or a resident looking for something new to try, here are 8 fun places to go in Maryland this fall.
Homestead Gardens Fall Fest (Davidsonville & Severna Park)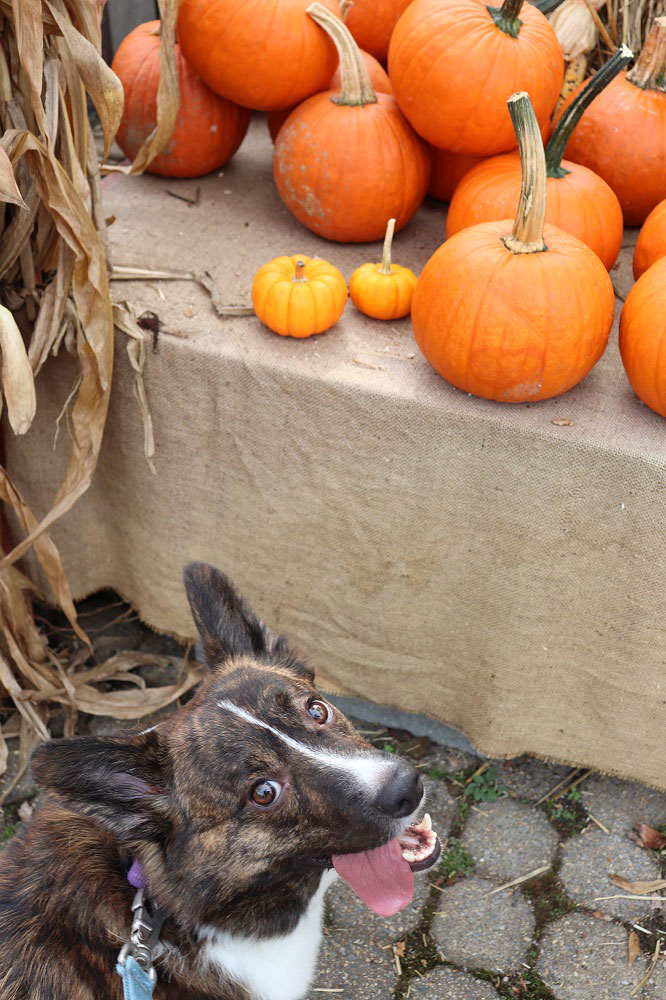 Homestead Gardens has an annual, locally-celebrated fall fest that involves corn mazes, pumpkin patches, and hay rides. It's fun for kids but as adults, we've enjoyed coming here too. Homestead has some cute though expensive fall decorations. The best part, in my humble opinion, is that they are puppy friendly! Feel free to bring your canine friend during the Fall Fest or any other day of the year.
Queen Anne Farm & Pumpkin Patch (Bowie)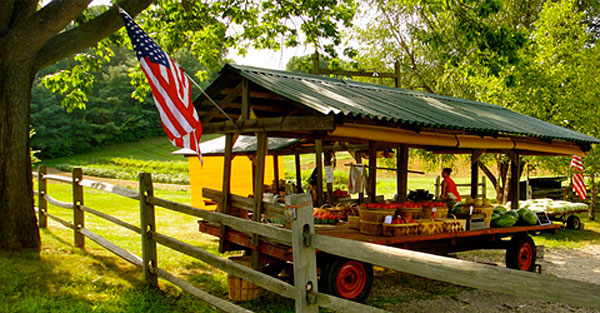 Image from Queen Anne Farm
There are a lot of pumpkin patches in Maryland but I particularly like Queen Anne Farm. It's still a bit off the beaten path, even for locals. You can pick your own pumpkin here and they have a lot to choose from. They also have picked pumpkins, including mini pumpkins and gourds, dried corn, and fruits and vegetables, and some homemade goods. If you go earlier in the fall, you may be able to catch the remaining sunflowers, too!
Gaver Farm Fall Fun Festival (Mount Airy)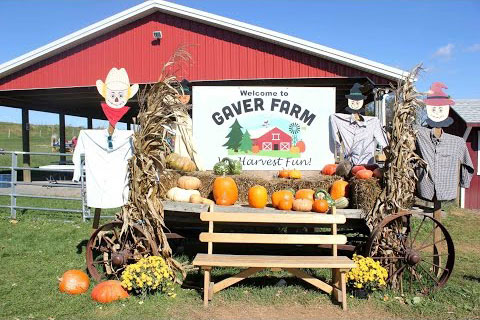 Image from YouTube
I have never been to the Gaver Farm Fall Fun Festival but it looks like a great time, so I'll be going this year! They have a corn maze, pumpkin picking, hay rides, a petting zoo, and more. They are also a seasonal farm so I bet that in order to maintain their land all year round, it must be a fantastic Fall Fest.
Colonial Farm Twilight Tours (Accokeek)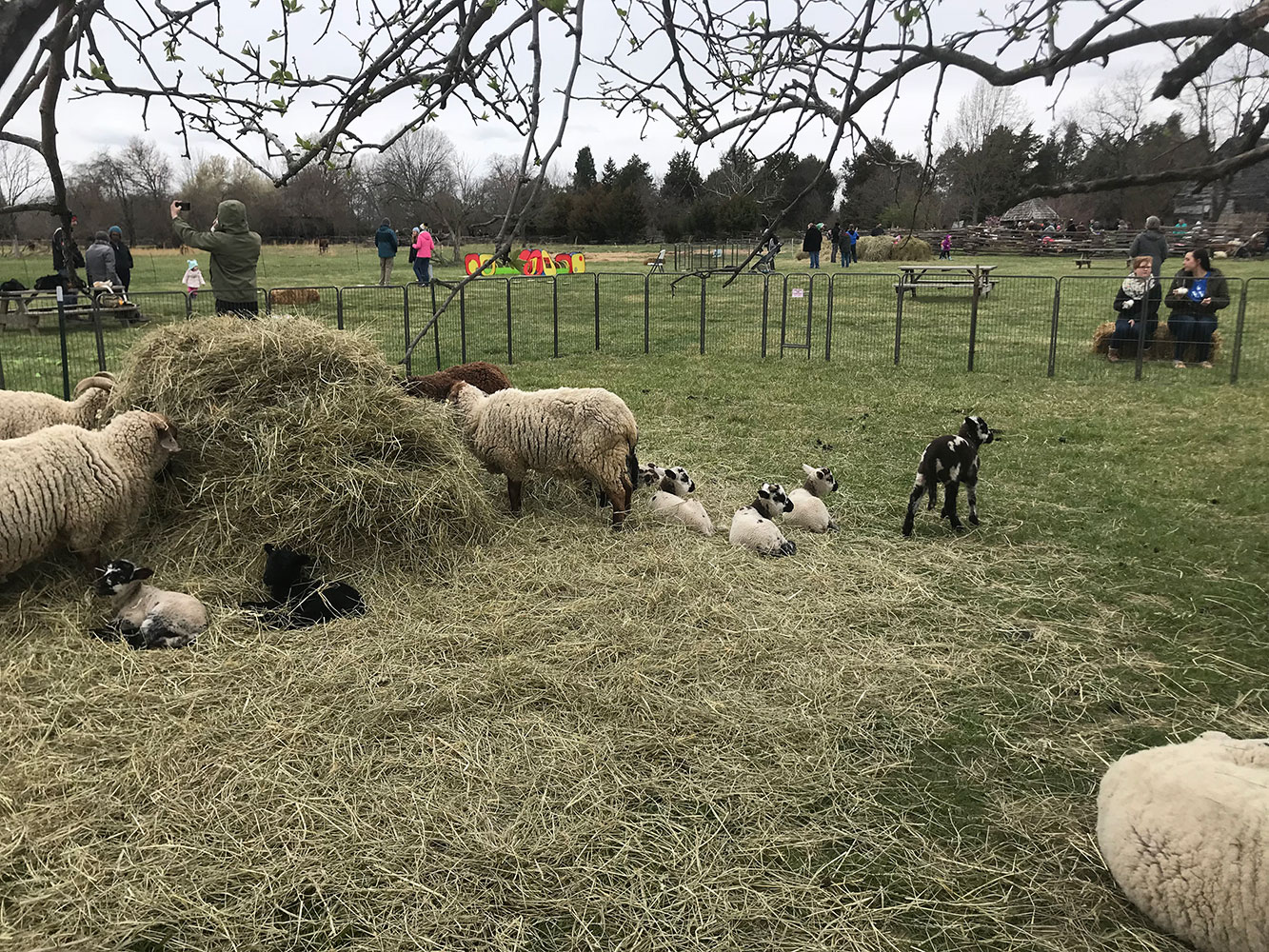 If you like colonial history then you definitely need to come to Accokeek Foundation & Piscataway Park. They're open for regular tours and visits but they have a lot of fun events throughout the year that focus on the sustainable lifestyle the colonists had. This year, they're having Twilight Tours throughout October that feature spooky stories of old Maryland. They also have an annual Tails on Trails event in October where you can bring your pooch for Trick or Treating and more. My corgi has given the paws-up on that event and he still has some of the sustainable toys he got last year. And yes, there's more; check out their fall events calendar for all the dates and times.
If you're also in the area around December, their Winter's Eve event is hugely popular with locals, as well.
MD Renaissance Fair (Crownsville)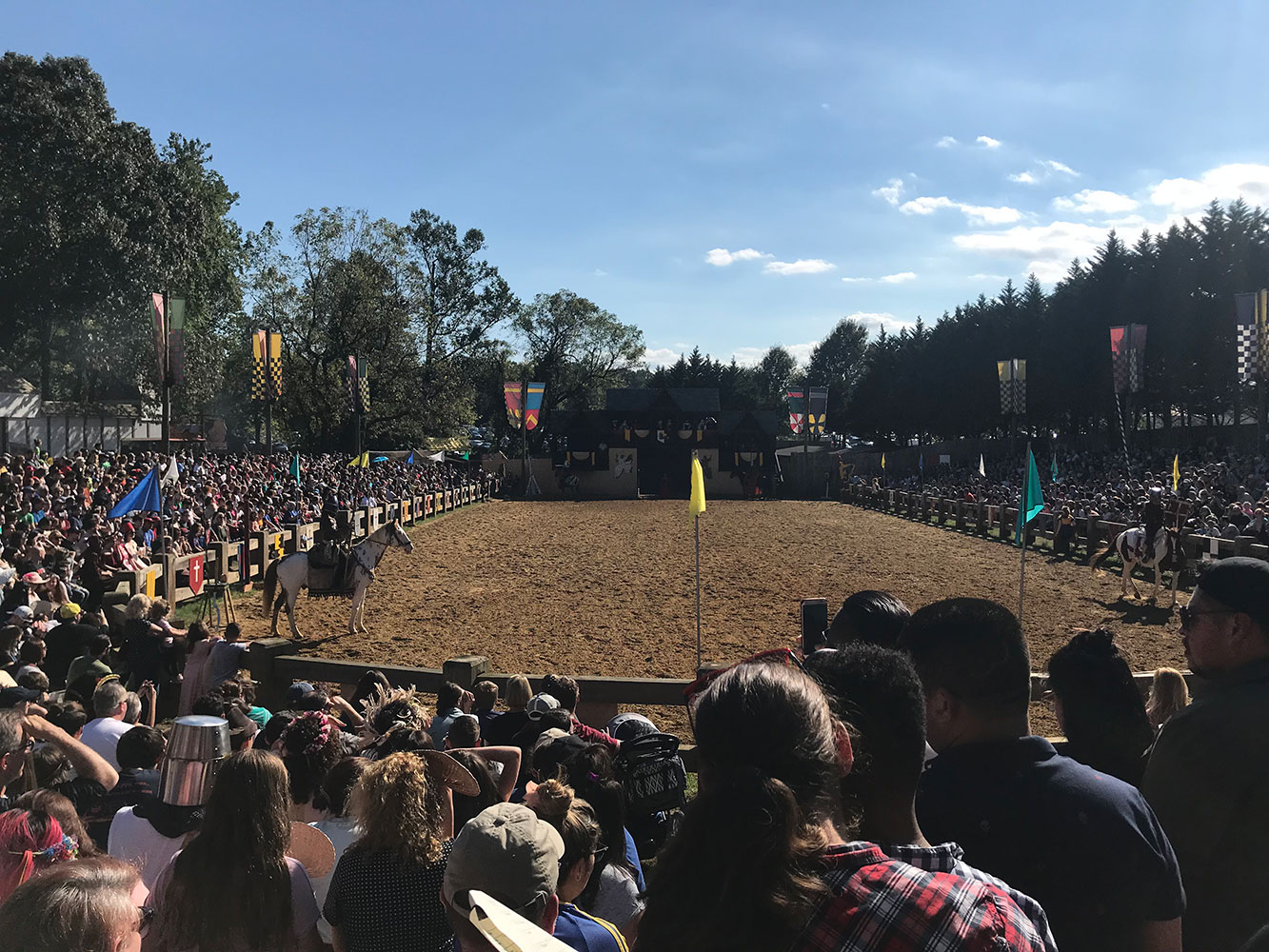 If you don't know much about the Maryland Renaissance Festival, know this: it's constantly ranked as one of the best in the national, rivalled by Carolina and Texas. But jousting is the Maryland state sport, so that actually puts us in the #1 position according to Marylanders. It has jousting, good food, good beer, wine and mead (and locally-brewed), jousting, crafts, handmade goods, jousting, theatrical performances, games, jousting, and more. The best part for a lot of people is dressing up, and I can recommend a few Etsy shops to get some garb. It's a fun event everyone should try once.
International Edgar Allan Poe Fest (Baltimore)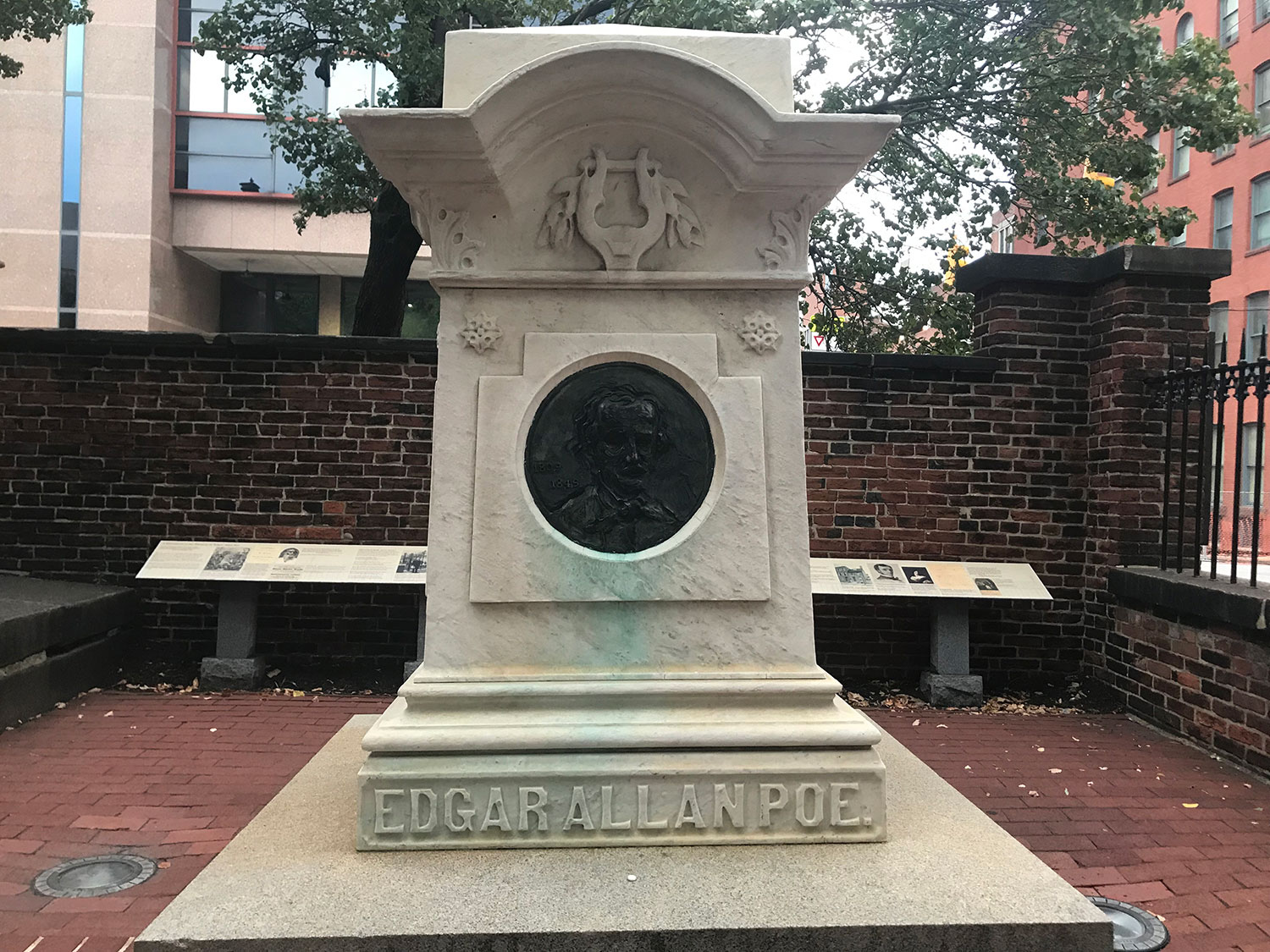 On October 7, 1849, the great writer died in in his hometown of Baltimore, Maryland, under mysterious circumstances. He was found incohesive on the streets and died at the hospital he was taken to. They didn't know how he'd gotten that way or why he died, and even with the technology they have today, scientists and historians still don't know the reason behind Poe's death. He went out of this world as spookily as he lived in it.
Baltimore is hugely proud to have housed the legendary Poe for the later part of his life. There's a lot in the city dedicated to him but one event they hold every year in early October is the Edgar Allan Poe Festival. It's a free event, but one of the most popular parts is the ticketed and expensive Black Cat Ball. Also don't forget to return to Poe's grave on October 7th to celebrate his Death Day. And make sure to visit Annabel Lee Tavern for dinner and/or a drink – it's Poe themed!
Take a Ghost Tour (Frederick)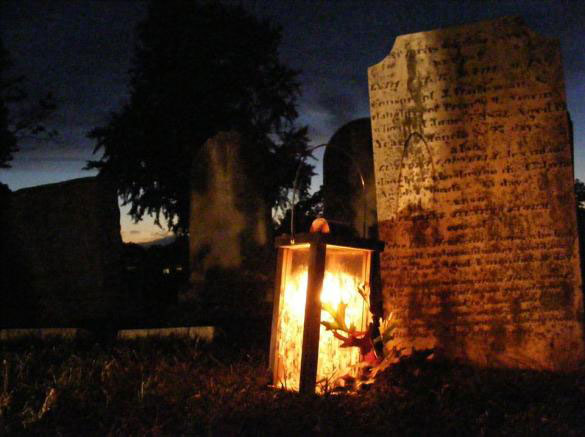 Image from Visit Frederick
Did you know that Frederick is titled "Maryland's Most Haunted City?" Though it's not as haunted as Savannah or New Orleans, it does have its fair amount of scare as all American cities are sure to have. They have historic ghost tours that run all year but fall is a particularly good time to take them. Frederick is a great, laid-back city with fantastic food, so it's a great way to end a day there. If you'd rather go to a bigger city, Baltimore has ghost walks and pub crawls as well.
Six Flags Fright Fest (Bowie)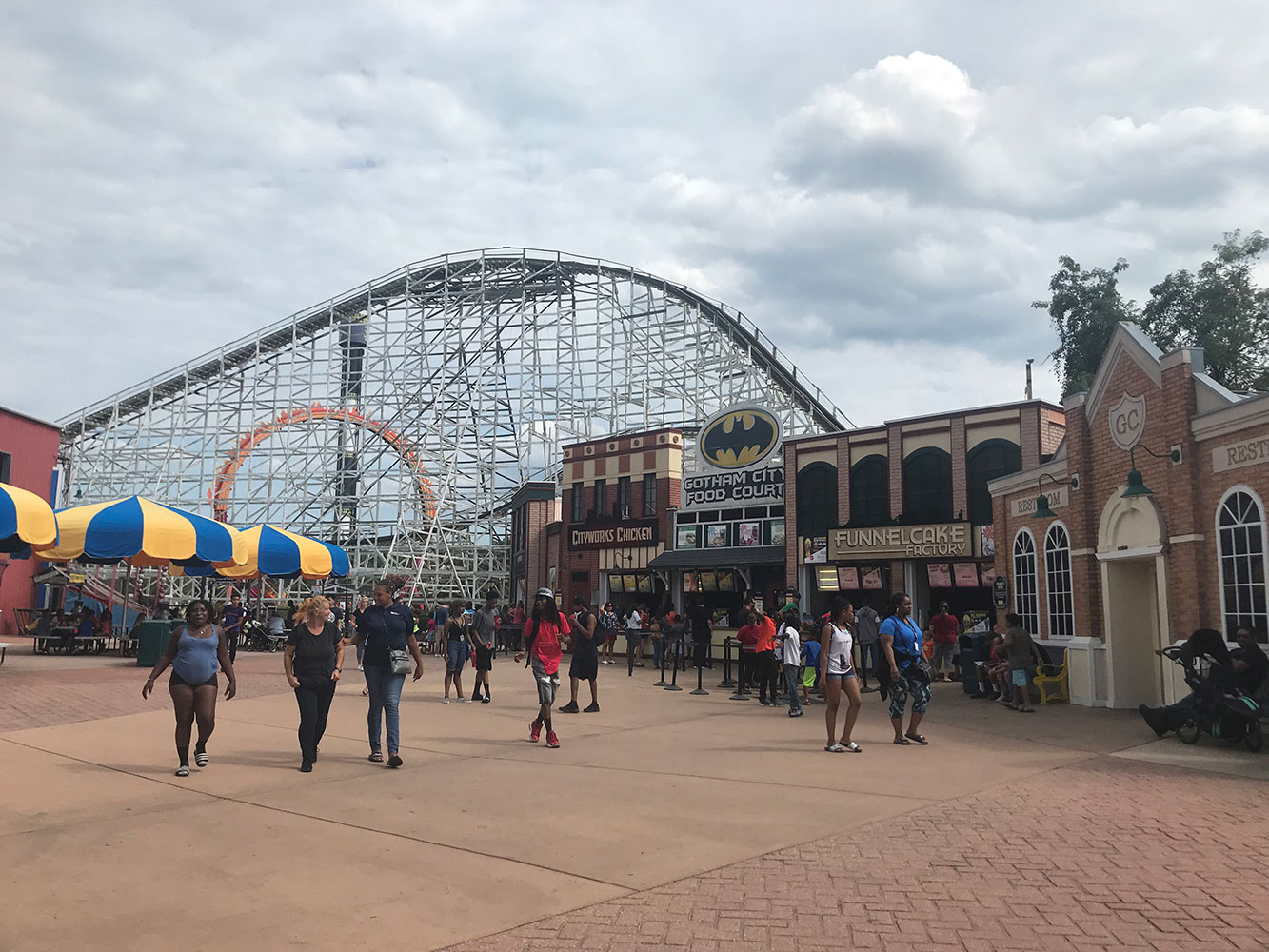 If you're a fan of amusement parks, Six Flags America is a fun place to go and they also have a Fright Fest each year. They have 7 good roller coasters, some favourites including the Batman, Joker and Superman coasters. Their fright fest is a little cheesy but it's still something you can do to celebrate fall. If you get their basic pass, visiting 2-3 times a year (with parking) will pay for the pass.
If you're willing to drive south, Kings Dominion is also incredibly fun and has an amazing Fright Fest. I'd recommend them over Six Flags on all fronts but they're in Virginia.
Twisted Fields of Terror (Prince Frederick)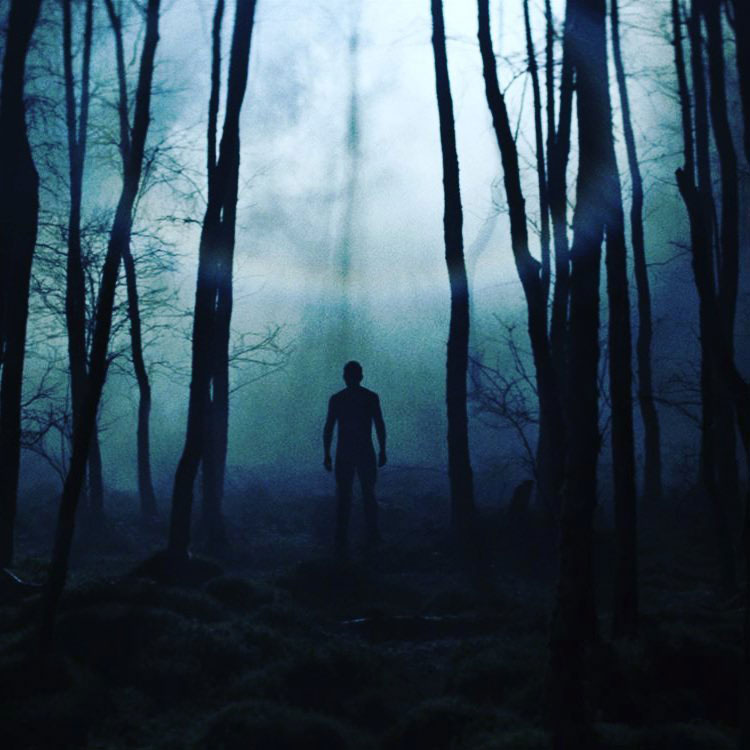 Image from Facebook
Maryland also has a plethora of haunted houses and mazes, but the newest and funnest we've found is Twisted Fields of Terror in Southern Maryland. It's fun; it's pretty scary; and it's also quite sizable. I recommend this one but there's actually an entire directory for Maryland and MD-area haunted houses, complete with user reviews.
I personally cannot wait to do as many of the above as I can fit in this fall. The season of dying leaves is ironically such a lively time in Maryland and there's so many fun things to do around the state.
What's your favourite thing to do in fall?
Posted on Tuesday, September 3, 2019 in Destinations
Tags: maryland, north america, united states
Want to support me?
Buy me a Coffee