Seeing Some Beautiful Nature in Ireland
Originally published on Monday, September 9, 2019
The Emerald Isle is such a beautiful country and there's so much to see there. Even though I sadly haven't spent much time in Ireland, I've been able to see a few of the beautiful natural sites known internationally. They comprise some of the most fantastic places I've ever been.
Note that I'm not too much of a nature type so my discussions below are for the layman, not someone versed in plants and trees.
The Burren National Park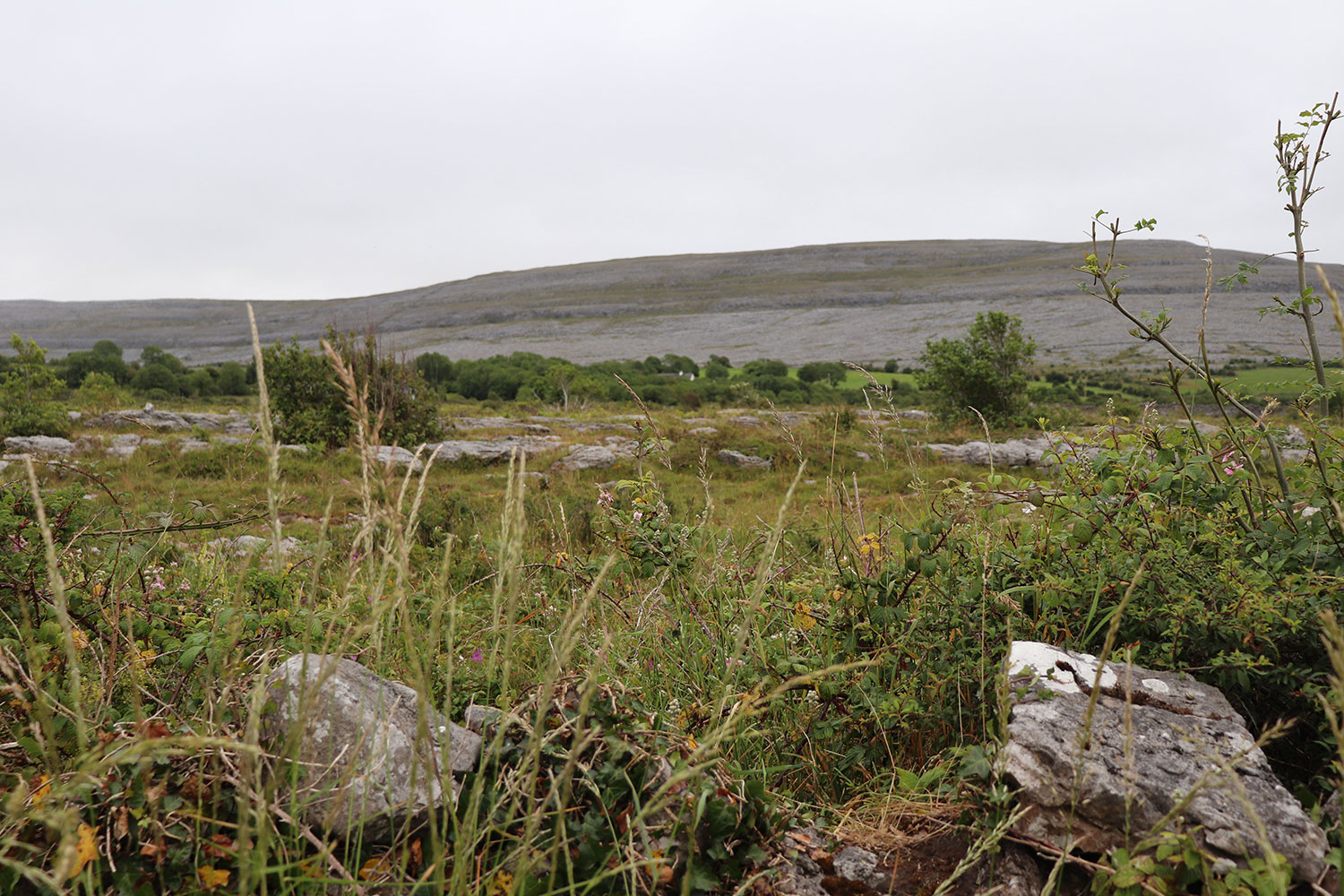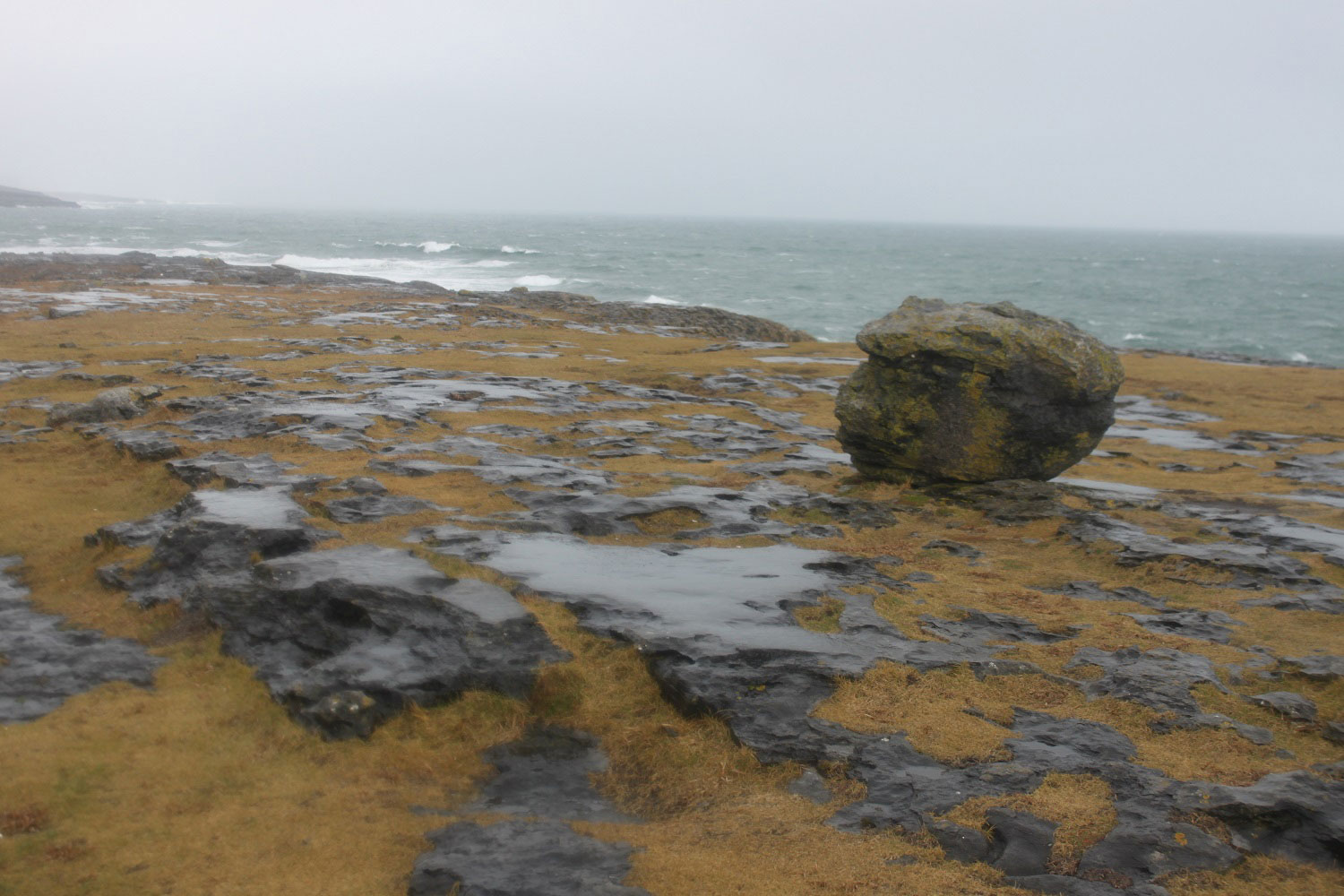 The Burren National Park is an easy trip from Galway on the west coast. It's most known for having exposed rock (limestone), and a variety of different rock formations. The rocky landscape changes depending on where you are in the park.
That's it? Exposed rock?
It may not seem like much but it's actually very beautiful. I particularly love the areas along the Wild Atlantic Way. I went both in winter and summer and both looked about the same. There's something so timeless about it that makes it so ethereal. A huge bonus is you don't need to plan your trip around a certain time of year or date to enjoy the Burren.
The Cliffs of Moher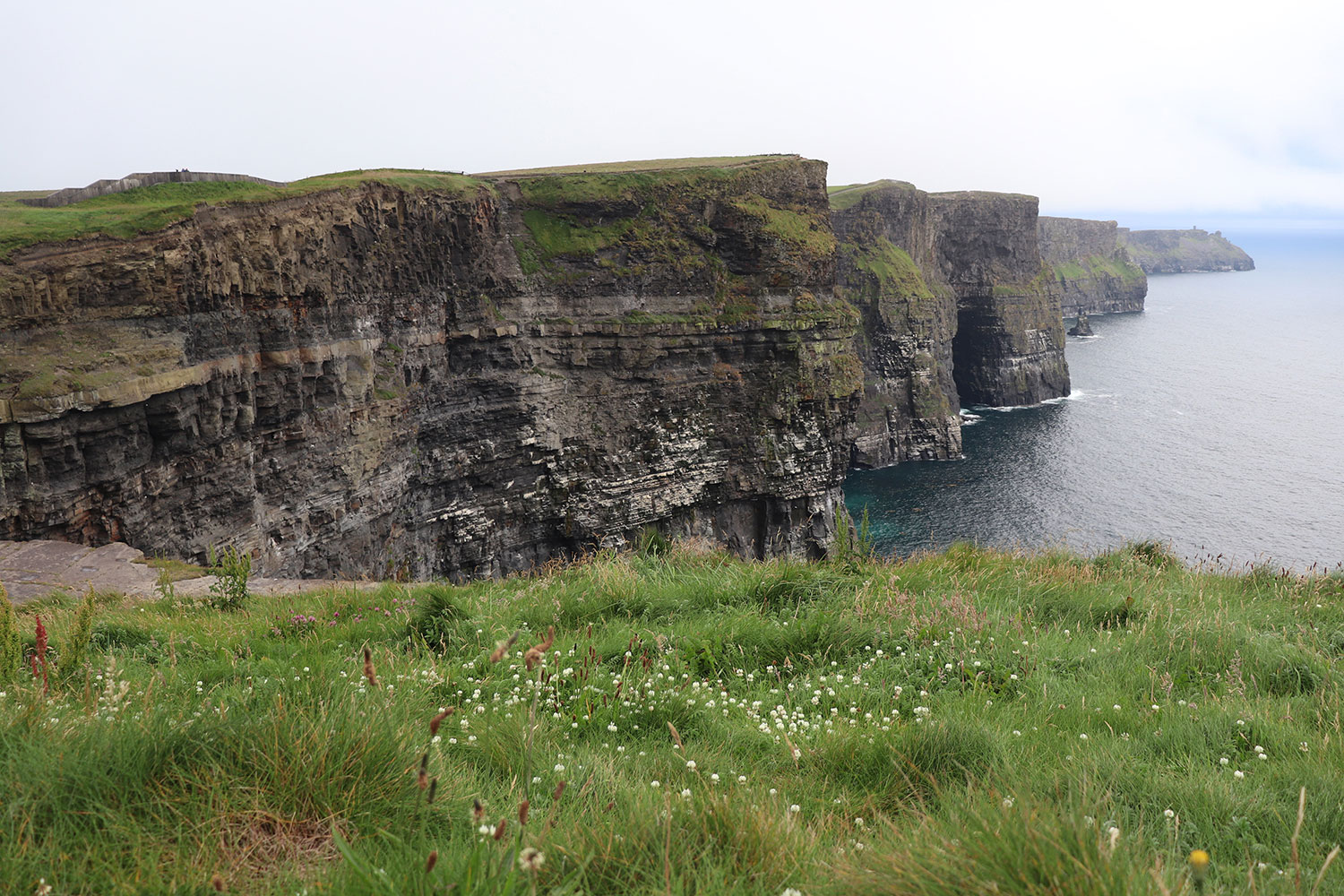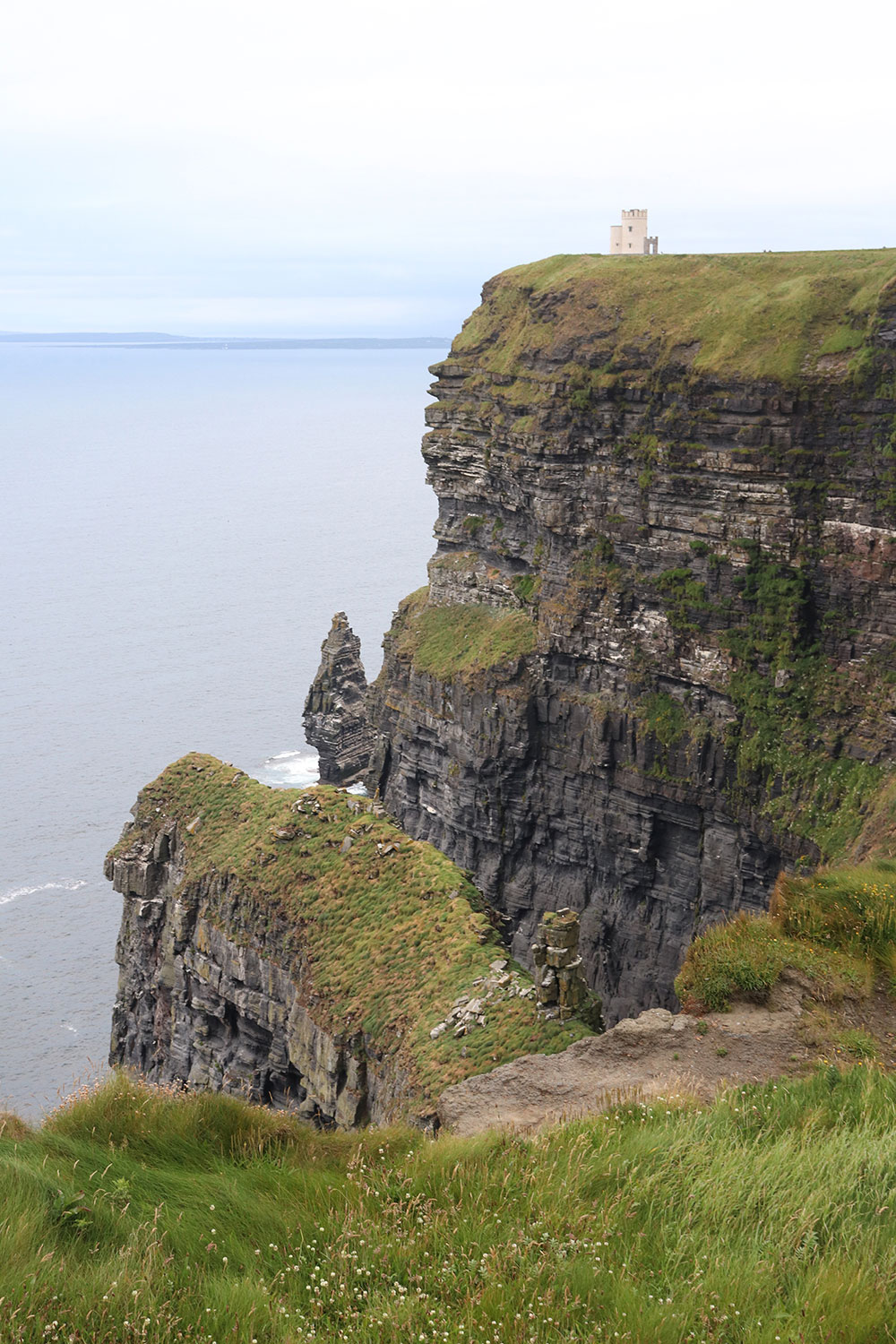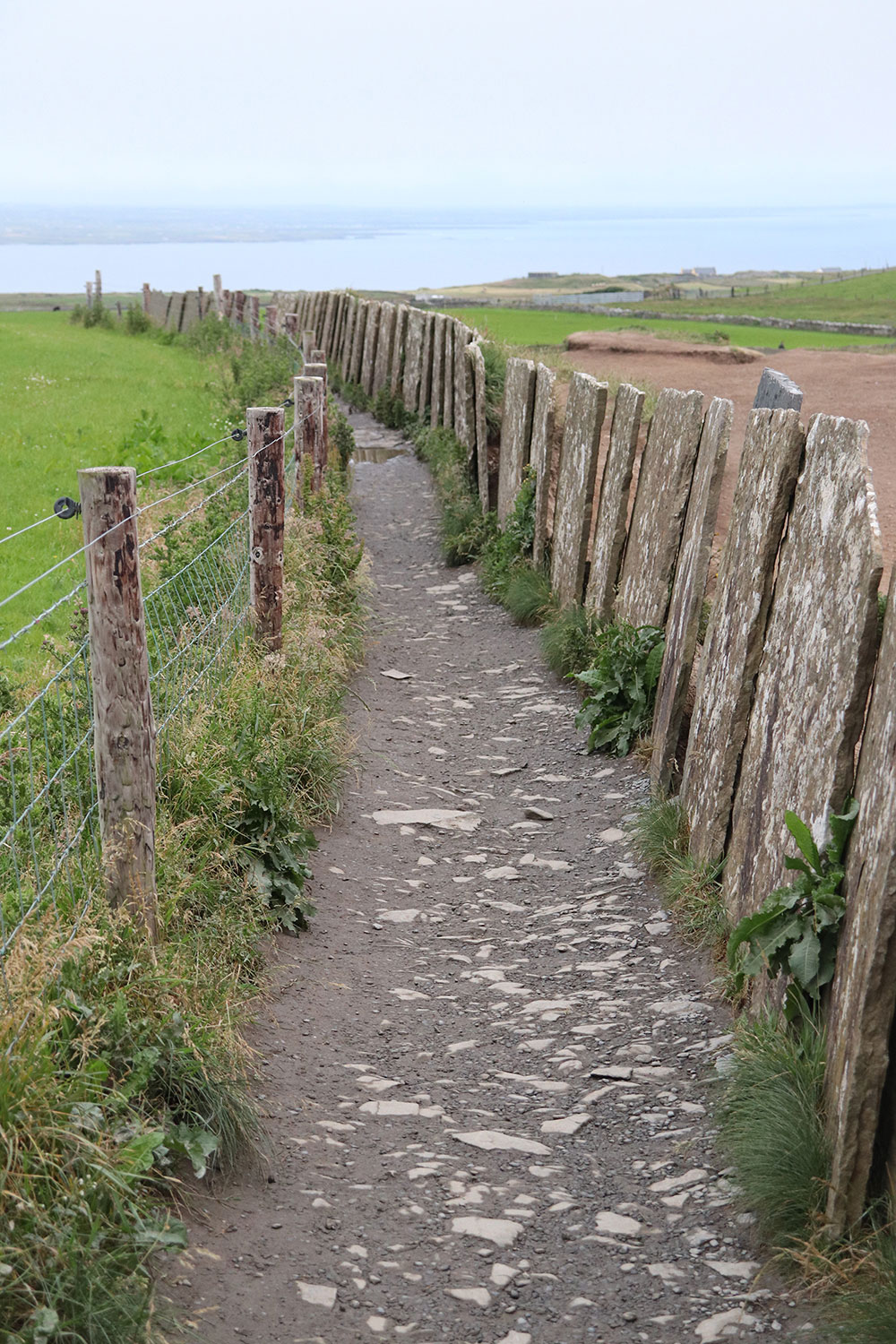 The Cliffs of Moher can easily be done with the Burren National Park. This is one of the most famous places in Ireland. It's actually a national park that is free and open year-round. You'll see tickets and opening hours on their website but that's actually just for the visitor's centre. You can go up and hike the cliffs any time. It's a short walk and there are a lot of safety precautions to keep people from falling off the edge. However the pathway is pretty narrow and there's an electrical fence on one side. It definitely works because I actually shocked myself on it!
If you do go inside the visitor's centre, it actually does have an extensive exhibit on the nature and wildlife that can be seen at the Cliffs of Moher and that area of Ireland. Of course they also have information on Irish names and heritage if you are descended from the Emerald Isle.
The cliffs are iconic and if you grab a guidebook or visit the visitor's centre, then you can learn a tonne about the wildlife there. Bring your binoculars too if you want to bird watch!
Giant's Causeway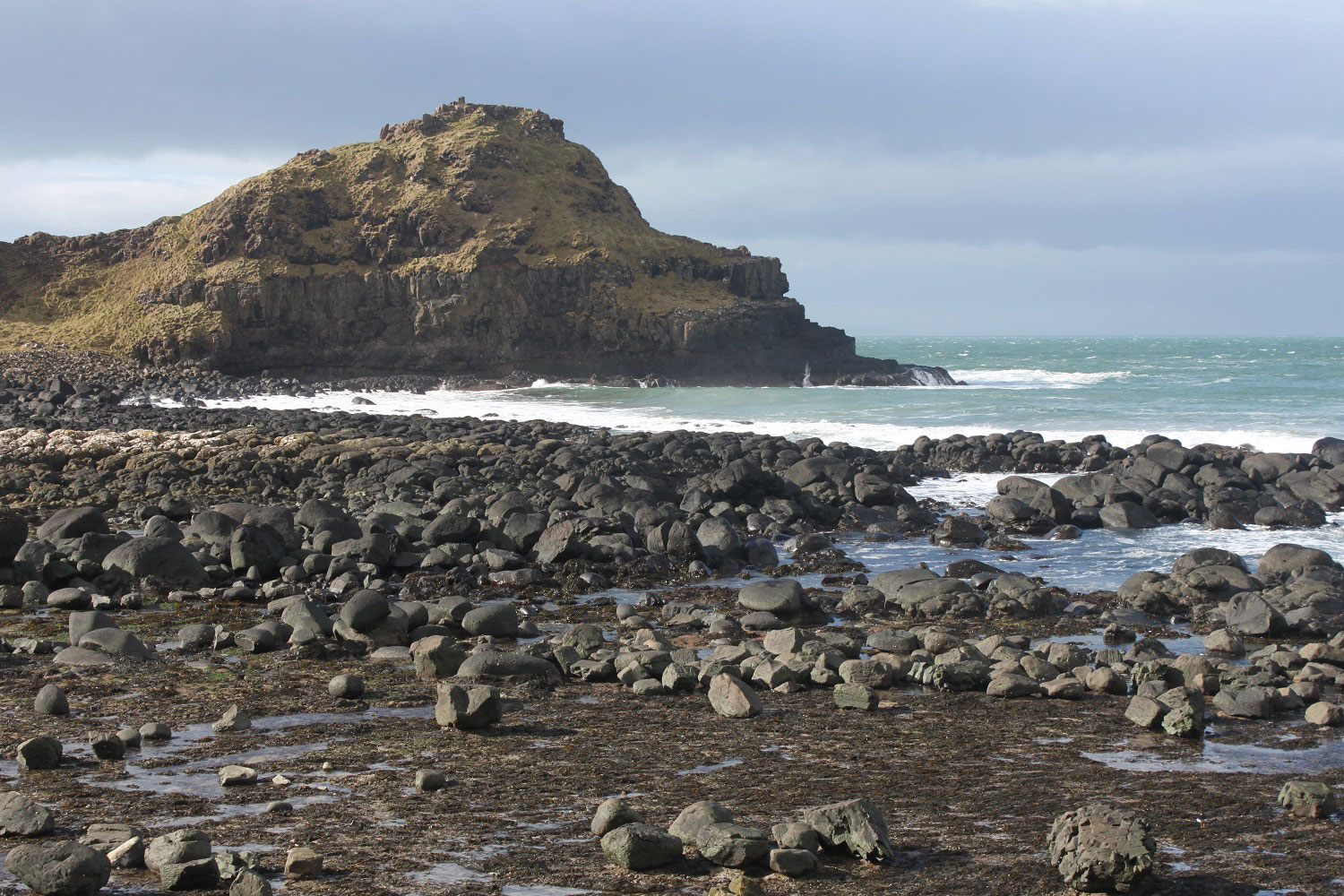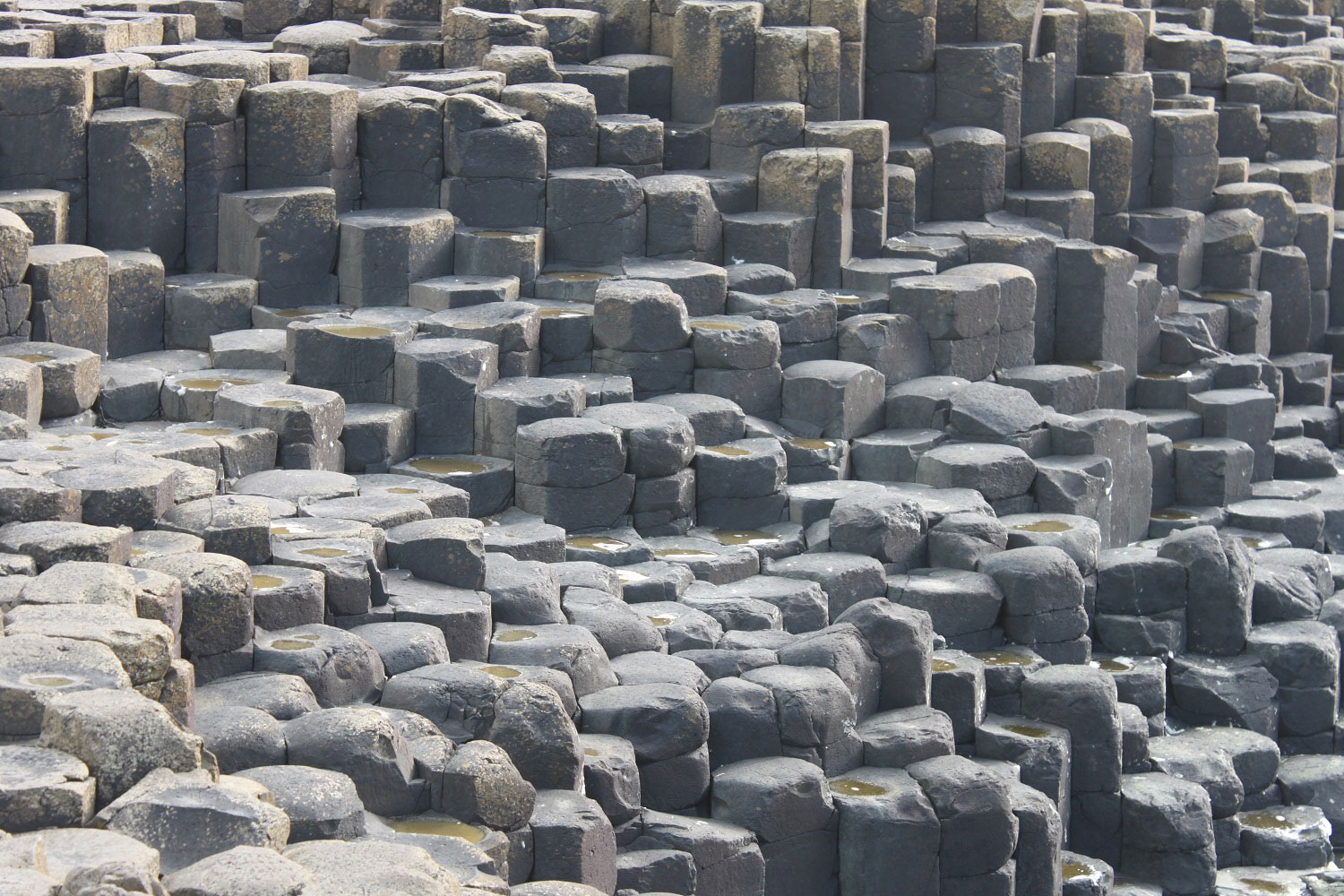 Up in Northern Ireland is one of the most unusual natural places in Ireland: Giant's Causeway. This square- and other geometrically-shaped stone is incredibly unique and fascinating to look at. They're prism-shaped, uniform, and expansive. Again, you can visit for free but the visitor's centre is an extra fee. The centre is also quite informative about how the volcanic activity created this stone as well as the legend behind it.
Legend has it that a Scottish giant (Benandonner) challenged an Irish giant (Fionn) to fight, so they built a causeway for them to meet in the centre of the isles. Fionn turned out to be much smaller than Benandonner so he quickly ran home and his wife disguised him as a baby. Benandonner got to Fionn's house and when he saw how huge the baby was, he imagined how big the father must be and ran back to Scotland. On his way back, he destroyed the Causeway behind him, leaving only the remnants we see today. Thus the name, Giant's Causeway. On a clear day, you can see Scotland from the rocks.
The Carrick-a-Rede Bridge is something a few people put on their bucket lists. I was too chicken to walk across! However the area is also quite pretty and it's only a 15-20 minute drive away from the Causeway.
Wicklow Mountains National Park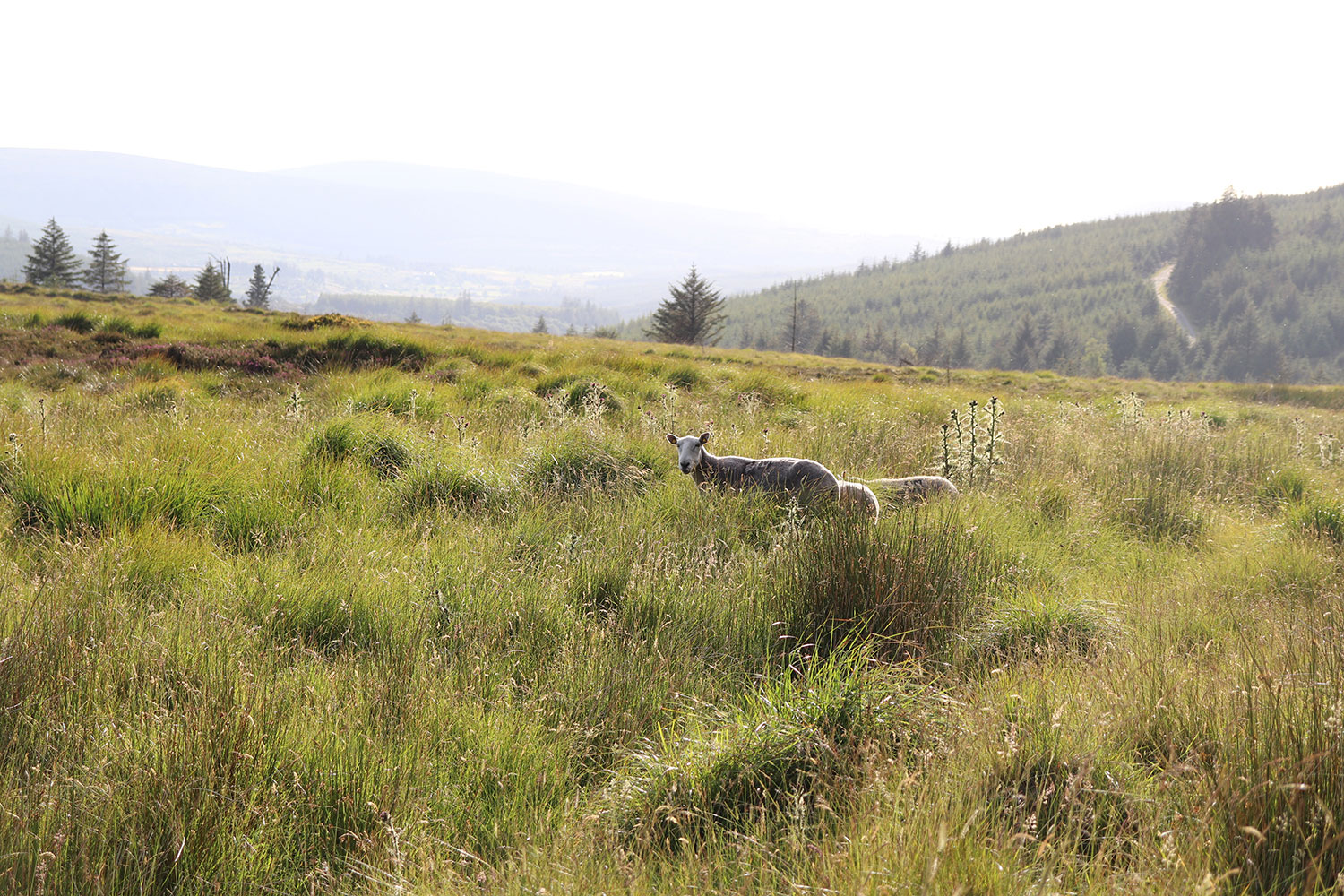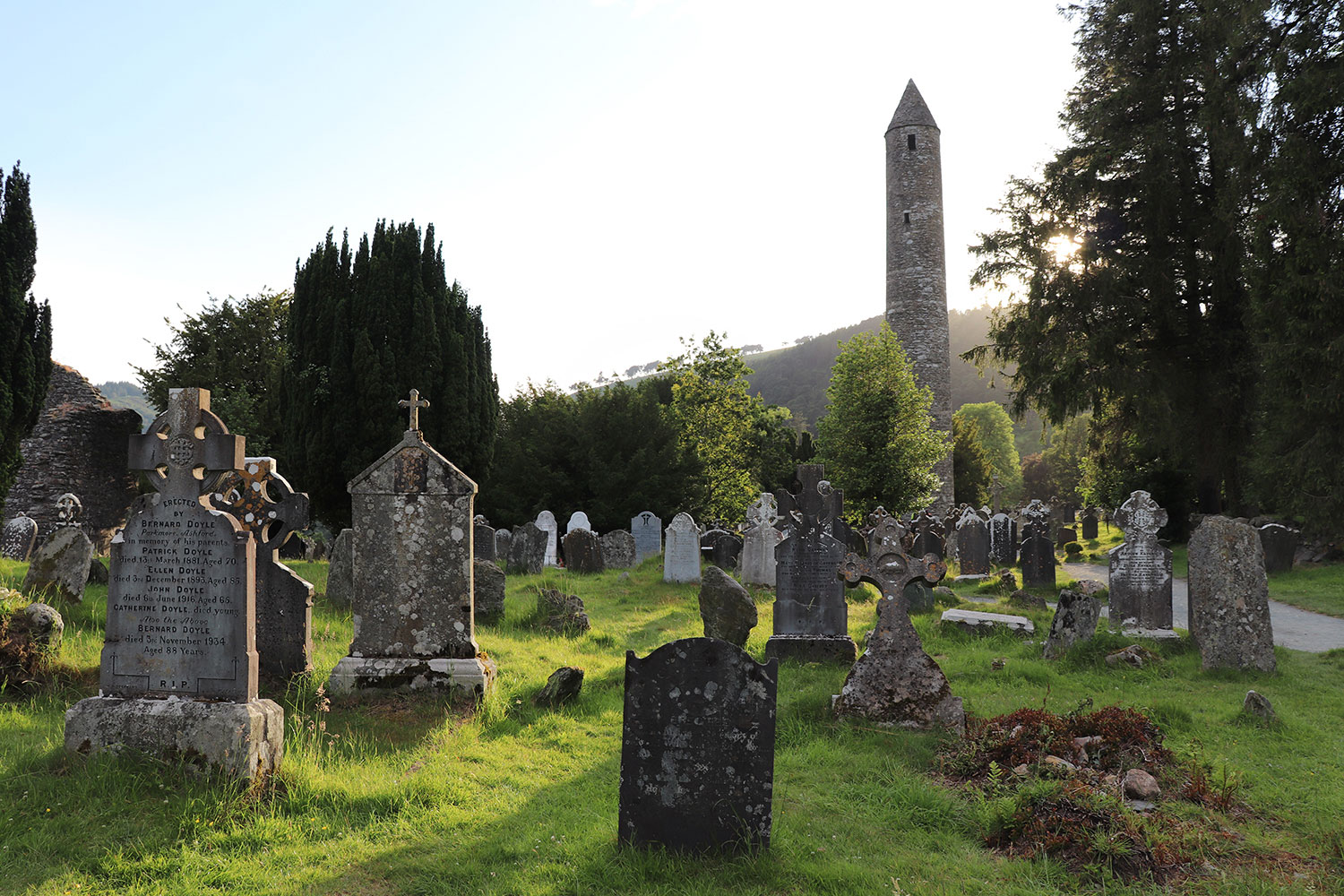 One of my favourite memories is driving through Wicklow Mountains National Park. Though this park doesn't have anything that's unique about it, it's a collection of purple mountains, lakes and rivers, sheep and Irish foliage. It was absolutely gorgeous during the summer, though I can't speak of what it's like in the winter. It's really the lack of man-made material like phone lines and paved roads that makes this area super gorgeous.
What really made the trip out here was discovering Glendalough. Truth be told, I had heard of it but did not research it at all since it's a small town. However it was a huge highlight of my trip. Glendalough was a town founded by St. Kevin that existed from the 500s to the 1100s-1300s. It's been a bit out of commission for several hundred years now but it's still incredibly preserved. Tucked in the valley of the mountains, there's medieval monasteries, churches, grave stones, and towers. Some places to see include the round tower, Cathedral of Saints Peter and Paul, and St. Kevin's Church (Kitchen). You can also see St. Kevin's Cross, made from a single slab of stone. It's said that if you can hug the stone and touch your fingers together, then your wish will come true, so give it a try.
There are also a lot of graves, many of them more modern. Though the monastic ruins are obviously the attraction, you could also spend time looking at all the gravestones and the traditional celtic crosses. I would suspect that St. Kevin is buried in Glendalough but his official grave is unmarked. Some say that the priest's house, a building of unknown function, was built to surround his grave.
If you follow the creek east from the site, you can end up at the ruins of Trinity Church and St. Saviour's Priory. If you go southwest from the site along R757, you can visit the lakes Upper and Lower Glendalough. Here you can see Reefert Church and St. Kevin's Bed, the latter being a cave which is rather dangerous to access. We arrived too late to visit the visitor's centre but they seem to have a large, interactive display on the history of the site that looks incredibly educational.
Glendalough is absolutely gorgeous. I wanted to stay there for much longer than I did.
Ireland is absolutely beautiful. Of the places I've been, I'd definitely love a hike or a stay in the Wicklow Mountains and the Burren. They're some of the most amazing places I've been. Ireland has so much more to discover and I can't wait to go back.
What is your favourite natural part of Ireland?
Pin This for Later
Please note that this post may contain affiliate links. These are at no additional cost to you but I receive a commission if you make a purchase through the link, and the commission helps me run my blog. Thanks for your support!
Tags:
europe
,
ireland
,
northern ireland
Sharing is Caring
Want to support me?
Buy me a Coffee