The 2019 Recap
Posted on Friday, December 20, 2019
2019 was a fantastic year in terms of travel. I'm so thankful that I've been granted the opportunity to go so many places, and I believe it's clear I took that fantastic opportunity. So, here's a review of the things I got to accomplish in the world of travel these past twelve months.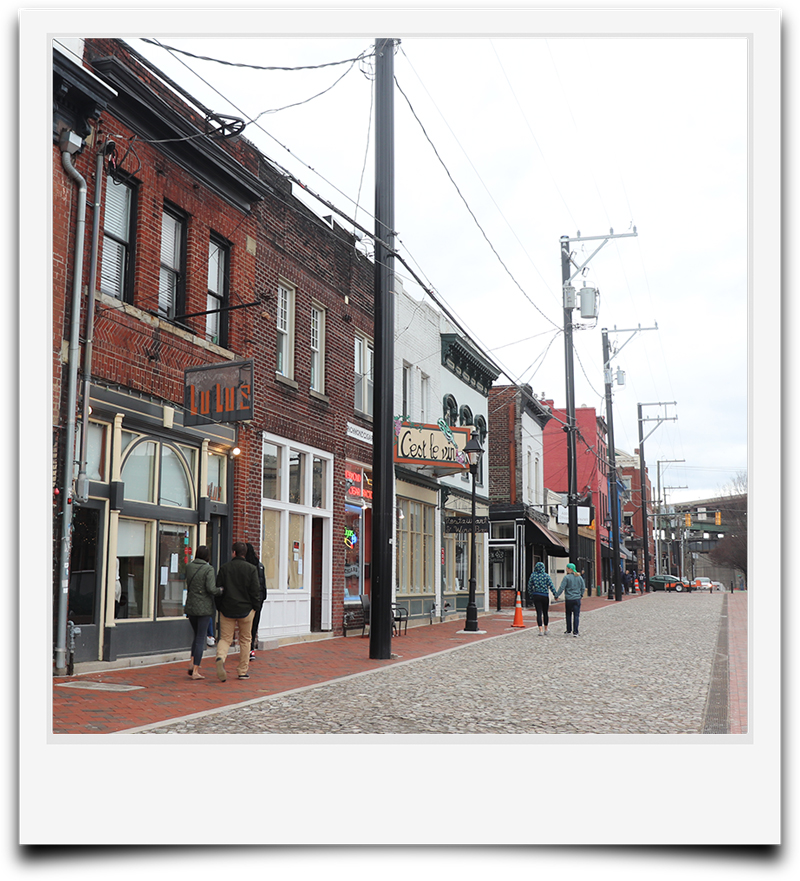 Richmond
I've driven through Richmond several times and have gone to the Virginia Museum of Fine Arts several times. However, I finally decided to go down to Richmond for a proper visit this past January. It was a fantastic trip, and I must say I had some of the best food of my life there. It's December now and I'm still thinking about it!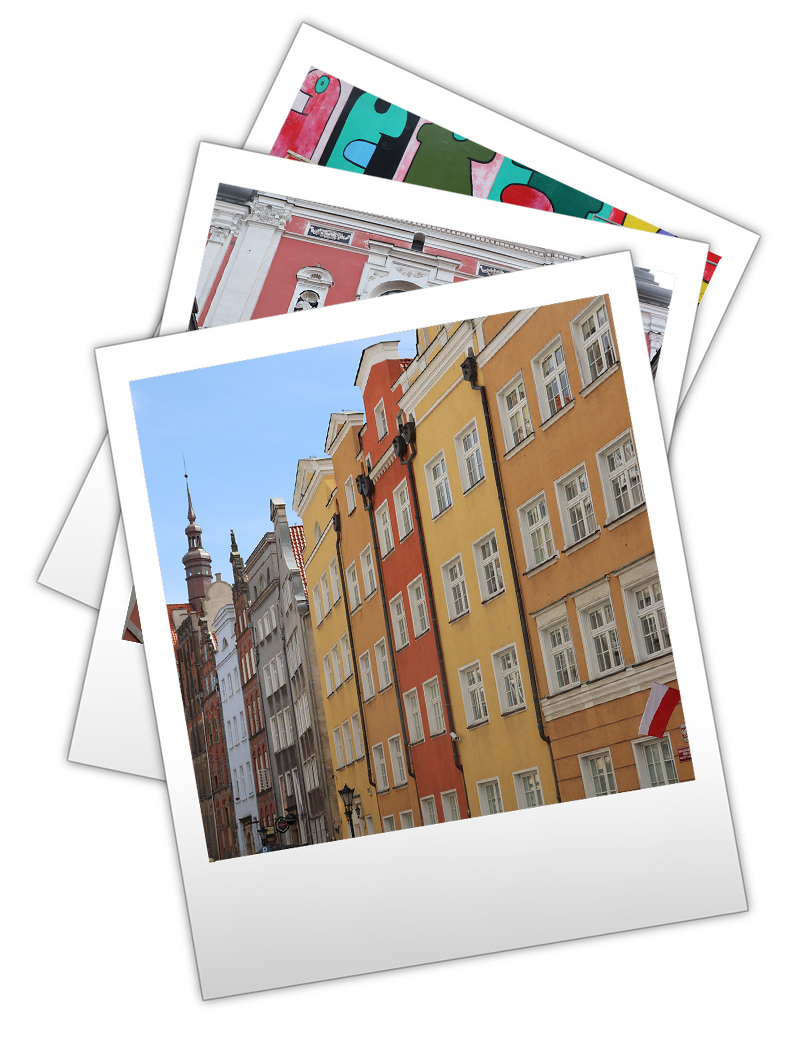 Poland & Germany
After years of wanting to go to Poland, I finally decided it was time to go. I experienced my first flight cancellation, which was absolutely awful, but still got to spend a good 2 weeks in Poland and Germany.
The most remarkable aspect of my trip was how much I got to see and learn. I got to visit the beautiful city of Krakow, my #1 German bucket list city of Dresden, and the heartbreaking remains of Auschwitz-Birkenau. I also got to see other fantastic places such as Warsaw, Gdansk, and Berlin. Of course, I also got to cross of "trying authentic pierogi in Poland" from my bucket list. Overall, it was a very educational trip and I was able to accomplish a lot.
Click here to browse my blog posts on Poland.
Click here to browse my blog posts on Germany.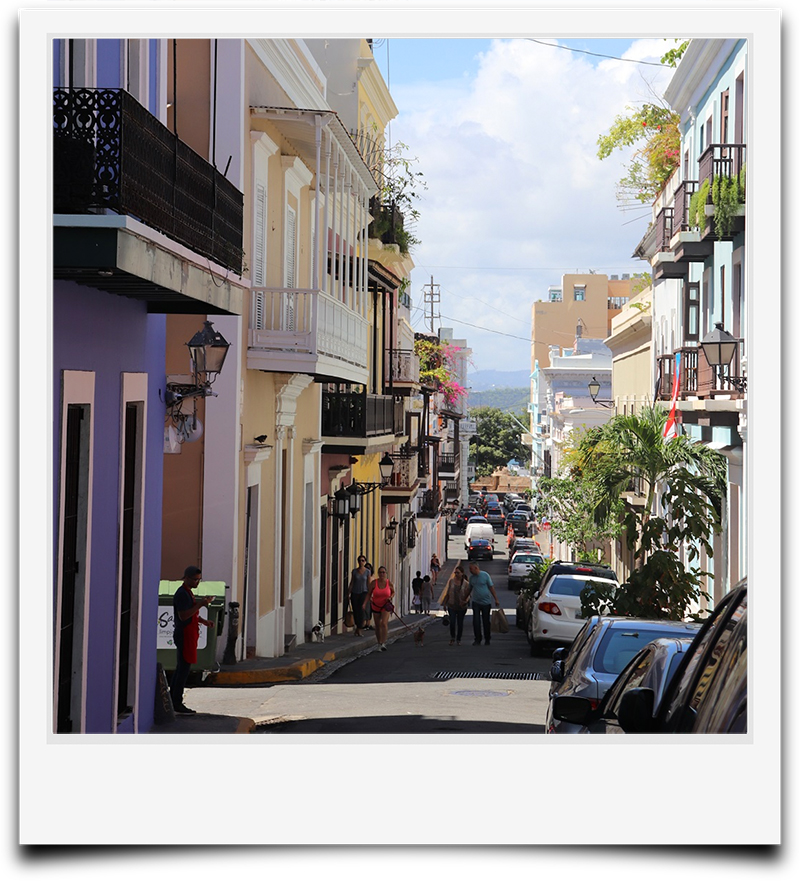 San Juan
To be quite honest, I wasn't really too hyped about visiting San Juan, but it was such a beautiful city! The old buildings and nature were gorgeous, and it was so nice to escape to such great beaches and really get to relax. Everybody I met was incredibly nice and the island has such a fascinating history. I'd love to go back one day and see some other parts of the island of Puerto Rico.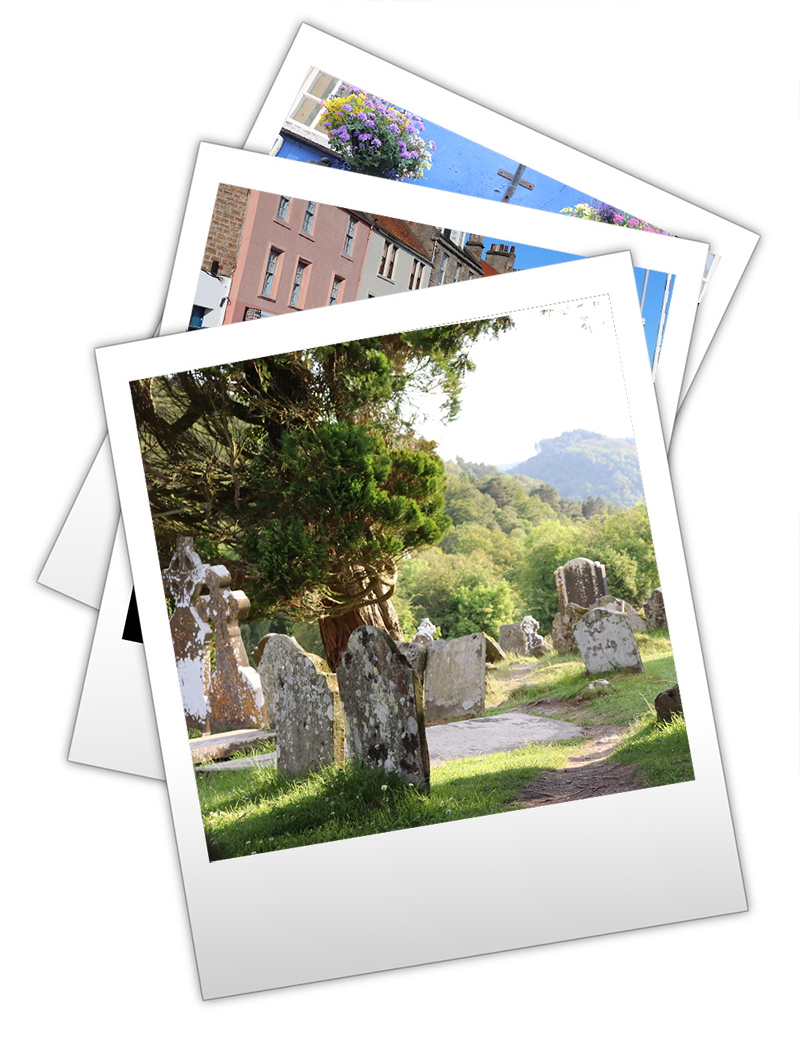 Scotland & Ireland
I ticked off a huge item on my bucket list: taking my family on vacation. Since they're helping me pay for a lot of my college expenses, I wanted to give them a life experience. I thought they'd really enjoy Scotland and Ireland and I was right. The trip was a huge success.
It was also great to go back to both countries and see more. For example, I saw some different things in Edinburgh and Dublin. I returned to Galway and the Scottish Highlands but also got to see places like Kilkenny, Alnwick, Stirling, Fife, and more. Since the trip included a rental car, we got to go at our own pace, which was a lot more relaxing and free. Everyone who went got to see and experience an incredible amount in two breathtaking countries.
Click here to browse my blog posts on Scotland.
Click here to browse my blog posts on Ireland.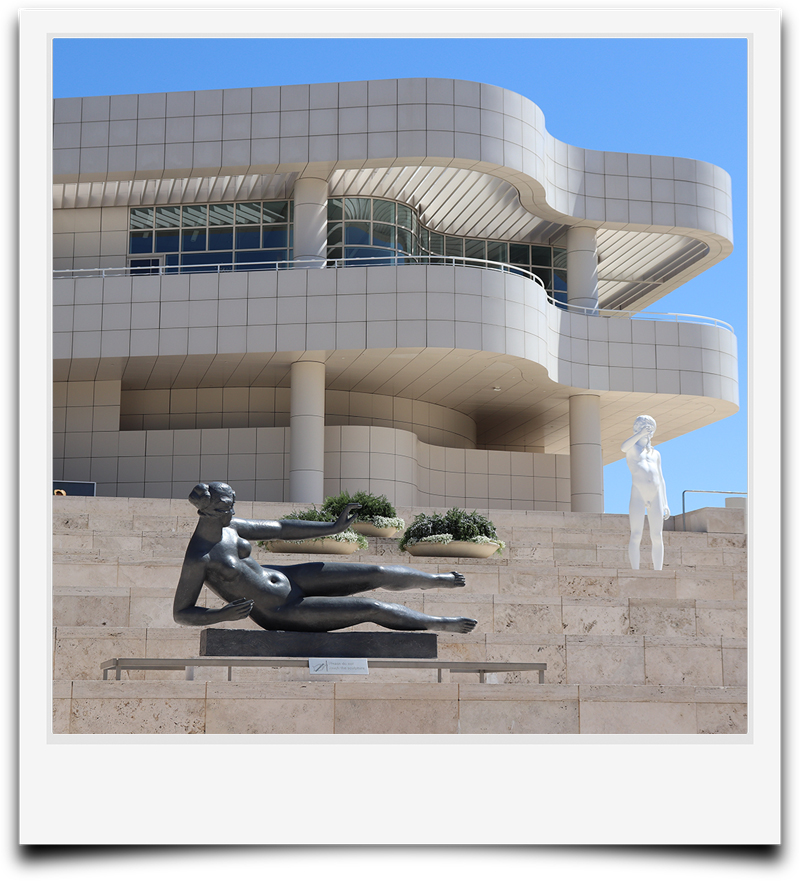 Los Angeles
I actually stayed within my own country this time! To see a friend, I travelled to Los Angeles, California for a few days. I got to see and do a lot in the land of Hollywood, and I was lucky enough to drive around and explore even more with my friend. We went to Venice and Santa Monica as well, which was relaxing as I'm always a sucker for the beach.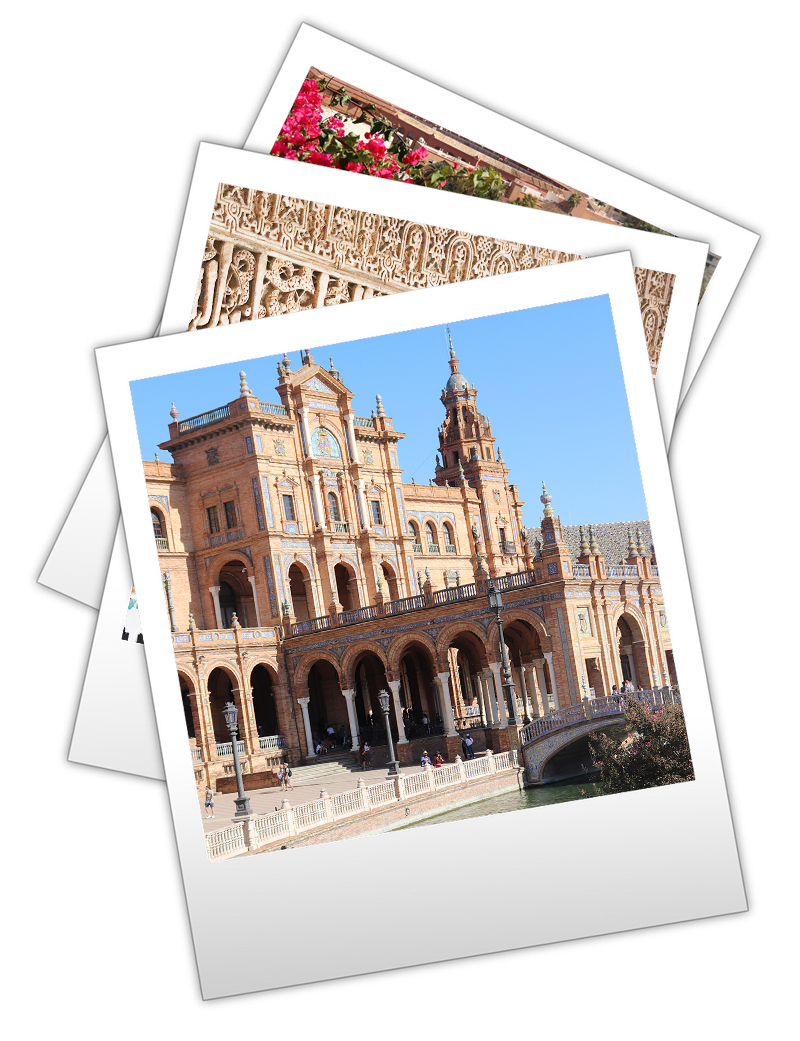 Spain
Another conquest came in 2019 – I made it to Spain! Which also happened to be my 20th-ish country. It was absolutely breathtaking and I had a fantastic time. I got to learn all about the area of Andalusia, which for centuries has been a cultural melting pot – which originally drew me to the place. It was stunning and one of the most needed trips for that point in my life. Seville has made its way to one of my favourite cities, and I'm so happy I finally got to go.
Blog posts on Spain are coming in 2020.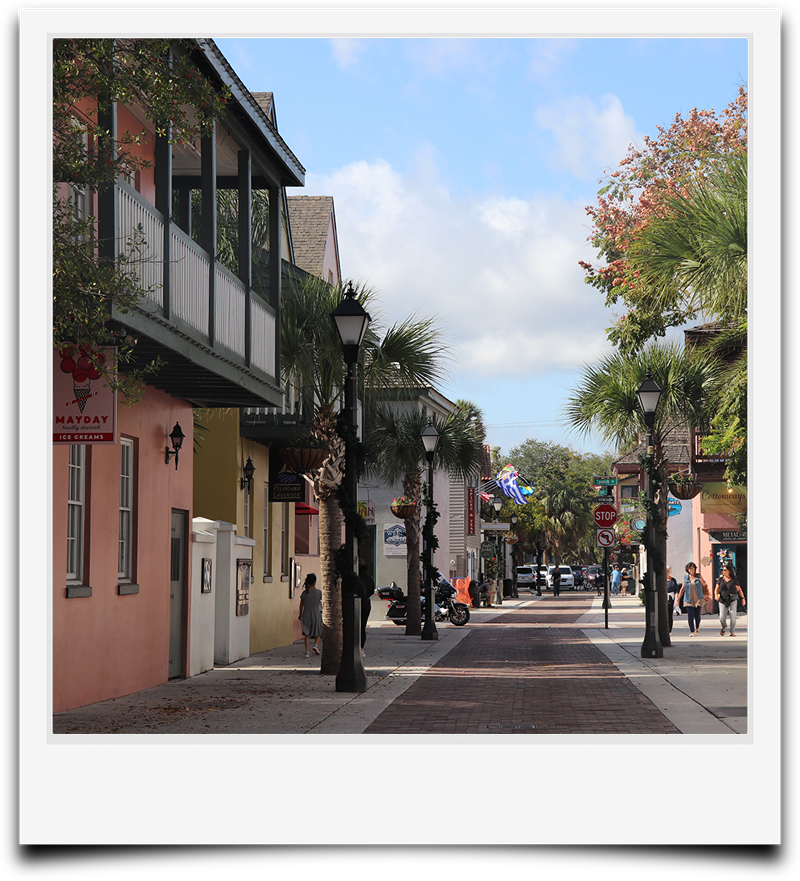 Florida
I frequently go down to Orlando to visit family, so that wasn't extremely notable for me. However if you follow me on Twitter, you may have caught that my family always drives through St Augustine on the way home – and that's it. As it's America's oldest colonial city, I was extremely tempted to visit. I faced another of my fears and rented a car for the first time, making my way to the Florida coast. Florida is absolutely gorgeous in the winter, and St Augustine was much bigger than I had anticipated. They also pay great homage to all aspects of their past. It made for a great visit.
Blog posts on St Augustine coming in 2020.
Carbon Offsetting
I'd be a hypocrite if I didn't offset my carbon.
This year, I gave $396 to myclimate. myclimate has several different projects that aim to replace environmentally harmful energy methods with sustainable ones. They have very easy to use calculators for all your transportation methods. I added mine up with the calculators and got that I should pay $396 to offset 14.4 tonnes of CO2 emissions for 2019. 4.7 tonnes were for the miles I drove my own car in 2019.
It really put in perspective how much every little thing we do has an effect on the environment, and I highly urge everyone to do the same. I will be retroactively making up for my carbon emissions from past years, and for my family's trips as well. We travel this beautiful earth because we love it, and it deserves a better future.
Click here to read a blog post I wrote on eco-friendly travel.
As for 2020, I have a lot in store. I've already booked trips to NYC, New Orleans, and Greece, and I'm looking to book more trips within the next few months. 2020's activities include seeing the Northern Lights and returning to one of my favourite countries after 10 years. I absolutely can't wait!
If you haven't been following me on social media, you may be wondering where I am. I'm working late hours for a project for work. It's projected to last until January and February. In the meantime, I've put my blog on the back burner. However I hope to have several blog posts coming up from my travels to Spain, Florida and Los Angeles. Until then, I'll be posting about once a month rather than every 5 days.
How was your 2019? What are you looking forward to in 2020?
Please note that this post may contain affiliate links. These are at no additional cost to you but I receive a commission if you make a purchase through the link, and the commission helps me run my blog. Thanks for your support!
Want to support me?
Buy me a Coffee