The Silesian City of Wroclaw – Things to Do & Travel Guide
Originally published on Wednesday, February 26, 2020
Wroclaw is a small city in southwest Poland, and like several Polish cities, its stunning architecture is the main draw for tourists. (Helpful tip: it's pronounced VROTS-WOV) I too had to see this city for myself, and it was much bigger than I'd expected.
Something fun: My great-grandmother came from a small Silesian town near Wroclaw. She was a Polish Jew who married a Catholic Irishman – in the 1920s. How progressive is that?
That's on my mother's side. What's funny is that earlier ancestors on my father's side came from the same area of Silesia! Small world. I know it doesn't matter this far down the genetic line but I hope my parents don't have the same ancestors here. That would be too freaky for me!
Wroclaw's History
Like other smaller Polish cities, Wroclaw's history as told today starts around the 800s, when it was a small village. The territory was known as Silesia. Along with Katowice, Wroclaw is one of the prime Silesian cities.
The town square that you see today actually dates to the 13th century, and the town's architectural sentiments stuck with the town square. The city has been in the hands of Bohemian, Austrian, Prussian, and Nazi rulership since the 1300s. It was heavily destroyed during World War II but rebuilt. However, it's fascinating that over hundreds of years, the citizens identified (or wanted to identify) with Poland and the term Silesia is still used to describe this area.
Things to Do in Wroclaw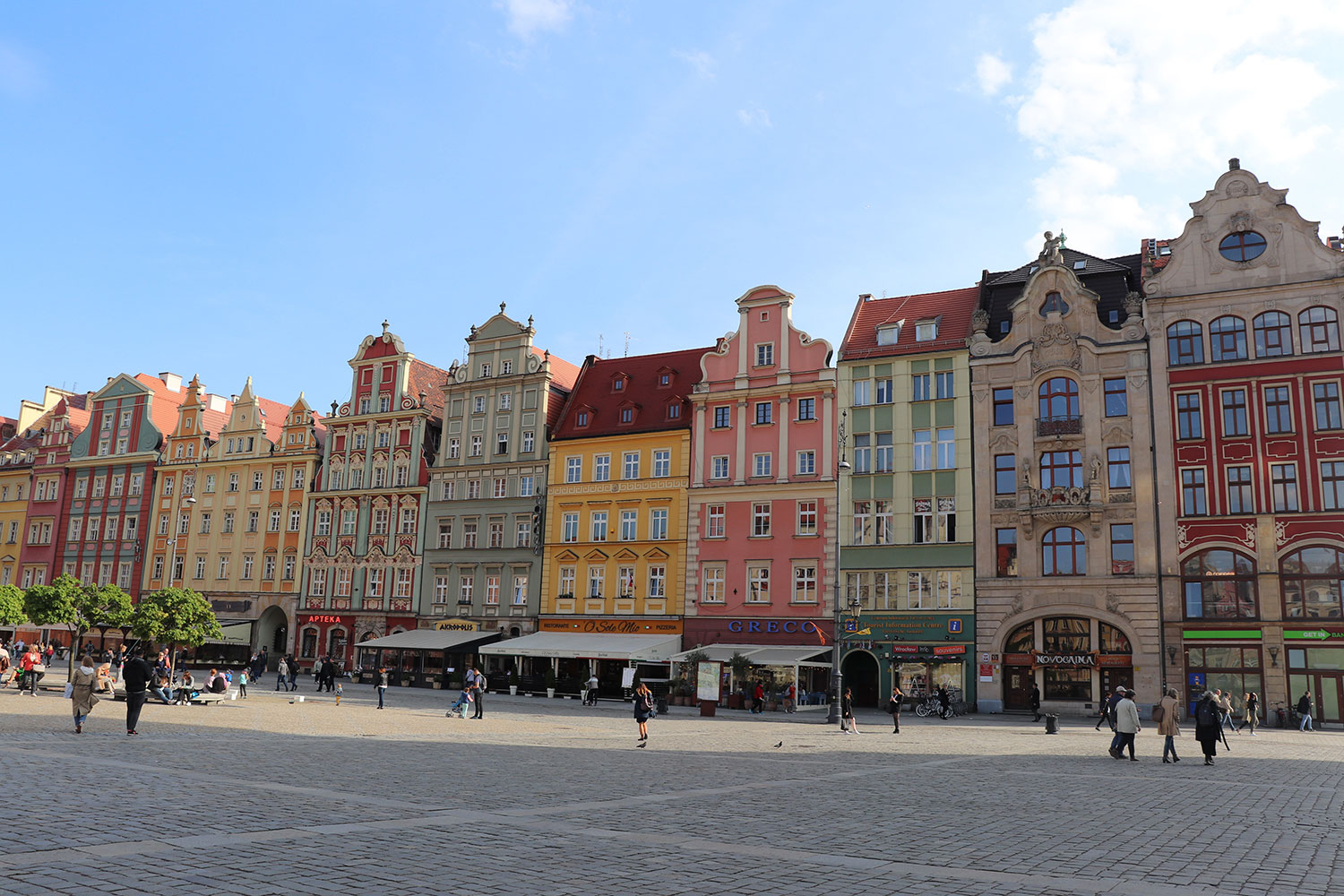 Wroclaw has a few essentials. The absolutely must-see is the Rynek, or town square, with the City Hall. This gothic building is one of the most beautiful I've seen! It was started in 1299 and you can explore these old foundations. As you can guess, it was built and expanded on during the Gothic period. I think the additions made over centuries make it so much more charming. It was actually abandoned and deteriorated in the early 20th century but after World War II came, the locals decided to restore the old building.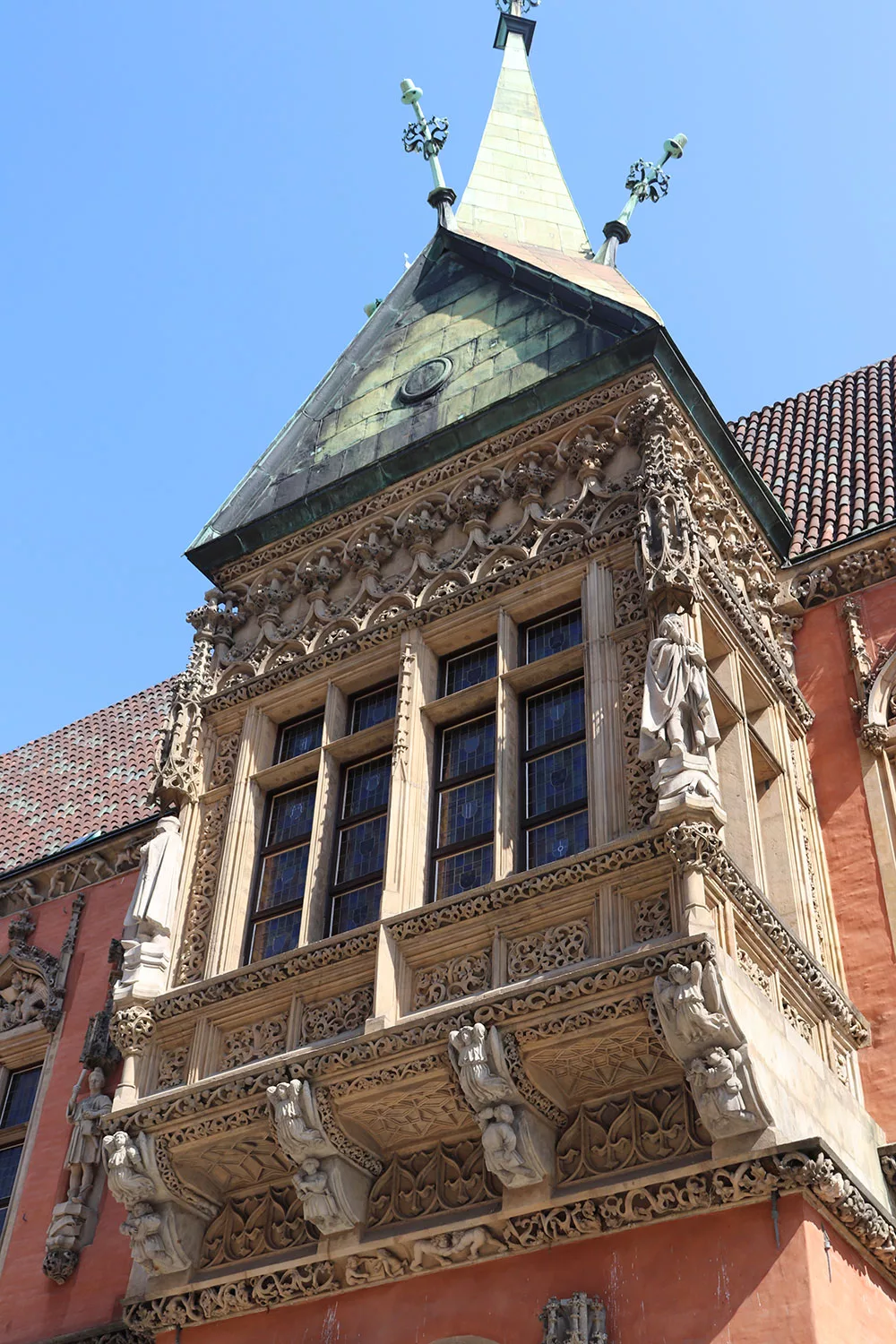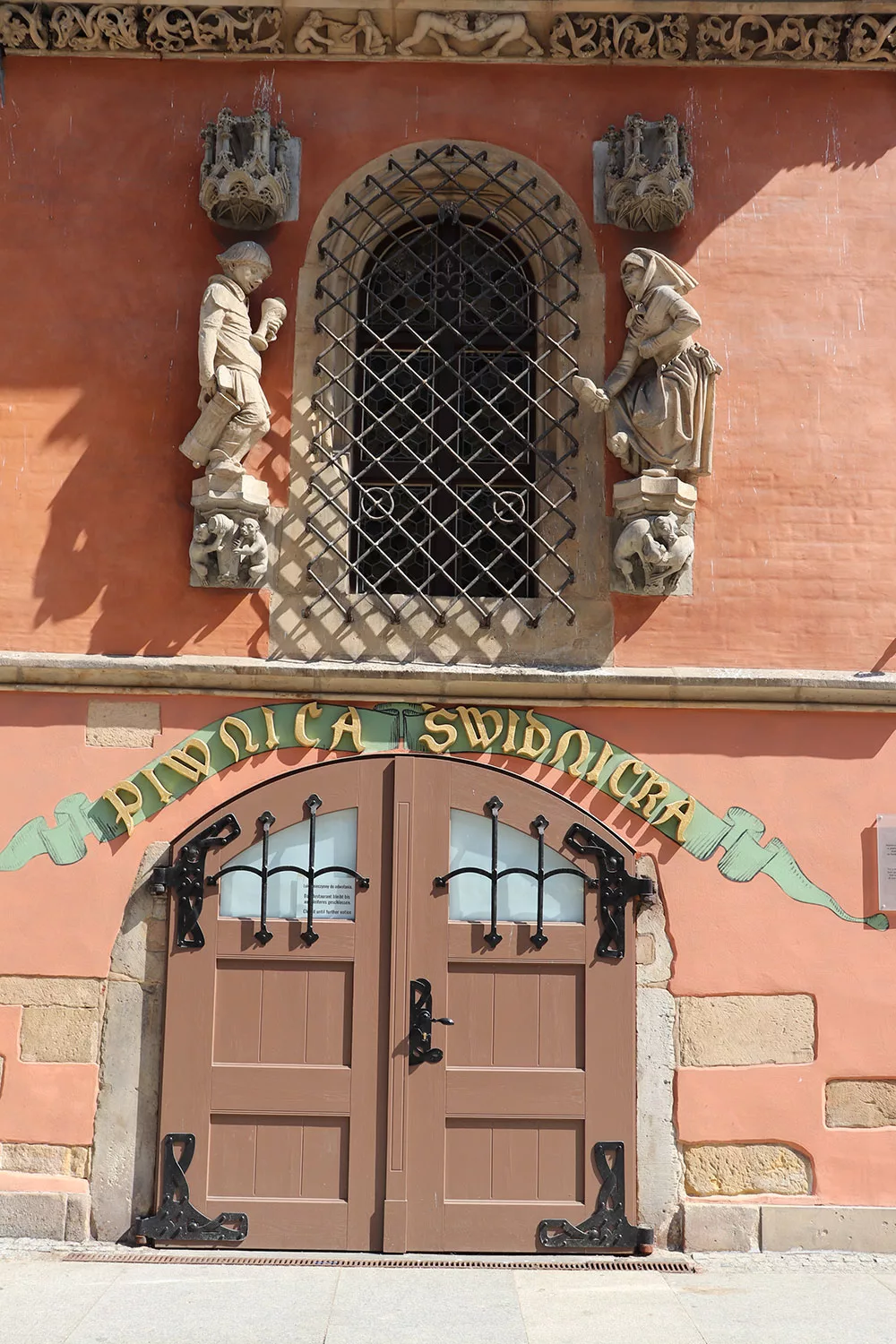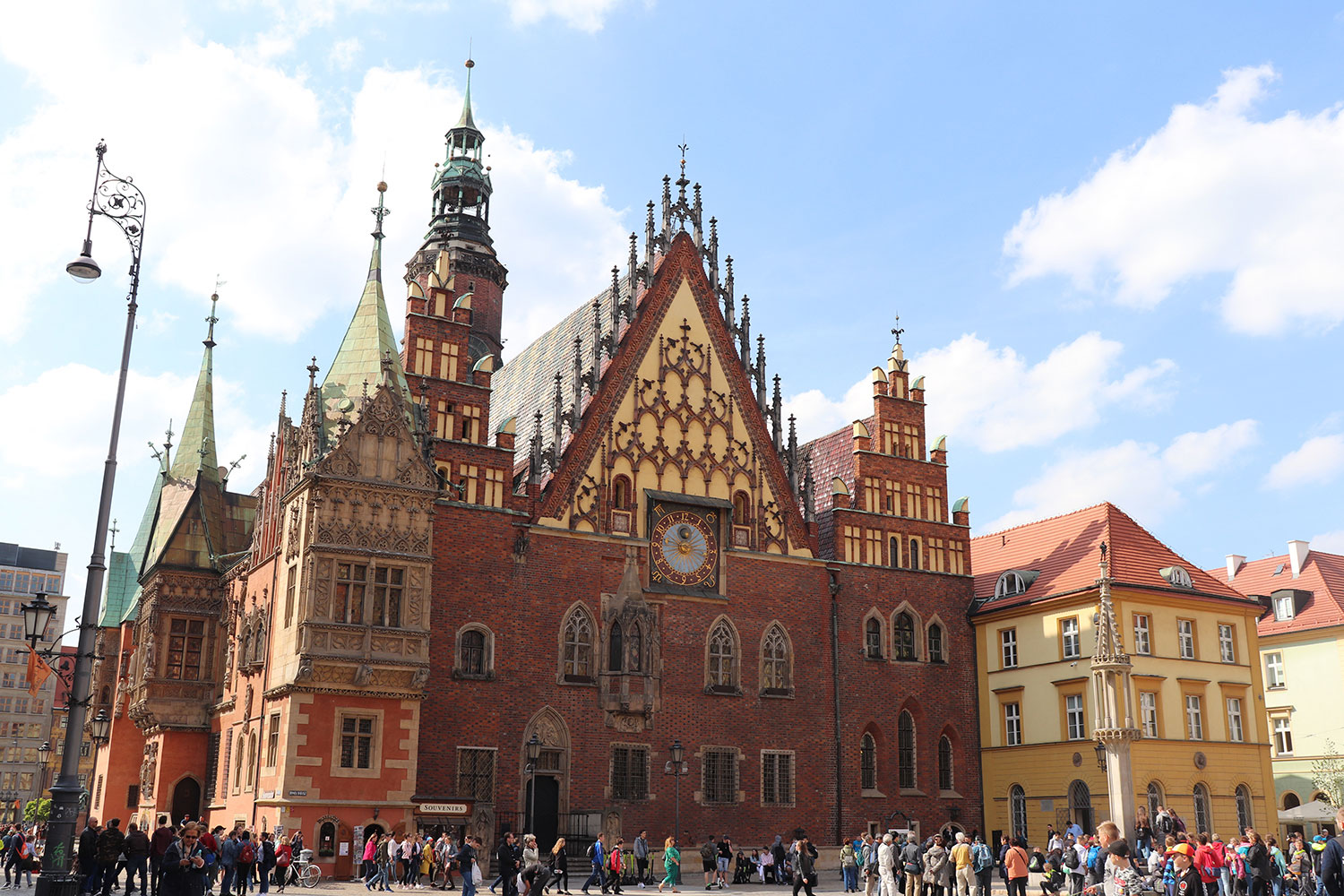 You can explore the inside for a small fee. The museum inside is actually quite small (it's a museum of Bourgeoise art), but if you have the time, you may as well go in. They also have some displays on Silesian style so you can see what the area is all about. Silesian style is a bit like Polish folk art. The building also used to hold one of the oldest restaurants in Europe but, after centuries of being open, it closed months before I visited. How ironic is that? But oh well. The town square itself is very colourful and filled with cafes.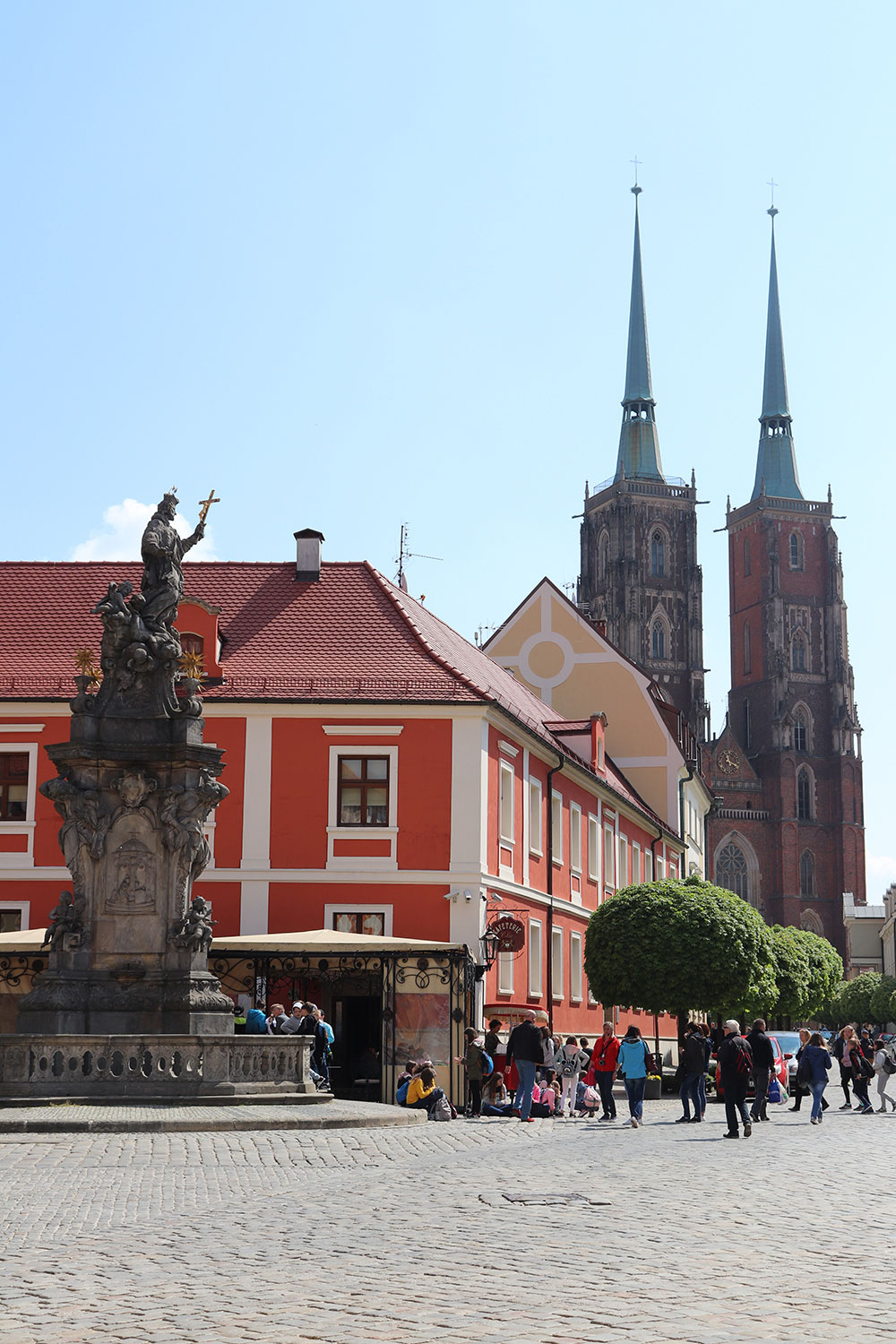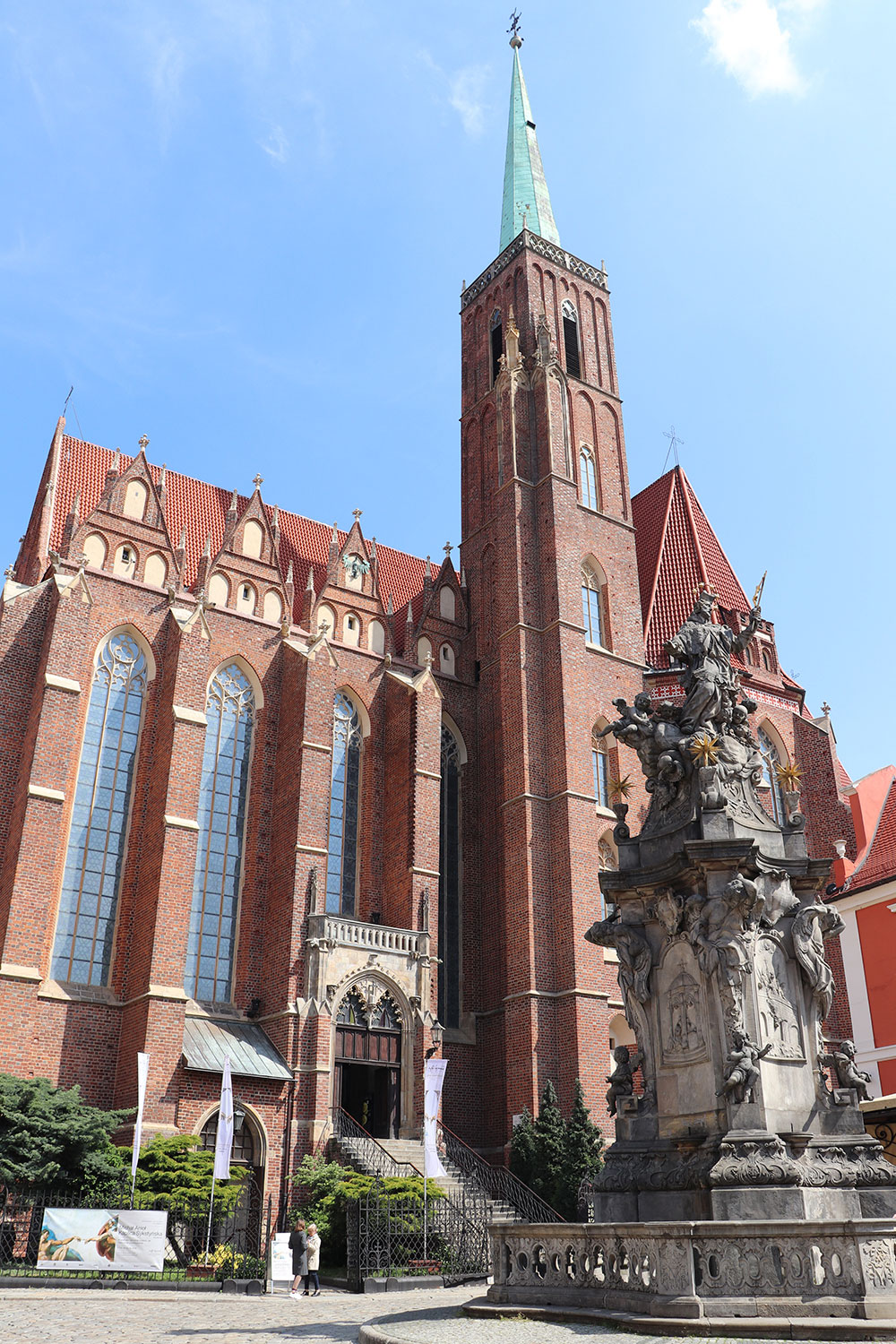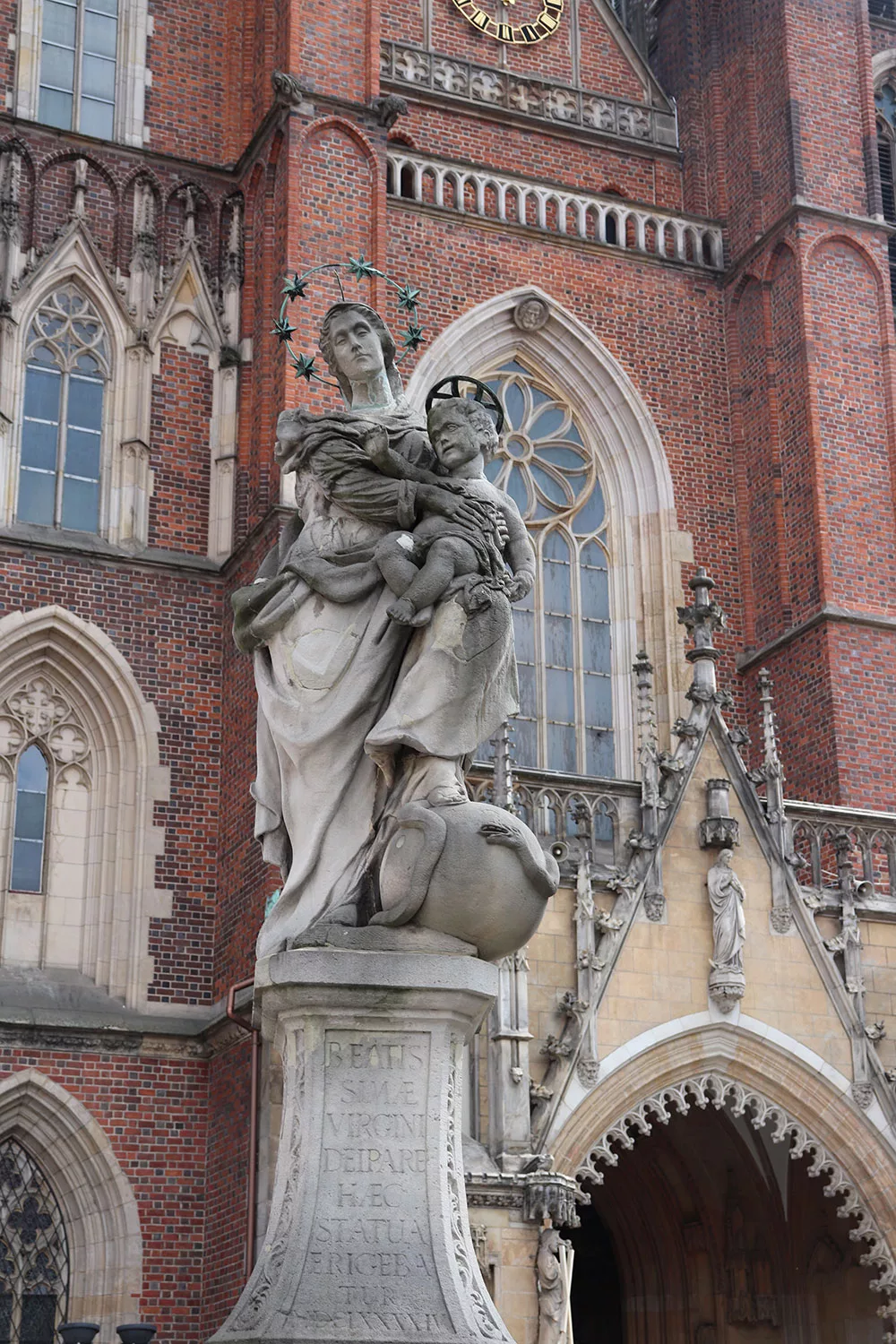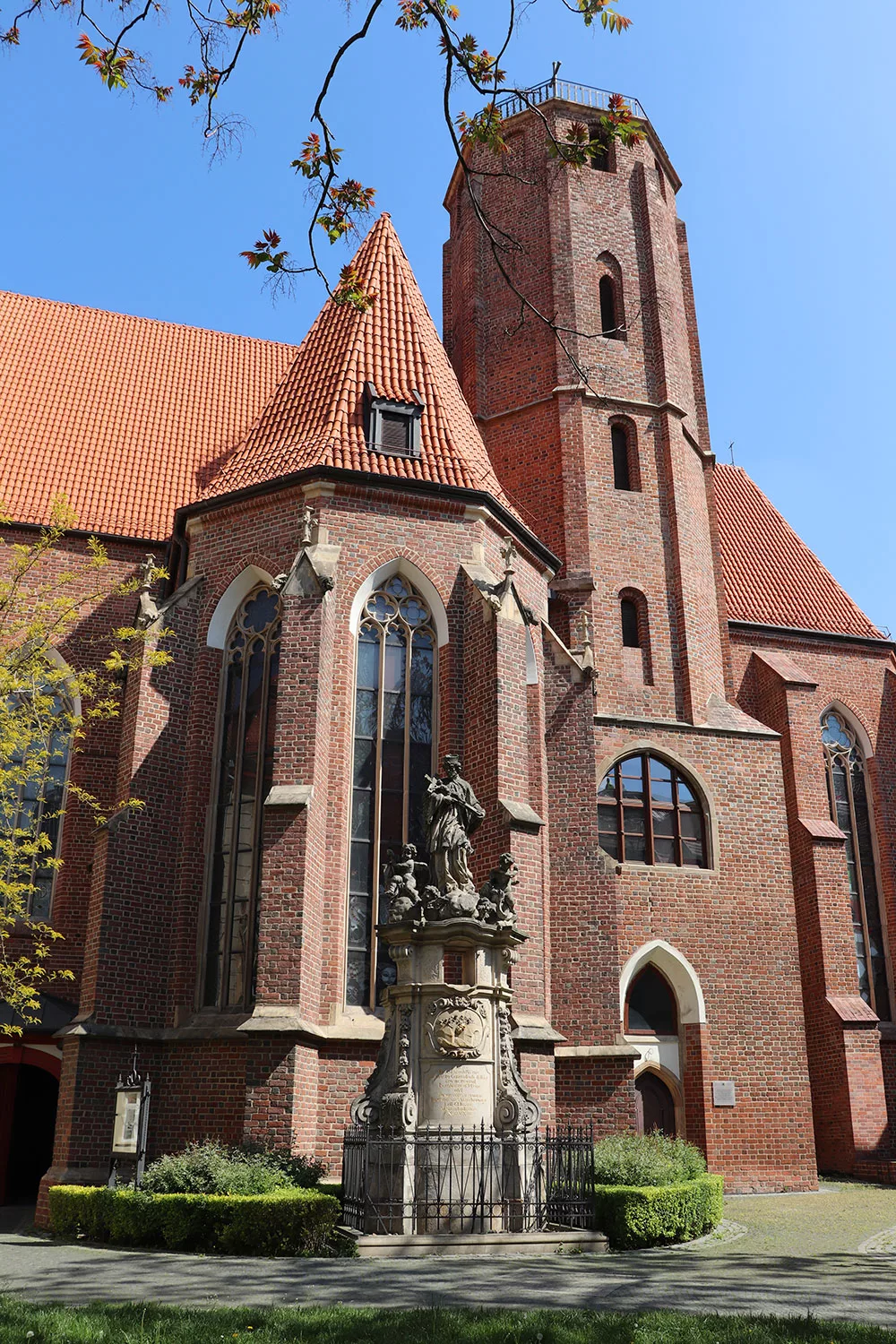 Another popular thing to do is see "Cathedral Island," which isn't actually an island. It is across the river from the main section of town though. Here you can see the Cathedral of St. John the Baptist and the Collegiate Church of the Holy Cross and St. Bartholomew. The former is the city's main cathedral and dates back to the 13th-14th centuries, and the latter dates to around the same time period. This area is pretty but quite small and more touristy (though, like much of Poland, not overrun with tourists). There are quite a few churches in the main part of the city though. St. Mary Magdalene's Church and St. Elizabeth's Church are both very prominent, and you can go to the top of both. At the top of St. Mary Magdalene's Church is a really cute statue of witches with a black cat (more on that below). If you're into churches, you should read up on those in Wroclaw because they're everywhere! All the churches date back several centuries.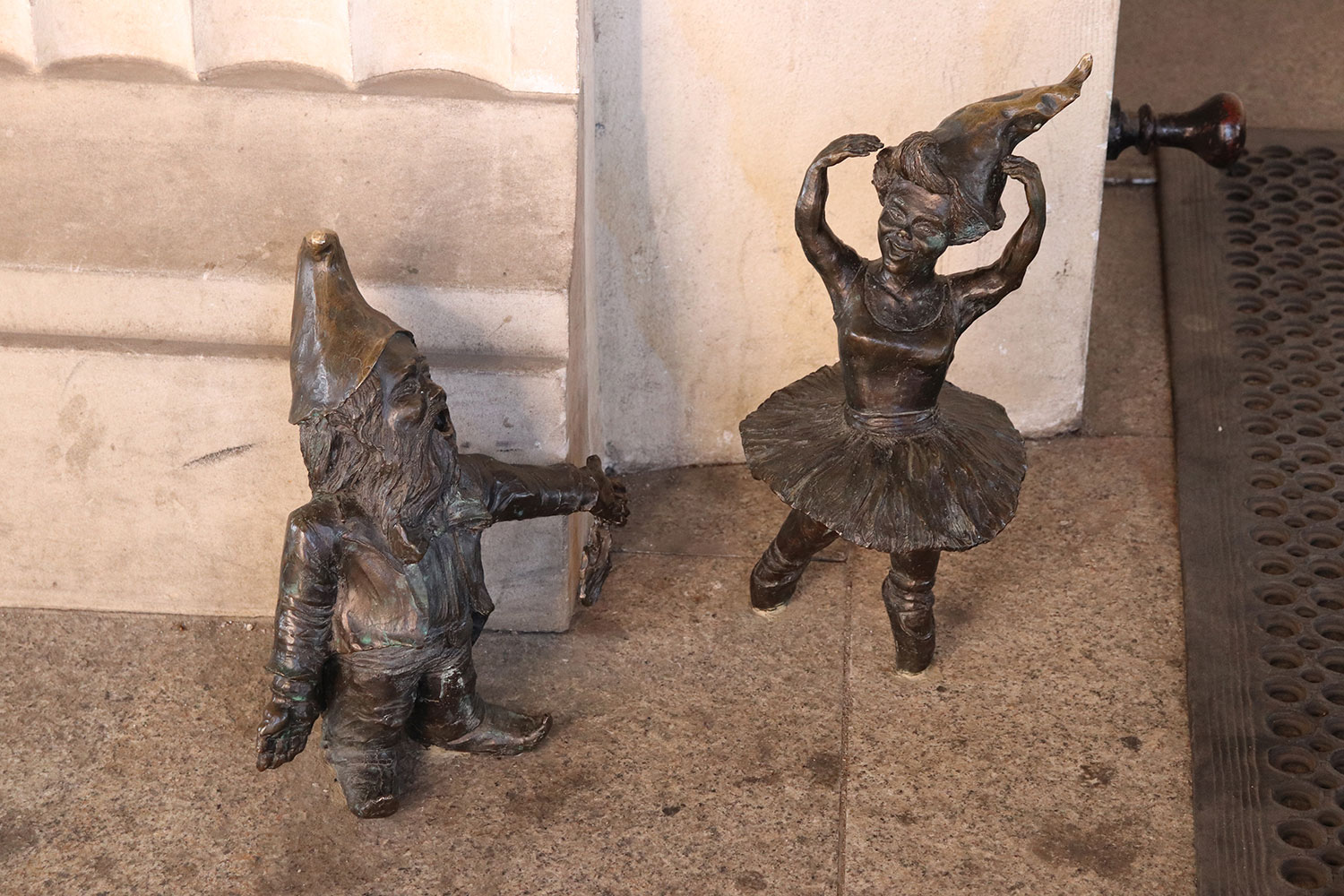 Something that's fun and unique to Wroclaw is to find all the gnomes that are spread throughout the city, like the witches and the cat. These little guys started as a piece of fun during the communist regime, and now businesses pay to have one outside their front door. You'll notice that the gnomes often reflect their environment- the photo below was taken at the Opera House, so they're dressed as if they're in an opera. Apparently more gnomes get added frequently and it's something that makes Wroclaw charismatic. If you're so inclined, you can buy a gnome map at a tourist counter. Or you could try to find them all on your own.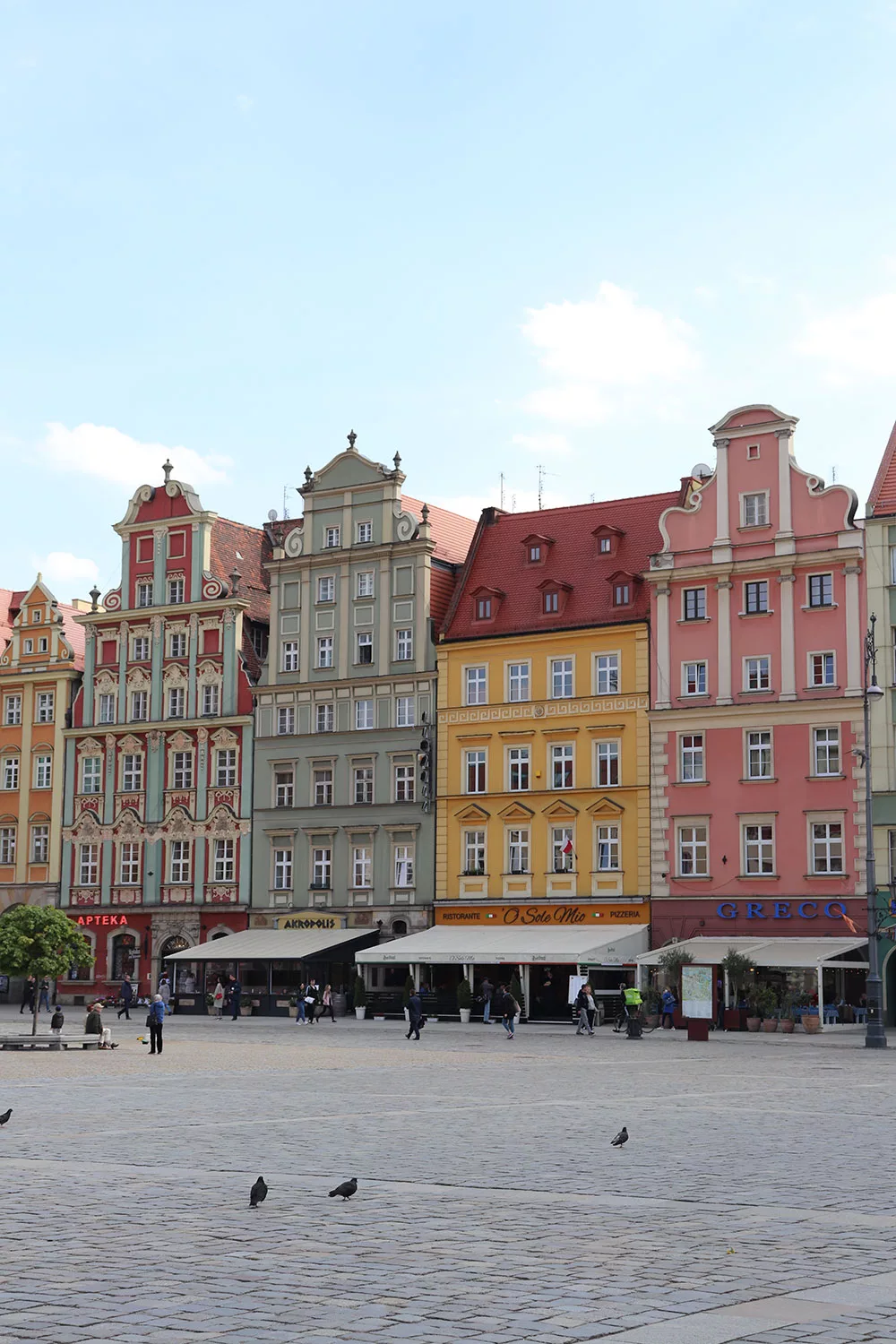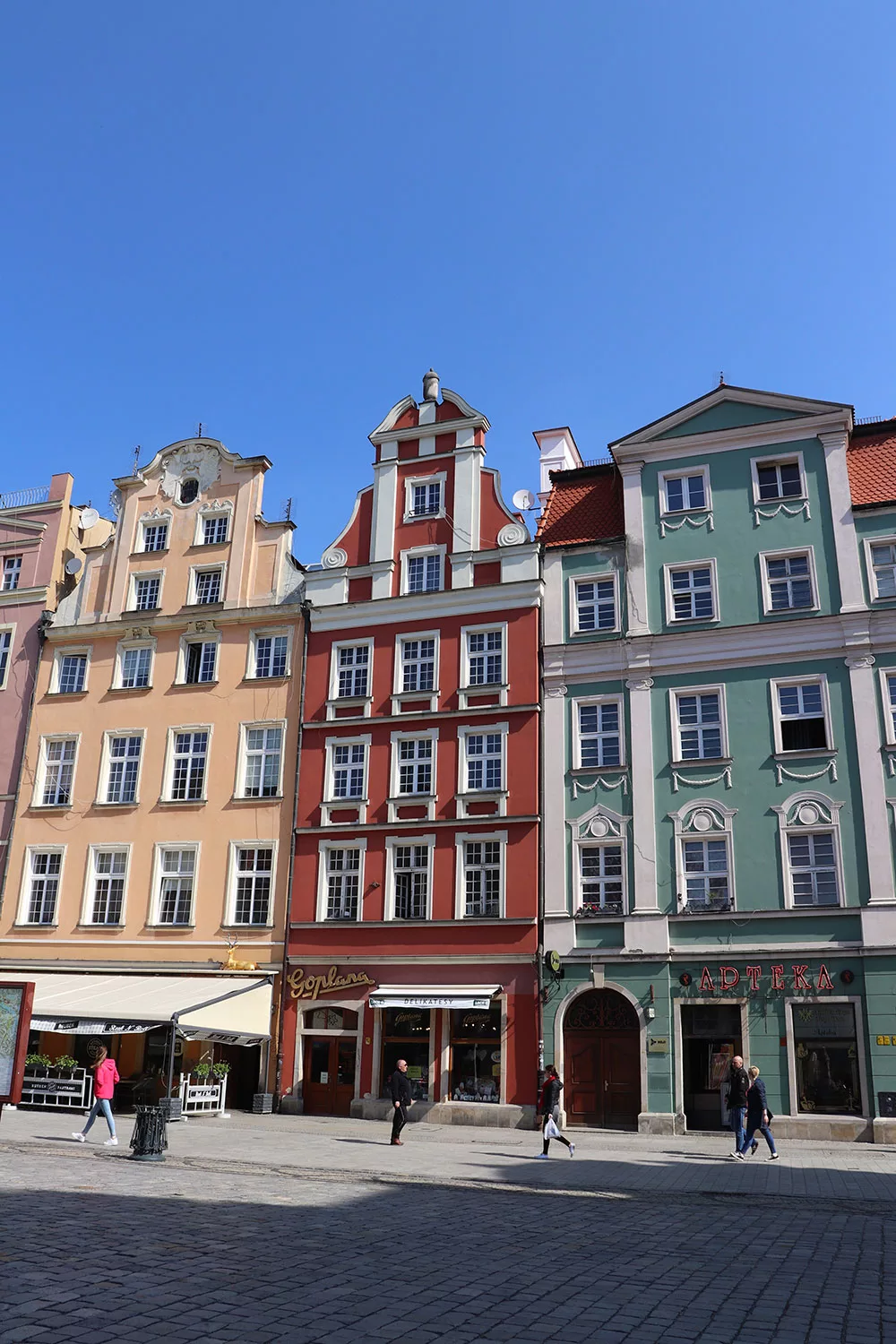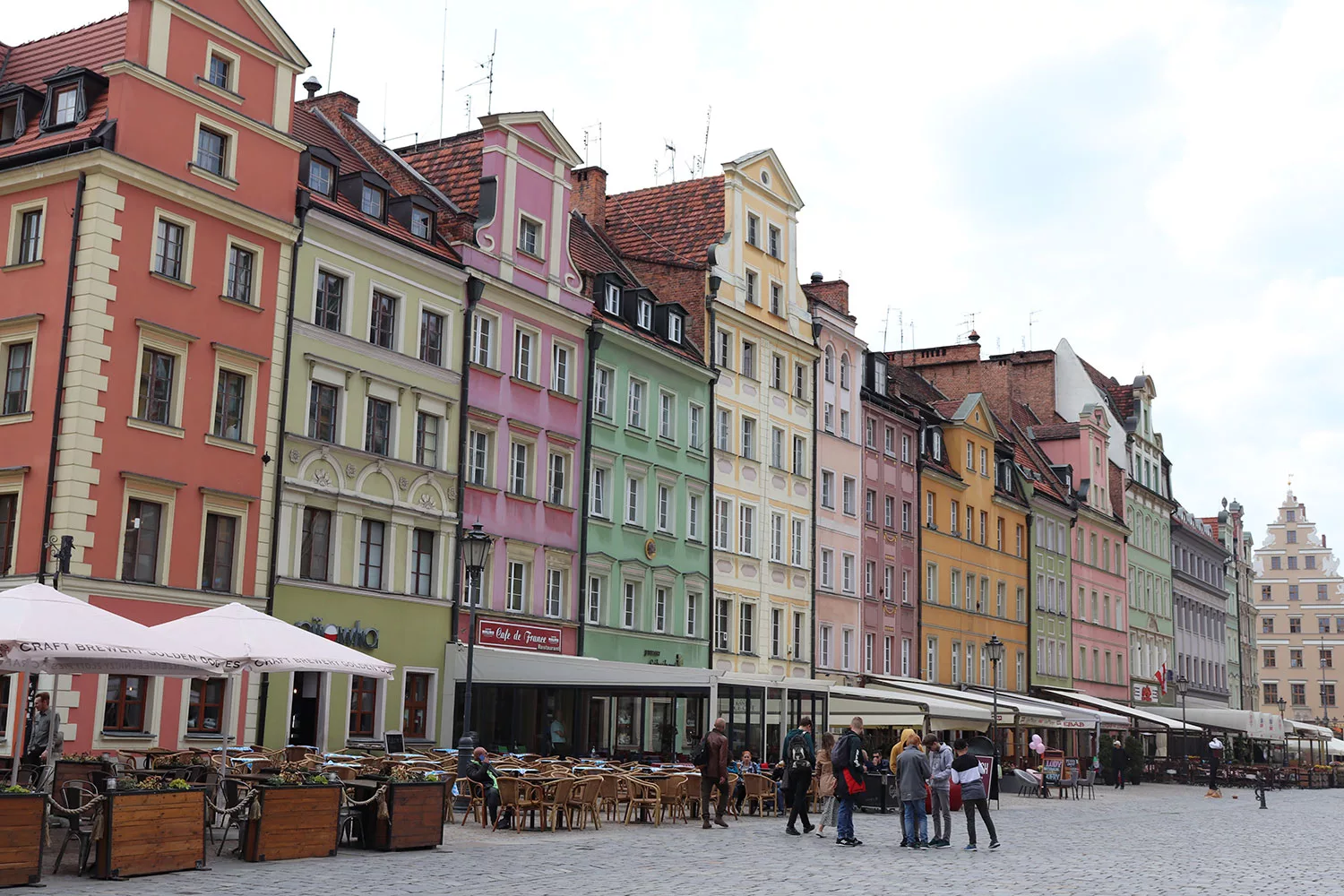 A popular museum is the City Museum of Wroclaw, which I found to be very informative and fascinating. I much prefer this to the City Hall and recommend it to anyone who likes to learn the history of the city they're in. This is not to be confused with the National Museum, which is an art museum with Polish artworks. I personally discovered that I love Polish art when I was in Poland. Another popular attraction is Wroclaw's "Hala Targowa," which is a food hall. I cannot judge an entire establishment based on one meal I had there but… it was a good meal.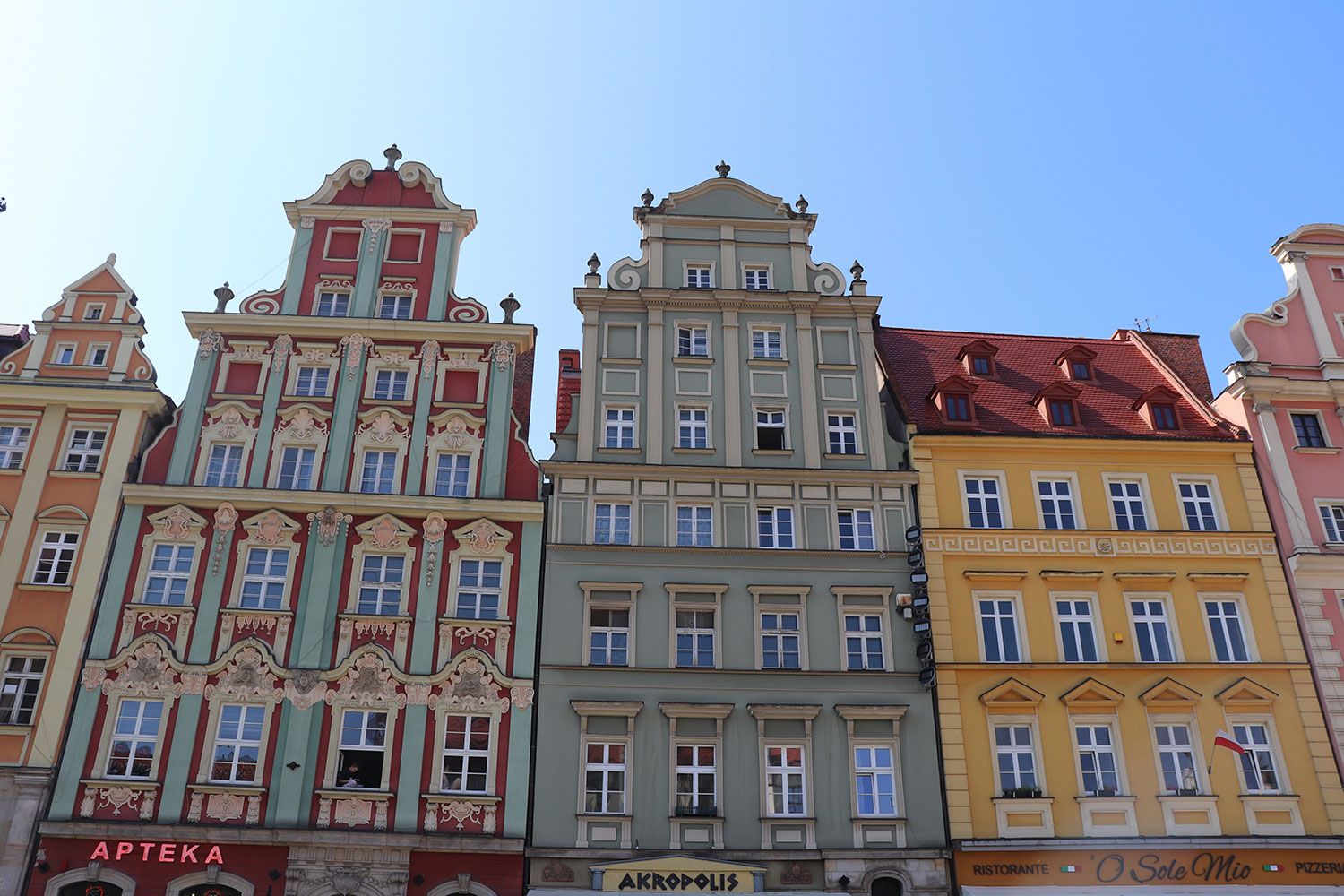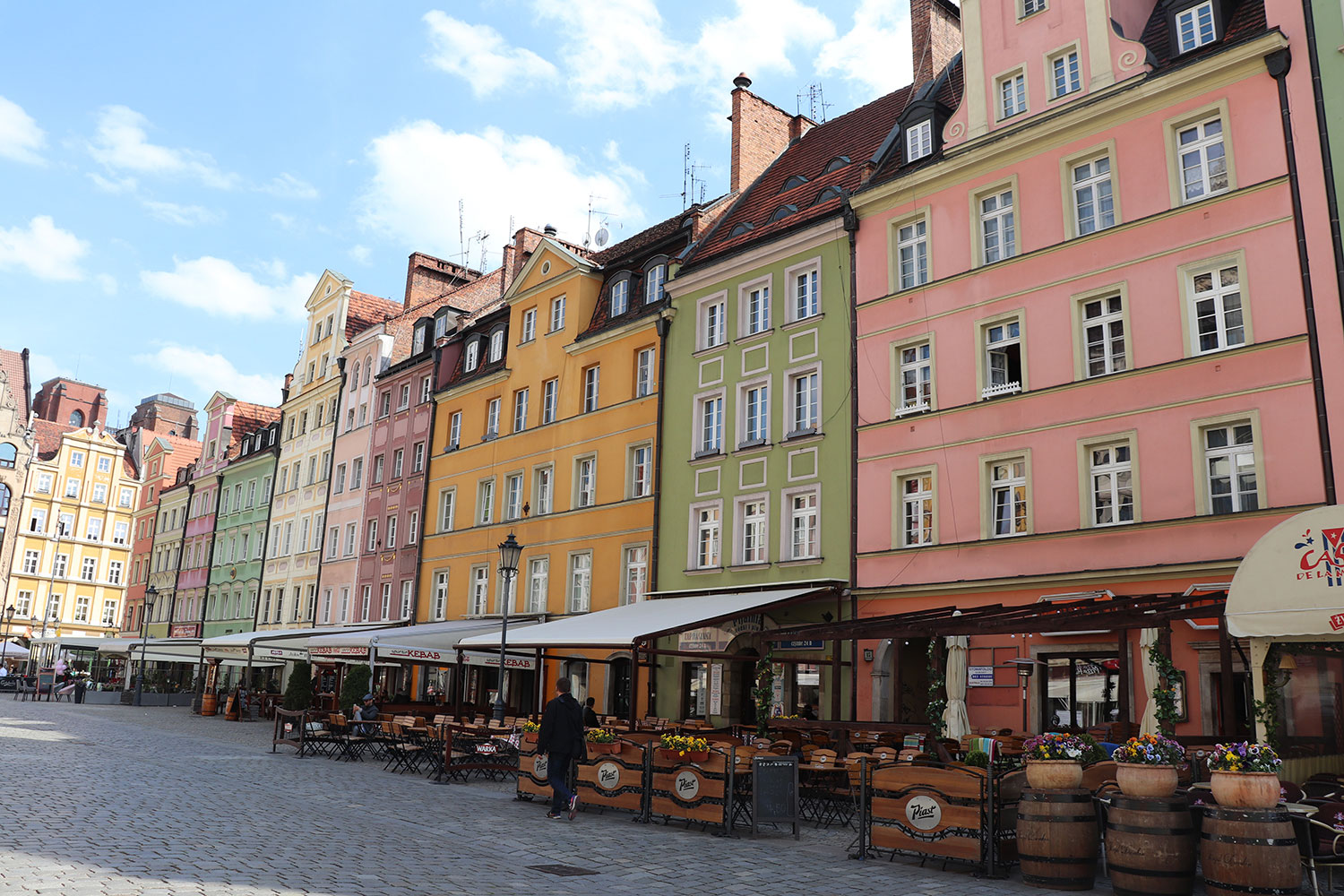 There were a lot of other museums I discovered once arriving in Wroclaw. There's the Panorama Raclawicka, which is a panoramic painting of the Battle of Racławice by a group of Polish painters including Jan Styka and Wojciech Kossak. In keeping with elements of Polish culture, the Museum of Pana Tadeusza is dedicated to the Polish poem by writer Adam Mickiewicz. The museum looks to give a holistic experience to the poem, including information about the time period. I honestly hadn't heard of either of those but it's fascinating that they could run successful museums off of single works. Some other offbeat museums include the Museum of Architecture, Ethnographic Museum (which covers the Silesian identity), and the Museum of the University of Wroclaw, which has a variety of exhibitions. Something's always closed when I come across the world to visit, and this time it was the University of Wroclaw. The exterior is quite beautiful though.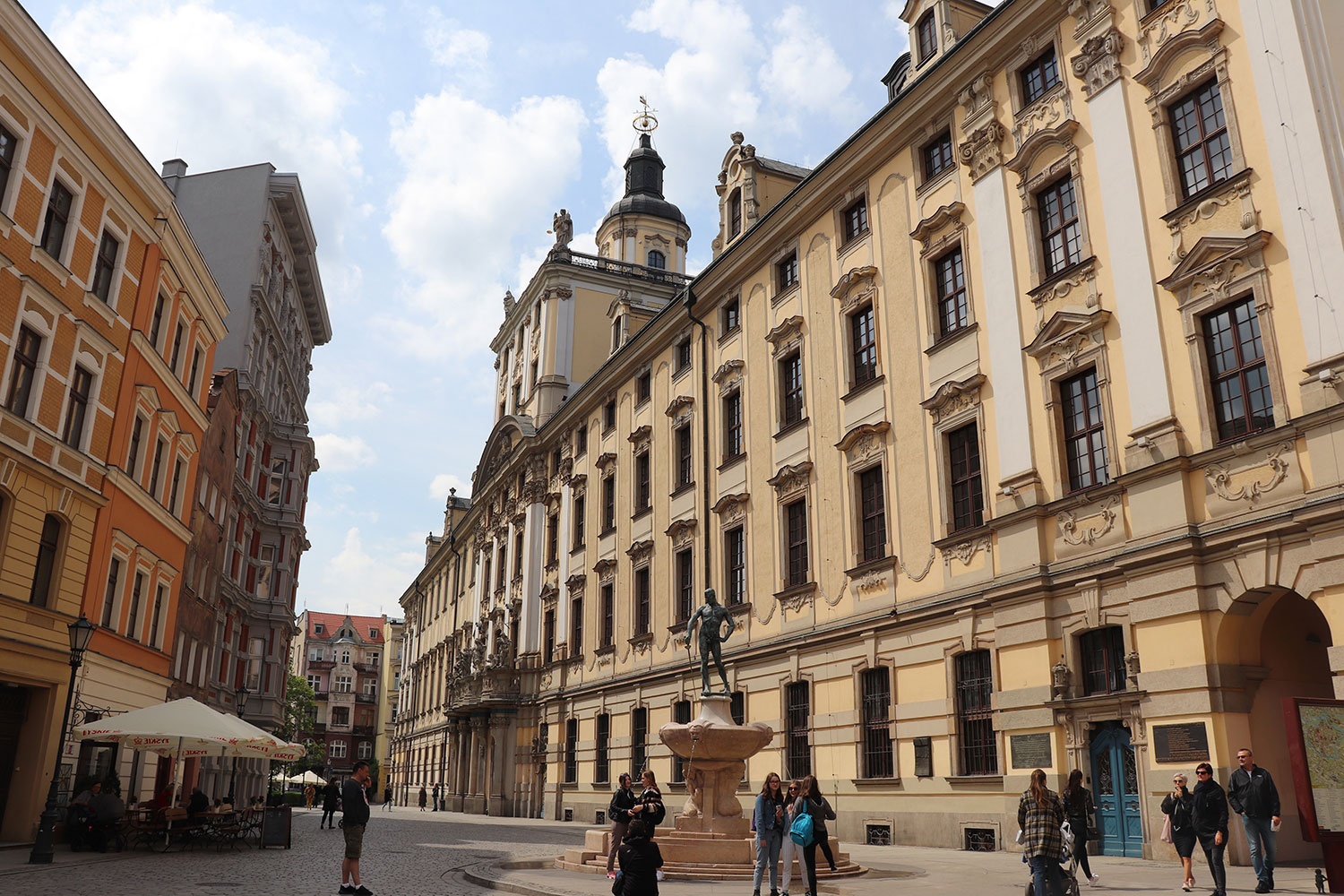 Wroclaw is such a fun city. There are lots of colours, gnomes hiding in every corner, and there's plenty to do beyond the typical history museum and church. This city stays true to its Silesian heritage and there's a lot you can of resources available to learn more about it. If you're looking for a laid back city break with a lot of history, Wroclaw just may be the place to go to.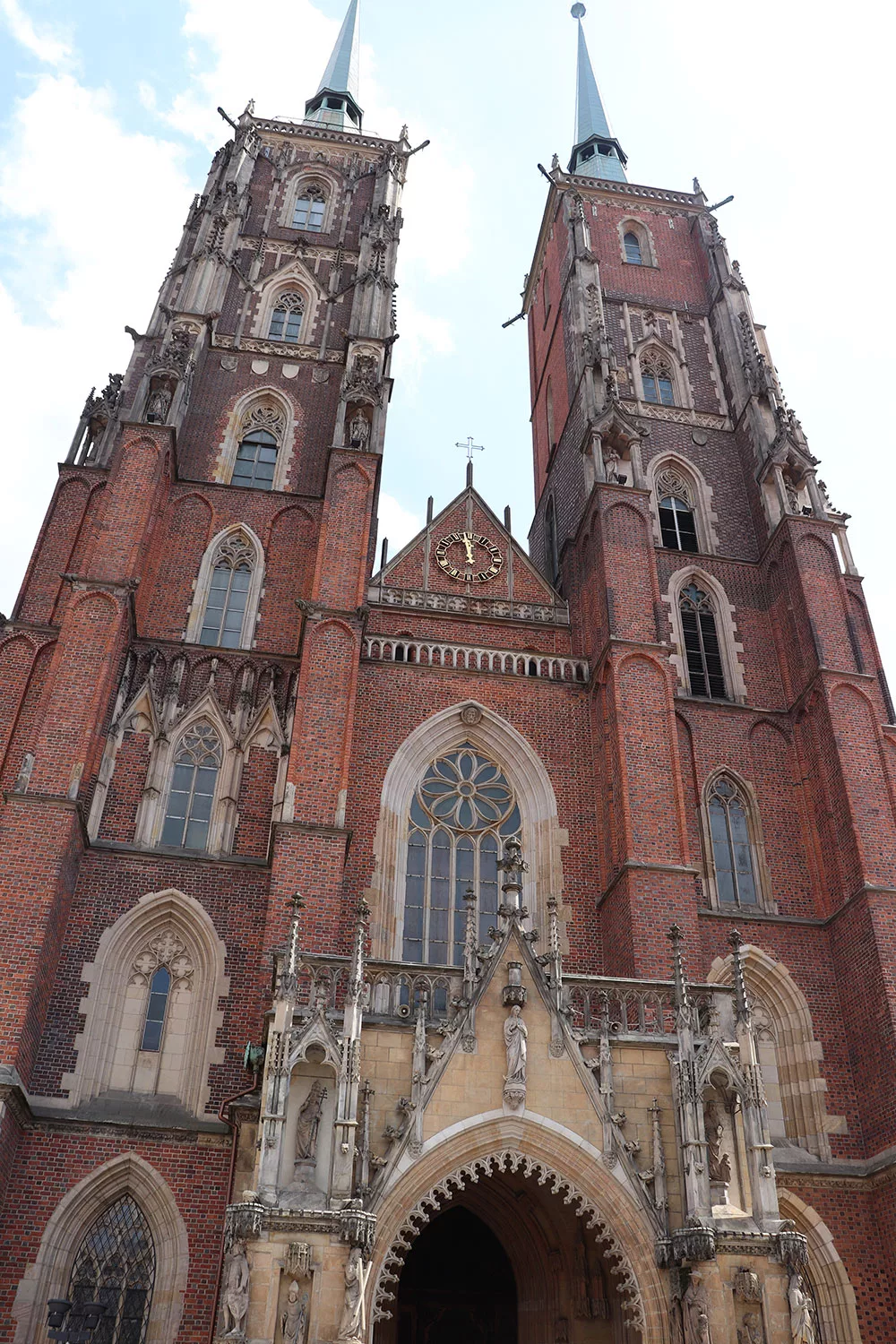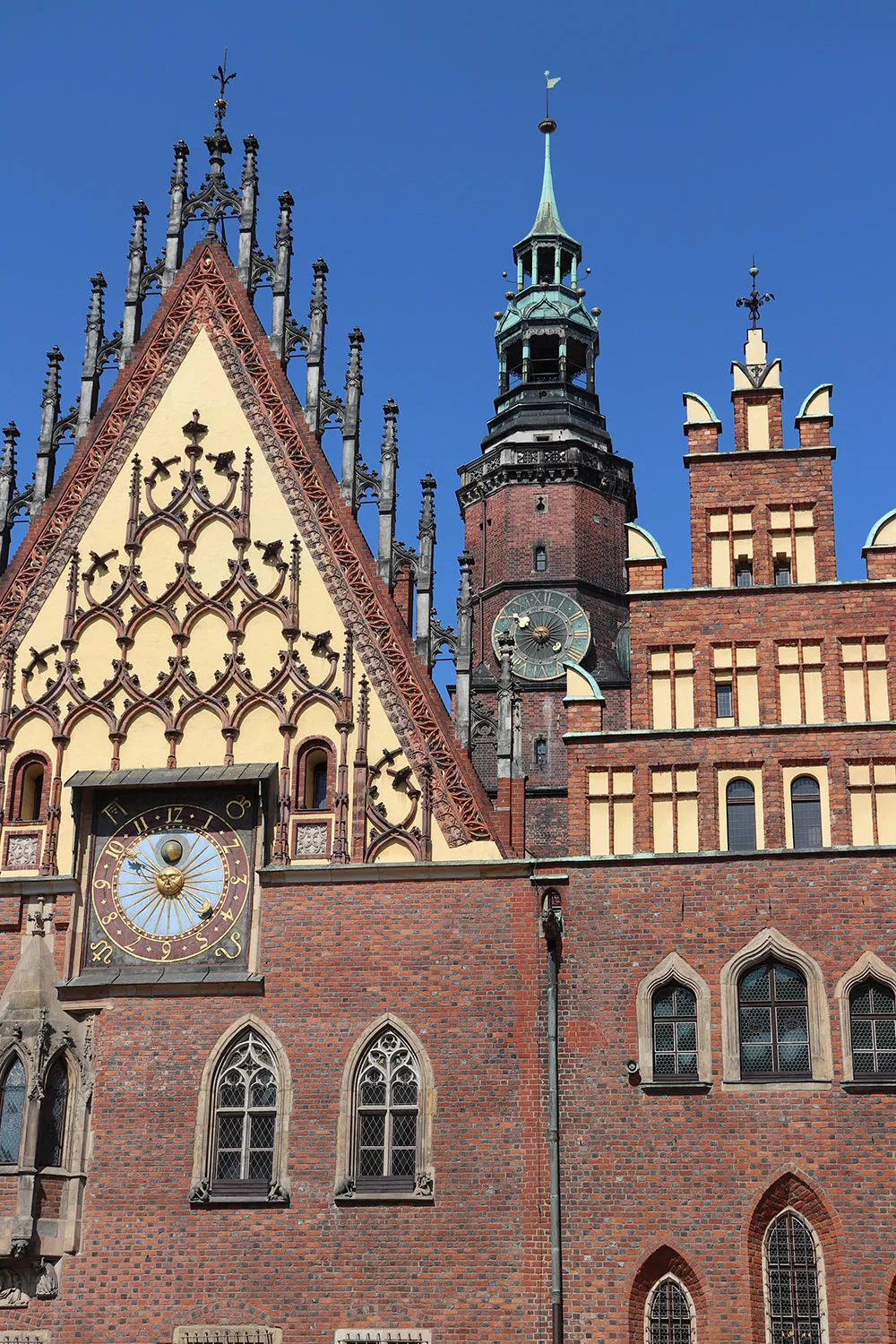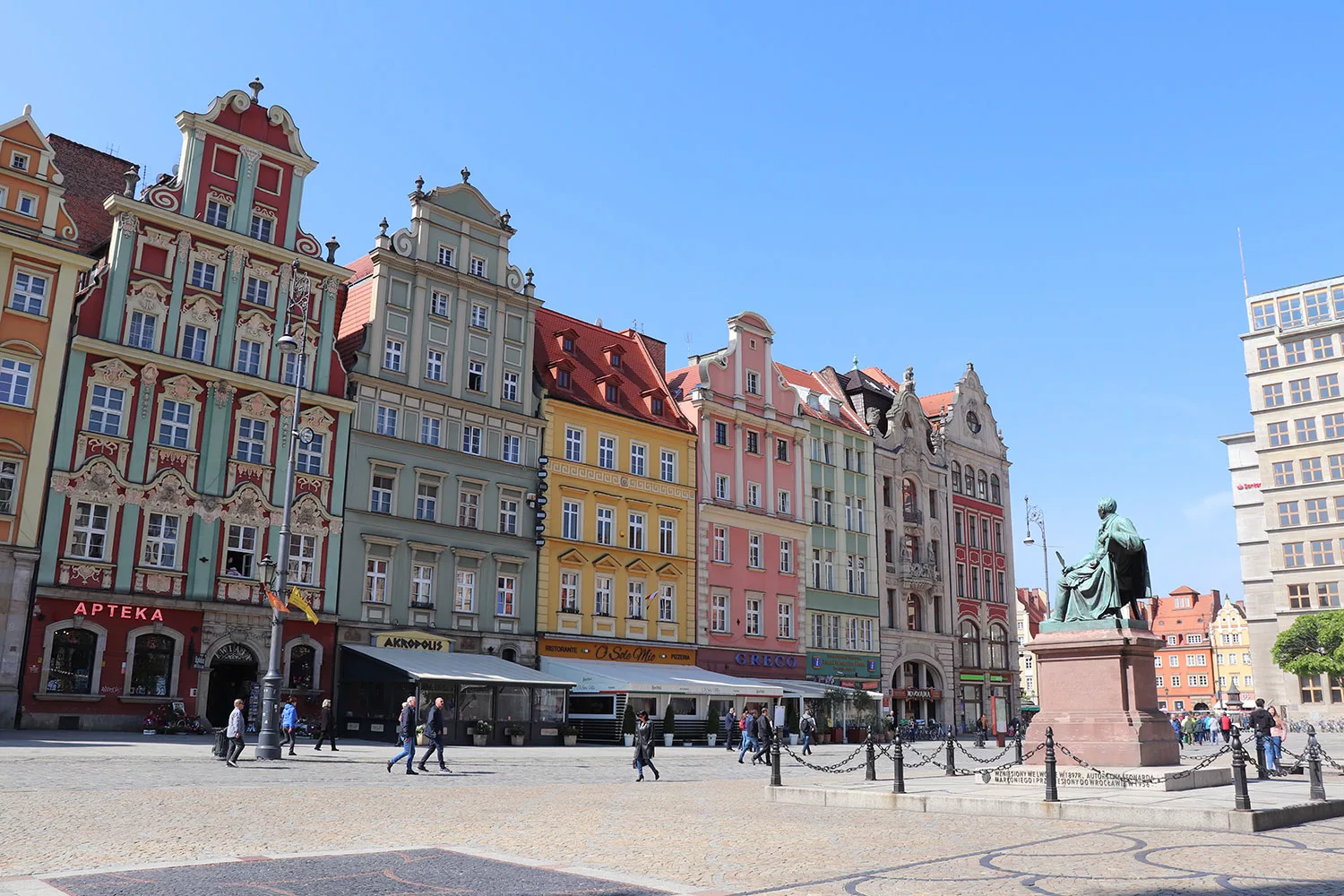 You can definitely see the whole city in a day but if you're interested in visiting more churches and museums, then you'll definitely need a few days.
Have you ever been to Wroclaw? What did you think?
Pin This for Later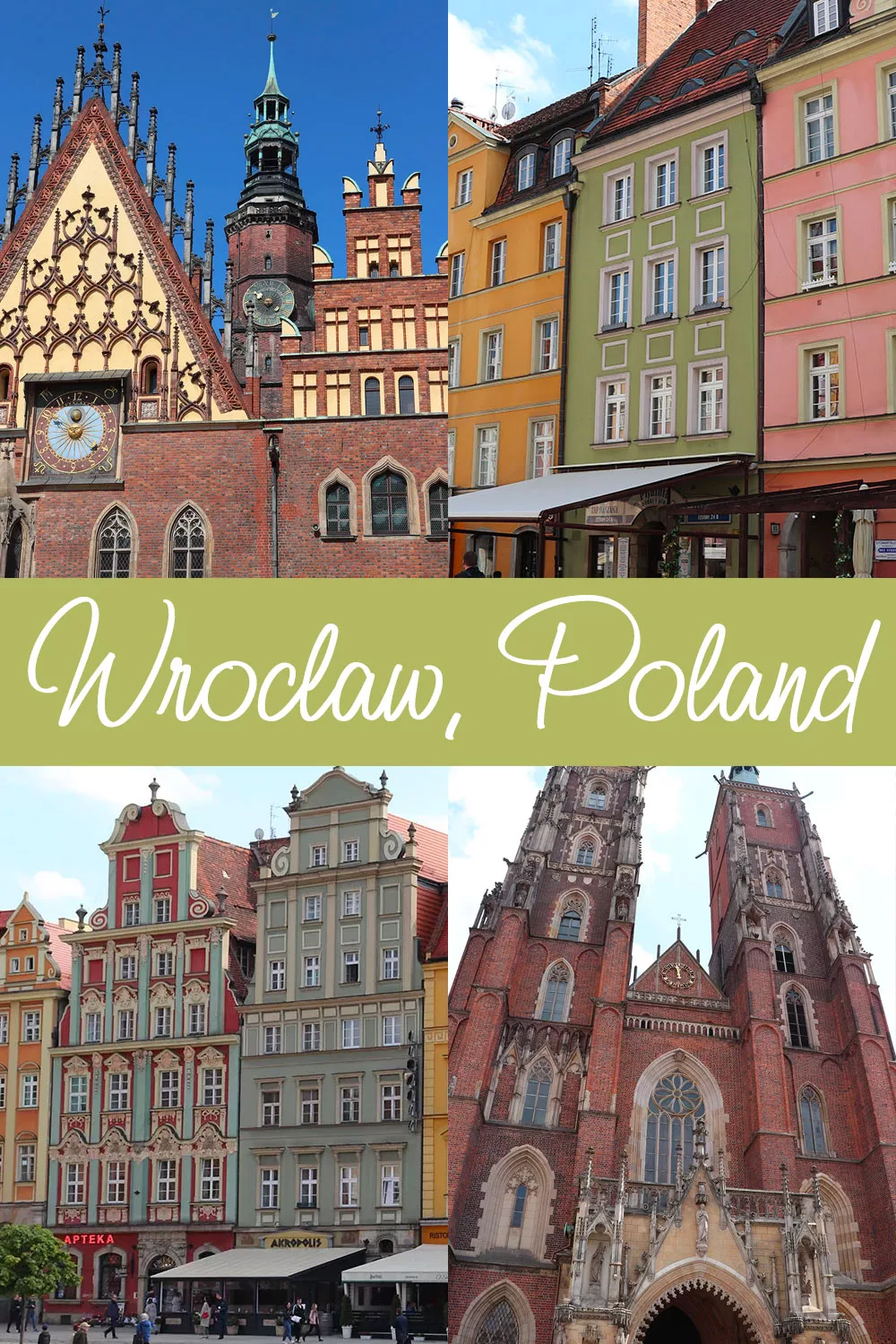 Please note that this post may contain affiliate links. These are at no additional cost to you but I receive a commission if you make a purchase through the link, and the commission helps me run my blog. Thanks for your support!
Tags:
europe
,
poland
,
silesia
,
wroclaw
Sharing is Caring
Want to support me?
Buy me a Coffee