The White Village of Ronda – Things to Do & Travel Guide
Originally published on Tuesday, March 10, 2020
Ronda is a small town in Andalusia and it's a popular spot for tourists, especially because of its super tall bridge that transcends a deep valley. I opted to go here as part of a day trip but I have to be honest; the blog posts I found made it sound like there wasn't much to do in this small town. When I got there as part of an organised trip, we were given a good walking tour and a little over an hour to explore. That was not nearly enough time. The town actually has a large number of things to do, especially for people who love architecture.
With all my highlight blog posts, I aim to tell you what I did. However, I also hope to inform you about what I missed.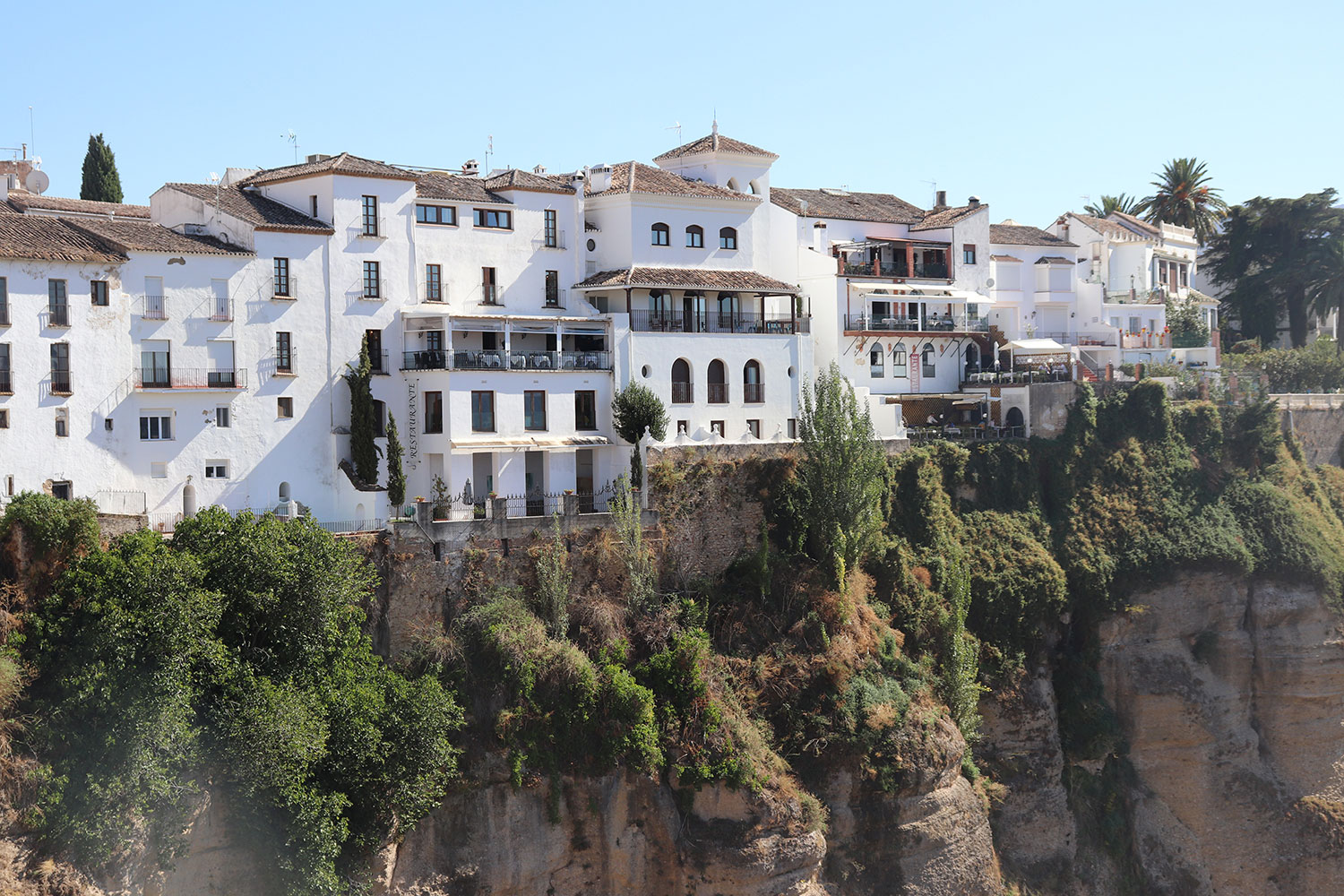 The History of Ronda
Like many other Andalusian towns, Ronda has a lengthy history that dates back to prehistoric and Roman times. Its location with sweeping views of the surrounding area, a feature still enjoyed today, gave the town a great advantage. It fell into the hands of the visigoths and the Arabs. In 713, Ronda was even the capital of an Al-Andalus province called Tacoronna under the Moors. It eventually fell to the Christians.
Bullfighting even originates as an organised sport in Ronda. Though the origins of bullfighting are early and obscure, it was turned into a proper sport by Pedro Romero here in Ronda. Dating to the 18th century, Ronda holds Spain's first bullfighting ring and they celebrate their heritage with a festival (more below).
Unfortunately, the city suffered many earthquakes that destroyed much of the town. Though you'll see Ronda is quite beautiful, the town did need to be rebuilt and most of it is not very ancient. But it still has lots of remnants proudly displaying its long and complex past.
Things to Do in Ronda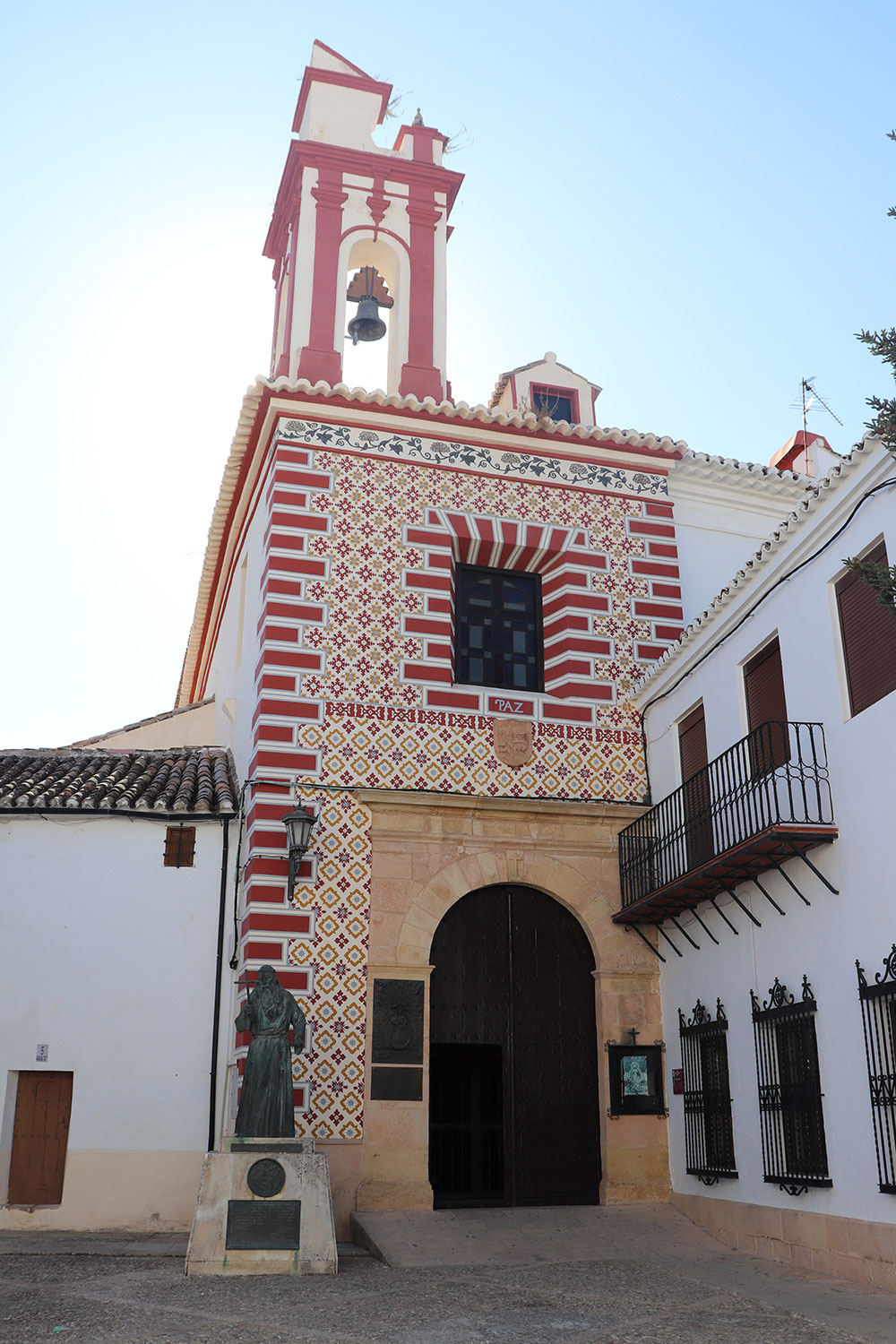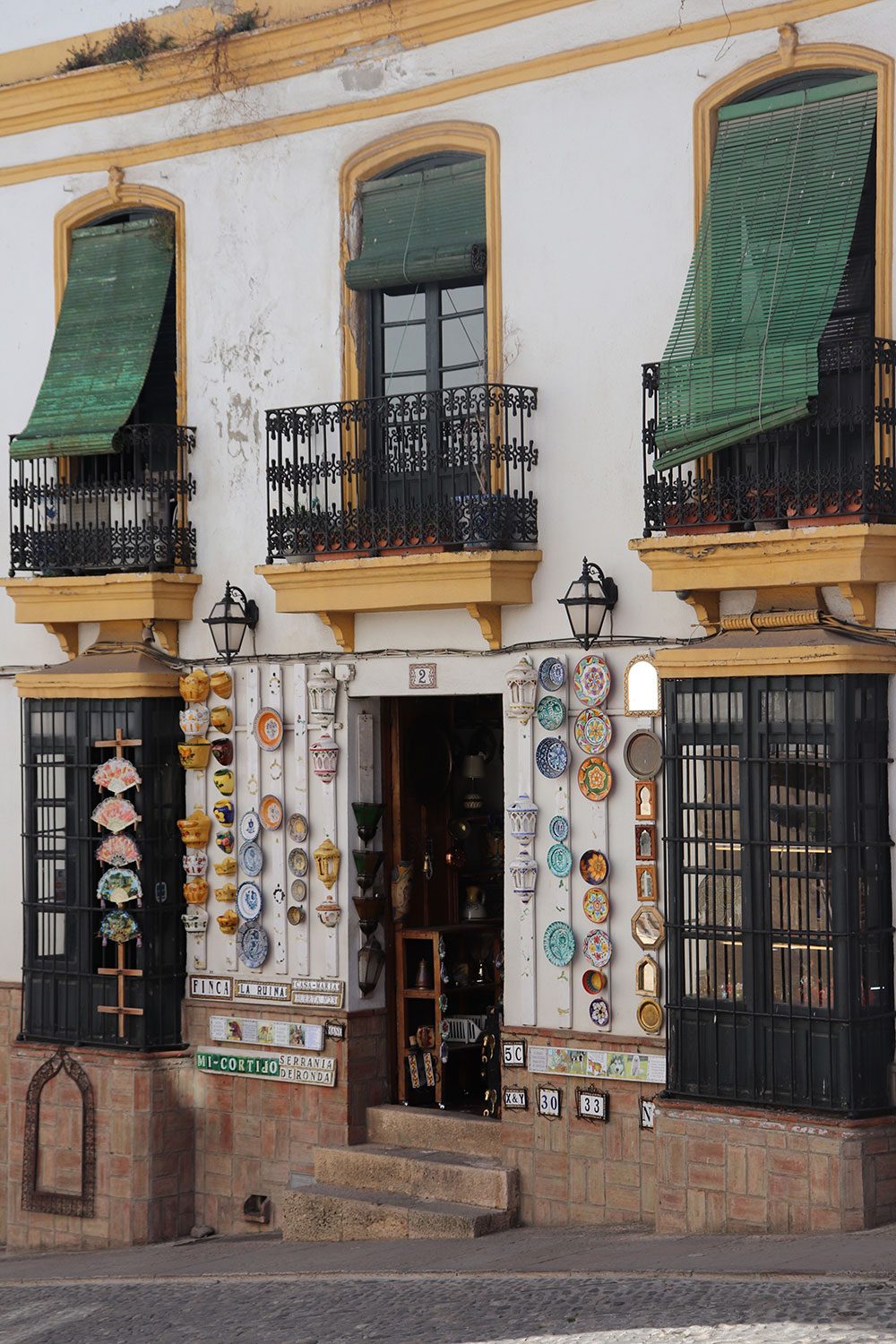 Of course the main attraction of Ronda is the bridge, which actually is very impressive in person. It's called Puente Nuevo and it was completed in 1793 to connect the "old town" and the "new town" together. If you're inclined to get a complete photo of the bridge, you can take a path down at the intersection of Calle Tenorio and Calle Sor Angela De La Cruz. The photo area takes about 20 minutes to get to from the bridge itself, but does of course involve a steep uphill climb back. You can also get good views at Casa don Bosco (more on that below). But even though the bridge is seen as the main attraction, it's far from the only one.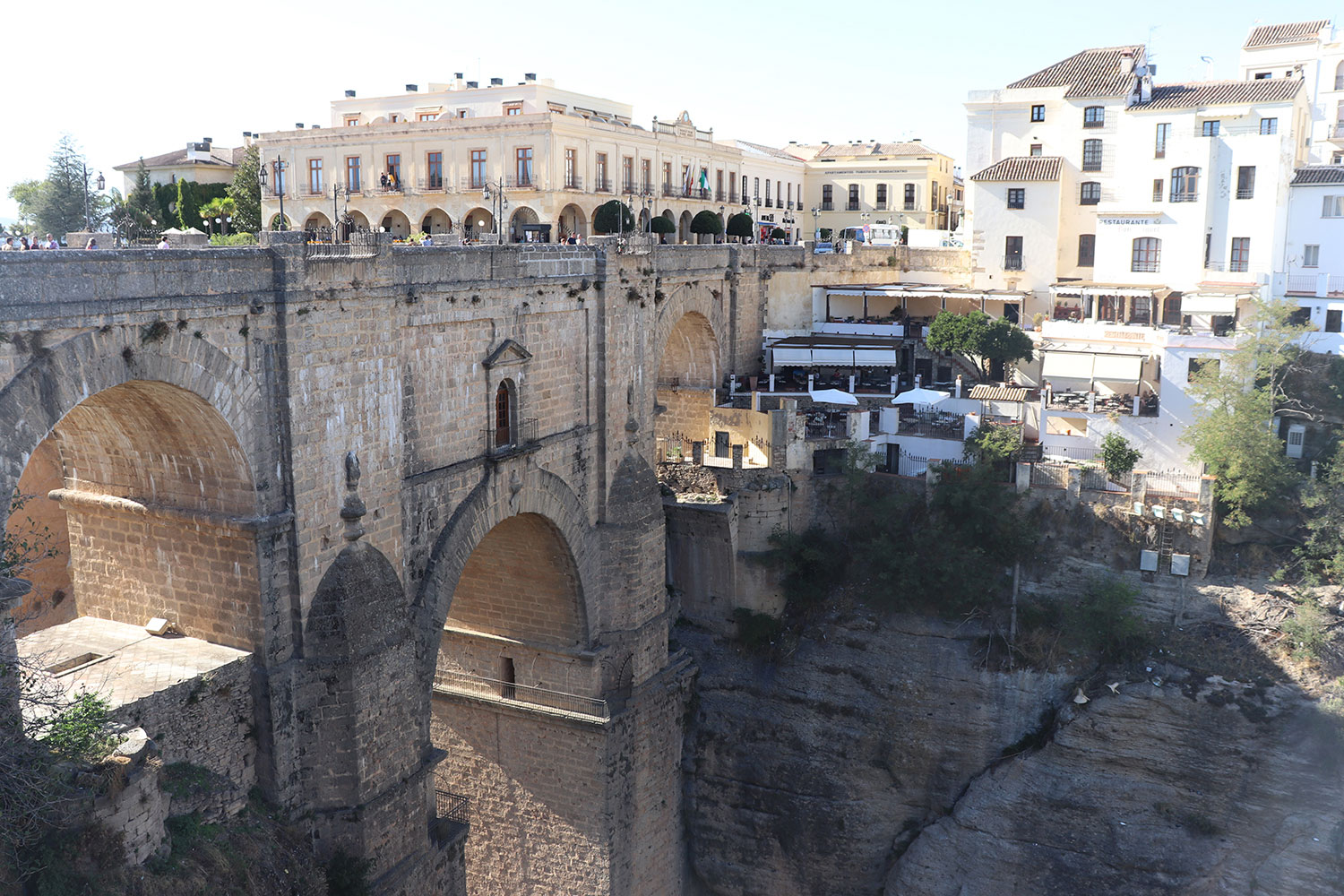 The city is super pleasant to walk around. If you want a good view of the countryside, Mirador de Ronda has a beautiful garden with a cliff overhang. It's right next to the bullfighting ring of Ronda, the oldest one in Spain. You can still visit the bullfighting ring but they actually don't have bullfights here except for during their big festival, Feria de Pedro Romero. This is the bullfighting festival I alluded to and it's generally around September each year. Our tour guide said that you can also take the elevator atop Hotel Catalonia Ronda to get a bird's eye view inside the ring if you want that photo. Near the bullfighting ring, you can also see some statues of Orson Welles and Ernest Hemingway. They both spent a lot of time in Ronda which helped draw in tourists.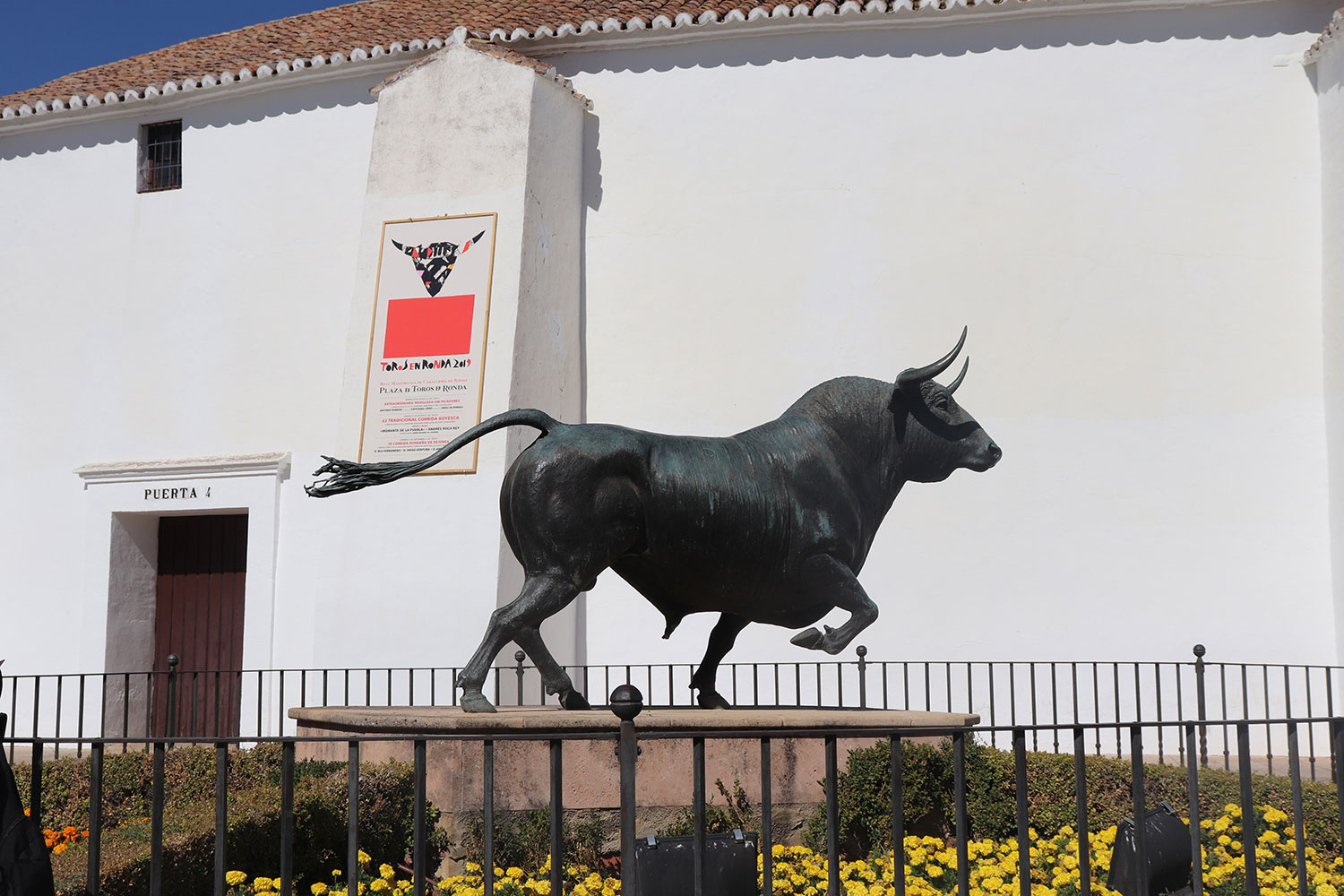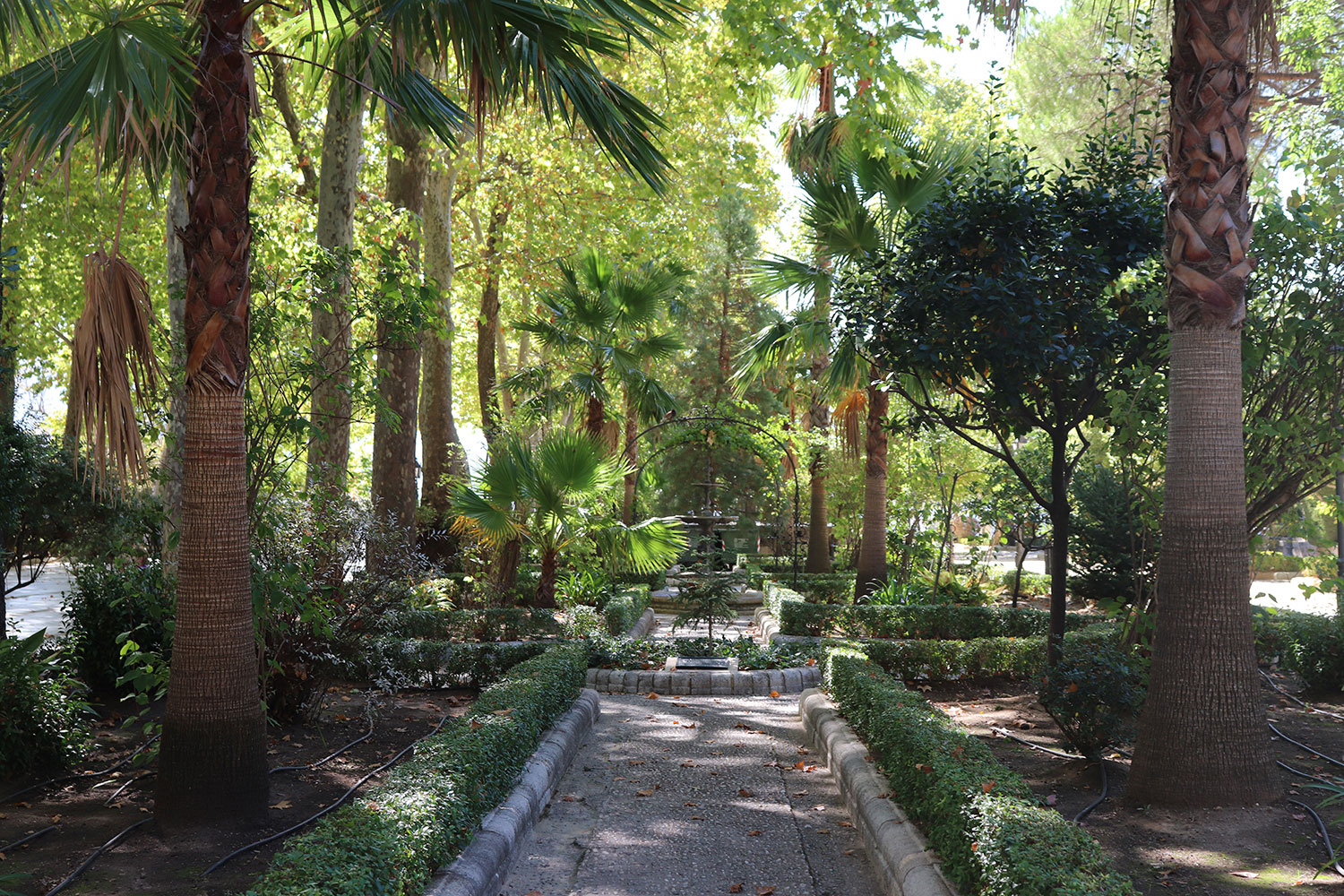 Some other popular places to stop by include Iglesia de la Merced and Iglesia de Santa Maria la Mayor. The former is home to the hand of Saint Theresa of Avila, who is known to have not decayed after her death. The latter dates back to the Muslim occupation, and is said to have been a site of worship since the Roman era. Some less popular spots to see include two older bridges, Puente Viejo and the Arab Bridge, which isn't super attractive but is centuries old! Many people also don't realise that Ronda still has its old walls. If you go towards the south of the town, you can see Puerta de Almocábar and some of the old city walls. They date back about 800 years! These pieces are so cool to see since they're so old and a testament to how long the town's been around
In this area, you can also see the ruins of Castillo del Laurel and the Alcazaba. However these are ruins you can't officially visit.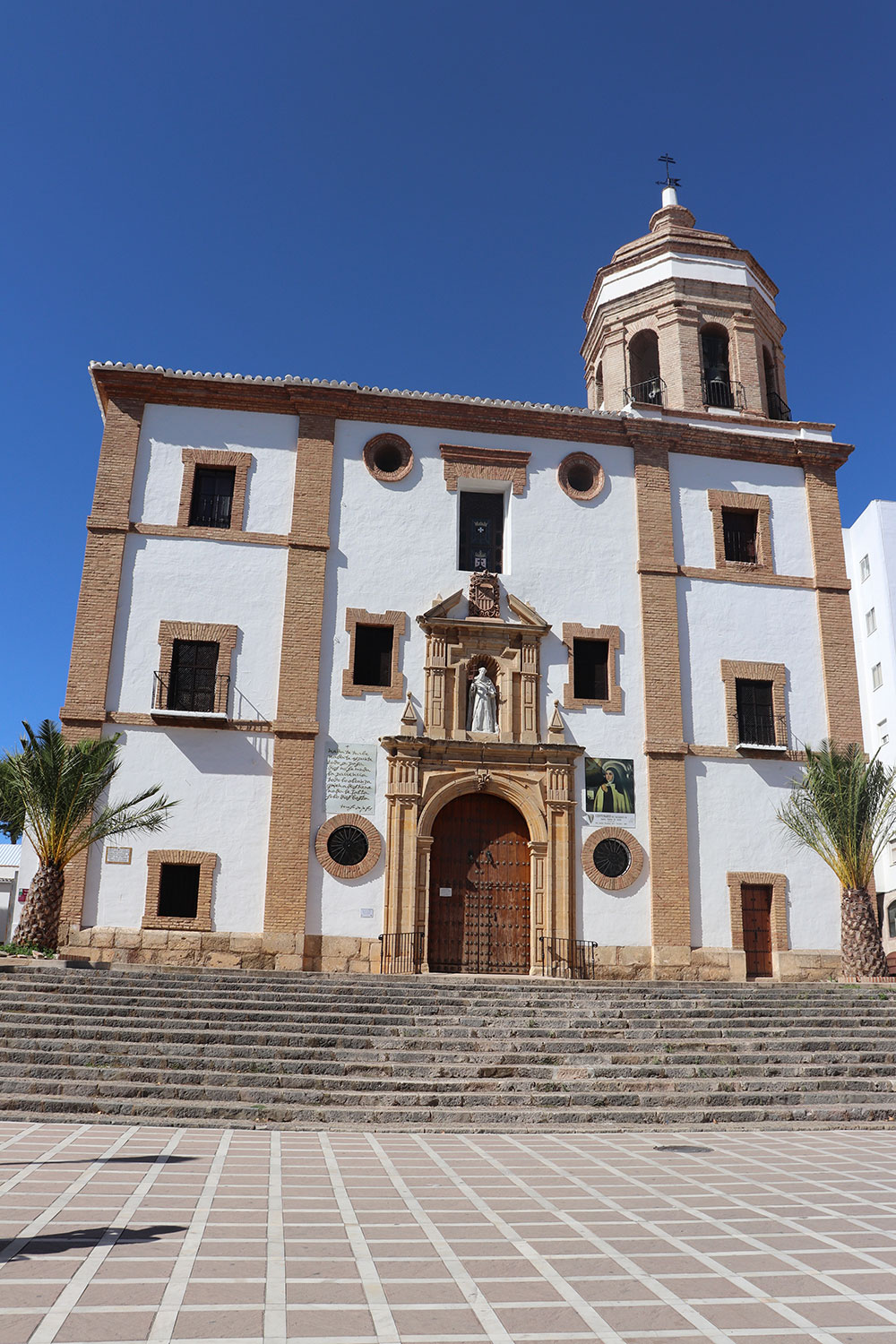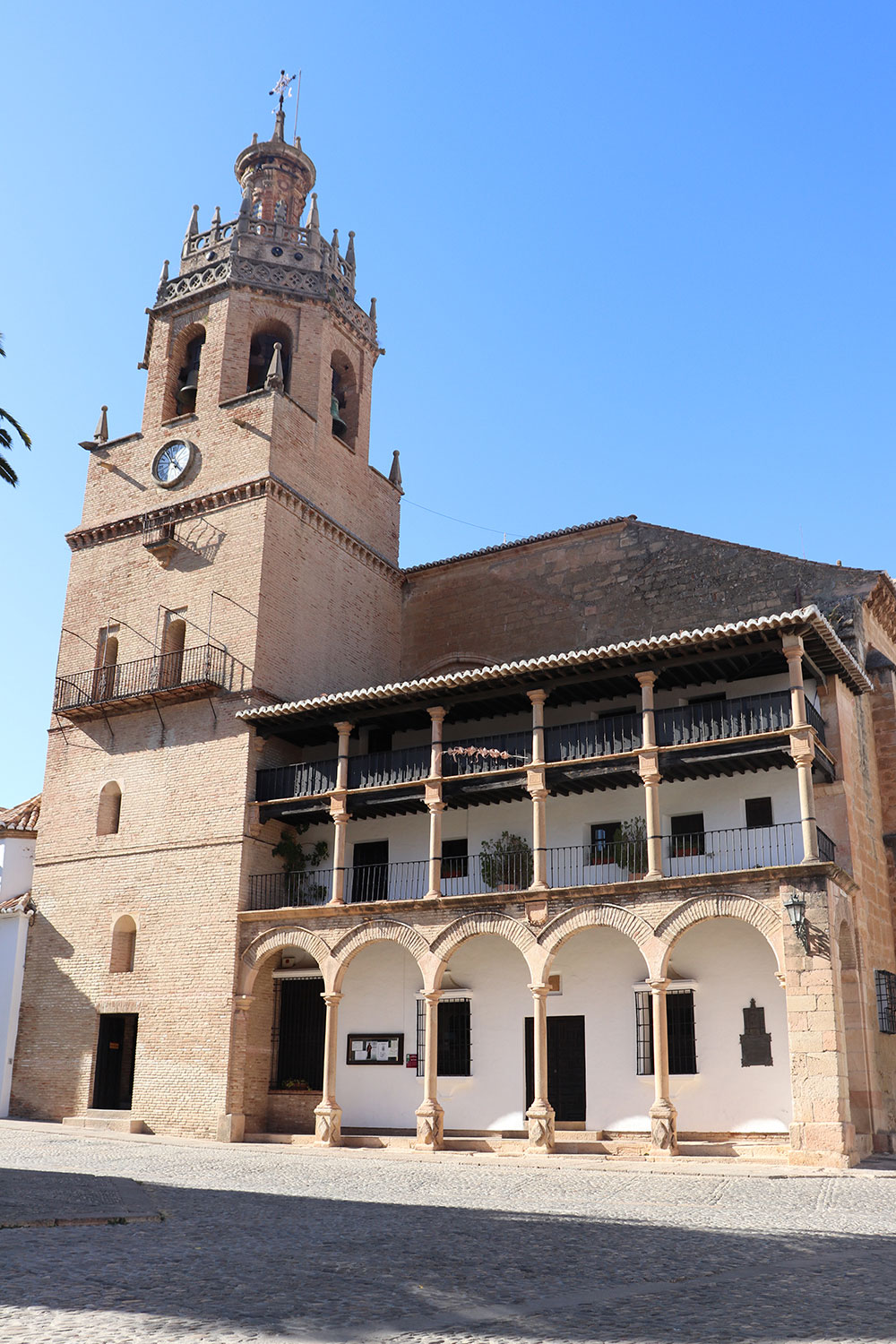 There are also several buildings you can go into. I opted to visit Casa don Basco, which has great views of the Puente Nuevo without the walk. It's a house museum which is small but very charming. The gardens are also small but absolutely gorgeous. The tiles, the view, the flowers, the fountain, and the alcove – they're all very delightful. Entry is only about 2 euros so I highly recommend stopping by. Other travellers on my tour opted to see the Casa del Rey Moro, which they enjoyed as well. What's unique is that it's a water mine, and you can go down and see the river from the house. It looks very beautiful in pictures but unfortunately I didn't have enough time to visit.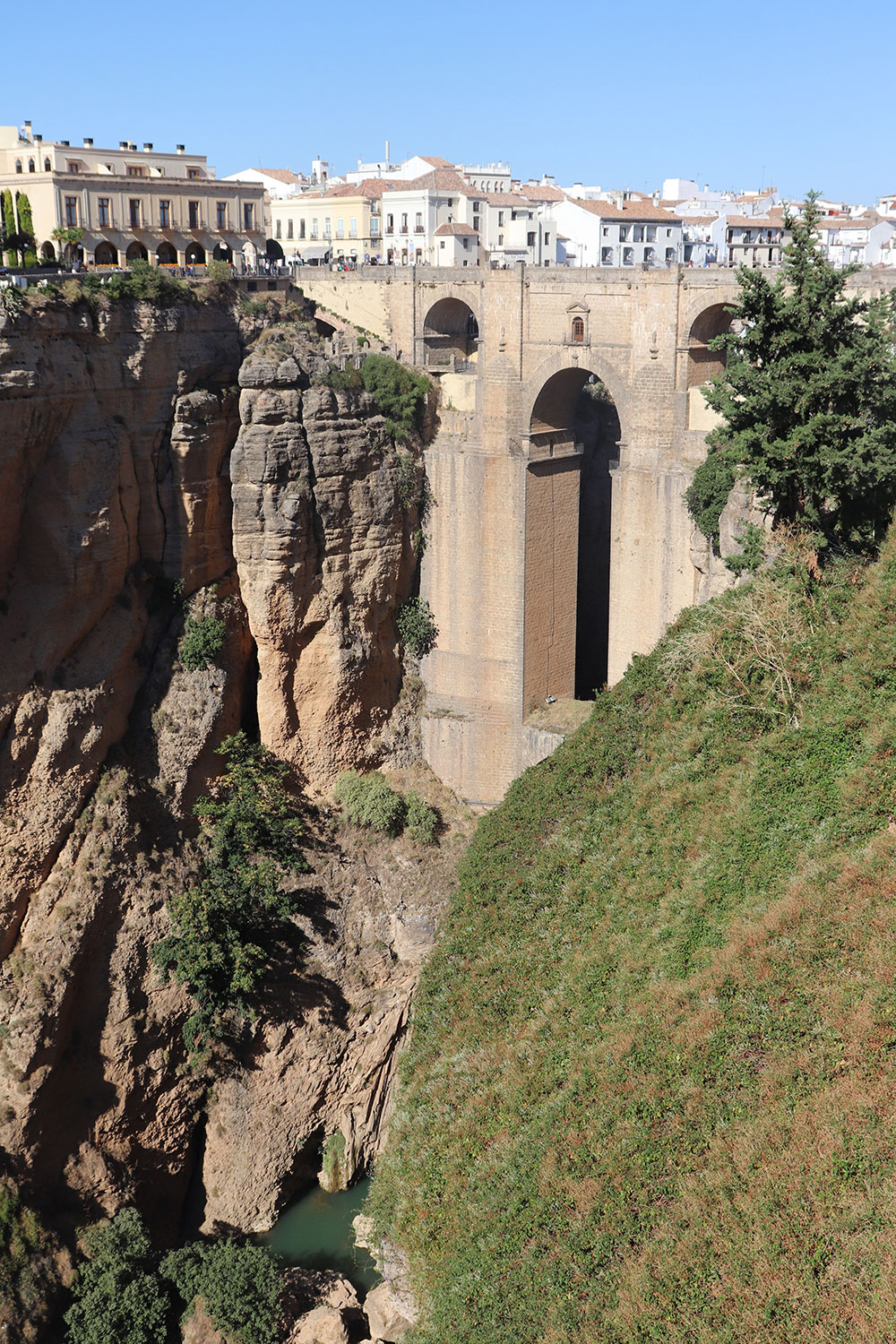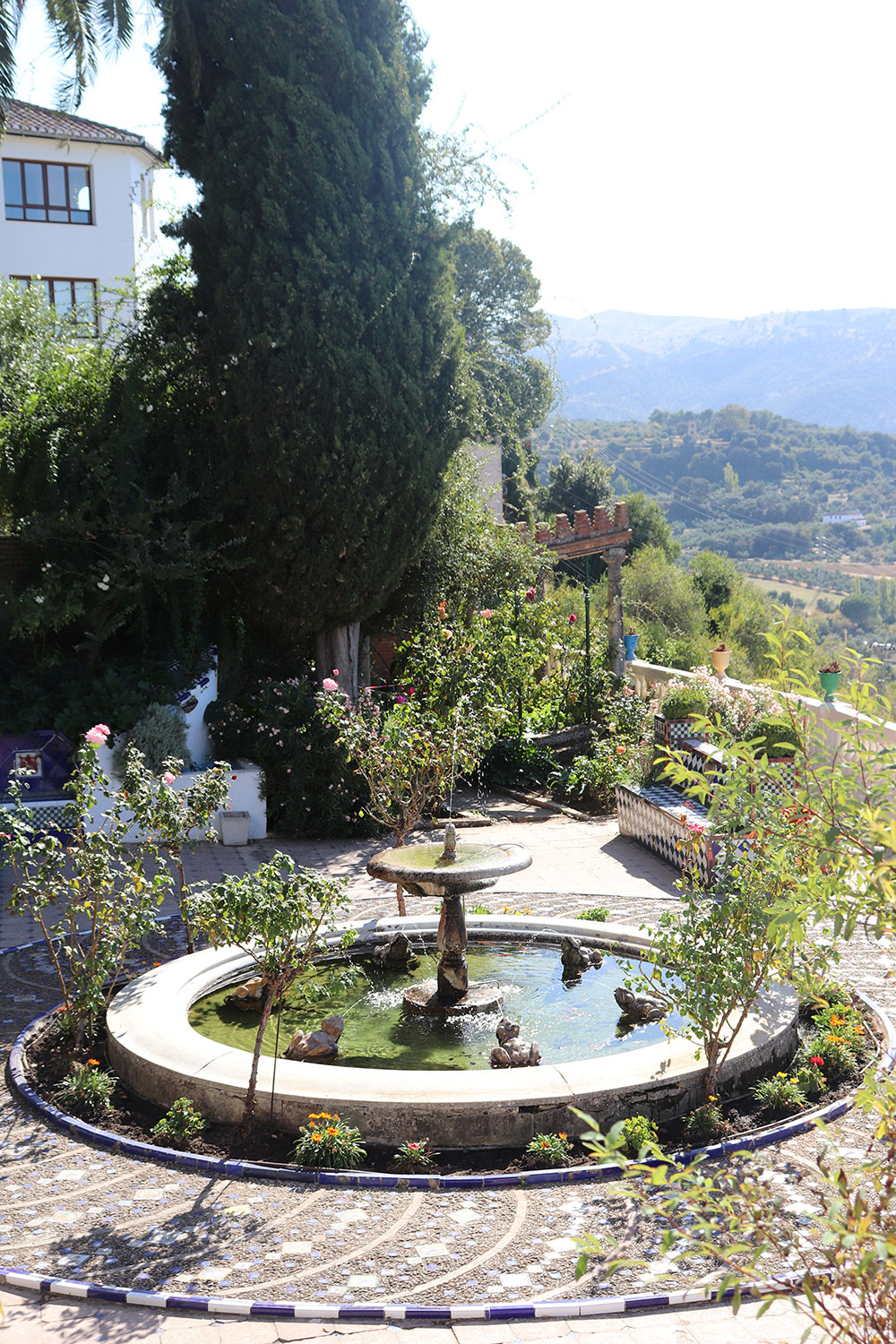 Also beautiful in pictures, Mondragon Palace also looks amazing. I wish I'd had time to visit here as well. Also worth mentioning are the Arab Baths, which are well preserved and – as you can guess – date back centuries to the Arab rule of Ronda.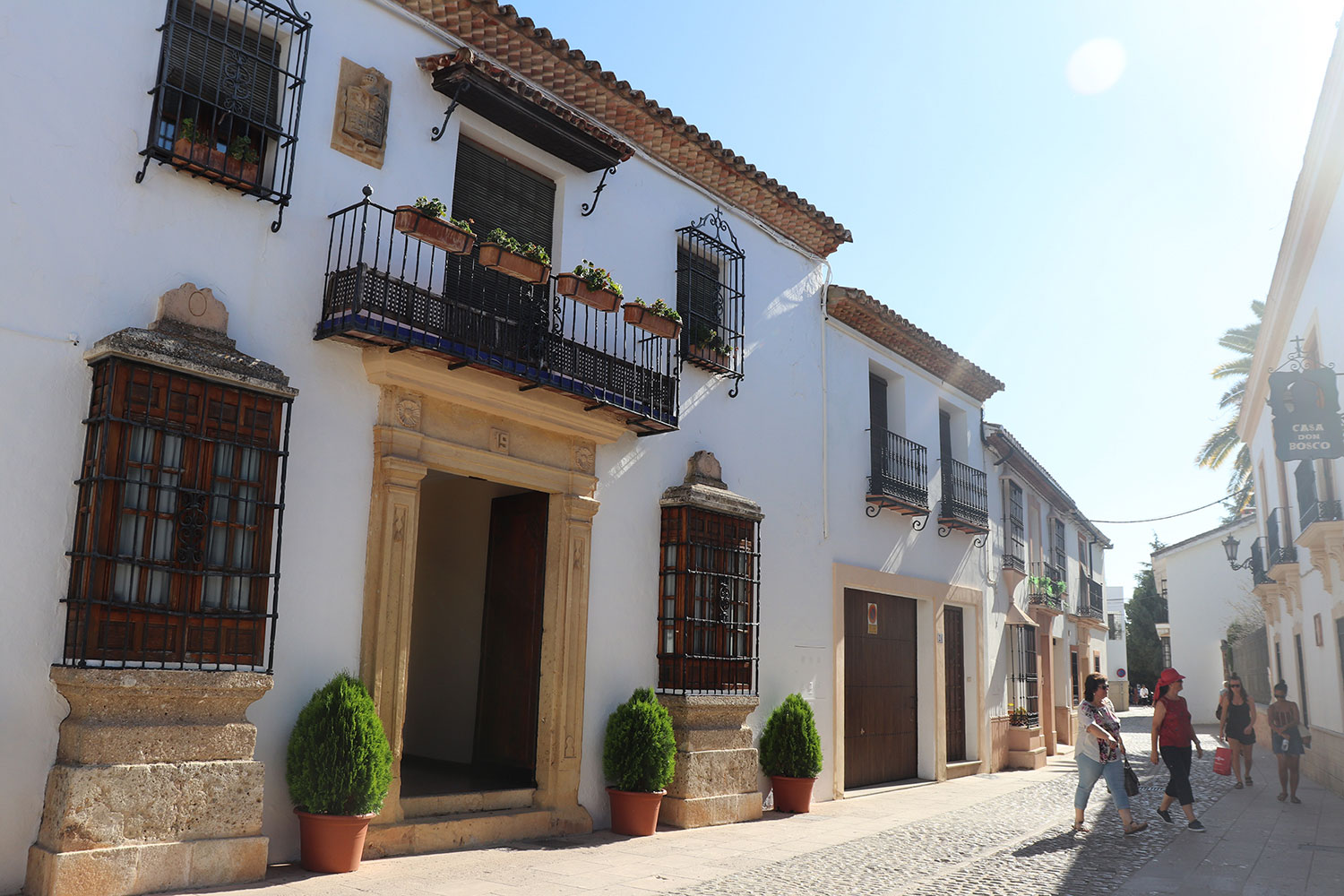 Ronda also has a few smaller museums and places to see, but it really is a charming place to walk around and soak in the history. I really enjoyed it and wish I could've stayed to see a few more sites. If you go to Ronda, which I do recommend, you should spend several hours or a day there. A lot of people stop by to see the bridge but there's so much more to Ronda than that. It's definitely one of the best places I got to visit in Spain.
Have you ever been to Ronda? What did you think?
Pin This for Later
Please note that this post may contain affiliate links. These are at no additional cost to you but I receive a commission if you make a purchase through the link, and the commission helps me run my blog. Thanks for your support!
Tags:
andalusia
,
europe
,
pueblos blancos
,
ronda
,
spain
Sharing is Caring
Want to support me?
Buy me a Coffee