Driving Around the Scottish Highlands: an Experience
Originally published on Sunday, November 8, 2020
I've been to the Scottish highlands twice. The first time was that, a first-time visit. The second time, I brought my family so they could experience once of my favourite places in the world. The highlands are so big and I have much to explore still, but this is my experience with this magical place.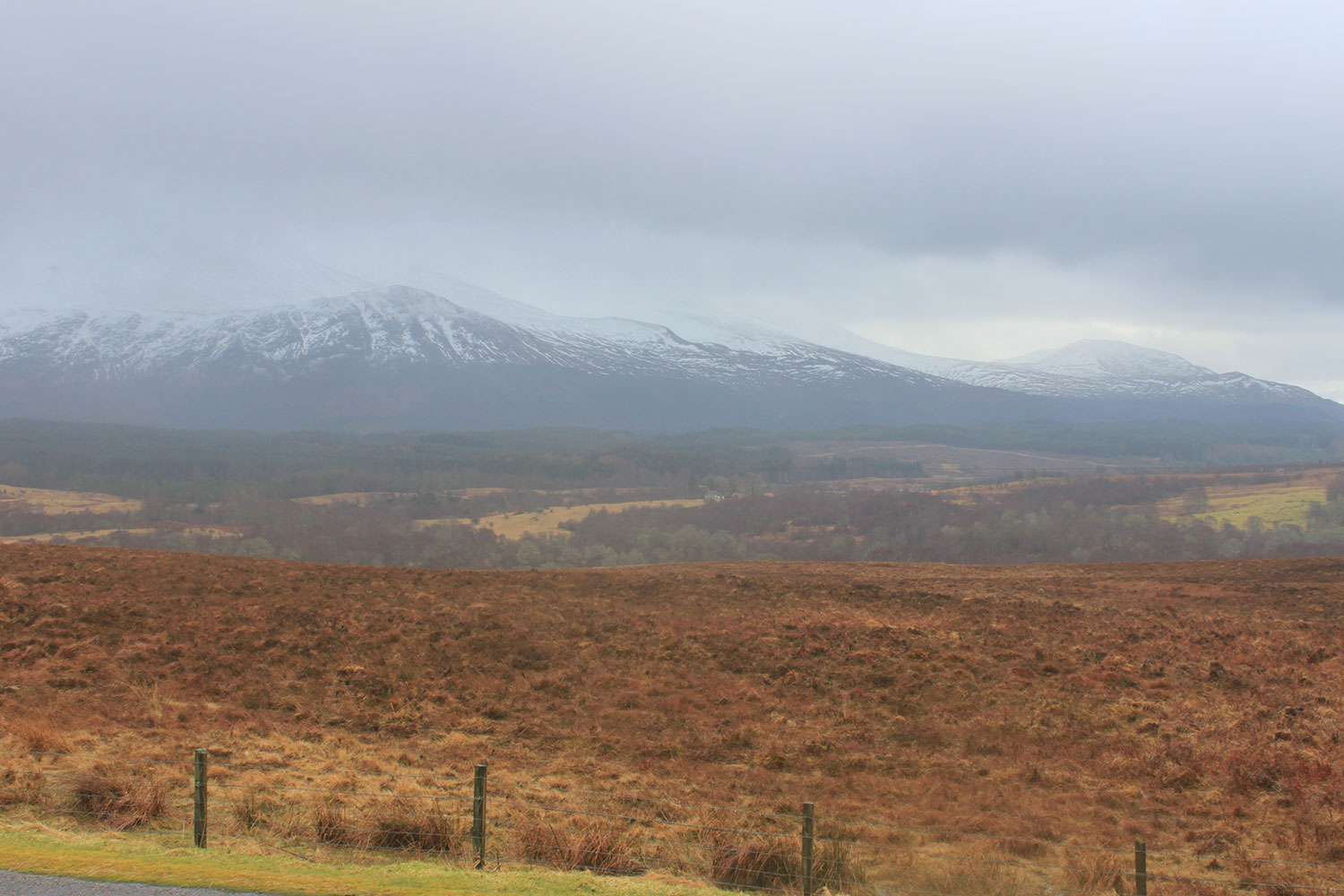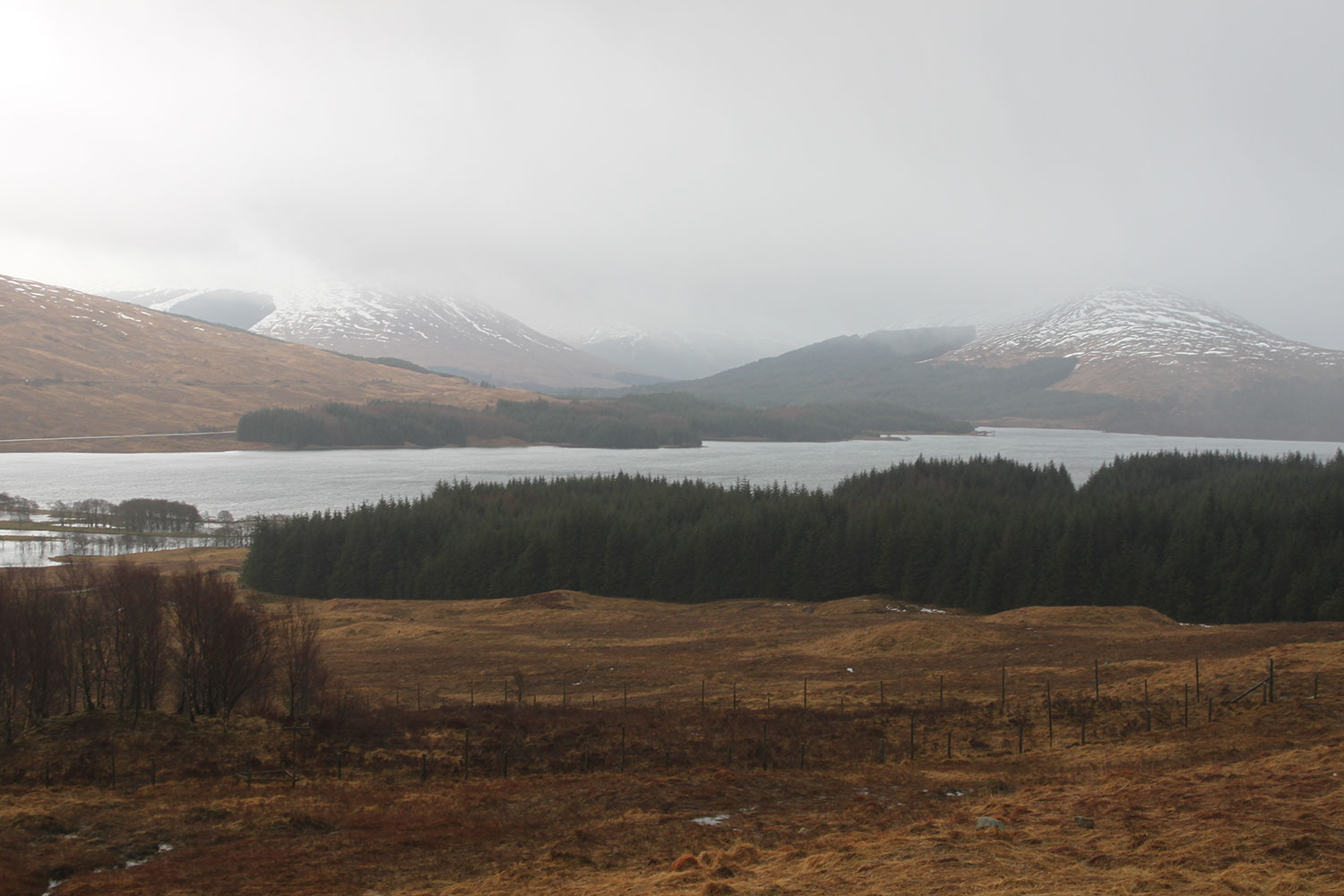 One of my favourite areas is the Trossachs National Park. This is where Loch Lomond, Scotland's largest loch by surface area, is located. The park is filled with high hills reflecting in the low lakes. It's extremely picturesque and the nature is so untouched. I love the small, winding roads that go along the lakes. A popular place to stop at is Luss on Loch Lomond, which has a small beach and pier on the water. From here, you can get a good view of the small islands in the lake. This is also a place where you can rent equipment like boats, kayaks, water skis, etc. I would've loved to rent a kayak and get out on the water. Bring bug spray. There are so many bugs here!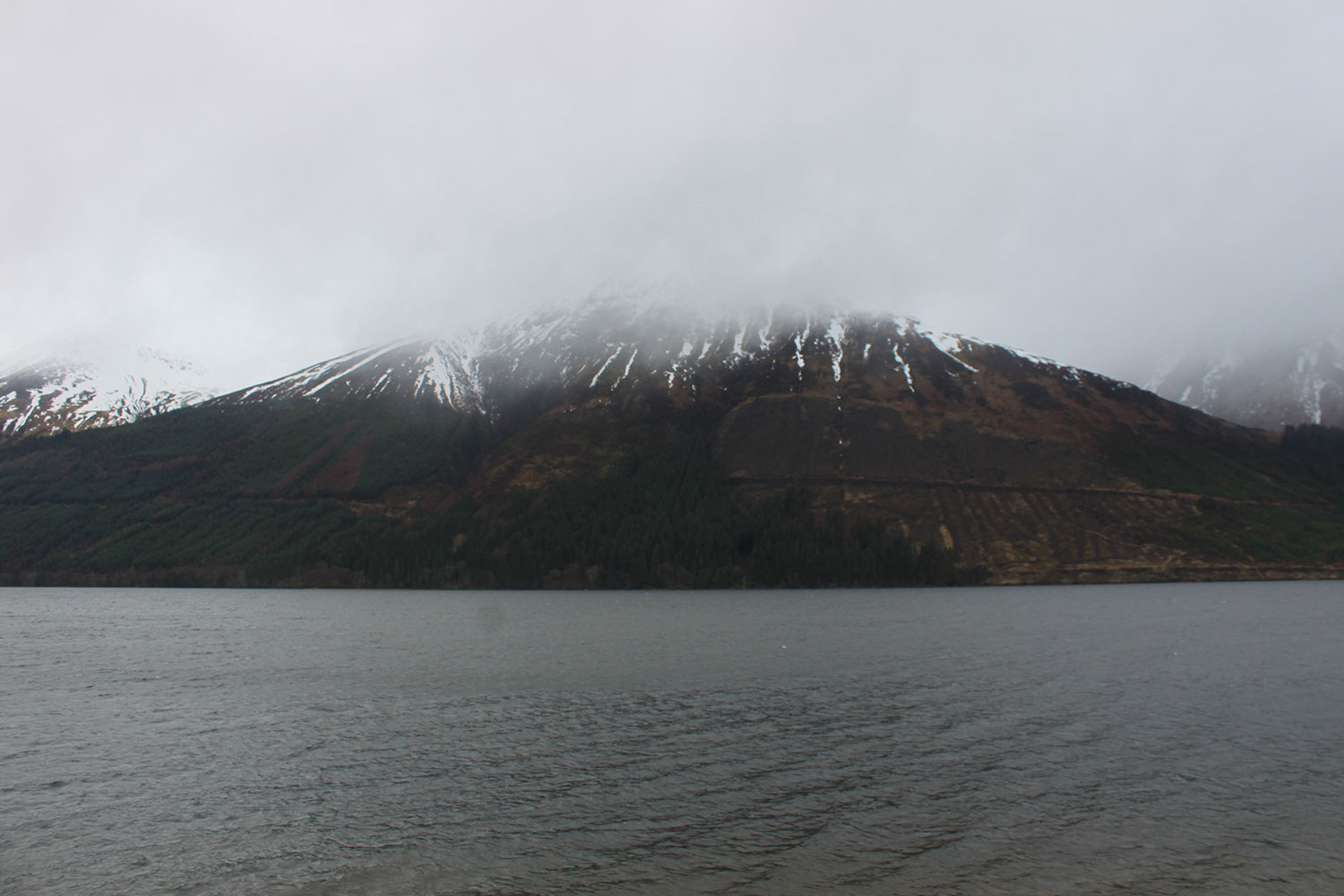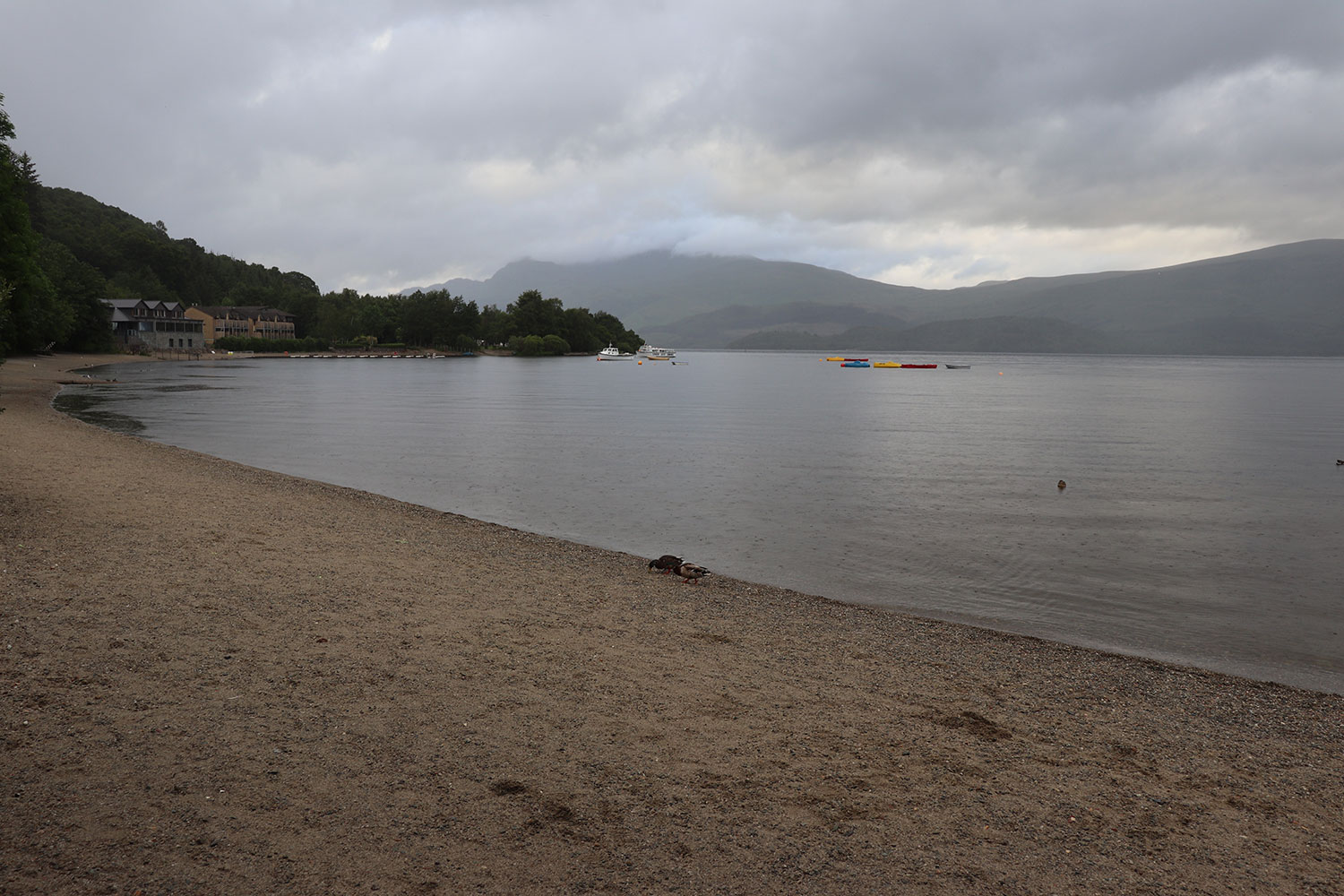 There's roughly 23 miles along one side of the loch alone, so you can spend a good chunk of time exploring the waterfront. It goes without saying that there are many places you can stop, as well. Another place we stopped in the Scottish Highlands is Ardlui, where the loch is much narrower. Being there made me so conscious that I was in a valley! Though I can't really say that any one place of around the lake is better than the others.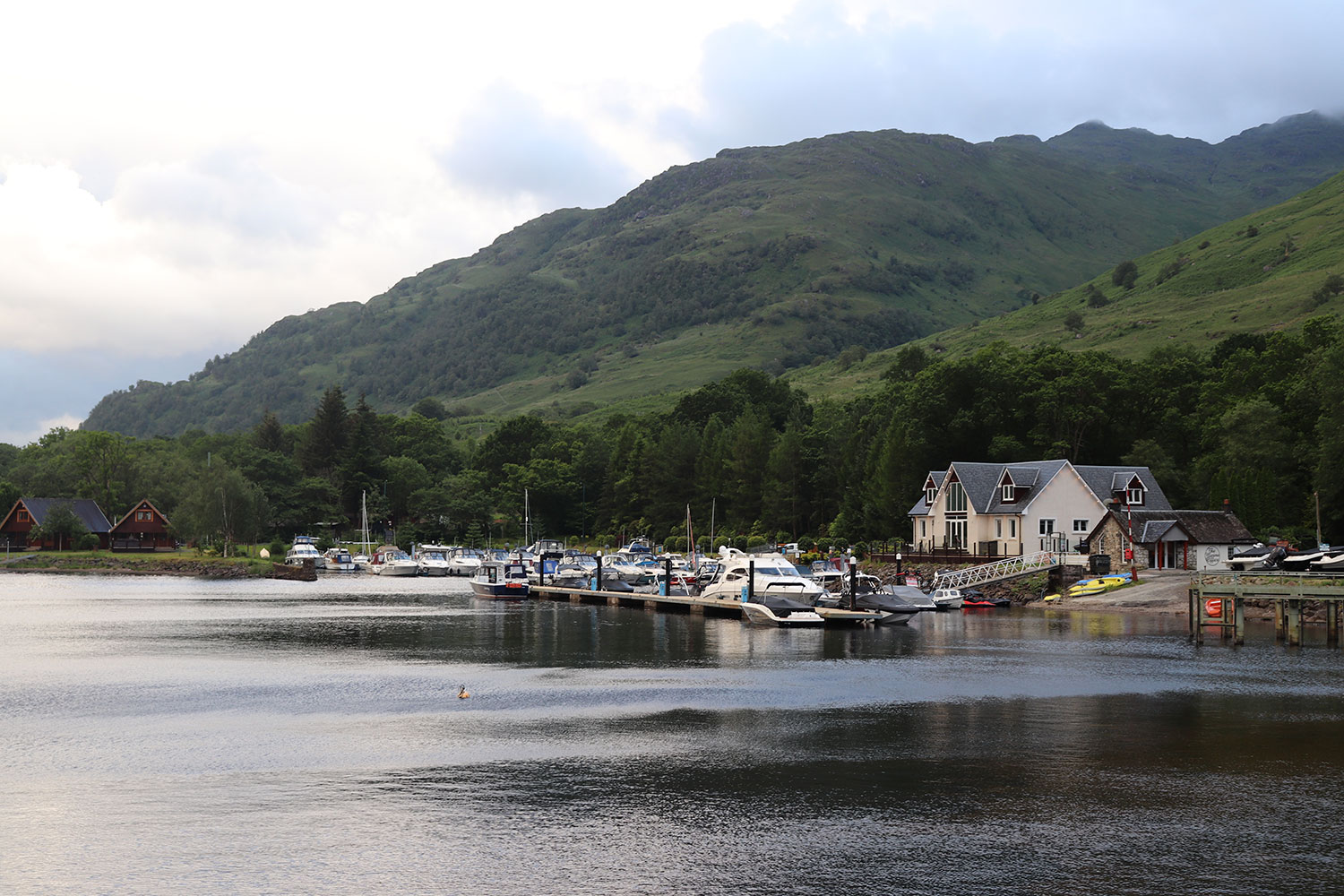 I haven't been but it's worth noting that the Falls of Falloch are nearby.
More north is the famous spot of Glencoe, where the Glencoe Massacre occurred in 1692. To give some context, in 1688, King James II was exiled from Britain after an event called the Glorious Revolution. His supporters were called Jacobites. Fast forward: King William III (most famously known as the Dutch William of Orange) required each clan to sign an oath of allegiance to his reign by the new year of 1692. The MacDonald Clan (also called the MacIain Clan) was late in signing the oath of allegiance because harsh weather conditions but did so on January 6, 1692. This was too late for William of Orange. Soldiers of Clan Campbell were deployed to Glencoe and slaughtered the MacDonald Clan on February 13th as they slept. A few were able to get away but 38 people were killed.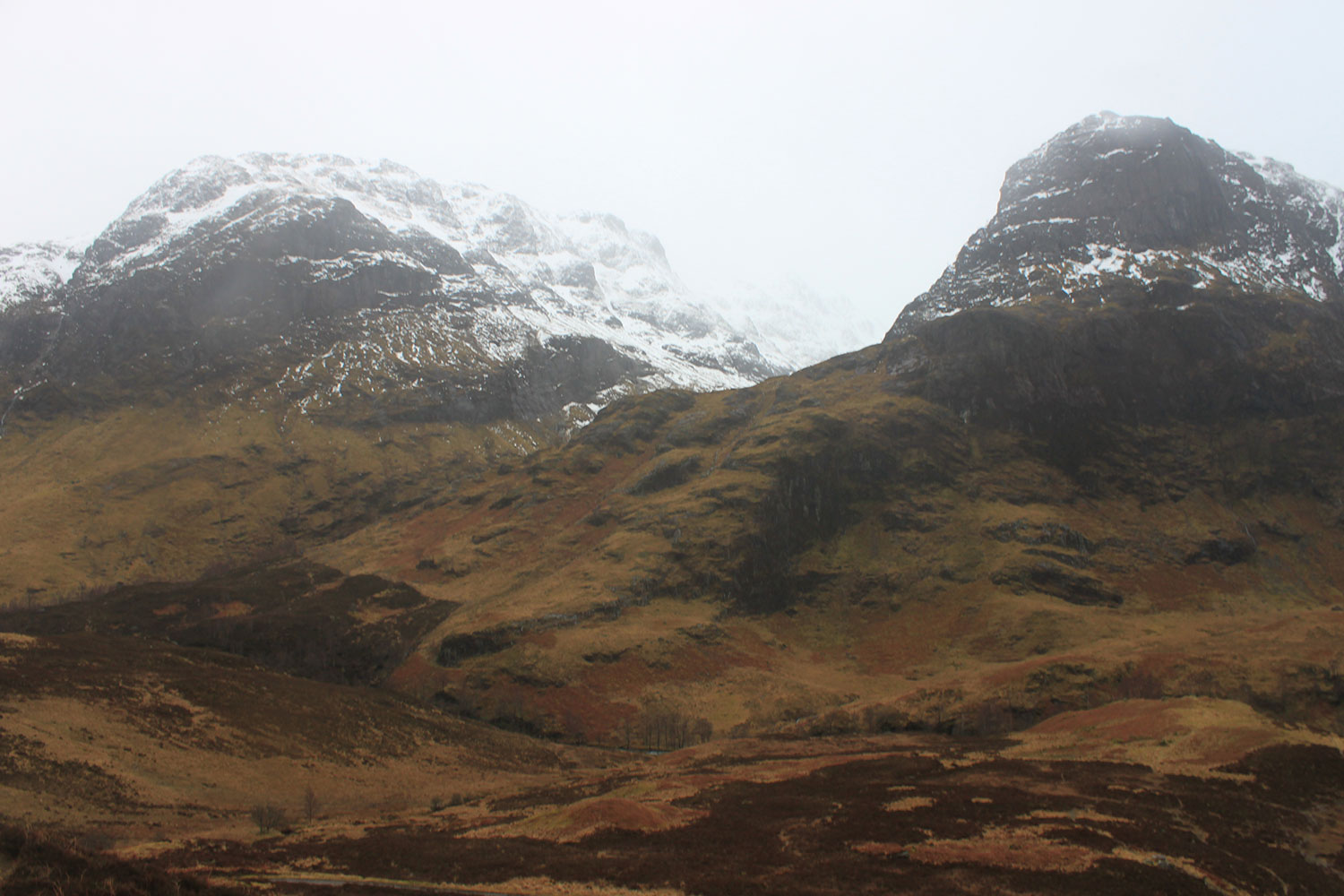 This was seen as an atrocity at the time and remains so to this day, thus the fame of Glencoe. However you cannot tell that such horror happened there today. It is an incredibly beautiful glen and was also a filming location for Hagrid's Hutch in Harry Potter. However knowing the story of the massacre brings great depth to such a place. It reminds us of all the stories the rocks and trees have seen, but are perhaps unknown to us. It's a humbling experience. I highly recommend taking a trip to Glencoe, even if just to stop for a minute to absorb the atmosphere.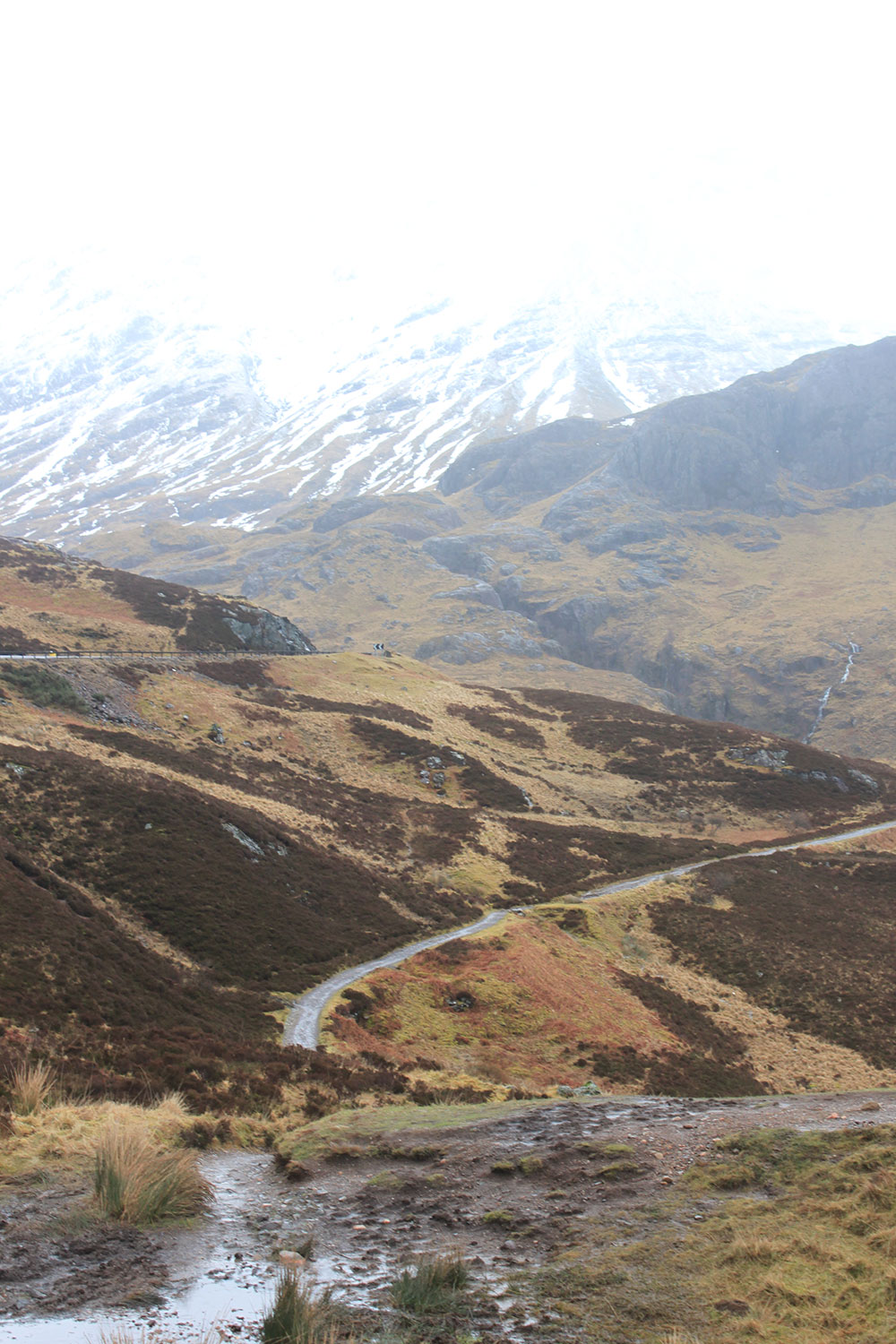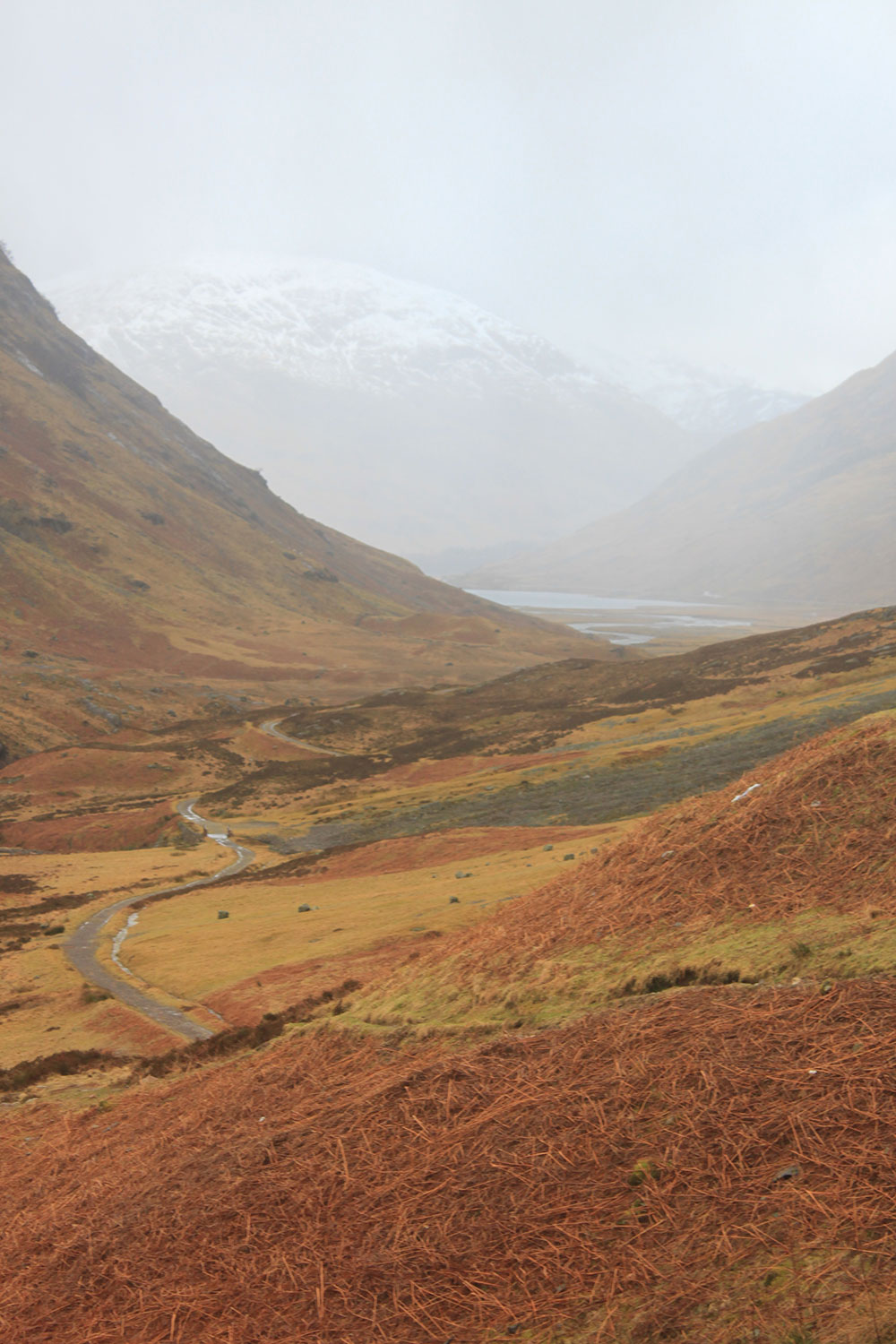 Going north, another popular place to visit in the Scottish Highlands is Loch Ness, which is the largest Loch in Britain by water volume. You've probably heard of the Loch Ness Monster, "Nessie," a tale that actually dates back 1500 years. It was popularised more recently, in 1933-34 when publishings about Nessie went to the press. The legend makes a great Scooby Doo movie but it's probably just that – a legend.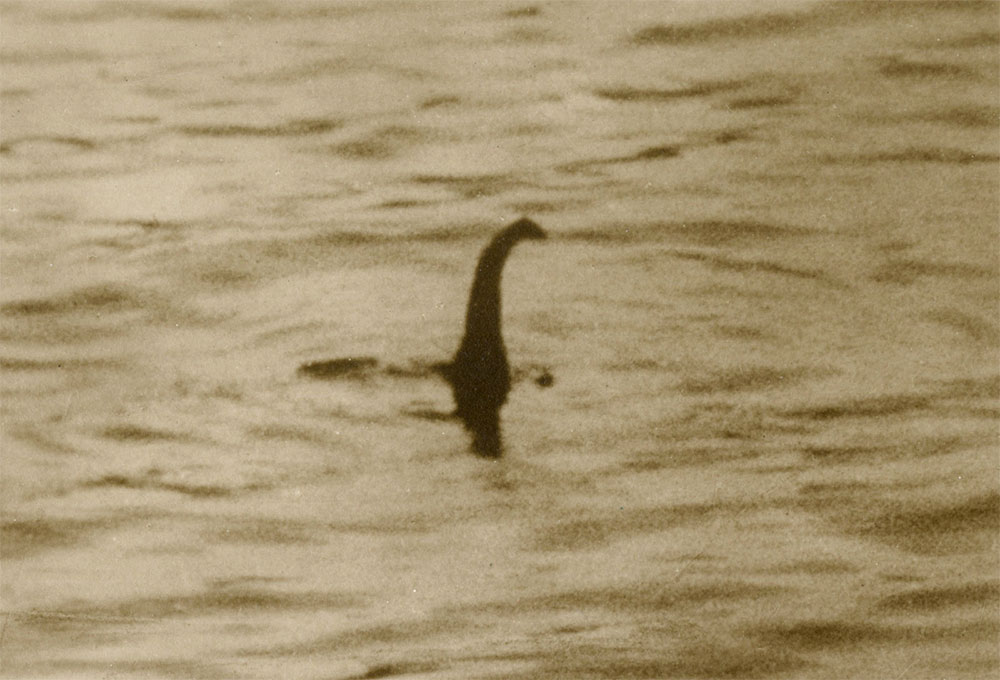 Nonetheless, the legend has brought tourists to venture up to Loch Ness. You can stop at Fort Augustus for some photos, and then head to Urquhart Castle, which is mostly a ruin. The site has been occupied for at least 1500 years, though the time period of 1200-1692. It was seized and invaded several times over its tenure, though it was actually blown up under the reign of William of Orange in 1692, the same year as the Glencoe massacre. I have not been inside but I've been outside of the castle and it looks like it's completely ruin. I opted to take a short cruise on the Loch, which ended up being really boring.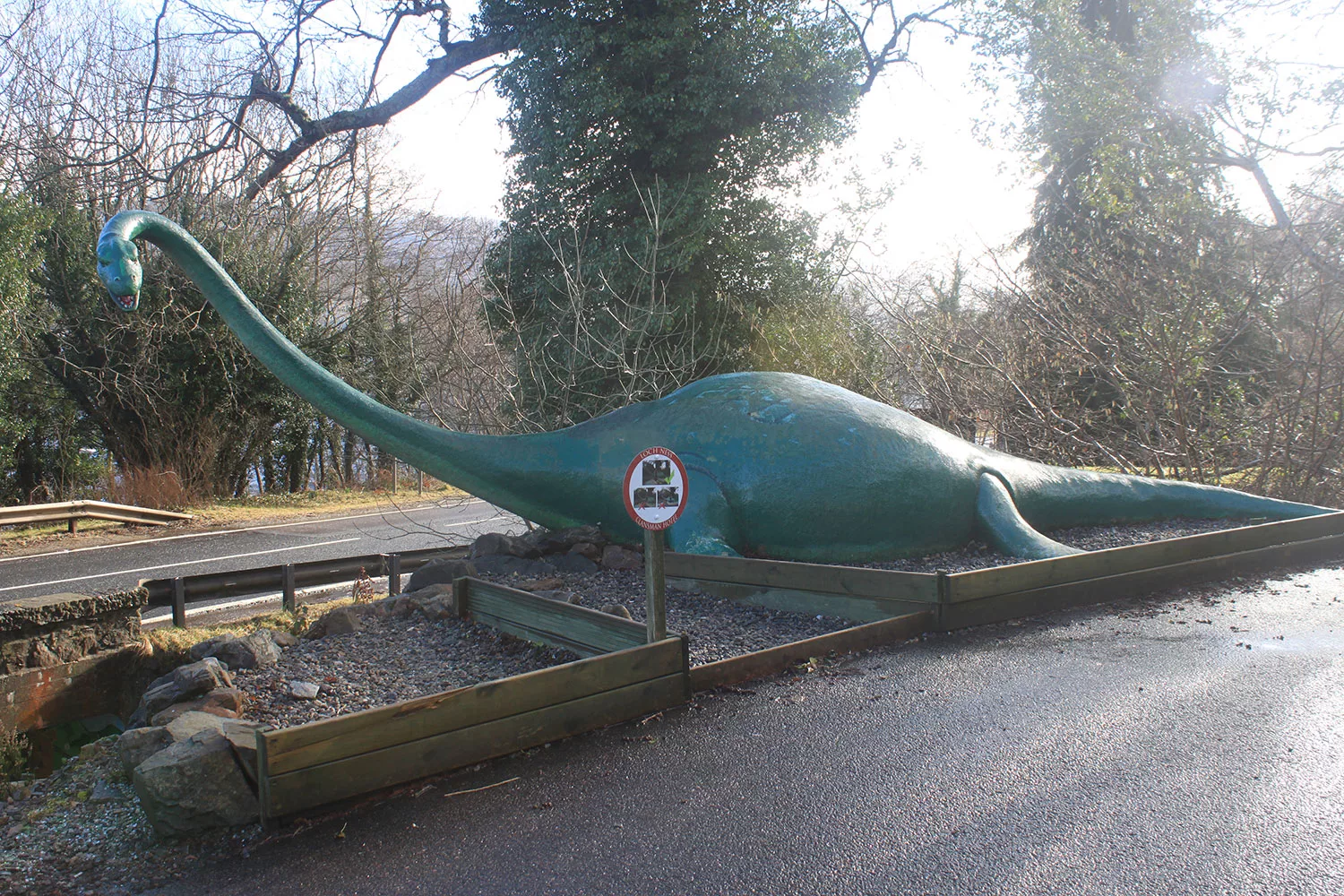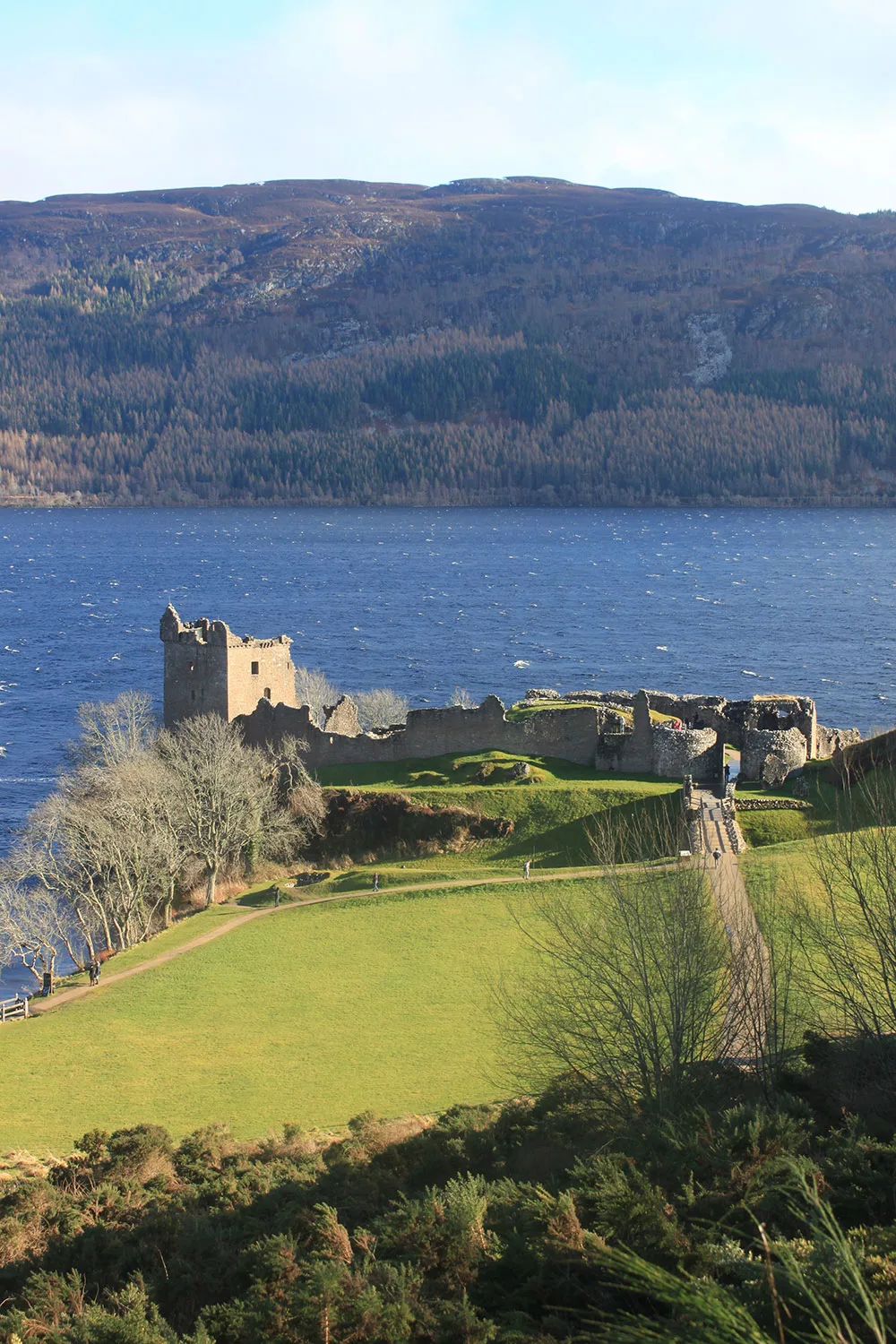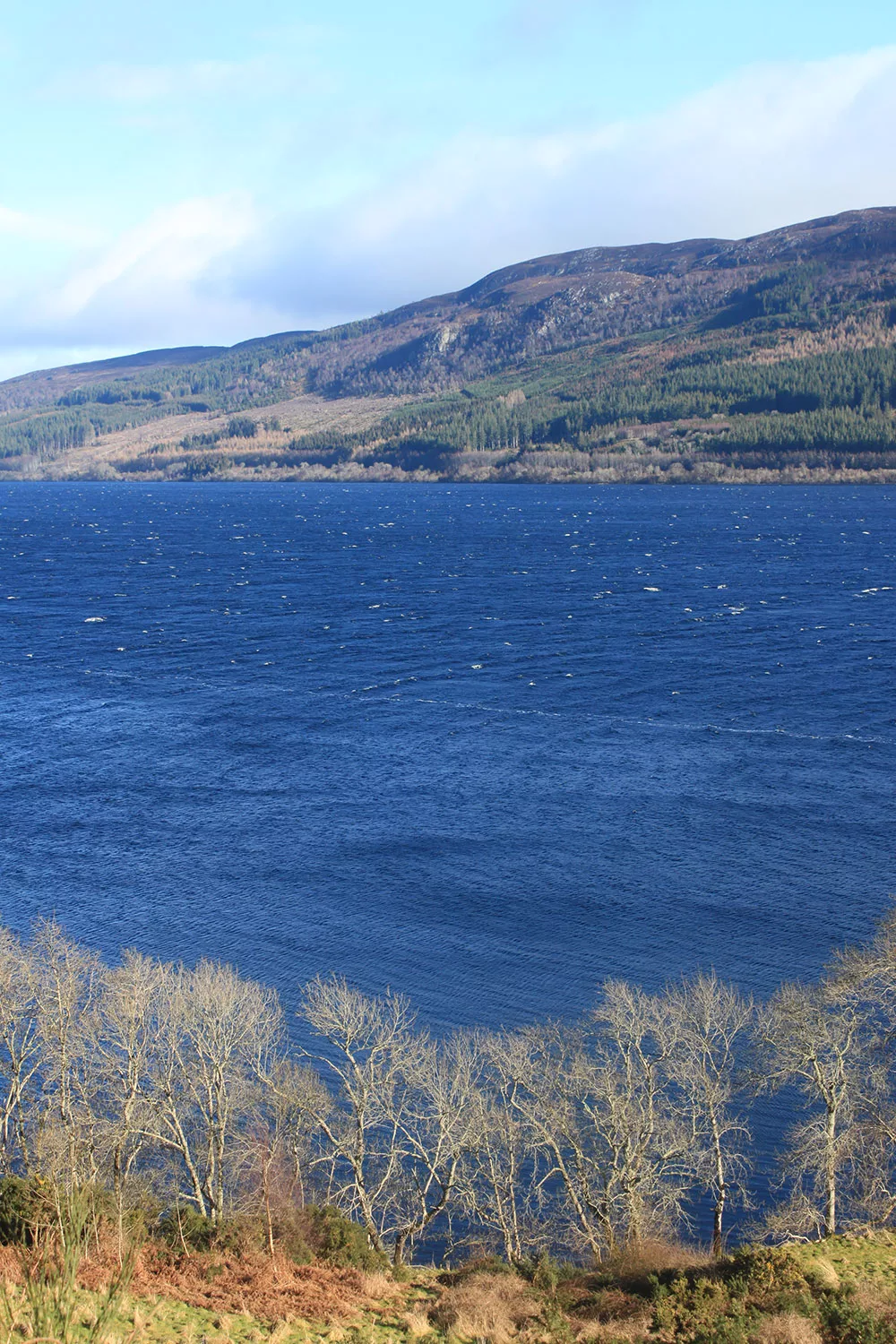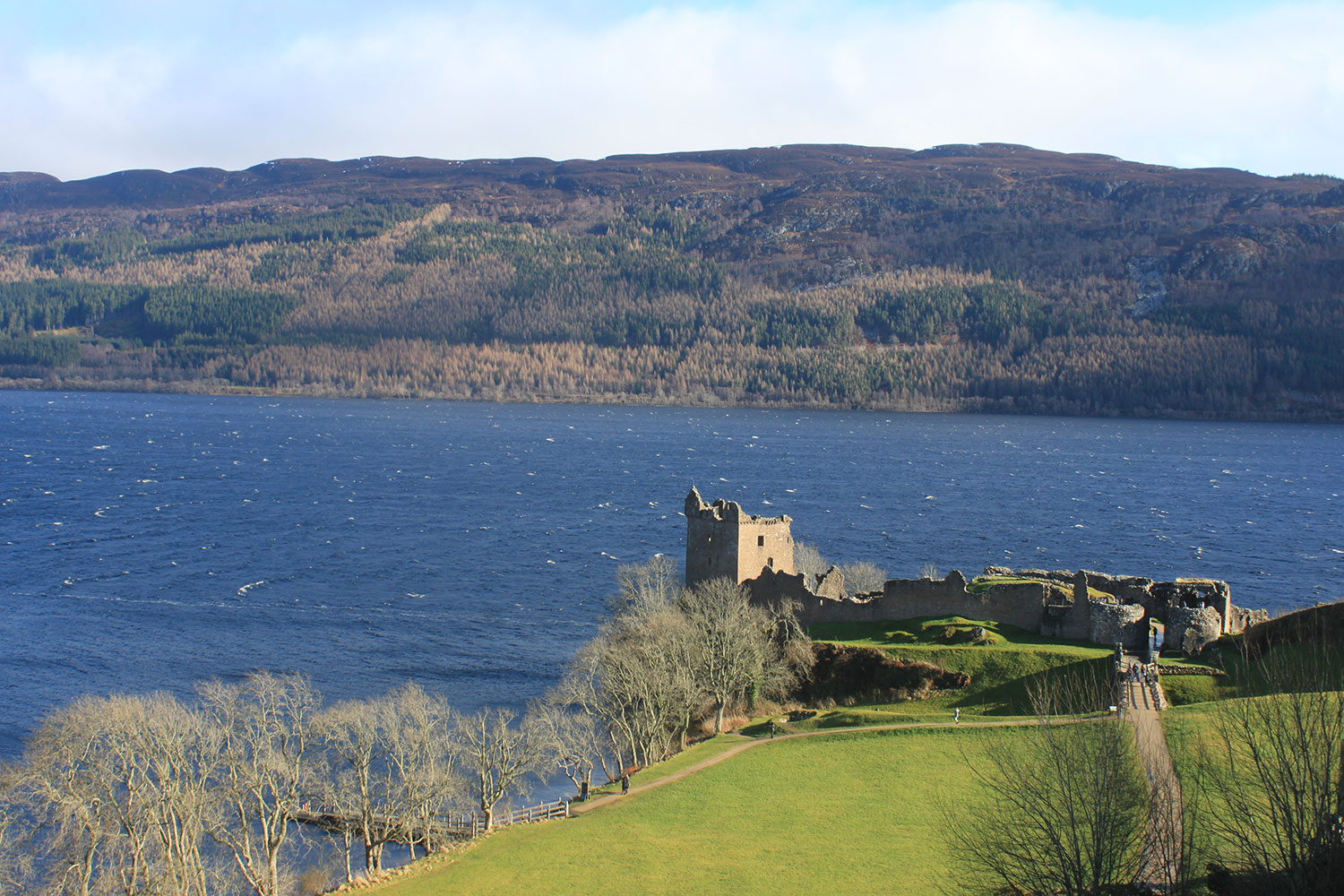 Though the activities in the area are not particularly exciting, it is a beautiful lake that's very, very blue. Dark, but bright blue. I'd never seen anything quite like it. You can also tell it's in a deep valley and the mountains steeply looming over the lake make for fantastic scenery. It's worth stopping by to see the lake, but I wouldn't advise spending time on the tourist attractions. The Scottish Highlands in their natural beauty are really the best to see.
We didn't get to go inside, but one place we stopped is Doune Castle. It's a medieval castle that's fairly well preserved. However you might know it best from Monty Python and the Holy Grail. It's where the guards had a debate with King Arthur about whether or not coconuts migrate – classic scene.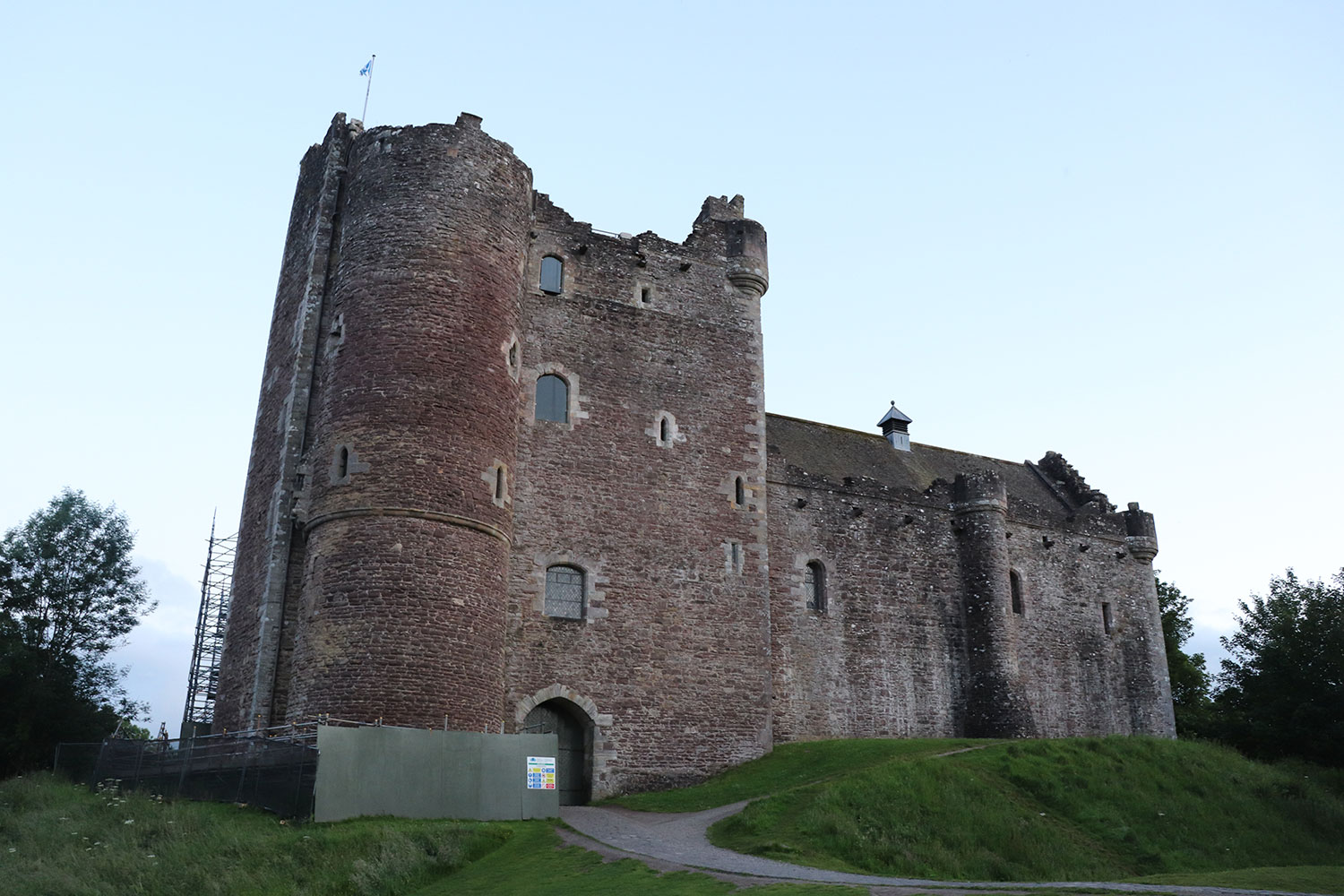 Some towns I stopped at include Pitlochry and Callander. Both are small but cute towns, and it's worth stopping in to get a meal and have a look around.
There are still so many places I'd like to explore in the Scottish Highlands. I'd love to go farther north and see the Isle of Skye. I'd love to see castles like Eilean Donan, Blair Atholl, and Inverary, amongst several others. I'd love to skip the day trip thing, rent a van and just spend several days out in the highlands. It's one of my favourite places in the world and I'd love to just spend time there, sitting in the beautiful scenery and all the mysteries it holds. Maybe one day.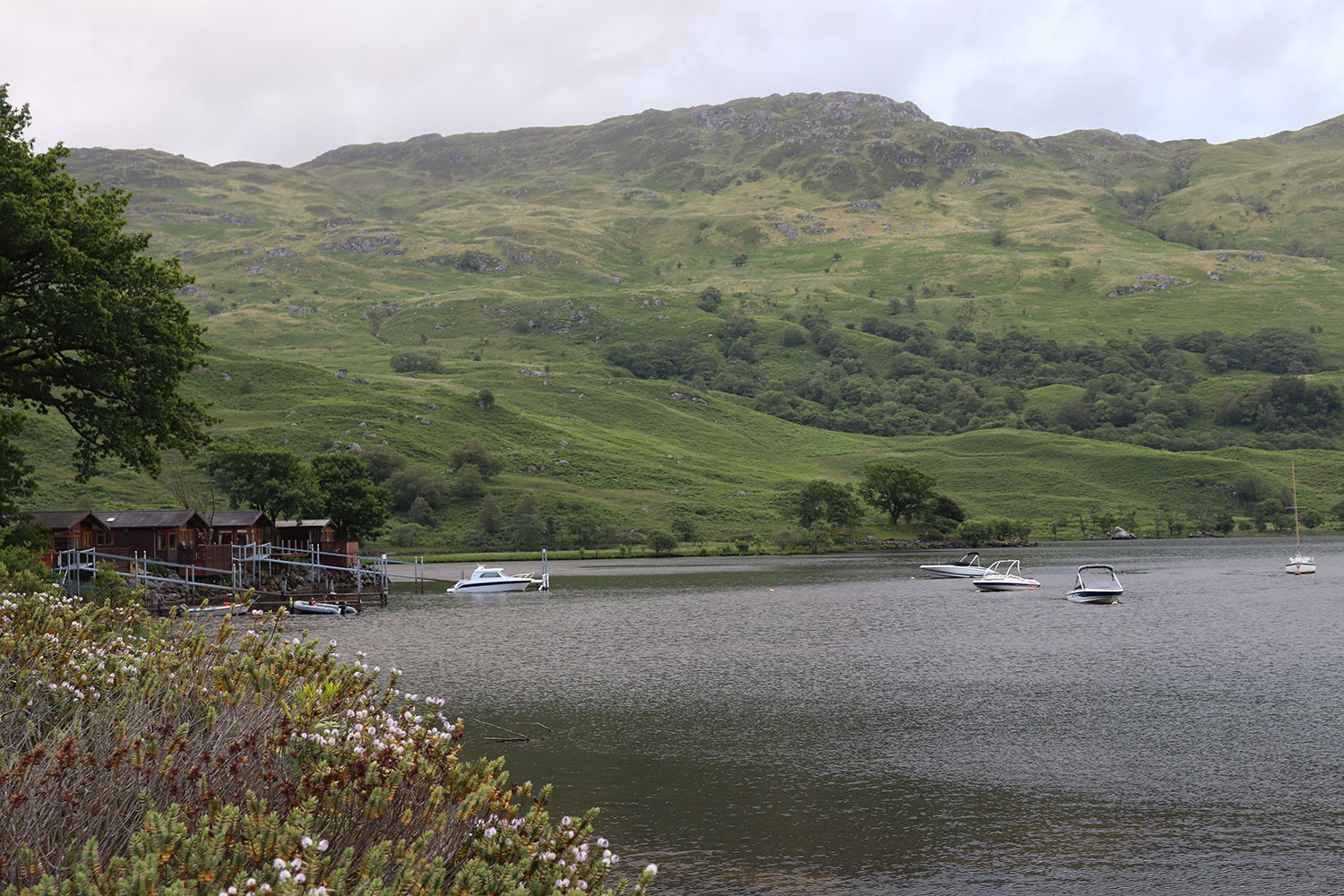 I hope this post was able to give you some insight into the Scottish Highlands. Or, at least, that it helped you decide how to plan your trip. I really do hope you get to go to the Highlands some time as it is a magical experience.
I recommend renting a car for the best experience but if that's not possible, you can book an organised tour of the Highlands via GetYourGuide or Viator.
Have you ever been to the Scottish Highlands? What were some places that you liked the best?
Pin This for Later
Please note that this post may contain affiliate links. These are at no additional cost to you but I receive a commission if you make a purchase through the link, and the commission helps me run my blog. Thanks for your support!
Tags:
europe
,
glencoe
,
luss
,
scotland
Sharing is Caring
Want to support me?
Buy me a Coffee