Eating Vegan in Chicago
Posted on Friday, December 18, 2020
I was so excited when I started researching vegan restaurants in Chicago because there were so many and all the food looked so delicious. I was able to eat 100% vegan on my trip to Chicago and it was some of the best food I've ever had. In this post, I want to tell you about some of the places that I got to eat at, but also the places I didn't get to visit that I would've loved to.
Honorable Mention: Vegan truffle risotto at Beatrix.
I stopped here because I'd heard of Beatrix (which has a small vegan menu) and they were right next to my hotel. I'd come into Chicago later in the evening so since they were open, I gave them a go. I was so hungry I forgot to take a picture of my risotto! However it was delicious, and I loved the addition of the nuts. However that meal alone came to about $20 with tax and tip so it was severely overpriced.
Chicago Diner
I love the name: Chicago Diner. Sounds like a go-to place, a local favourite. They're actually 100% meat free and have been around since the 1980s, long before vegan became a more mainstream lifestyle. I was dying to go there because they had vegan reubens (yumm) and milkshakes (yummmm)! For the same price as the aforementioned truffle risotto, I got a reuben, mac and cheese and fries, and a chocolate milkshake. The chocolate milkshake was OK, the chocolate was a bit more bitter than I'm used to in a milkshake. I'd get it again though. The vegan reuben was amazing though. They do use mock meat – something I'm not a fan of – but the sauce was great and the size was filling. Very much worth getting. It just had so much flavour. I wouldn't get the mac n cheese again but would completely return for another reuben, or maybe a different menu item. This place was great.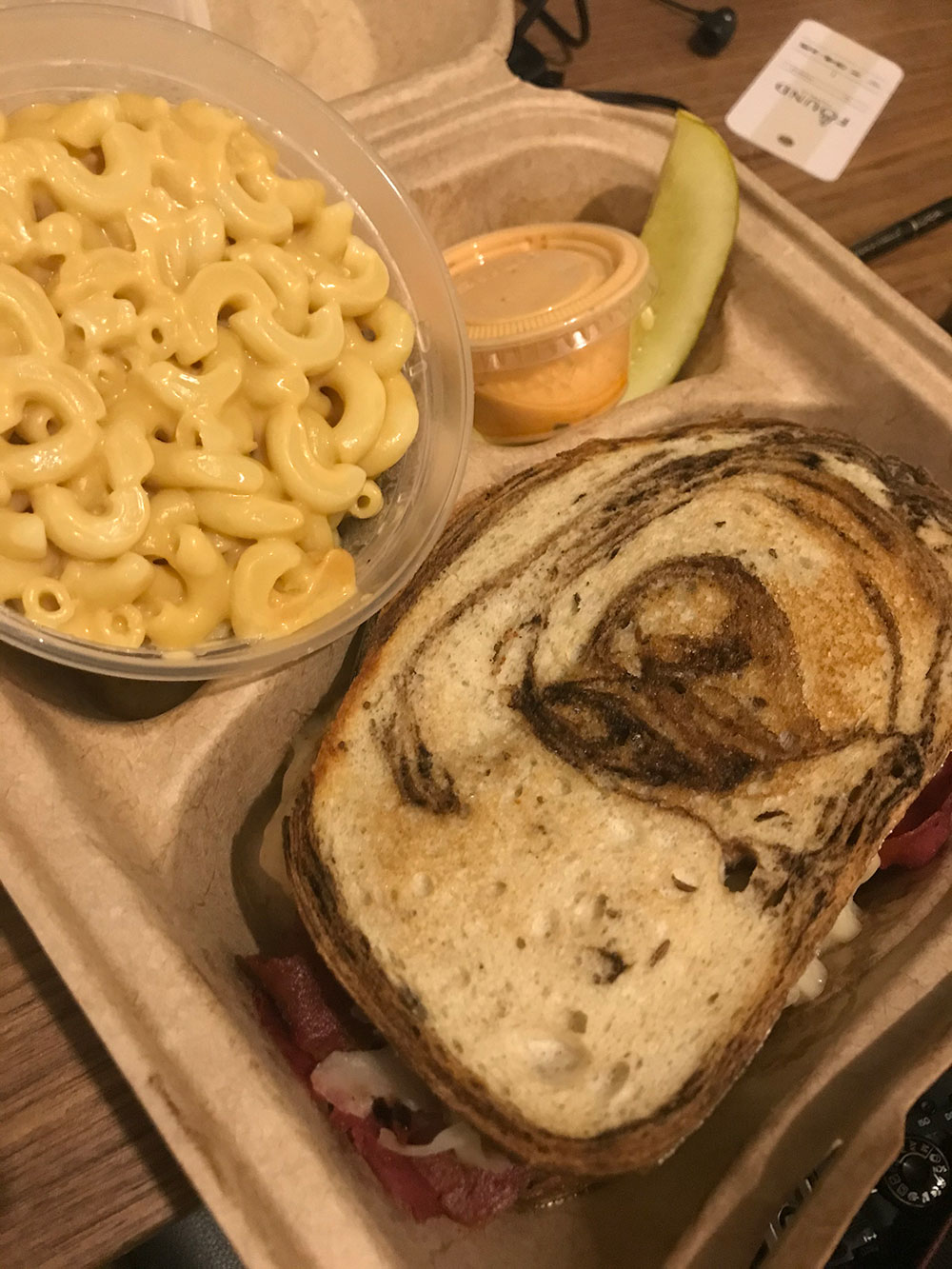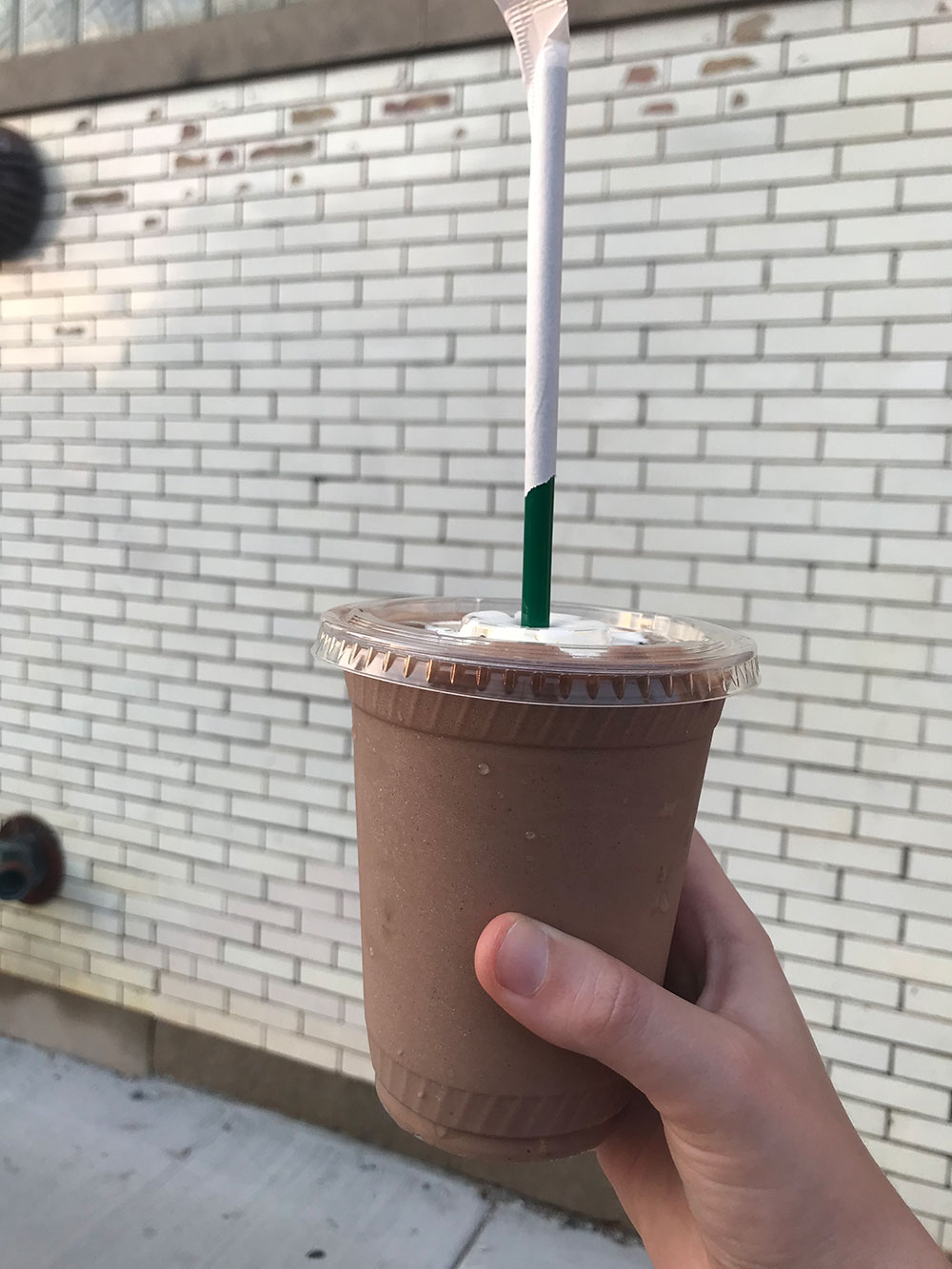 Native Foods Cafe
Native Foods is a plant-based restaurant and I actually just realised that they're a chain restaurant – whoops. But we don't have them here on the east coast, so it's okay. It was difficult selecting something to eat since their options look so good but avocado and pineapple got me onto the Buddha bowl. Starting off with the negative: it was much smaller than I anticipated. You can see that in the photo below. However I loved the blending of the flavours and how fresh all the ingredients were. It was a meal that paid homage to the natural taste of certain ingredients and I loved it. I just wish there were more of it!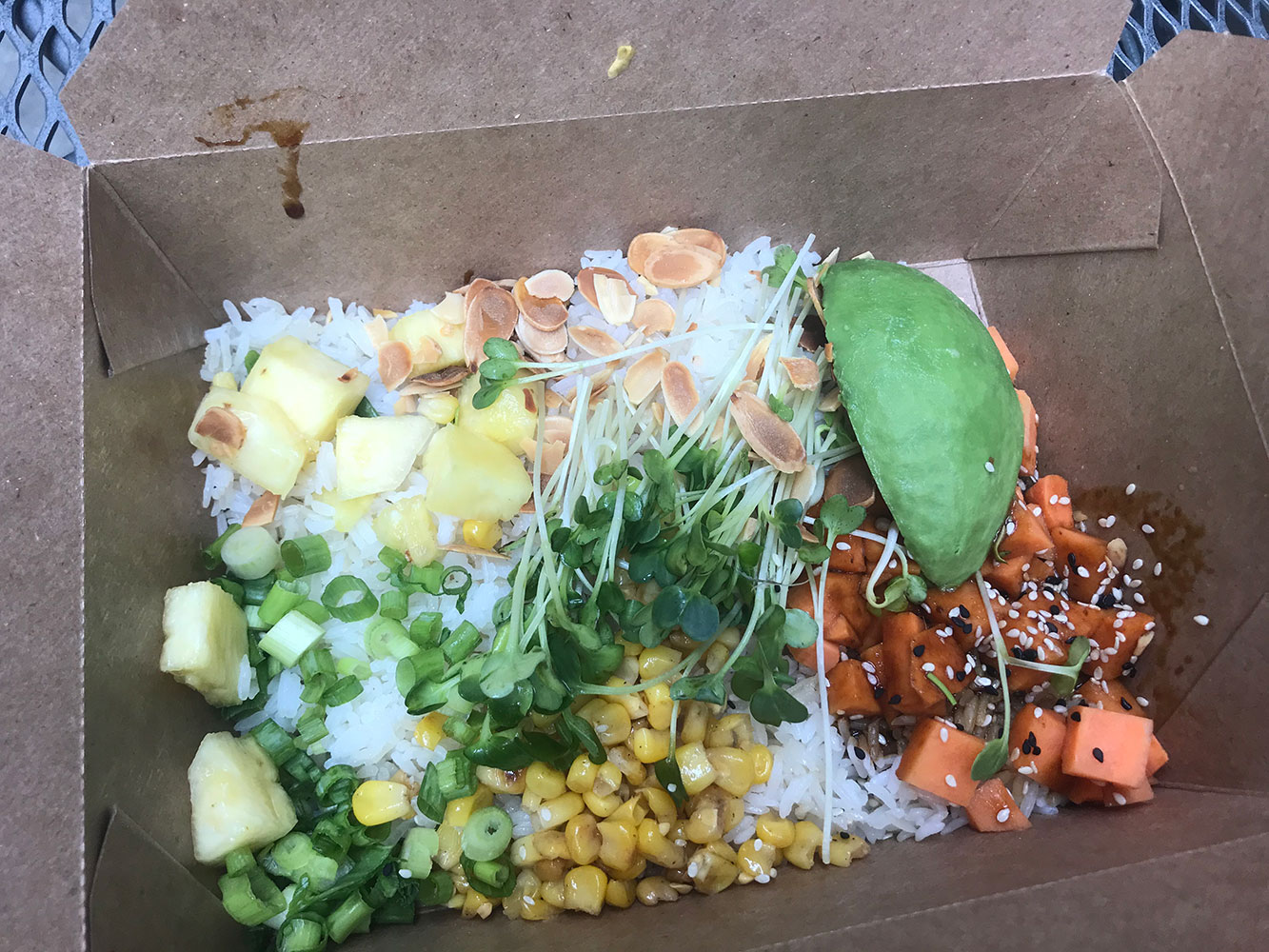 Can't Believe It's Not Meat
Can't Believe It's Not Meat is an entirely plant-based establishment and their menu looks great, but I absolutely had to go for their mock shrimp. It was rolled in a spicy mustard sauce, fries, and served with buffalo sauce and fries. As you can see, I got a lot and it was absolutely delicious. They really went all out with the seasoning on the shrimp's batter as well as the fries. I also got an Oreo milkshake that tasted just like creamy Oreos. I would definitely come back.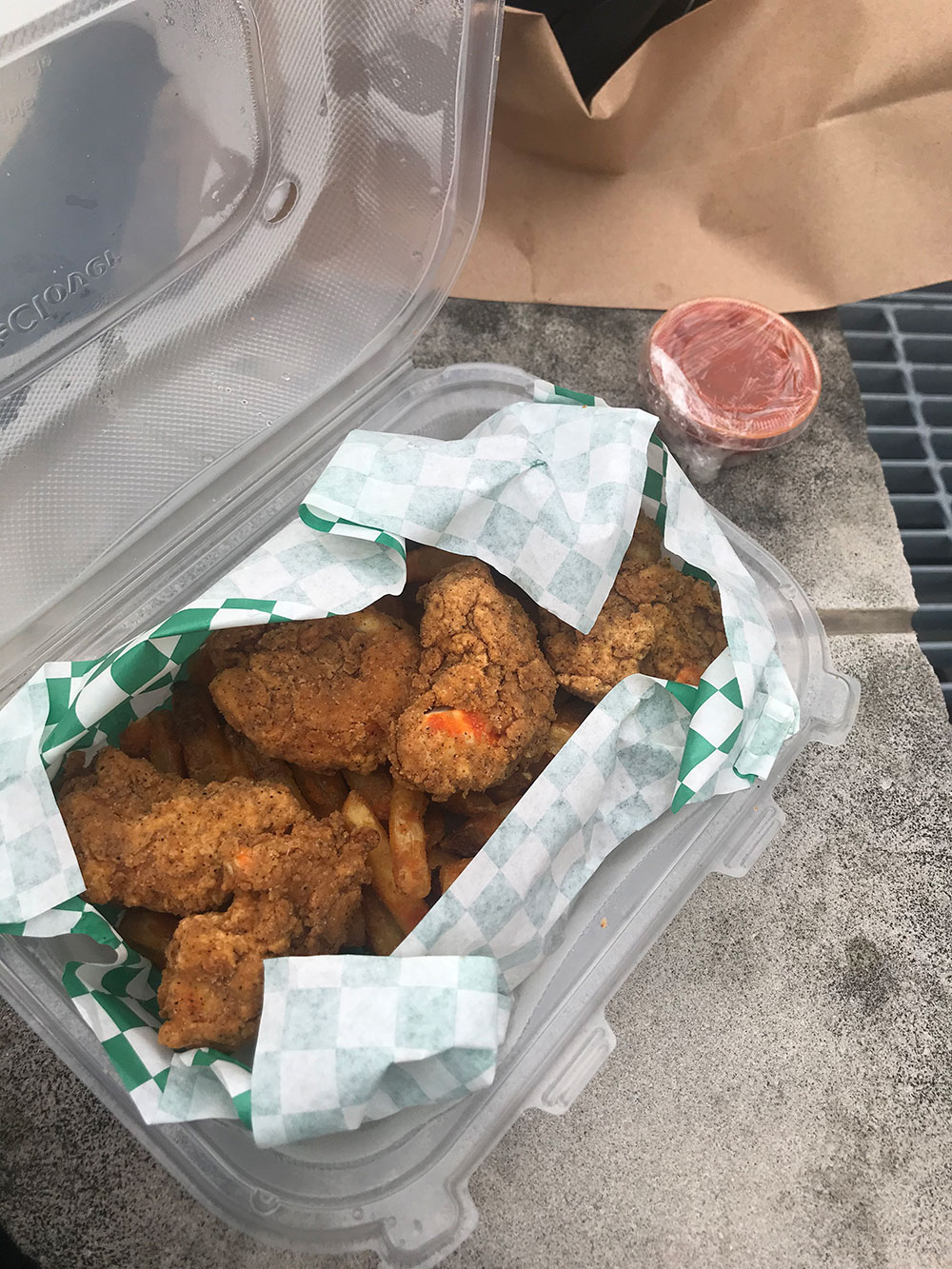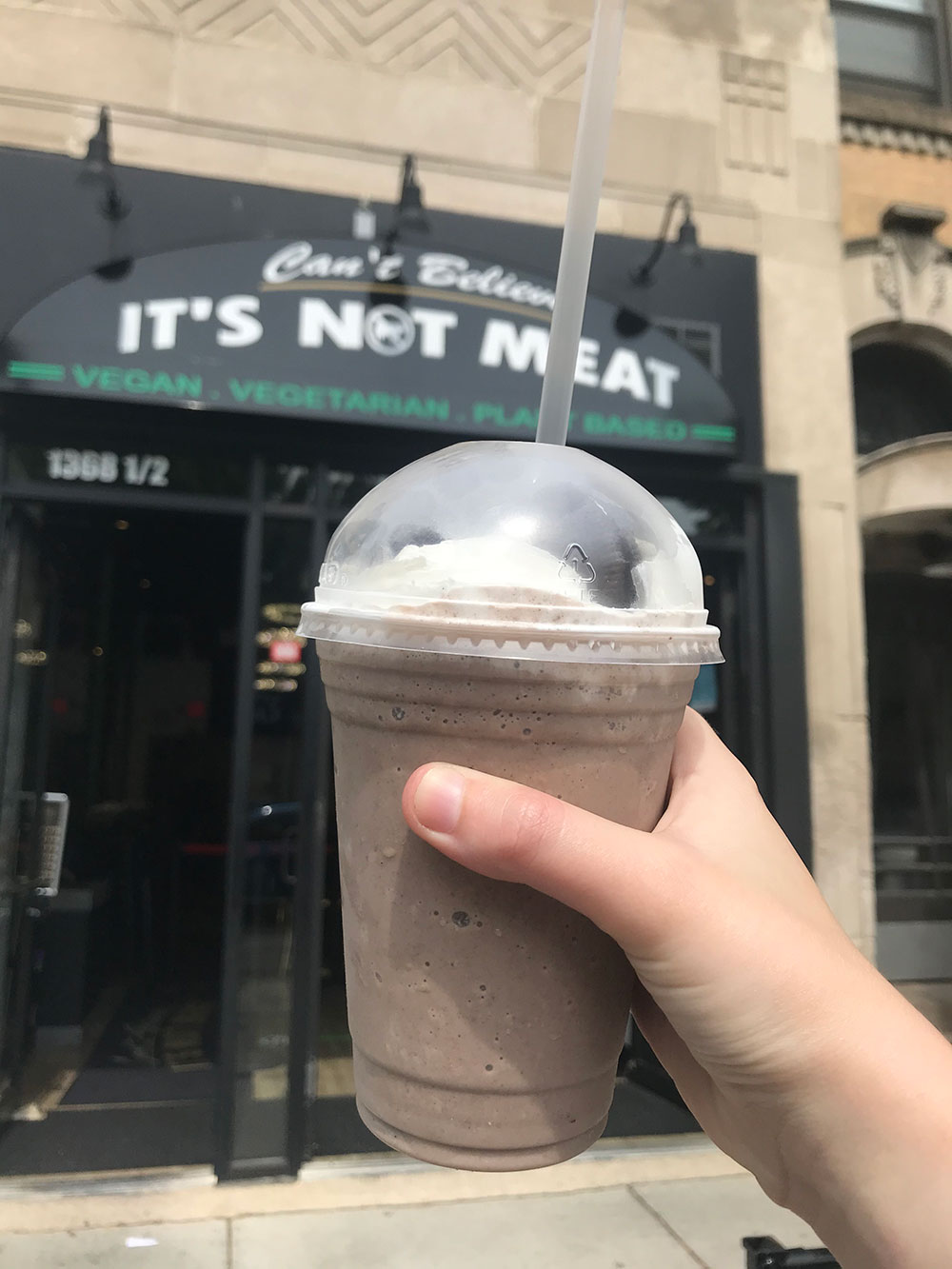 Urban Vegan
The last place I got to visit was Urban Vegan, a Thai restaurant with a 100% plant based menu. I had to go here for the mock shrimpies too. The had pineapple fried rice, which is a favourite of mine, but Urban Vegan really blew it out of the park. Instead of fried white rice, they used brown rice (which added dimensions of flavour), and they had nuts and raisins mixed in with the pineapple. It was the ultimate in pineapple fried rice. There was also a tonne of shrimp in my dish. My rice and soup with tip came to about $15, which I was very happy with. I have to say this meal ranks up there with some of the best I've ever had.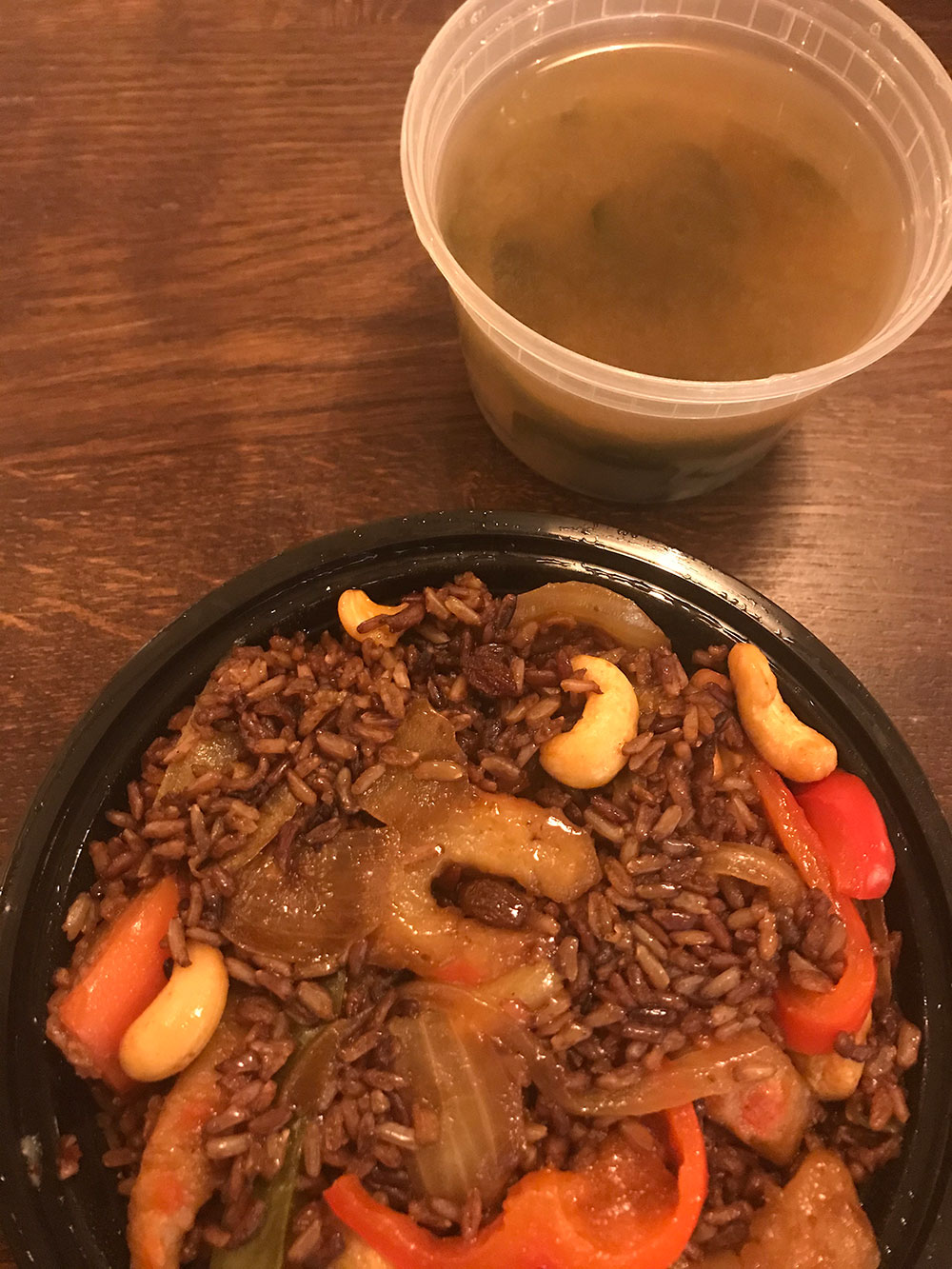 Next Time?
As I said initially, there were so many vegan restaurants I wanted to try and I just did not get to all of them. Walking around, I also found a bunch more vegetarian restaurants. I've listed them below so you can add them to your itinerary. These are all completely vegetarian or plant-based.
If I find myself in Chicago again, it'll be difficult to choose which restaurants to visit since they all look amazing.
What are some of your favourite vegan restaurants in Chicago? And what places look delicious to you?
Pin This for Later
Please note that this post may contain affiliate links. These are at no additional cost to you but I receive a commission if you make a purchase through the link, and the commission helps me run my blog. Thanks for your support!
Tags:
chicago
,
illinois
,
united states
,
vegan
Want to support me?
Buy me a Coffee