Savannah, GA: the Belle of the South – Things to Do & Travel Guide
Originally published on Saturday, July 3, 2021
I've driven through Savannah a few times and even though my experience was really weird (woman walking a cat on the highway while wearing heels weird), I was eager to go back and really get to know the city. Considering my initial experience, I found that there was a lot I didn't know about Savannah and it's a really great place to visit!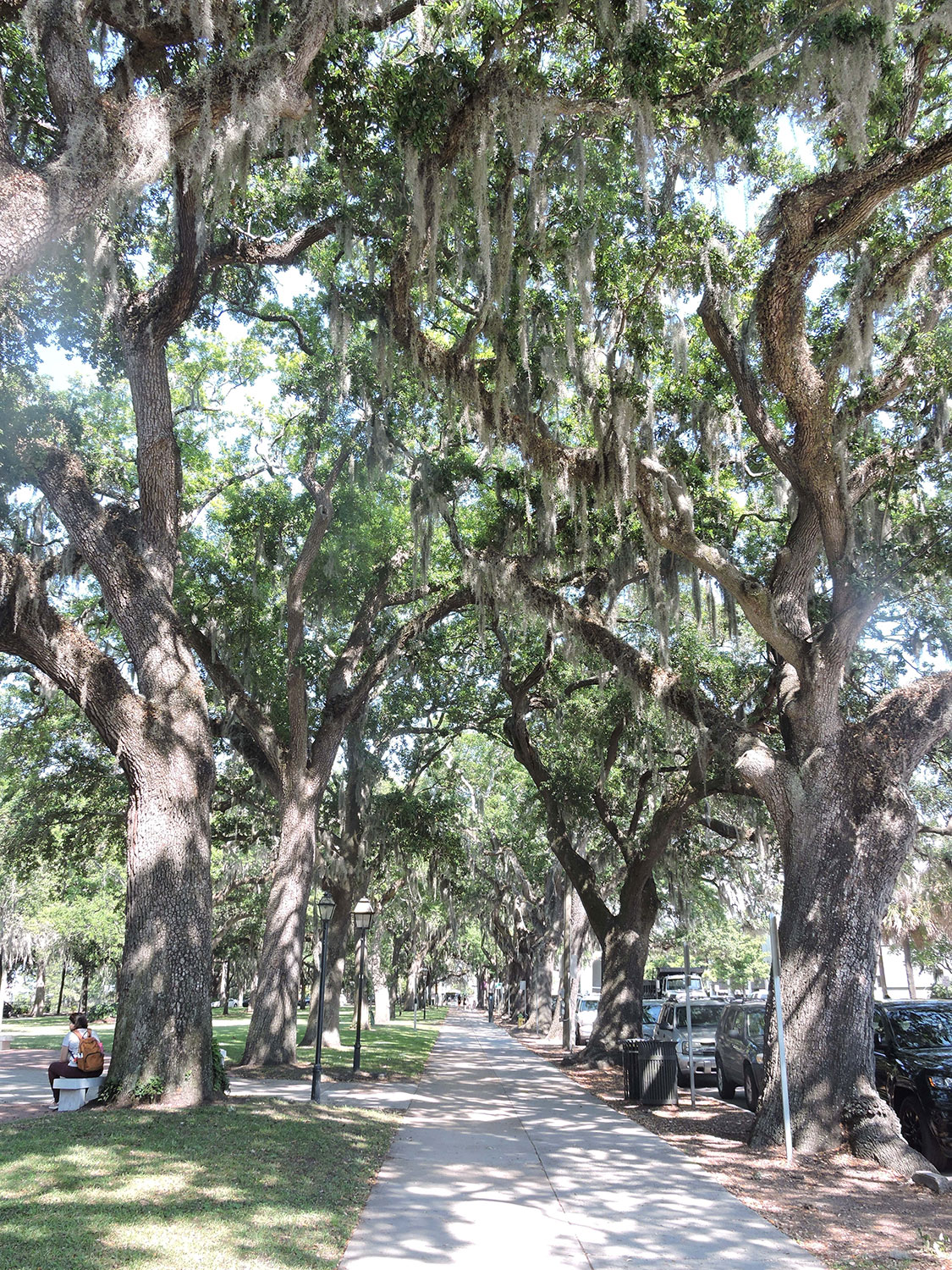 Savannah's History
Savannah as we know it was founded in 1733 by General James Oglethorpe (a name still huge in Savannah today). Its location was chosen as a buffer between the English colonies up north and the Spanish colonies up south. Savannah was the first city in the colony of Georgia. As you can see today, the town was planned out in a grid system that included dozens of parks, most of which are still able to be enjoyed.
Ironically, Savannah started out as a city in which slavery was illegal, which I find incredible. Like its neighbouring southern cities and states, Savannah became known as a large trading place for enslaved people and eventually became a part of the Confederacy during the Civil War, ultimately becoming the land of Jim Crow. Even though Savannah started as a great and free city, it fell into darkness.
Savannah's economy still thrived after the Civil War and since the city had always been seen as one of the most beautiful, it was never destroyed or changed. The city became a national landmark in 1966 and is still incredibly well preserved.
Things to Do in Savannah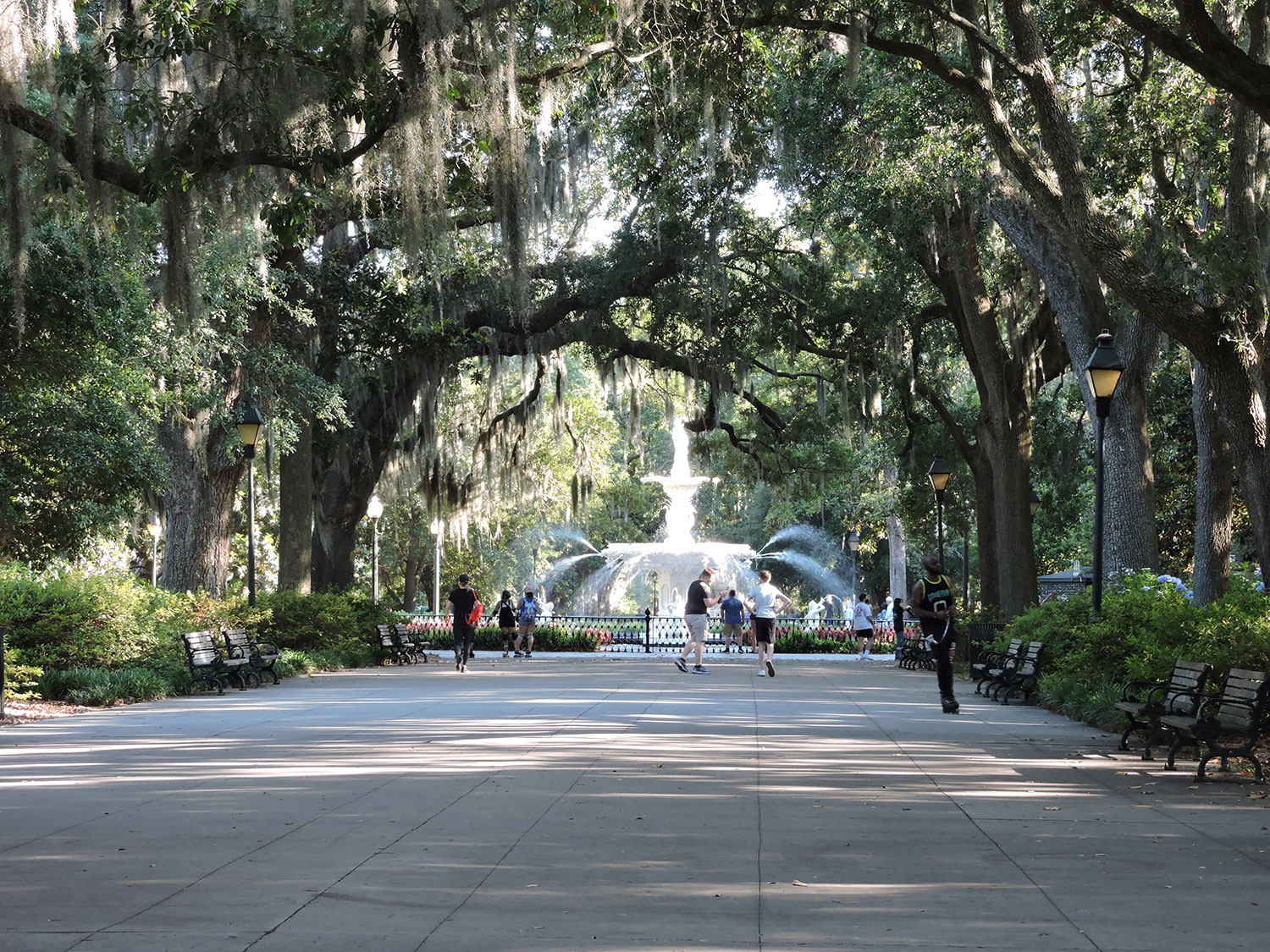 The most popular part of Savannah is the historic district. Though there's a ton of local shopping and eating around the area, the vibe of Savannah is so laid back, and it feels more like you're in a town than a popular city. The waterfront is a really cool area because businesses are stacked on top of businesses, and it feels very raw and industrial. The large buildings used to be cotton mills and were converted into office and shop buildings. When you walk through the rest of the historic district, there are so many trees and parks (as was in Savannah's original layout) that it's so lovely to stroll through. This is the vibe that defines Savannah.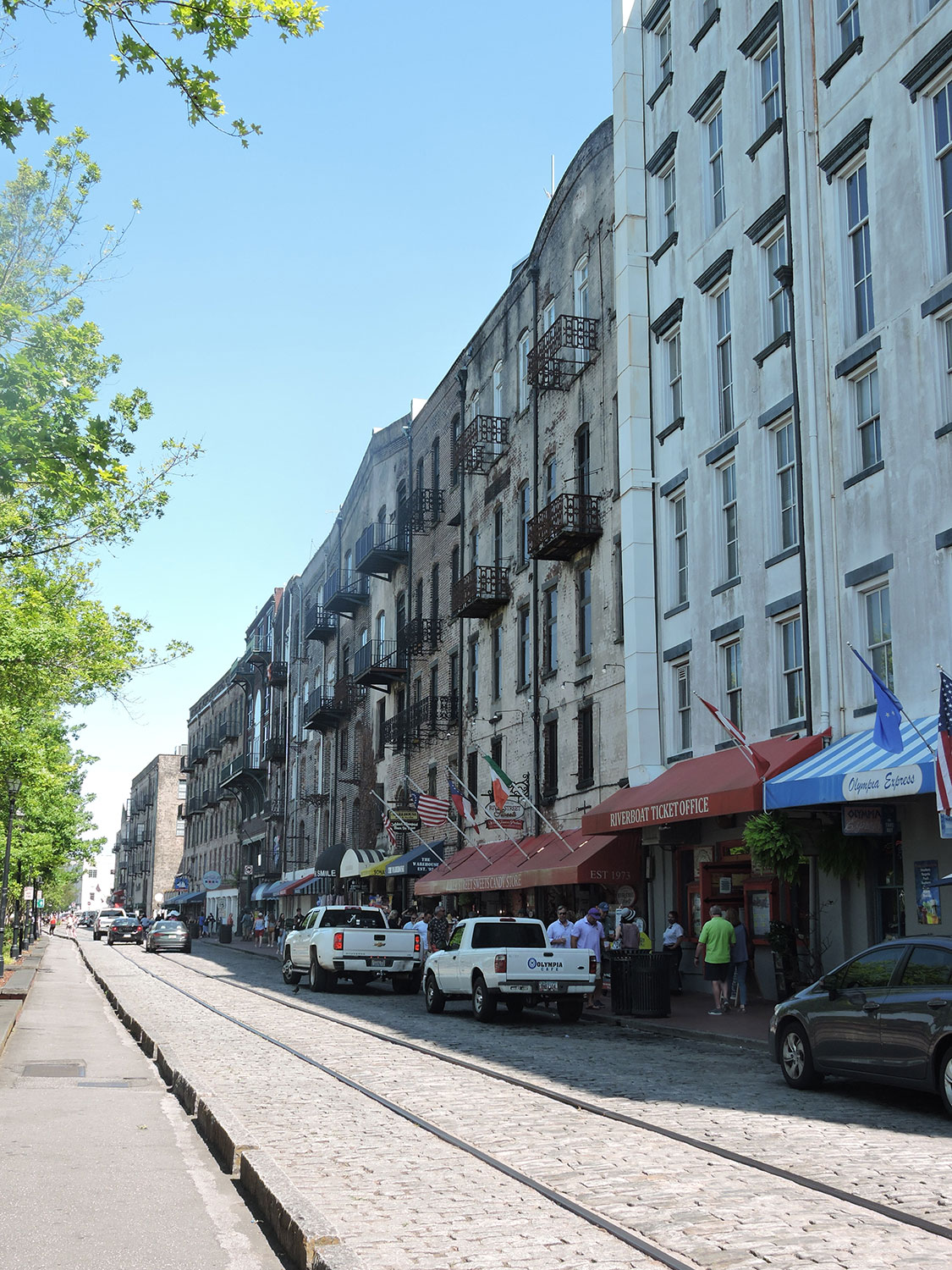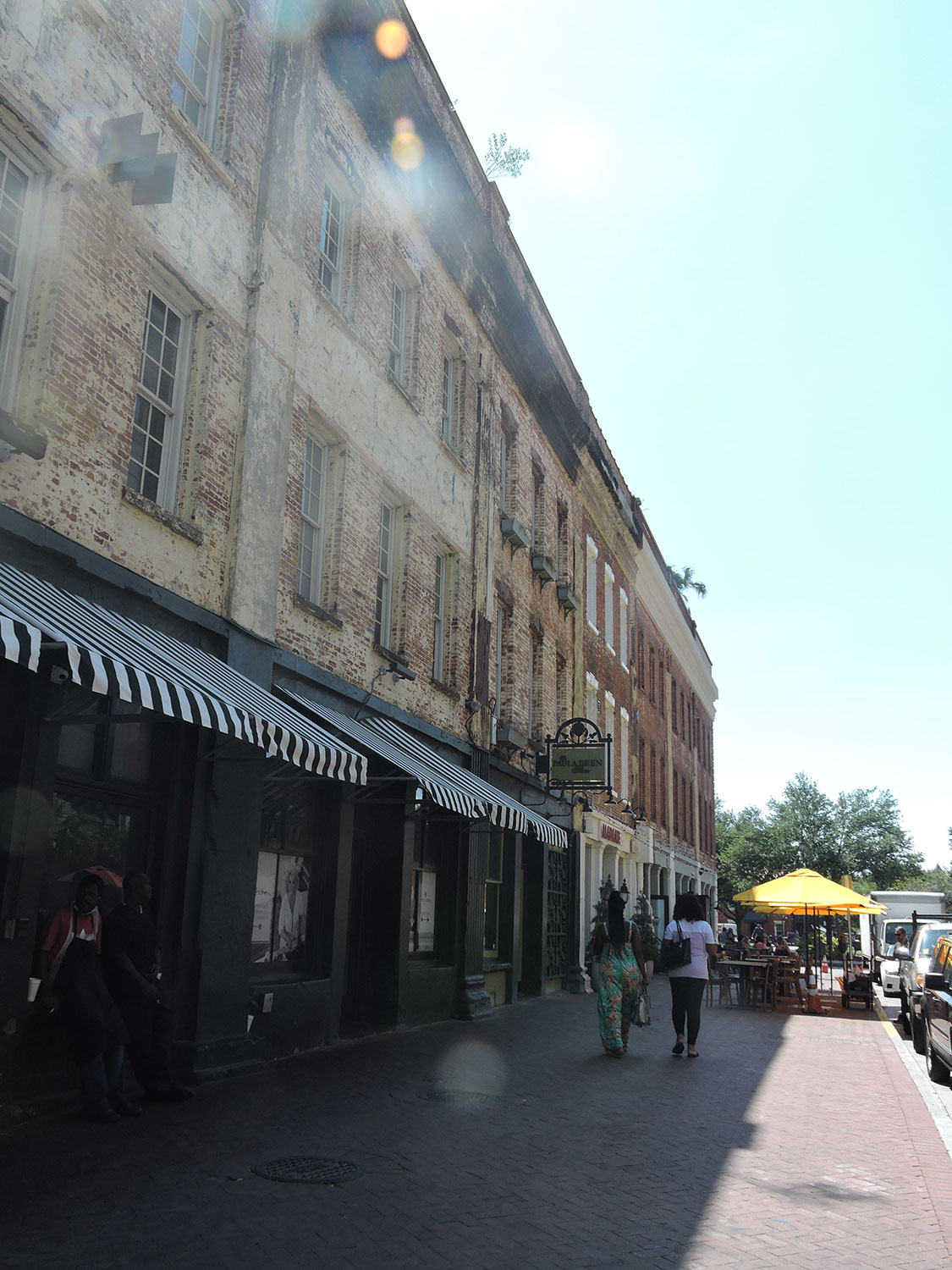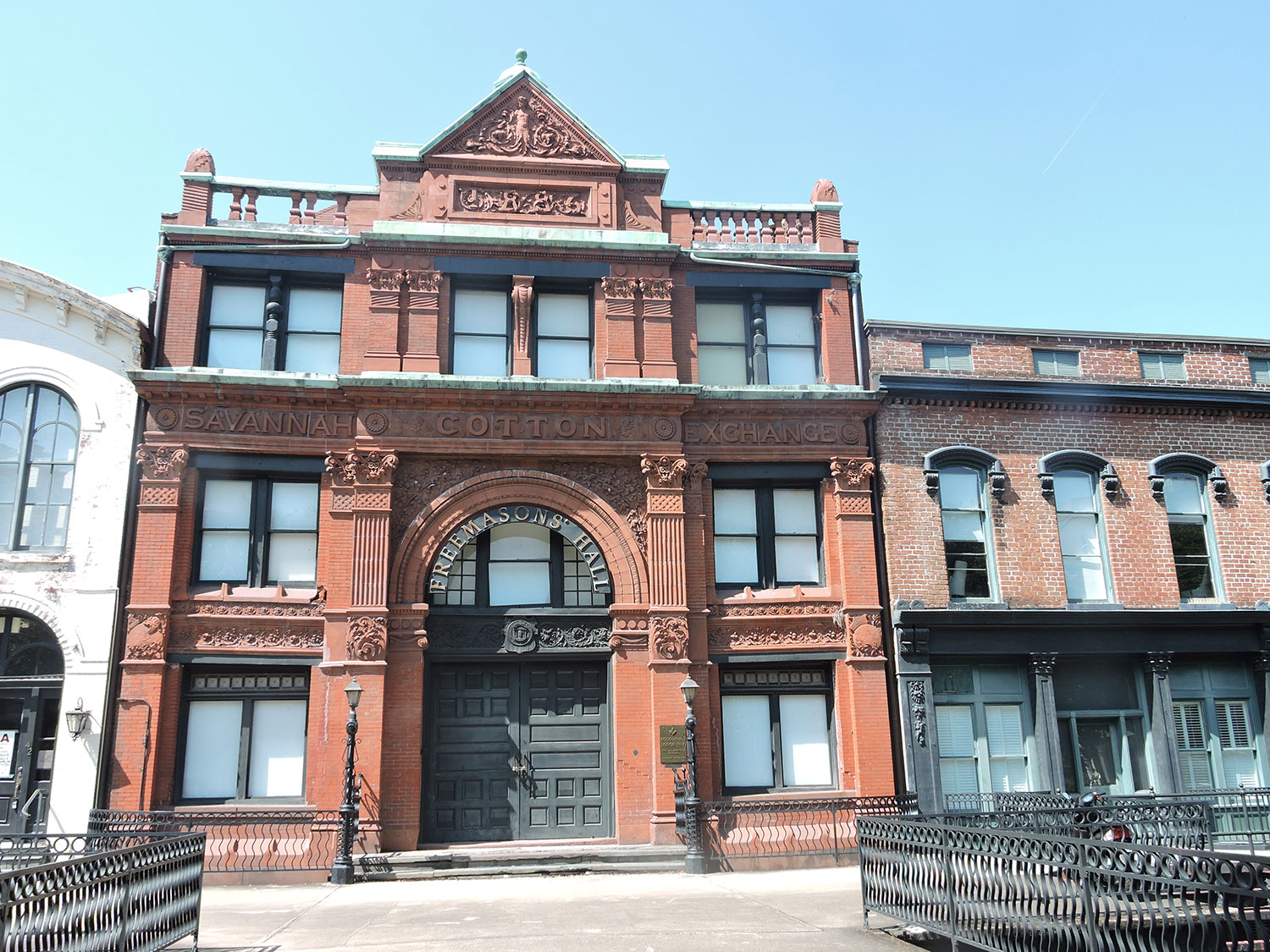 If you move away from the main commercial areas, you're met with large, beautiful homes. If you go farther away from the river, you'll get into the lesser-known but equally beautiful Victorian quarter of Savannah. An easy way to divide this is with Forsyth Park, Savannah's premier park.
Though there's a lot to do in Savannah, my time was limited so I only got to do a few things. One thing I really wanted to see was the Savannah History Museum, but I unfortunately have to report that it was so small and basic in information that it was a complete waste of time and money. They had an exhibition on founding the Girl Scouts which I found interesting (more below), but it was a very brief overview of early Savannah history which was more like American history. I unfortunately have to say this is completely skippable.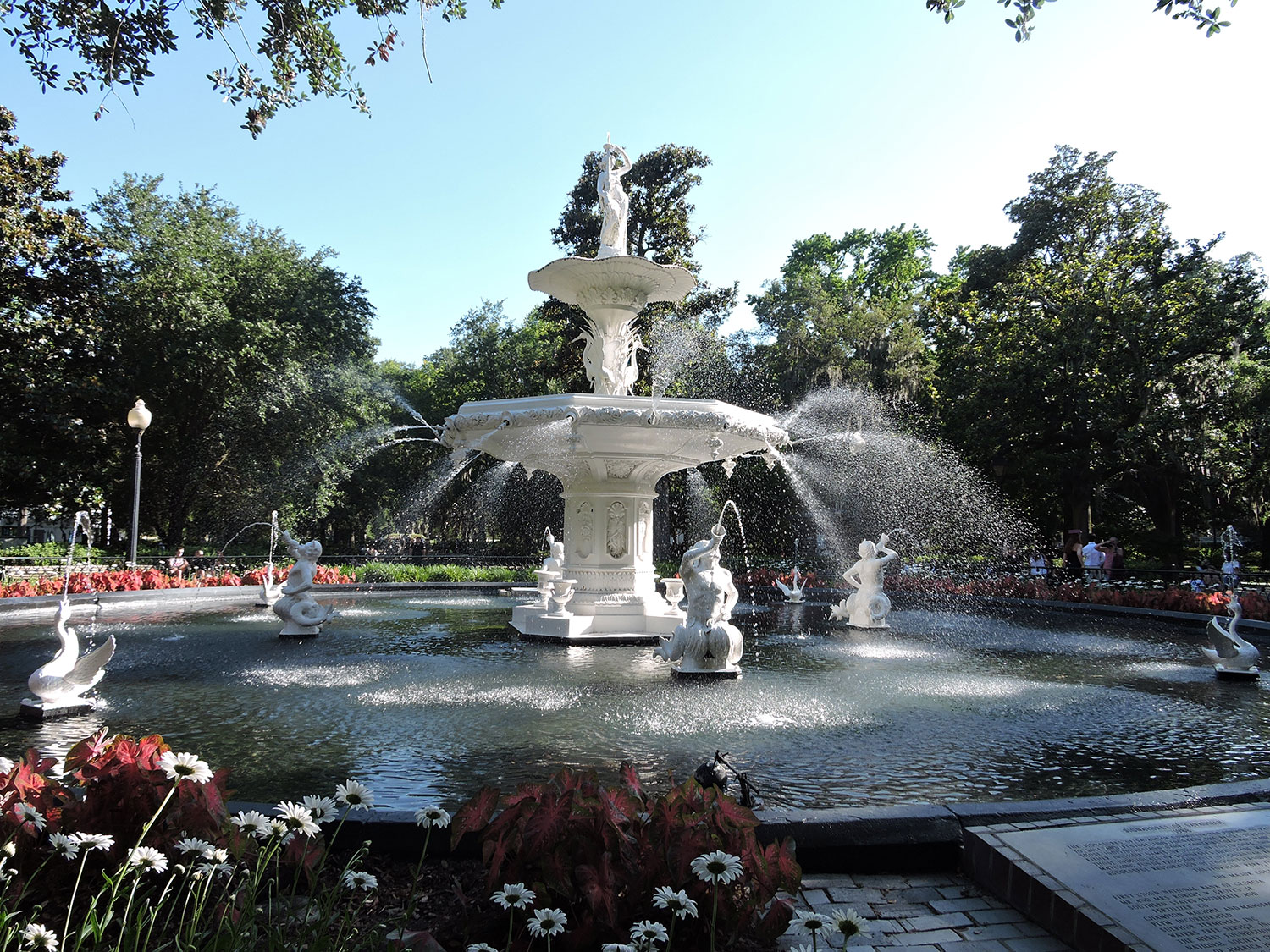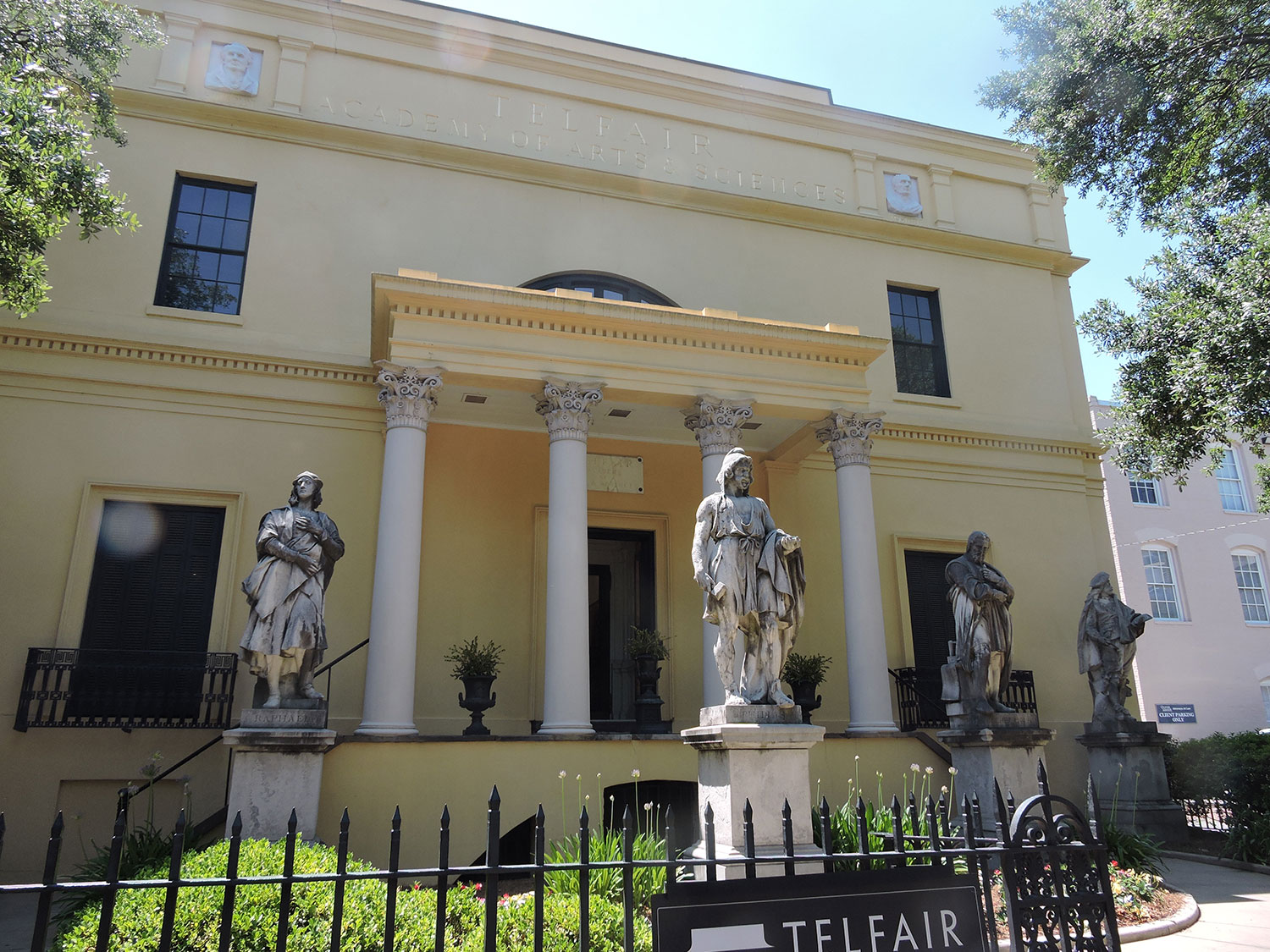 The other place I got to visit was the Telfair Academy. Though the building is beautiful, the collection is very small for the price point. Fortunately, tickets include admission to the Owens-Thomas House and Slave Quarters, which I was also eager to see. However, tours were all booked for the day so I couldn't visit it. Super bummer. The Telfair Academy is worth a short trip if you're going to visit the Owens-Thomas House as well, but I wouldn't recommend it by itself. You can also opt to visit the more modern Jepson Center for the Arts.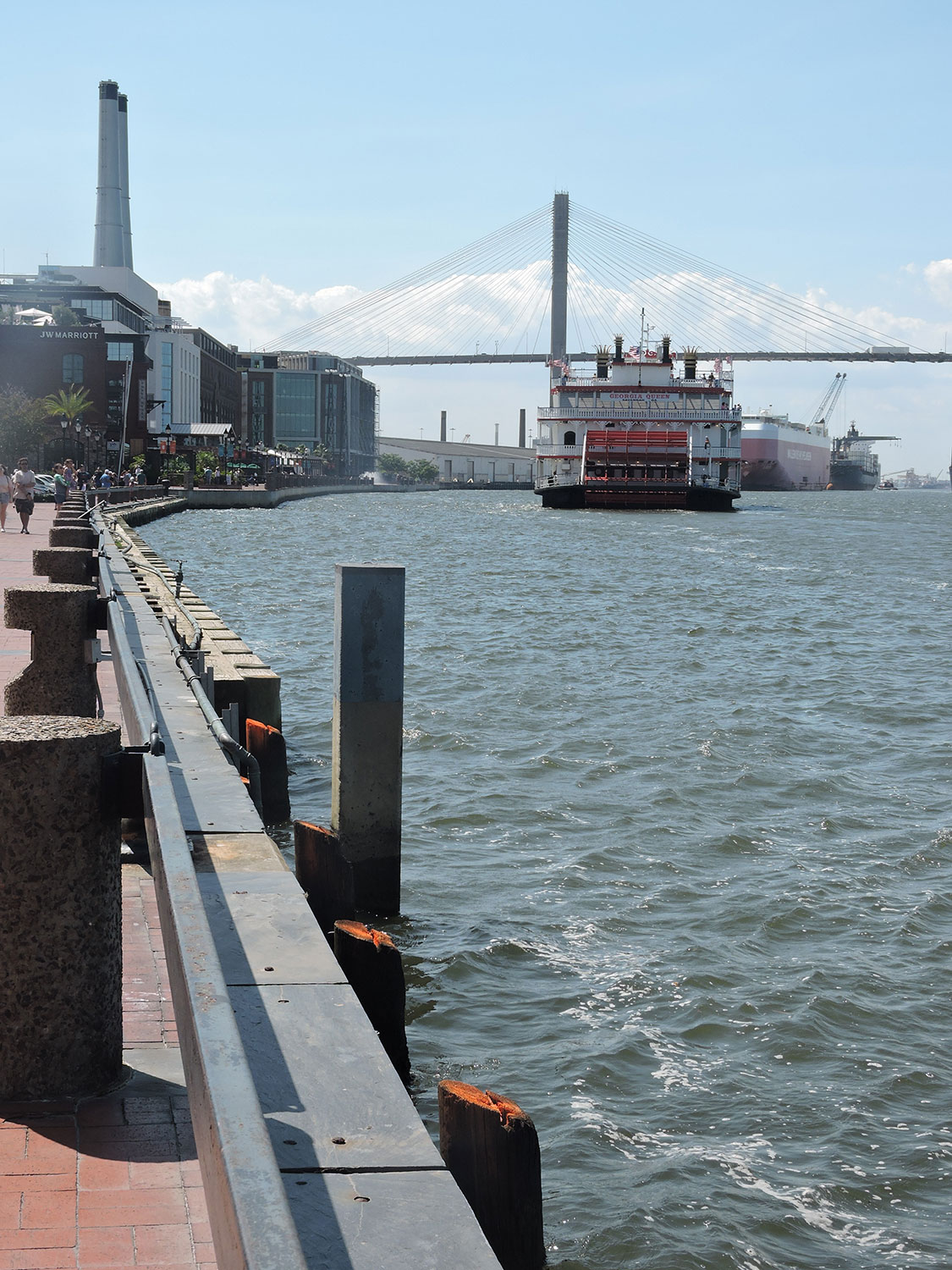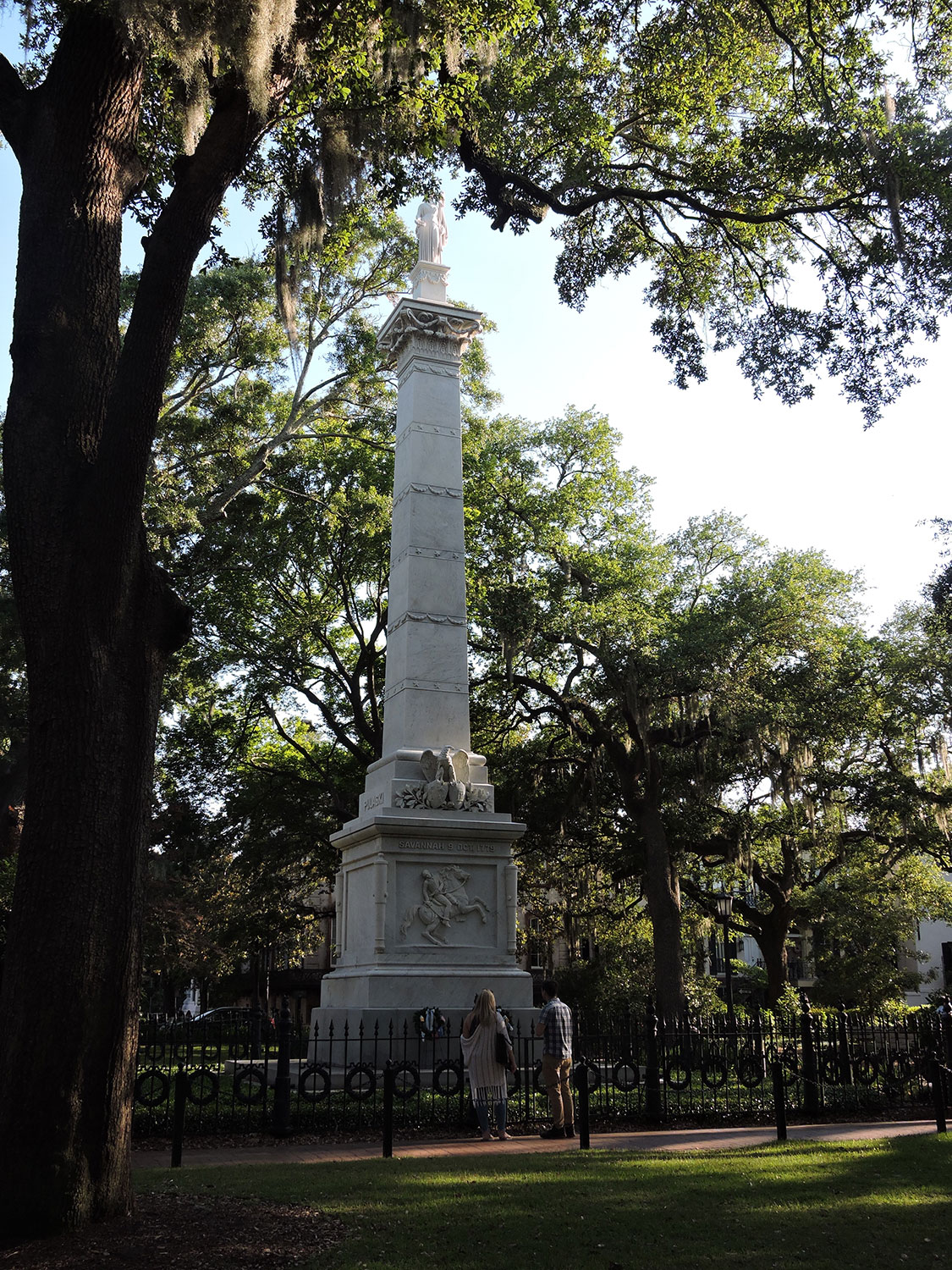 You can't visit Savannah without noticing SCAD – Savannah College of Art and Design. Their presence in the city is huge, and you can even visit their museum of student works, the SCAD Museum of Art.
There are also a ton of other house museums to visit in Savannah, such as the Juliette Gordon Low Birthplace and the Andrew Low House. Juliette Gordon Low was the founded of the Girl Scouts and Andrew Low was her uncle. I didn't tour these houses but the exhibit in the Savannah History Museum was fascinating, so I'd think at least one of these homes is worth a visit to learn about Low's life and the patriarchal world she fought against.
You are also able to visit the Davenport House Museum, Mercer-Williams House Museum, Harper Fowlkes House, and Sorrel Weed House. So if you're keen on house museums, there's no shortage of them!
Also, if you like literature, I highly recommend Midnight in the Garden of Good and Evil, one of my personal favourites. It's a non-fiction true crime that takes place in Savannah and the Mercer-Williams House. I mentioned before about how on one of my first visits, I saw a woman walking a cat on a highway while wearing heels. It made me think Savannah's a very weird city, and uh, this novel doesn't do much to dispute that.
I would've loved to have visited more museums than I had time for but my trip was more focused on walking around and actually seeing Savannah. It's such a beautiful place and it's easy to stroll down the grid streets for hours, admiring the beautiful architecture and foliage.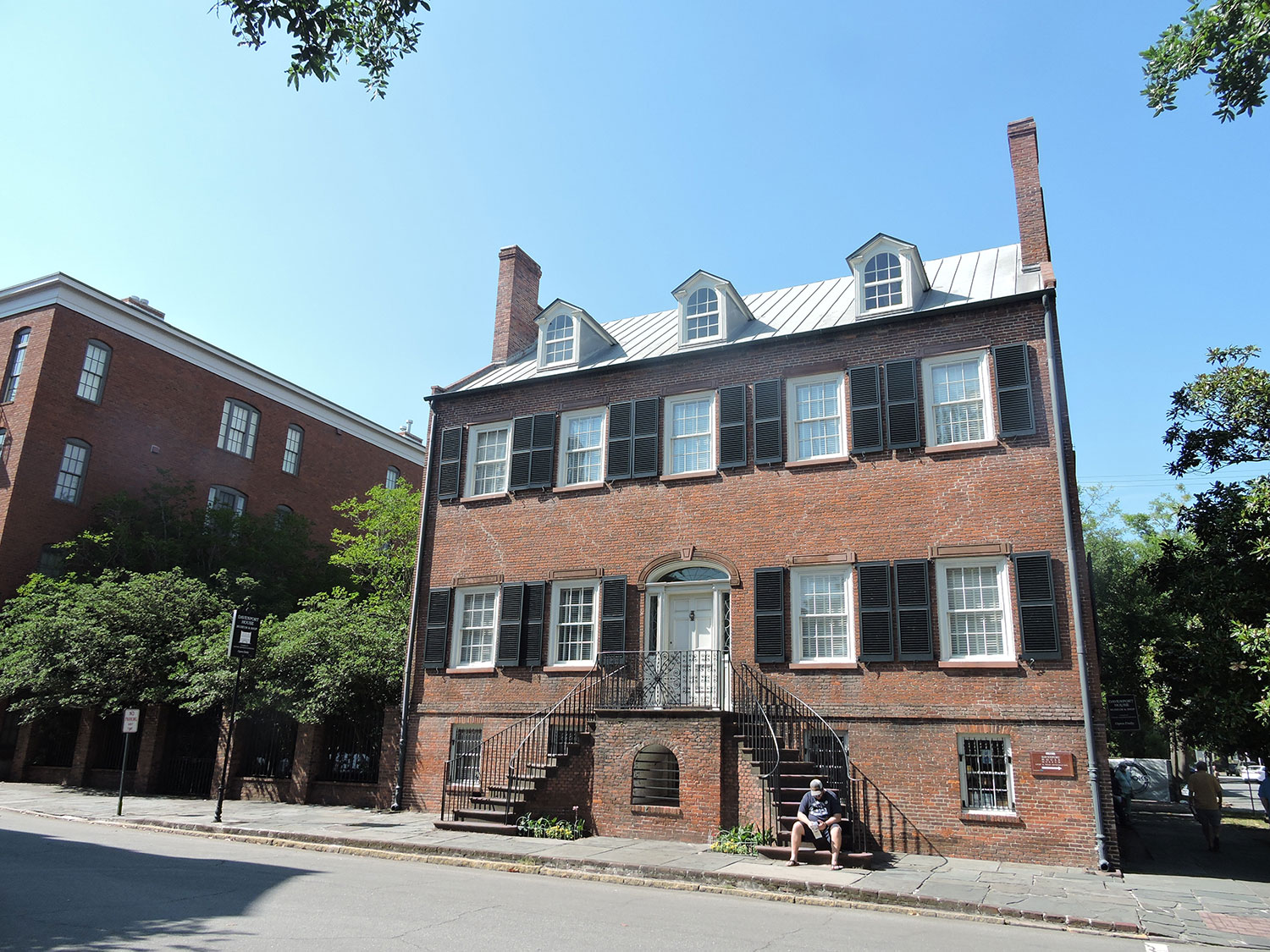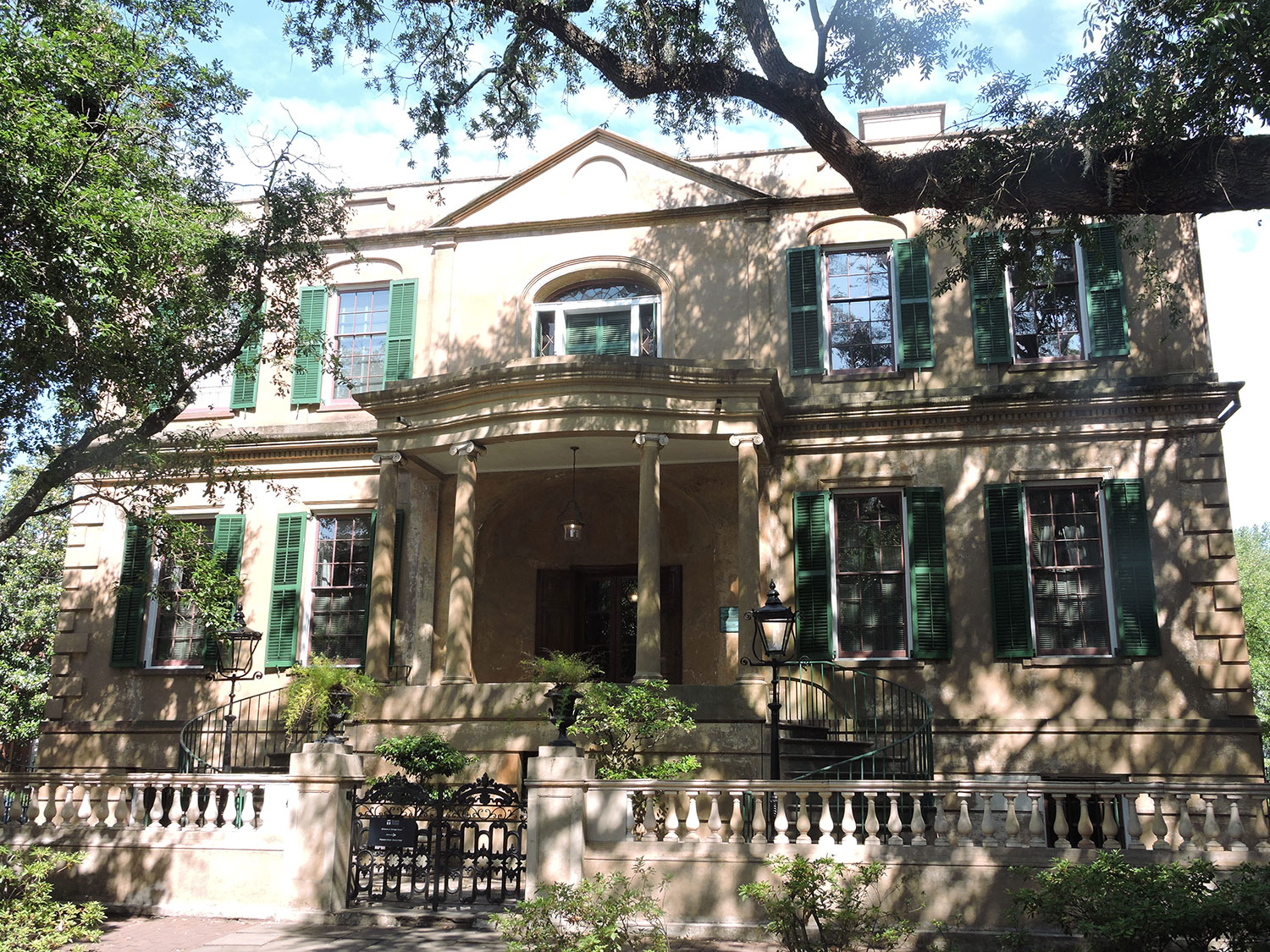 Savannah As America's Most Haunted City?
Did you know that Savannah's said to be the most haunted city in the United States? Over the centuries, Savannah's been plagued with battles, epidemics, fires, slavery, and the occasional murder (like in Midnight in the Garden of Good and Evil). There are quite a few ghost tours available around Savannah, including in the popular Bonaventure Cemetery (which is a bit outside the city center) and Colonial Park Cemetery, which is more accessible. If you're into a good ghost story then Savannah is the place to be!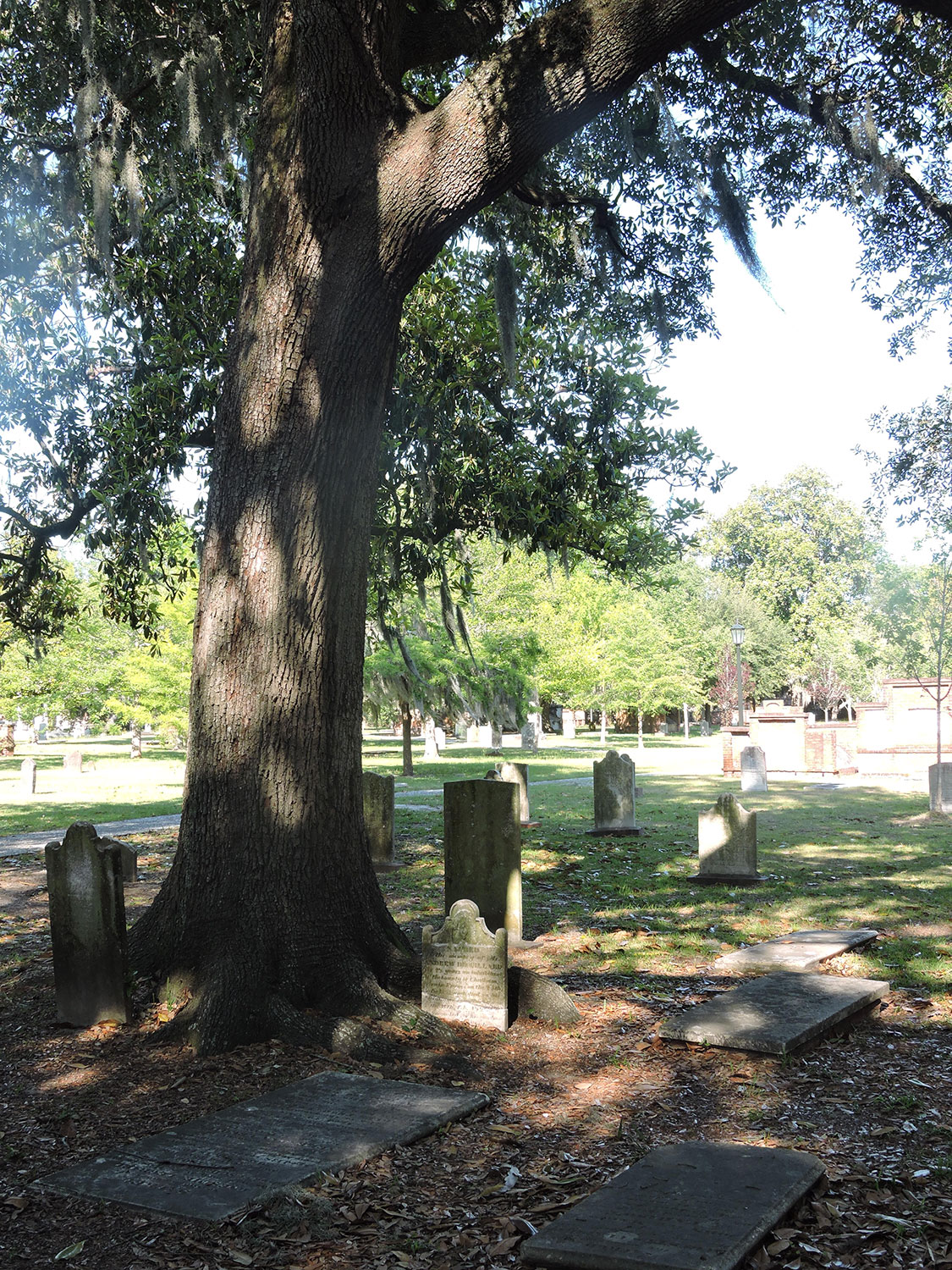 Savannah's a beautiful city with a wonderful culture. I'm disappointed that I chose to spend my time at two underwhelming places, but next time, I think I'll hit up more of the house museums. I enjoyed the limited time I had there and would definitely come back again.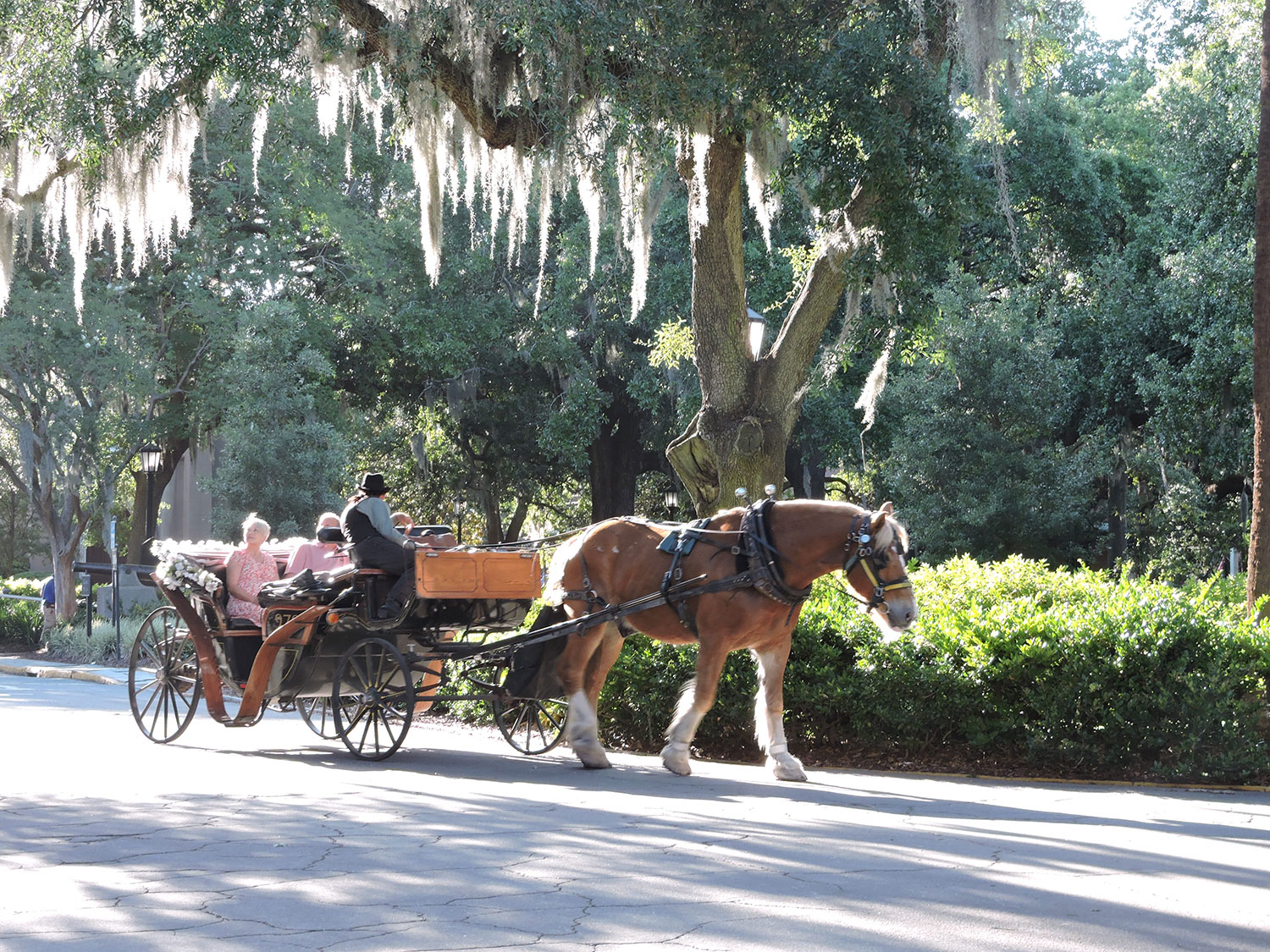 Have you ever been to Savannah? What did you think?
Pin This for Later
Please note that this post may contain affiliate links. These are at no additional cost to you but I receive a commission if you make a purchase through the link, and the commission helps me run my blog. Thanks for your support!
Tags:
georgia
,
north america
,
savannah
,
united states
Sharing is Caring
Want to support me?
Buy me a Coffee