The 2021 Travel Recap
Originally published on Sunday, December 19, 2021
Usually, New Year's is a sad time for me as I look back at time passed – even time well spent. Not last year or this year. I'm quite happy to be a year closer to the end of this awful pandemic.
(Which will end, by the way. Pandemics have happened before and they've ended before. Remember that.)
But I don't want to focus on the bad. I'm happy to report that this year, though far from "perfect," was fun. Productive. Memorable. And it came with its share of joyous moments.
So, without further adieu, here's my 2021 Travel Recap!
Spring: the American South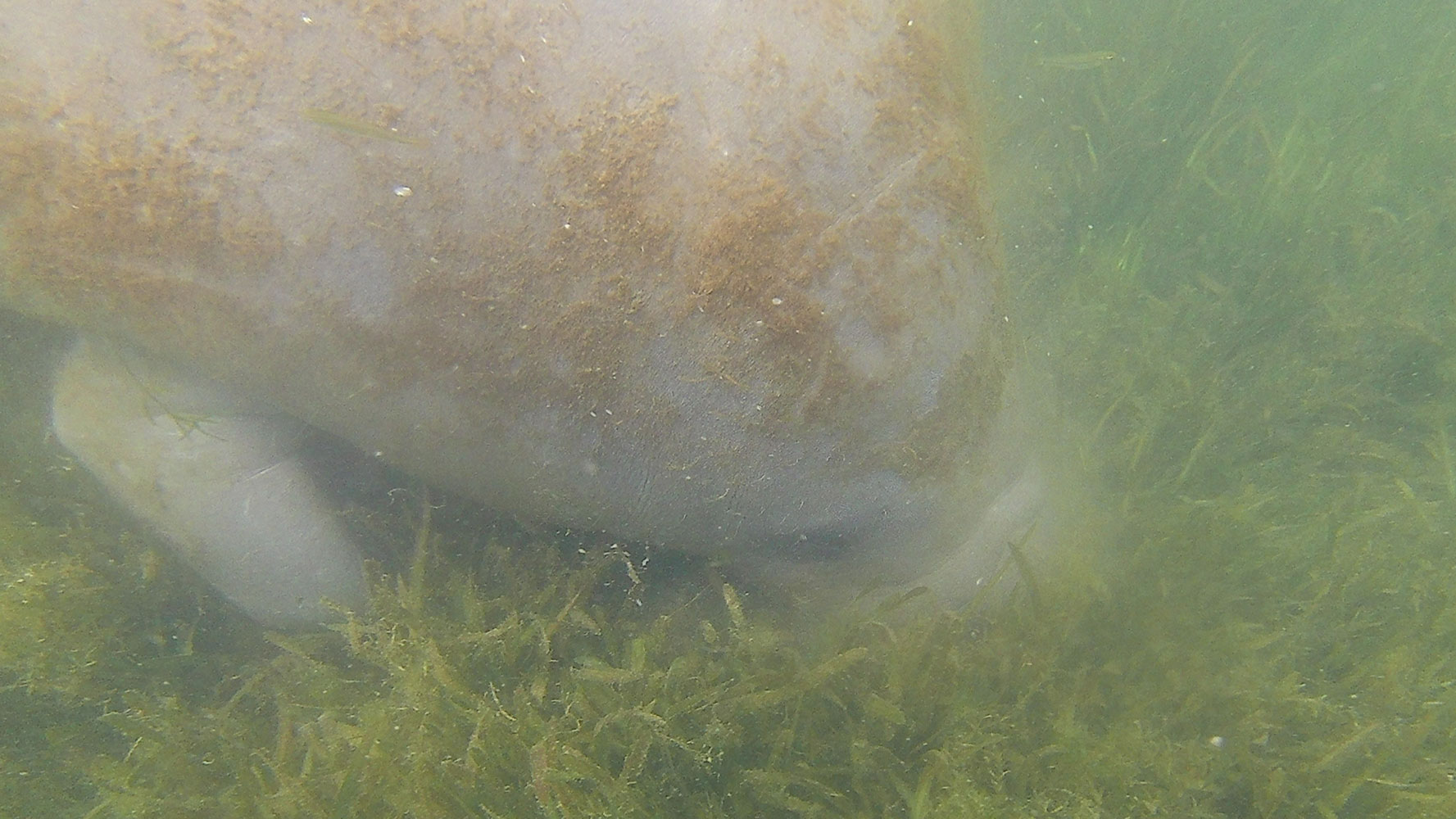 Venturing out for the first time since Chicago last year, I took a road trip down to Florida to see family. These trips usually aren't as "productive" since I spend my time hanging out with family, but we were able to make some room to finally make a proper trip to Charleston and Savannah. We were also able to squeeze in a trip to Crystal River to go swimming with the manatees! Just this week, I got a 2022 calendar based on "1000 Places to See Before You Die," and the manatees at Crystal River were on that calendar. I'm always very nervous about travelling with family but this trip went so smoothly and we got to experience a lot.
Blog Posts:
Summer: New England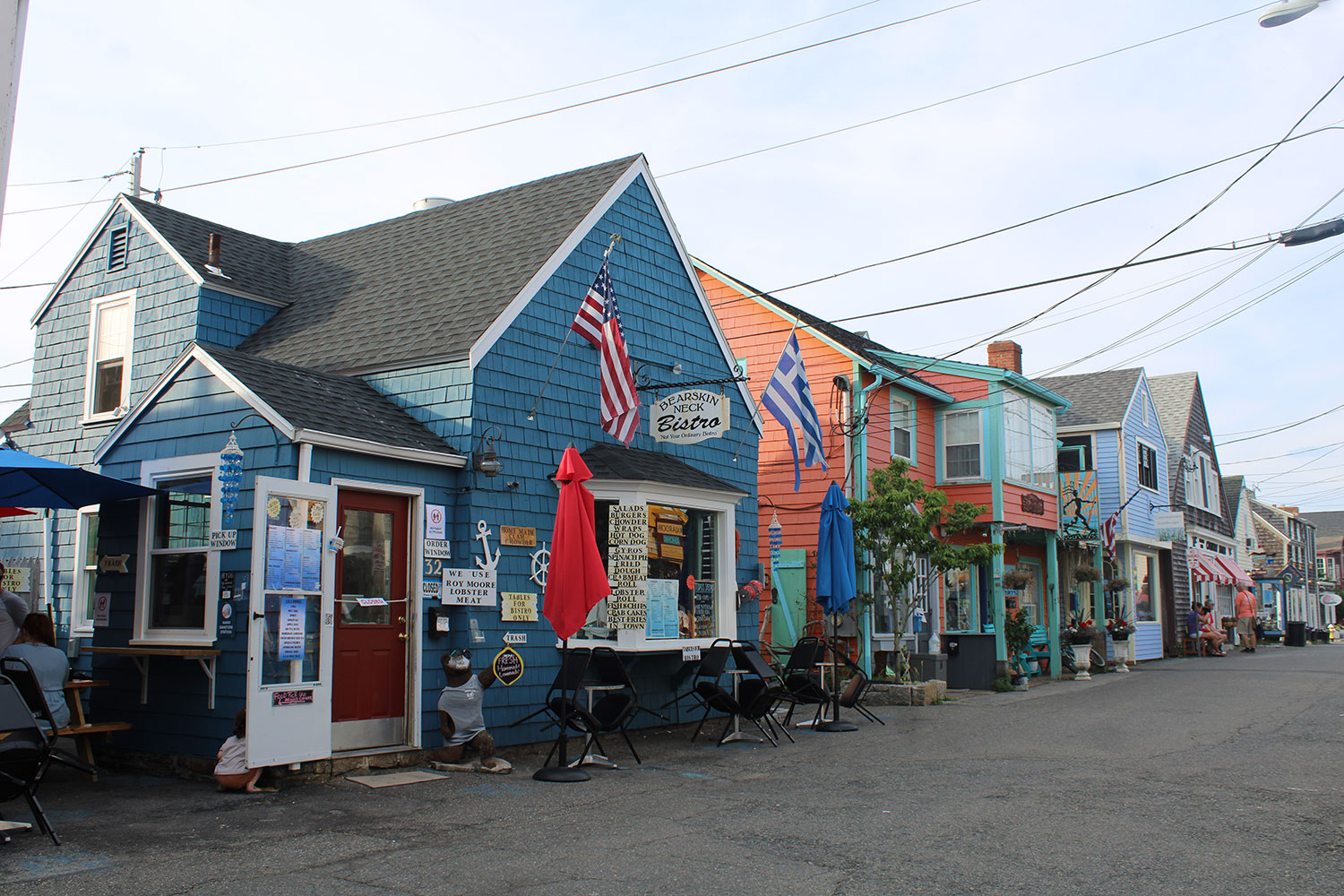 I spent the rest of my vacation days roadtripping in the other direction, up to Maine. This trip was also amazing. We thought we were escaping the heat but it was super hot – 111 degrees Fahrenheit in Maine! (Roughly 44 degrees celsius) But we still got to see a lot of one of the USA's most beautiful regions. We headed for a bunch of seaside towns – and seaside towns are always a dream. I got to see a ton of places that have been on my bucket list. New Hampshire and Maine were also the last states I needed to visit to have visited every state on the eastern shore, so that was fairly exciting as well. It was really fun.
Blog Posts:
Bonus: Ocean City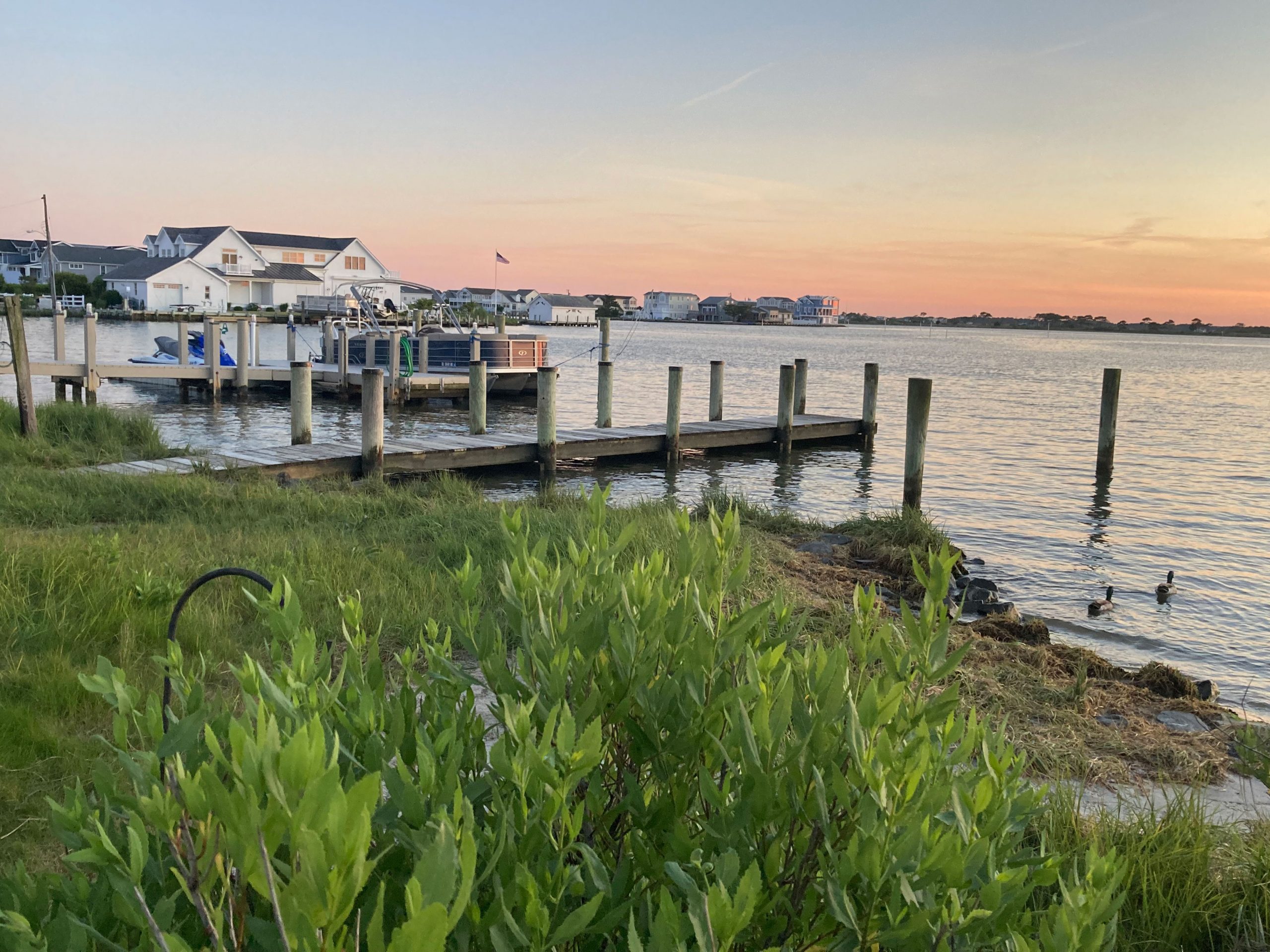 This was just a relaxed, nearby trip for my family, but we did get to spend a week in Ocean City, which was also nice. It's fun to just get away and not worry about doing things for the blog or because you never know when you'll be back. It's just you and the ocean.
Fall: Croatia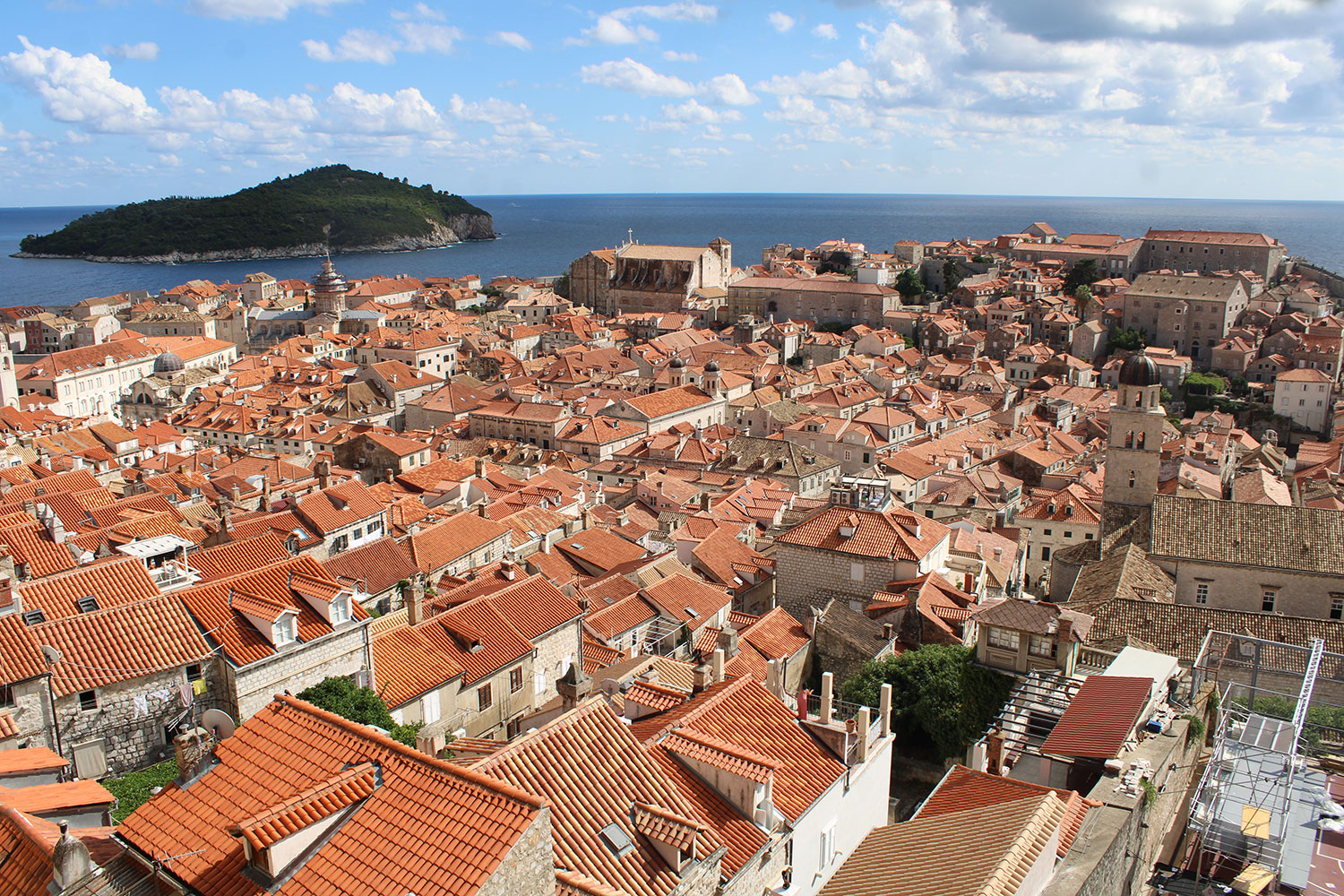 Finally I felt comfortable enough escaping out into the world again. I got to do a lot of things on my bucket list (even though I added a ton of stuff, too) and met a lot of great people. For the first time since 2019, I added new countries to my list – Croatia, Montenegro, and Slovenia. I love returning to familiar countries but there's something so exciting about the unknown when going to a completely new place. I've been reading and learning a lot over the course of the pandemic, but seeing something firsthand is priceless.
Blog Posts:
Fall: Spain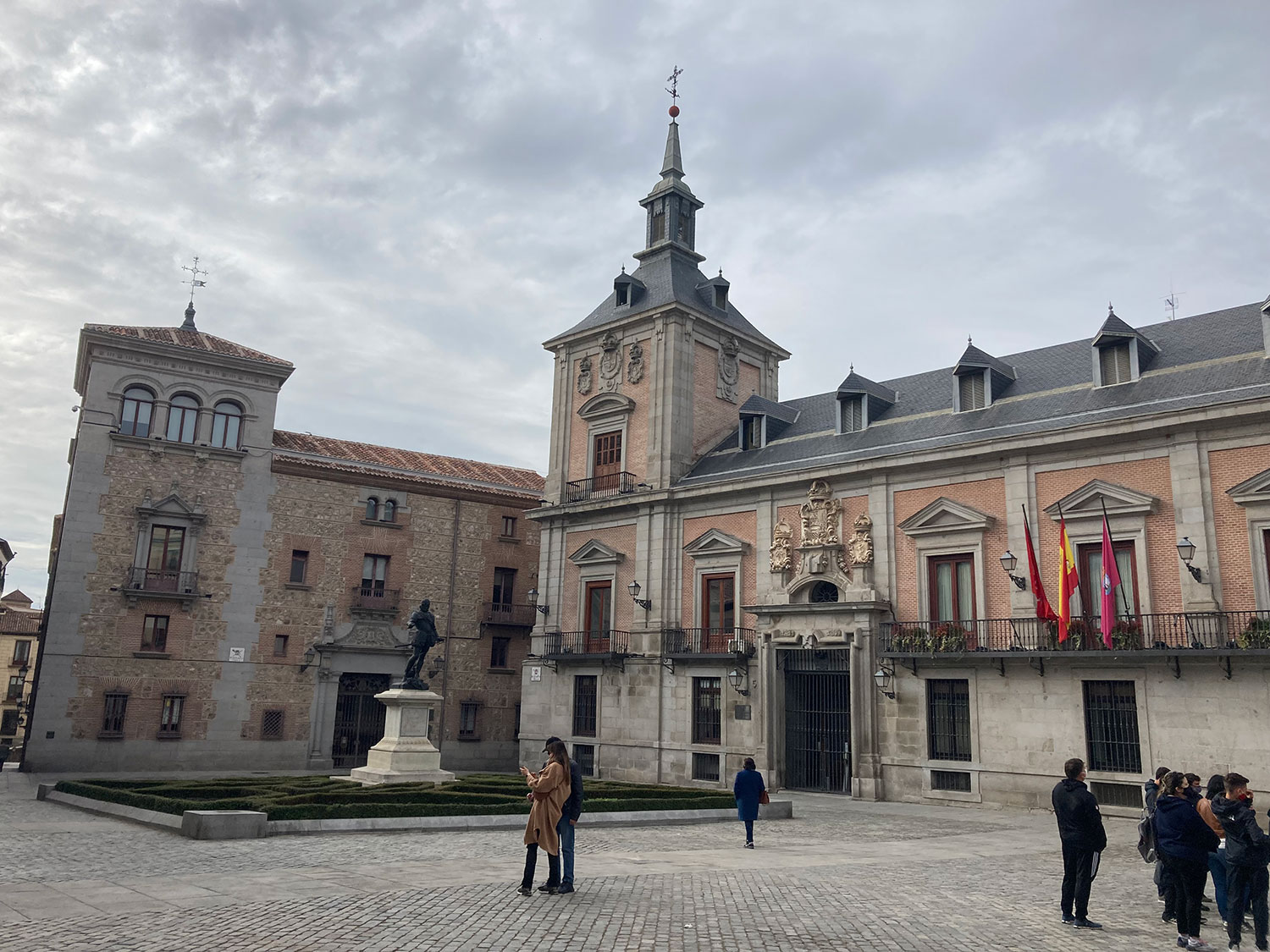 I got to return to one of my favourite countries again – Spain! This time I headed to Madrid where I spent a majority of my time, and I loved it. I haven't gotten around to any blog posts yet but be prepared to hear me rave about my time there. I also unknowingly booked my trip over some Christmas market dates, so that was a pleasant surprise! It was so nice to finally feel like life had returned to normal. I left the day the omnicron variant was discovered…
Blog posts coming soon. 🙂
Where to Next?
… which brings me to my next chapter: where to next? That's the million-dollar question. I was hoping on going to Mexico in January to celebrate Merida Fest, something I've been putting off for years because of COVID. But given the severity of this new variant, I'm afraid I'll once again have to save that idea for another time. And somehow, that doesn't upset me like it did before. I guess I'm used to it now, and unfortunately I also know the added stress the pandemic adds to travelling. So in a way, it's a bit of relief.
If things change for the better, I have a world of a bucket list to choose from. If not, then I'll have saved that money for a future trip.
I'll be looking more towards local travel. I have over 20 blog posts to write and hopefully I'll have the energy to get that done. I have things to keep my preoccupied. I'll be OK. And I hope if you're reading this, you're doing OK too.
Like I wrote earlier – pandemics have happened and they've ended before. Just because it feels like this won't end, doesn't mean that it actually won't.
I hope everyone had a great year (for the most part). Happy holidays and happy new year! See you in 2022. ★
Please note that this post may contain affiliate links. These are at no additional cost to you but I receive a commission if you make a purchase through the link, and the commission helps me run my blog. Thanks for your support!
Sharing is Caring
Want to support me?
Buy me a Coffee