Charleston – Things to Do & Travel Guide
I'd had a visit to Charleston in college and it was absolutely beautiful. However I was determined to visit again, armed with more information on things to do and where to explore. I have to say, I was thoroughly impressed by what Charleston has to offer and it always makes a fabulous trip.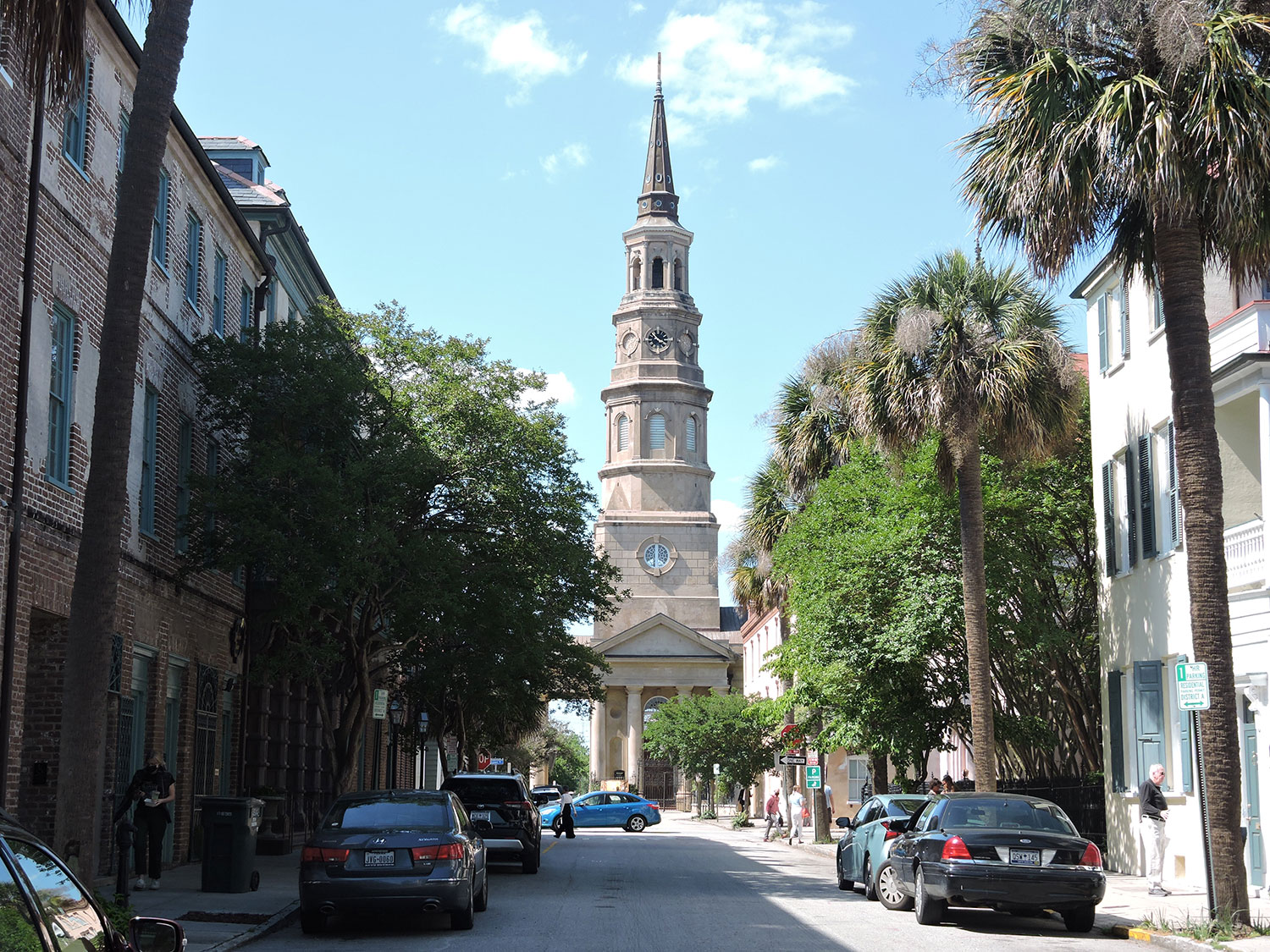 A little bit of history: Charleston has a much more interesting history than I had ever thought. The city as we know it was first colonised in 1670 as Charles Town. It was actually the only walled city in English American colonial history and it became a huge and wealthy trading center for all types of goods. However, its decline came during the Revolutionary period when the British captured Charles Town for several years. After the Revolutionary War ended, Charles Town was renamed Charleston to separate themselves from their English past. Charleston then continued to be a major city for trade, especially for rice since that's the prime crop of the "low country," as South Carolina's shore is called.
Of course, Charleston became the home of the Civil War after the attacks at Fort Sumter just across the river. It fell into economic decline following the war but bounced back more quickly than some of its sister cities, becoming a hot spot in the early 20th century and continuing to be a major tourist stop today.
I have to agree with the masses – Charleston is beautiful!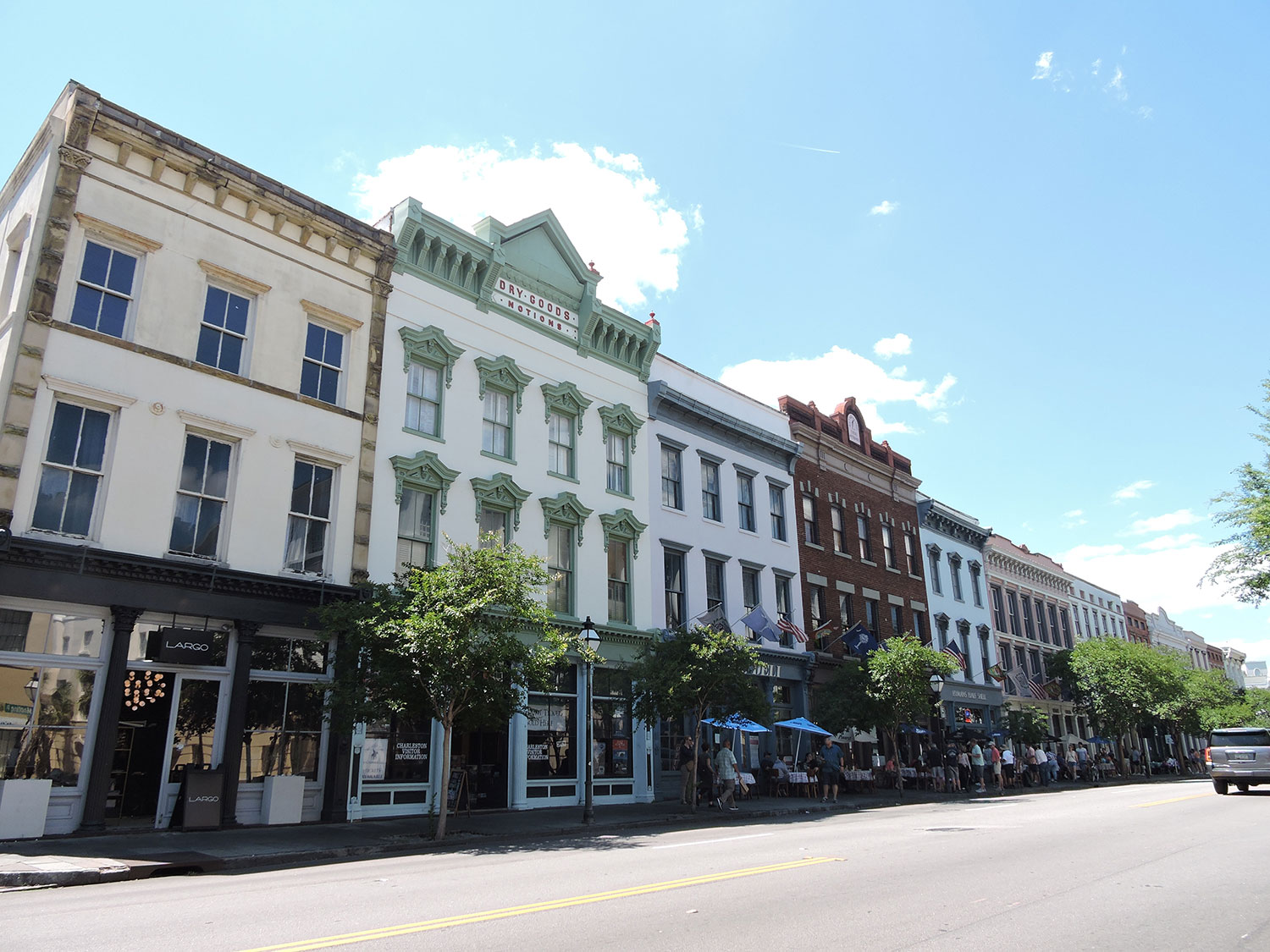 My time here was fairly limited but I got to see and do a lot, and I enjoyed every minute of it. Of course, a huge appeal of Charleston is to walk around and admire the old buildings – many of which are in the "Charleston" architectural form. Because these Charleston houses have an open portico and enclosed decks, there's often a lot of gorgeous gardens in accompaniment. On the commercial streets, you can find lots of boutique and locally-owned stores. You can spend a few days just exploring the streets of Charleston alone. And don't forget to eat at the local restaurants because southern food is the absolute best!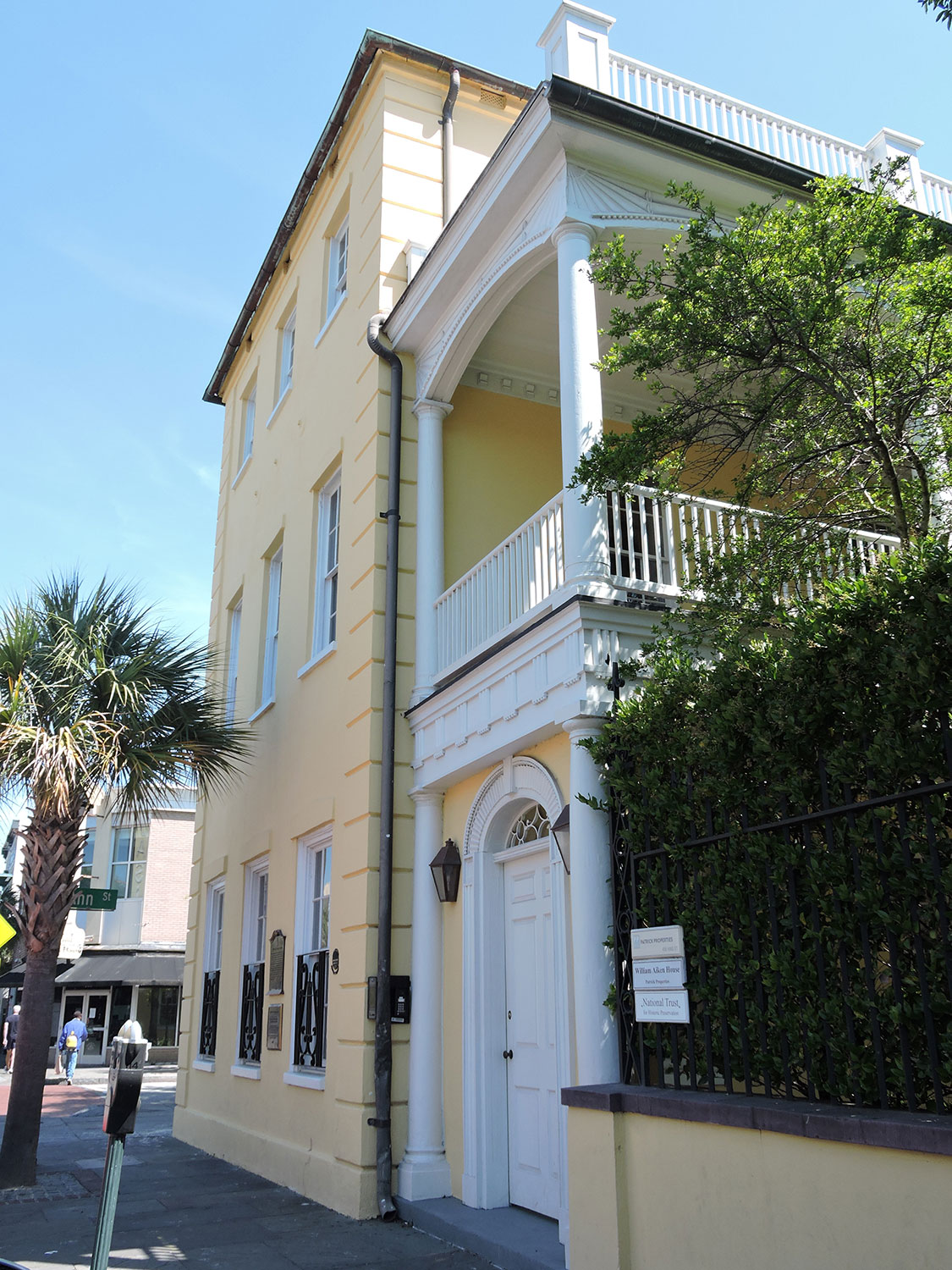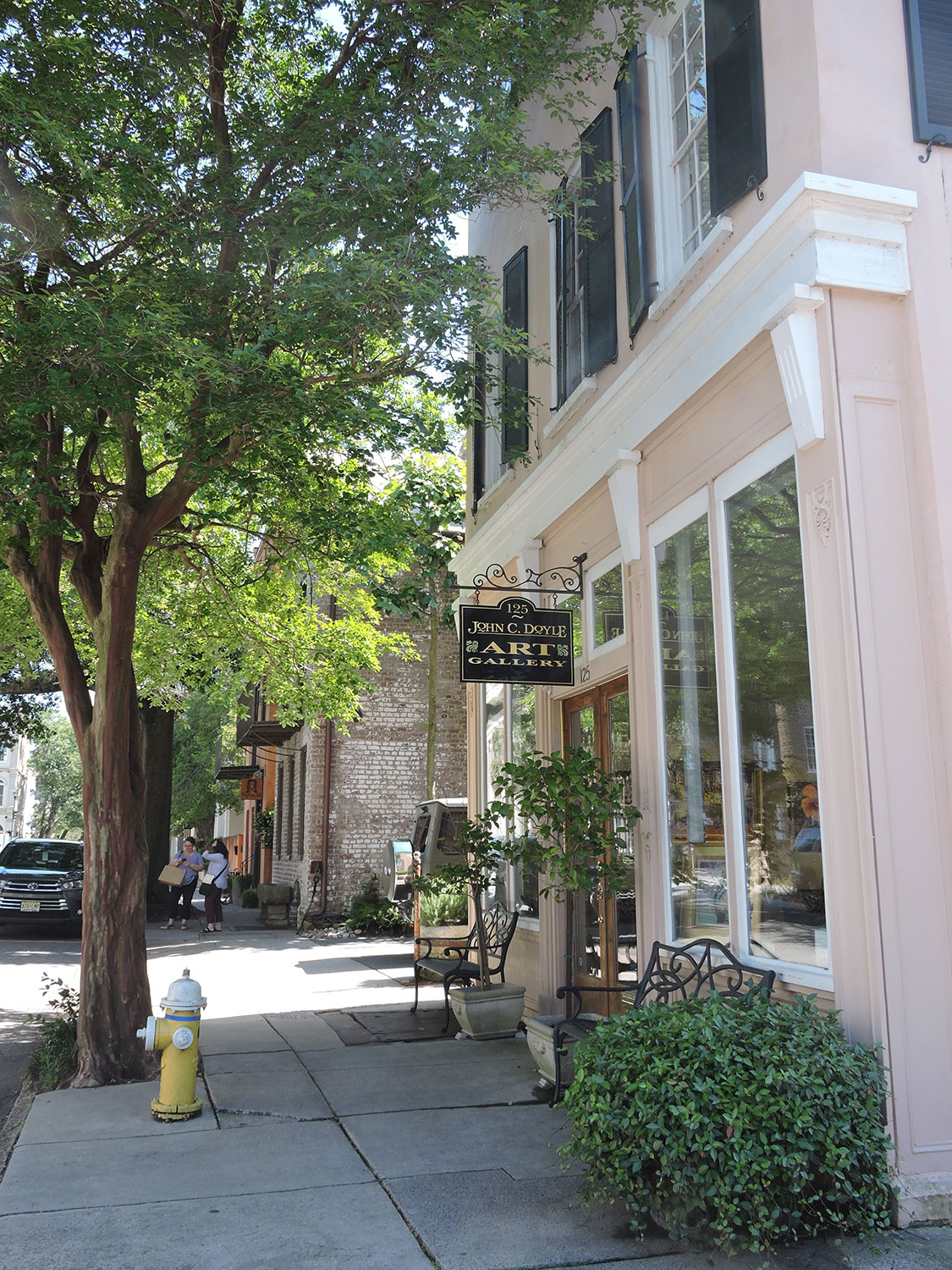 Be sure to stop at White Point Gardens, the Battery, and Waterfront Park to see more of Charleston's iconic places. The Battery and White Point Gardens are some of my favourite places in Charleston! Rainbow Row is also a quick stop but I didn't feel it was any more charming than the other parts of the city.
Charleston was founded on the principal of religious freedom so you can see a plethora of old churches and other religious establishments throughout the city.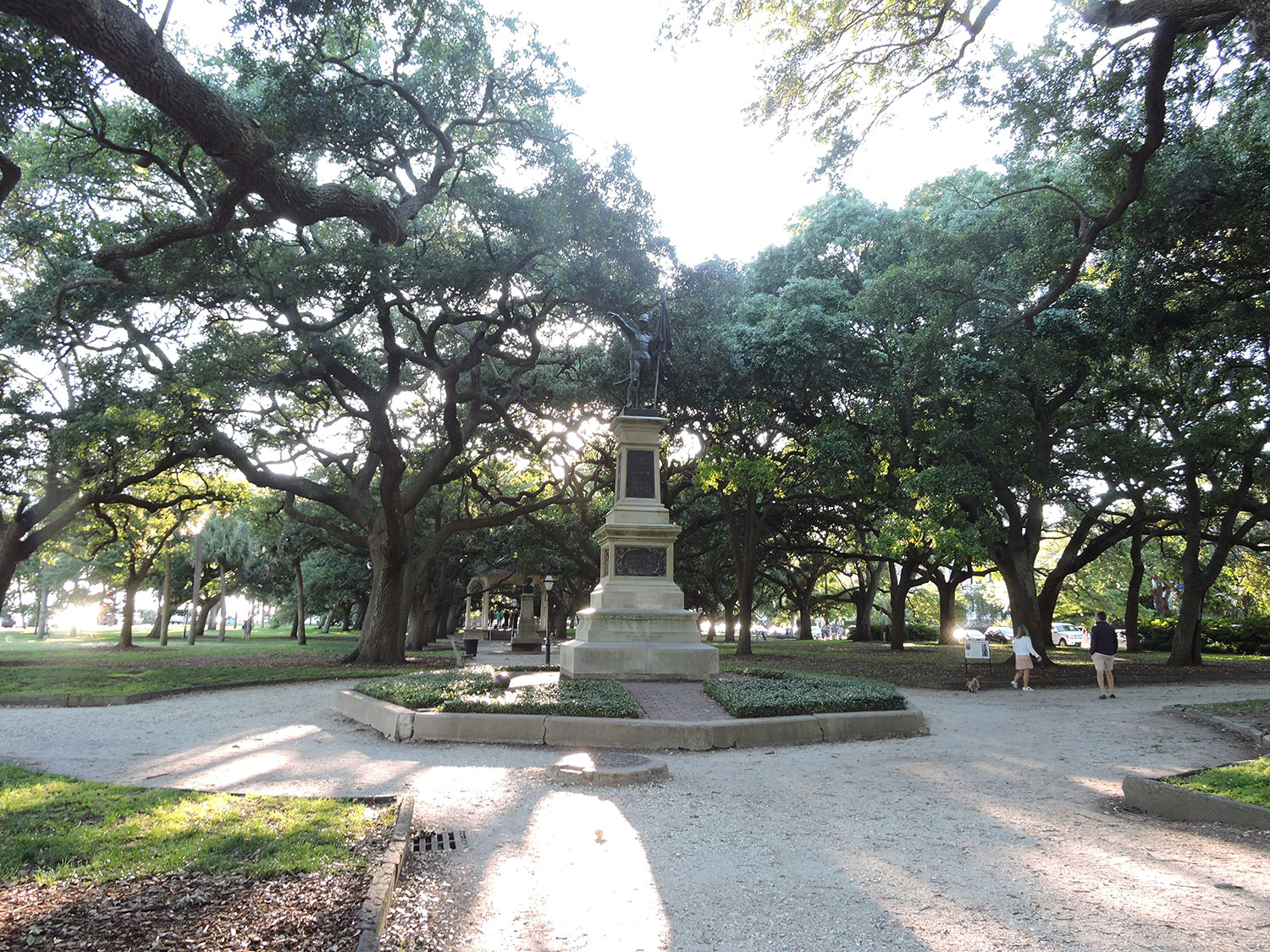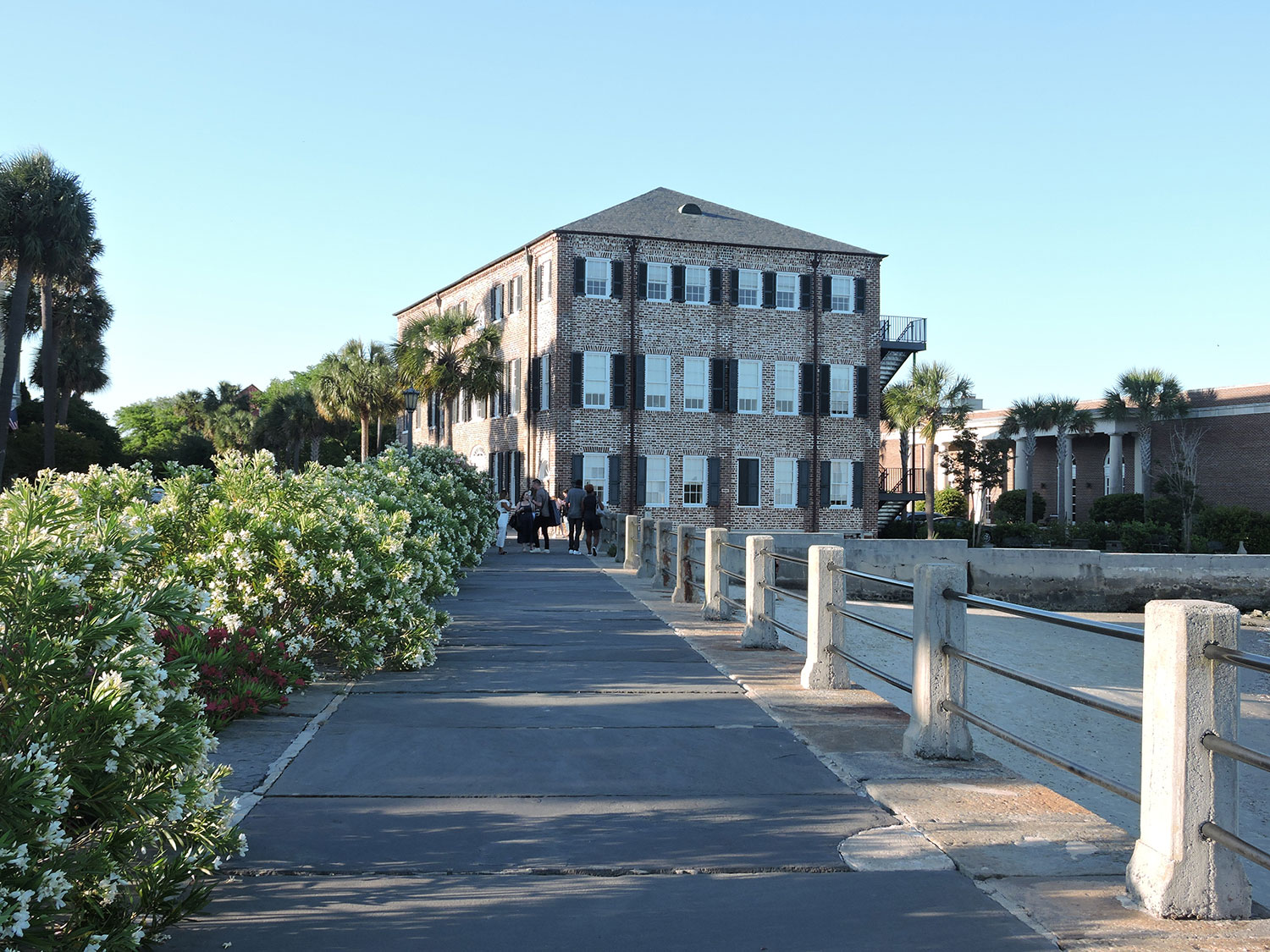 One thing you absolutely have to do when you visit Charleston is the Charleston Museum. It covers the history of Charleston and also has some oddities from its original days as a world museum (they have a random Egyptian mummy). It is so in-depth and comprehensive, you can easily spend hours here and learn everything you need to know from the first European settlers to the late 19th century, filled with amazing artefacts, including the table on which the South Carolina Declaration of Secession was signed. It is one of the best museums I've ever been to and I can't recommend it enough.
Good compliments to the Charleston Museum include the Old Exchange and Provost Dungeon, which was – as the name would imply – a heavy commercial center and dungeon during the Revolutionary War. Here you can see all that remains of the wall that once enclosed the city. The other compliment is the Old Slave Market Museum just a few blocks away, to remember those enslaved.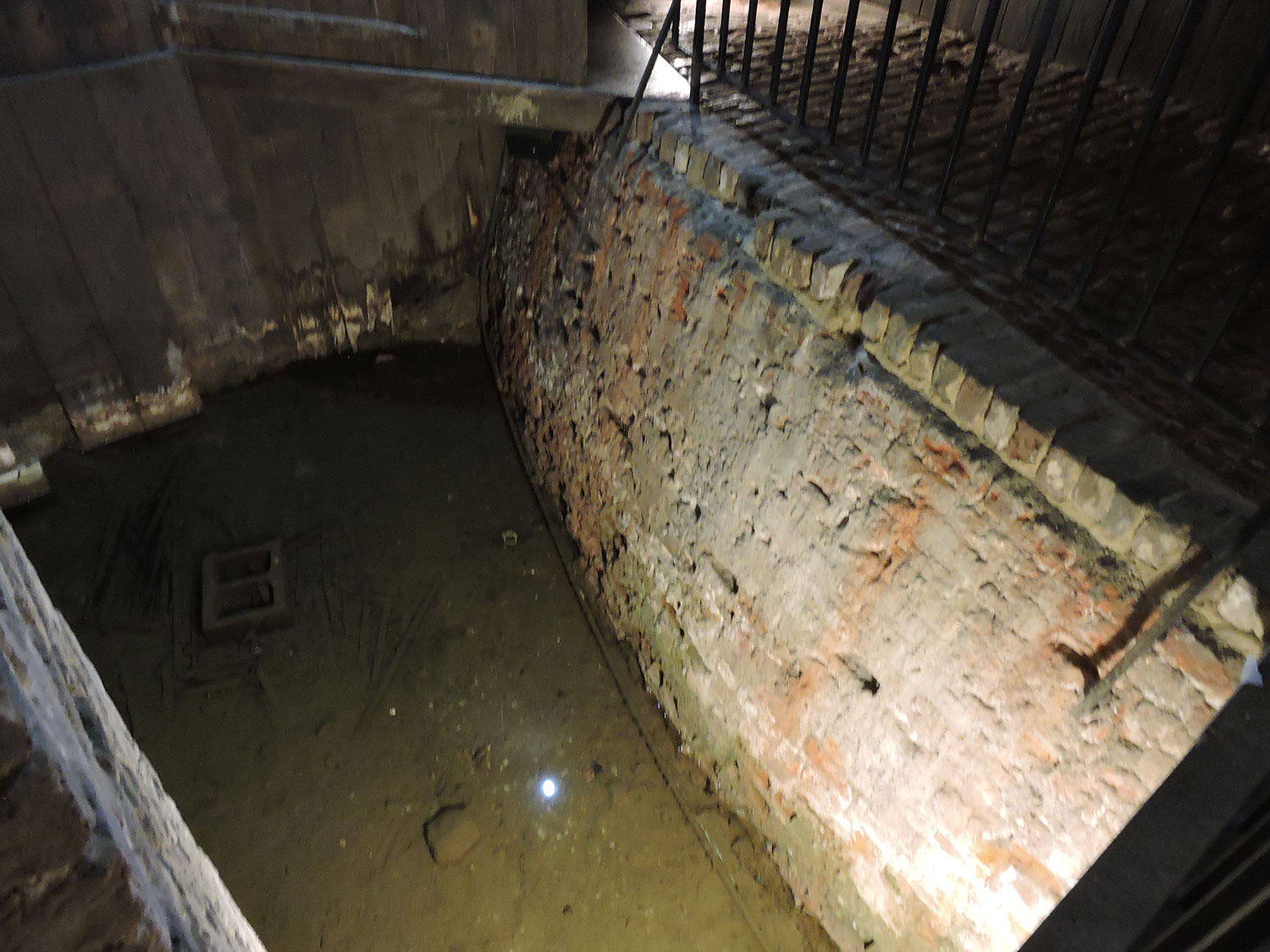 The original wall that surrounded Charleston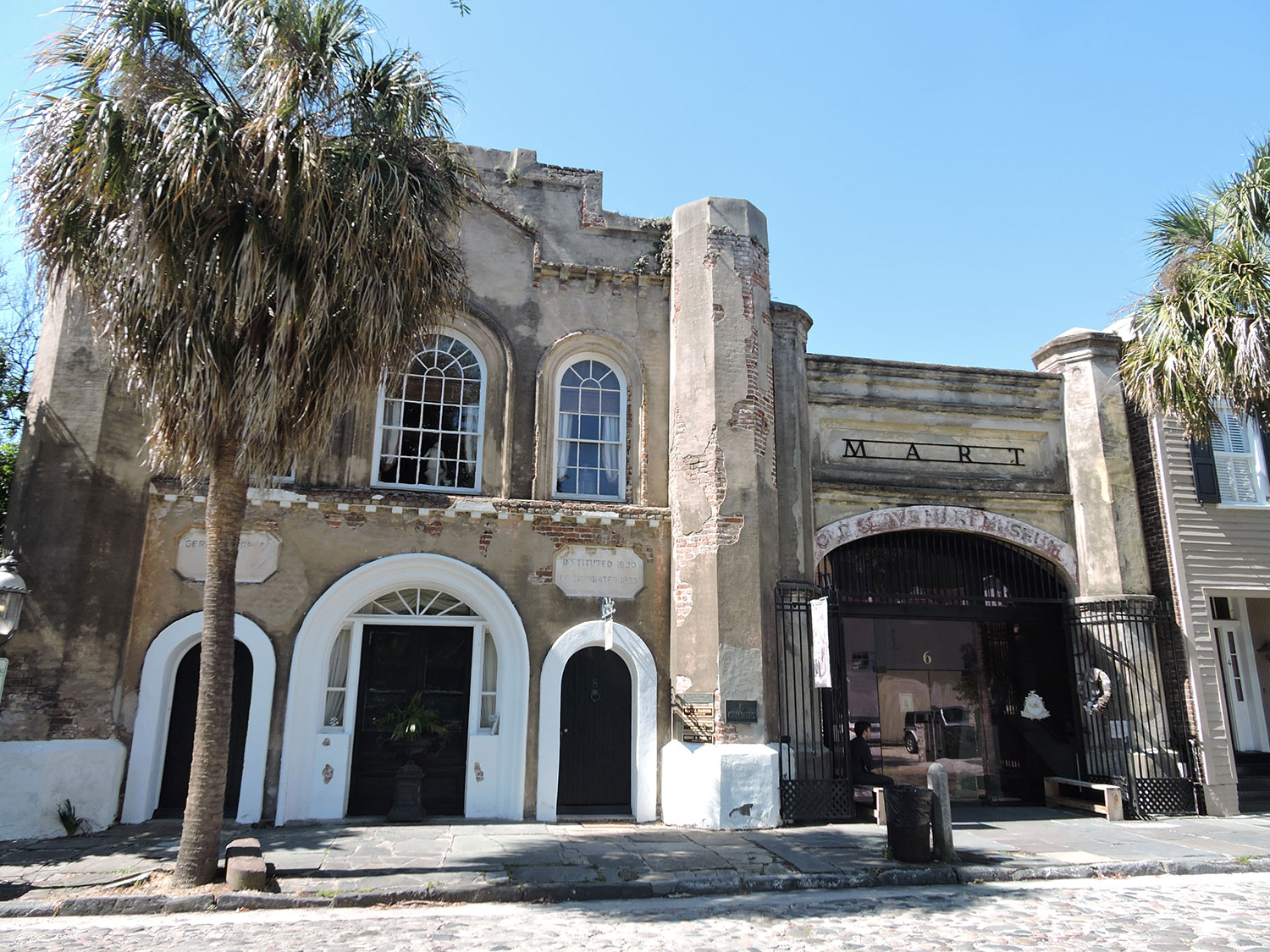 Some other popular things to do in Charleston include the Gibbes Museum of Art, which I found to be underwhelming except for their temporary exhibition on Japanisme, which was excellent. They had a bowl full of fortune cookies which apparently was an art piece! I will never forget that. So look online and see what exhibitions they have before visiting. Charleston City Market is also quite popular though super touristy, and I think it can be skipped. I'm not particularly interested in military history so I skipped Fort Sumter but I hear from Civil War experts and laymen alike that it's an absolute must-see. Definitely put aside a half-day to see Fort Sumter if you're interested because it takes a little while just to get there from the main city of Charleston.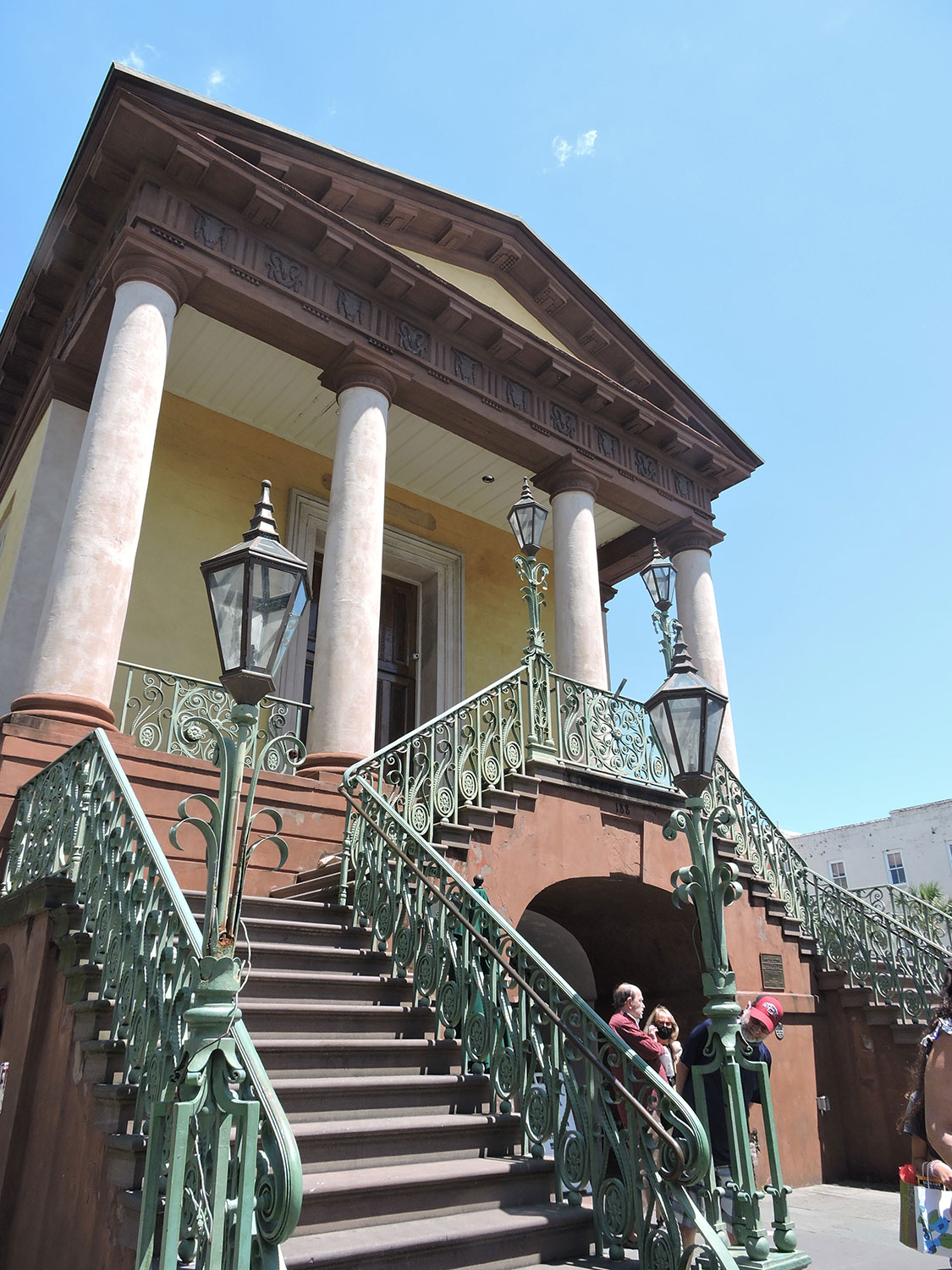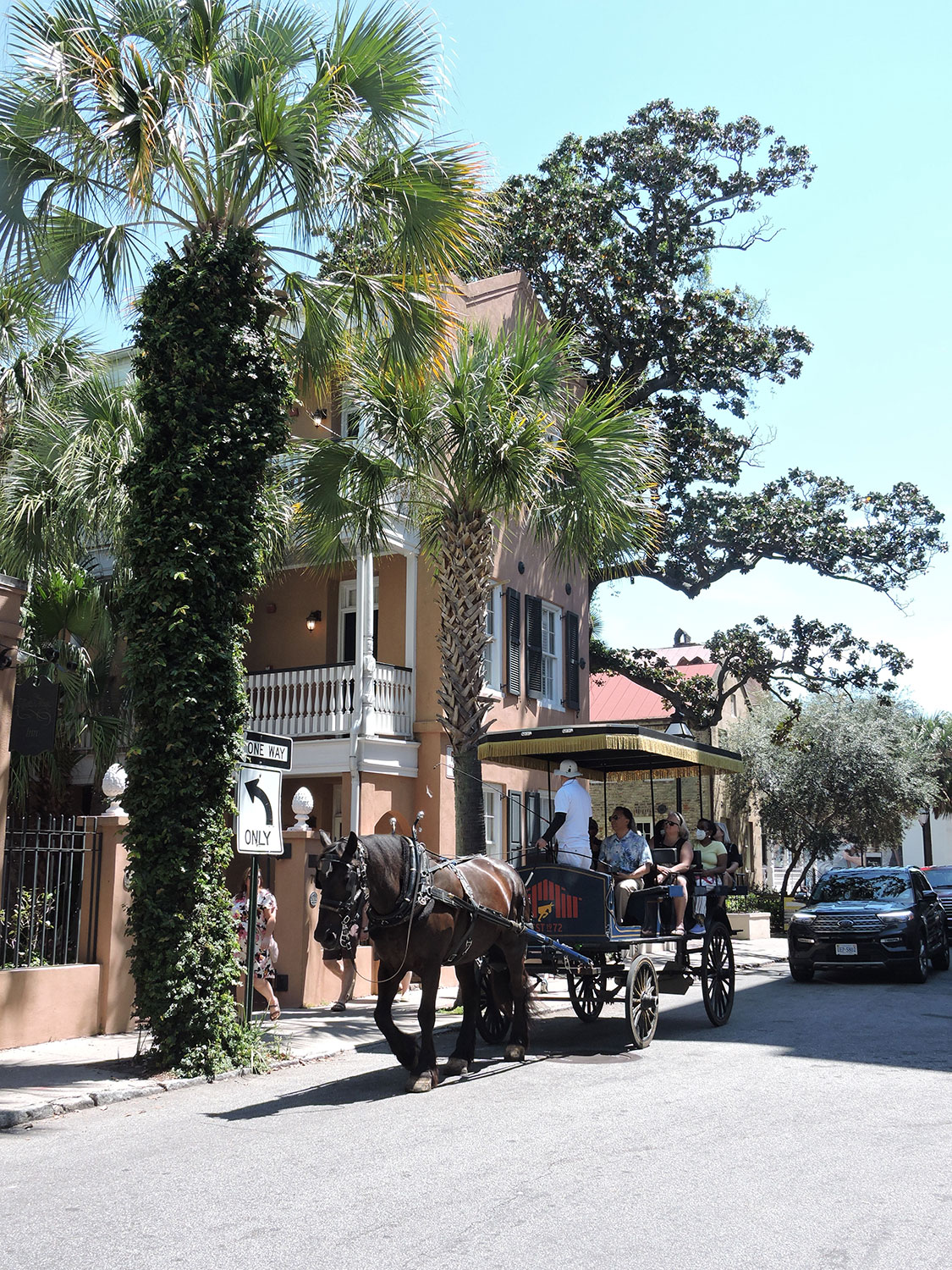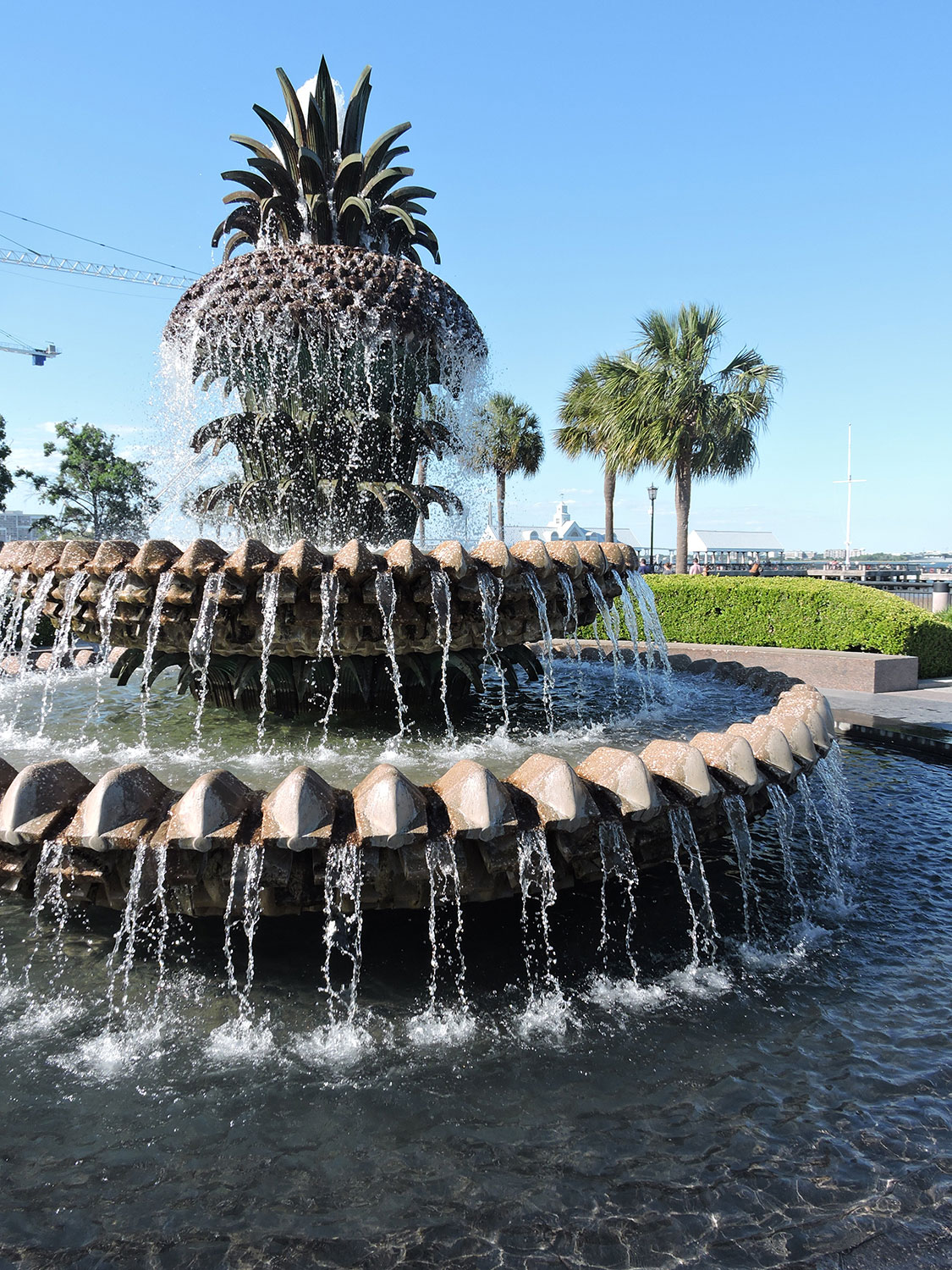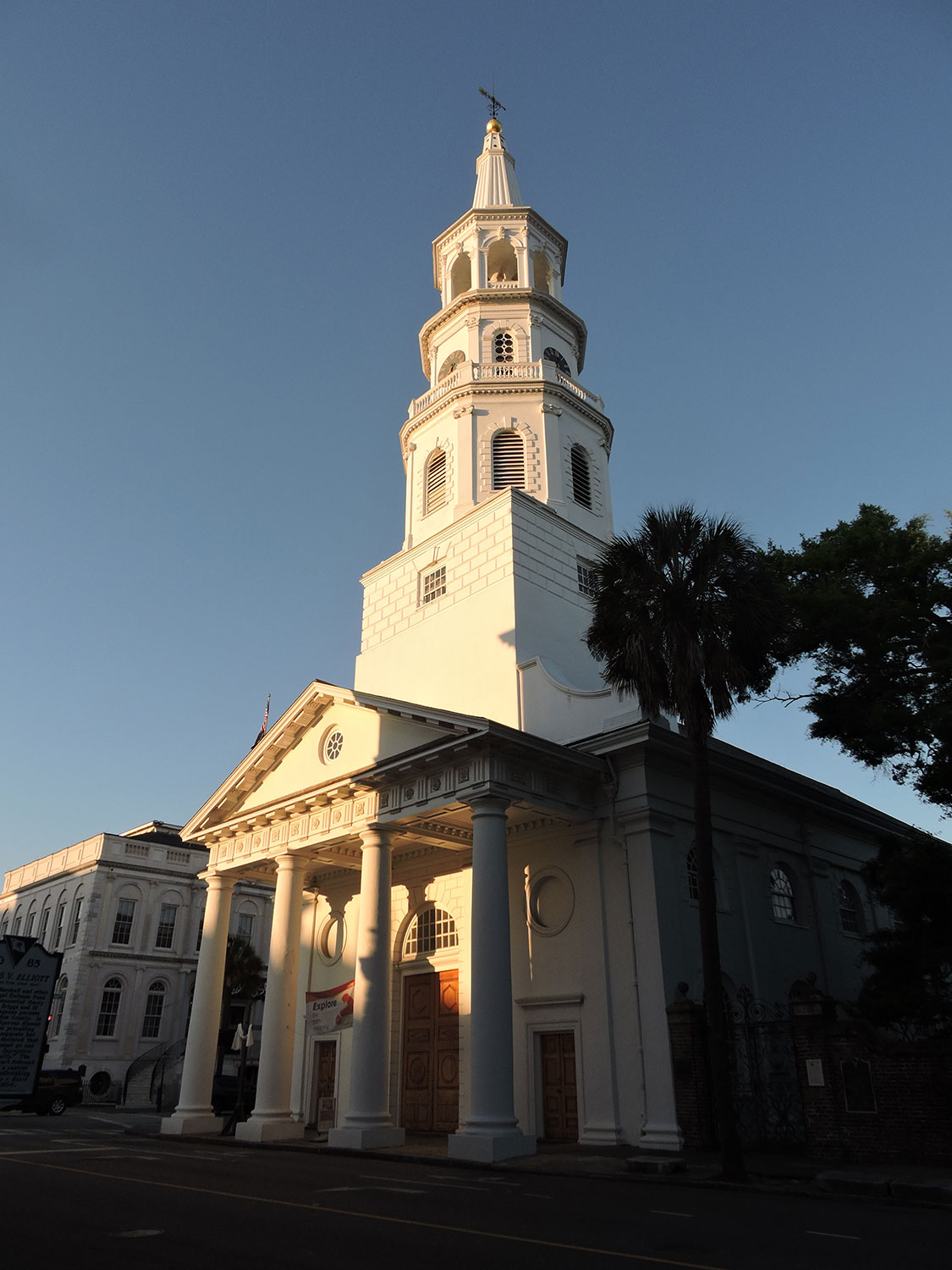 Charleston also has a large number of house museums to visit. One I really, really wanted to see was the Williams Mansion, formerly the Calhoun mansion, but it was temporarily closed. Other houses include the Nathaniel Russell House and the Aiken-Rhett House. You can also visit the Heyward-Washington House and the Joseph Manigault House. If you like house museums, Charleston's a haven!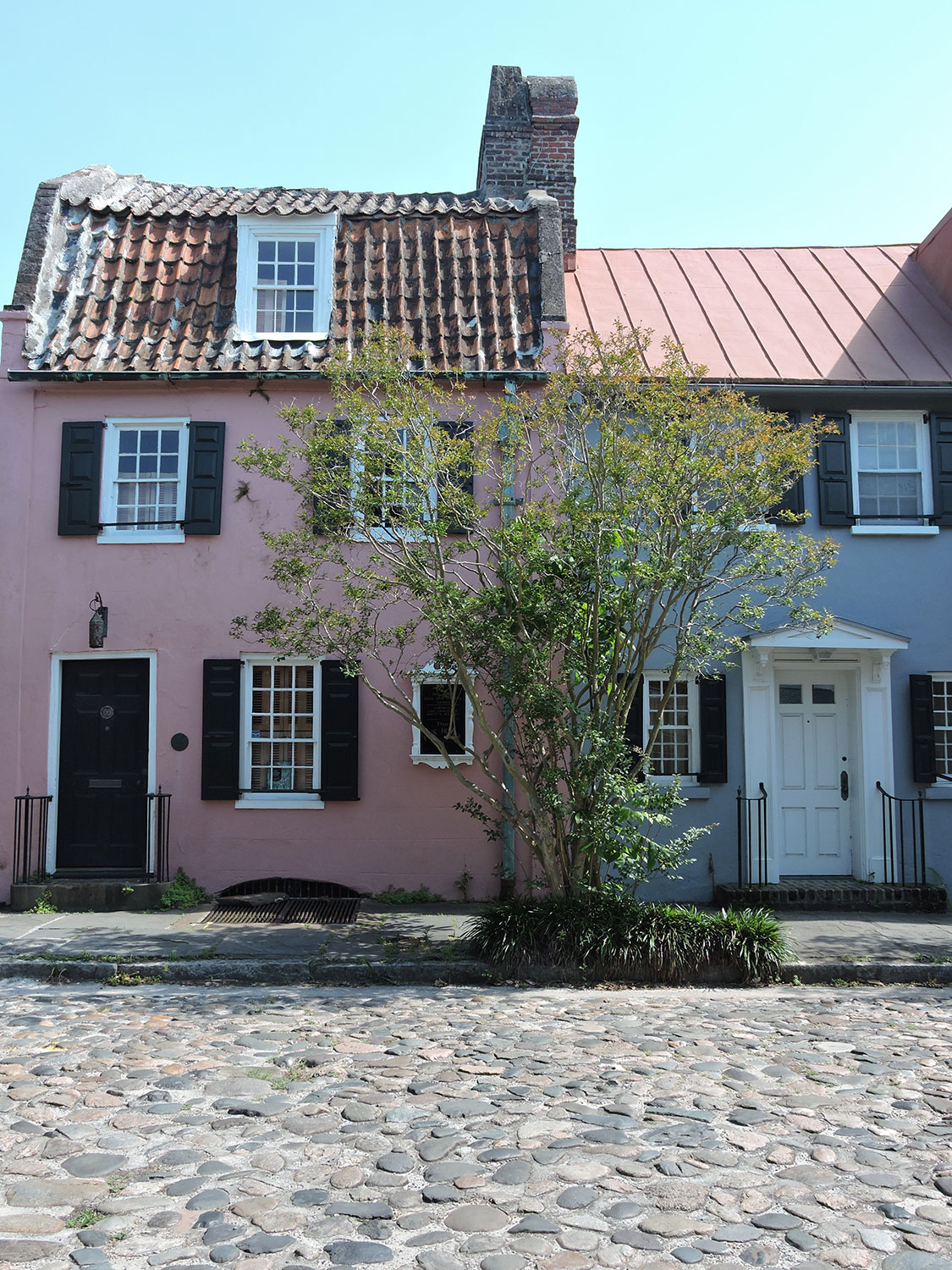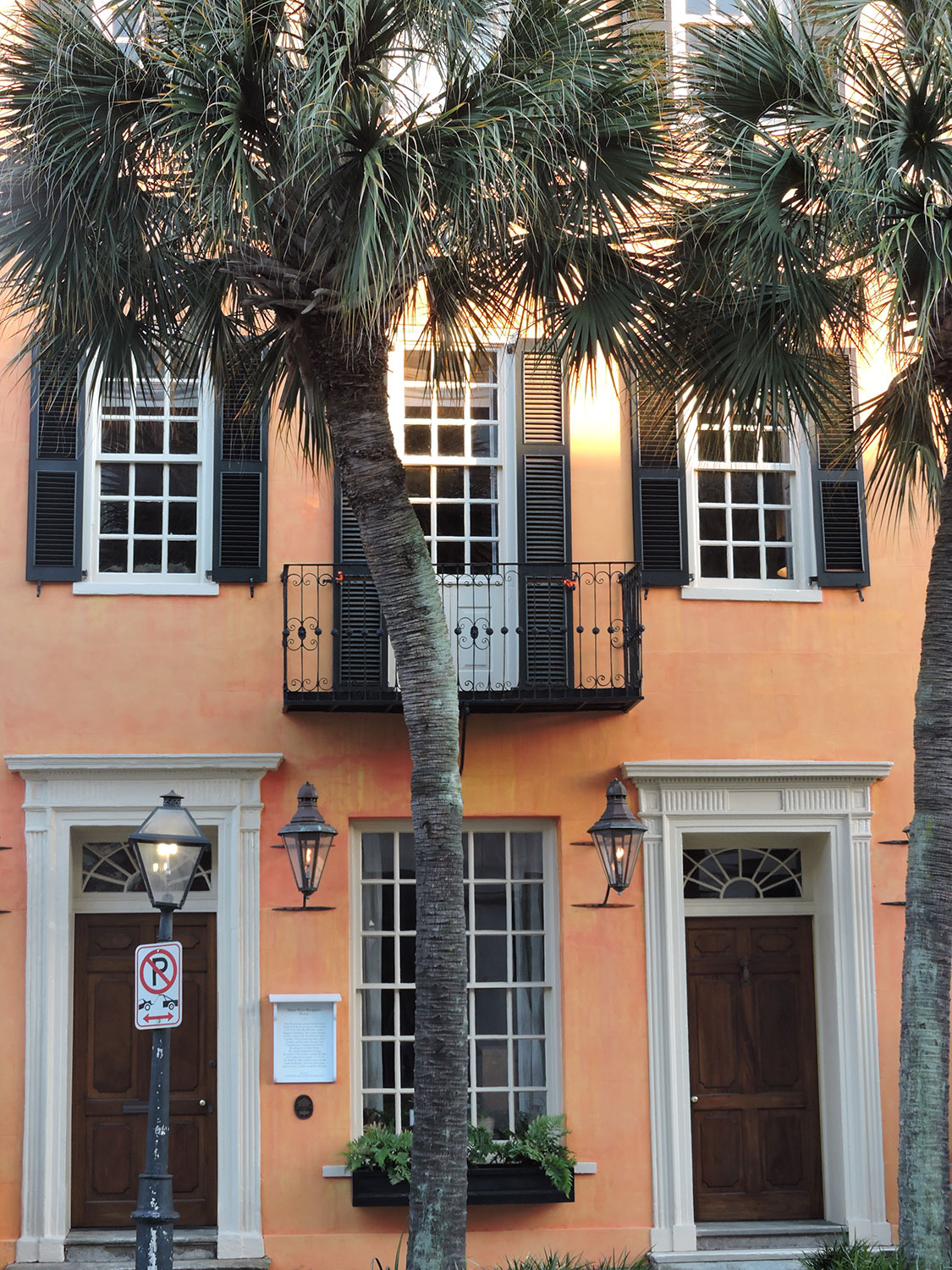 Other popular "house museums" nearby Charleston are plantations, a popular destination but not always the most ethical. Middleton Place was recommended to me because it's respectful to the stories of those who were enslaved and tortured there. Unfortunately, I did not have enough time to go. I also found out about Charles Towne Landing, a reproduction of colonial Charleston, when I was leaving, so I didn't get to visit there either.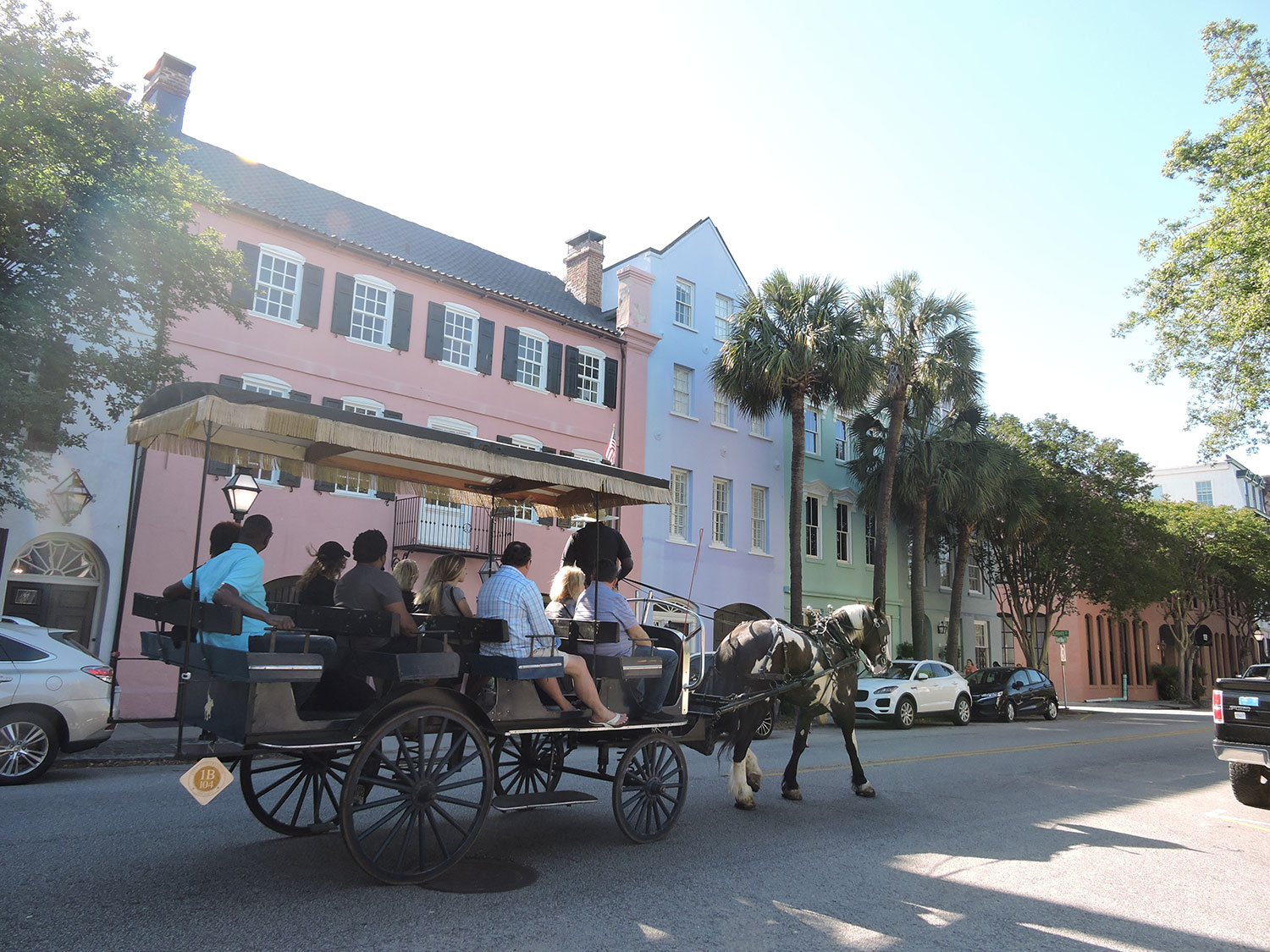 I always enjoy my time in Charleston. It's such a beautiful and unique city with a laid-back vibe but lots to see and do. The only disappointment I've ever had was that I haven't been able to explore as much as I'd like. Two or three days is sufficient to see the city but I'd love to stay longer and get to know what really makes this place tick and to try more of their local food. I can't recommend a trip to Charleston enough!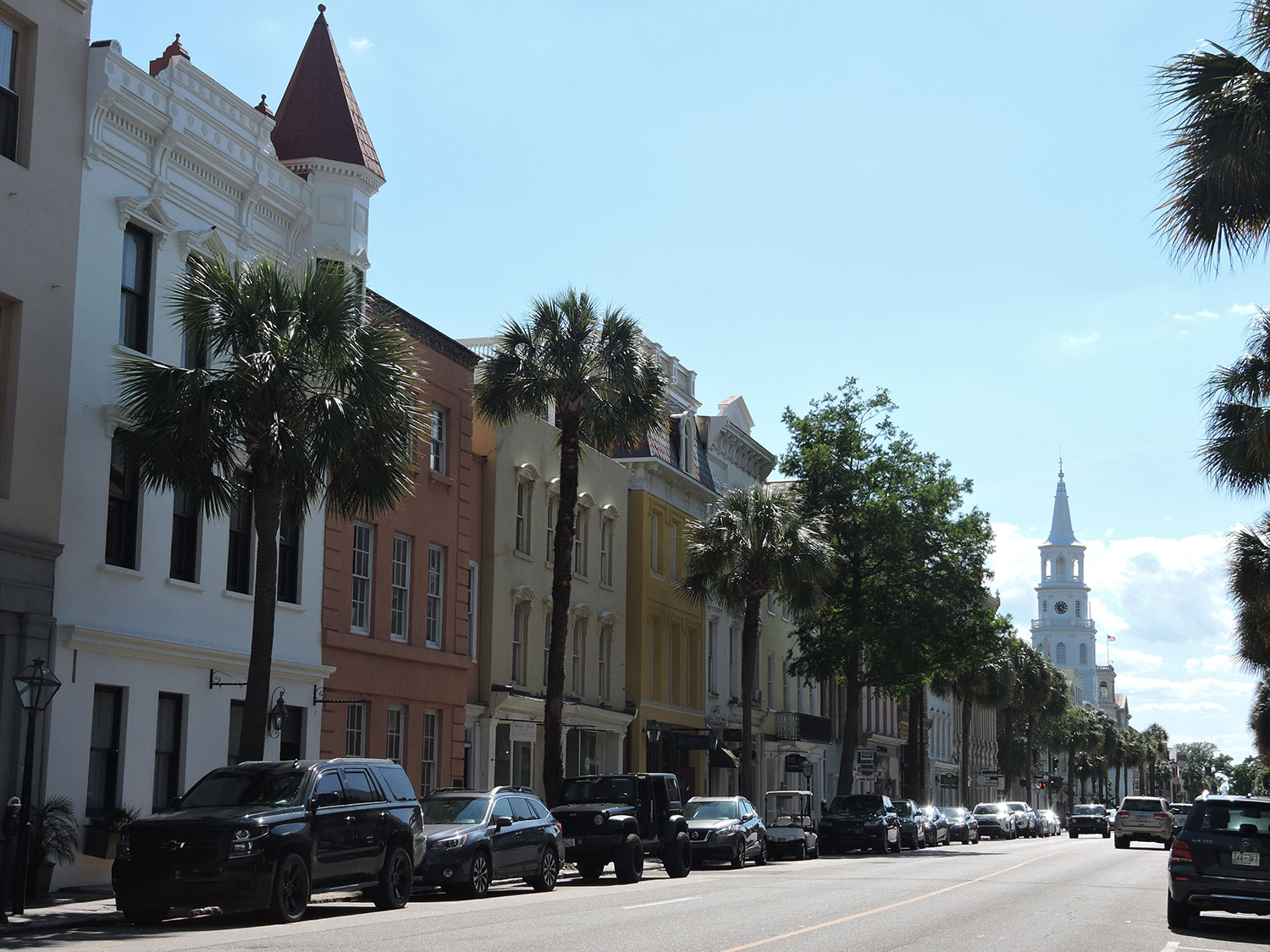 Have you ever been to Charleston? What did you think?
Please note that this post may contain affiliate links. These are at no additional cost to you but I receive a commission if you make a purchase through the link, and the commission helps me run my blog. Thanks for your support!
Posted on Friday, June 17, 2022 in Destinations
Tags: charleston, north america, south carolina, united states
Want to support me?
Buy me a Coffee