The Walled Tuscan Town of Lucca, Italy – Things to Do & Travel Guide
Originally published on Friday, January 13, 2023
Lucca, Italy is said to be one of the most charming places in Tuscany, known for its unique amphitheatre, so I couldn't help but visit for myself. A lot of people say there isn't much to do in Lucca but I found a few places to visit and got to see it all for myself. So without further adieu, here's my report on the beautiful walled town of Lucca.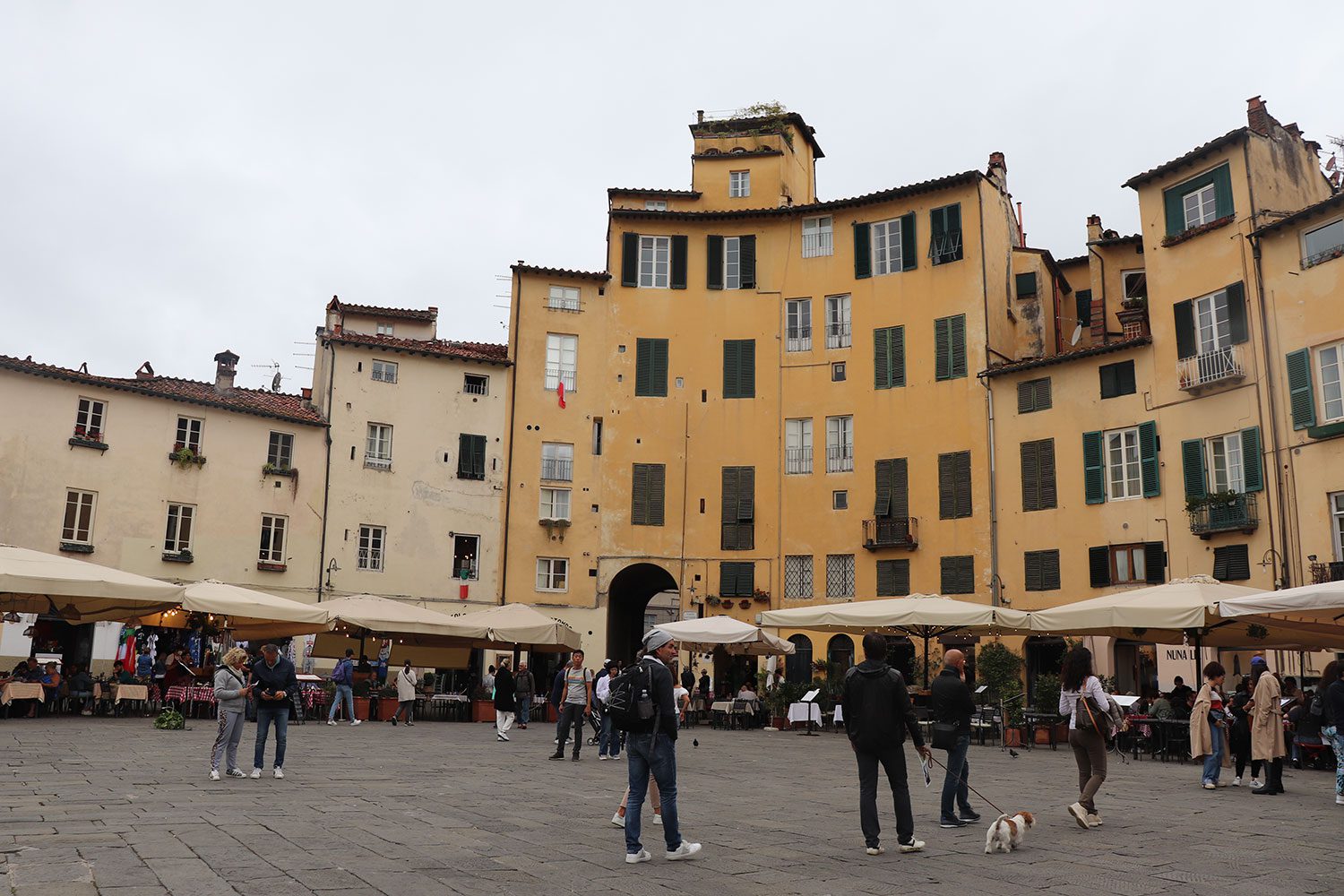 A History of Lucca, Italy
Modern Lucca started off as a Roman town in 180 BC – not surprisingly, as the site of the amphitheatre is still very prominent today. In the 6th-8th centuries it was the capital of the Duchy of Tuscia (which would evolve into Tuscany), so its historic significance started very early on. It became an independent republic in 1160 and shortly after gained more prosperity in the silk trade.
To avoid losing its independence, Lucca became an oligarchy in 1628 but was taken over by the French in 1799. It then followed the pattern of many other parts of Italy, including Napoleonic rule, Tuscan rule, and of course the Italian democracy it is part of today. Lucca definitely has one of the most interesting histories. It's peculiar that it's still a little under-the-radar today compared to other Italian cities, given its historical significance.
Things to Do in Lucca, Italy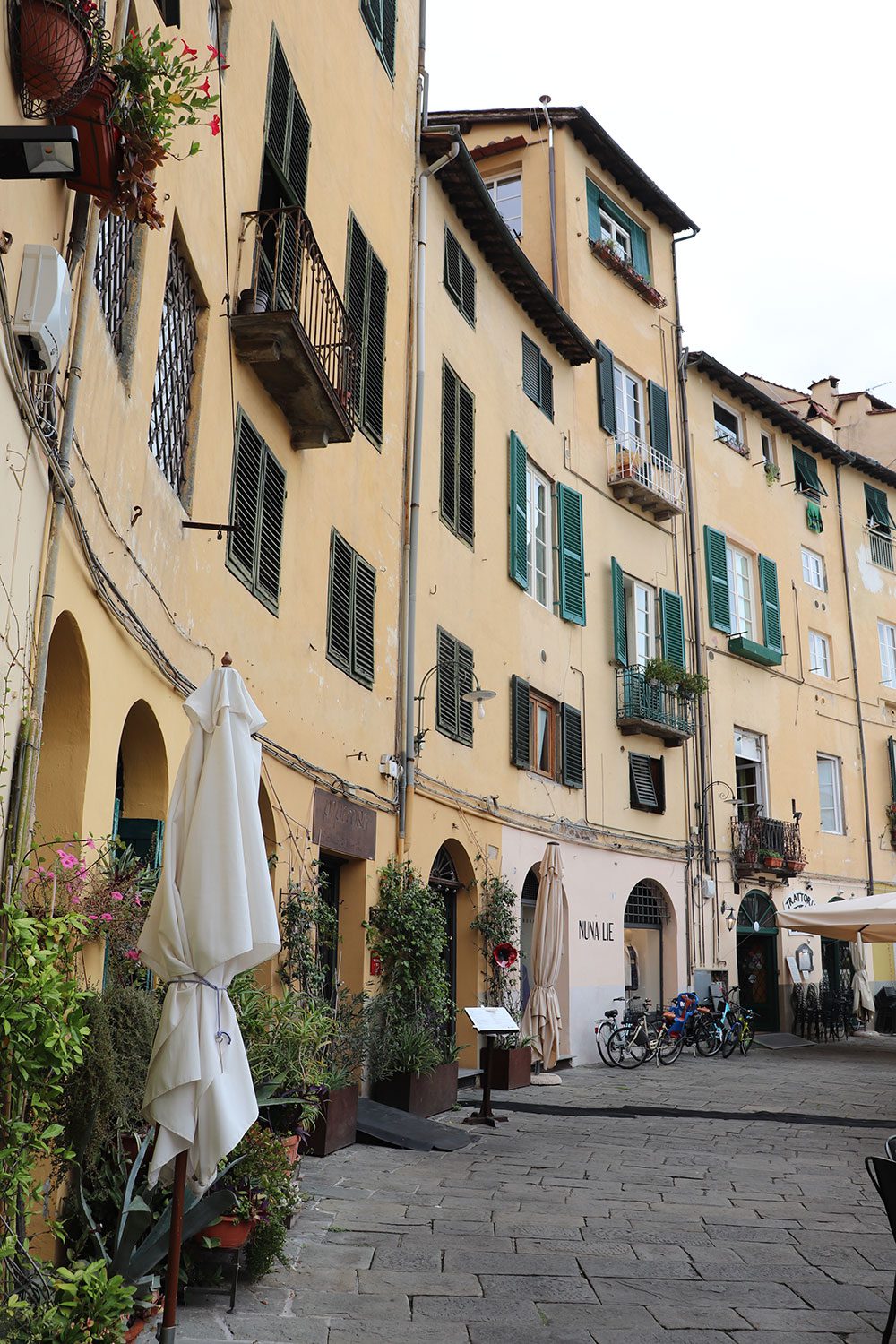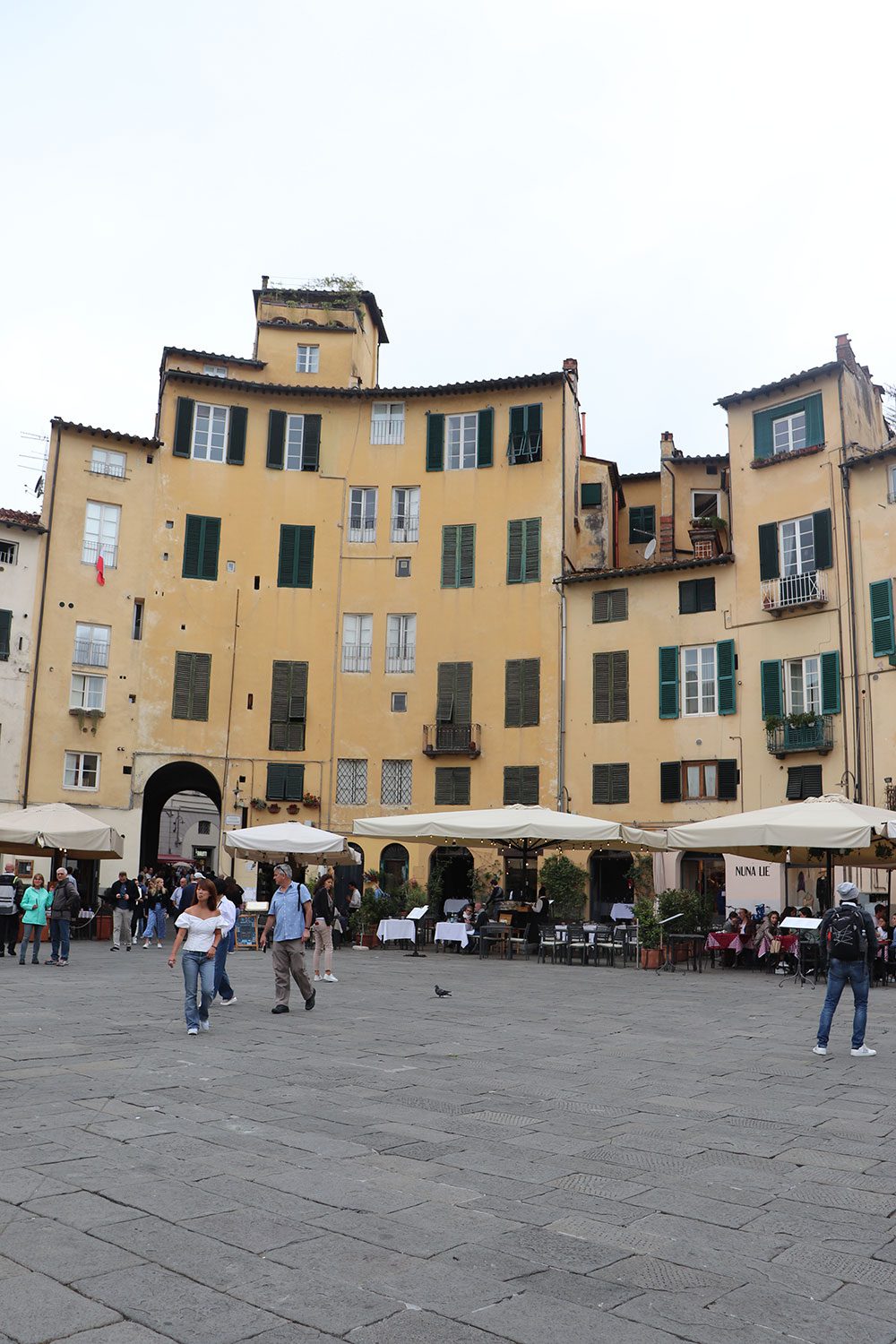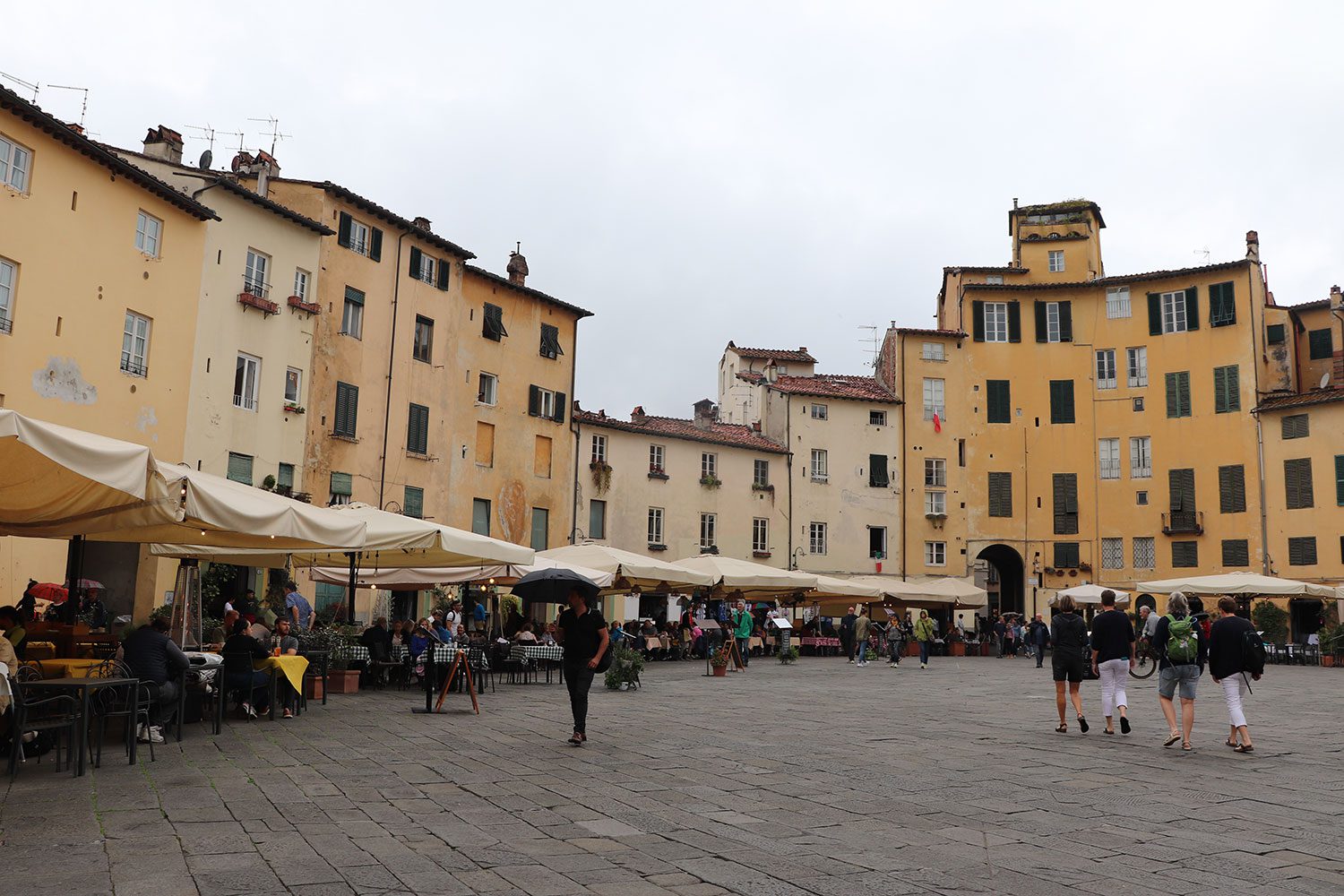 Of course the primary place to visit in Lucca is the Piazza dell'Anfiteatro. This unique piazza follows the footprint of a Roman amphitheatre. It's actually a lot more modern and dates to 1830, but is iconic of Lucca and very cute. There are of course restaurants and souvenir shops off the piazza, people performing in the center, etc.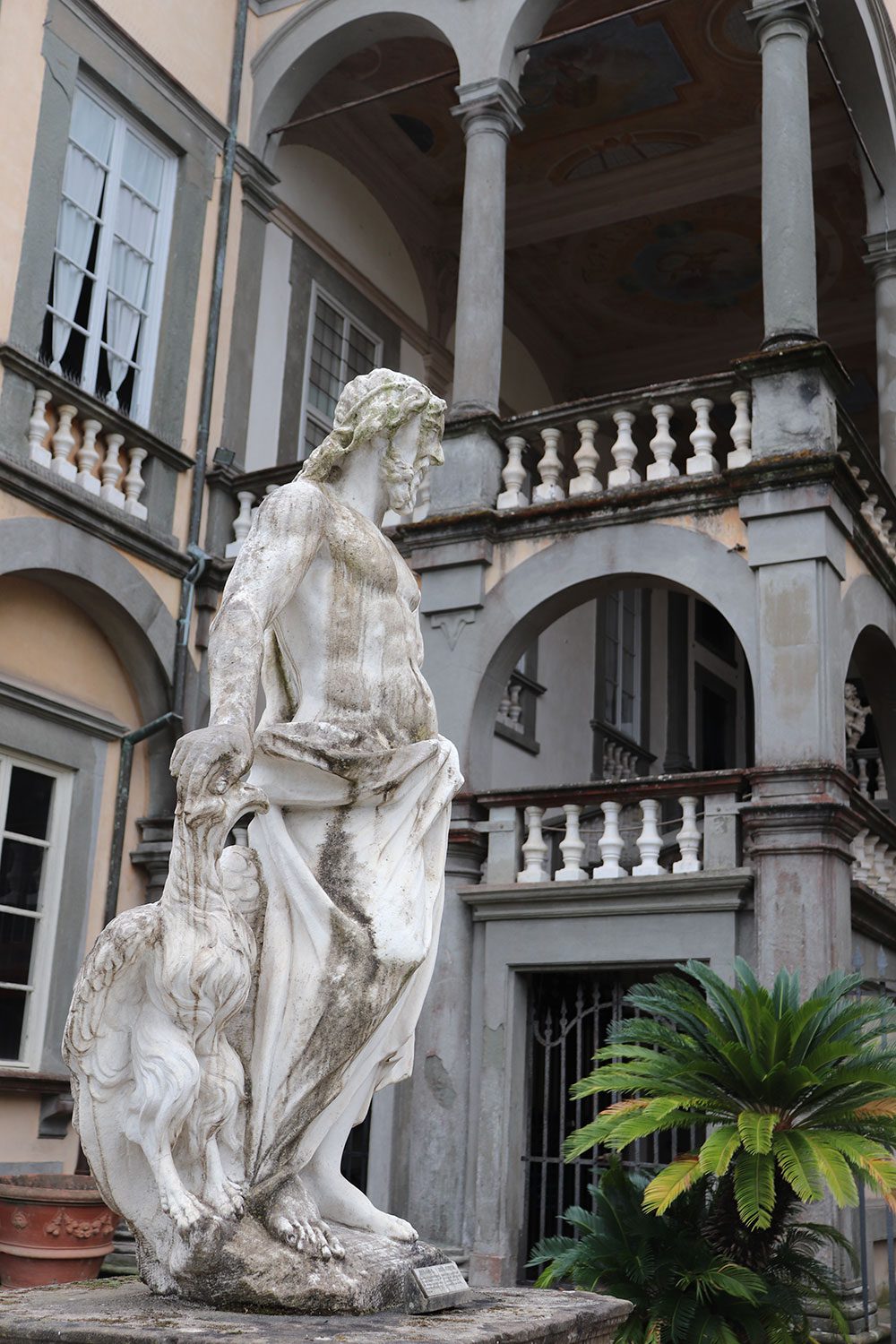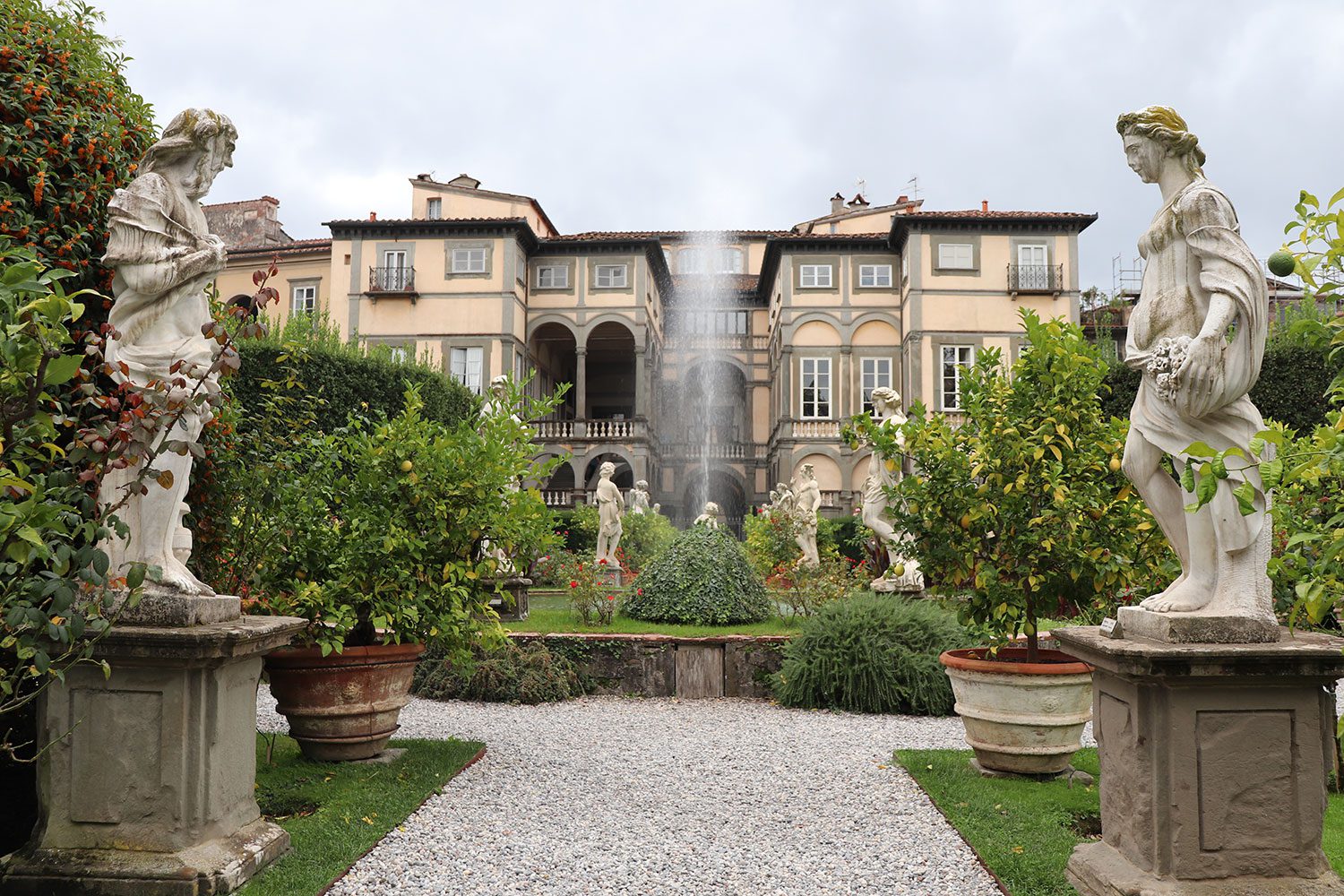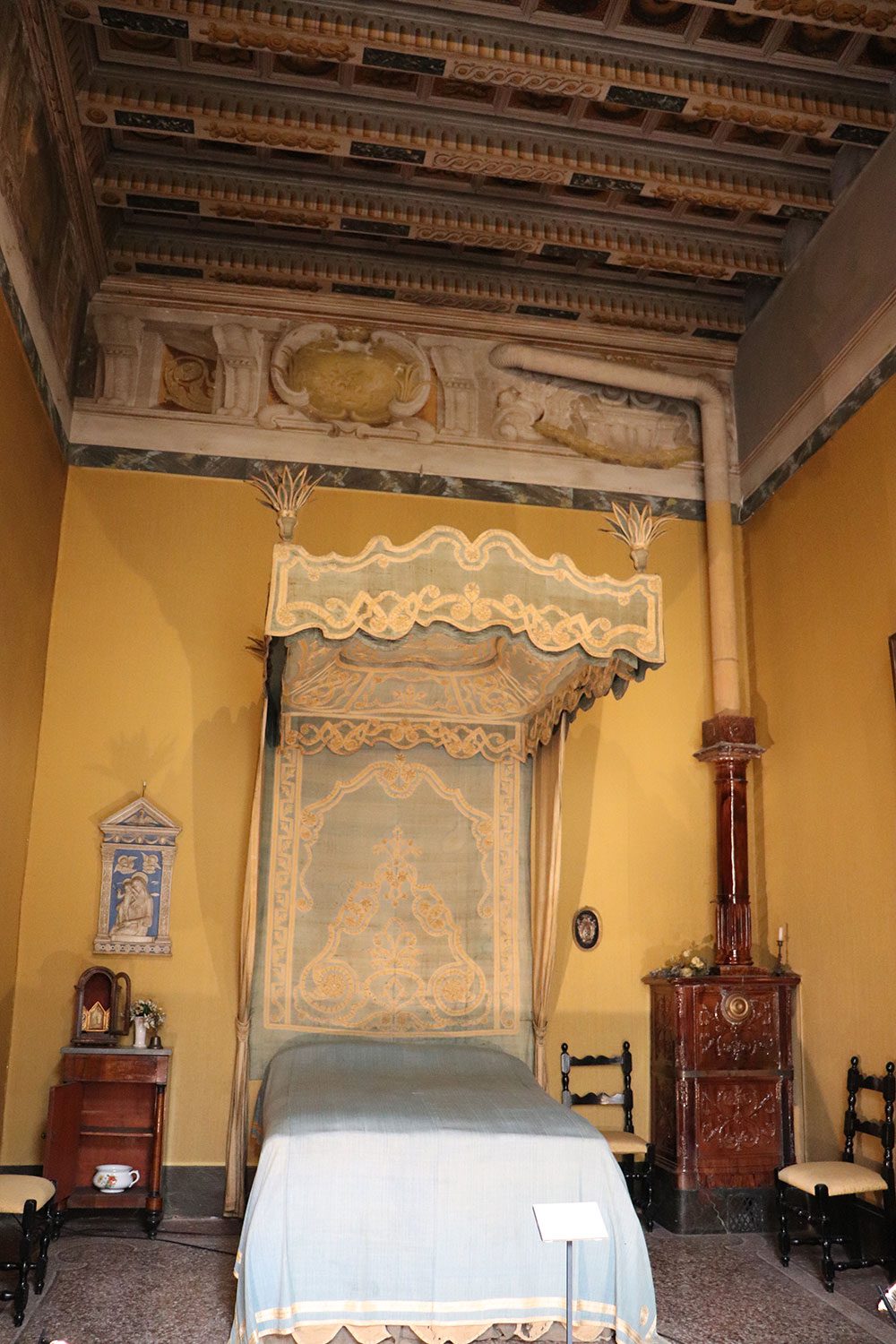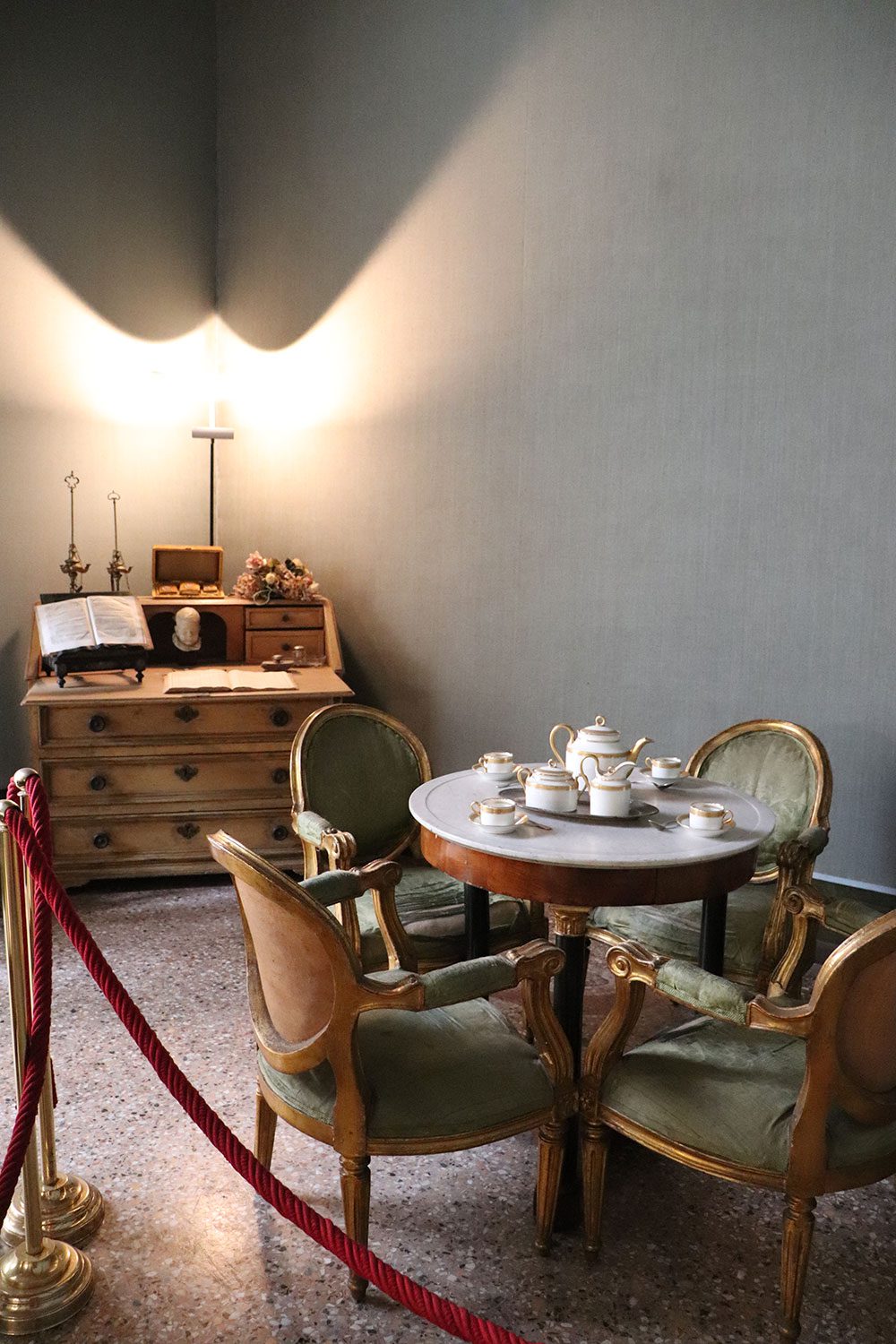 I was very eager to visit the Palazzo Pfanner, which was built in 1660. The gardens were quite pretty but I am disappointed to say that the palace itself was very underwhelming. Aside from the ceiling of one room, it was quite plain – you can see it pictured above. I felt it wasn't worth paying the six euros or so to get in – though the gardens are certainly worth a visit.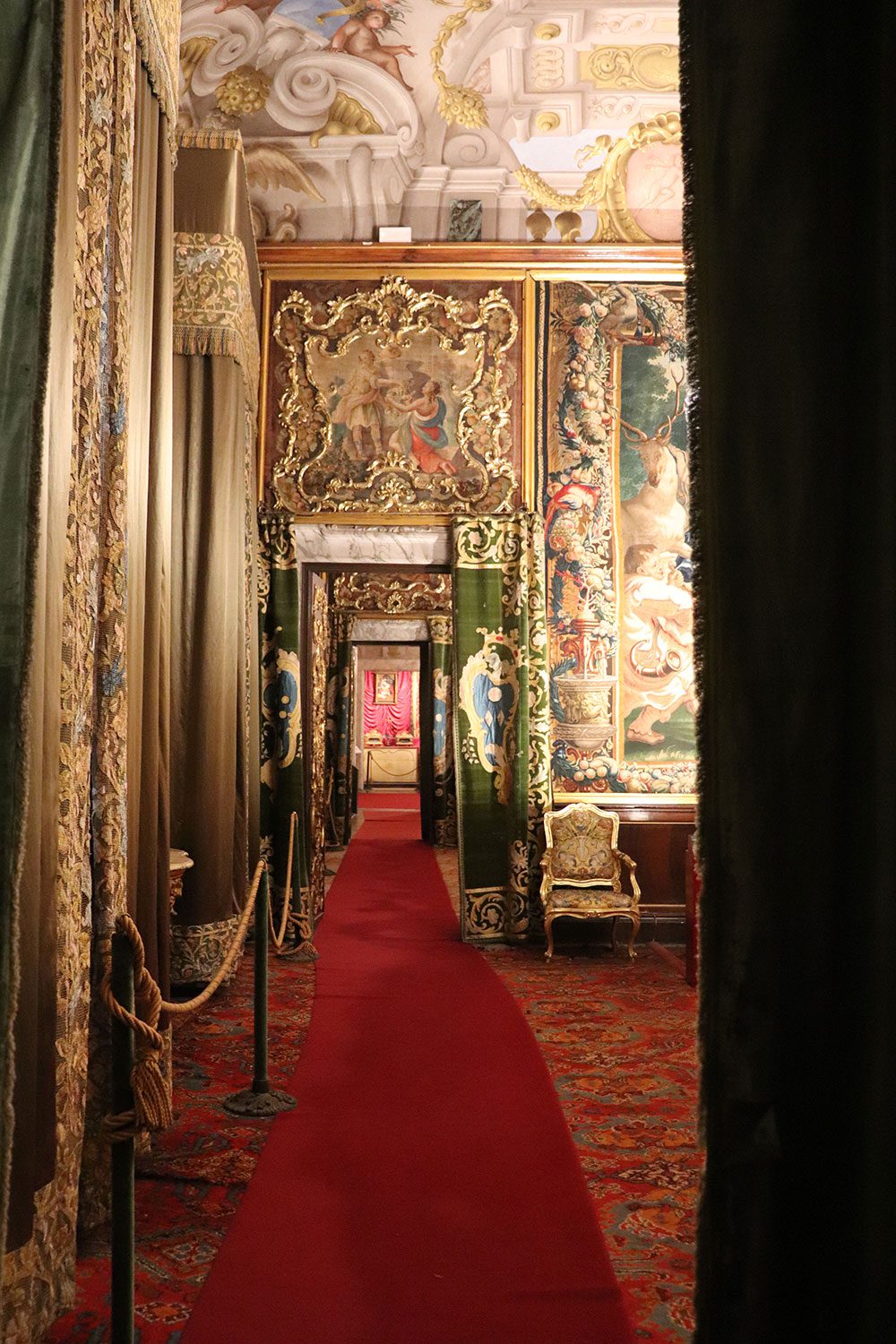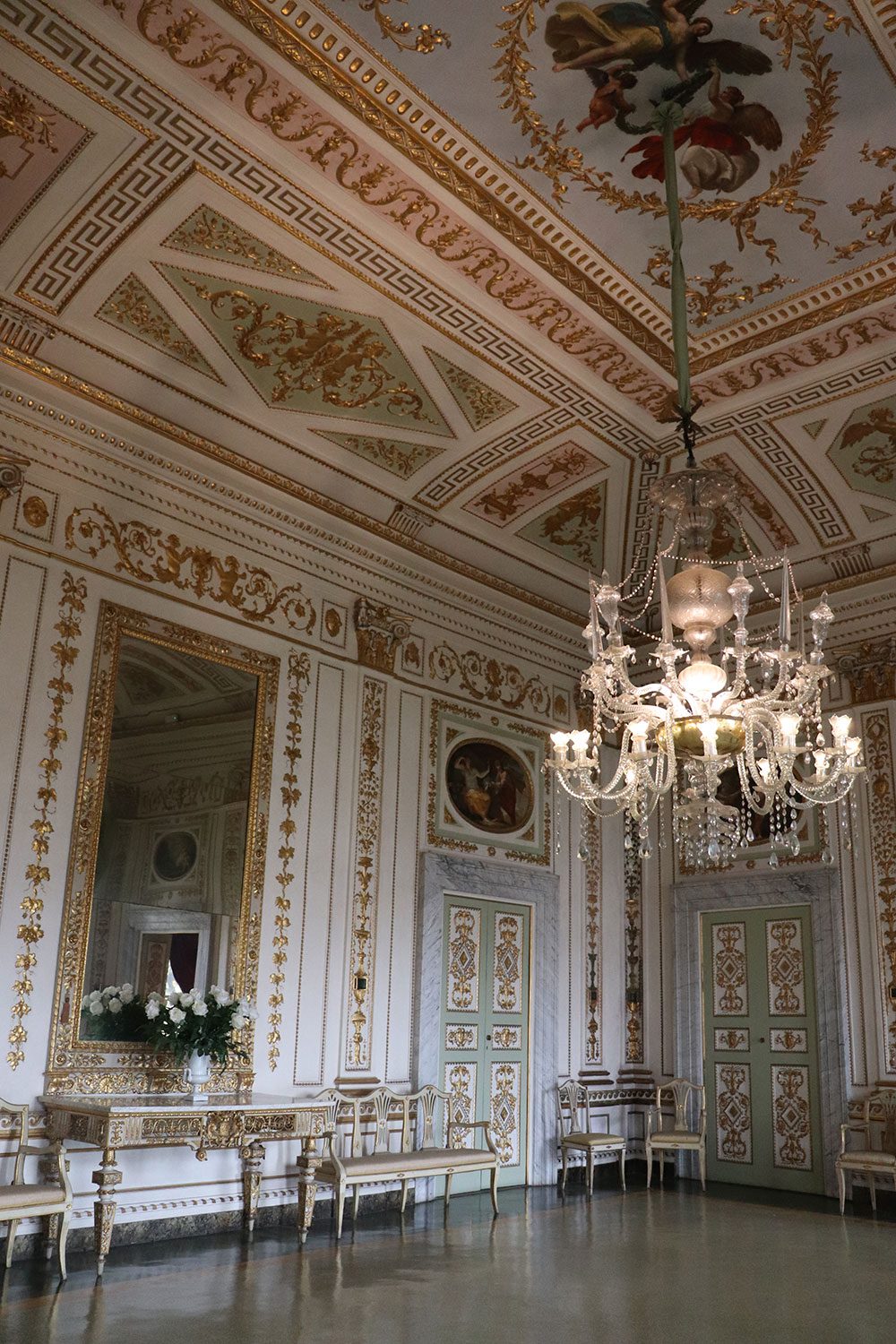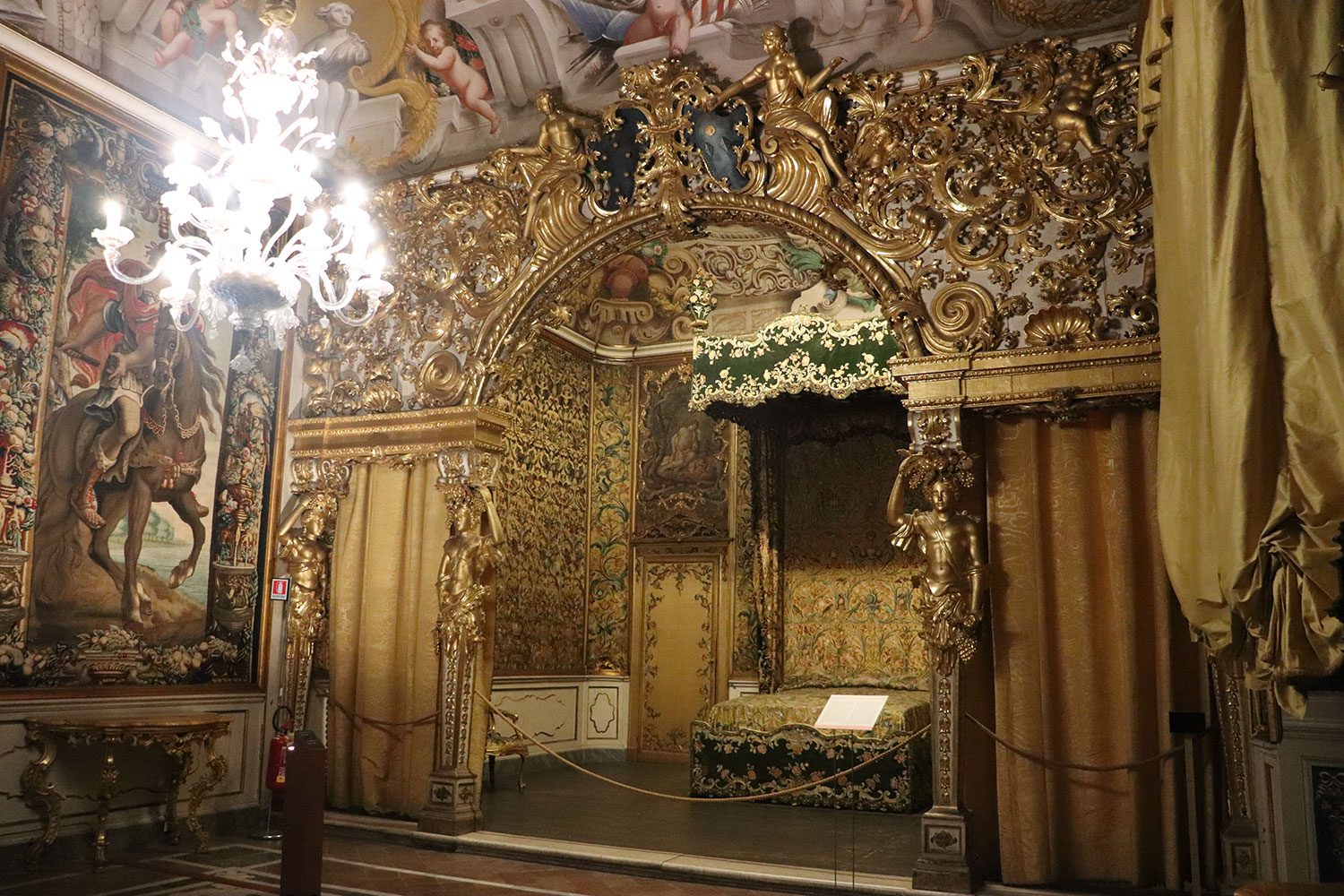 However the Palazzo Mansi is another story. The palazzo itself dates to 1616 but it's actually an art museum that looks like a house museum. Its primary focus is tapestries. Palazzo Mansi is a bit smaller than some other palaces but filled with beautiful and lavish decorations inside. For interior lovers, it's definitely worth the visit. I'd say this is a must-do for Lucca.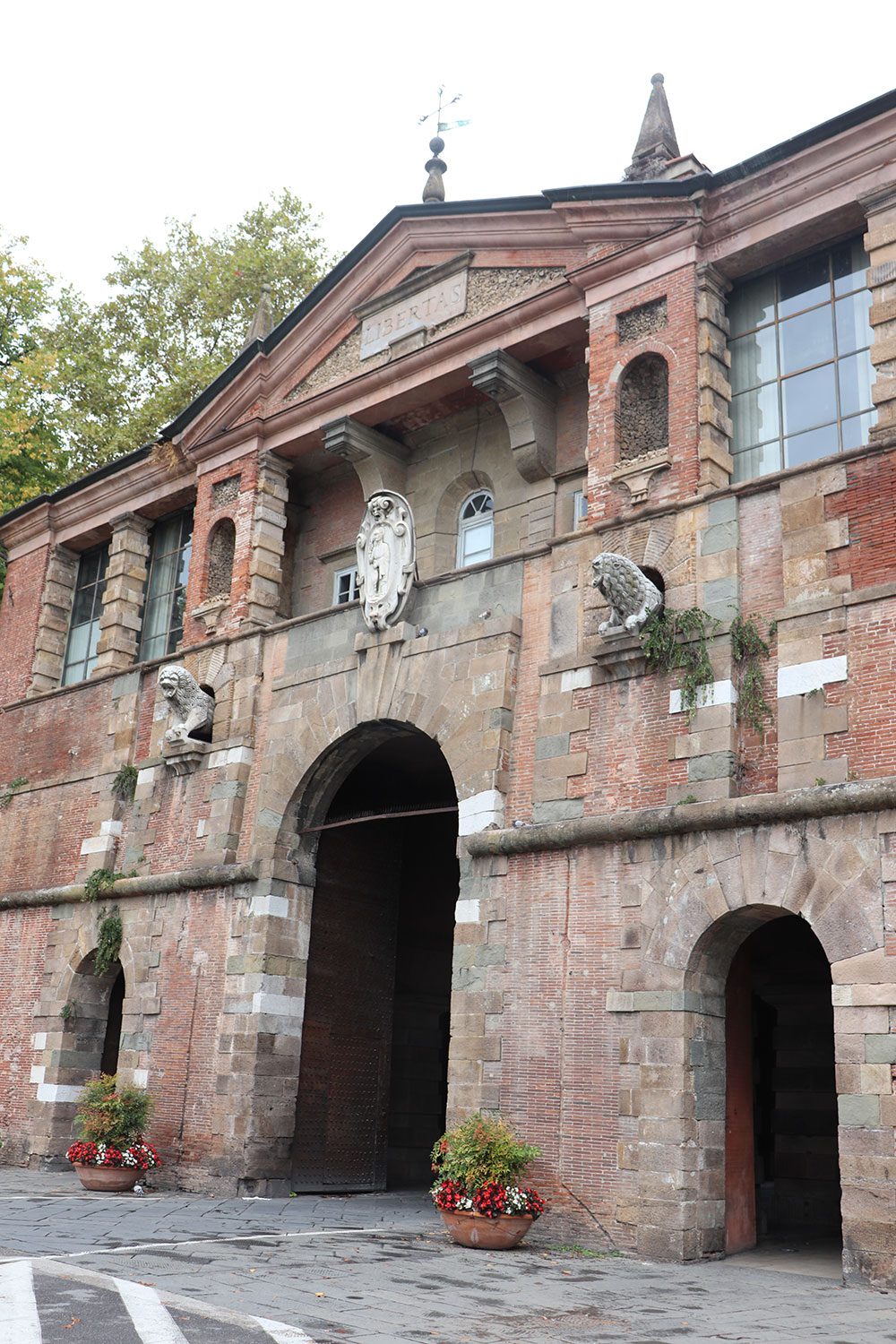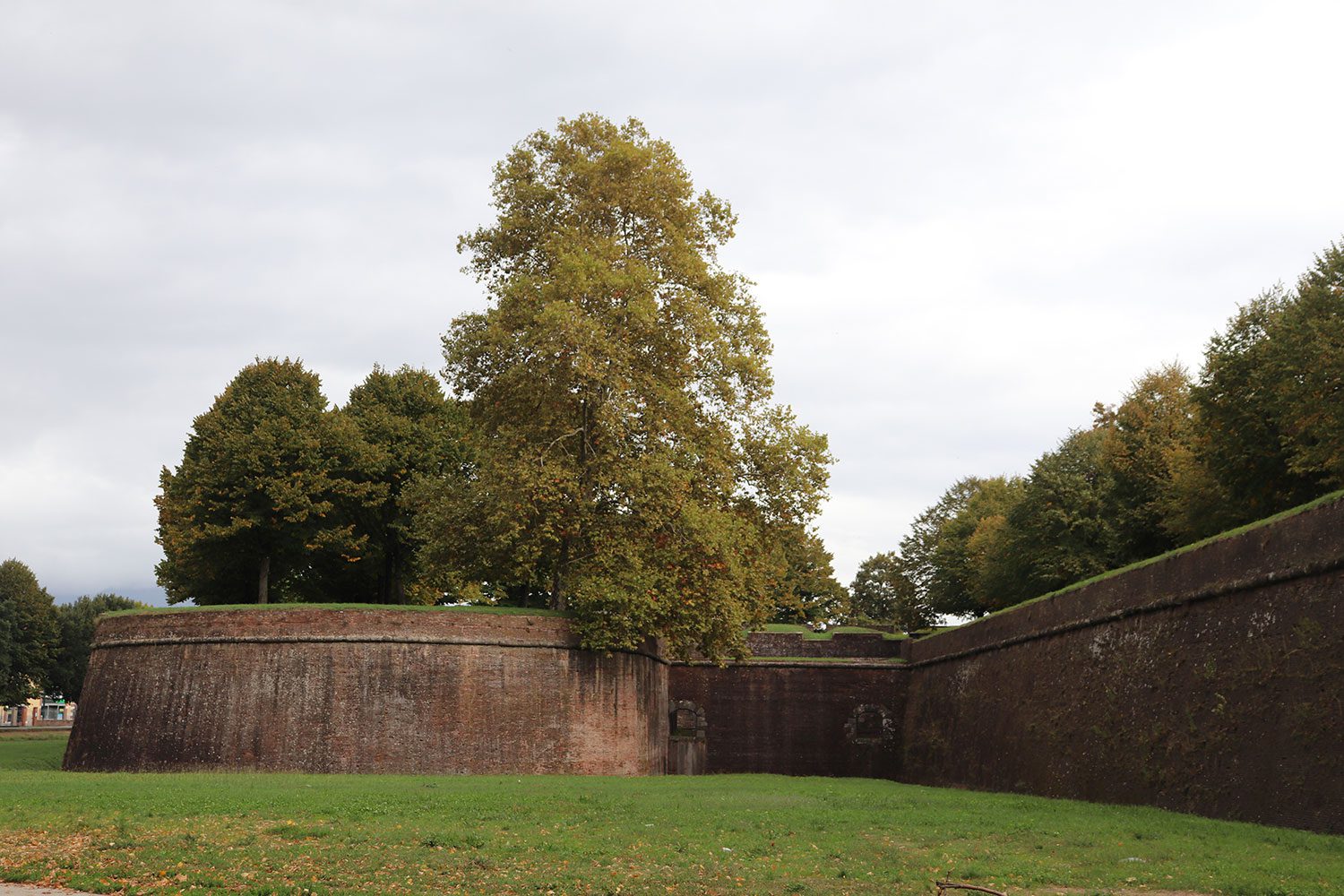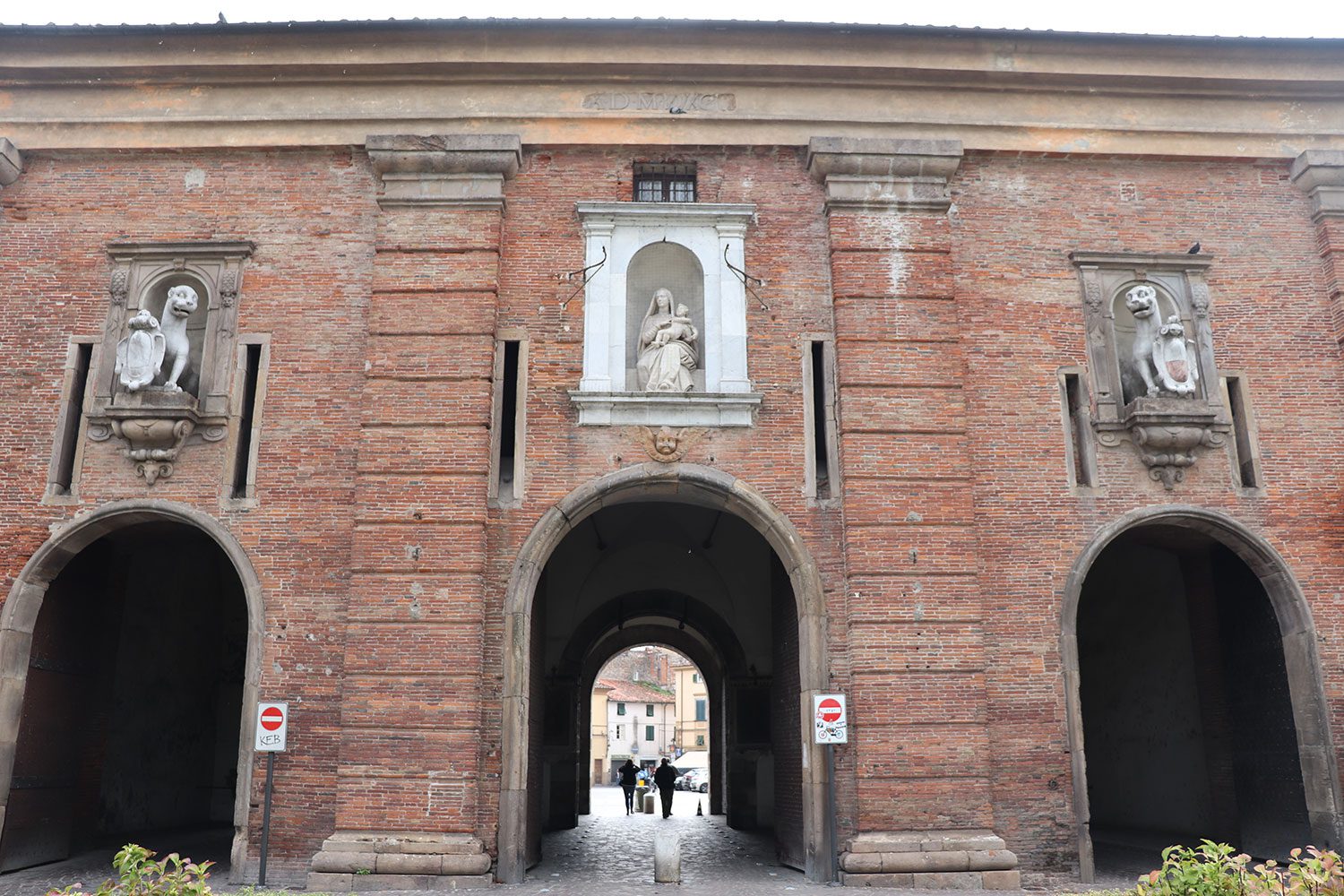 It's very hard to visit Lucca and miss the city walls. Lucca has been a walled city since Roman times but the walls that exist today date to the early 16th century, after Lucca's city limits expanded and the walls needed to coincide. There are also many intact city gates to see, including Porta San Pietro, Sant'Anna, San Donato, Santa Maria, San Jocopo, and Elisa. However my favorite city gate is actually a remainder from the earlier walls, Porta San Gervasio. It dates to 1255 and is a few meters away from Porta Elisa (to give you an idea of how much smaller the city used to be). It still has frescoes remaining on the inside and I think it's absolutely stunning.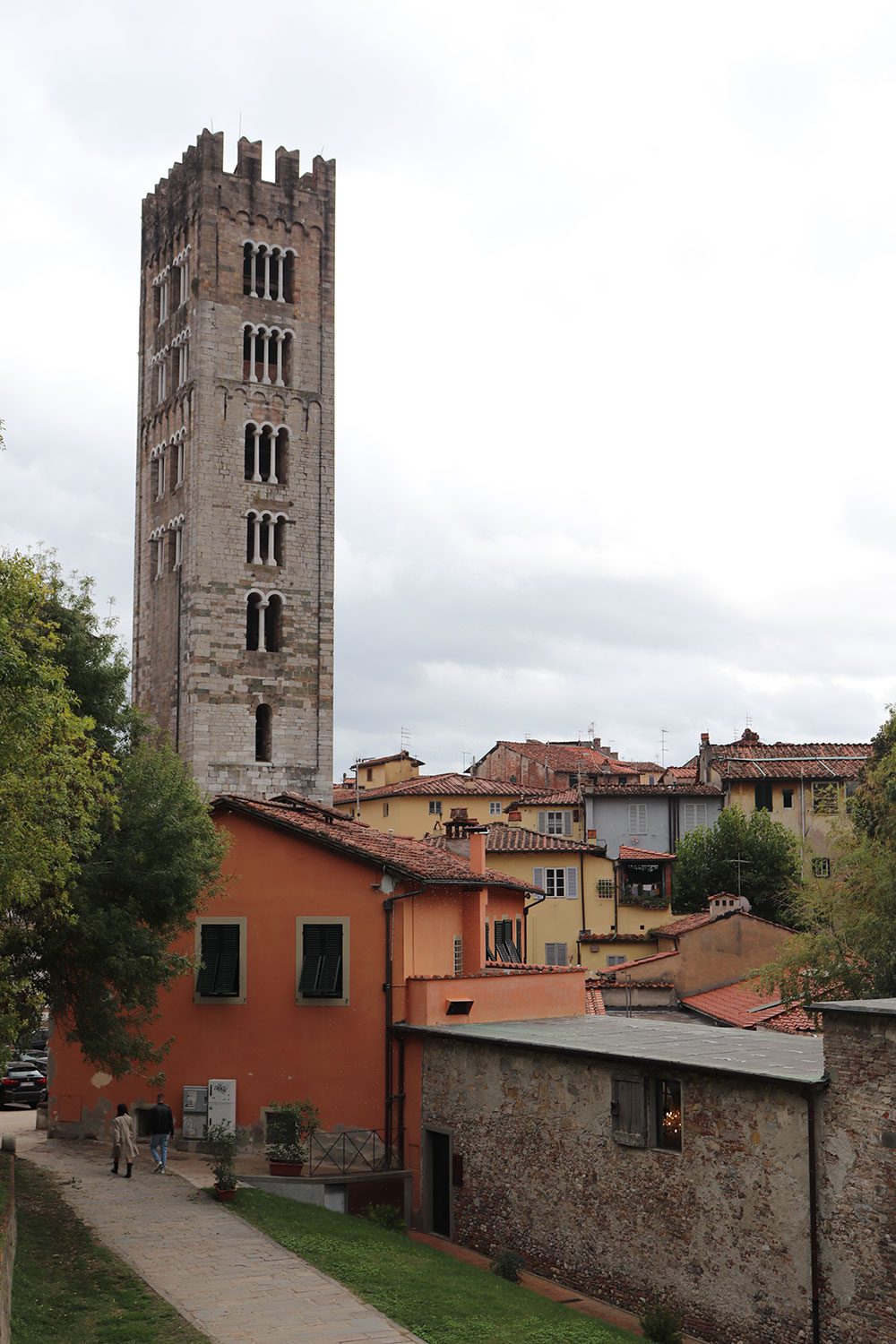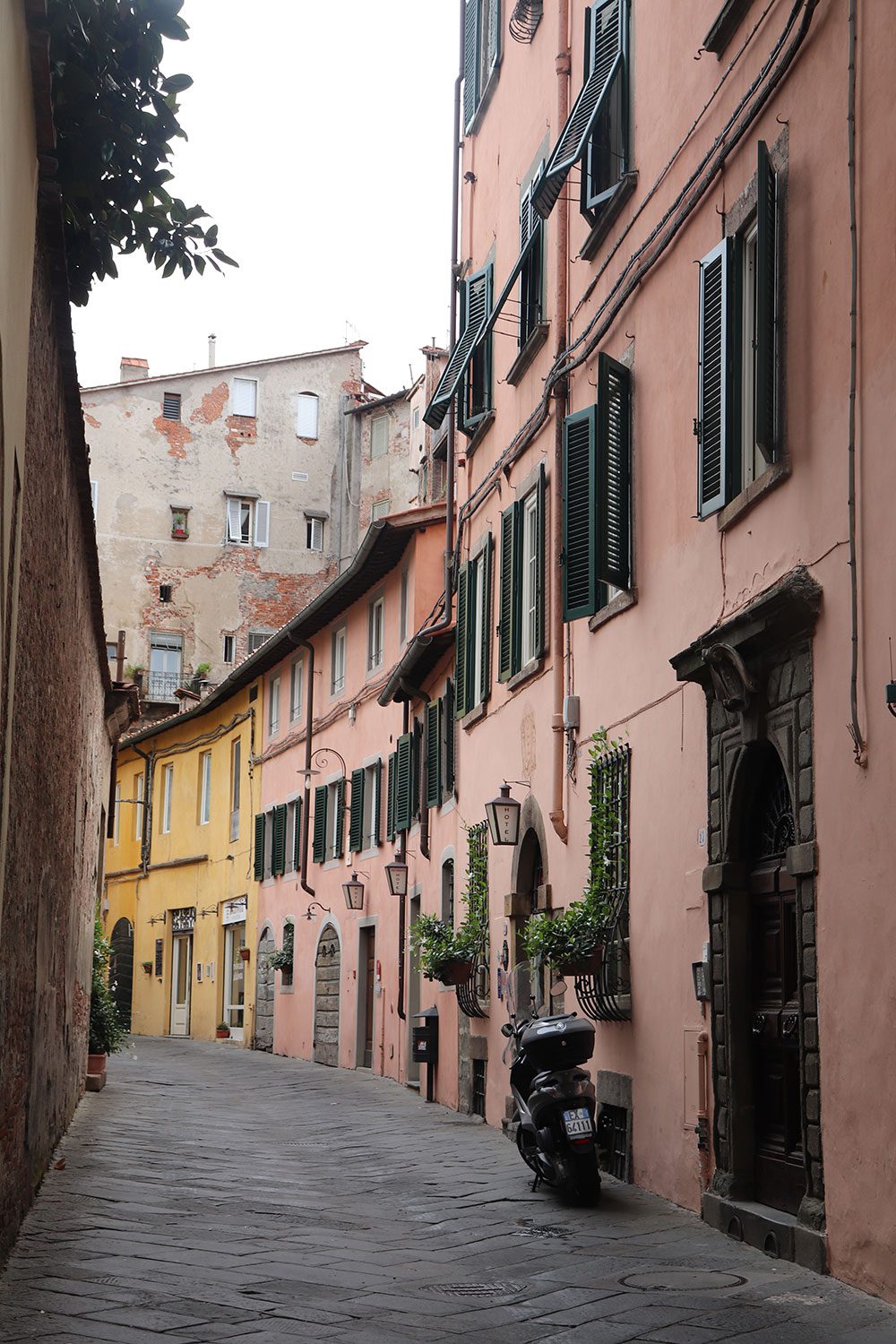 The walls still remain for their historical significance but they have a modern function: they're pathways. You can walk along the tops of the walls and get excellent views of the inside of Lucca. You can see many people here jogging or riding their bikes, so it's very much used as a recreational trail.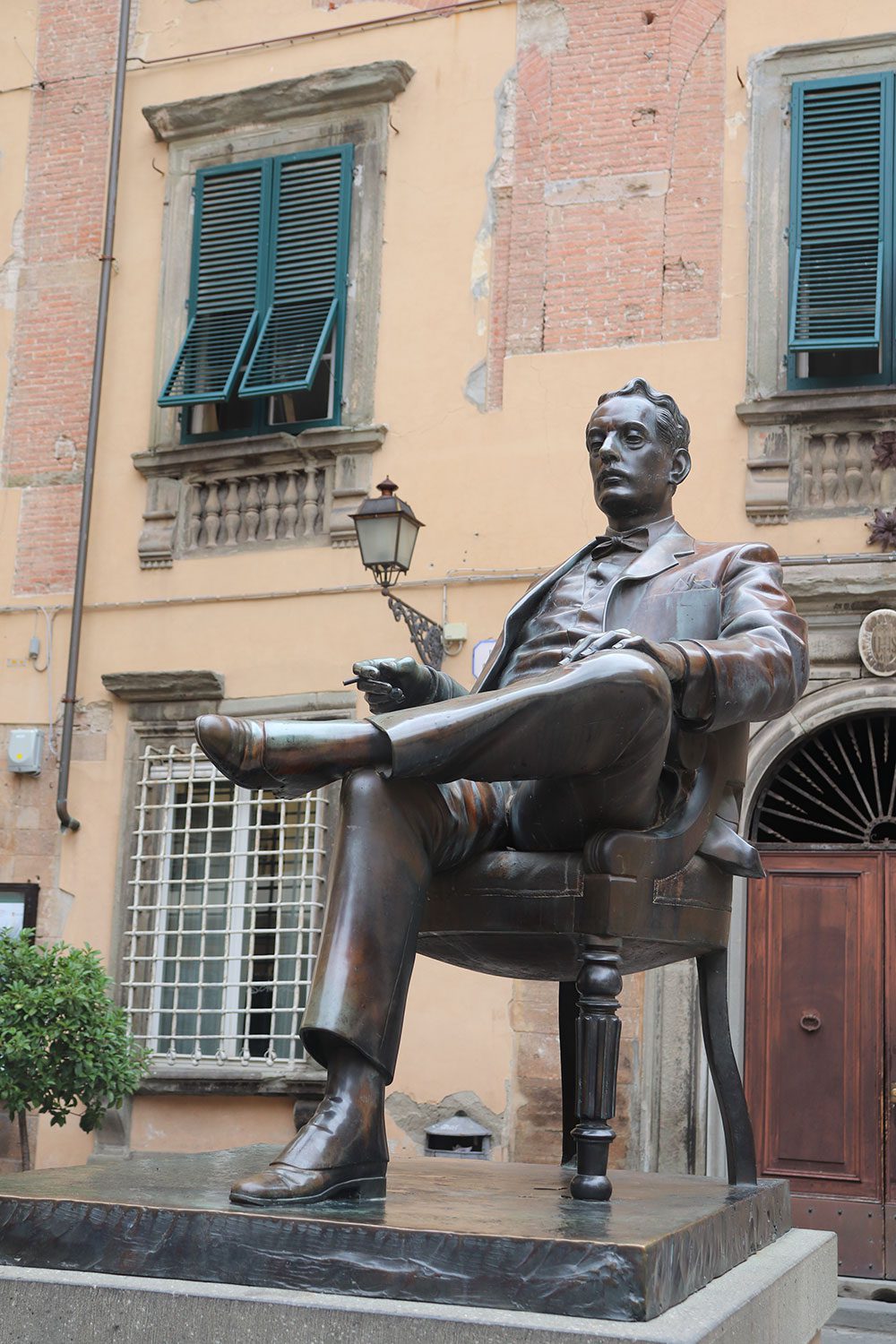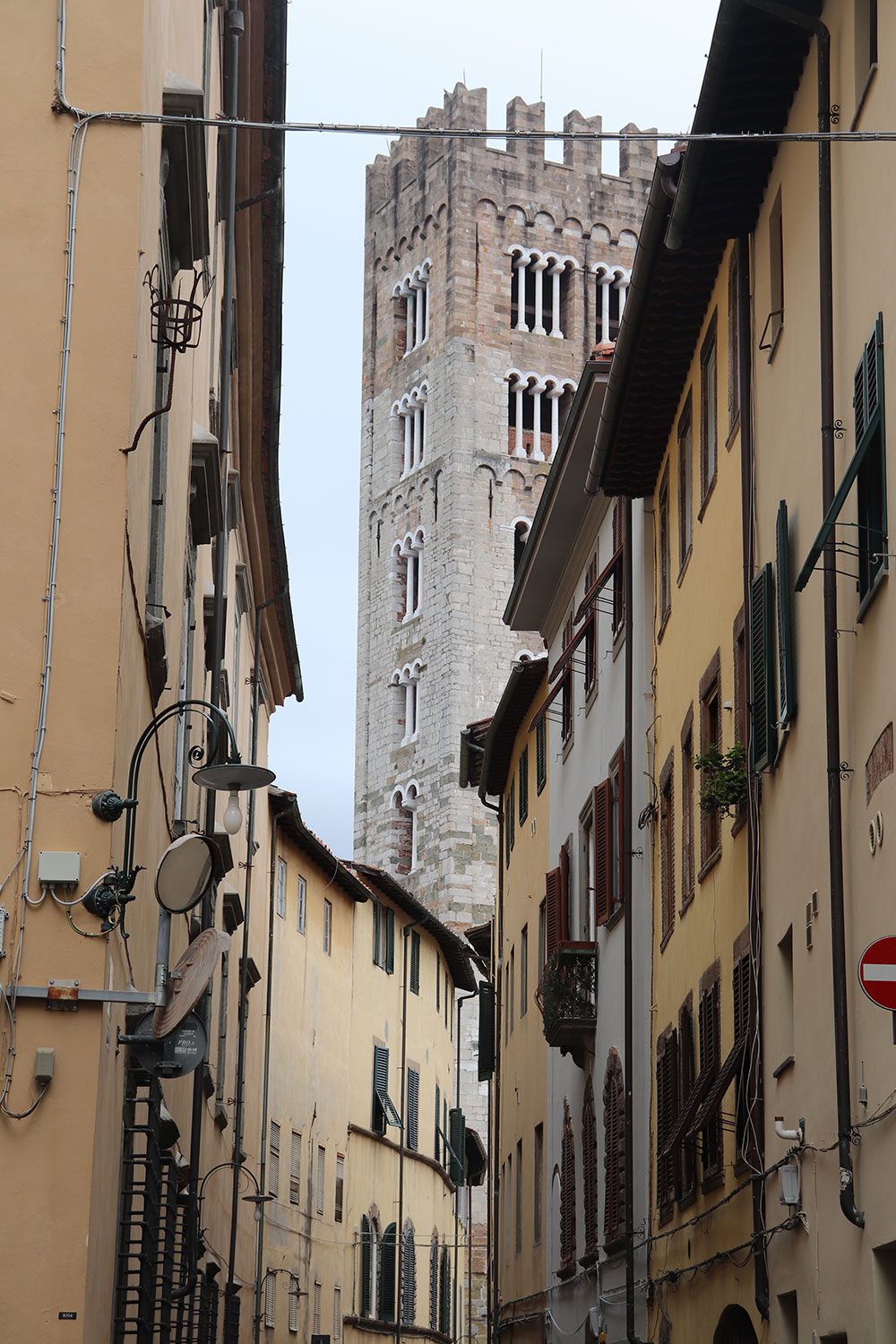 Lucca is also proudly home to the opera composer Giacomo Puccini. You can visit his birthplace which is now a museum. The town also holds many events and concerts dedicated to Puccini so it may be worth planning your trip around their schedule to see a show.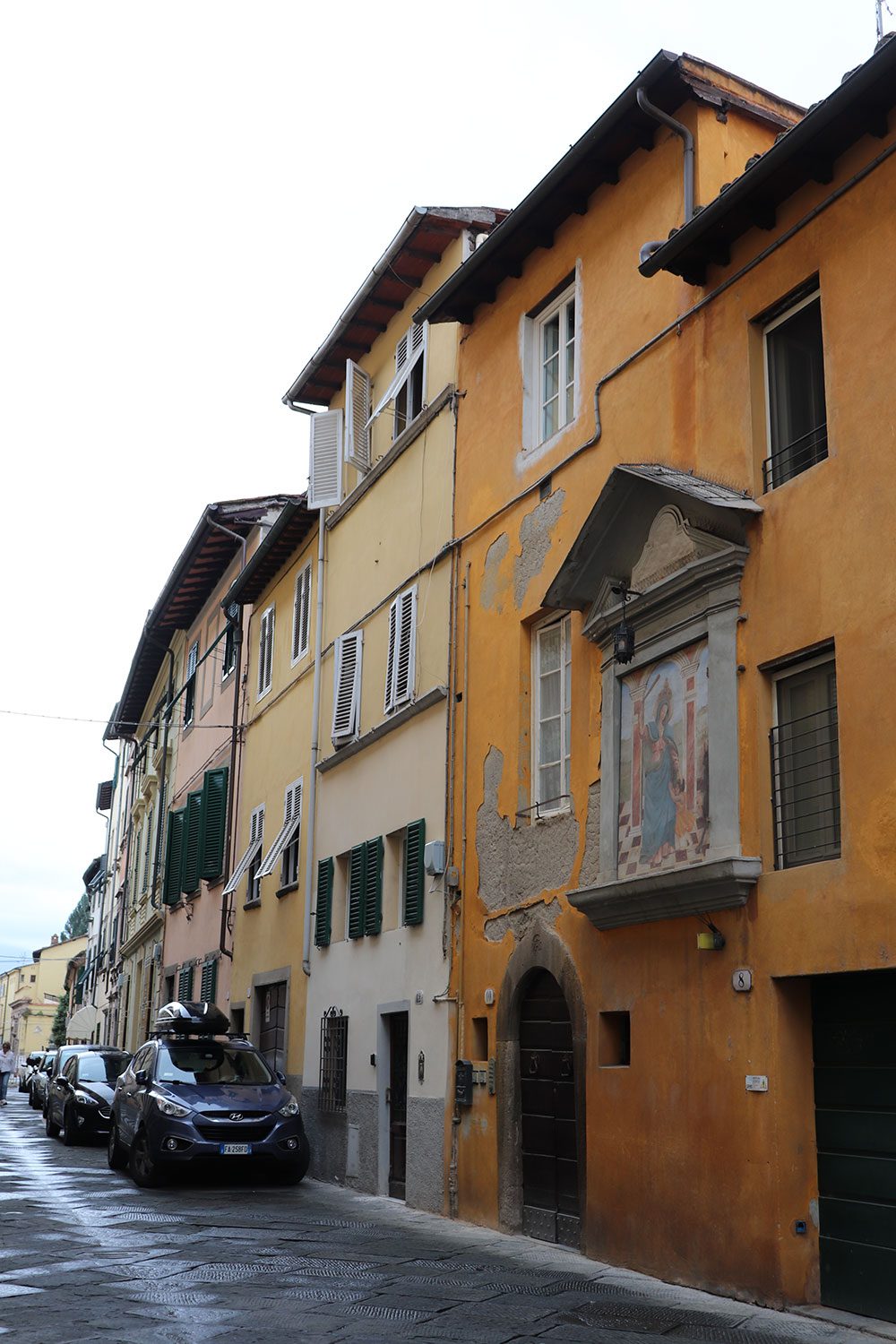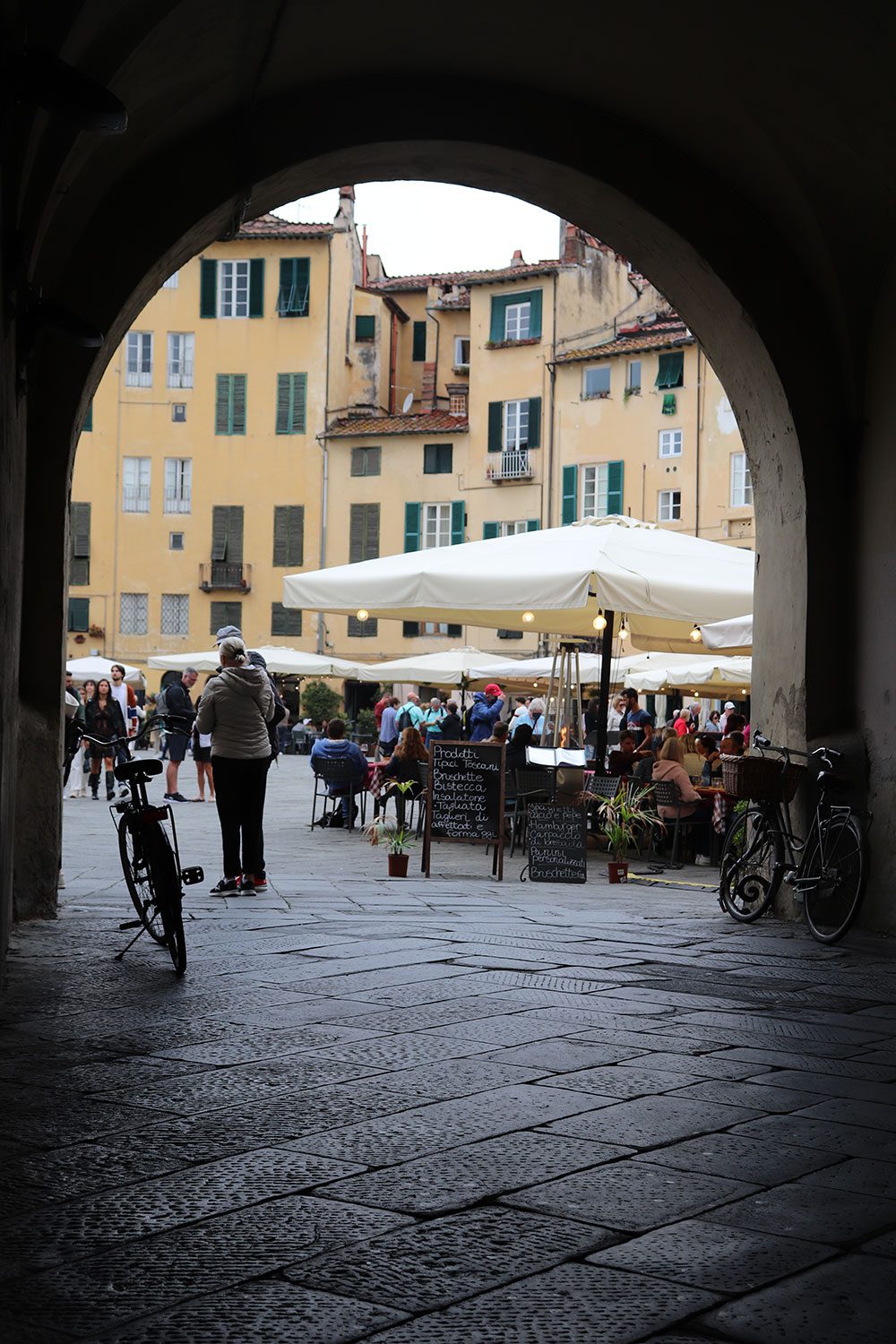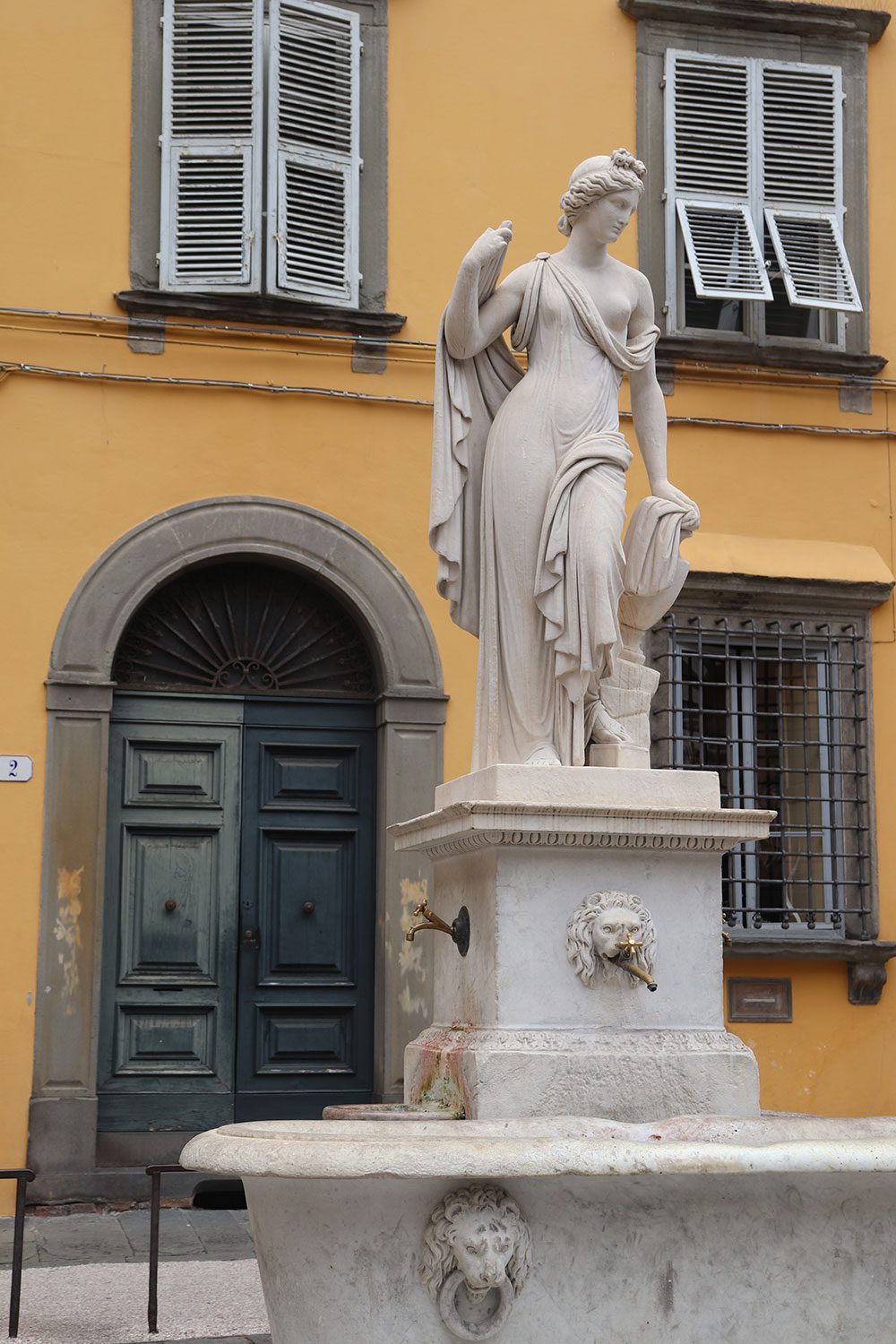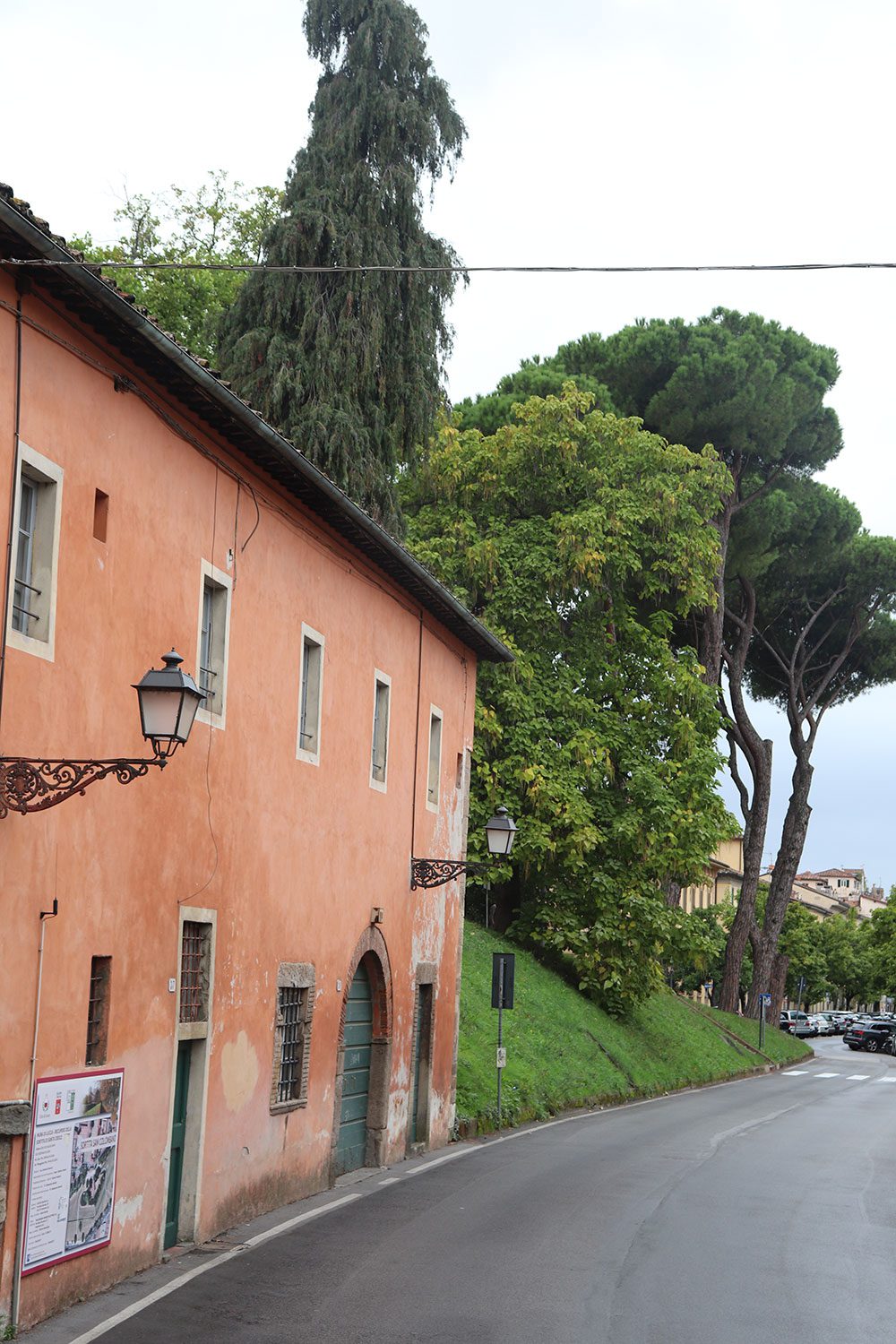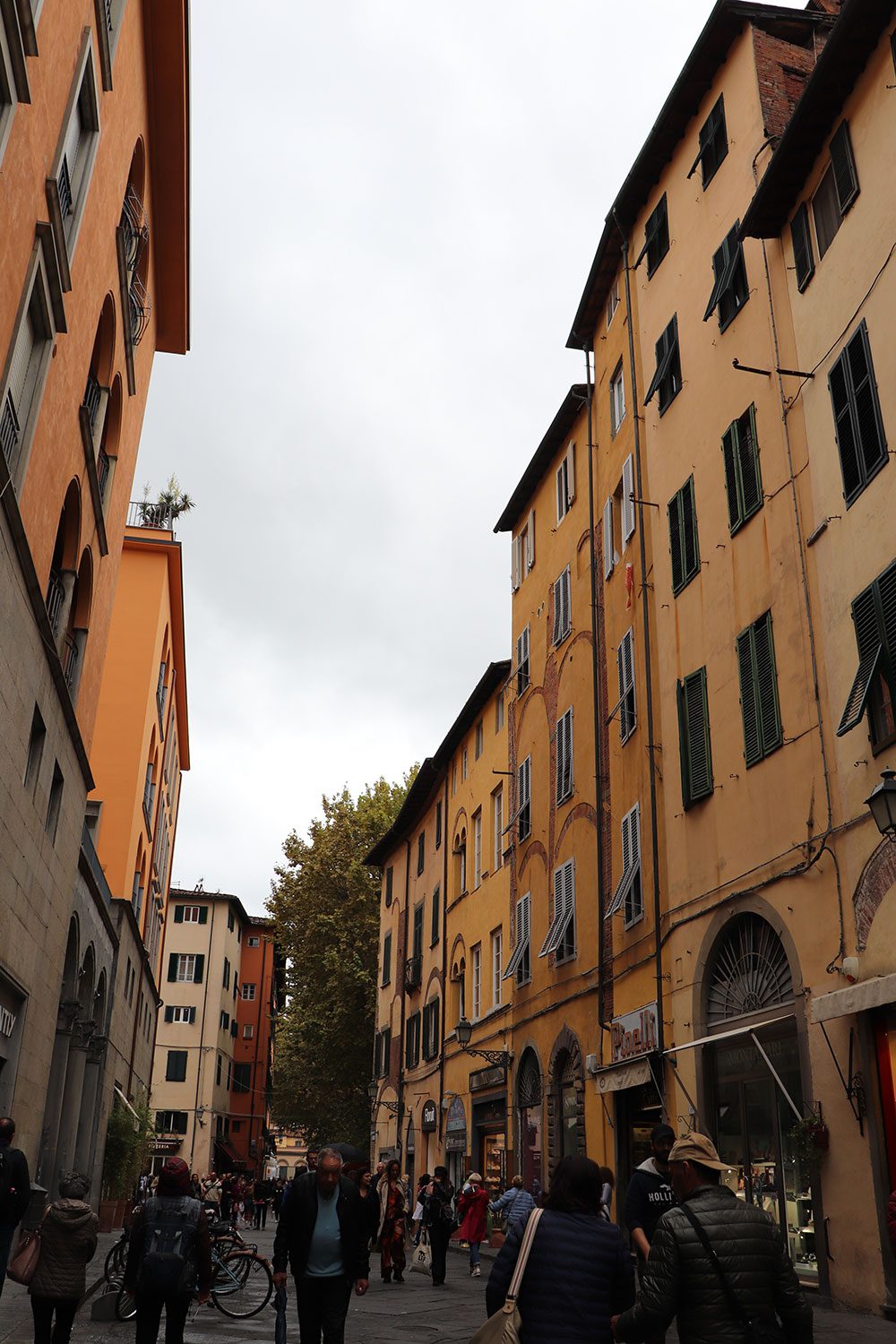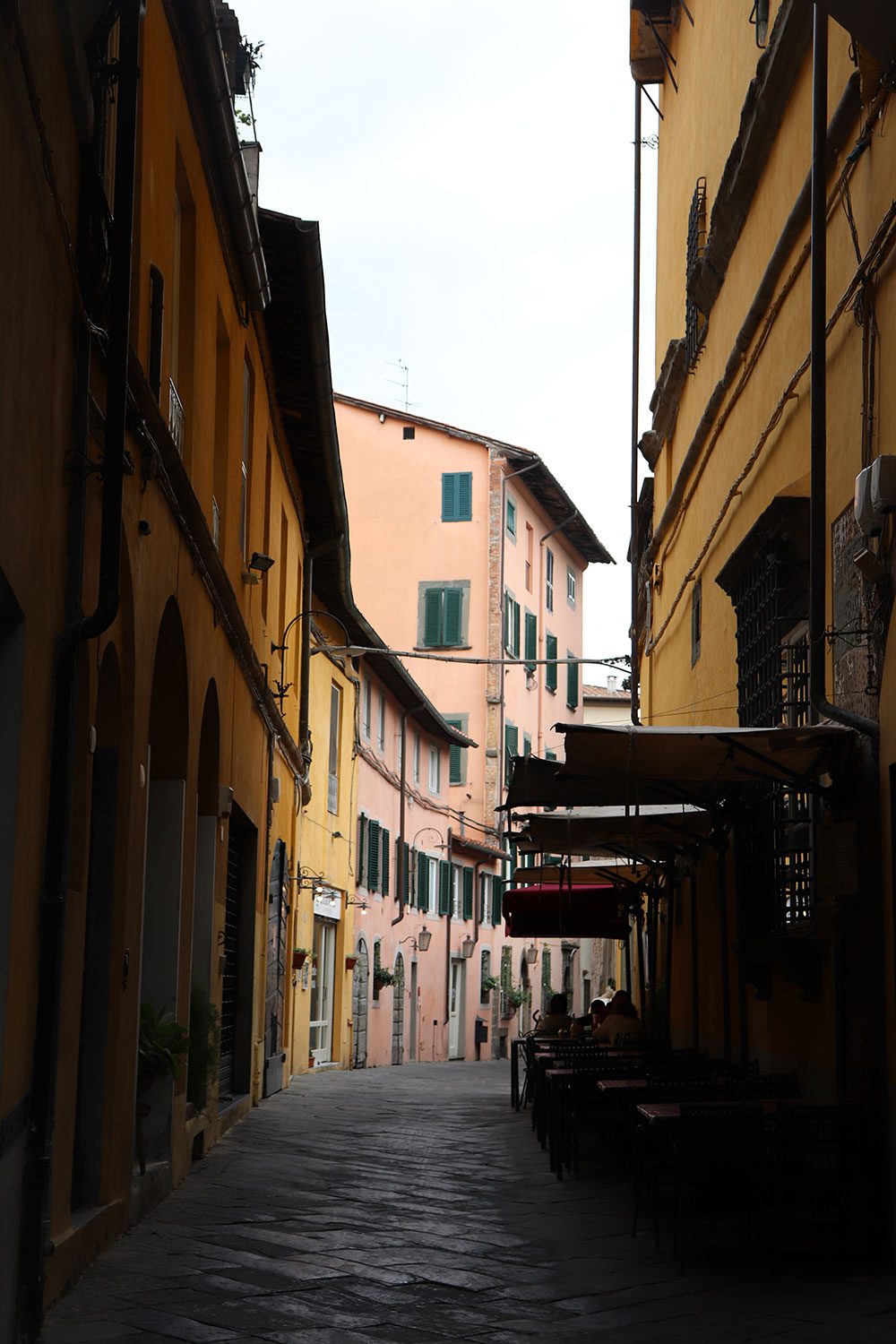 I've seen people write that you only need a half day to visit Lucca but I very much think you need a full day. I was there for about 6 hours, including a short lunch, and I got to see a lot but not everything. I'd actually extended my trip by 2 hours when I got there and realised just how big the place was. It's actually quite sizable. A walk along the city walls takes about 45 minutes and of course the city inside has many charming streets to wander down. Since it's a small walled town, almost every street has something to see.
And if you like churches? Lucca has a lot of churches. Like, an overwhelming amount, and you can spend a lot of time exploring them if that's what you like to do. Read on to learn about some of the town's churches and some of the saints on display in them.
Lucca, Italy: City of 100 Churches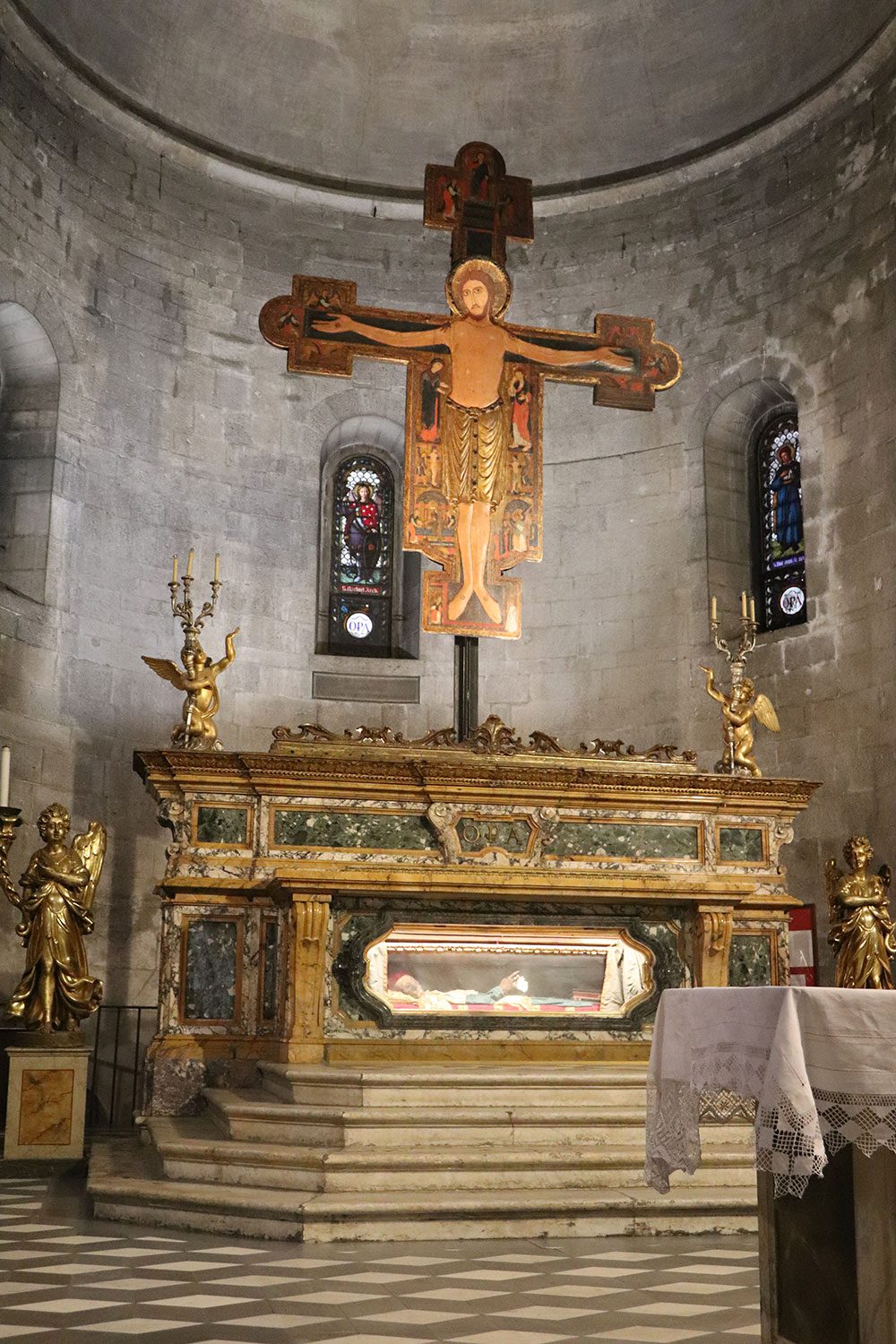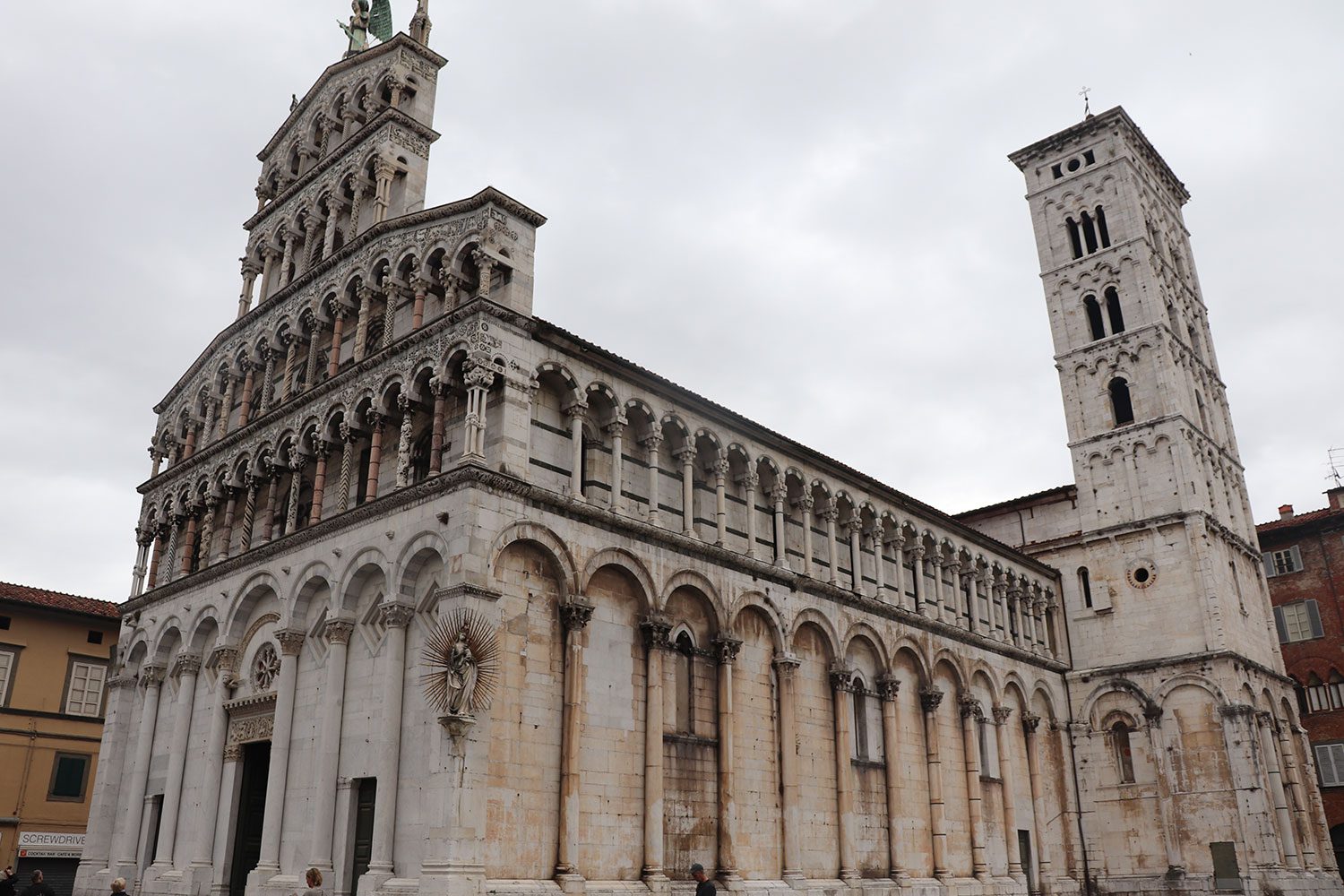 The town also has a ton of churches to visit – a ton. It's nicknamed the "city of 100 churches" as an exaggeration, but it really does have a lot of churches per capita. One of the most striking is San Michele in Foro, which dates all the way back to 1070. It's on the site of the original Roman forum. In the church you can see the body of San Davino on display. He died in 1050 and is looking pretty good for his age. The church is free to visit and I absolutely recommend stopping by.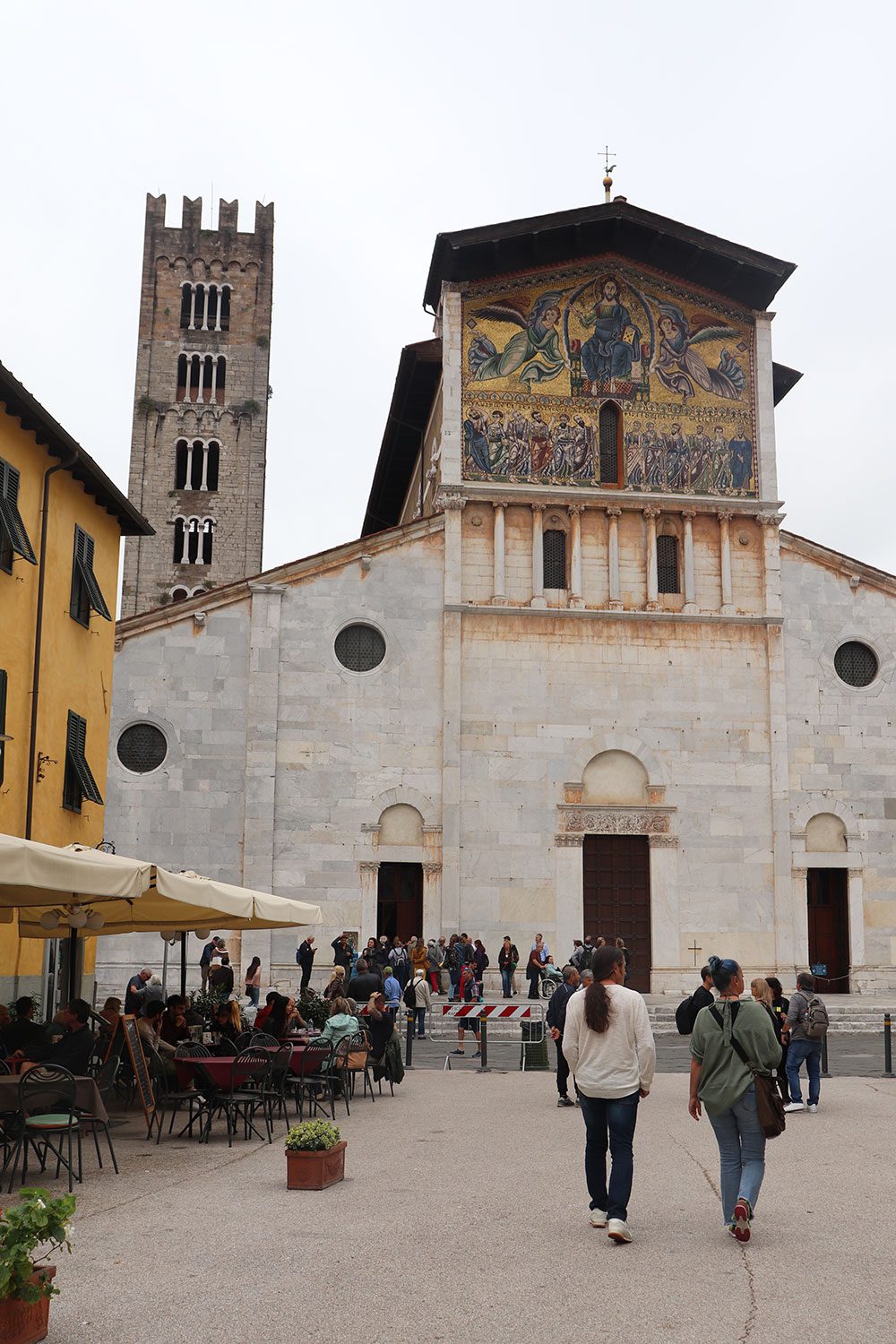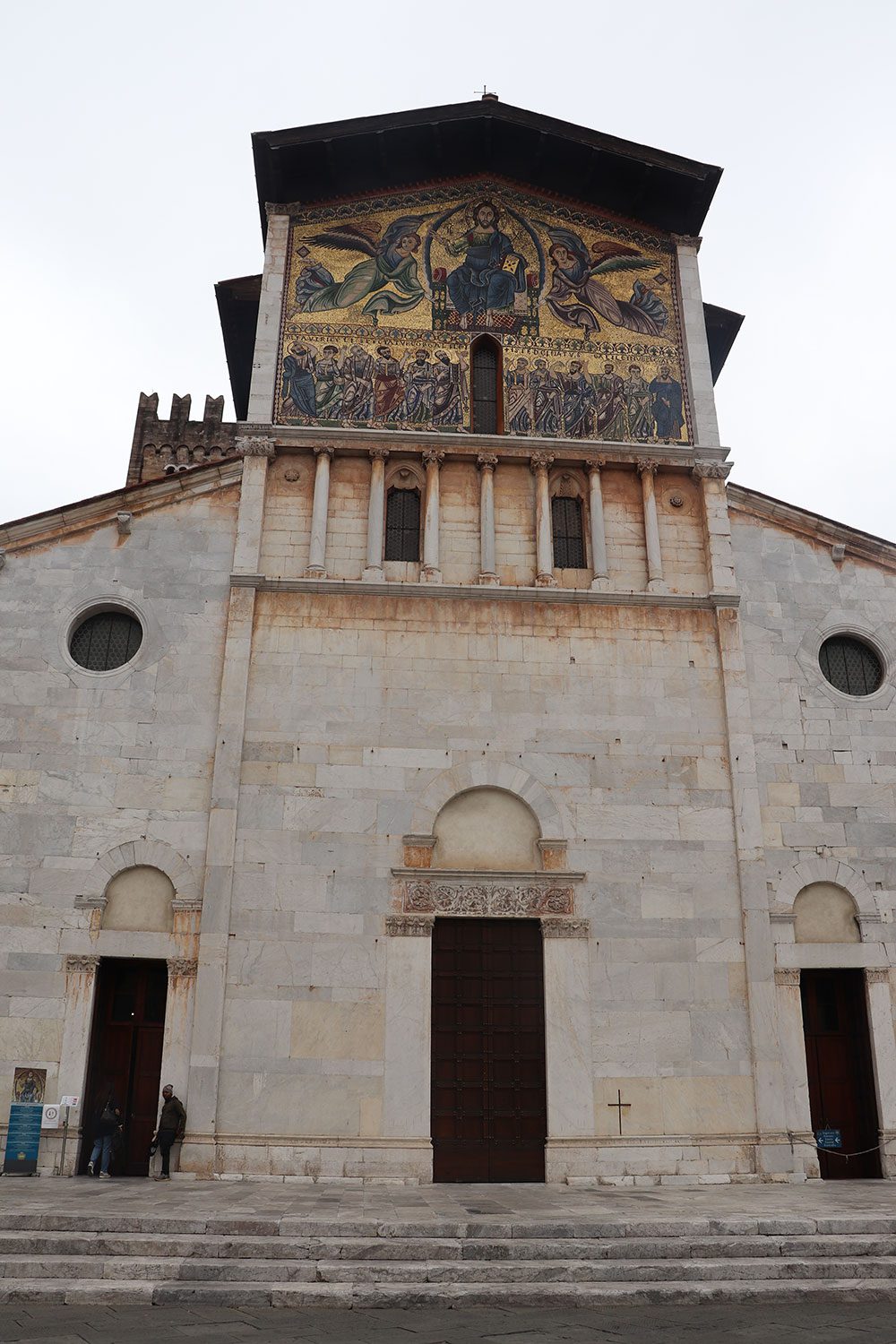 Another striking church to see is the Basilica di San Frediano which is recognisable from its mosaic facade. It's a little bit newer, dating to the 12th century, but also has a saint's body on display – that of Saint Zita. Unlike San Michele, San Frediano costs a few euros to enter.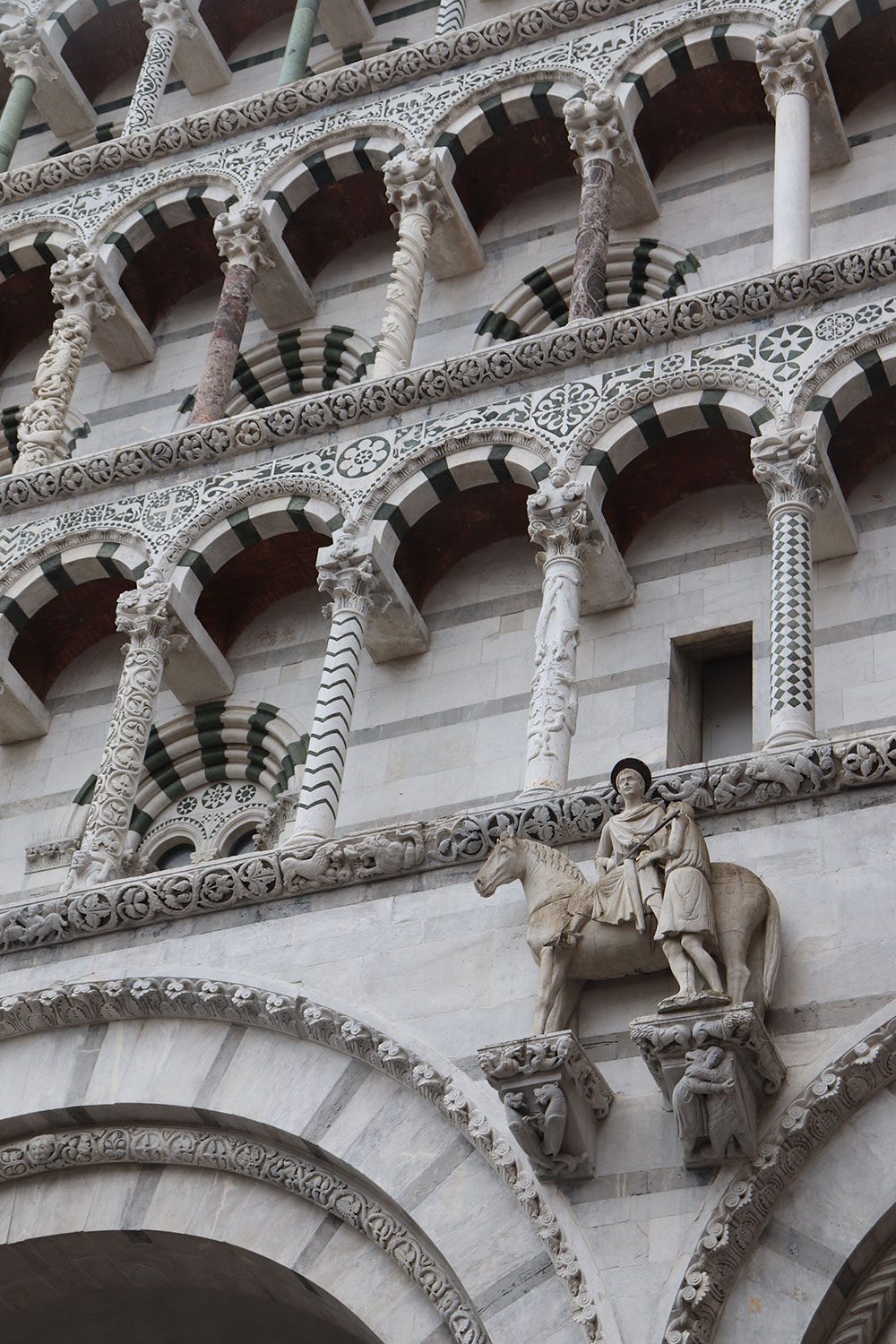 Of course Lucca has its namesake cathedral, Lucca Cathedral, which dates to the same era of 1063. This is home to the Holy Face of Lucca, a sculpture which is said to have been sculpted by Nicodemus. Unfortunately the cathedral was closed to visitors for my visit. It was a bit silly of me to visit on a Sunday when everyone is worshipping.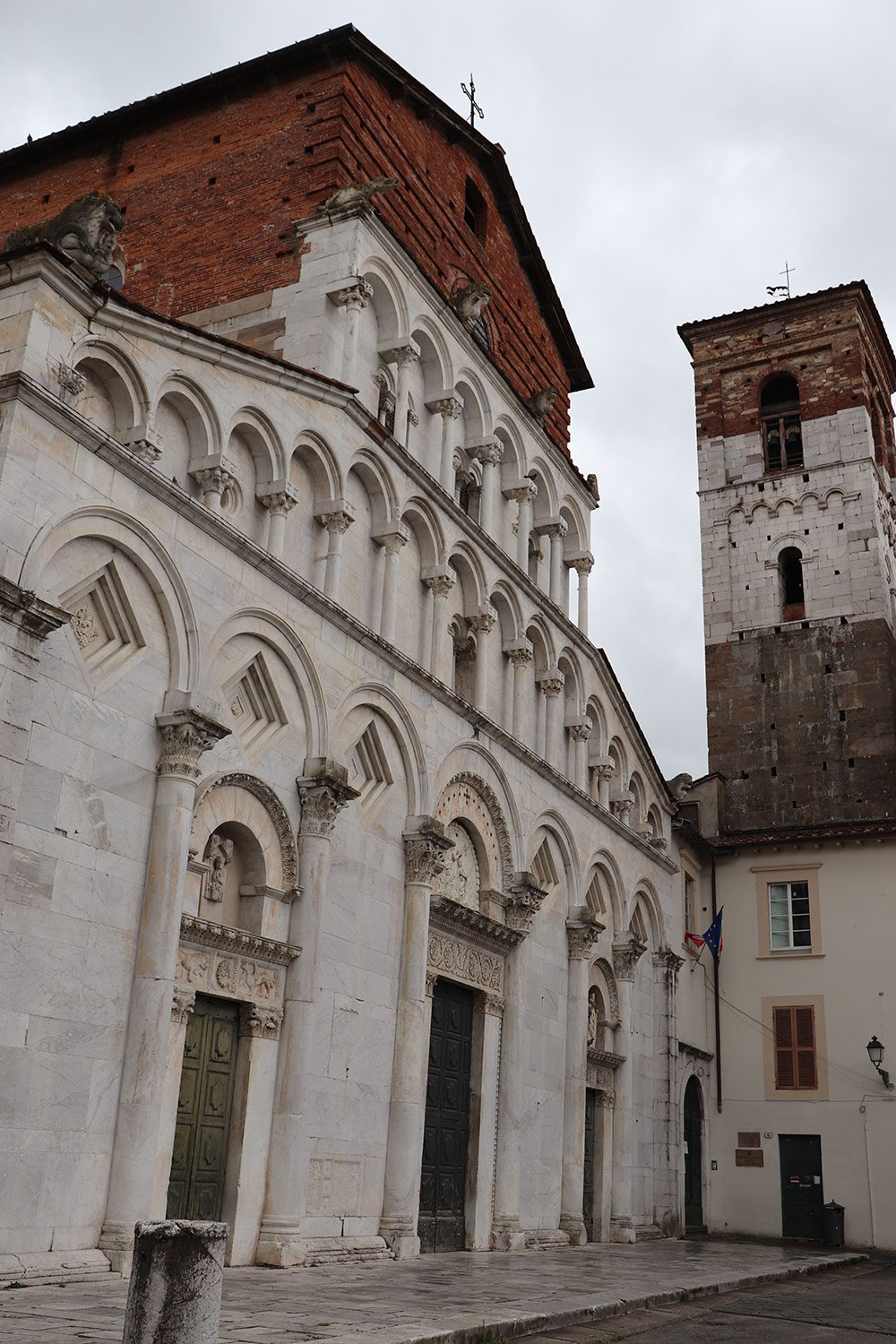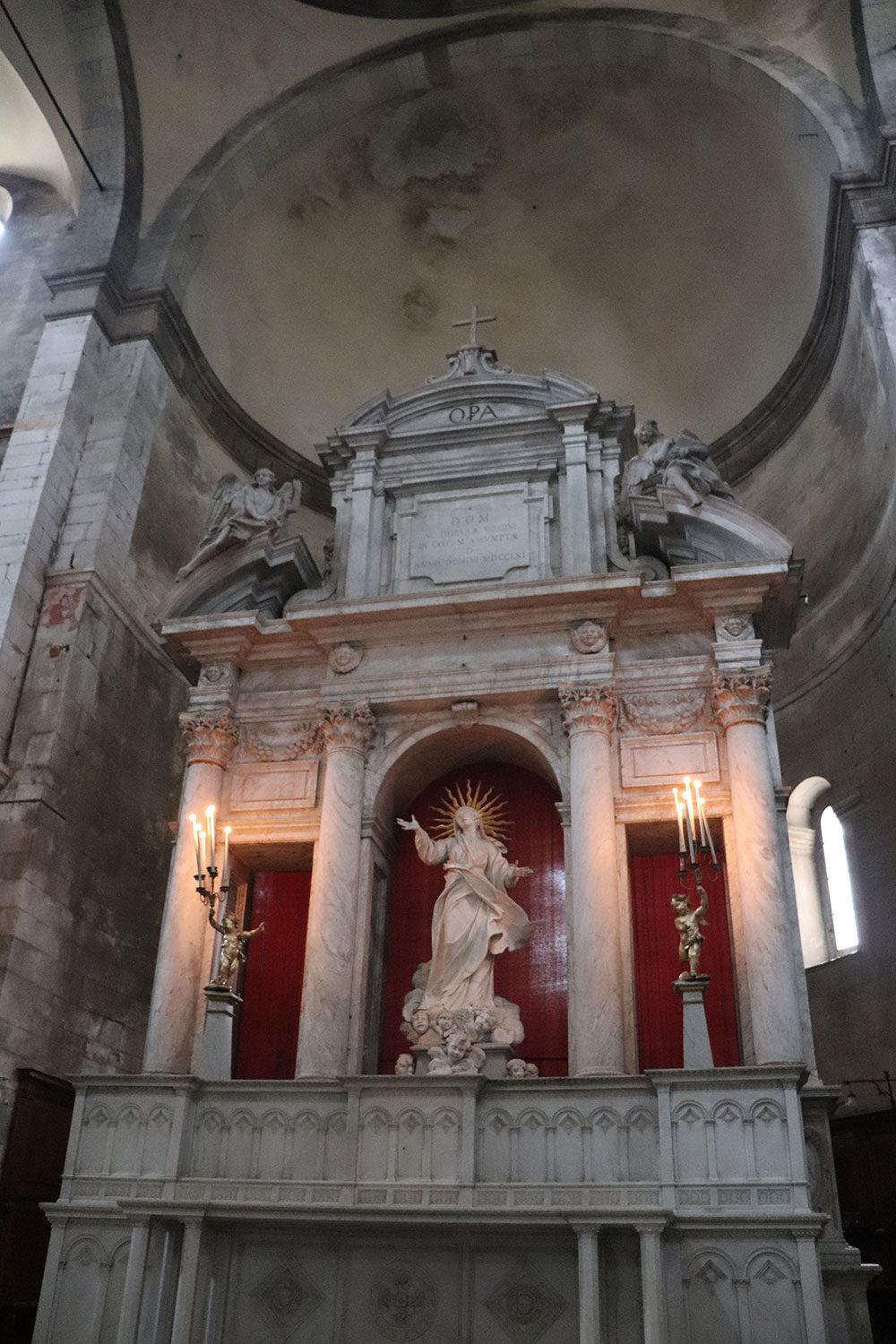 Another gorgeous church to see is Santa Maria Forisportam which dates – surprise surprise – to the 12th century as well. It is free to visit but I didn't think the interior was particularly interesting.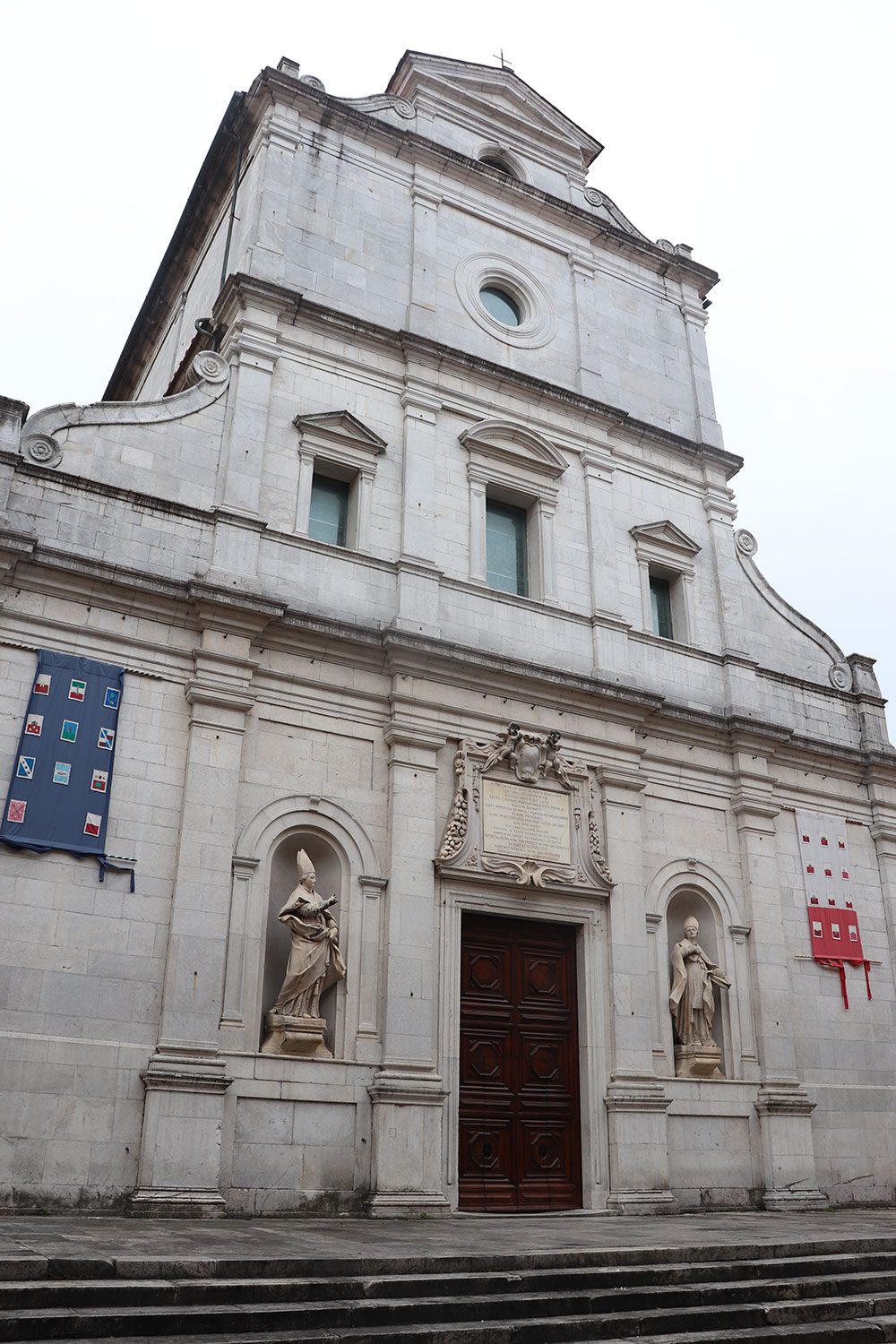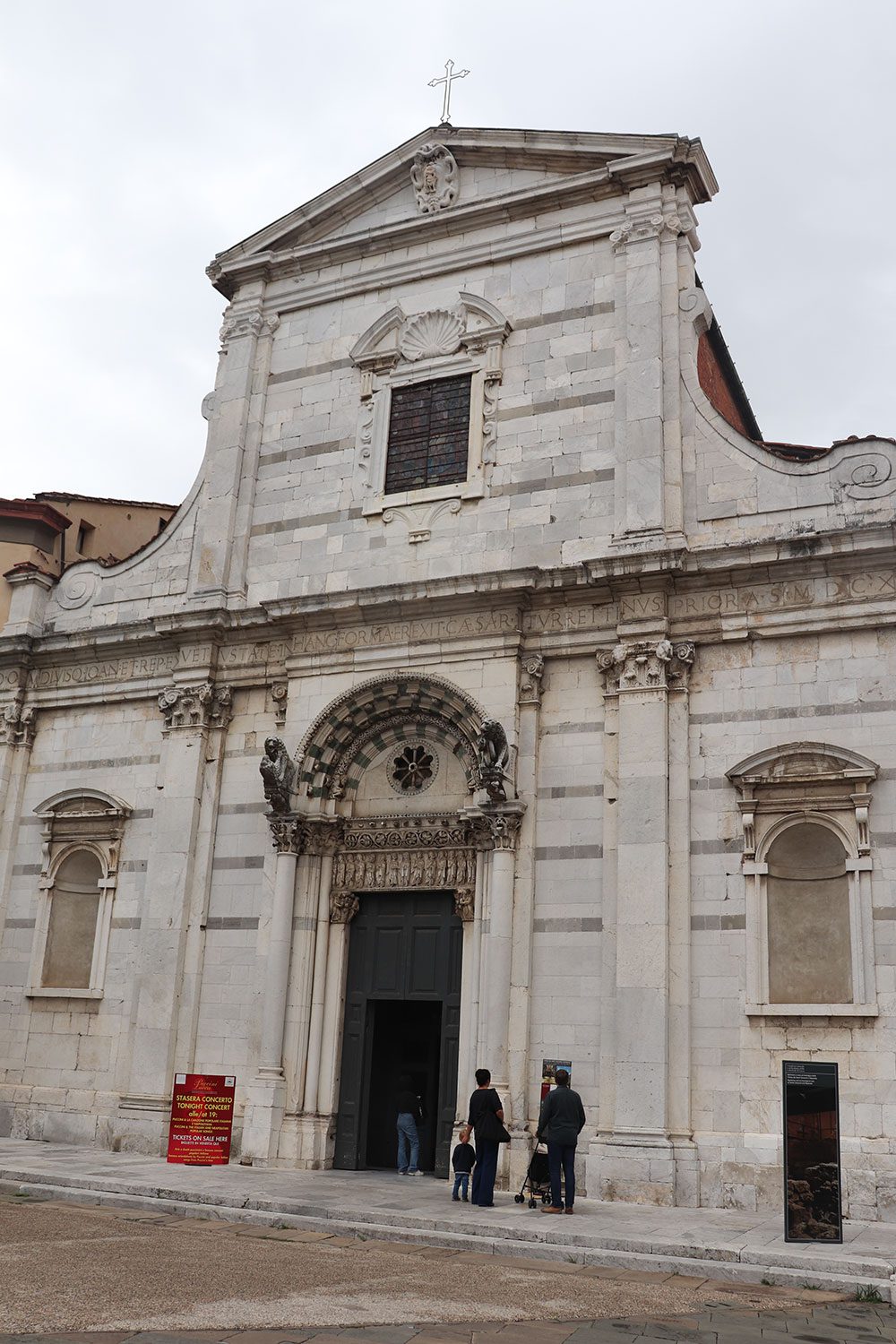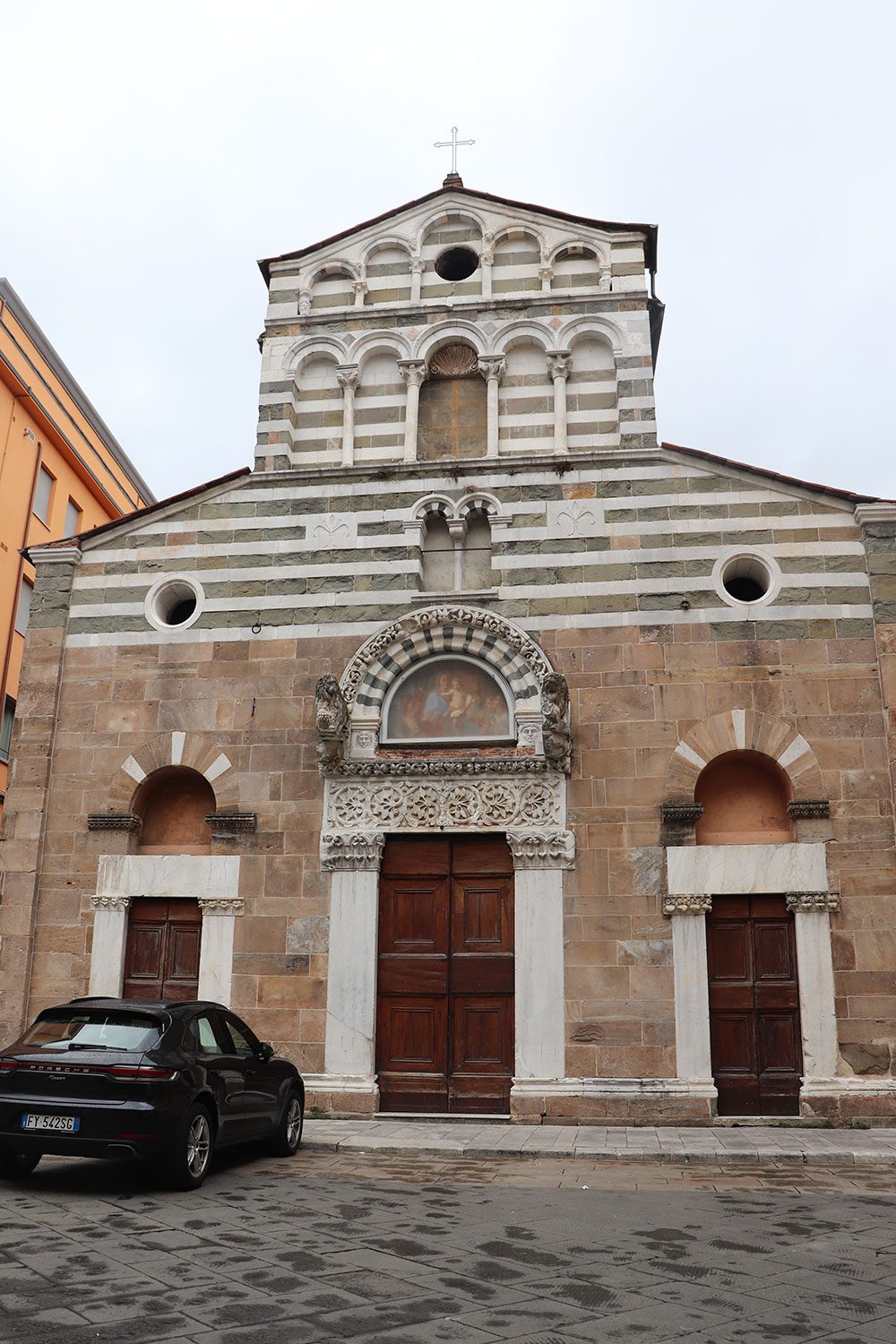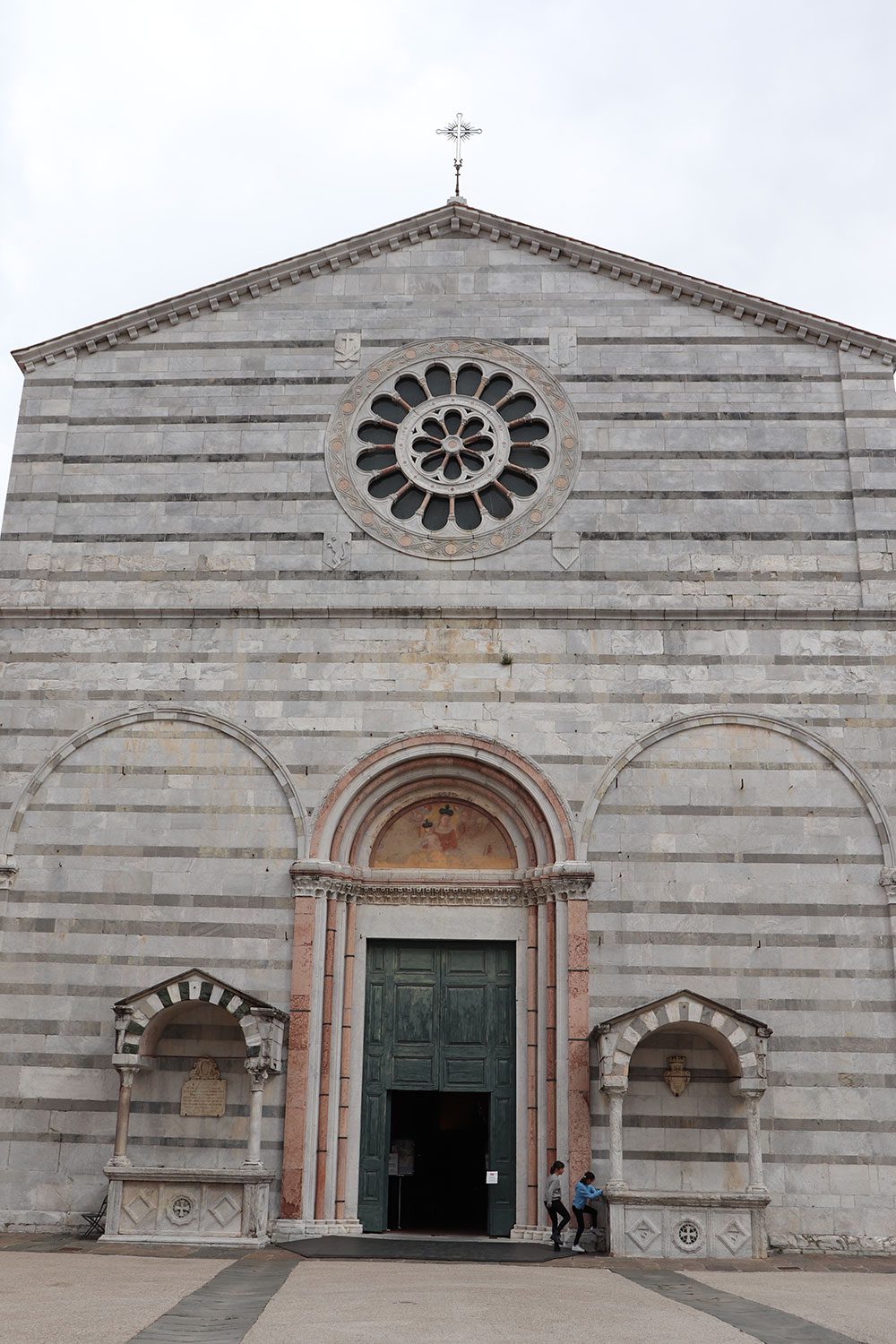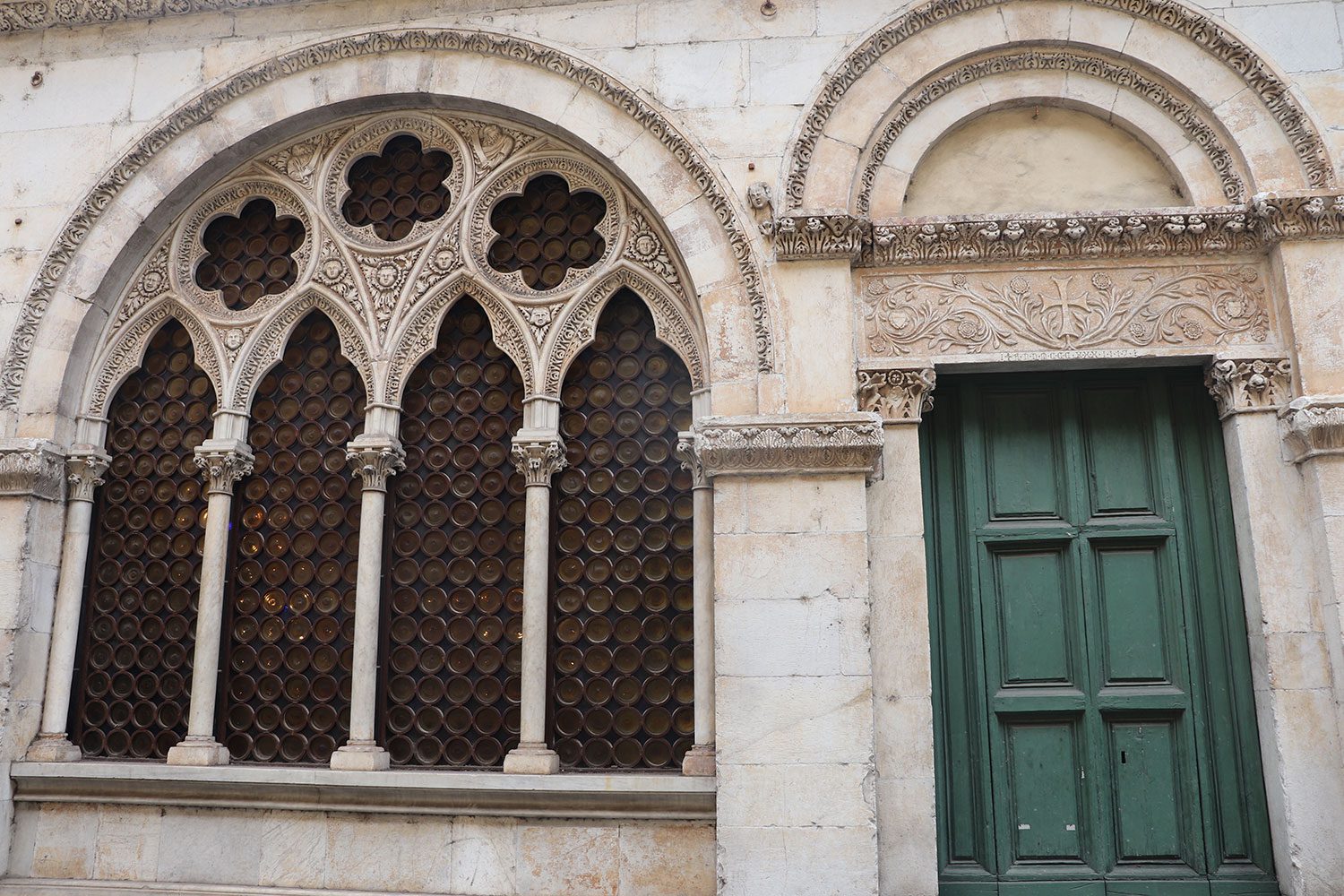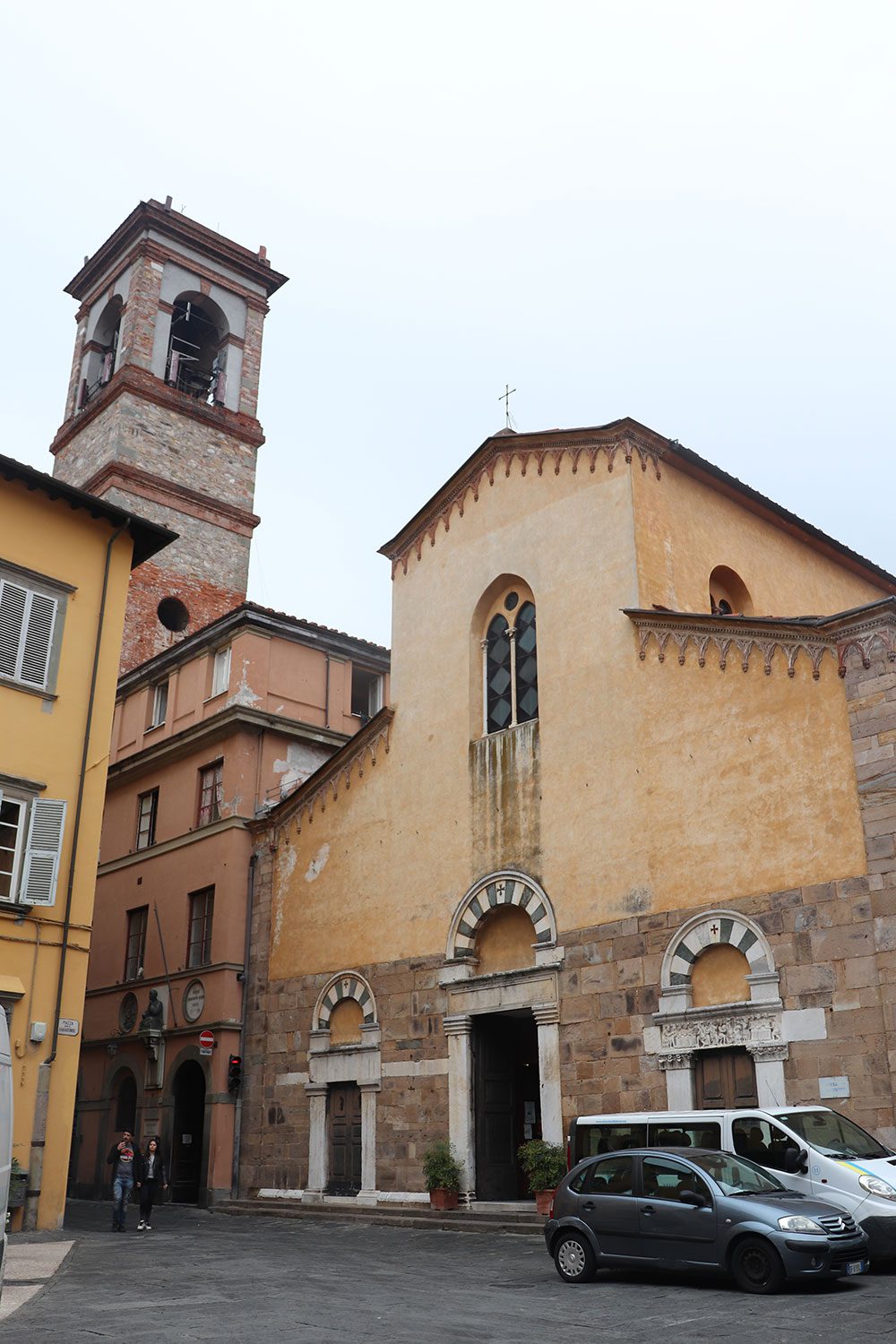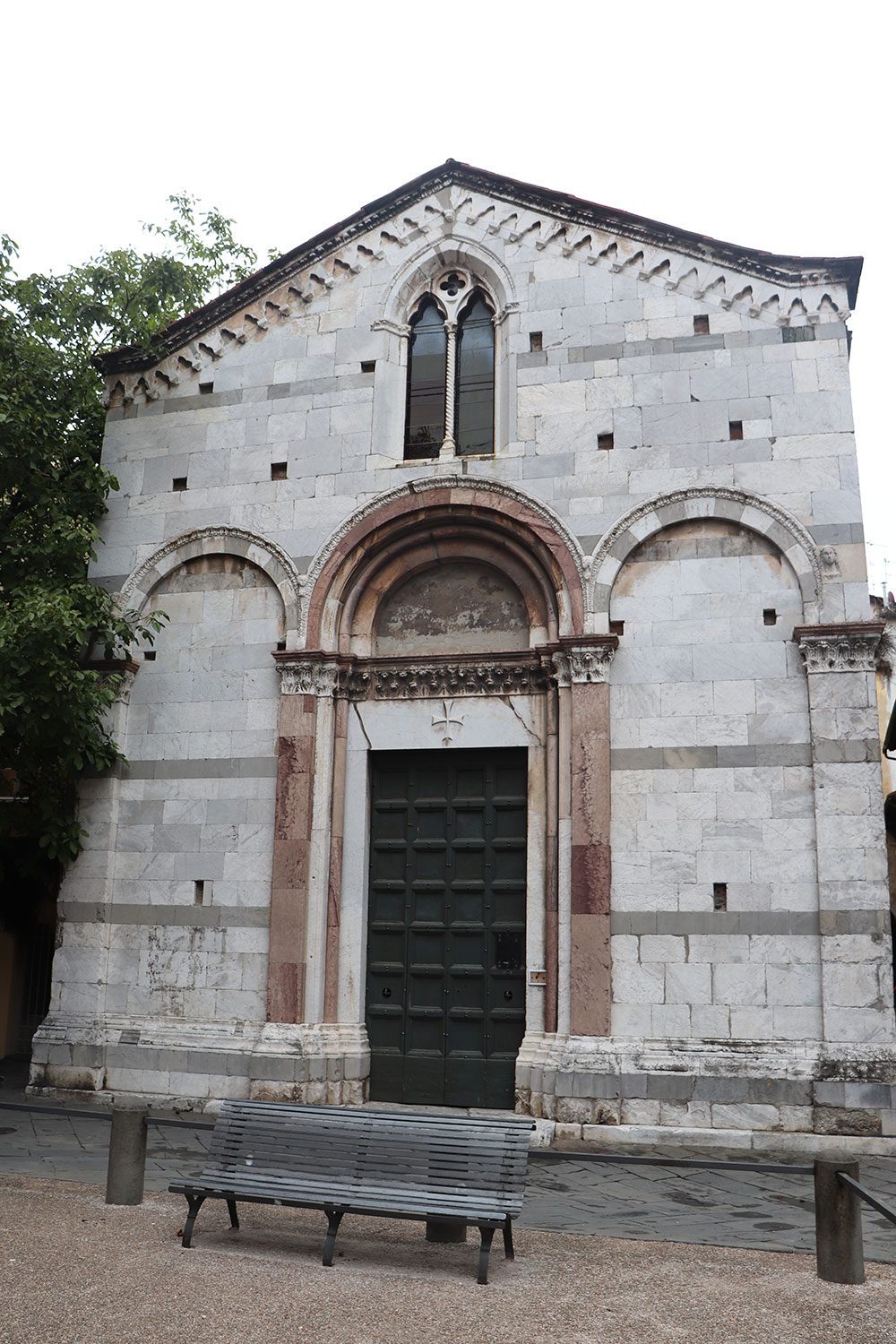 There are many, many more churches to visit in Lucca. I didn't visit them all since I got a bit church-ed out, but some of the ones I stopped by included San Paolino, Saint John and Saint Reparata, San Giusto, San Francesco, Santa Maria Della Rosa, San Salvatore in Mustolio and Santa Giulia. Some that look a lot more interesting on the inside is Santa Maria Corteorlandini and Sant'Anastasio. And I've only listed some of the churches! The big takeaway from this is that there's no shortage of churches in Lucca. You'd probably need days to thoroughly see each one.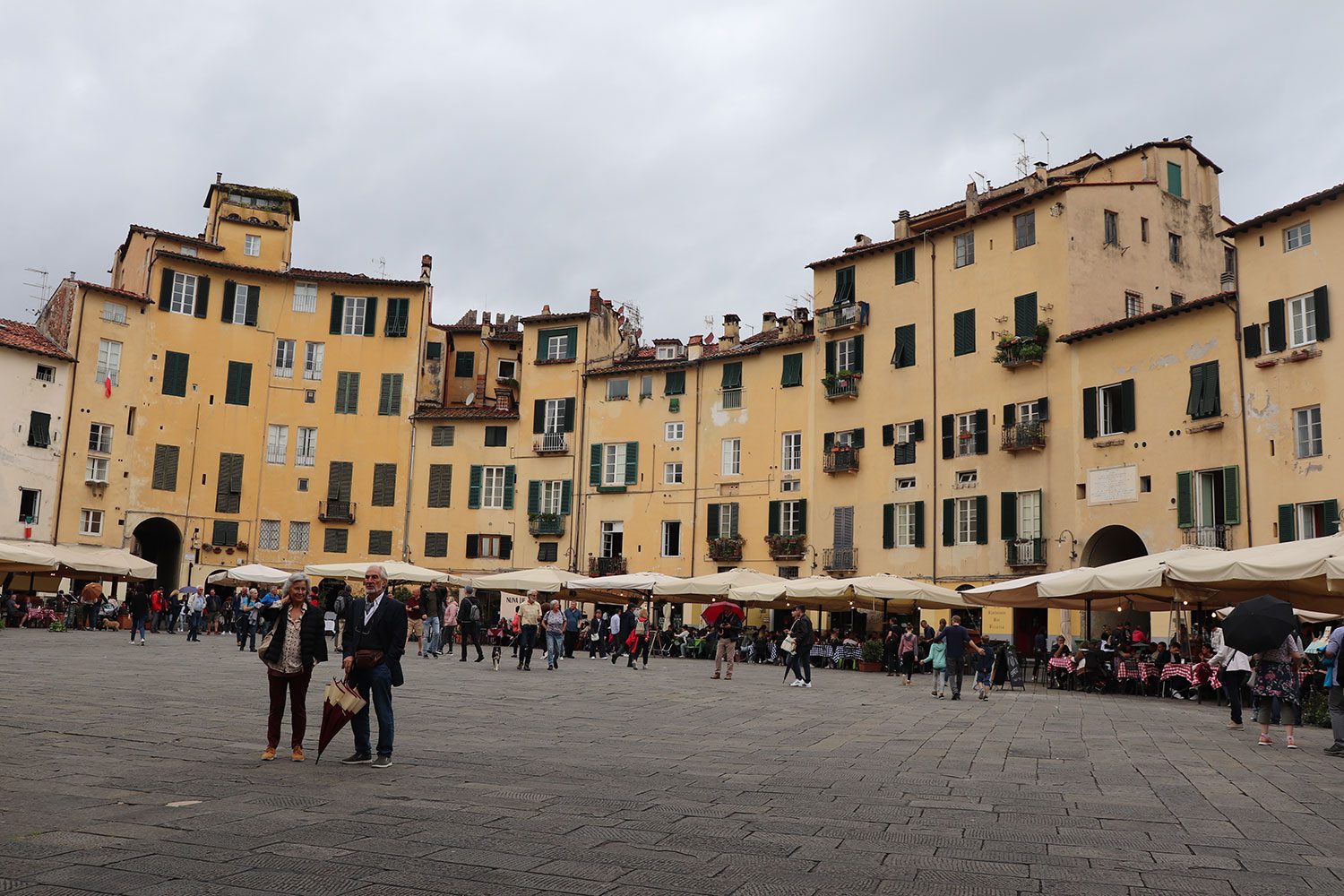 Lucca is an absolutely beautiful destination. It's a quick train ride from Florence and I think it's absolutely worth the trip to see this wonderful, historic city. It's a little more laid back and tourist-y than some other places but still stunning to see the array of architecture it has to offer, not even considering the sheer age of it all.
Lucca's an absolute must-visit for architecture and history enthusiasts. Absolutely put it on your Italy bucket list!
Please note that this post may contain affiliate links. These are at no additional cost to you but I receive a commission if you make a purchase through the link, and the commission helps me run my blog. Thanks for your support!
Tags:
europe
,
italy
,
lucca
Sharing is Caring
Want to support me?
Buy me a Coffee