The Lovely City of Leiden, Home of Rembrandt: Things to Do & Travel Guide
Originally published on Sunday, April 30, 2023
When I was deciding where to visit from Amsterdam, Leiden stood out as a charming place to visit with some interesting sites to see, particularly for the painter Rembrandt van Rijn. Though I wasn't quite sure what to expect, I was excited to see what this city had to offer.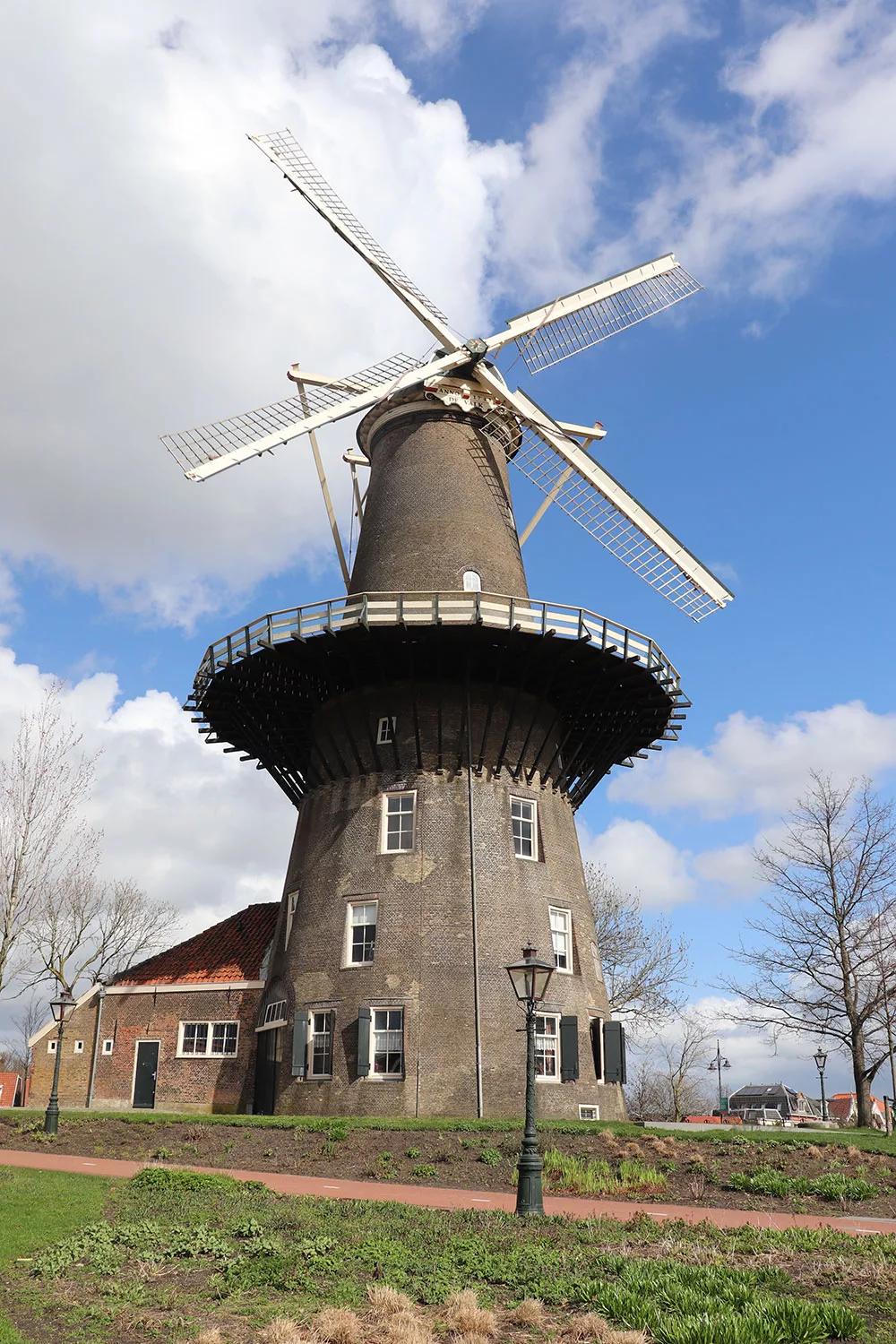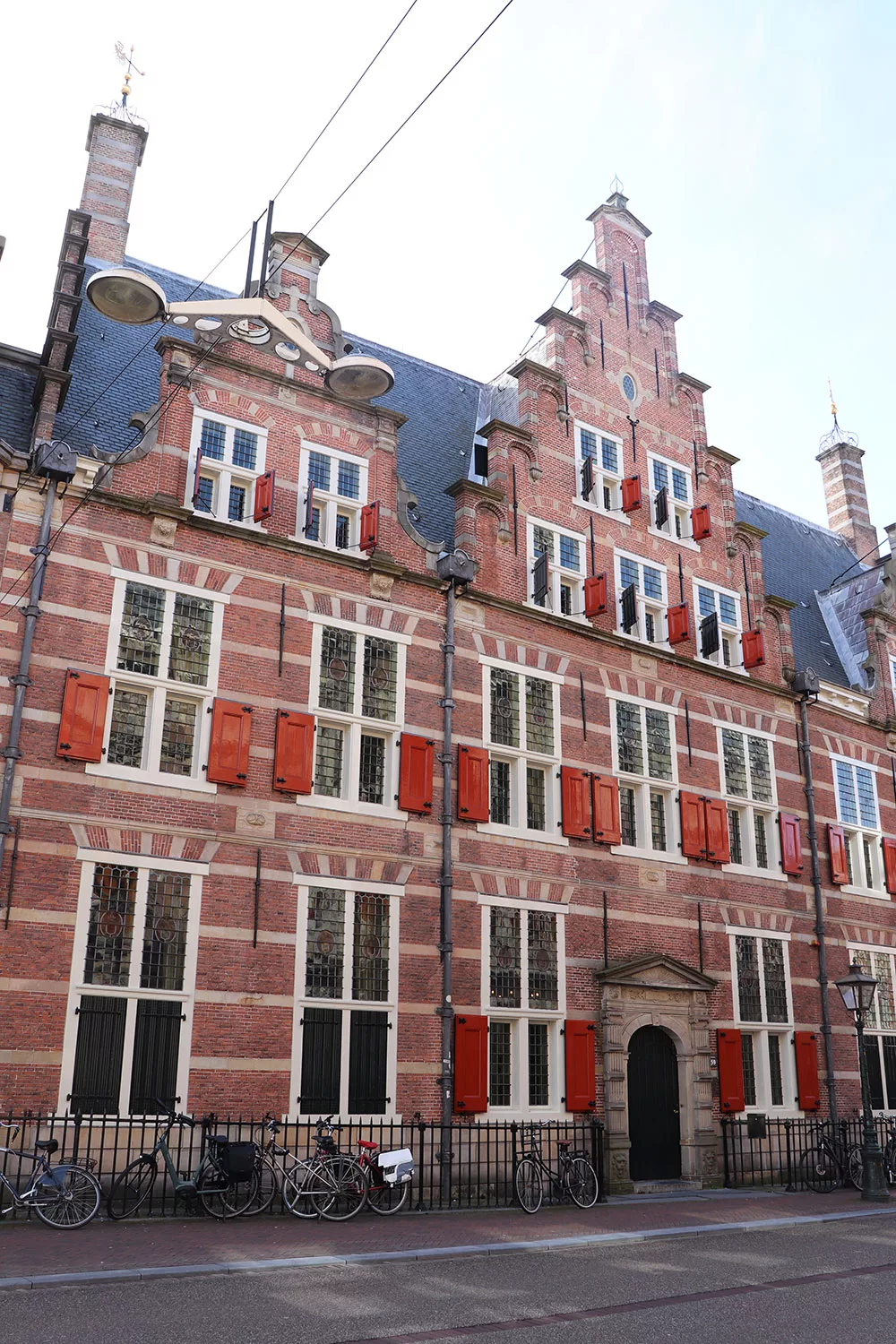 A Brief History of Leiden
Leiden is one of the oldest places I visited in the Netherlands, as it it first appeared in written record during the 9th century. Its history is also a lot richer since Leiden became known for various trades – particularly textiles like broadcloth, but also printing and education. It particularly thrived during the Golden Age (16th-17th centuries) and was Holland's second biggest city, behind Amsterdam.
One of the city's most famous events was the "Siege of Leiden" when the city was siezed by the Spaniards once for several months, and then a second time. William of Orange (you've probably heard of him) helped flood the surrounding areas, which not only drove the Spaniards away, but helped him get inside the city walls by boat. He rewarded the city with the establishment of Leiden University – which is still a big part of the city today. Additionally, there is a festival held each year to commemorate the occasion on October 3rd. ("What day is it?" "It's October 3rd. The anniversary of the end of the Siege of Leiden.")
The city also has international significance as well, since this is where the Pilgrims lived before they sailed for Plymouth, MA – and of course, the rest is history. You can read more about that here.
Unfortunately the city was heavily destroyed during World War II, but the town still has a lot of charm – and certainly a lot of history – to discover.
Rembrandt in Leiden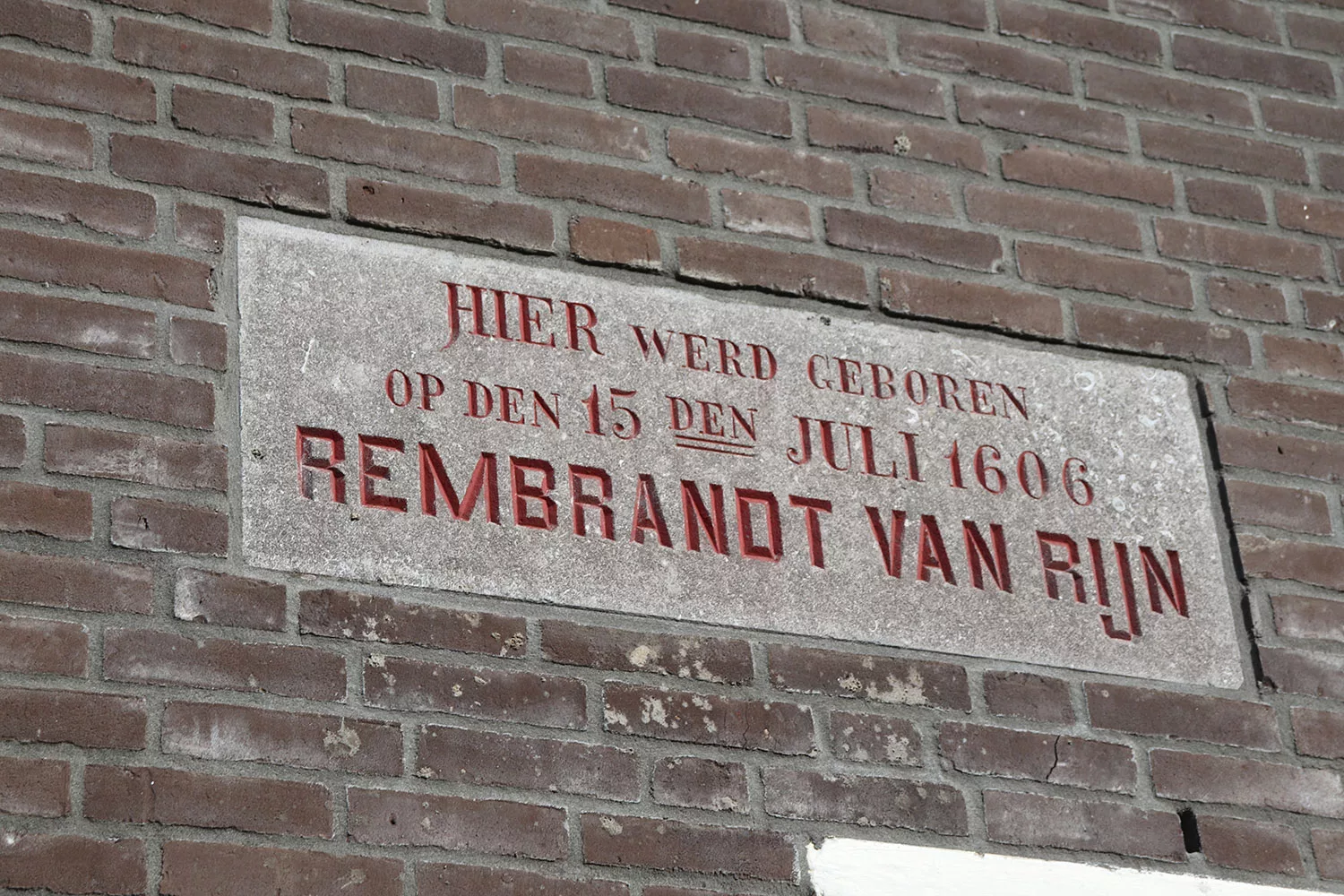 One of the city's most famous residents is Rembrandt van Rijn, the famous painter of the Dutch Golden Age. He was born in Leiden on July 15, 1606, at what is now Rembrandtplaats. His birthplace was demolished for whatever insane reason, but there is a virtual reconstruction at this link. You can also see a plaque commemorating the area where he was born, across from a sculpture a painter.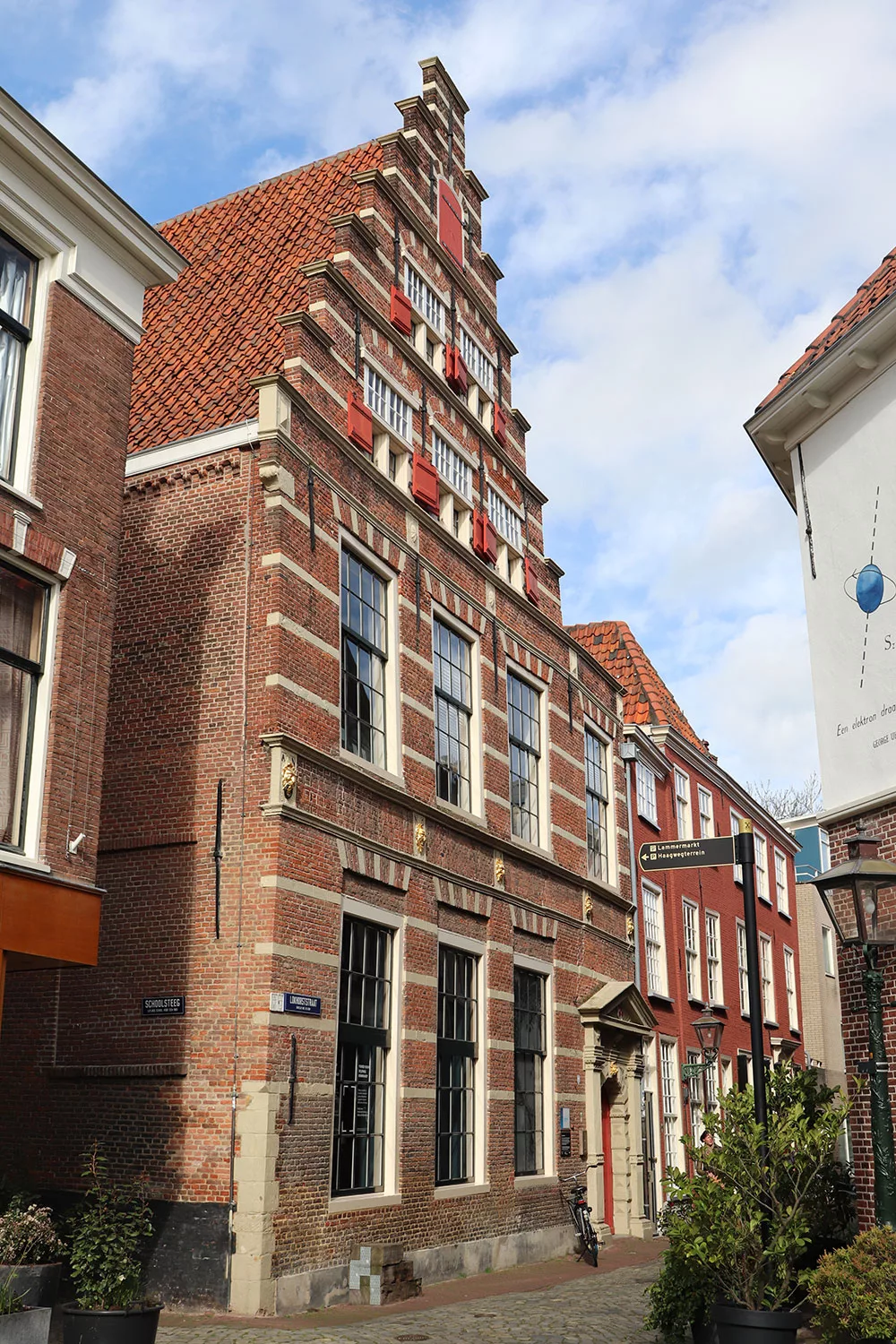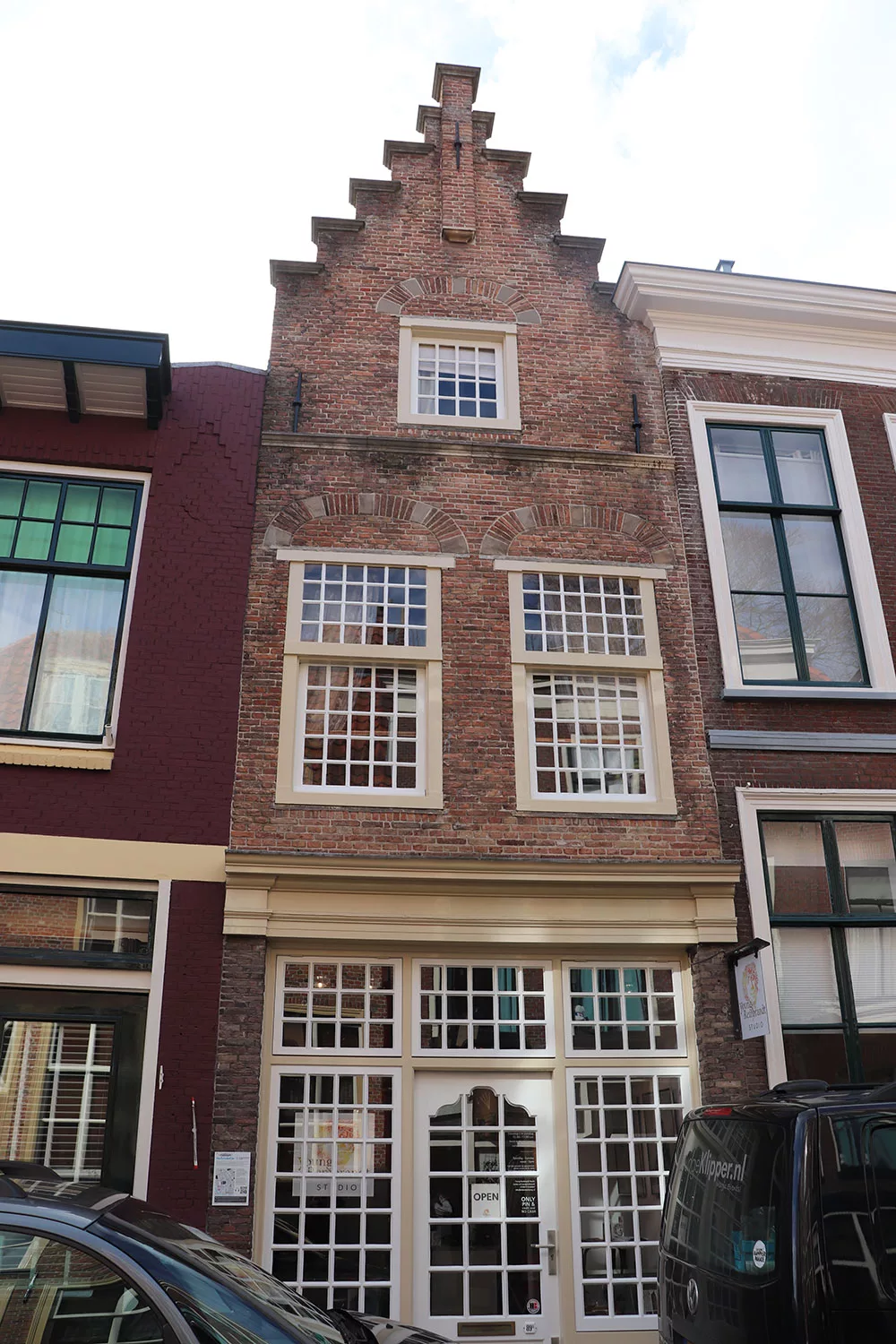 He started his education at the Latin School which is still standing but unfortunately closed to the public. You can see it at Lokhorststraat 16 and they have a camera set up where they will take your photo and apply a Rembrandt filter to it. Unfortunately I couldn't get it to work, but you'll have to go and try it yourself. The building is absolutely stunning.
From there he briefly went to Leiden University before starting an apprenticeship with Jacob van Swanenburg. The building he studied in is still standing and is now the Young Rembrandt Studio. The interior is not intact but entrance is free. There's a 5-minute video describing Rembrandt's time studying there as a teenager. It's free so it can't hurt to stop in.
Rembrandt travelled to Amsterdam and returned to Leiden for a few years before moving to Amsterdam permanently. If you're a Rembrandt fan, there's a lot of great places to visit in Amsterdam to commemorate the famous artist.
Other Things to Do in Leiden
Aside from the places significant particularly to Rembrandt, there are a lot of preserved old places to see in Leiden.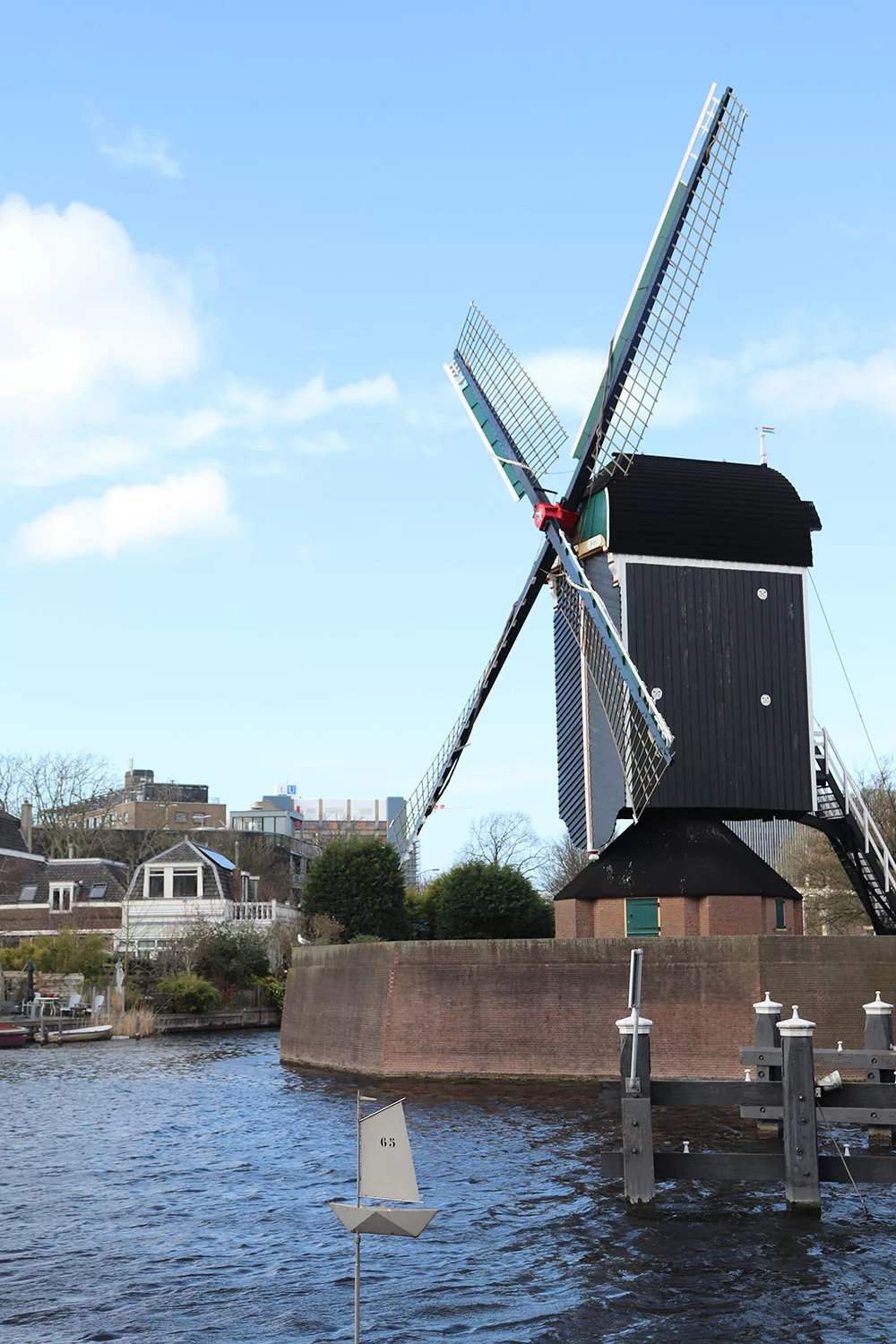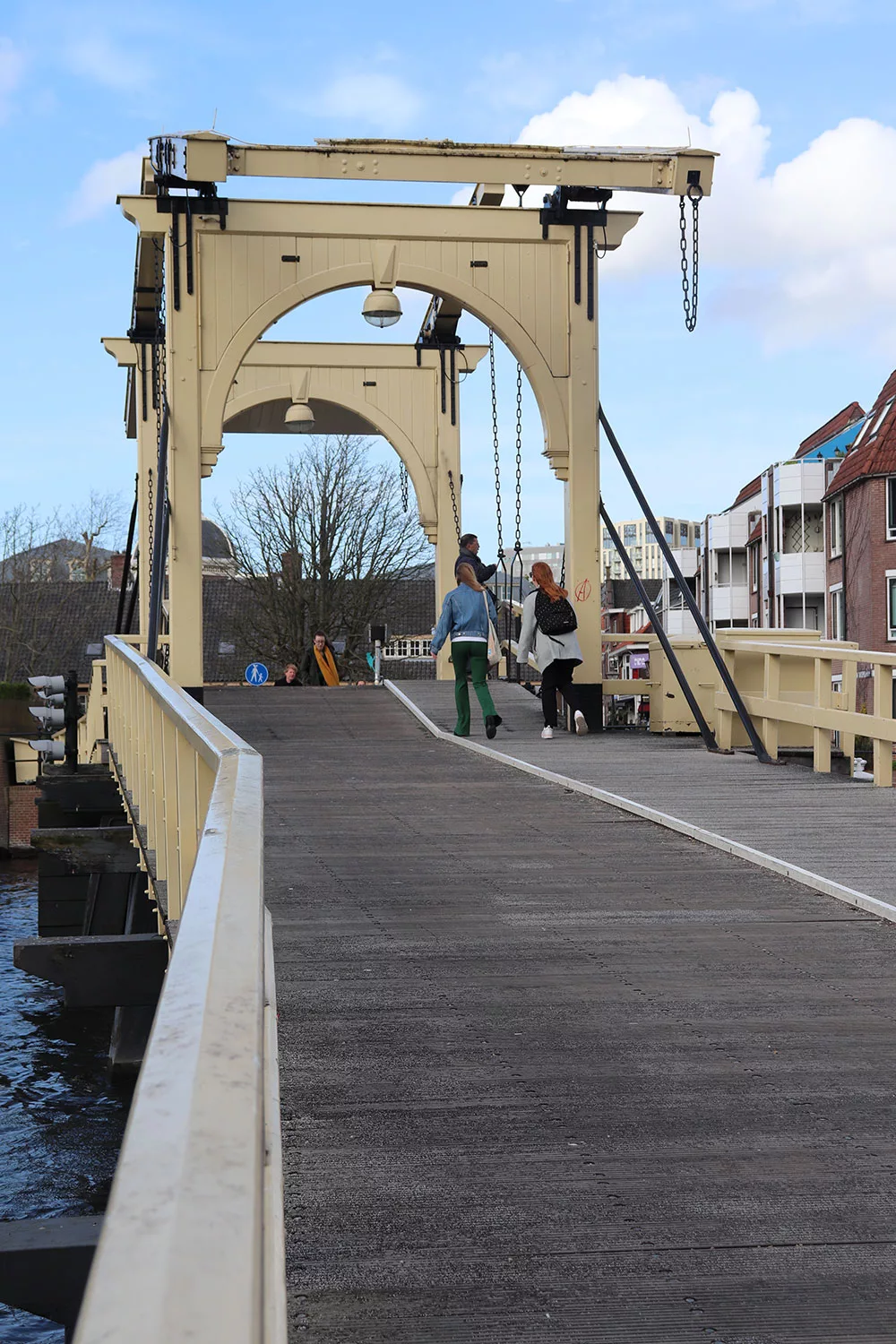 Some of the most enchanting are the city's remaining windmills, a staple of Dutch heritage. There's the smaller Molen de Put and the larger Molen de Valk. The latter dates from 1743 and is a museum you can visit to see how windmills work.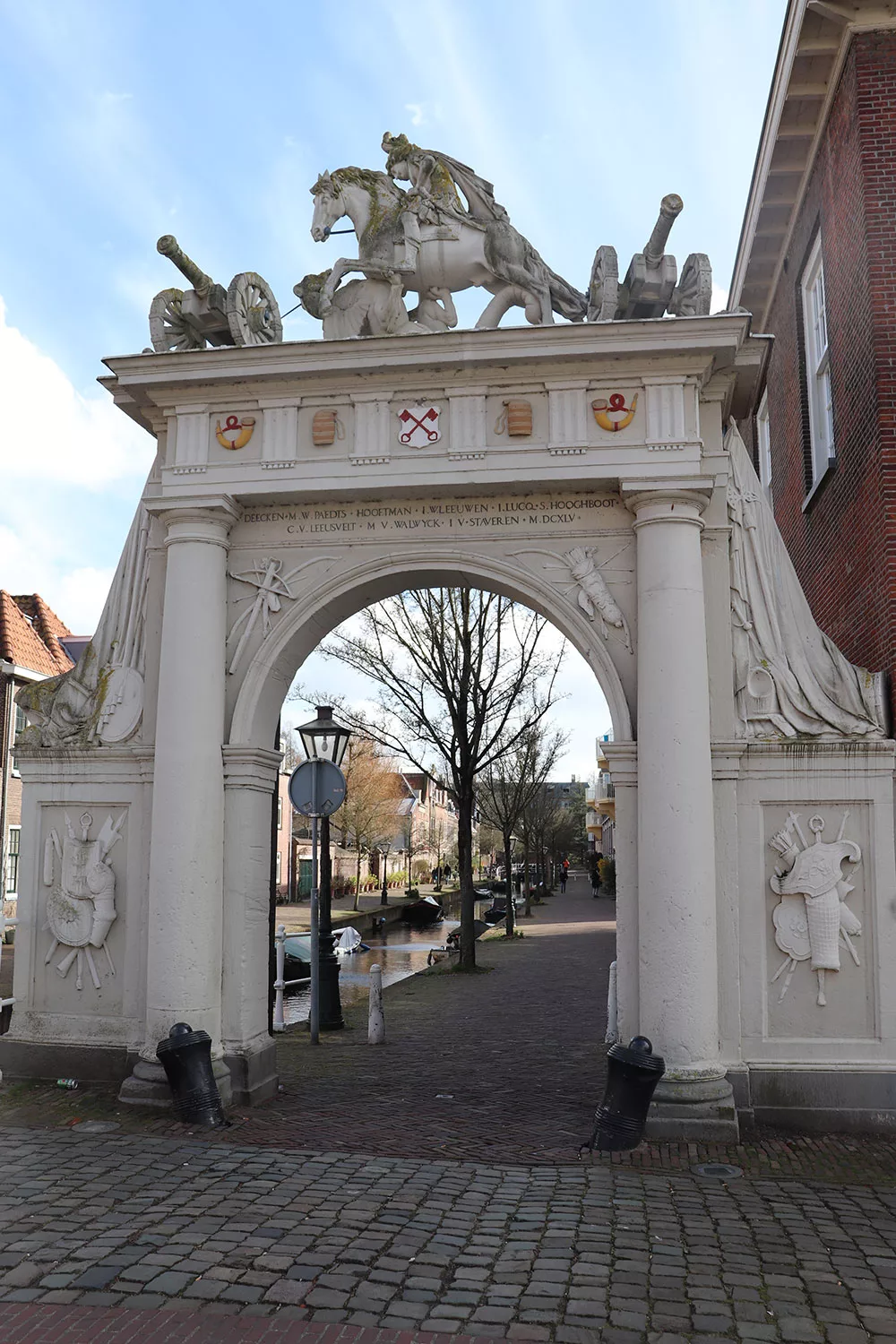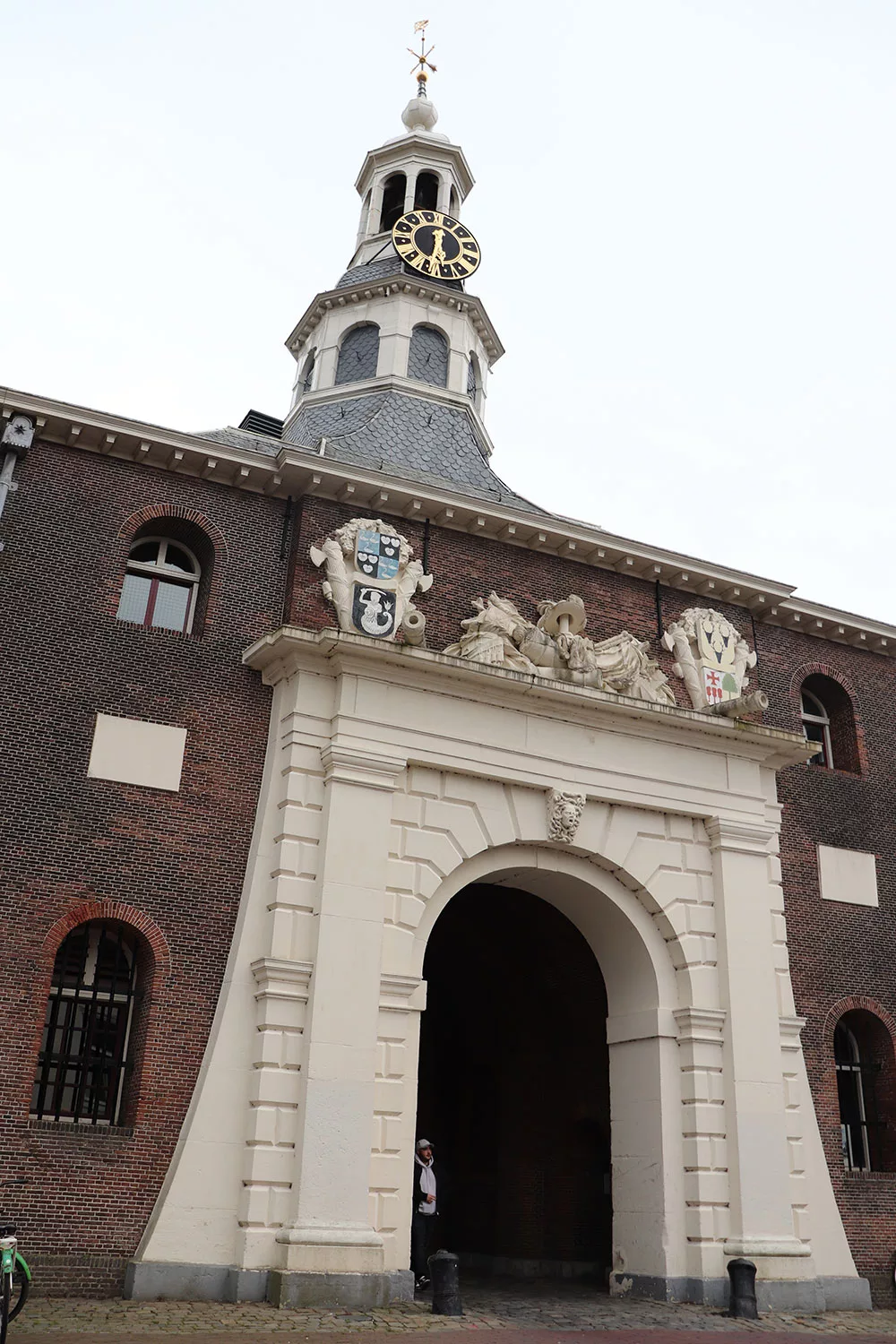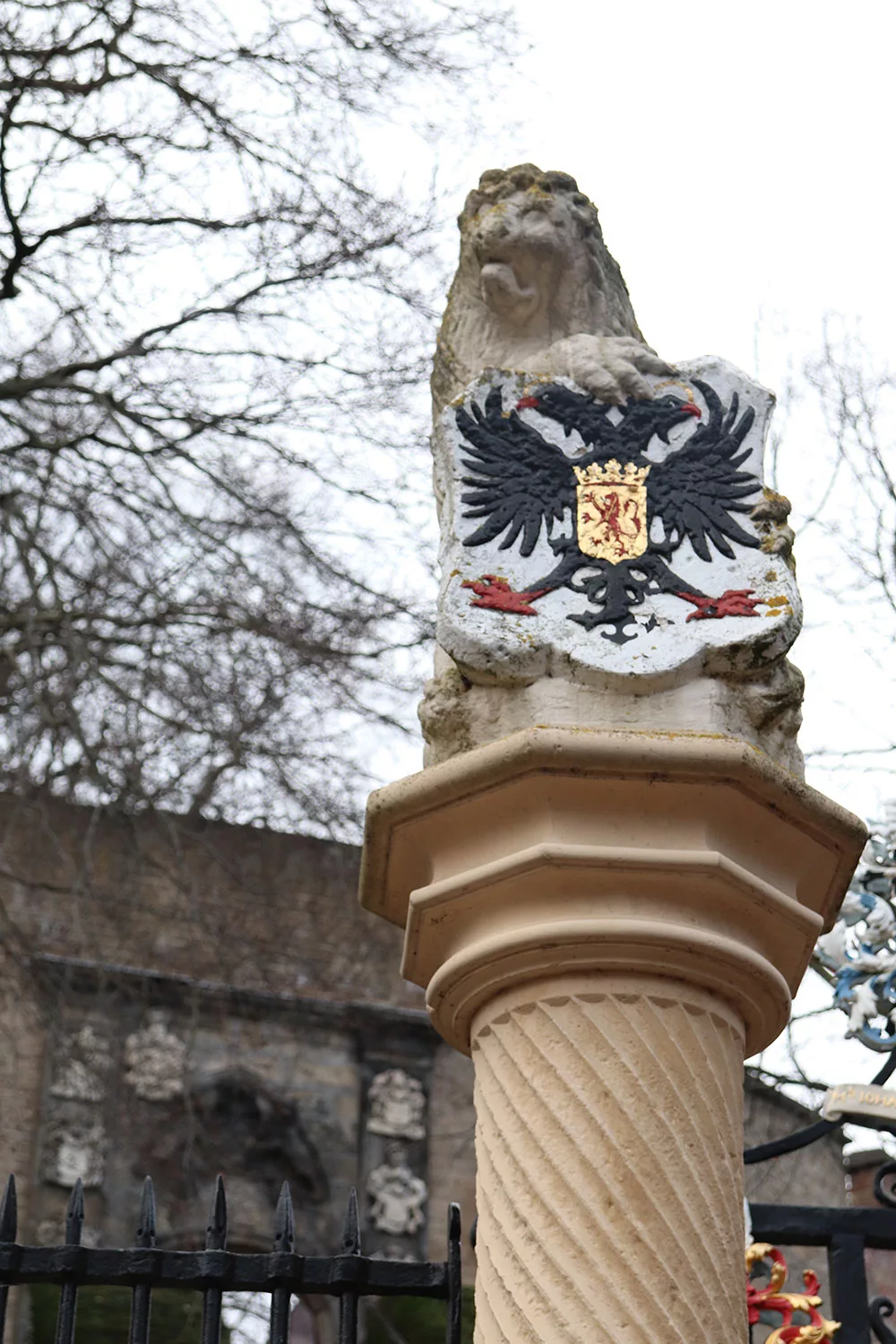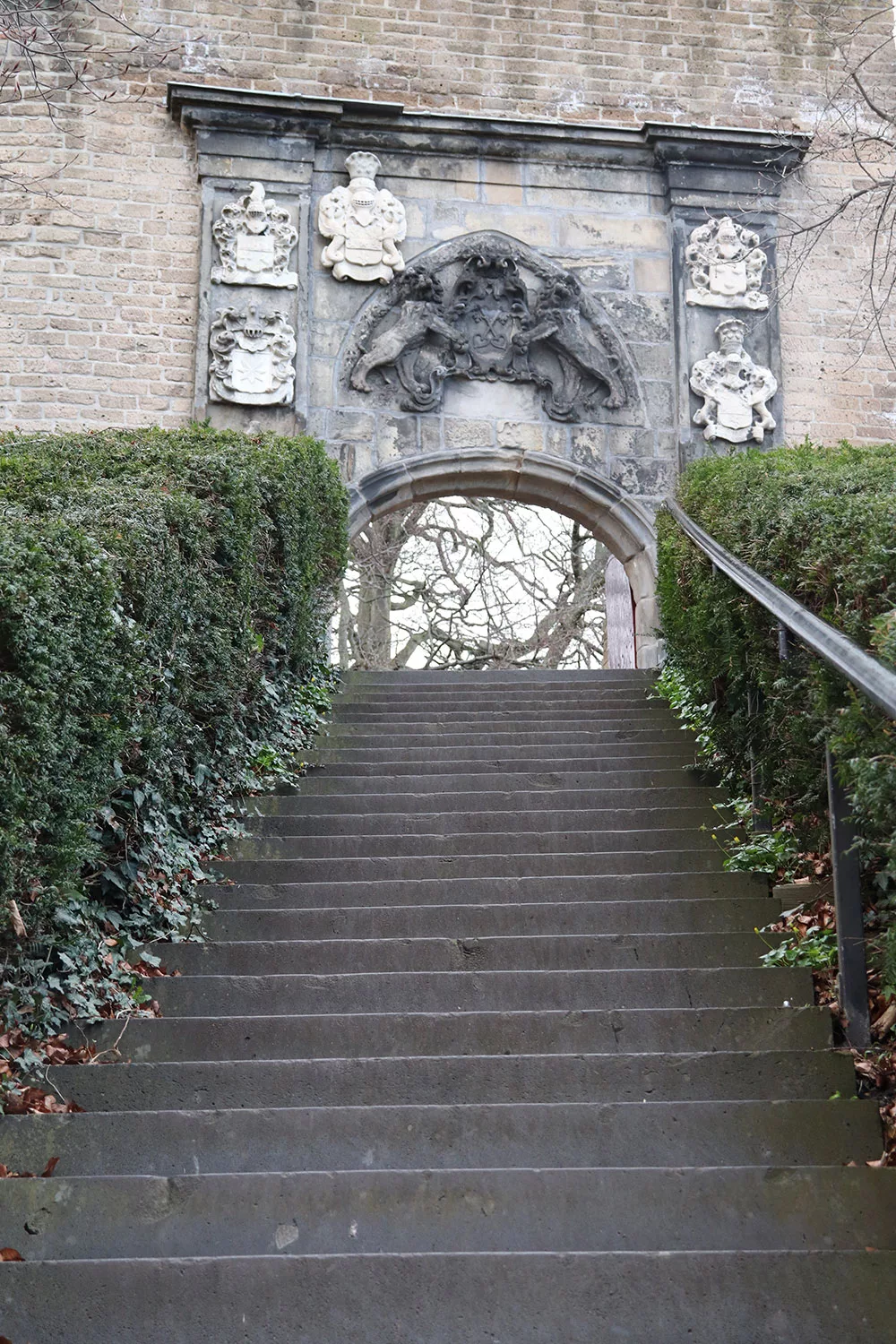 You can also wander around and see the Morspoort City Gate, Zijlpoort and the Doelenpoort (my personal favorite), which both date to the 17th century. There's also the newer, charming Koornbrug Bridge. And you will be remiss to visit the Burcht which is a ruin of an 11th century keep. Not only is it 1000 years old, but it's decorated with newer ornamentation and has sweeping views over parts of the city. A lot of people seem to go up there to hang out.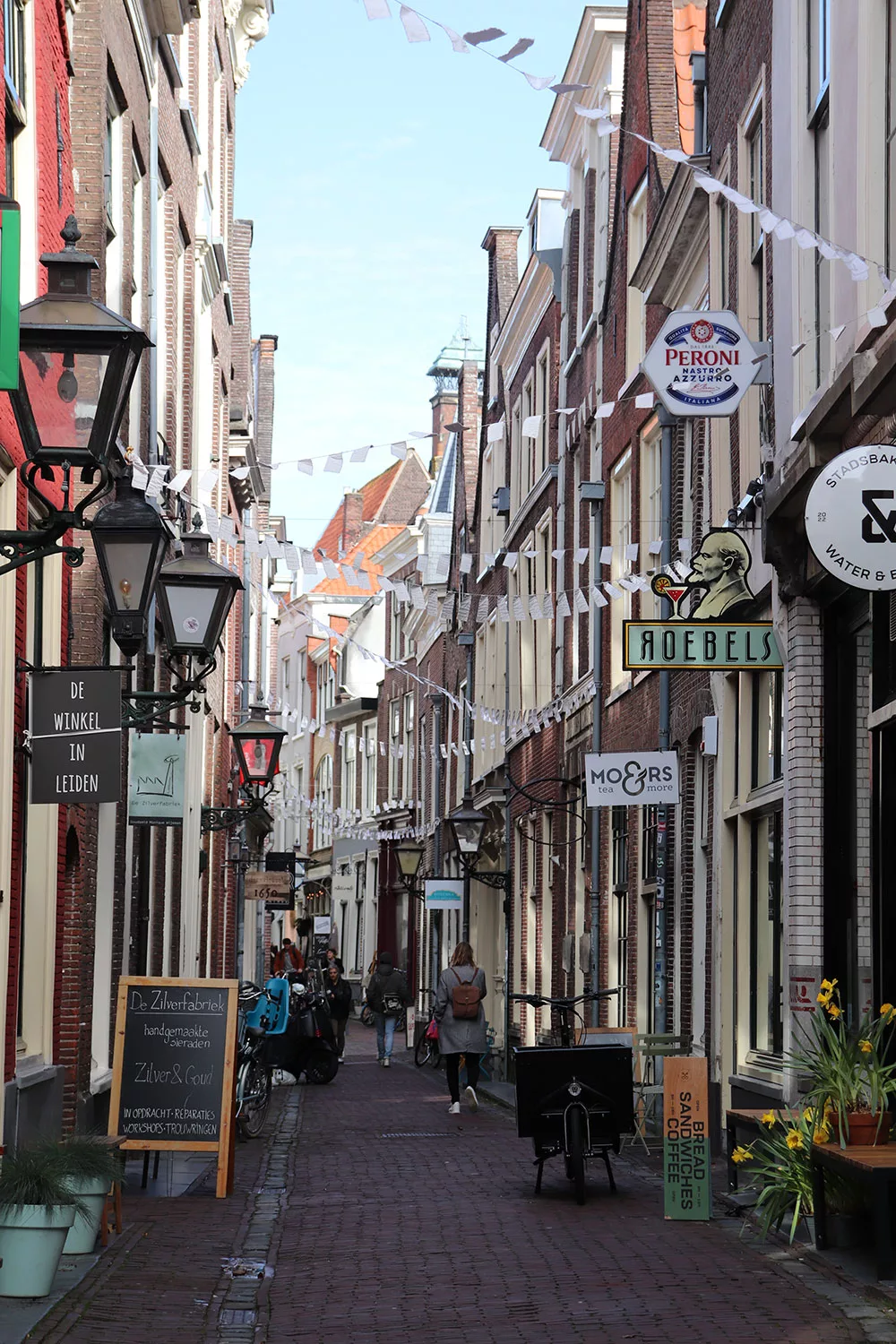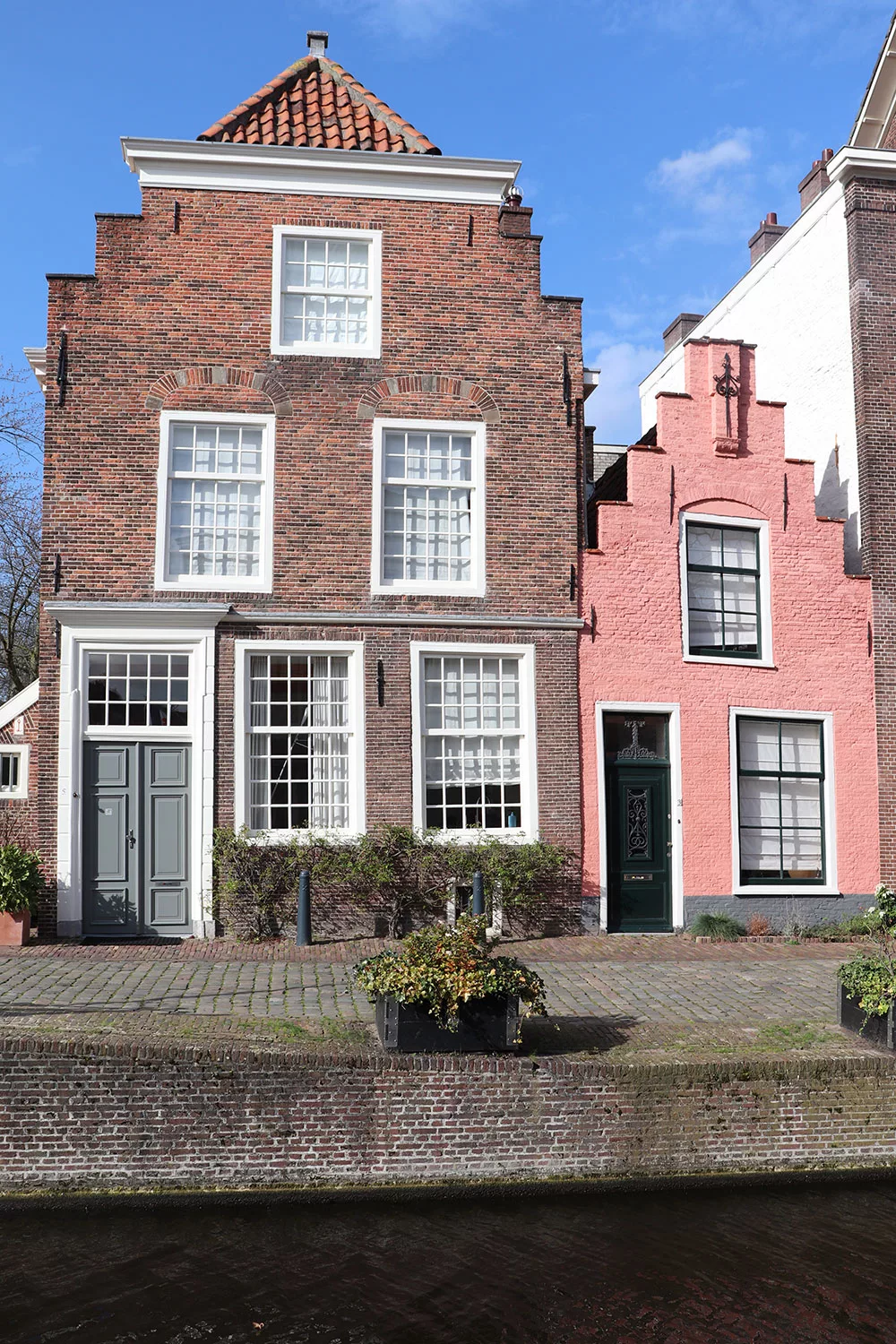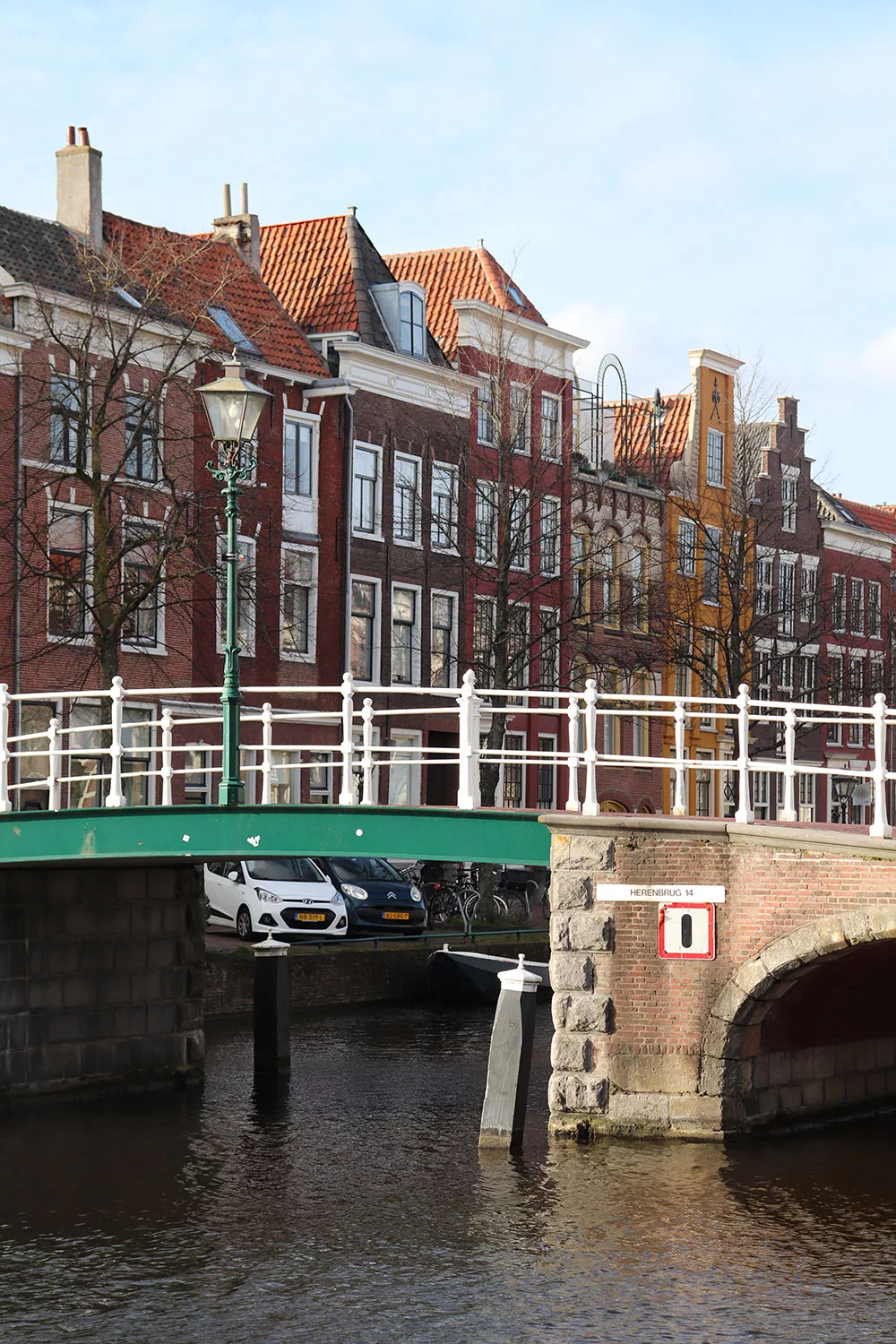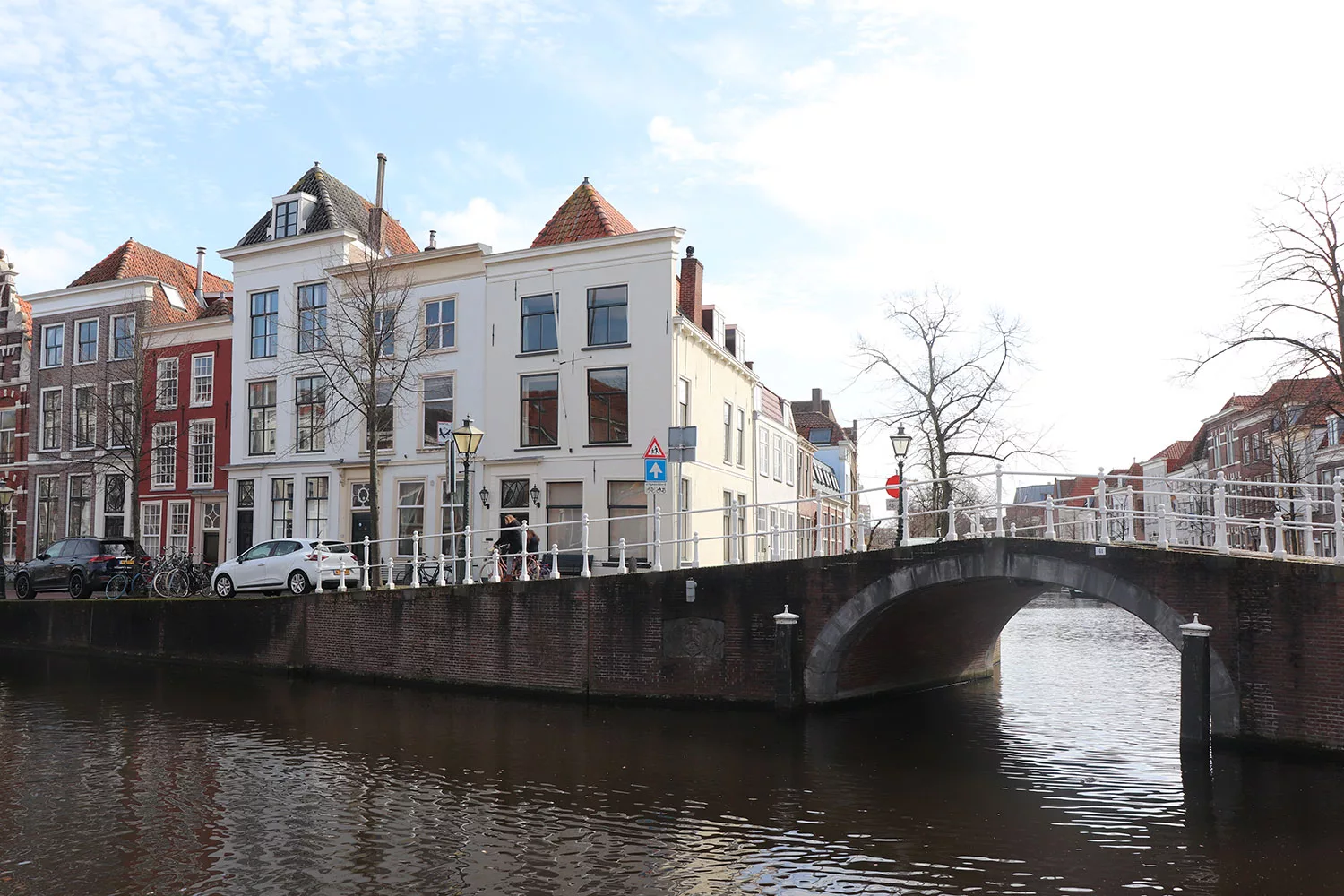 Of course Leiden is home to Leiden University, the one founded by William of Orange. There's the main academy building to see and the university also owns many other buildings around the city. They do offer visits if you're curious to have a look inside.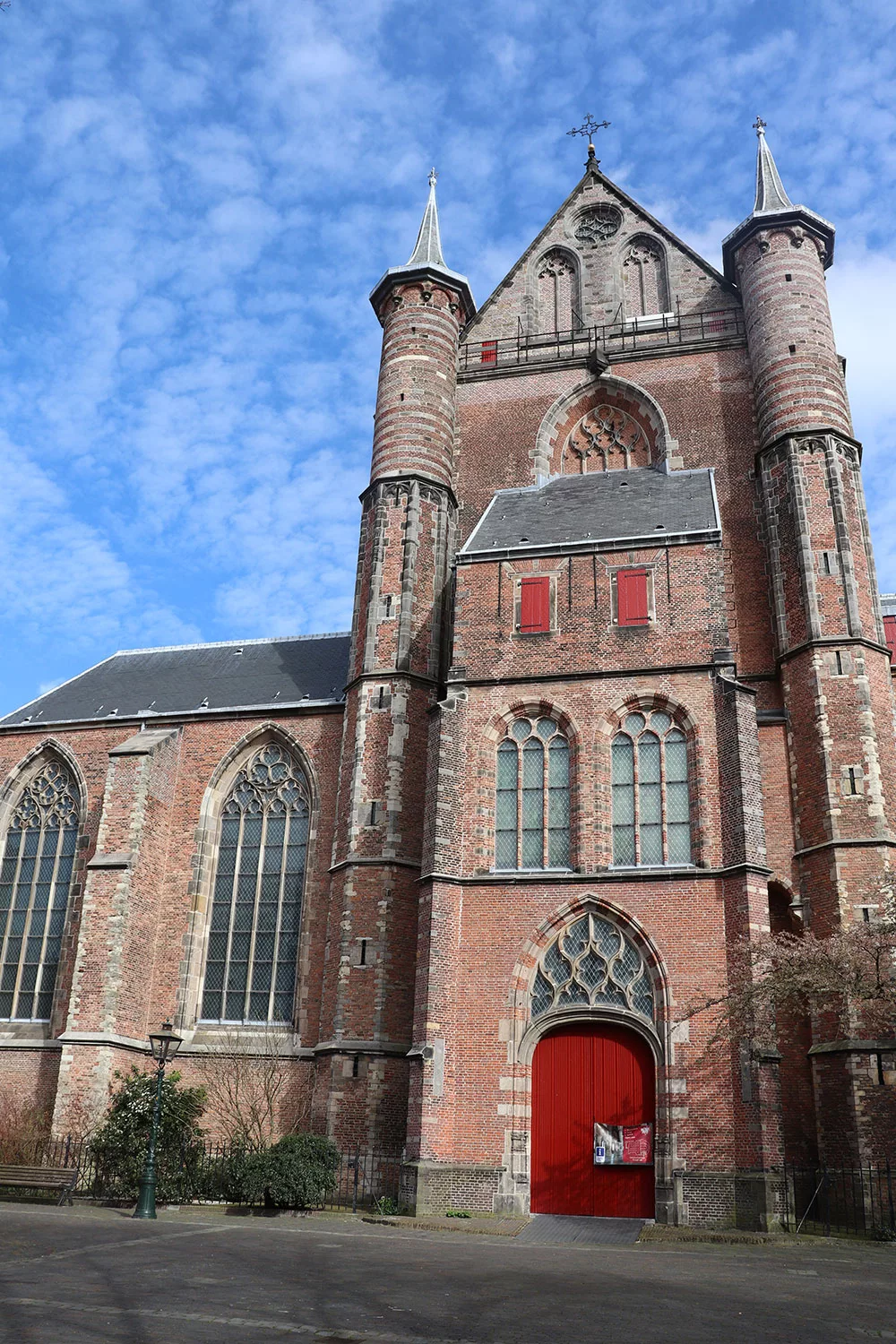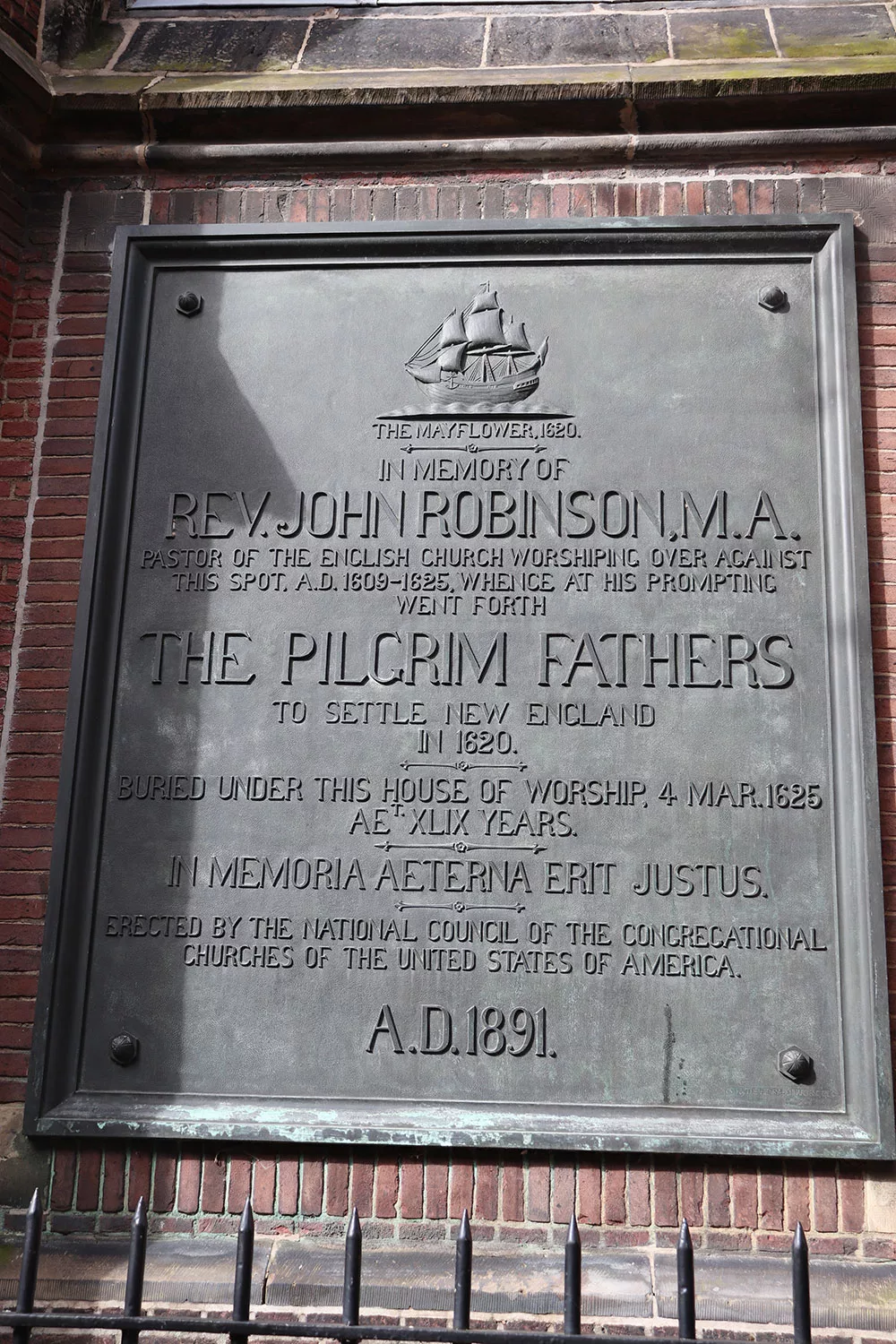 There's also the 14th century Hooglandse Kerk and the Pieterskerk, which is related to the pilgrims. Their "preist leader," John Robinson, attended and was buried in this 16th century establishment. He lived across the square (the house is now demolished) and held services for the pilgrims. I cannot find whether or not the services were in this church but since the Pilgrims ironically disliked Dutch people, they were probably not. But you'll see a placard commemorating the church's significance to the pilgrims.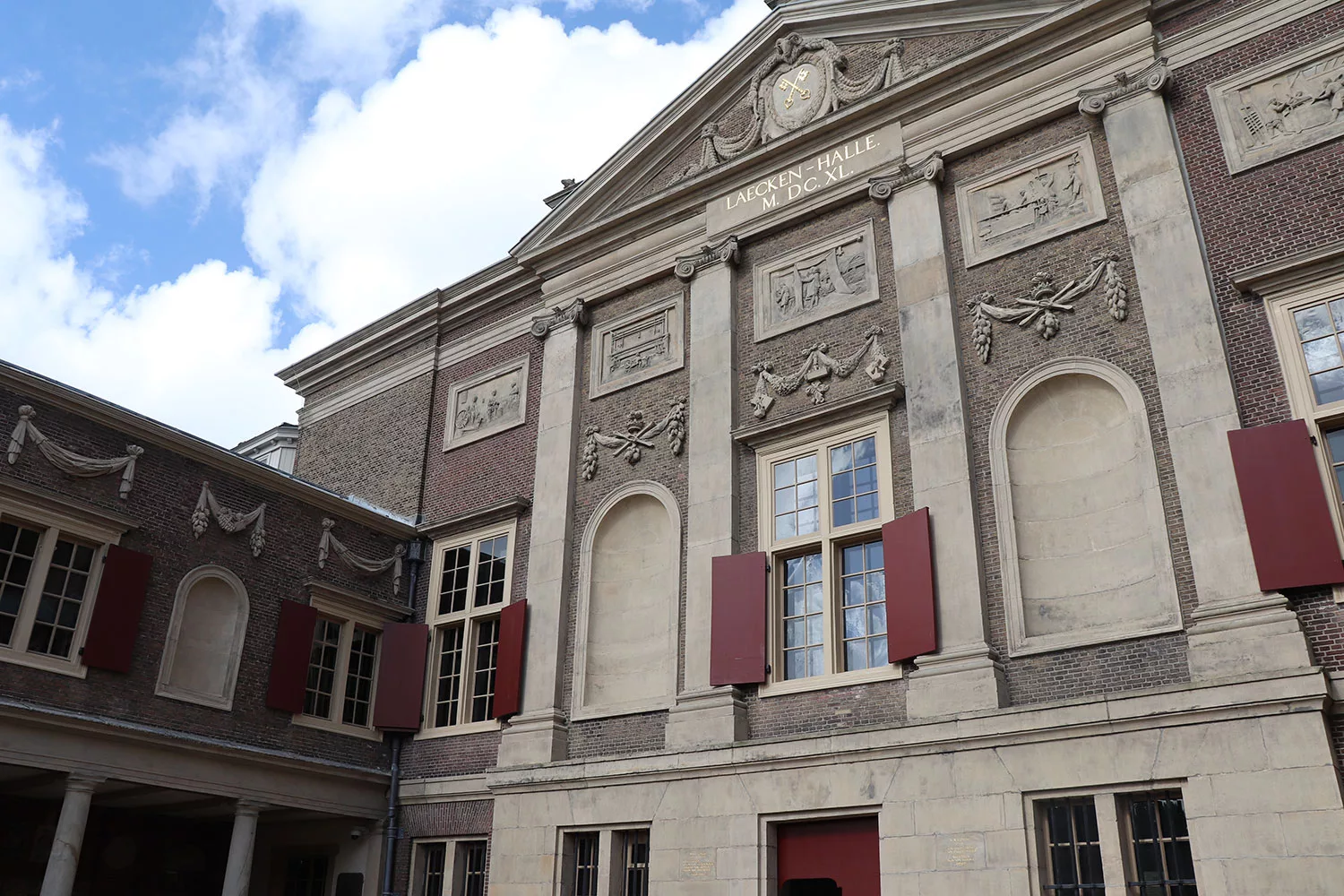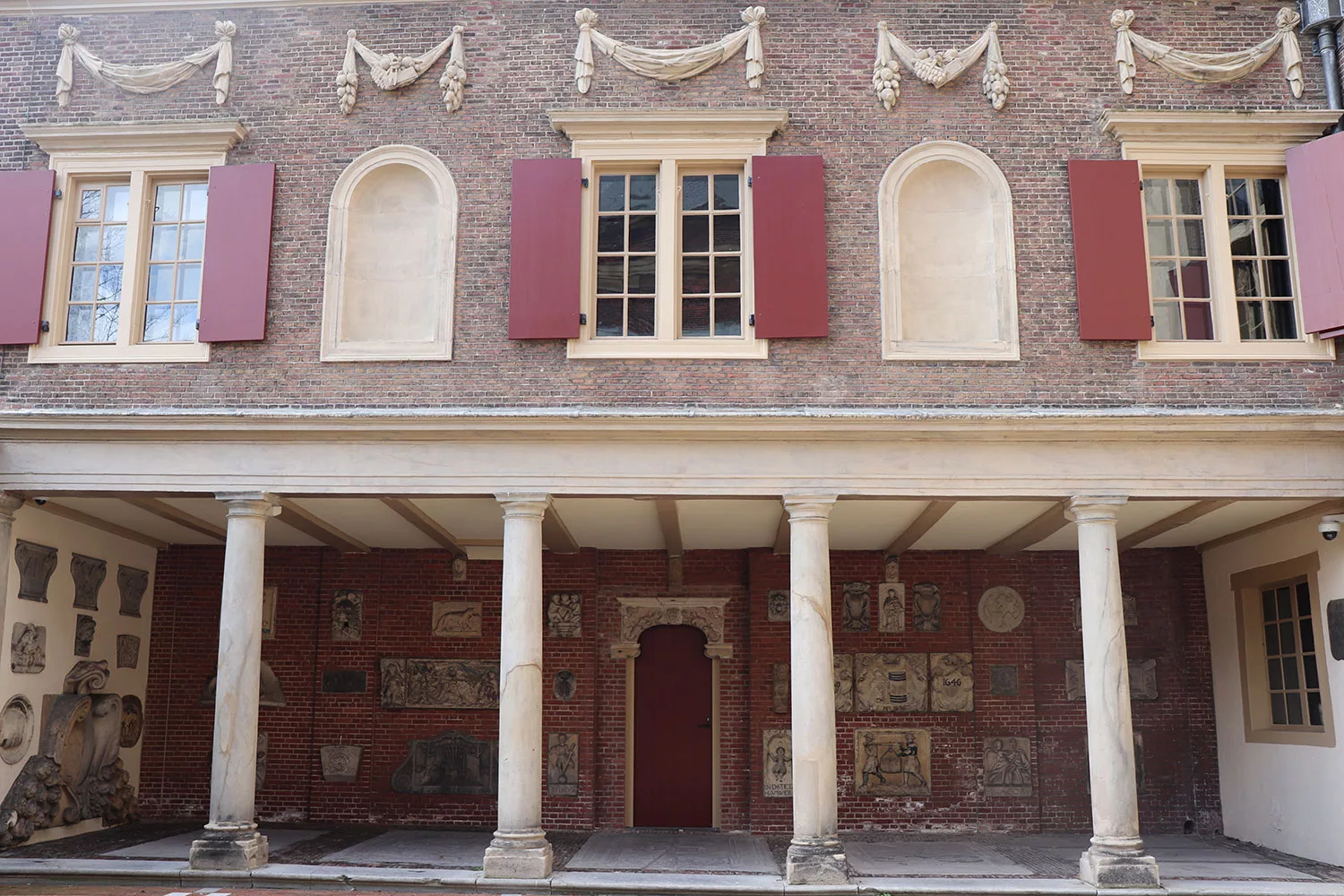 Leiden is also home to a few museums. The one I got to visit was the Lakenhal Museum. Housed in a lovely 17th century building, it's a collection of local art and also has a collection based on the backbone of Leiden's former economy: the broadcloth. The collection is a bit smaller but focused specifically on the art of Leiden and surrounding areas.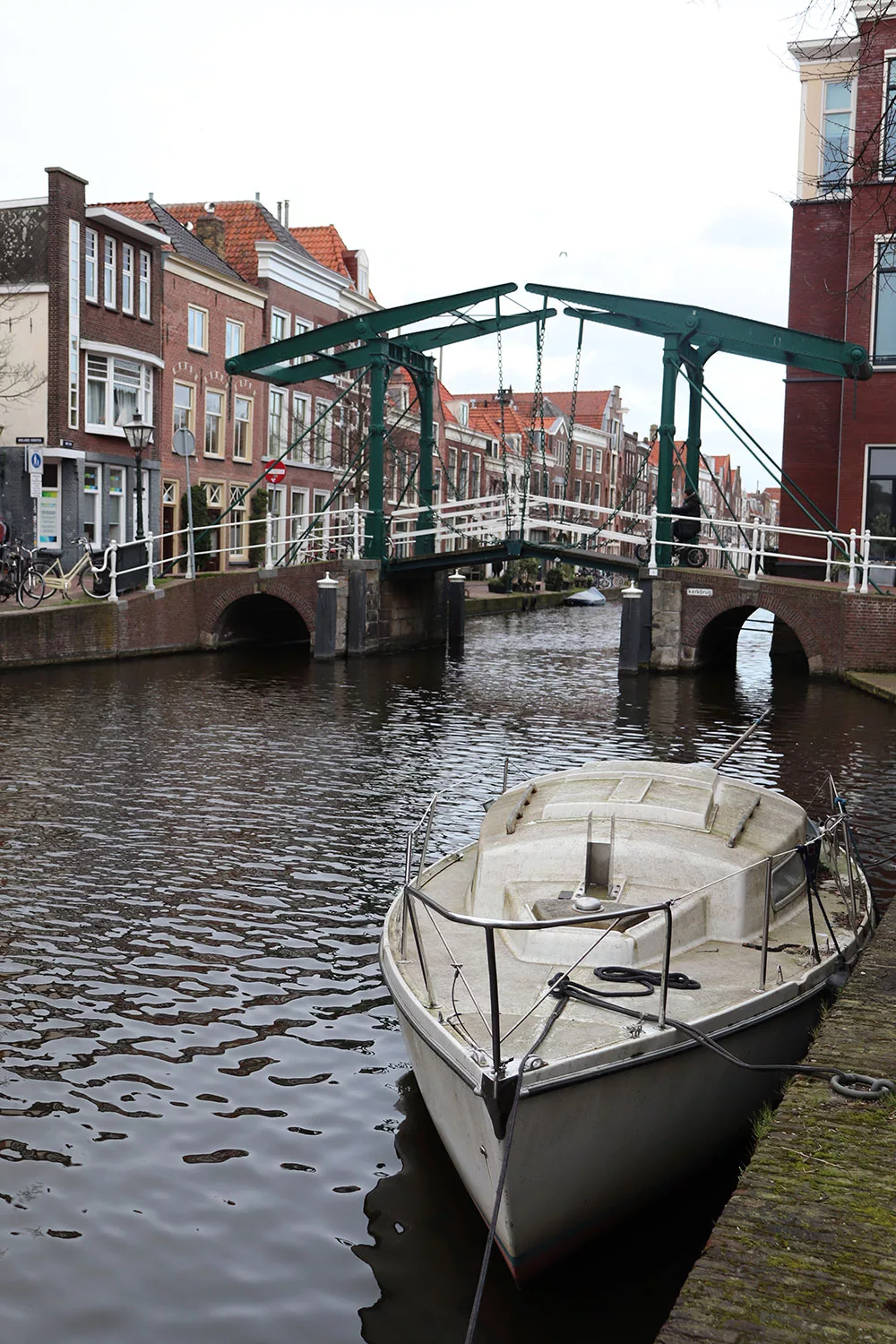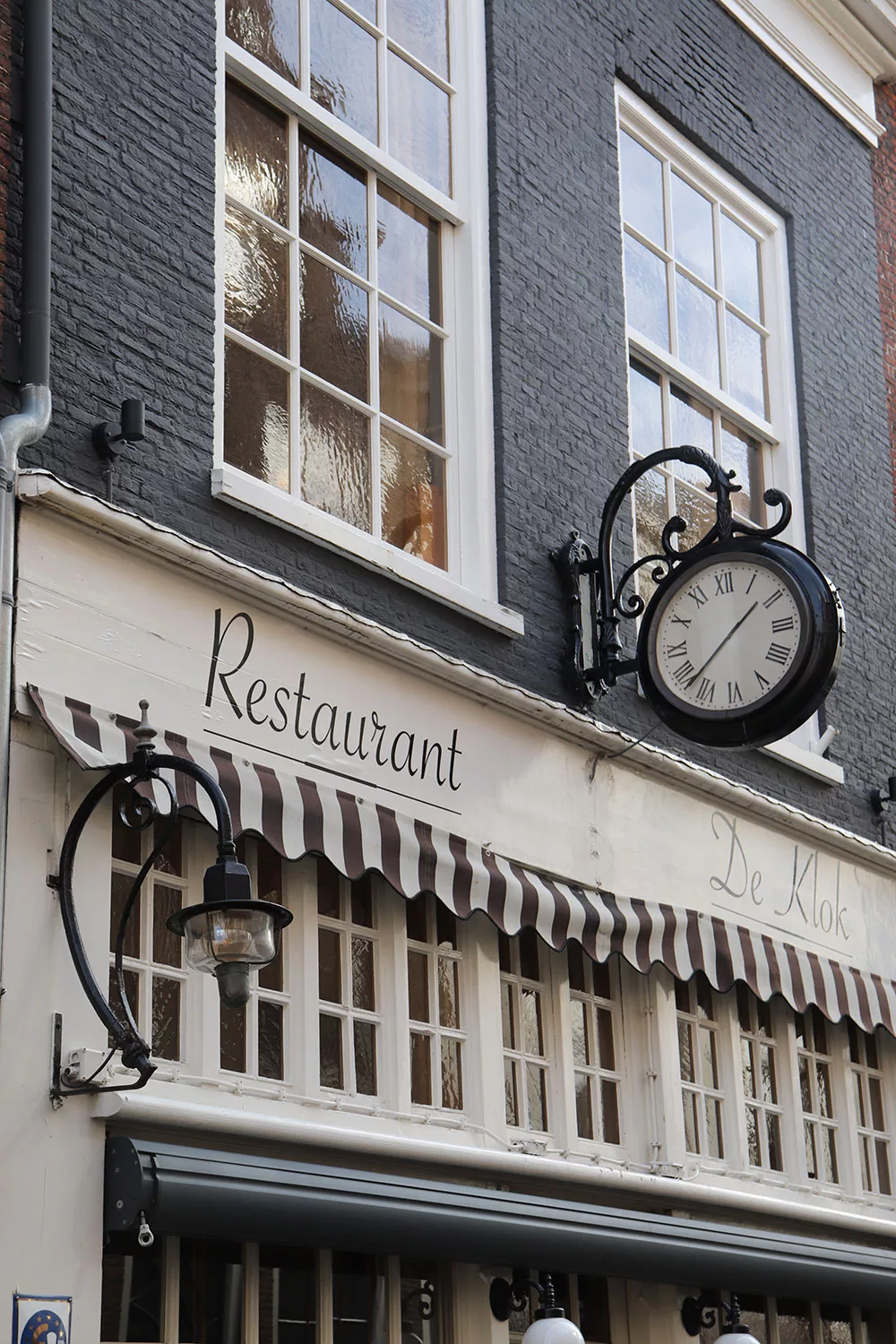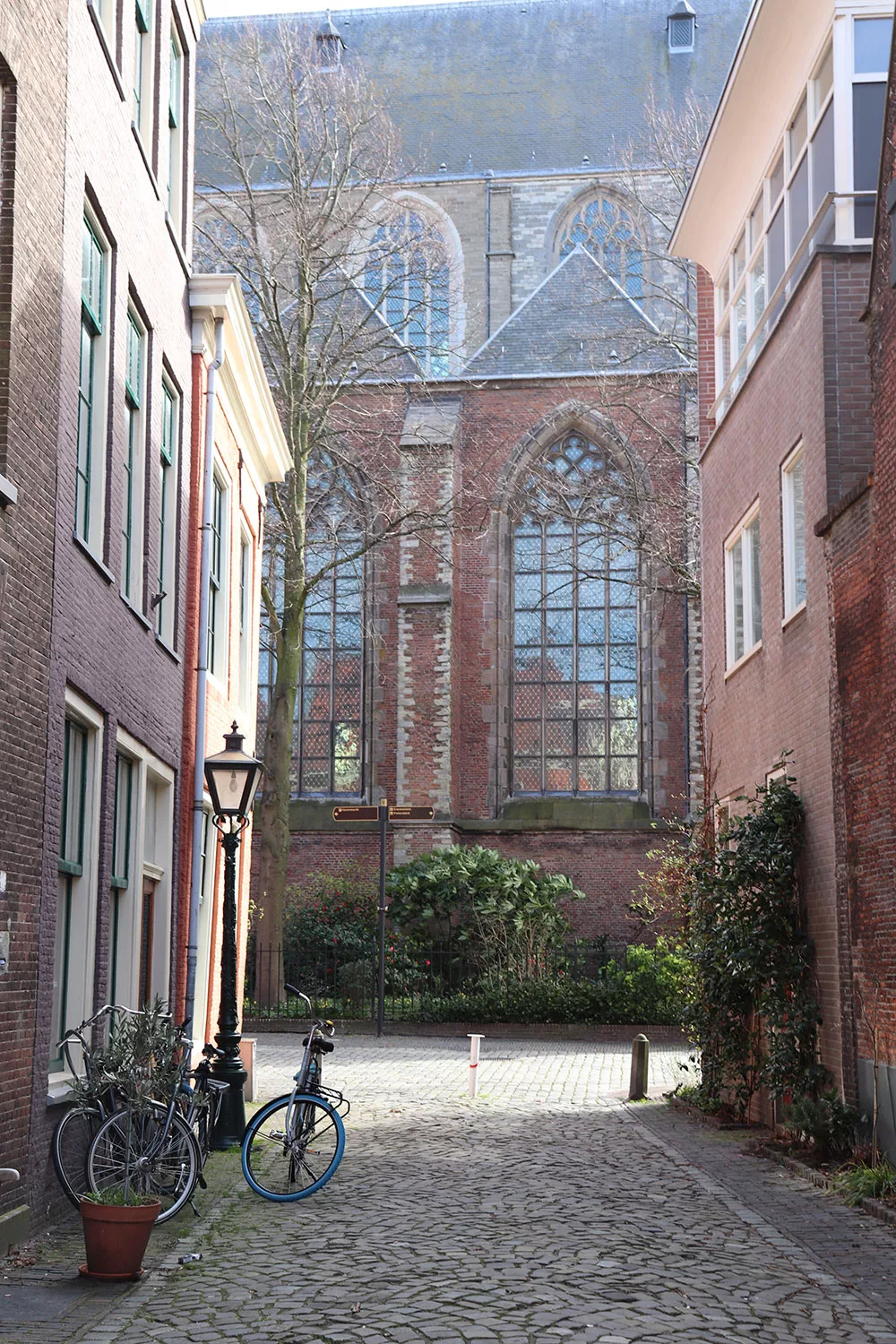 The city also houses two Rijksmuseum locations. The first is the Rijksmuseum Boerhaave which is a science museum, and the other is Rijksmuseum van Oudheden which is the museum of antiquities or ancient art. Here you can escape to places like Ancient Egypt and Greece. For more of an escape, you can also visit the Volkenkunde which is a museum on world cultures – a sister of the Tropenmuseum in Amsterdam. So there are quite a few prestigious institutions to visit in Leiden.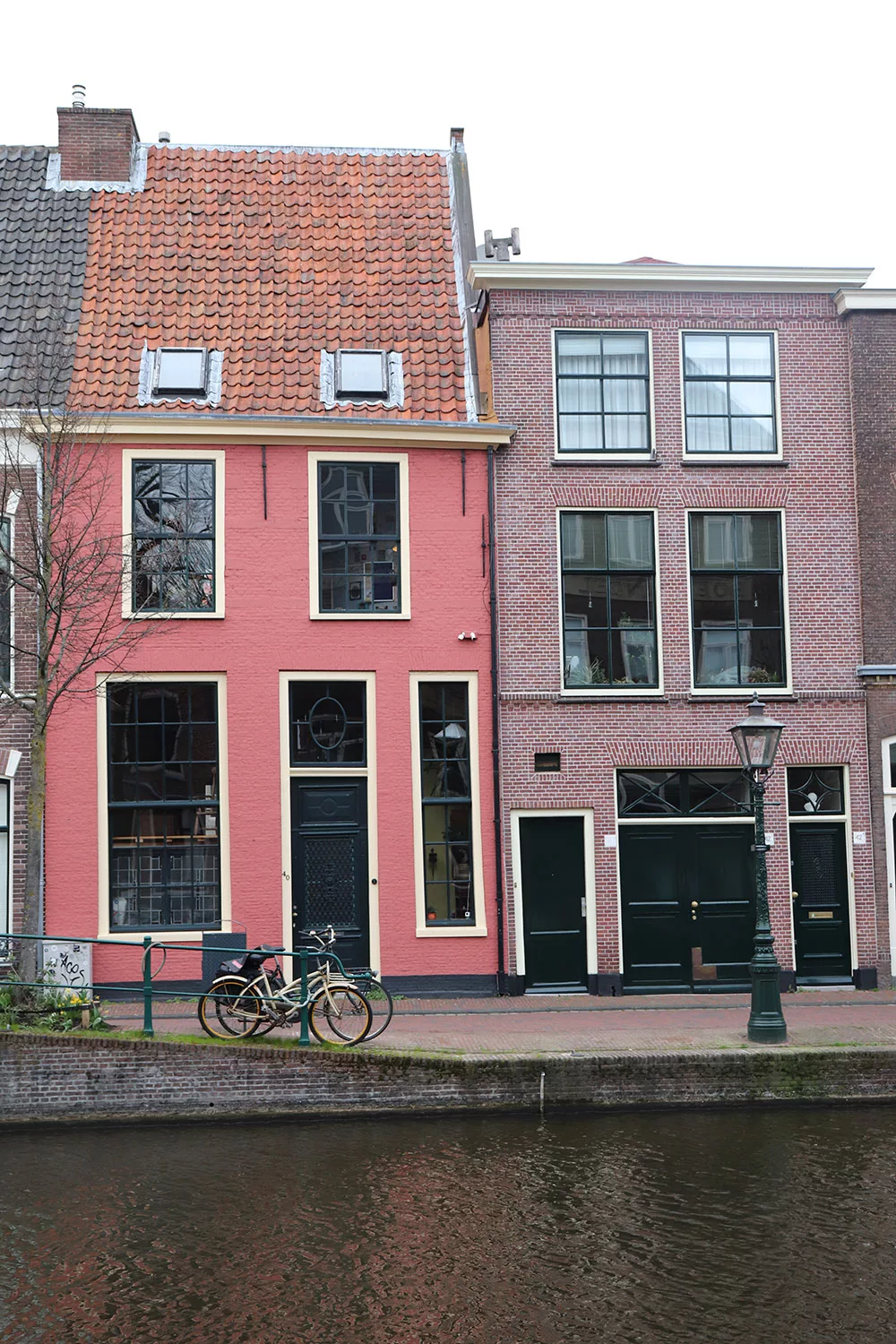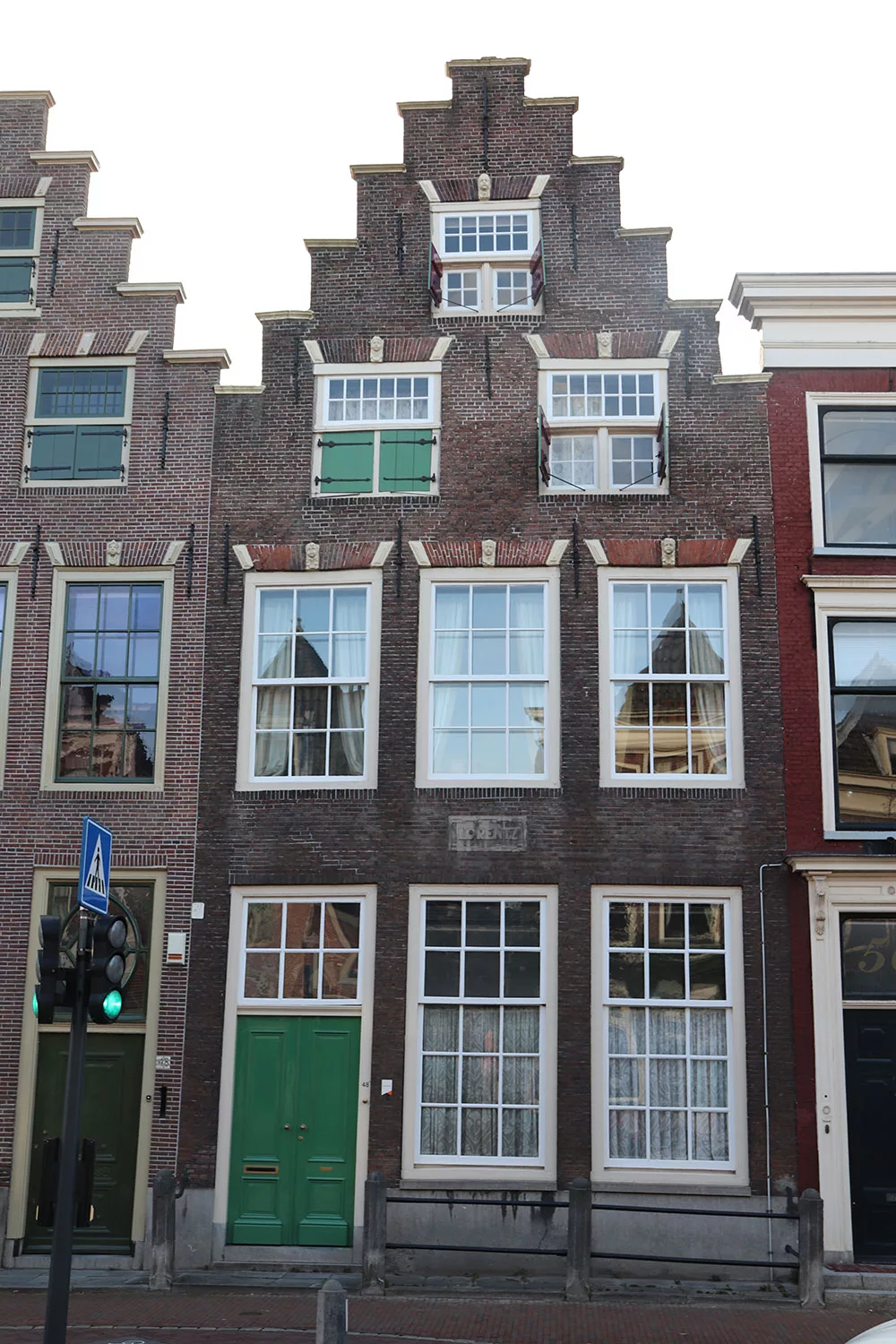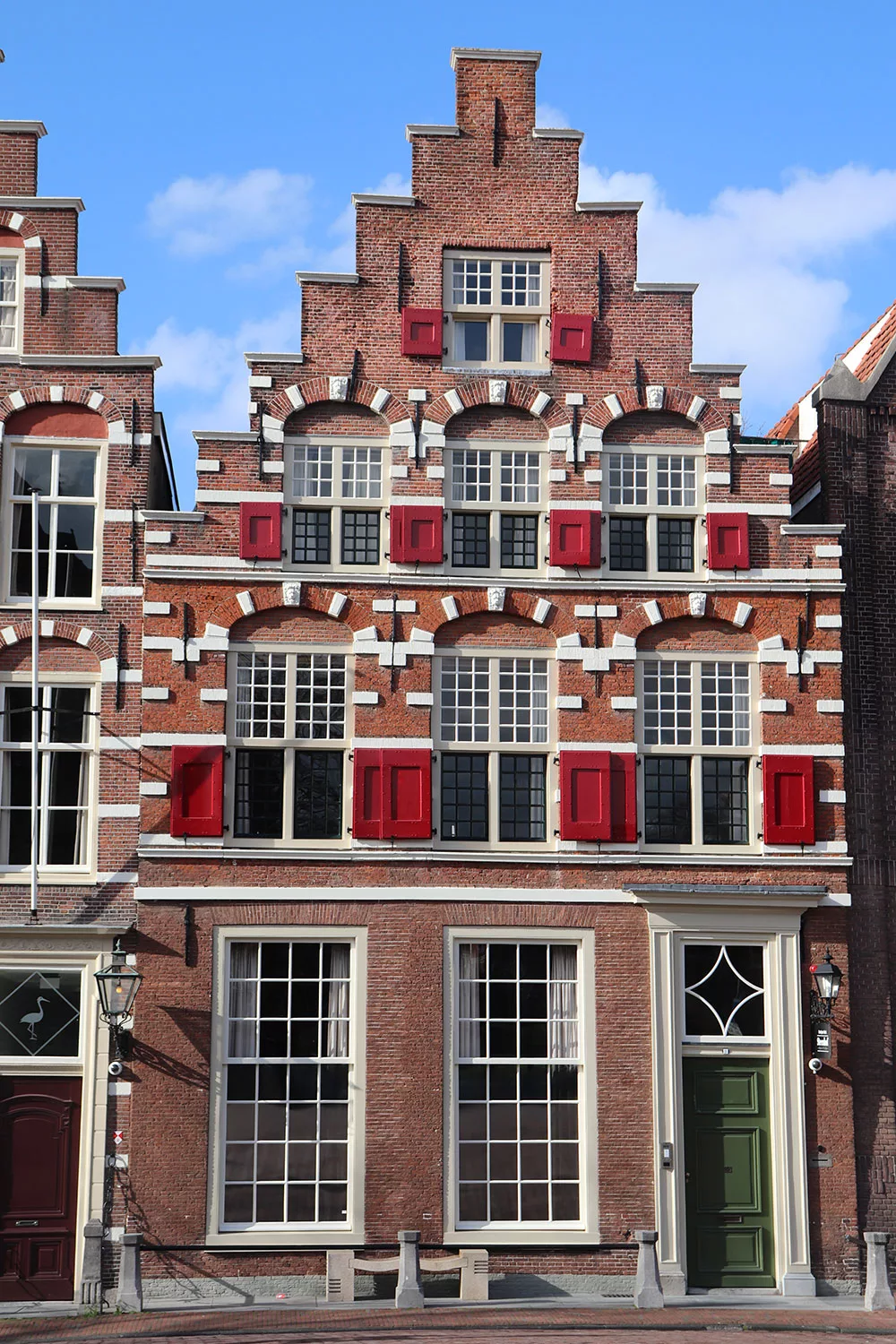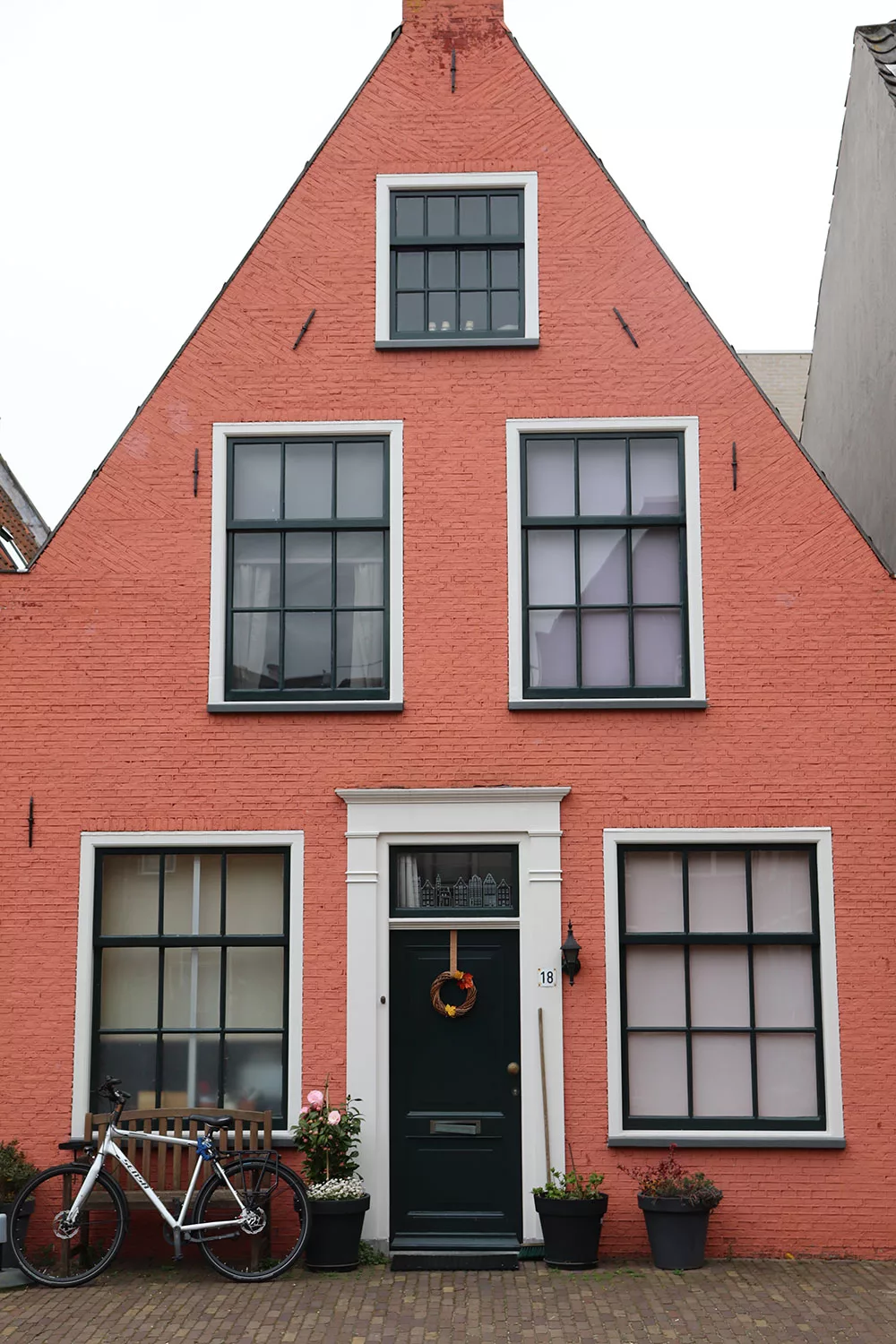 Leiden is quite expansive. I spent a day exploring and got to meander around the old town sites, but it wasn't enough time to pop into every place or really get to know the city. I liked what I did get to see, and thought many sights of the city were lovely. It's an old city with a modern beat. I was surprised to see it's not one of the Netherlands' most populous cities, and places like Amersfoort have more people. It felt a lot bigger.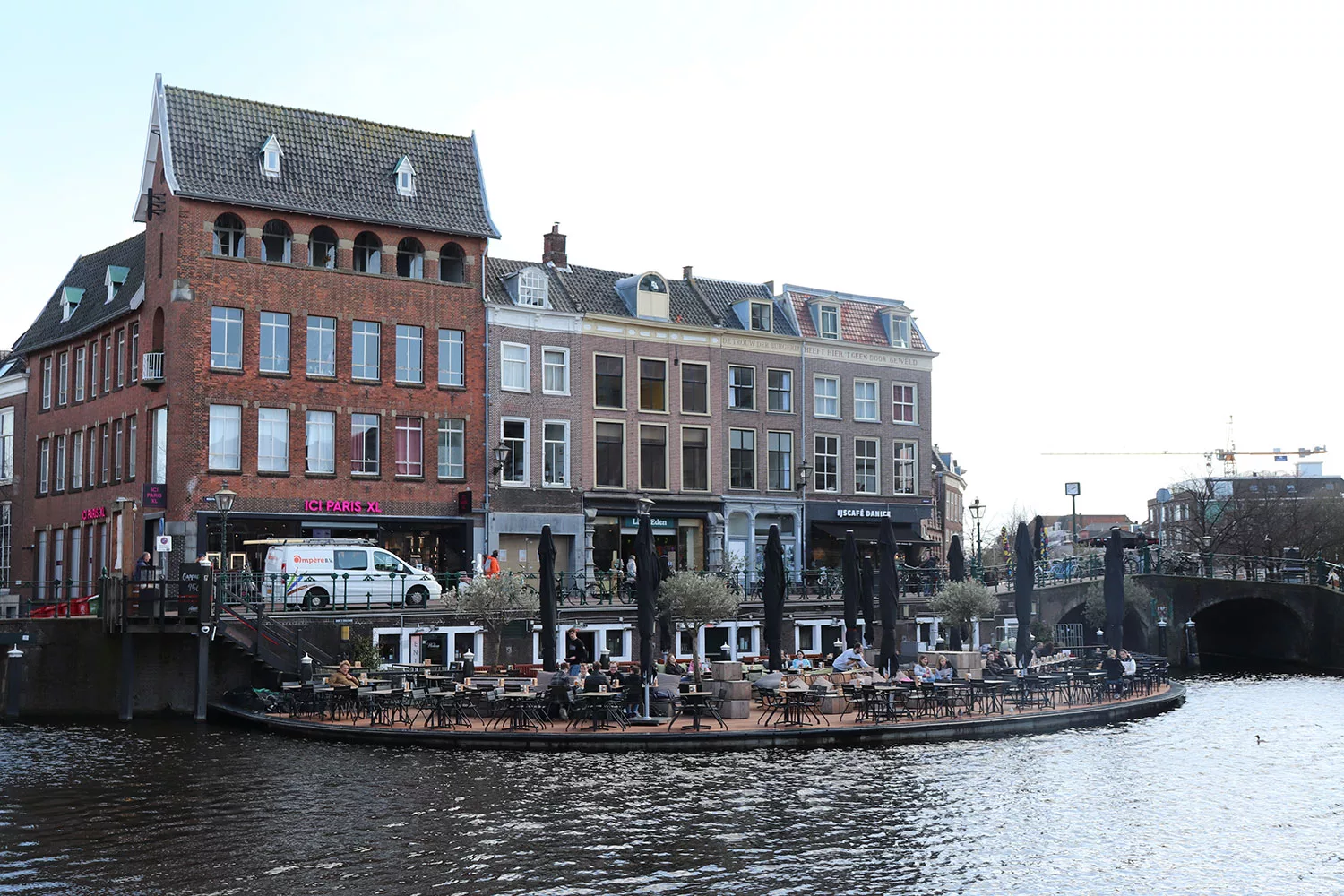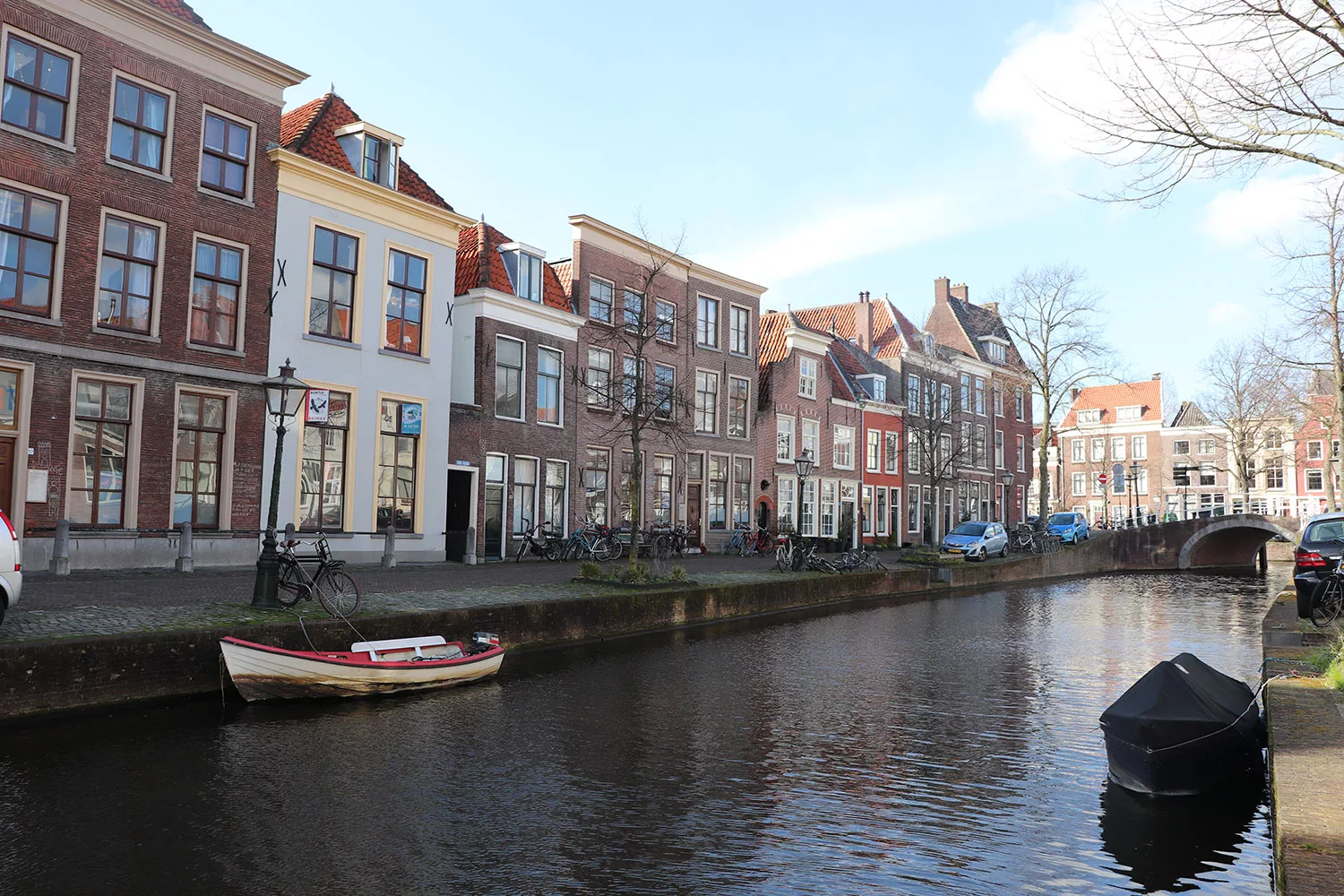 Leiden makes a good day trip, especially as a pilgrimage for Rembrandt, but you could also spend a few days seeing what the city has to offer. I found it to be a lovely place with a lot of old gems, and several places to stop for food or a pint. It's definitely worth putting on your list.
Please note that this post may contain affiliate links. These are at no additional cost to you but I receive a commission if you make a purchase through the link, and the commission helps me run my blog. Thanks for your support!
Tags:
europe
,
leiden
,
the netherlands
Sharing is Caring
Want to support me?
Buy me a Coffee