A Quick Trip to Antwerp, a Beautiful Belgian City: Things to Do & Travel Guide
Originally published on Friday, May 19, 2023
I'd been wanting to visit Antwerp for years and got the chance when I visited the Netherlands. Timing gave me only one day to enjoy this beautiful city, which I quickly learned would not nearly be enough to explore everything it had to offer. So in this post I'll cover the things I did do (all of which are amazing) and the things I didn't quite get to – with lots of reasons to visit in between.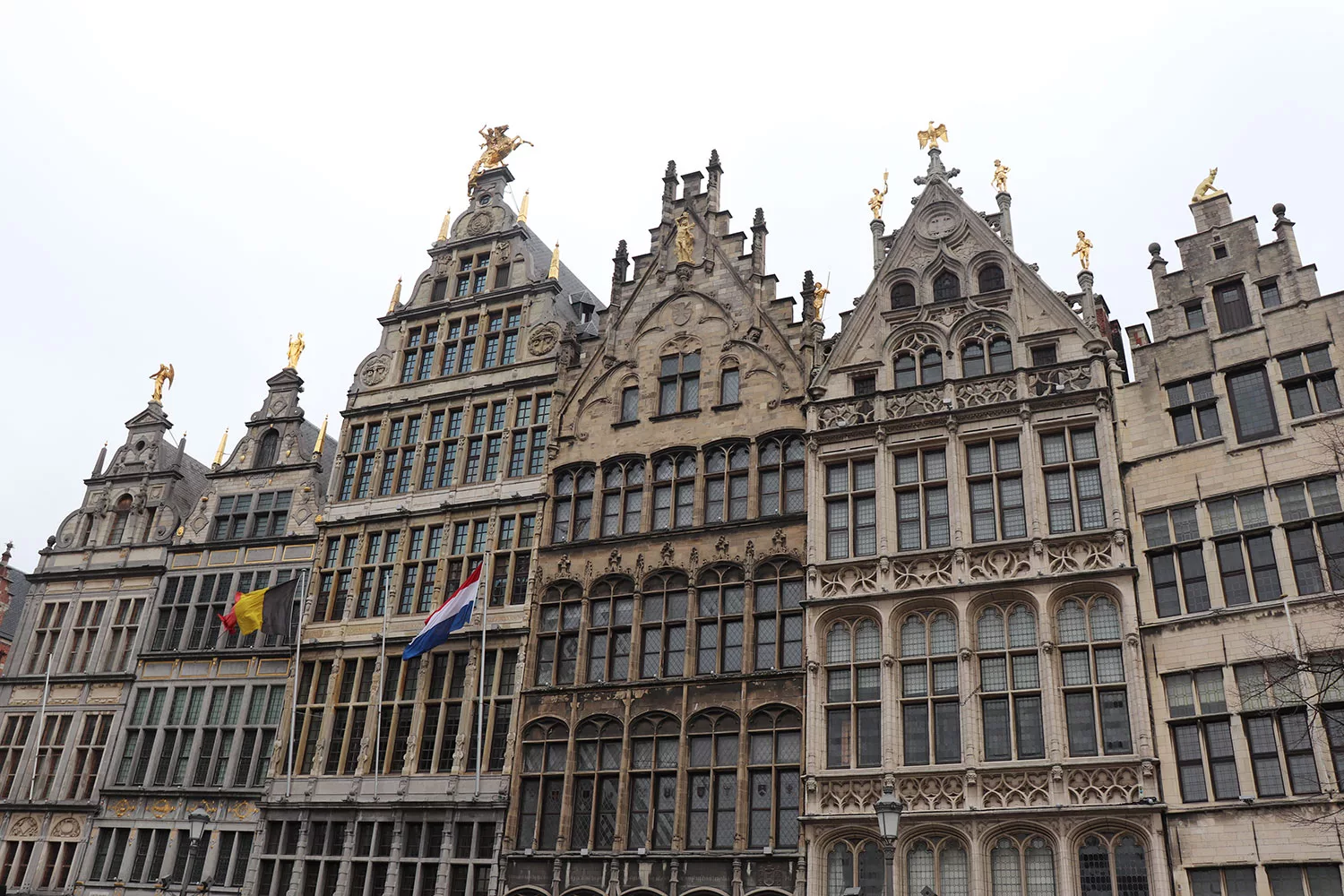 A History of Antwerp
Antwerp's history goes all the way back to the Franks, but its Golden Age came in the 16th century – a little later than the nearby cities of Ghent and Bruges. It opened trading houses, called "bourse," became the area's preferred port and trading center. Soon it became one of the wealthiest and most popular cities in Europe.
Antwerp's economy declined during the 80 Years' War and it didn't recover, so much of the city is beautifully stuck in the 1500s.
Things to Do in Antwerp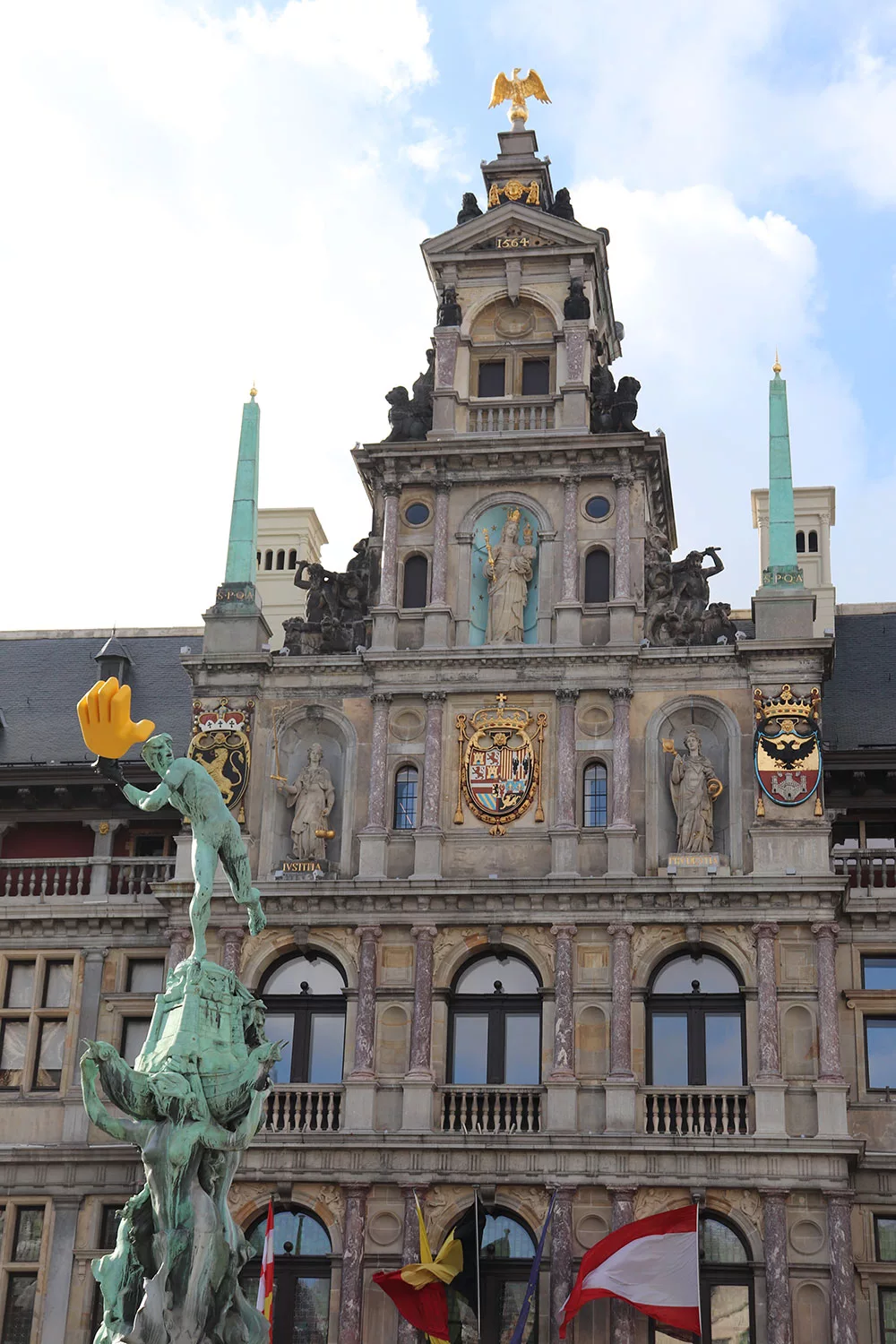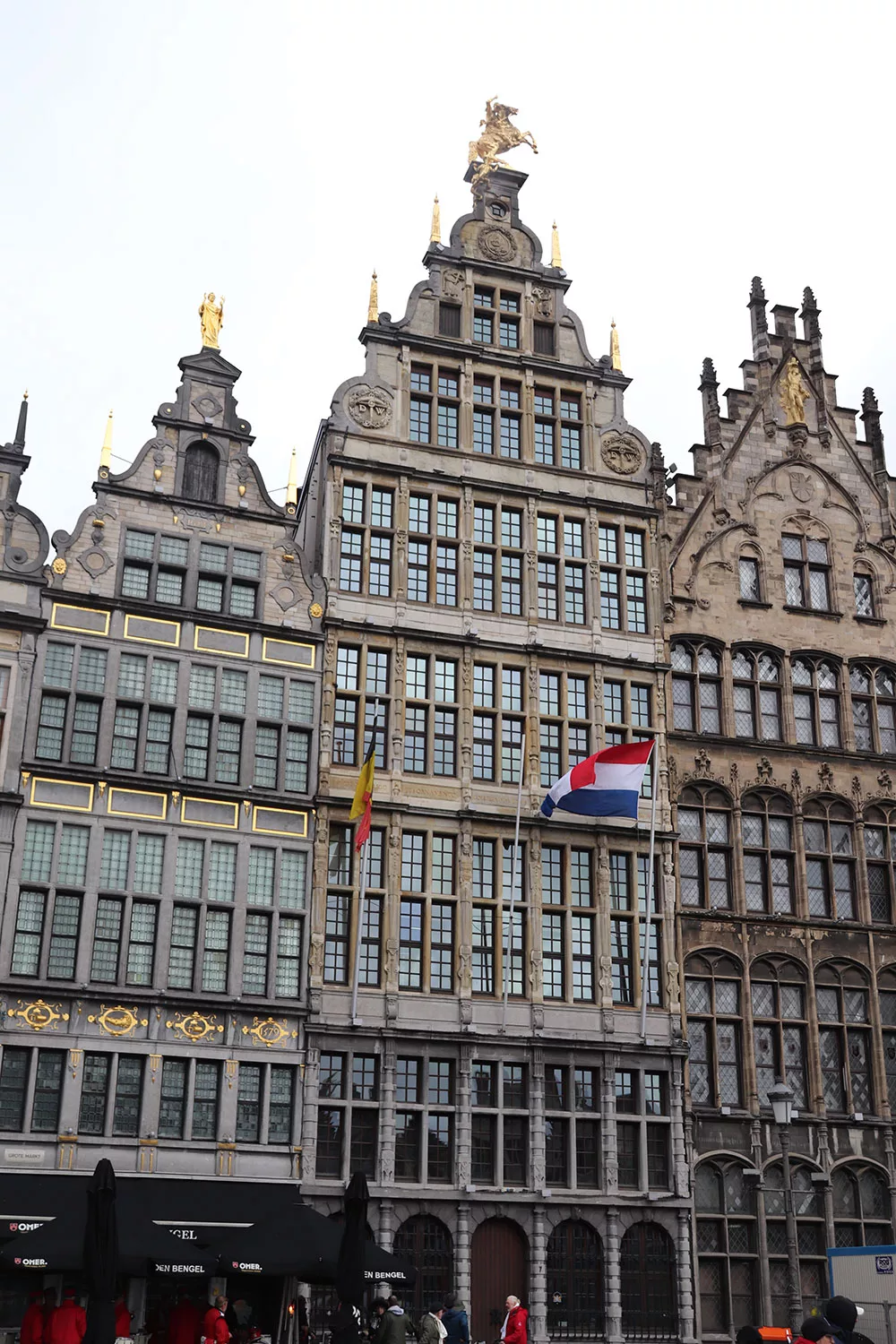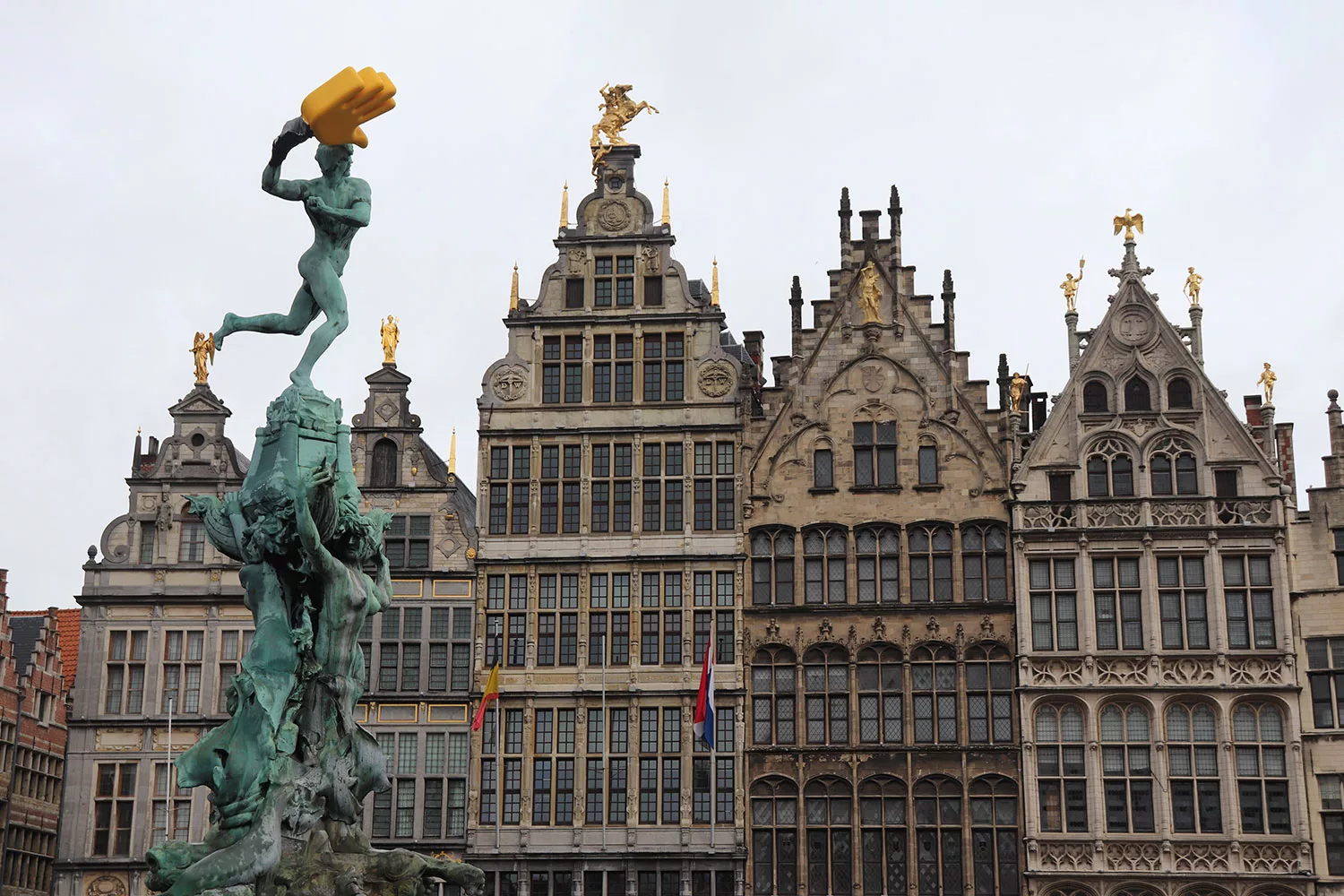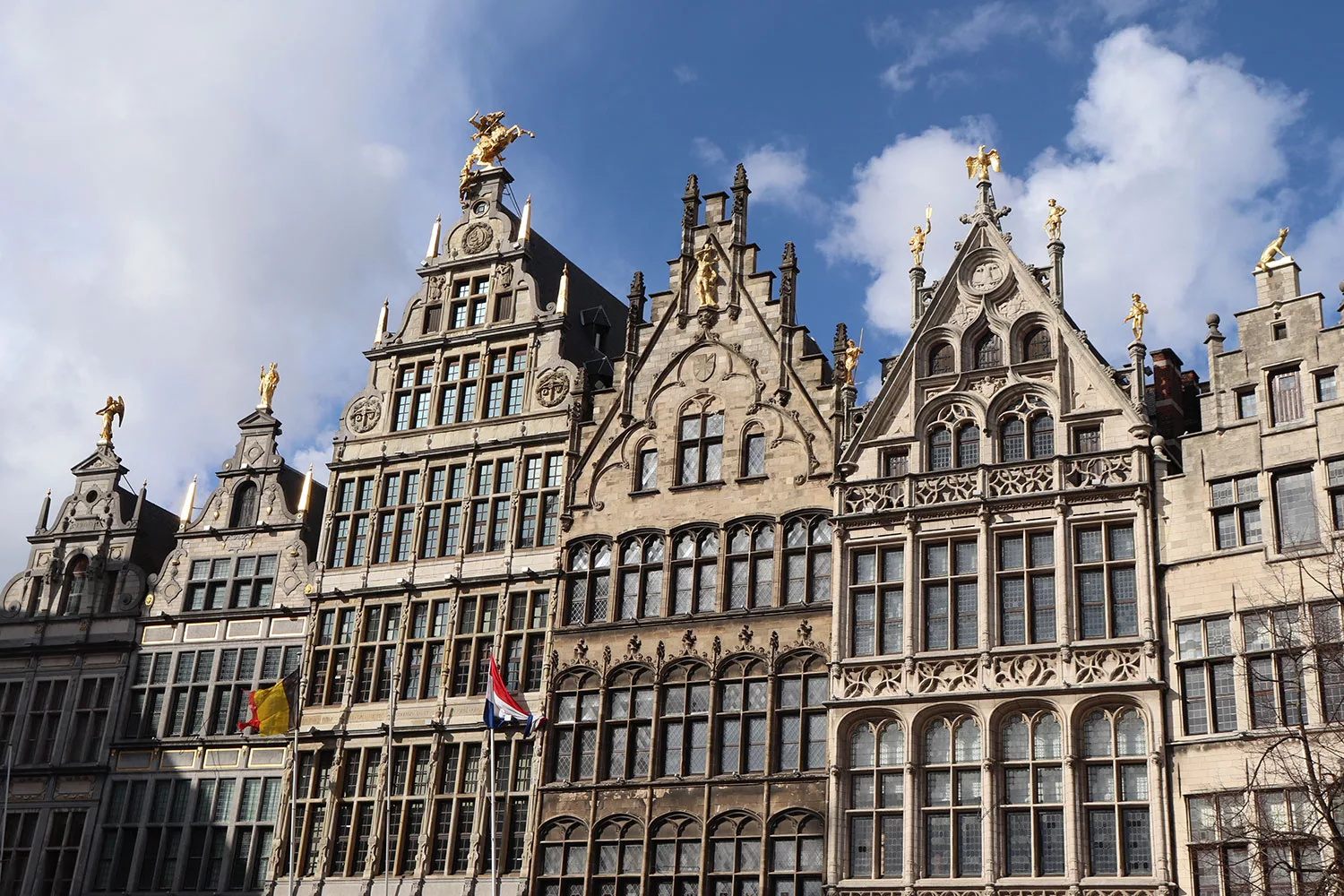 Of course the main gem of Antwerp is the Grote Markt. It is absolutely stunning and, dare I say, one of the most gorgeous market squares in Europe. You can spend an hour just looking at all the buildings and their architectural details – some of which are colored gold.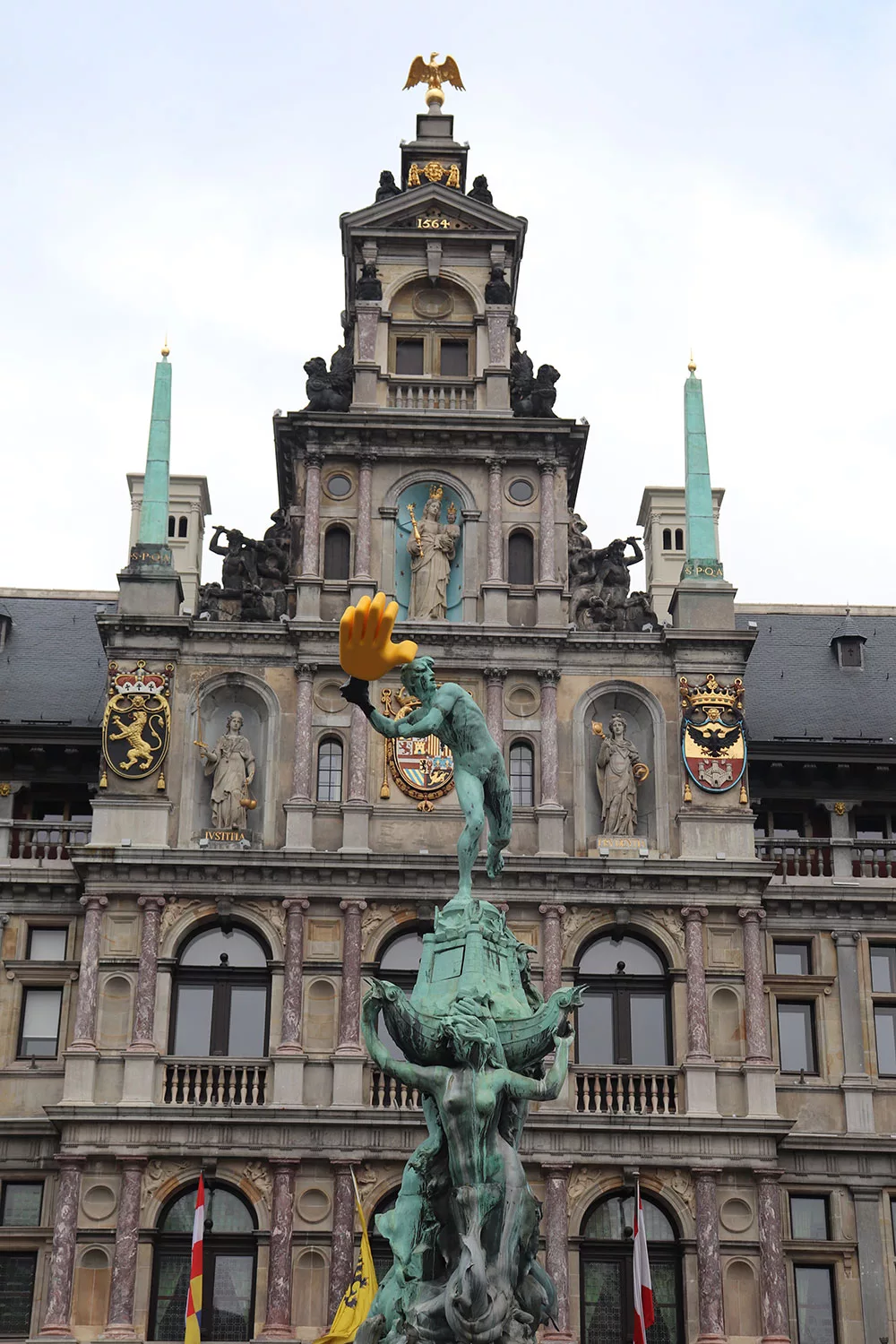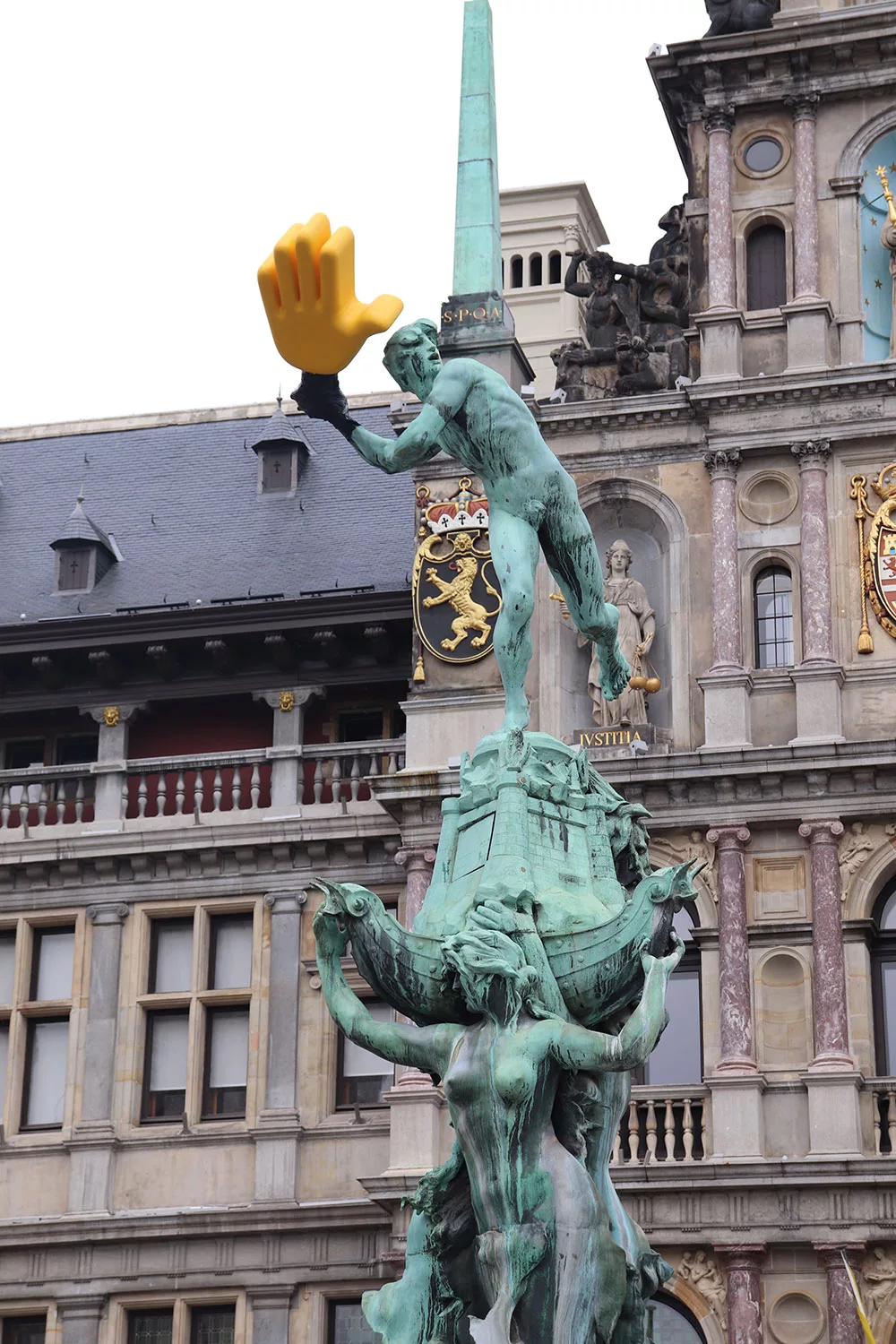 The central fountain had a unique installation when I was visiting, but the yellow hand does cover up a sculpture of a severed hand. The story is that a giant named Druon Antigoon had a bridge, and if someone wanted to pass and refused to pay a toll, he would cut off the person's hand and throw it into the river. A man named Silvius Brabo was able to defeat the giant and cut off his hand before throwing it into the river, giving him a taste of his own medicine.
Apparently in Dutch, "hand werpen" means "hand throw" which is how Antwerpen got its name. Fortunately they don't do that anymore, but it's a great story.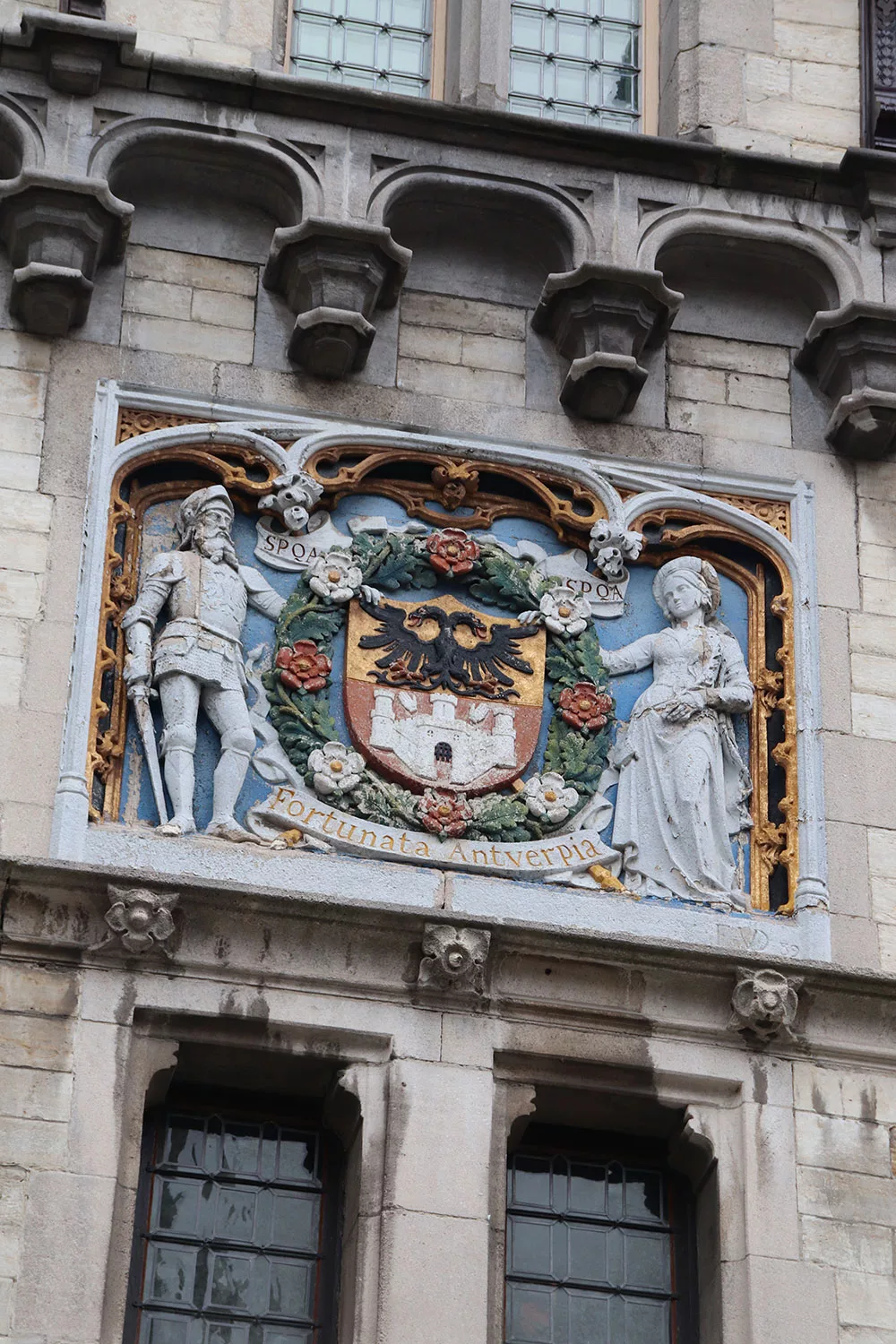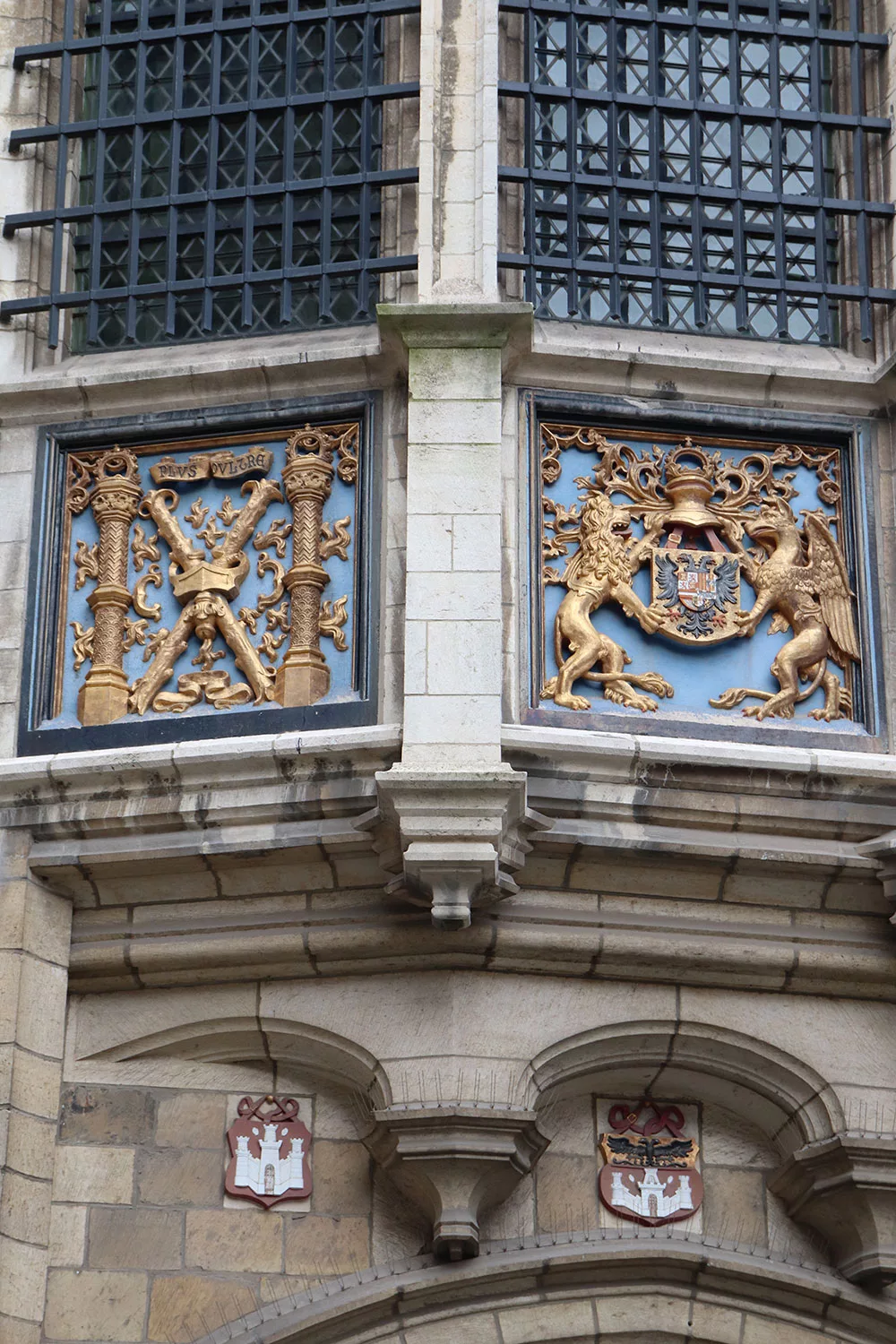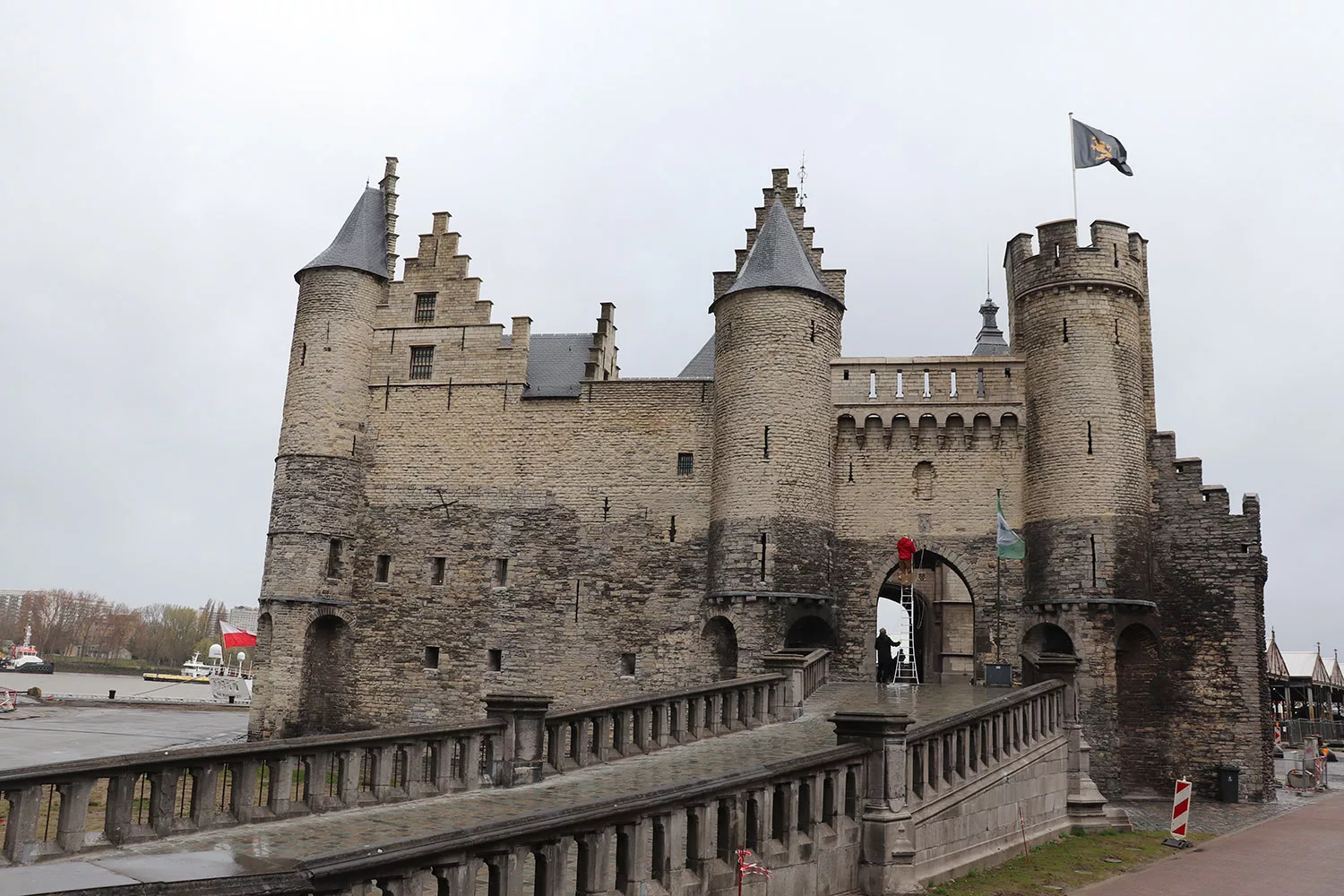 There are some other lovely landmarks in the city that shouldn't be missed. One of my favorite places was Het Steen, or the castle. It's a bit small since it's only a portion of the original castle, but it dates all the way back to the 13th century and has some beautiful sculptures and decorations. The Antwerp tourist office is inside, and otherwise you can't go in, but it's still worth stopping by to have a look.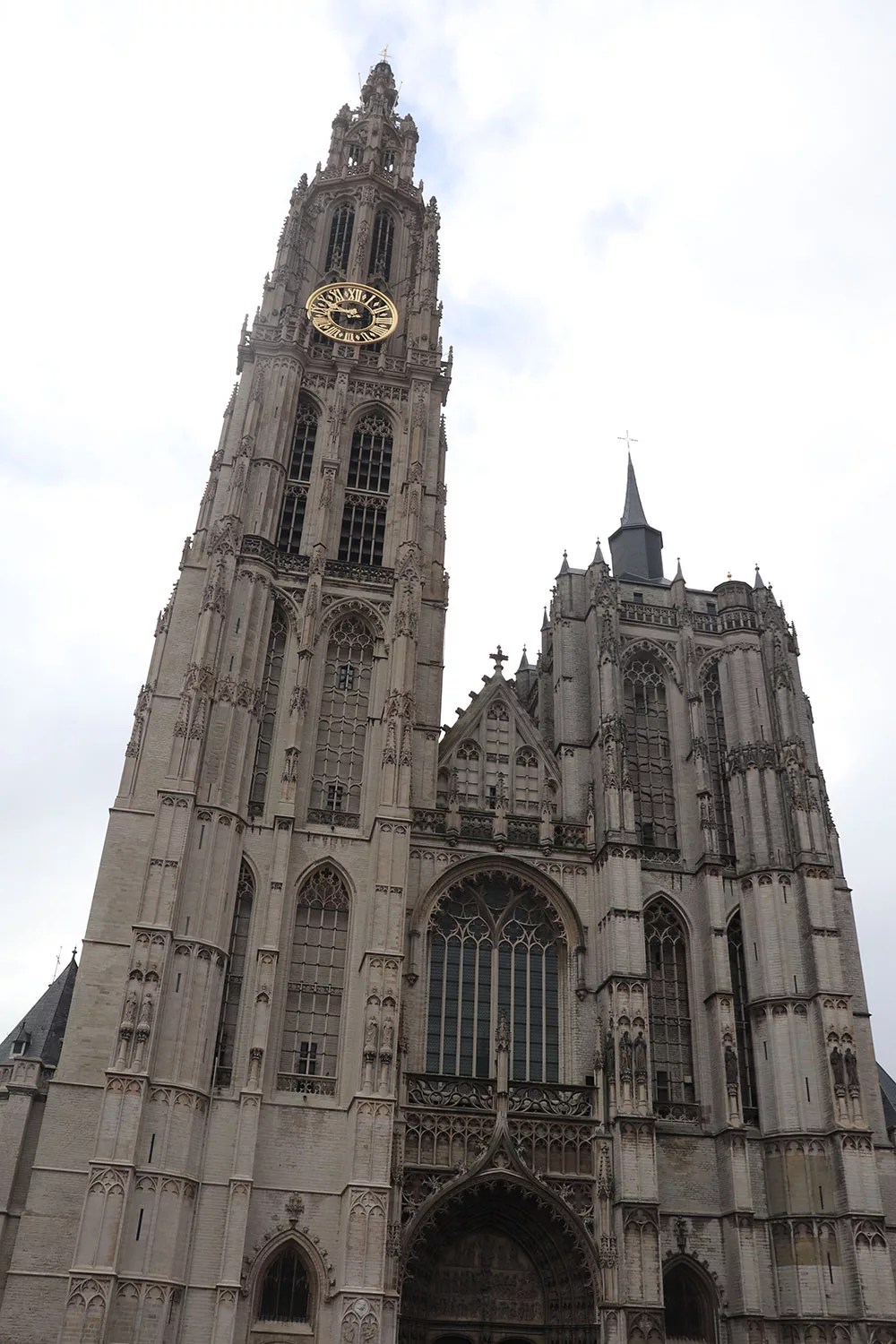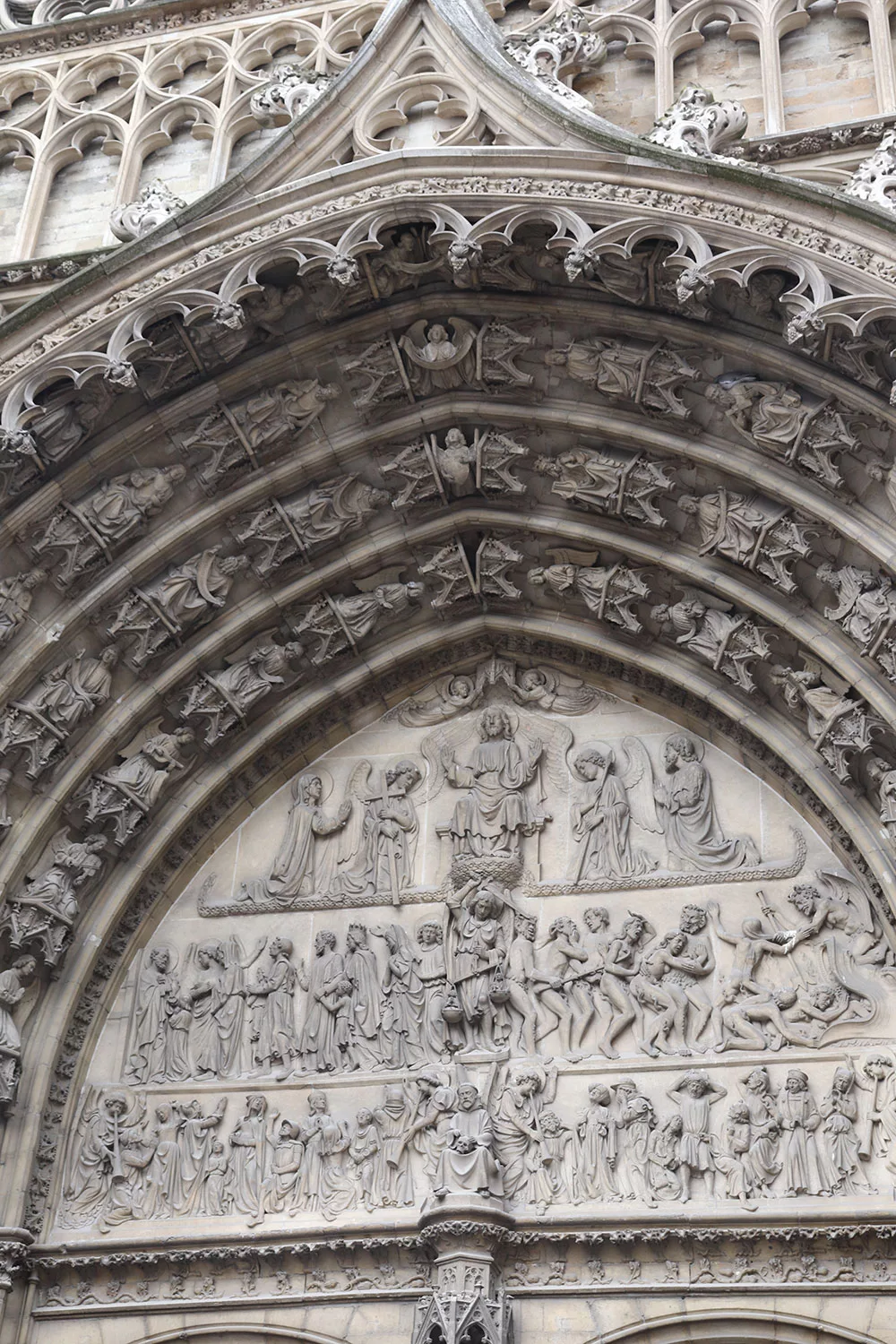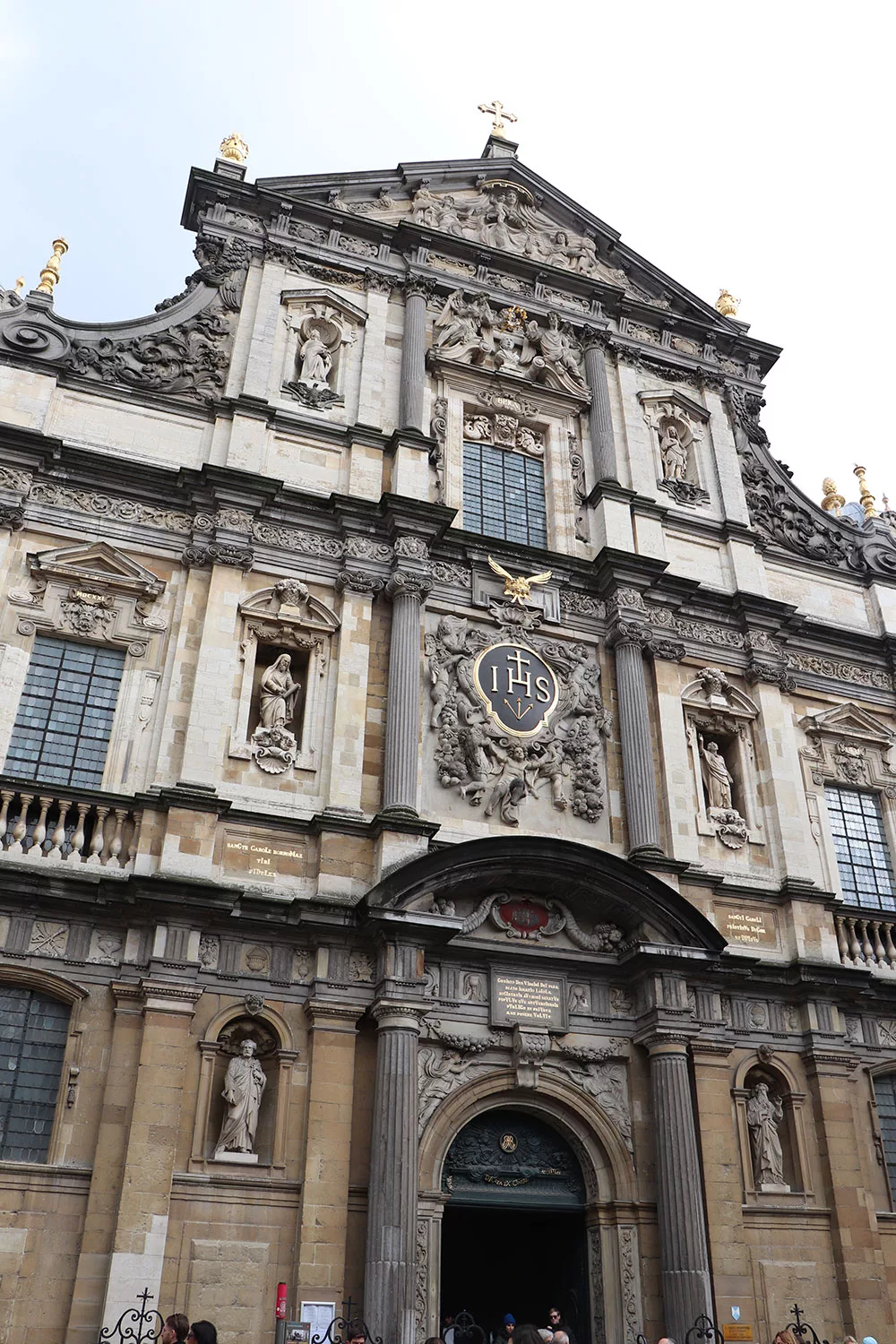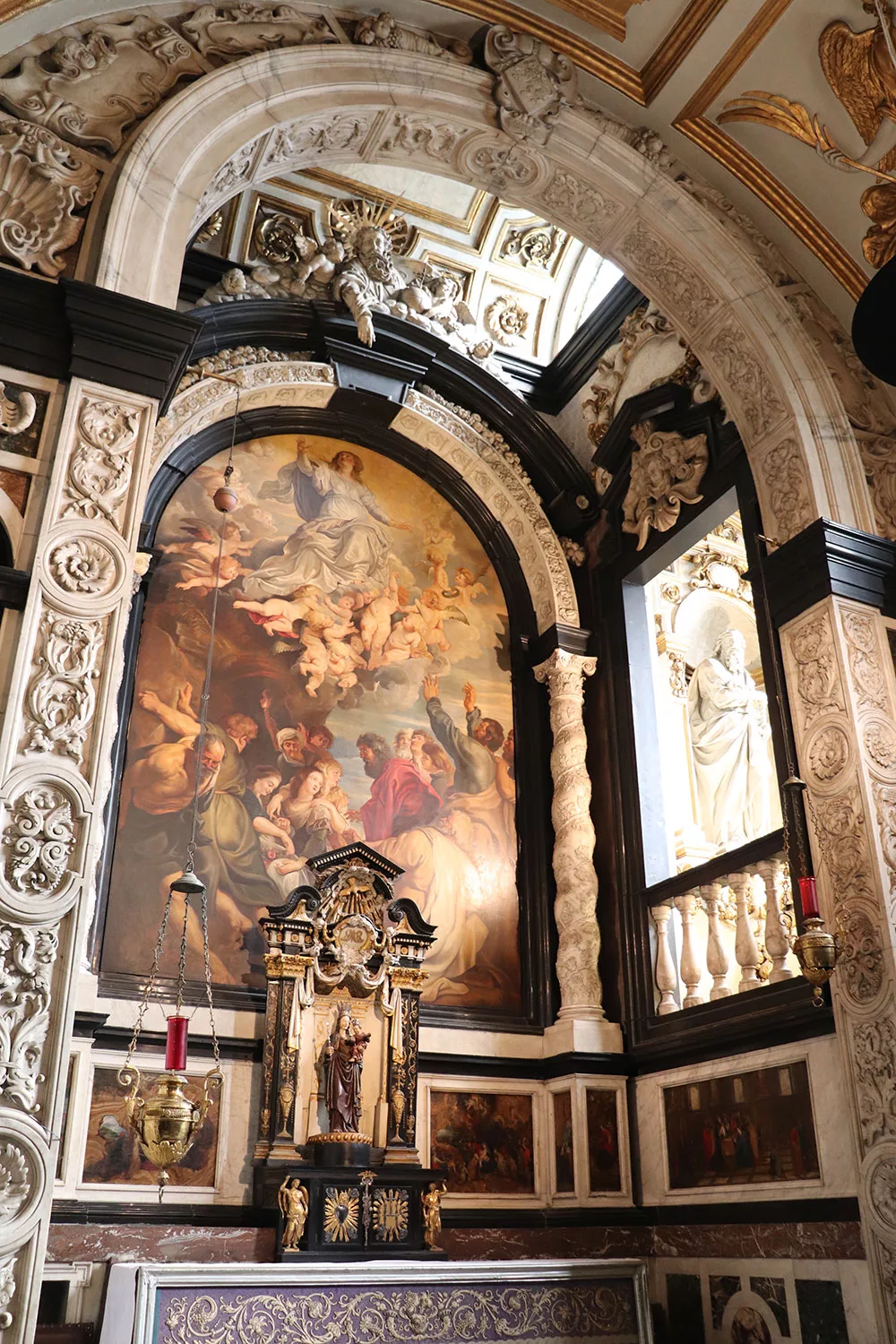 Antwerp's skyline is dominated by its beautiful Cathedral of Our Lady, which has overlooked the city for about 600 years. It's right next to the Grote Markt and should not be missed. A short ways away is the Saint Charles Borromeo Church which is a bit newer and a much different style. It's a lot smaller but I liked the design and the interior. If you're a church buff then you should also visit Saint Paul's Church which is from the 16th century.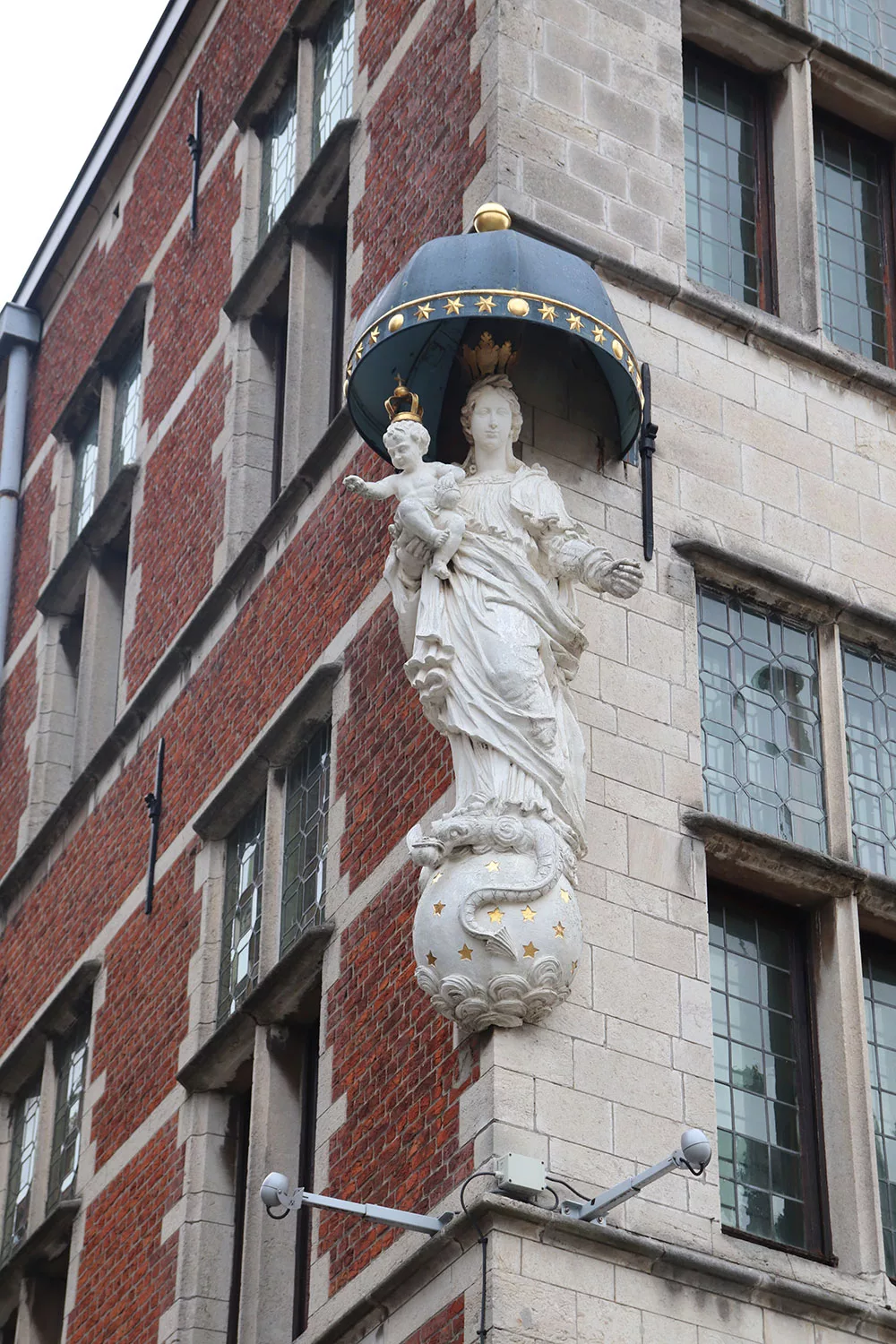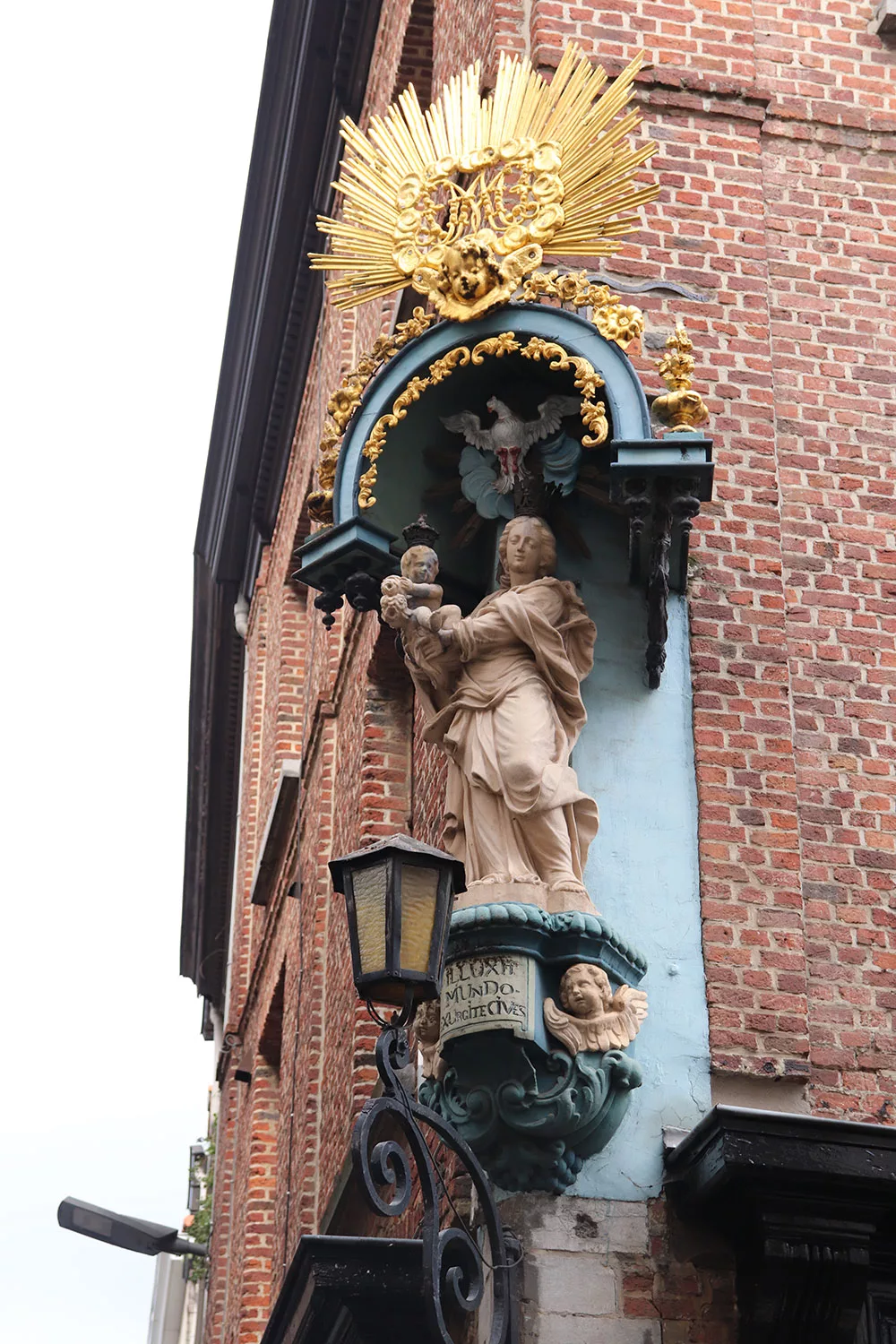 Be sure to keep your eyes peeled for Madonna statues on the sides and corners of buildings. There are a lot of them! They were probably put there during the Counter-Reformation, but you'll find lots of explanations around.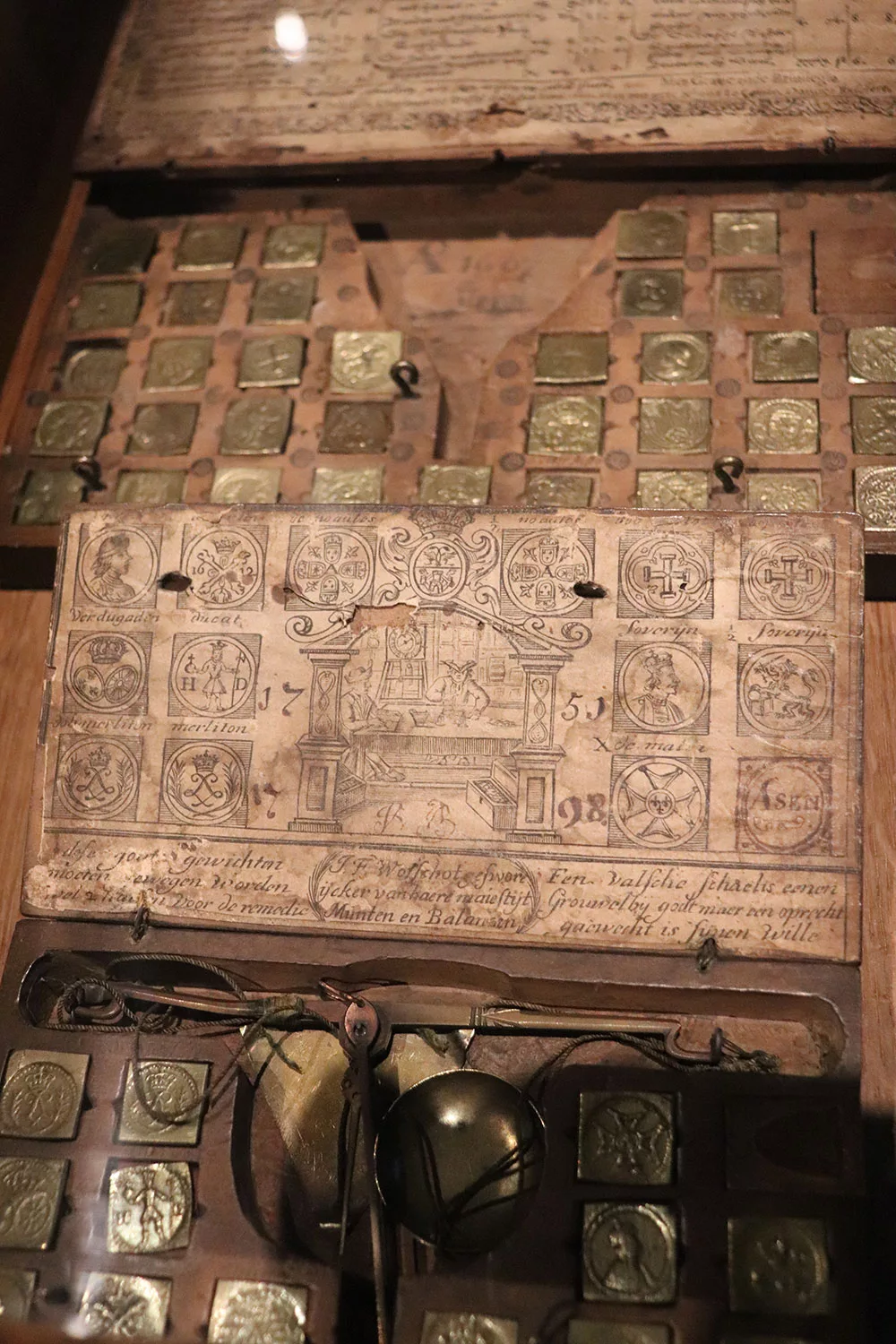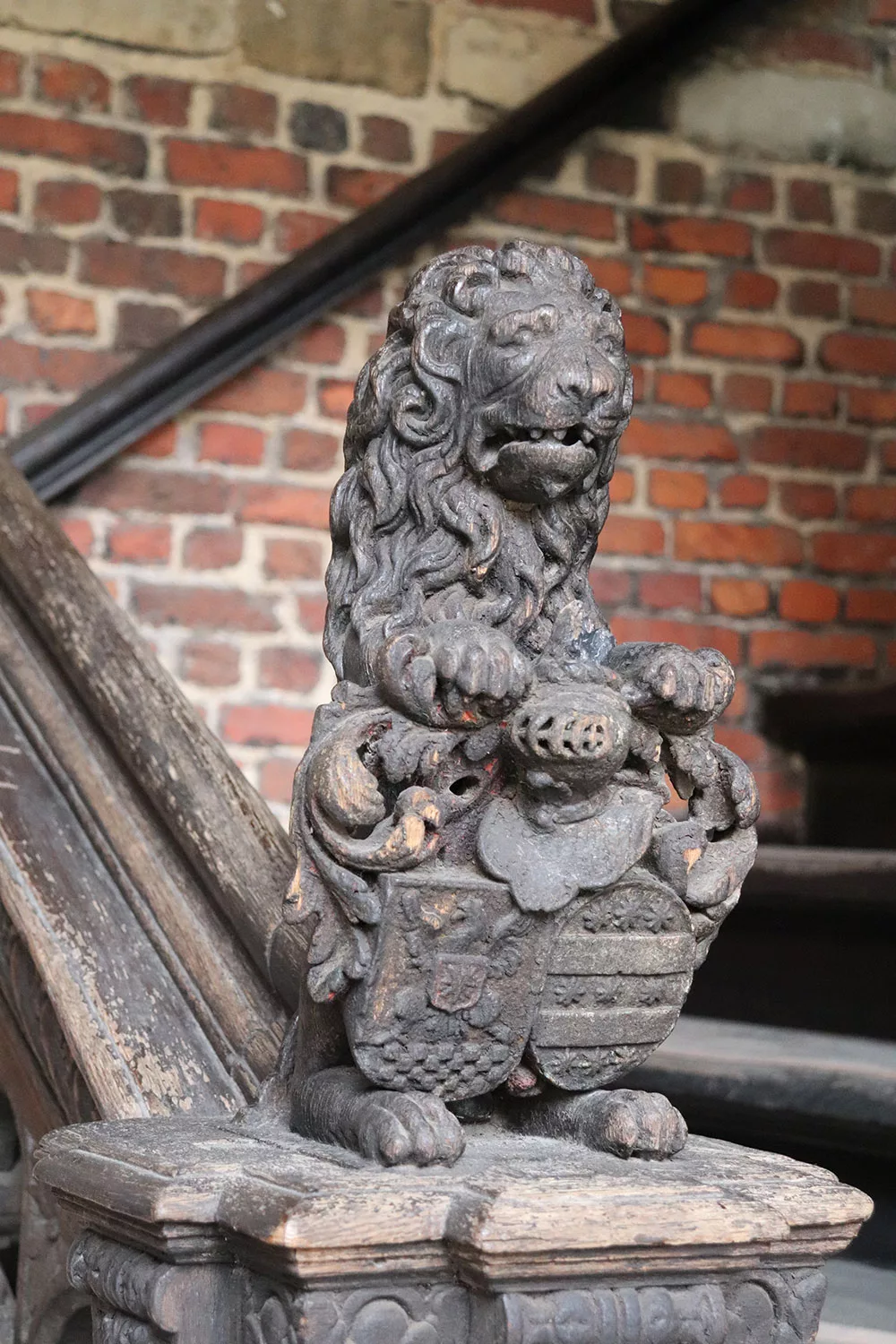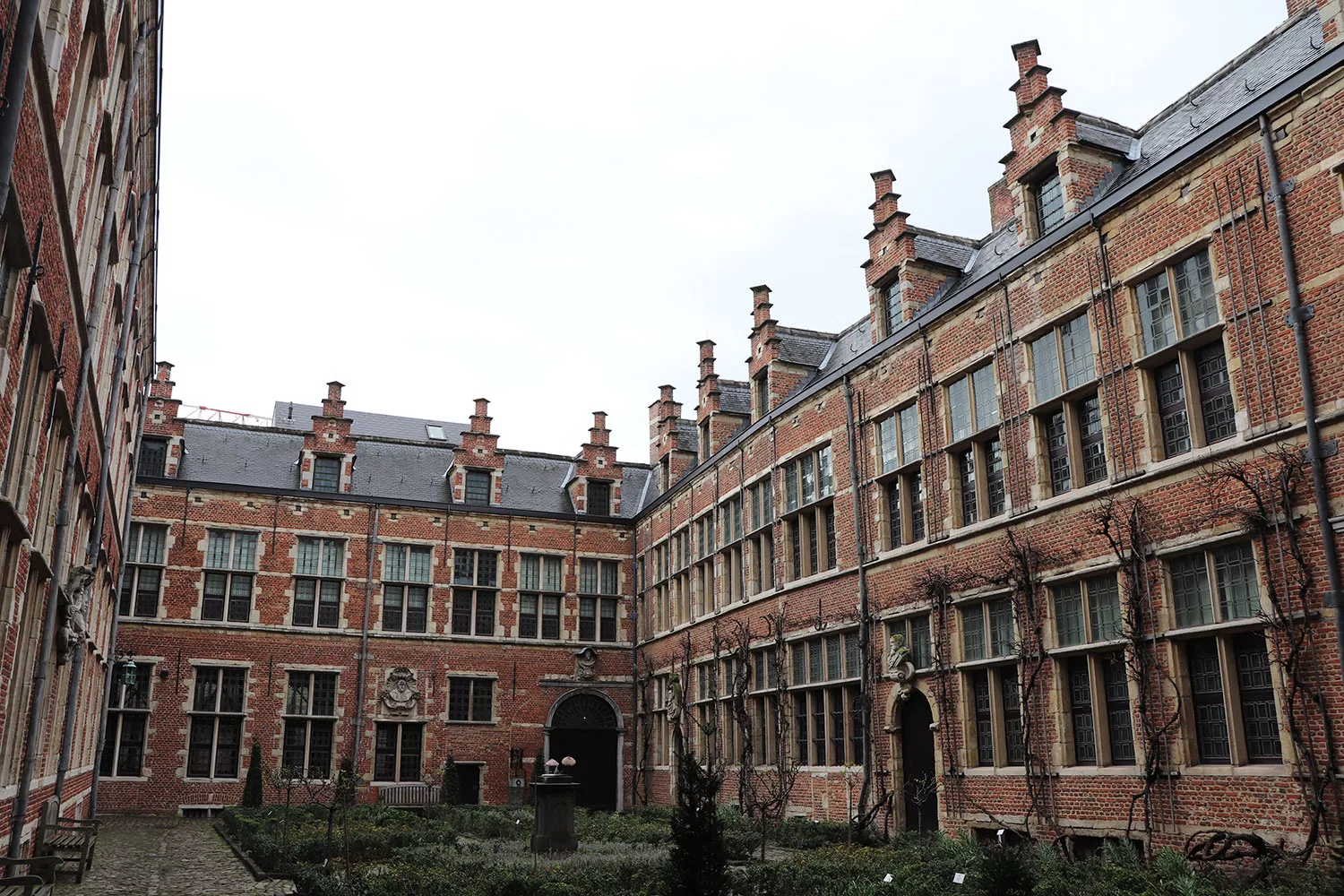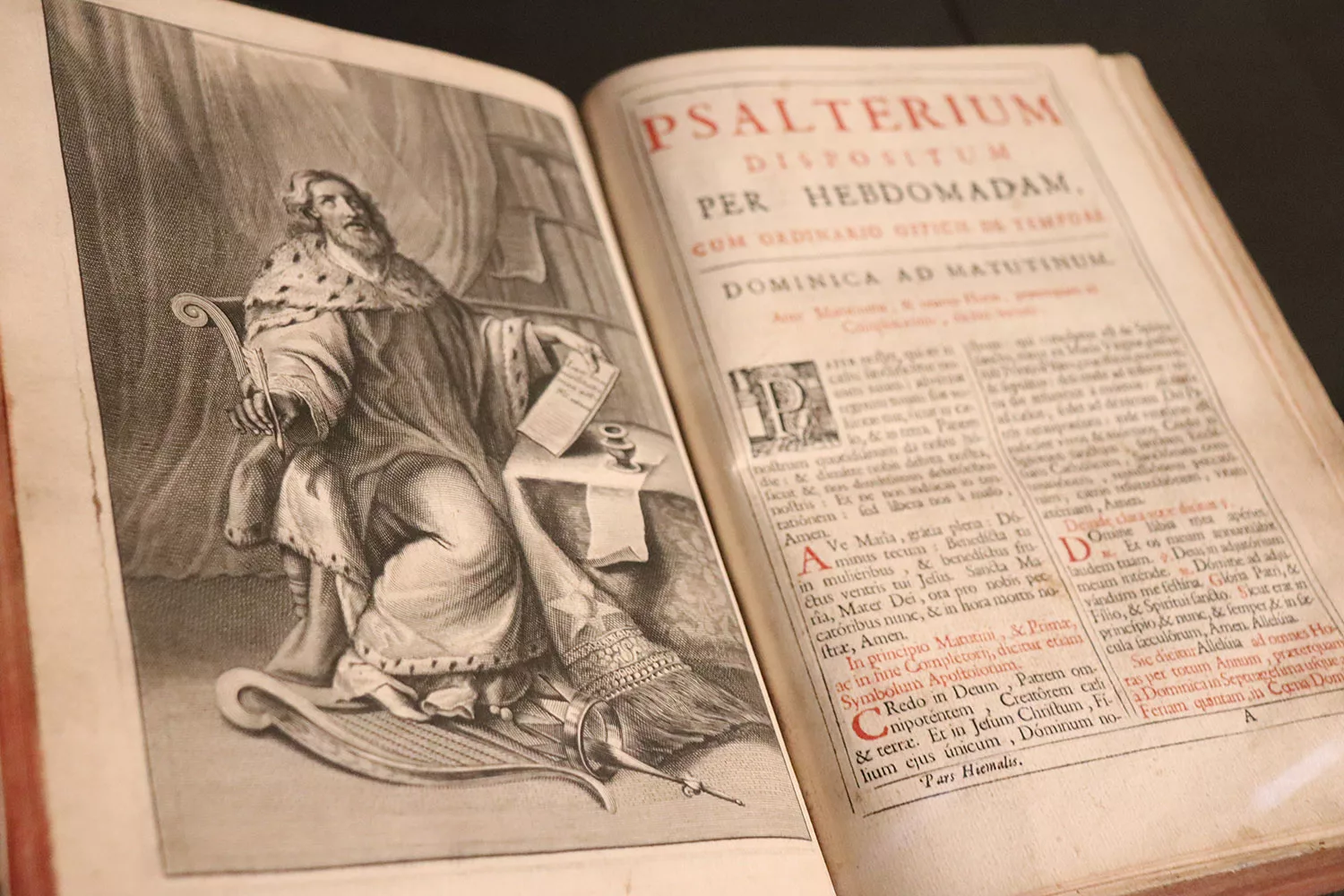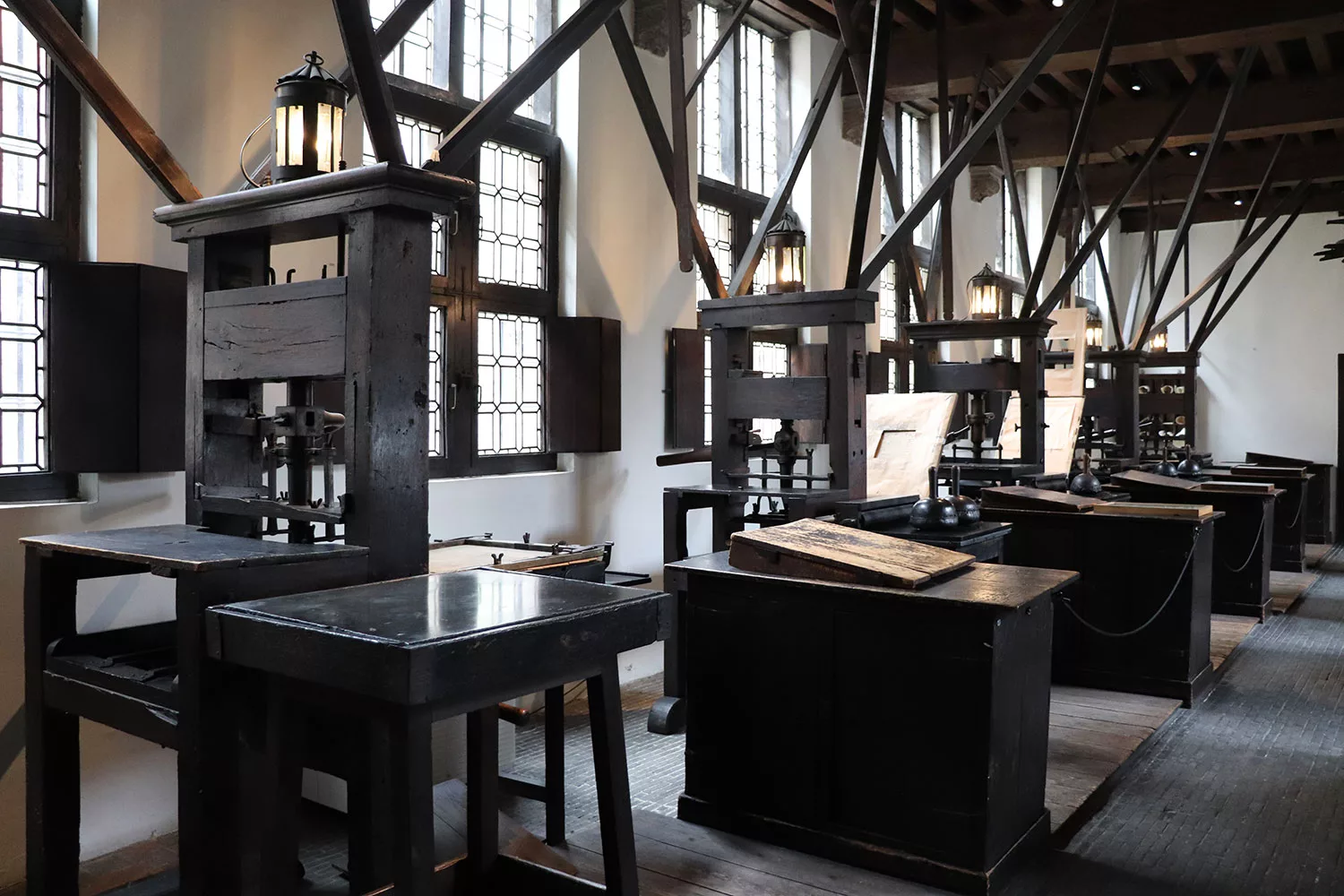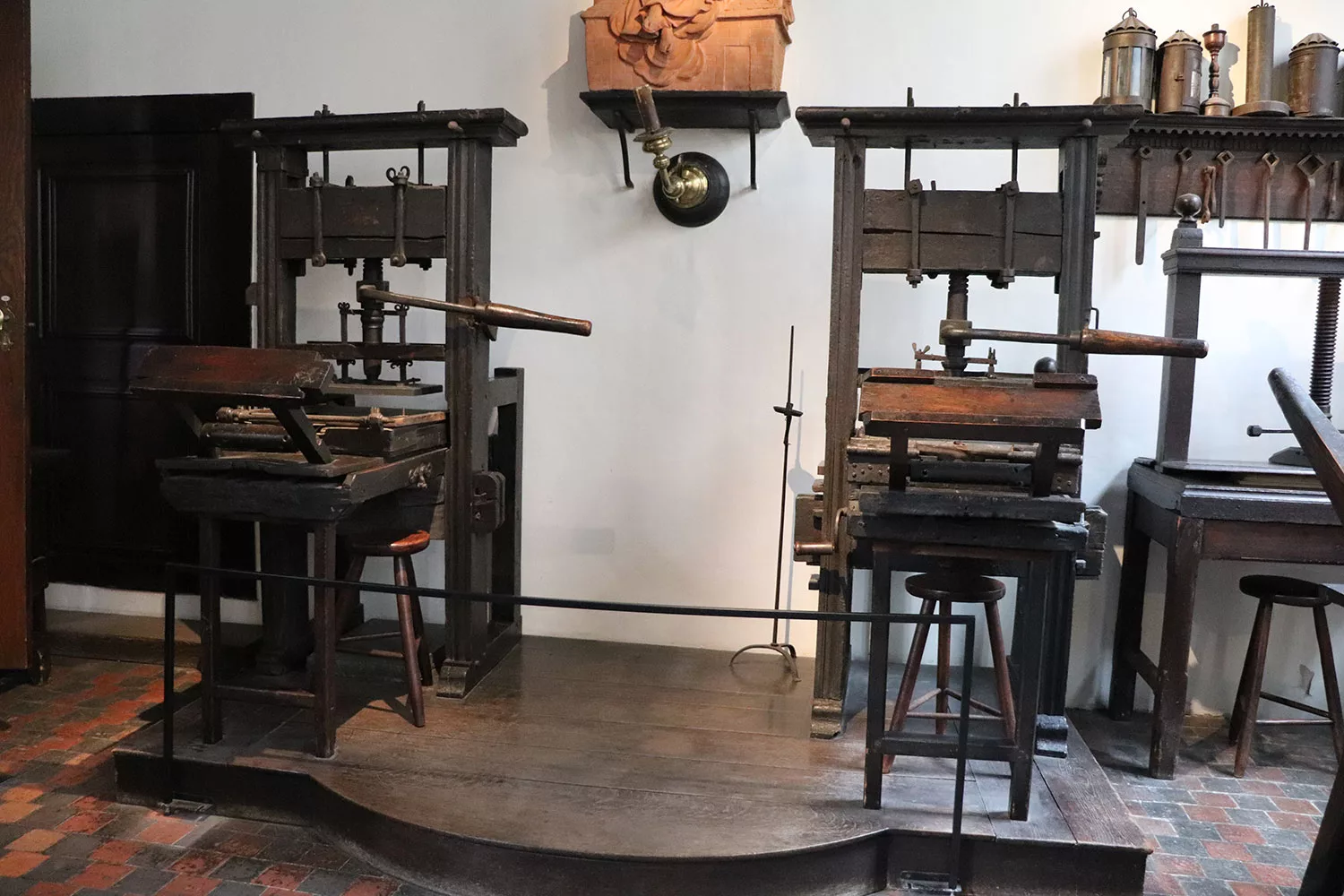 Everyone told me, "You have to visit the Plantin-Moretus Museum. You have to visit the Plantin-Moretus Museum." It's a house and workspace museum that belonged to printers in the 16th century – the very early days of printing. I didn't really see the appeal, but when I visited, I absolutely loved it. It has a ton of artefacts and printing materials from the 16th century, including two of the world's oldest printing presses. But it's also filled with beautiful rooms and a lovely courtyard. It's super interactive, super informative, and an absolute must-see. It's probably one of my favorite museums ever now, and it's also a UNESCO World Heritage Site.
I also got to go to the KMSKA, which is the Royal Collection of Fine Arts. They have a large collection of Dutch and Belgian art, with lots of Rubens and Brughels but also lots of lesser-known artists. I absolutely loved it. They have art ranging from the Dutch Golden Age to the 20th century and there were so many beautiful artworks on display. This is another place that I absolutely recommend a visit to.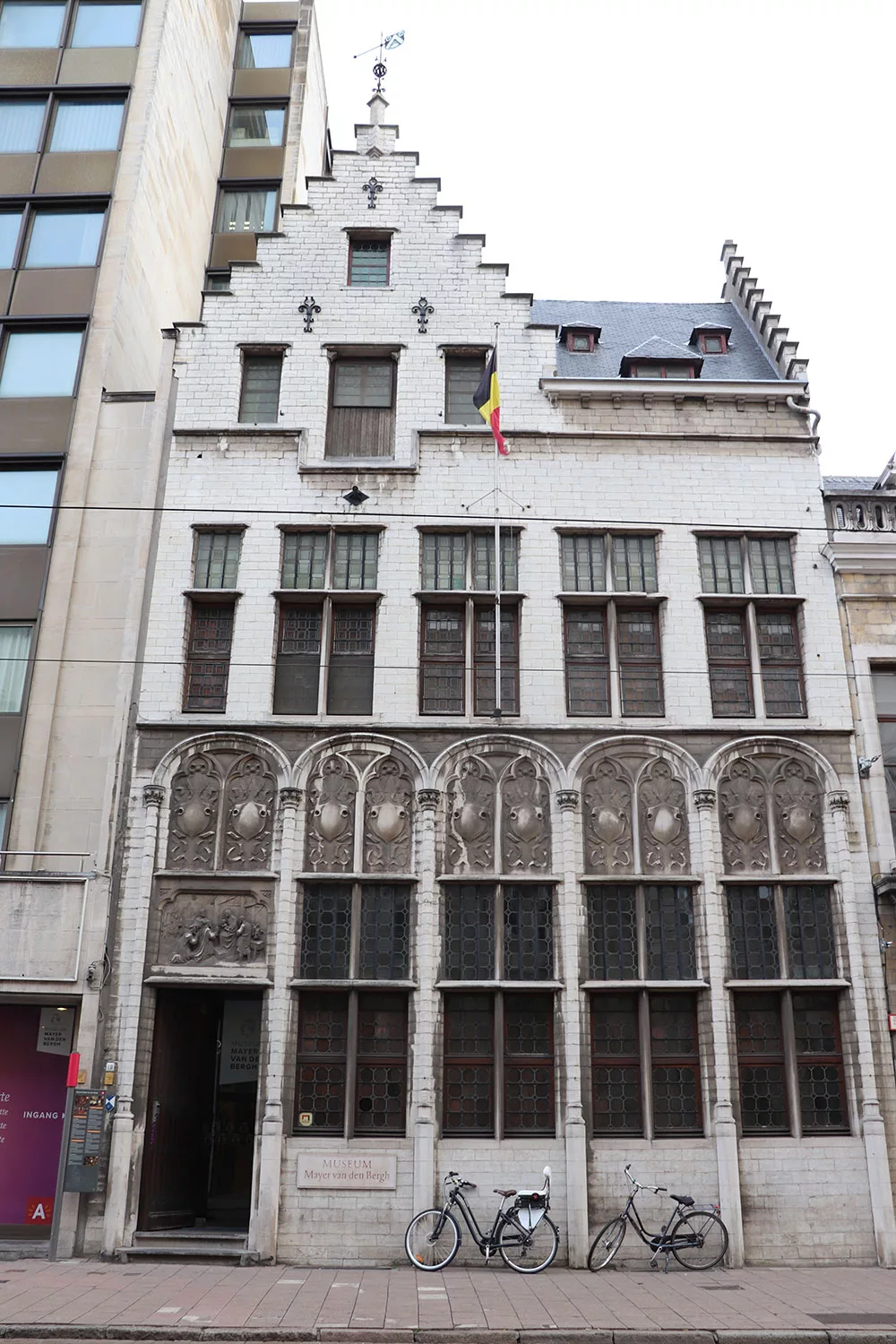 I also got to visit the Museum Mayer Van Den Bergh, which is an art collection primarily of the Dutch Golden Age. The collection has a few Breughels to see and you get to keep the little guidebook. The house is beautiful and quite large, and the collection is definitely worth seeing if you're into art.
Unfortunately the Rubens House had just closed for renovations when I visited, else it would've been the first place I went to. Hopefully it will be open on your visit so you can see where the painter Paul Peter Rubens lived with his family. The pictures online look absolutely stunning.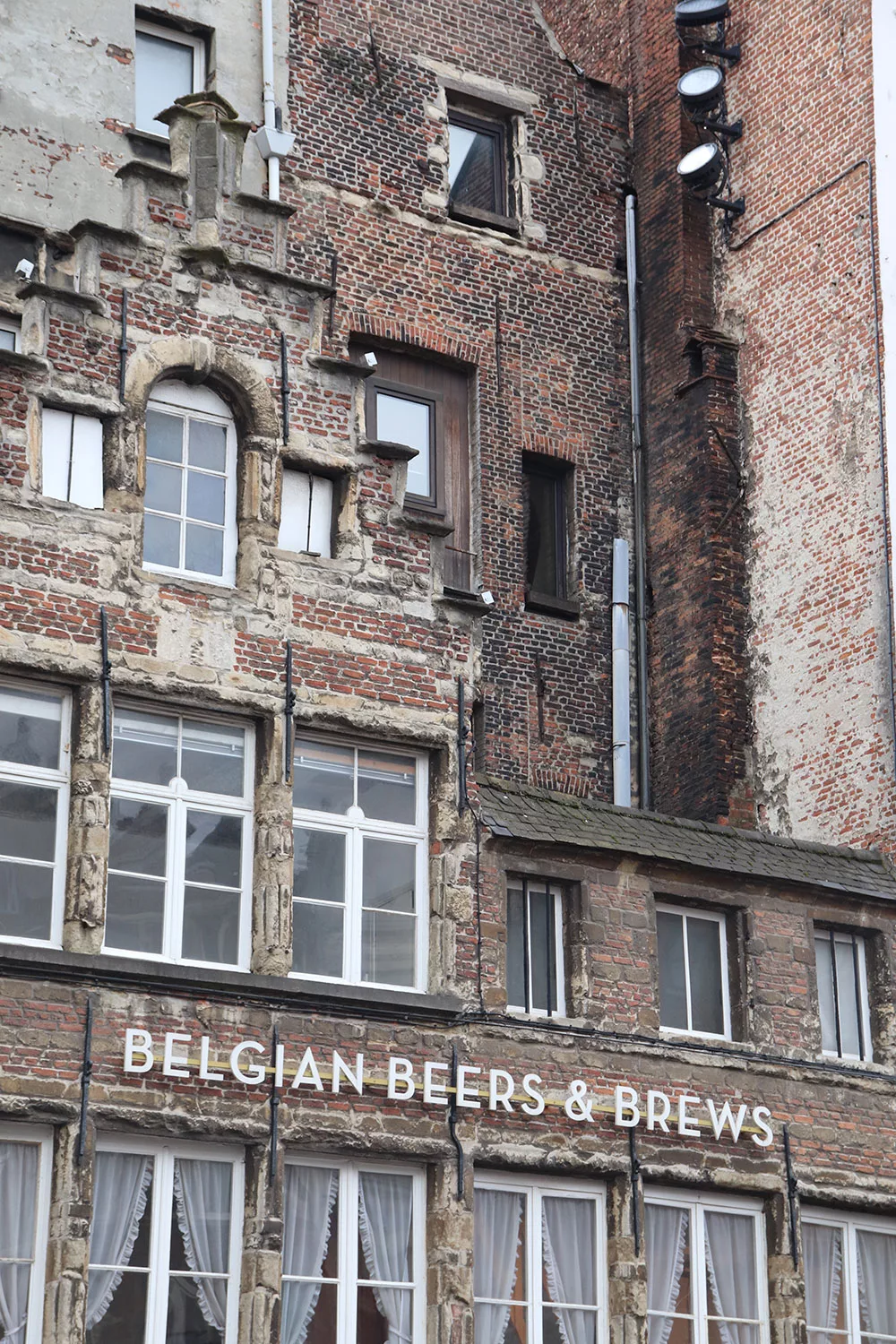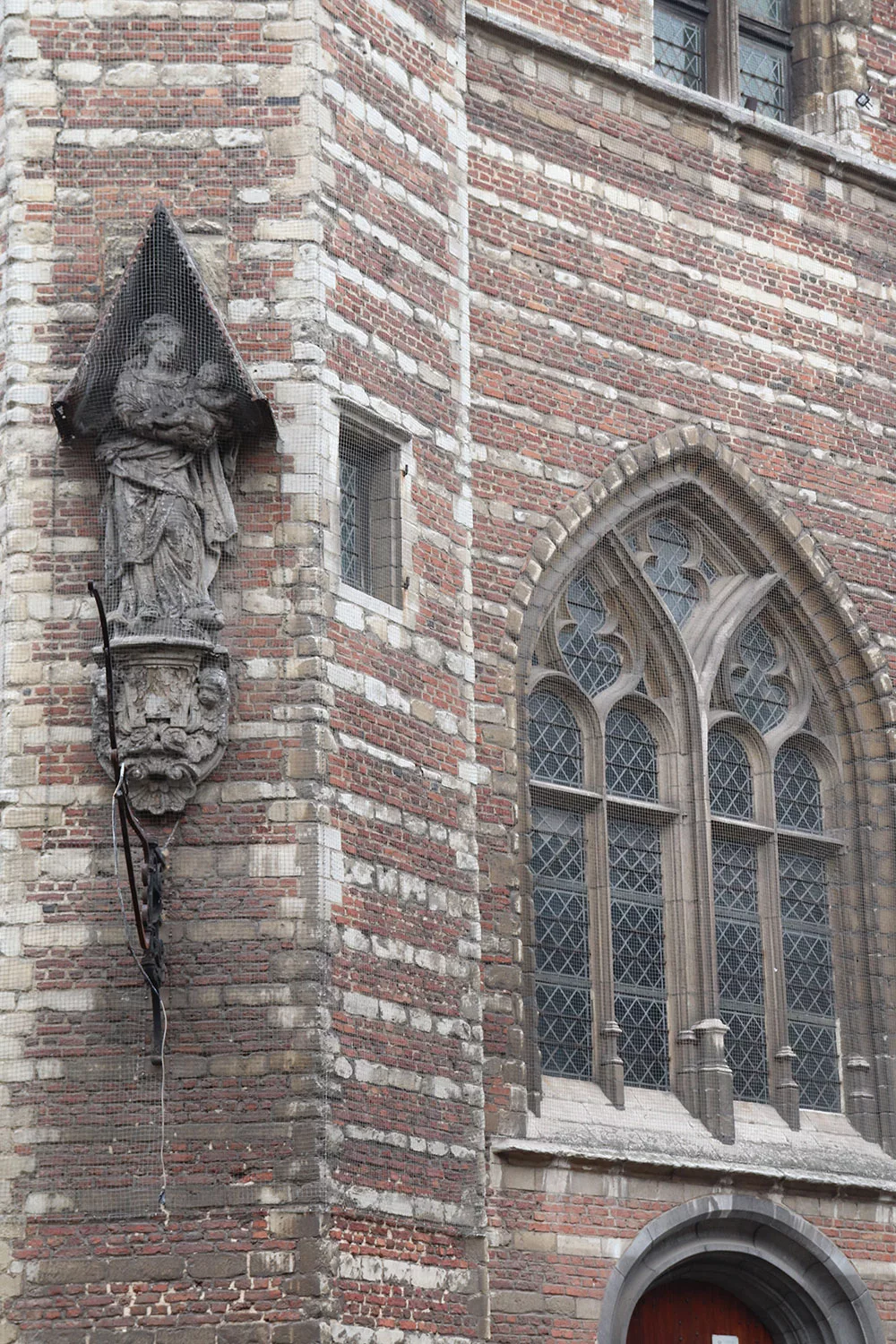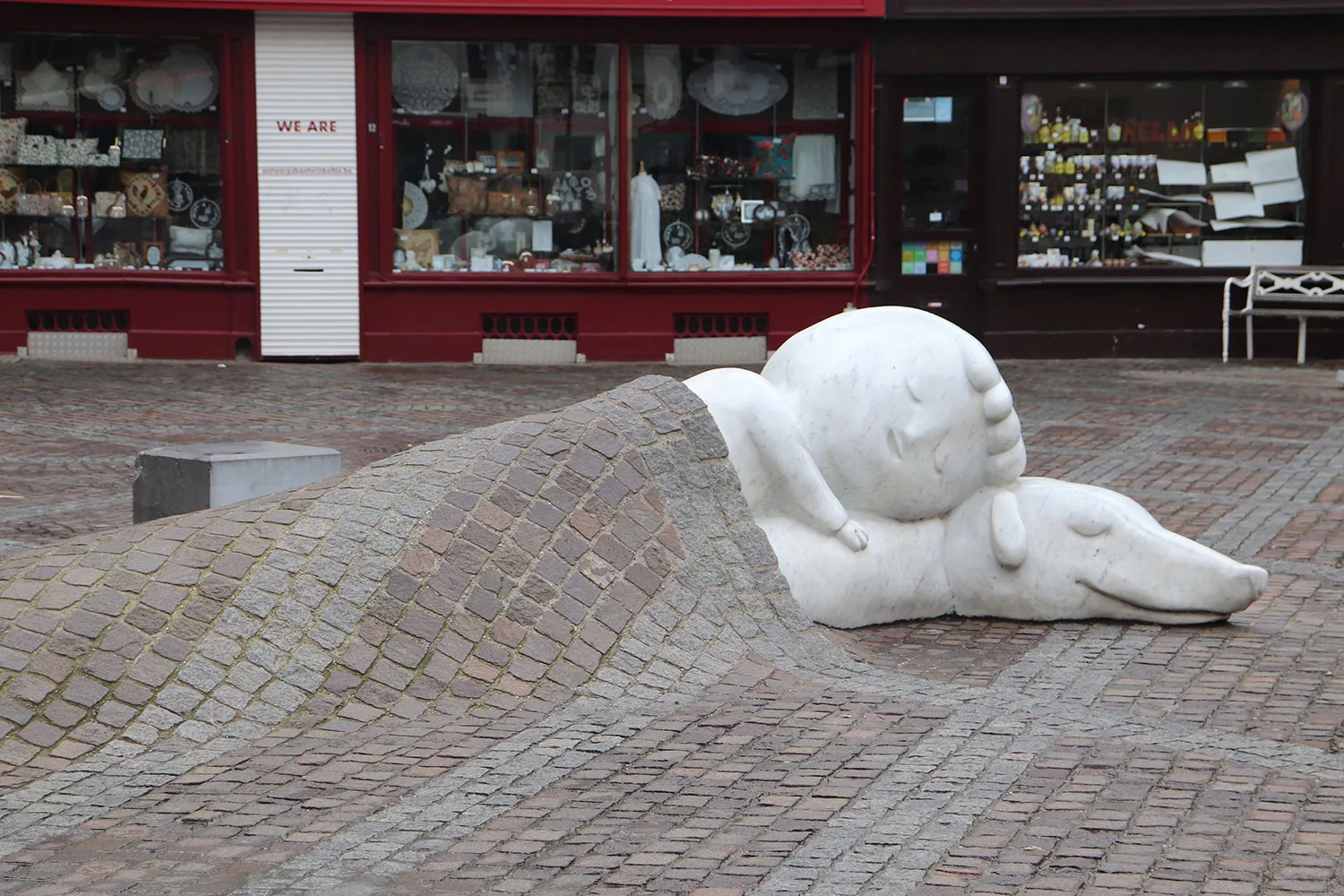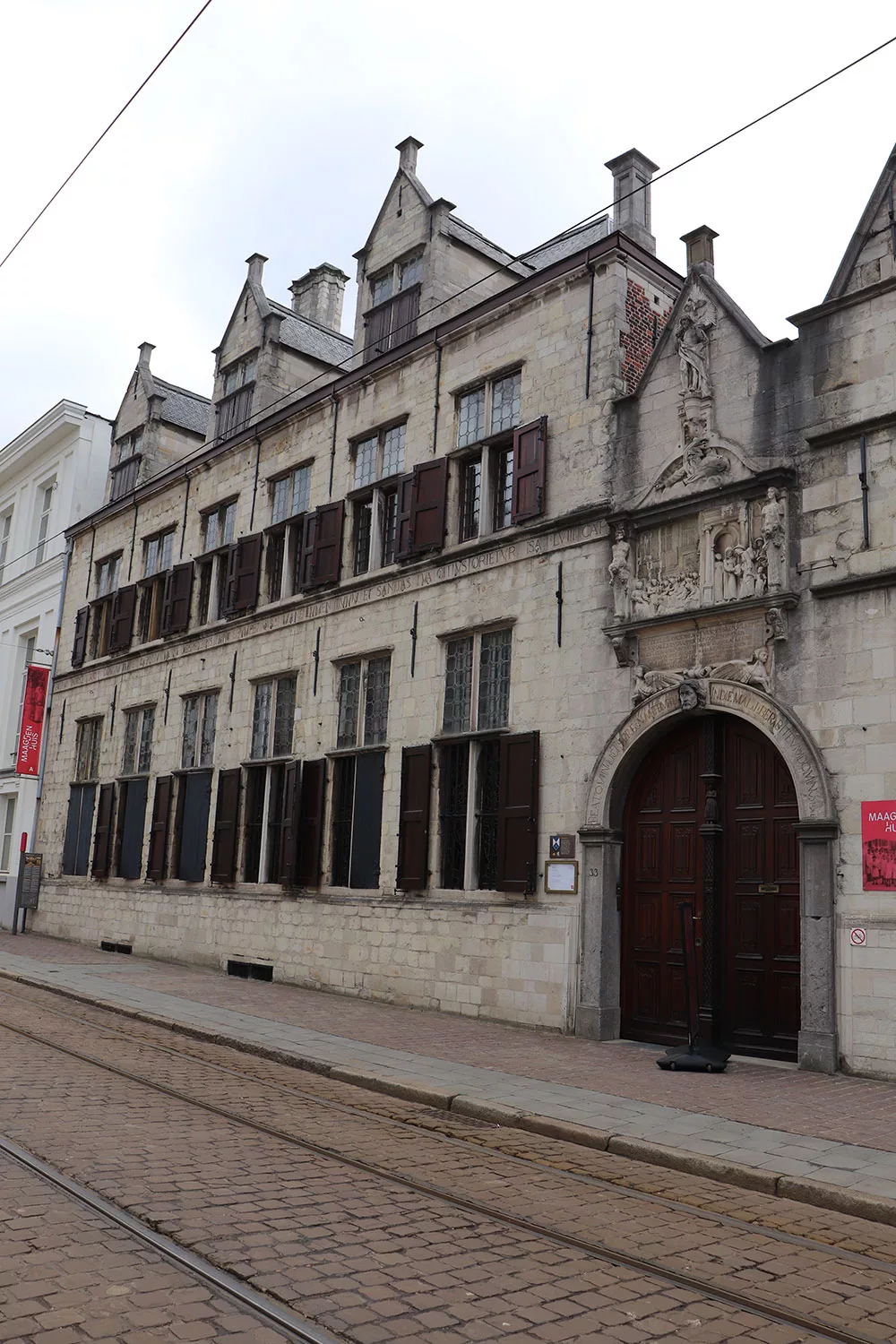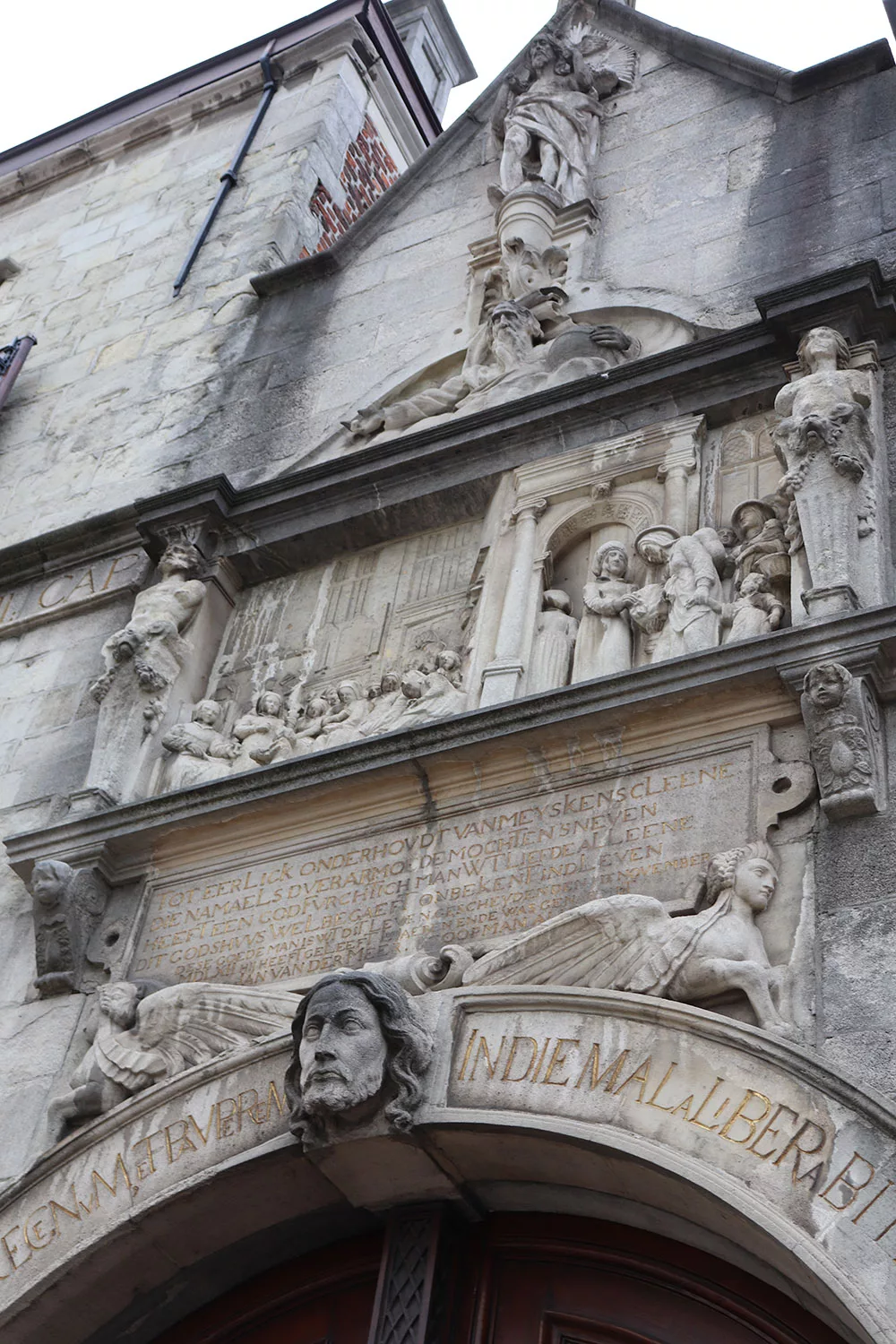 As I said, there was a lot I didn't get to do. One popular place I skipped was the Museum Aan De Stroom which is Antwerp's city museum, but it's exhibition-based. The Snijders&Rockox House is another art collection housed in one of Antwerp's charming old homes. There is also the Maagdenhuis which is an art museum in a former girls' orphanage. I suspect it's a bit small.
The Vleeshuis is a beautiful building I got to see but did not go inside. Interestingly, it houses a museum on the history of music and dance in Antwerp.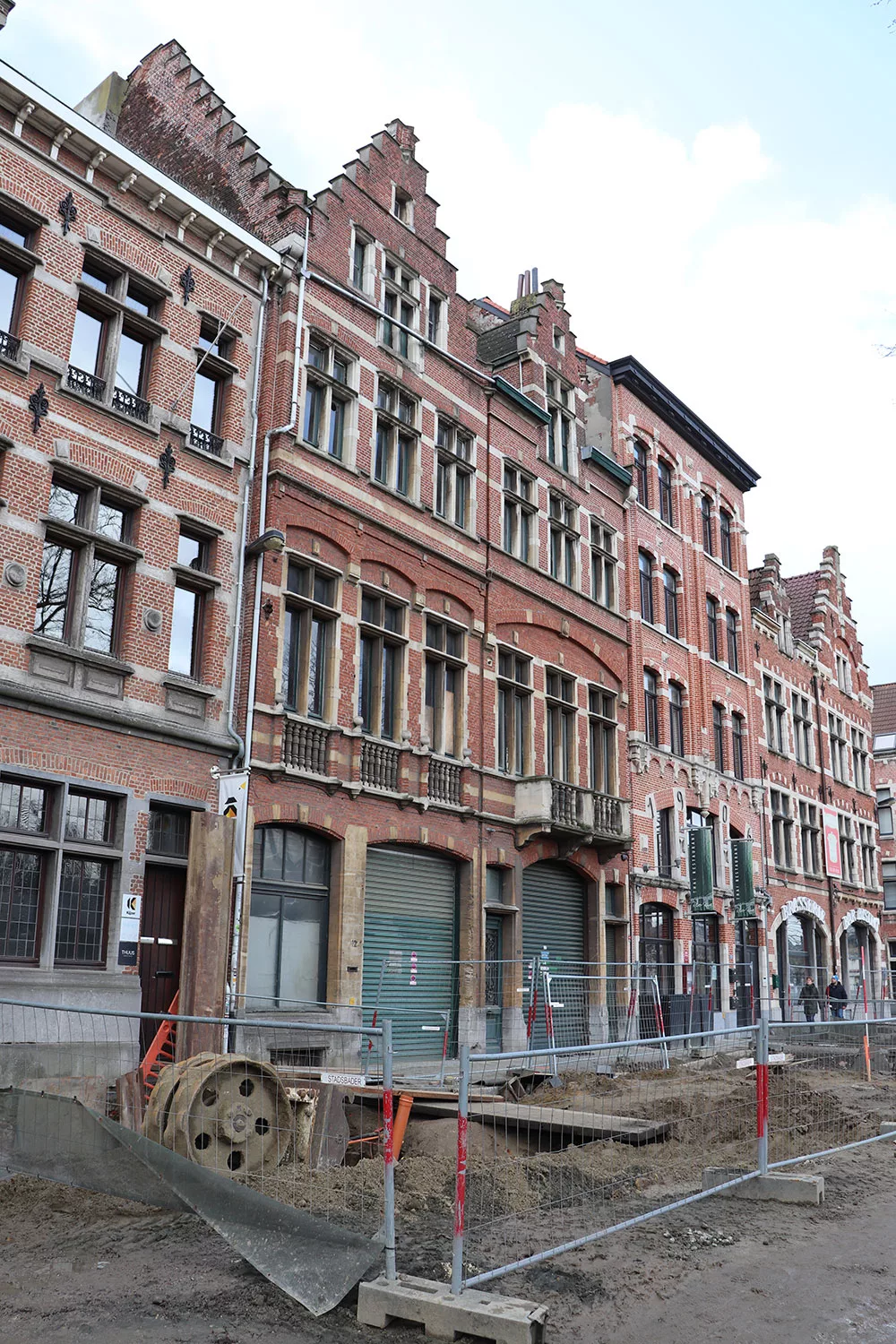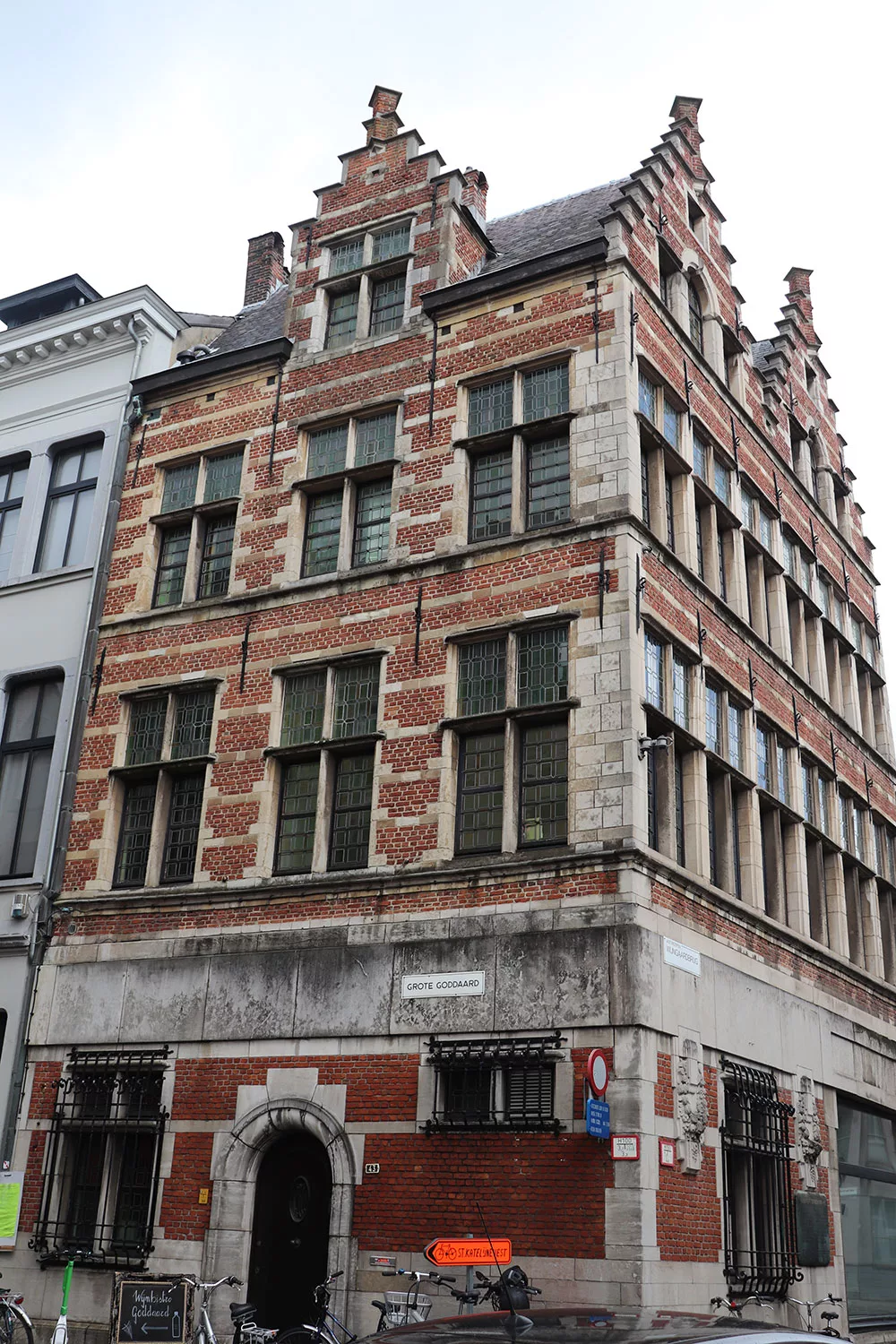 There's also the Red Star Line Museum, which is on immigration to the United States; the ModeMuseum, or MoMu, or the museum that houses Belgian fashion; and of course a Museum of Contemporary Art. If your visit is like mine and is quite rainy, there's a lot to do inside.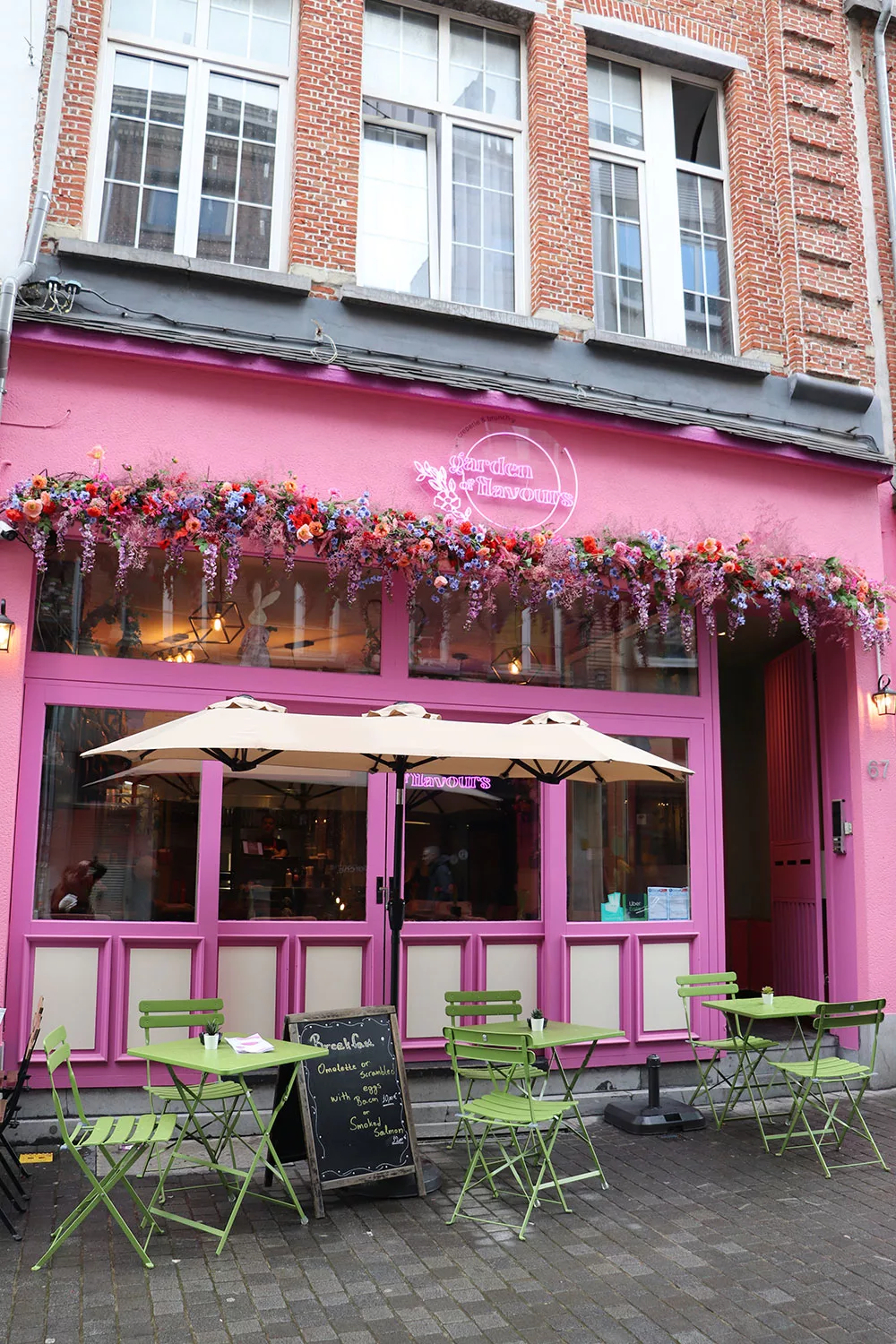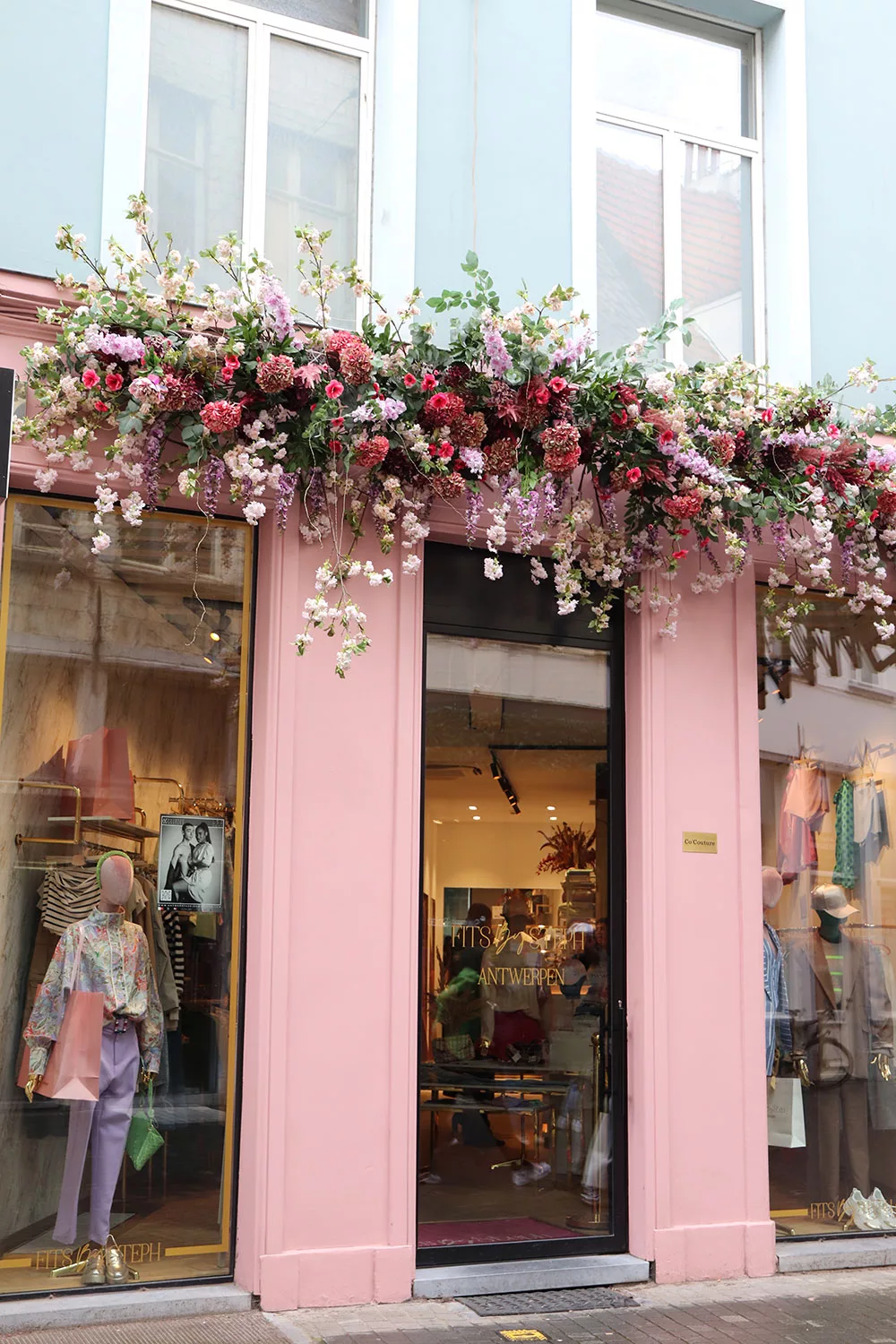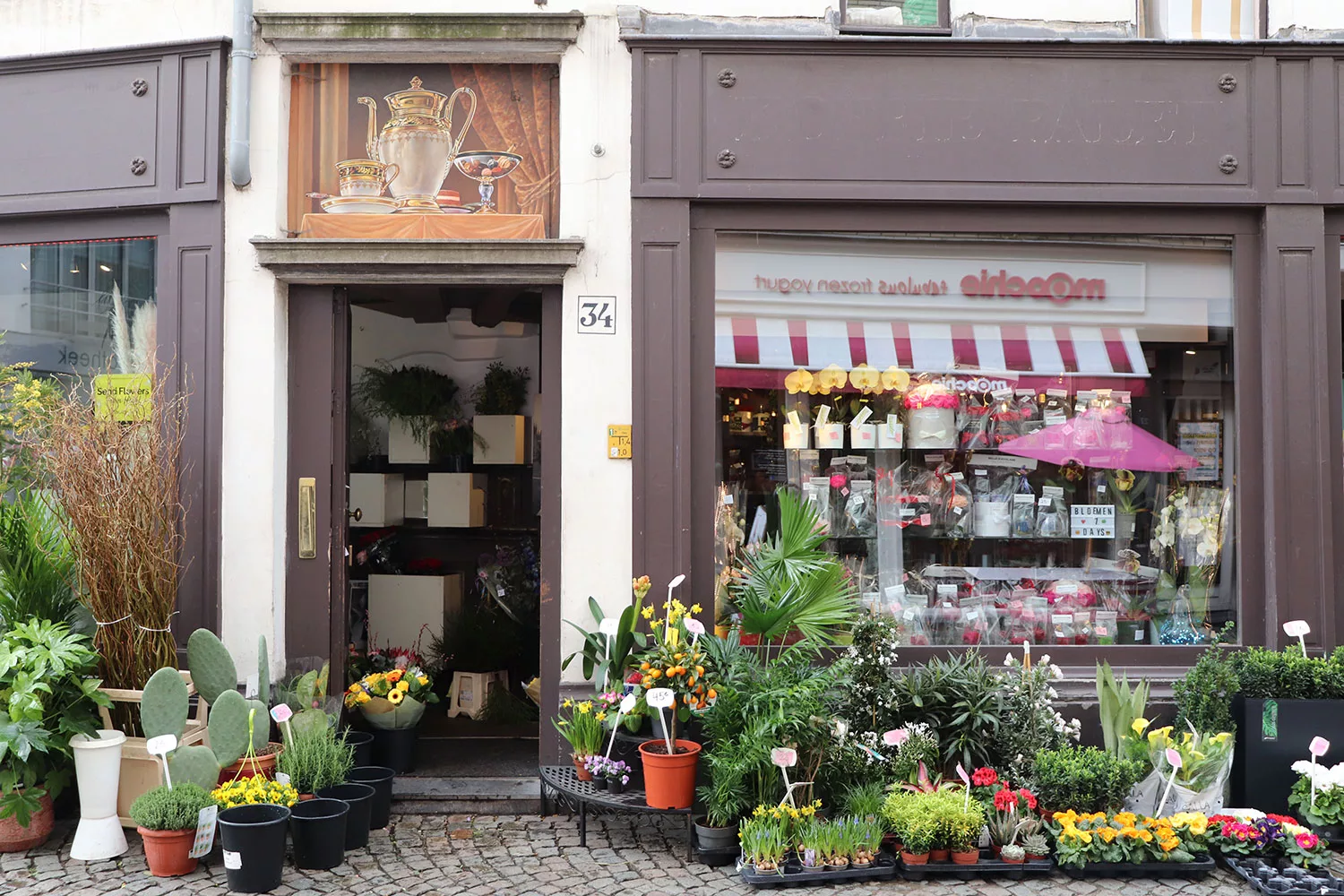 Antwerp doesn't have a lot of tourists so it's a very local city with a ton of nice places to shop and eat. I noticed there are a ton of decor stores and antique shops. Being there made me wish to be a millionaire because I wanted to buy so many of the cute things.
Antwerp's also very large. It took about 20 minutes to walk from the train station to the Grote Markt, and it was all shopping along the Meir. The other way, going north to south, took about half an hour and all of that walk was in the city. So there's a lot to see.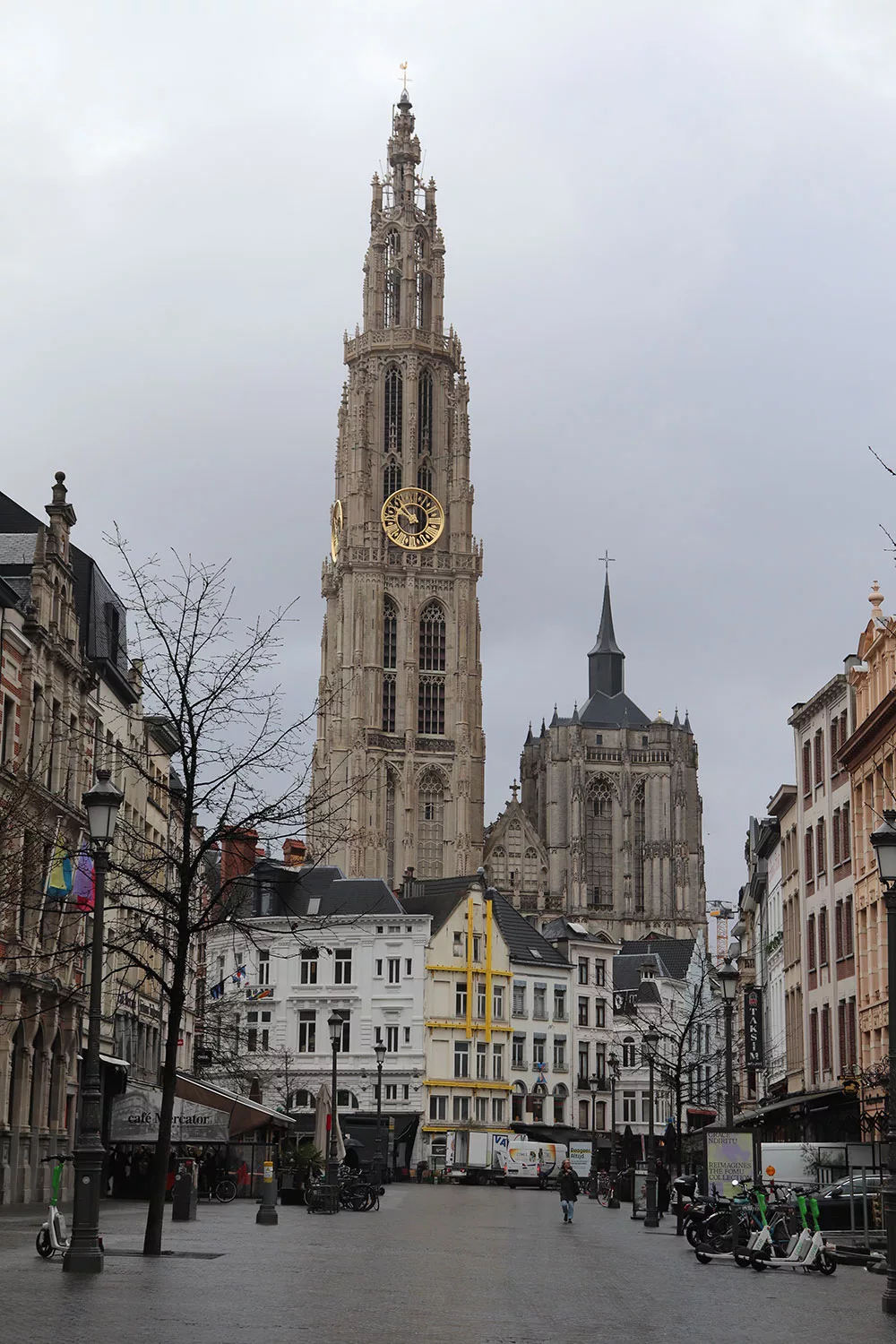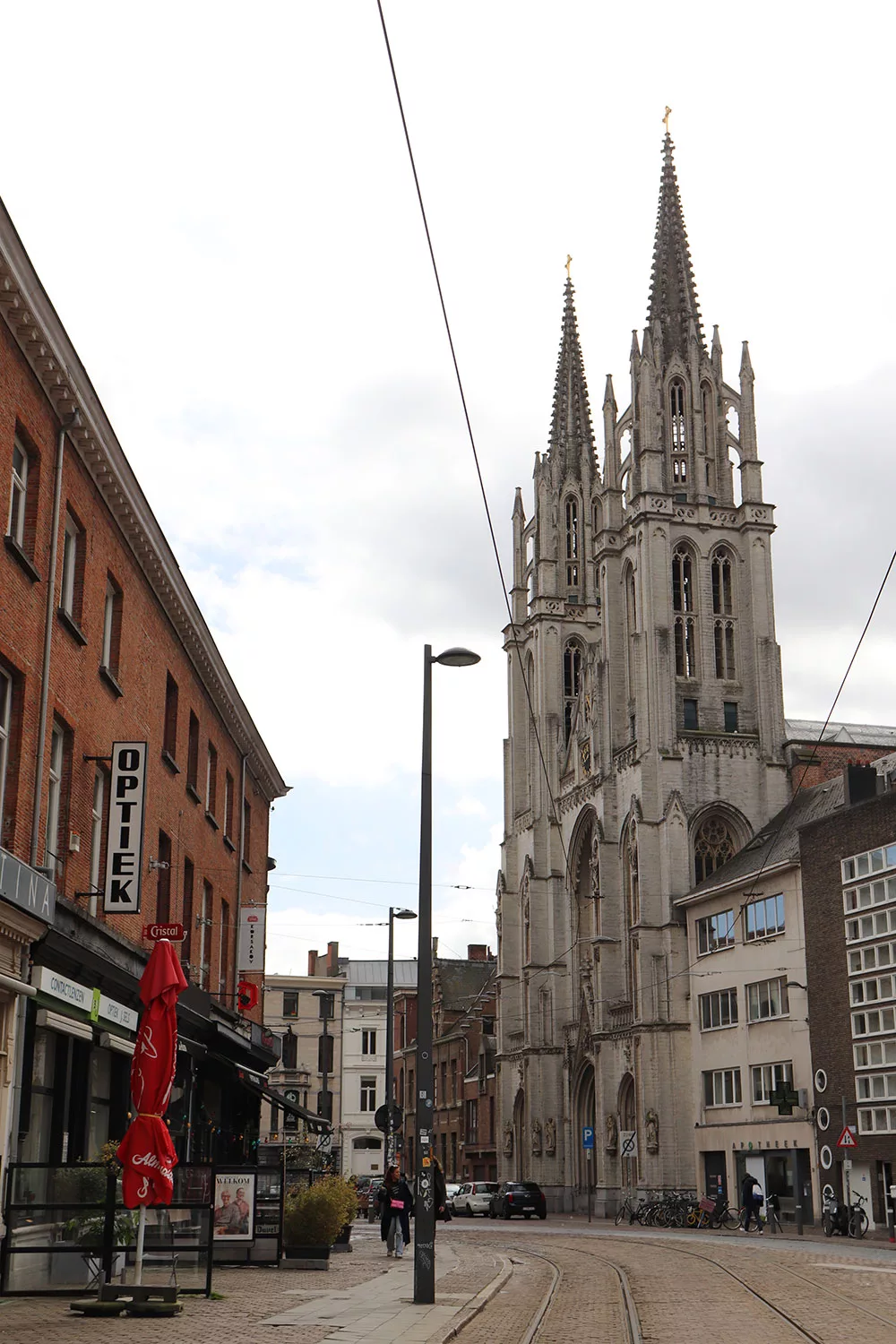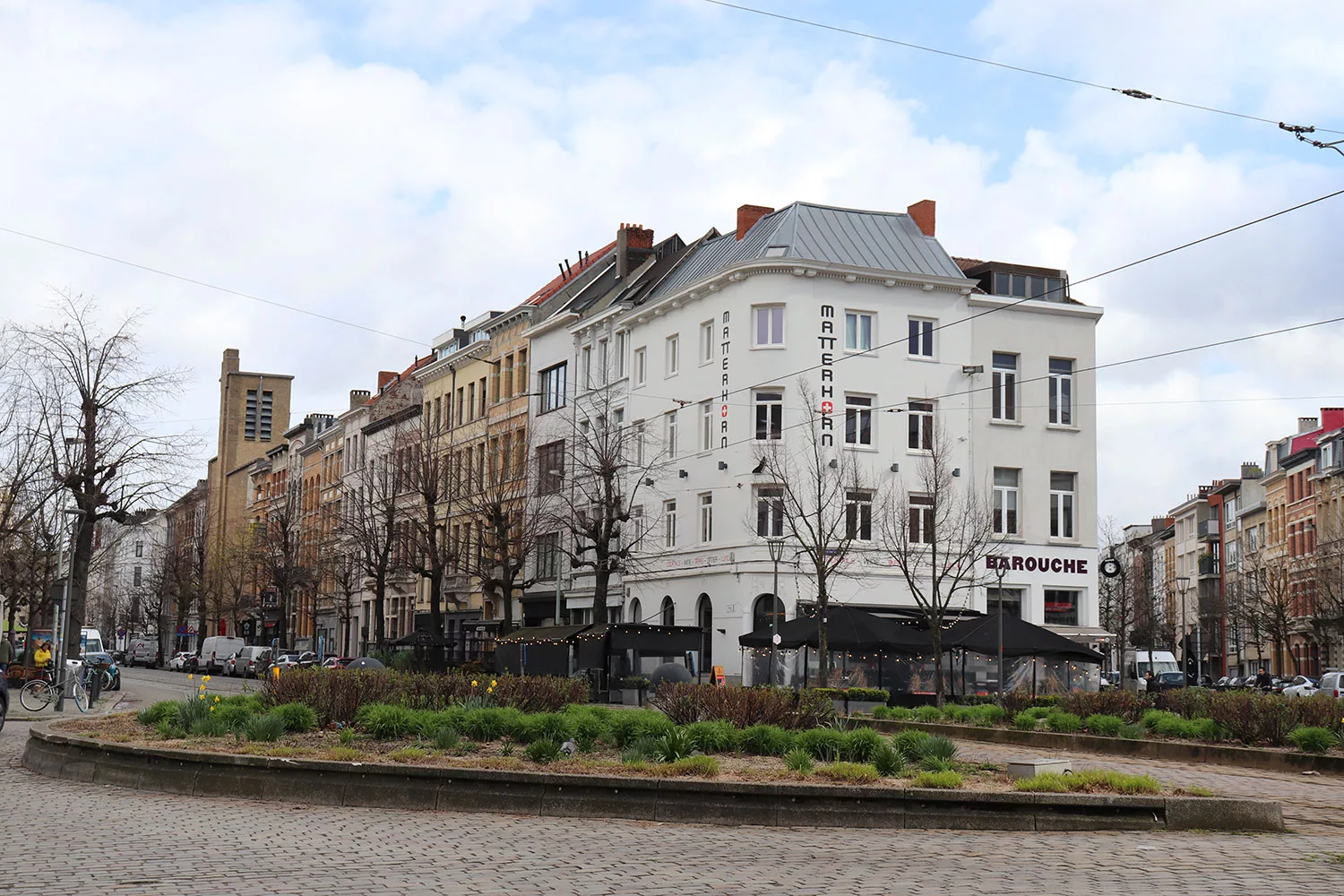 I loved the time I spent in Antwerp and definitely wish I had at least 2-3 days to explore to city more thoroughly. My day was very rushed and even though I enjoyed it thoroughly, it was of course a bit stressful. So I'd like to return and spend a few more days there.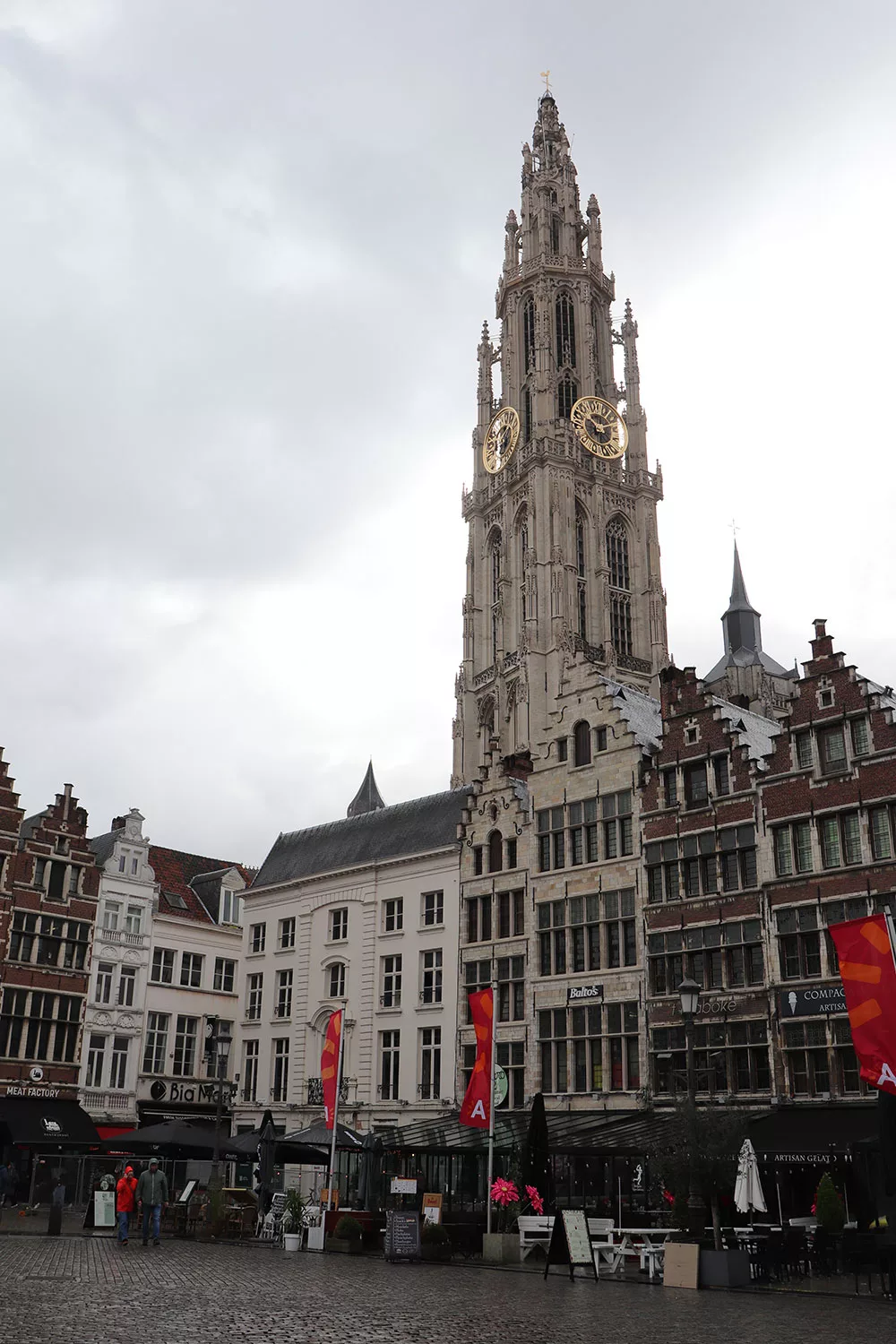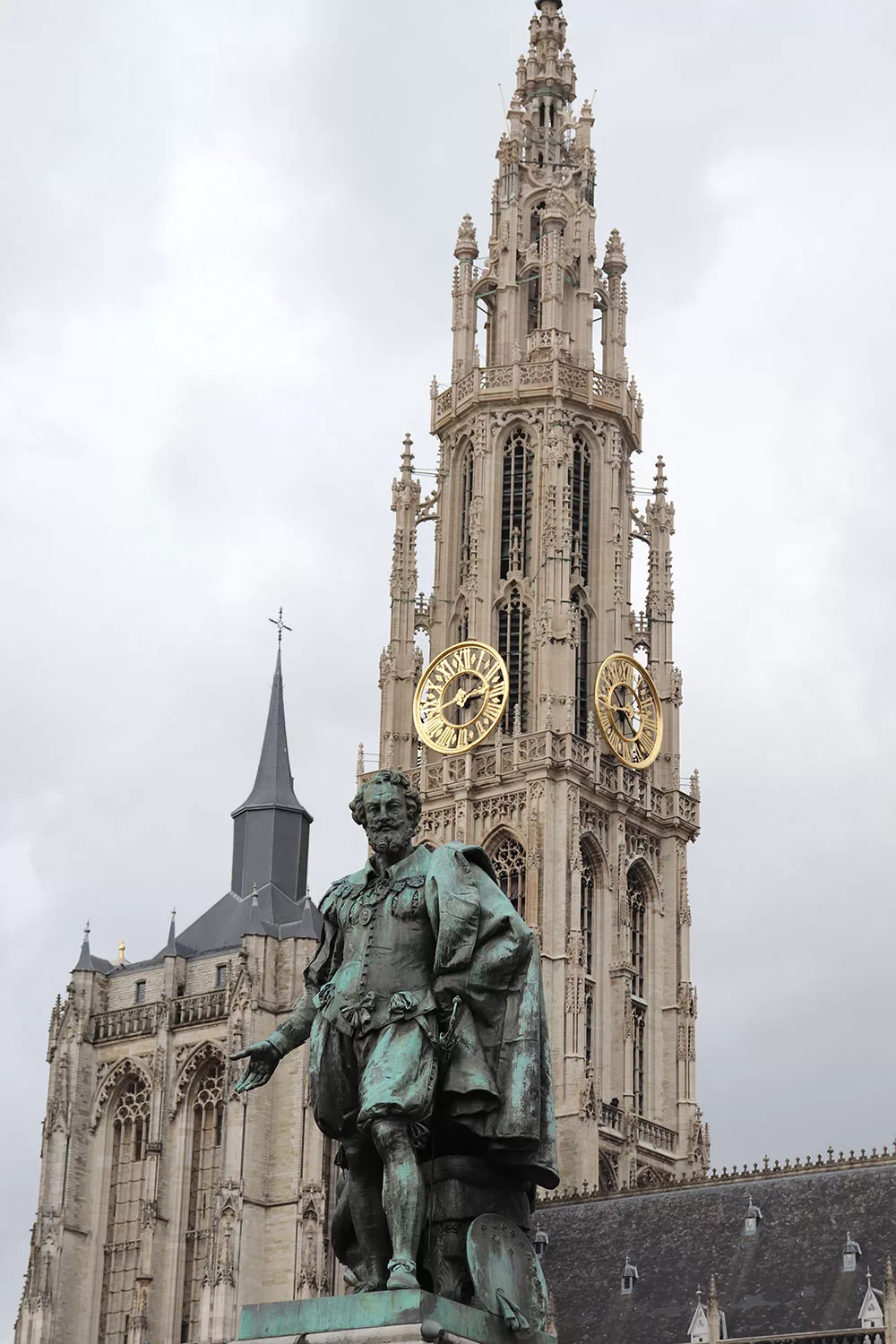 My tip is that Brussels is a bit dirty and dangerous, so I'd recommend spending more time in Antwerp. If you're exploring, then it would also be a great city to base yourself in.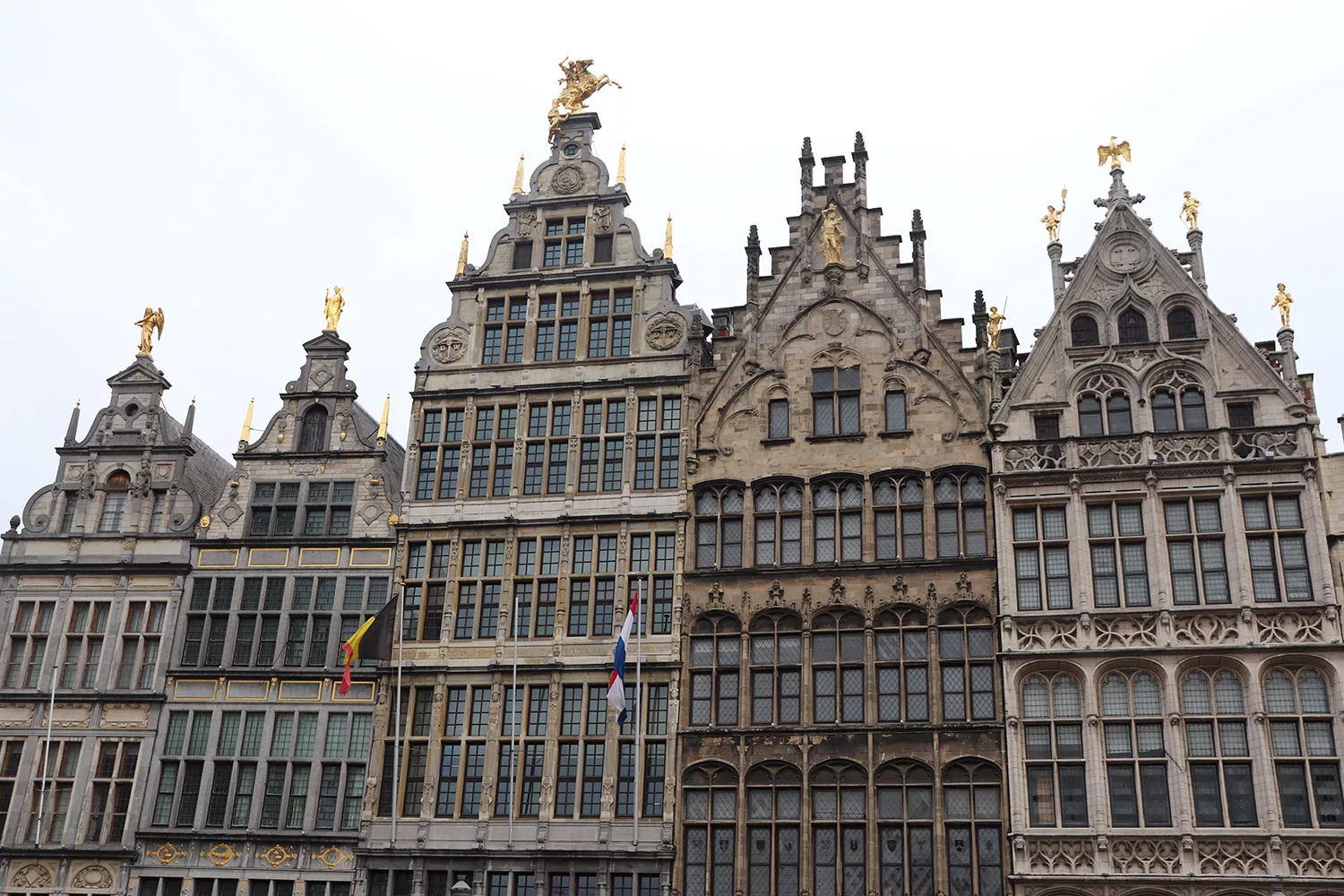 If you haven't put Antwerp on your bucket list already, I highly recommend doing so! And I hope this post helped you plan your trip so you have more time to enjoy this lovely city and all it has to offer.
Please note that this post may contain affiliate links. These are at no additional cost to you but I receive a commission if you make a purchase through the link, and the commission helps me run my blog. Thanks for your support!
Tags:
antwerp
,
belgium
,
europe
Sharing is Caring
Want to support me?
Buy me a Coffee