Search Results for "newport mansions"
Highlight: Alnwick Castle and Gardens
Alnwick Castle is in Northumberland in the north of England, and it currently serves as the seat of the 12th Duke of Northumberland. It was founded in the 11th century and has served as the seat of Northumberland nobility for hundreds of years. It's actually still inhabited by English nobility today. However, a main reason people visit is because it's the location where the first two Harry Potter movies were filmed. The exterior was used as the grounds of Hogwarts. That was the real draw for me and my family to take a trip from Edinburgh and see it.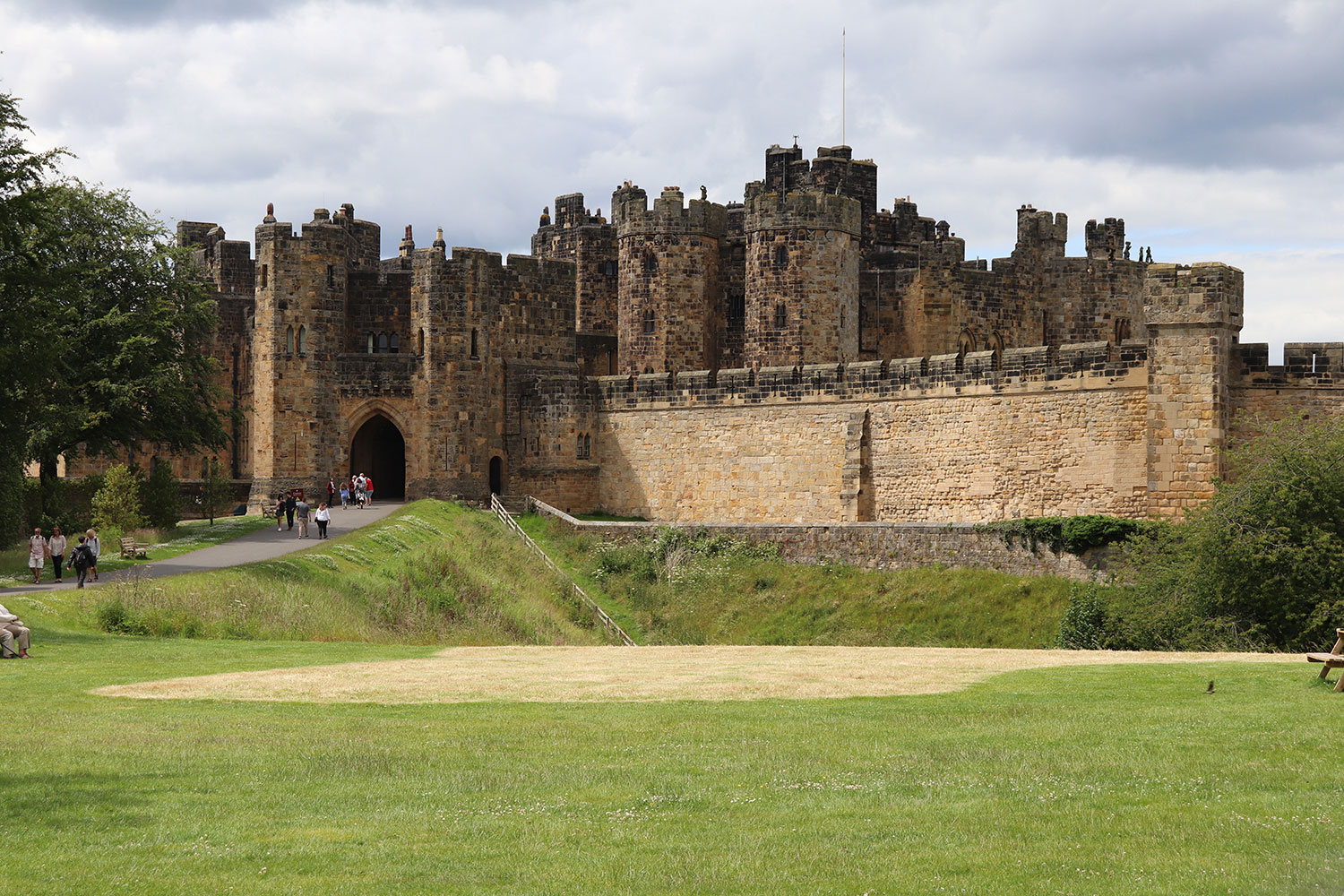 You … Continue reading
Posted on Saturday, November 9, 2019 in Destinations
Tags: alnwick, england, europe
Highlight: The Breakers & Marble House
Don't you wish you could live an extravagant lifestyle with an endless supply of money? I do. I have a huge wishlist of material items and among them would be my beautiful dream home, completely at my design and taste. That's why, for me, it was super exciting to go to Newport, Rhode Island and explore some of their mansions. It's so invigorating to see what others built with their endless supply of money.
The history behind it is fascinating as well. Love them or hate them, the American gilded age birthed some of the wealthiest families without pedigree – … Continue reading
Posted on Friday, August 31, 2018 in Destinations
Tags: newport, north america, rhode island, united states