Category: Uncategorized
Exploring Florence, Italy – Things to Do & Travel Guide
Florence is one of Italy's most popular cities, and it's very deserving of the status. This beautiful place is steeped in history, mainly Renaissance history, and of course art. Florence is an absolute must-visit for art lovers, who will find that there's a lot to do.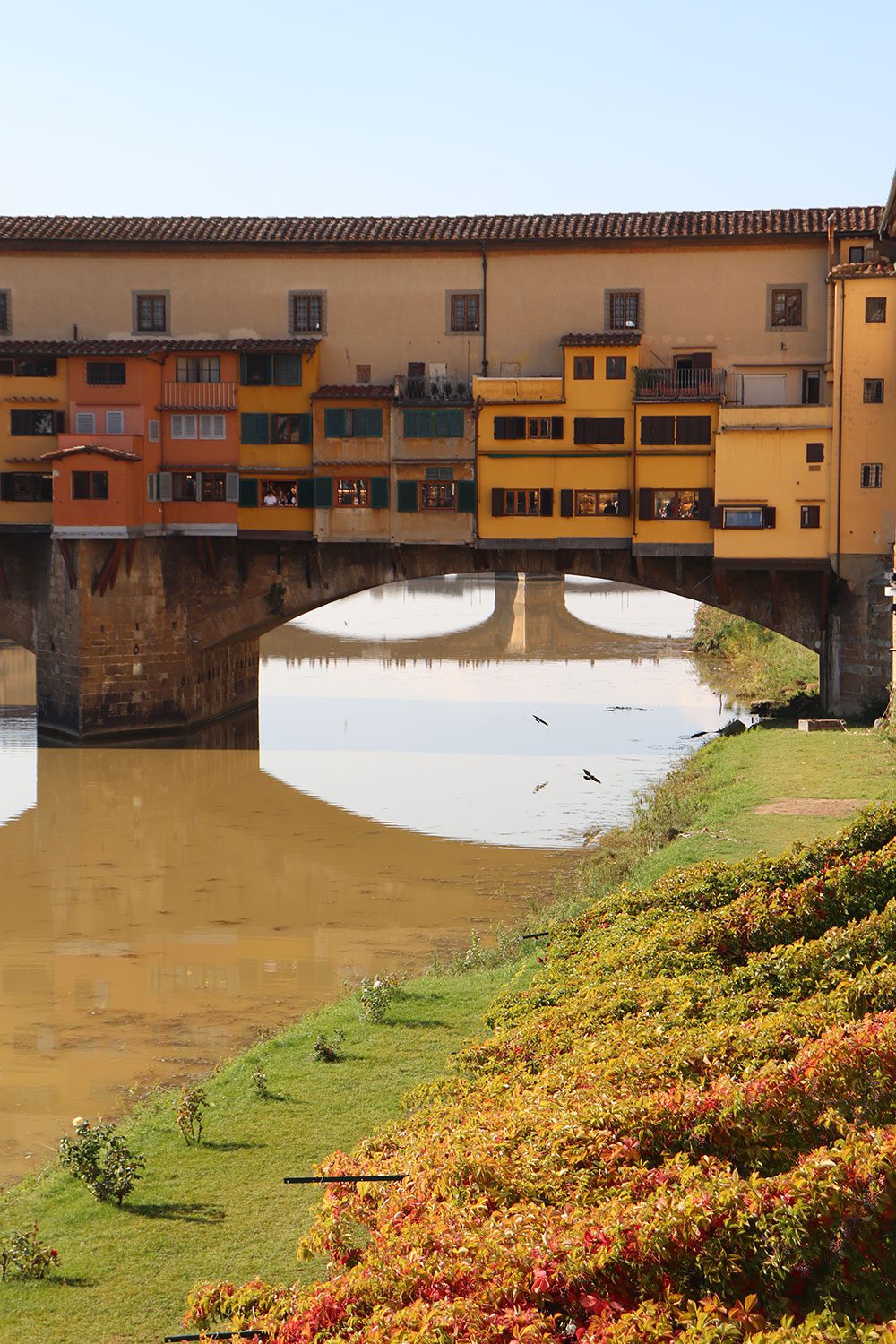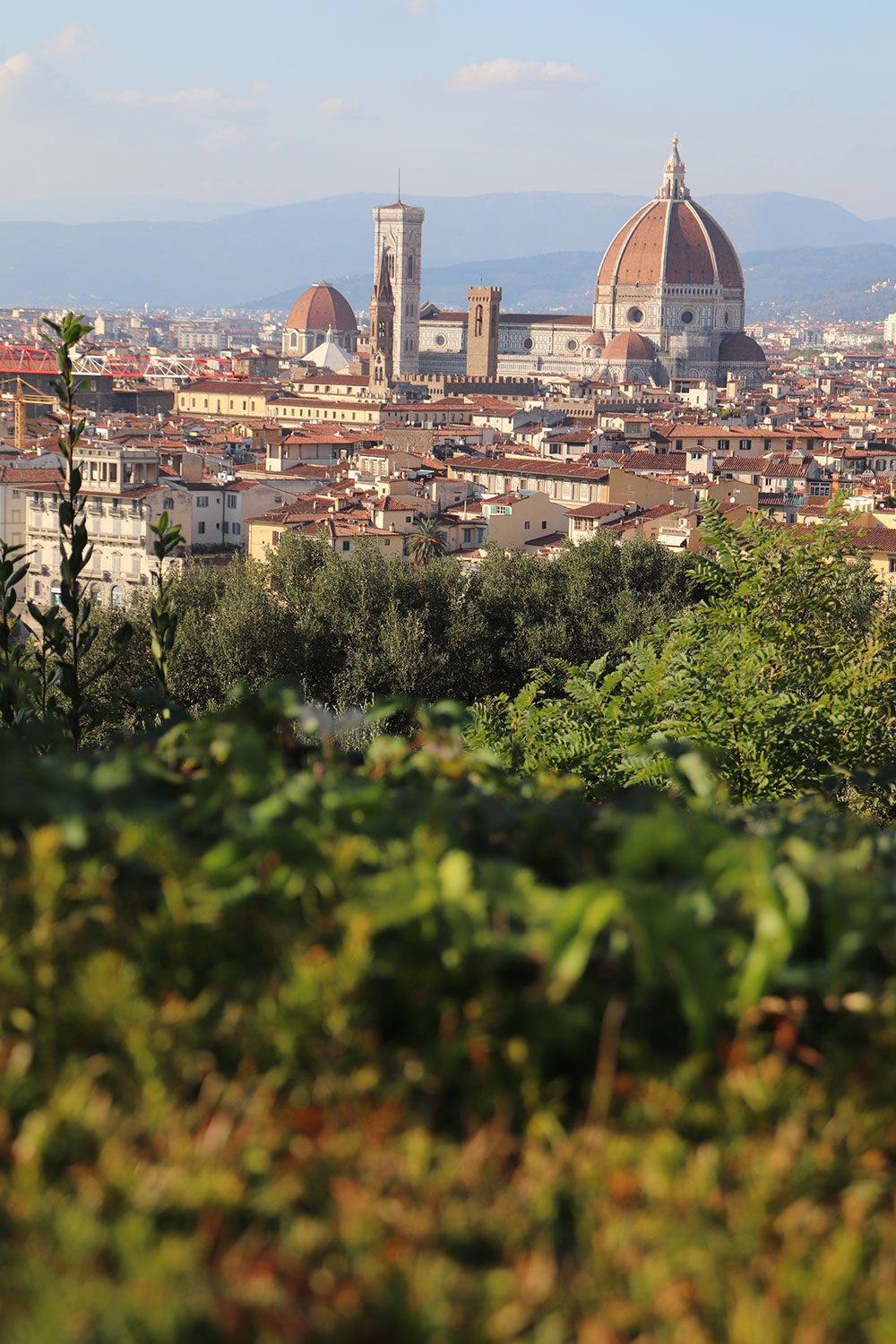 The History of Florence
Florence actually dates to the times of Julius Caesar when it was established as an ancient Roman city. It's even in this period that Florence was part of "Tuscia" (Tuscany). But as Rome is famous for its ancient history, Florence is famous for its Renaissance history. Florence became a central … Continue reading
Posted on Sunday, October 23, 2022 in Uncategorized
Tags: europe, florence, italy
No Comments ★ Permalink
Exploring Bath, England: Things to Do & Travel Guide
Popularised as a home of Jane Austen, Bath is one of England's most popular cities to explore. Having been a Jane Austen fan, I'd wanted to visit Bath for so long – and it completely blew me away. There's a lot to see in this charming city, so without further adieu, here's a look at Bath, England (without a focus on Jane Austen).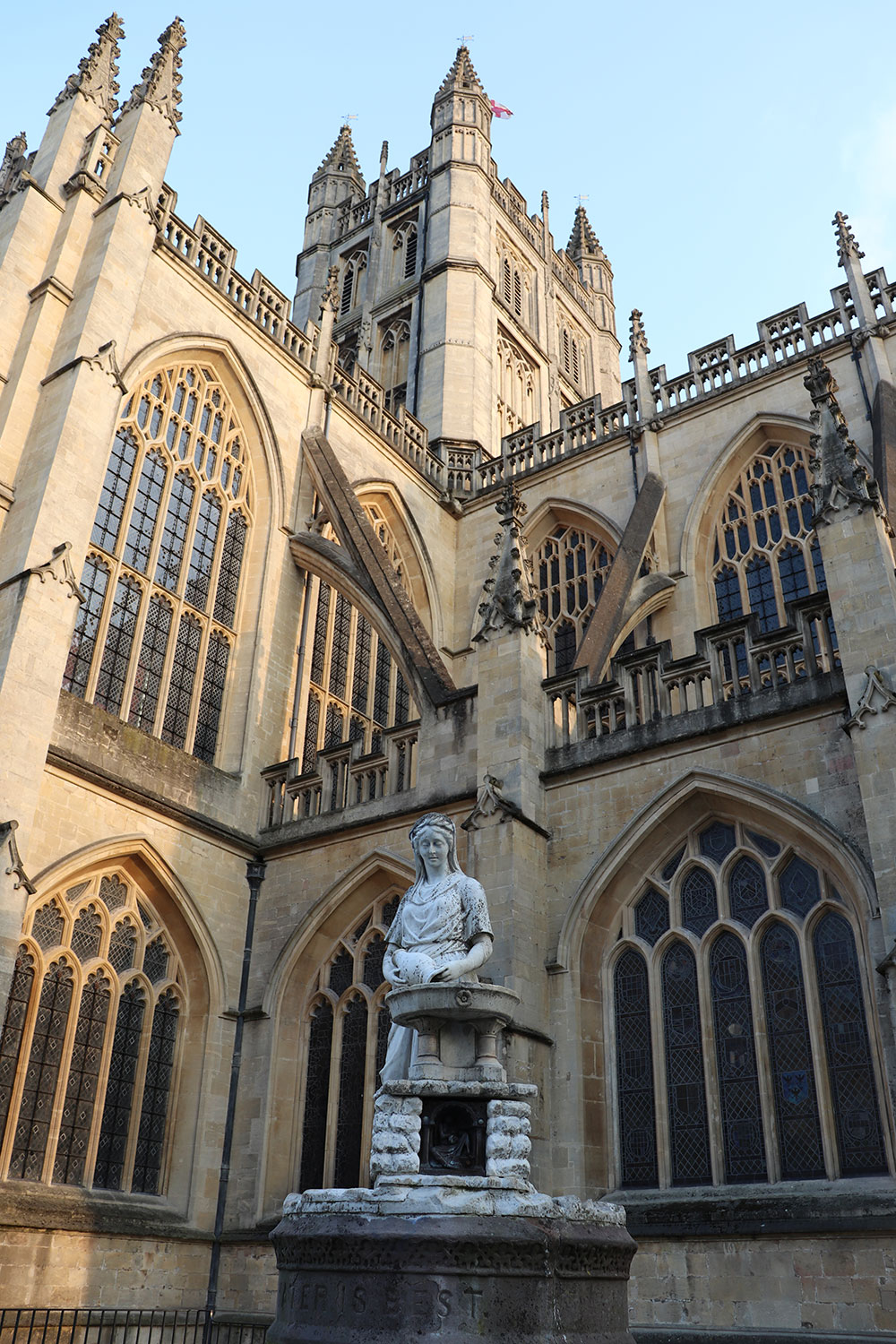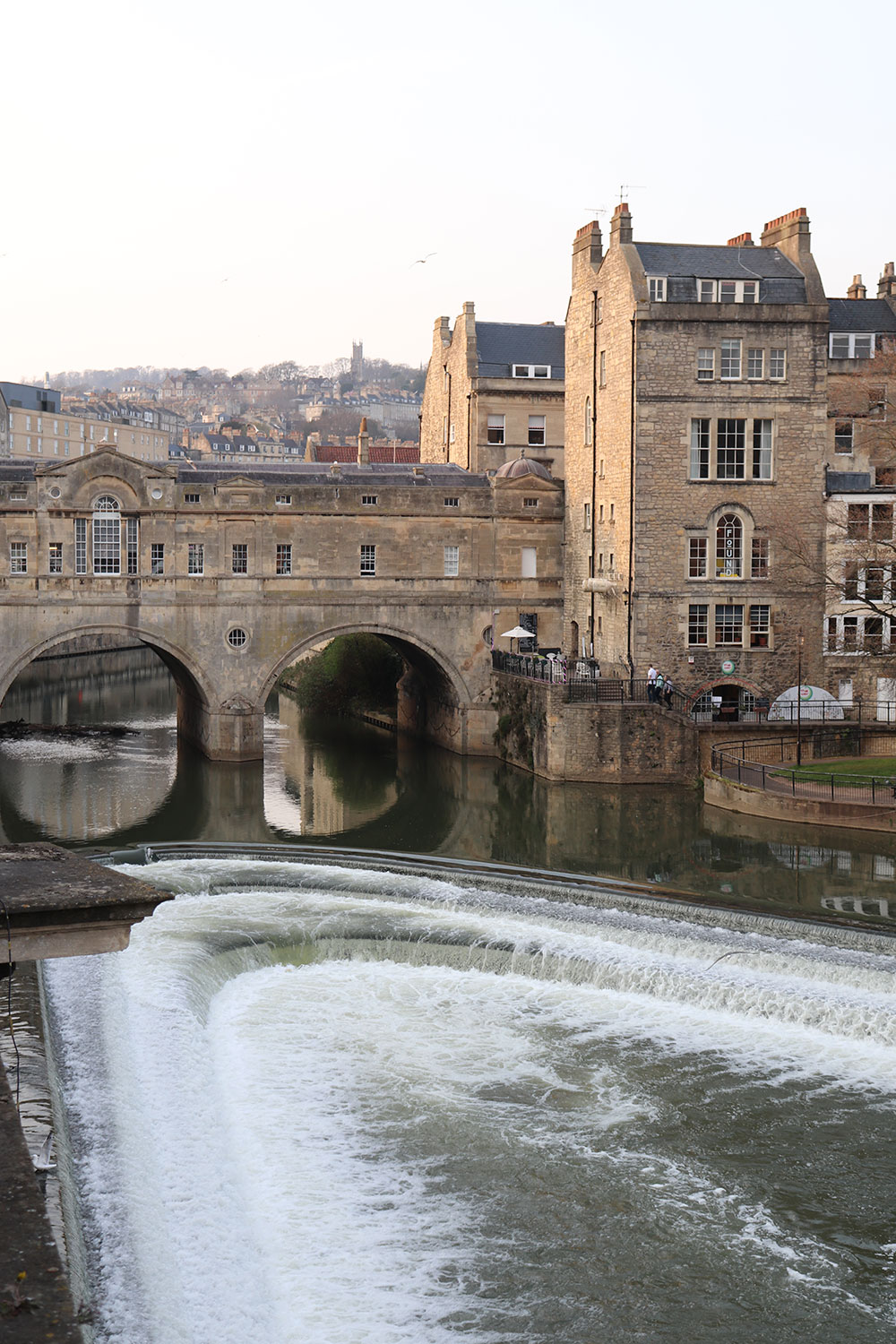 Also be sure to see my other post on essential Jane Austen sites to see in Bath.
The History of Bath
Bath has been inhabited for a long, long time. Most notably, it was a Roman town … Continue reading
Posted on Friday, October 14, 2022 in Uncategorized

No Comments ★ Permalink
Exploring Medieval Toledo, Spain: Things to Do & Travel Guide
Toledo has always been very high on my bucket list. I was incredibly excited to visit Toledo as a day trip from Madrid but quickly cancelled my day trip to Segovia and replaced it with a second day in Toledo. I absolutely loved this place.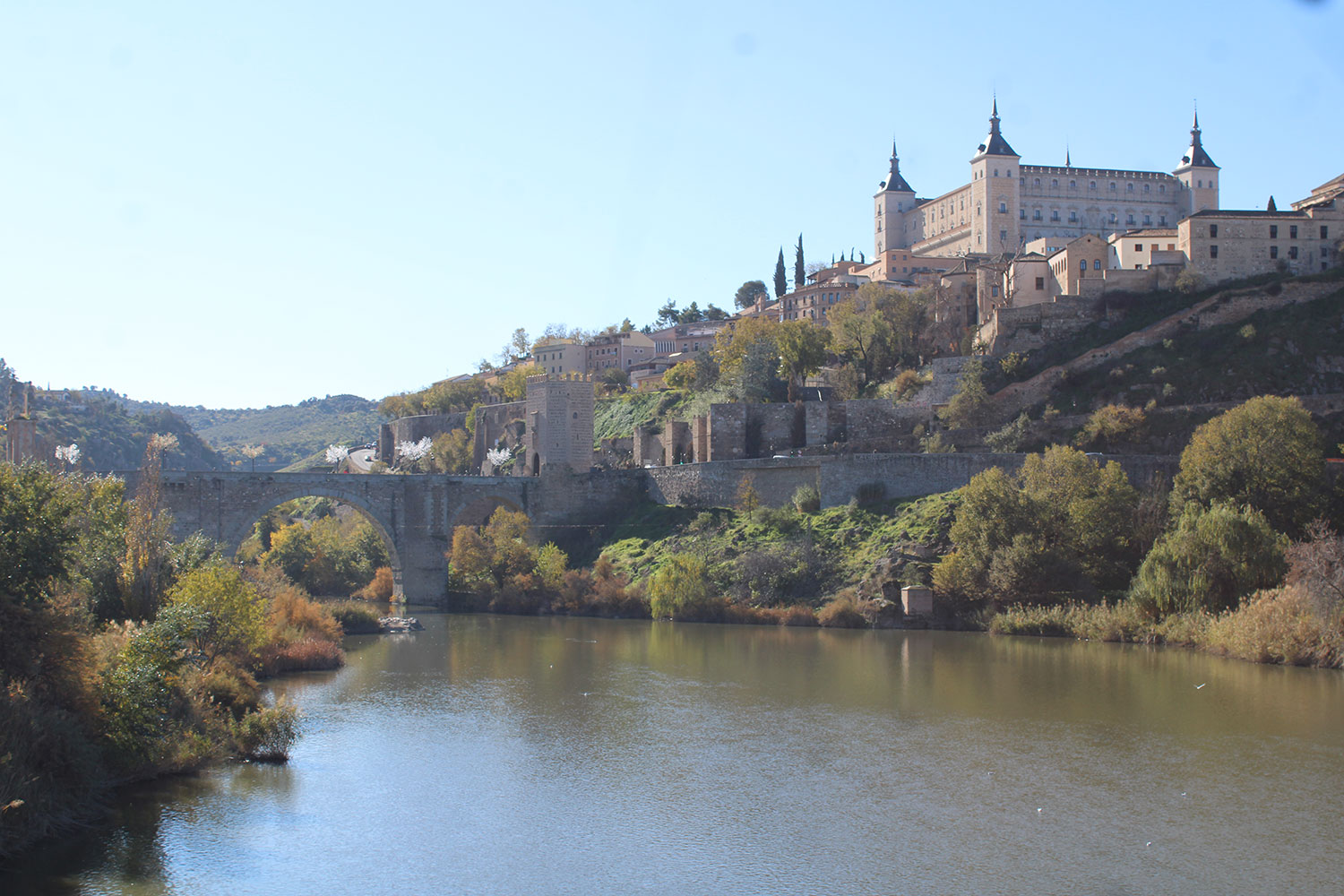 Some of Toledo's History
Toledo is a small place steeped in rich history. It's been inhabited since before the Roman times by Celtic tribes, and was then conquered and became a Roman town. In the 6th-7th centuries, the Visigoths captured Toledo and used it as the center of political activity, participating in what are known … Continue reading
Posted on Friday, September 9, 2022 in Uncategorized

No Comments ★ Permalink
In the Shadow of Edgar Allan Poe: Sites in Boston, Baltimore, and Beyond
Edgar Allan Poe has been an icon of English language literature for over a century. Between the chilling and killing of Annabel Lee to a raven rapping at a chamber door, his works are amongst some of the most celebrated and reenacted in our culture. A Poe fan, but not an expert, I've stopped in many places where Mr. Poe lived during my travels. And it occurred to me: just how many sites are there to visit for Poe enthusiasts?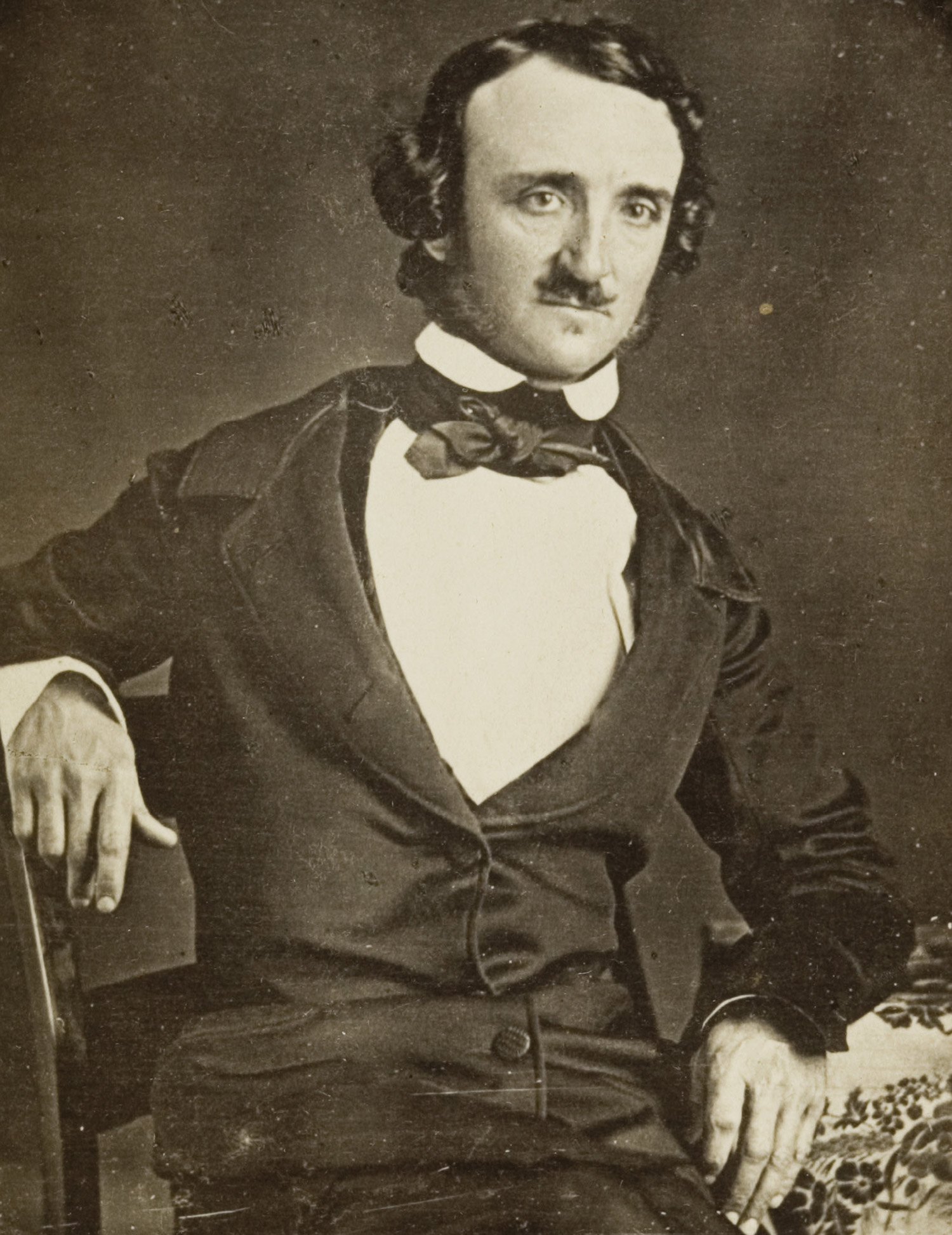 Surprisingly, I couldn't find a comprehensive list of Edgar Allan Poe sites. I did some digging around and compiled this … Continue reading
Posted on Sunday, August 28, 2022 in Uncategorized
Tags: maryland, massachusetts, new york, pennsylvania, rhode island, south carolina, virginia
No Comments ★ Permalink
The 2021 Travel Recap
Usually, New Year's is a sad time for me as I look back at time passed – even time well spent. Not last year or this year. I'm quite happy to be a year closer to the end of this awful pandemic.
(Which will end, by the way. Pandemics have happened before and they've ended before. Remember that.)
But I don't want to focus on the bad. I'm happy to report that this year, though far from "perfect," was fun. Productive. Memorable. And it came with its share of joyous moments.
So, without further adieu, here's my 2021 Travel Recap!… Continue reading
Posted on Sunday, December 19, 2021 in Uncategorized

No Comments ★ Permalink
The Top 10 Places On My Bucket List (2021)
I am not joking when I say I have a world of a bucket list.
A few years ago, I started my ultimate bucket list to keep track of places that I'd like to see. So when someone says, "hey, you should check out this off-the-radar museum," I'll have a place to put it. I can then reference this list when planning a trip (something else I love to do). When the pandemic hit, I decided to go back to this bucket list and start from scratch.
I researched the best places and things to do in over 100 countries … Continue reading
Posted on Monday, July 19, 2021 in Uncategorized
Tags: bucket list
1 Comment ★ Permalink
The 2019 Recap
2019 was a fantastic year in terms of travel. I'm so thankful that I've been granted the opportunity to go so many places, and I believe it's clear I took that fantastic opportunity. So, here's a review of the things I got to accomplish in the world of travel these past twelve months.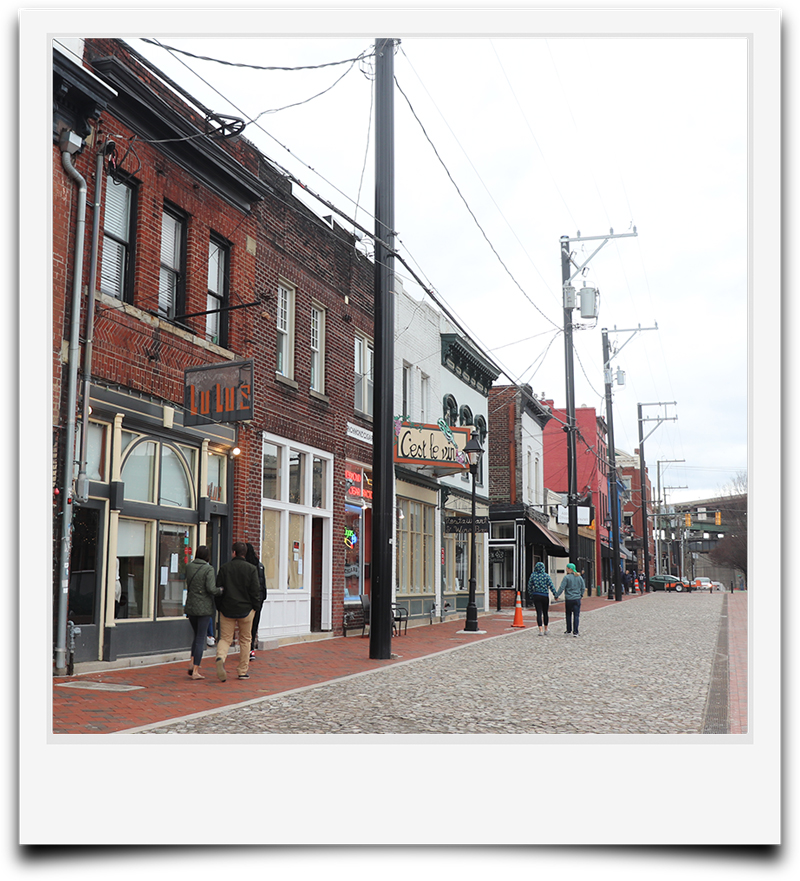 Richmond
I've driven through Richmond several times and have gone to the Virginia Museum of Fine Arts several times. However, I finally decided to go down to Richmond for a proper visit this past January. It was a fantastic trip, and I must say I had some
…
Continue reading
Posted on Friday, December 20, 2019 in Uncategorized

No Comments ★ Permalink
Comparing 3 Different Genetic Ancestry DNA Services
I guess it's just human curiosity that propels us to buy DNA tests that tell us where are ancestors are from. After thinking about it for years (because they're so pricey), I actually decided to brave the cost and get some DNA tests! There's a saying that goes along the lines of, "the truth is in between both sides" – so that's why I got 3 DNA tests instead of one.
According to my family, what am I? I have a professional historian for a father and my mother's family is fairly into history too, so we have a lot … Continue reading
Posted on Thursday, February 14, 2019 in Uncategorized

No Comments ★ Permalink
Making a DIY Pushpin Map
I wanted a pushpin map for my office, and even though there are great options out there, I didn't find quite what I wanted. So I decided to DIY a pushpin map and it actually turned out marvelously! Since pushpin maps can be really expensive, here's a guide on how to make your own.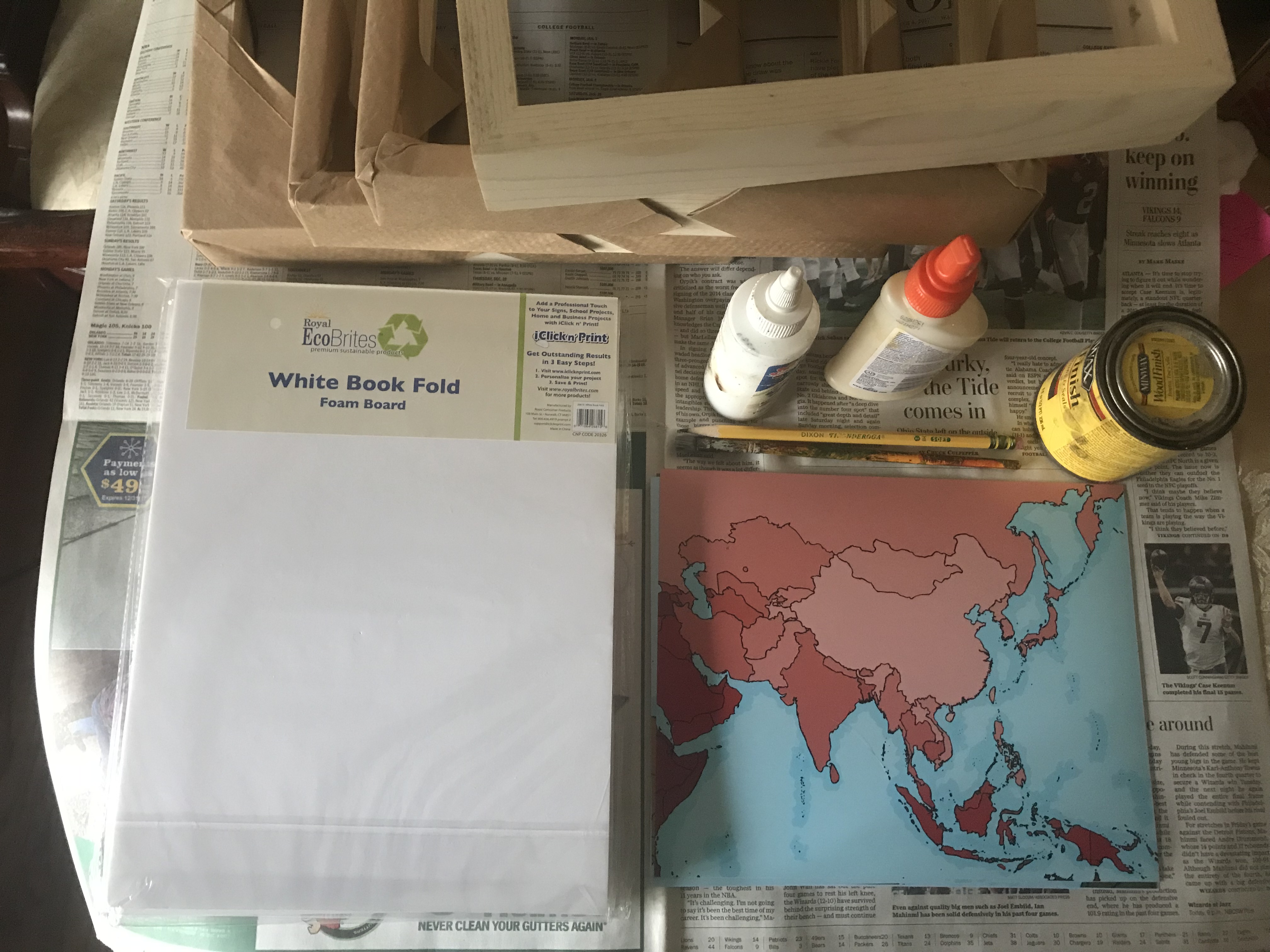 Here's what you'll need:
a map
a frame
wood stain, paint, or anything you'd like to decorate your frame with
foam or cork board
strong glue
pushpins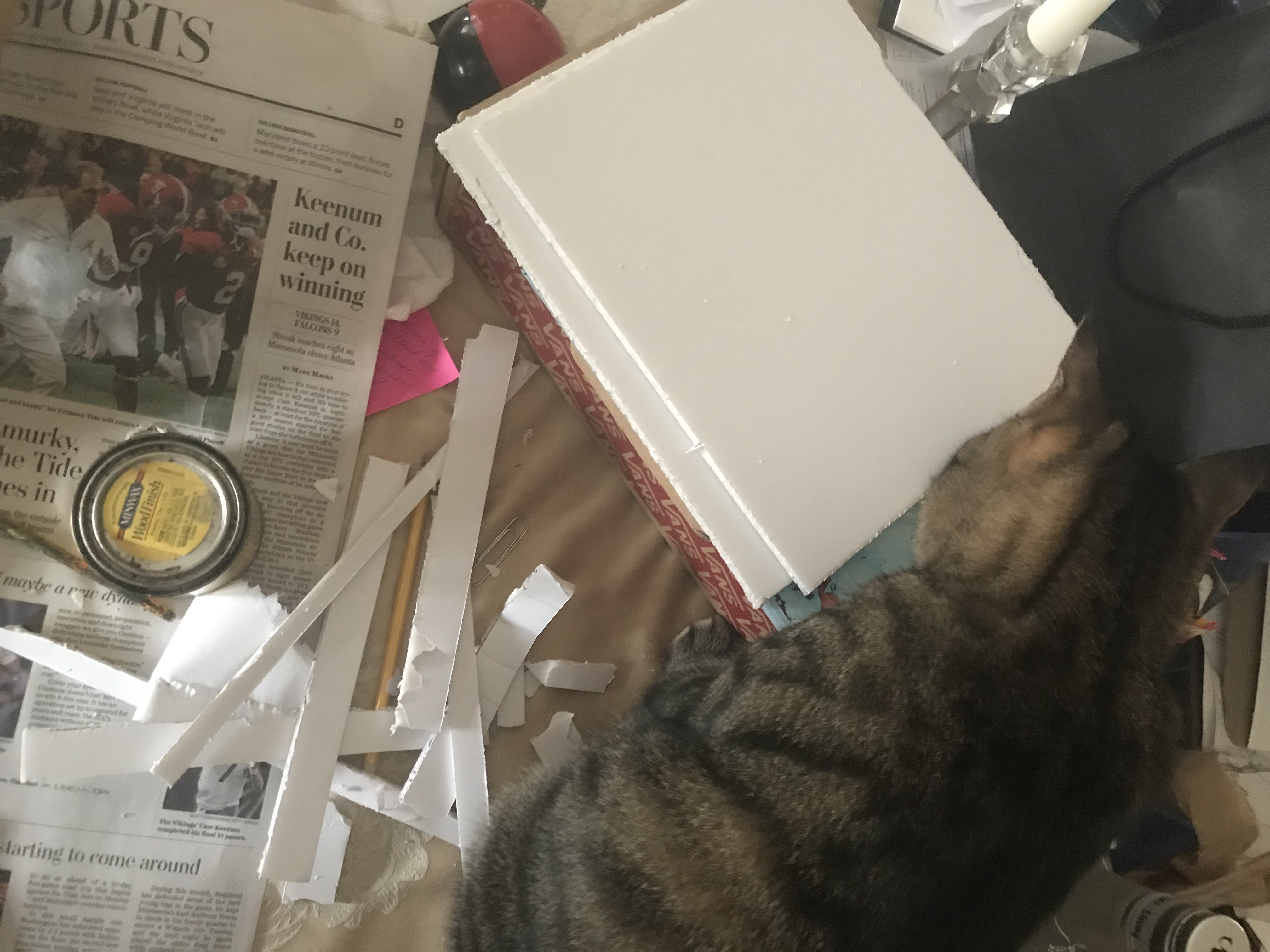 Please immediately remove interrupting cats so as to not get fur on your project.
First, get your map … Continue reading
Posted on Saturday, December 8, 2018 in Uncategorized

No Comments ★ Permalink