Category: Uncategorized
One Year Into Travel Blogging: A Reflection
When I started my blog a year ago, it was after years of debating it. I'd been blogging since I was about 11 or 12 and I'd never been that great at it. My blogs had been those write-what-you-feel type blogs and they ended up being all over the place and of no real consequence to any readers. For a good two years before ITFTS, I actually kept open a fashion blog. I was loyal in updating it every week and the content was ultimately good, and always consistent. I thought it would be helpful and I wanted to be … Continue reading
Posted on Thursday, February 28, 2019 in Uncategorized

No Comments ★ Permalink
Comparing 3 Different Genetic Ancestry DNA Services
I guess it's just human curiosity that propels us to buy DNA tests that tell us where are ancestors are from. After thinking about it for years (because they're so pricey), I actually decided to brave the cost and get some DNA tests! There's a saying that goes along the lines of, "the truth is in between both sides" – so that's why I got 3 DNA tests instead of one.
According to my family, what am I? I have a professional historian for a father and my mother's family is fairly into history too, so we have a lot … Continue reading
Posted on Thursday, February 14, 2019 in Uncategorized

No Comments ★ Permalink
Making a DIY Pushpin Map
I wanted a pushpin map for my office, and even though there are great options out there, I didn't find quite what I wanted. So I decided to DIY a pushpin map and it actually turned out marvelously! Since pushpin maps can be really expensive, here's a guide on how to make your own.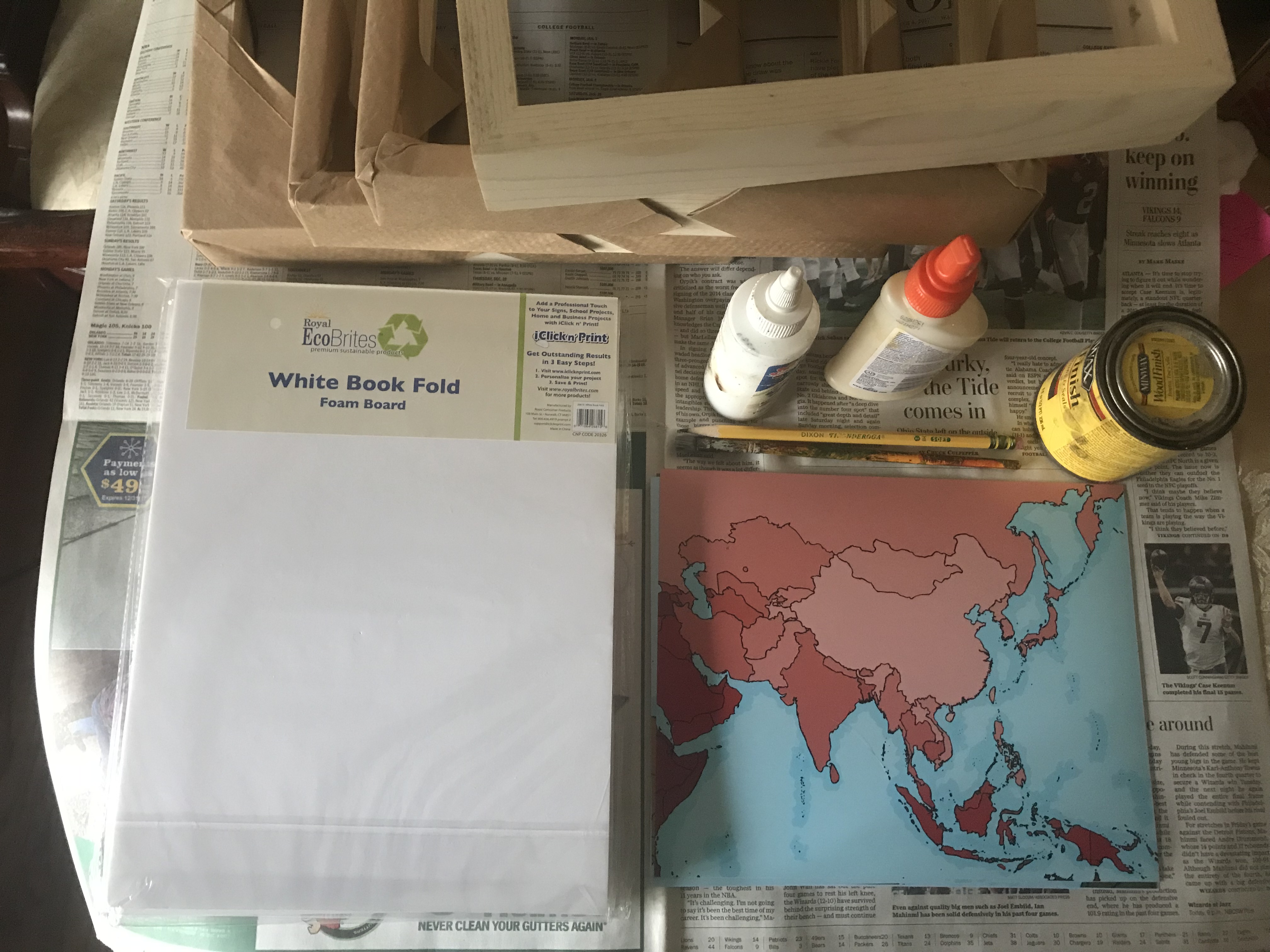 Here's what you'll need:
a map
a frame
wood stain, paint, or anything you'd like to decorate your frame with
foam or cork board
strong glue
pushpins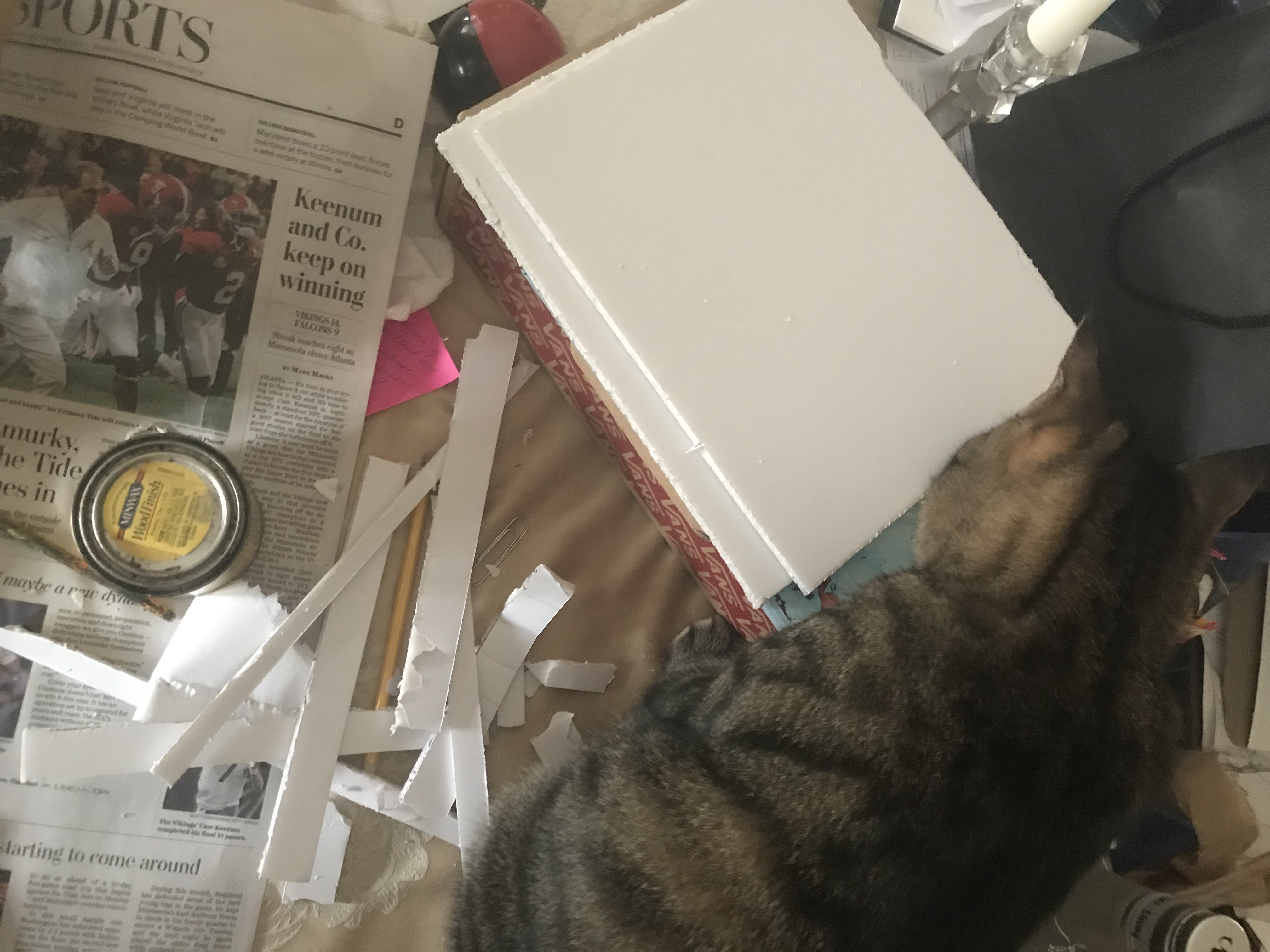 Please immediately remove interrupting cats so as to not get fur on your project.
First, get your map … Continue reading
Posted on Saturday, December 8, 2018 in Uncategorized

No Comments ★ Permalink