Tag: copenhagen
Exploring the Danish Capital, Copenhagen – Things to Do & Travel Guide
Popular for its laid-back lifestyle, Copenhagen is a popular destination for youth and it's a bit of an underrated destination. Though the city itself is relatively new at 1000 years old (yes, new) it became the Danish capital in 1443 and now houses some of the best museums and lifestyles I've been to.
The History of Copenhagen
Copenhagen has one of the least expansive histories of any of the places I've visited in Europe. (No hate – I just gravitate towards places rich with medieval history.) It was a small fishing village until around the 11th and 13th centuries,…
Continue reading
Posted on Friday, June 22, 2018 in Destinations
Tags: copenhagen, denmark, europe
The Royal Residences of Copenhagen
I love fancy residences and when I went to Copenhagen, I was super excited to see that they had two royal palaces and a late Renaissance castle to visit. There are a lot of other things to do in Copenhagen but the number and dominance of the royal residences make the city feel very regal. So when I got there, I was sure to grab a
Copenhagen Card
so I could more easily get access to everything this beautiful Danish capital has to offer – especially its royal residences.
Amalienborg Palace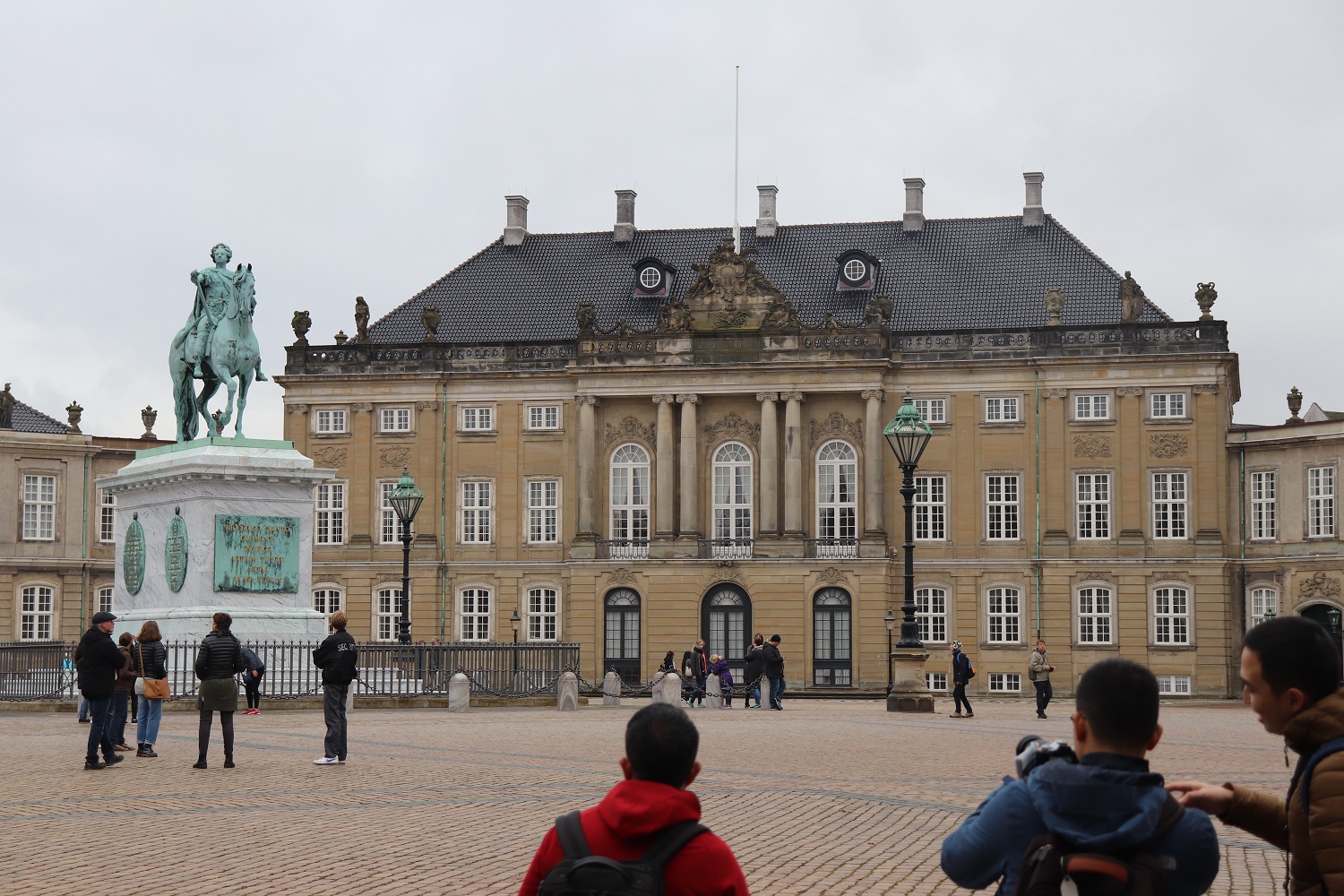 Amalienborg Palace is right by the water and is … Continue reading
Posted on Monday, April 16, 2018 in Destinations
Tags: copenhagen, denmark, europe