Tag: france
20 Easy Day Trips from Paris
There's so much to see in Paris and thanks to the country's fantastic public transit system, many other cities can be seen while keeping base in the capital. Here's a list of places that are easy to get to via train that will help you fulfill your French bucket list.
First: what qualifies as a day trip? A day trip here is defined as someplace you can get to from 1 train (or bus) ride that is 2-1/2 hours or shorter. There are many other day trips depending on how determined you are to get there, but I decided … Continue reading
Posted on Sunday, November 18, 2018 in Destinations
Tags: europe, france
Avignon – Things to Do & Travel Guide
Continuously inhabited since it was a Roman city, Avignon is a place that has experienced centuries of exciting history. A stone's throw away from Marseilles, Avignon also played Seat of the Papacy from 1309 til 1377, the only other time the Seat was in a city other than Rome. If the extended history of this city in Provence isn't enough to entice you, the charming town it is today most certainly will.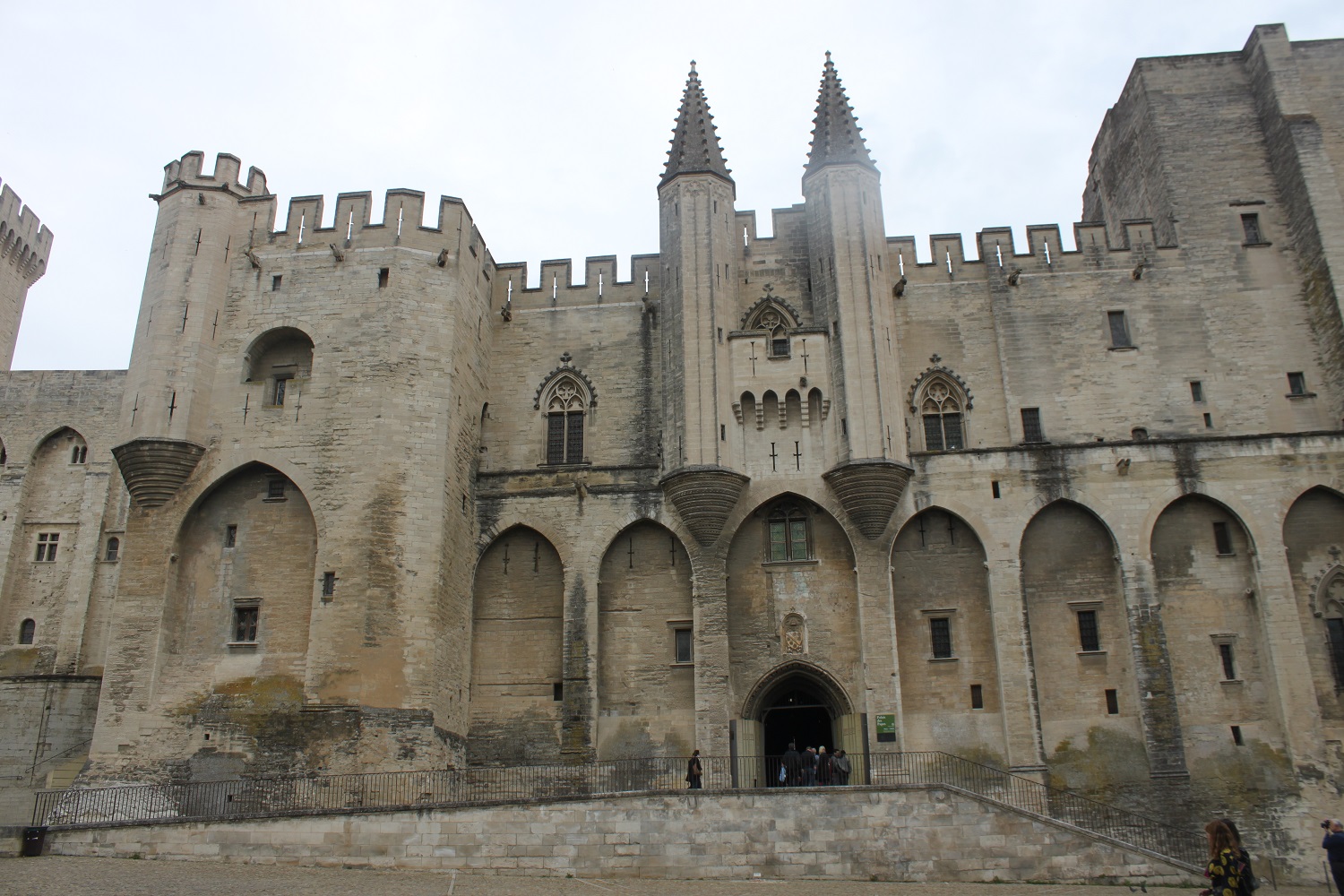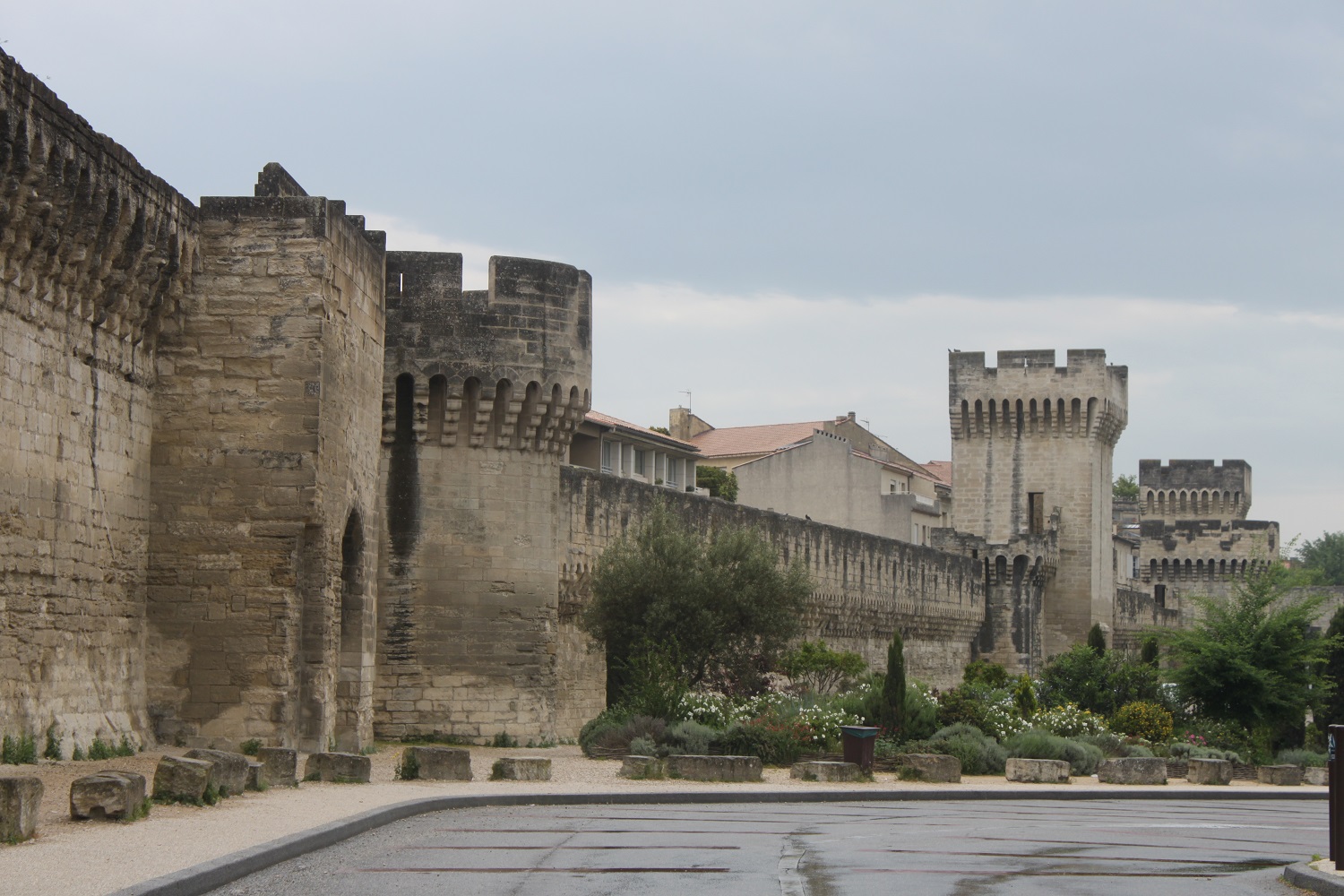 Avignon is such a great city because it beautifully incorporates different parts of its history into one. It still retains its medieval structures such as the city walls … Continue reading
Posted on Tuesday, October 16, 2018 in Destinations
Tags: avignon, europe, france, provence
A Day Trip to Fontainebleau and Vaux-le-Vicomte
If you've any interest in French history, you may have heard of the castles Fontainebleau and Vaux-le-Vicomte. Both are located not in the Loire Valley but the Île-de-France region and have a lot of history behind them, as many French chateaux do. On my return to Paris, the urge to see such monuments brought me on a day trip.
Fontainebleau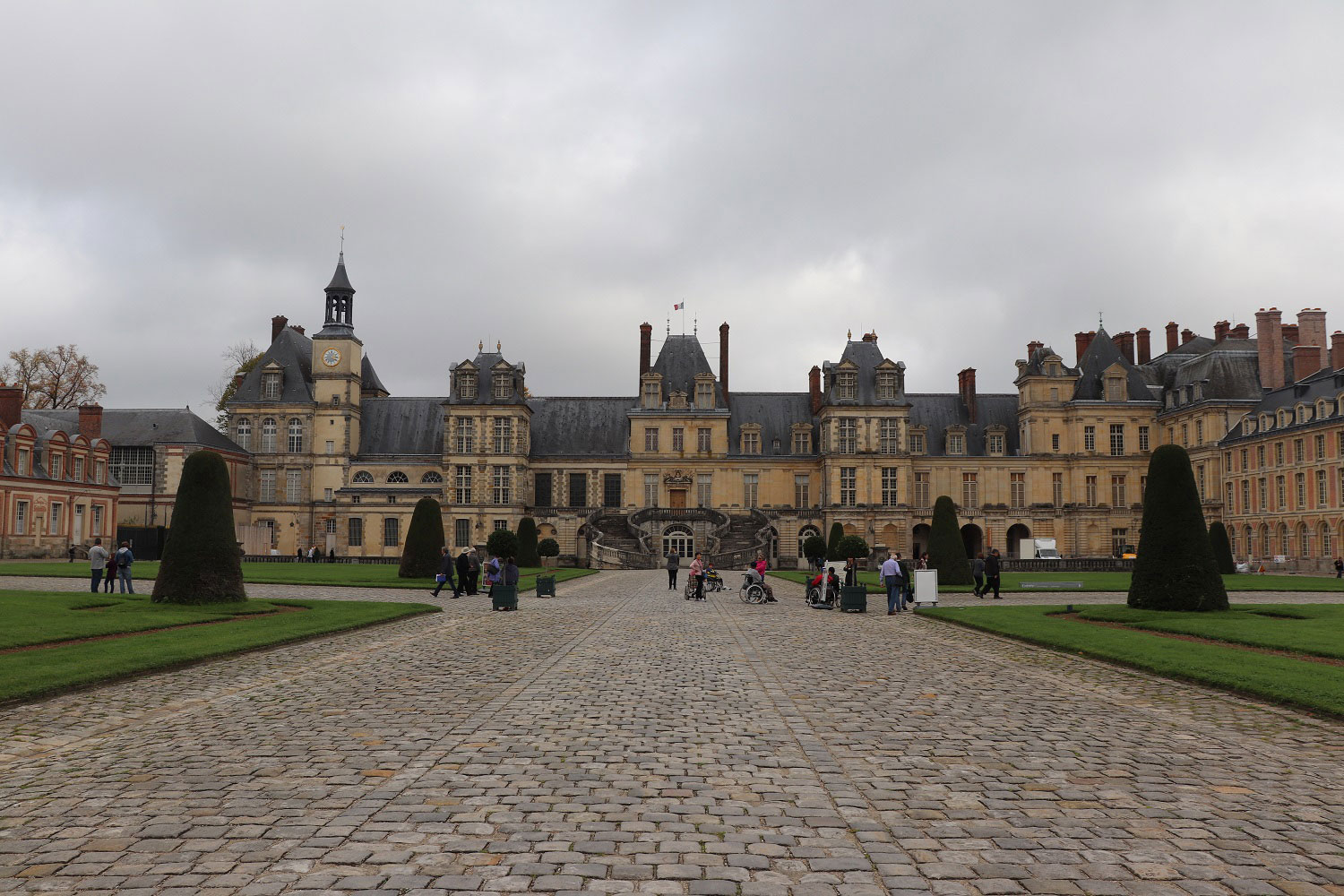 A UNESCO World Heritage Site, Fontainebleau has a history that goes back almost one thousand years. A keep (castle tower) was built there in 1137 and a monastery hospital was built there a century later. King Philip IV of … Continue reading
Posted on Tuesday, August 21, 2018 in Destinations
Tags: europe, france