Tag: france
A Practical Guide to Visiting France
France is one of the hottest tourist destinations in Europe and with good reason. The capital city of Paris is one of the most famous cities in the world, and the country boasts of magnificent and diverse architecture, history and of course, food. You may know where you're going to go and what you're going to see, but there's a lot more to visiting a foreign country than may be anticipated. Here's a practical guide to visiting France.
Paris
Especially if you're going to France for the first time, Paris is probably the start of your trip. This unique city … Continue reading
Posted on Monday, August 6, 2018 in Destinations
Tags: europe, france
Day Trip to the Châteaux of the Loire Valley
When my mom came to visit me in France, I thought a great way to spend the day would be to take a day trip to the Loire Valley, known for its Renaissance castles. We booked a tour as my mother prefers planned tours and then we set off to three castles: Chenonceau, Cheverny and Chambord.
Château de Chenonceau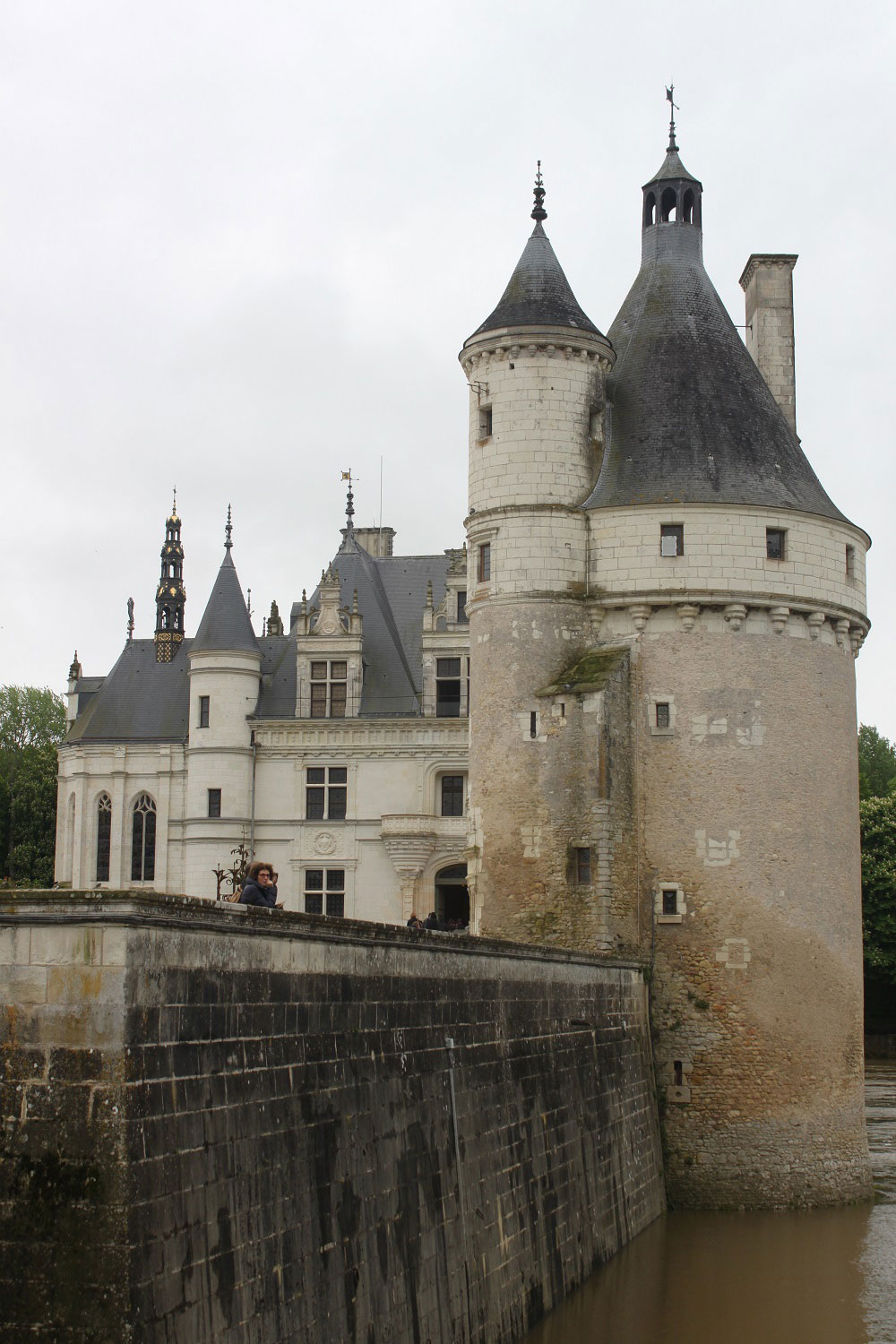 Chenonceau Castle is one of the most famous in France because of its location atop a small river. There's no need to tell you that the architecture is absolutely stunning and definitely worthy of a visit. However the castle also has … Continue reading
Posted on Saturday, July 21, 2018 in Destinations
Tags: europe, france, loire valley
Colmar – Things to Do & Travel Guide
Colmar is one of the well-known gems of Alsace, the region of France that borders Germany. It's rumoured to have inspired the setting for Beauty and the Beast but whether or not it was Colmar or another Alsacian village, Colmar is definitely a town out of a faerytale.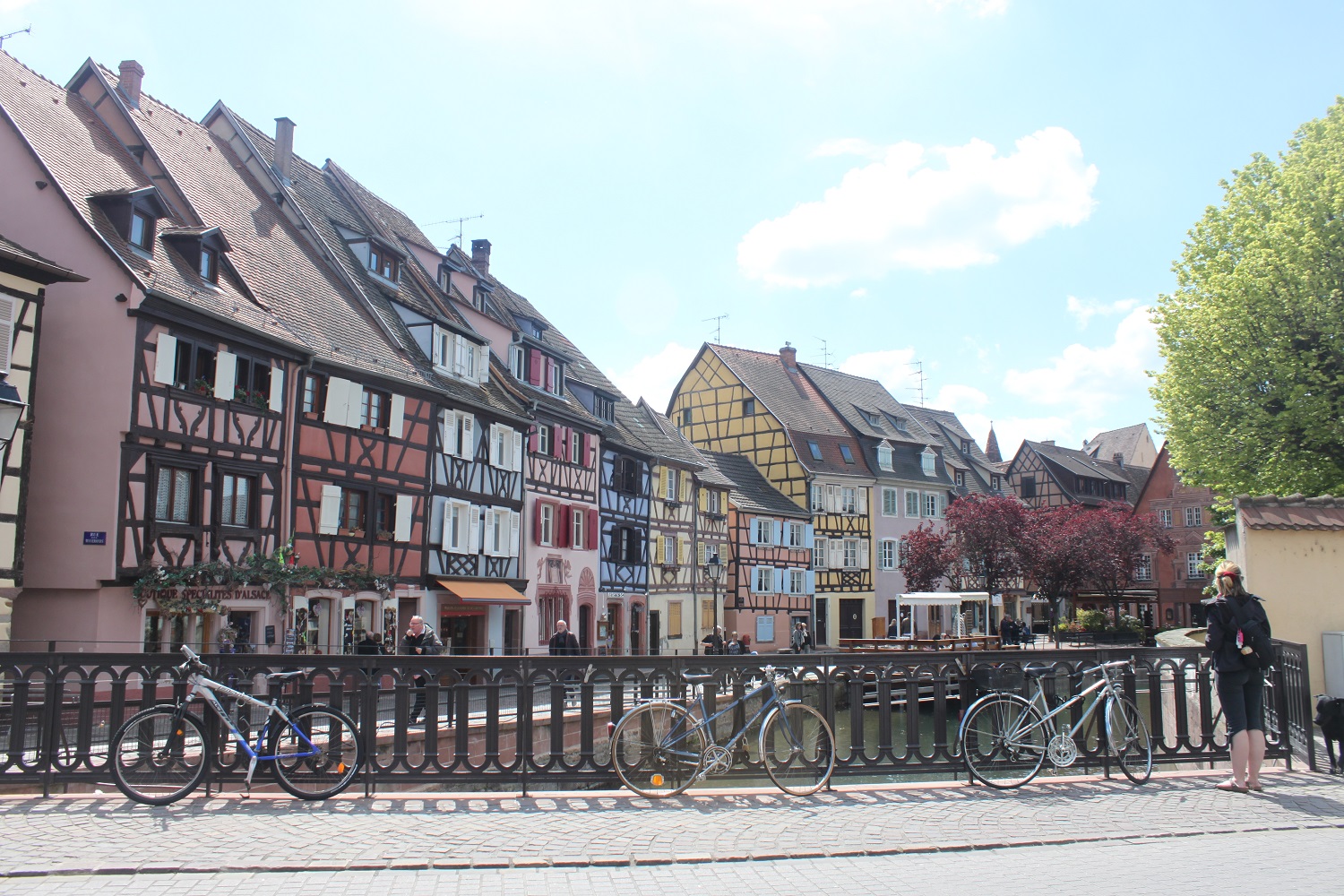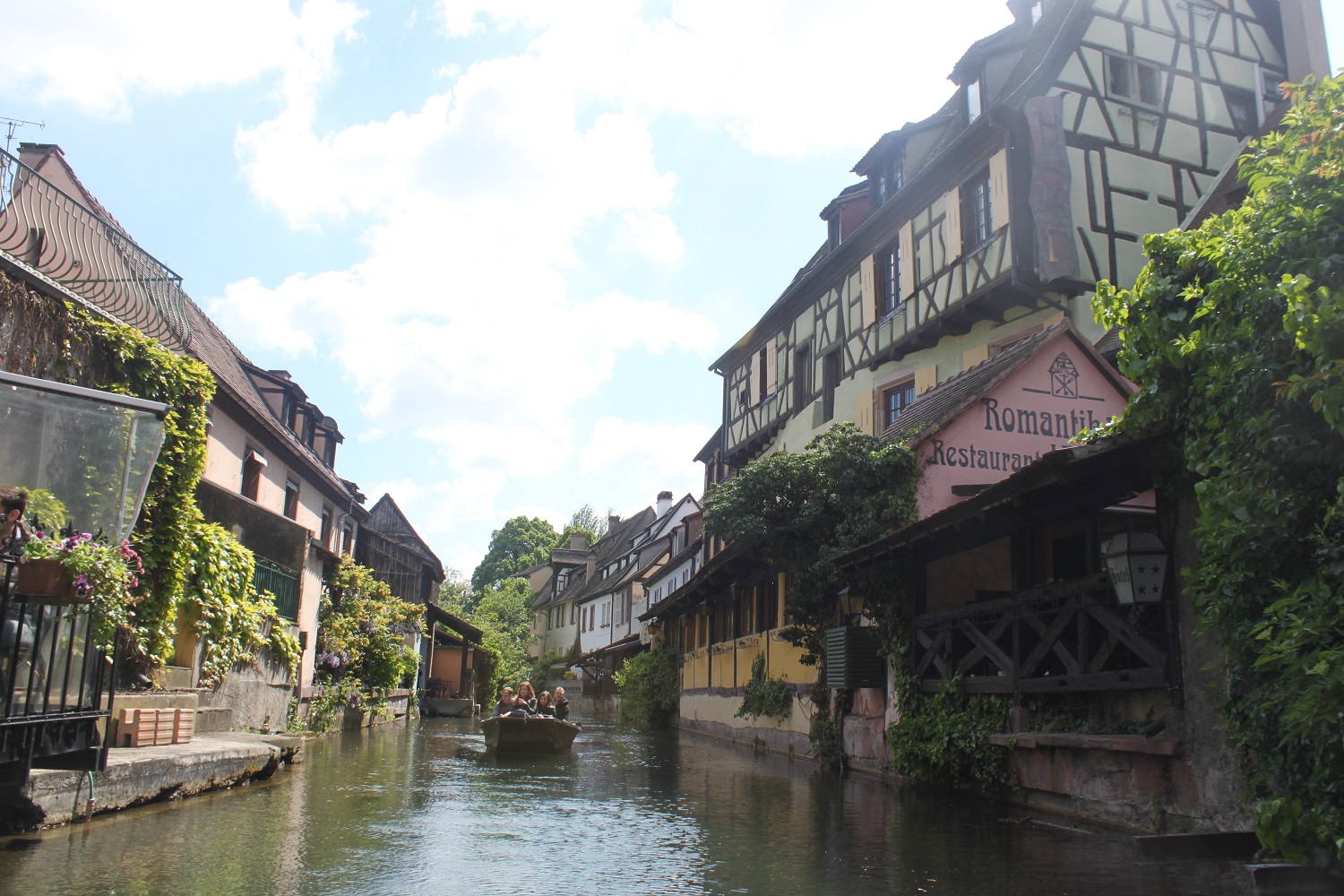 The famous picture of Colmar's "little Venice" is probably the most common one you've seen and annoyingly, it might also be the only one you've ever seen – but don't be fooled! This town is absolutely huge for the amount of old timber-framed houses it has, all of which are super colourful … Continue reading
Posted on Tuesday, July 17, 2018 in Destinations
Tags: alsace, colmar, europe, france