Tag: poland
Visiting Krakow: Things to Do & Travel Guide
Krakow is by far the most popular area of Poland for tourists. Because it was minimally destroyed in the war and it's close to Auschwitz, it makes an excellent trip for people who want to visit Poland. It was the last stop on my Poland trip and I have to say that it was a fantastic place to be.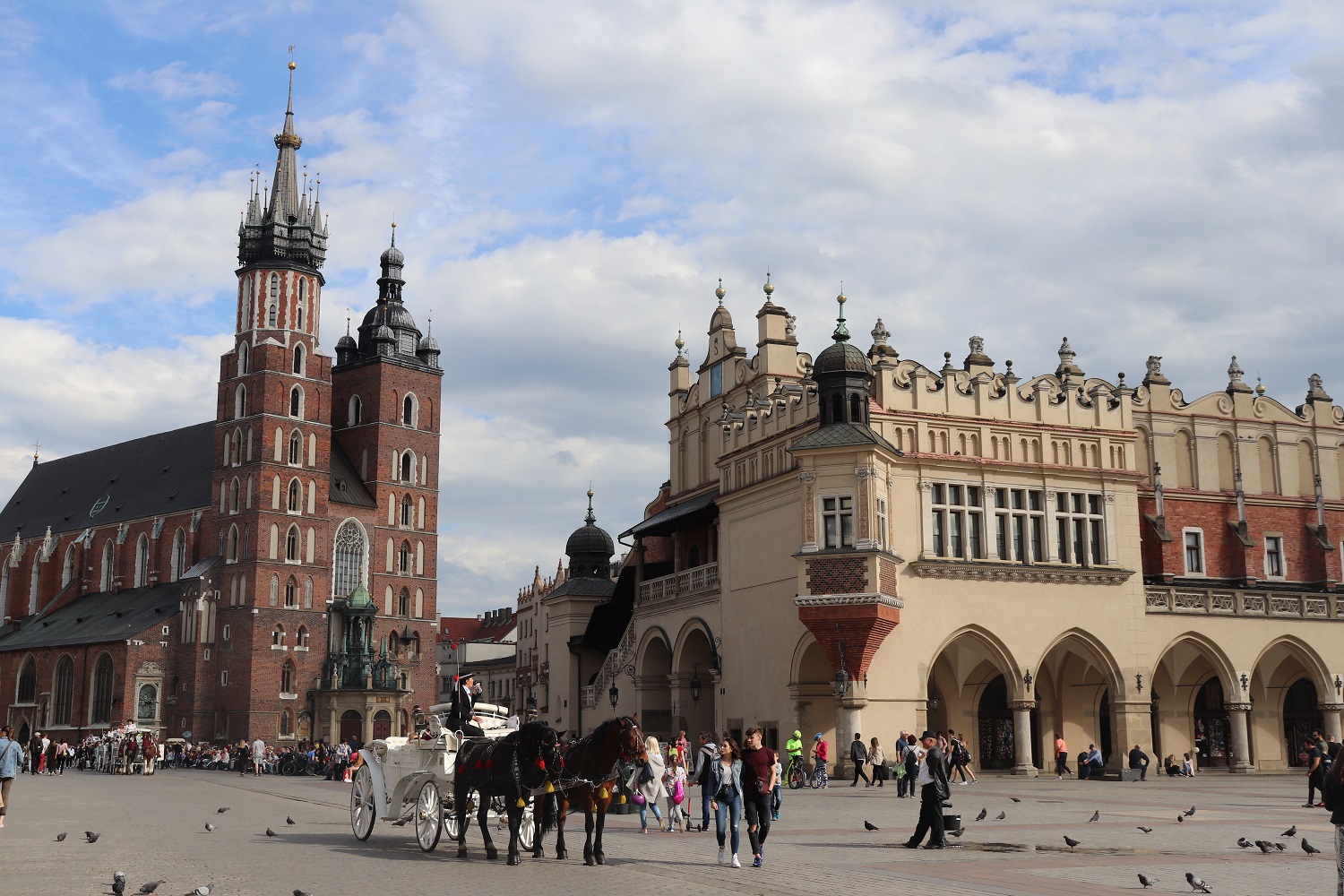 A little bit of history: Krakow first started over a thousand years ago on what is today Wawel Hill (which you can visit). It shortly became a centre of trade, a position it held for centuries. Its heyday was in medieval … Continue reading
Posted on Monday, July 1, 2019 in Destinations
Tags: europe, krakow, poland
Poland Is Underrated – Here Are 7 Reasons You Should Visit
It was time to tell my friends and family about my next destination, and I told them: I'm going to Poland!
Poland? Why Poland? Yes, my ancestors are from there, but it wasn't an ancestry type of trip. So why'd I choose Poland?
Well, I thought, why not? Actually, I was inspired by so many of my friends who'd gone to Poland. Mainly they went for Auschwitz and then went to Krakow and Warsaw. But there was something that drew me to the destination. It looked so beautiful, and I wanted to go someplace in the central-northern Europe region. So … Continue reading
Posted on Monday, June 24, 2019 in Destinations
Tags: europe, poland
Gdansk – Things to Do & Travel Guide
Gdansk is a city in the north of Poland, and it only made it to my list because of the reviews other travel bloggers gave it. I wasn't sure about its size or charm. However it ended up being the city I enjoyed most in Poland! It was completely rebuilt after WWII and it is so colourful and gorgeous. I was blown away by its beauty. Most people post pictures of the riverside and the old gate, but that's a small part of the Old Town Gdansk has to offer. It was definitely a highlight of my trip to Poland.… Continue reading
Posted on Monday, June 3, 2019 in Destinations
Tags: europe, gdansk, poland