Tag: virginia
Easy Day Trips from Washington, DC
There are lots of places to visit in and around the immediate DC area, but many more areas to be explored in the areas surrounding the nation's capital. If you're live in DC or are looking to take some day trips, here are some great ideas for nearby places to explore for an easy day trip from Washington, DC.
How to get there? To be honest, many routes are best done by driving your own vehicle or renting a car. Trains aren't super fast, cheap, or popular in America, so I'd recommend looking into Greyhound or Megabus. If you … Continue reading
Posted on Thursday, May 2, 2019 in Destinations
Tags: delaware, district of columbia, maryland, north america, pennsylvania, united states, virginia
Highlight: Richmond – Things to Do & Travel Guide
The capital of Virginia is very overlooked as a travel destination, even by people who live relatively nearby. However it's actually a very nice city and worth visiting at least once. If you live within driving distance or are visiting the U.S. east coast, here's a short guide to Richmond, one of America's hidden gems.
A Little About Richmond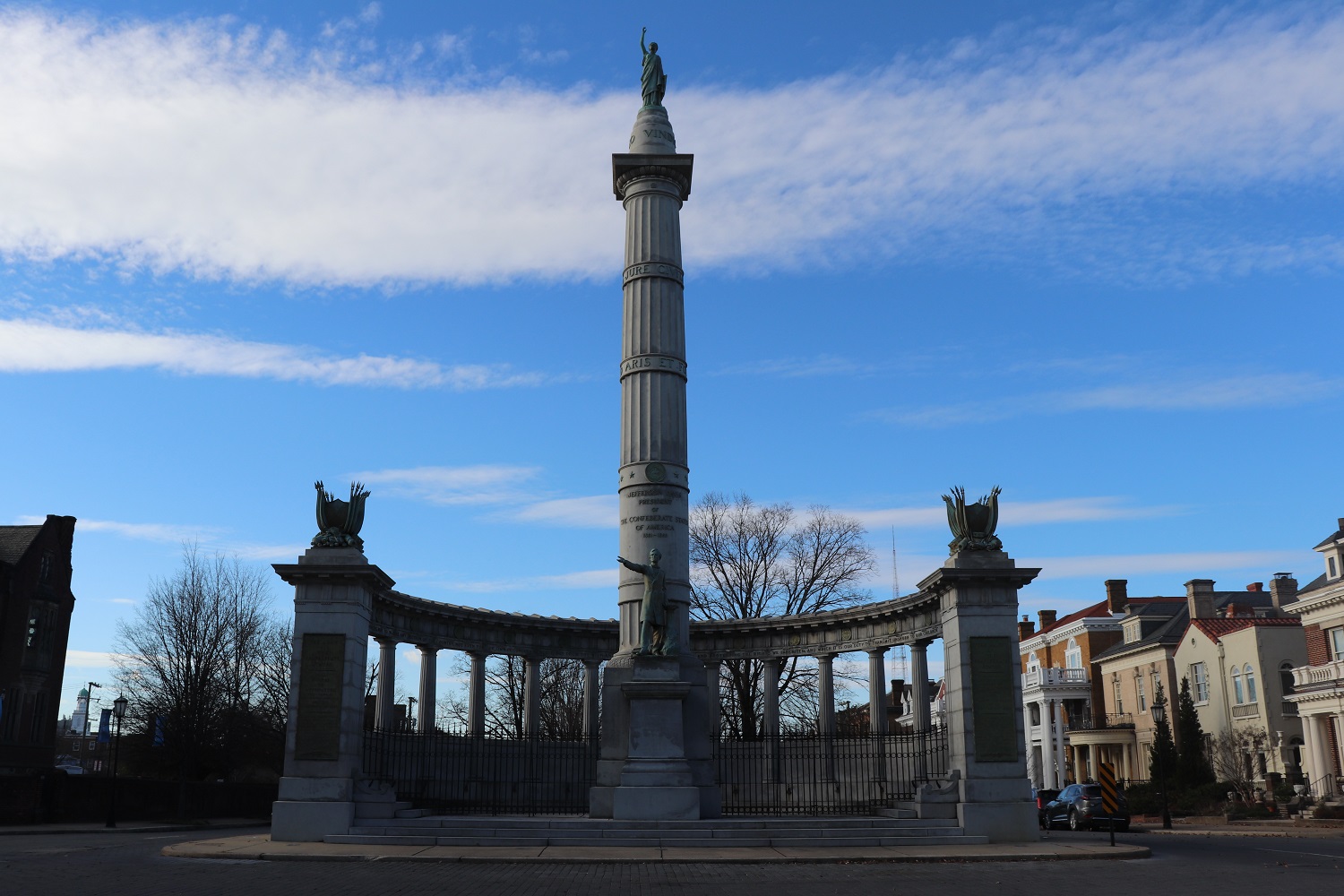 So Richmond kind of has a bad rep. It's steeped with history – it's near Jamestown and Williamsburg (other great VA destinations), and European Richmond dates back to the colonial and revolutionary eras. It's actually here that Patrick Henry said, "Give … Continue reading
Posted on Wednesday, January 30, 2019 in Destinations
Tags: north america, richmond, united states, virginia
Highlight: Mt. Vernon
Mt. Vernon is the famous home of first president and military leader, George Washington. He inherited it as a small home when his older brother died and slowly built onto it until it became what it remains today. George Washington lived and died at Mt. Vernon, where he is buried. A national landmark, many tourists in the Washington, DC area make their way to Mt. Vernon to see the home of one of our most important founding fathers.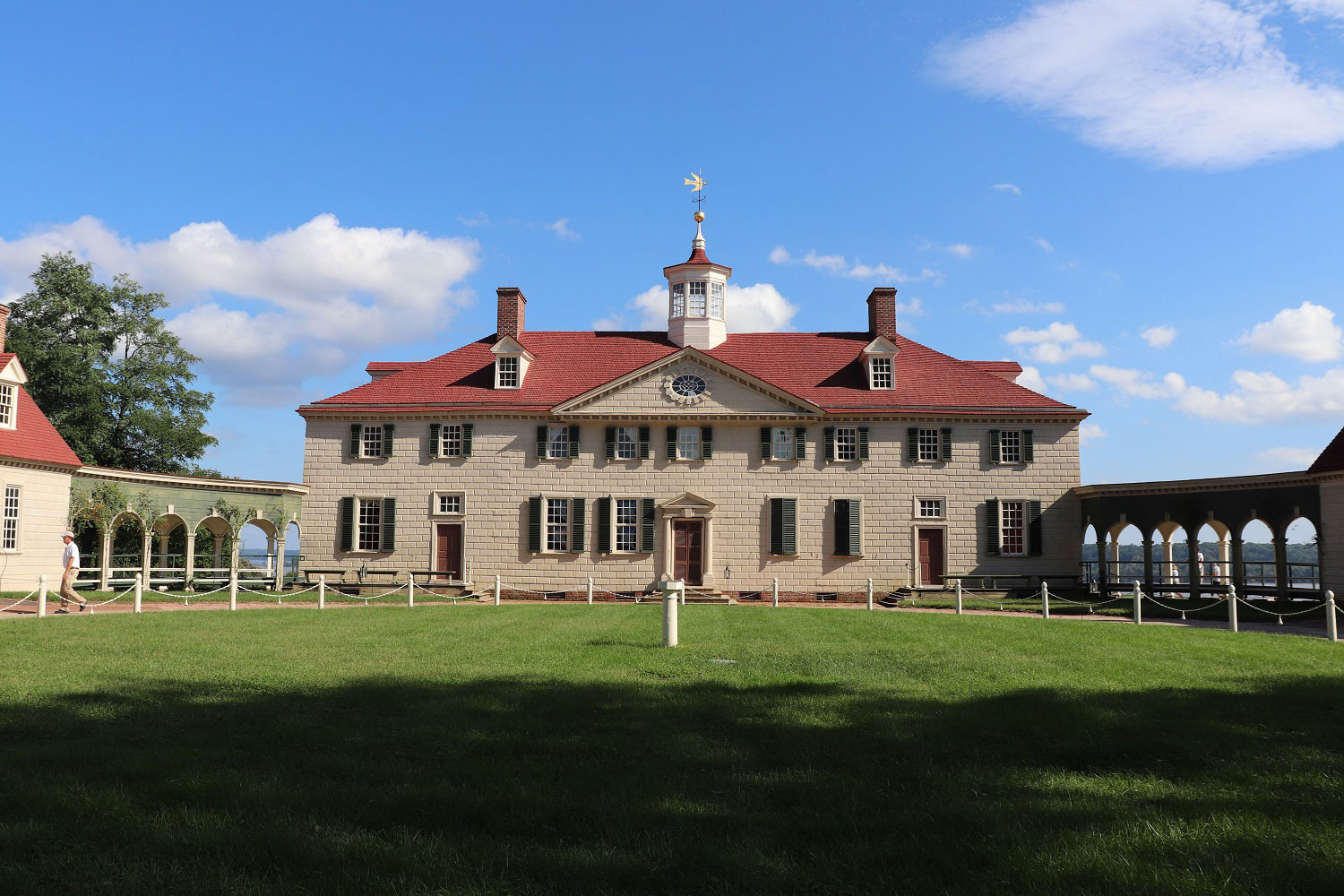 If you don't know much about George Washington or American history, I'd recommend visiting the museum in the visitor's centre to gain … Continue reading
Posted on Saturday, January 19, 2019 in Destinations
Tags: north america, united states, virginia