Tag: louisiana
Down in New Orleans: Things to Do & Travel Guide
I was so excited to go to New Orleans because it's a city known for so many things: jazz, Voodoo, Mardi Gras, Cajun food, a strong international heritage. There's a lot of culture unique to Louisiana and I was determined to learn more about this wonderful heritage through a visit there directly. With several friends doting on the wonderful time they had there, I went and it was a fantastic time.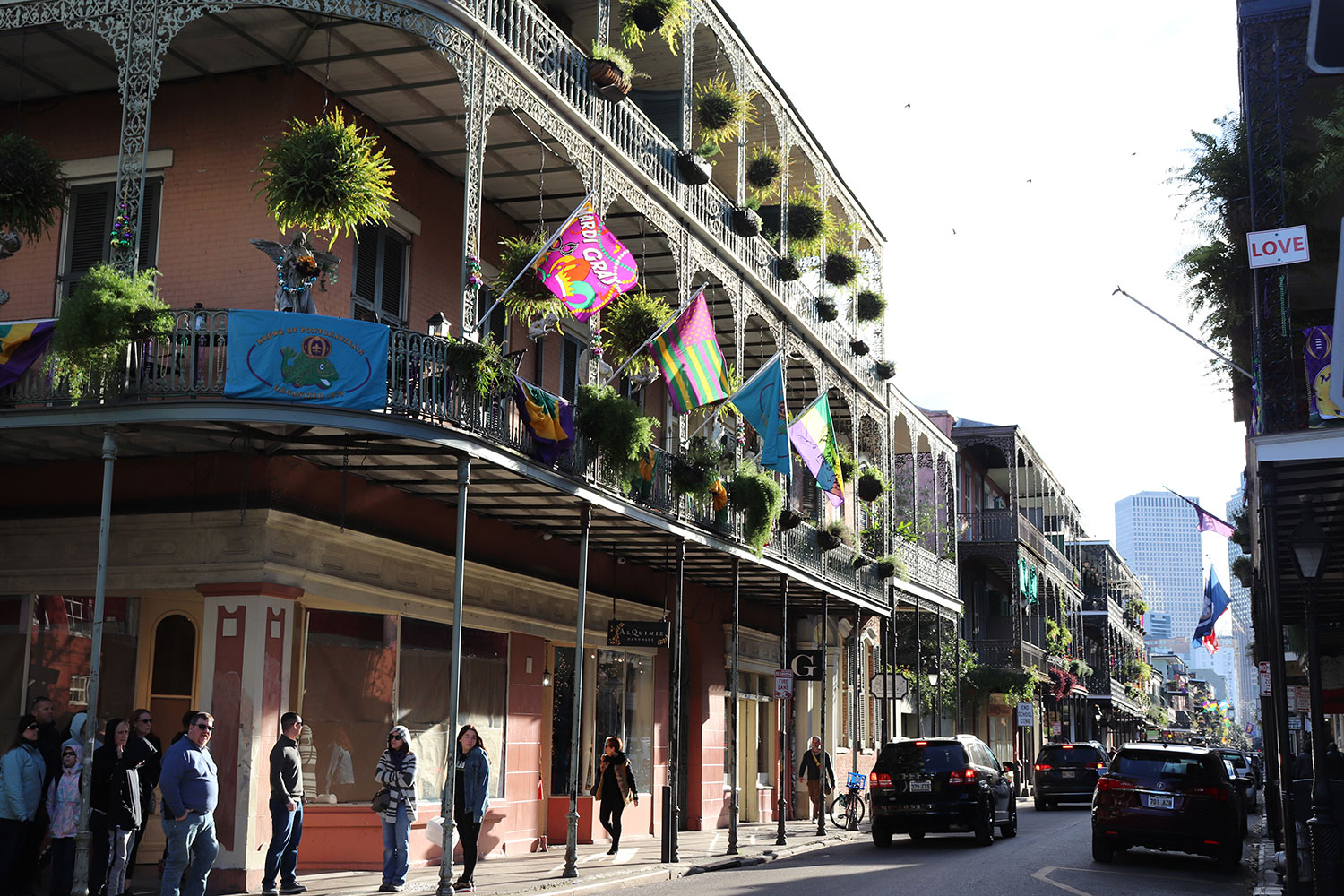 The History of New Orleans
The site of New Orleans was explored by Native Americans and several colonists of France and Spain, but it was ultimately established as a …
Continue reading
Posted on Saturday, July 18, 2020 in Destinations
Tags: louisiana, new orleans, north america, united states
Things to Know about Mardi Gras before ANY New Orleans Trip
If you've taken a French class in the U.S.A., you've probably heard of Mardi Gras. It's most known for being a celebration of "fat Tuesday," the day before Lent starts, and it's popularly celebrated in New Orleans. As I took French throughout school and participated in French club in college, I did the King Cake every year and would tell others that there's a crazy festival down in New Orleans each year to celebrate the day. I went to New Orleans in January because I wanted to avoid the Mardi Gras festivities, as it's just not really my thing.
Everything … Continue reading
Posted on Thursday, February 20, 2020 in Destinations
Tags: louisiana, new orleans, north america, united states
A Louisiana Swamp Tour with Cajun Encounters
So when I was in New Orleans, I opted to take a day trip on a Louisiana swamp tour, because who wouldn't?
There are many companies to choose from, but I went with Cajun Encounters. They are located north of New Orleans, in Slidell. They and several other swamp tour companies offer convenient pick-up from your hotel or a specified location in New Orleans so you don't have to drive. It usually doubles the price of the tour but it's still way cheaper than renting a car just for the drive.
When you get there and get on the … Continue reading
Posted on Saturday, February 15, 2020 in Destinations
Tags: louisiana, new orleans, north america, slidell, united states