18 Best Countries to Visit, Chosen by World Travellers
Originally published on Friday, August 12, 2022
The great thing about travel is, no matter how much you explore, there's always going to be more. But at times, finding a place to go next can also be overwhelming! Which is why I asked on Twitter one day,
"If you've been to over 50 countries, what are your top 5 (or so)? Interested in hearing favourite places from people who've seen a lot of the world"
To my great surprise, over 100 people responded and about 116 countries were mentioned. You can view the full list here. Looking at the results, I was surprised the list didn't seem super typical. "Popular" destinations like France, Greece, Mexico and Spain didn't even make the top 18 while countries like Myanmar and Turkey did. Just goes to show that beauty is in the eye of the beholder, and these people have beheld a lot.
Since many people find themselves asking, "Where should I go next?", I thought I'd publish a list of the 18 most commonly mentioned favorite countries, as chosen by travel bloggers. There are also links to Twitter pals' blogs to help you start researching each destination.
Keep reading to find out which countries made the list!
Italy (#1)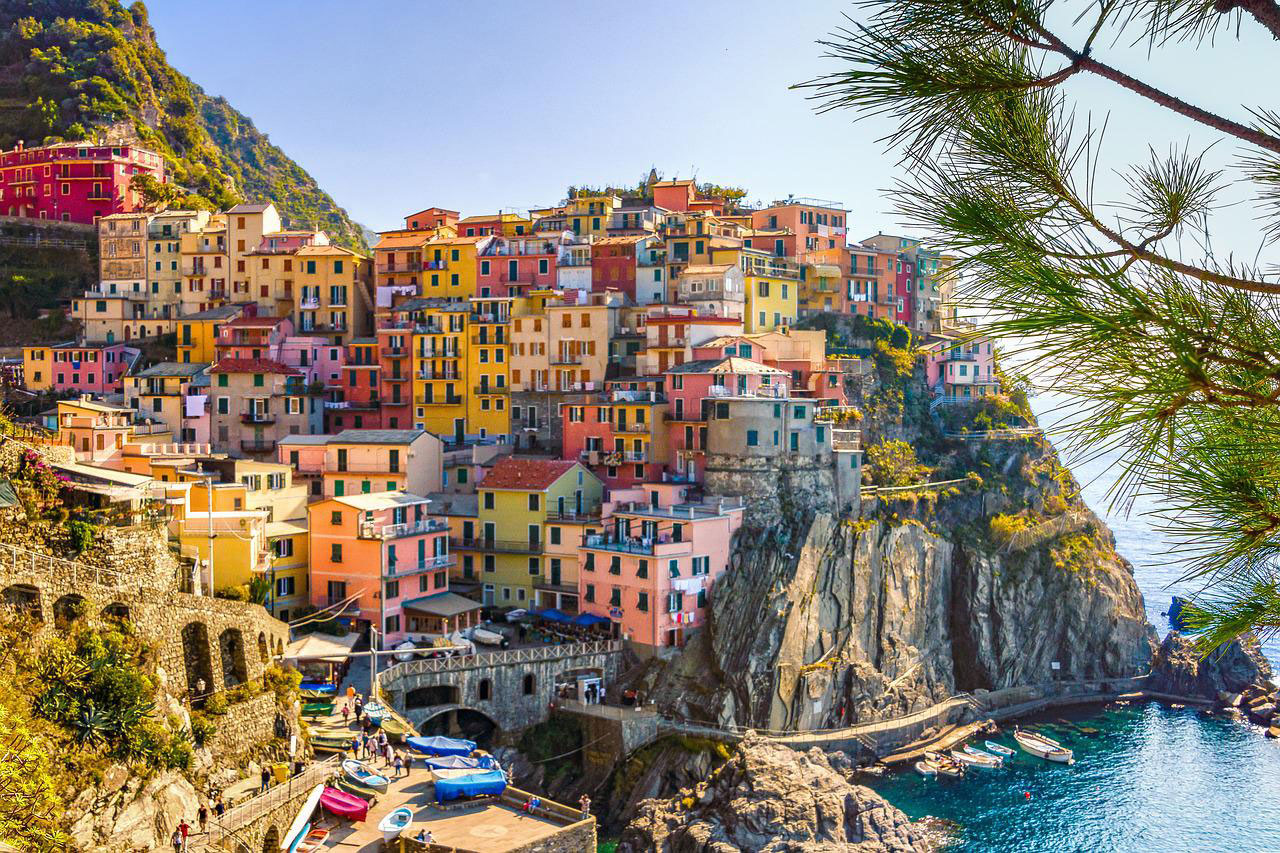 Image by Pixabay
To be frank, I don't think anyone will find it surprising that Italy took the top spot on the list – with almost one quarter of responses including Italy in their top 5 countries. Rich with history, art, amazing food, and stunning landscapes, it's no question millions flock to the peninsular country each year.
Popular places to visit in Italy include Venice, Florence, and Rome, but other popular destinations include Milan, Bologna and Naples with too many other charming cities and towns to count. Whether you're looking for your first trip to Europe, a city getaway or a countryside escape, Italy is always a fantastic option.
Check out these blogs for Italy travel inspiration:
Japan (#2 – tie)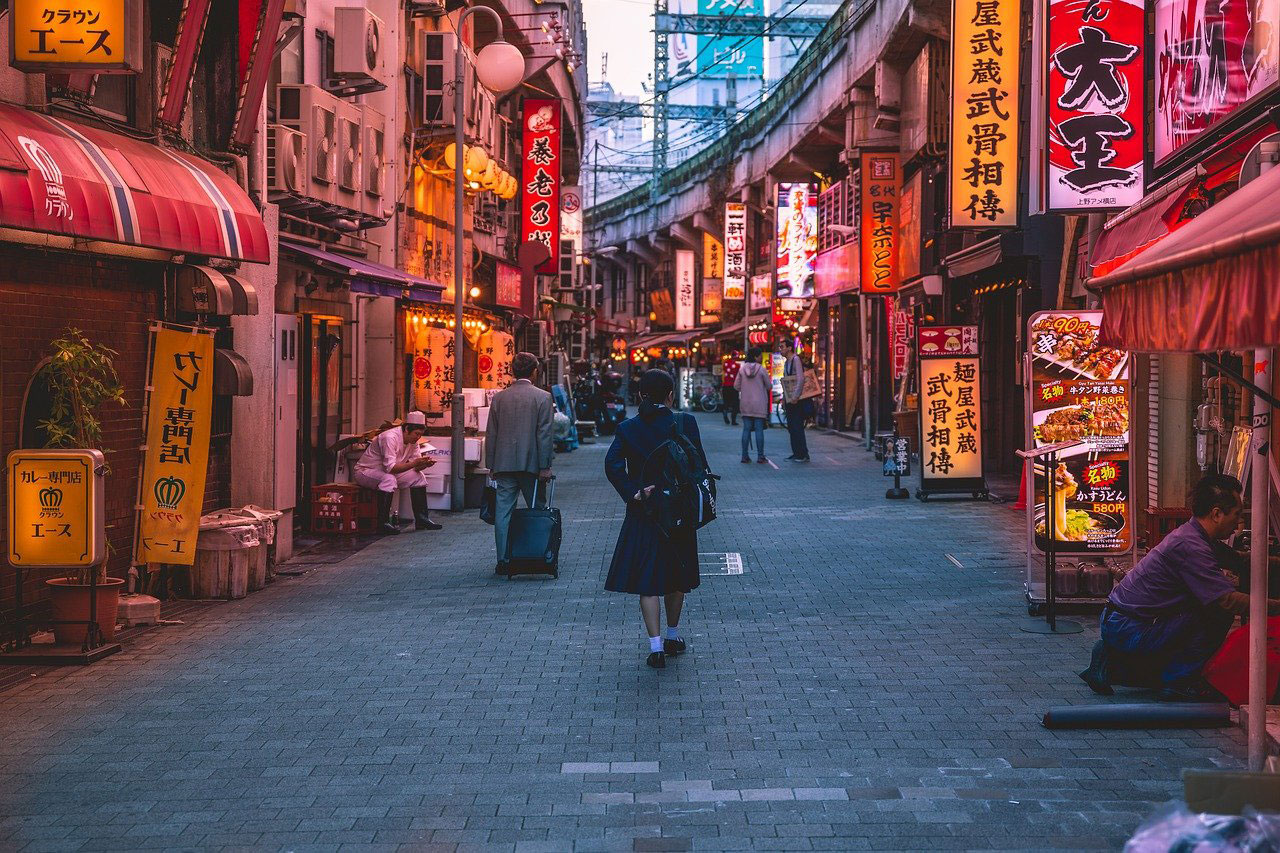 Image by Pixabay
Coming in at #2 on this list is another unsurprising country: Japan. Also filled with history, stunning architecture, delicious food and a distinct culture, Japan is another fantastic place to visit.
Lots of people head to Tokyo, Kyoto and Hiroshima but Japan has so many places to explore, including places like Osaka, Shirakawa-go and super unique places like Okunoshima "Bunny Island" and Aoshima "Cat Island." Between its bustling cities and quaint villages, Japan has so much to see and do, and there's really no place quite like it.
Check out these blogs for Japan travel inspiration:
New Zealand (#2 – tie)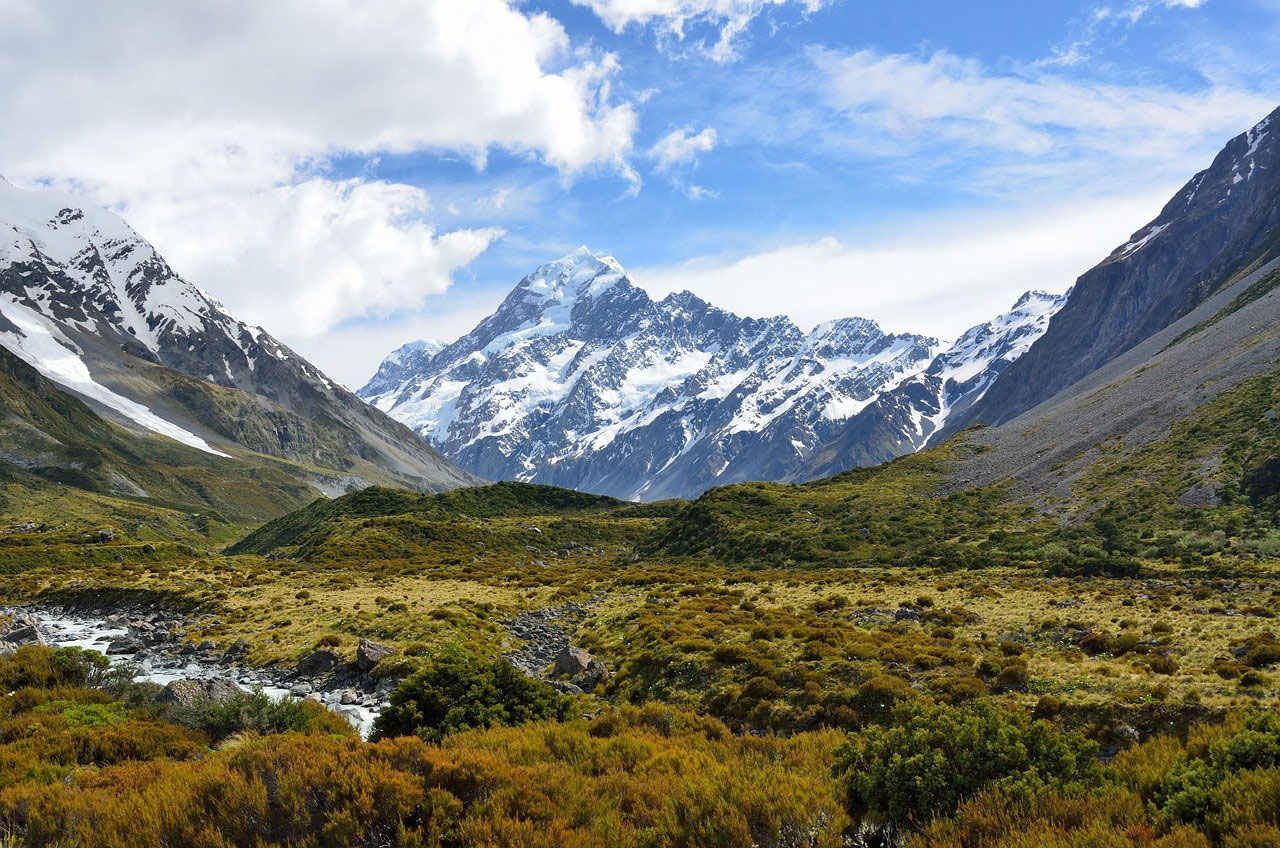 Image by Pixabay
Also taking the #2 spot is New Zealand, a country of natural splendor. Though New Zealand has cities like Auckland, Wellington and Christ Church, the country is known for its stunning mountains and nature.
Perhaps popularized by the Lord of the Rings film franchise, some popular places to see include the Hobbiton Movie Set, Milford Sound, and the Maitomo Glowworm Caves. When you go, be sure to learn more about the indigenous people of the islands – a precious part of New Zealand's history and culture.
Check out these blogs for New Zealand travel inspiration:
Thailand (#3)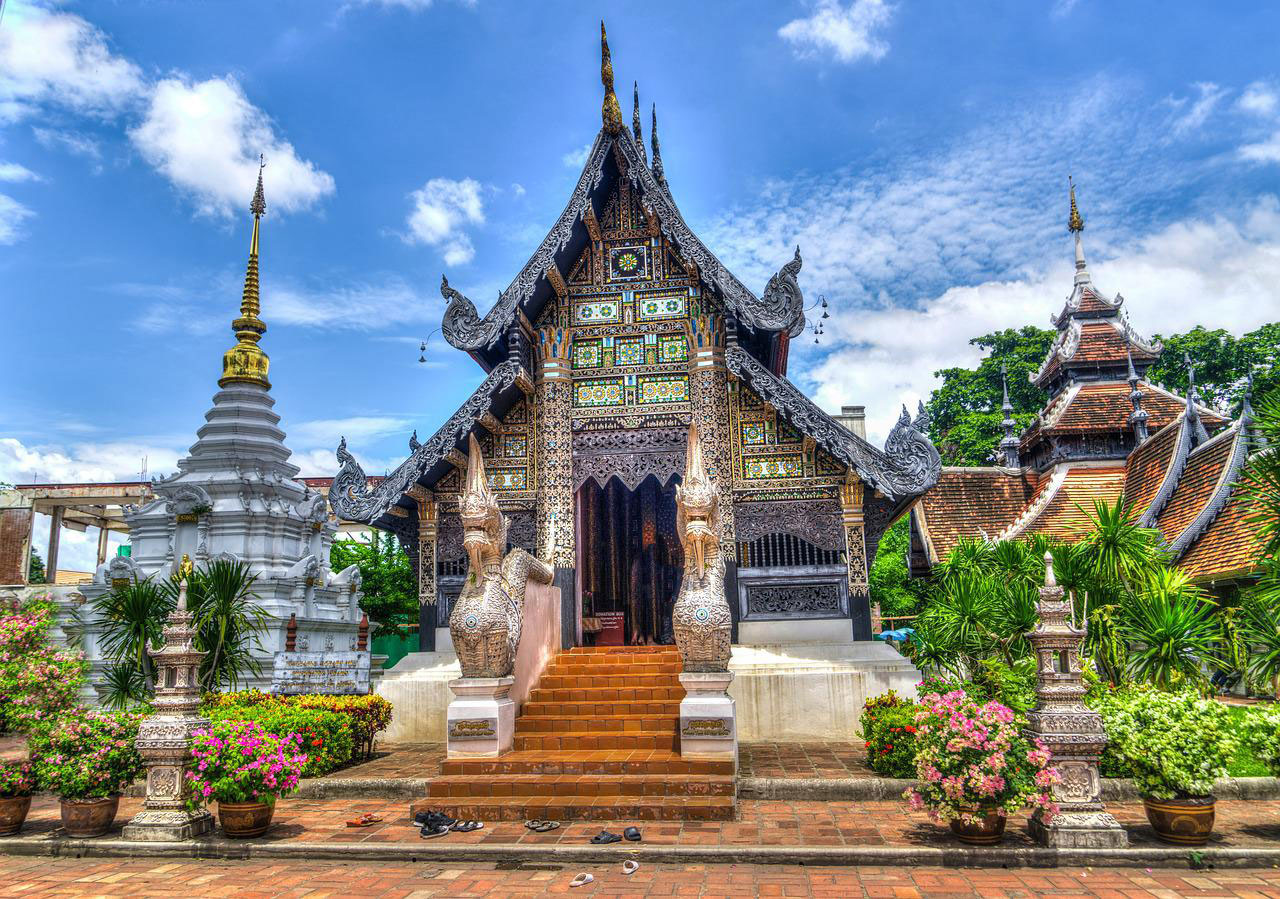 Image by Pixabay
The trek to Southeast Asia is one many travellers take, and Thailand takes the title here as the most popular Southeast Asian country. Though its capital is Bangkok, many people love Thailand for its other areas, such as Chiang Rai, Chiang Mai, and Phuket with tons of other beautiful Thai islands.
Whether you're off to explore Thai culture and history, or simply indulge on delicious Thai food while at some of the world's best beaches, Thailand is an excellent destination to put on your list.
Check out these blogs for Thailand travel inspiration:
Australia (#4)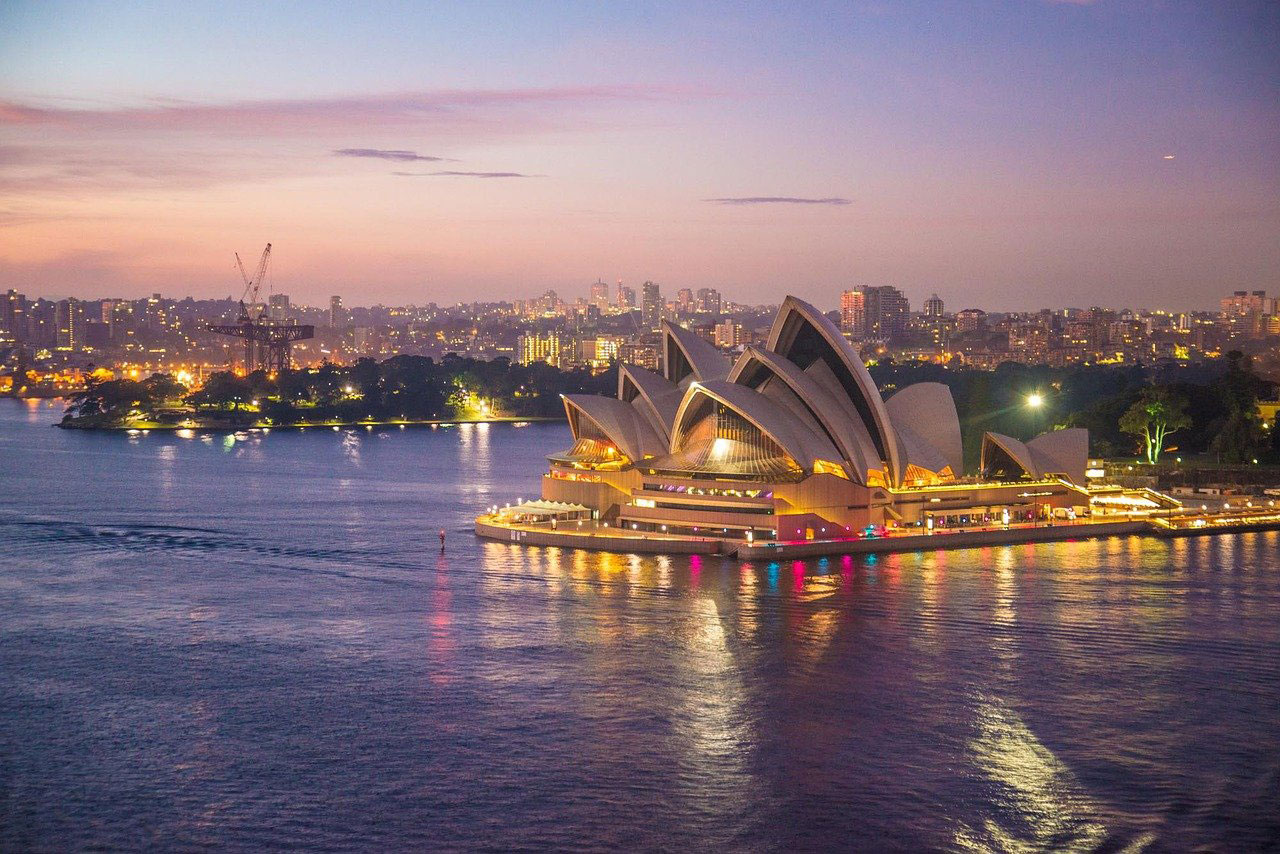 Image by Pixabay
Lots of people talk about how much they love Australia, so it wasn't surprising to find it in the #4 spot. Like its neighbouring country New Zealand, Australia has excellent cities like Sydney, Melbourne and Brisbane but its lure is the country's natural beauty.
Some great places to see include Uluru, Great Ocean Road with the 12 apostles, and the Golden Coast. However with plenty of beautiful coastline, wildlife (including the happy Quokkas), rainforests, deserts, and everything in between, Australia makes a great destination to have a memorable adventure.
Check out these blogs for Australia travel inspiration:
Iceland (#5)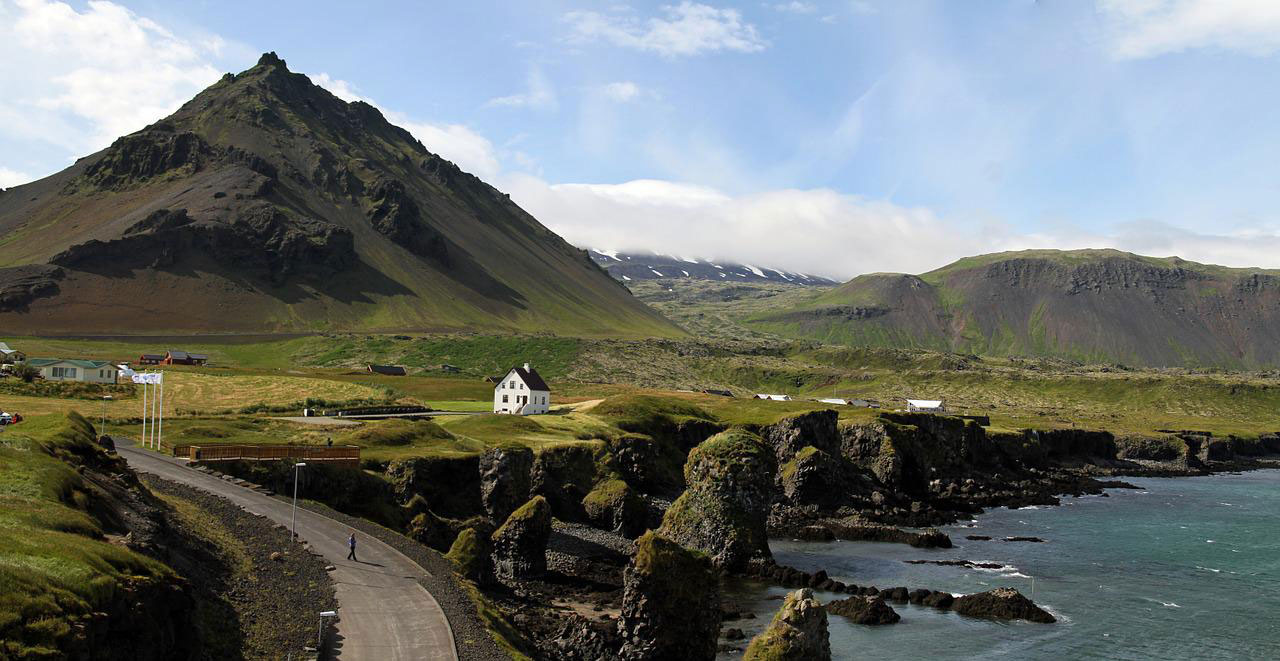 Image by Pixabay
Iceland is another country that many people rave about, and budget airlines like Icelandair and PLAY make it easy to get to. Everyone heads to Reykjavik – the country's main city – but no visit to Iceland is complete without a tour of the island's natural splendors.
Iceland is home to many lagoons, waterfalls (lots of waterfalls), glaciers, and volcanoes. Many people opt to take a day tour of the "Golden Circle" or rent a car to see as much of the island as they can. Whether you're looking to see the midnight sun in summer or chase the northern lights in winter, Iceland is a perfect destination for nature lovers.
Check out these blogs for Iceland travel inspiration:
United States (#6 – tie)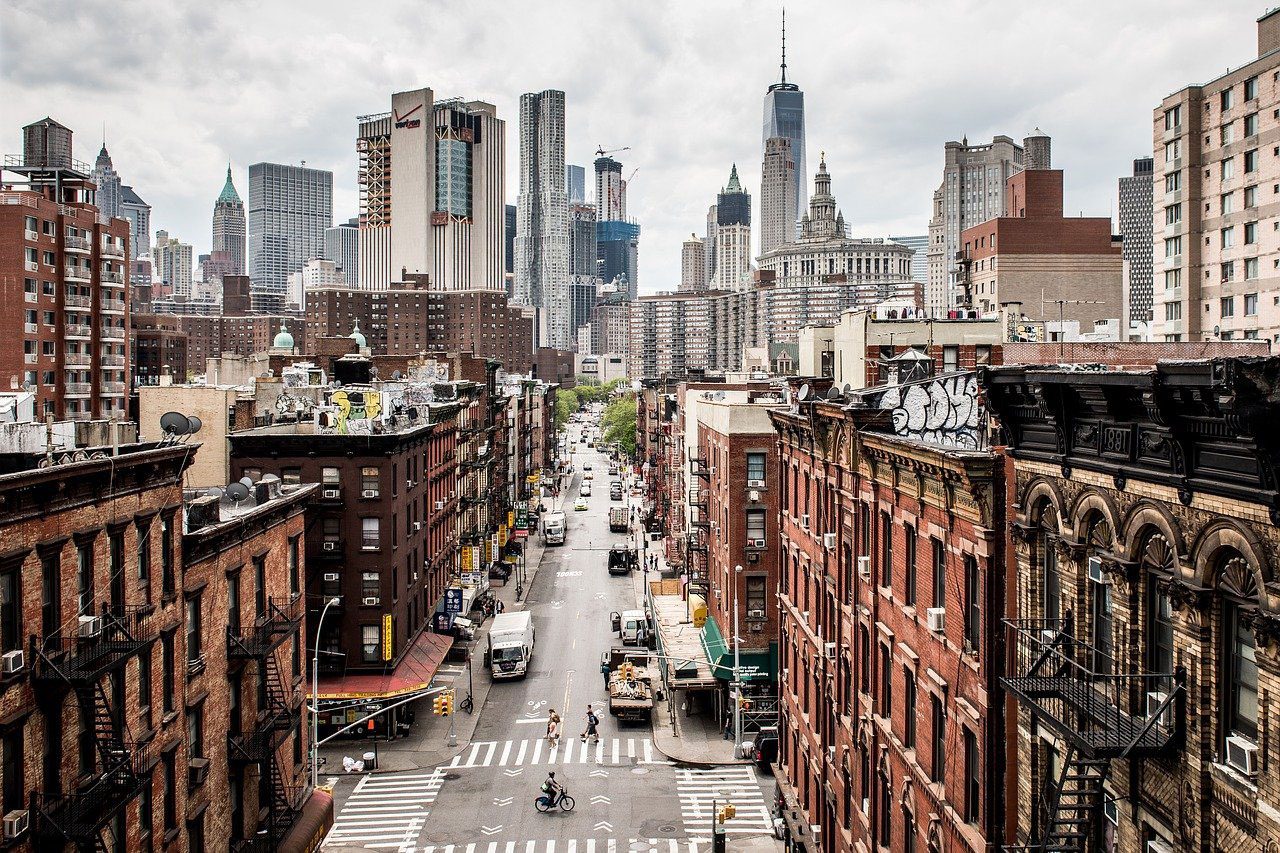 Image by Pixabay
Most of my readers are from the USA, so this is good news for you: you're already at one of the most popular destinations! There's so much to do in this huge country that it truly never gets boring.
With so many excellent cities to visit, from New York to Los Angeles to Chicago, and so many wonderful parks, there's a lot to cover in the fifty states of the USA. From skyscraper cities to deserts to mountains to ghost towns, we really do have an amazing amount of places to see here at home.
Check out these blogs for USA travel inspiration:
Vietnam (#6 – tie)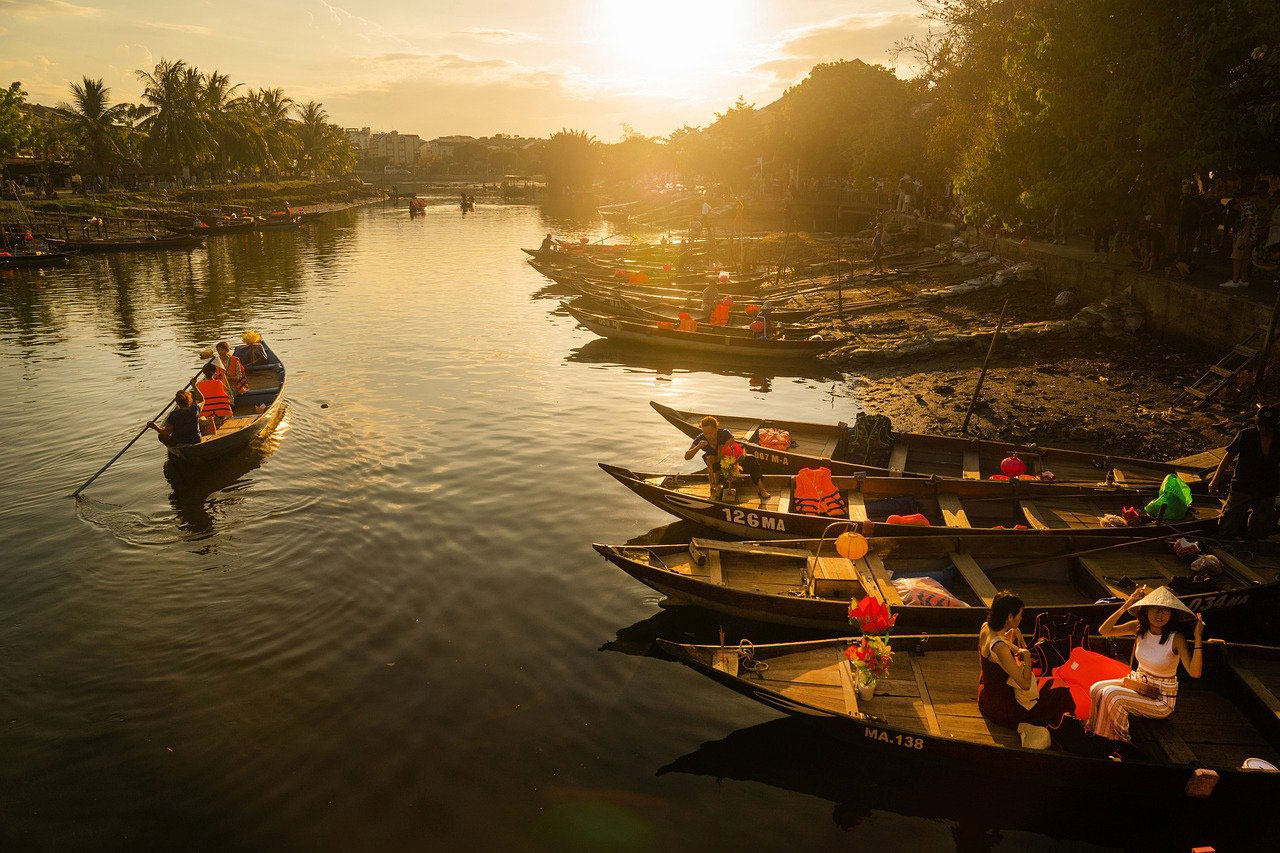 Image by Pixabay
Going back to Southeast Asia, Vietnam ties at #6 on this list. With a mixture of busy cities, natural oases, and amazing archaeology, Vietnam is another place to put on your destination list.
Many people opt to visit the enchanting city of Hanoi and others go on the famous train down to Saigon (Ho Chi Minh). Make a few stops to places like Halong Bay, Hue and Hoi An on the way, and you too can have a panoramic view of this country so many people love.
Check out these blogs for Vietnam travel inspiration:
India (#7)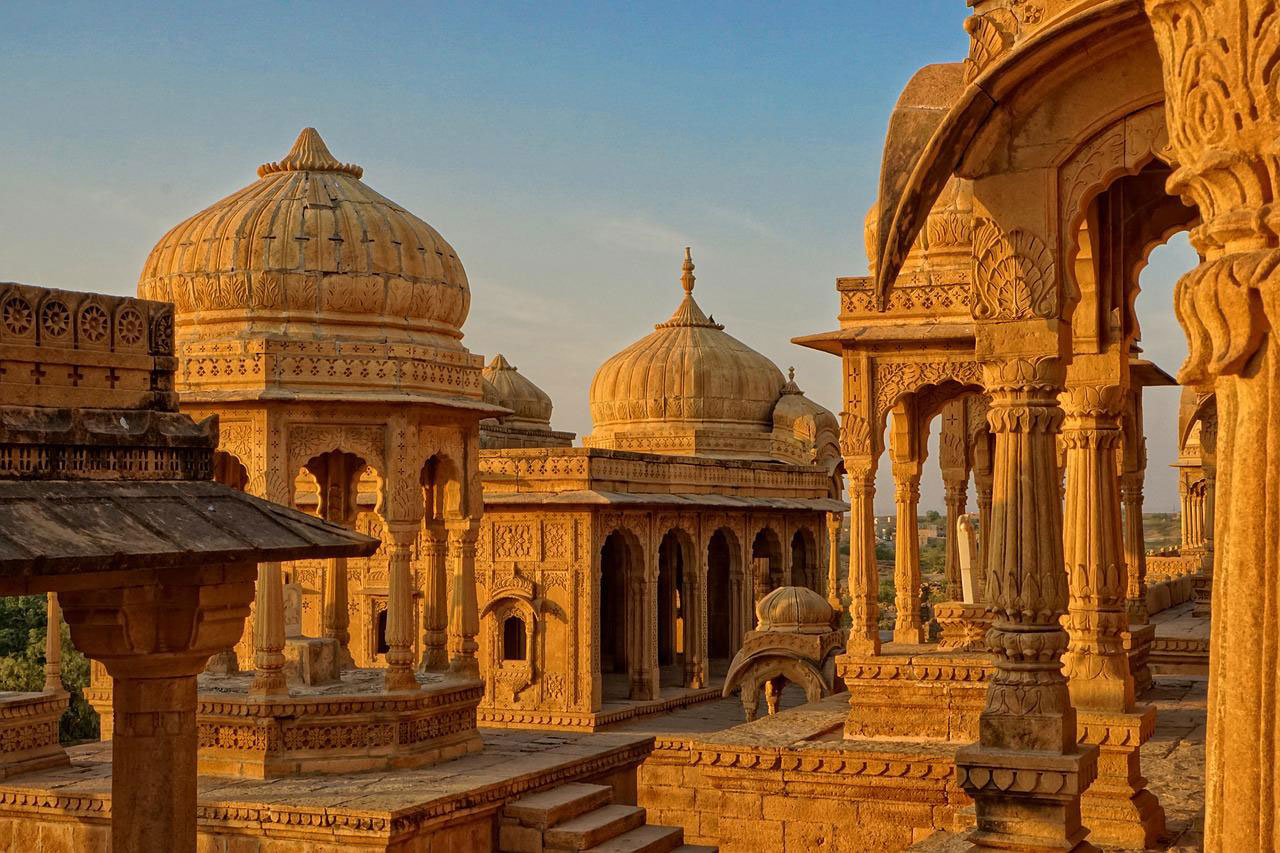 Image by Pixabay
India came in at the #7 place for most popular country. With so many things to do and see, and so many unique areas of this huge country, it can be overwhelming to choose where to travel in India. But one thing is for sure – many people fall in love with it.
From city hopping to New Delhi, Jaipur, and Mumbai, to exploring India's unique areas like Rajasthan, Goa, and West Bengal, you can spend a lifetime in India and still not have enough time to see and try everything. Between stunning architecture, colorful culture, and an impressive history, India's another place to put on your bucket list.
Check out these blogs for India travel inspiration:
Canada (#8 – tie)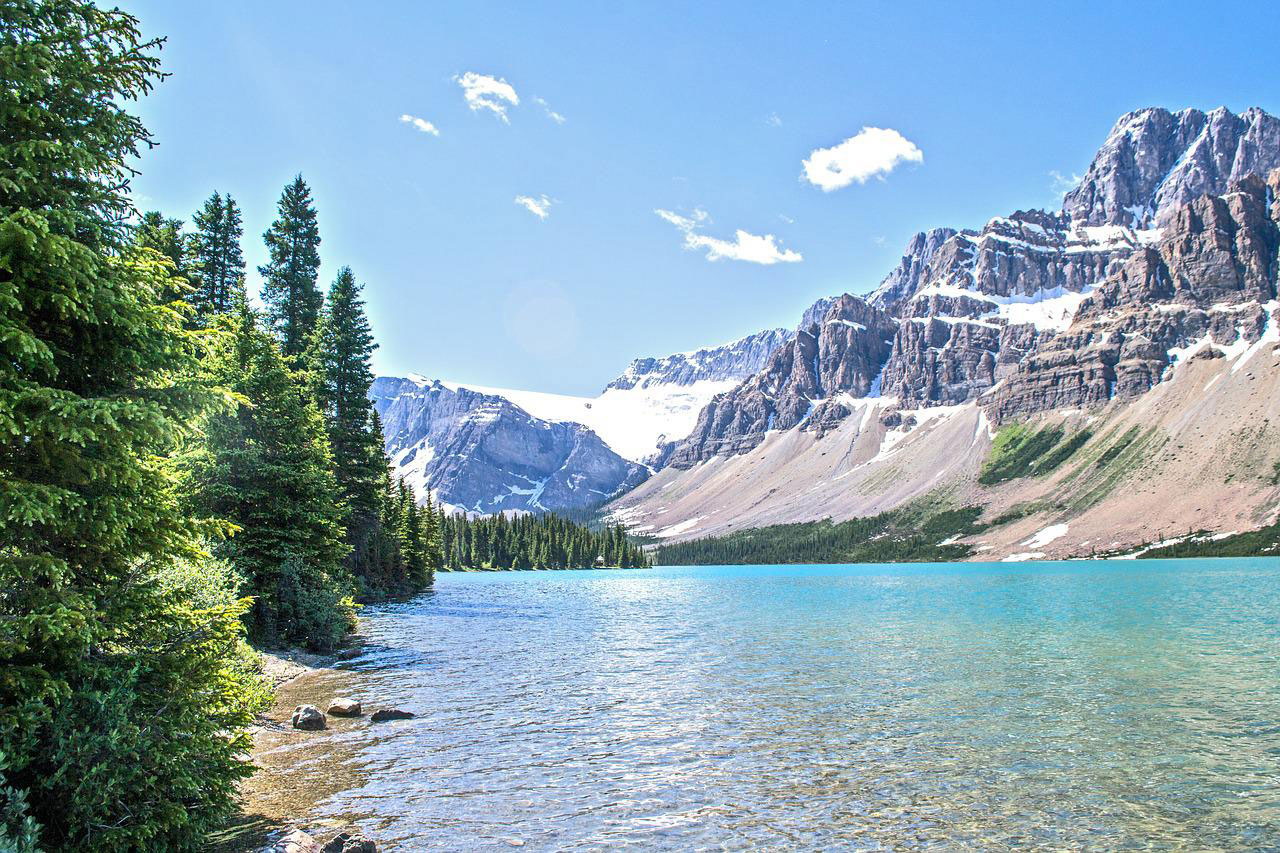 Image by Pixabay
Our neighbour also made the list of the 18 most popular destinations. With its friendly culture, eclectic cities and stunning national parks, it's also no mystery as to why.
Some popular places in Canada are Quebec and Montreal cities, as well as Toronto and Vancouver. There are other more quaint places to visit like Nova Scotia and the Pacific Coast, and other stunning places like Banff and Jasper National Park. East or west, you can't go wrong with a Canadian escape.
Check out these blogs for Canada travel inspiration:
Peru (#8 – tie)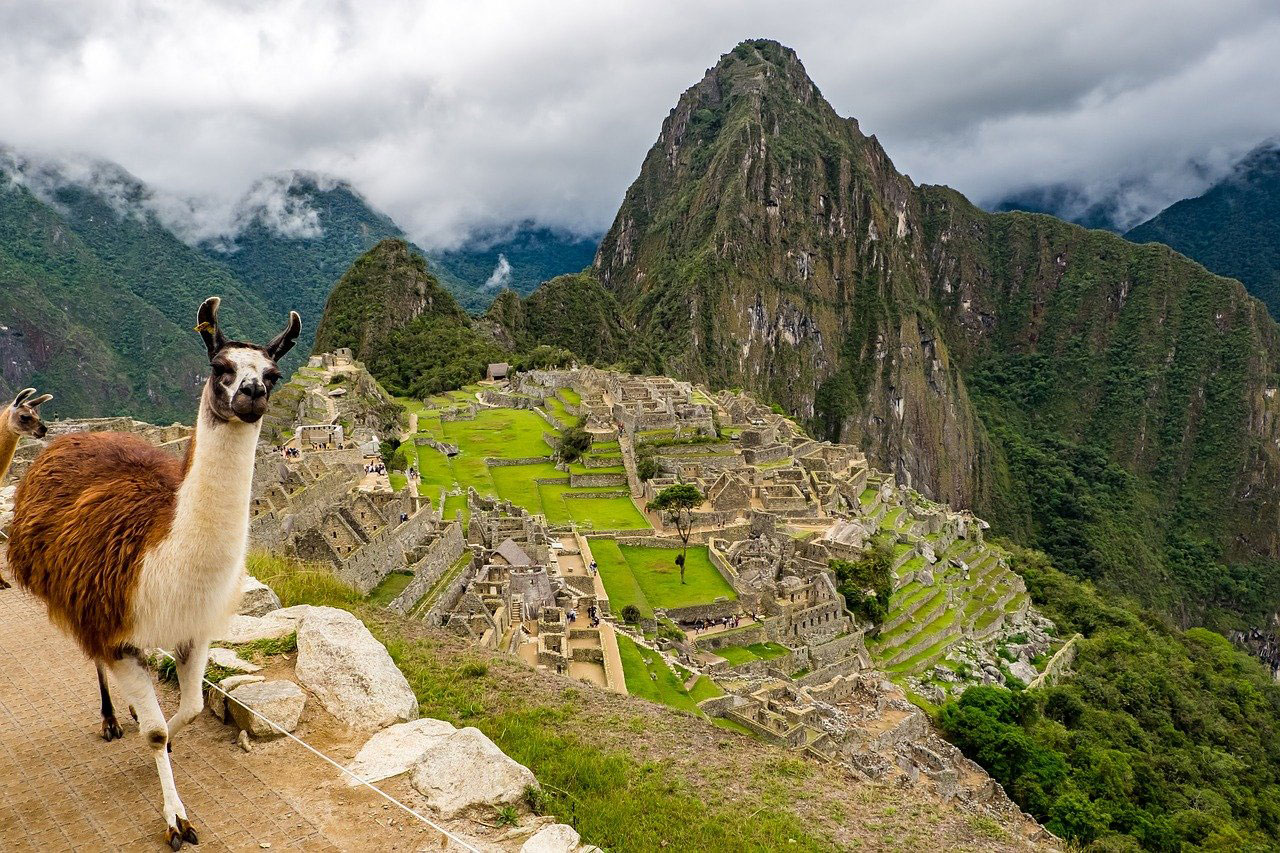 Image by Pixabay
It was also unsurprising to see Peru mentioned so many times. The first of two South American countries on this list, Peru has beautiful deserts along the Pacific Ocean with mountains and valleys on the other side – a contrast adding variety to this wonderful place.
Though many tourists flock to Machu Picchu and leave, Peru has a ton of places to travel, including the cities of Lima, Cuzco and Arequipa. You can also see the Nazca Lines, Rainbow Mountain, and Lake Titicaca to get a more rounded view of what Peru is all about. Don't forget to eat as much as you can; Peru is known for its gastronomical culture.
Check out these blogs for Peru travel inspiration:
South Africa (#8 – tie)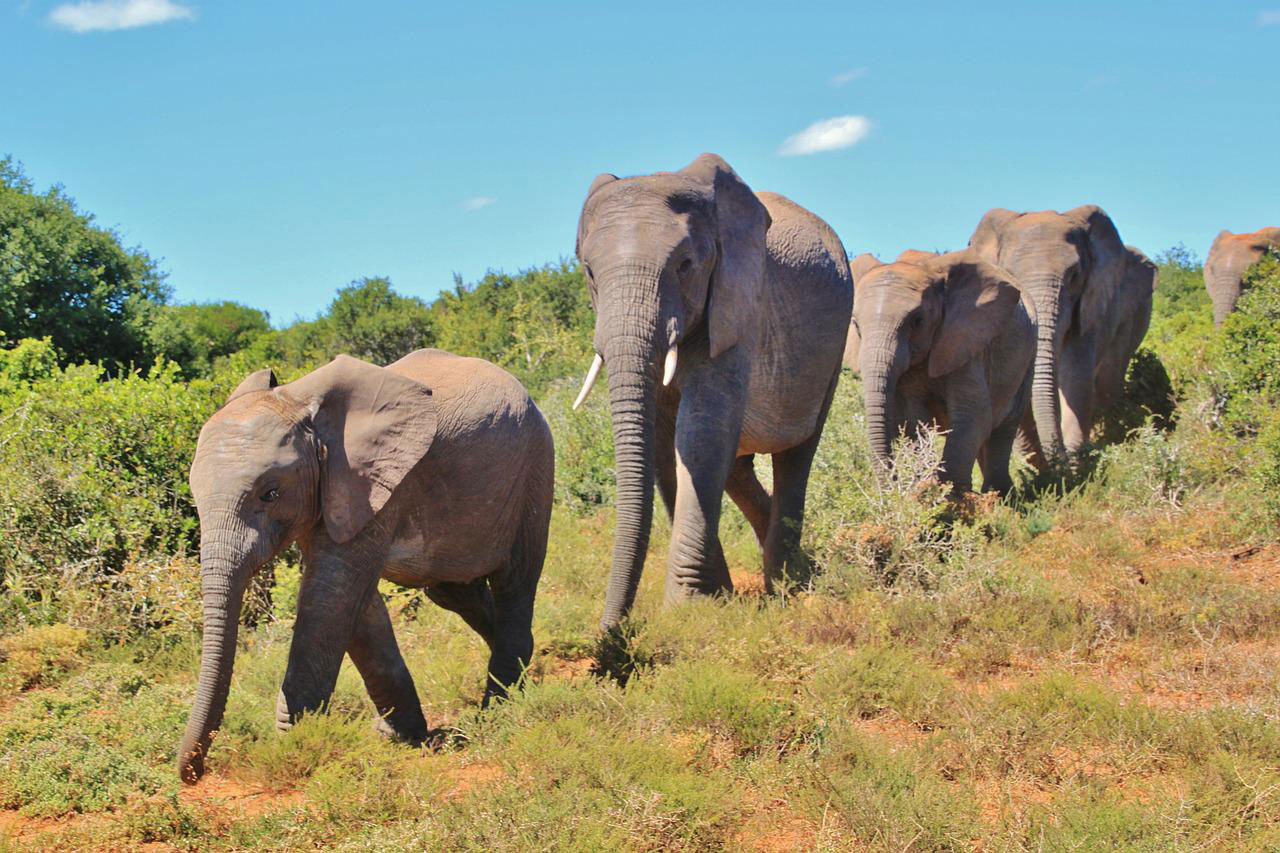 Image by Pixabay
The first of two African countries on this list is South Africa. Cape Town, towards the very end of Africa, is beloved by many for its gorgeous scenery and many activities.
Of course there's more to South Africa than Cape Town. The country boasts of many national parks including Kruger National Park on the other side of the country – home to elephants, giraffes, hippos, and over 100 different species of animal. Between the two lay many other chances to see animals in their natural habitats and cute towns to stop in and enjoy along the way.
Argentina (#9 – tie)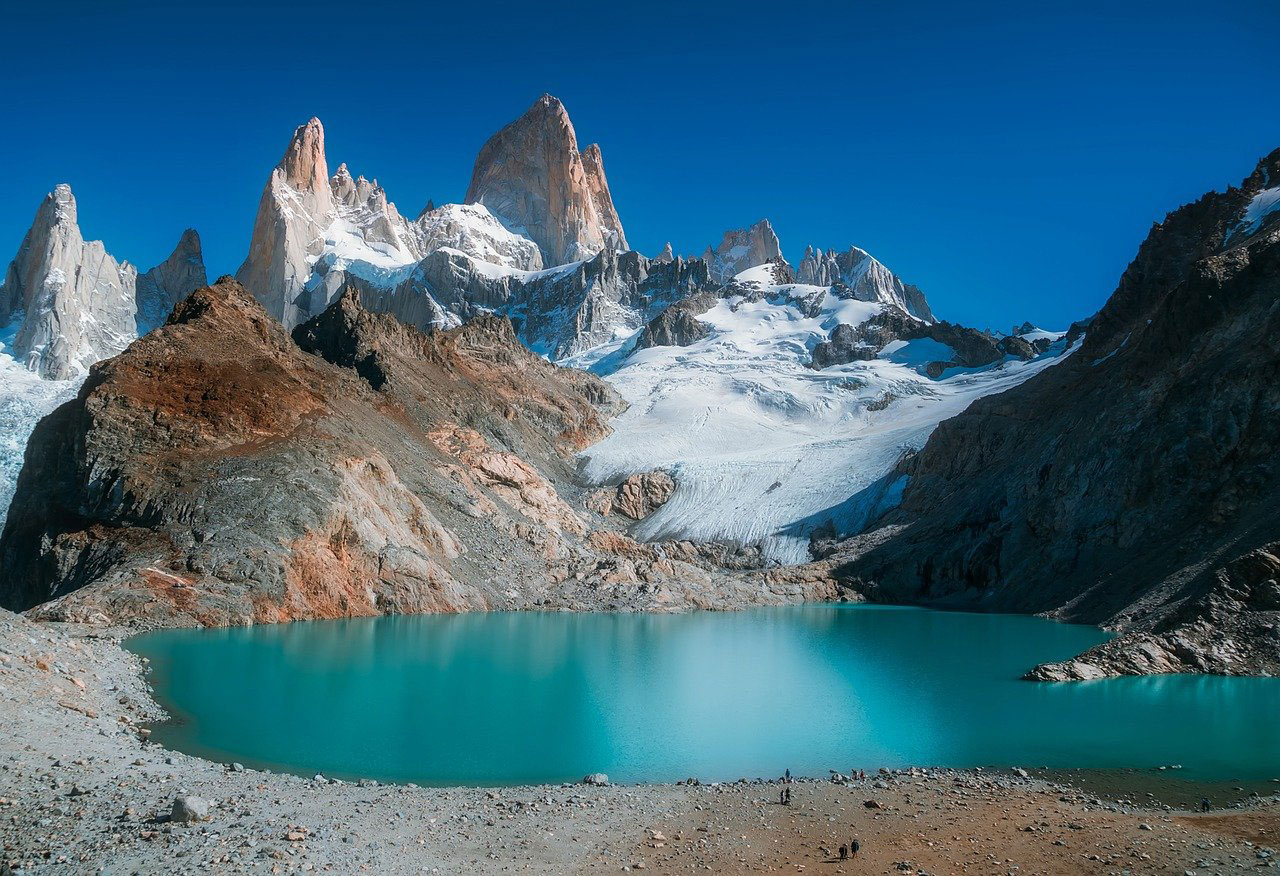 Image by Pixabay
Argentina's the other revered South American country to make this list. With a mix of European and Indigenous heritage among some of the continent's most stunning and unique nature, it's easy to see why so many people have fallen in love with Argentina.
While Buenos Aires is a world-renowned city, Argentina has many other places to visit like Salta, Cordoba, and Mendoza. There's also a ton to see and do in the mountainous region as well as the glaciers of the south – where you can catch a trip to Antarctica. Be sure to try some Argentine wine and learn the salsa when you visit to soak up as much culture as possible.
Check out these blogs for Argentina travel inspiration:
Croatia (#9 – tie)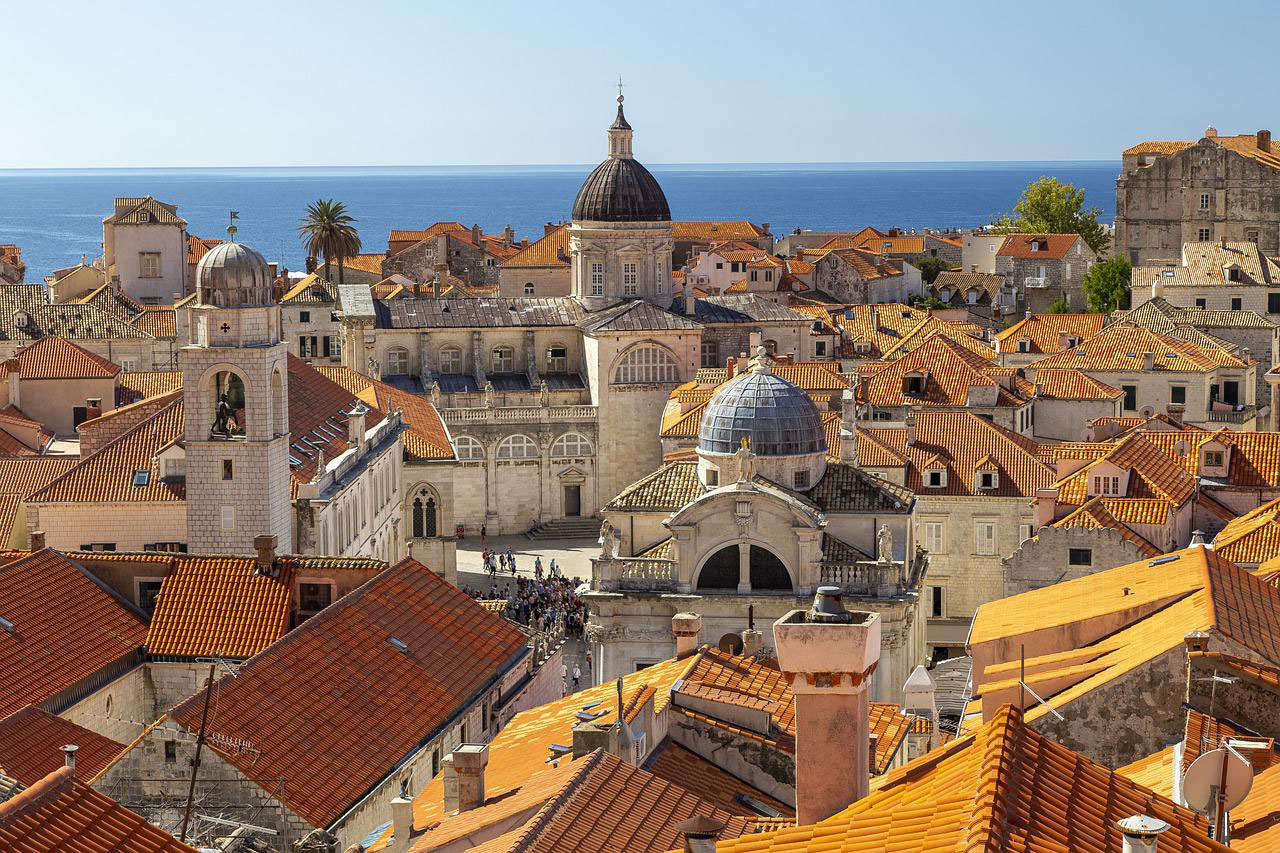 Image by Pixabay
Croatia's another place I kept hearing about, so much that I made it my main destination of 2021. With its stunning seaside towns and history rooted in Roman, Venetian, and Yugoslavian origins, Croatia's a beautiful and interesting place to visit. While it's often overlooked for its neighbours Italy and Greece, Croatia is not only well-loved but a bit under the radar (comparatively speaking).
Though its capital is Zagreb, nestled in the hilly heart of the inland, most people explore and love the Croatian coast. With cities like Dubrovnik and Split to the islands of Hvar and Korcula, there's a never-ending list of places to explore in Dalmatia and Istria.
Check out these blogs for Croatia travel inspiration:
Myanmar/Burma (#9 – tie)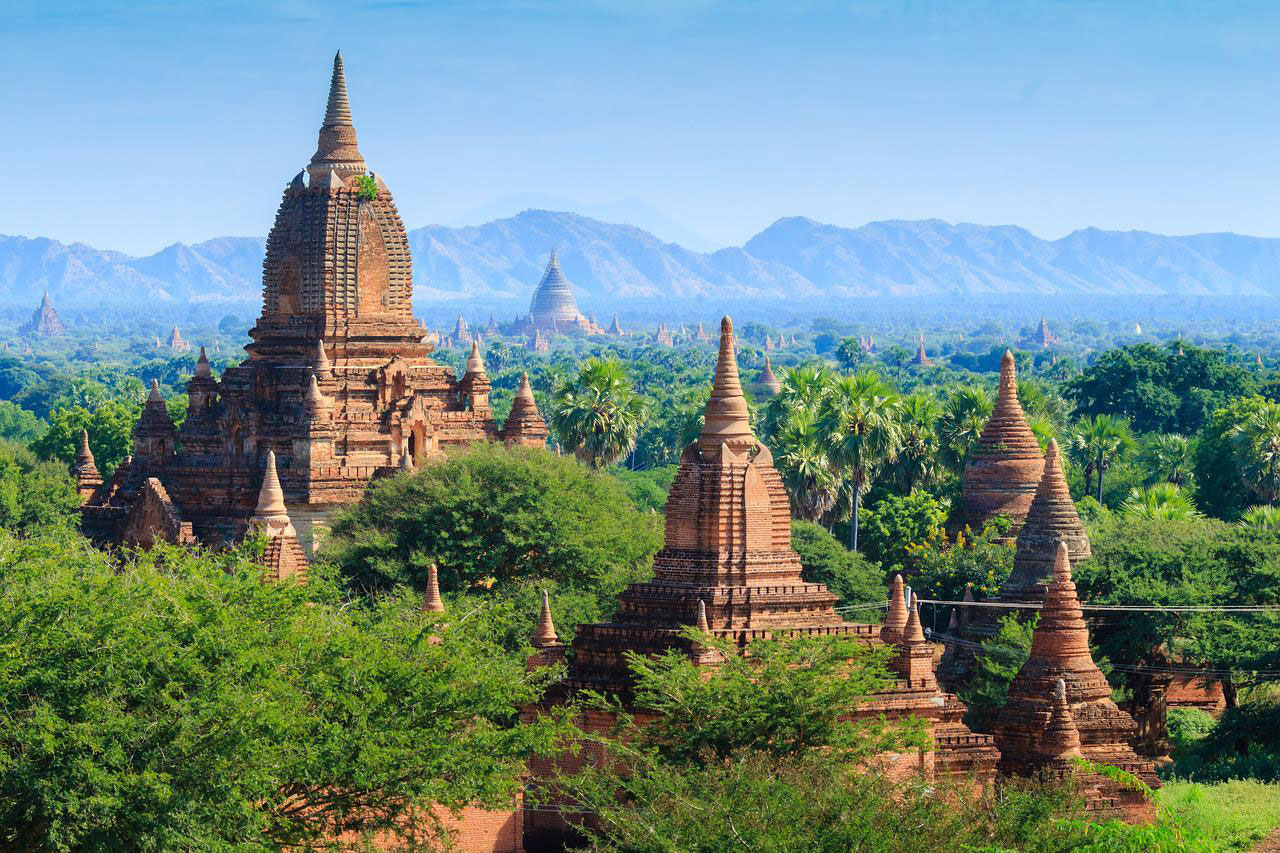 Image by Pixabay
I have to admit that Myanmar's place in the top 18 countries was most surprising to me, because of its recent genocide and political oppression. But while politics run the world, kind and even amazing people are the ones living in it. So many people loved Myanmar that it landed a spot on this list.
While Myanmar has city escapes like Mandalay, Yangon and Naypyidaw, there are also plenty of places to explore the more provincial areas of this Southeast Asian country. Filled to the brim with stunning pagodas, temples, and palaces, Myanmar is definitely a place to keep on your radar.
Tanzania (#9 – tie)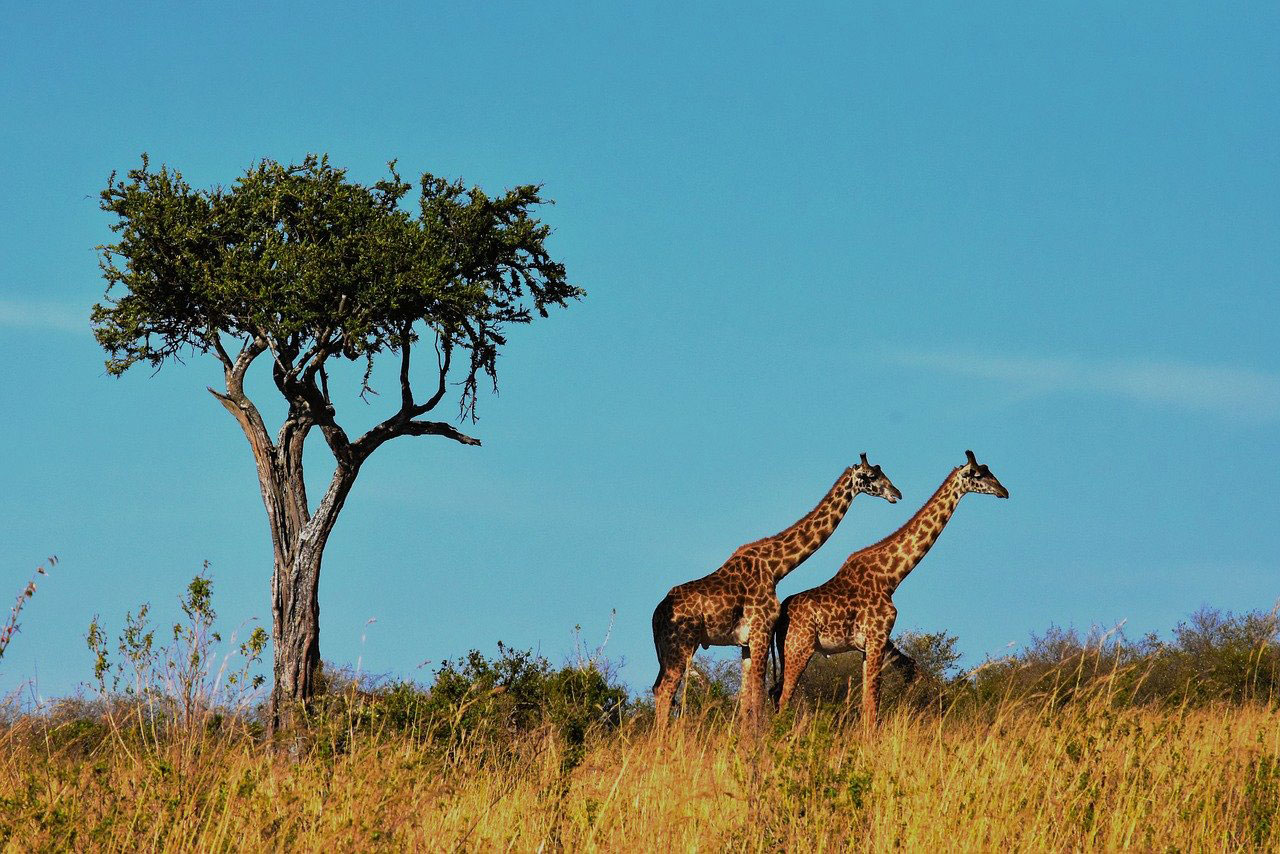 Image by Pixabay
The second African country to make this list is none other than Tanzania. Another popular destination for safari travel, Tanzania is a place to put on your list if you haven't done so already.
While Tanzania is home to many wildlife parks, the Serengeti is internationally known and houses a wide variety of wildlife such as the wildebeests that migrate each year to lions, spotted hyenas and more. There's also the famous Mount Kilimanjaro and the beautiful island getaway of Zanzibar. From wildlife to nature escapes, Tanzania's an incredible destination.
Check out these blogs for Tanzania travel inspiration:
Turkey (#9 – tie)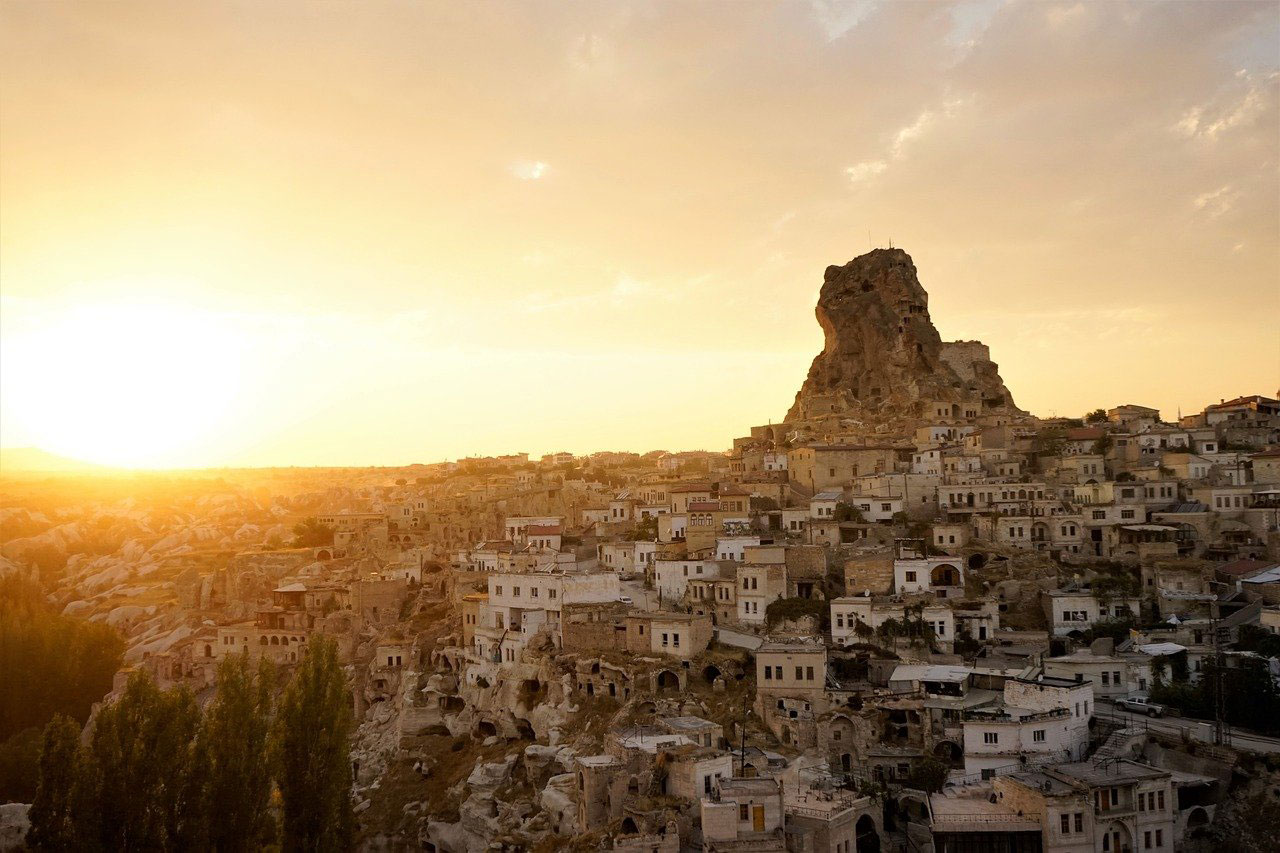 Image by Pixabay
Turkey often gets overlooked as a destination but it made this list's cut as one of the most popular countries. Istanbul has stolen the hearts of many but such a huge country has a lot to explore.
People flock to the awe-inspiring Cappadocia to see the hot air balloons among remarkable rock formations, and the country coasts of other beautiful places like the Turquoise Coast and historic city of Bursa. If you're looking for an offbeat escape, and one on two continents, then Turkey is definitely an option.
Check out these blogs for Turkey travel inspiration:
Portugal (#10)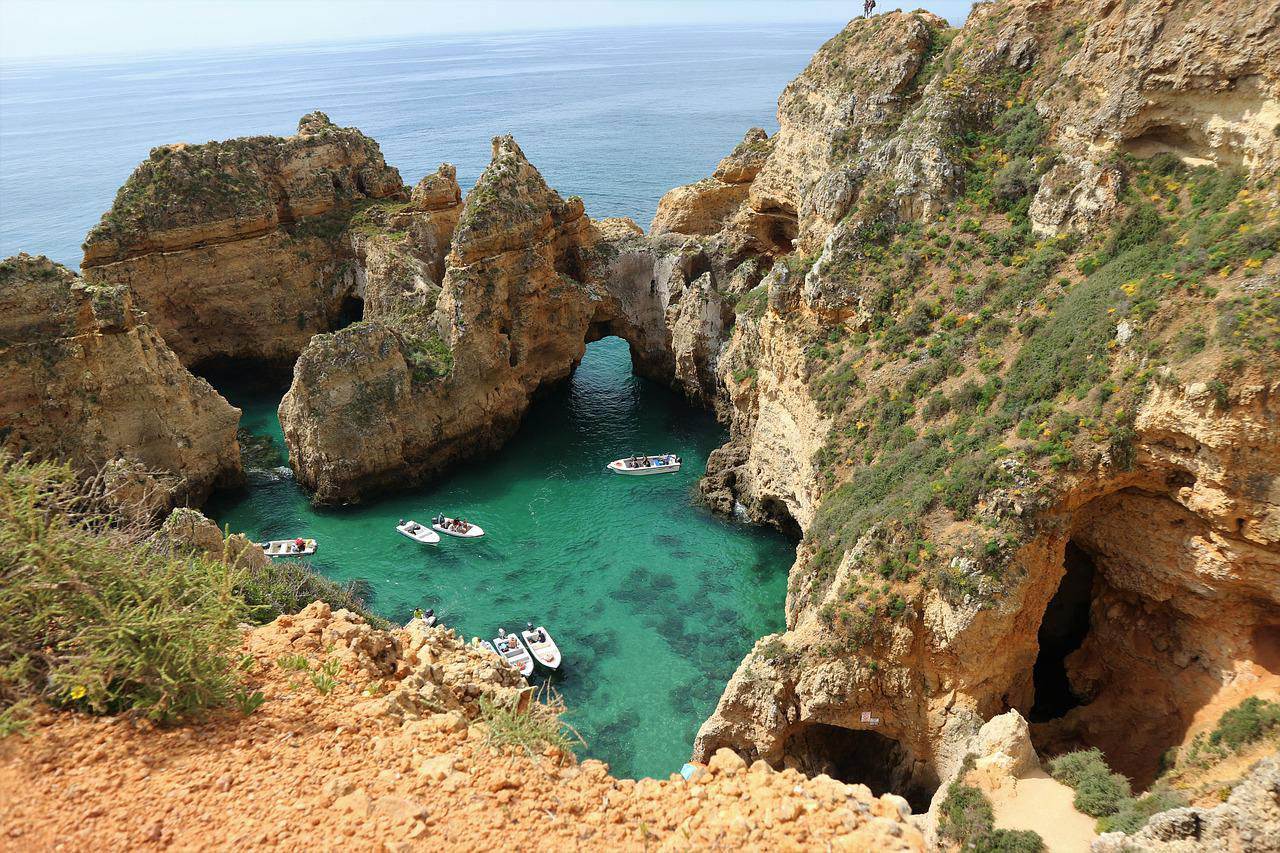 Image by Pixabay
To end off this list is another country people frequently praise: Portugal. Located on the edge of Europe, Portugal houses stunning coastline with beautiful cities, and makes an excellent choice for a European destination.
Lisbon is Portugal's biggest city and is said to be one of the most beautiful in the world. There are other city escapes in Portugal such as Porto and a plethora of charming old towns, including the fairytale town of Sintra. You can also escape to the beautiful beaches of Portugal, including the stunning Algarve area in the southern part of the country. Portugal's a beautiful place.
Check out these blogs for Portugal travel inspiration:
So there is is – the top 18 countries as chosen by travel bloggers on Twitter. Did you agree with this list? Find certain destinations surprising? Leave a comment and let us know.
I hope this helps you plan on where to go next. Bon voyage!
Pin This for Later
Please note that this post may contain affiliate links. These are at no additional cost to you but I receive a commission if you make a purchase through the link, and the commission helps me run my blog. Thanks for your support!
Sharing is Caring
Want to support me?
Buy me a Coffee