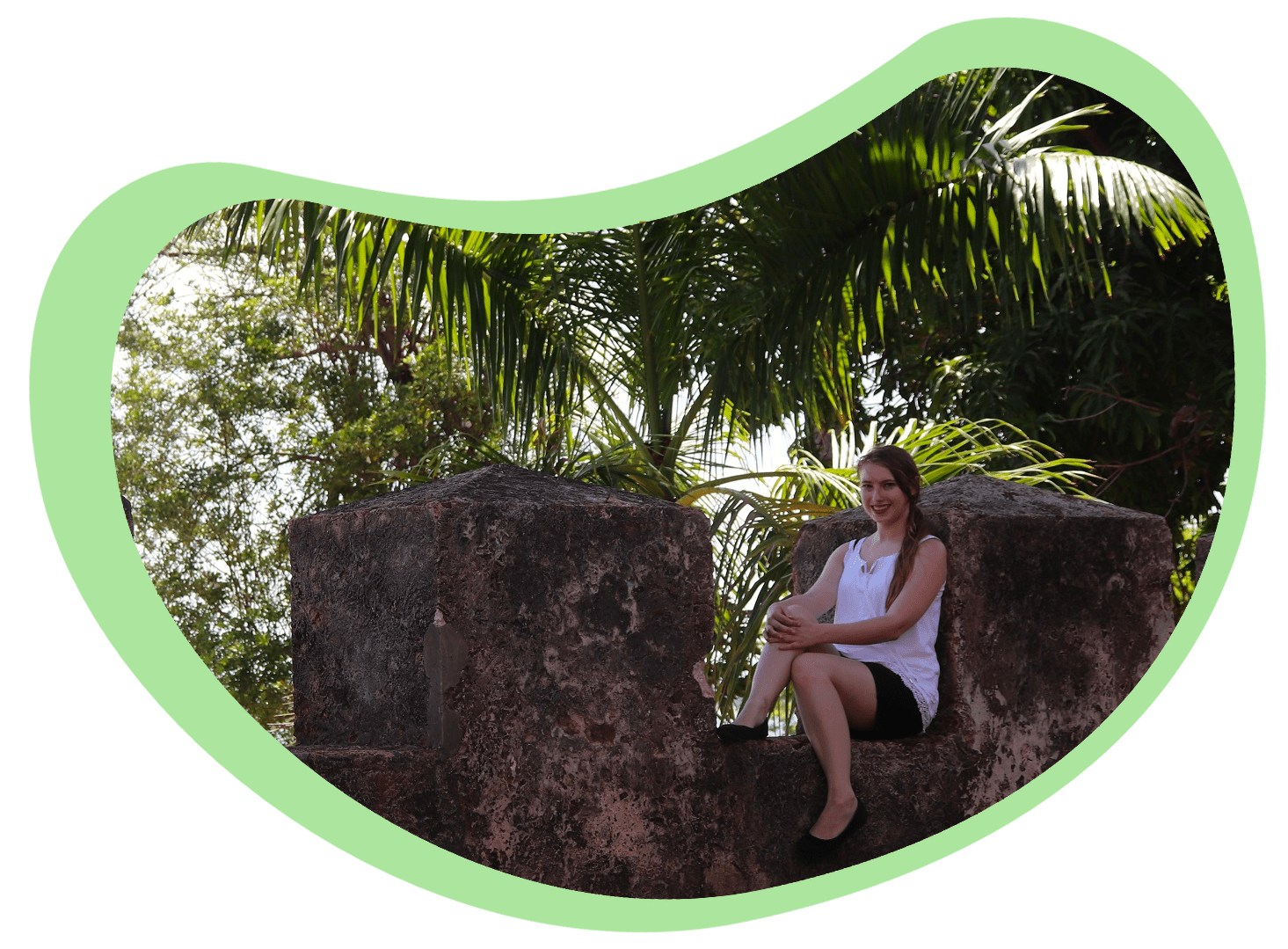 Hi there! My name is Lilly and I'm a 20-something traveller originally from outside of Washington, DC and currently living in Baltimore, MD. I got hooked on travelling and after getting the chance to study abroad in France, I got a 9-to-5 job where all 5 days of my PTO were saved each year for trips. I'd been planning a week-long trip to Switzerland and before I bought the tickets, I was laid off. Three days later, I was in der Schweiz and reminded of how important travel was to me. Now I have a job with a lot of travel time to trek the globe.
And believe it or not, I'm an old soul! I'd much rather take a stroll with a friend than go to a club. I appreciate small things like the placement of a flower or a simple but kind gesture between people. I love history, particularly medieval, and have a degree in history of art. I wish we lived in a time when tourism was a much smaller industry and only the English knew English – but I'm here and now and I'm letting you know how I'm faring!
I started this blog because trip research is important to me and even with the hundreds of travel blogs available on the world wide web, they focused on adventure, clubbing, food and hotels. That's not my style. I'm here to join the few travel blogs that showcase smaller provincial towns and problems only the offbeat traveller might encounter.
Who I Am: Someone who enjoys architecture, culture, history, and the small things in life. A vegetarian traveller. Someone who likes giving advice but who also understands that travel is partly spontaneous and personal. I write about my experiences in cities, cultures, and tourist areas, but not about my lodging or food. What I chose shouldn't tip the scale on a place's popularity.
My Goal: To inform other old souls, architecture and history lovers alike about the places I've been and to give my honest opinion. To persuade people to travel and see the world they've always wanted to see. To promote amiability across cultures so the world can become a better place.
Thank you so much for visiting my blog! I hope you enjoy your stay and let me know if I can help – because I'd love to!
Please read my disclaimer if you want to know about my site.
Where Have I Been?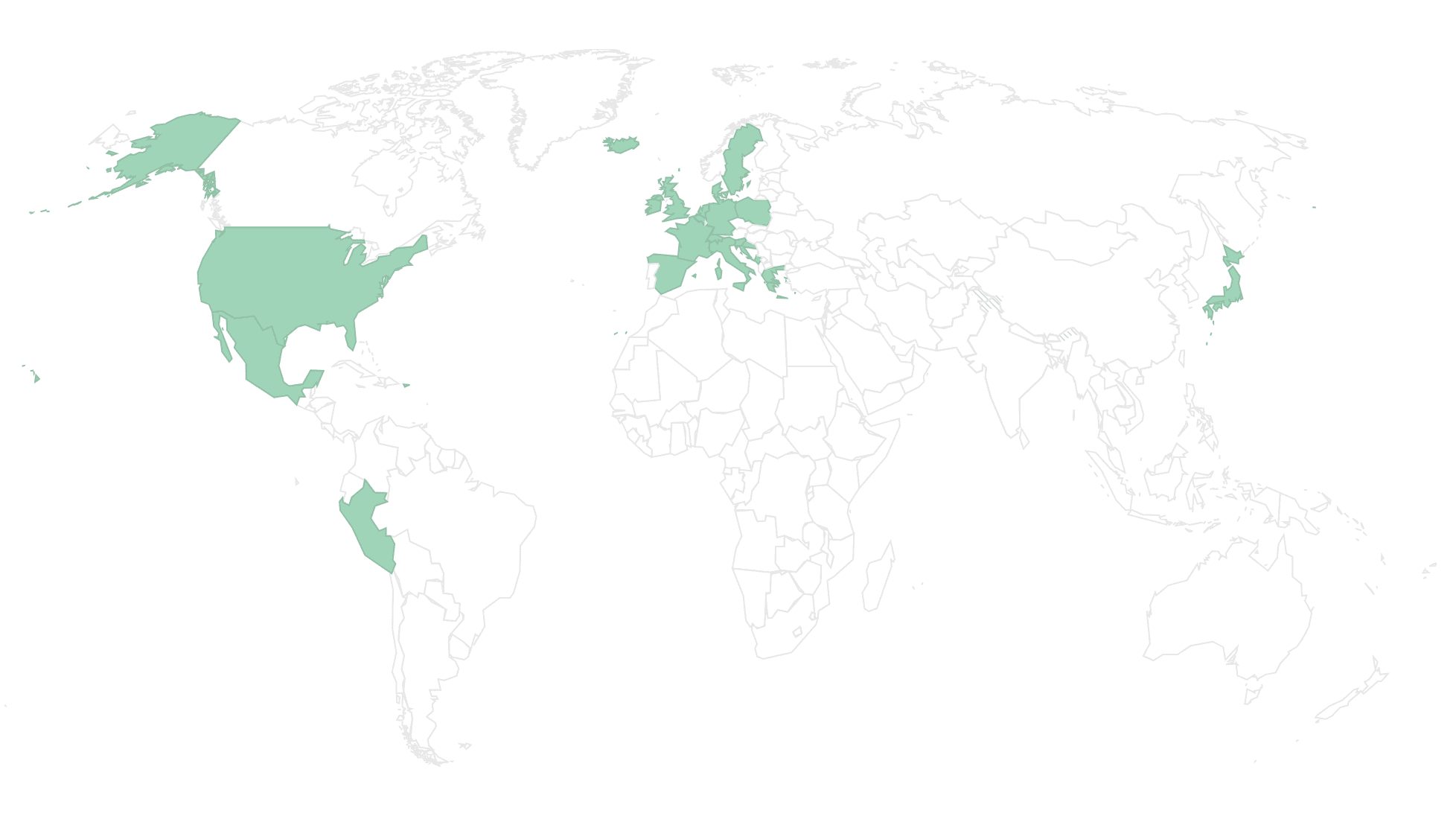 North America

South America

Europe

Asia
2023 Destinations:
US – New Mexico, Thailand
2024 Destinations:
Norway, France, Belgium, England
Want to Connect?
I'm mostly active on my Twitter account so give me a follow if you'd like to keep in touch!
I kind of update my Instagram and post travel articles every few days on Facebook.