Tag: switzerland
Zurich – Things to Do & Travel Guide
When I got laid off, the first thing I did was book a trip to Switzerland – with no regrets. I stayed in Zurich, and it's an extremely beautiful city that makes a great base to see other parts of the neutral nation. There's something about the Swiss mountains and the beautiful but humble architecture that makes Switzerland so unique, and the country's beautiful city of Zurich is a great way to start to see it all.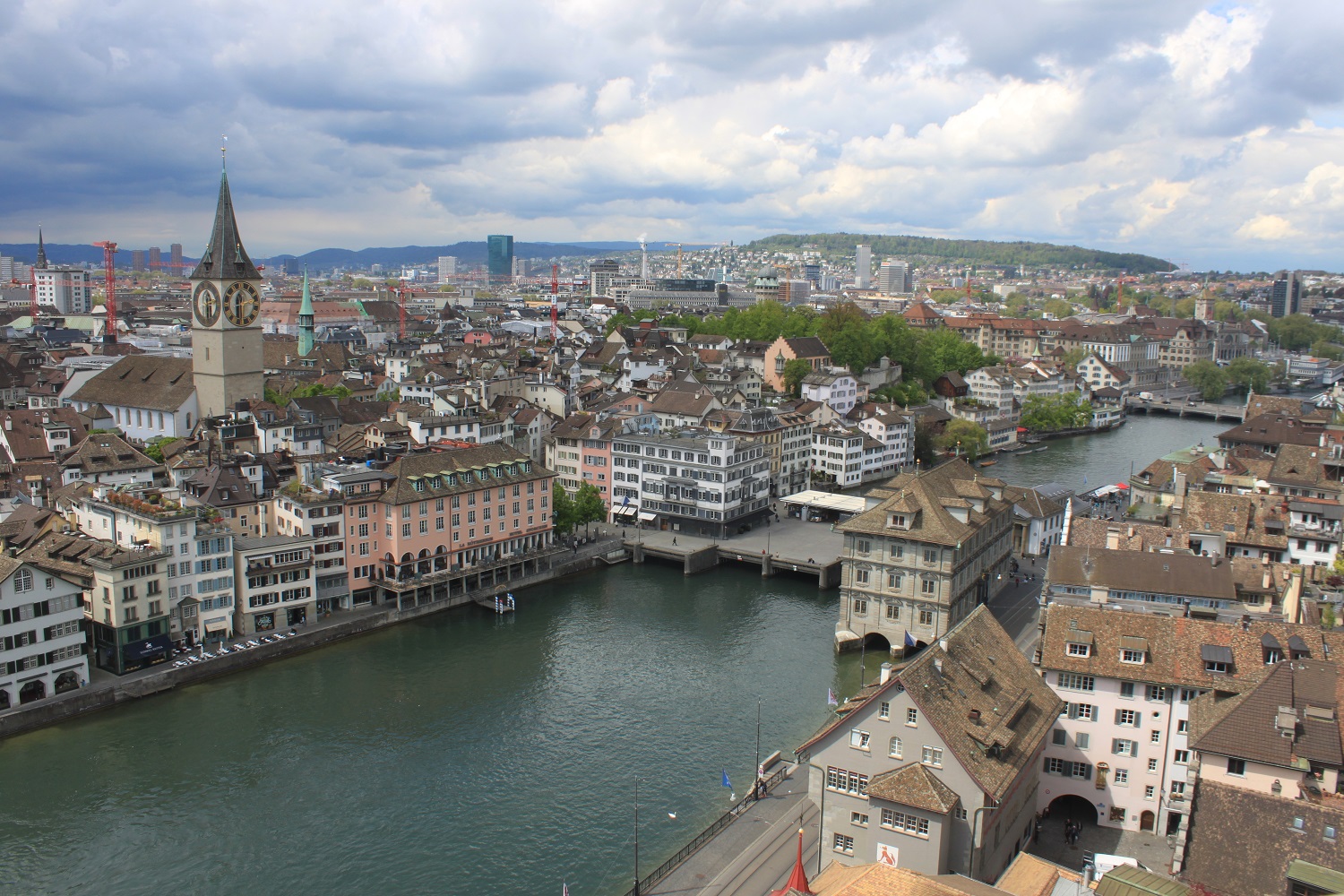 What I really loved about Zurich is that it's not touristy at all; it's a very large, nice city to explore that isn't … Continue reading
Posted on Saturday, September 29, 2018 in Destinations
Tags: europe, switzerland, zurich
Day Trip to the Swiss Rhine
I love Swiss and German style architecture so when I went to Switzerland, I knew I had to spend some time near the German border to see the Rhine river and the towns that lived next to it. For that, I chose to go to Stein am Rhein and ended up seeing two towns instead.
Schaffhausen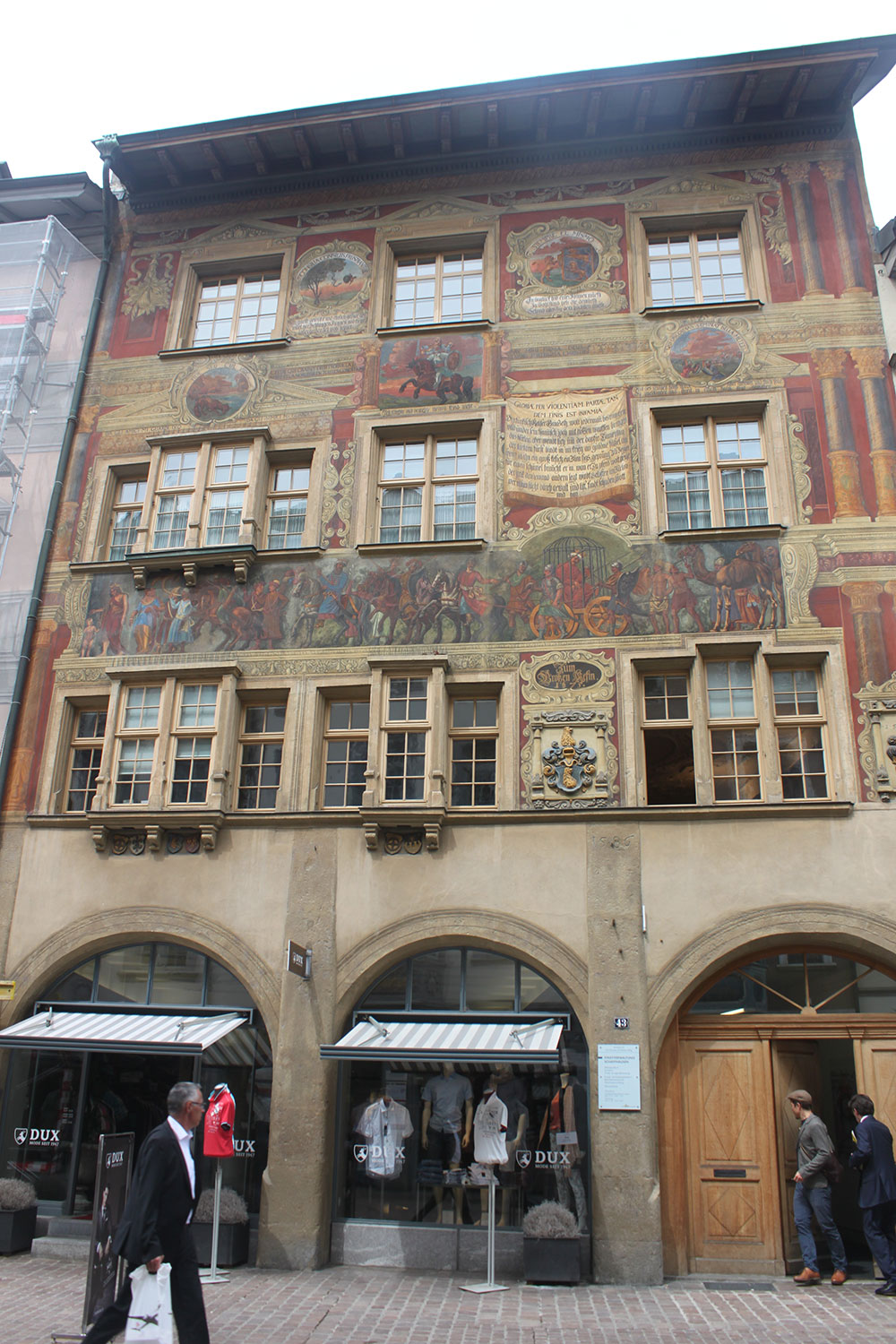 I had to go through the town of Schaffhausen to get to my destination, so I decided to make a trip out of it when I got there, and I'm so glad I did. It was gorgeous and I actually liked it more than … Continue reading
Posted on Friday, August 10, 2018 in Destinations
Tags: europe, rhine, schauffhausen, stein am rhein, switzerland
A Day Trip to Ticino, Switzerland
The thing I love about Switzerland is that is has very strong and obvious influences from the French, Italians and Germans, yet it has its own distinct culture and identity. Ticino is essentially the part of Switzerland near Italy, with heavily Italian influences. It's a few hours' train ride away from Zurich but starting early, I was able to spend a day in some different towns there.
Lugano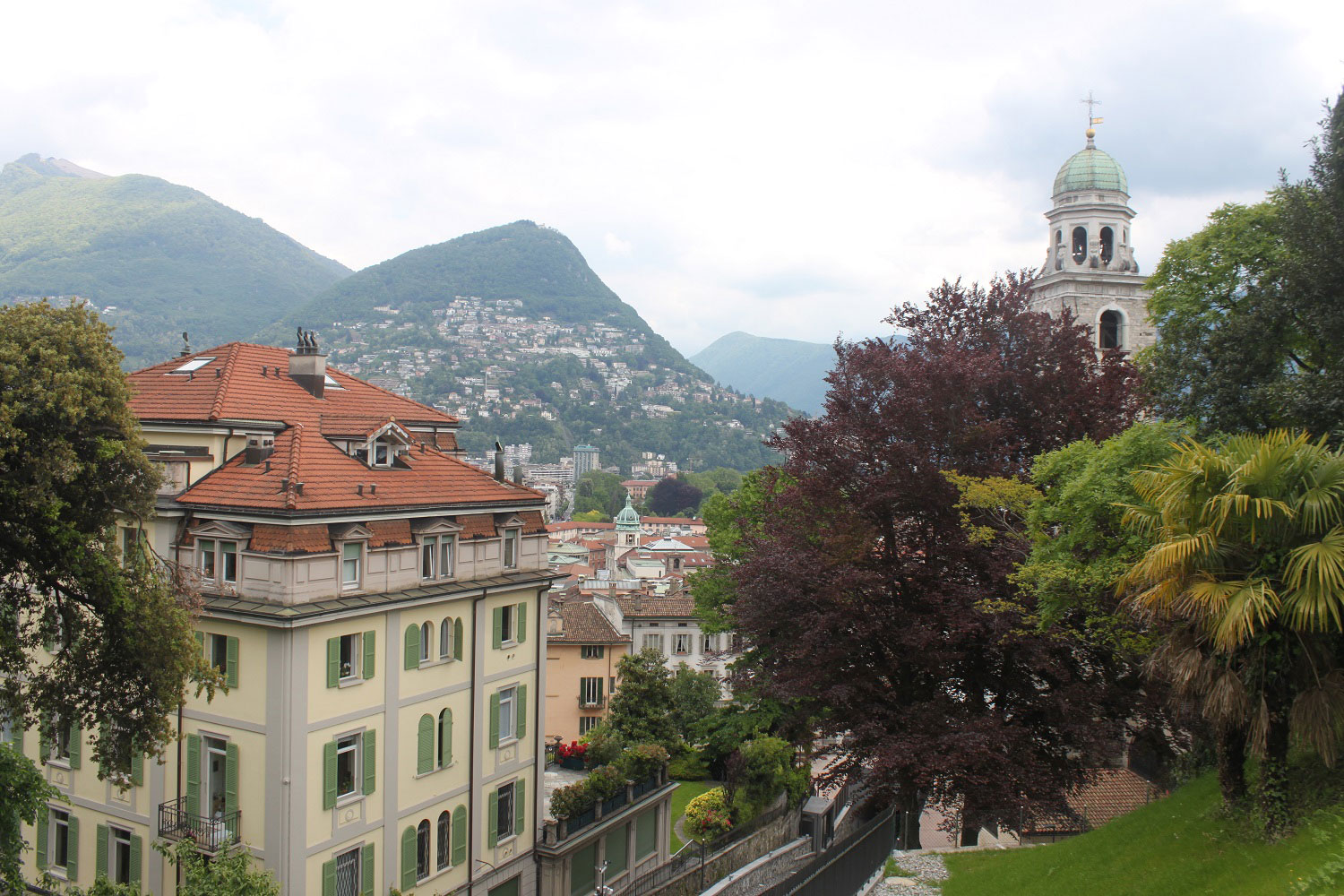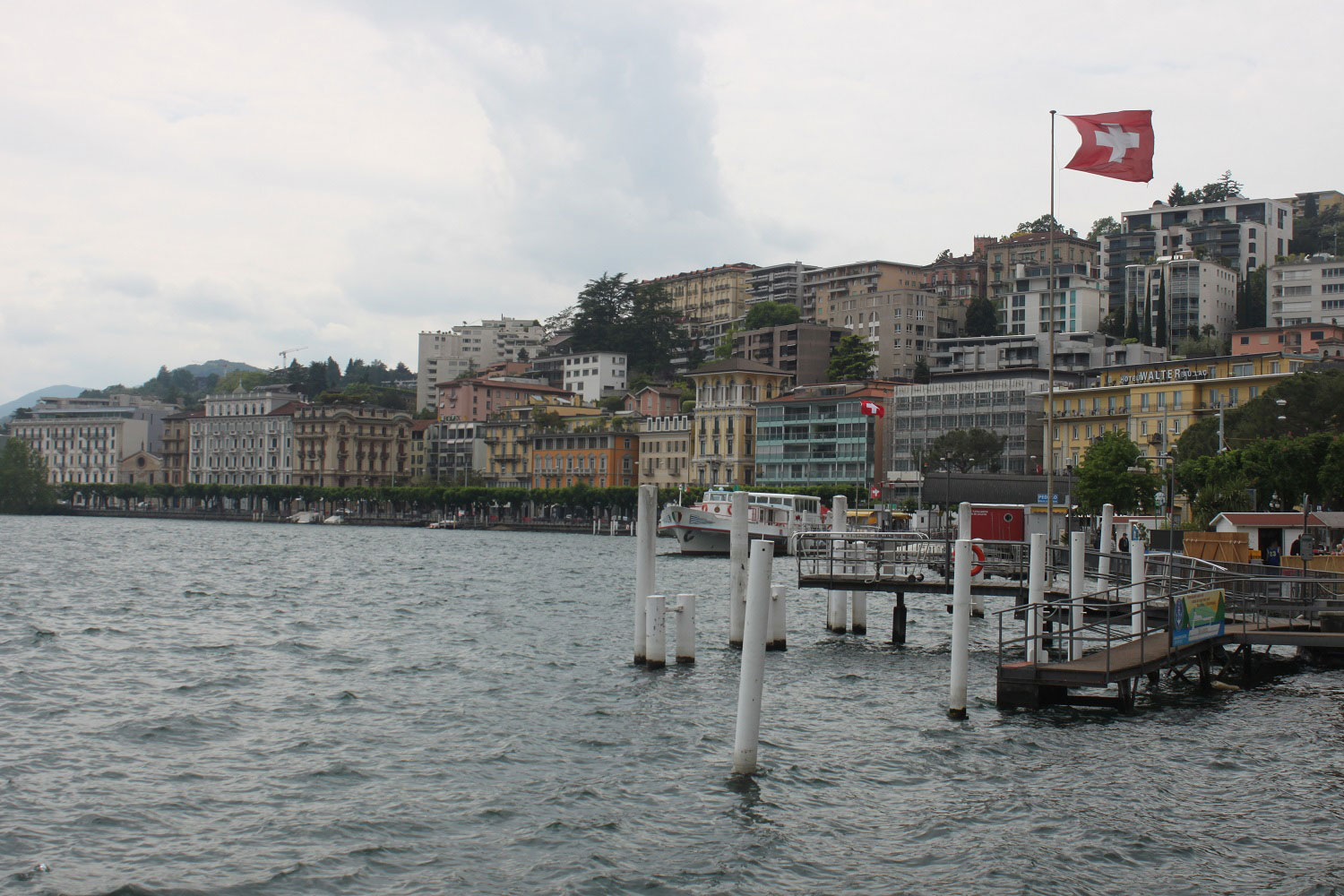 Lugano is a city that descends from a hilltop, so you can get some great views of the lake and buildings by walking around. At the bottom of it all is the … Continue reading
Posted on Friday, April 27, 2018 in Destinations
Tags: bellinzona, europe, locarno, lugano, switzerland, ticino